Mesita Lakes Ranch on the Rio Grande River
$2,750,000
Sanford, Colorado
137± ACRES
About this Ranch


Introducing Mesita Lakes Ranch on the Rio Grande River, a rare gem nestled in the heart of natural beauty and privacy. This remarkable property spans 137± deeded acres and boasts an array of features that make it truly exceptional.

At the heart of the ranch lies a stunning 3,623± square foot home, expertly crafted in 2010, complete with a 2-car garage and a finished 5-car workshop. This well-appointed residence offers both comfort and convenience, providing a perfect retreat to enjoy the surrounding wonders.

The real treasure of the Mesita Lakes Ranch lies in its breathtaking landscape. With over 1 ± mile of Rio Grande River frontage, the property offers endless opportunities for fishing, rafting, and other outdoor activities, making it a paradise for nature enthusiasts. Multiple lakes and usable terrain create an idyllic setting for outdoor adventures.

As you gaze from the ranch, you'll be greeted by awe-inspiring protected views of the jagged peaks skyline, adorned by distinguished 14,000-foot peaks such as Ellingwood, Blanca, Mount Lindsay, Hublot, Challenger, and Crestone Peak, among others. The vistas are unmatched, providing an ever-changing canvas of natural beauty.

The Mesita Lakes Ranch is perfectly positioned at the end of a road, ensuring privacy and year-round access. This coveted location is a haven for tranquility and seclusion, allowing you to escape the hustle and bustle of everyday life and immerse yourself in the splendors of nature.

The ranch's surroundings are equally captivating, with iconic landmarks such as the Great Sand Dunes National Park and Preserve, the Sangre de Cristo Mountains, and the Rio Grande River itself, all within the valley's boundaries.

Adding to its allure, the Mesita Lakes Ranch is protected by its eastern neighbor, a vast conserved ranch that ensures no further development in the area. Additionally, the property adjoins extensive public BLM lands, expanding the sense of space and preserving the surrounding natural brilliance.

Just south of the ranch lies the majestic Rio Grande Canyon, a natural wonder carved over millions of years by the relentless flow of the river. This canyon reaches depths of over 1,200 feet and offers a plethora of outdoor activities for the adventurous souls. Its rich history, spanning thousands of years of human habitation, adds a cultural dimension to this already captivating landscape.

In essence, Mesita Lakes Ranch on the Rio Grande River is a haven of beauty and solitude, enveloped by magical views, live water, and the presence of wild horses. This mountain ranch offers an all-encompassing package of location, top-notch improvements, live water access, and the comfort of protected neighbors.

Discover the serenity and enchantment of Mesita Lakes Ranch, where nature's wonders unfold at every turn, creating an unparalleled retreat for those seeking a truly extraordinary experience.
Photo Gallery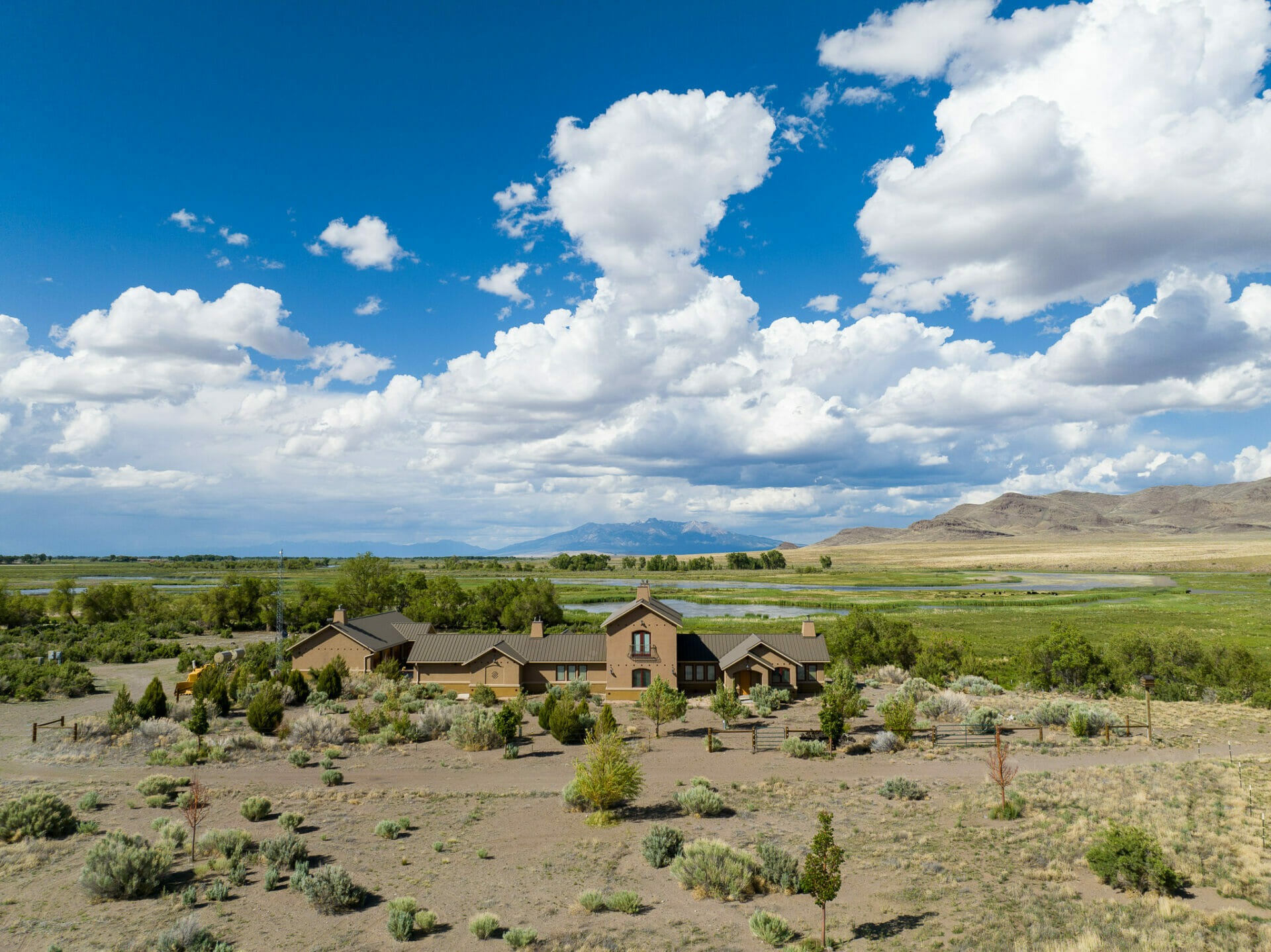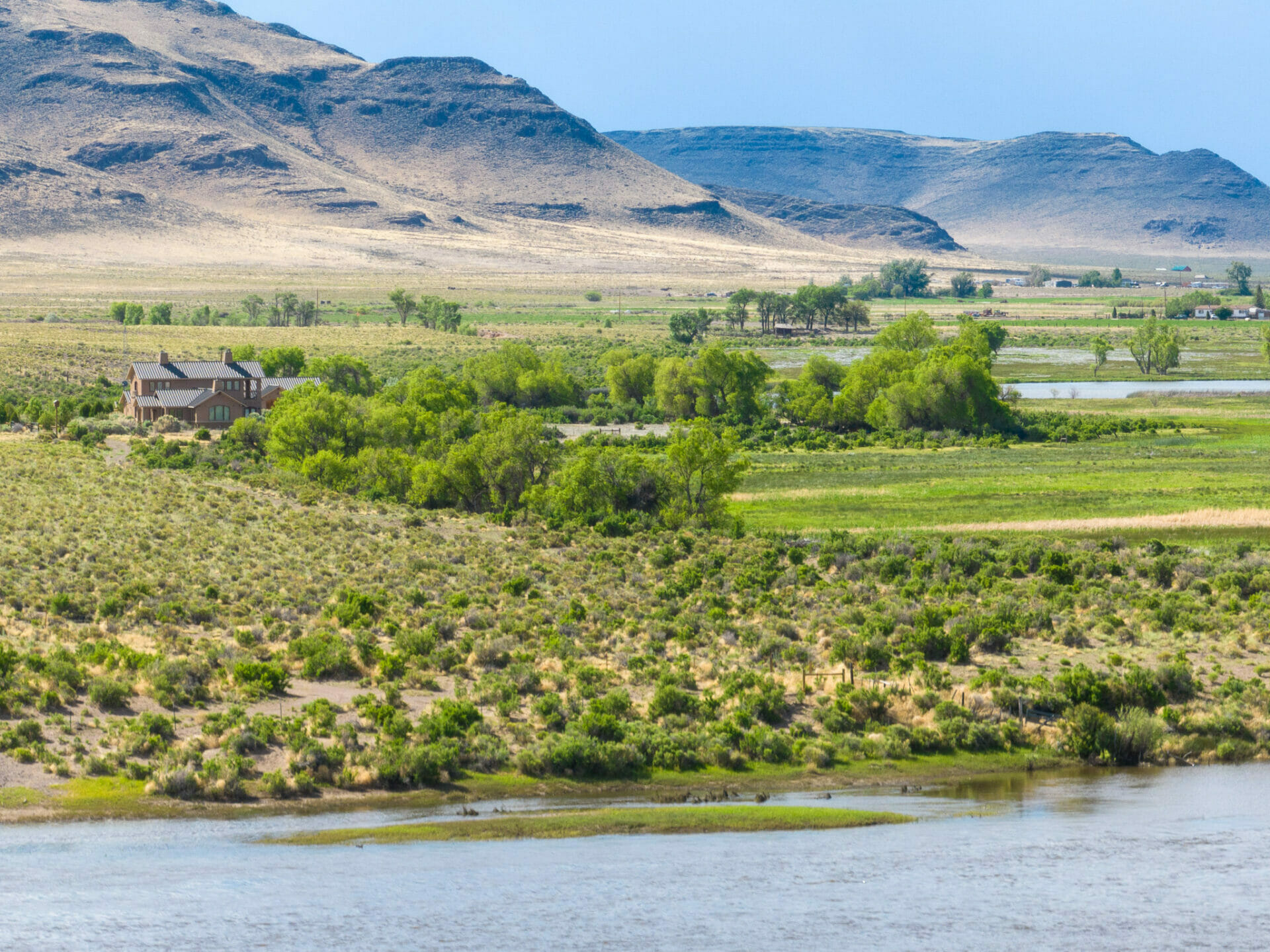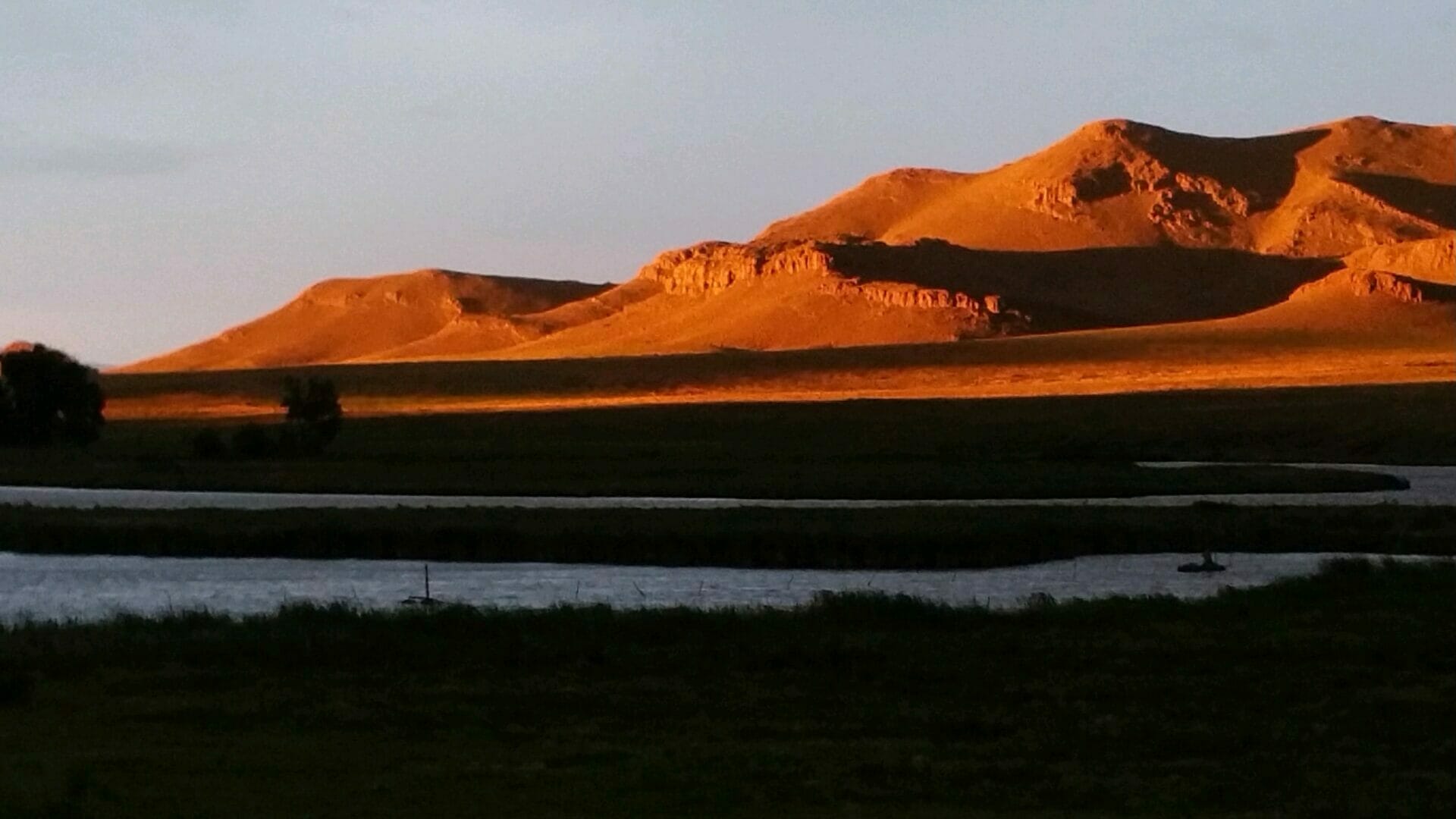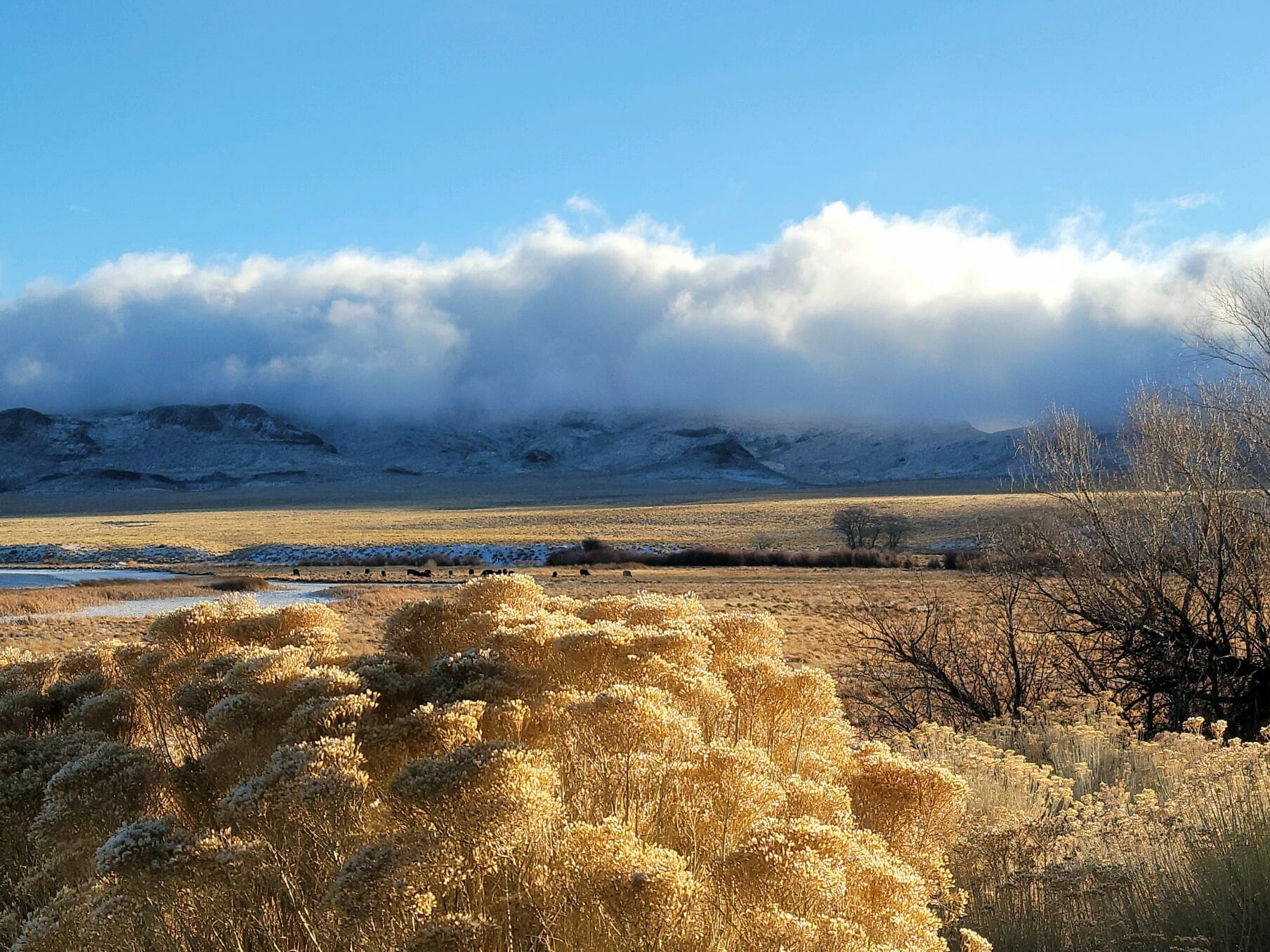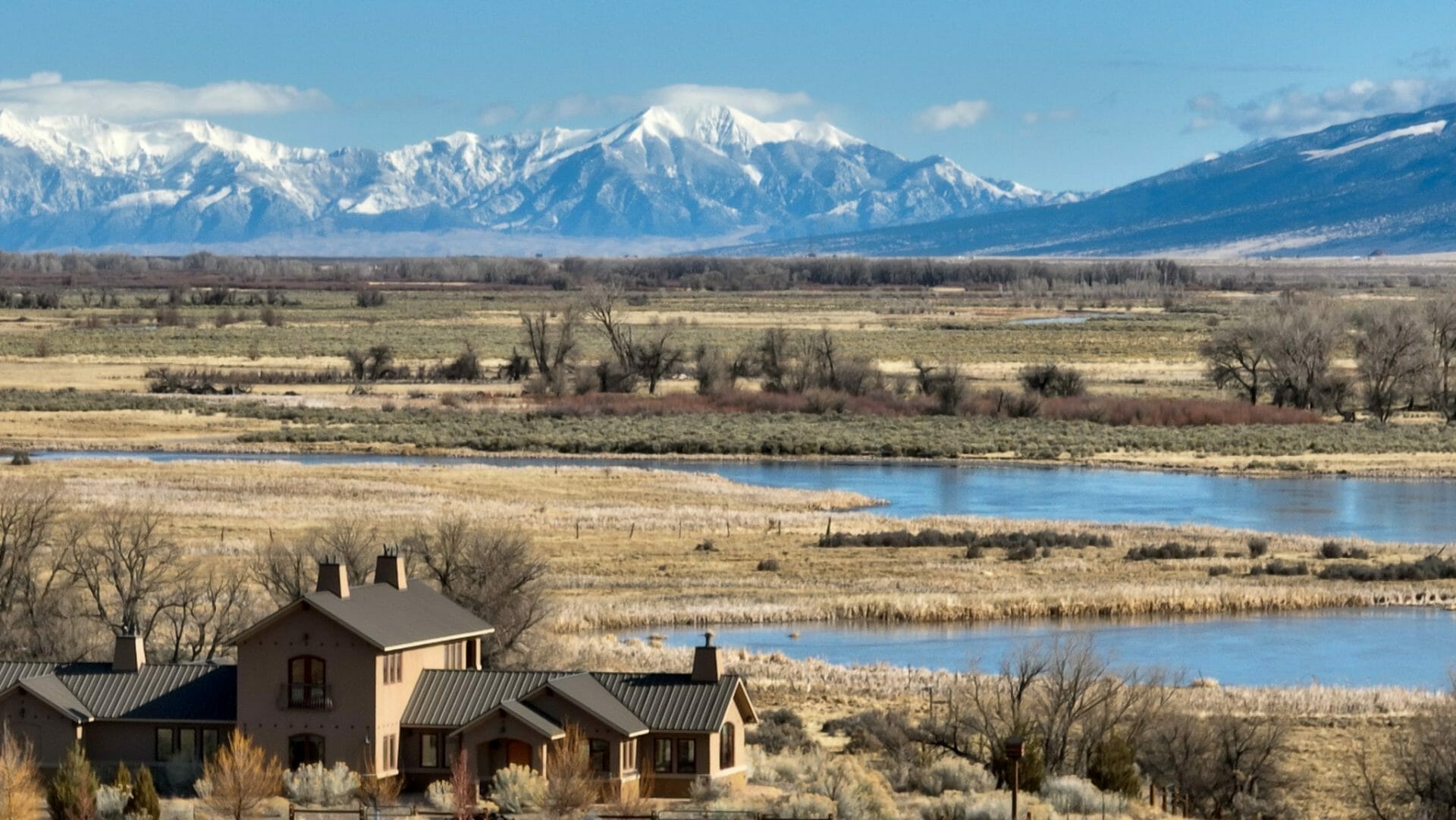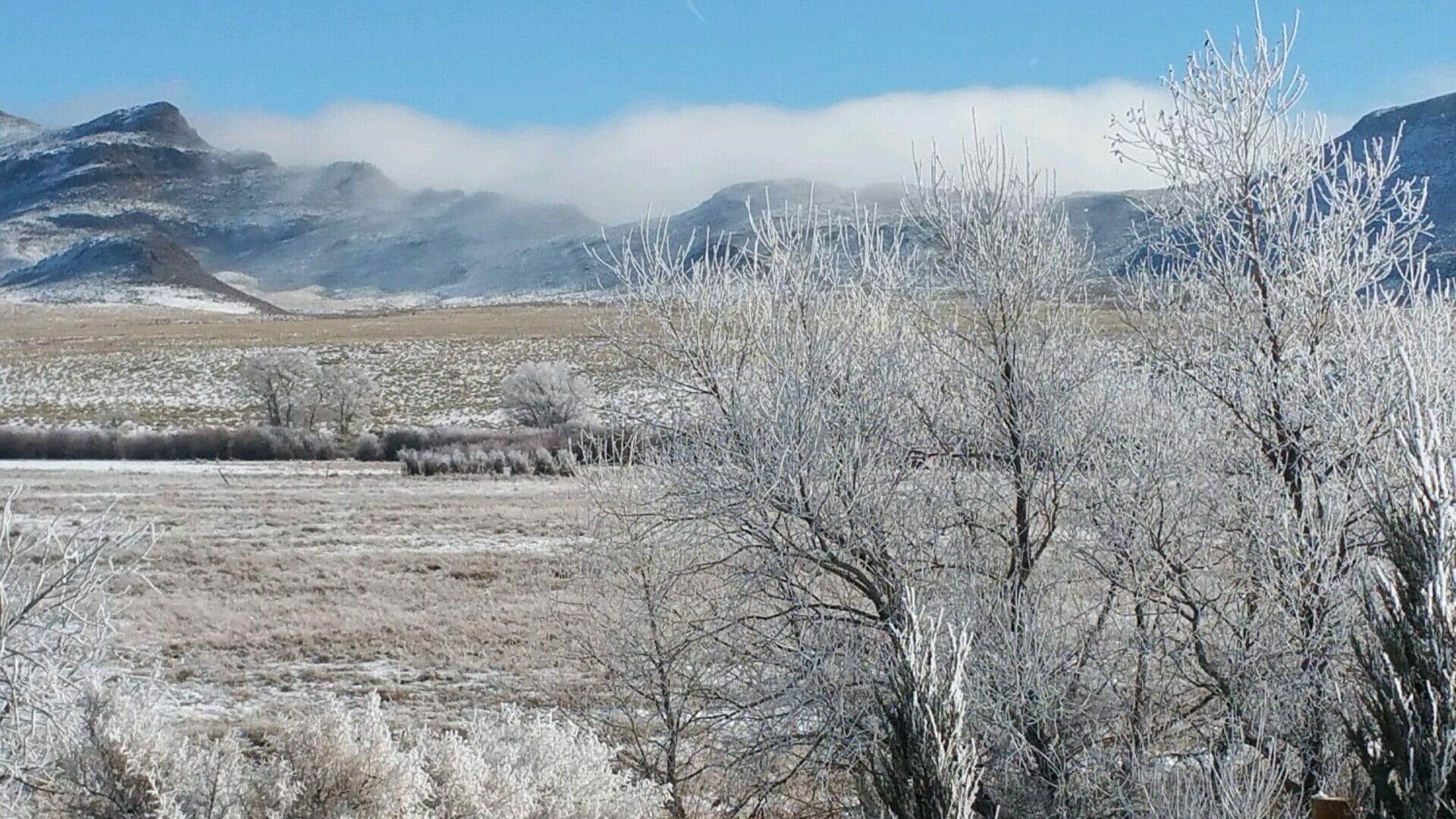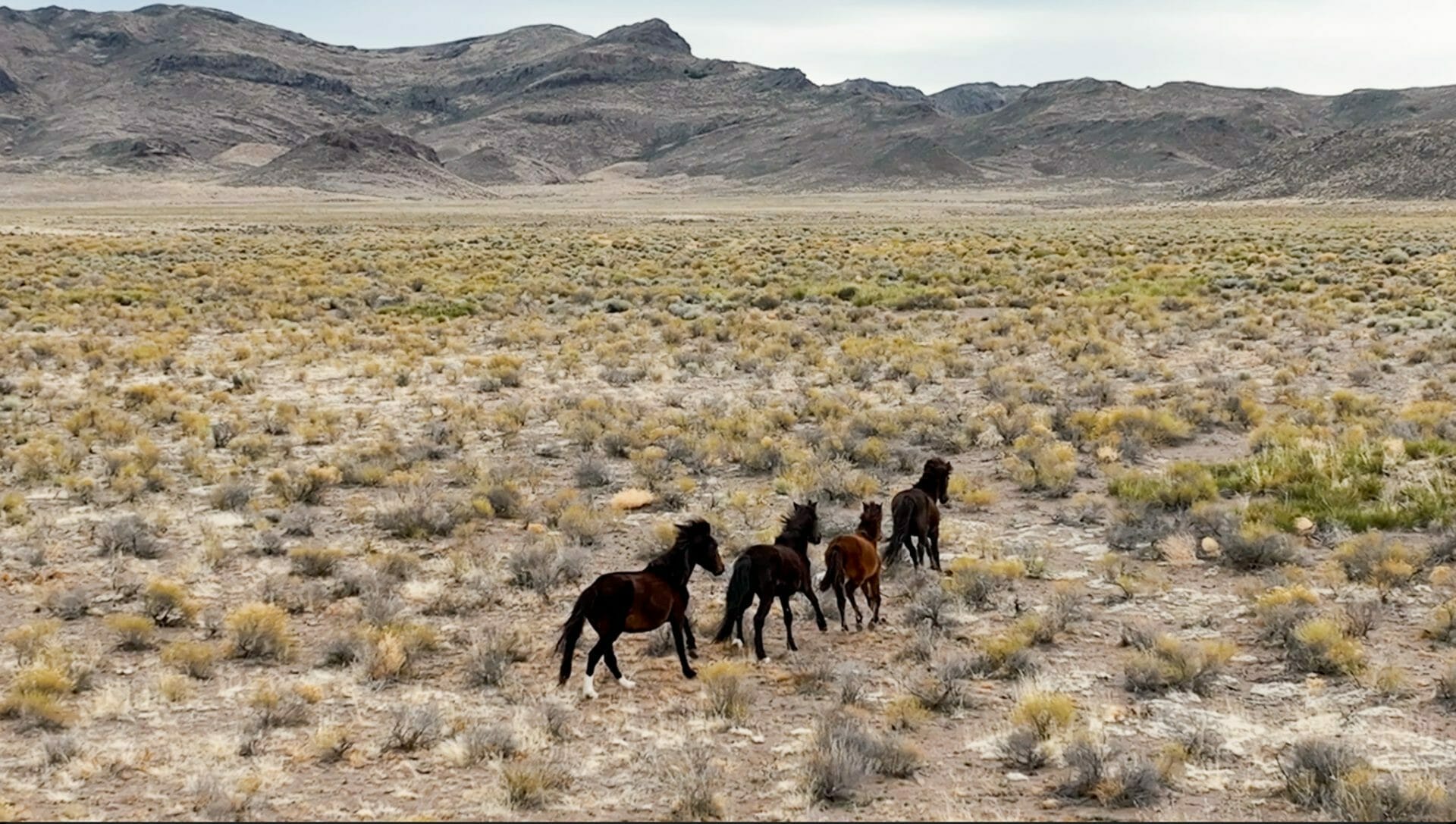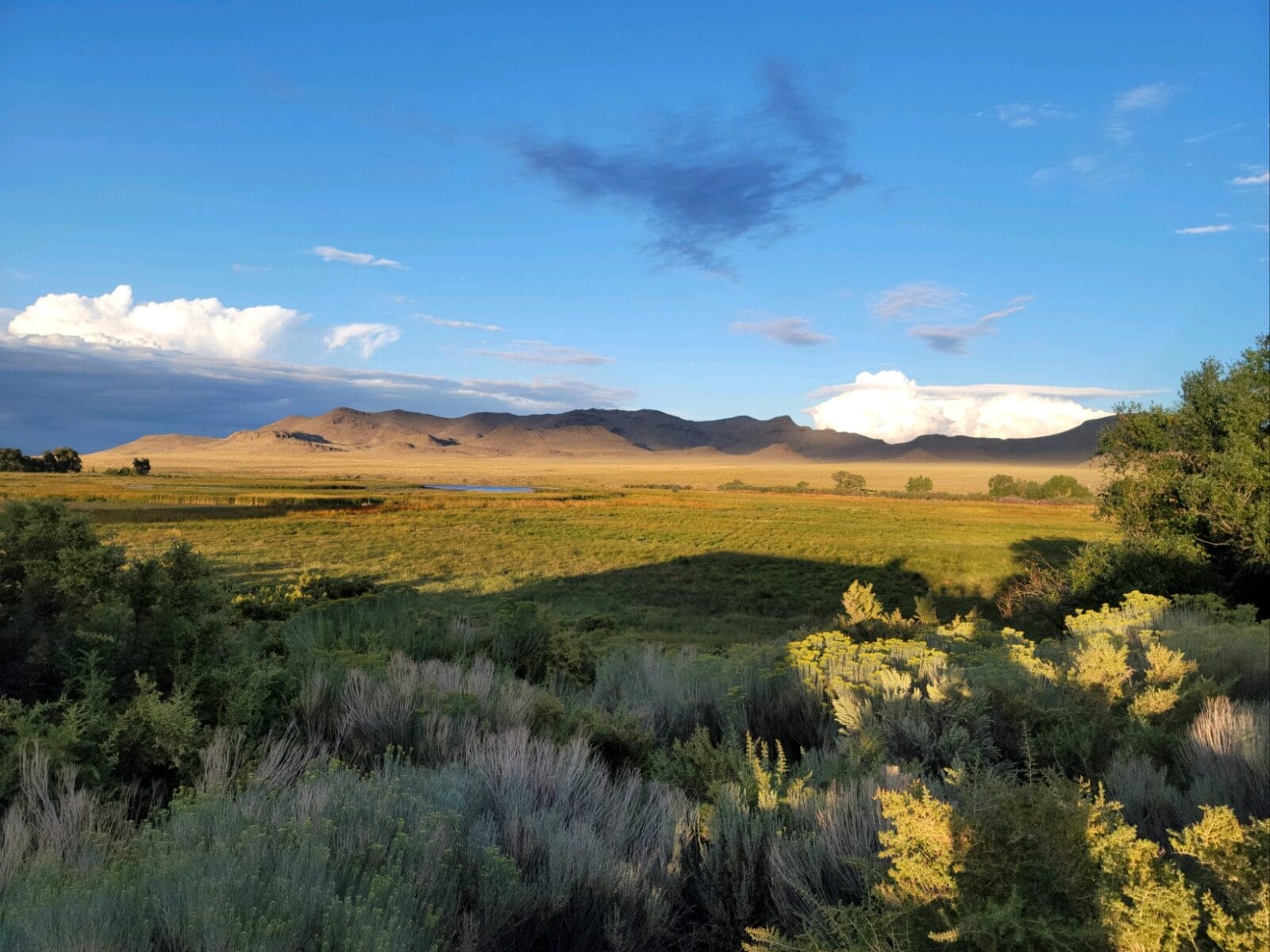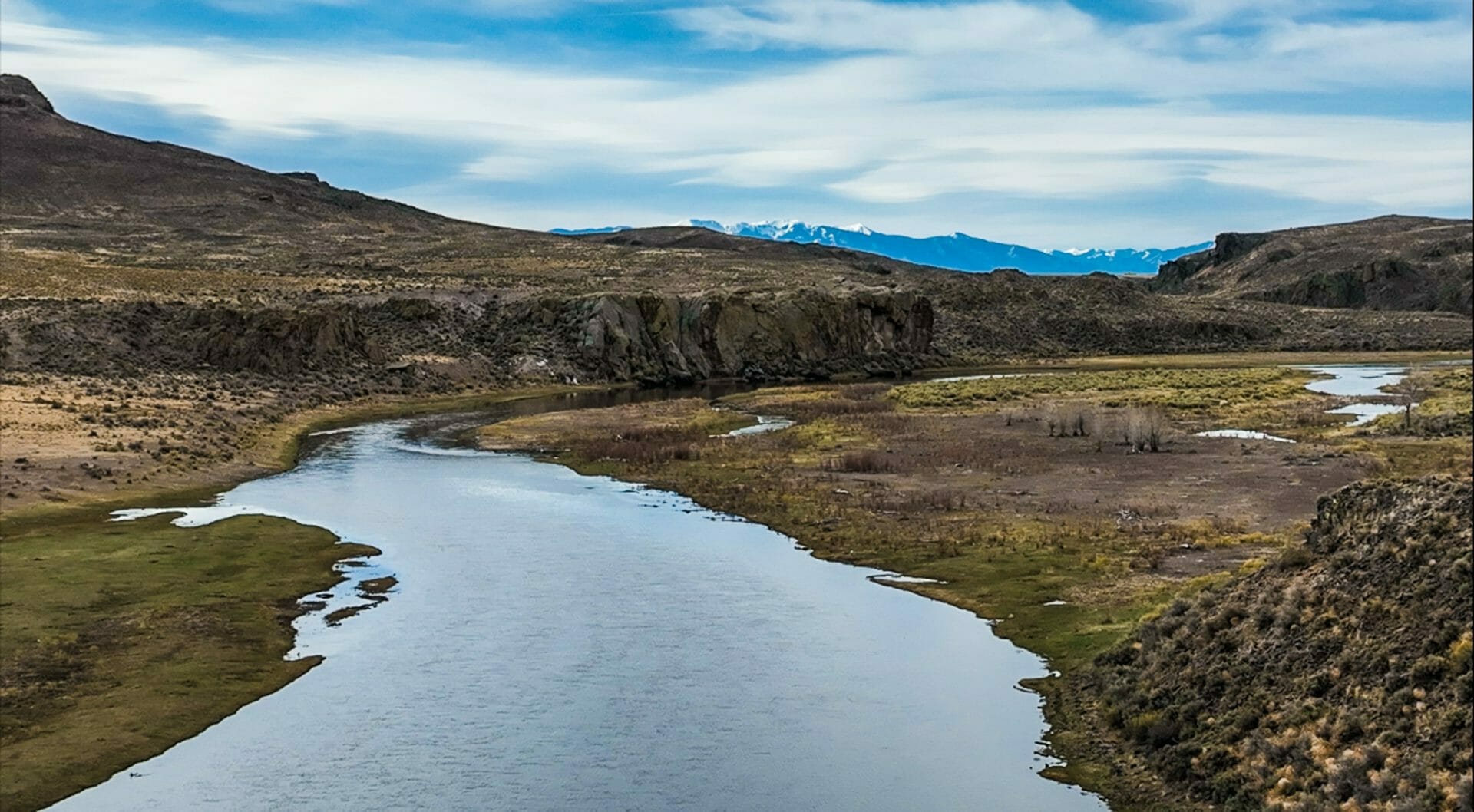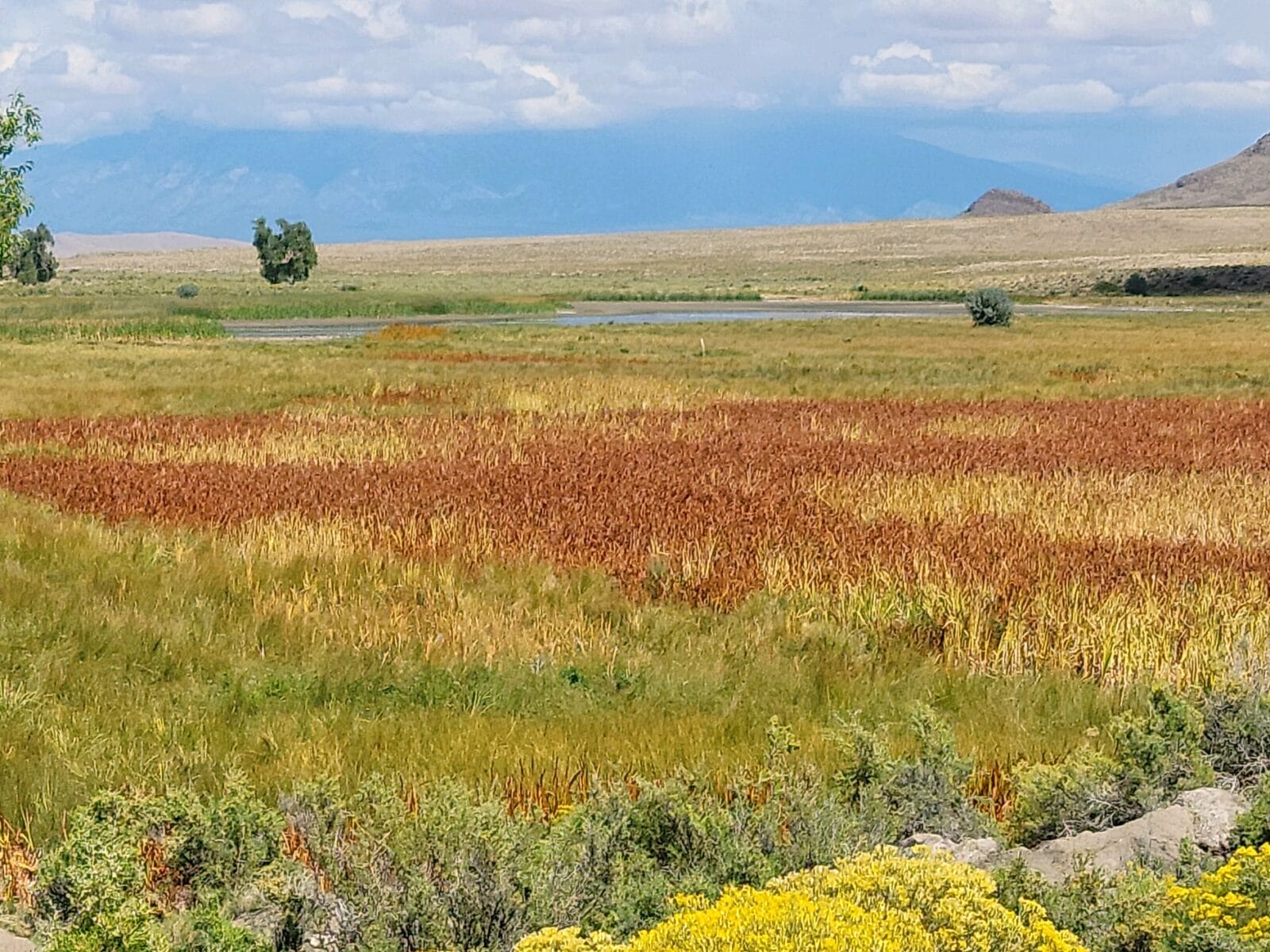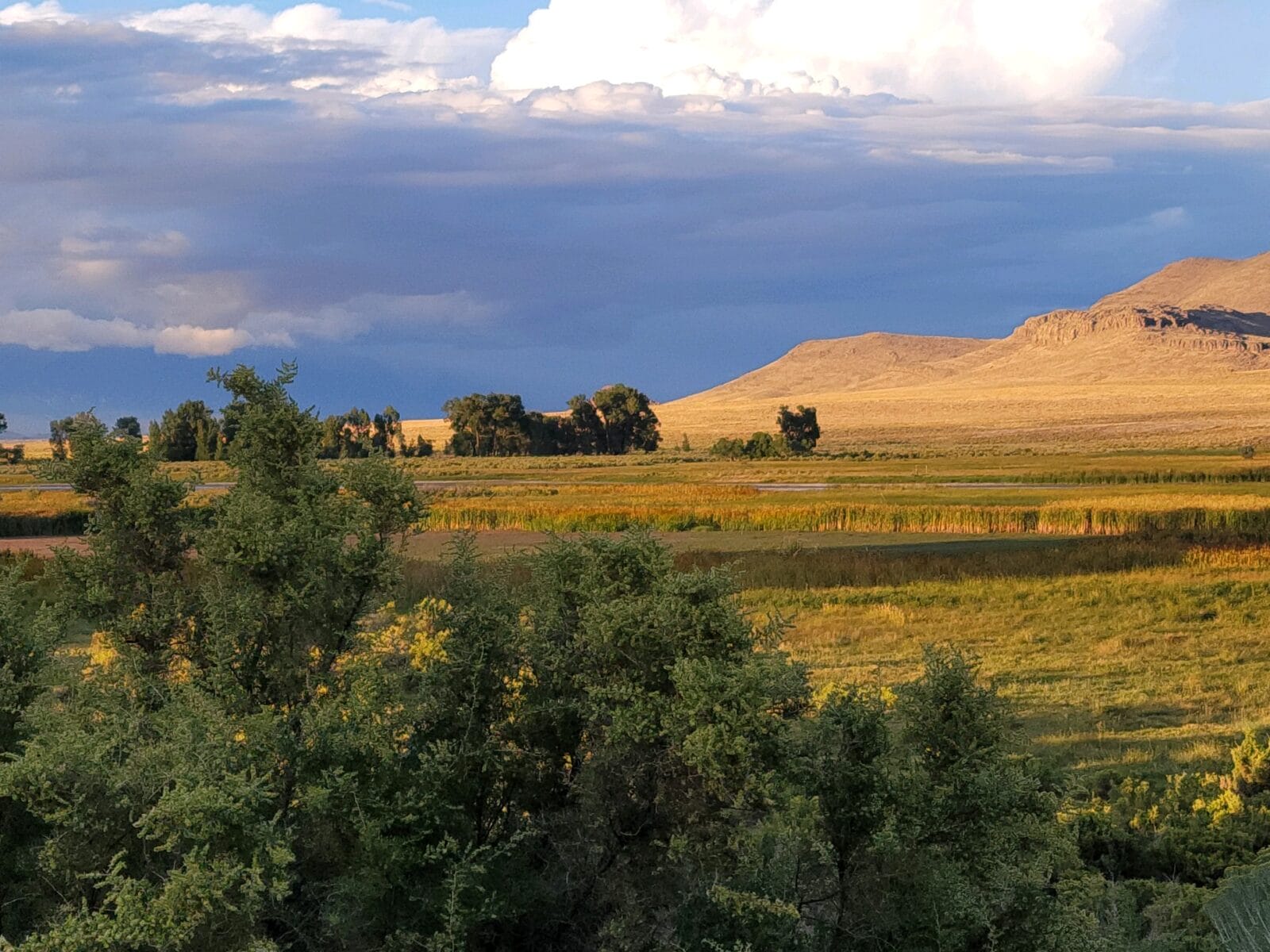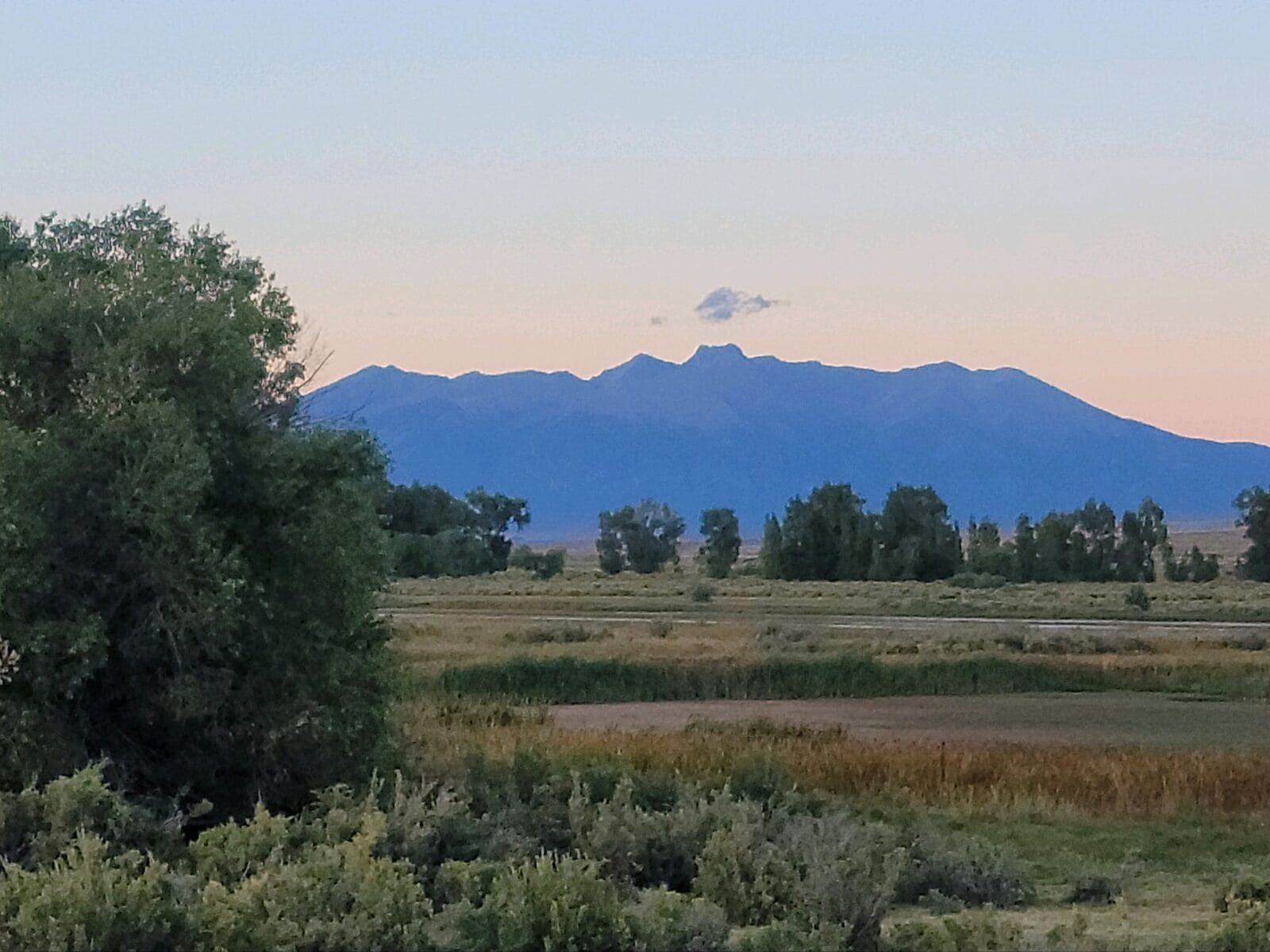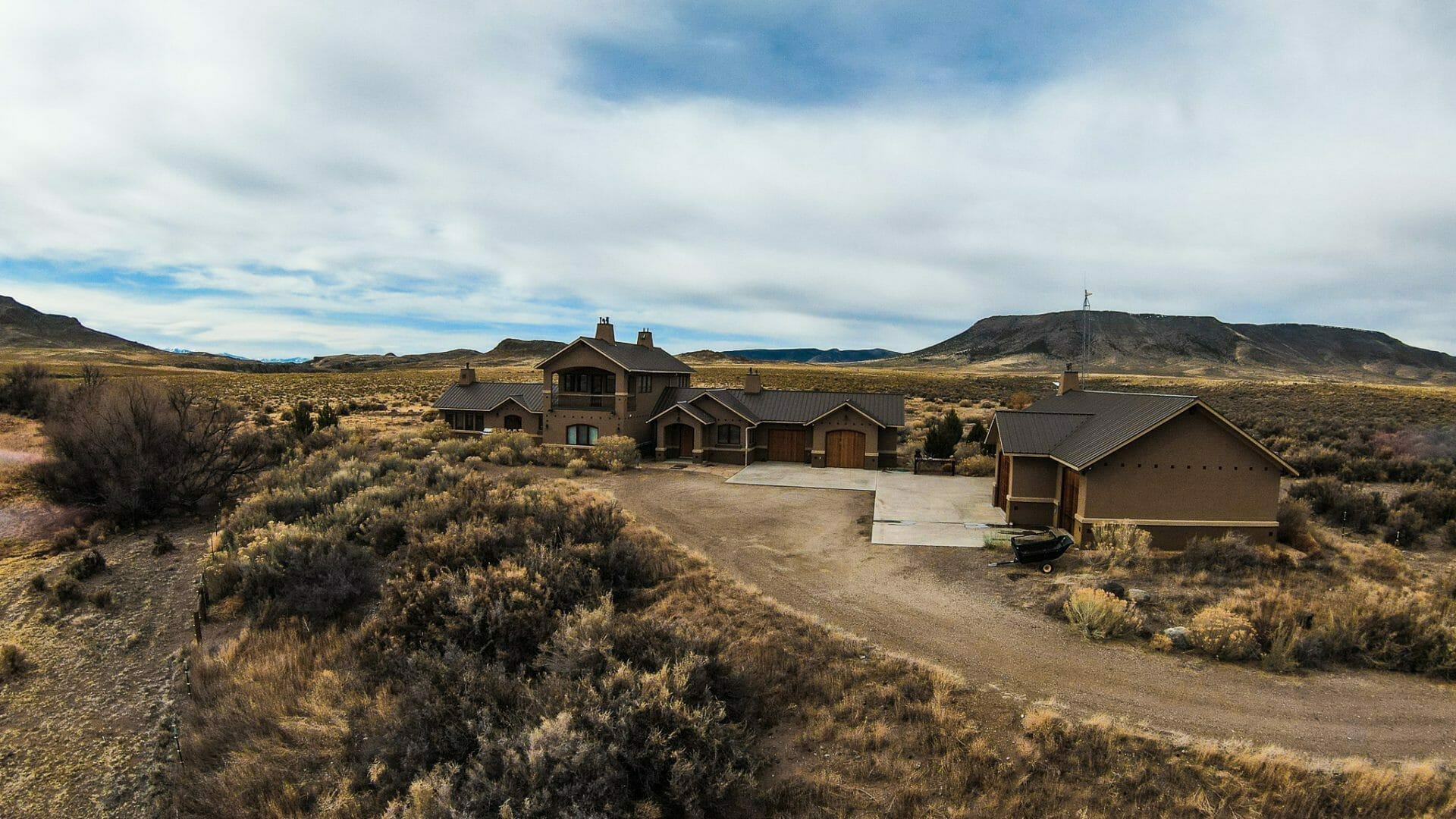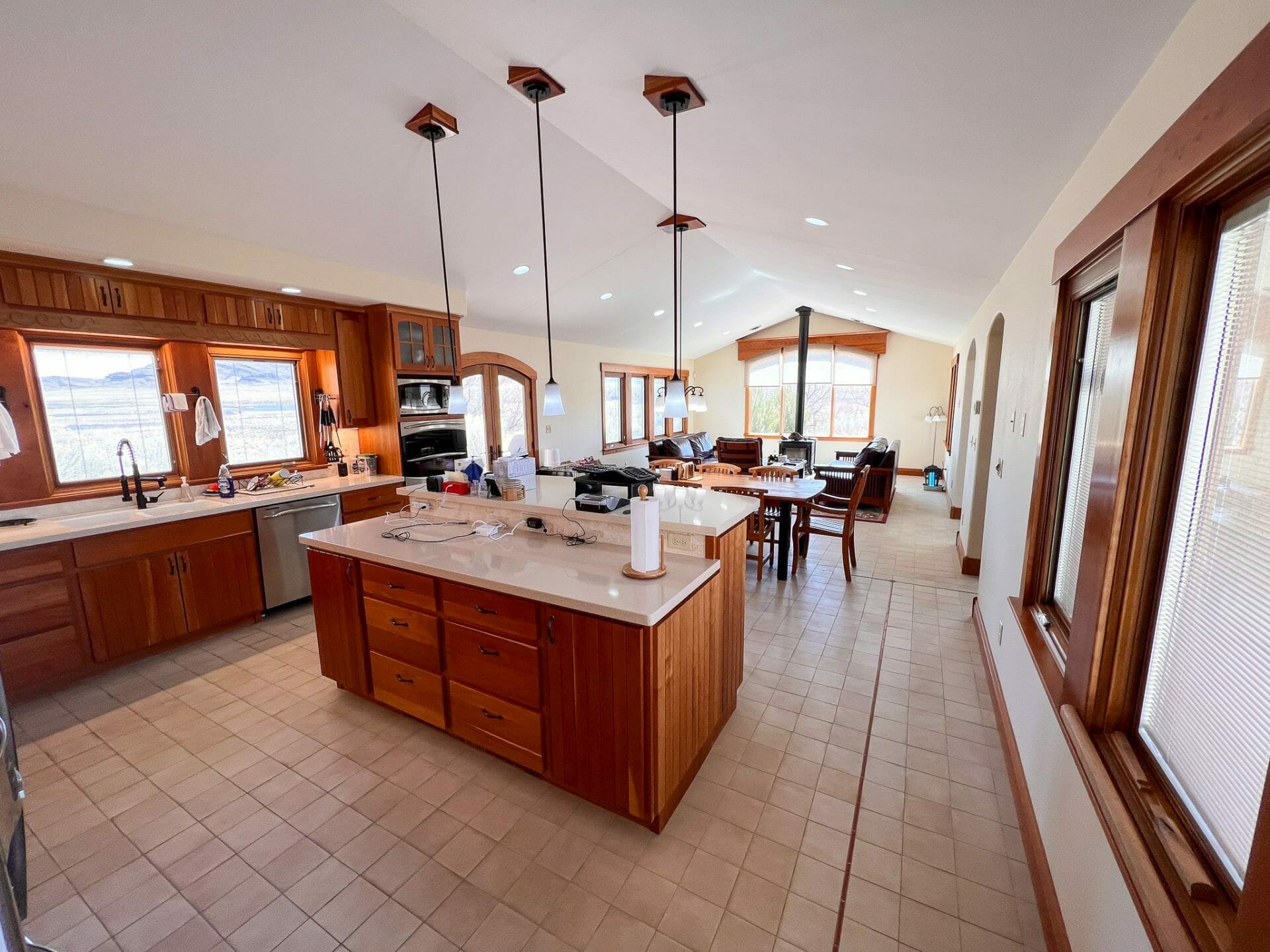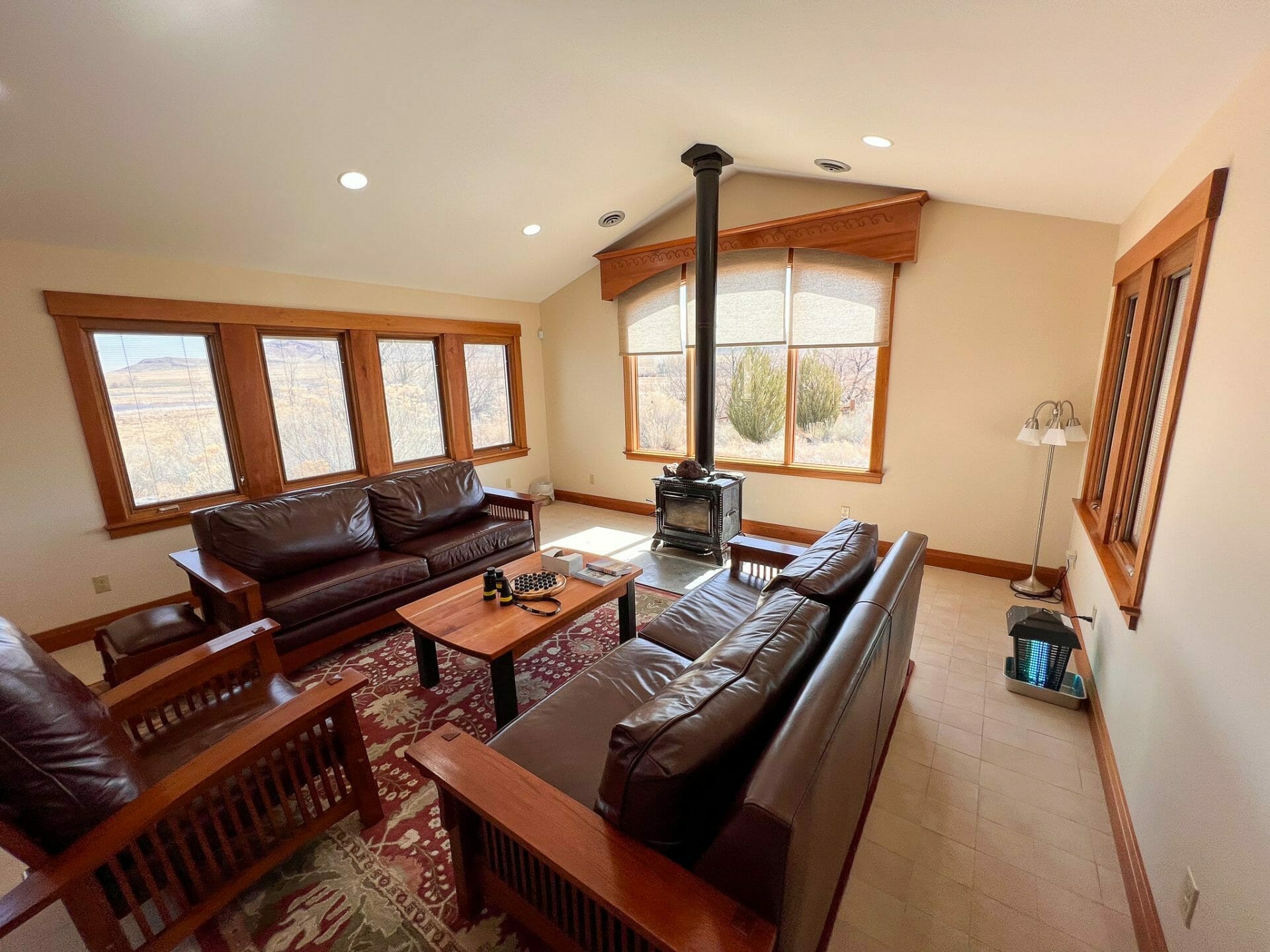 Property Details
Price: $2,750,000
Address:
16996 County Road 28
Sanford, Colorado
81151
Acres: 137±
Features:
Finished 5-car Workshop
For More Information: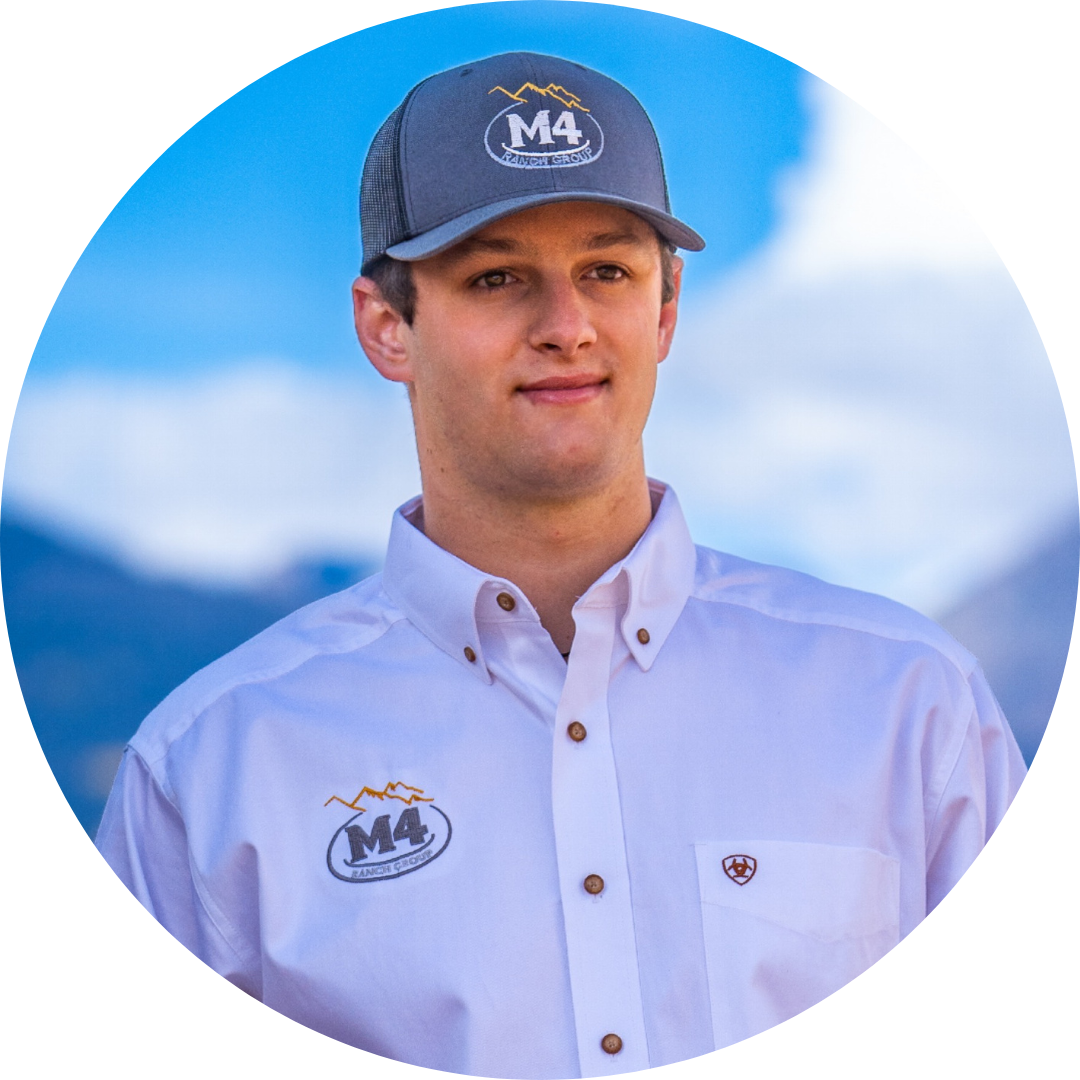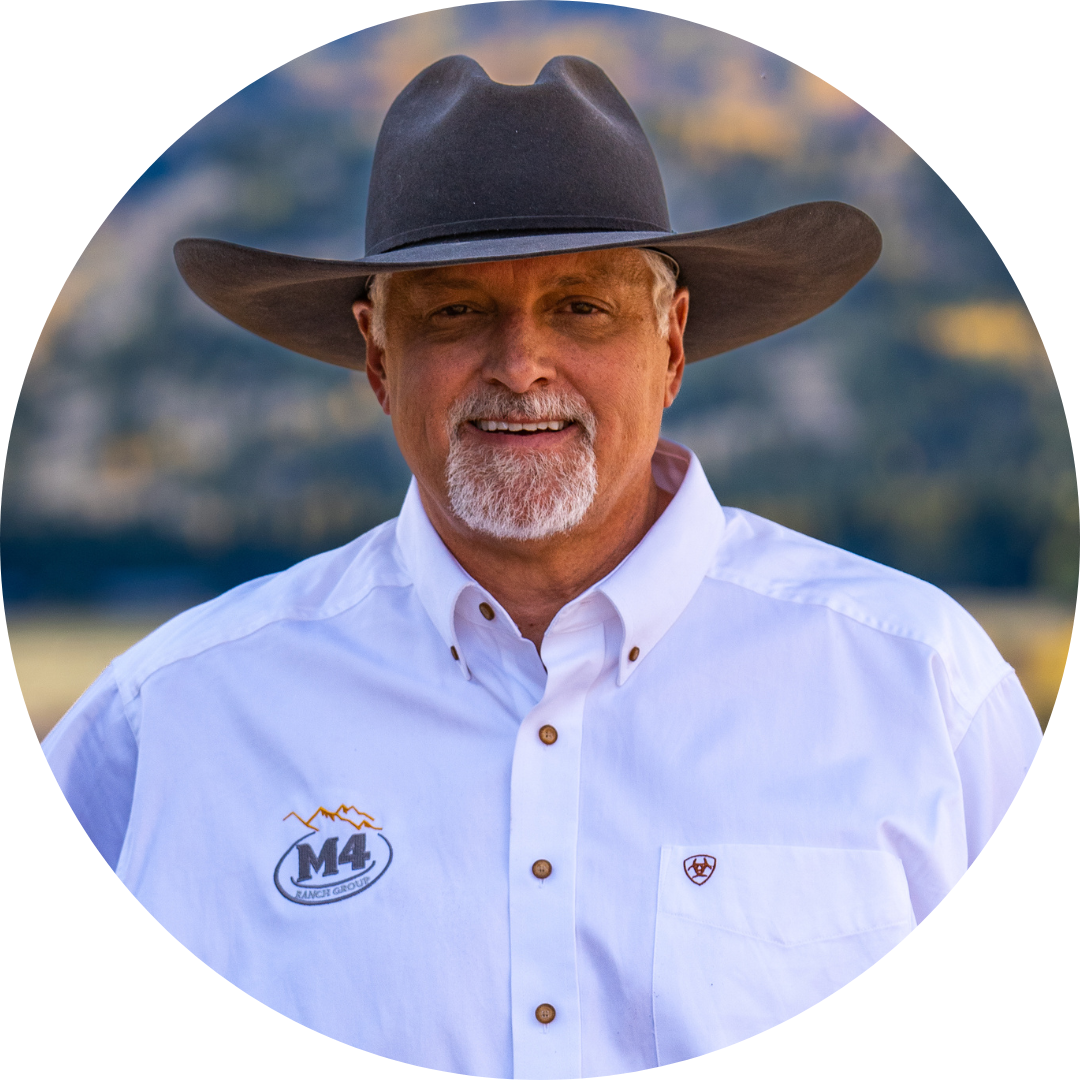 Maps