Arrowhead Ranch
$13,178,320
Hartsel, Colorado
2,980± ACRES
About this Ranch
Arrowhead Ranch is an outdoorsman's paradise consisting of four magnificent Heritage Ranches that can be bought individually or that can be acquired in its entirety as one large Heritage Ranch. Superbly located in Central Colorado, only 1.75± hours from Denver and 1.5± hours from Colorado Springs. Situated at the intersection of Colorado Highway 9 and U.S. Route 24 and nestled at the confluence of the South Fork of the South Platte River (a tributary of the South Platte River) and Fourmile Creek.
Arrowhead Ranch is ideal for ranchers, outdoor enthusiasts, anglers, and hunters alike with nearly 7± miles of trout infested live water that meanders through the idyllic grassland plateau with picturesque snow-capped peaks surrounding you! Close proximity to Colorado's favorite and world-renowned skiing and ski resorts, including only 45± minutes away from Breckenridge! Arrowhead Ranch itself is mere minutes away from water recreation at reservoirs, boating, world-class fishing and hunting, horseback riding, ATV riding, hiking, snowmobiling, mountain biking, and more….Discover everything at
www.arrowheadranchco.com
!
In this listing, we proudly showcase Arrowhead Ranch in its entirety where you can acquire the total acreage at this one-of-a-kind spectacular ranch! This iconic, fully equipped working buffalo and cattle ranch consists of 2,981± deeded acres, plus 460± state leased acres for a total of 3,441± acres. Arrowhead Ranch is truly a superb outdoorsman's oasis with endless outdoor recreational possibilities and some of the best water that Colorado offers. Nearly 7± miles of live water from the desirable South Fork of the South Platte River and the Fourmile Creek! The fishing, waterfowl hunting, and other water related opportunities alone is something that one can only dream about enjoying on their own property and that only a very select few ever get to experience- one could never tire from the beautiful views and the soothing sounds of live running water! The property has over 5± miles of highly desirable frontage along paved county-maintained State Highways that provide quick and easy access and no maintenance for year-round convenience and usage.
Arrowhead Ranch's headquarters welcomes you at its entrance with a massive rustic log entryway. As you enter the ranch you immediately see the many upgraded and expansive noteworthy buildings and operational ranch necessities for the care and maintenance of livestock including a state-of-the-art seed growing climate-controlled production center, plus beautifully updated living quarters and outstanding accommodations for owners, workers, and guests! Historically, Arrowhead Ranch has run about 200± head of buffaloes and currently there are 17 buffalo and 200 head of cattle that graze the ranch land. There are more barns and outbuildings located at strategic areas within the ranch which is ideal for its acreage size.
There are a total of four uniquely different yet all impressive large log entryways creating four convenient entry points along Hwy 9 and 24 within Arrowhead Ranch. These entryway points are where the four Heritage Ranches within Arrowhead Ranch is made up of and that can be bought individually, if someone preferred smaller ranches compared to owning all of Arrowhead Ranch's total acreage. Whichever you prefer, you better act fast while an opportunity like this is still available! Please see the Site Map and our website for further details of this. There is a very special feeling once you enter the ranch and begin to explore the beautiful rolling grasslands with the live water meandering throughout and the encompassing panoramic vistas within 365 degrees of breathtaking scenery! Please note that State Leased lands are not a guaranteed transfer, the state requires an application to continue agreed uses.
Arrowhead Ranch also offers truly one-of-a-kind, superb fishing and fly-fishing opportunities for any kind of angler's experience level, interest or dream imaginable and all with breathtaking views as your backdrop! Its truly remarkable location provides your own pristine fishable live water on any of the four Heritage Ranches and in addition, you are surrounded by very close proximity to large reservoirs, lakes, streams, rivers, and creeks. You are also in very close proximity to Colorado's absolute finest, best of the best fishing available with many special spots known as "Gold Medal" waters, only 10 minutes to The Dream Stream, and less than a 15-minute drive to the town of Fairplay which is known as the Trout Fishing Capital of Colorado!
Whether it's big game, prime waterfowl hunting on your ranch, or being close to large State Wildlife Areas, State Trust Lands, and National Forests that offer great access points and hunting — Arrowhead Ranch offers it all in the Coveted Hunt Unit 50!
Arrowhead Ranch, located only 45 minutes from the slopes of Breckenridge, about an hour to Monarch Ski Resort, and 90 minutes or less from famous Vail, Copper Mountain, Keystone, and Arapahoe Basin, provides superb access to world-renowned skiing. We have made an impressive list of the majority of Arrowhead Ranch's Area Attractions on our website under the "Location" page that we highly recommend you visit to see how geographically strategic and superb this one-of-a-kind world class property is
www.arrowheadranchco.com/location
!
Arrowhead Ranch is also considered what is known as a Heritage Ranch- A place where friends and family, immediate and extended, can share meaningful life experiences. It is a place where
fun and adventure can be experienced by everyone, where shared time is cherished, and relationships are fostered among multigenerational households for generations to come. Investing in the lives of people most precious to them: their family, kids, grandchildren, and even great grandkids. For those of us who still want their money to work for them, investment in a ranch can prove to be financially rewarding. In these times of uncertainty with market volatility and social discord, I cannot think of a better investment for wealth preservation for your family for generations to come. The property at Arrowhead Ranch embodies these fundamental core values!
Photo Gallery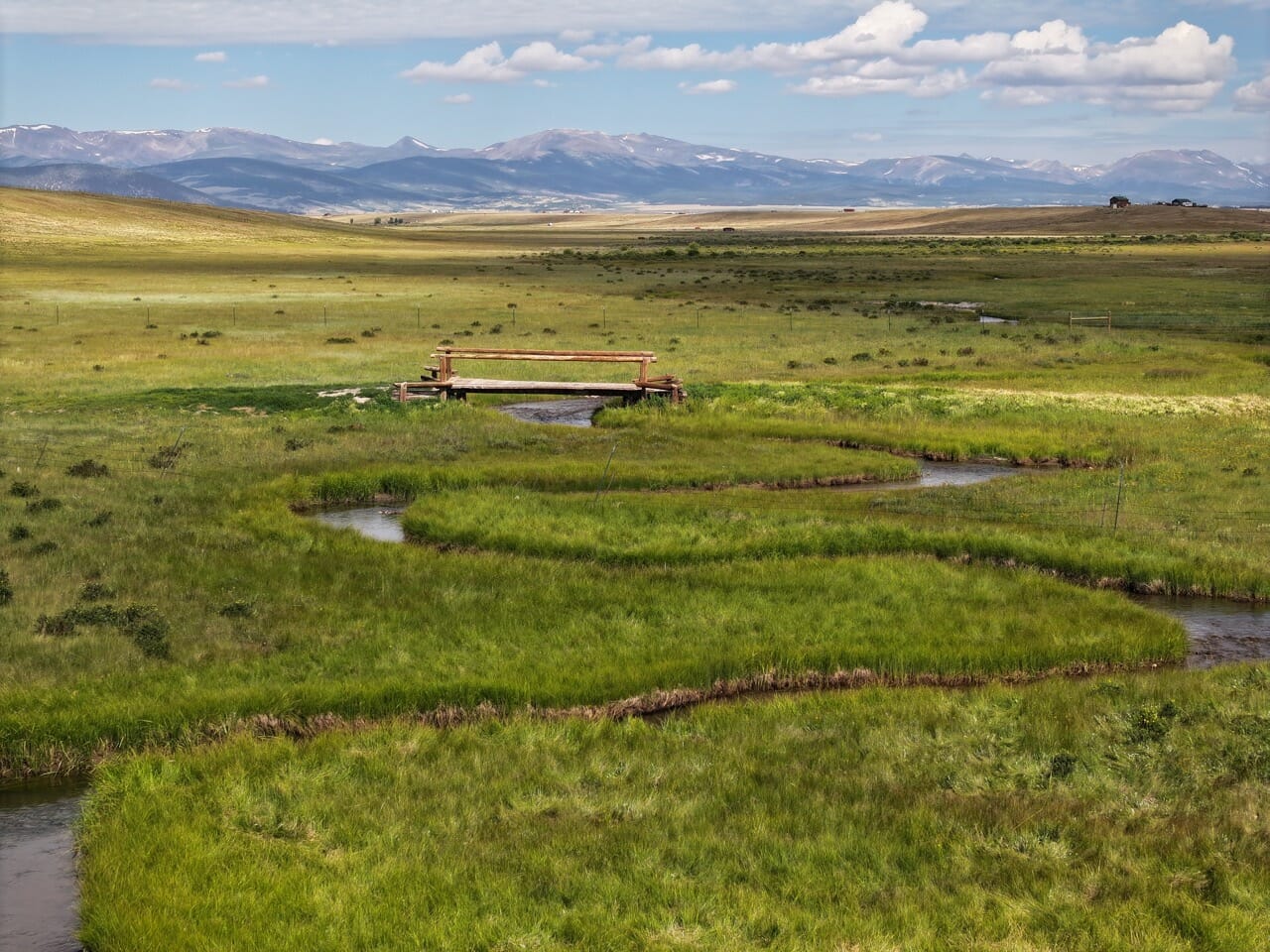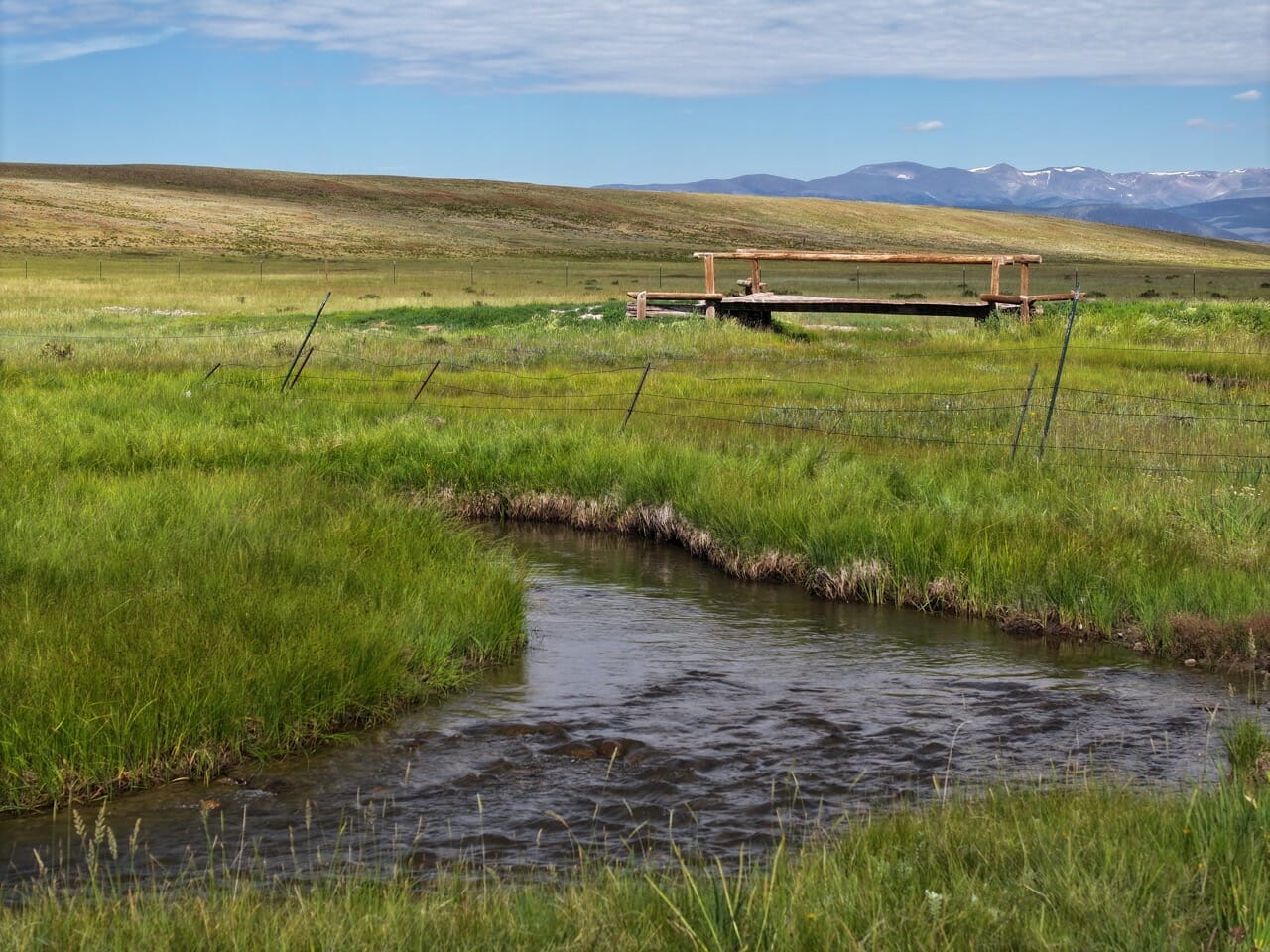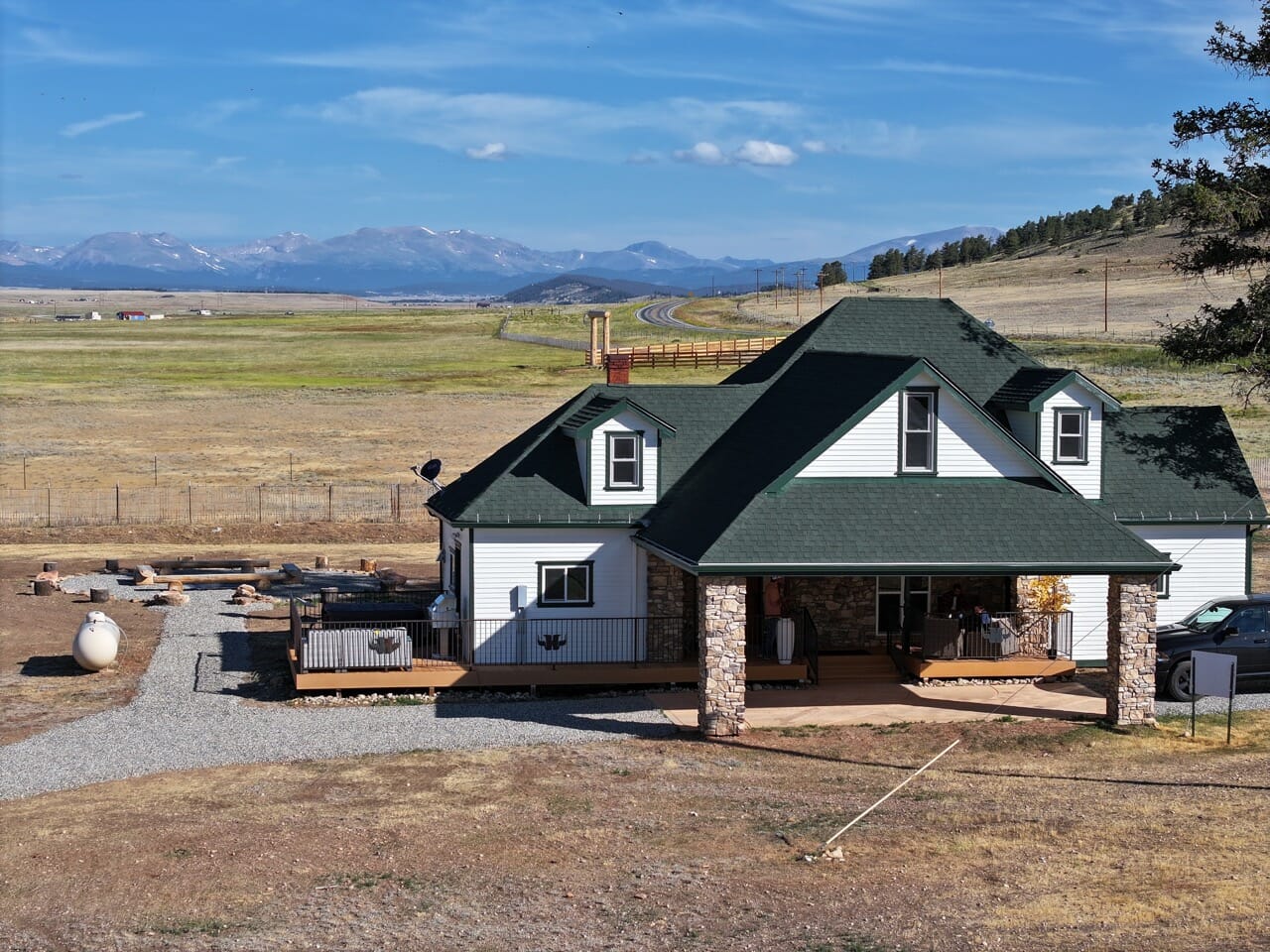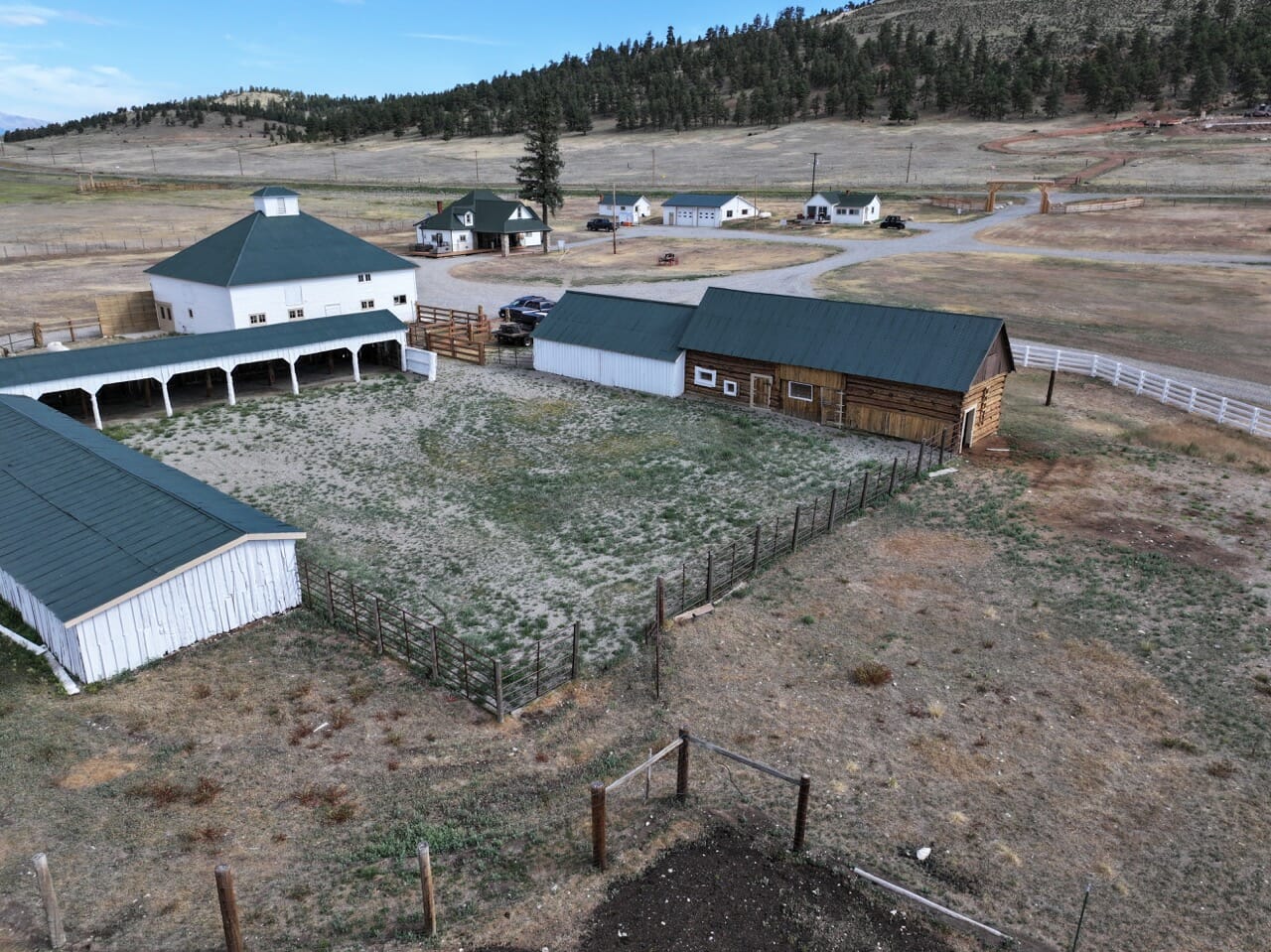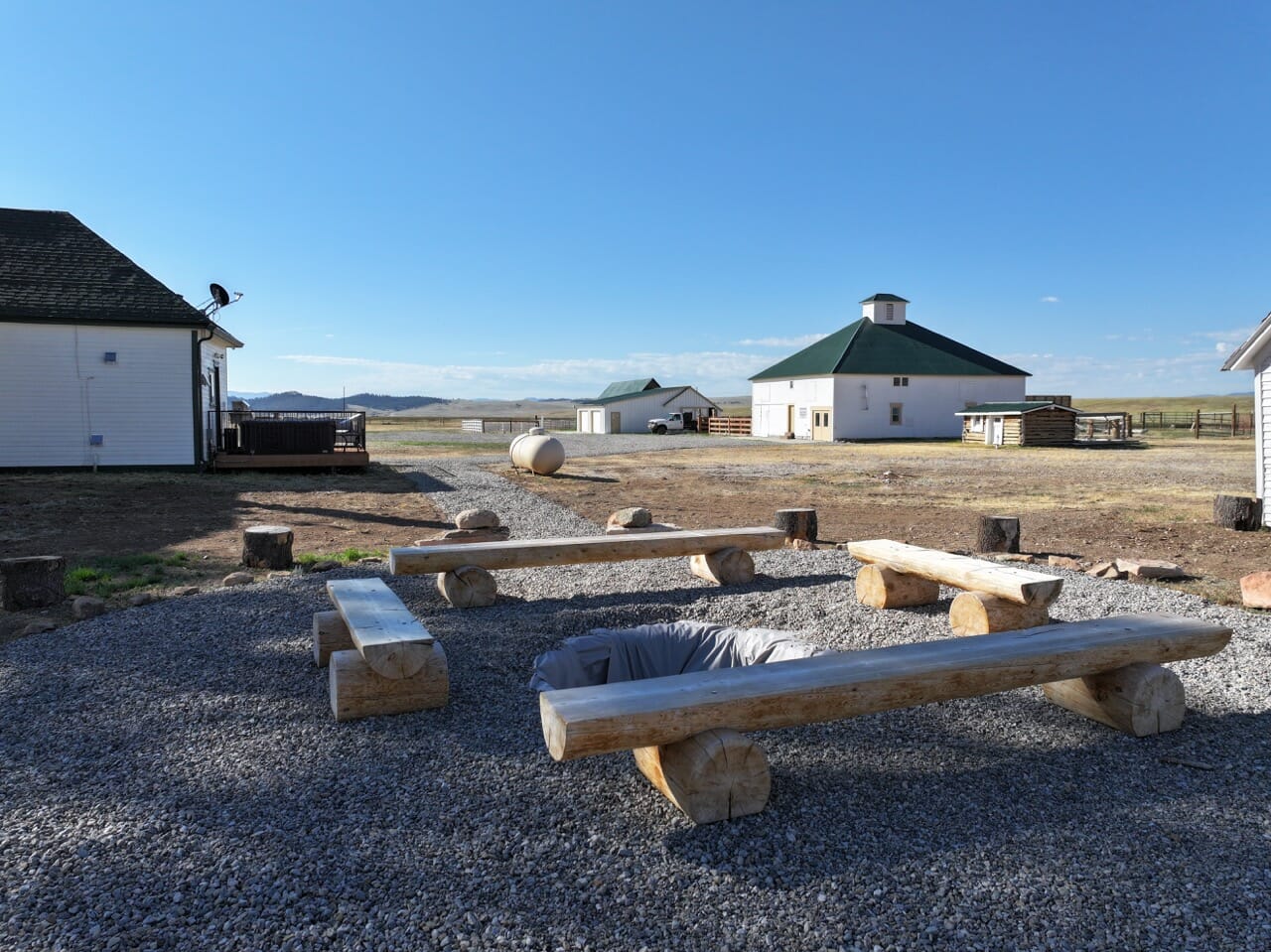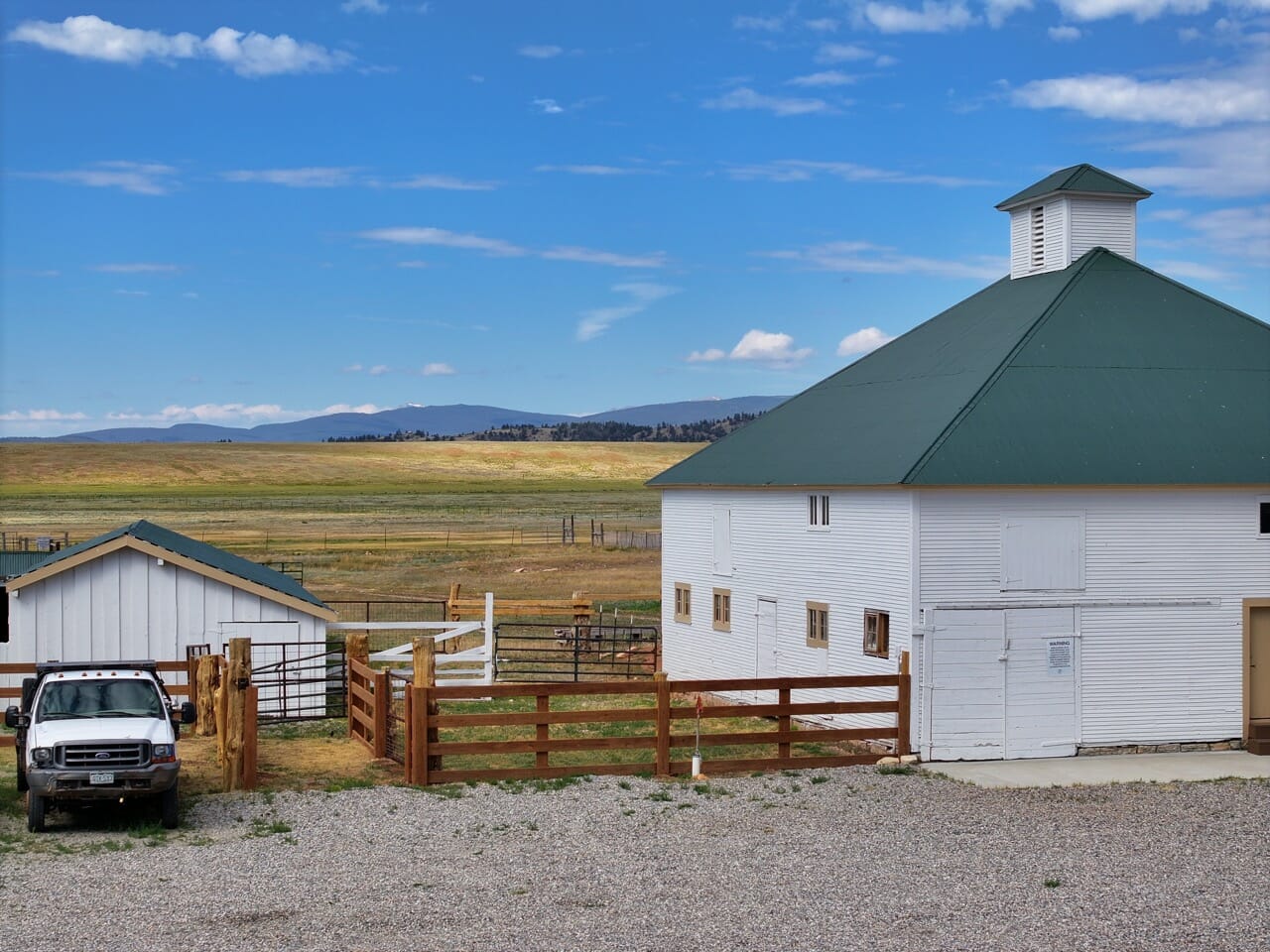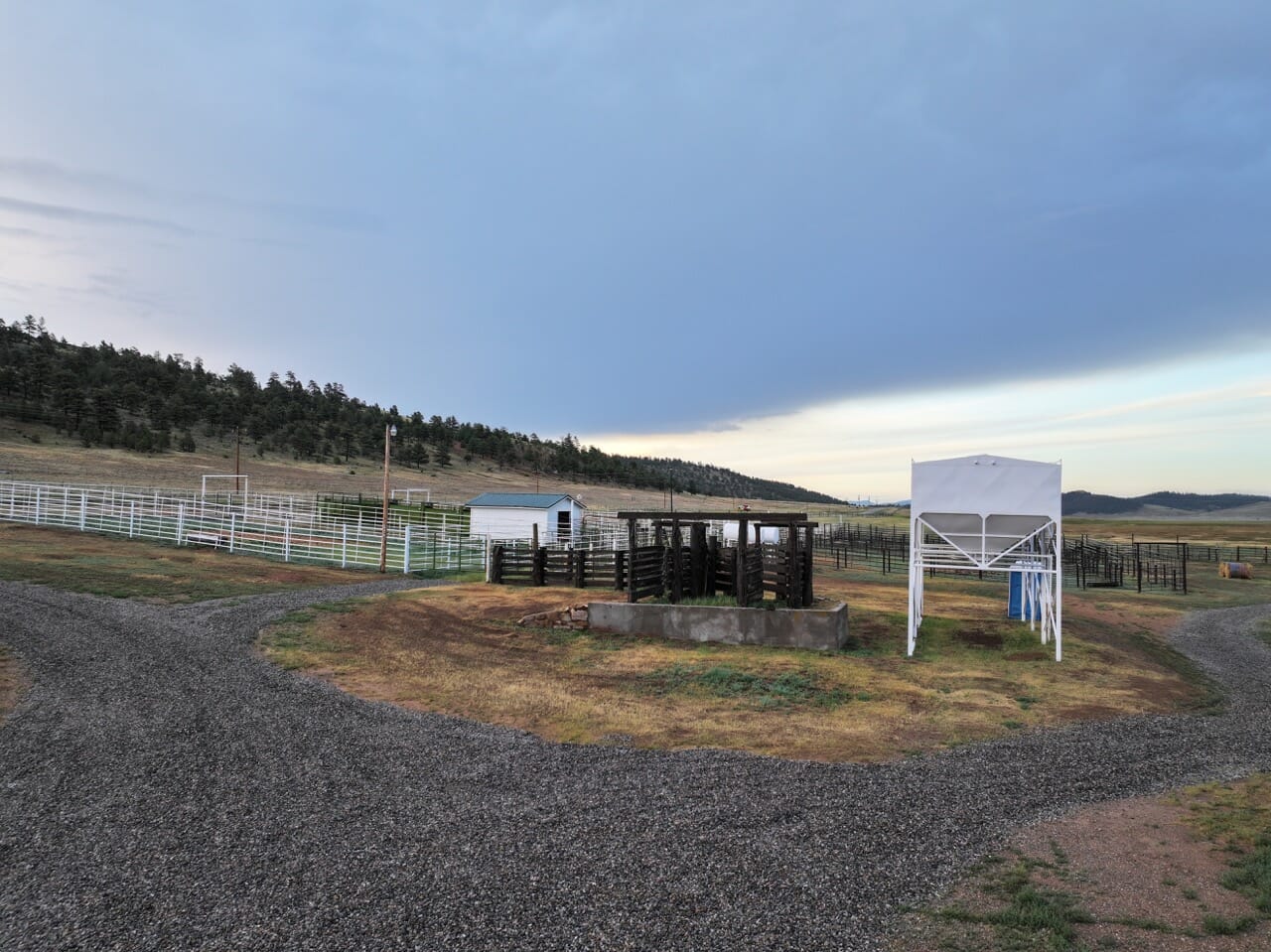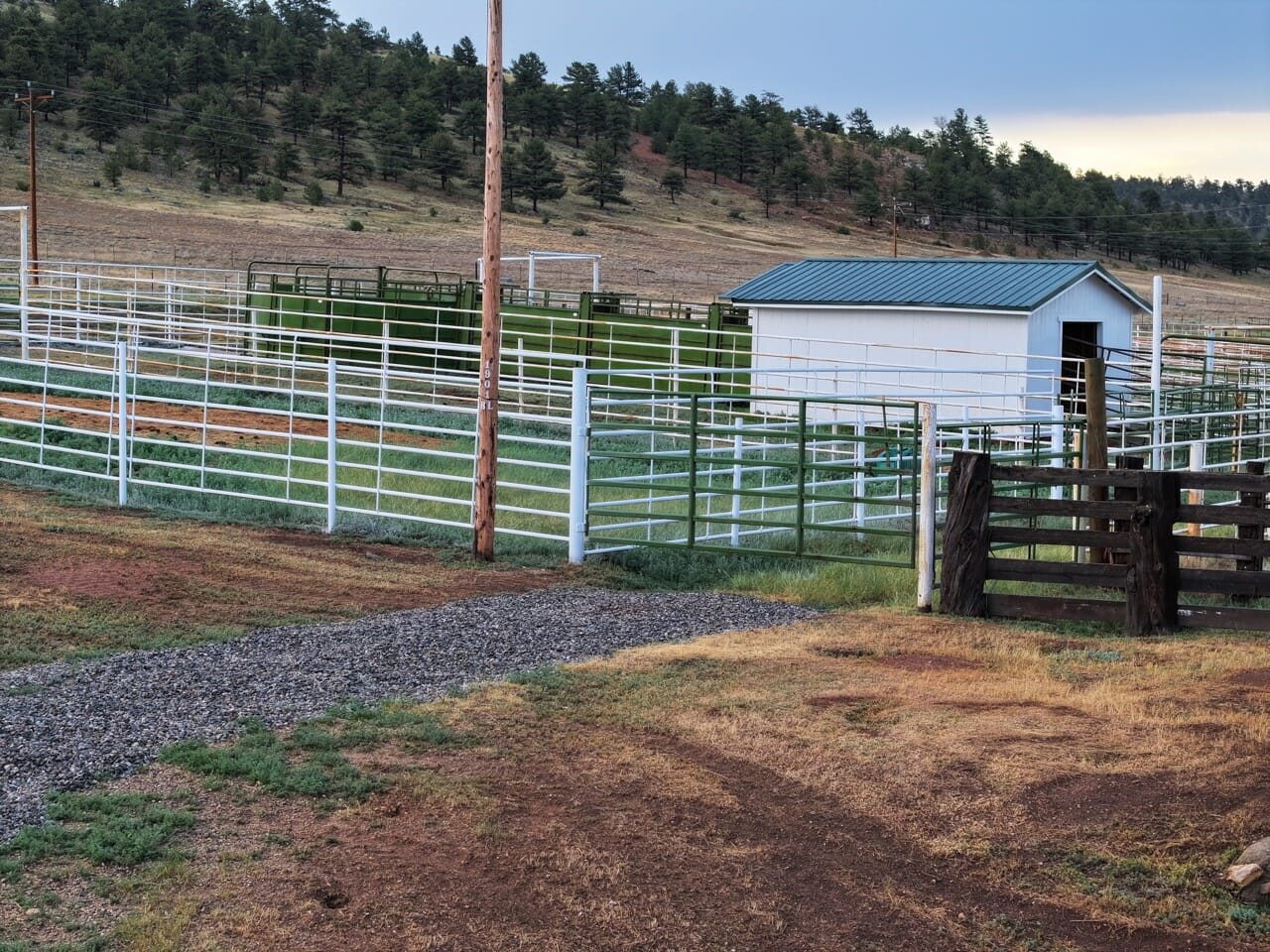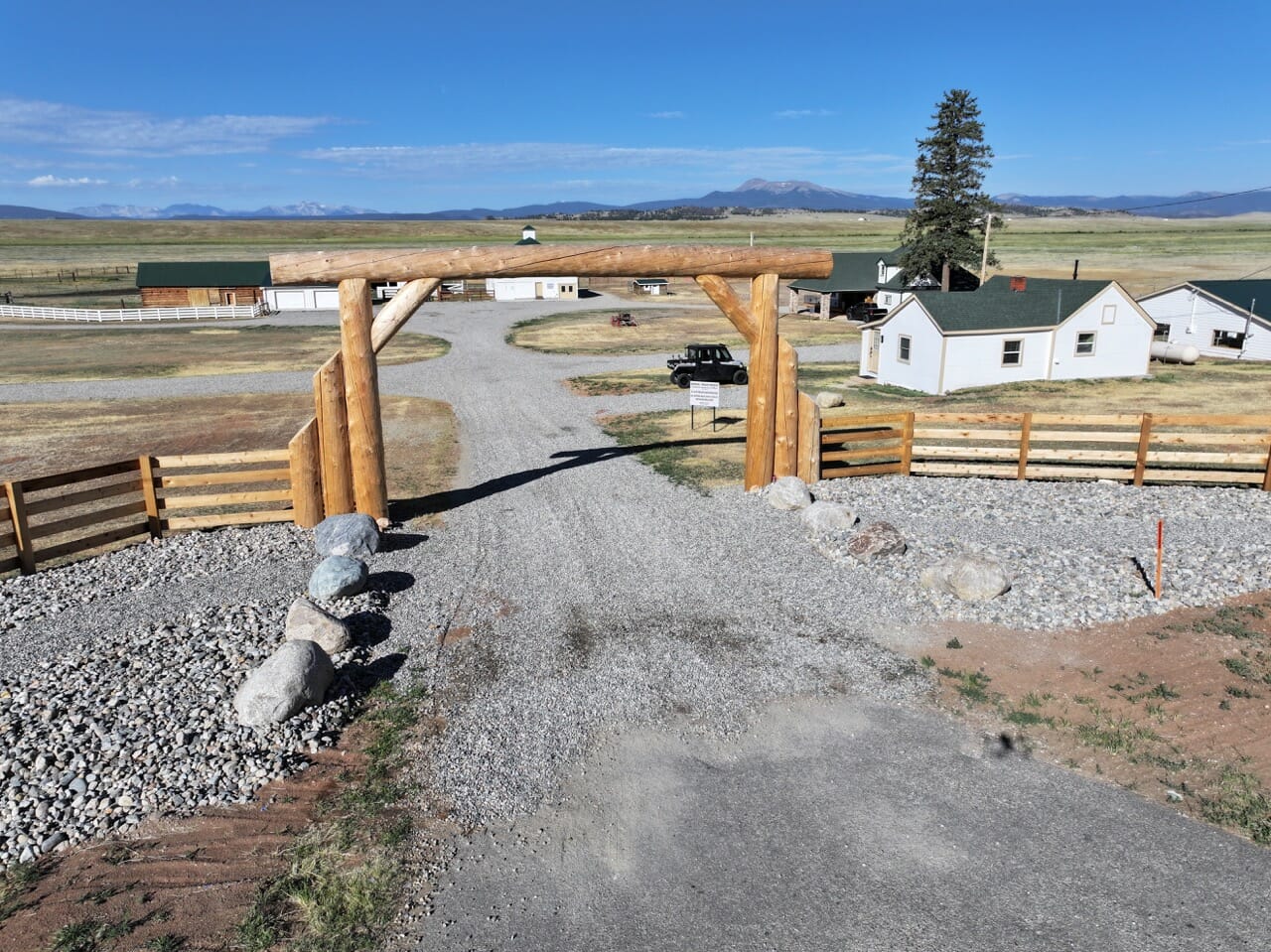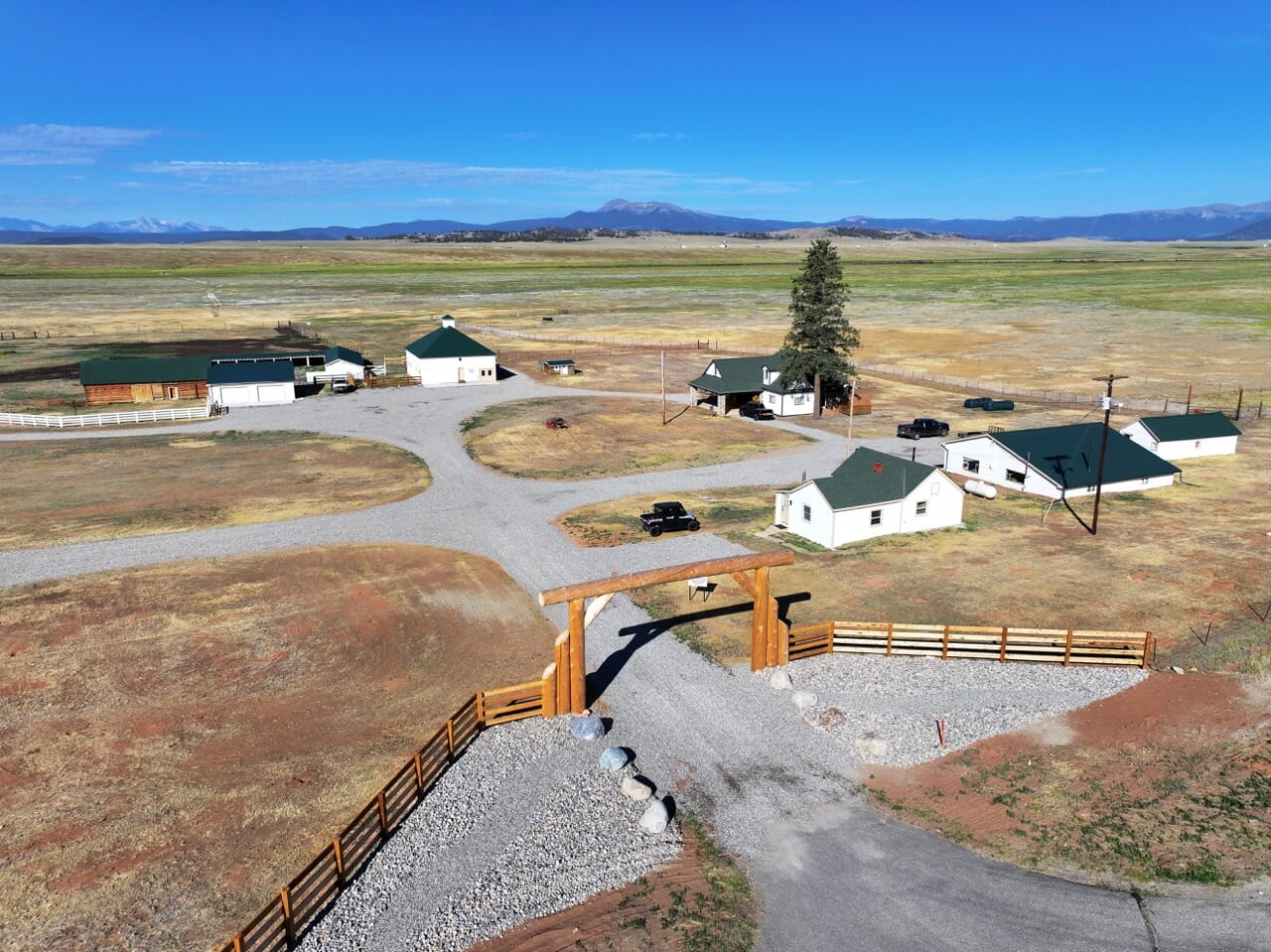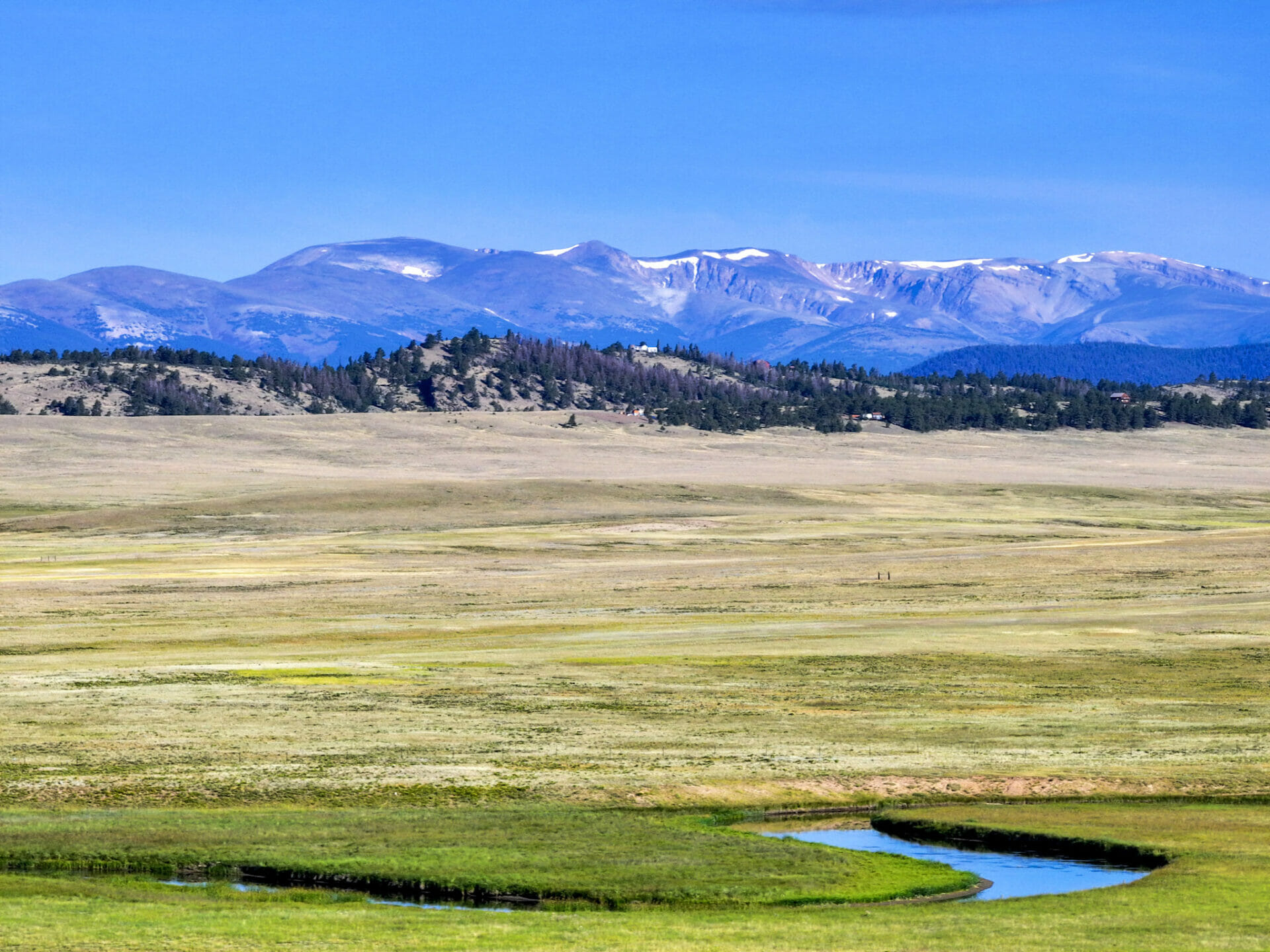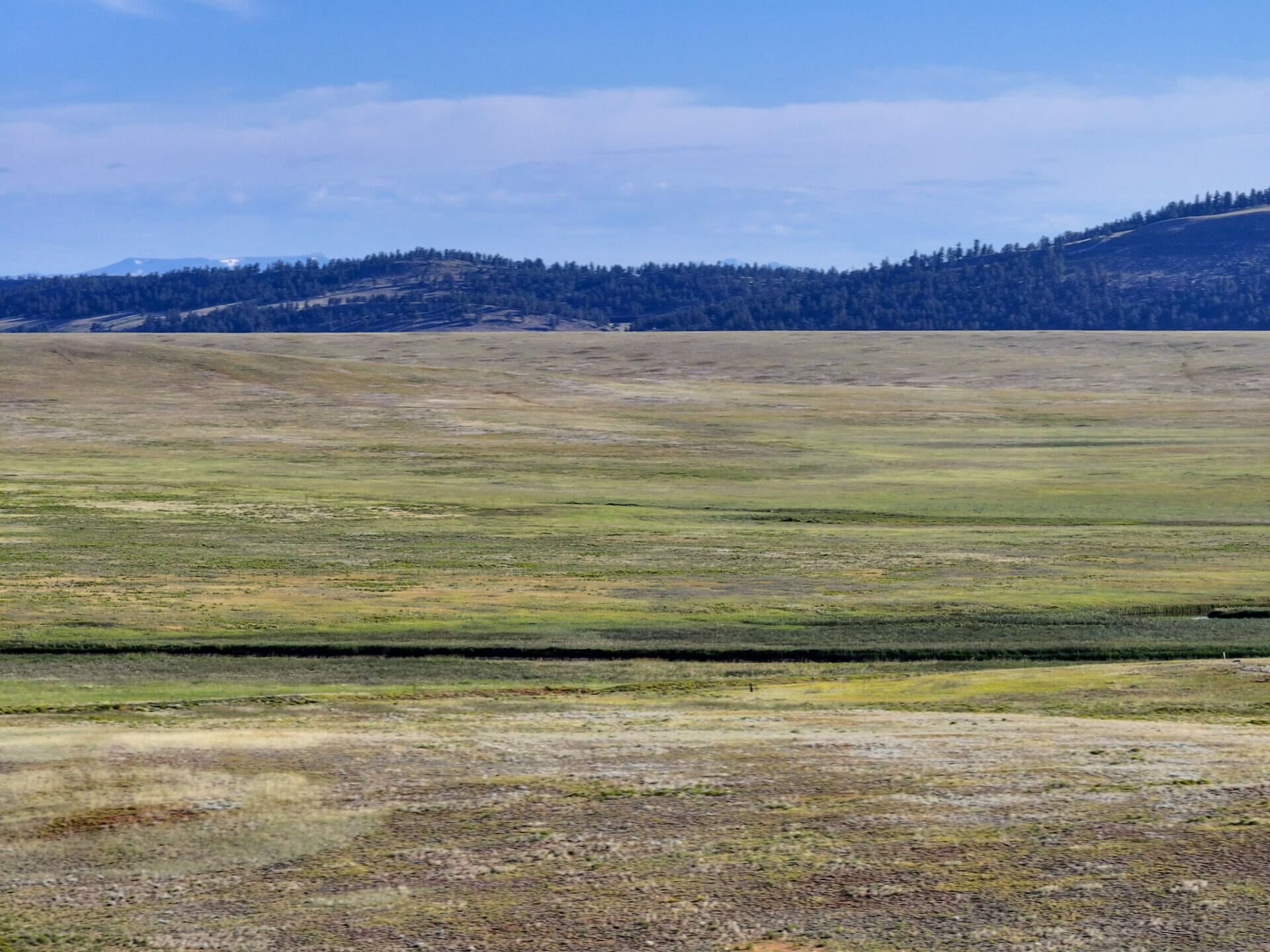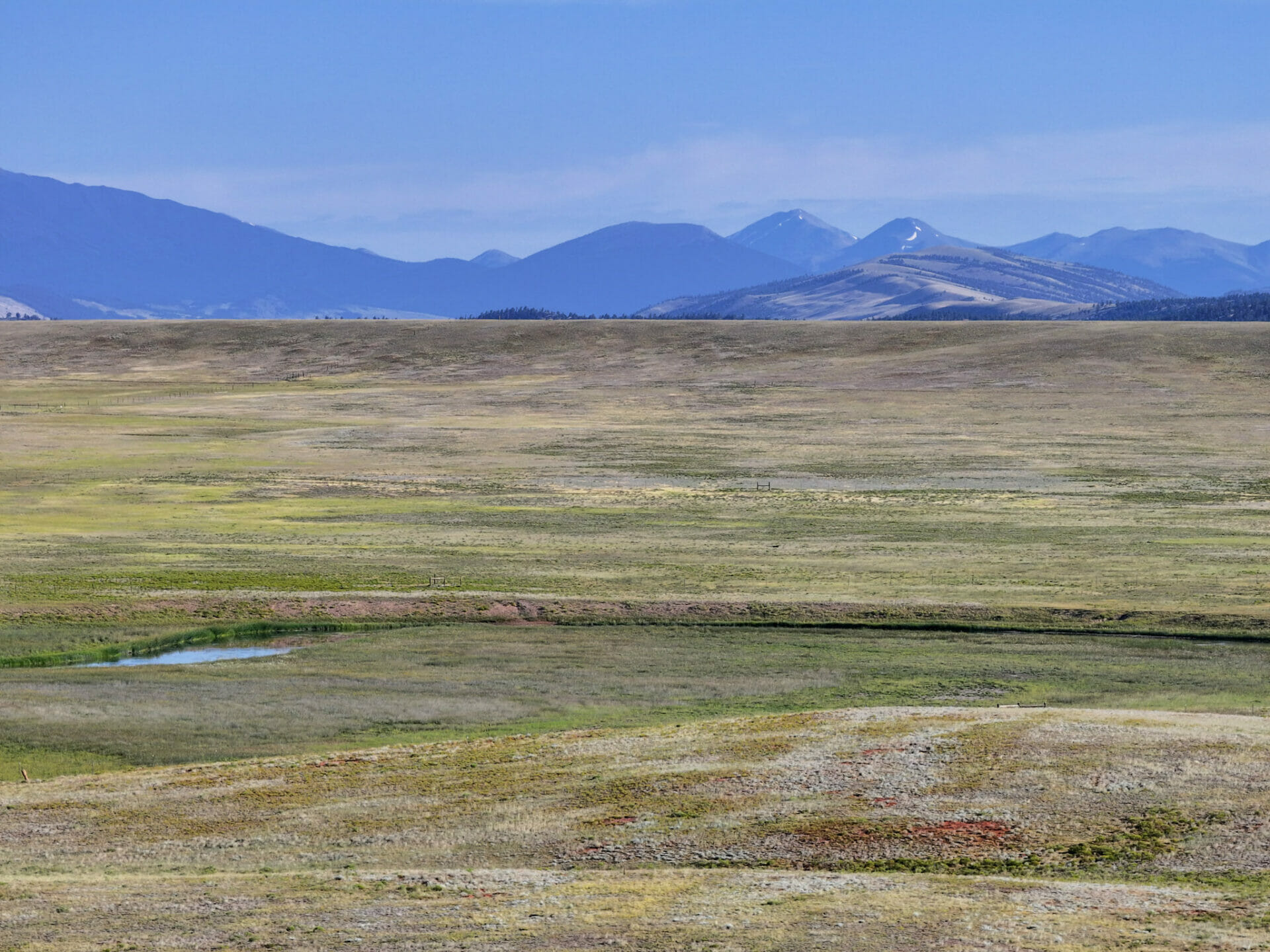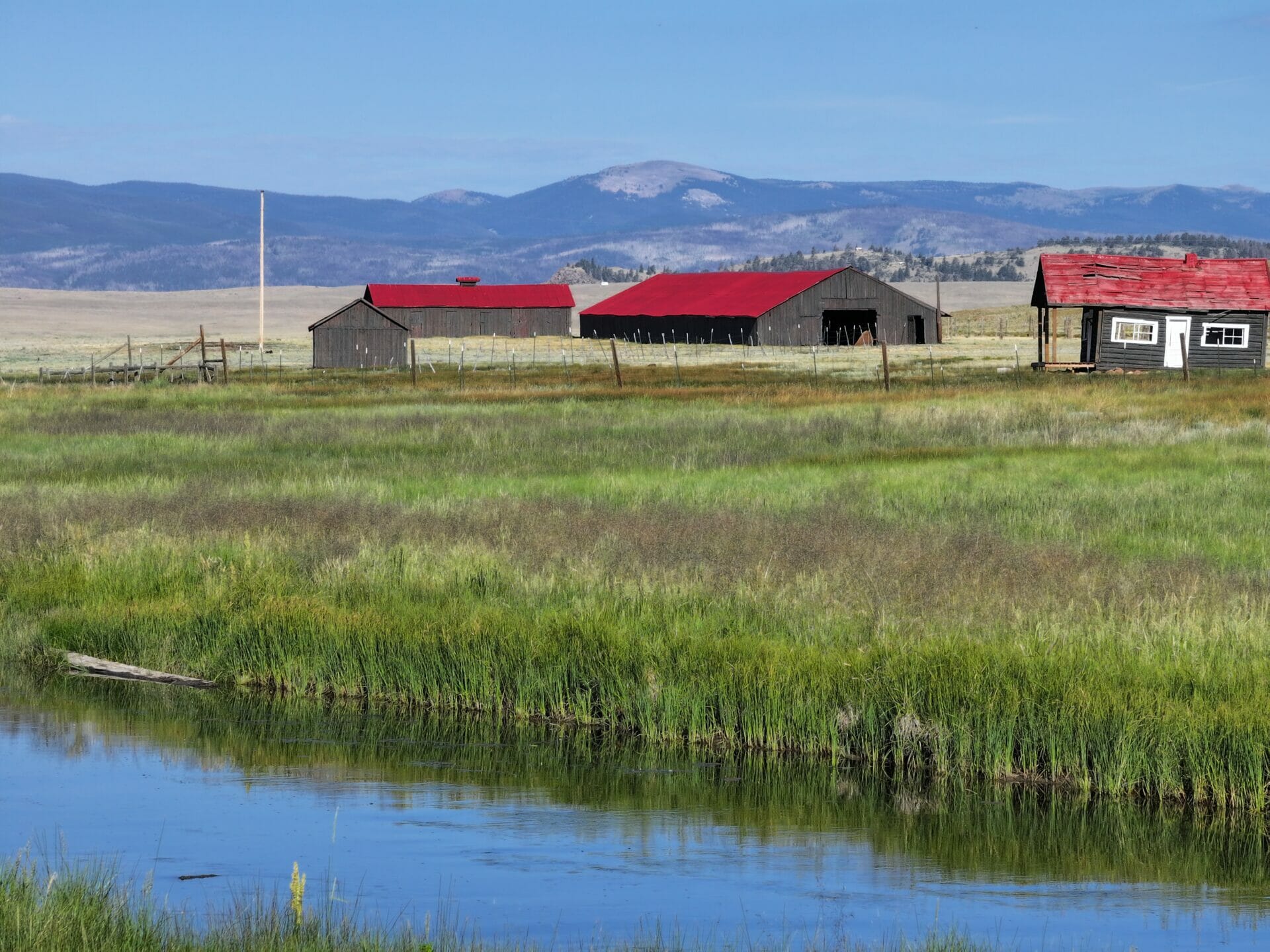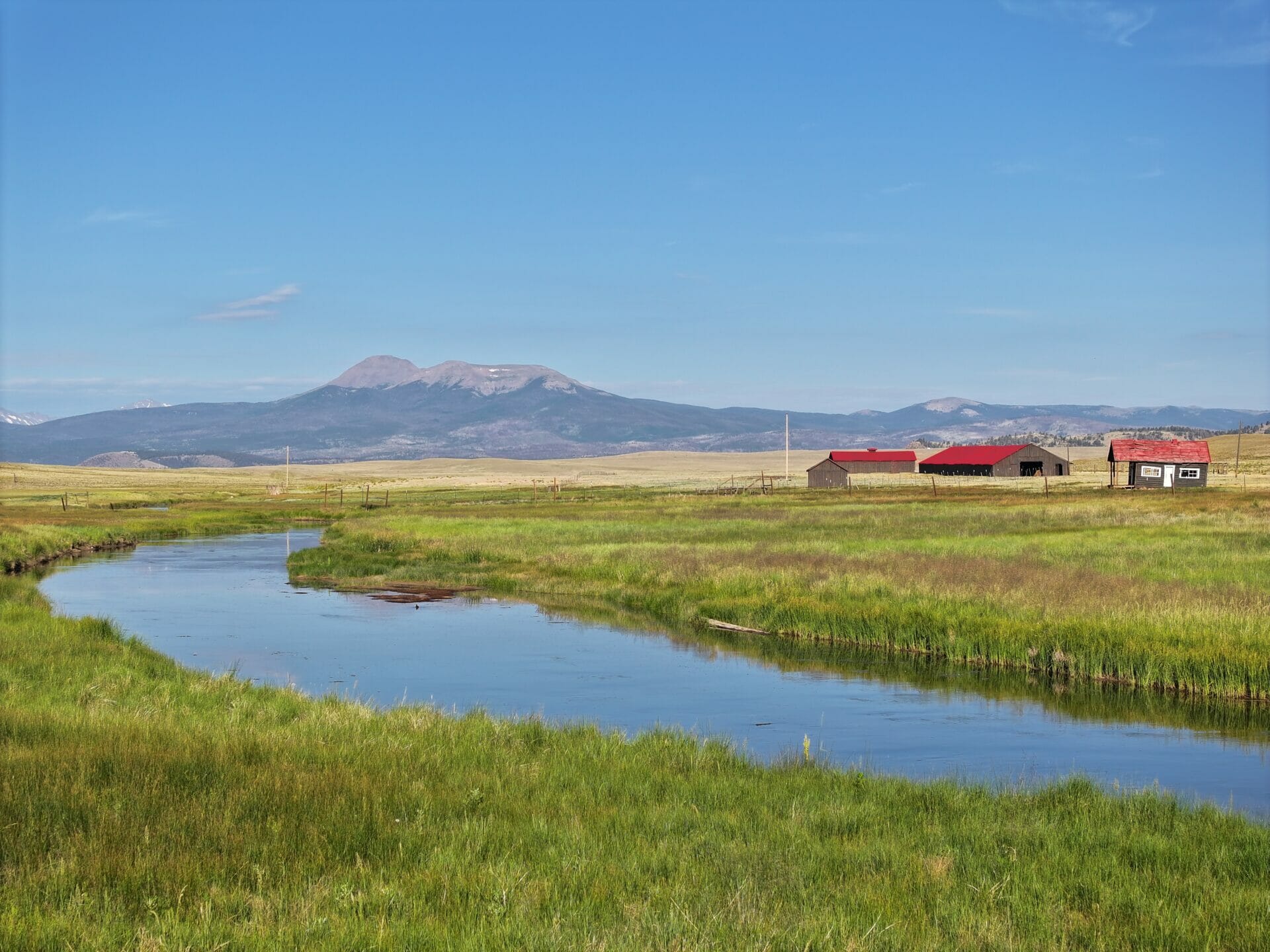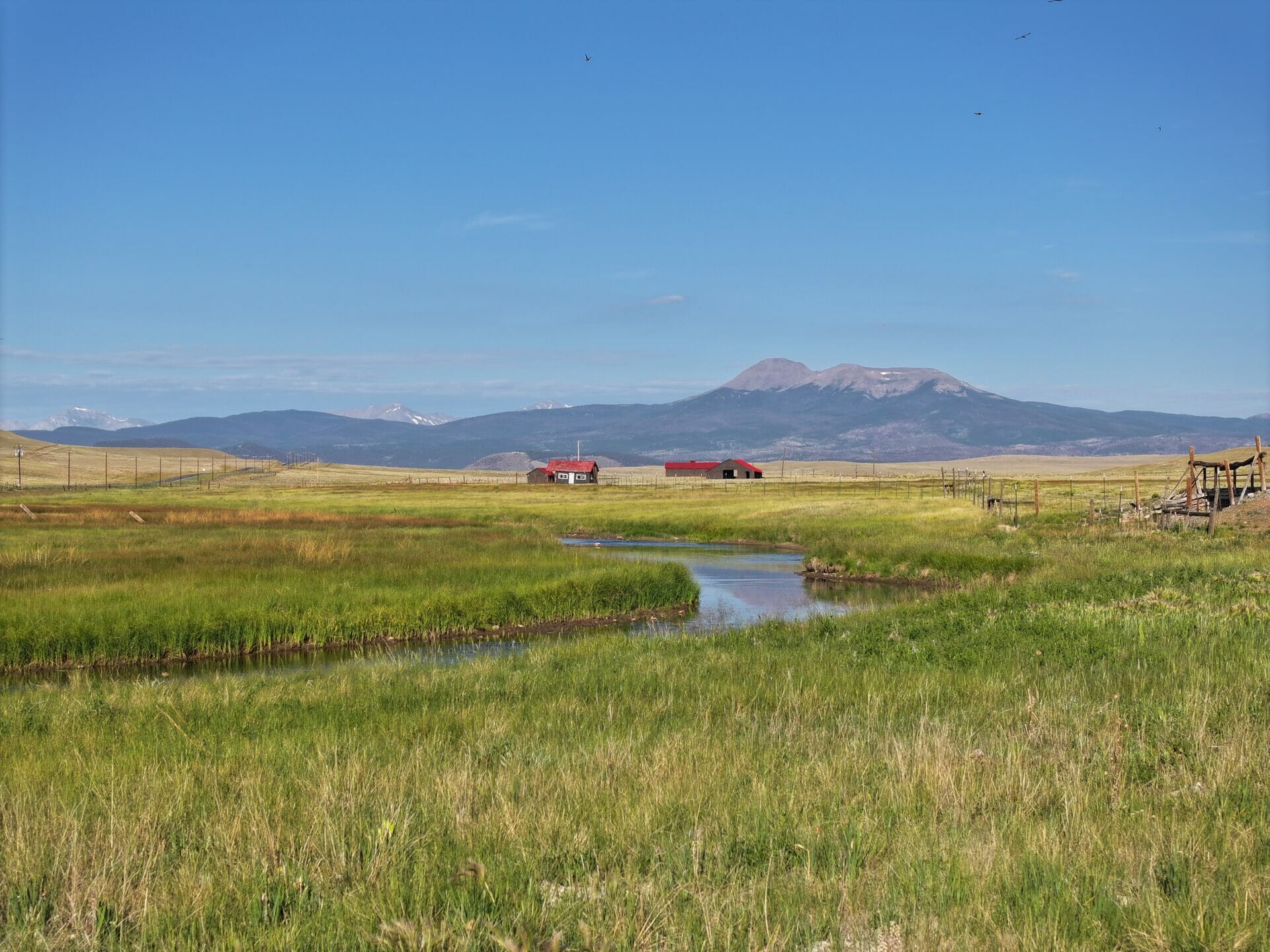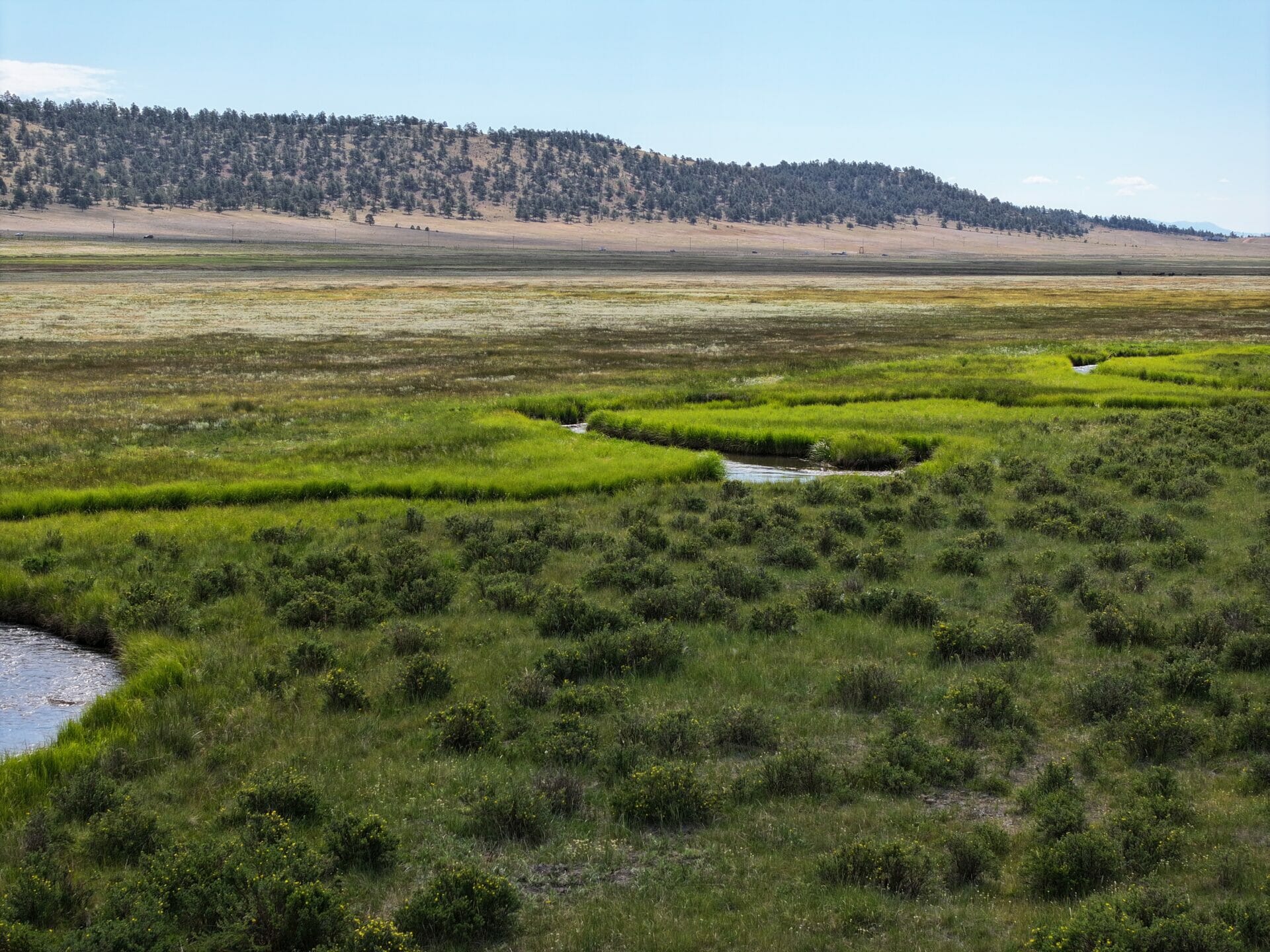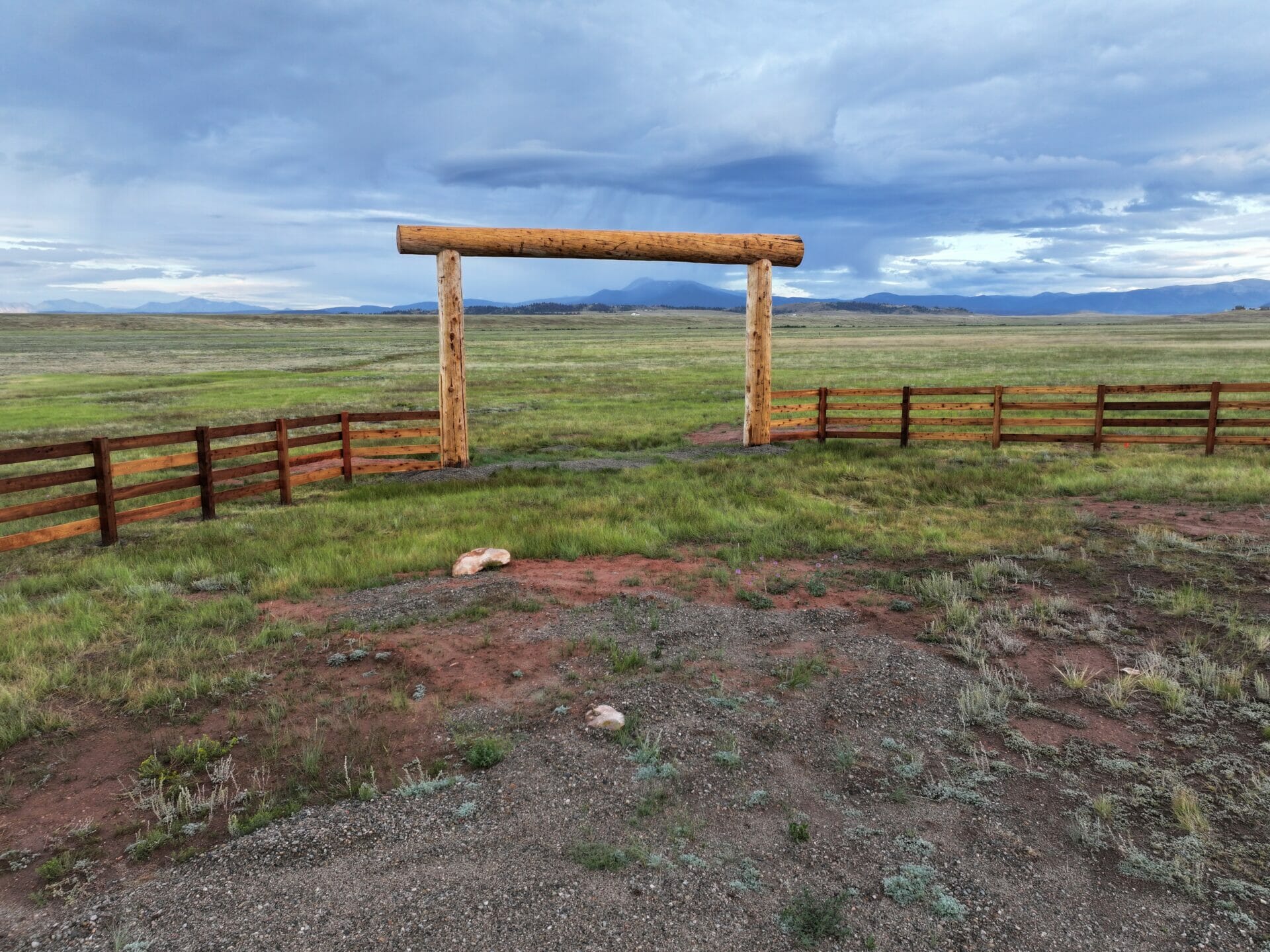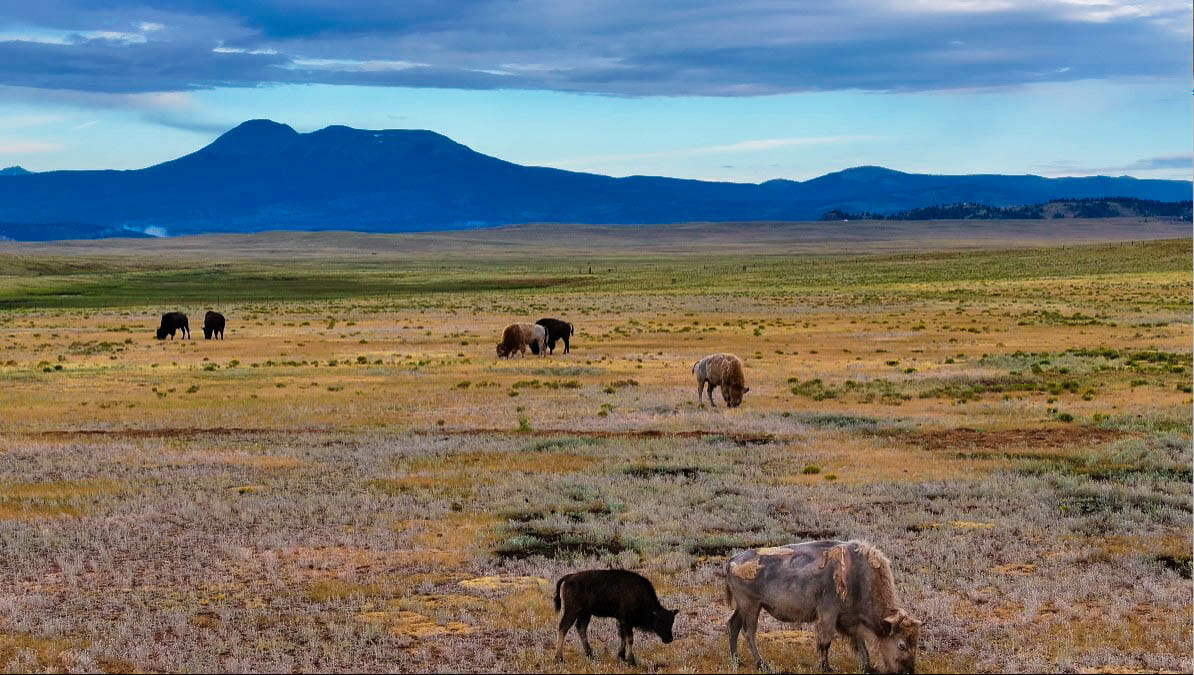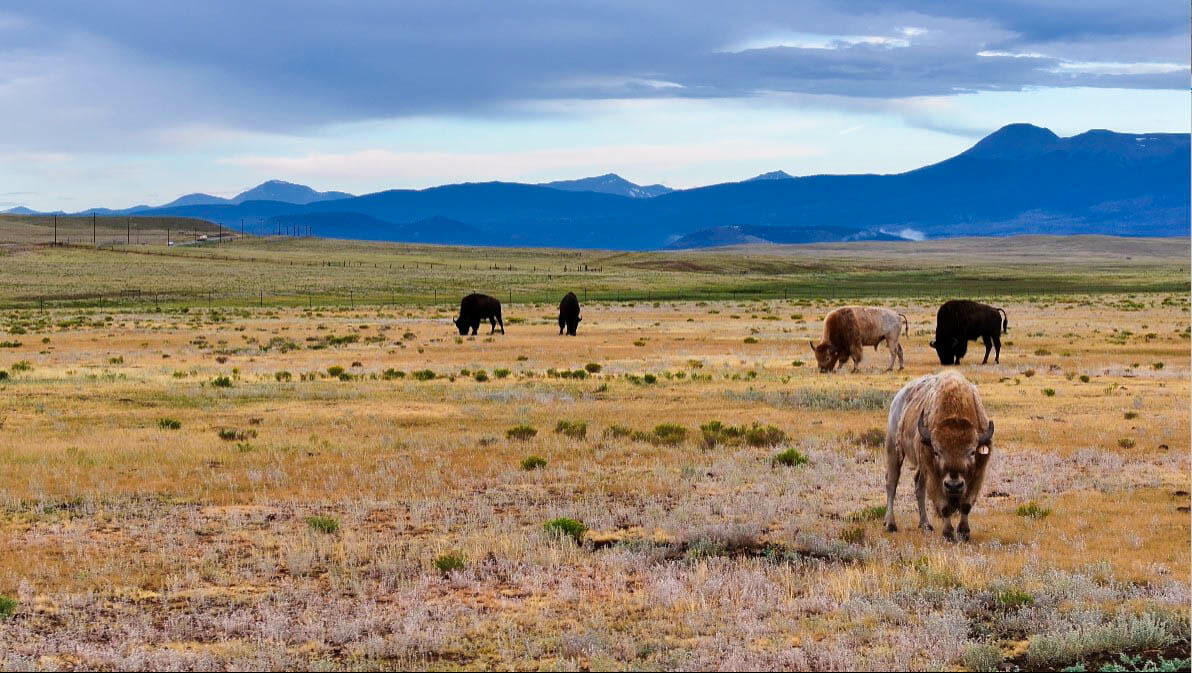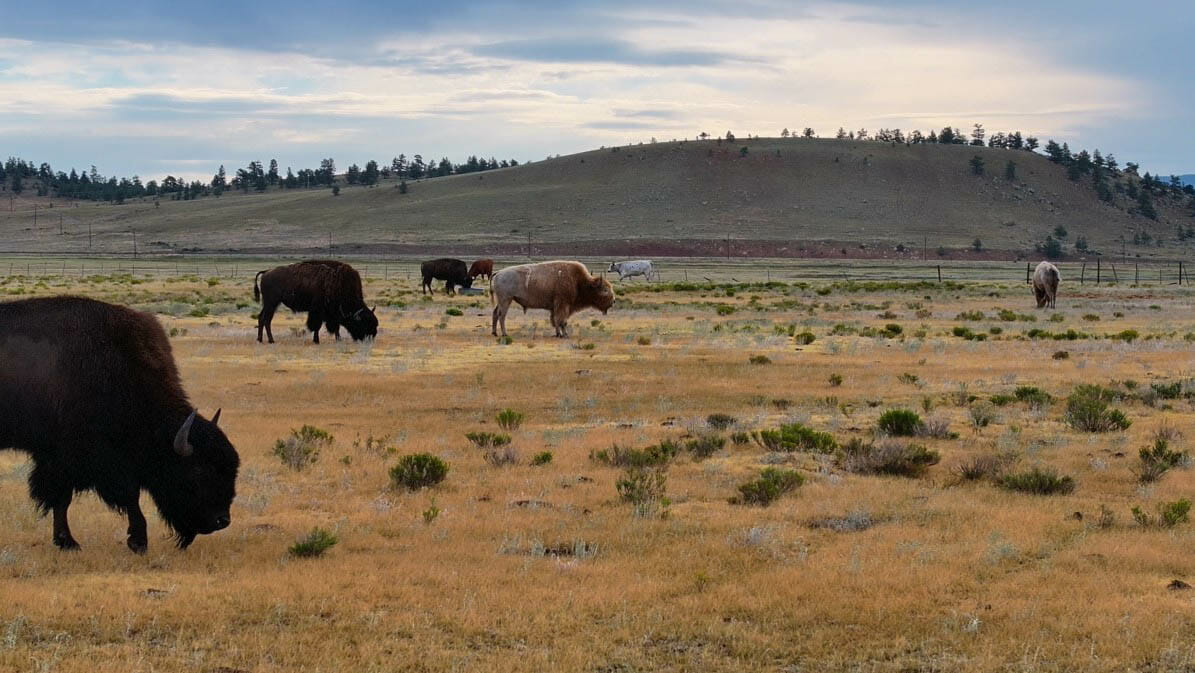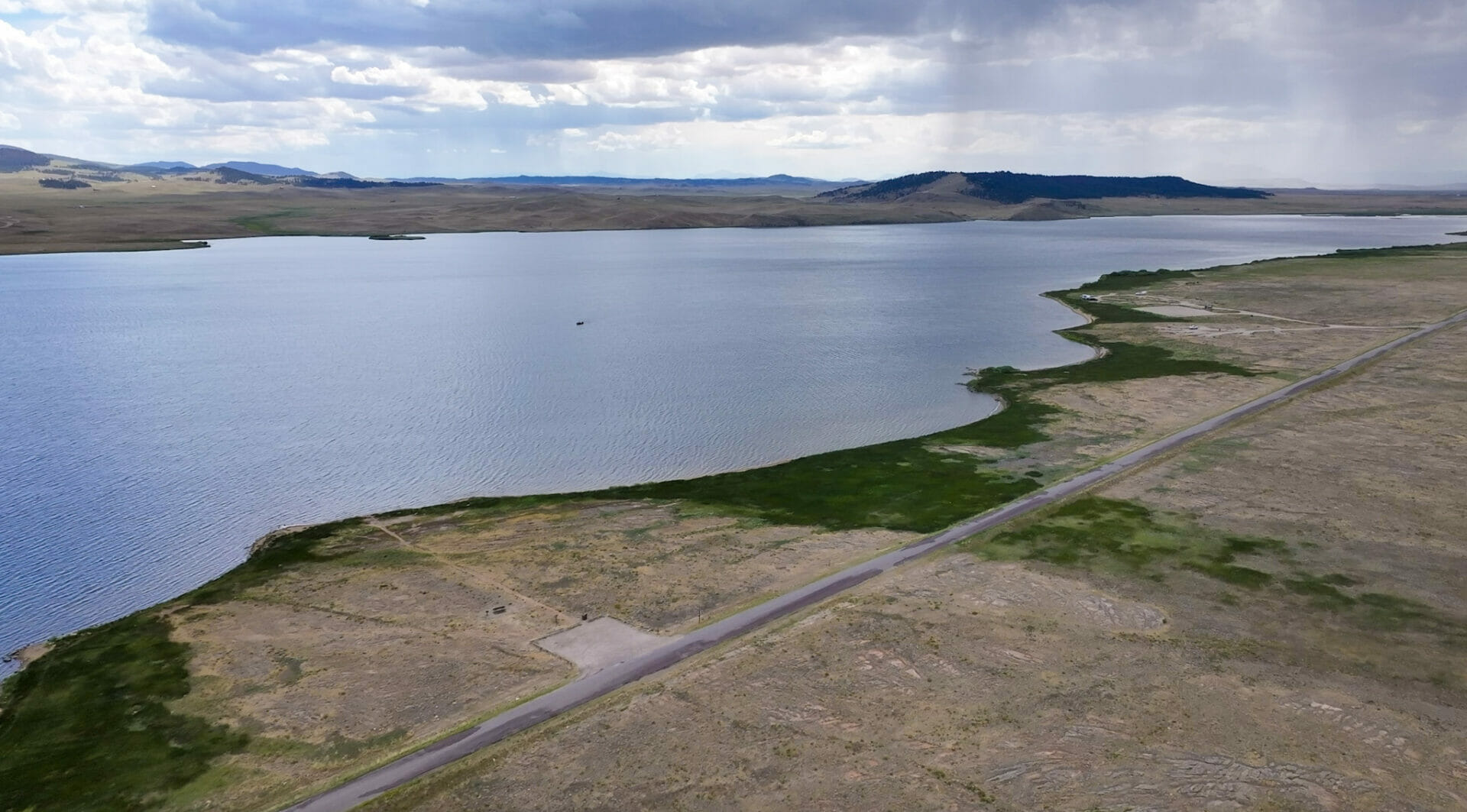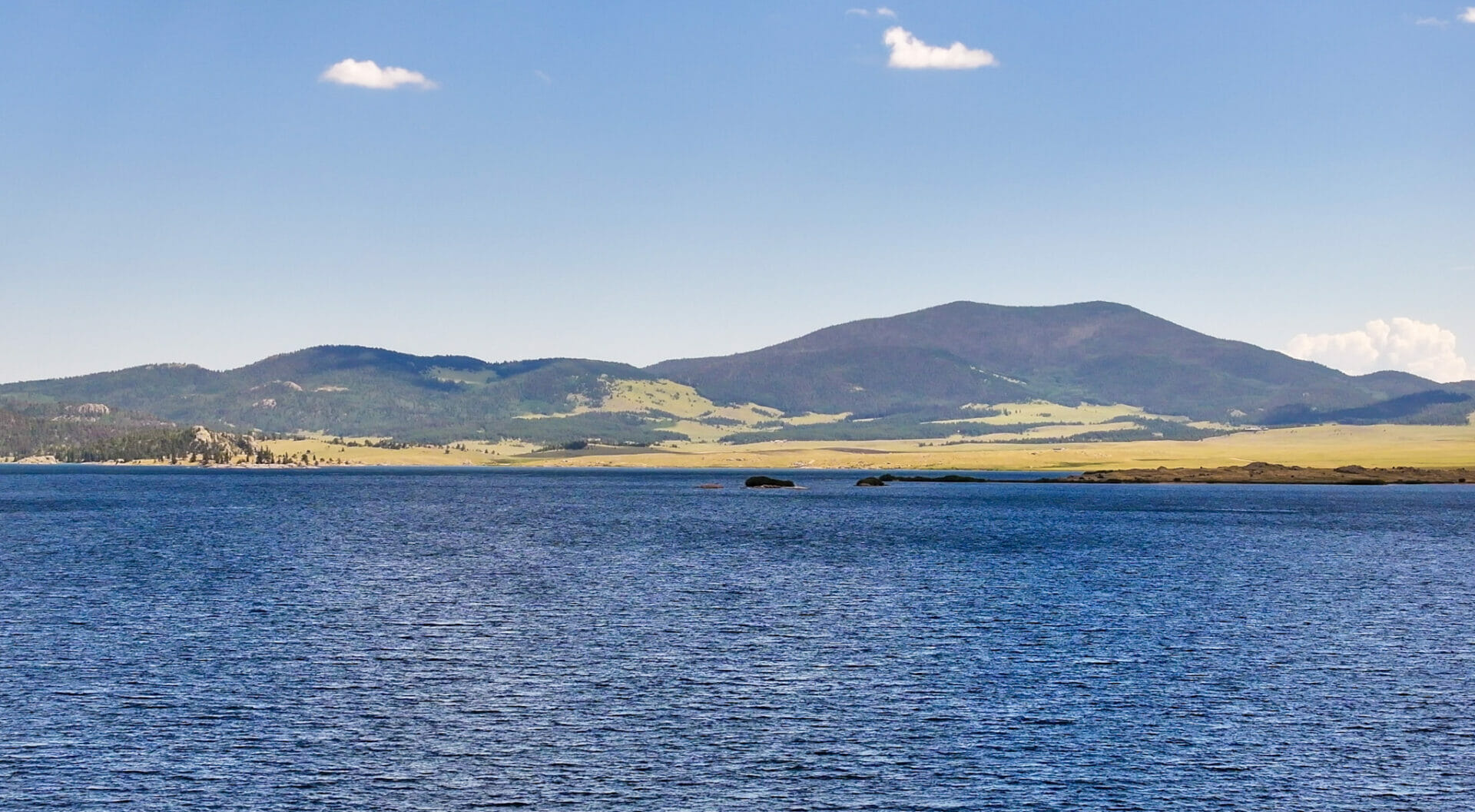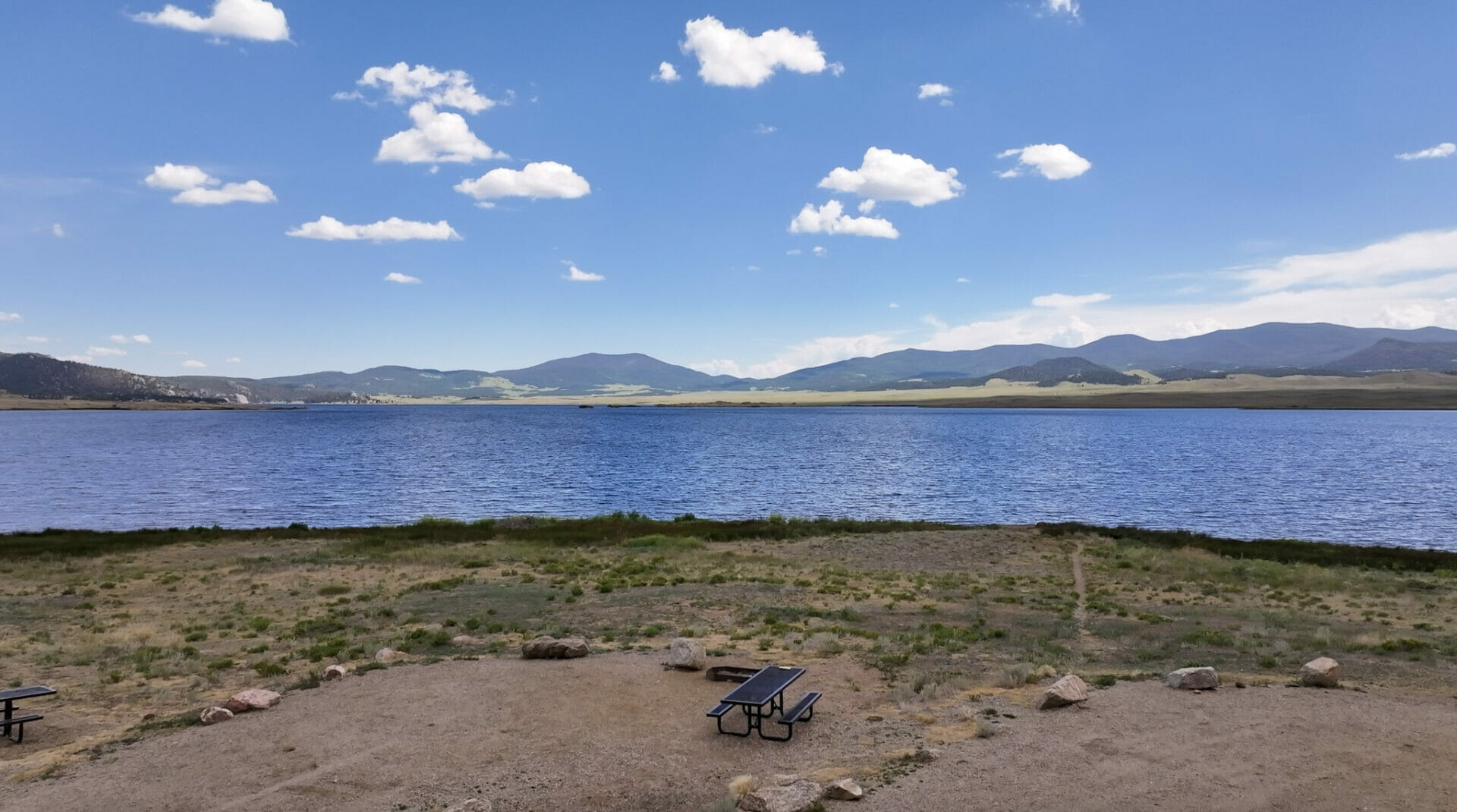 Property Details
Price: $13,178,320
Address:
33145 Highway 9
Hartsel, Colorado
80449
Acres: 2,980±
Features:
Barn, Cabin, Pasture
For More Information: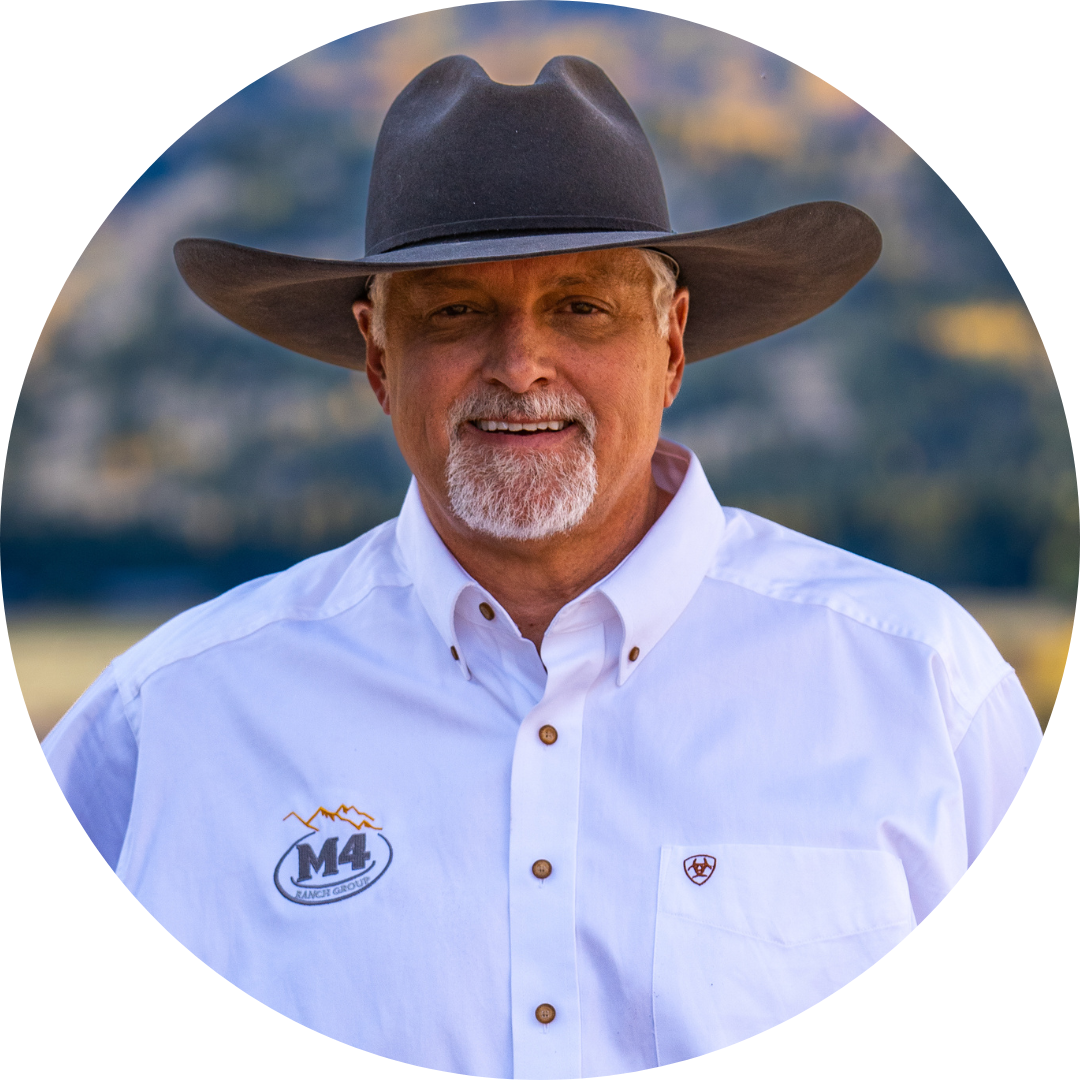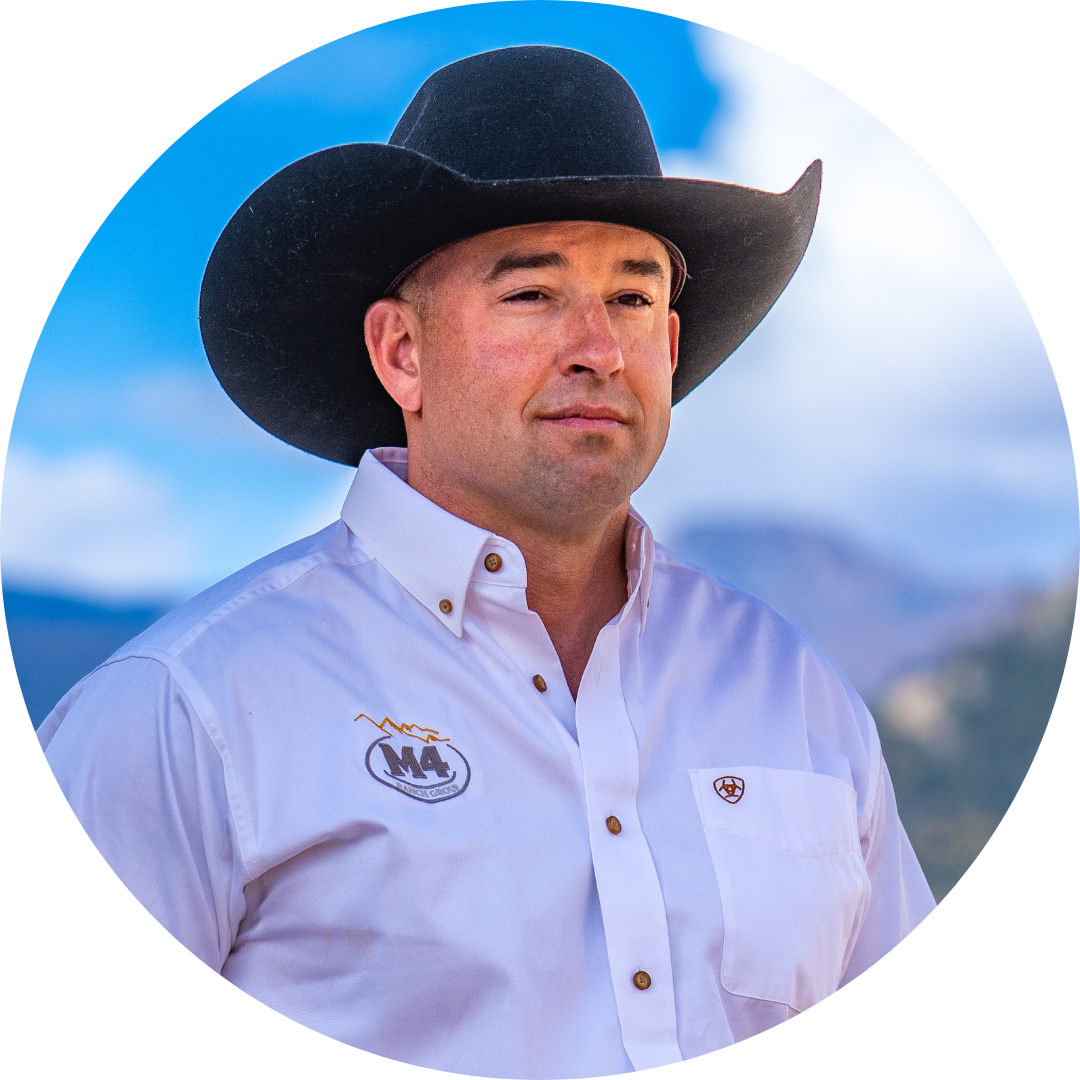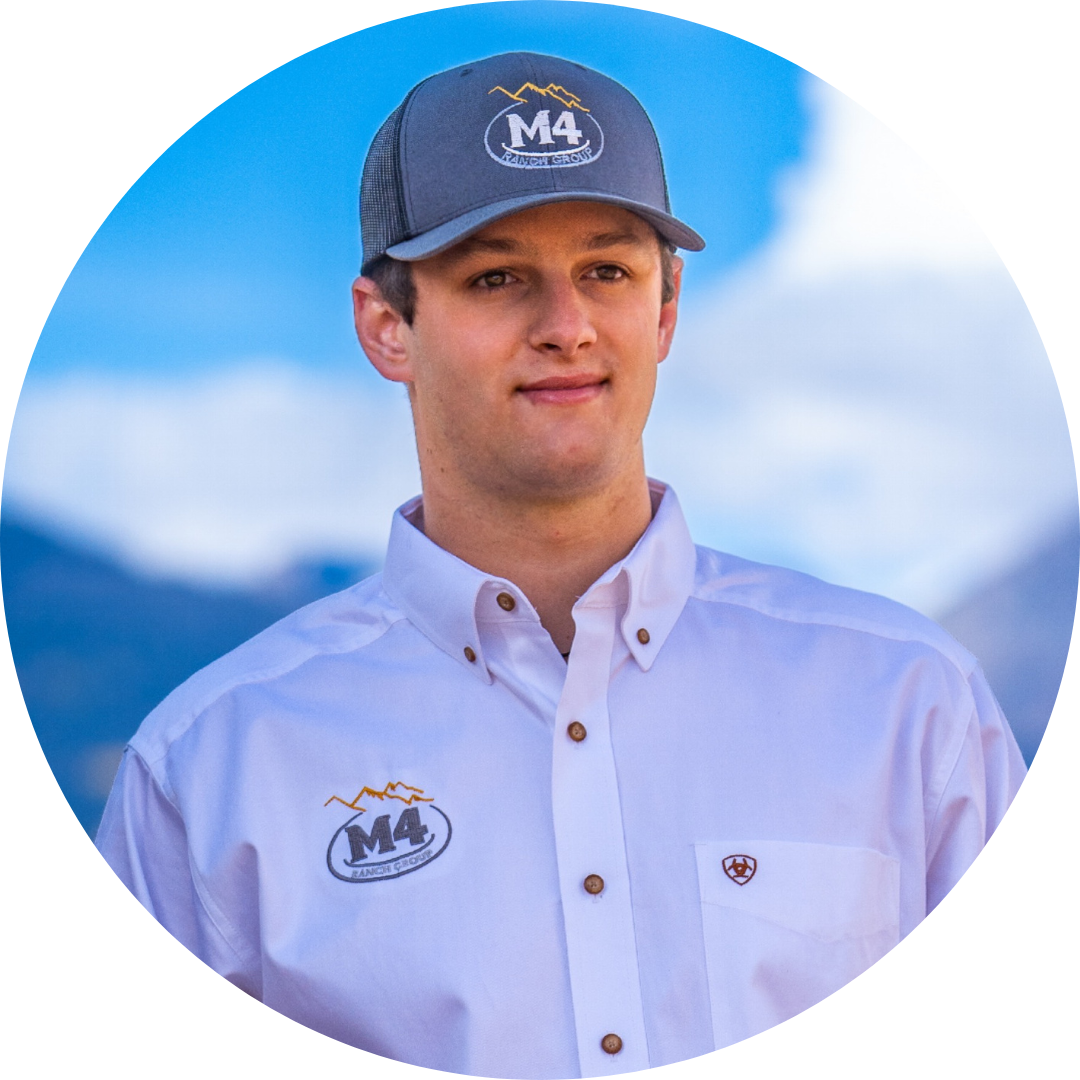 Maps