Pitman Cherry Creek Ranch
$4,500,000
Mancos, Colorado
713± ACRES
About this Ranch


Pitman Cherry Creek Ranch consists of 713± deeded acres and 488± acres of state-leased land* and is backed into over 2,100± limited access BLM public acres. The ranch is nestled in Cherry Creek basin and sits beneath the extraordinary skyline of the La Plata Mountain Range. With 1.5± miles of live water on Cherry Creek, the ranch is benefited by both irrigation and recreation water rights.

Neighboring the famous Louis Lamour Ranch, this remarkable holding is reportedly the background to many Louis Lamour western novels, and when traveling through the ranch's varied terrain from the deep black timber ridges, to the cool shadowed valley floors and oak-covered bluffs, you feel like you are walking through history if you've enjoyed these western novels.

This piece of land for sale in Mancos, CO is home to Durango, Colorado, also known as the gateway to some of Colorado's top recreational opportunities. The ranch is benefited by convenient year-round access, located off Hwy 160 and county maintained Cherry Creek Road. Improvements on the ranch include a well built, comfortable 2,220± square foot 3-bedroom, 3-bath home with a 6-car garage, and a 2,069± square foot fully insulated shop. For the equestrian enthusiast, the ranch has a 6-stall barn with a roping arena and great horse pasture.

The ranch is home to exceptional big game with a trifecta of wildlife habitat; terrain, water, and feed providing a sanctuary for some of this region's best big game. The varied terrain of heavy timber canyons, high grassland mesas, open hay meadows, and oak-covered plateaus, coupled with historic migration routes make this ranch home to some of the top regional Elk and Mule Deer herds, Turkey, Black Bears, and Mountain Lions.

With the Mesa Verde National Park and Menefee Mountain Wilderness Study Area to the west, the vast La Plata Mountain Range of 14,000 ft peaks and the San Juan National Forest to the north, and Purgatory Ski Resort or Hesperus Ski Area both nearby, you will always have extraordinary places to explore. With over 300 days of annual sunshine, the angler will find the Animas River Valley a perfect paradise. The Ranch is greatly benefited by its proximity to Durango, Colorado, for endless adventure, city amenities like great restaurants, theatre's, medical care, shopping, and regional airport access. Contact M4 Ranch Group today to learn more about our land for sale in Mancos, CO.

* This transaction may also include the assignment of a 488 acres state leased land with the Colorado State Board of Land Commissioners. Seller is not authorized to assign the lease without the review and approval of the proposed assignment by the State Land Board; approval may be withheld in the State Land Board's sole discretion. Should a buyer wish to procure the lease, the seller agrees to submit the necessary paperwork to the State Land Board to begin the lease assignment review process.
Photo Gallery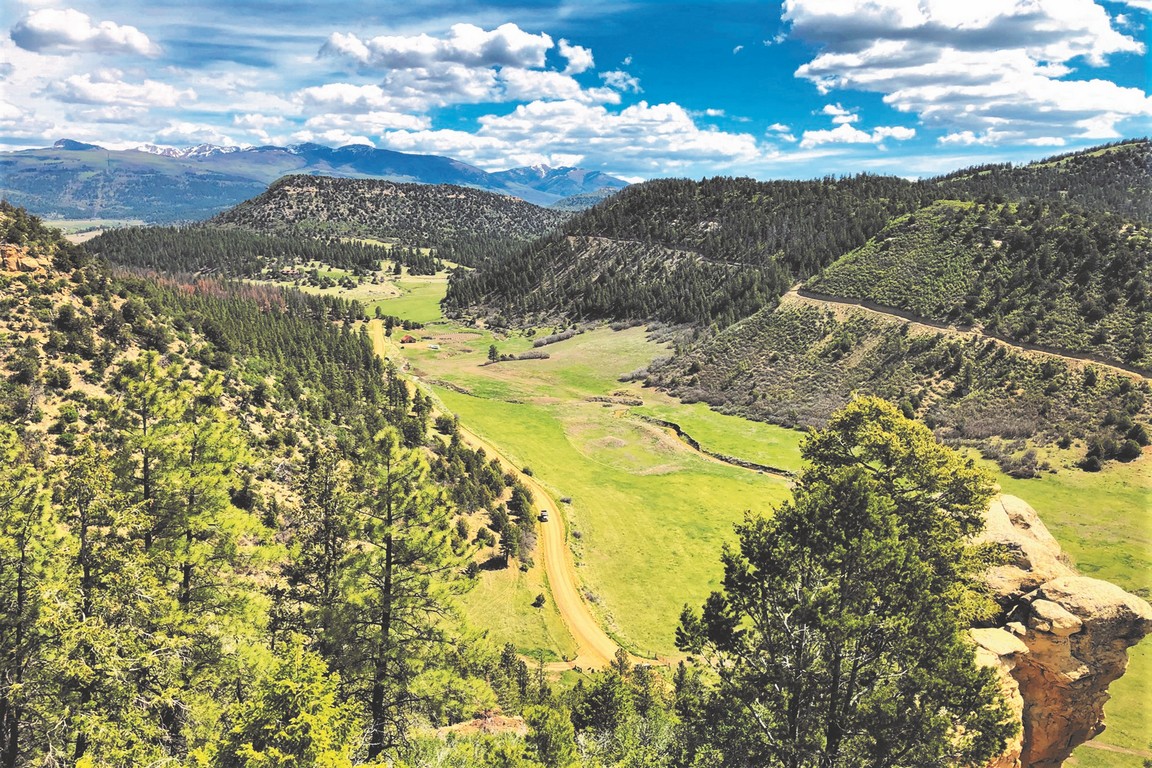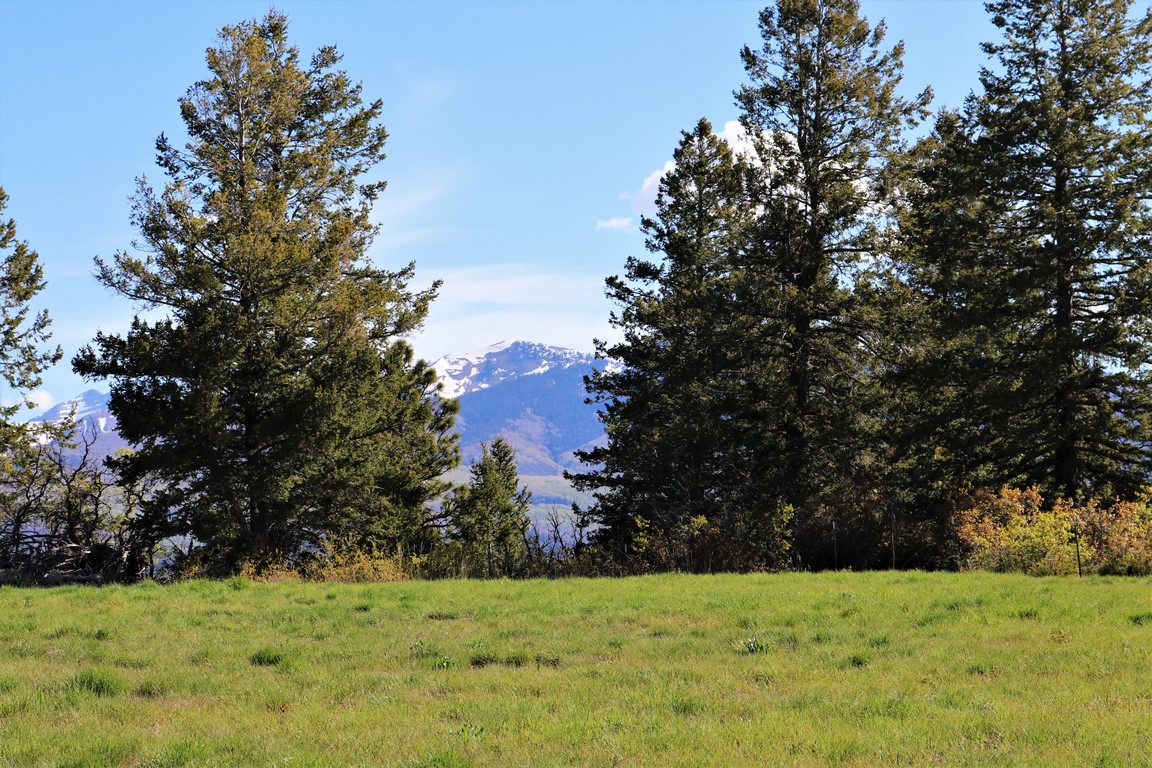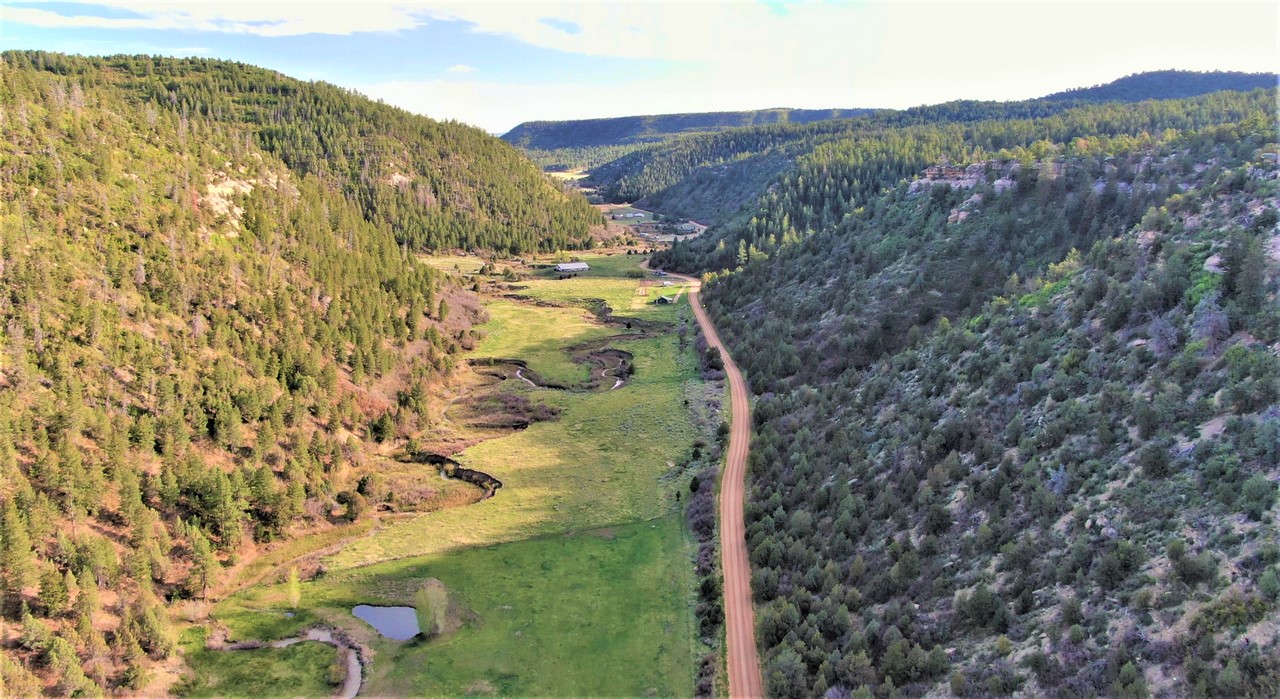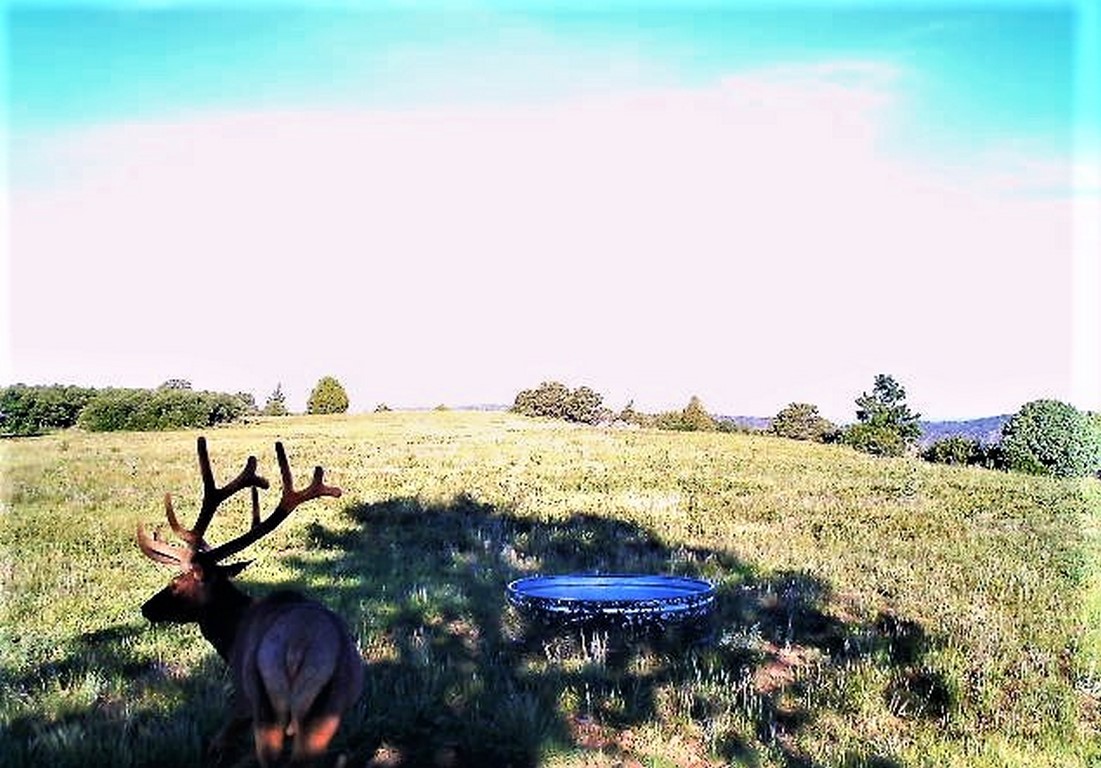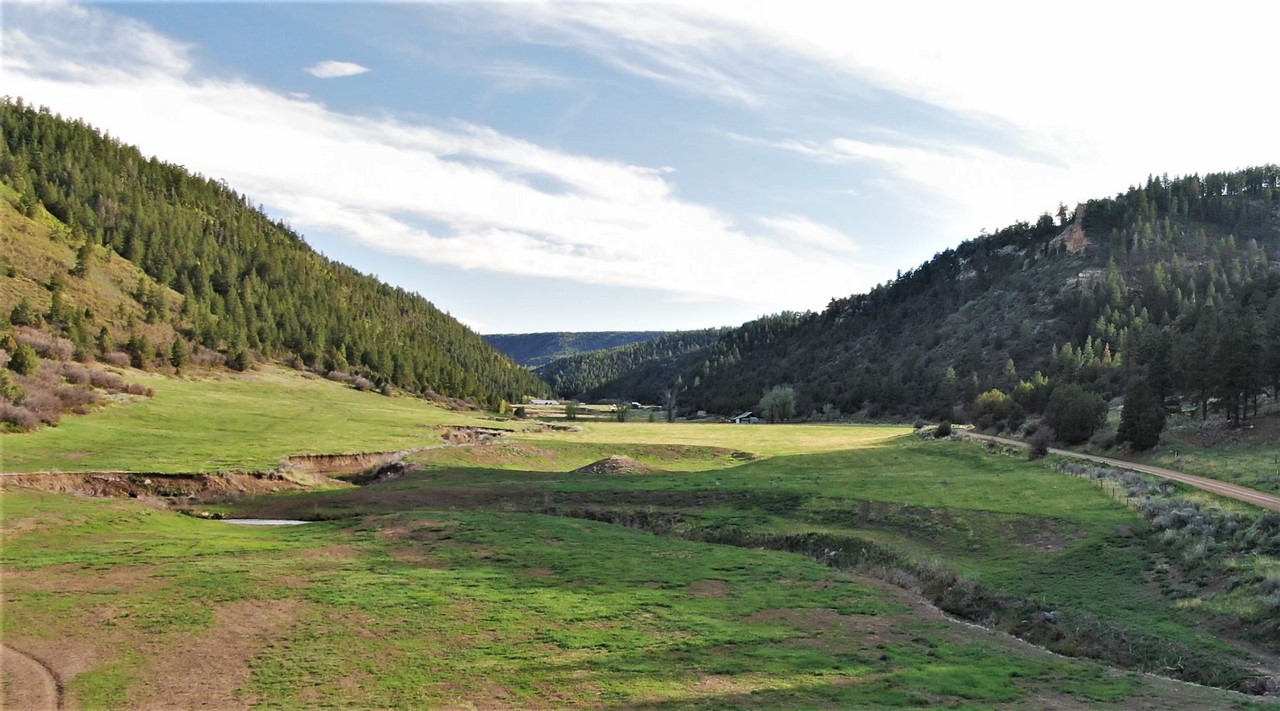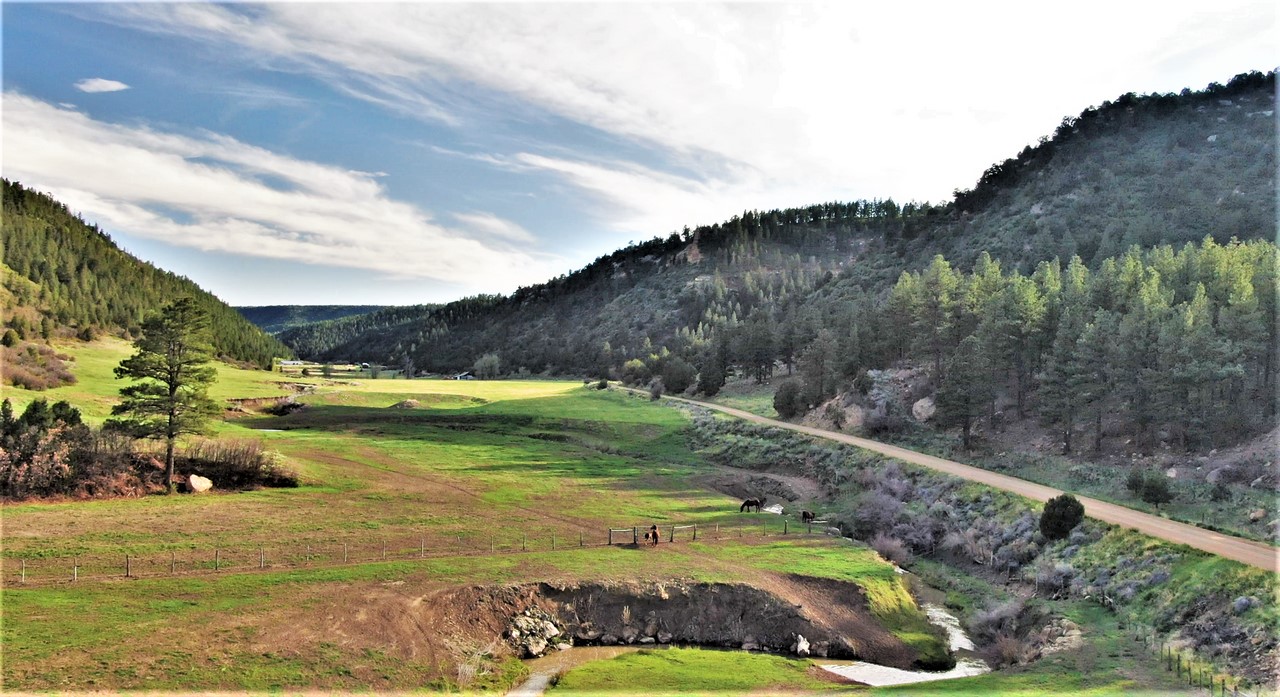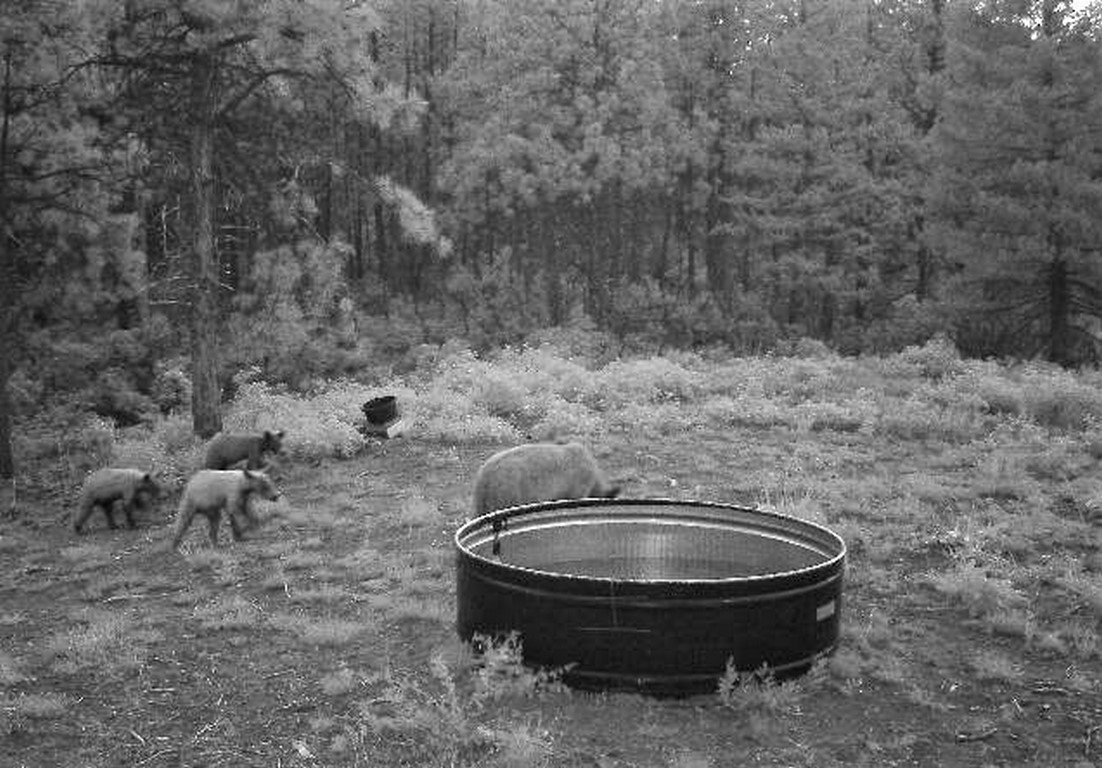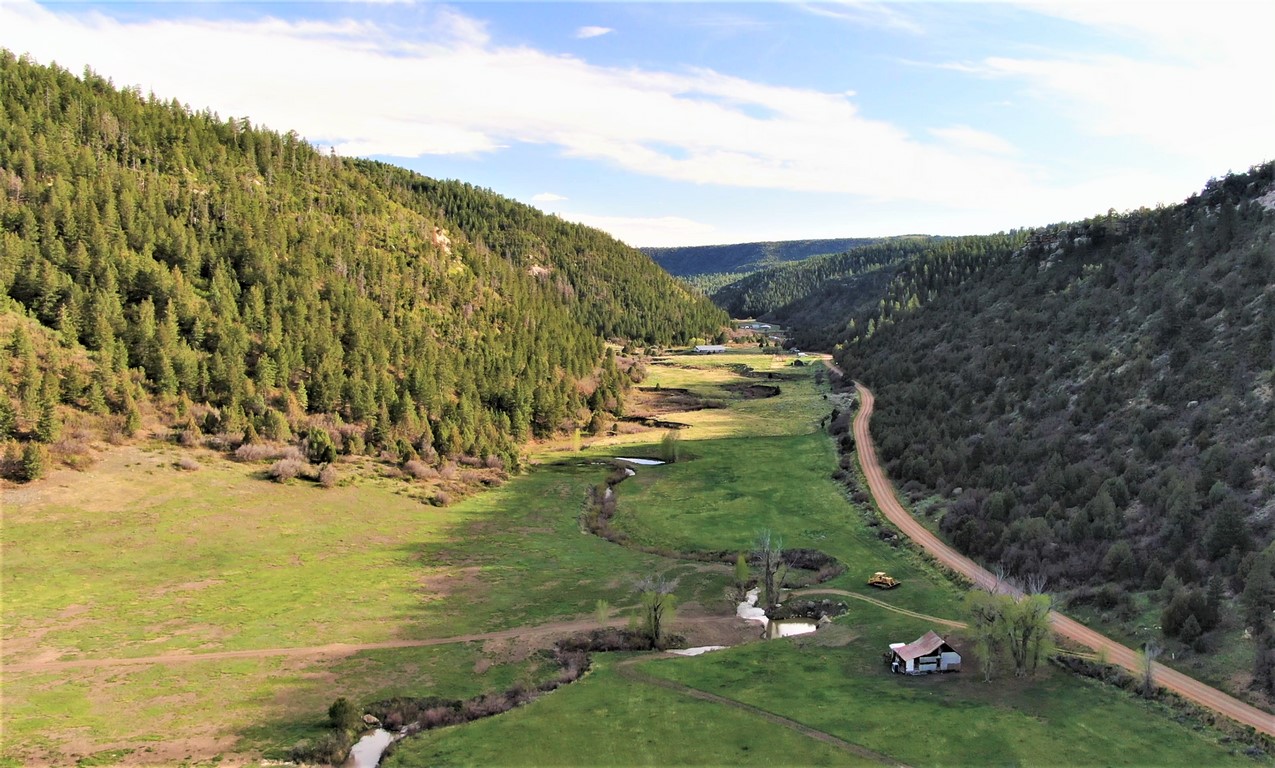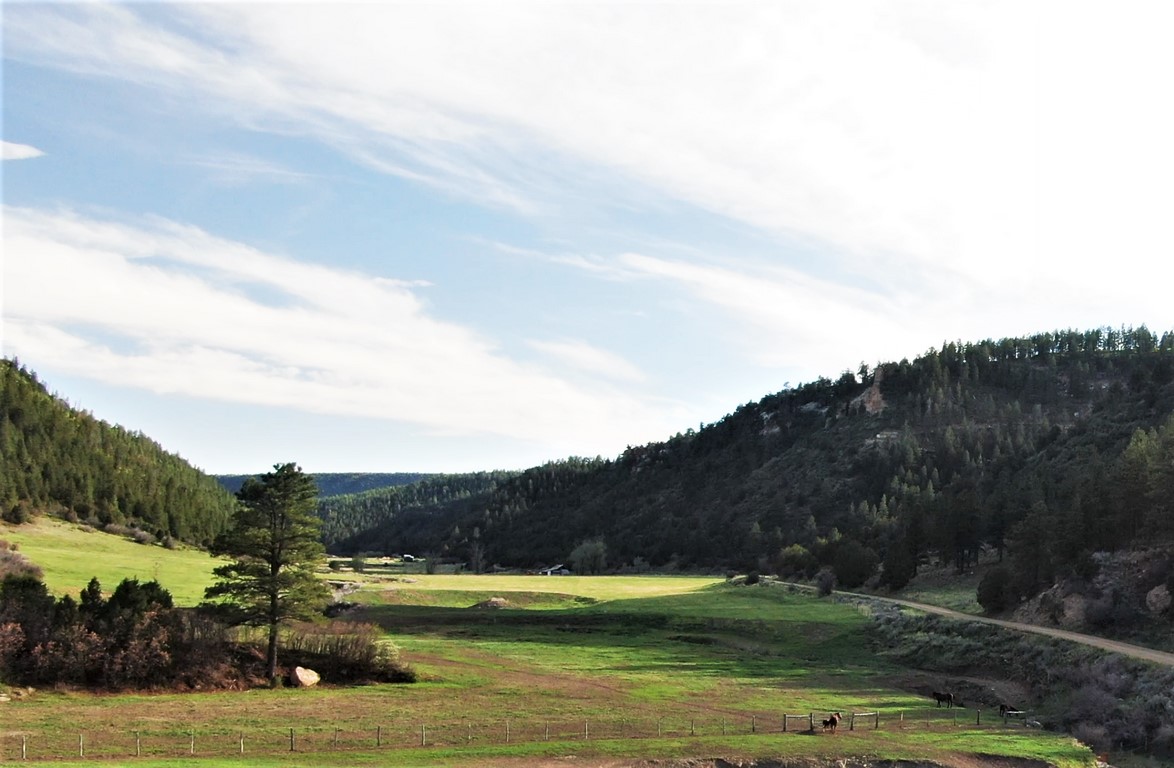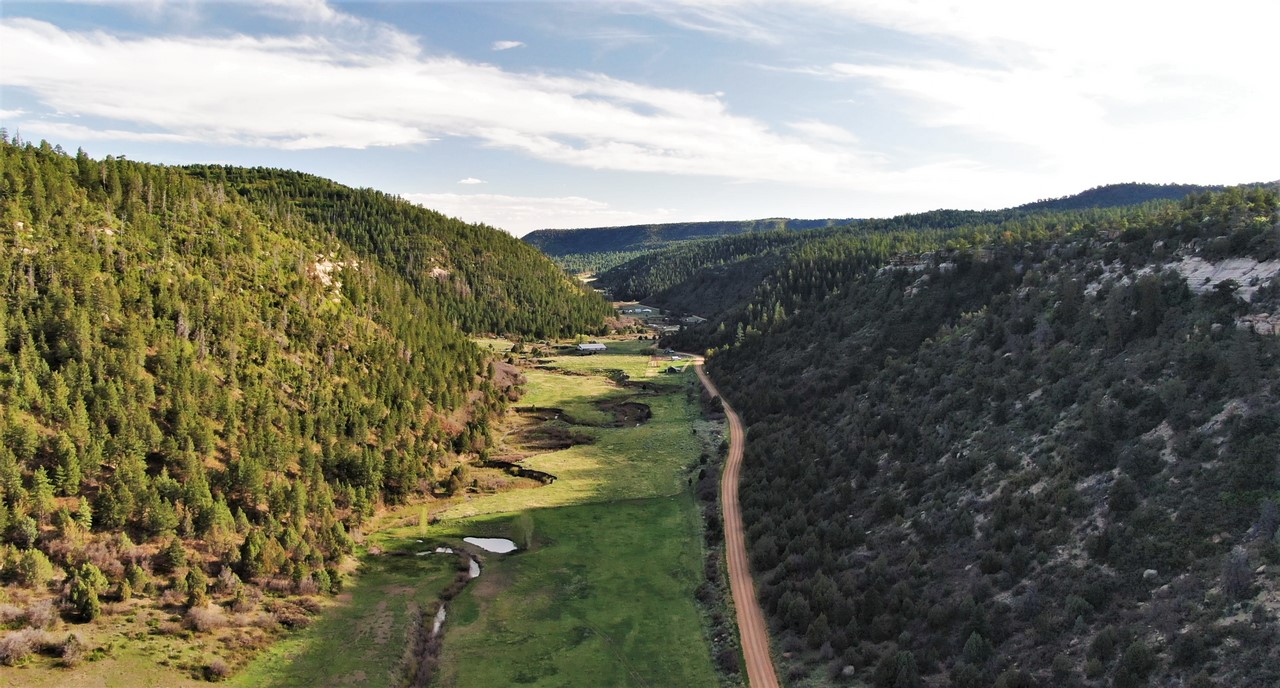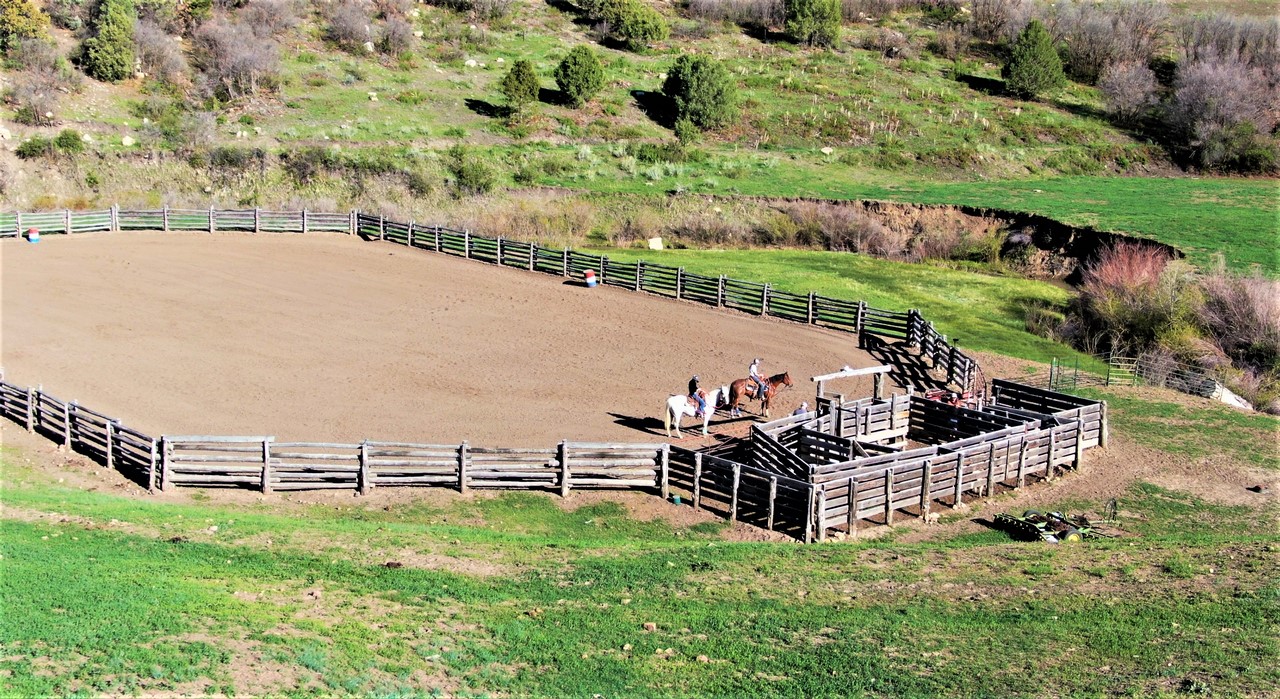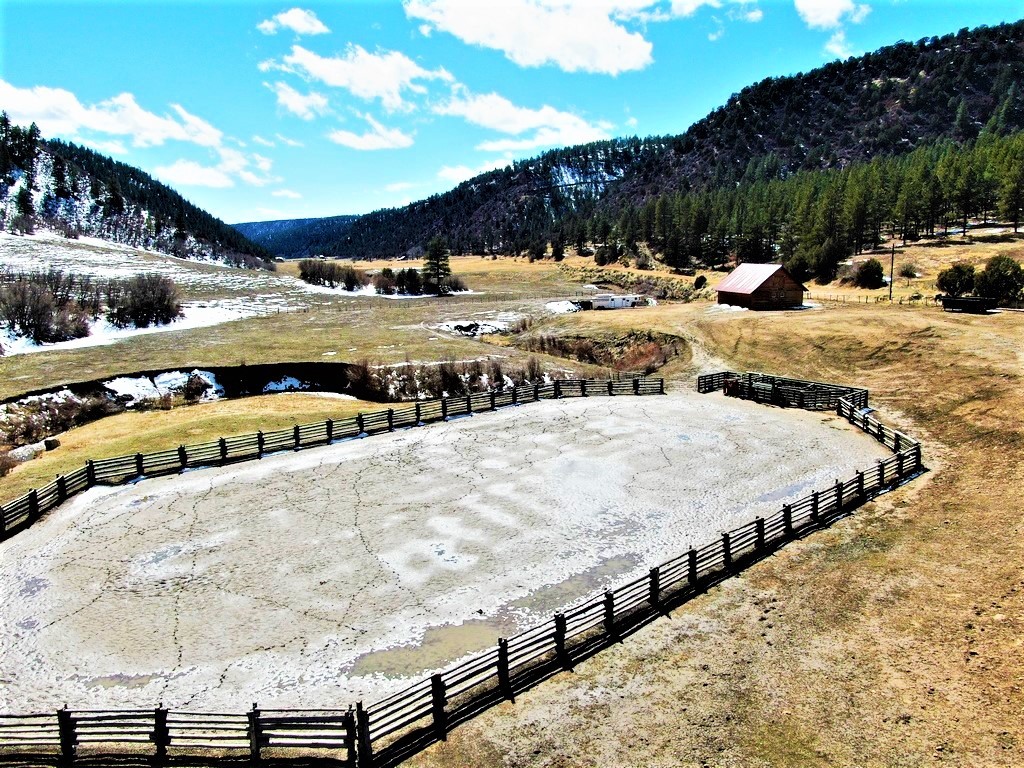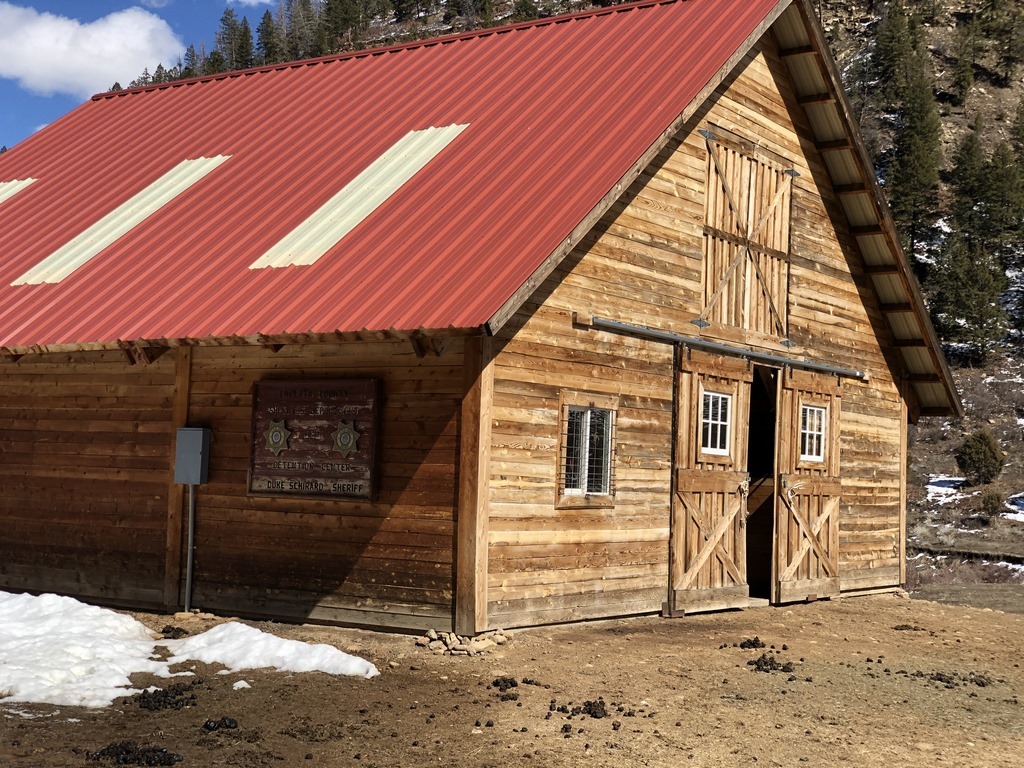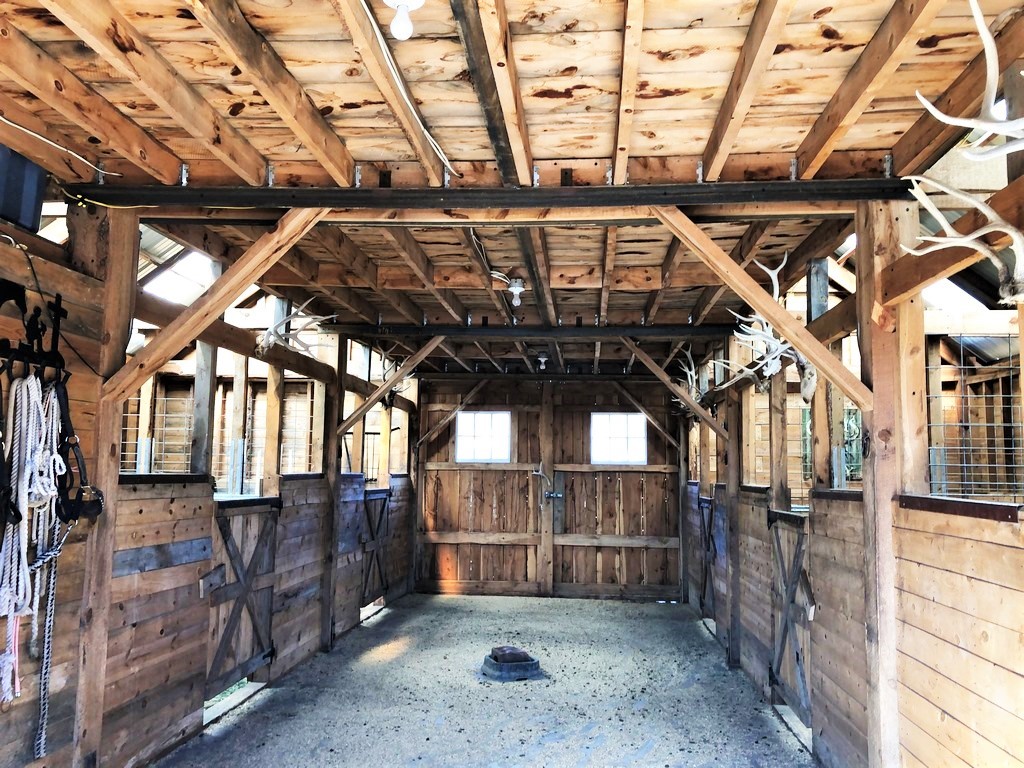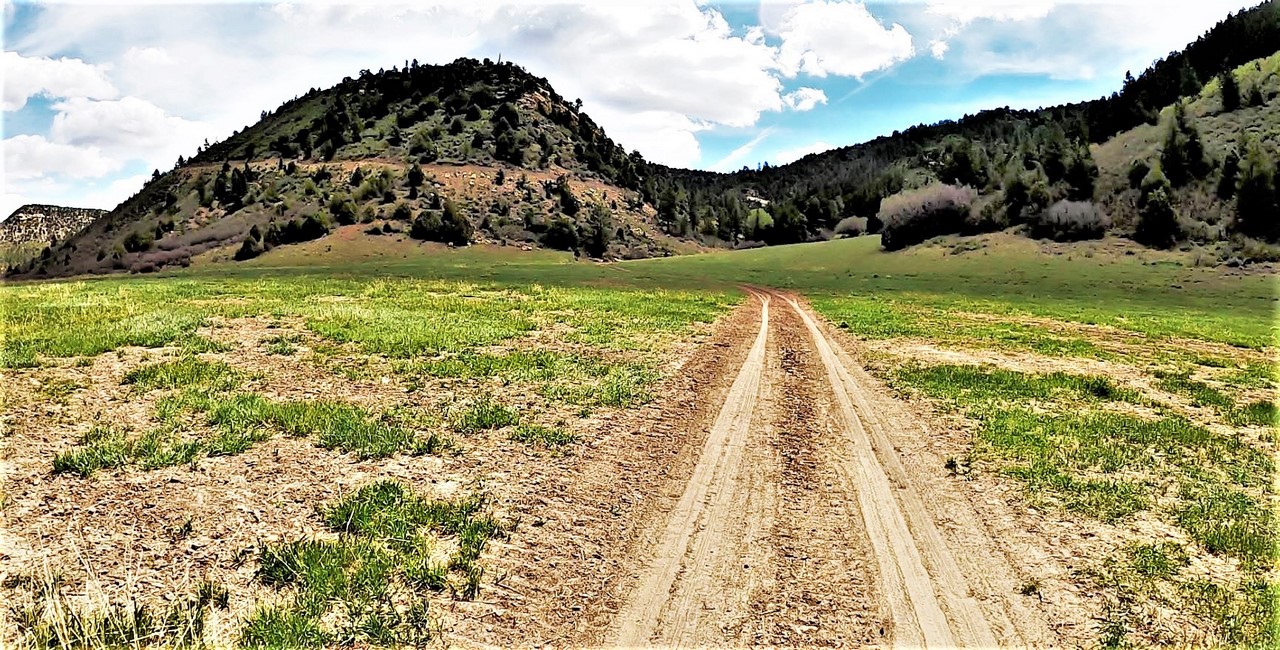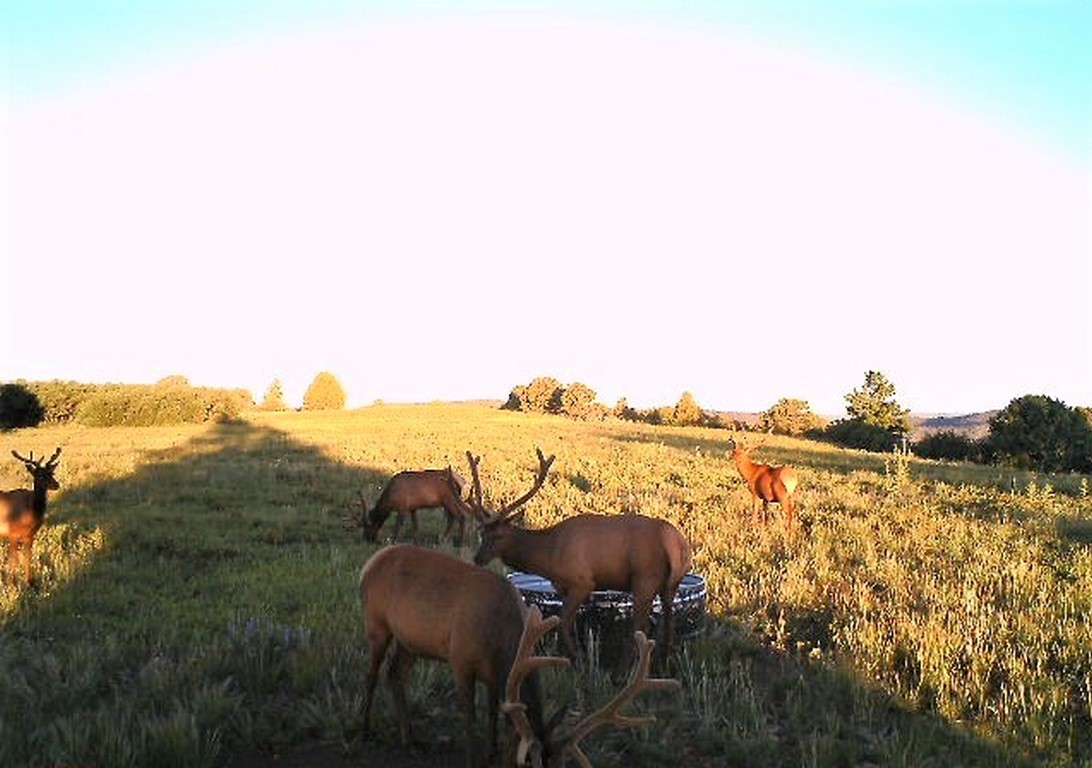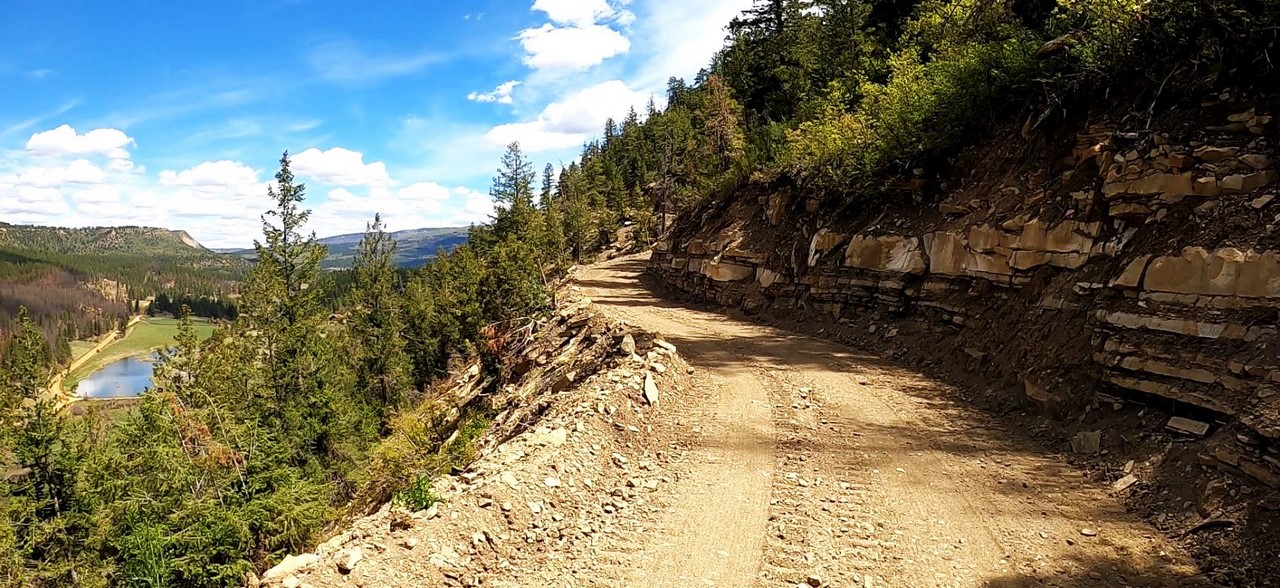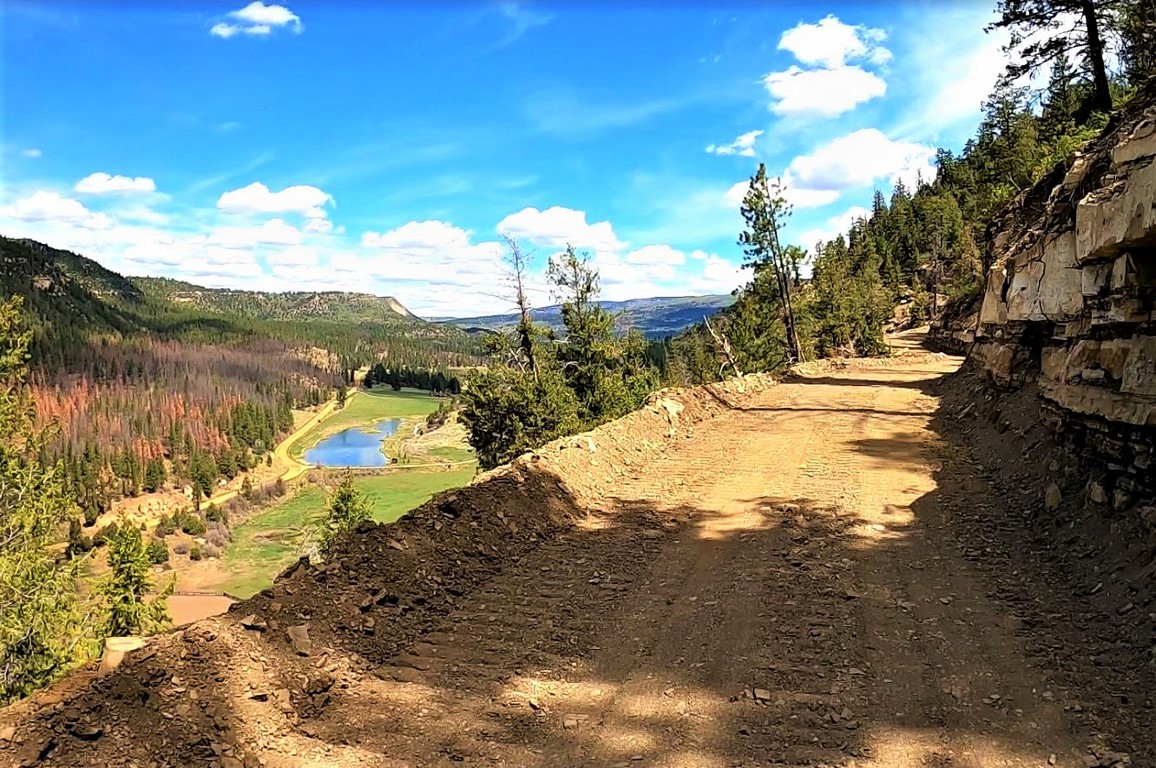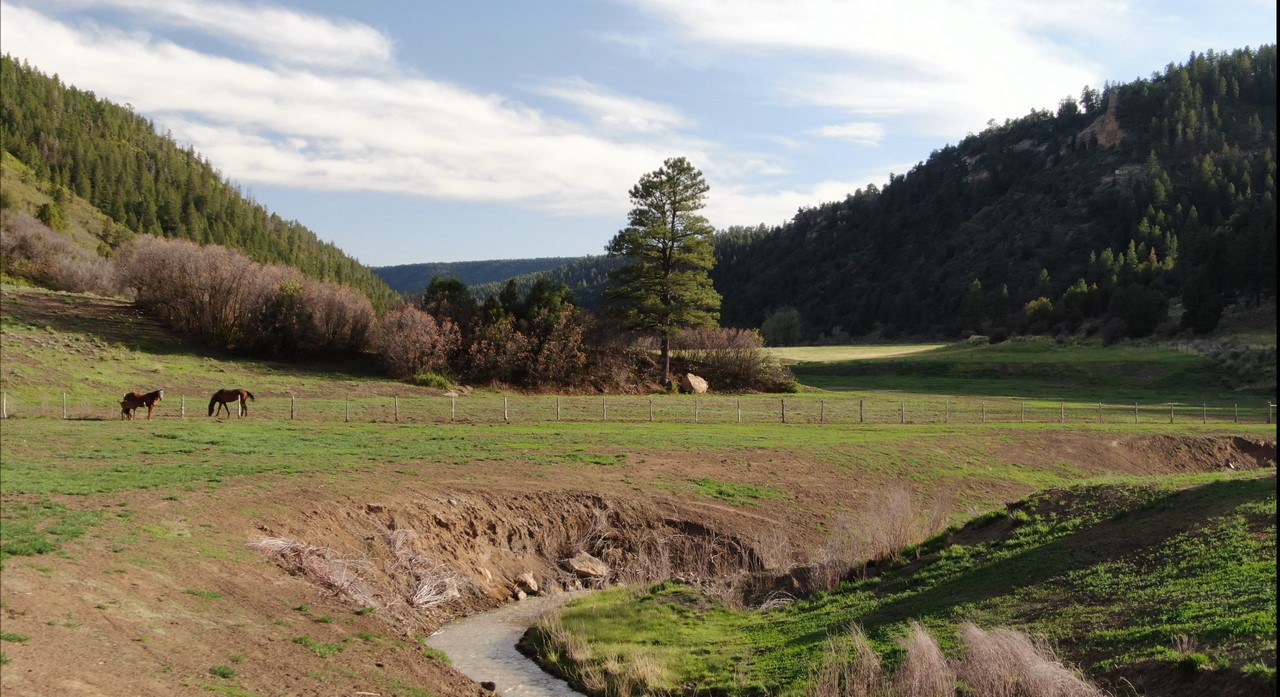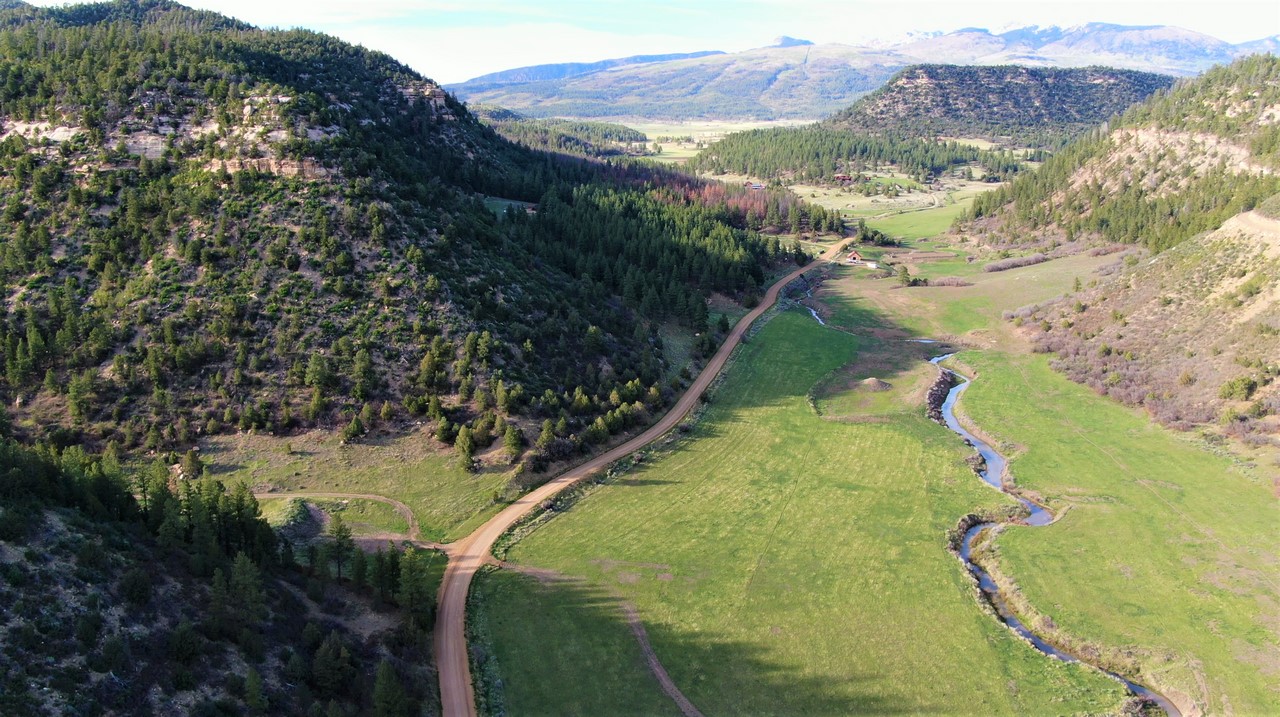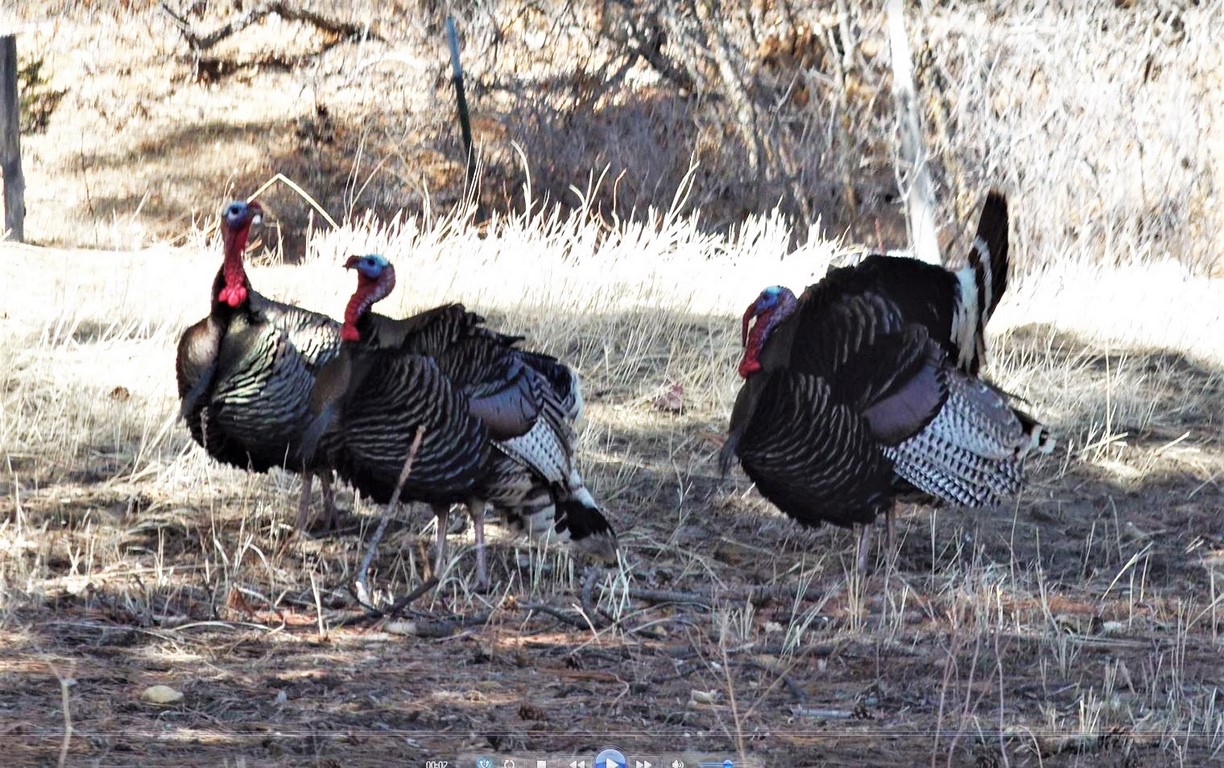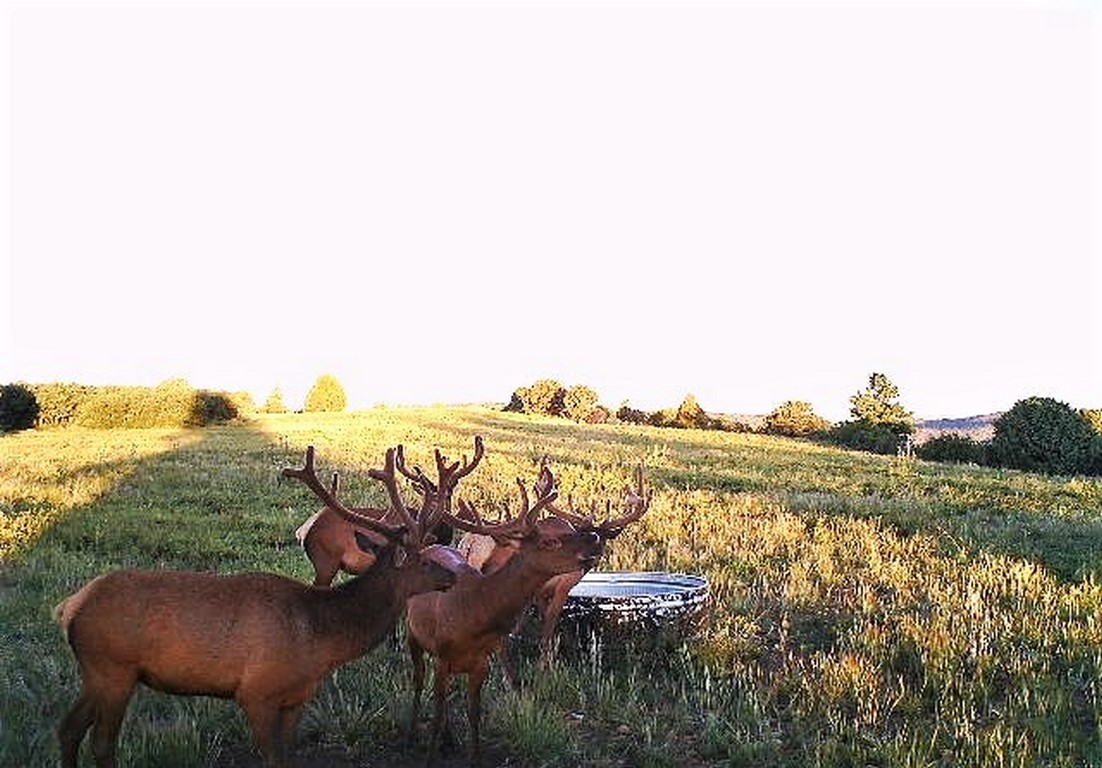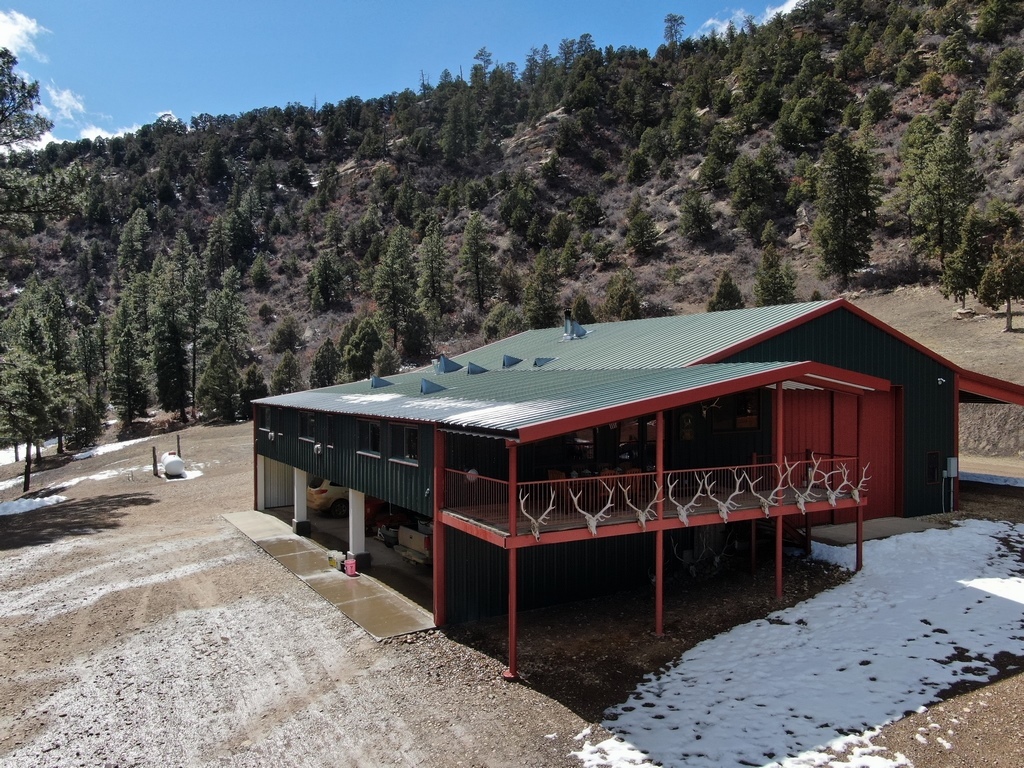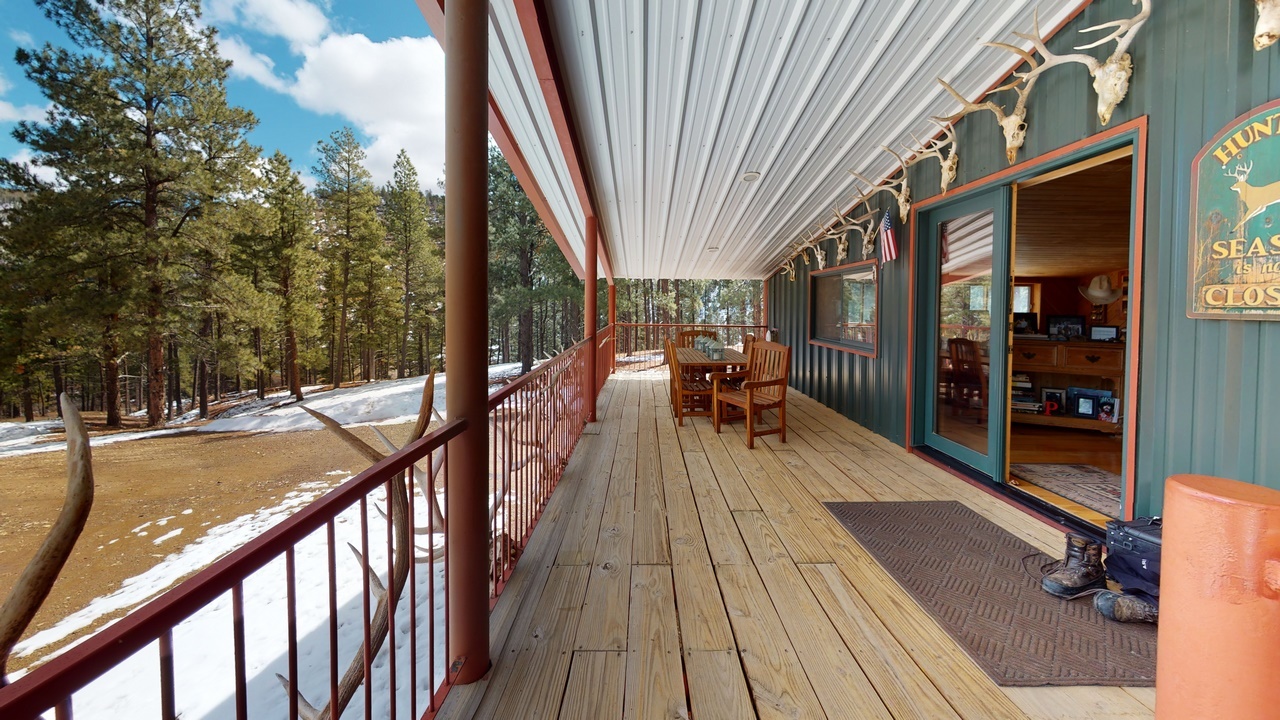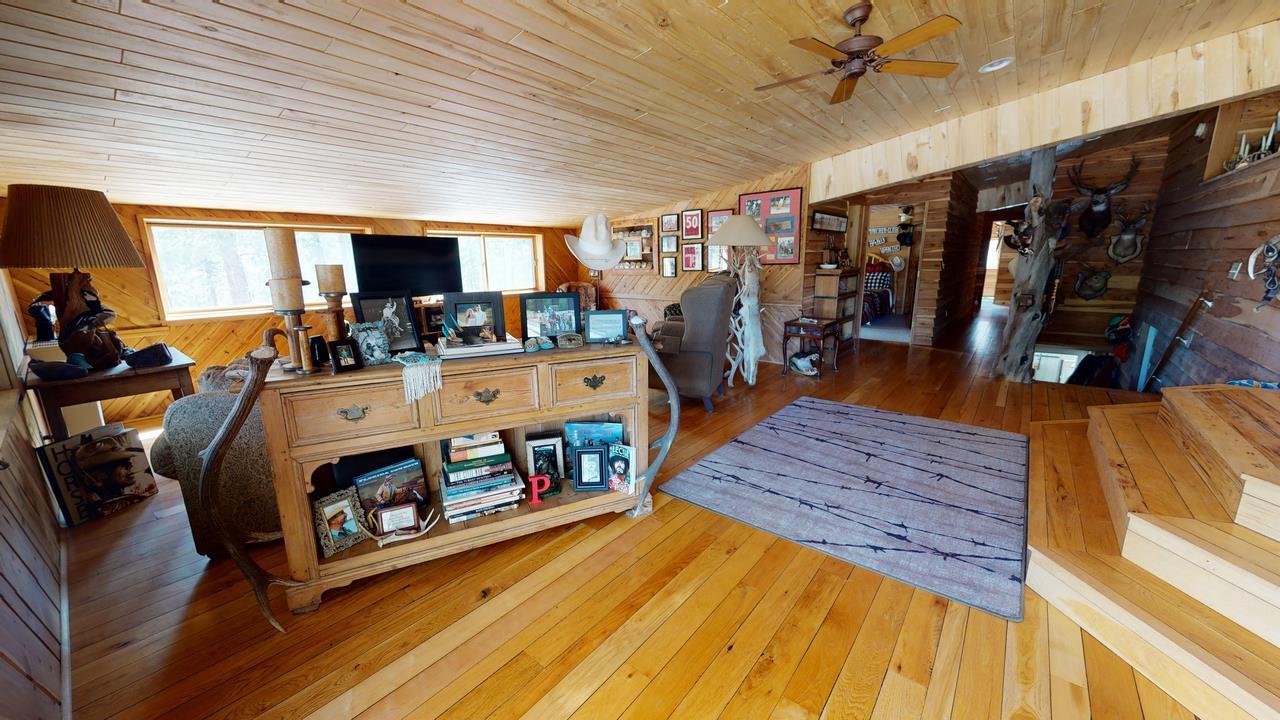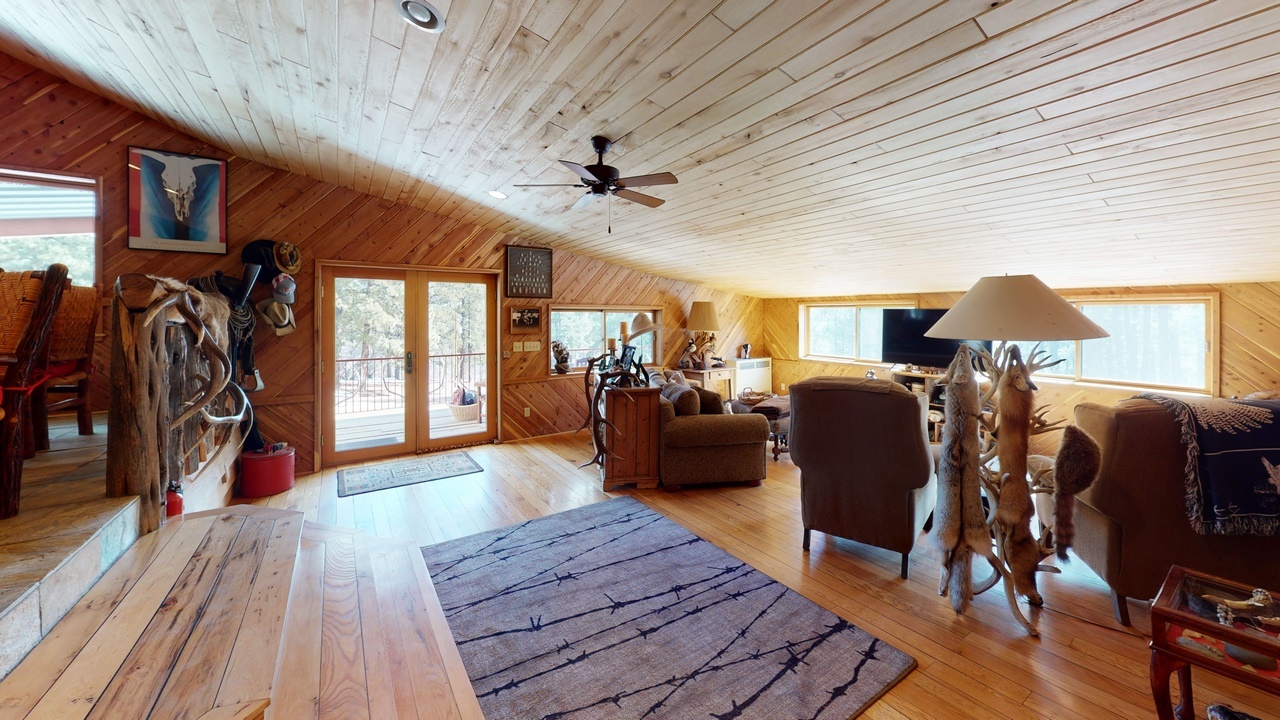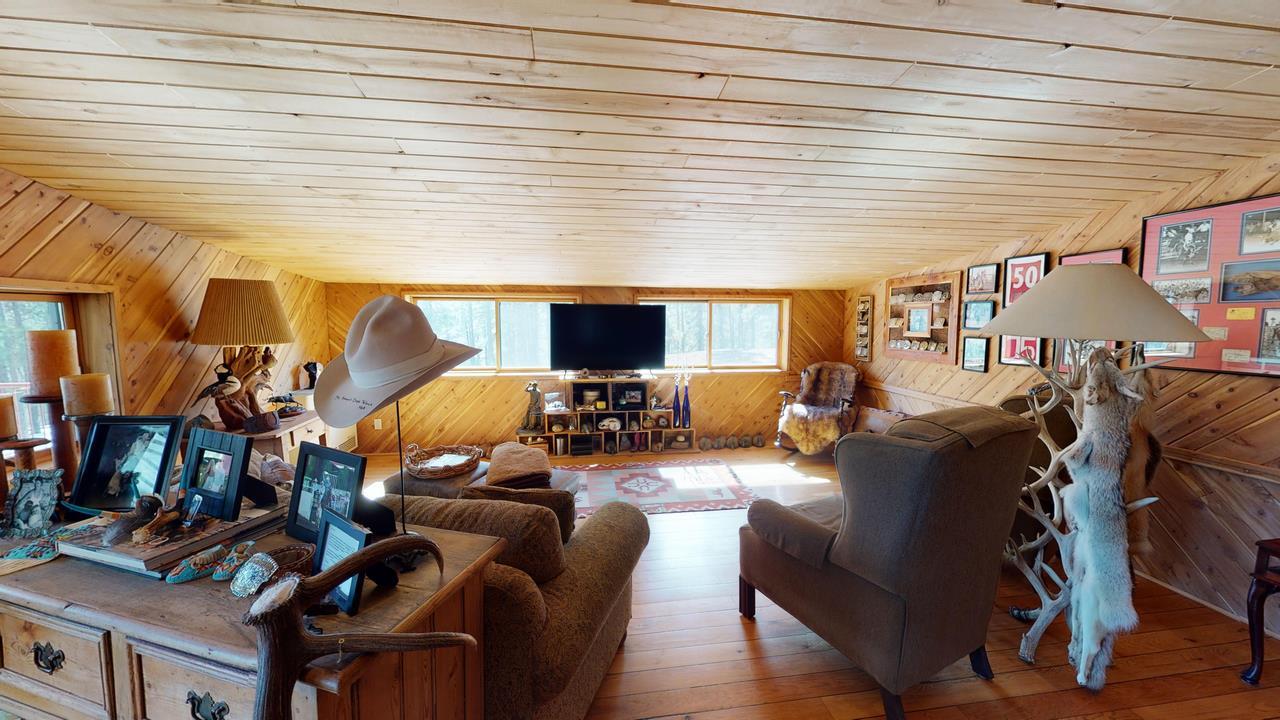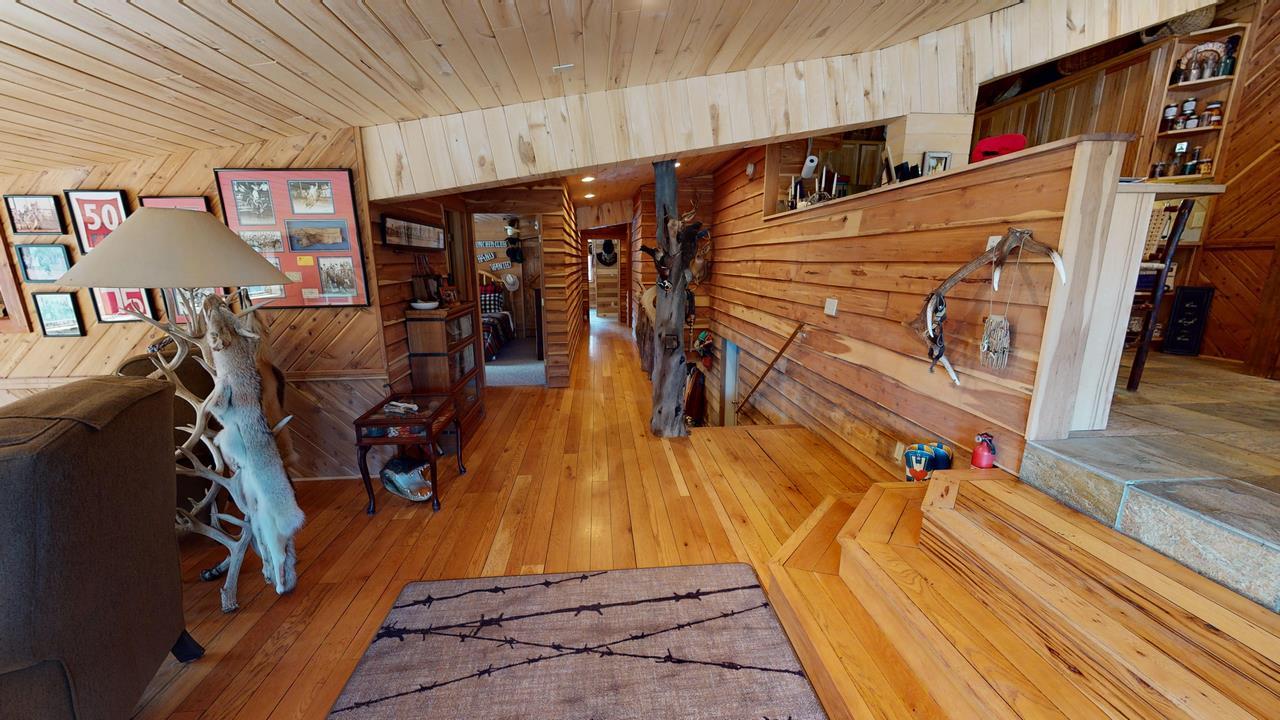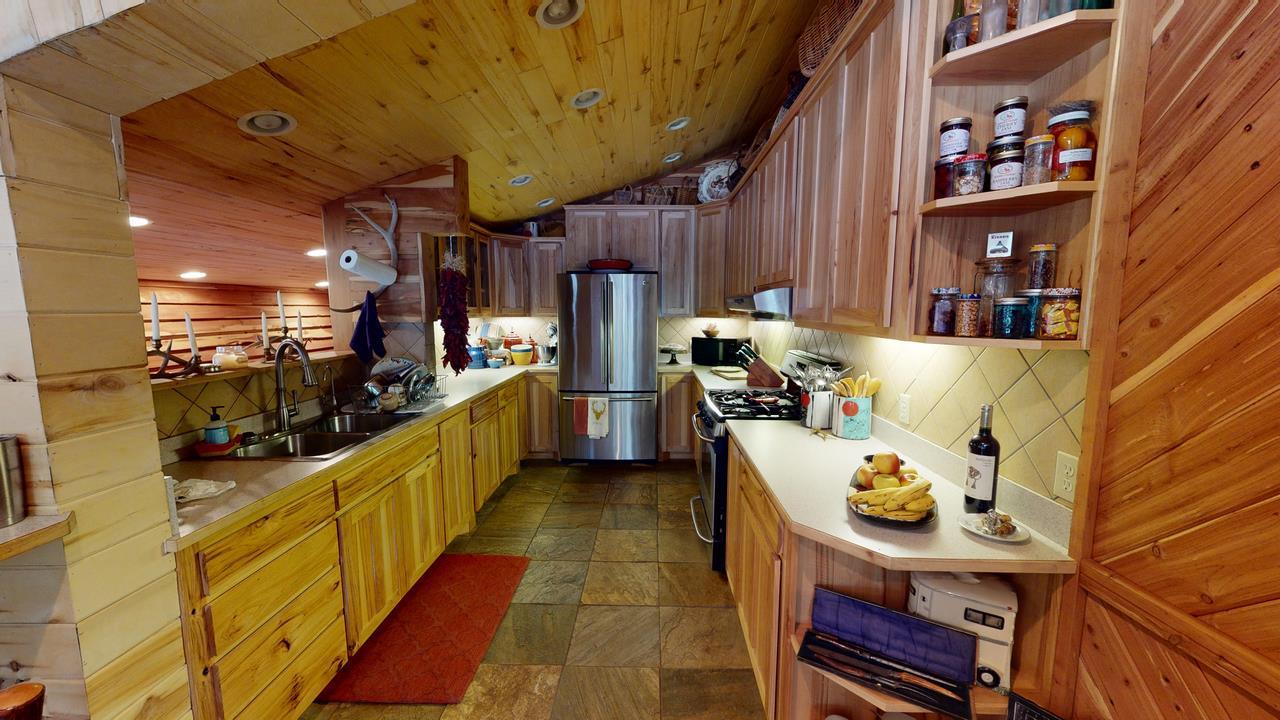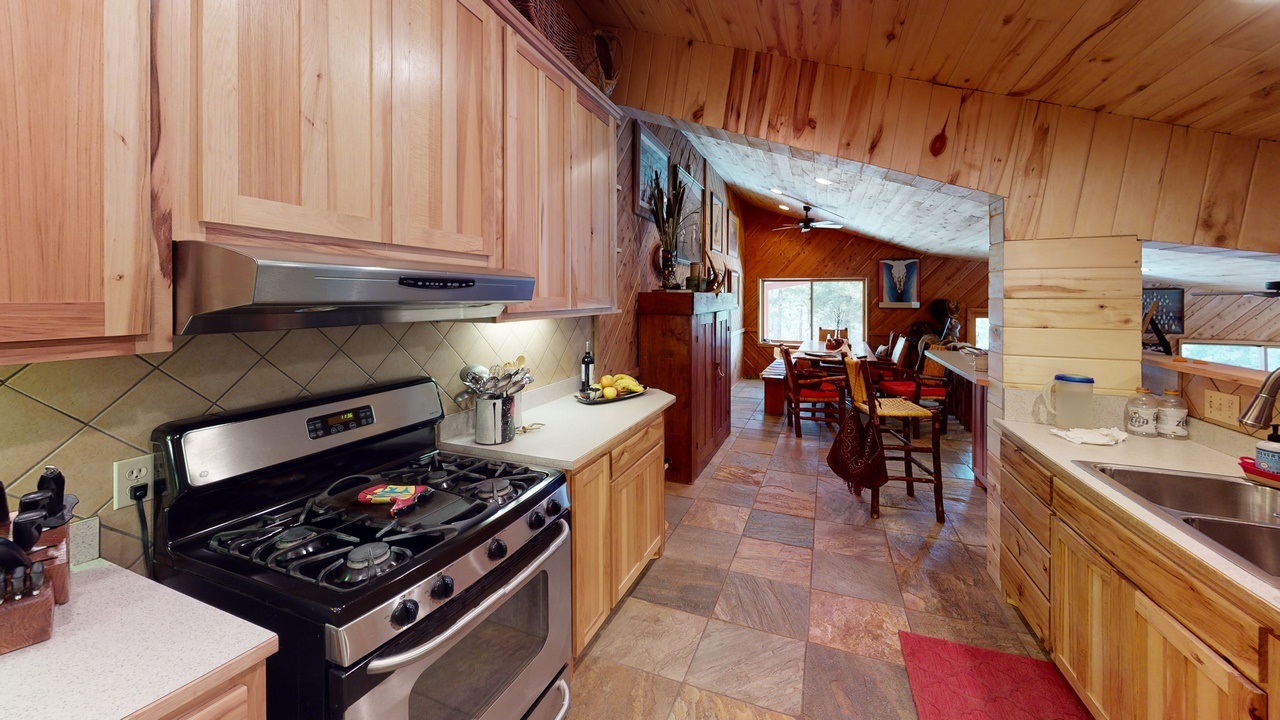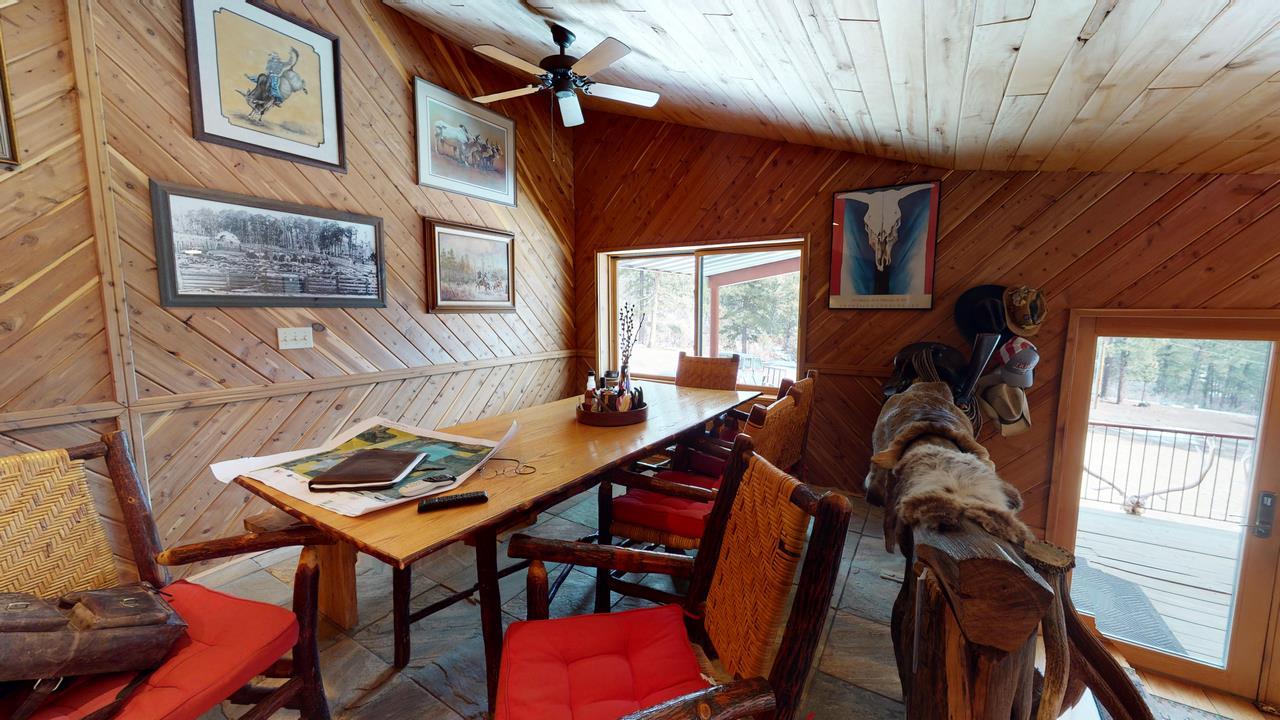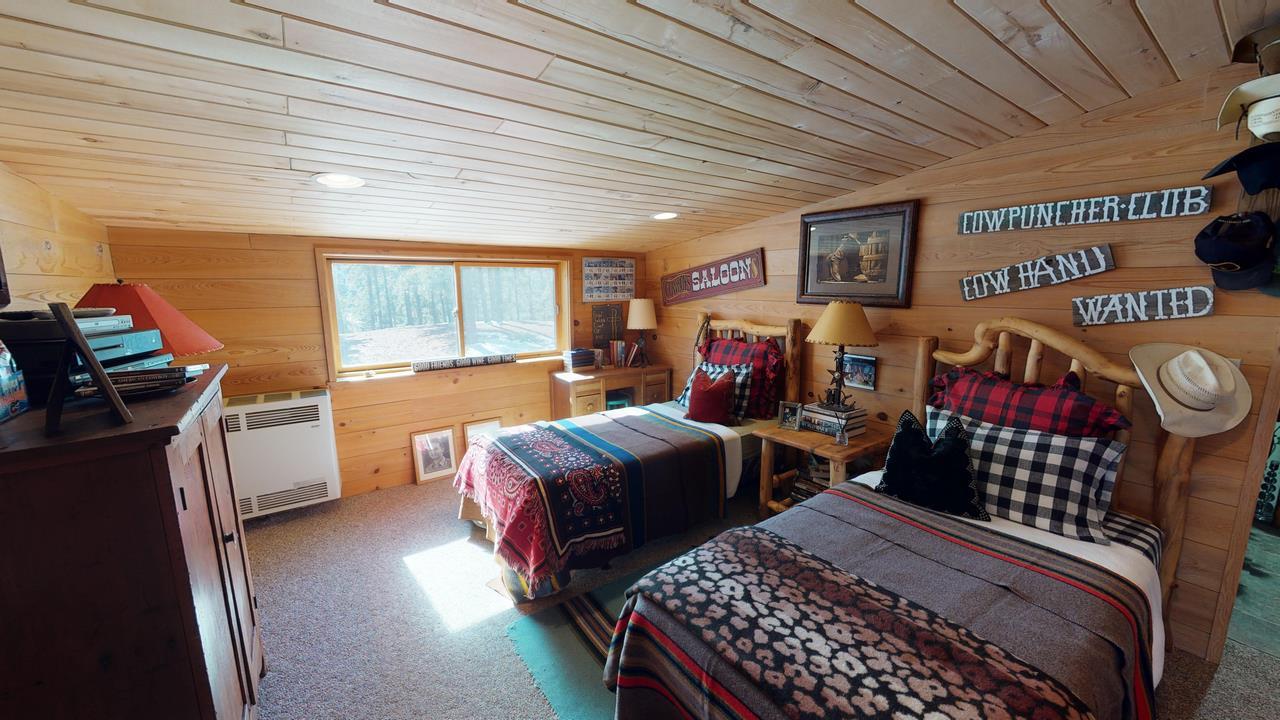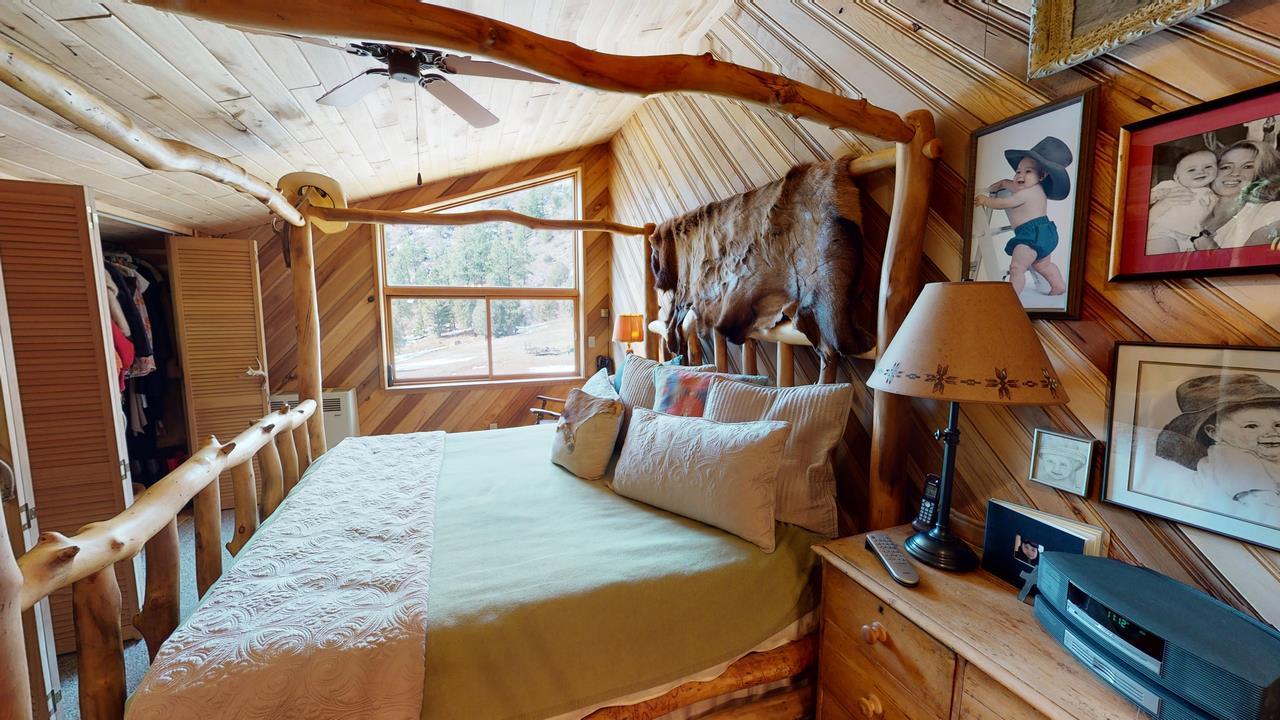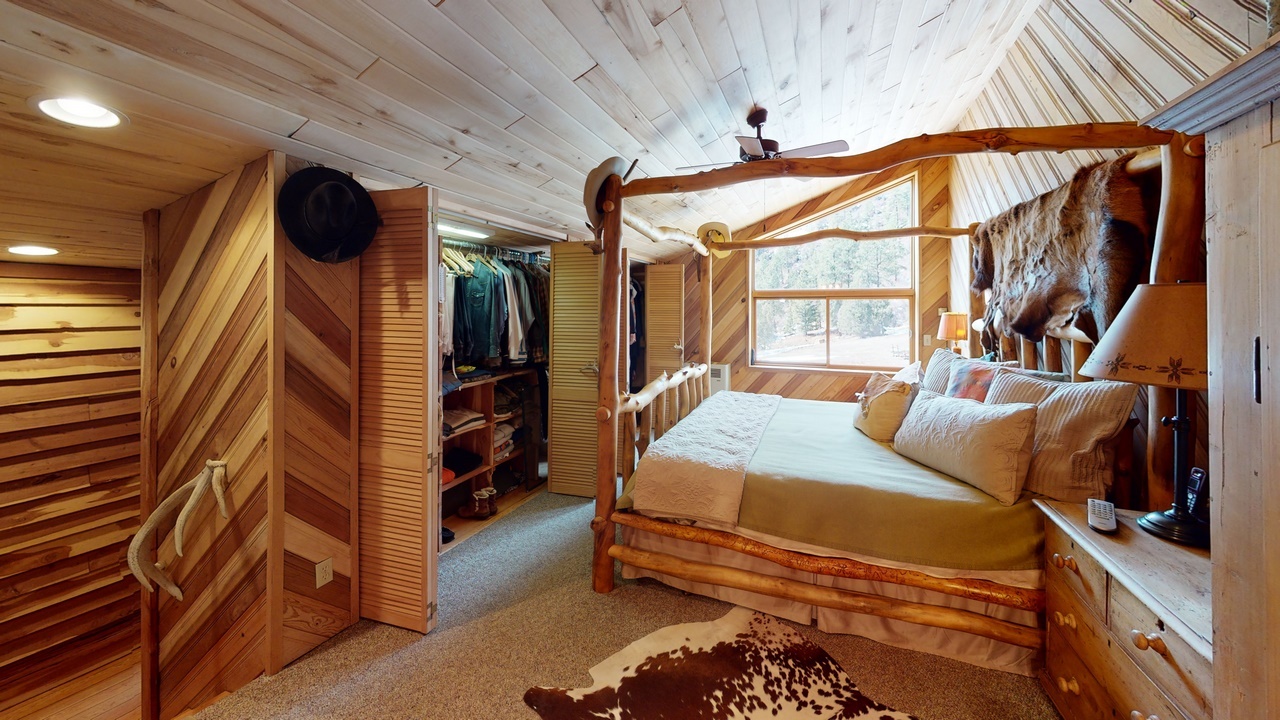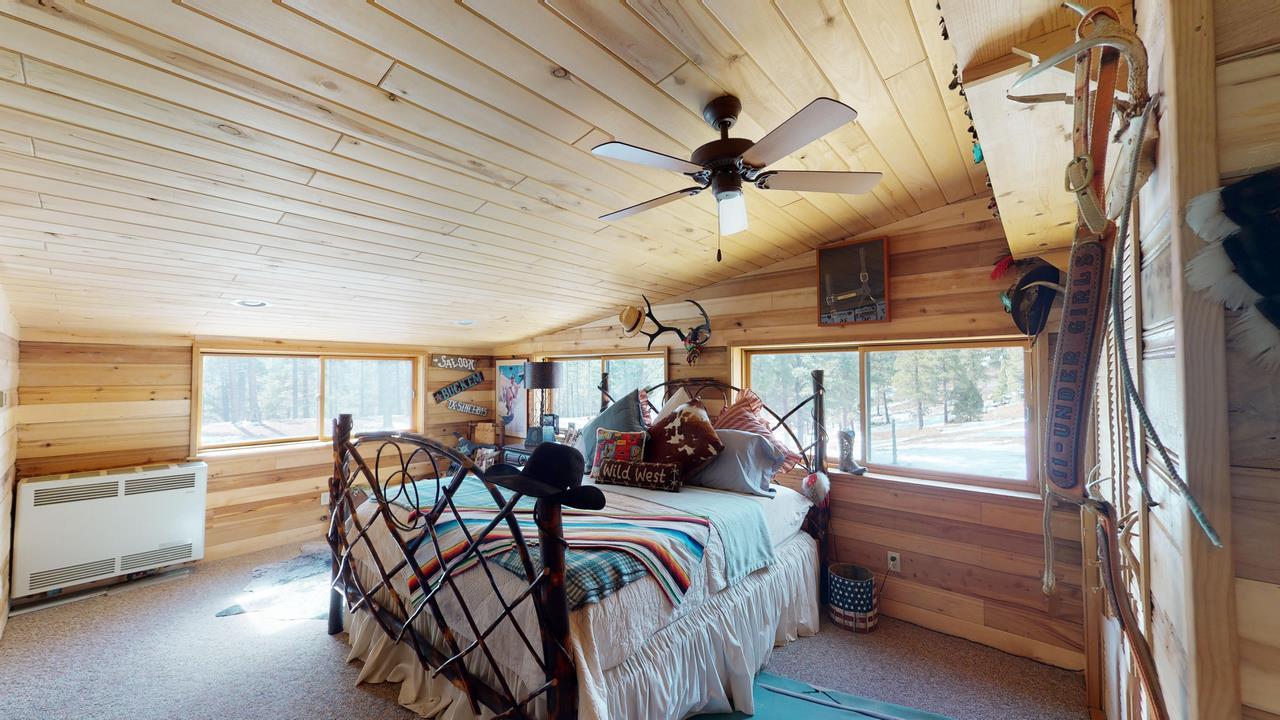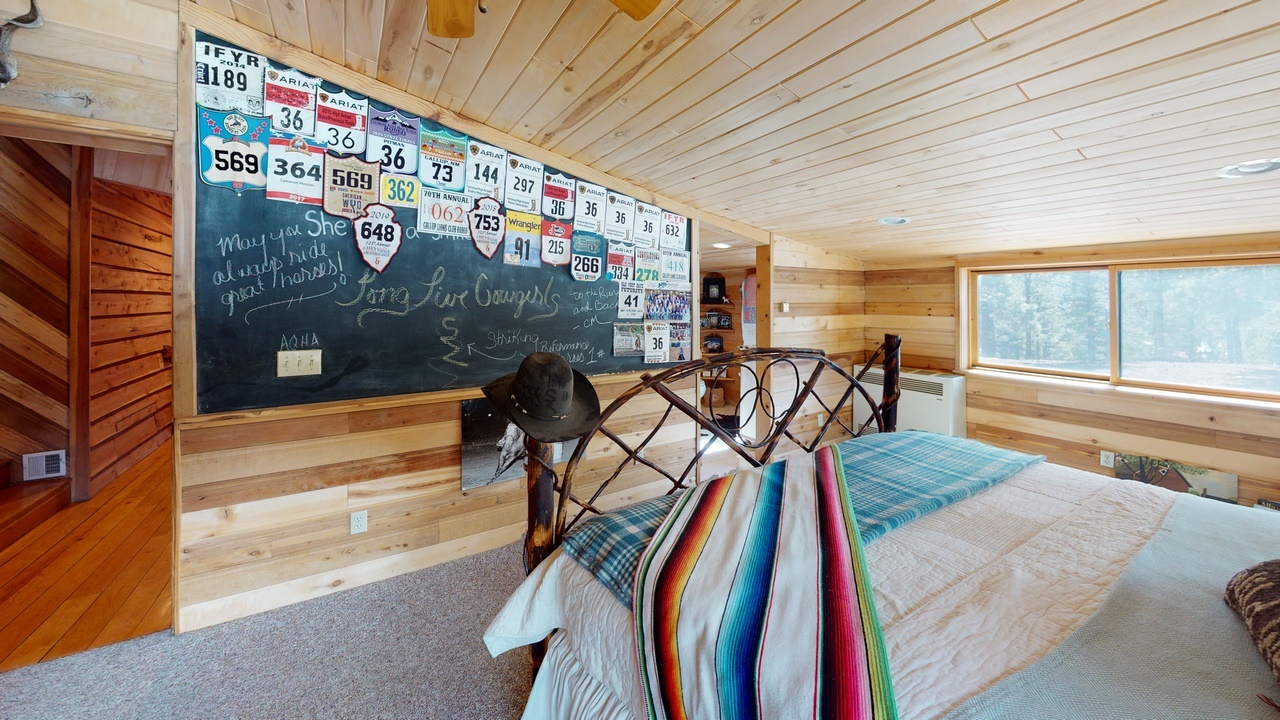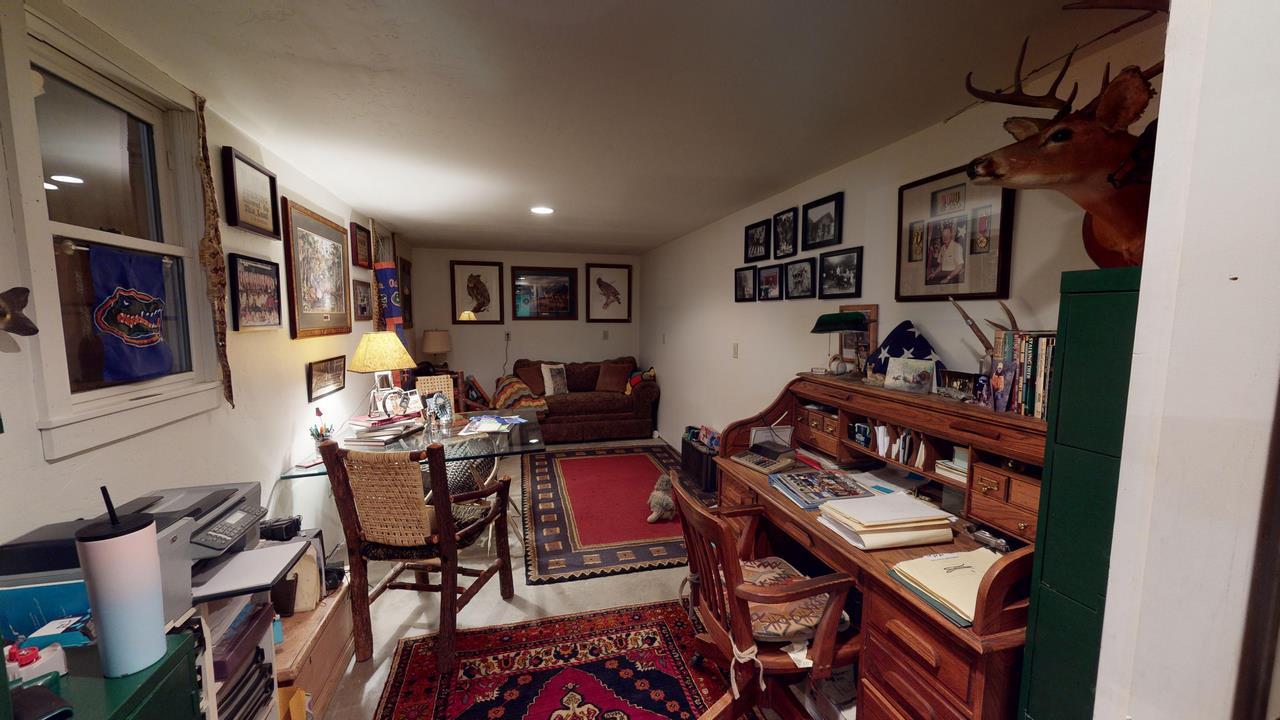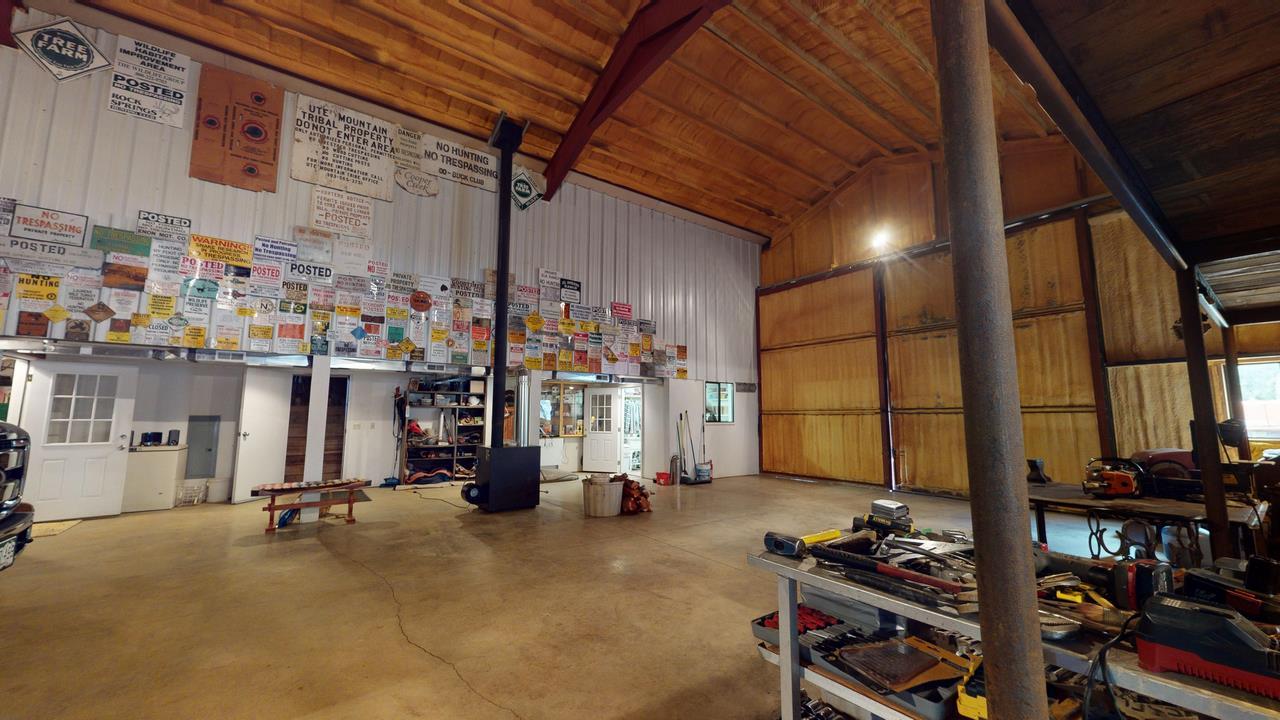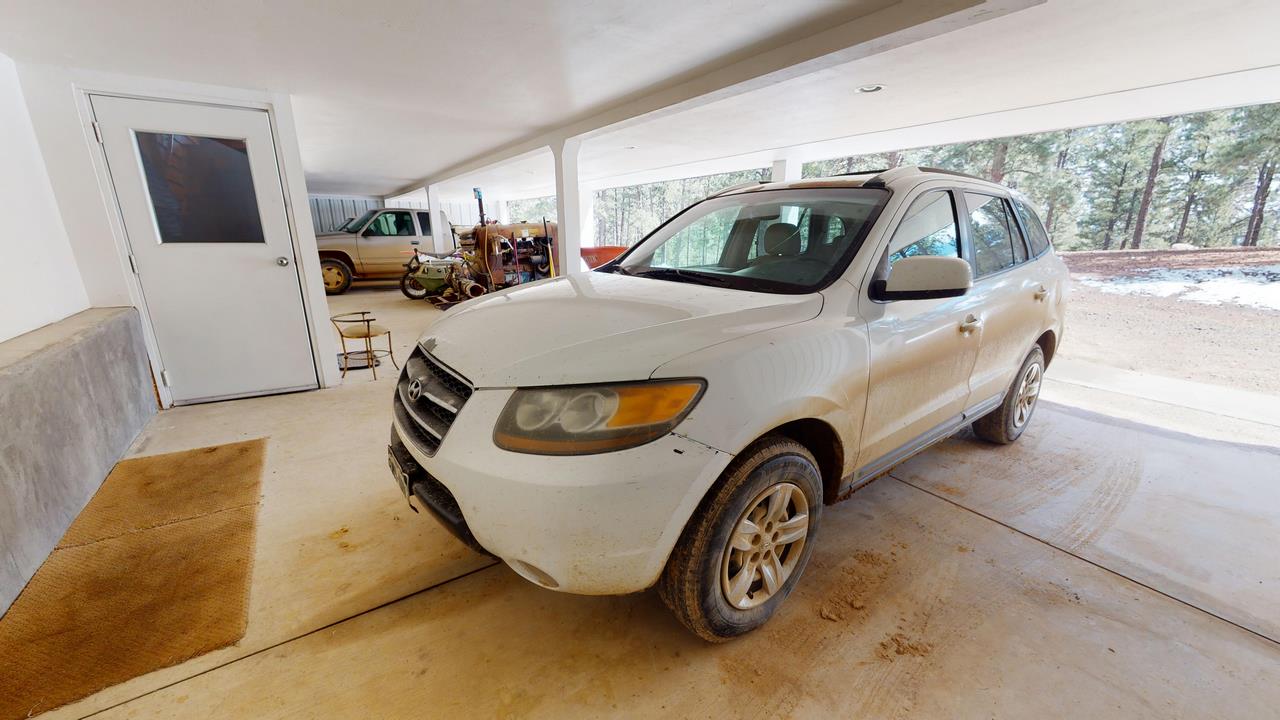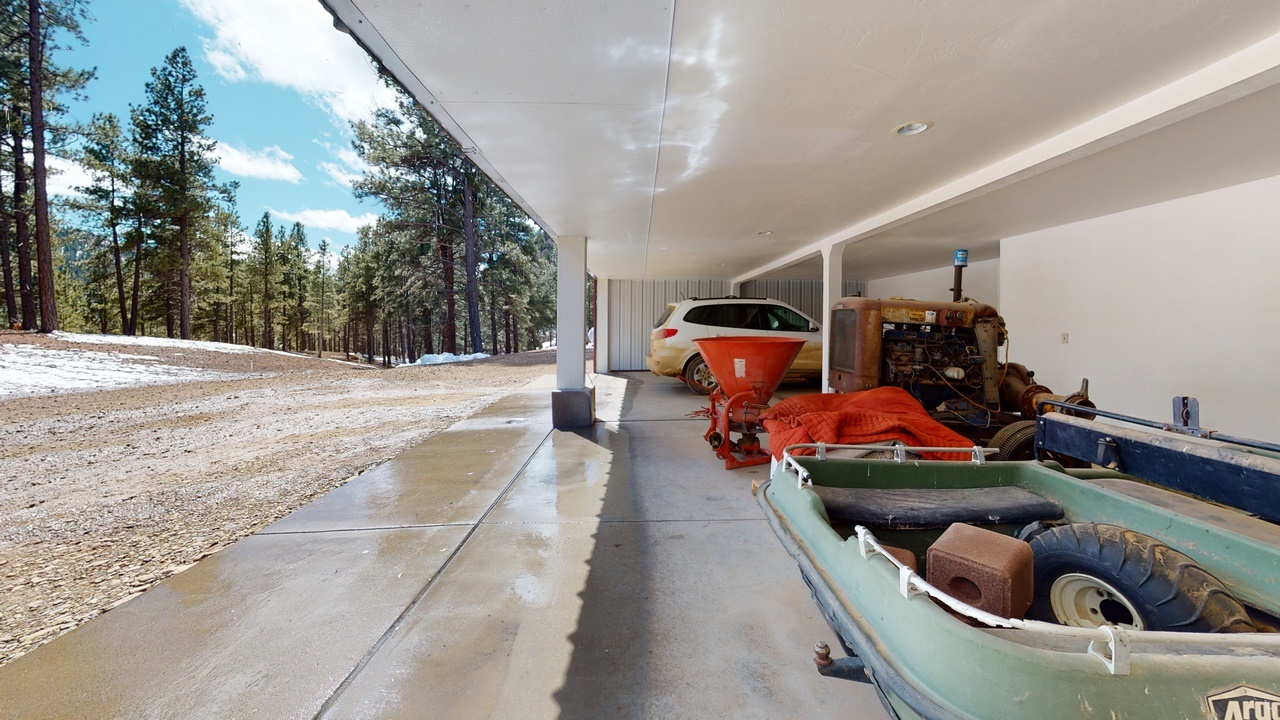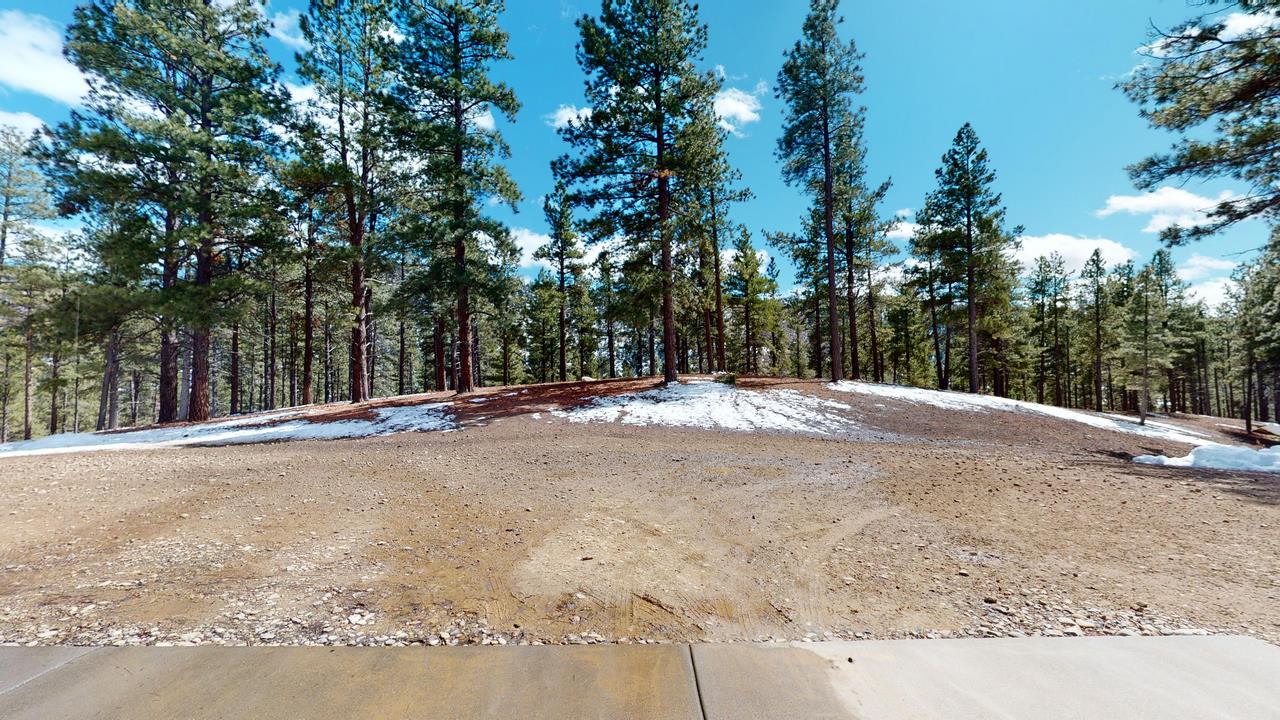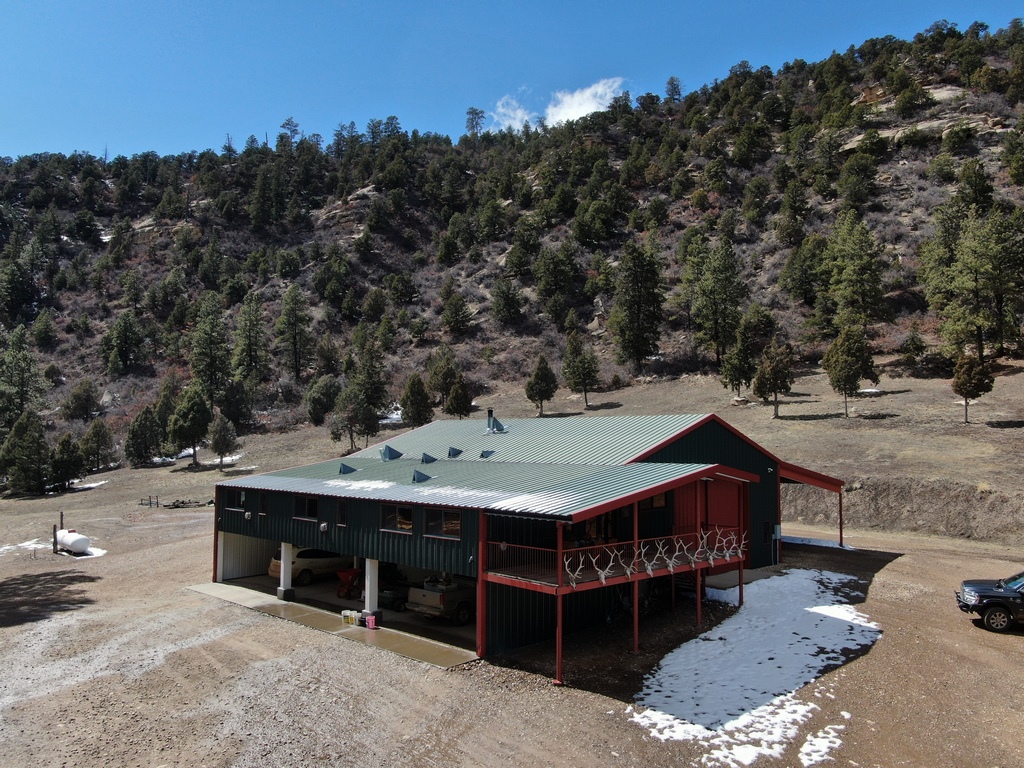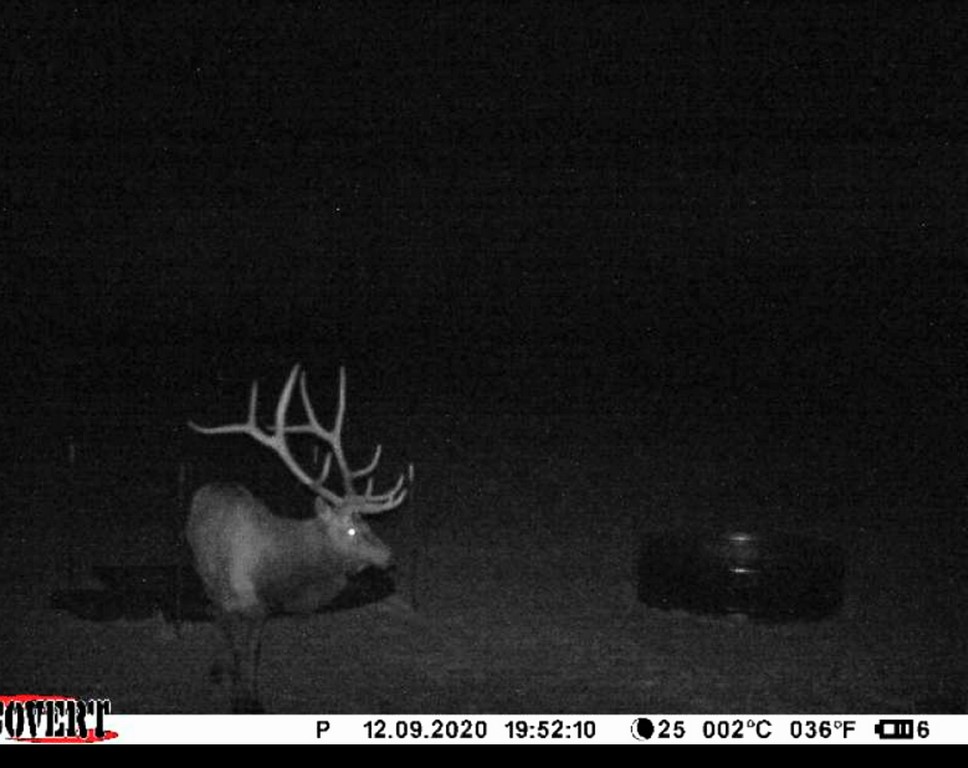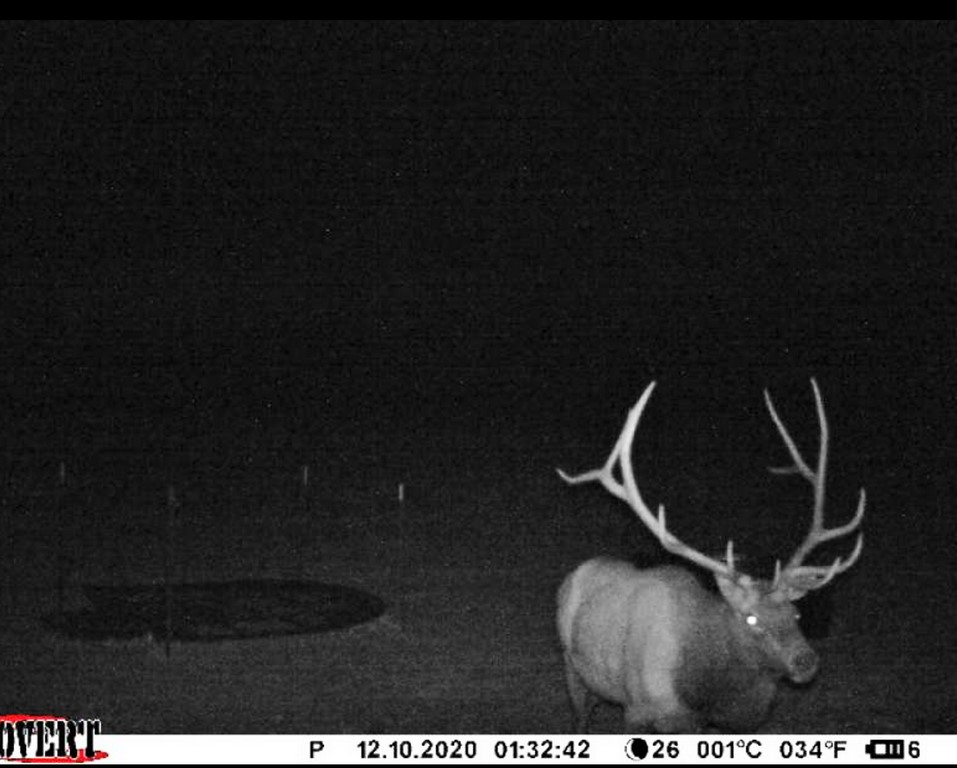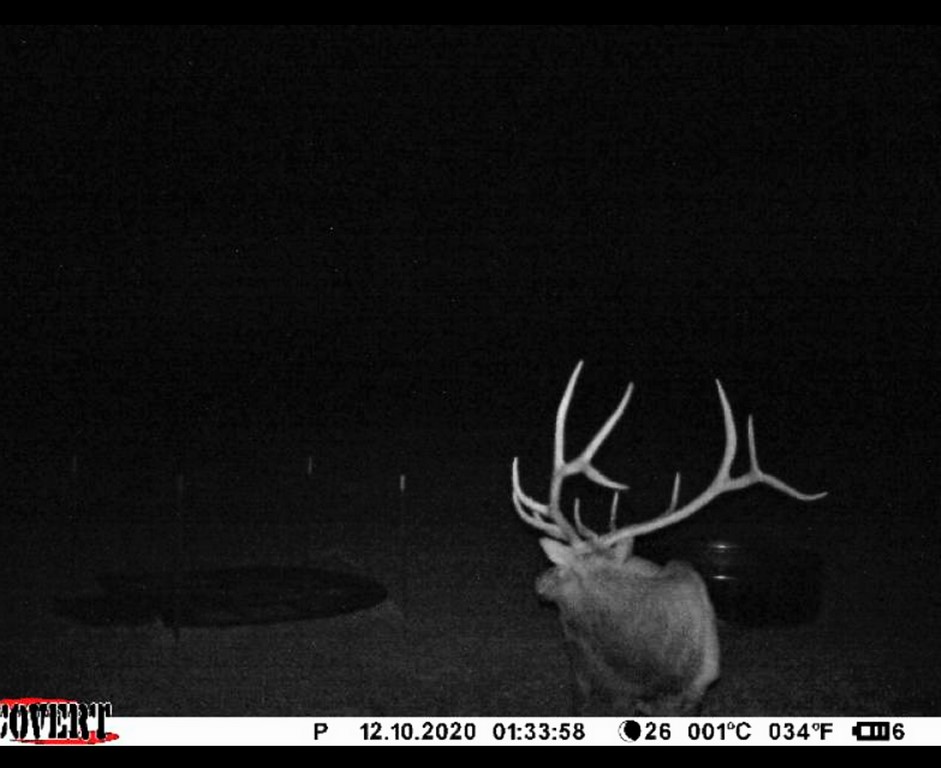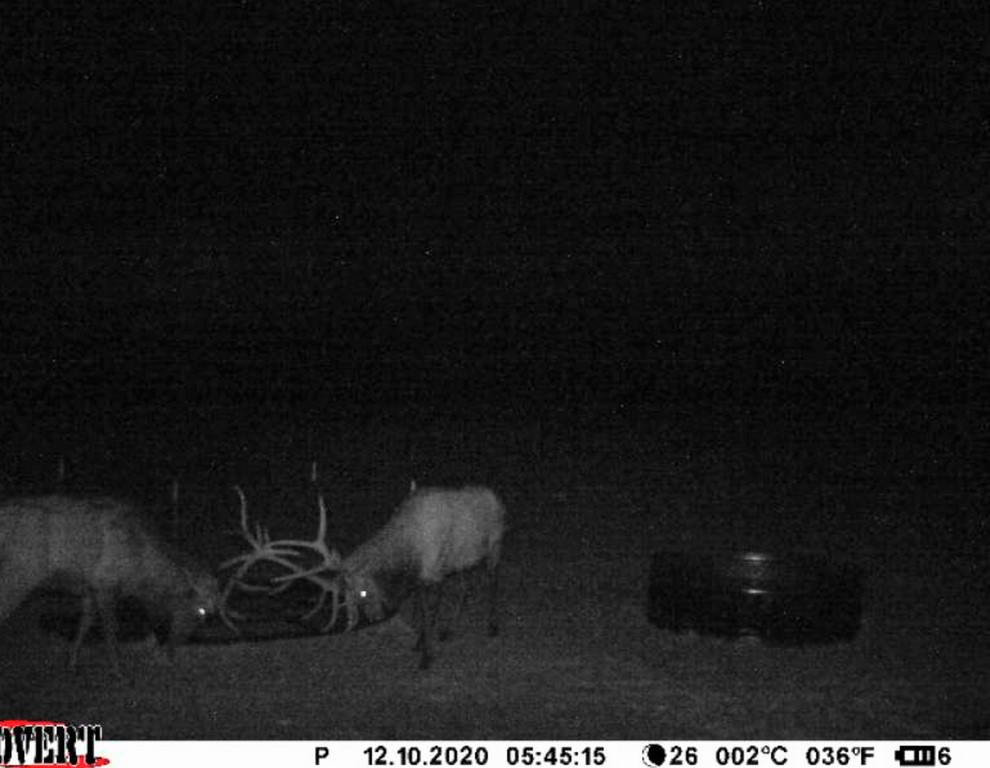 Property Details
Price: $4,500,000
Address:
17299 Road 105
Mancos, Colorado
81328
Acres: 713±
Features:
Barn, Outdoor Arena
For More Information:
Maps