Bluewater Creek Ranch
$1,100,000
Bluewater, New Mexico
190± ACRES
About this Ranch


Welcome to Bluewater Creek Ranch, a serene 190± acre paradise nestled in the heart of the Zuni Mountains! Just a short drive from Thoreau, NM (27 miles south) and Grants, NM (30 miles west), this property boasts unprecedented views of the Zuni Mountains, some of the best big game hunting in the West, and endless recreational opportunities.

From the front porch of the solar-powered 1,200± square foot cabin, you can breathe in the fresh mountain air and listen to the whispering ponderosa pines and quaking aspens. You can watch the mallards raise their broods in one of the three ponds, and the seasonal creek will irrigate your food plot to feed the elk and Mule deer close by.

The property is set up to be completely off-grid, with a solar-powered water well, a large greenhouse for growing vegetables, and a backup generator in the outbuilding. With 17± acres of winter wheat, yellow sweet clover, and dry land alfalfa for wildlife to forage on, you can enjoy wildlife views from your front porch.

And if you wish to experience exciting tiger musket fishing, take a 20-minute drive to Bluewater Lake State Park. Bluewater Creek Ranch borders 520,000 acres of Cibola National Forest, with endless possibilities for ATV trails and miles of trails for horseback riding, hiking, and mountain biking. The Zunis have some of the best big game hunting in the West.

With the Rocky Mountain elk reintroduced in the early 1900s, the game unit 10 experienced a boom in the elk population in the 1980s. Today you can find world-class Rocky Mountain elk throughout the unit; Mule deer have always had a presence in this unit and have been noted to be a boon and crocket worthy. In addition, the ranch is home to Miriam turkey and the unit 10 black bear that is known to have the color phase genetic. This property received one elk tag per year while Mule deer, bear, and turkey are over-the-counter privately owned ranches.

With abundant natural water sources from spring-fed ponds to Bluewater Creek that flow through the property from early spring to late summer, Bluewater Creek Ranch leaves little to be desired. Don't miss your opportunity to own this game-rich paradise in Cibola County's hidden gem, the Zuni Mountains!
Photo Gallery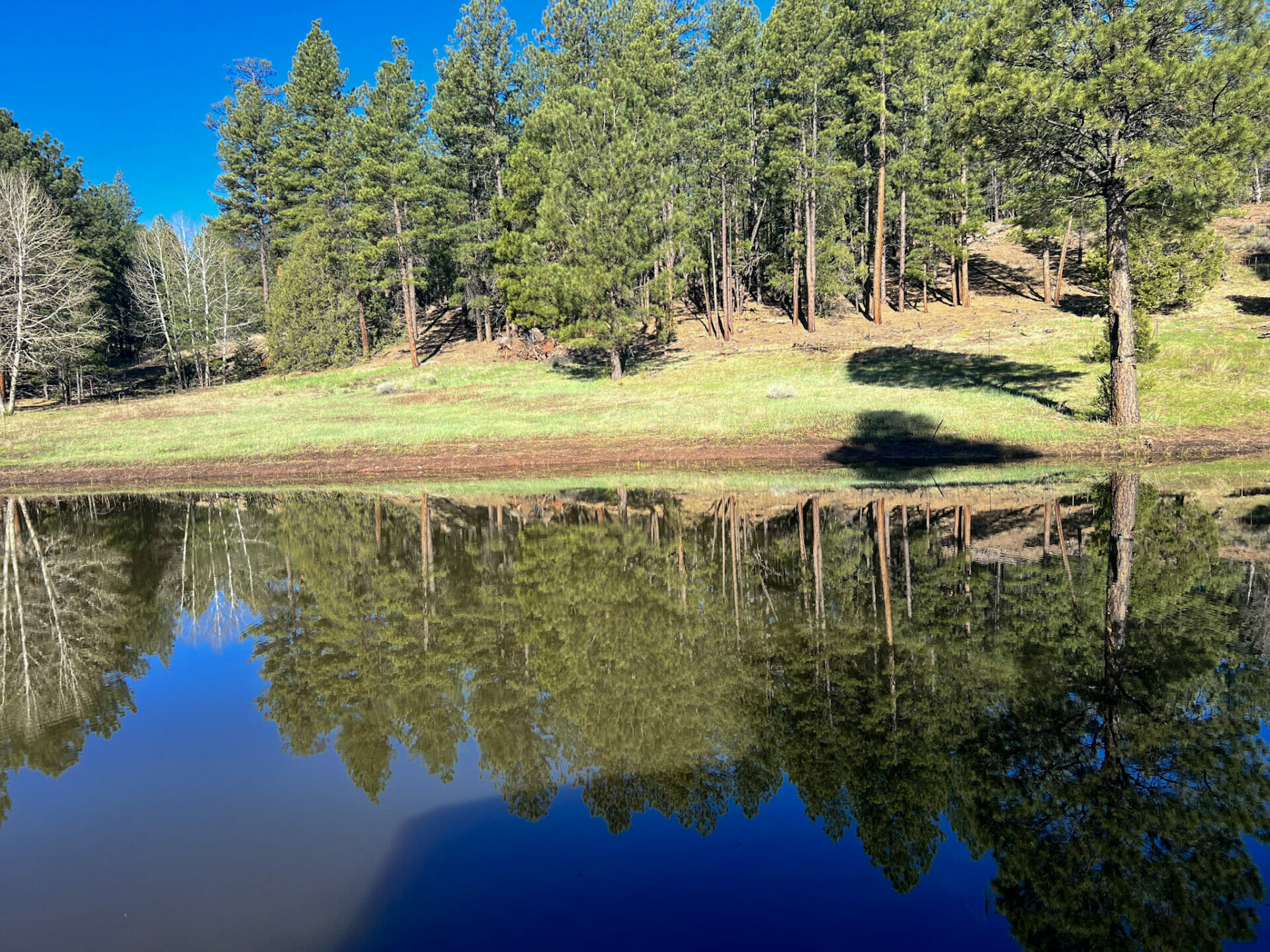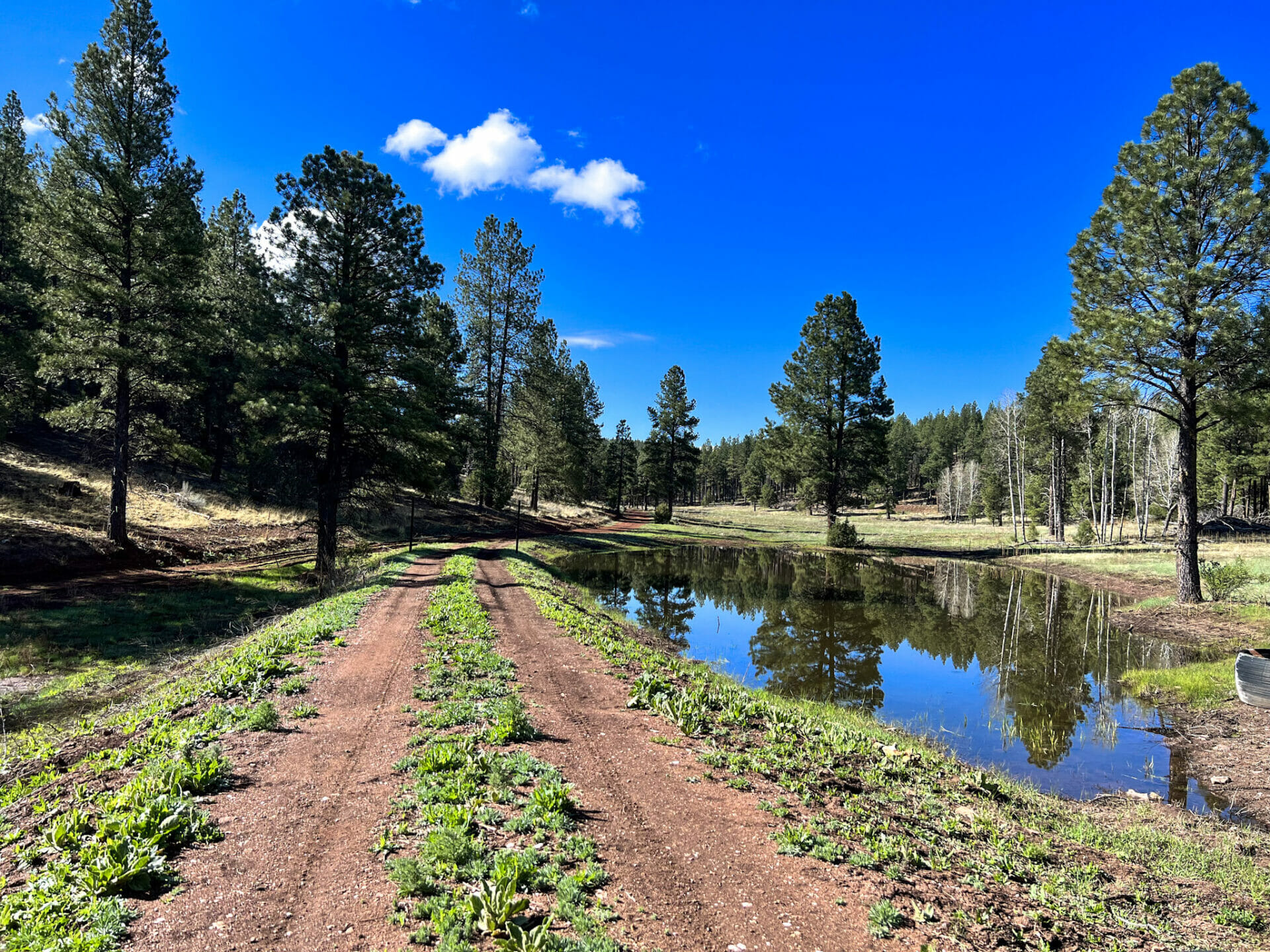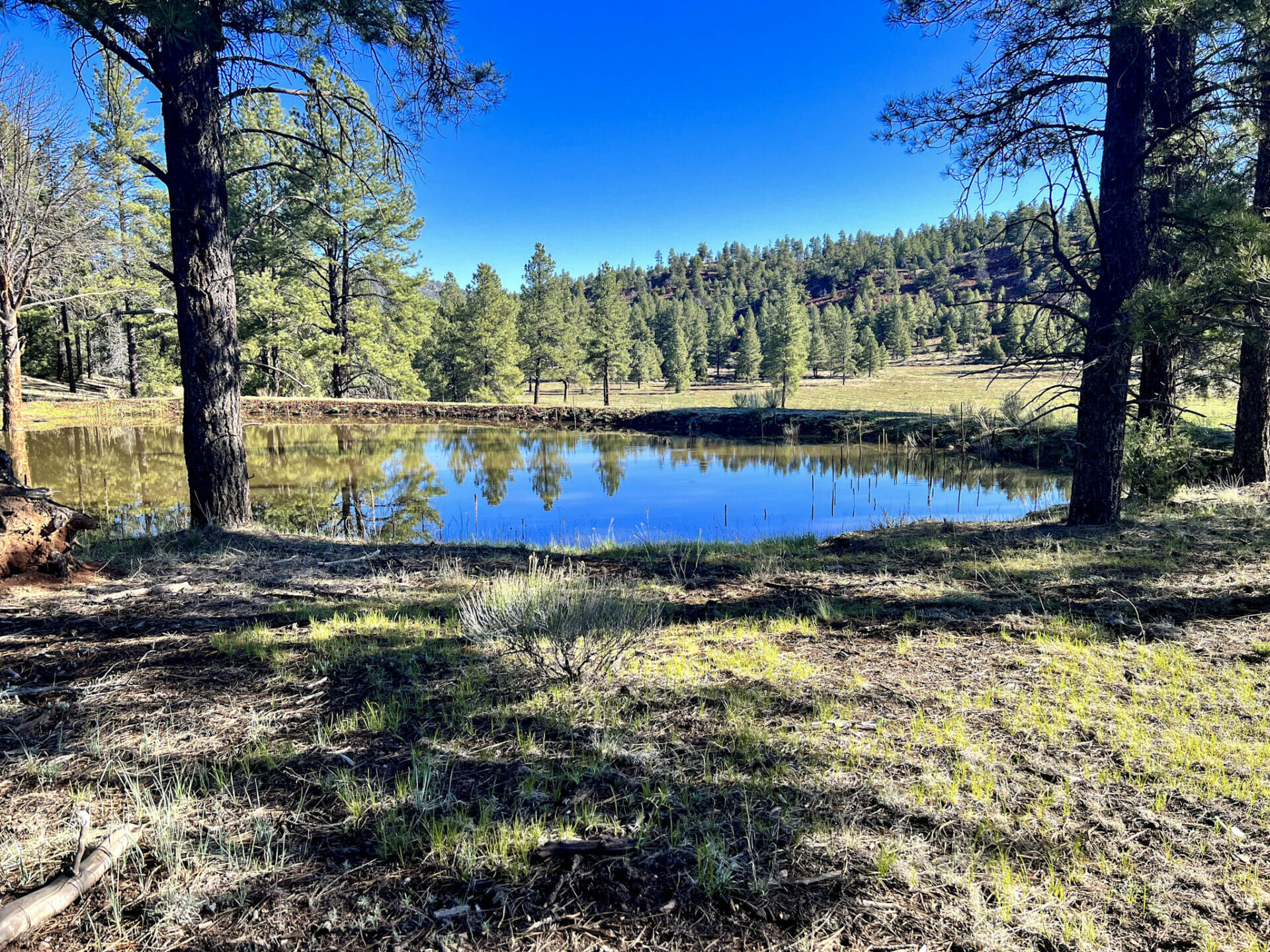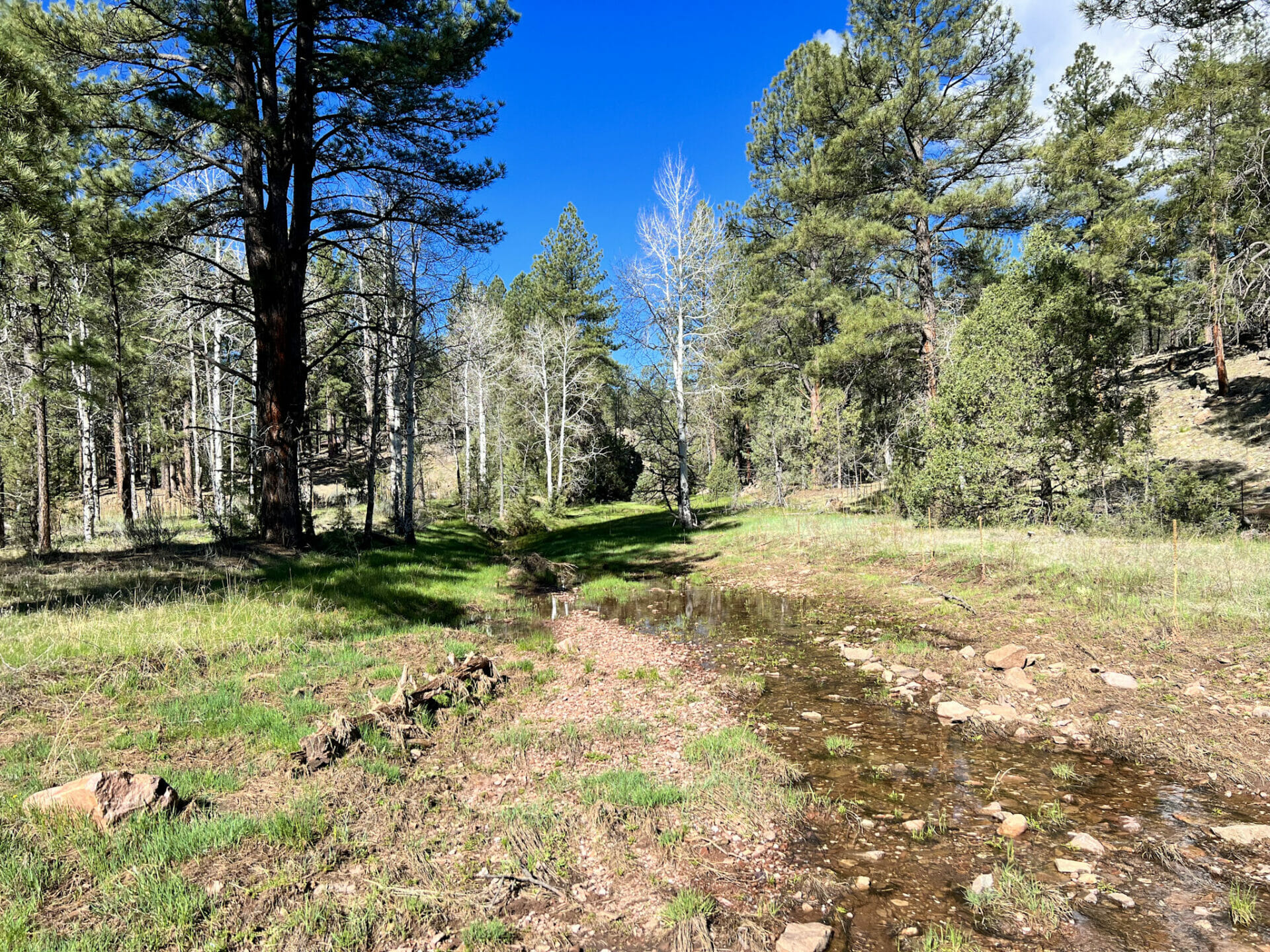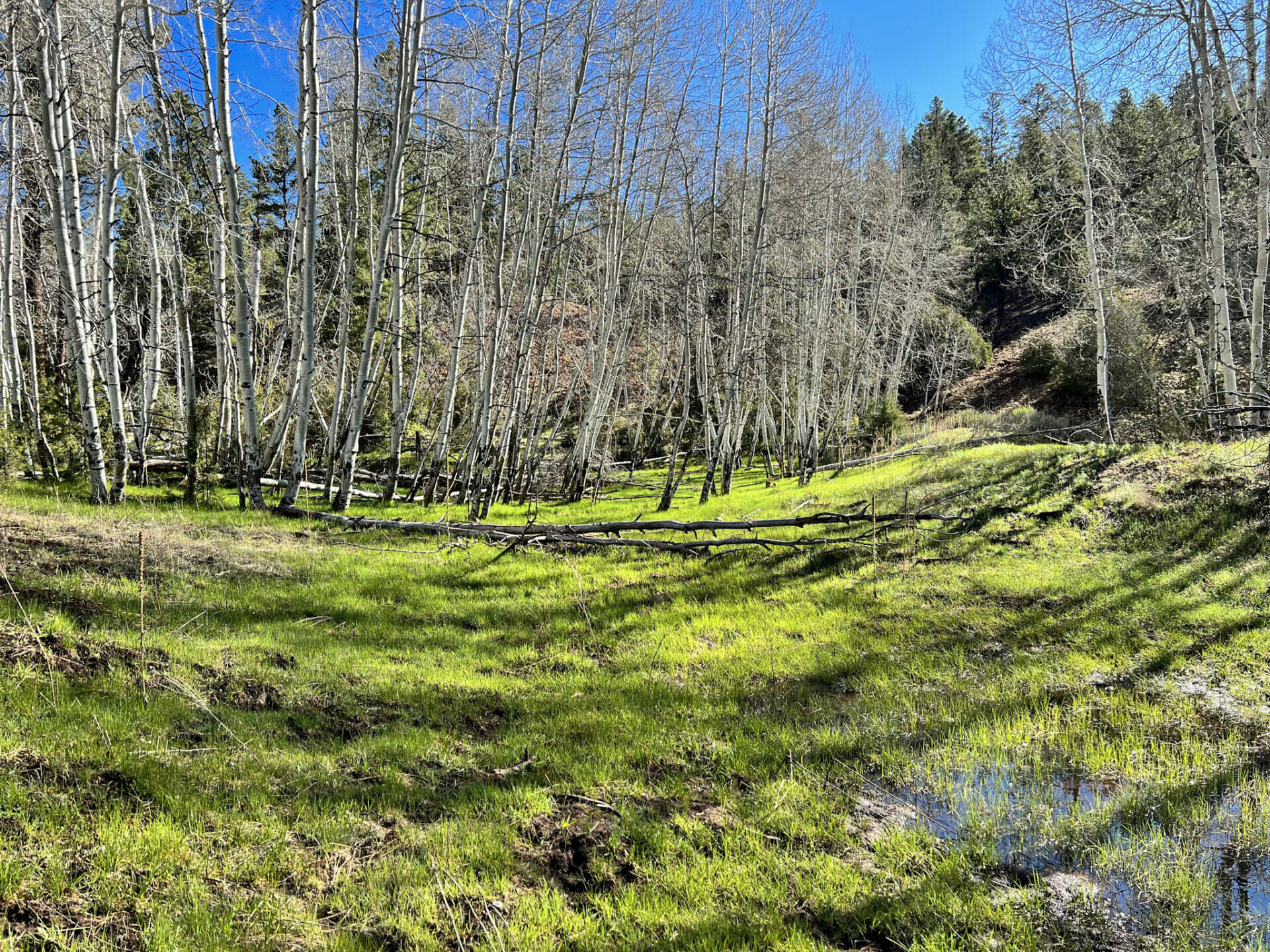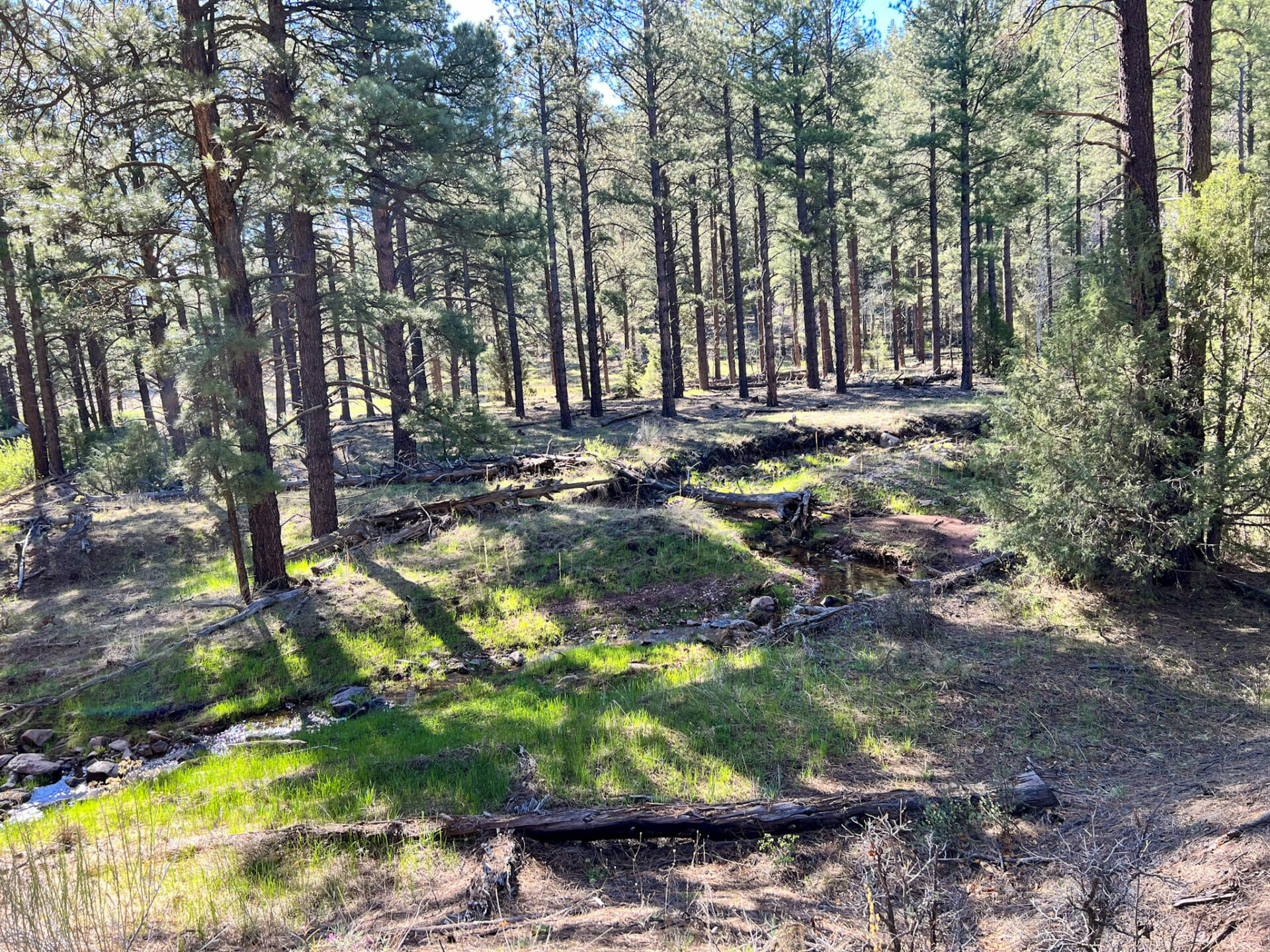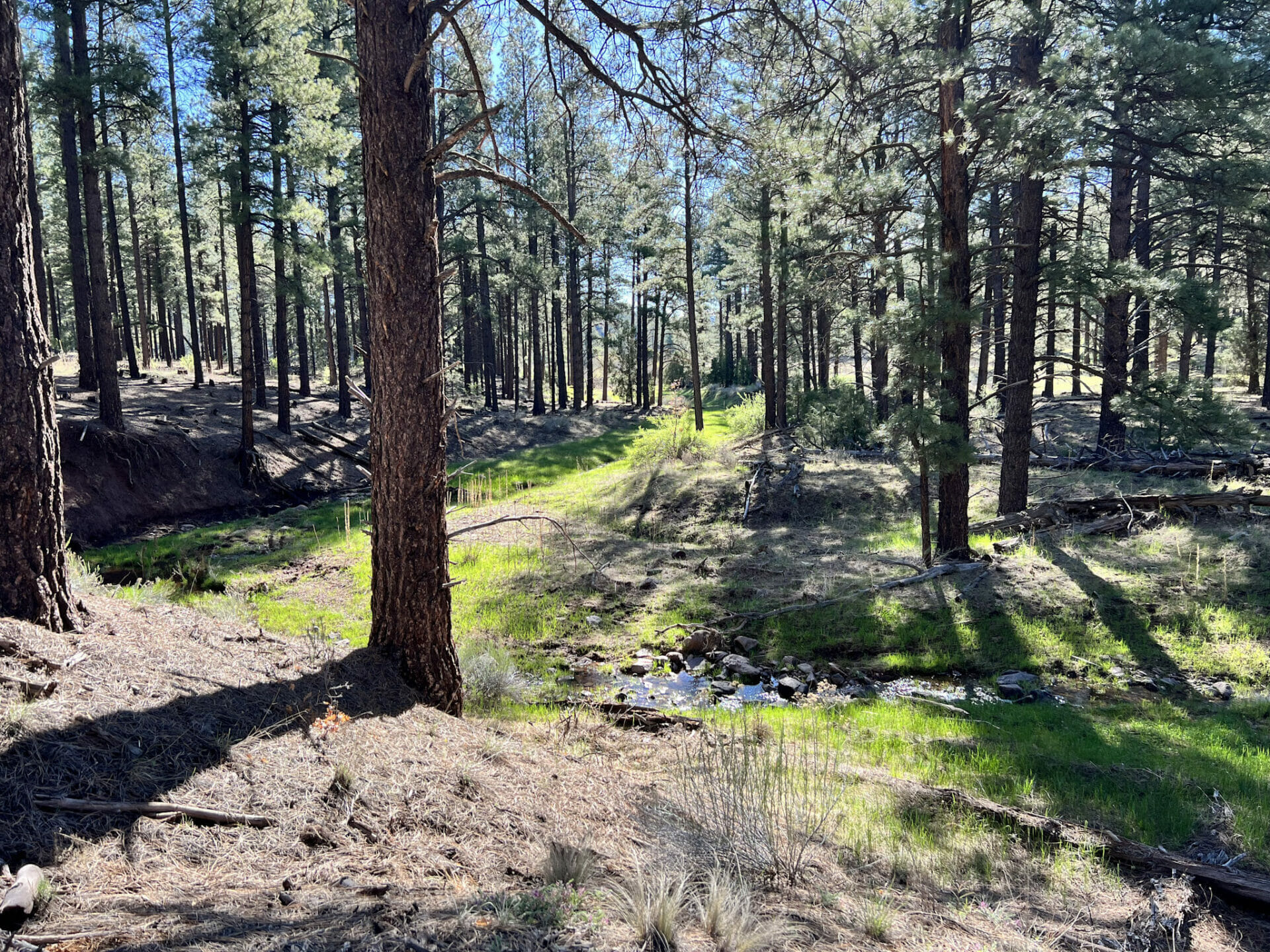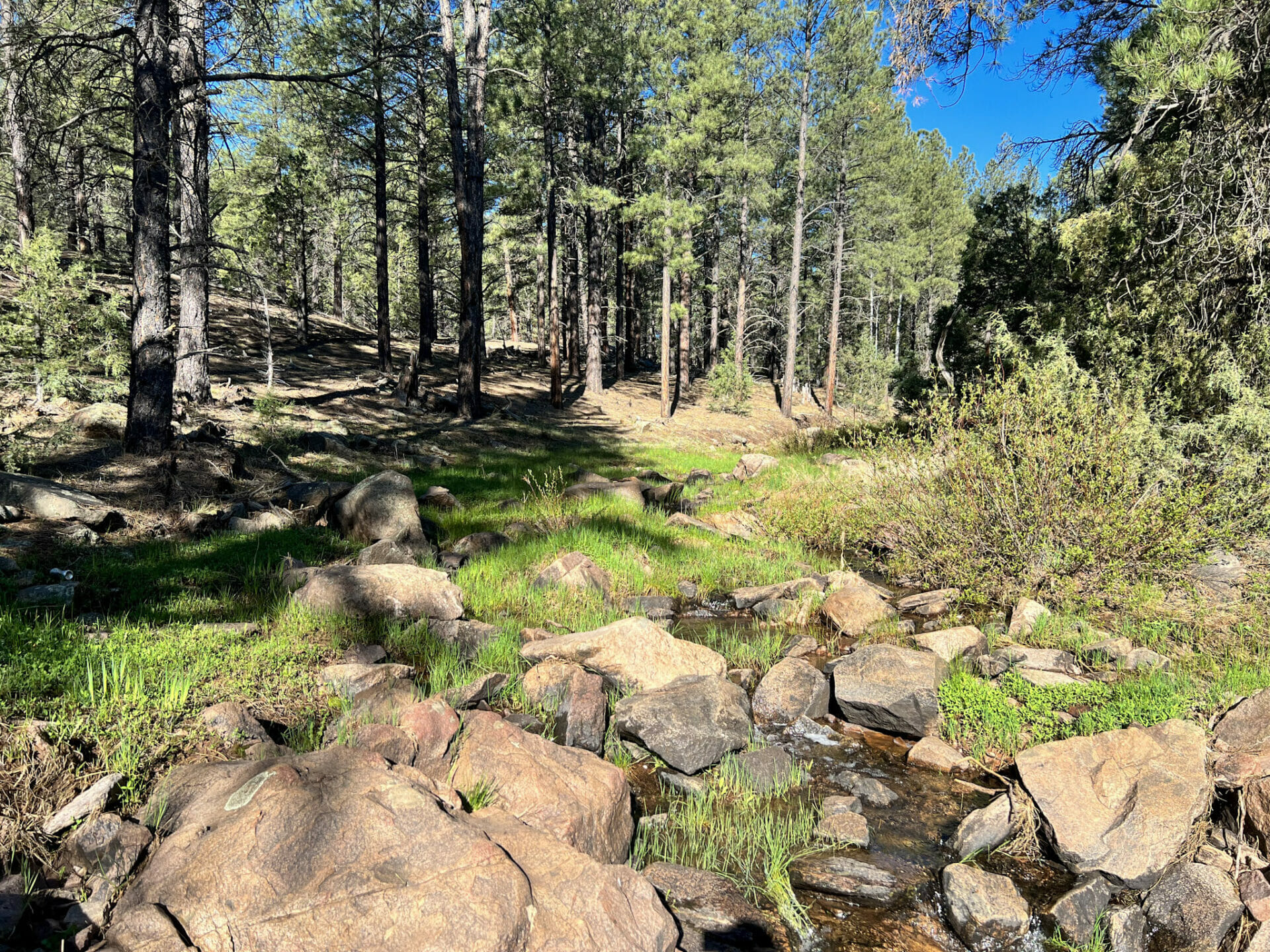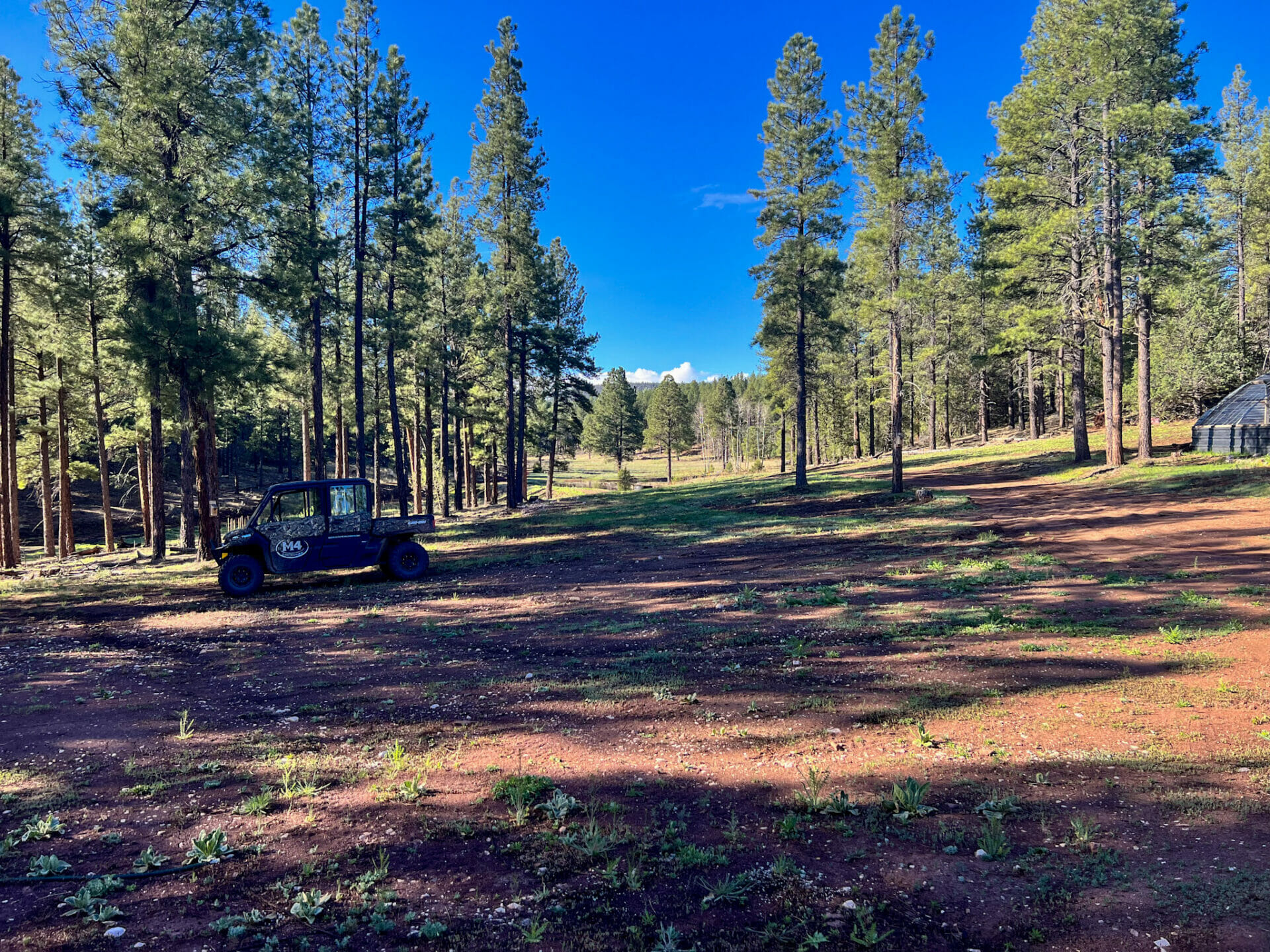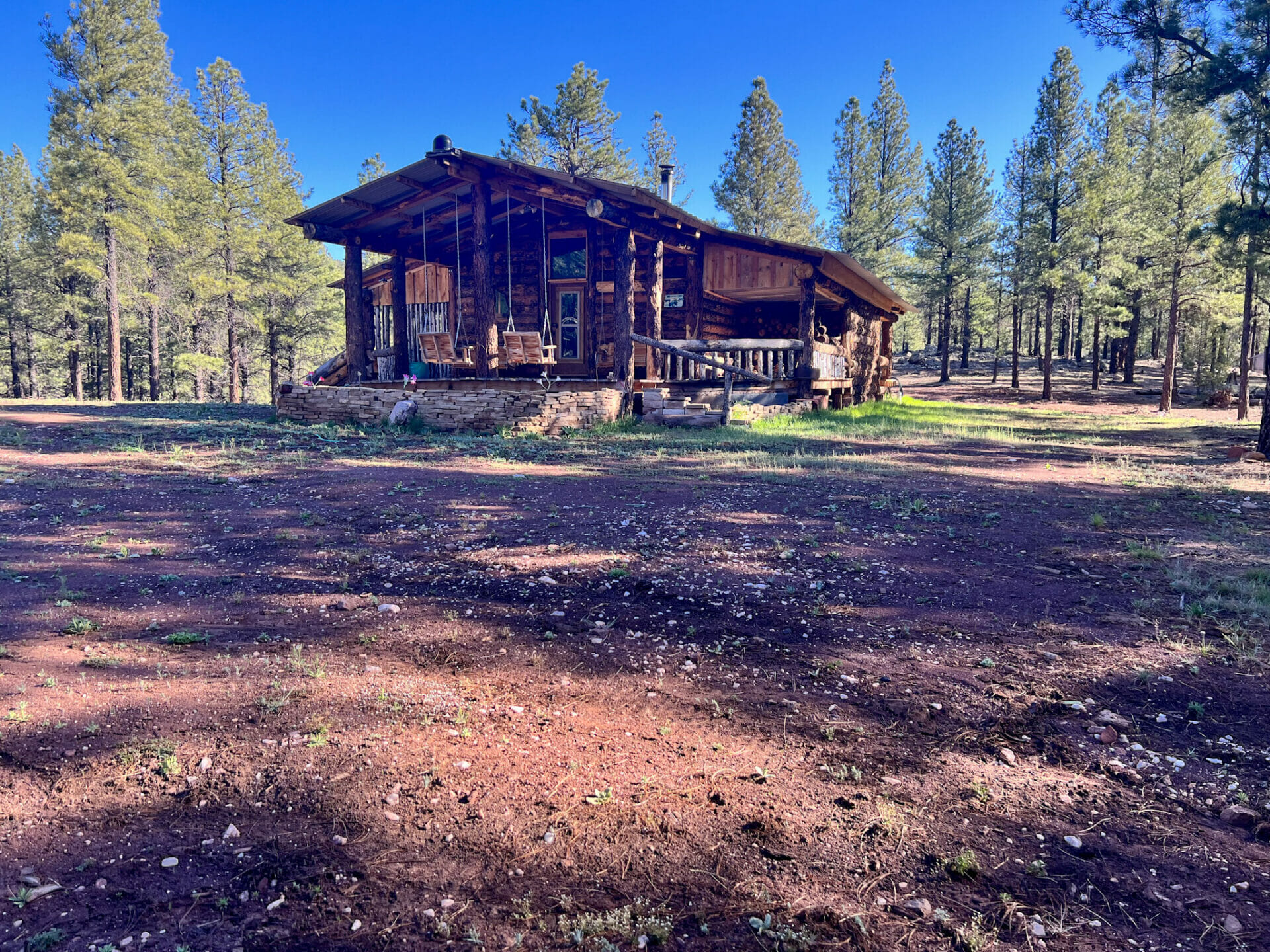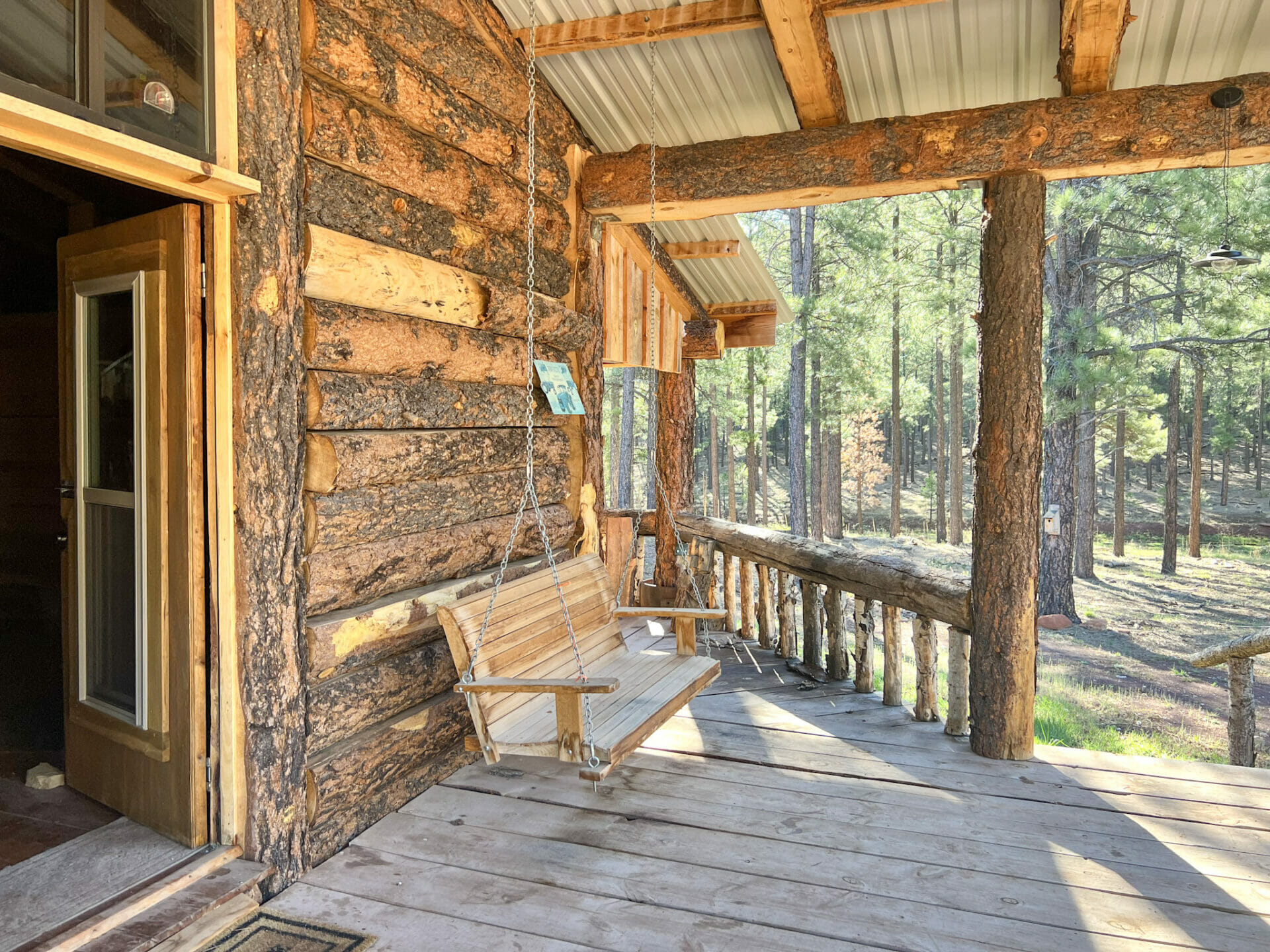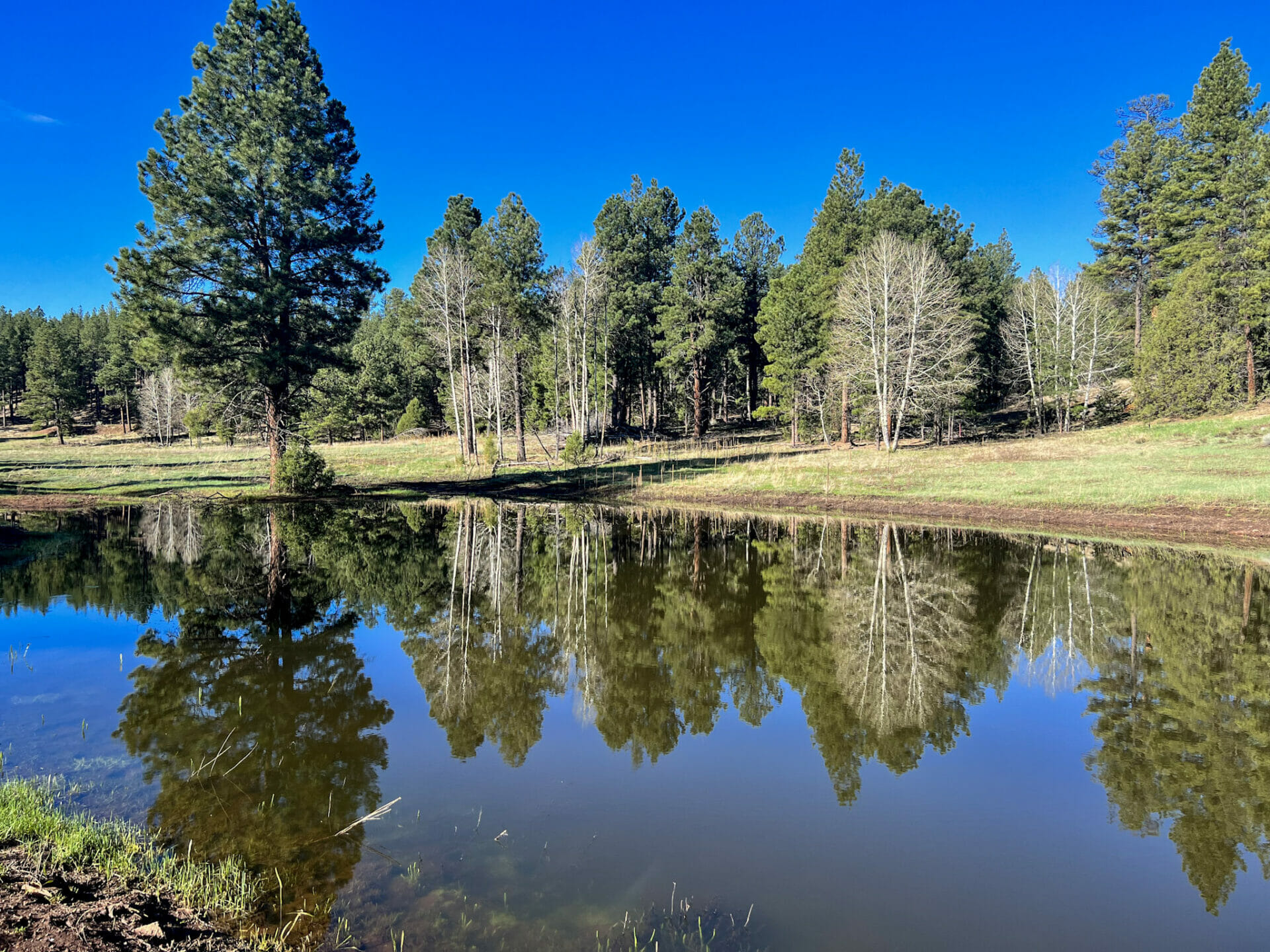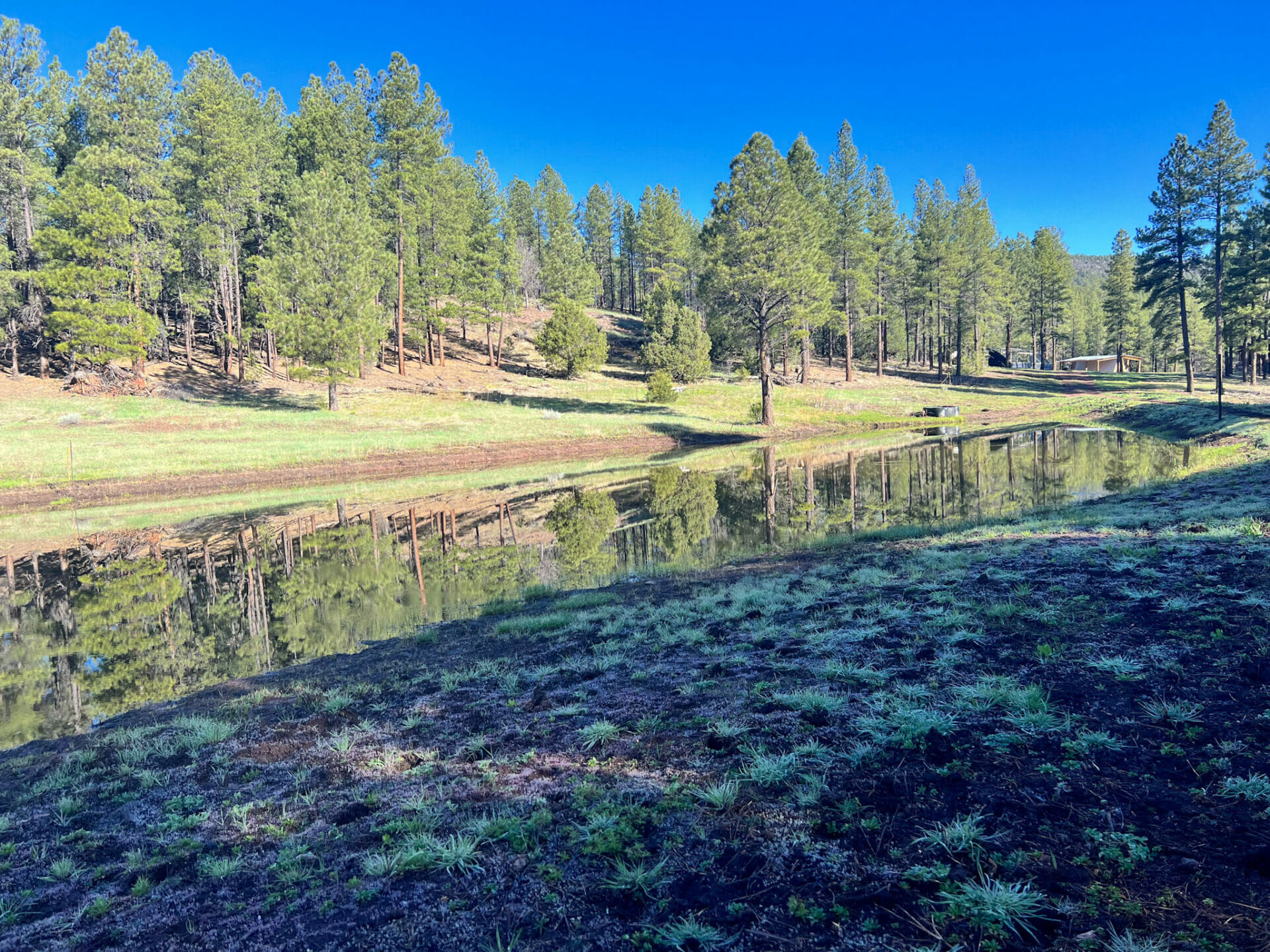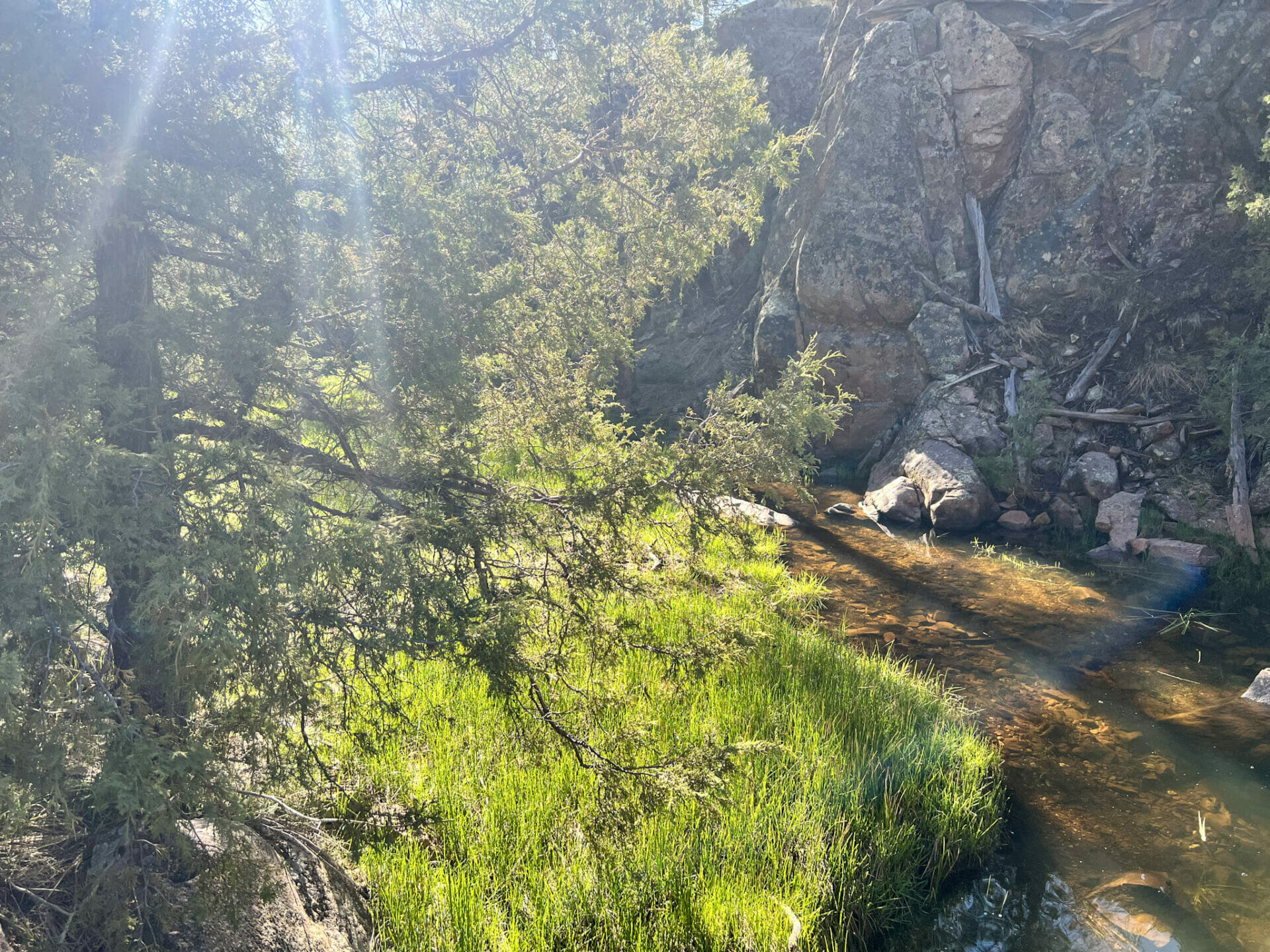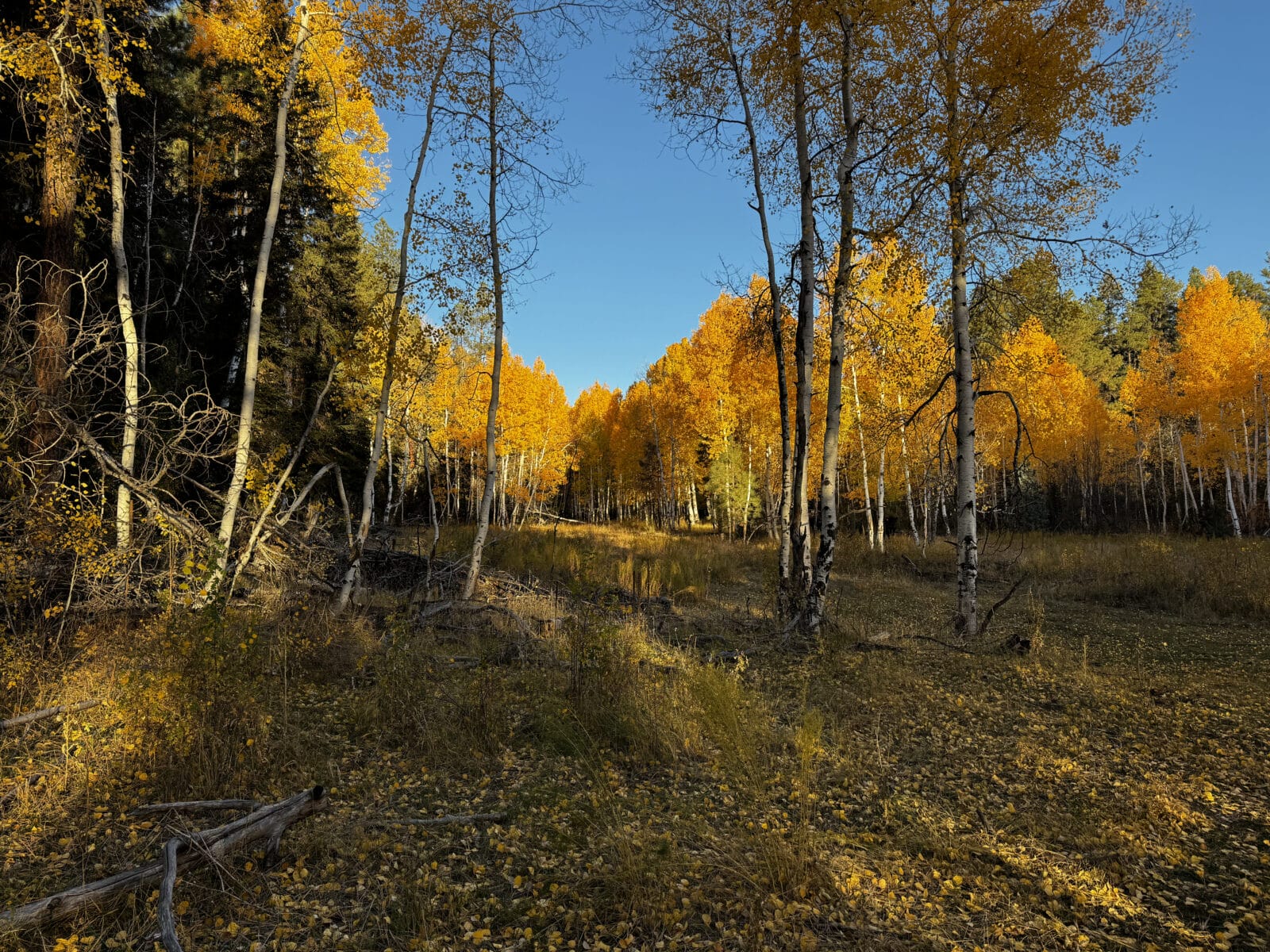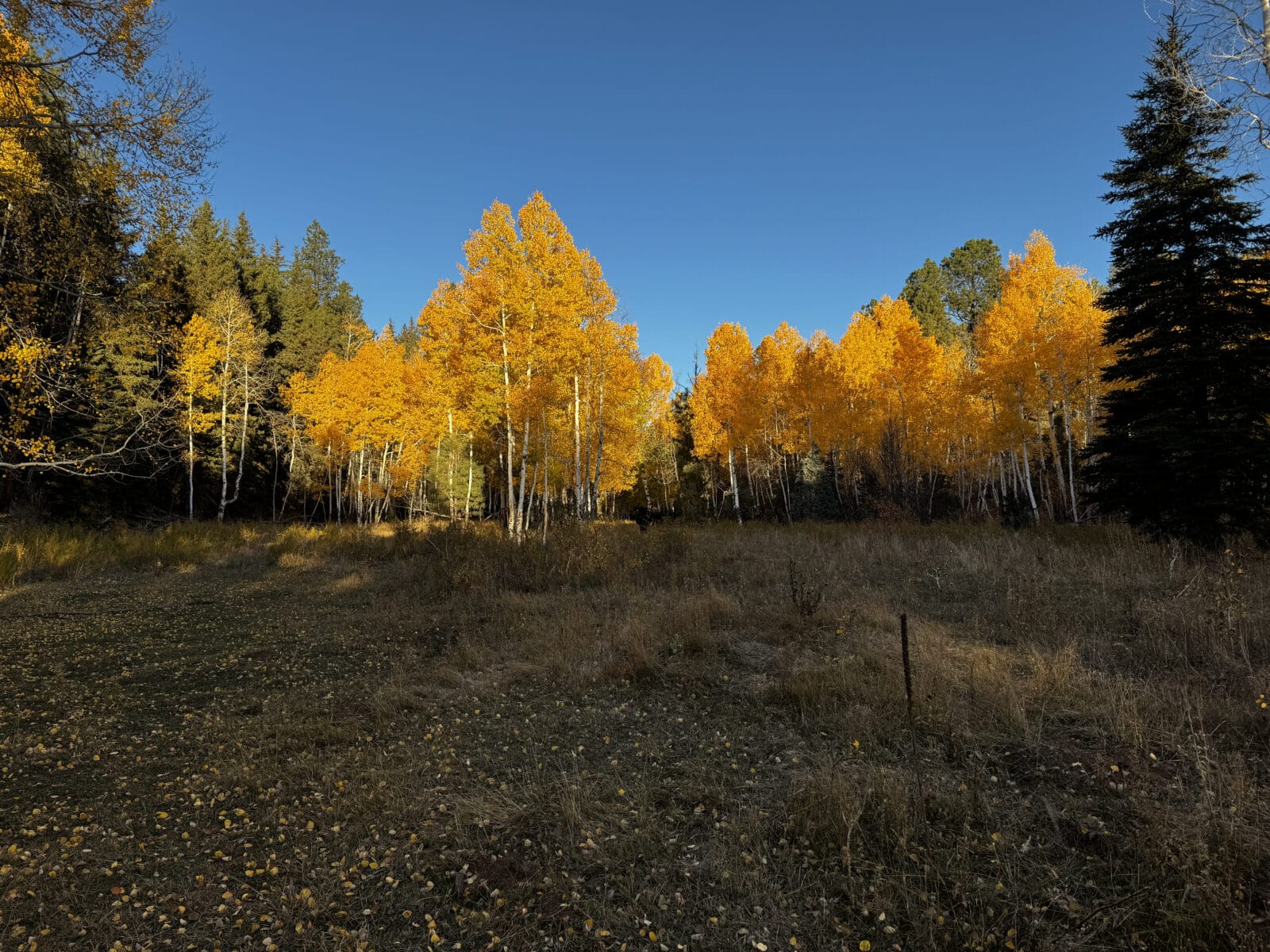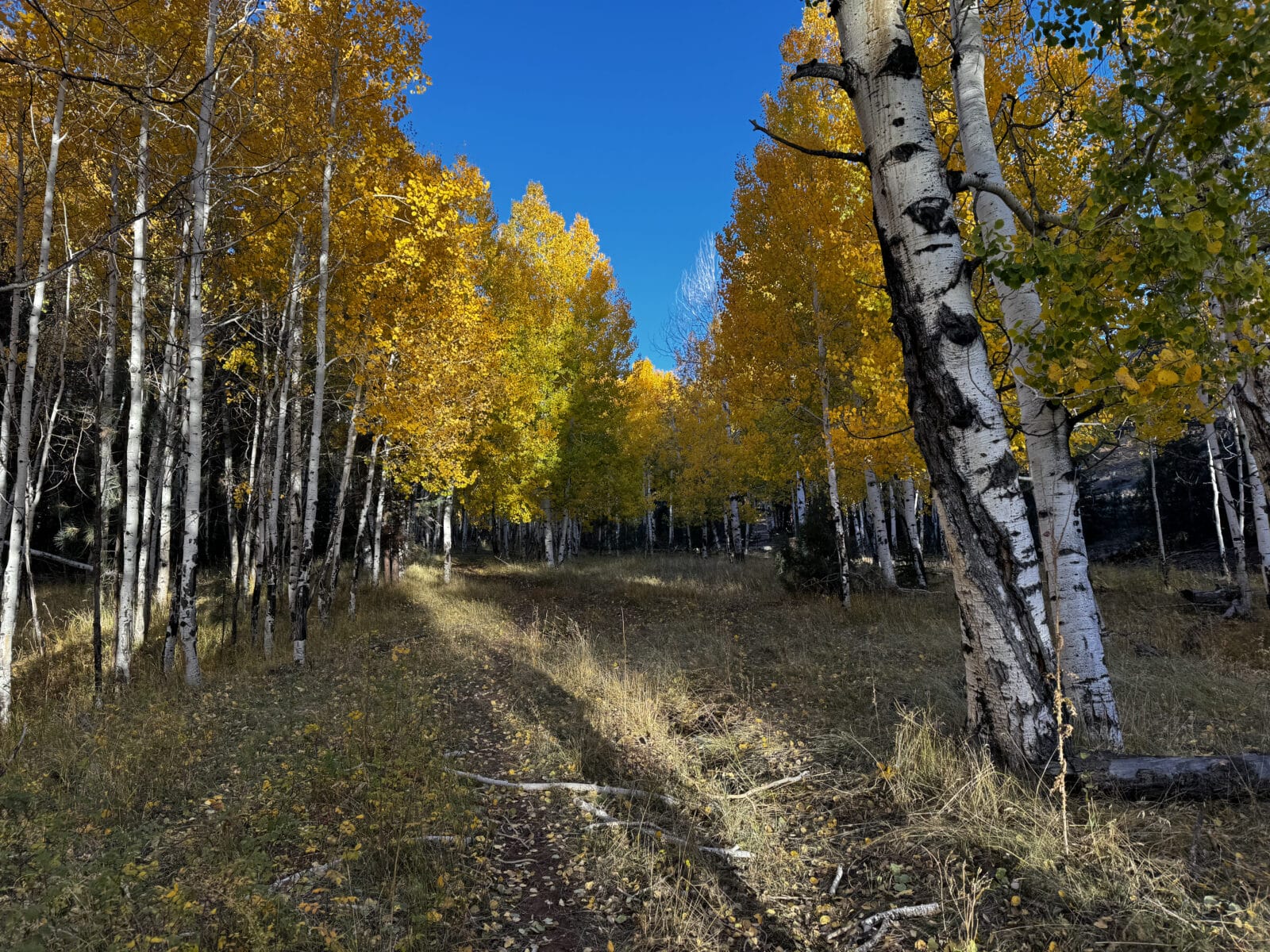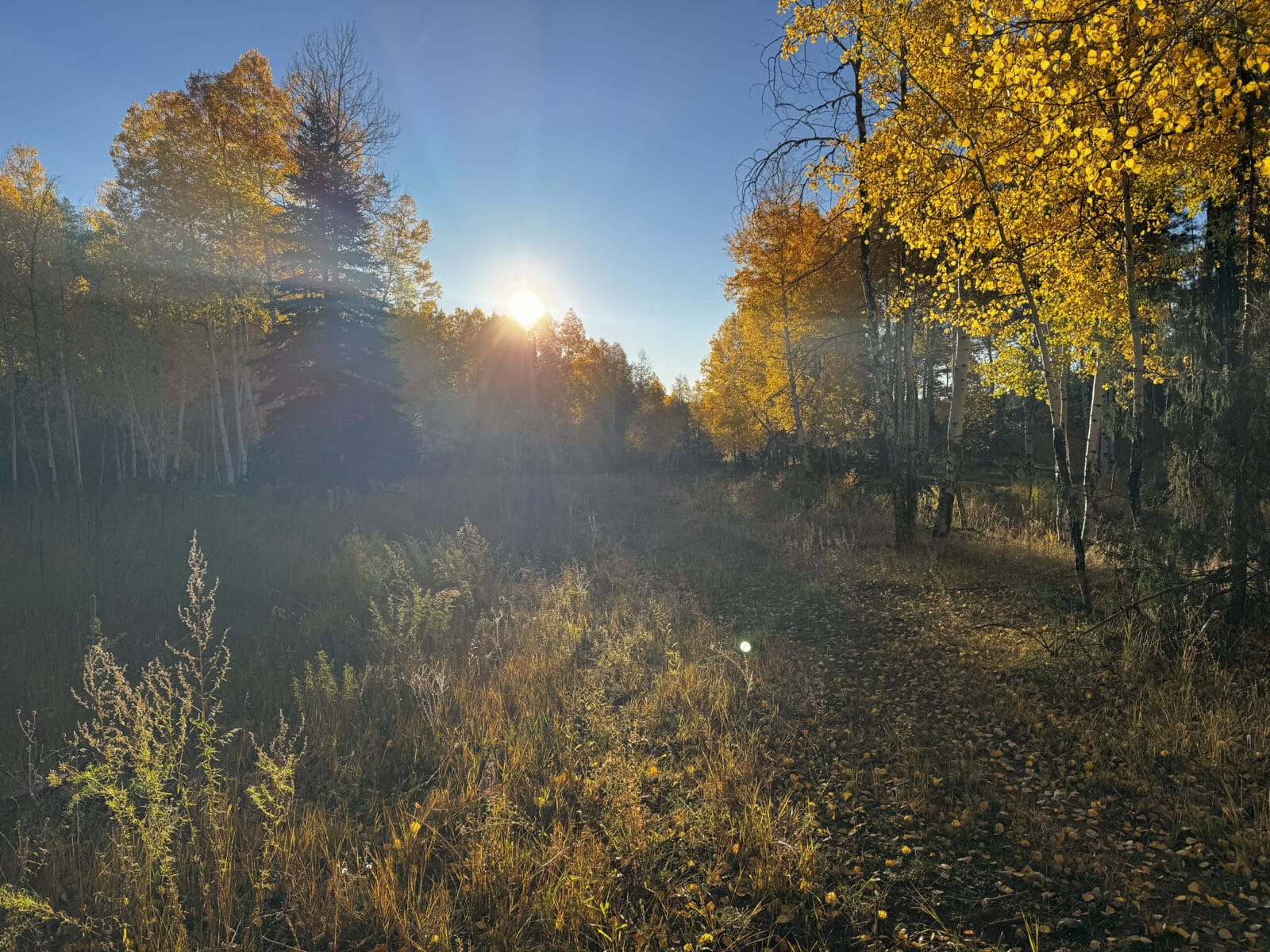 Property Details
Price: $1,100,000
Address:
15 Harris Ranch
Bluewater, New Mexico
87005
Acres: 190±
Features:
Cabin, solar-powered
For More Information: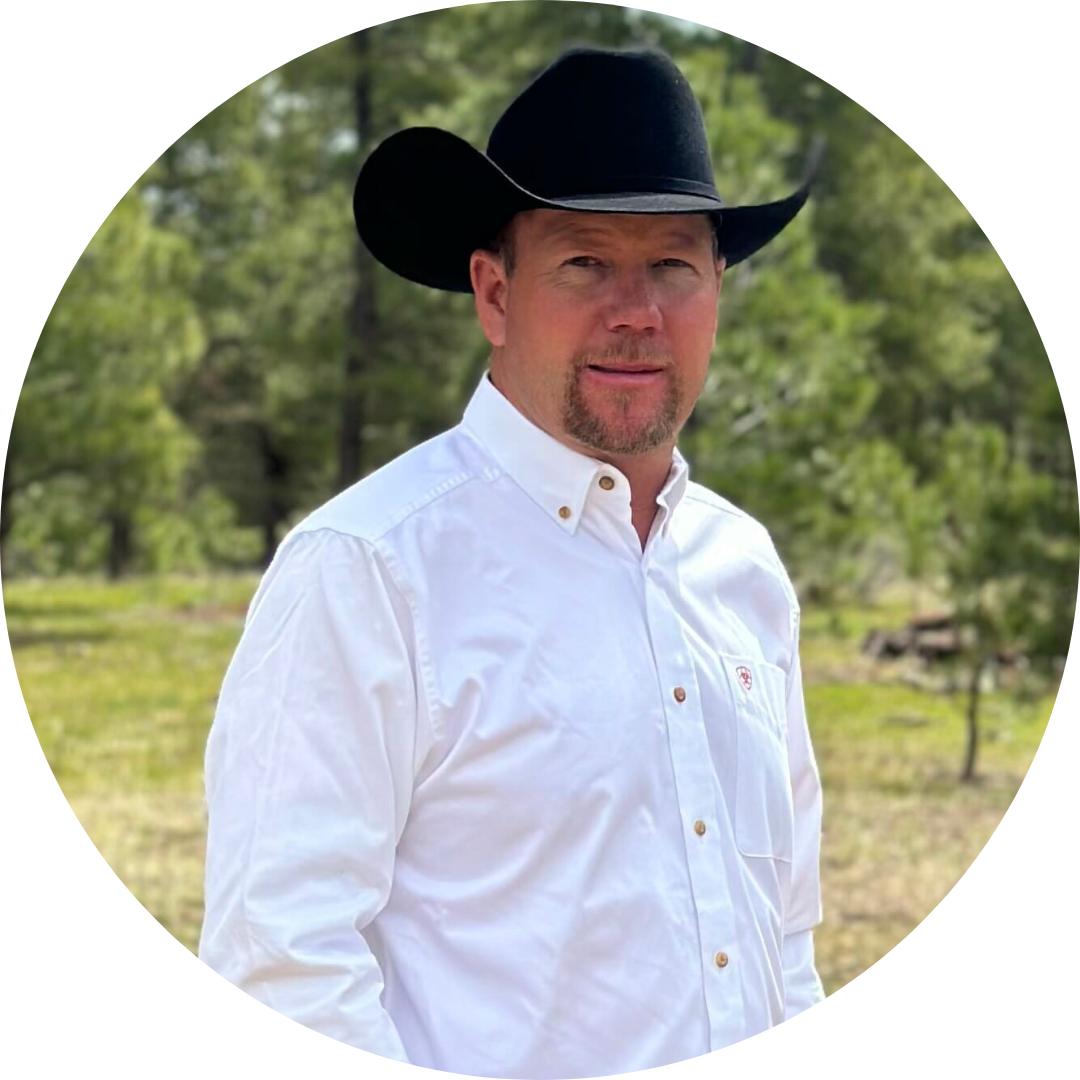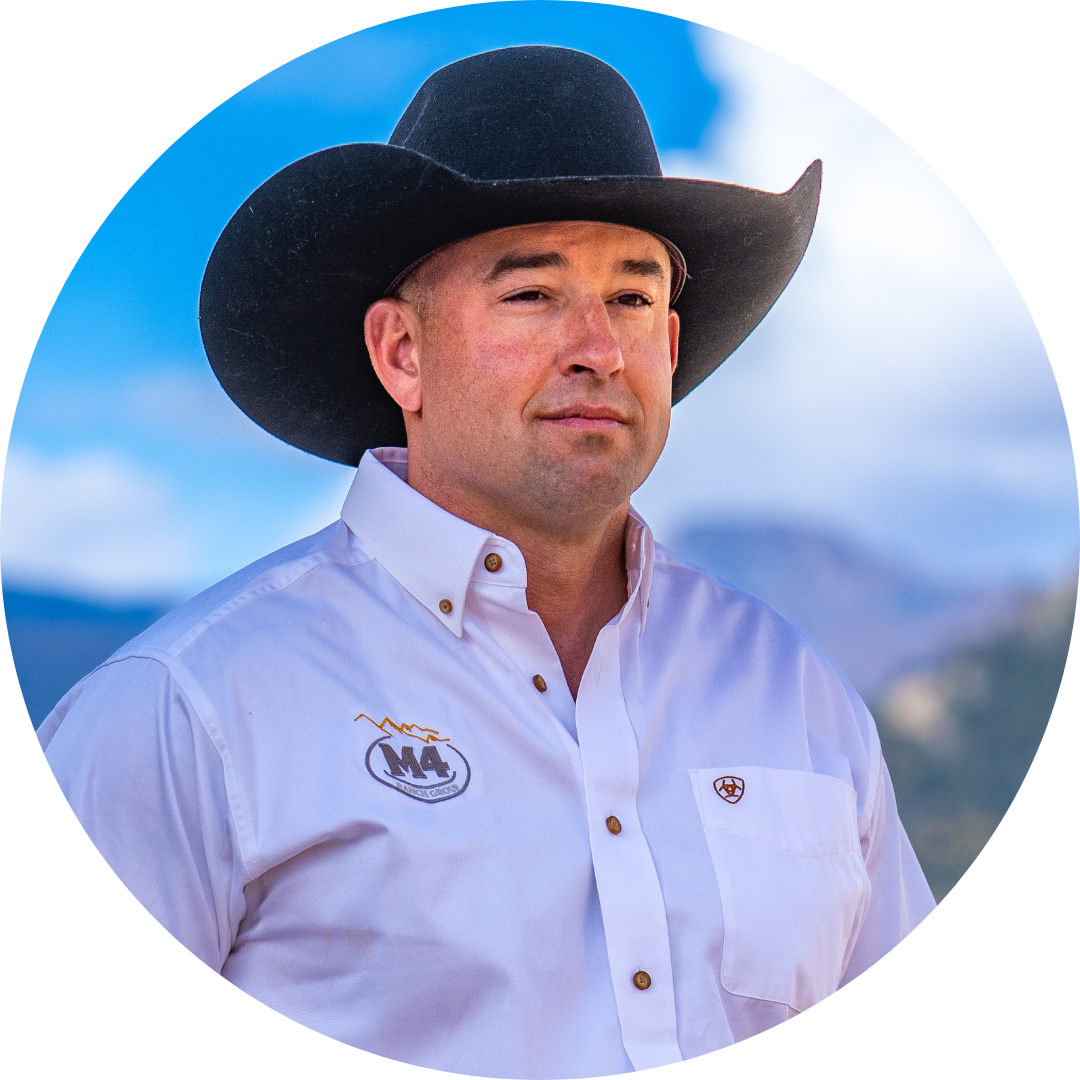 Maps