Lake Fork River Ranch
$0
Lake City, Colorado
269.84± ACRES
About this Ranch


Lake Fork River Ranch is 269.844± acres of exceptional mountain river ranch property, hosting a world-class lodge, two family cabins, a caretaker house, and two guest dorms, as well as a 39,000± square foot riding arena. The terrain on the Colorado Lake Fork Ranch varies from large aspen groves, to open alpine meadows, to deep pine forest and extraordinary rock outcroppings. Located in southwest Colorado's San Juan Mountains in Hinsdale County, home to over 500± miles of public trout stream, 82% designated wilderness area, 130± miles of county groomed snowmobile trails and five 14,000 ft peaks. The ranch is located just 8± miles from the quaint Historic Mountain Town of Lake City, Colorado, hosting great medical care, a superb art center, a new school, fire station, sheriff's office, and shopping. The valley is home to Colorado's largest natural lake, Lake San Cristobal, providing mountain water recreation at the highest level. This mountain river ranch is accessed off the year-round maintained County Road 30, the start of Colorado's Alpine Loop Scenic and Historic Byway. The Alpine Loop is comprised of backcountry 4wd routes of Engineer and Cinnamon Pass, leading over the continental divide, touring through American Basin, one of the state's largest wildflower location, the historic ghost towns of Carson City, Capitol City, Sherman Townsite and the world-famous Animas Forks, and ending at the exceptional mountain towns of Silverton and Ouray.

Spectacular would best describe the location of the Lake Fork River Ranch, nestled below three 14,000 ft. peaks, Red Cloud, Sunshine, and Handies Peaks, providing unprecedented skylines and alpine views. The term "big back yard" on this ranch could be the understatement of the century, directly backed by over 2,000,000± public acres of the San Juan Mountains and fronted by over 34,000± public acres of the Red Cloud Peak Wilderness Study Area. The ranch is a sportsman's paradise, home to one of the west's top trout streams, the famous Lake Fork River, as well as a premier custom-built trout lake. Located in one of Colorado's top big game units, Unit 66, home to truly exceptional Mule Deer, Elk, Moose, Big Horn Sheep, and even some predators. Lake Fork Ranch offers access to a lifetime of unparalleled mountain recreation.

Large acreage, live water, big views, ease of access, built improvements, and lifestyle best describe the offering of the Lake Fork River Ranch.
Photo Gallery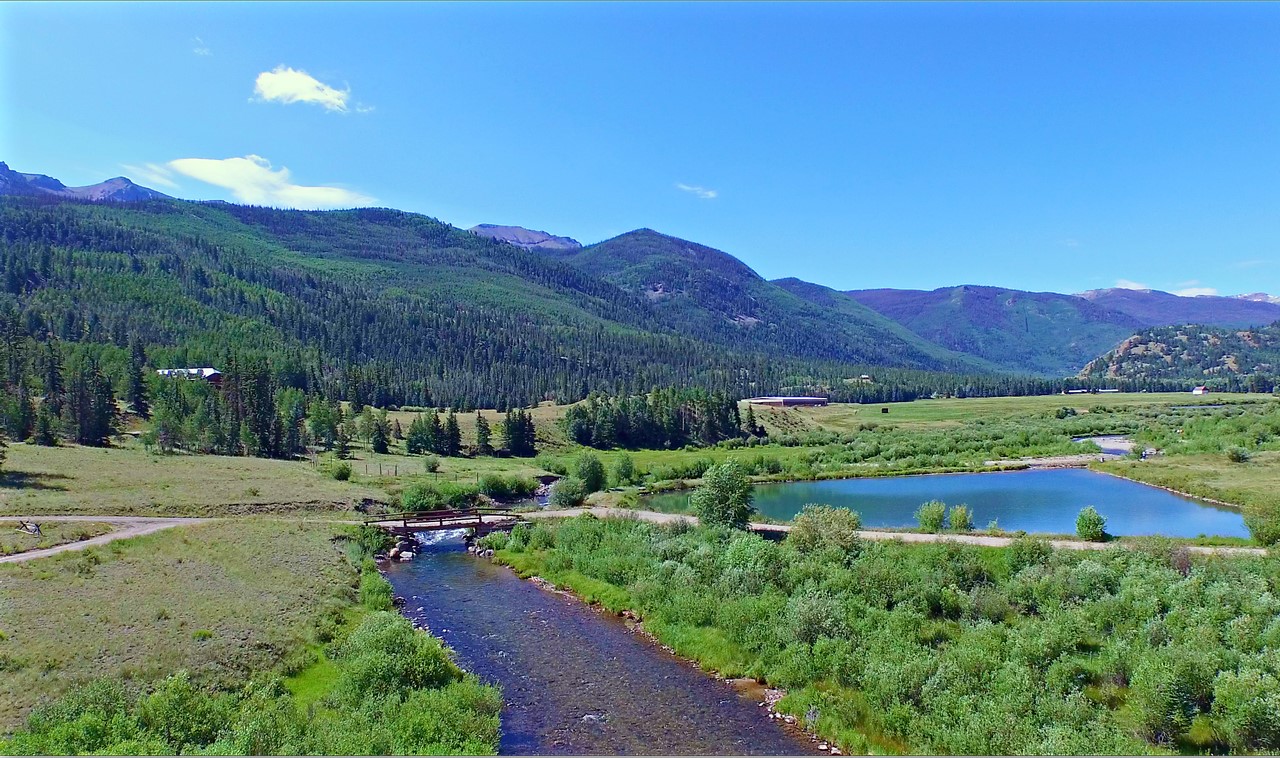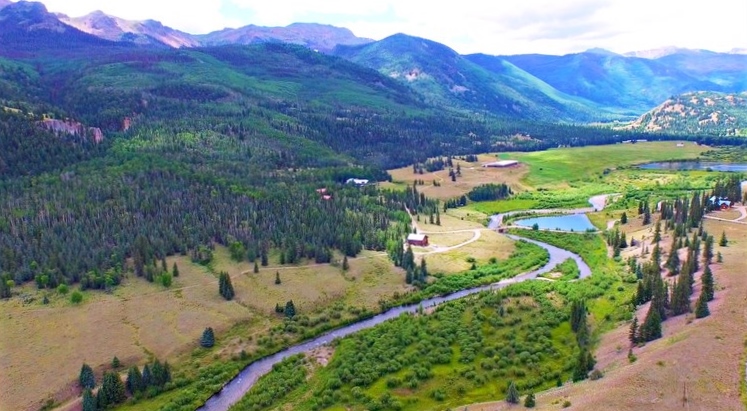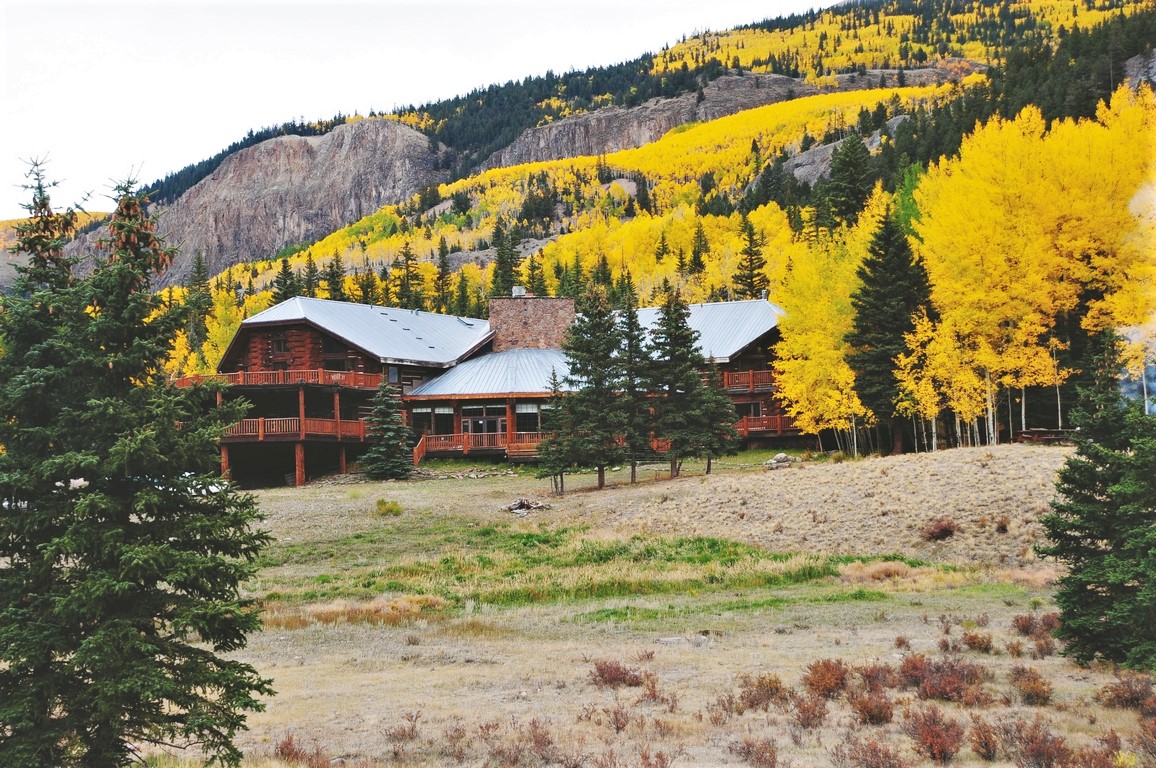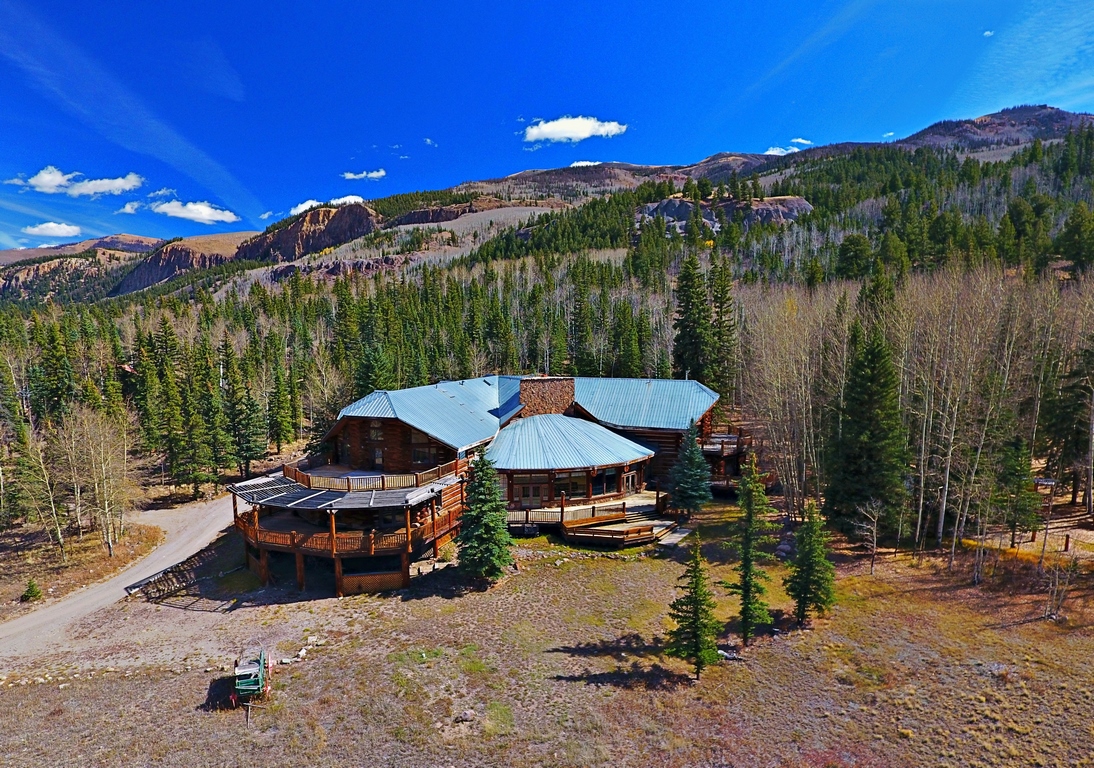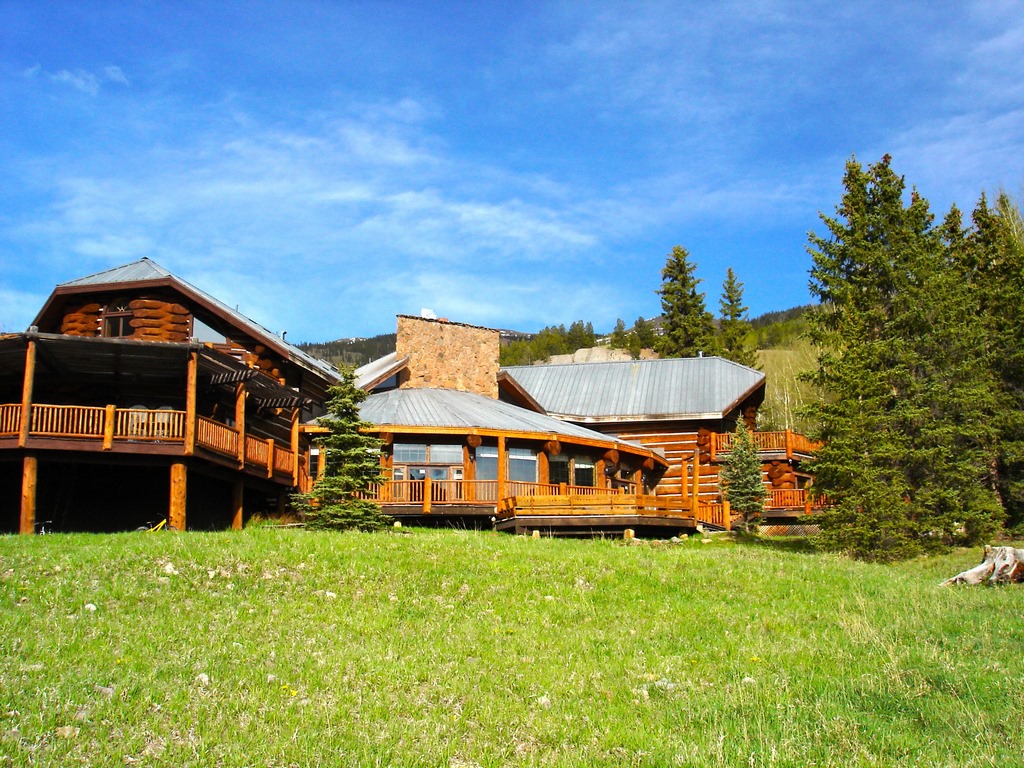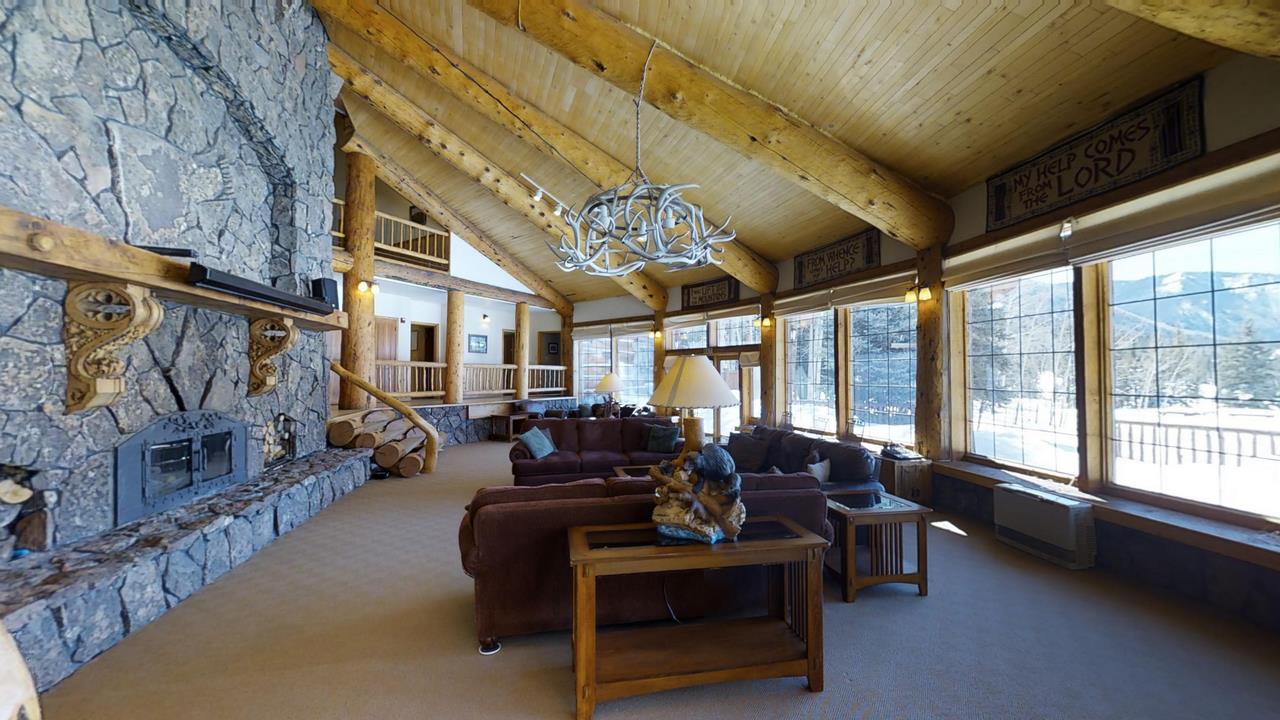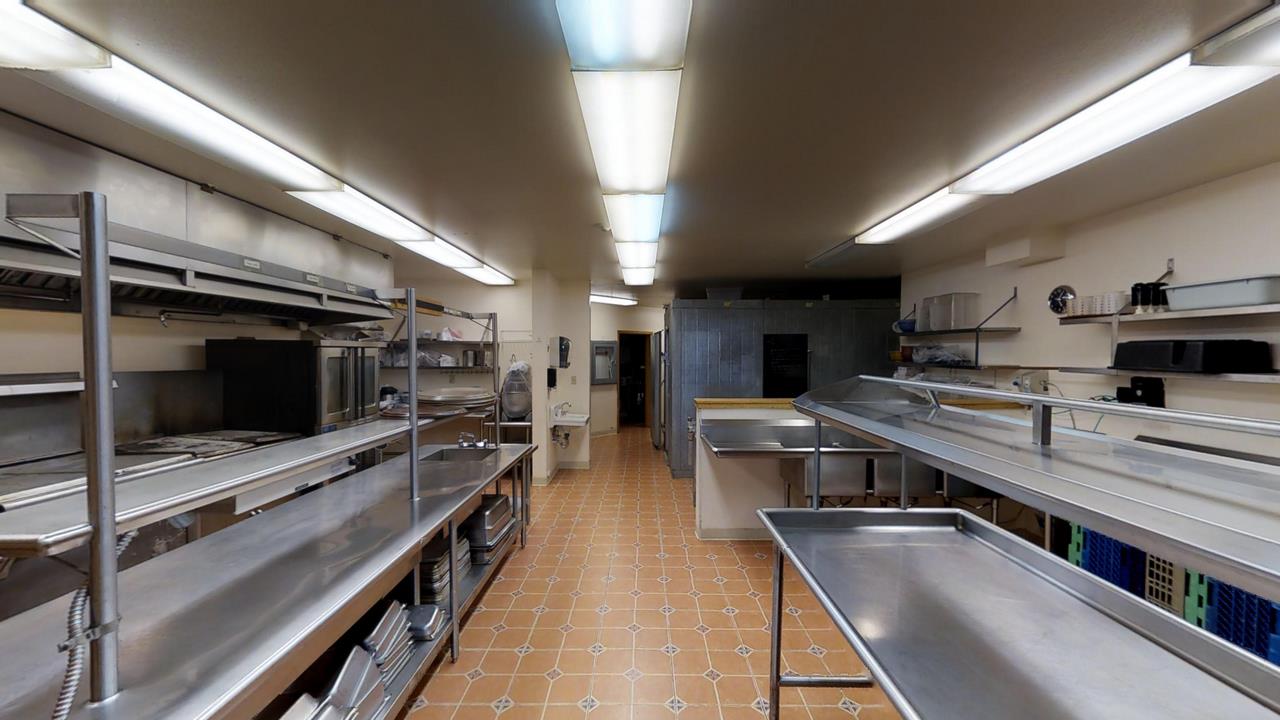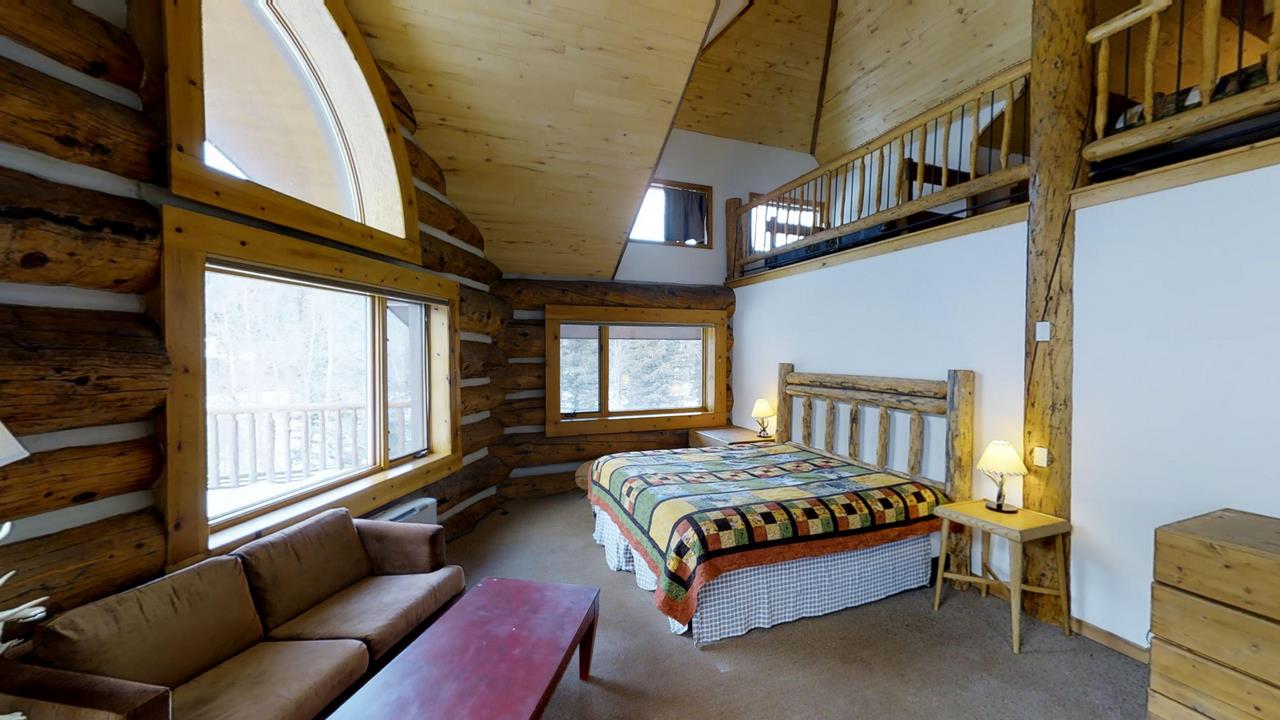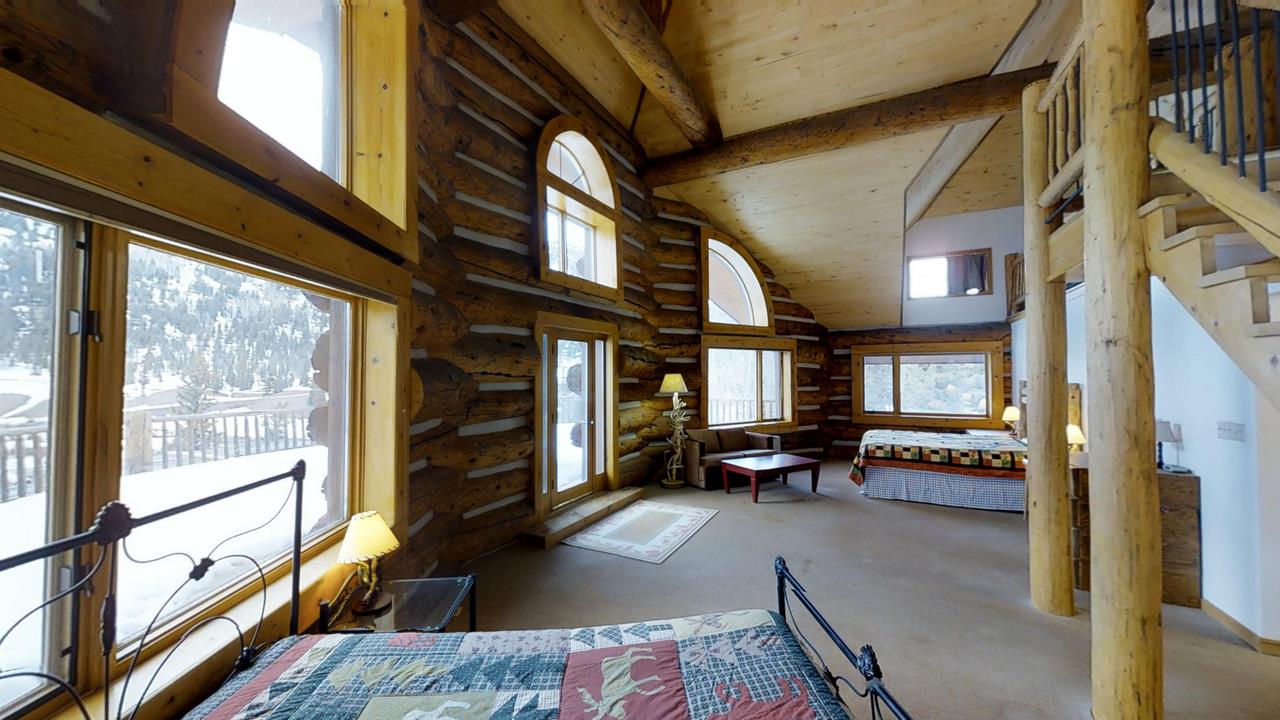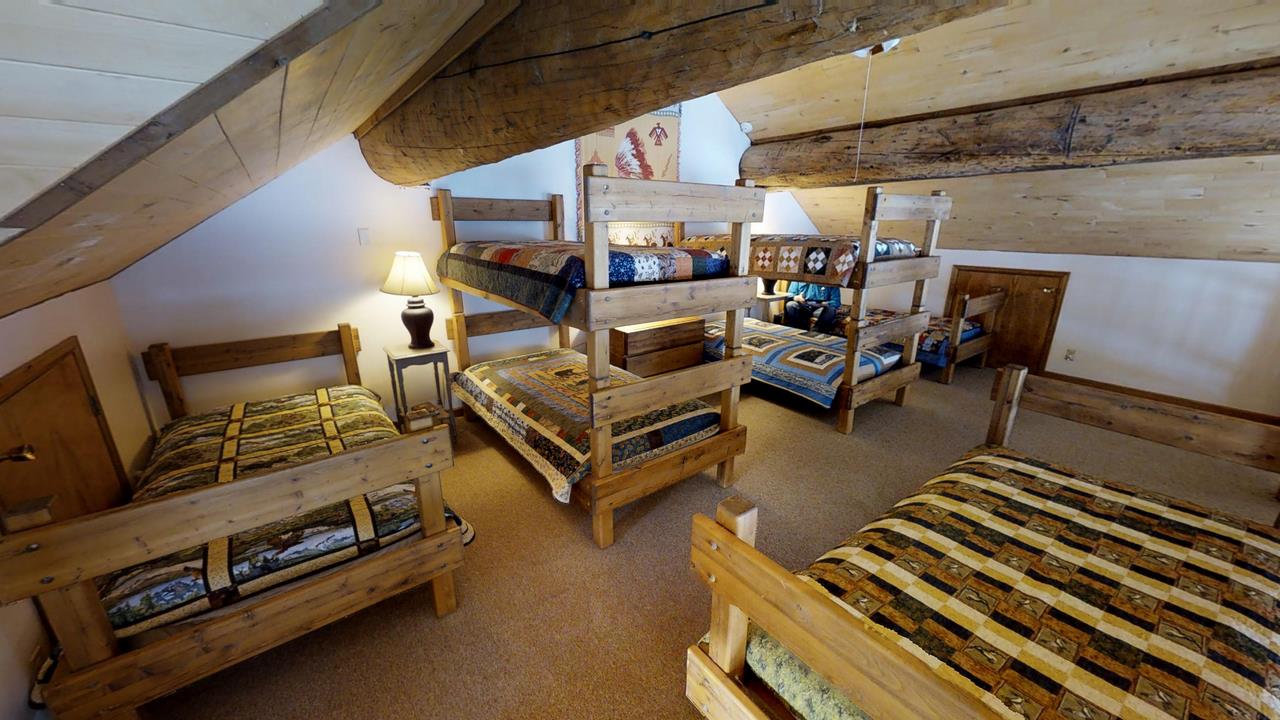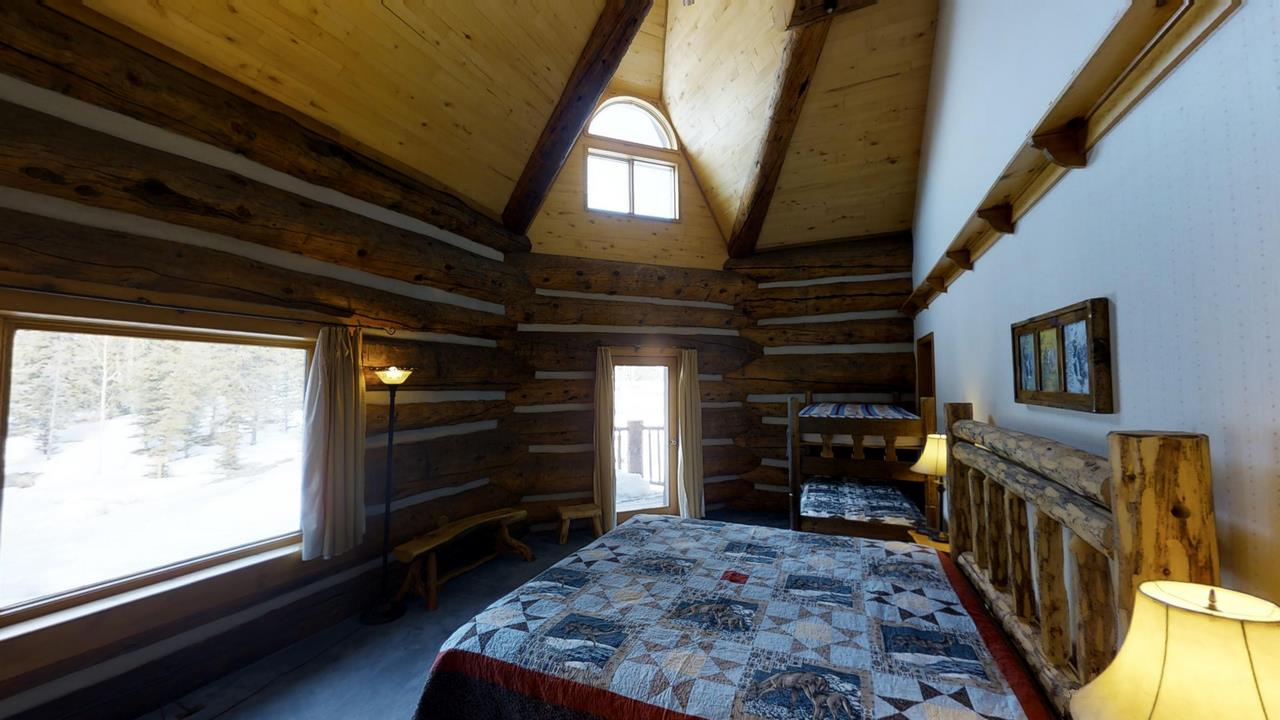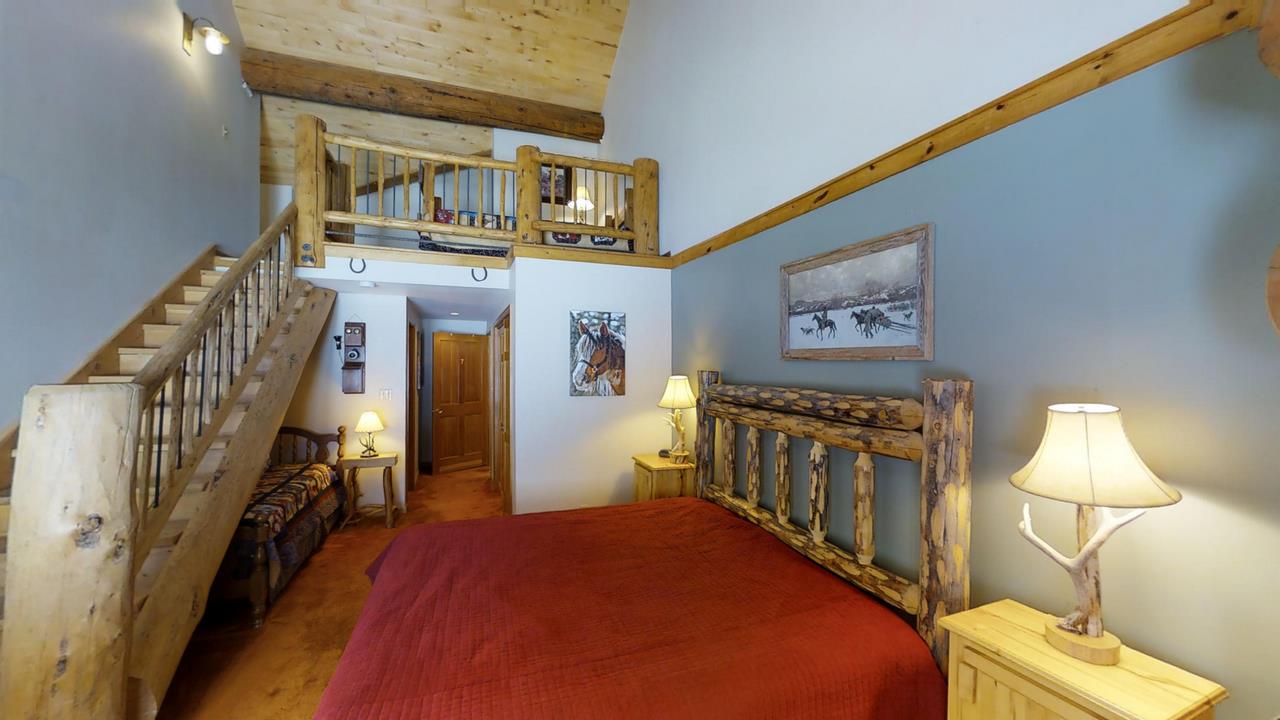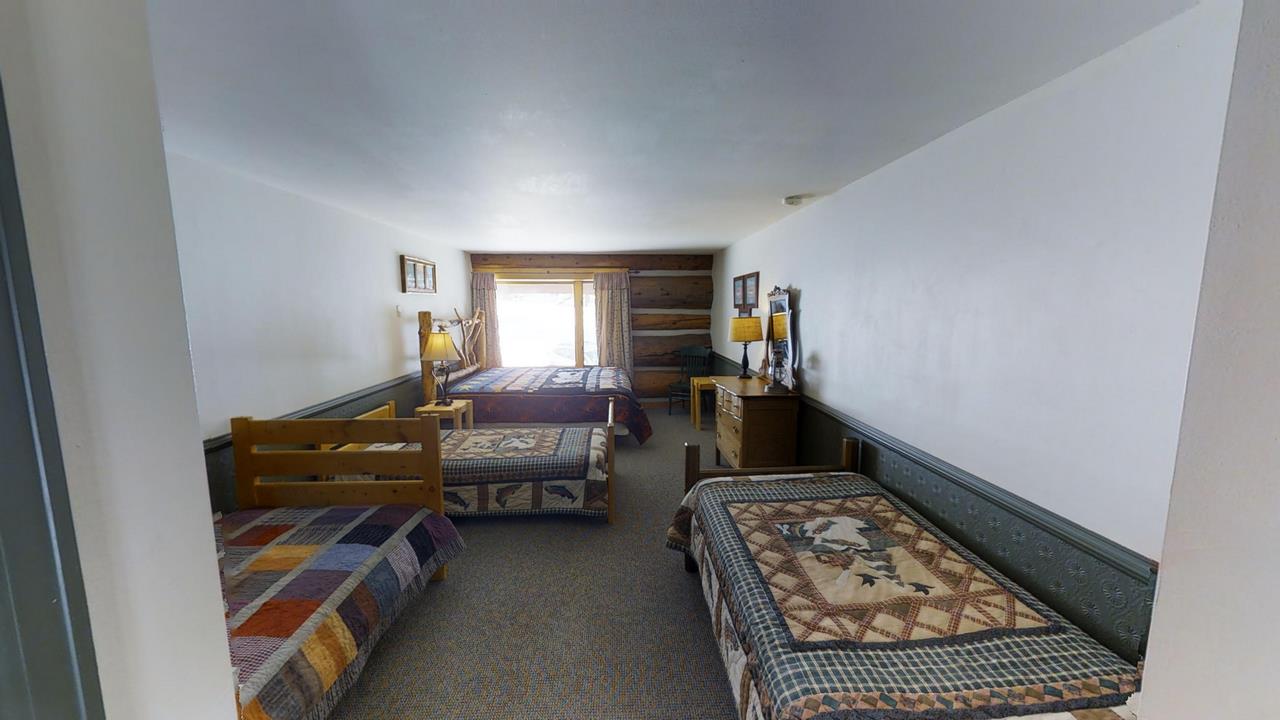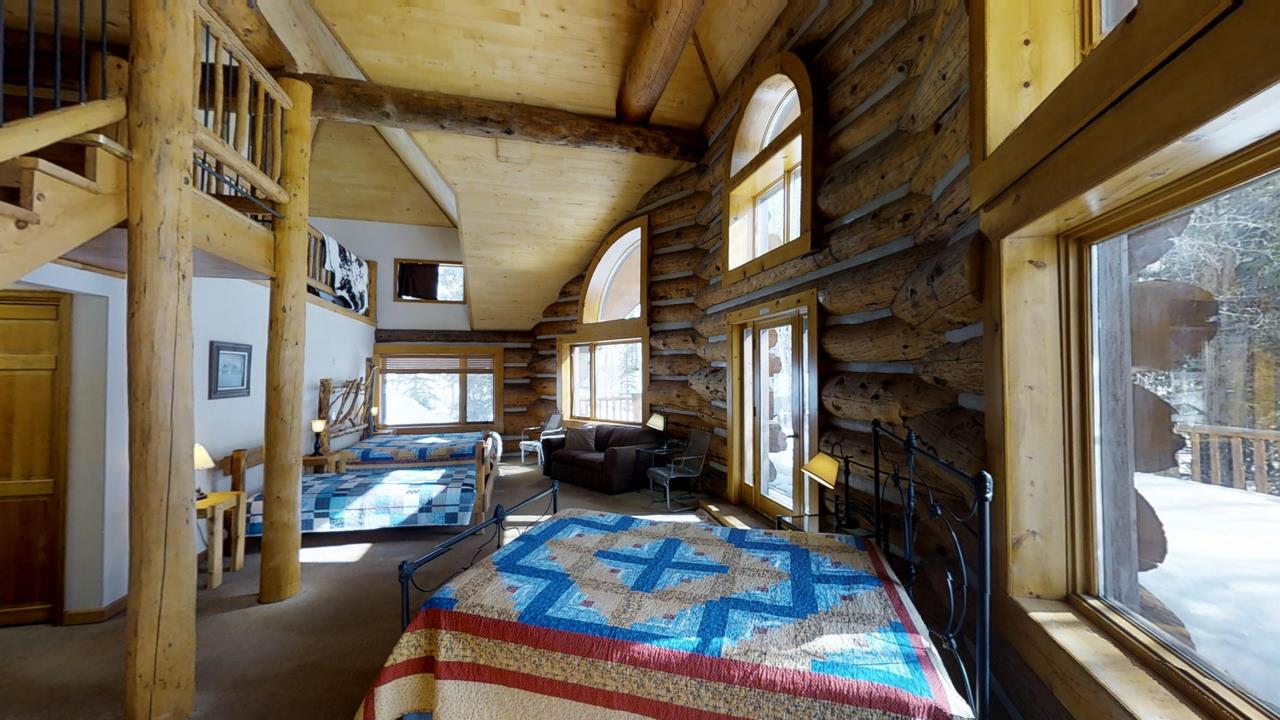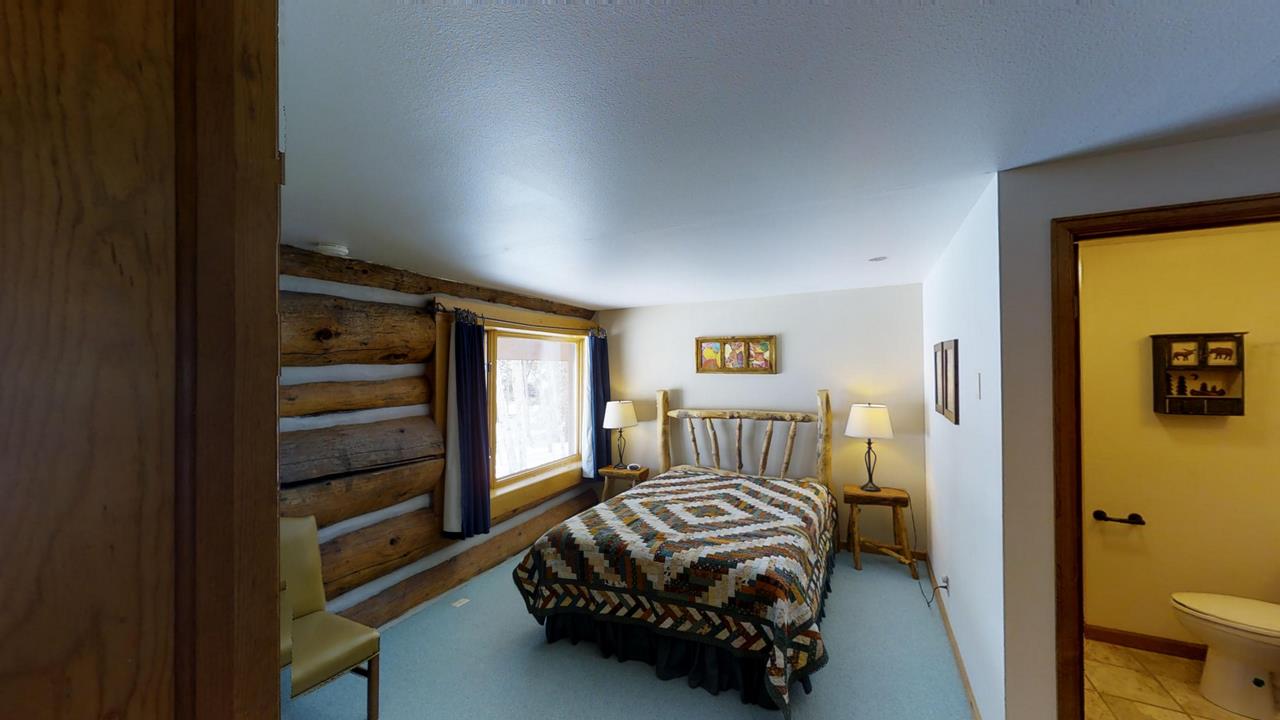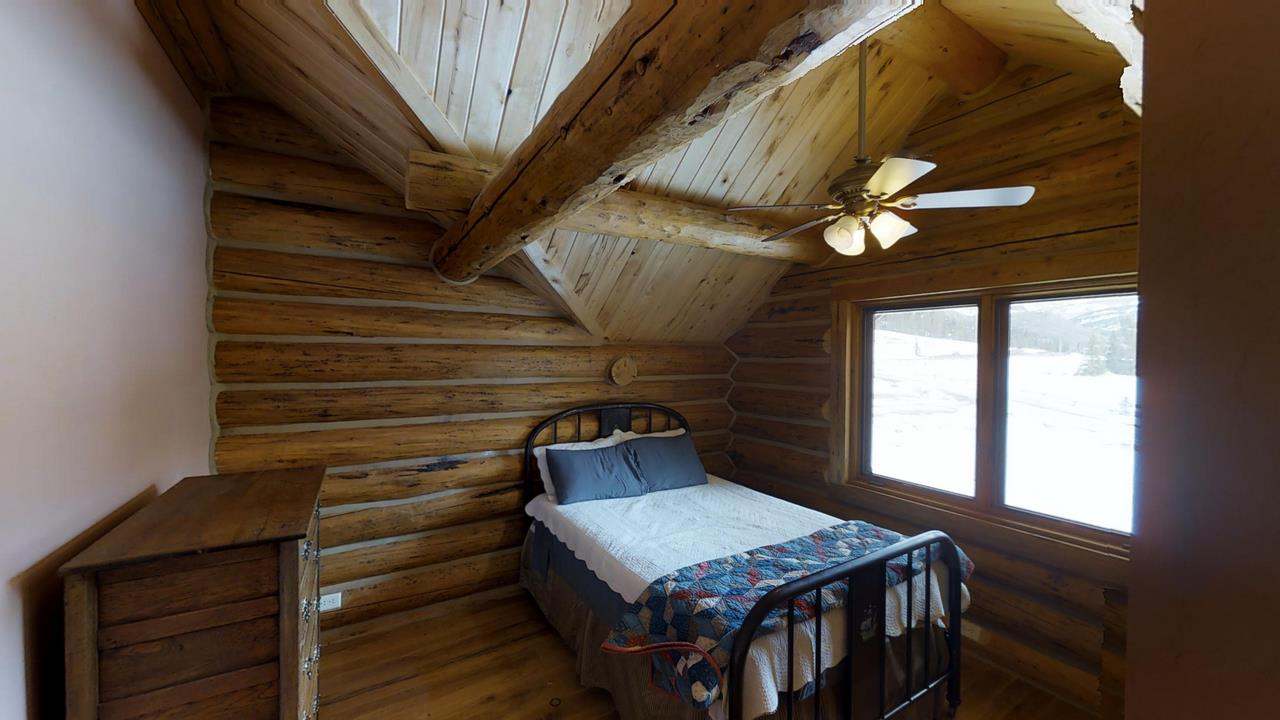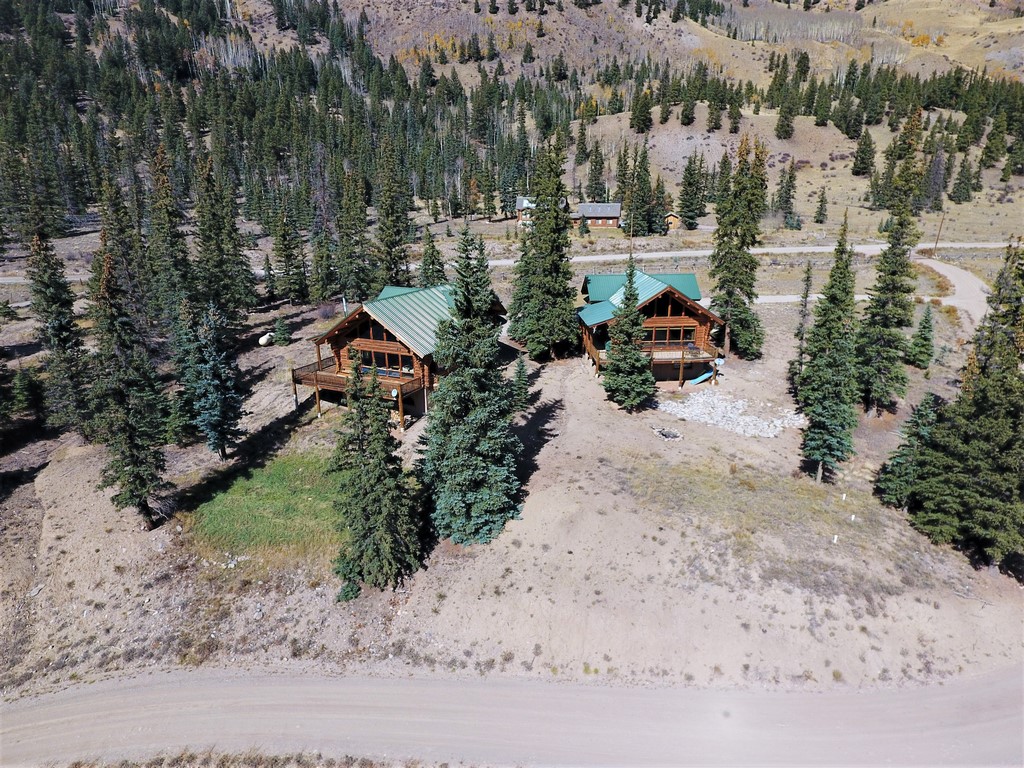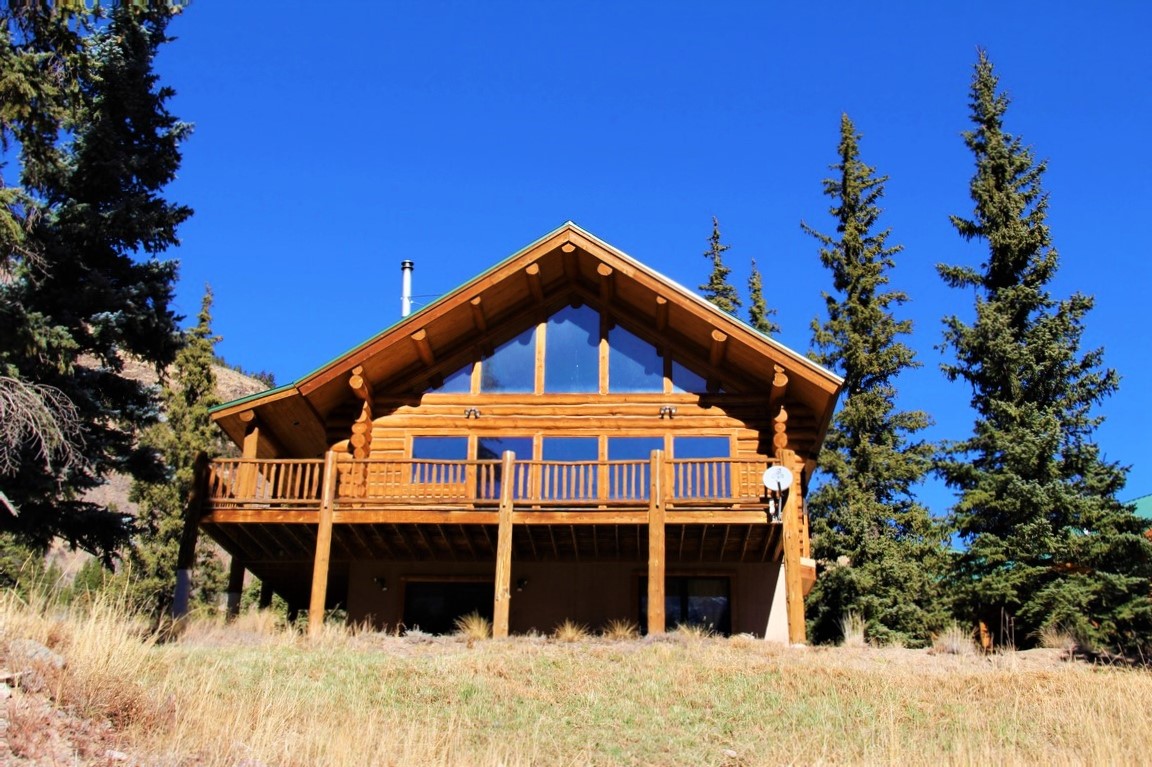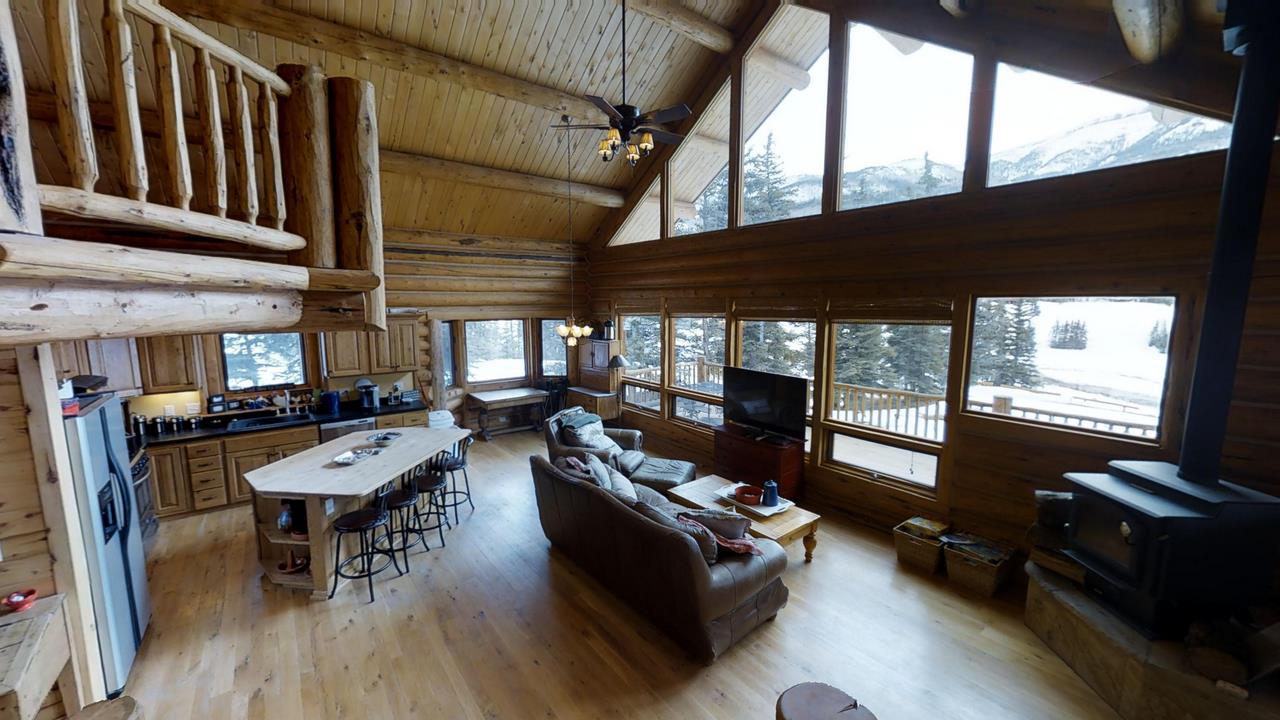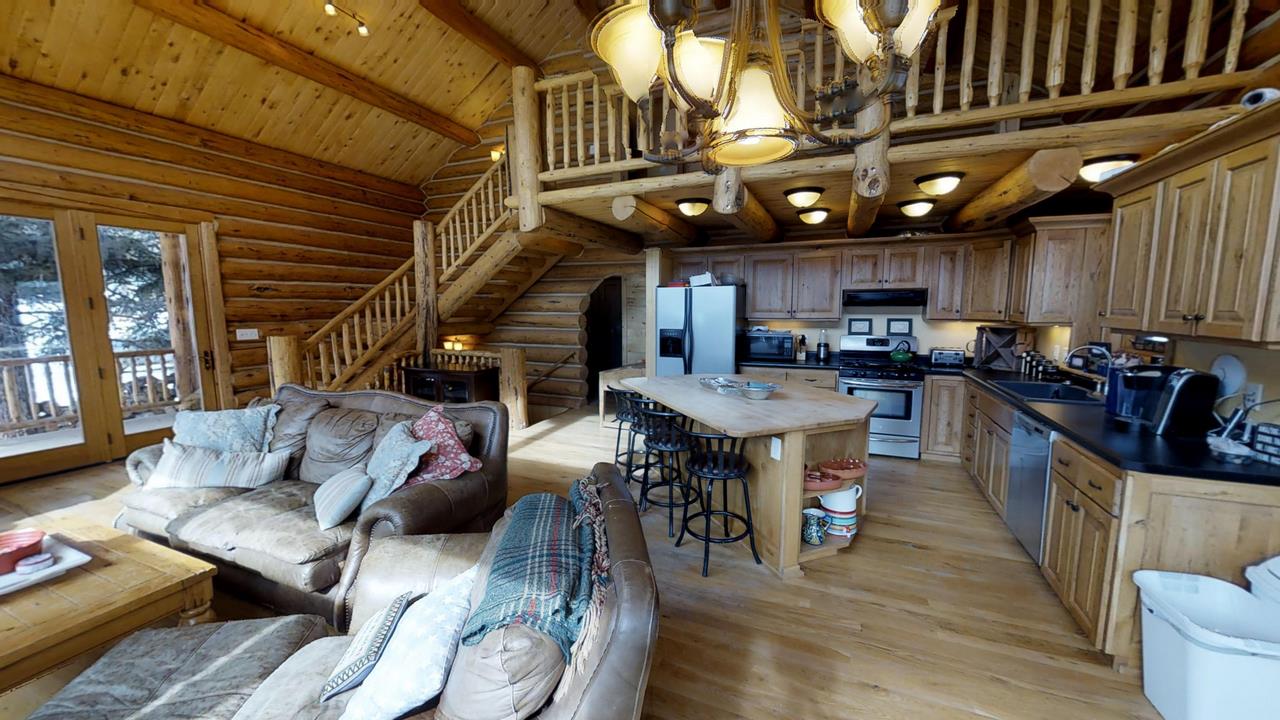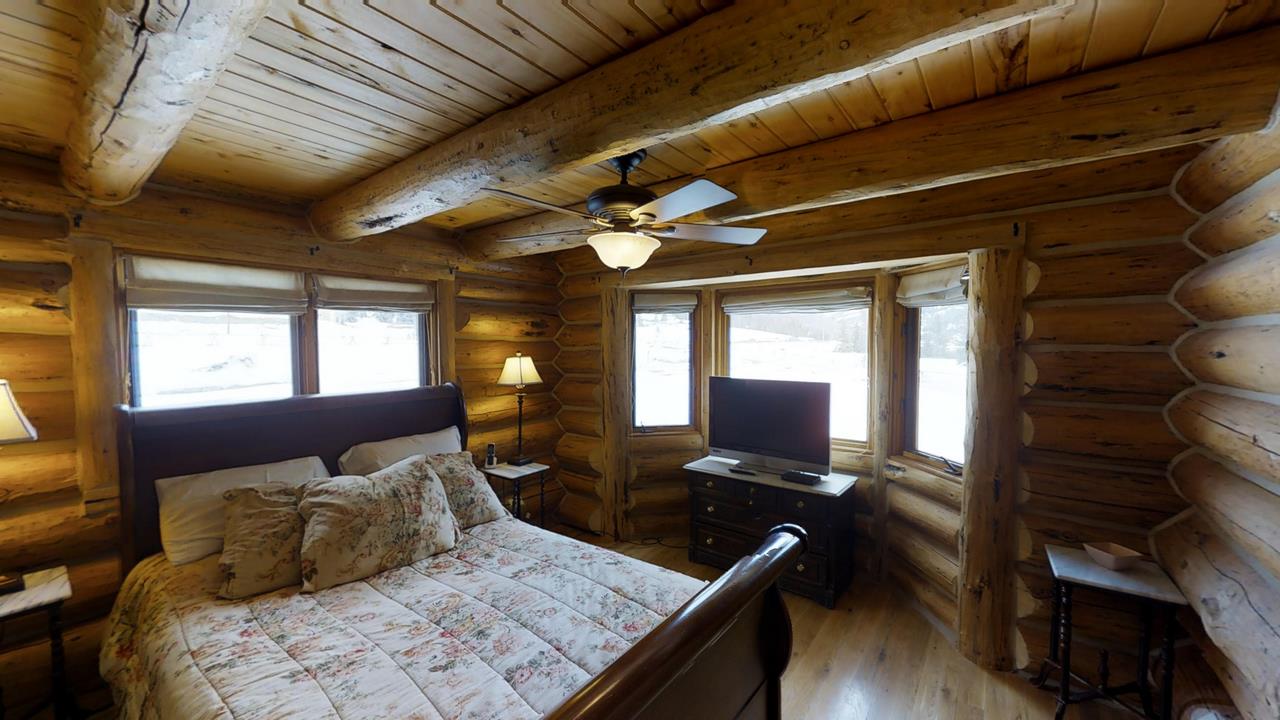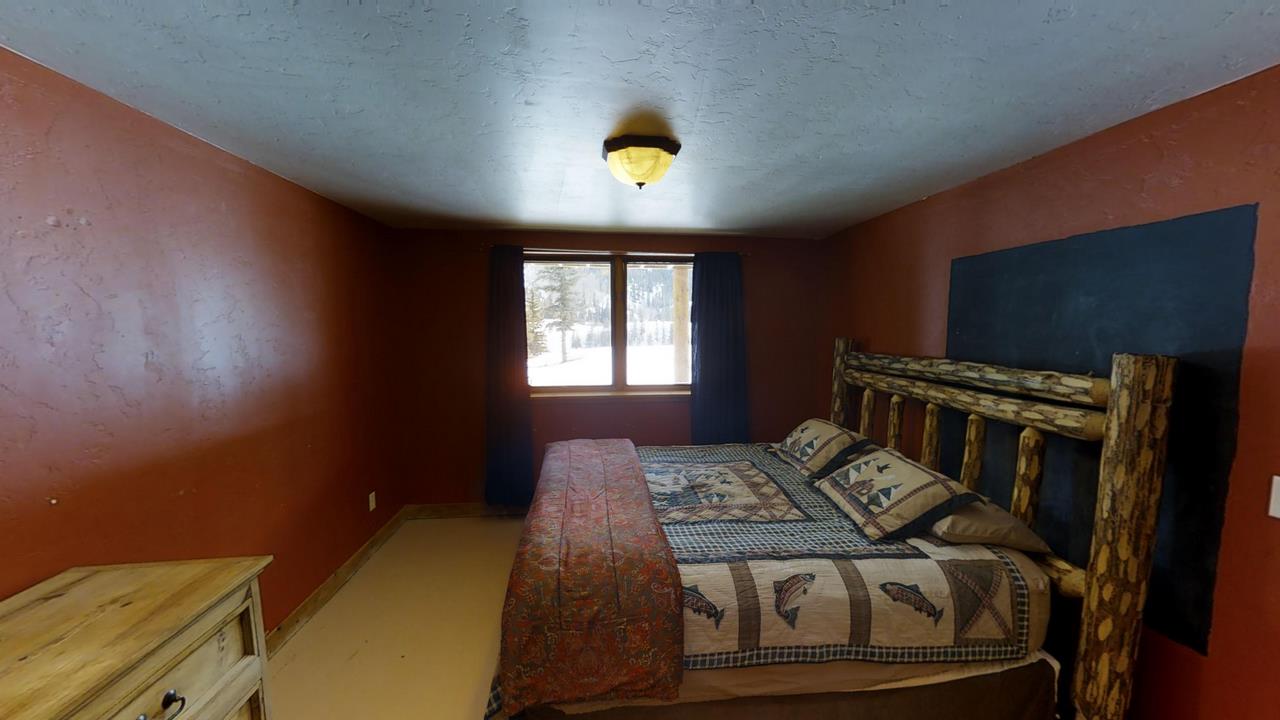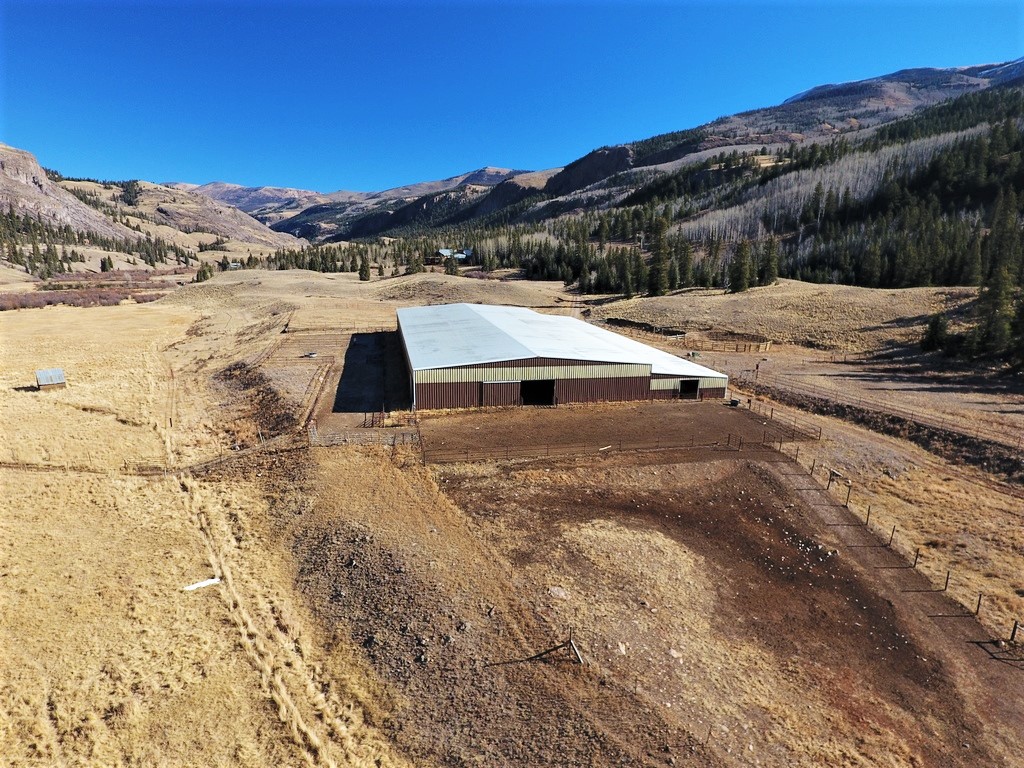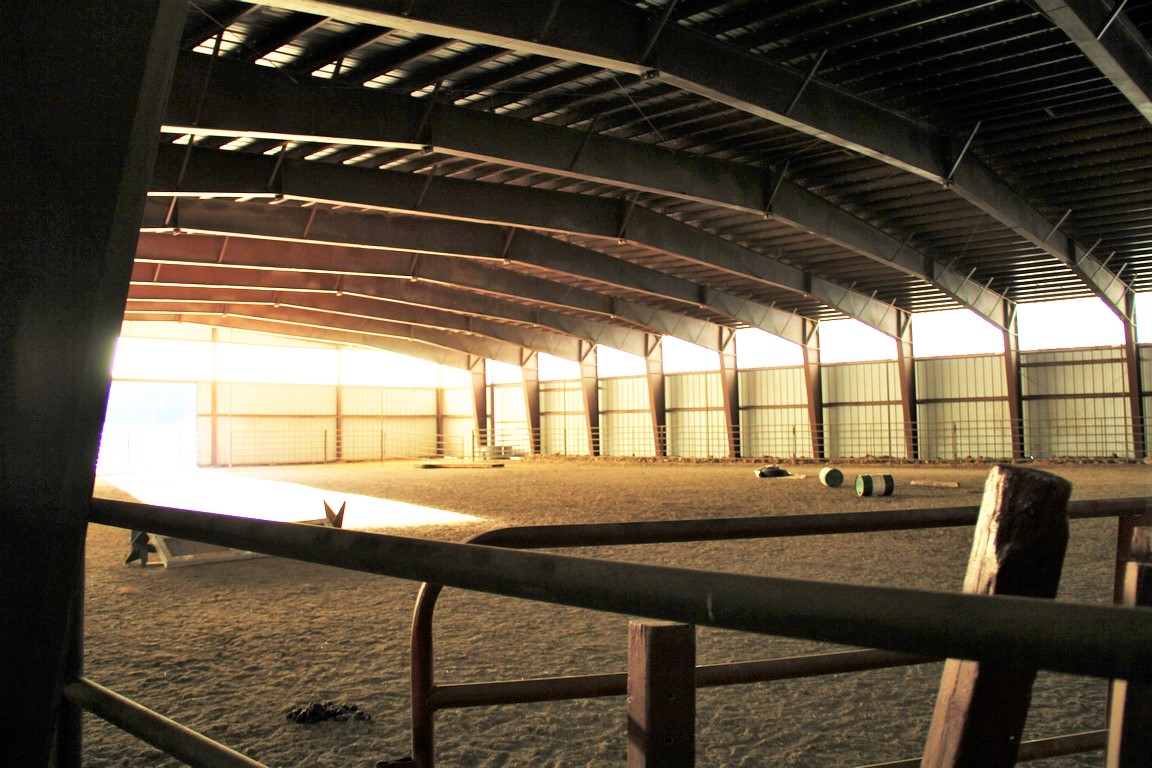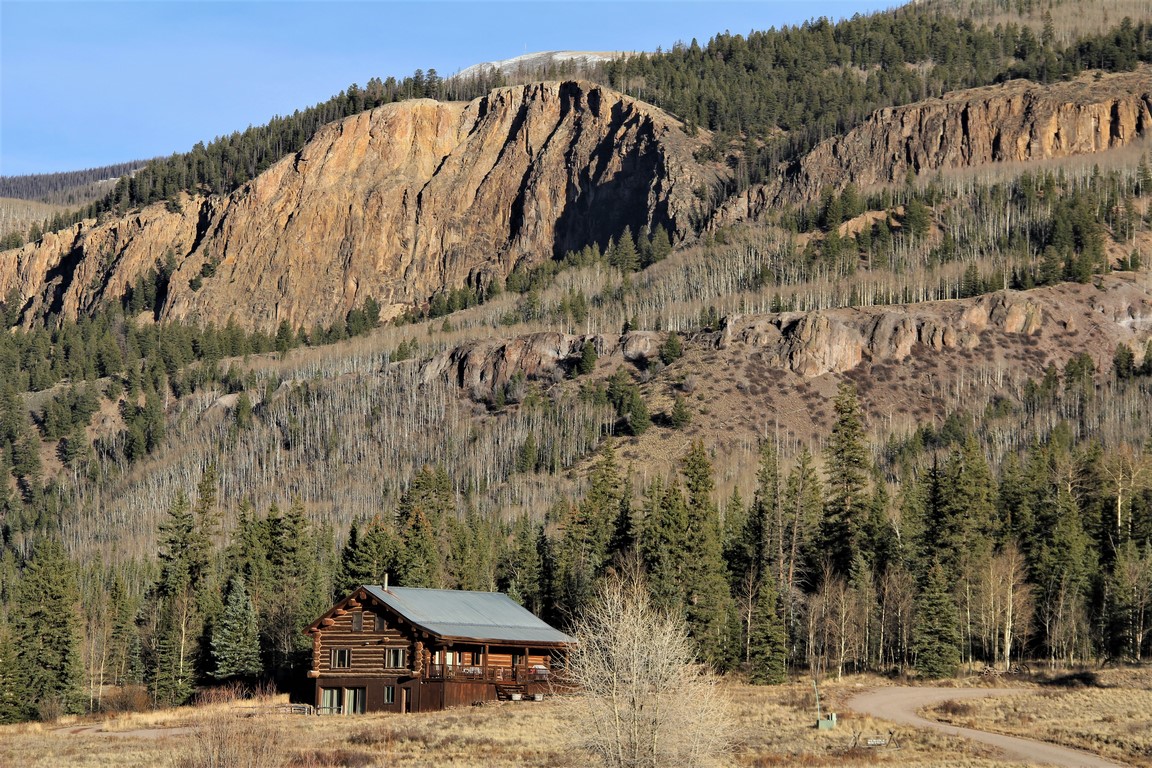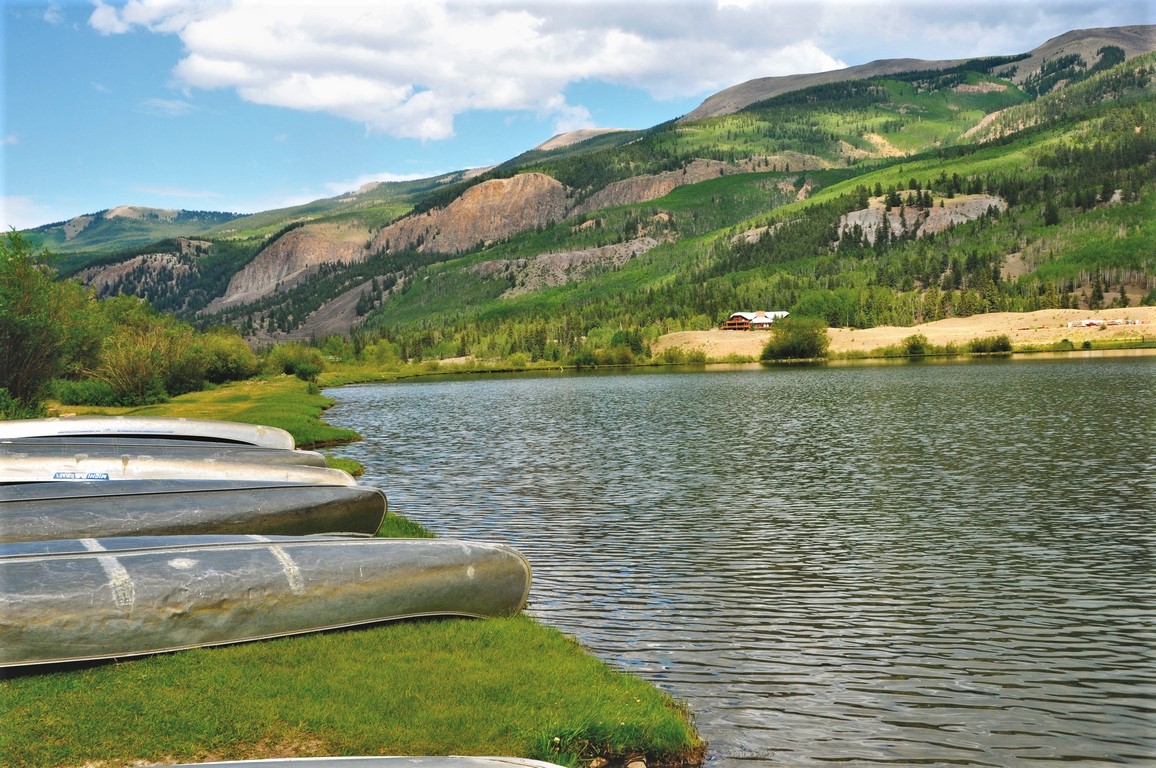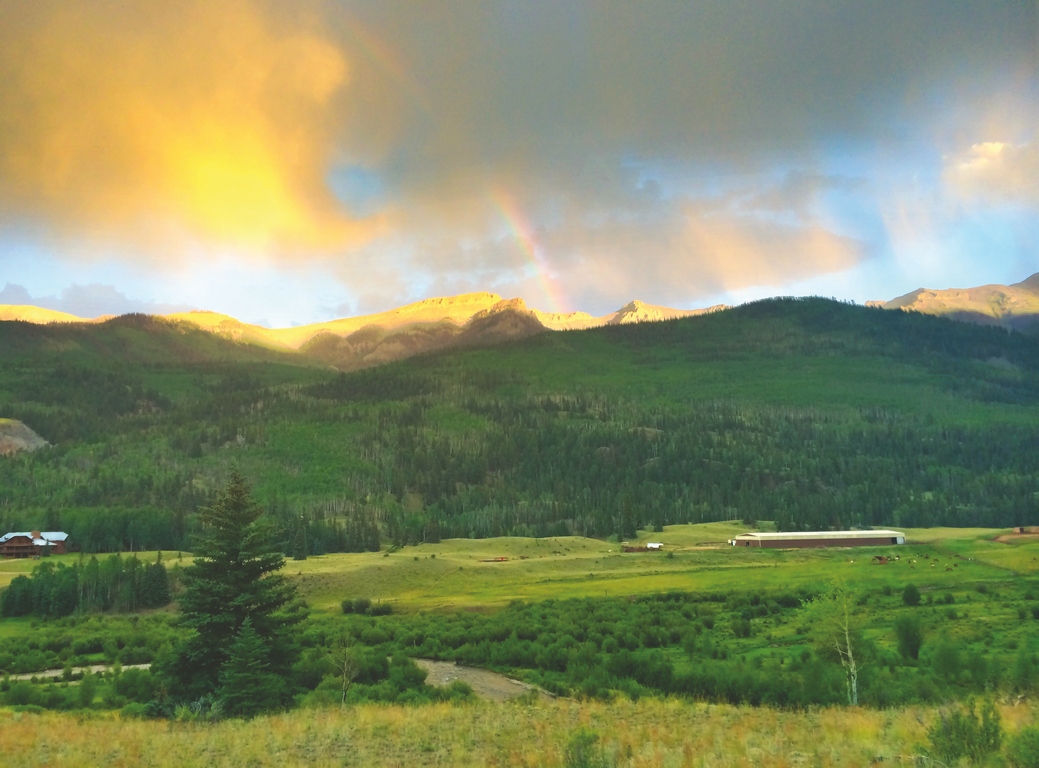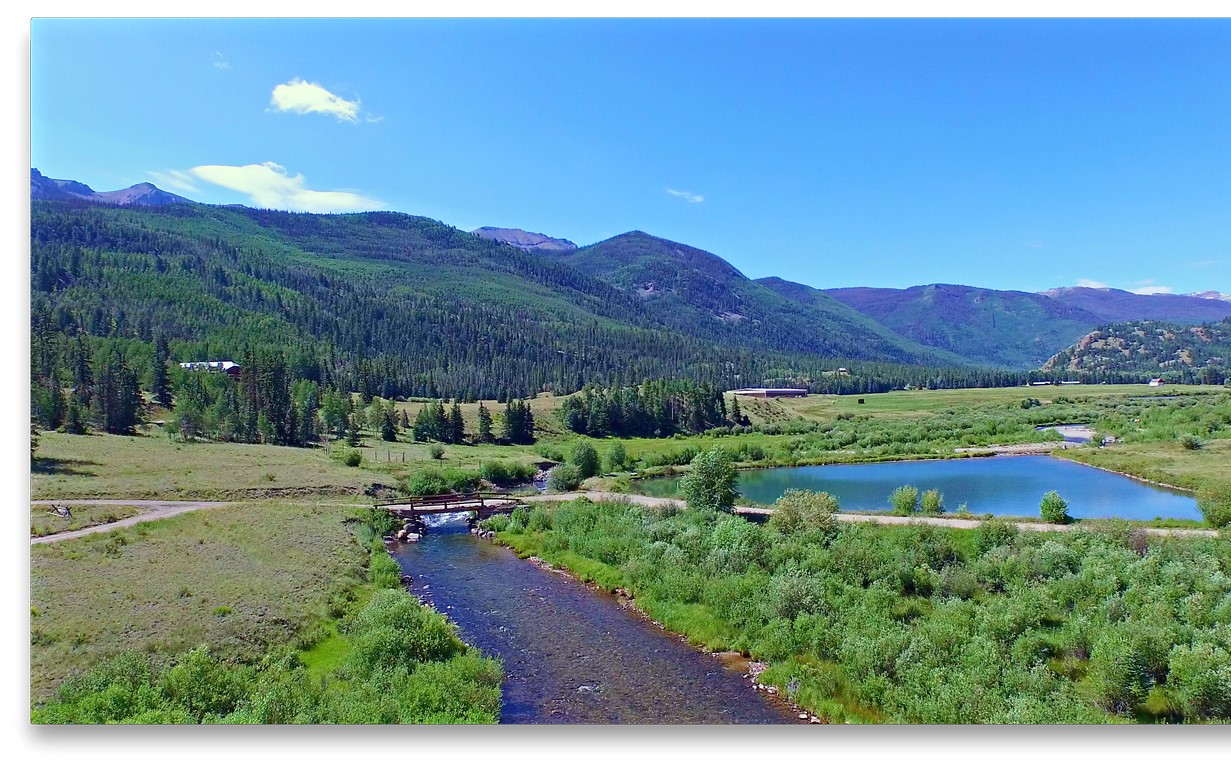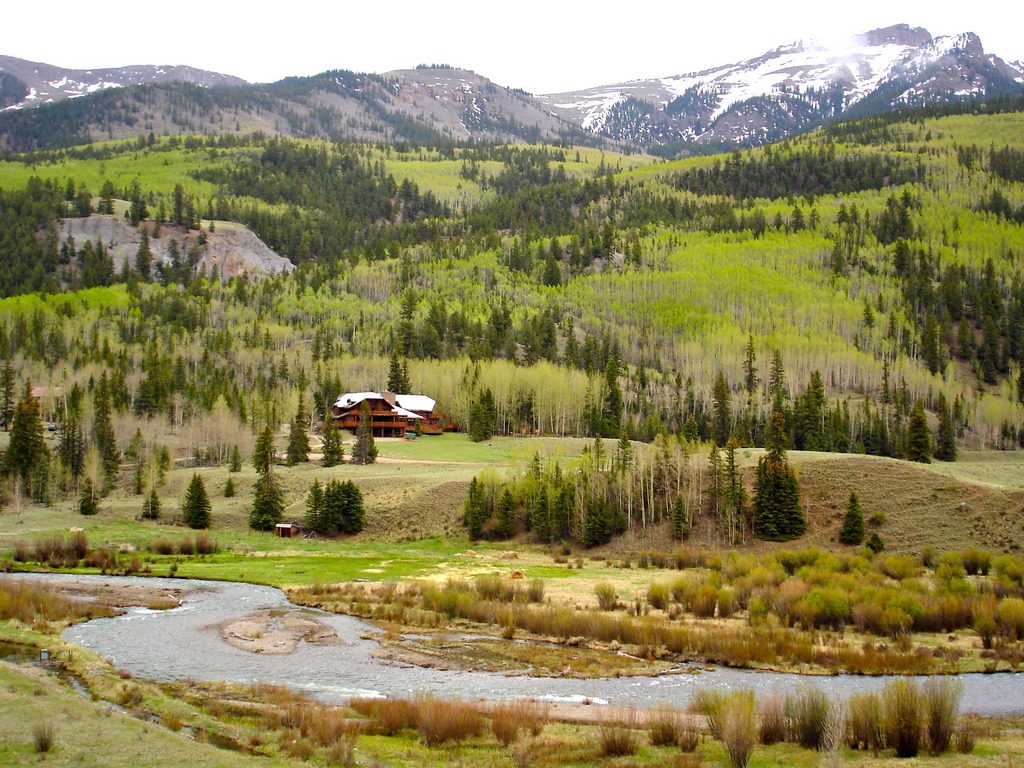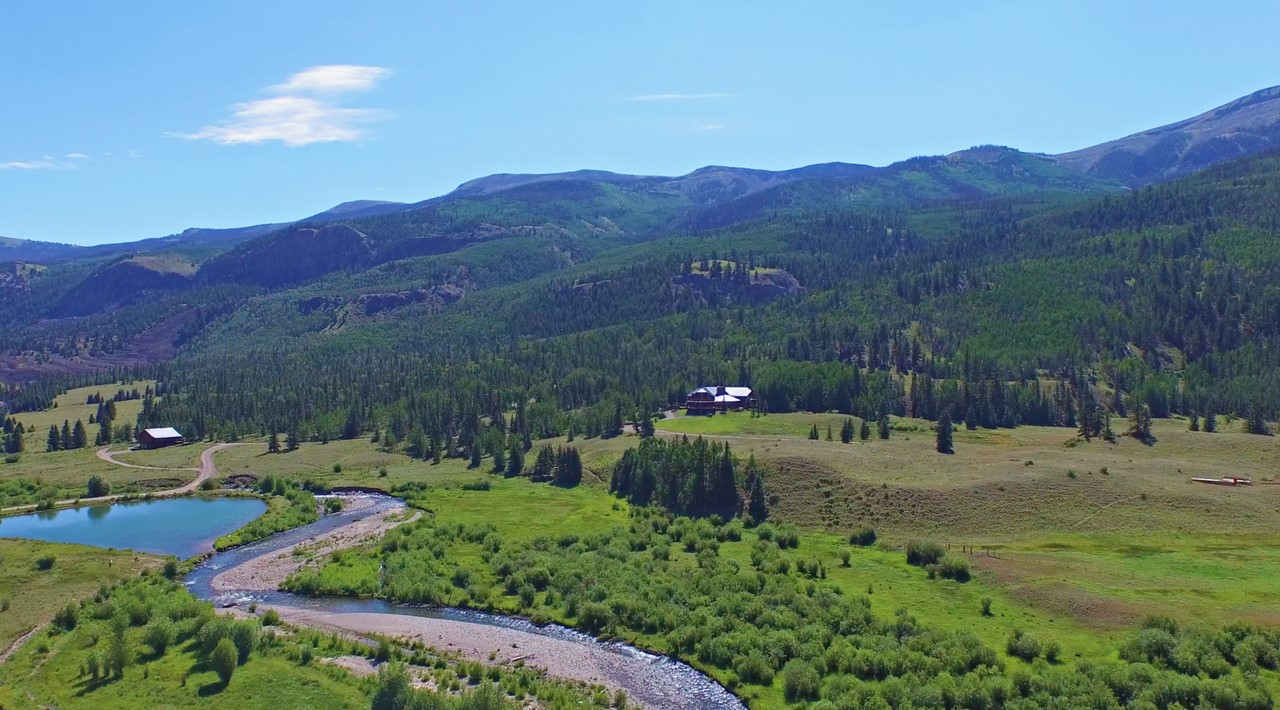 Property Details
Price: $16,000,000
Address:
5900 Hinsdale CR 30
Lake City, Colorado
81235
Acres: 269.84±
Features:
3 Cabins Indoor Arena 2 Bunkhouses
For More Information: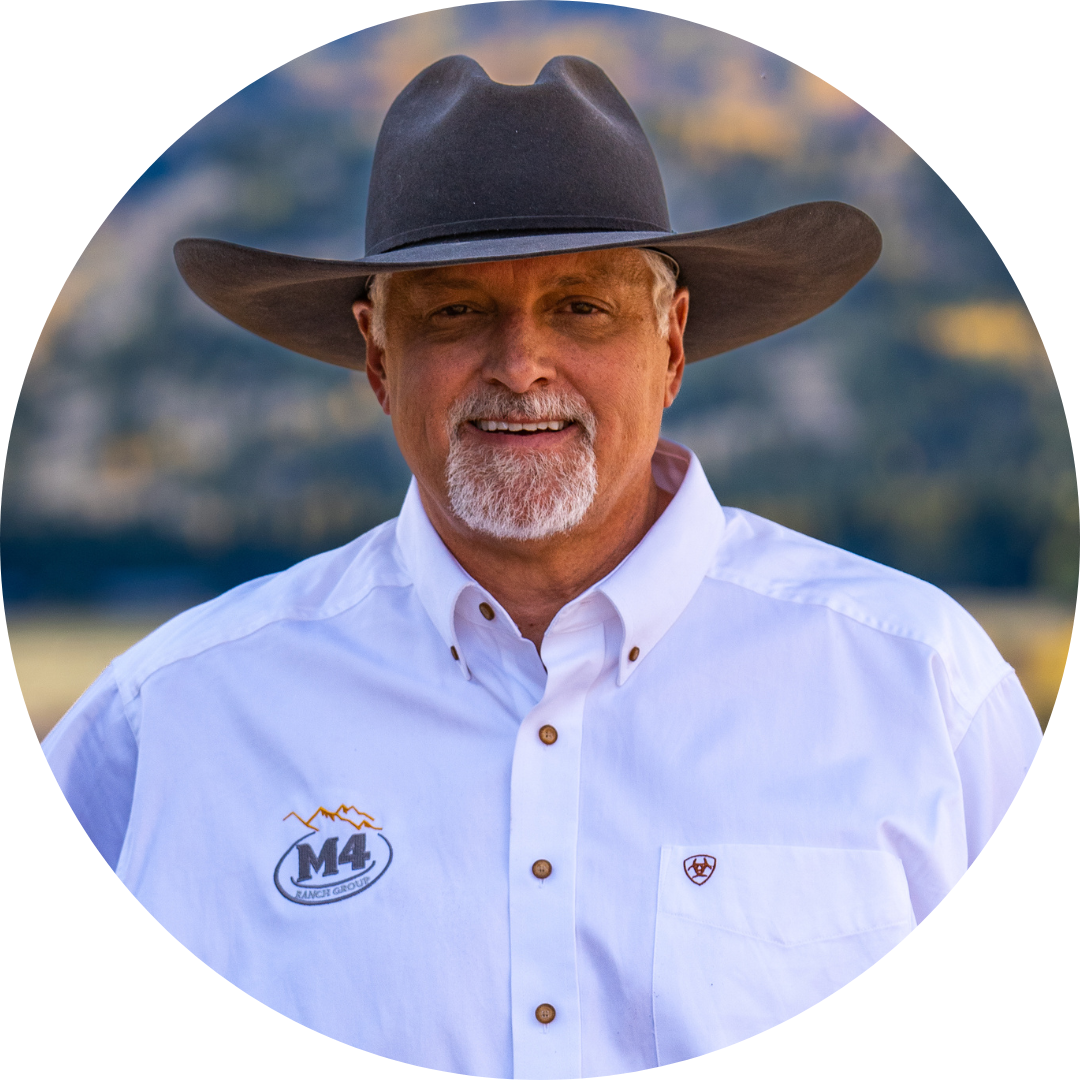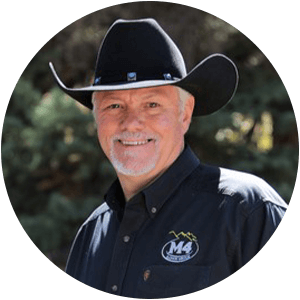 Maps