Mesa Verde Ranch
$2,899,000
Cortez, Colorado
2,042± ACRES
About this Ranch
Mesa Verde Ranch encompasses 7,217± acres; 2,042± deeded acres, 4,700± BLM leased acres, and 475± state leased acres*. For the size and price point, Mesa Verde Ranch offers the avid outdoors enthusiast
hunting
opportunities like no other ranch on the market today. The ranch is ideally located in Southwest Colorado. The ranch has several sources of water, such as seasonal ponds. The property boasts prime deer, elk, and bear habitat. With minimal public ground, relatively mild winters, excellent genetics, good feed, and water sources, it is no wonder why there are so many trophy caliber animals in the immediate area. The Southwest Colorado elk hunting ranch offers potential income in areas of grazing leases, hunting leases, and conservation.
Mesa Verde Ranch offers excellent hunting opportunities for deer, elk, turkey, and bear from the beginning of archery season through the last rifle season. There is an excellent mix of cover, meadows, topography, and water sources, which makes this property the perfect sanctuary for wildlife. Located in Game Management Unit 73, which is renowned for big elk and mule deer, the ranch qualifies for the LPP (landowner preference program) for mule deer vouchers, it has several OTC (over-the-counter) options for elk licenses too. Mesa Verde Ranch is one of the best mule deer hunting properties in the state, every year as fall and winter sets in it pushes these giant monarchs out of the national park right through the property.
The ranch consists of mountainous land that spans from the valley floor and climbs up to nearly bordering Mesa Verde National Park. The massive landscape blocks public access to 4,700± more acres of public hunting, where only two other ranches can access it. Mesa Verde National Park grows giants with over 53,000 acres of no hunting pressure, which has the perfect habitat to grow those monster muleys. Unit 73 is a mecca for giant elk and Mule Deer, with the agriculture and high-country ground being the hub for growing those giant antlers. With easy access to Cortez for all its amenities, Mesa Verde Ranch checks all the boxes. Contact M4 Ranch Group today to learn more about this Southwest Colorado elk hunting ranch.
* This transaction may also include the assignment of a 475 acres state leased land with the Colorado State Board of Land Commissioners. Seller is not authorized to assign the lease without the review and approval of the proposed assignment by the State Land Board; approval may be withheld in the State Land Board's sole discretion. Should a buyer wish to procure the lease, the seller agrees to submit the necessary paperwork to the State Land Board to begin the lease assignment review process.
Mesa Verde Ranch can be divided up into 160 acre parcels for $240,000, 320 acre parcels for $480,000, and a 920 acre parcel for $920,000.
Photo Gallery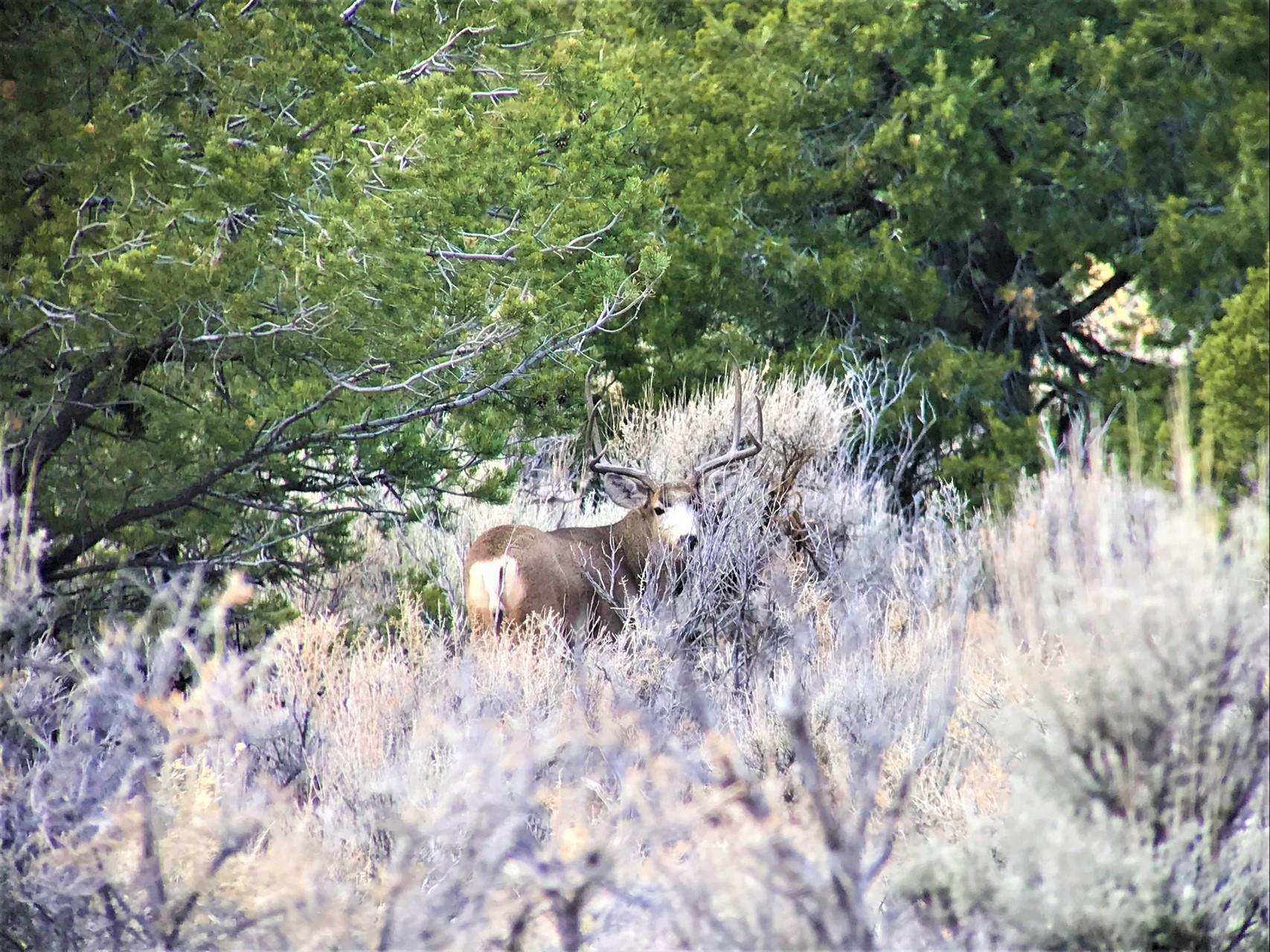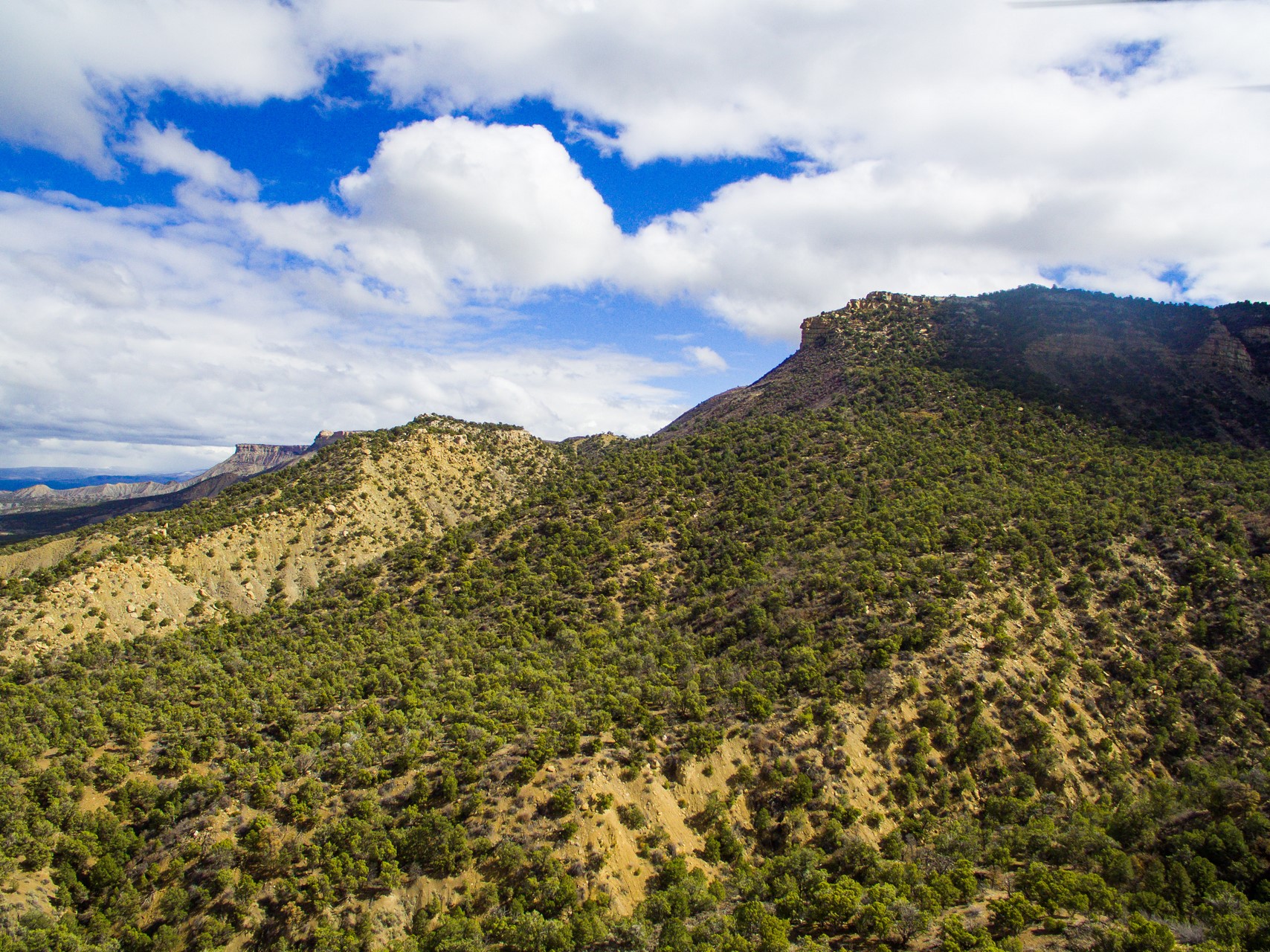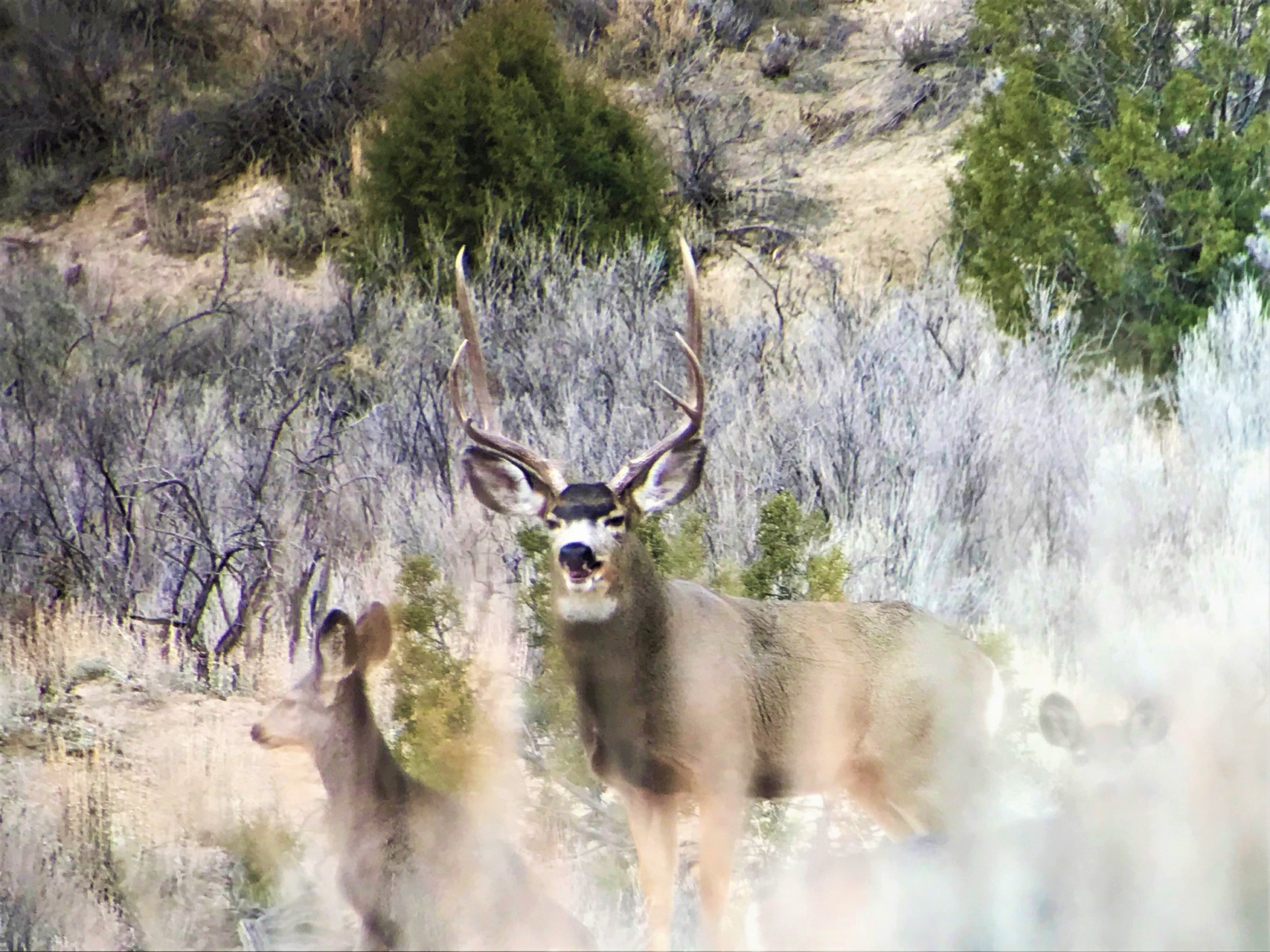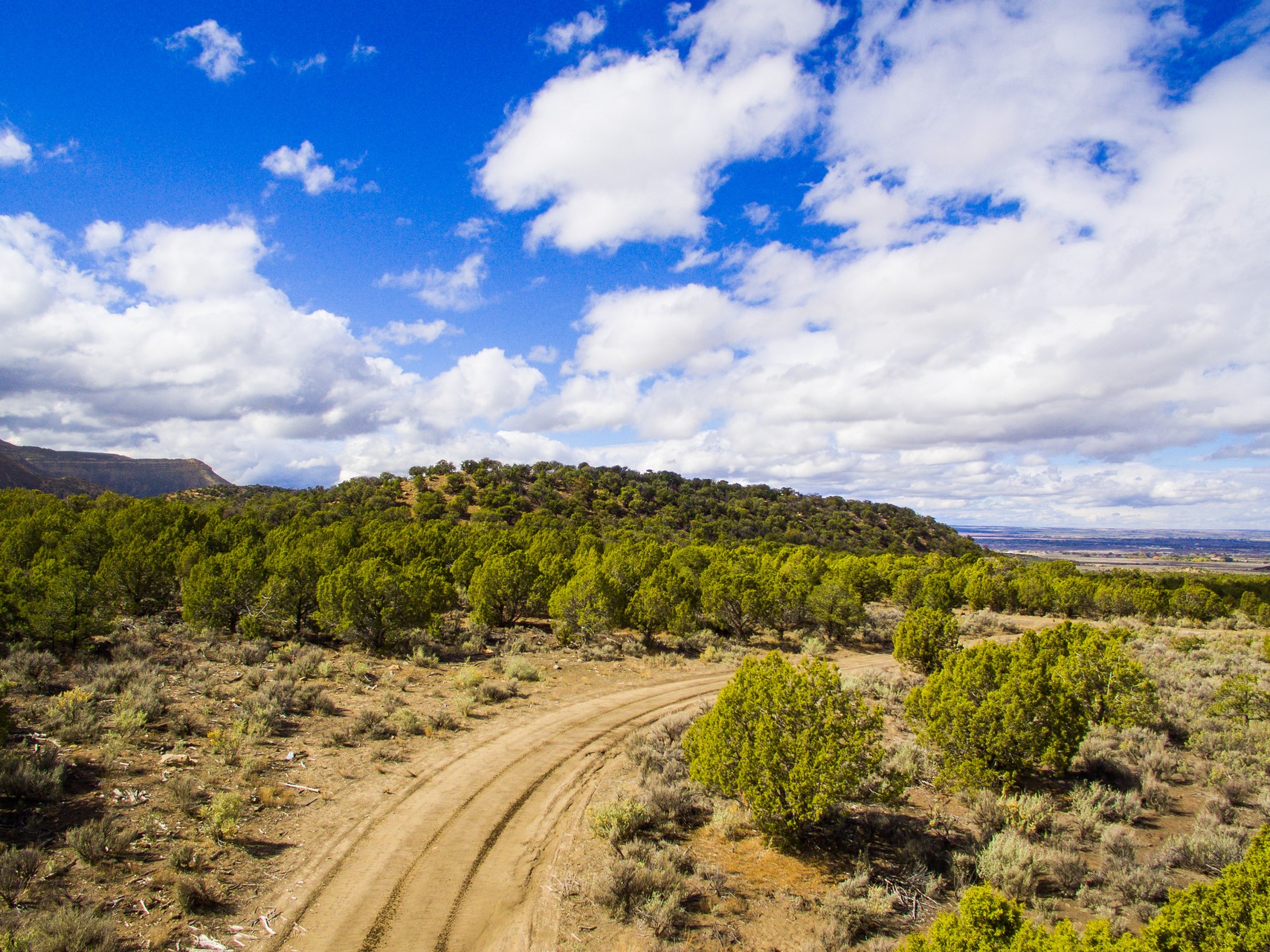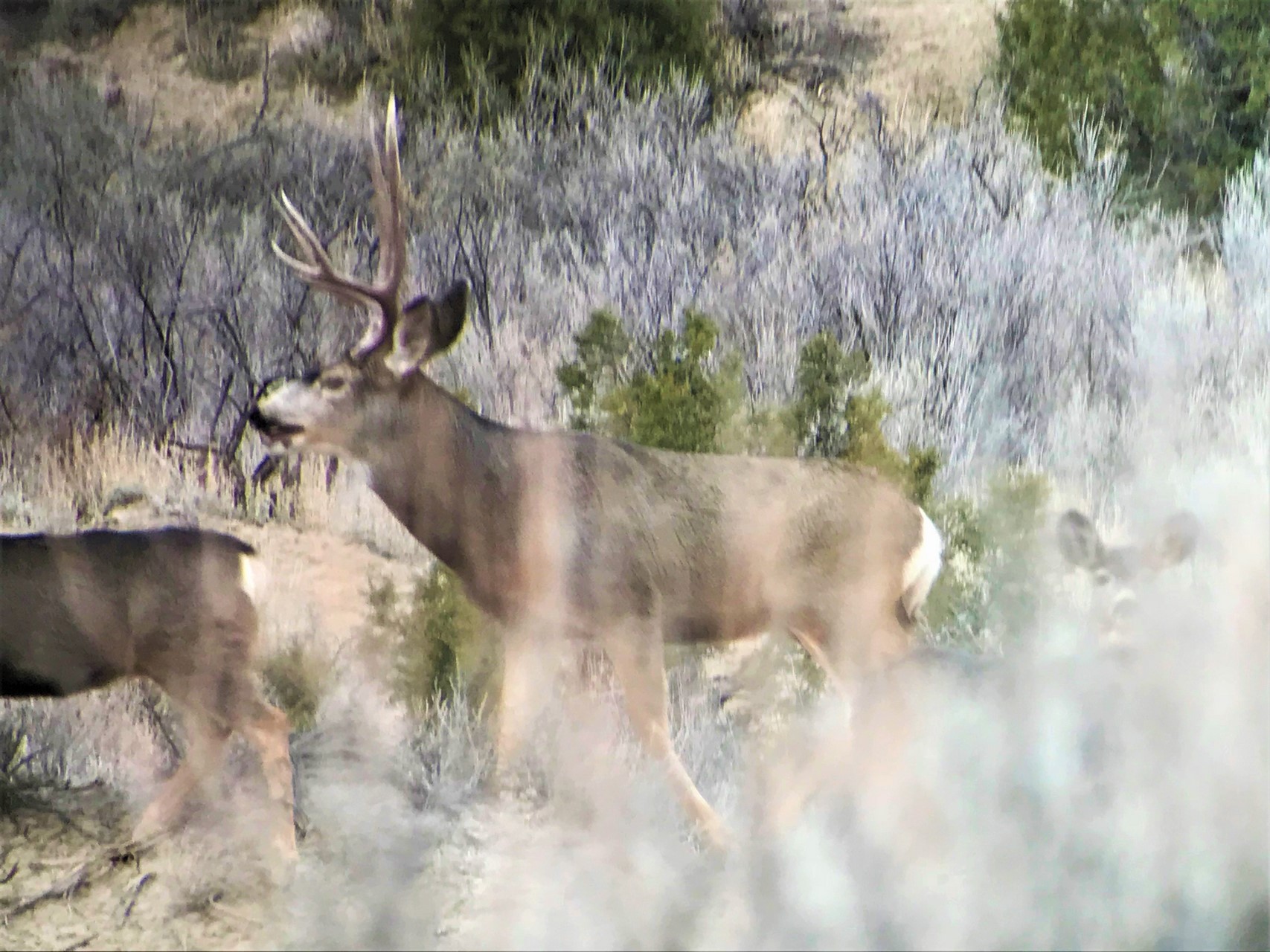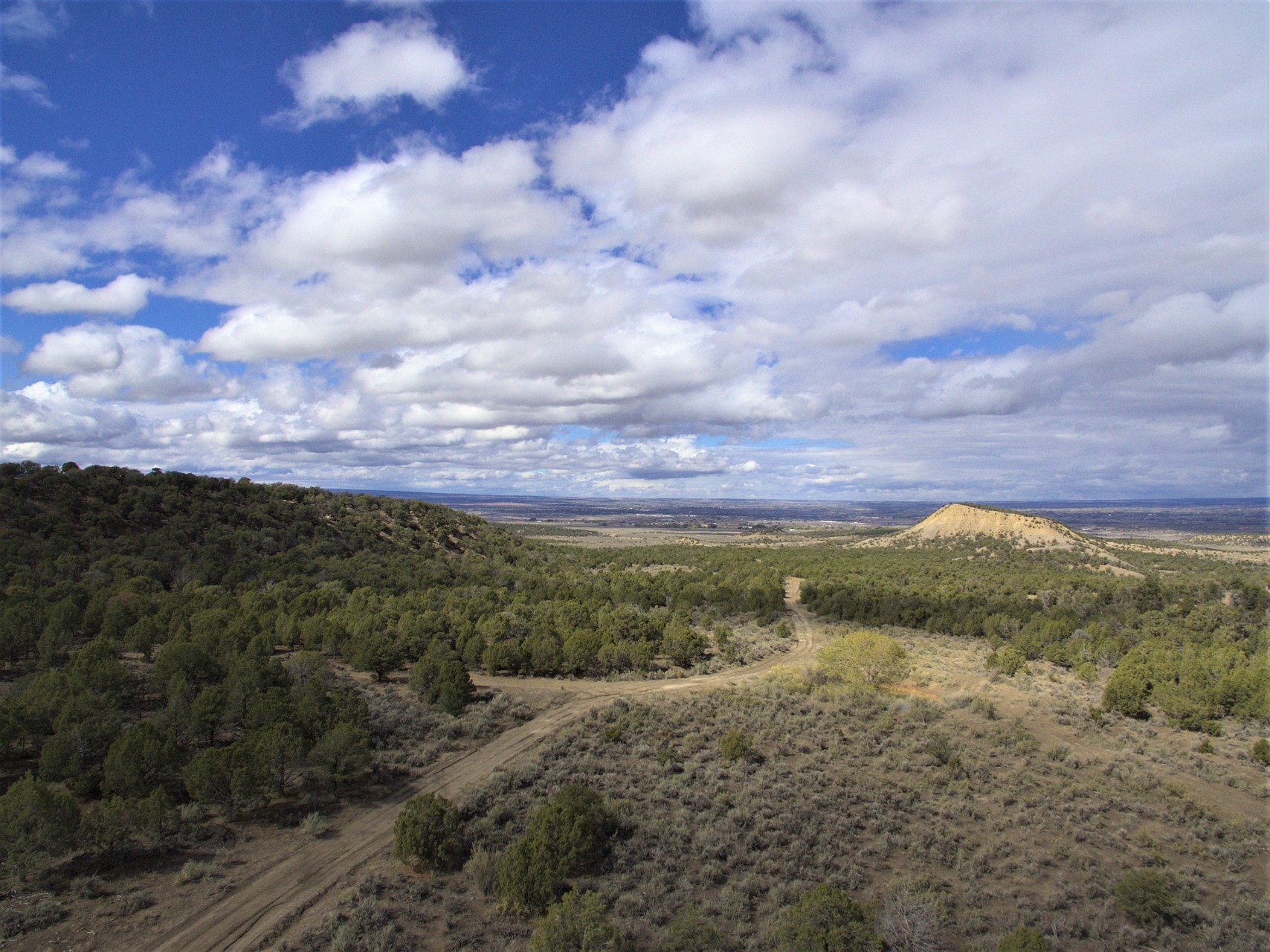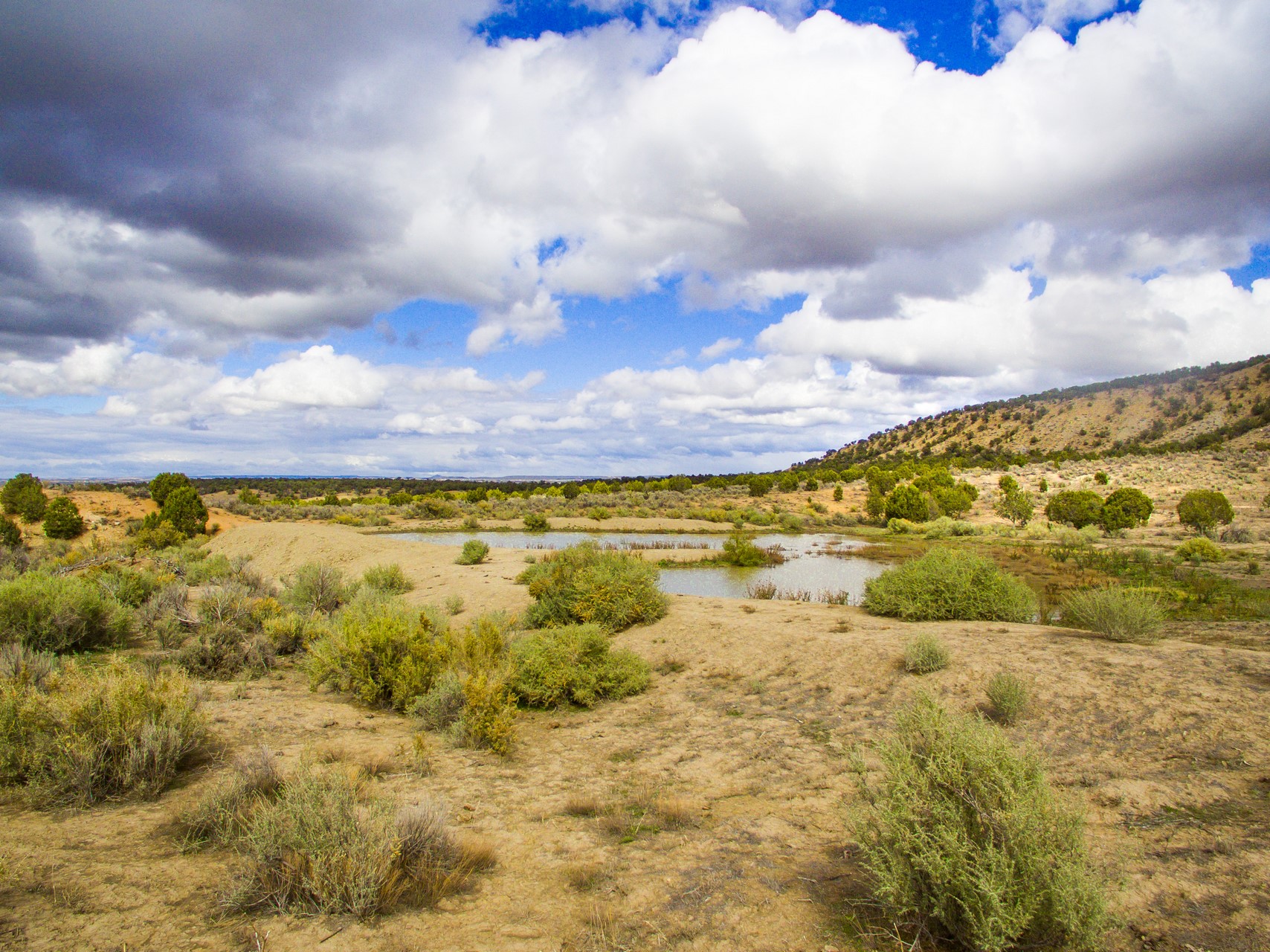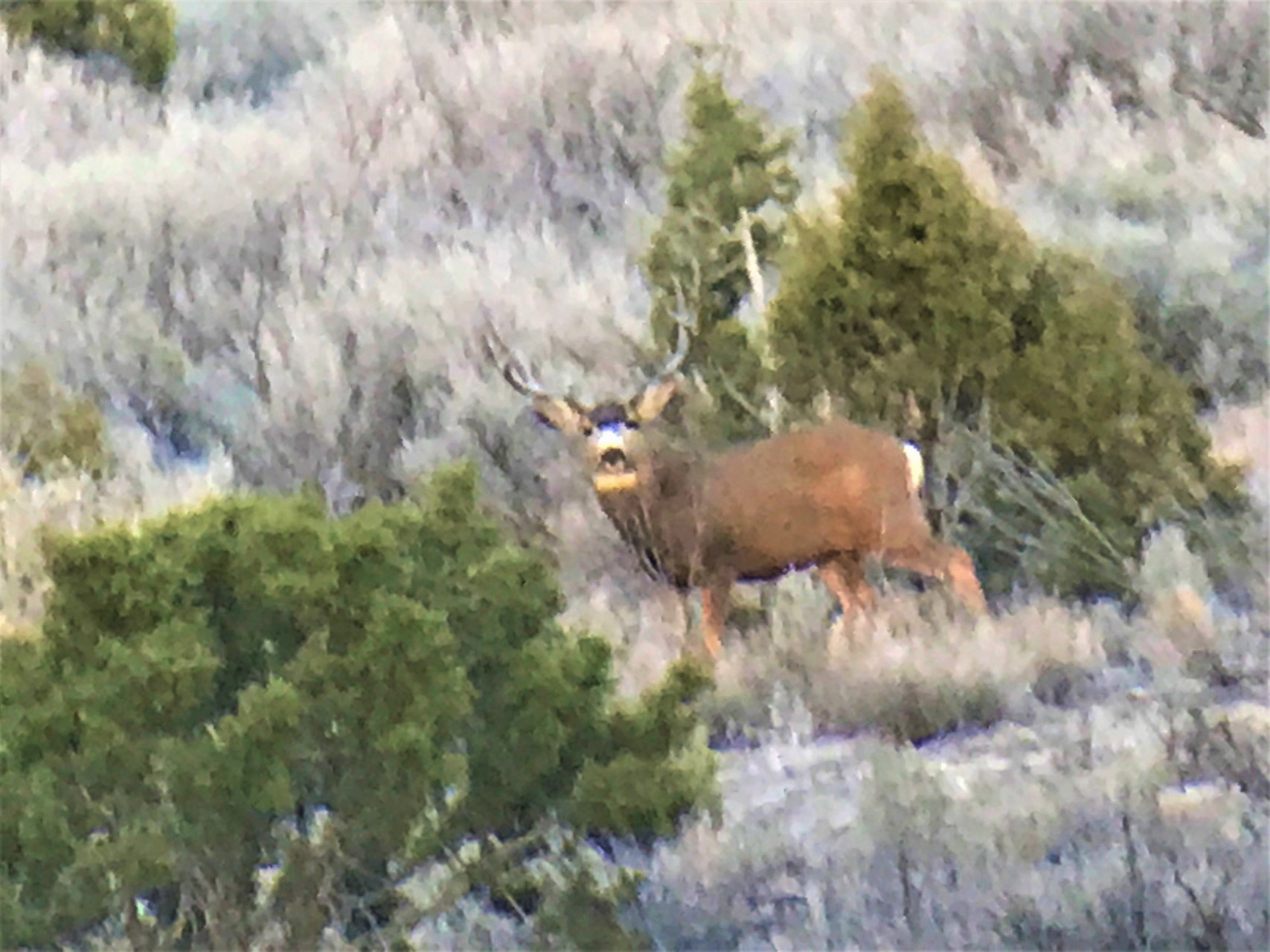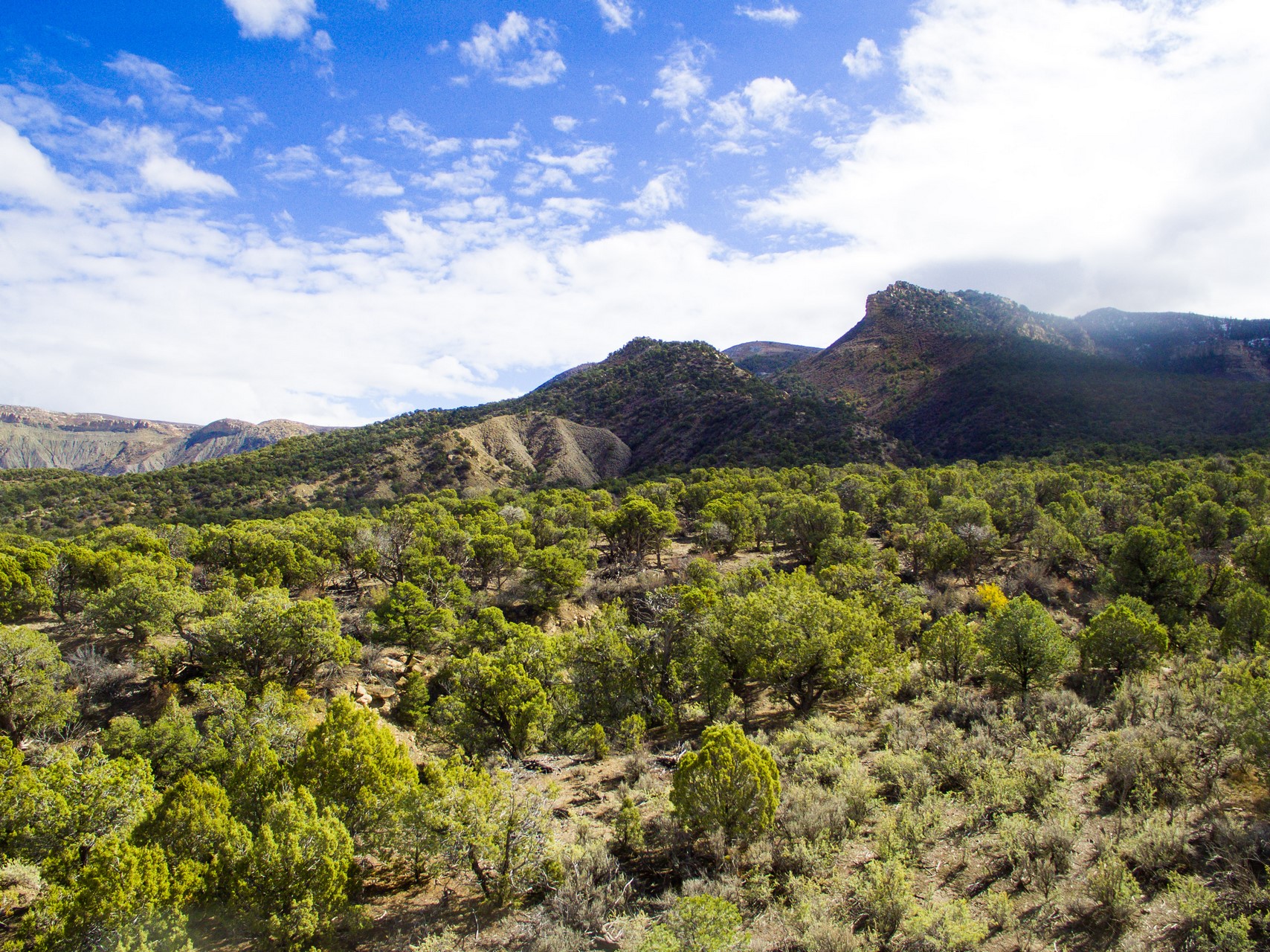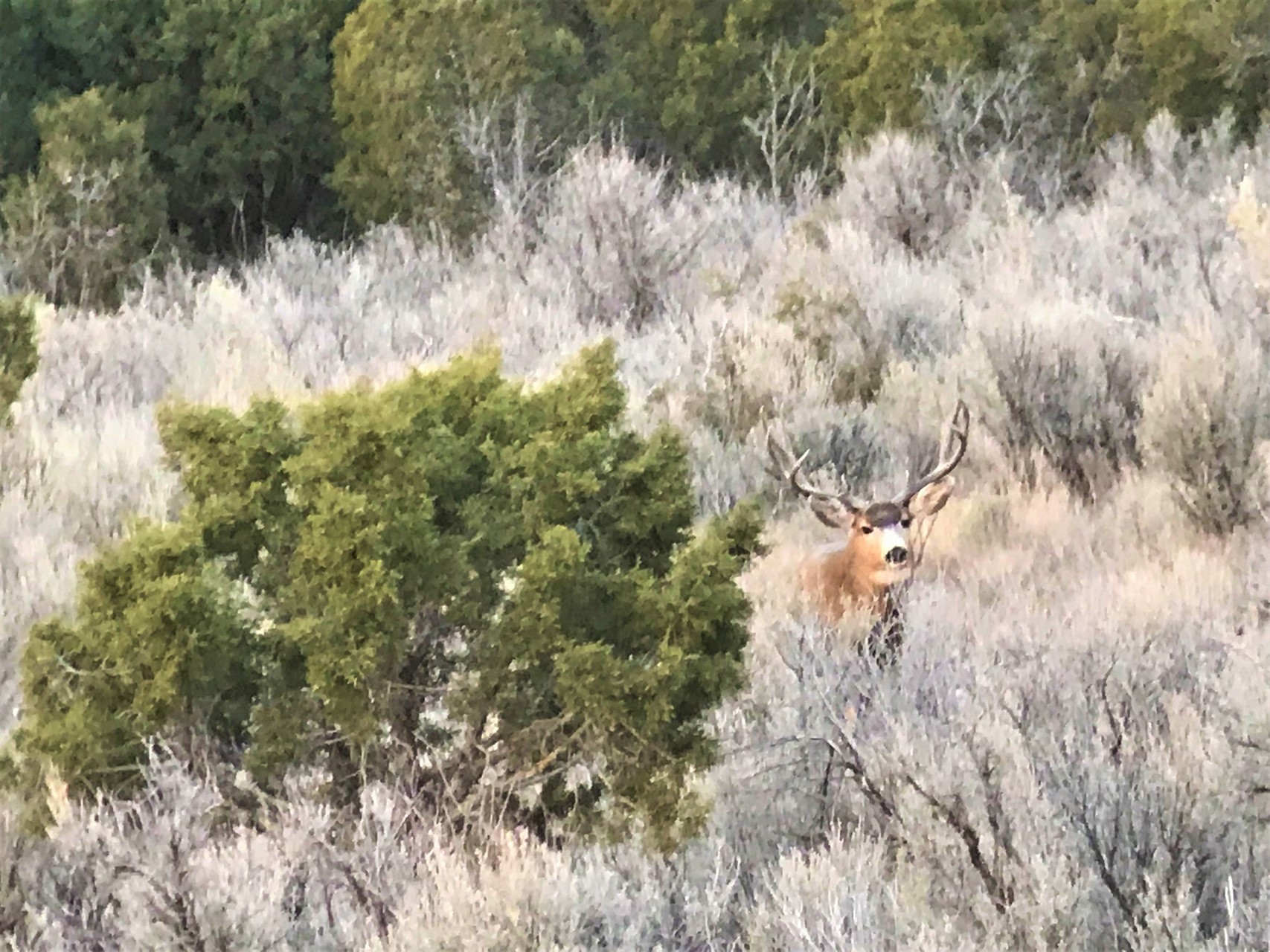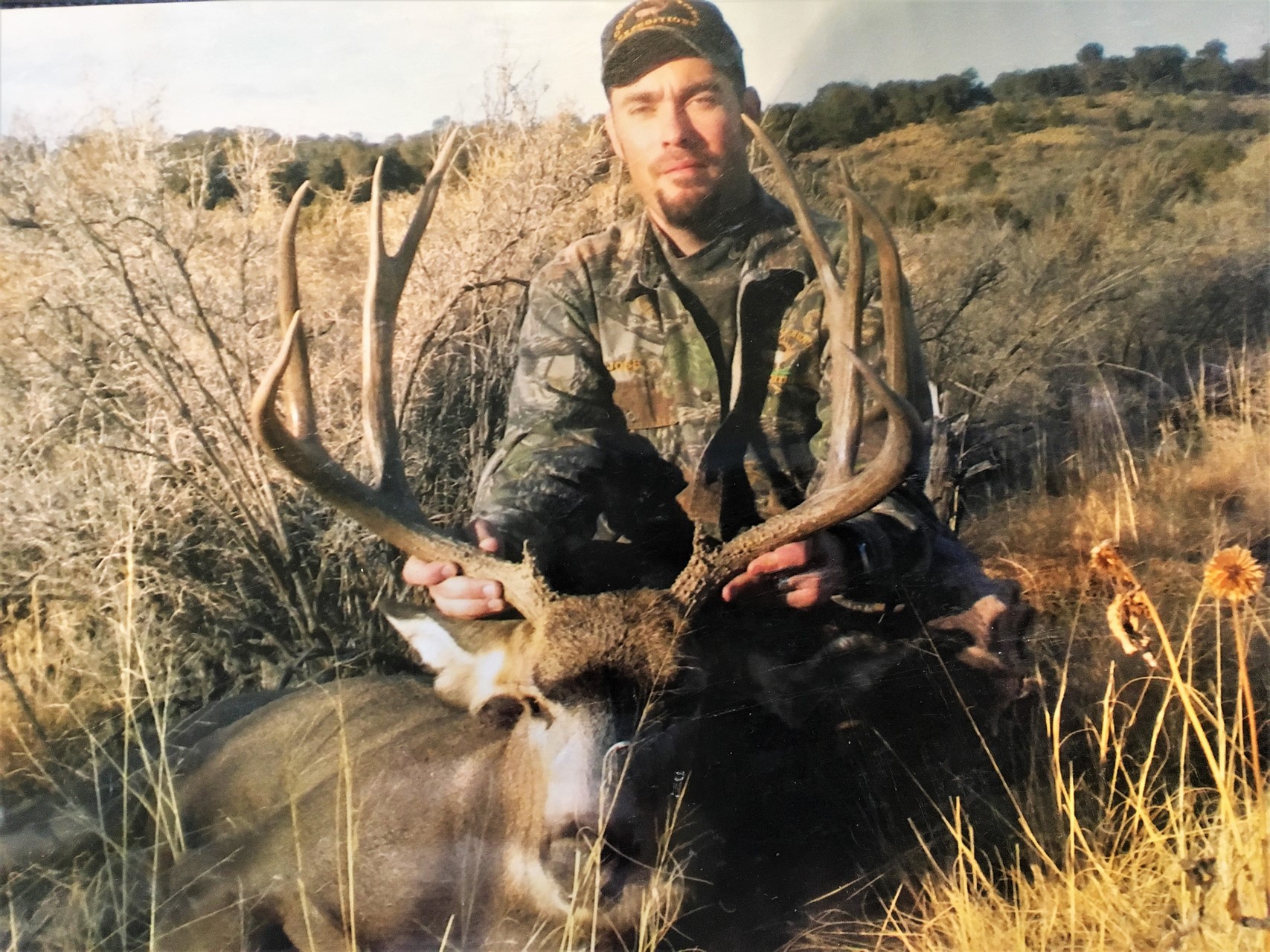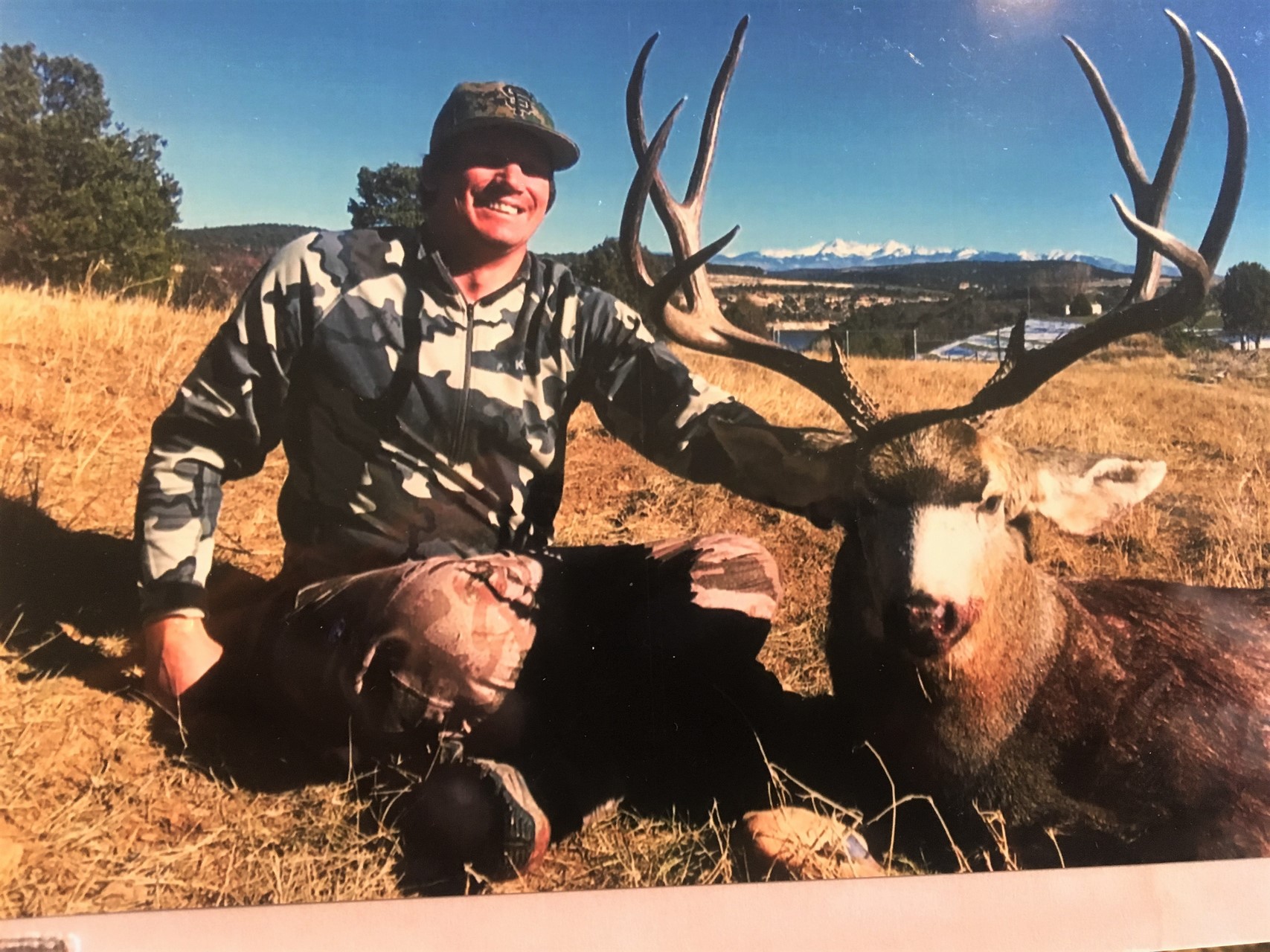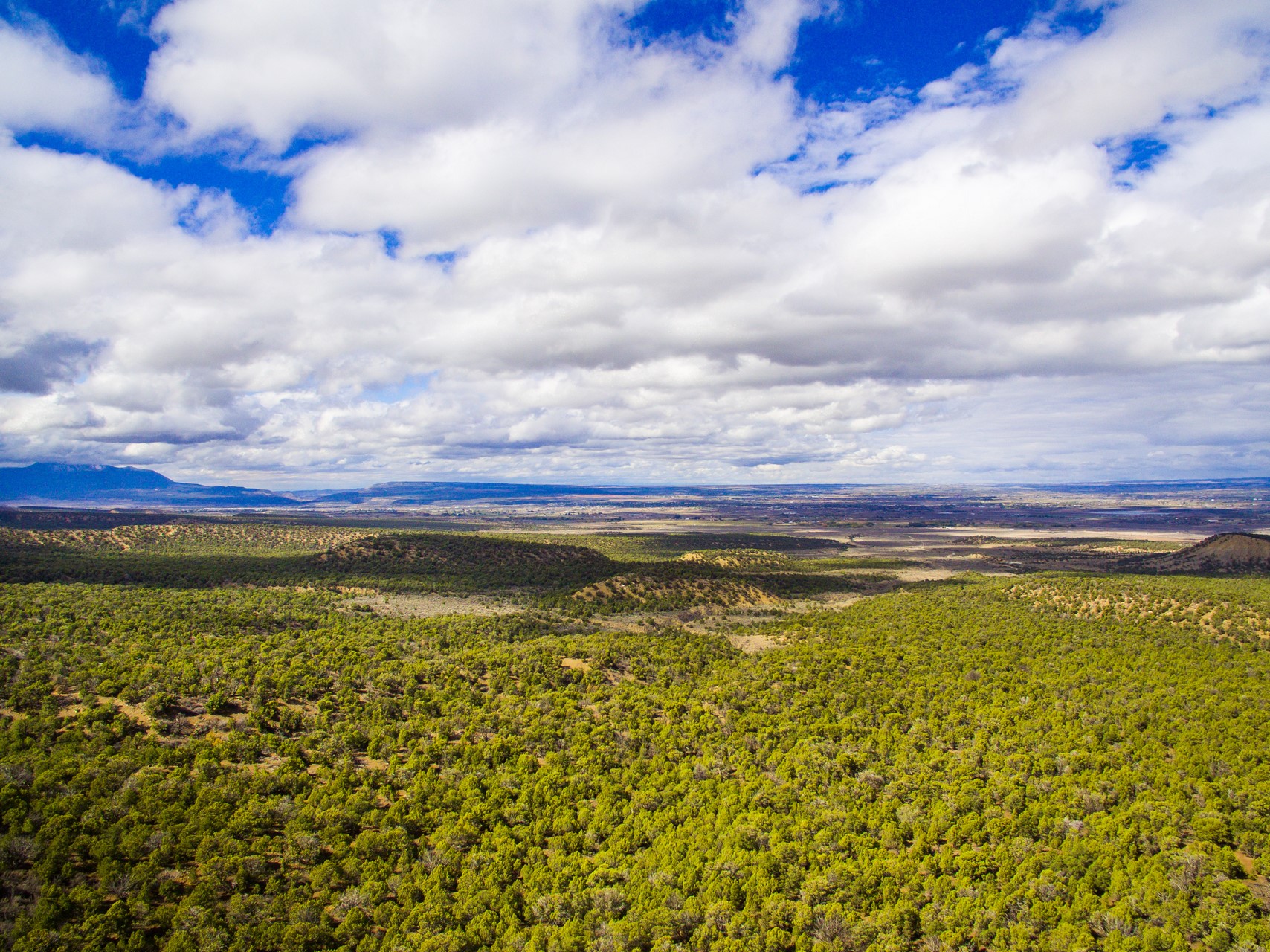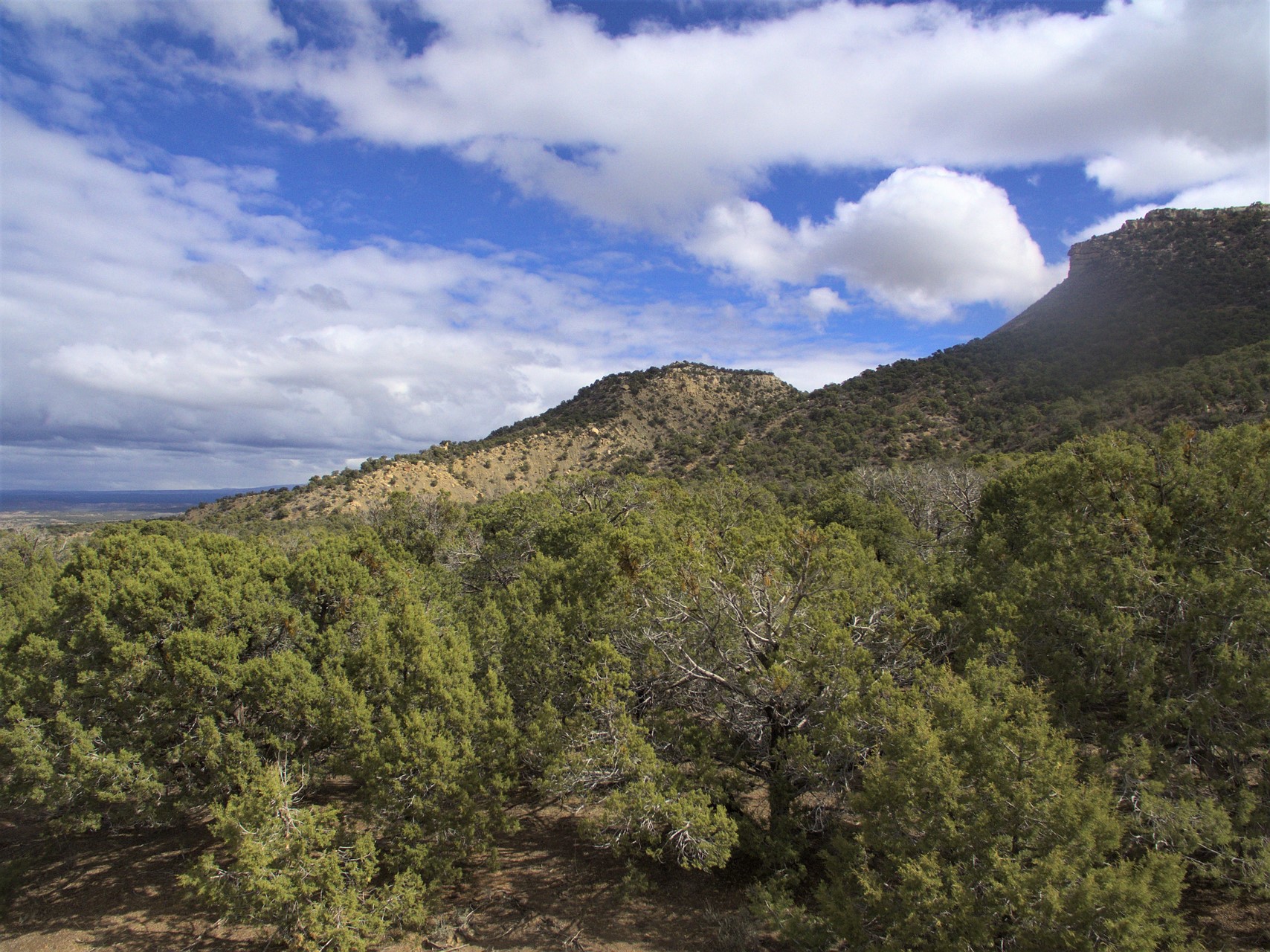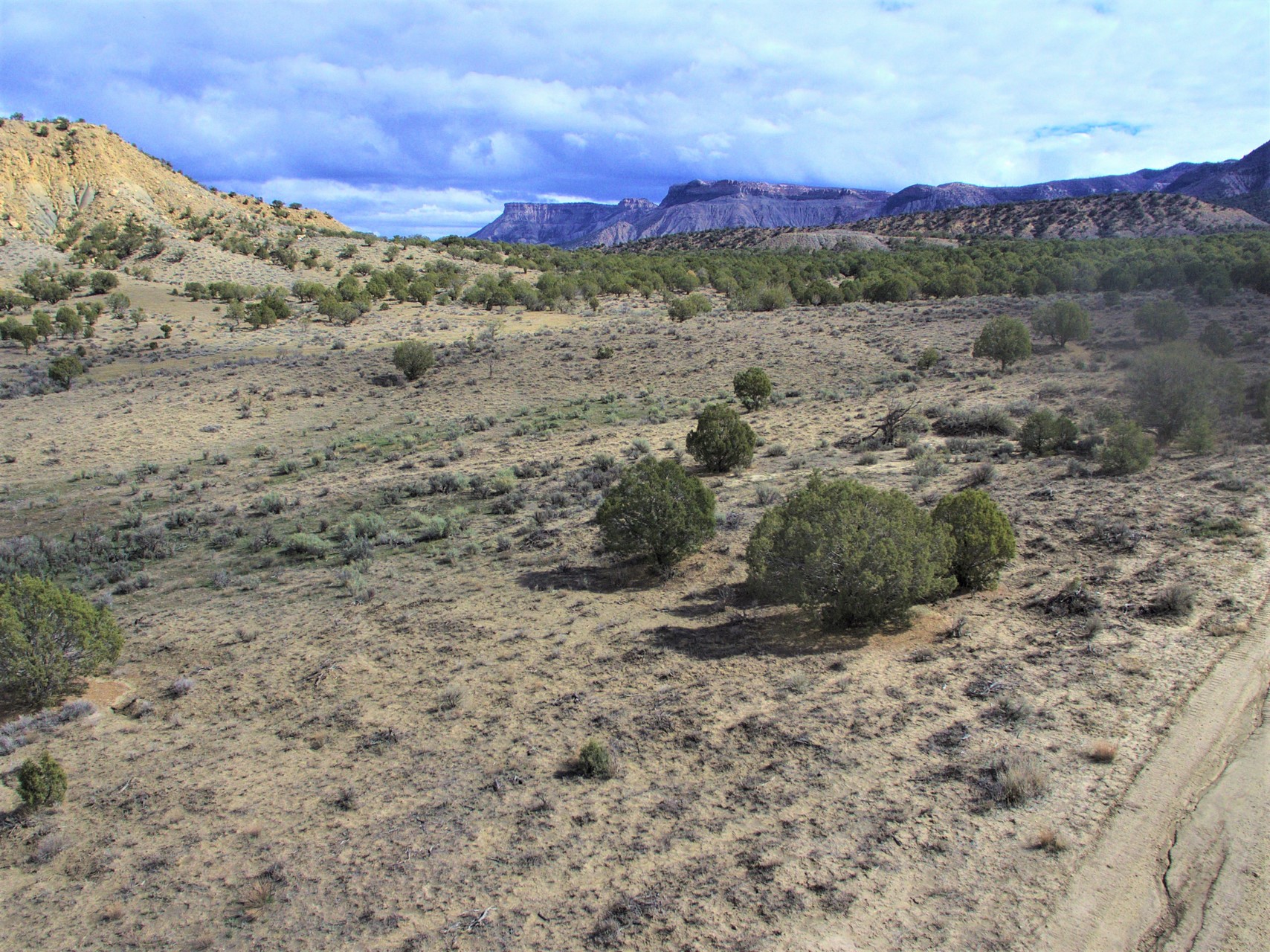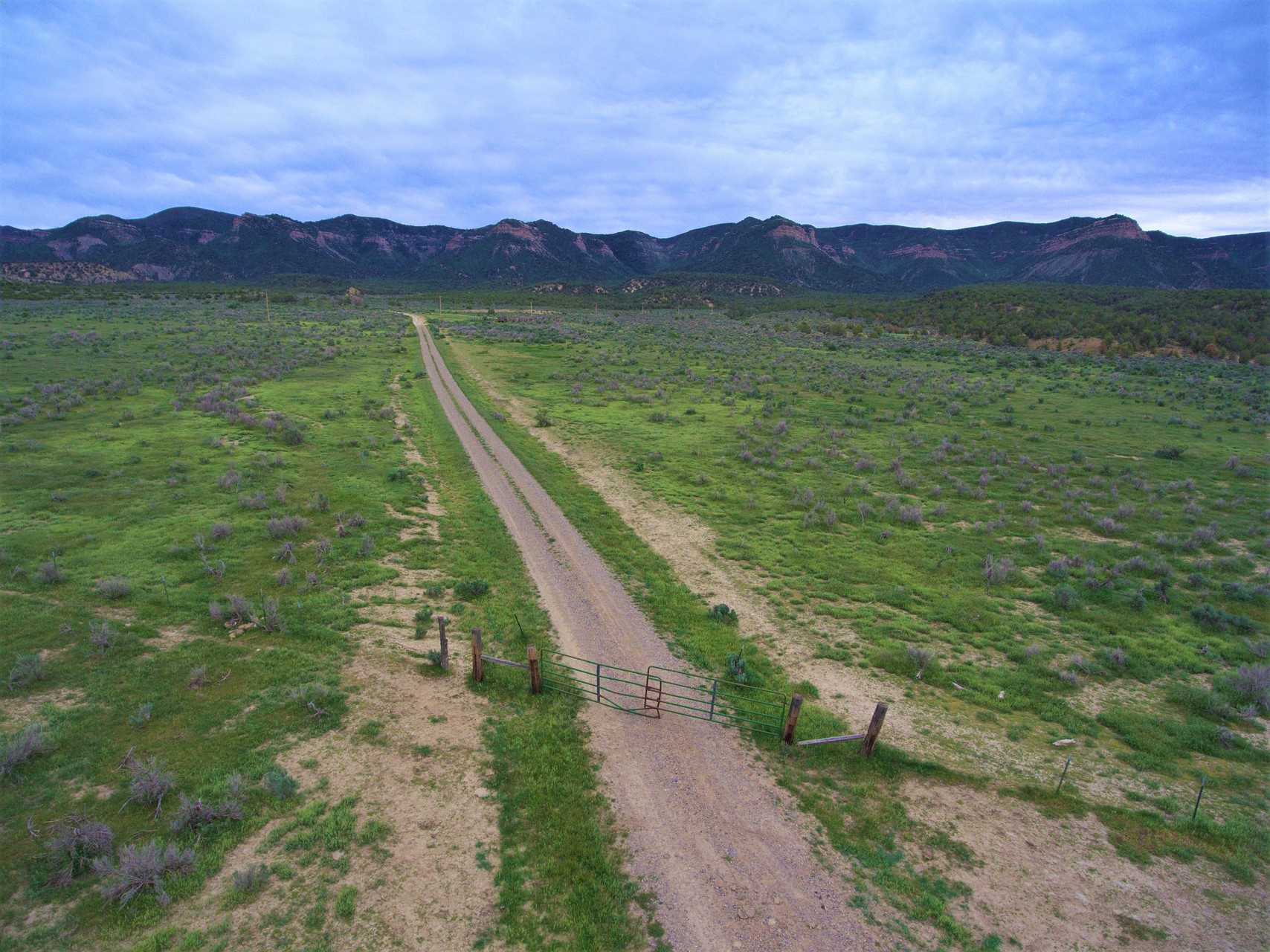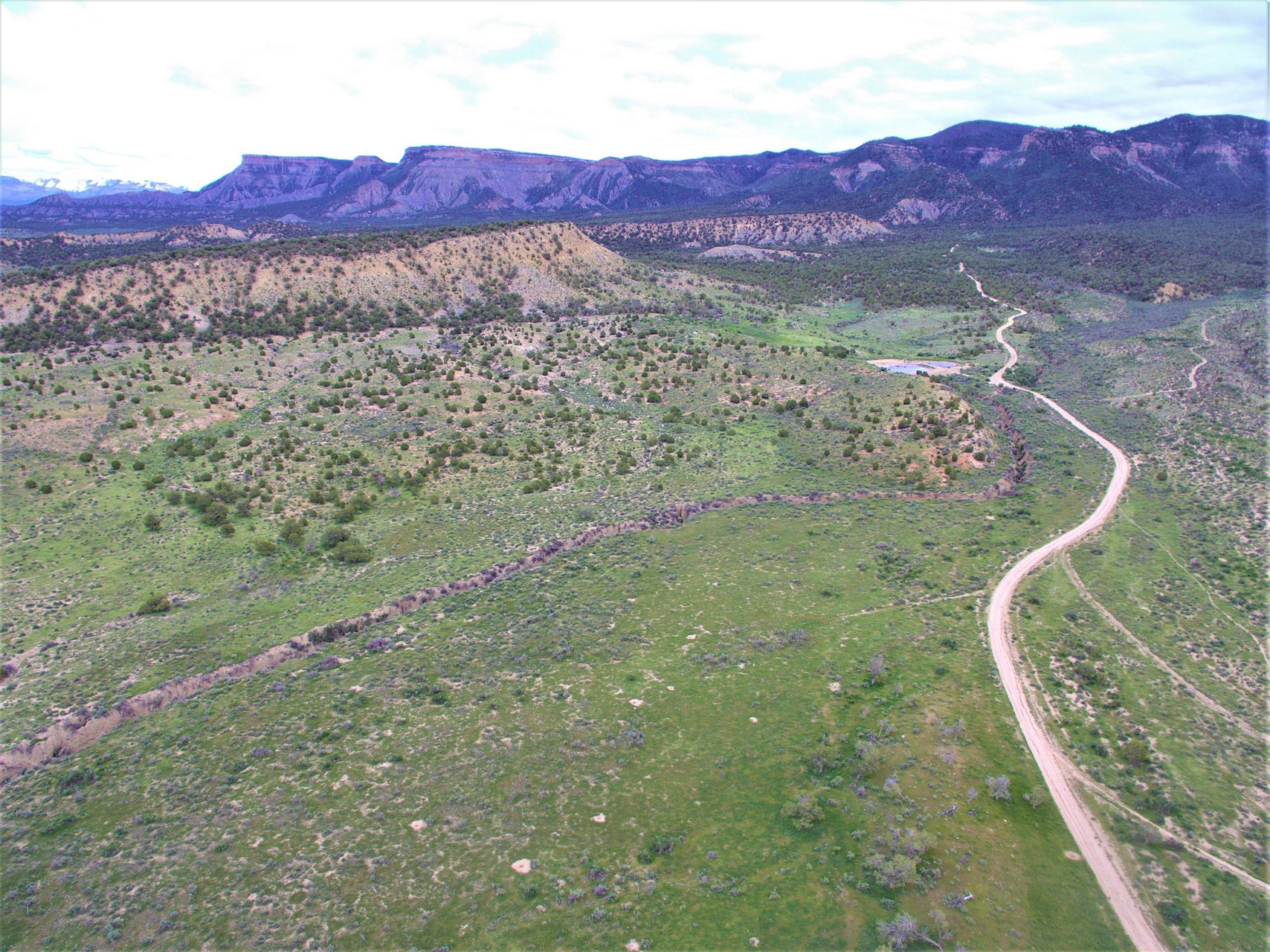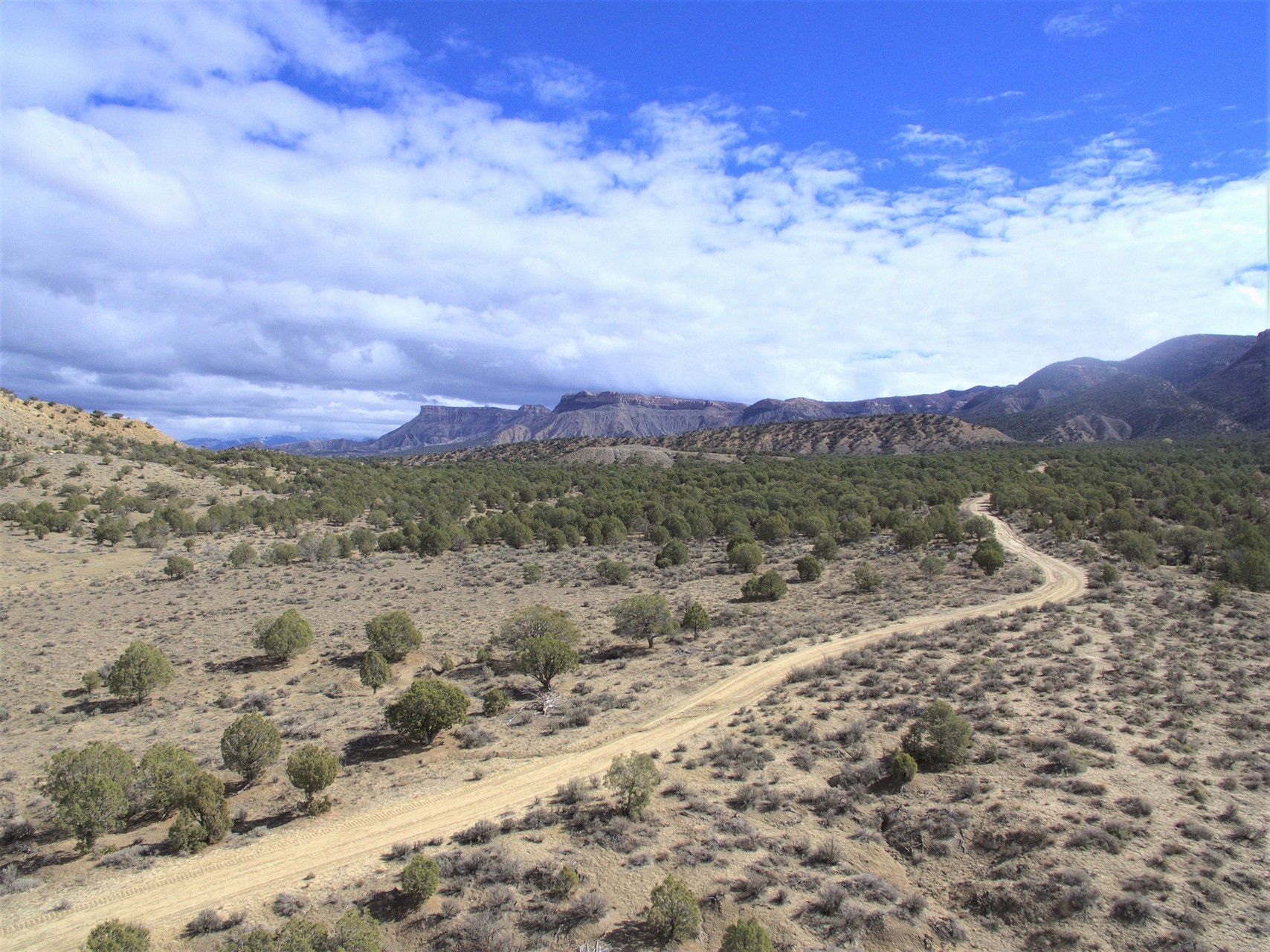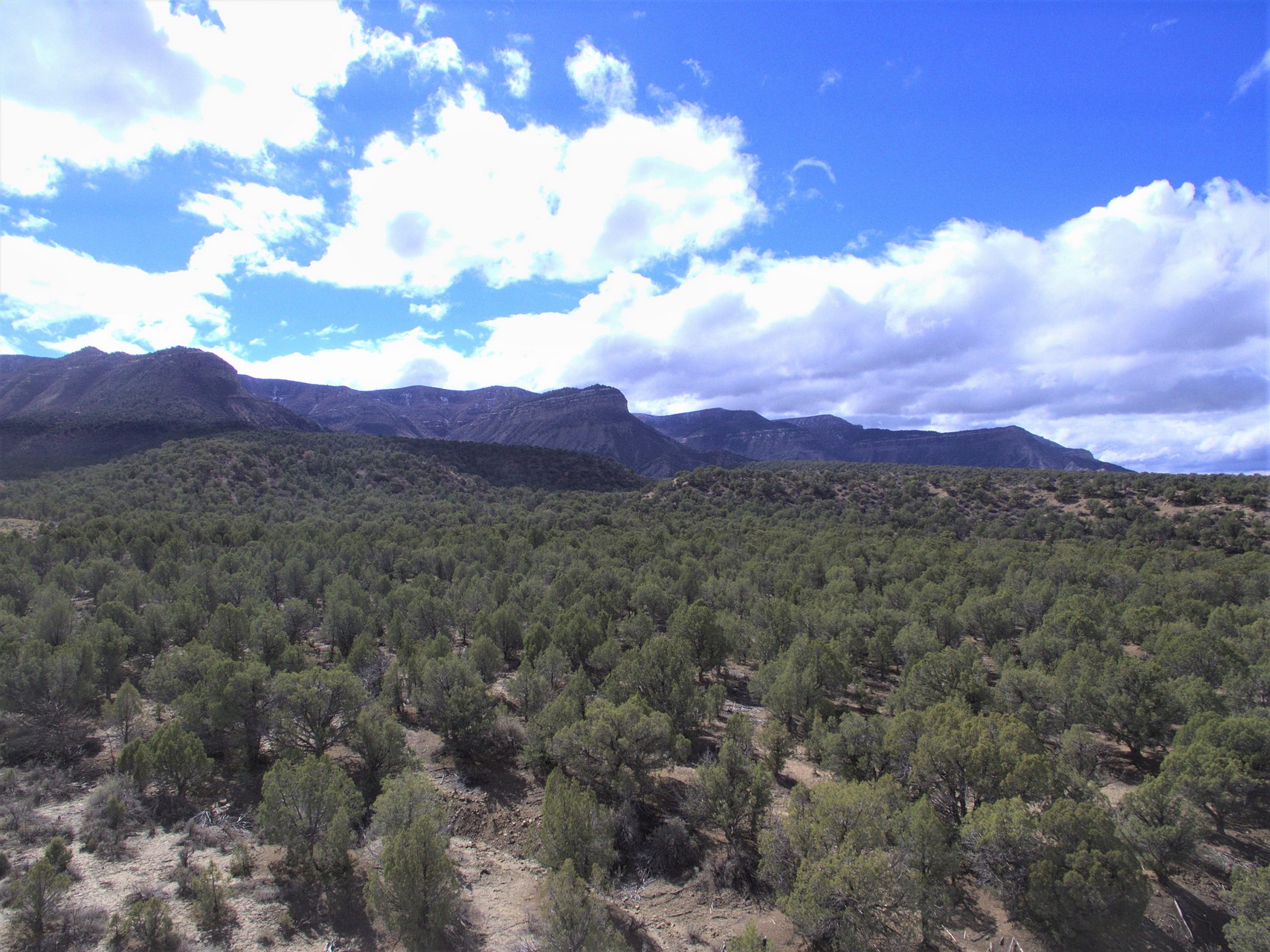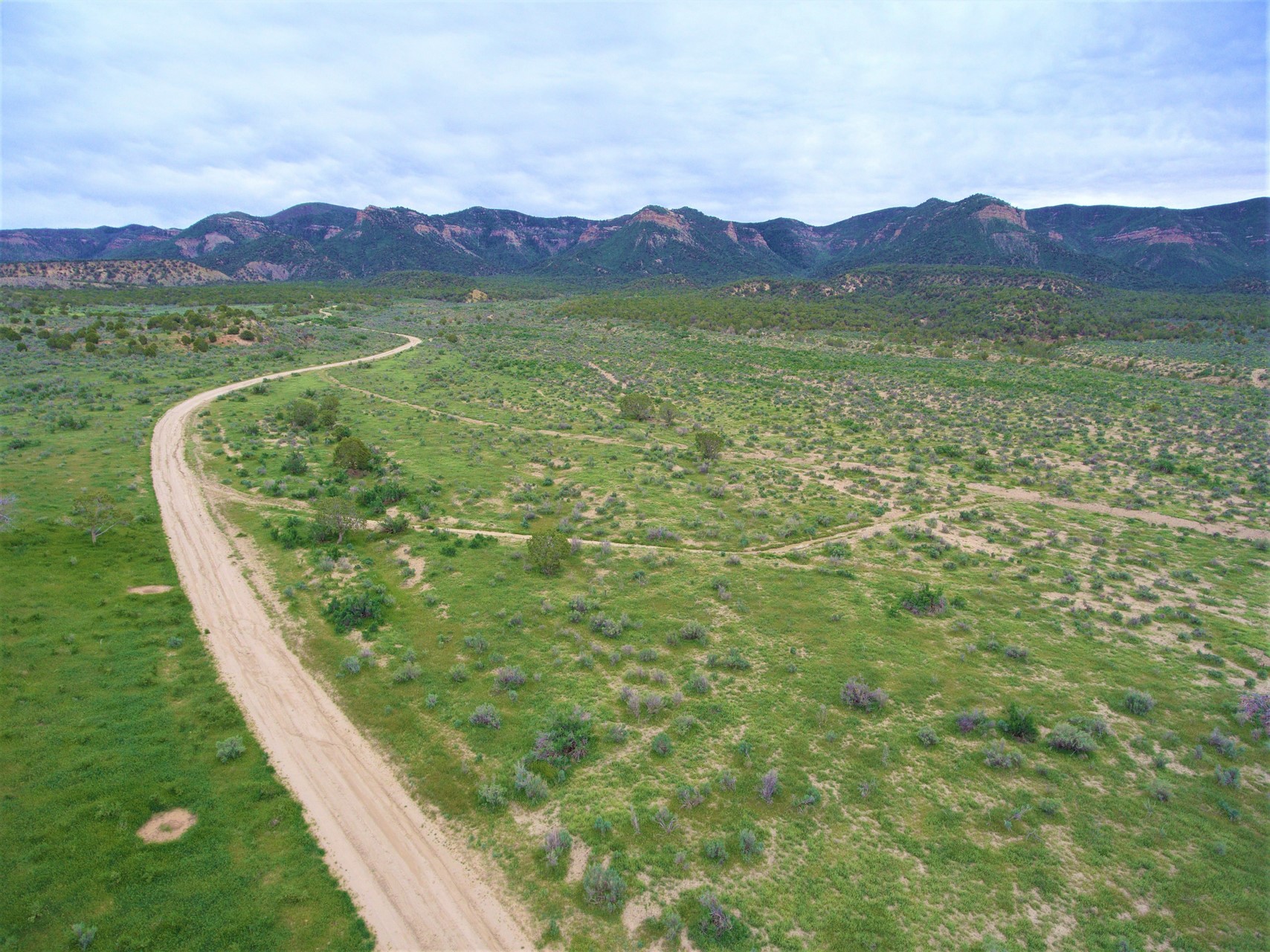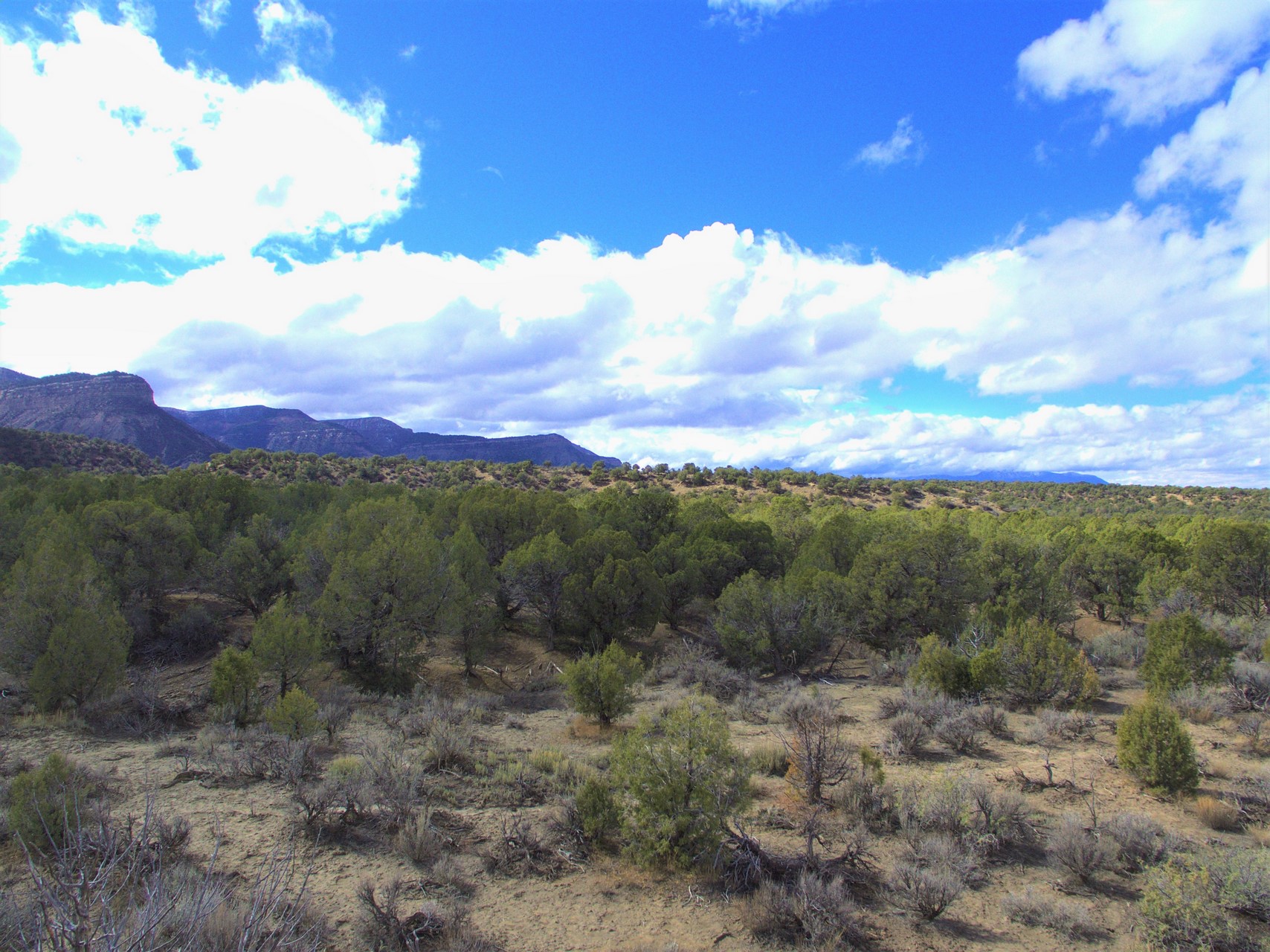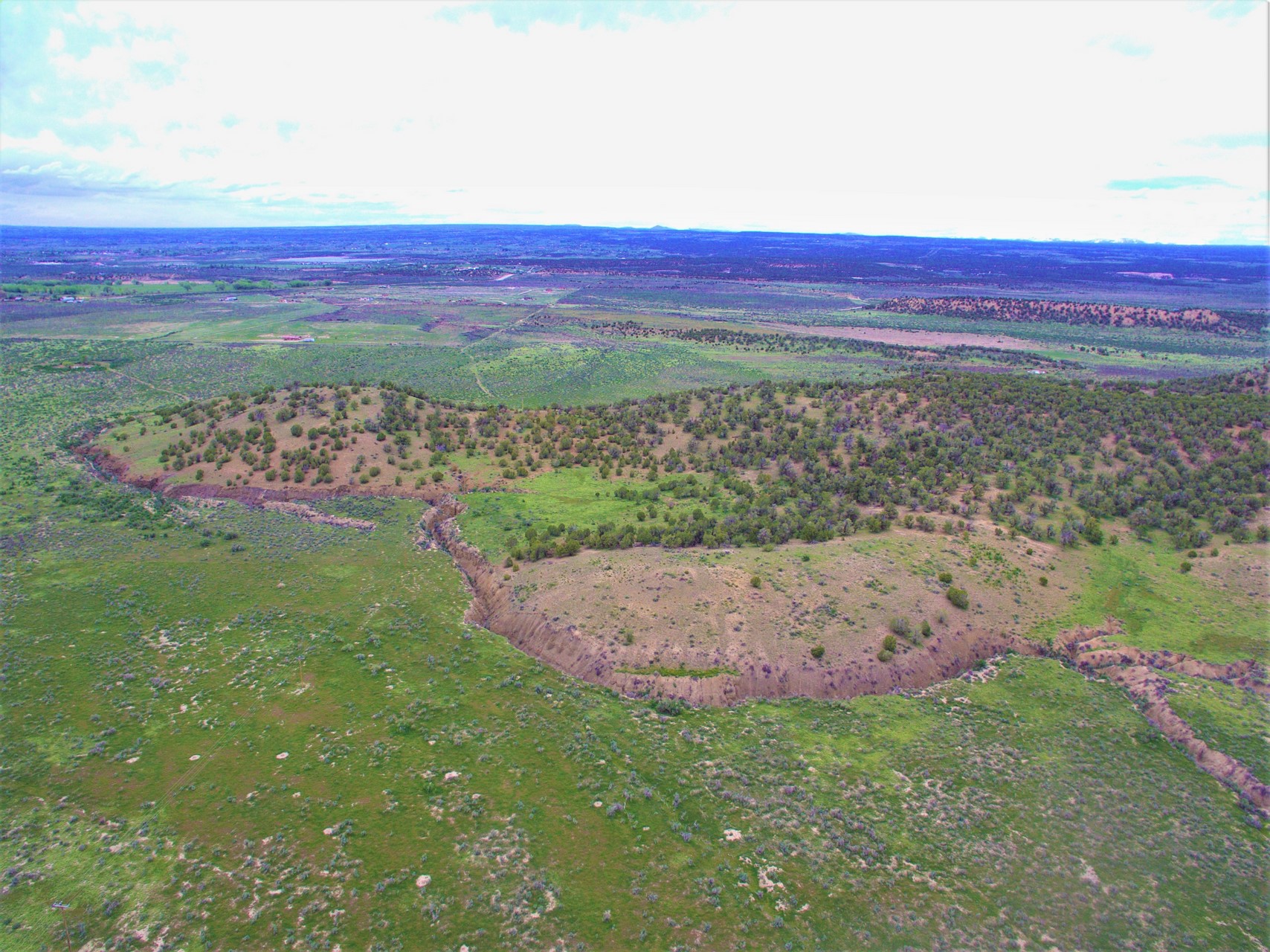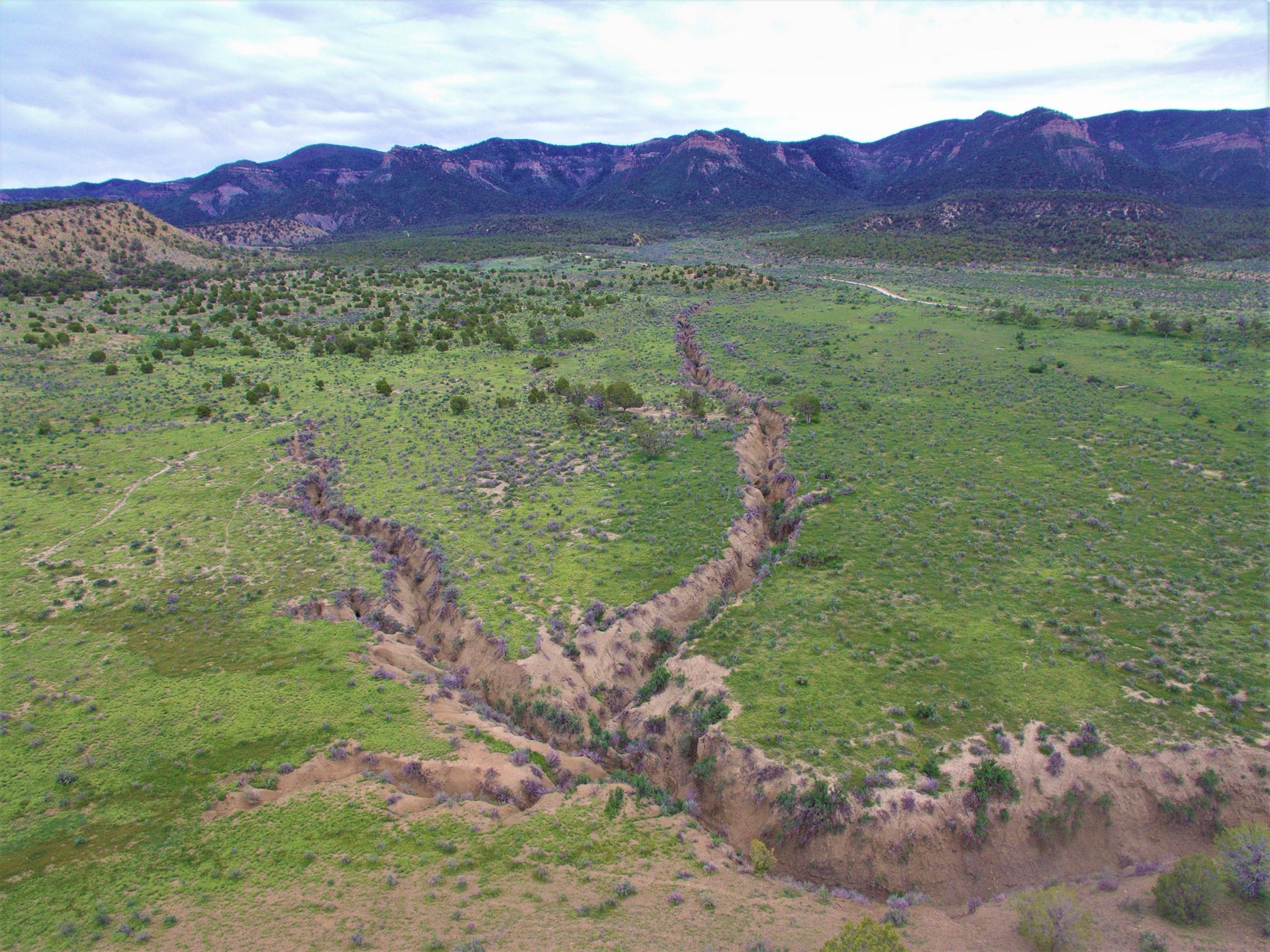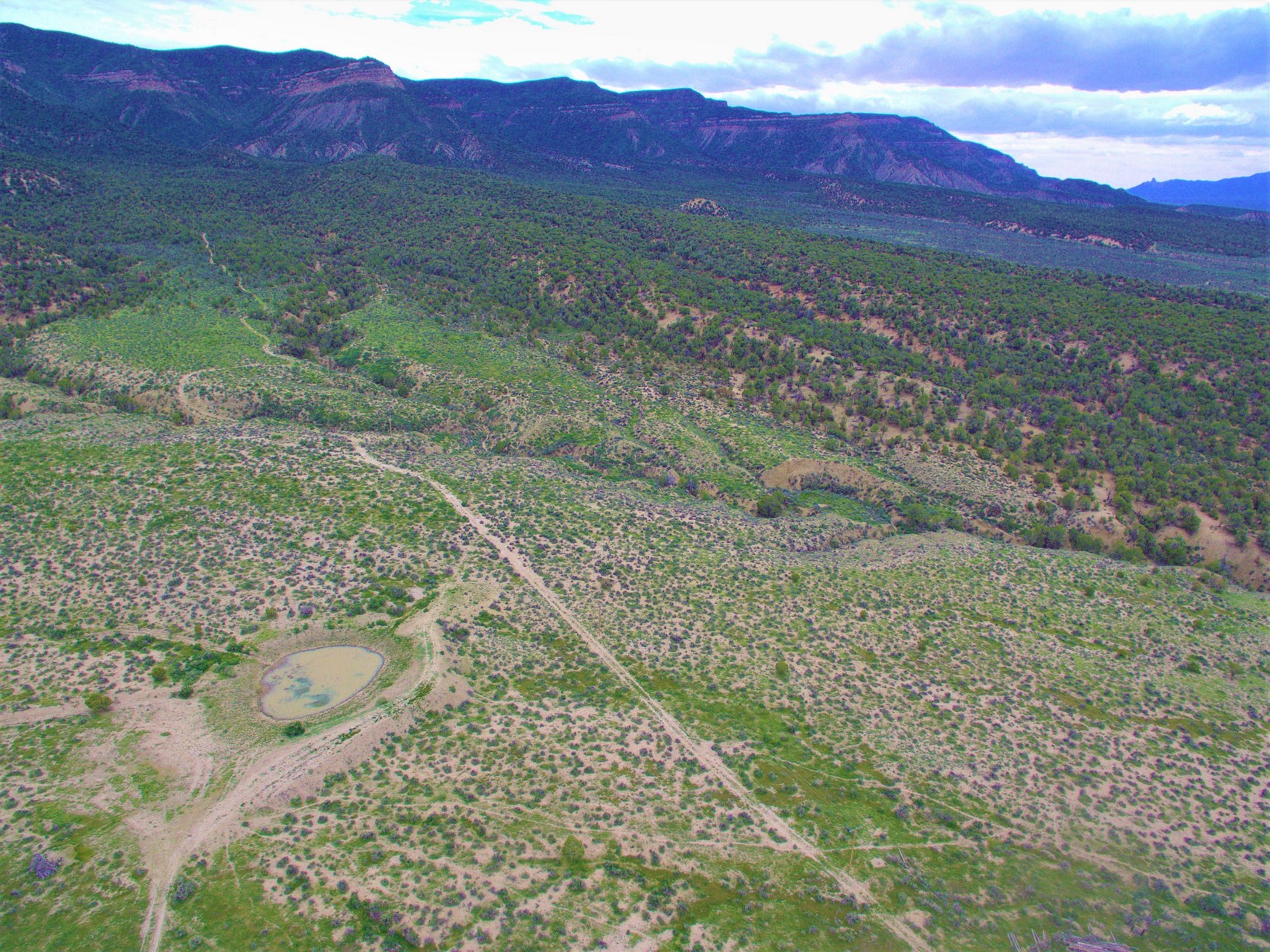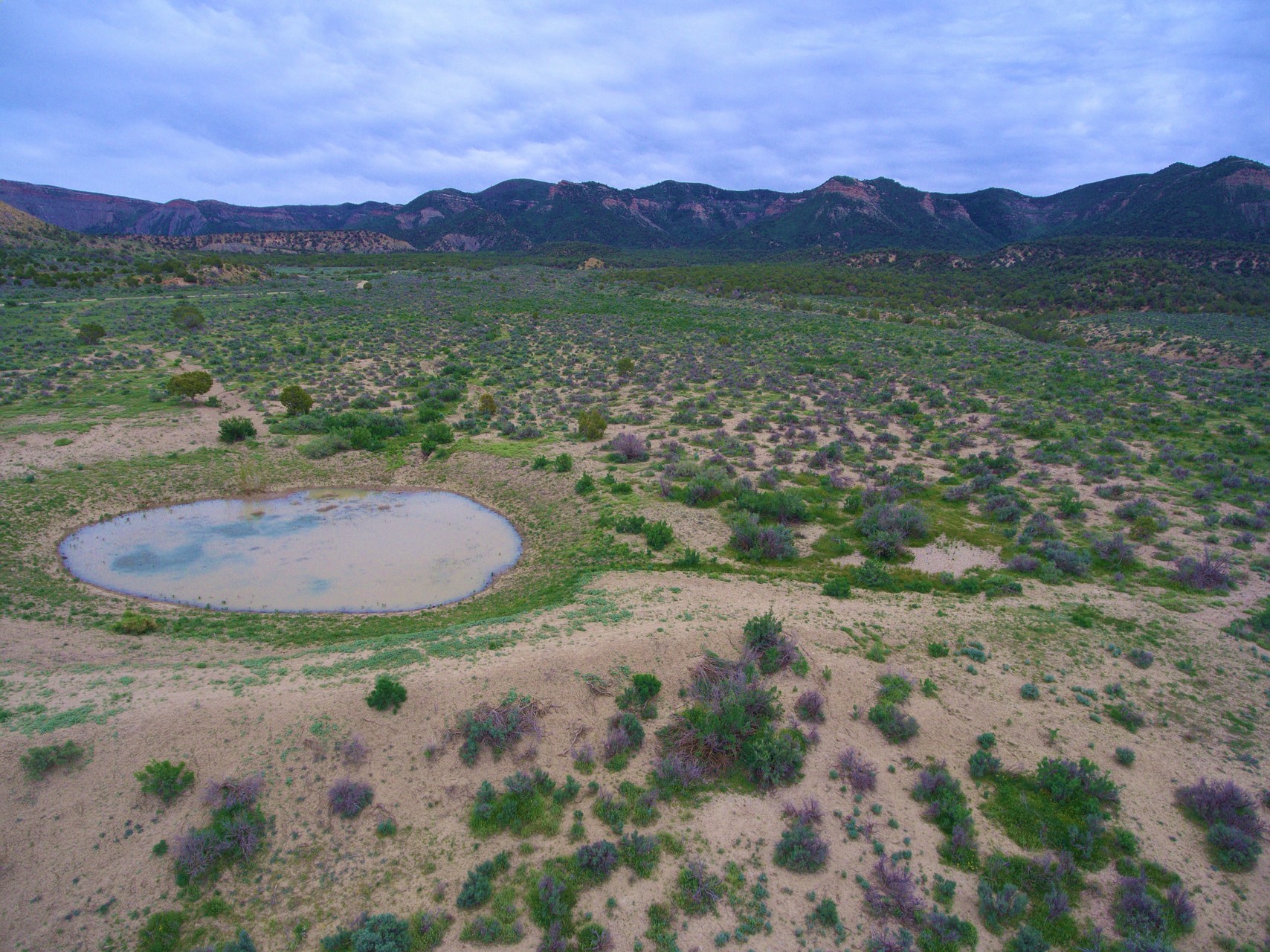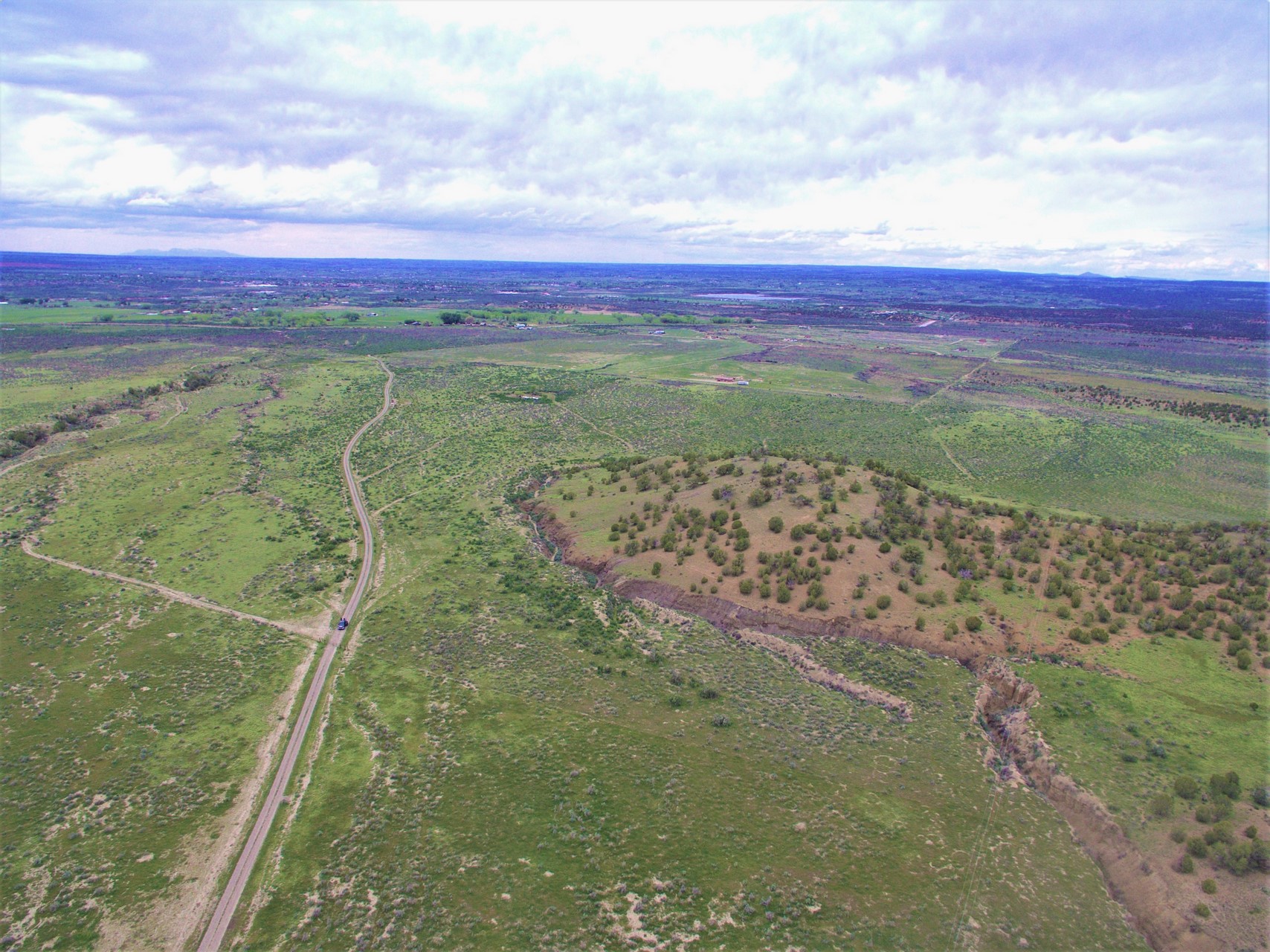 Property Details
Price: $16,000,000
Address:
tbd Road H
Cortez, Colorado
81321
For More Information:
Maps