Weeping Willow Ranch on Barbara Creek
$2,185,000
Blanca, Colorado
1,128± ACRES
About this Ranch


Weeping Willow Ranch on Barbara Creek is a beautiful and unique end-of-the-road property located in the magnificent San Luis Valley right outside of Blanca, Colorado, making it easily accessible from anywhere in the country. This 1,105± acre ranch is situated underneath the 14,347-foot Blanca Peak, which is steeped in the history of Native American culture.

The ranch improvements include two mountain cabins laid in the valley's cottonwood-filled meadows along Barbara Creek, which flows into a trout pond nestled under a giant weeping willow that is right outside the main cabin's door. The ranch is heavily timbered with various trees such as old-growth Ponderosa Pines, spring-fed Aspen groves, basin bottoms lined with Cottonwoods, and south-facing slopes covered in Juniper and Cedar.

A newly built road system throughout provides access to all pieces of the property. The varied terrain and modest improvements provide this ranch with excellent game cover, plentiful OHV access, unlimited hiking, and beautiful views. The ranch shares miles of its fence line with one of Colorado's largest ranches, the Trenchara Ranch, which is entirely under a conservation easement, guaranteeing never to be developed and to remain an exceptional big game habitat.

Weeping Willow Ranch on Barbara Creek is located in GMU 83, home to some of Colorado's largest bull elk, with some in recent years being over 400" Boone & Crockett score. GMU 83 has a long history of being a prime location for big game hunting. The unit was established in the early 1900s and has undergone significant changes in its management practices to balance the needs of the wildlife and the hunters. As a result, GMU 83 is home to various big game species, such as elk, Mule deer, black bears, and mountain lions. Over the years, the Colorado Parks and Wildlife Department has worked diligently to improve the unit's hunting regulations, habitat management, and research efforts to sustain the big game populations while offering ample hunting opportunities. Today, this hunting unit remains a sought-after destination for big game hunting, attracting hunters from all over the world.

There is a very significant and interesting Navajo history to the mountain that sits on the north boundary of the ranch. For the Navajo the peak marks the eastern boundary of Dinetah, the traditional Navajo Homeland. The mountain Blanca Peak is known by the Navajo Nation as "Tsisnaasjiní" which means "Dawn" or "White Shell Mountain." The tribe believes their Holy People dressed Tsisnaasjiní in its "white shell" for positive thoughts and thinking and ran a bolt of lightning through this sacred mountain, fastening it to Mother Earth.

The Navajo revere Tsisnaasjiní as a holy site where traditional ceremonies and spiritual practices take place. They say that the peak is the dwelling place of the Navajo mountain spirits or "Holy people" who possess great healing powers and protect those who visit the mountain. The Navajo Holy People believed to live in the mountain are Dawn Boy & Girl, White Bead Boy & Girl, White Corn & Male Rain, Rock Crystal Boy & Girl, Spotted White Corn for Vegetation symbols, White Wind & Spotted Wind, who gave life to this mountain. For the Navajo Nation, Blanca Peak and Blanca Creek waterfall are places of reverence, respect, and spiritual and physical healing, where they can connect with their ancestral spirits, the natural world, and Mother Earth.

You will find that Weeping Willow Ranch on Barbara Creek is a rare opportunity in the mountain west - a large tract of land not under any conservation easement, steeped in the history of the Native American culture, and backed into an enormous conserved neighboring property. Home to a migrating elk herd from the Great Sand Dunes to the winter range of the 200,000± acre Trenchara Ranch. Priced well, this ranch has it all: extensive roads, a cascading waterfall, and year-round access with power, internet, and cell coverage.
Photo Gallery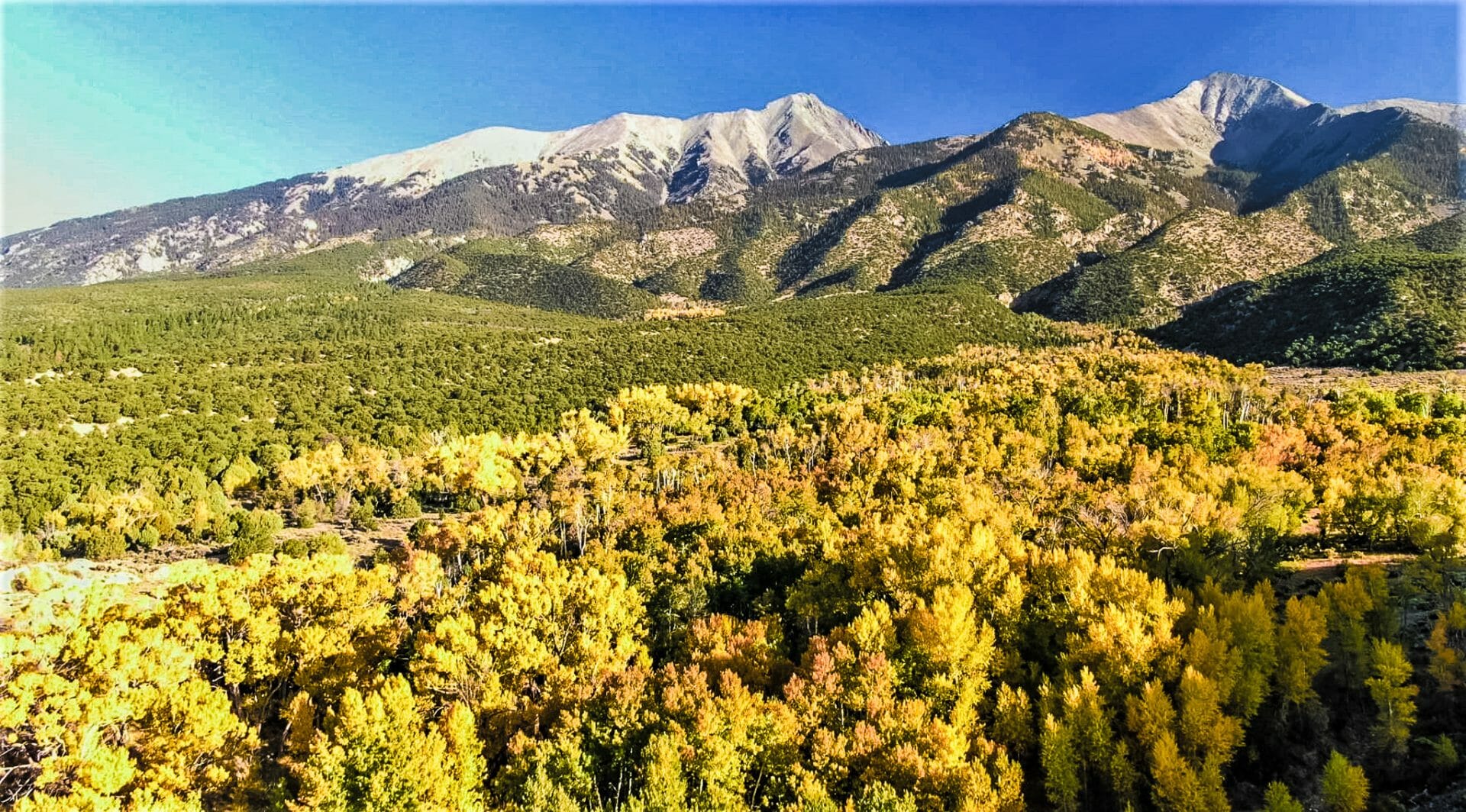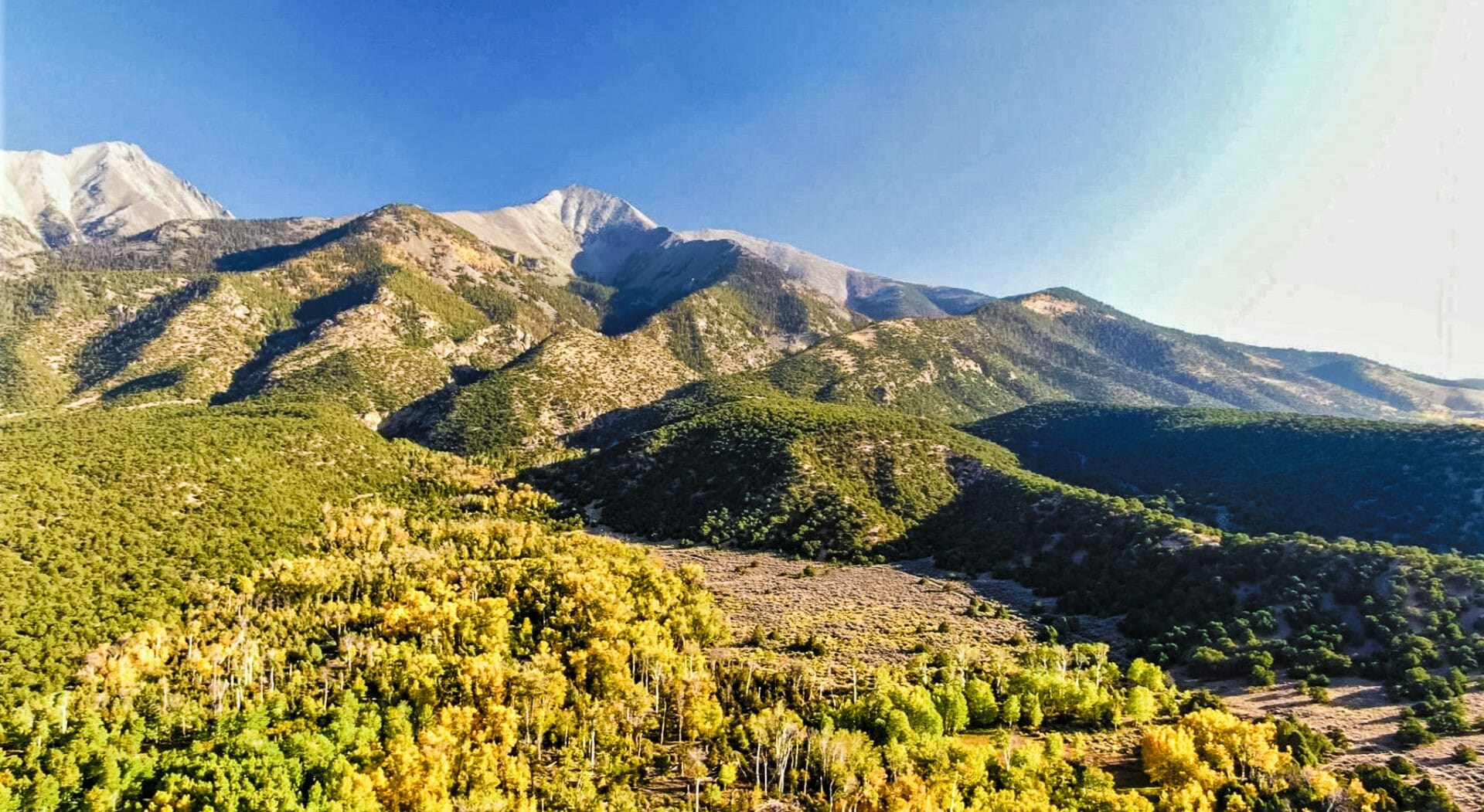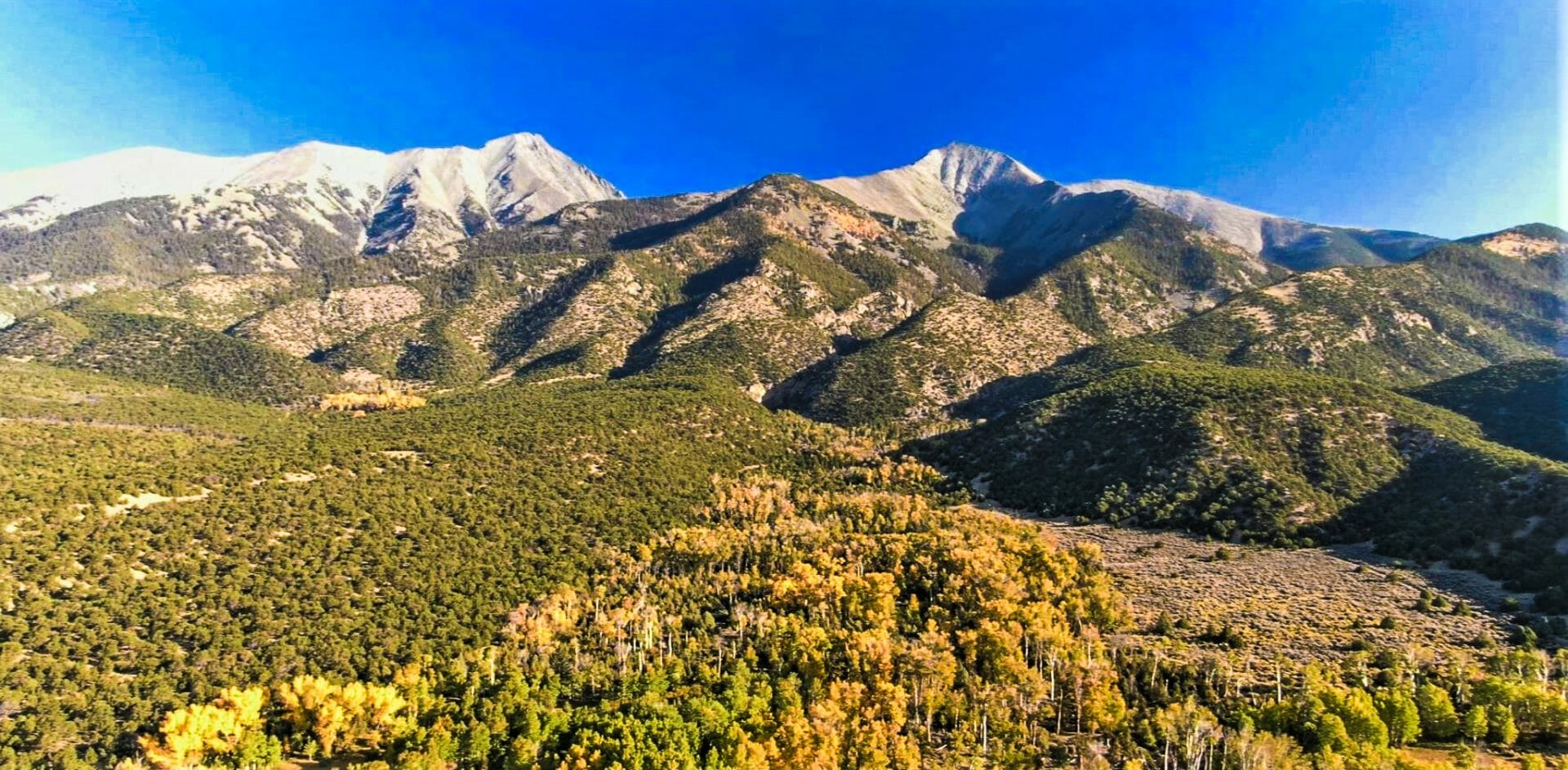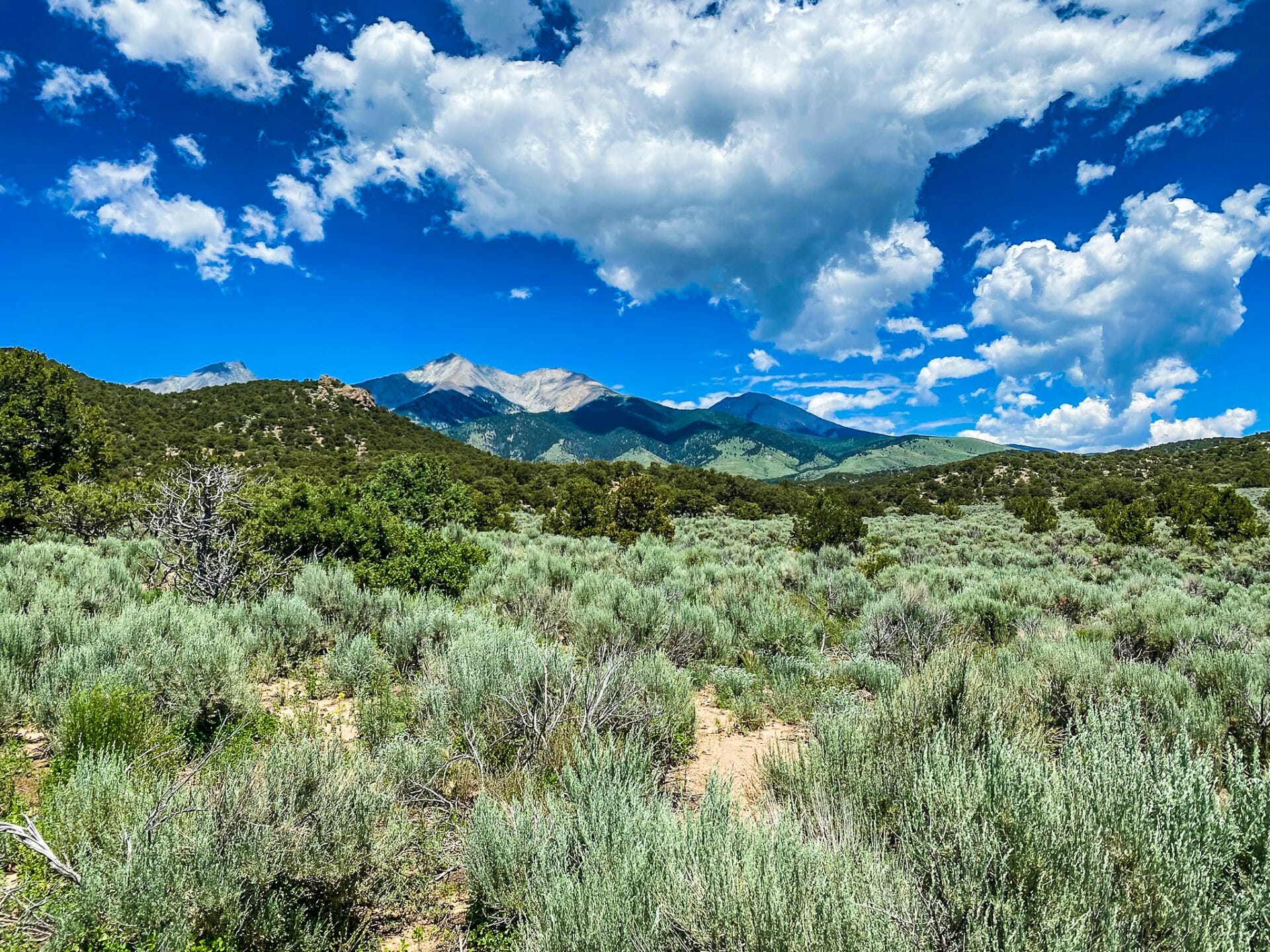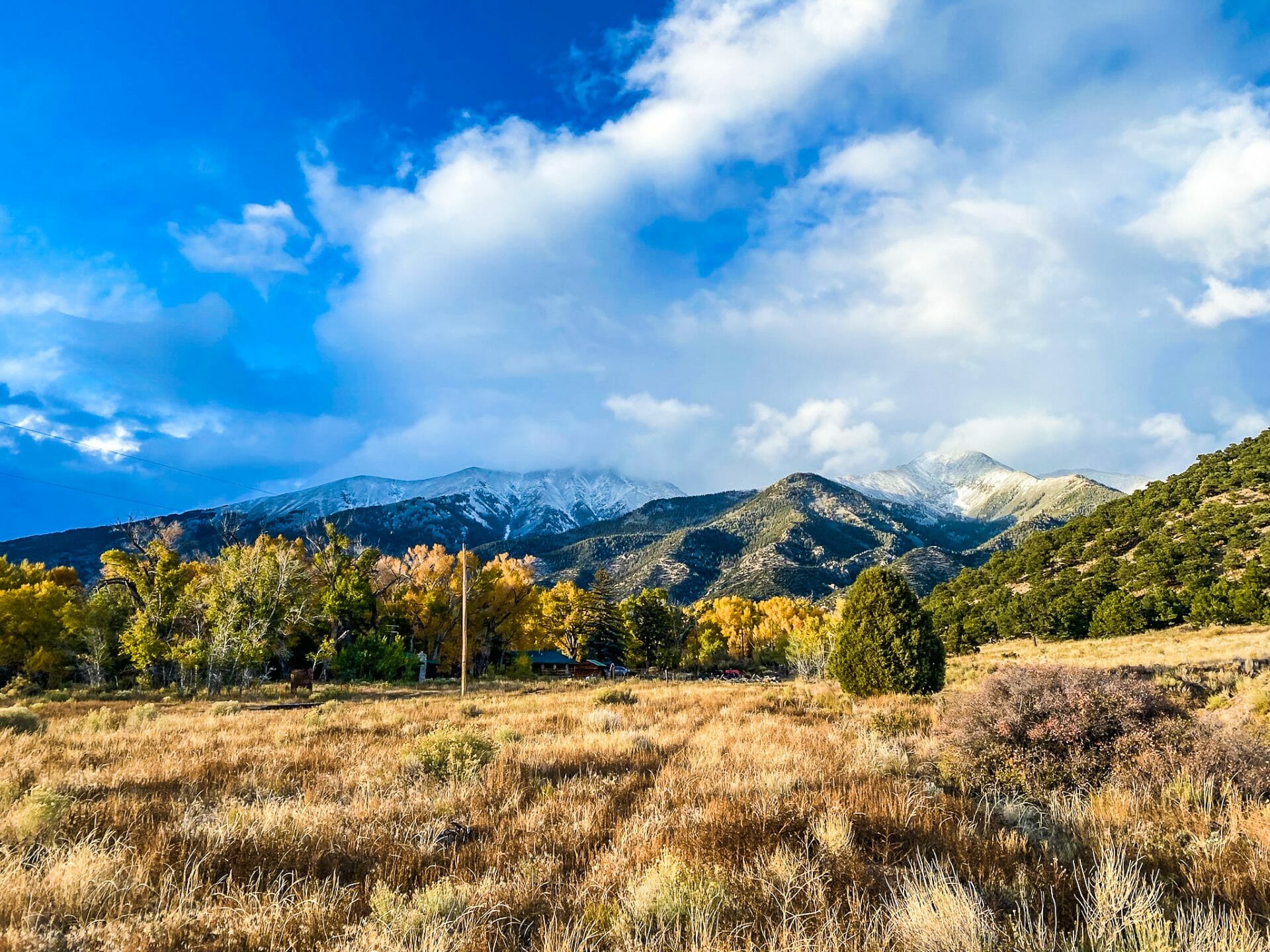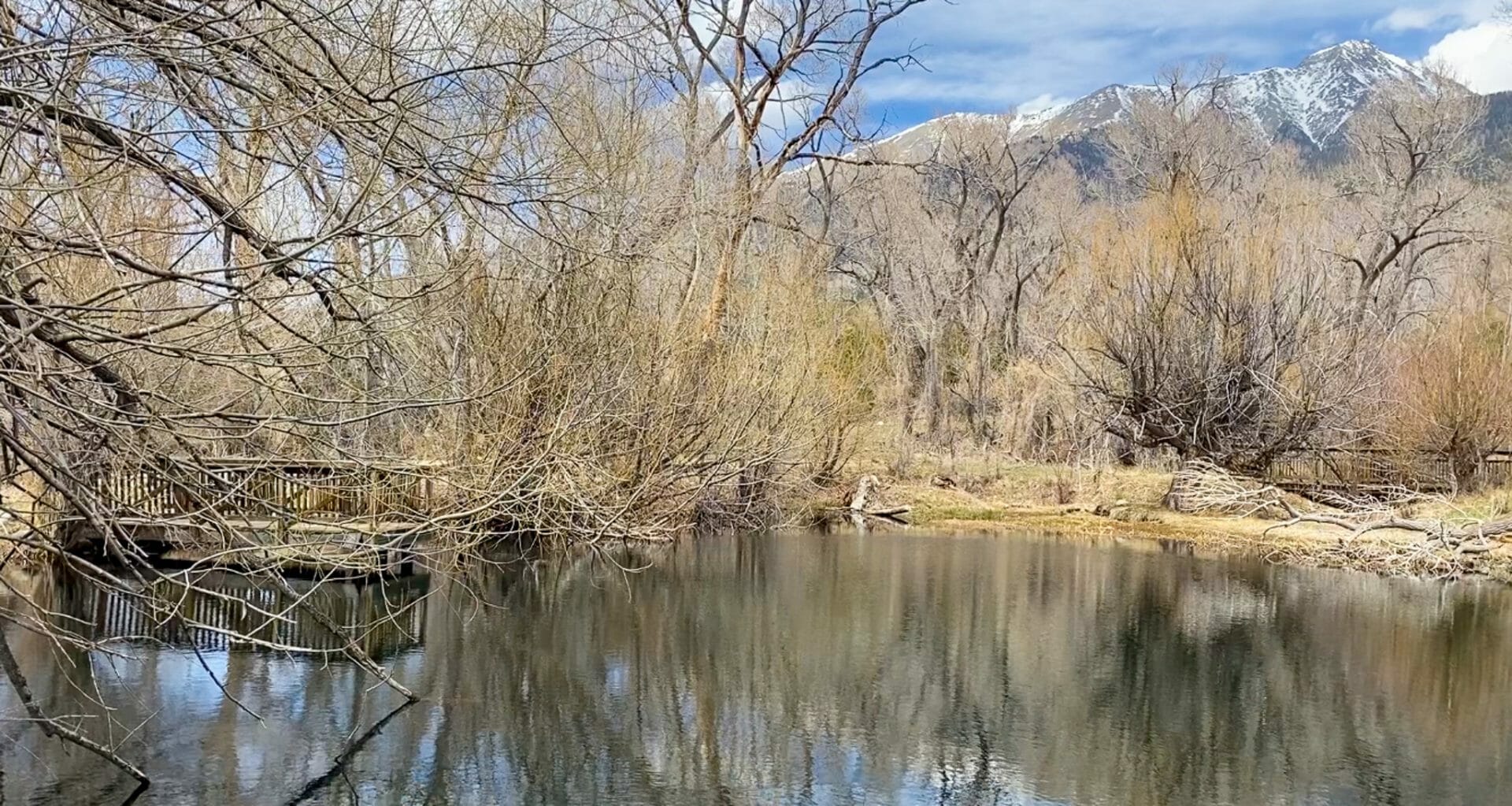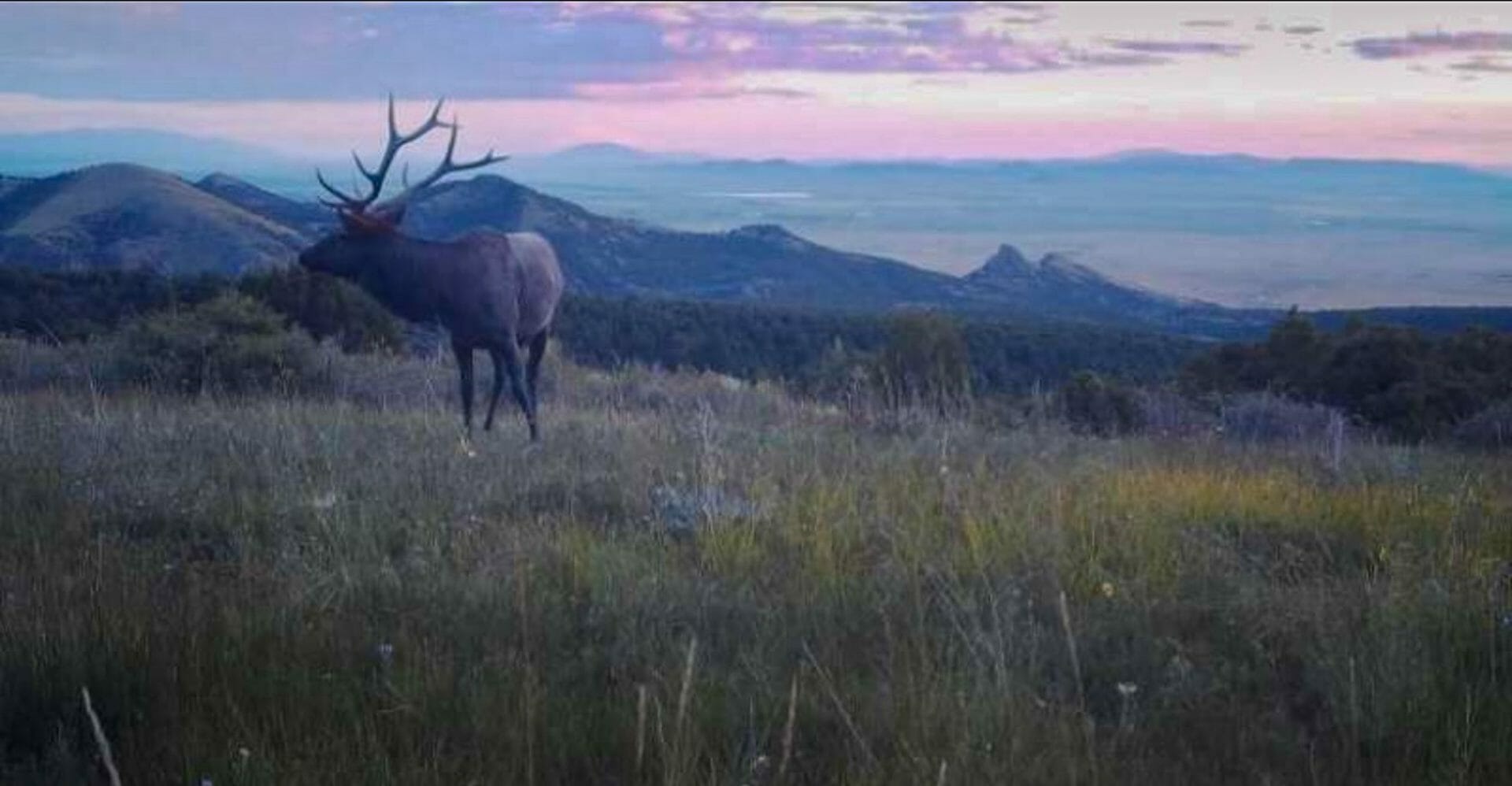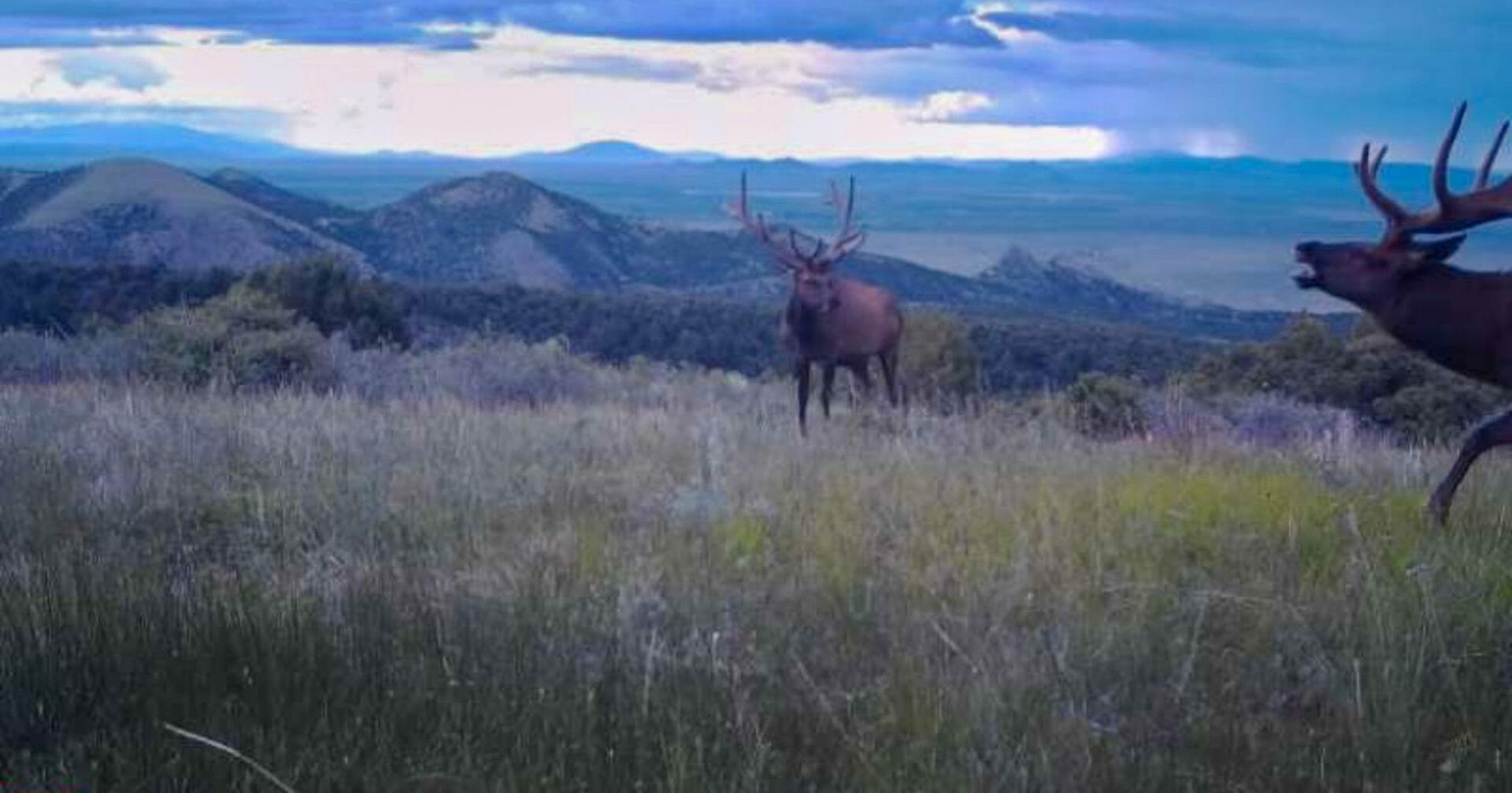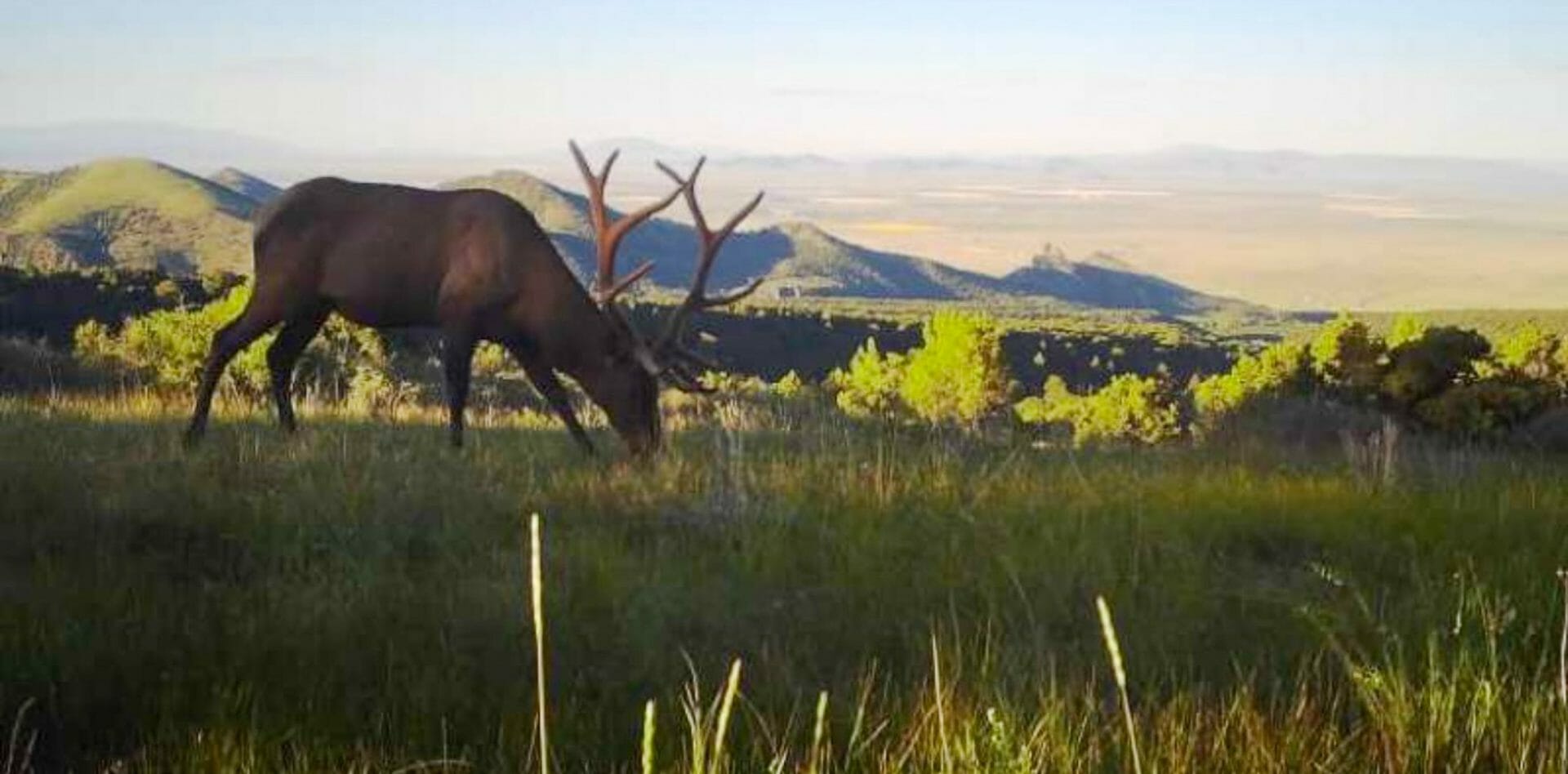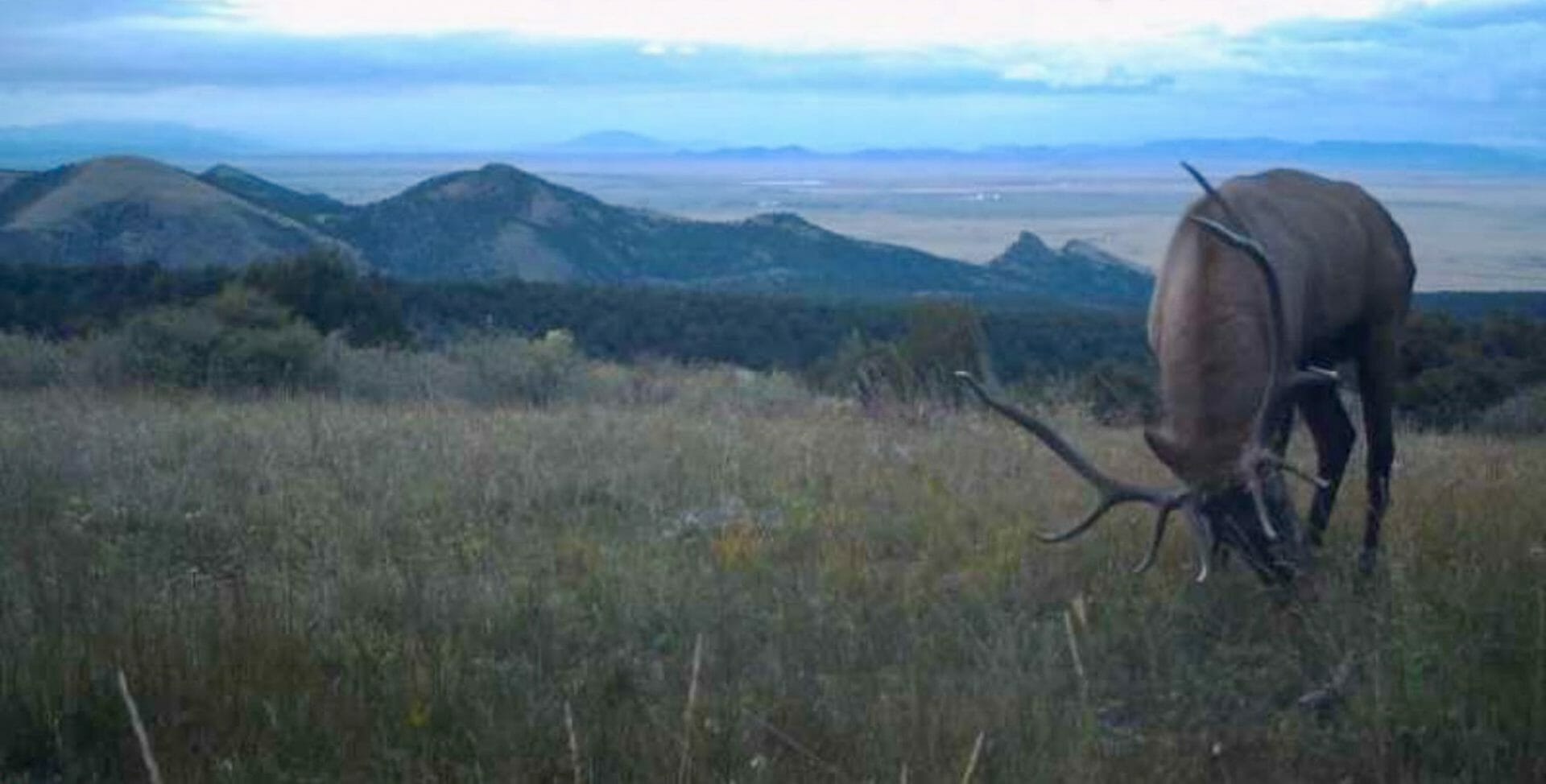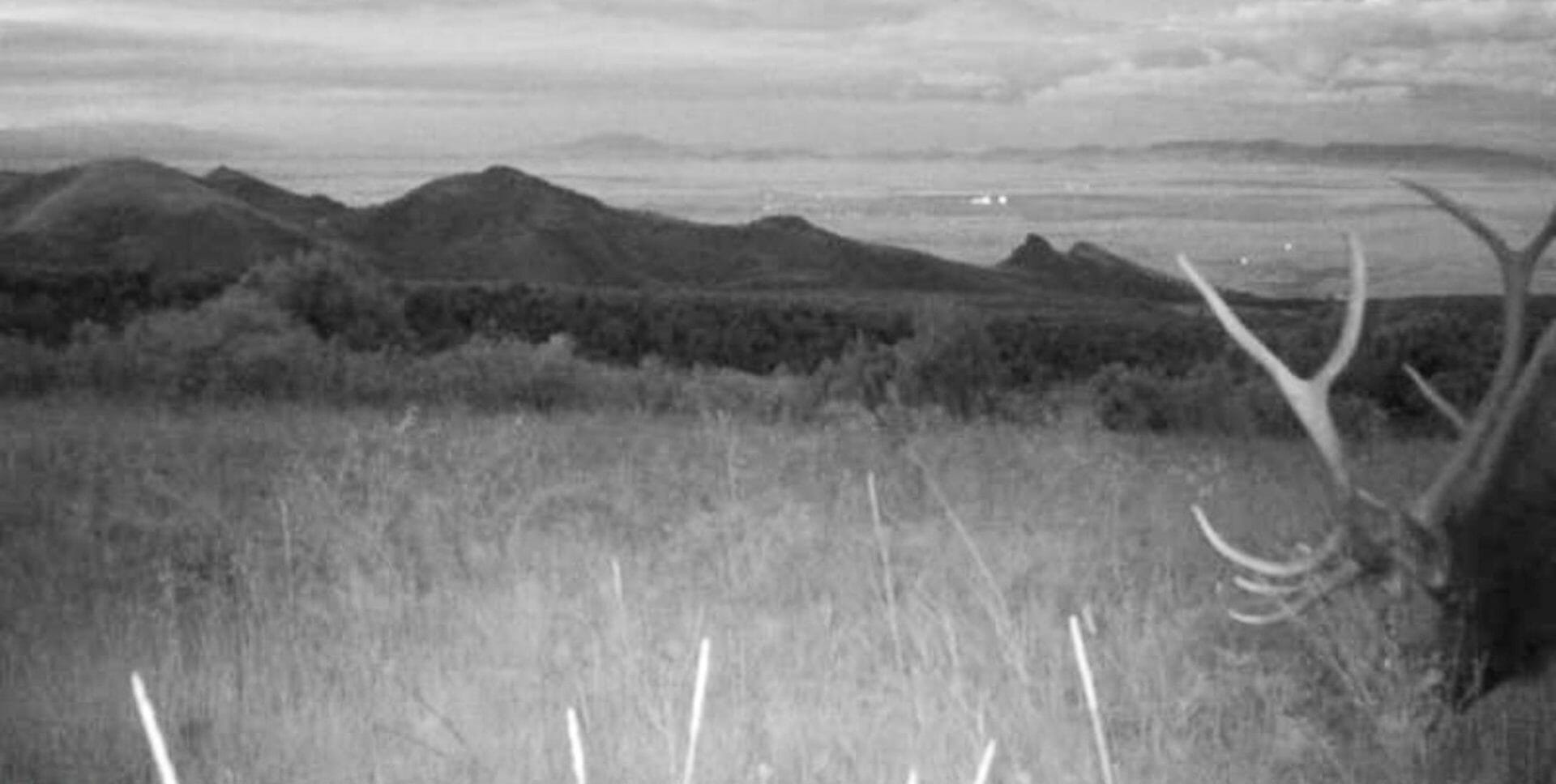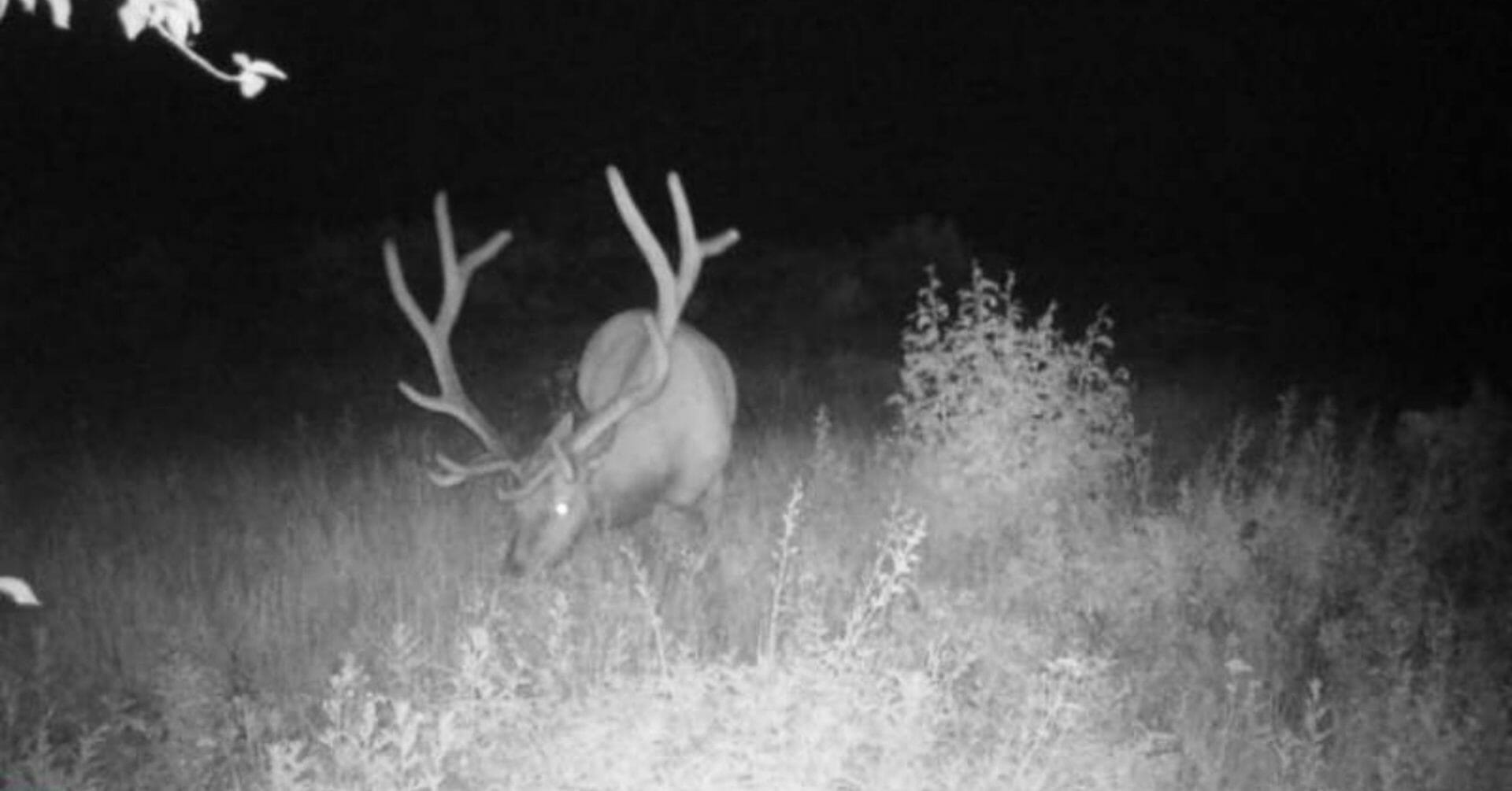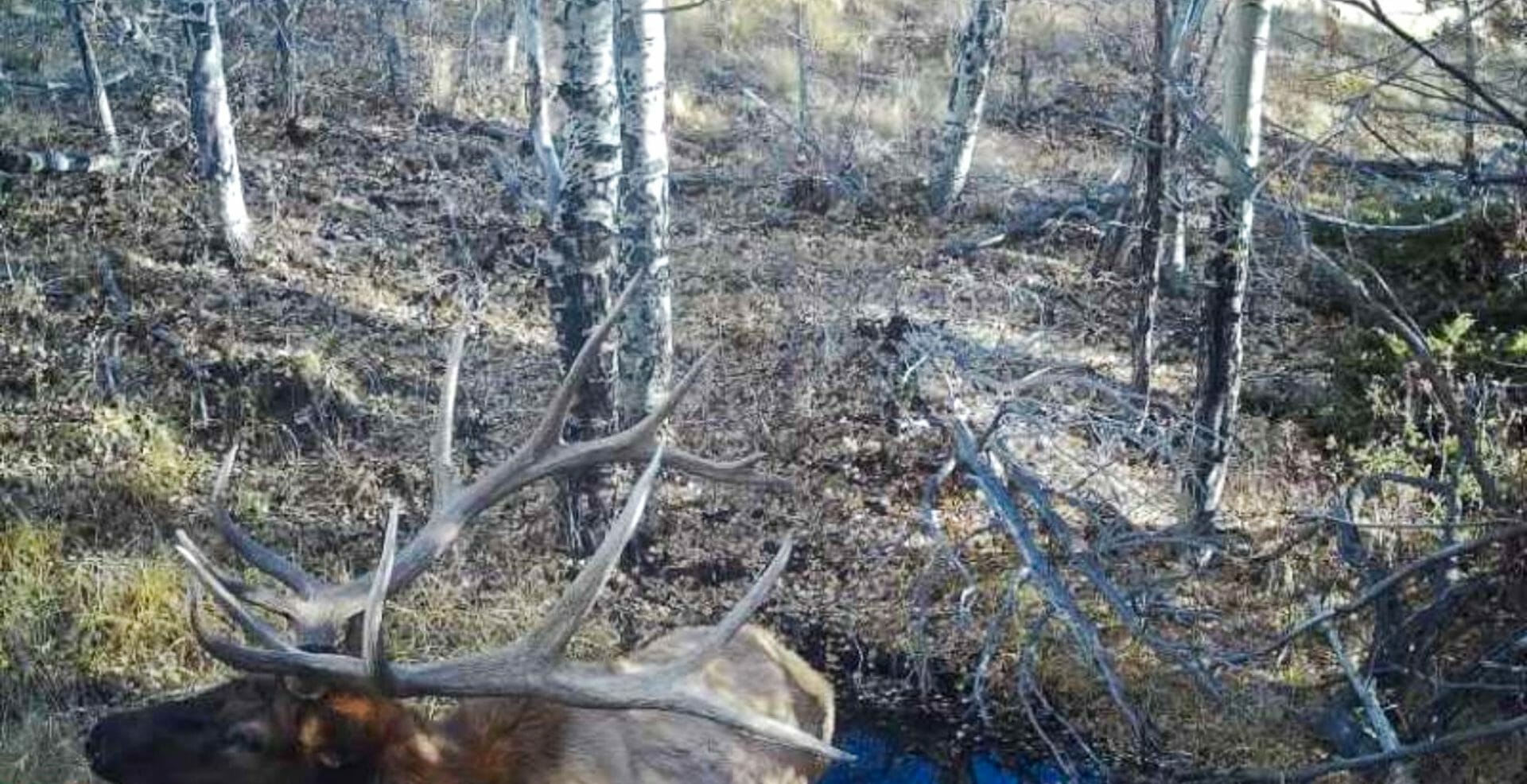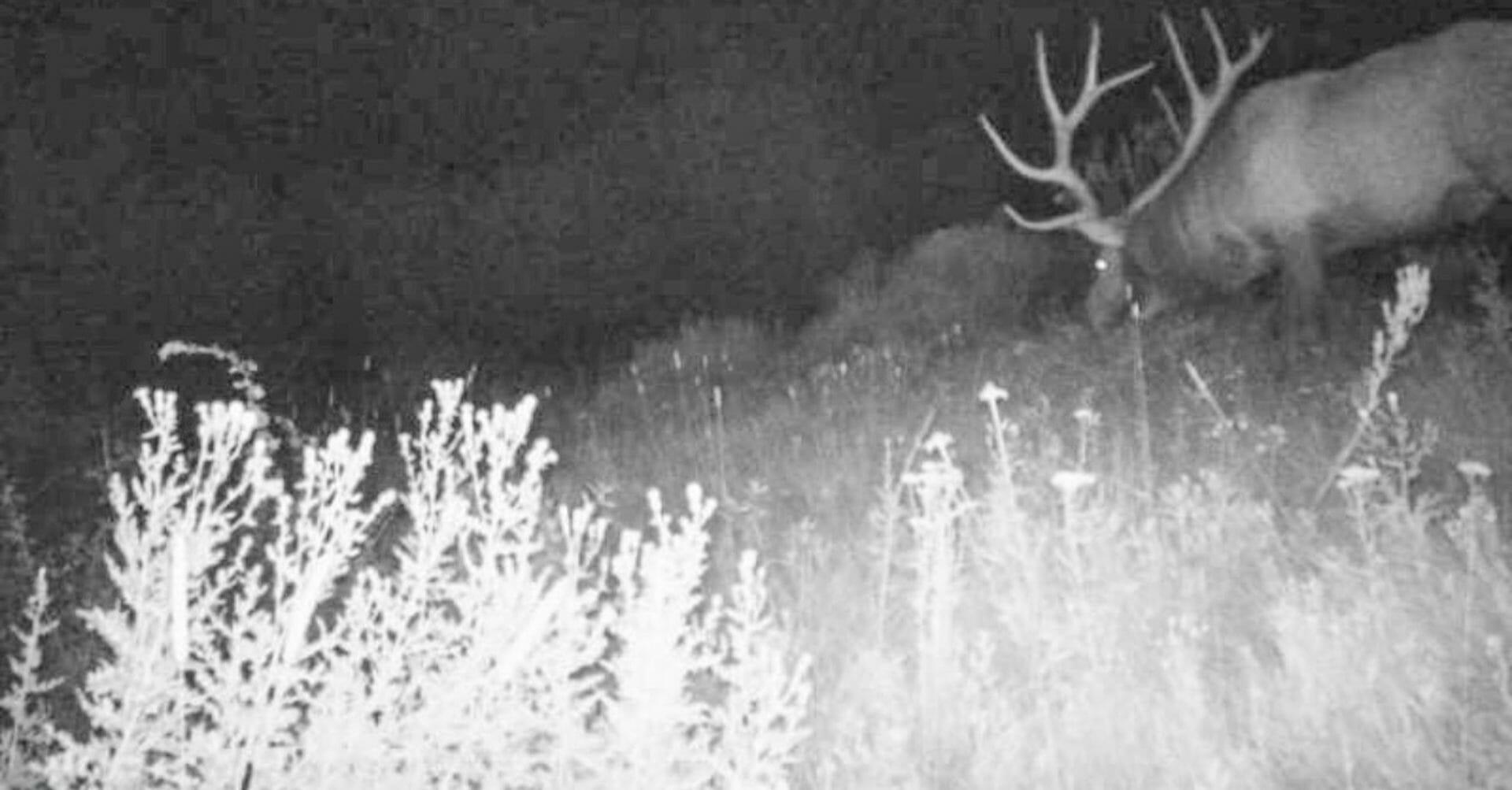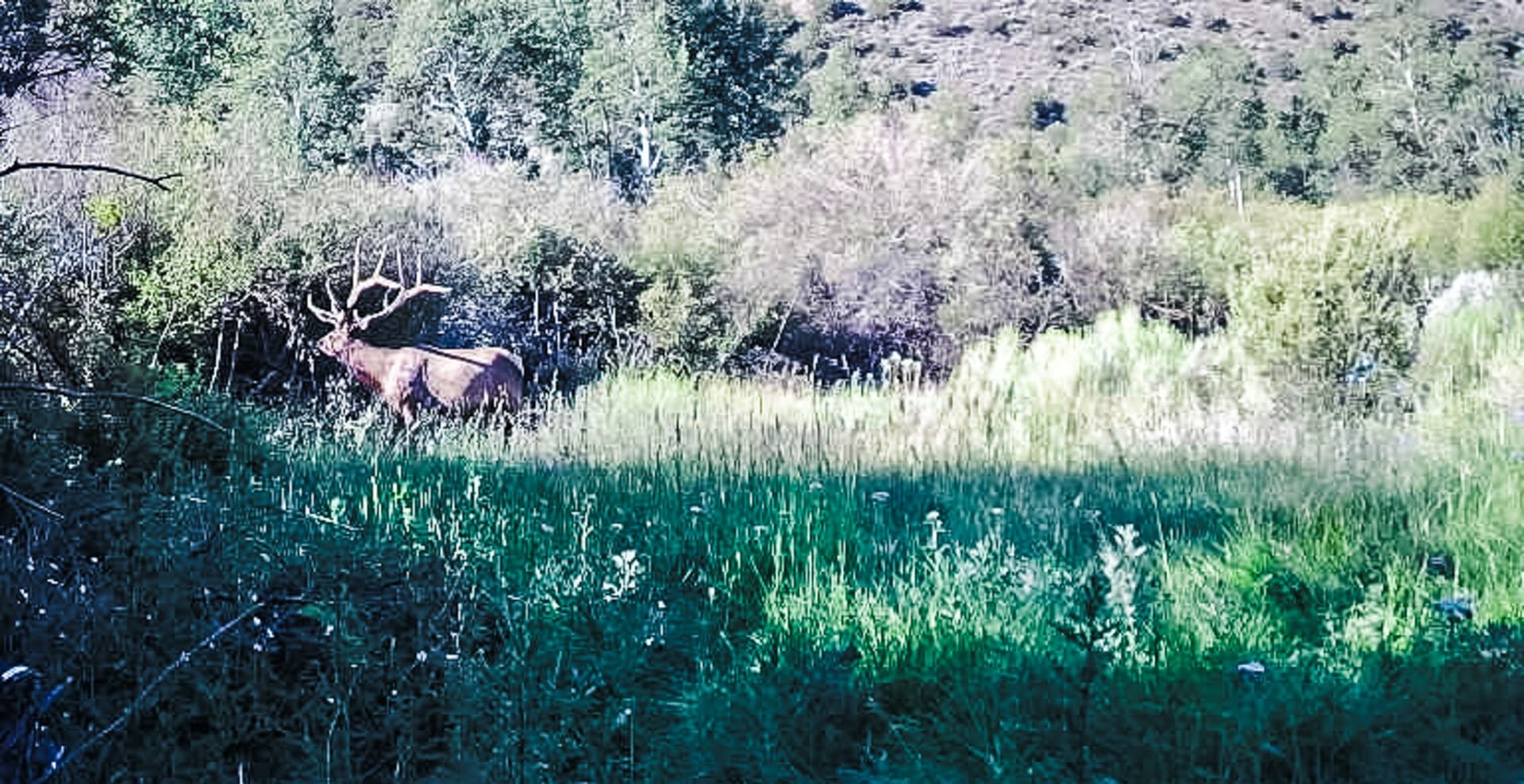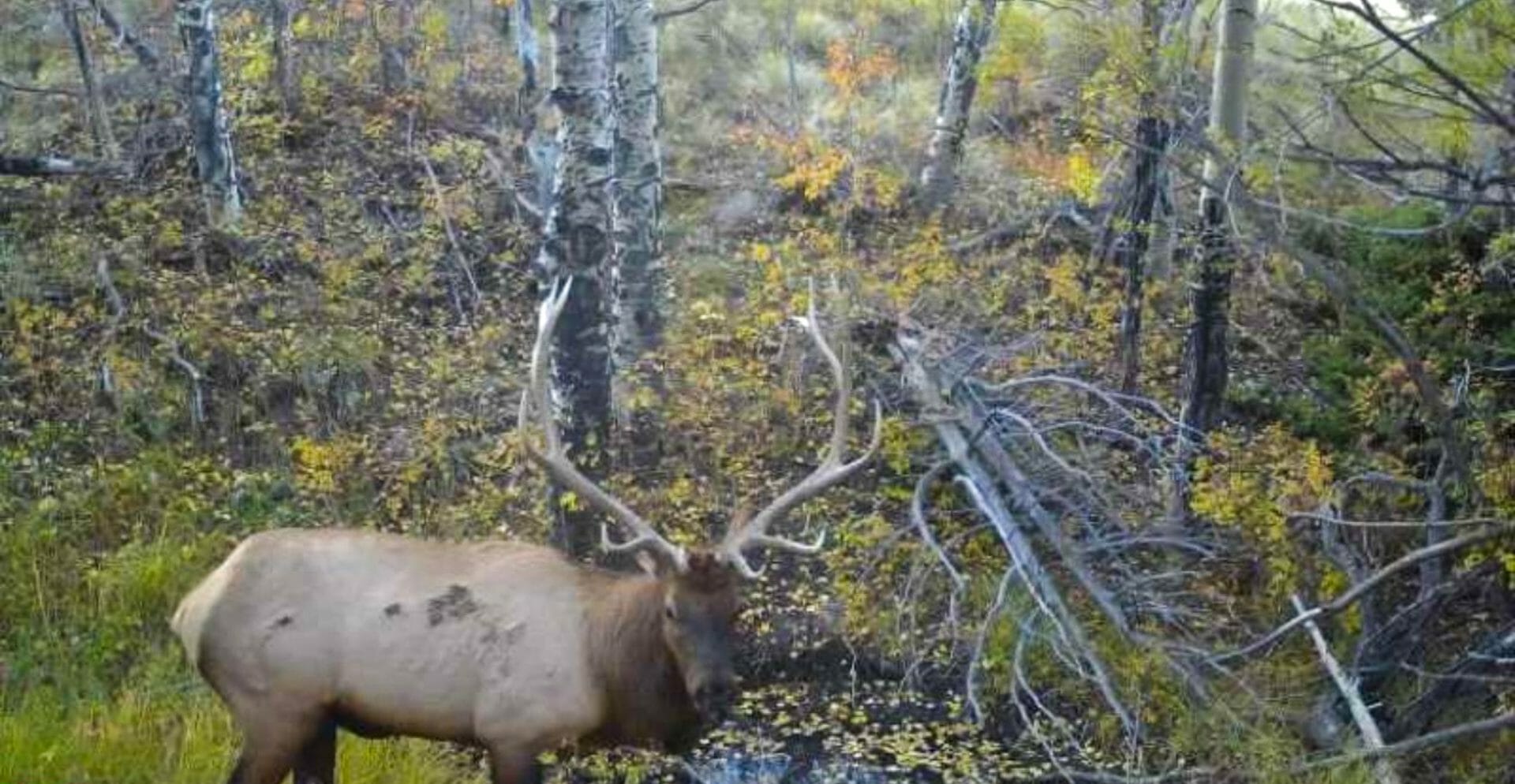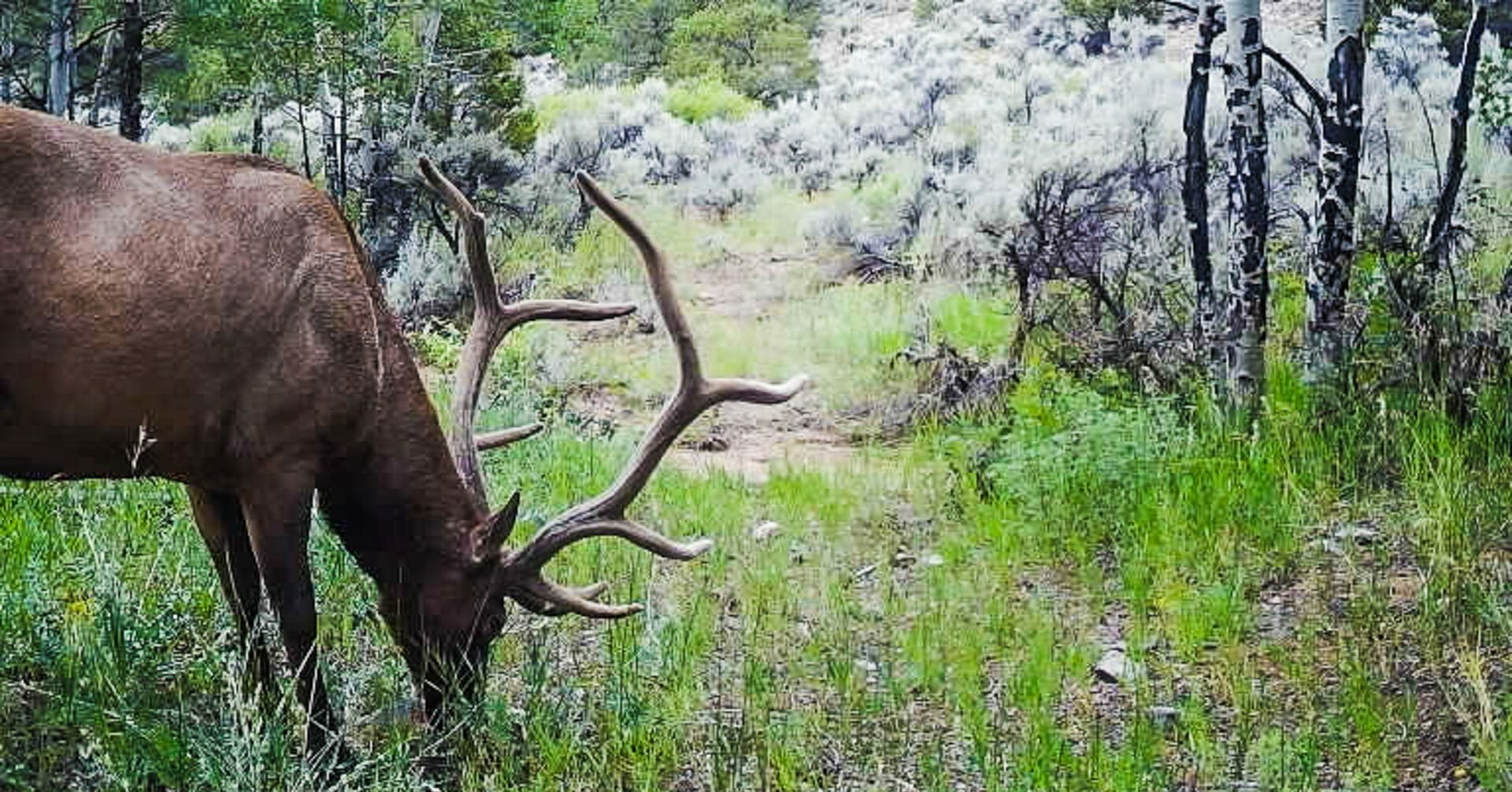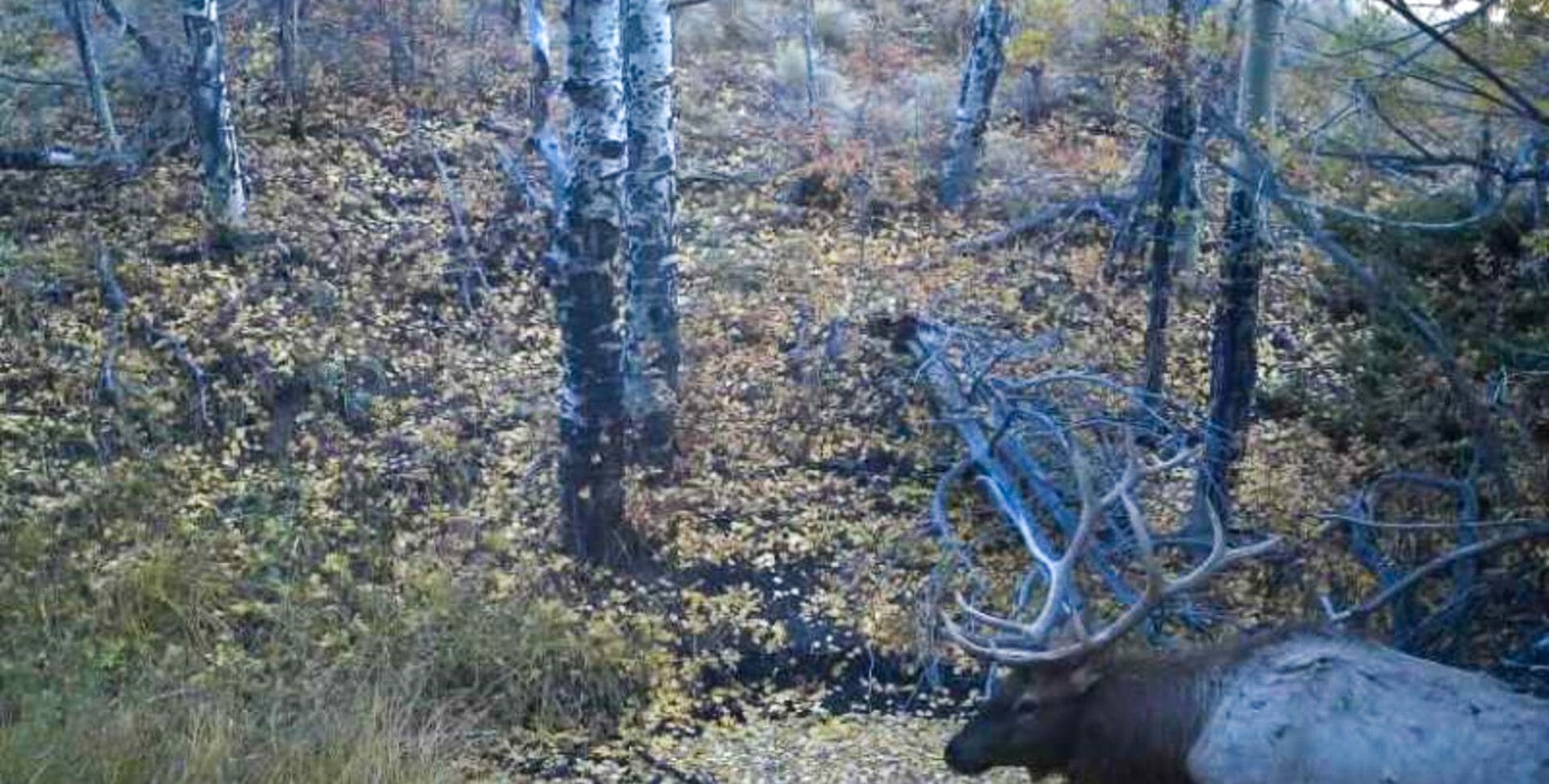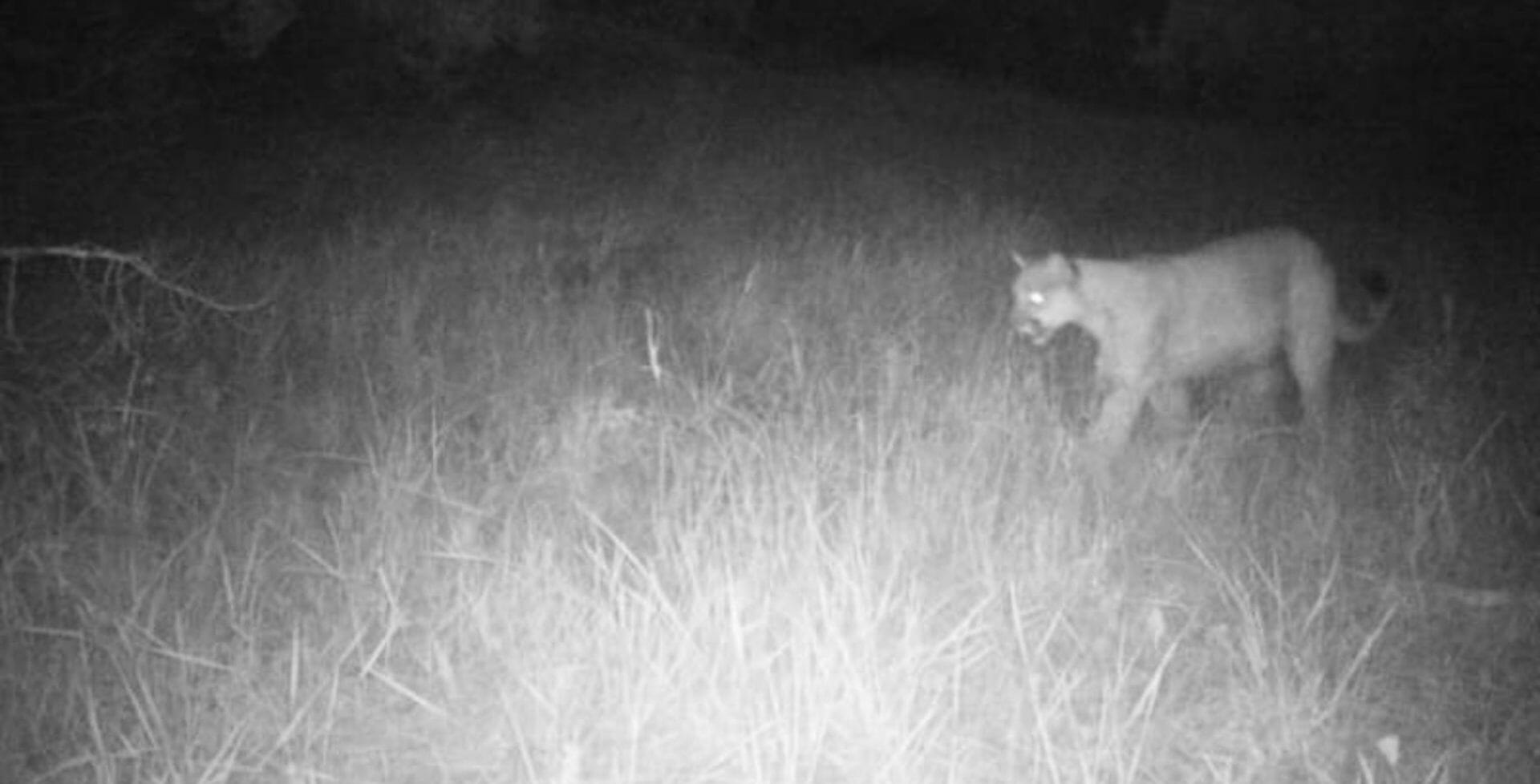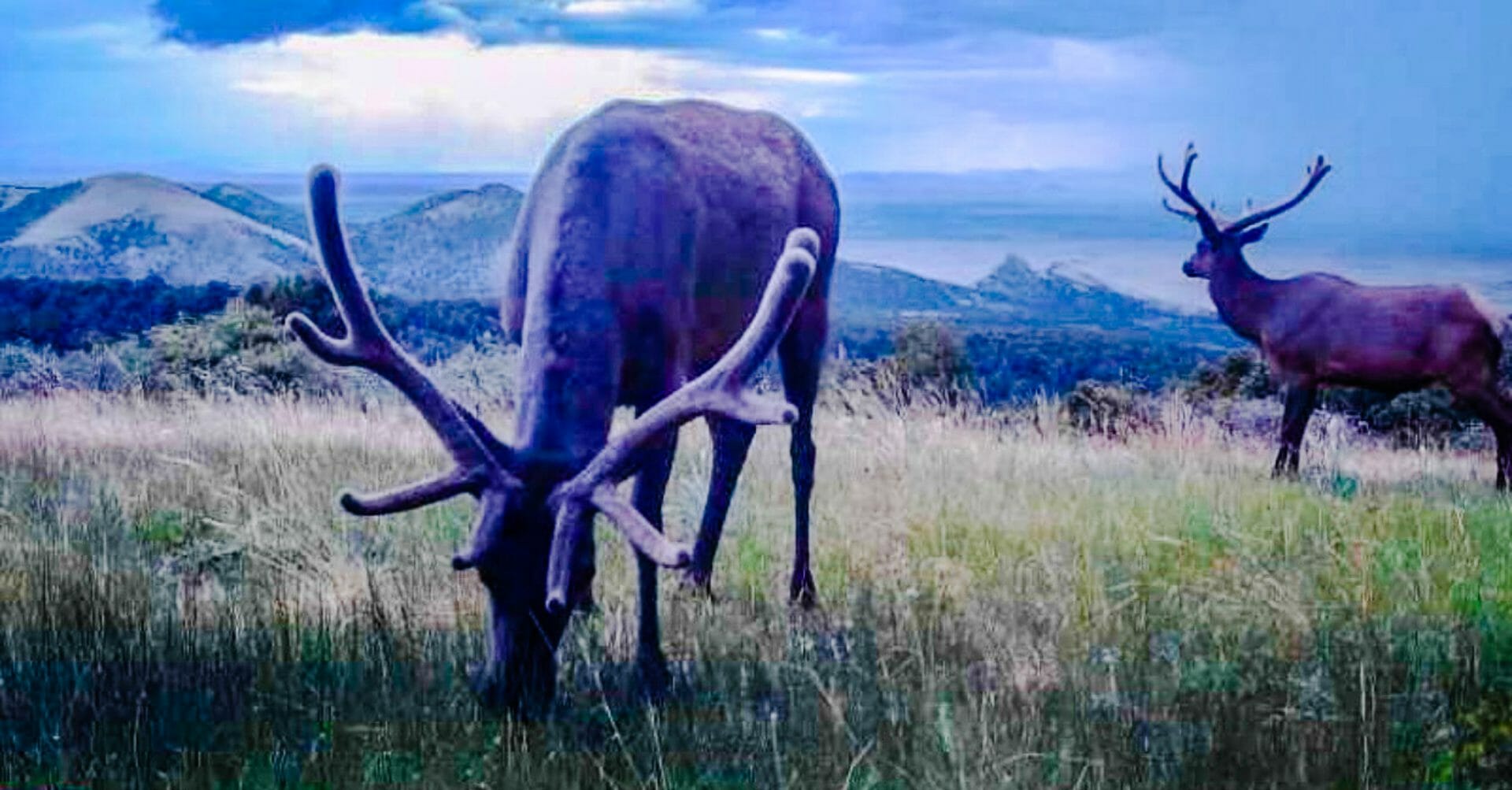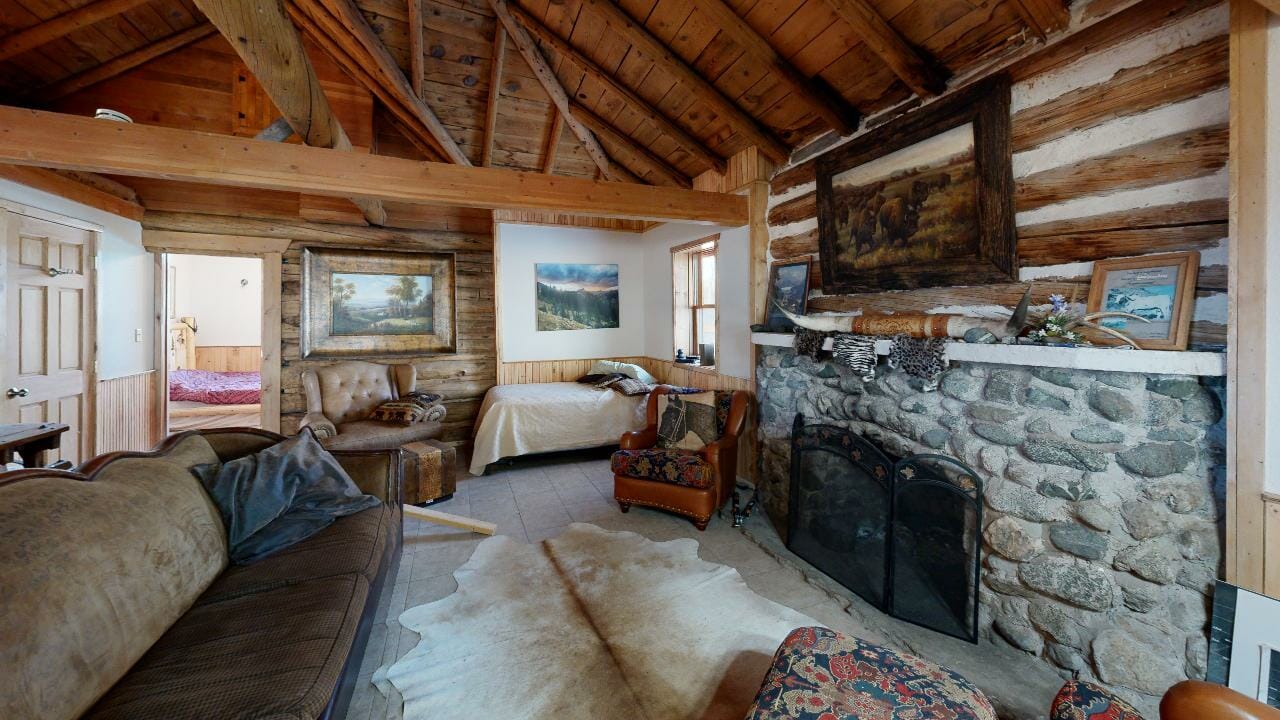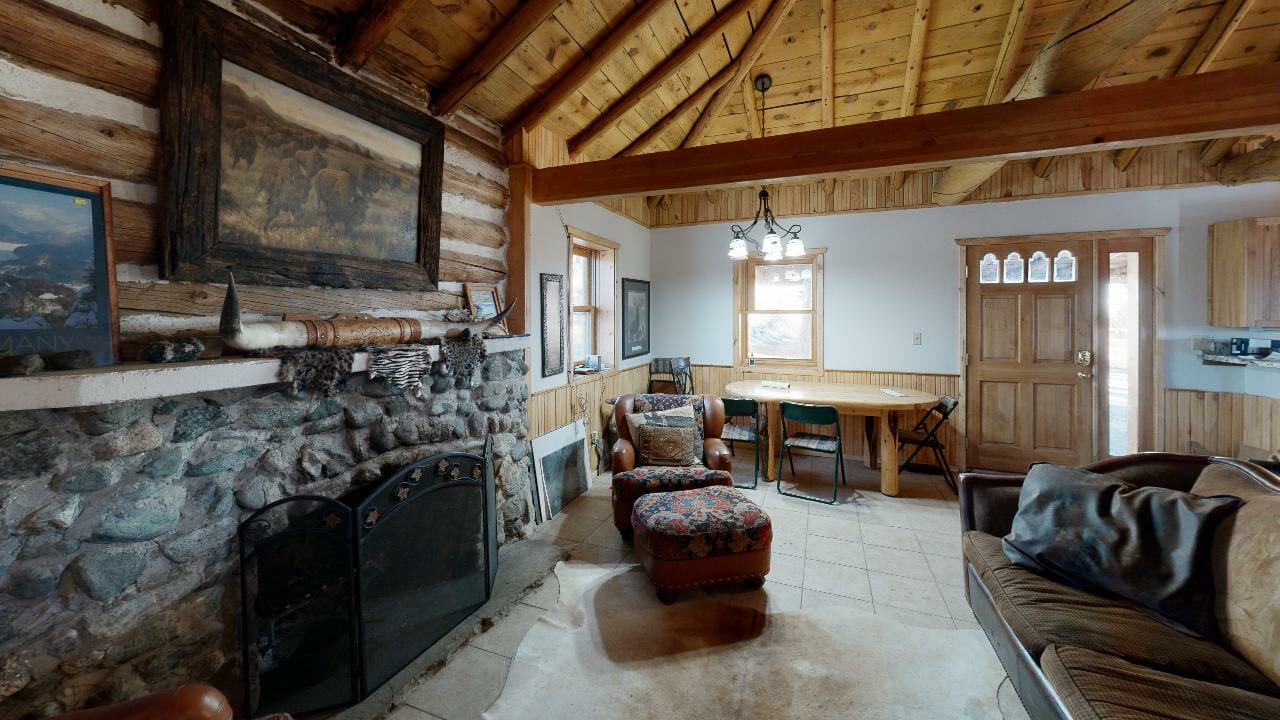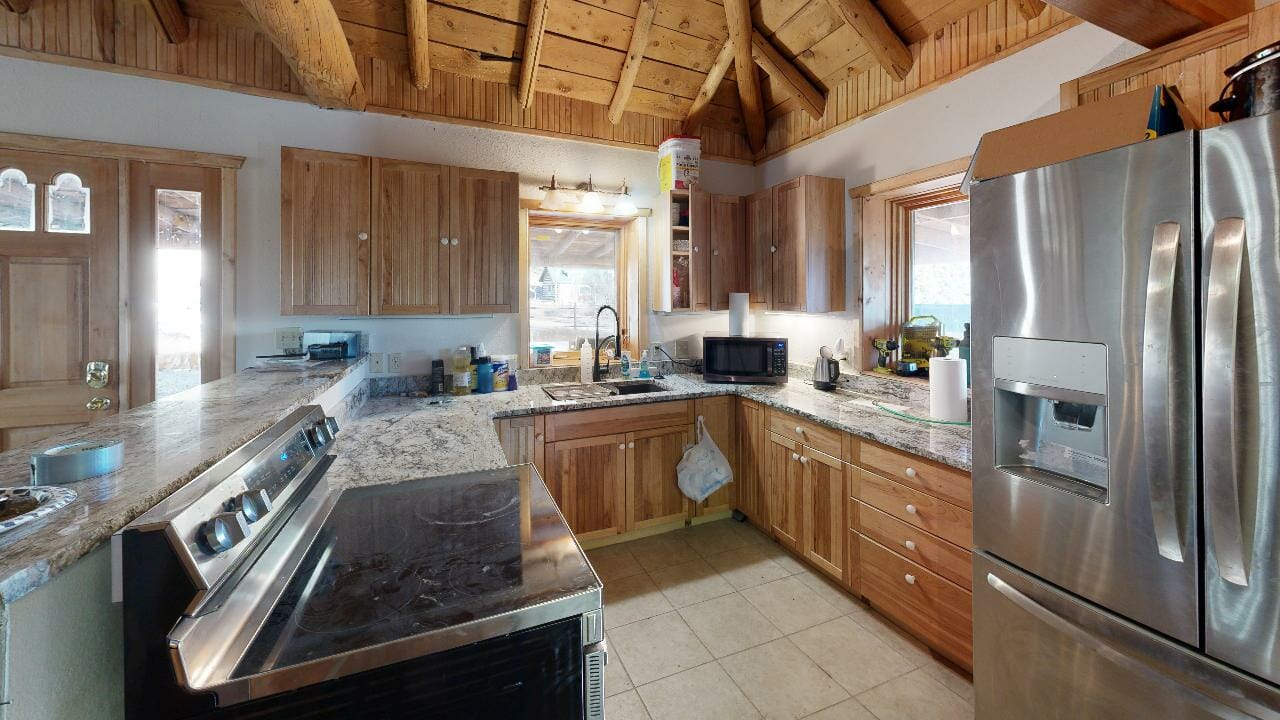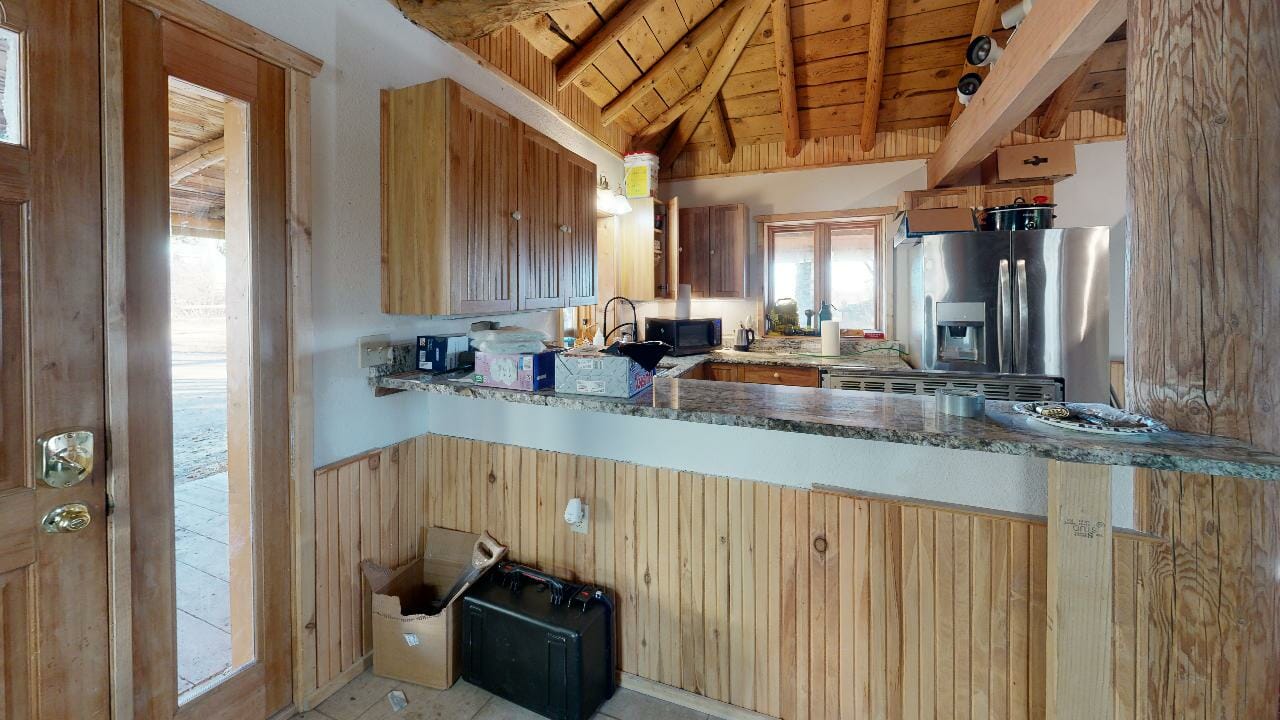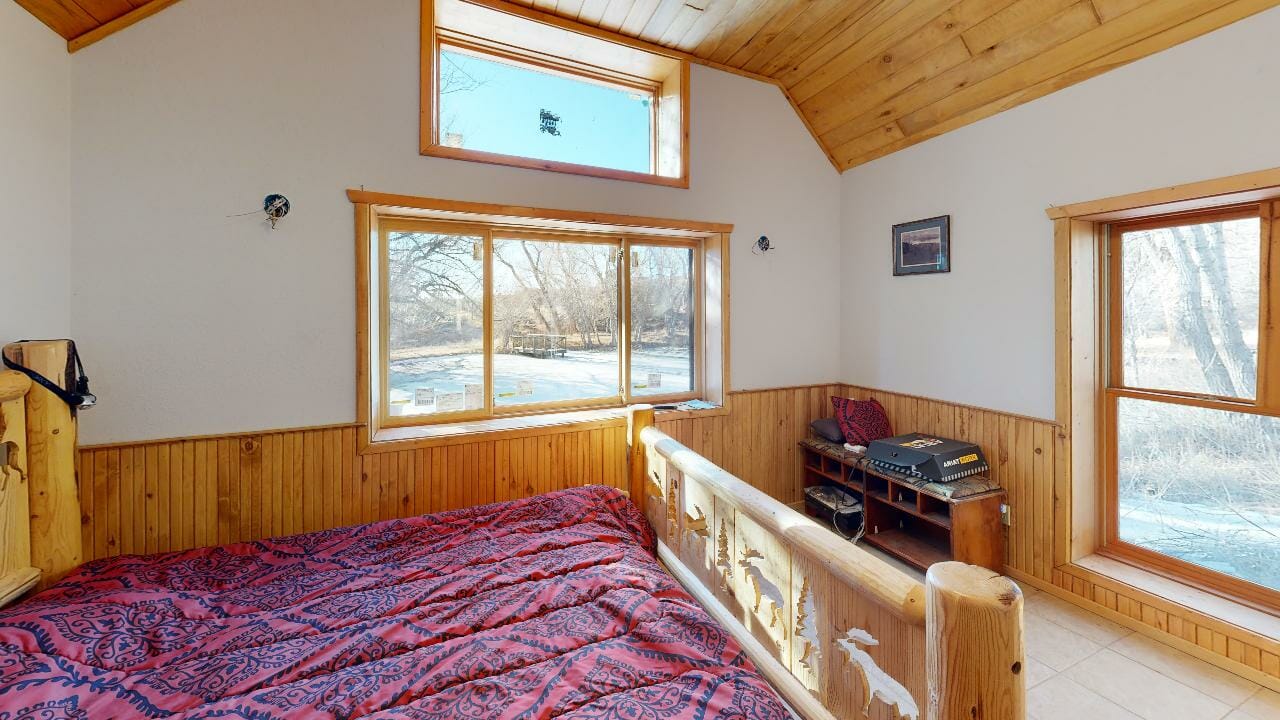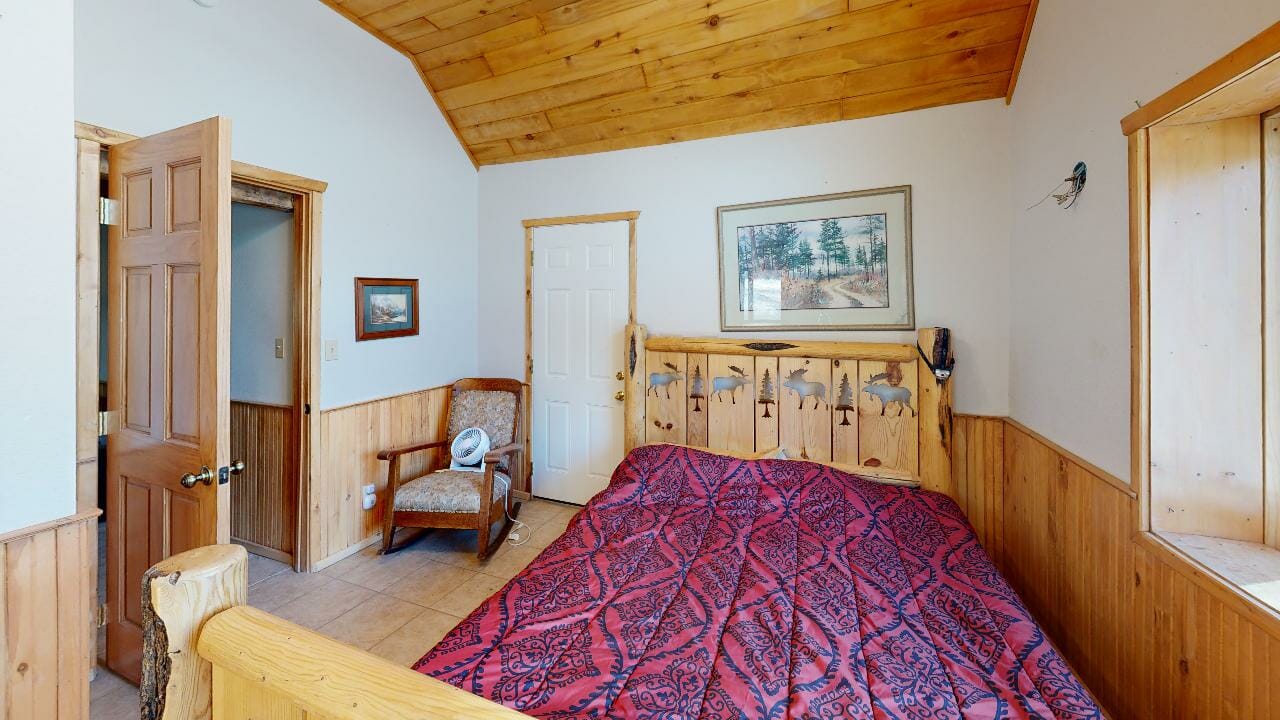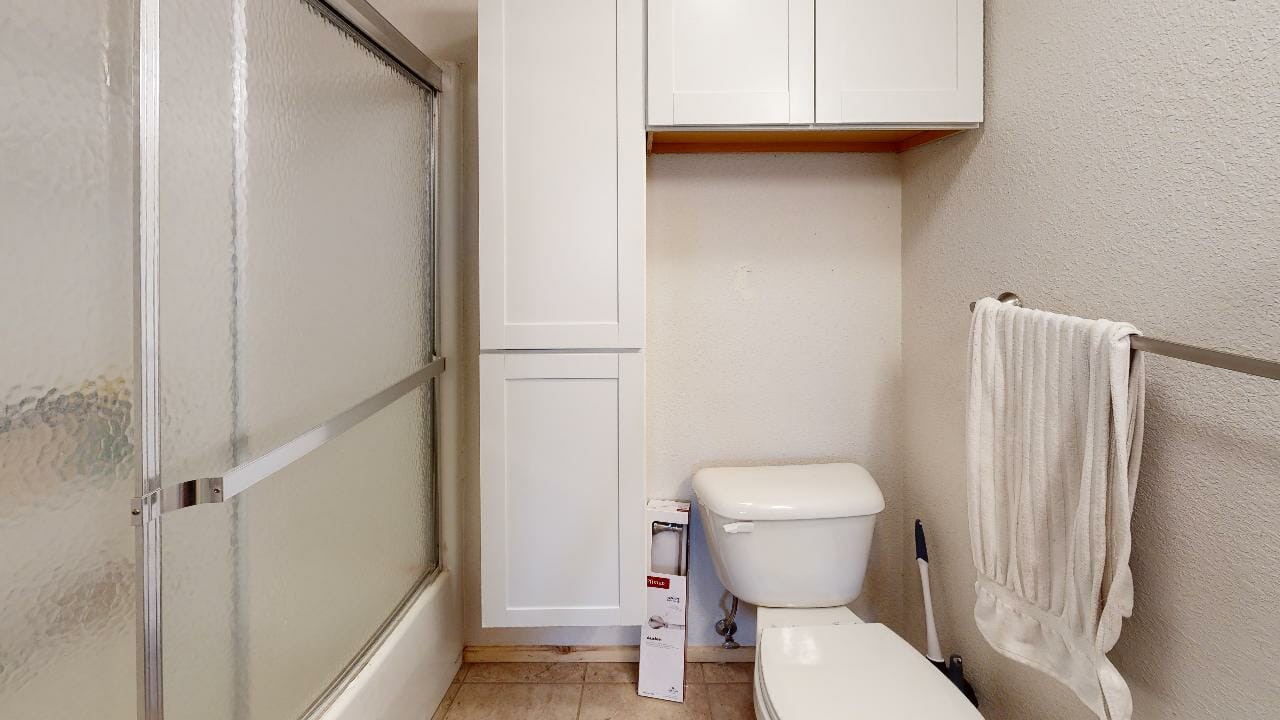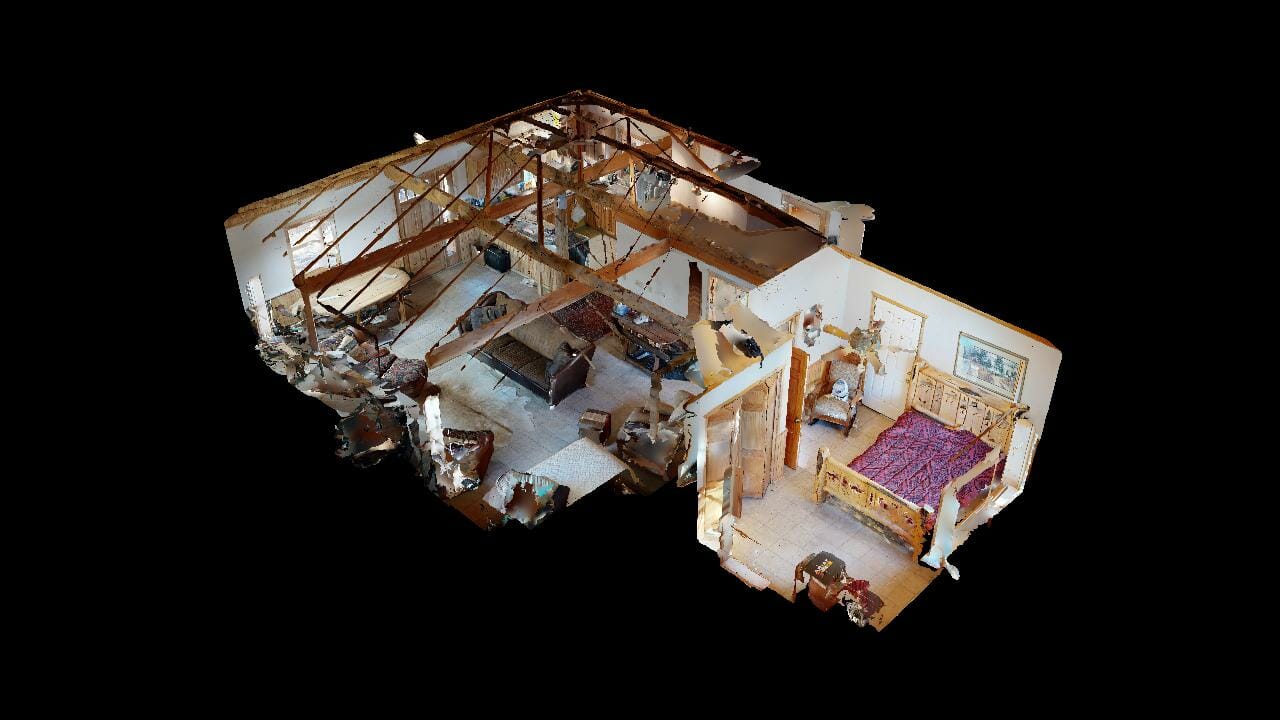 Property Details
Price: $2,185,000
Address:
TBD 12th Street (Tract T2)
Blanca, Colorado
81123
Acres: 1,128±
Features:
2 Guest Cabins - 1 bedroom, 1 bathroom each
For More Information: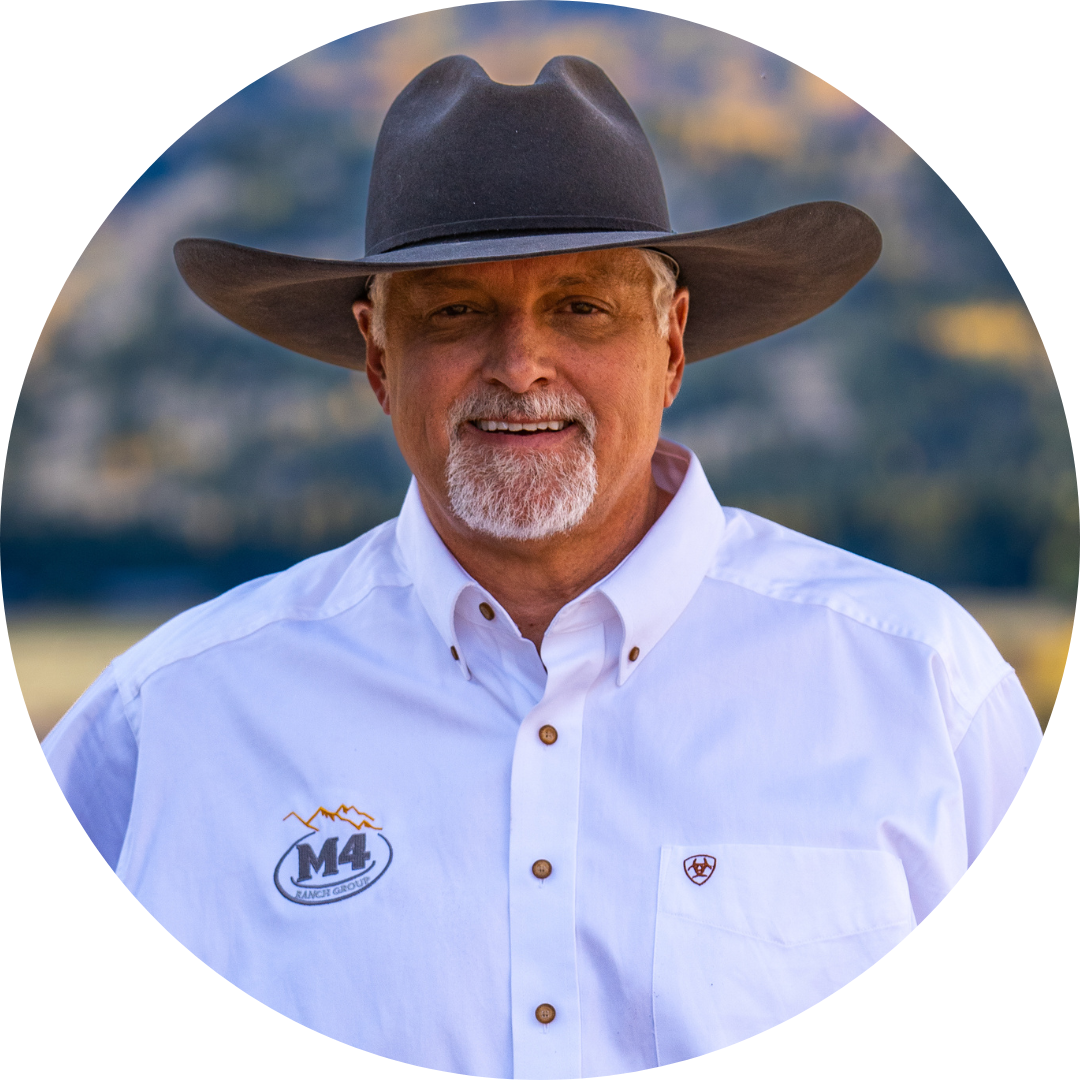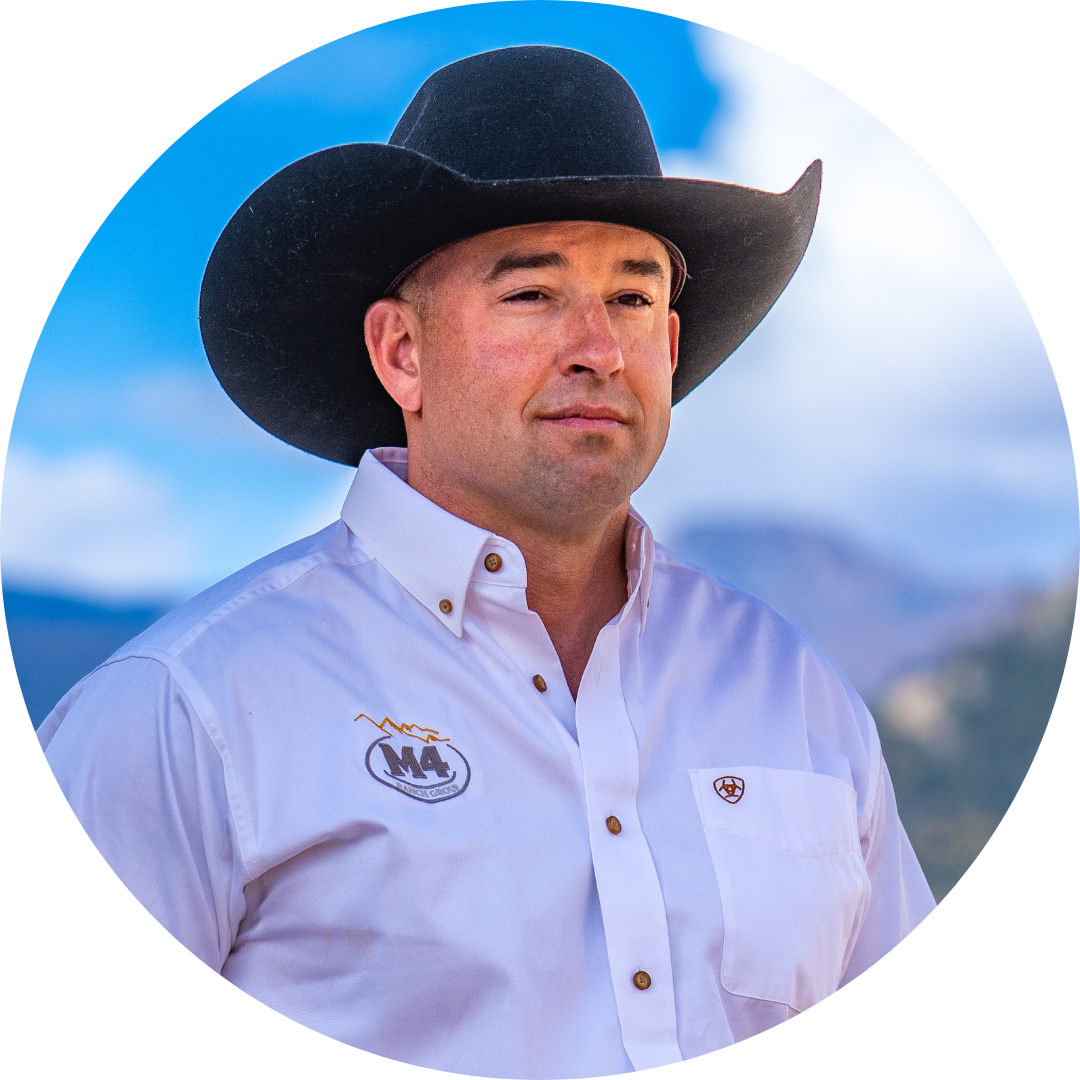 Maps