Wapiti Ranch
$1,700,000
Hesperus, Colorado
1,040± ACRES
About this Ranch
It does not take long to figure out why Wapiti Ranch is one of the most exclusive Big Game
Hunting Ranches
on Colorado's western slope. The lush meadows and big timber are the ultimate combinations for growing and holding lots of wildlife. As you look through the trail cam pictures, that were produced with just a couple of weeks on the ranch, you will see the abundant wildlife, from the big resident elk herds to the abounding Mule Deer. Throughout the ranch, you have some of the most incredible views from the La Plata's to New Mexico, making the perfect location for your Ranch home. Incredible road access throughout the ranch with a new road installed off Cherry Creek for excellent access and game retrieval.
Wapiti Ranch is an outdoorsman's dream; the near 500± acres of meadow with lush feed makes for a wildlife attractant; the field was planted almost a decade ago and had virtually no human contact. This Colorado hunting land has some of the most diverse game and terrain, as the property spans from the deep canyons to the huge flat-top mesas, you will notice wildlife has everything it needs to call this place home. The large ponds make this one of the biggest havens that lure in the game from afar. Located in game management unit 741 and bordering landlocked BLM, Wapiti Ranch is known for producing great elk with the genetics and phenomenal feed that this property has to offer, and the solitude to grow mature bulls. Do not underestimate the Mule deer's trophy potential and local black bears either; this ranch has it all! Other species found on the ranch include elk, Mule deer, bear, Merriam turkey, bobcats, and mountain lion.
Located 30 miles from downtown Durango, CO, and the Durango Regional Airport, this 1,040± acre ranch is in the heart of everything recreation from ATVing, Snowmobiling, Bike Riding some of the best Skiing around, Purgatory and Hesperus ski areas are just under a two-hour drive. Durango offers a wide array of amenities, including restaurants, retail shopping, hardware stores, hotels, event center, museums, and libraries. This Colorado hunting land provides an untouched combination of recreational opportunities, a ranching legacy, and amazing views that are unmatched.
Photo Gallery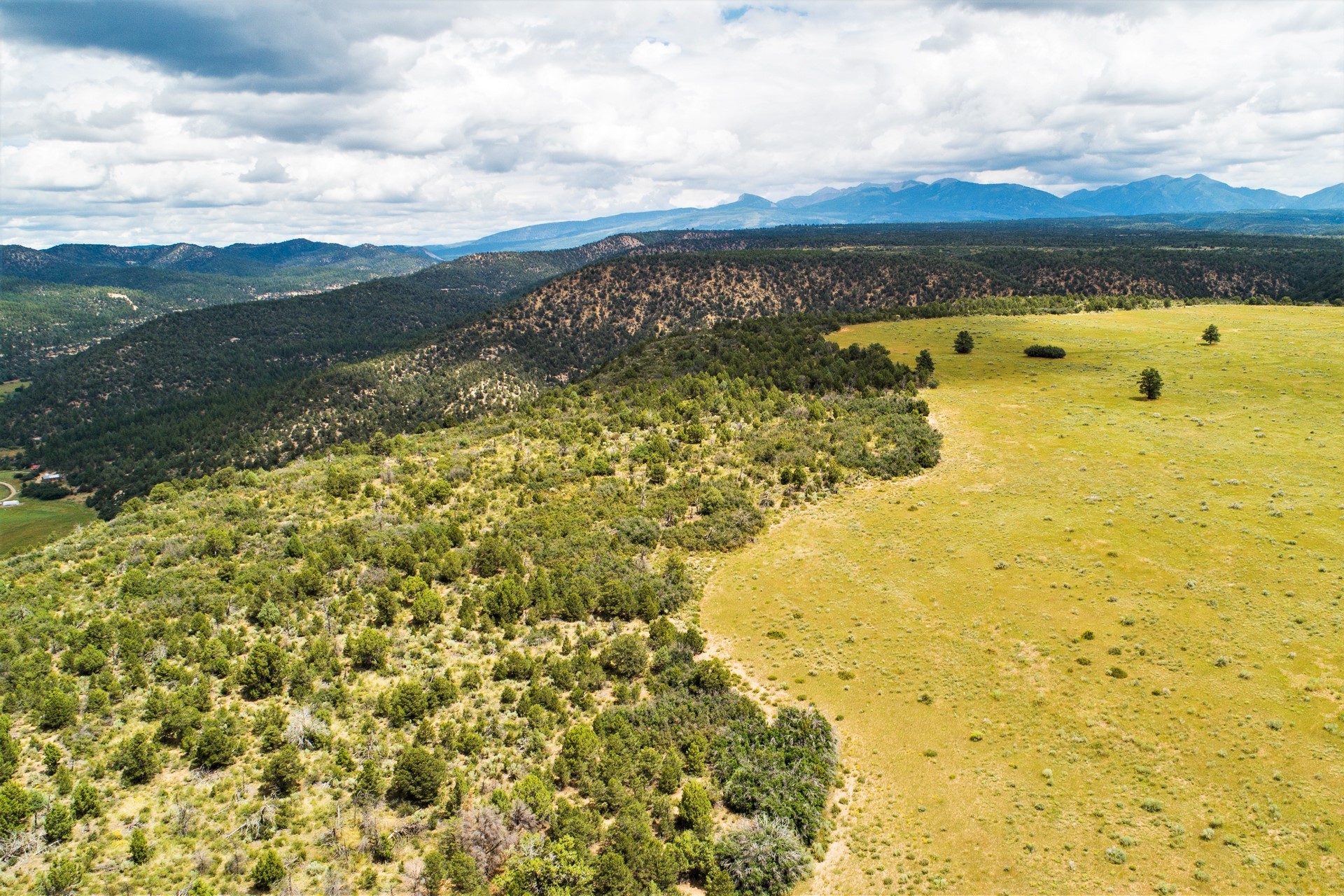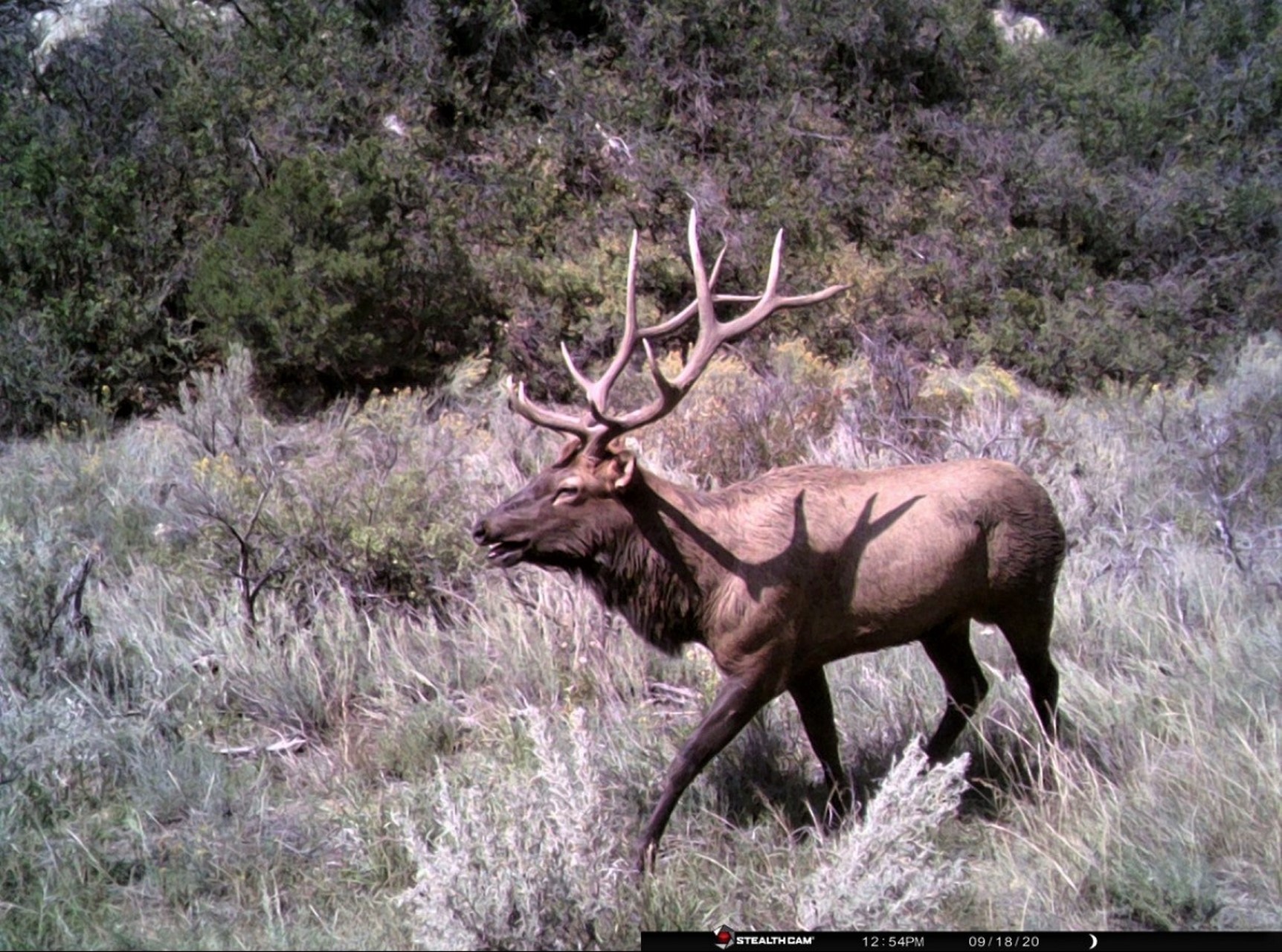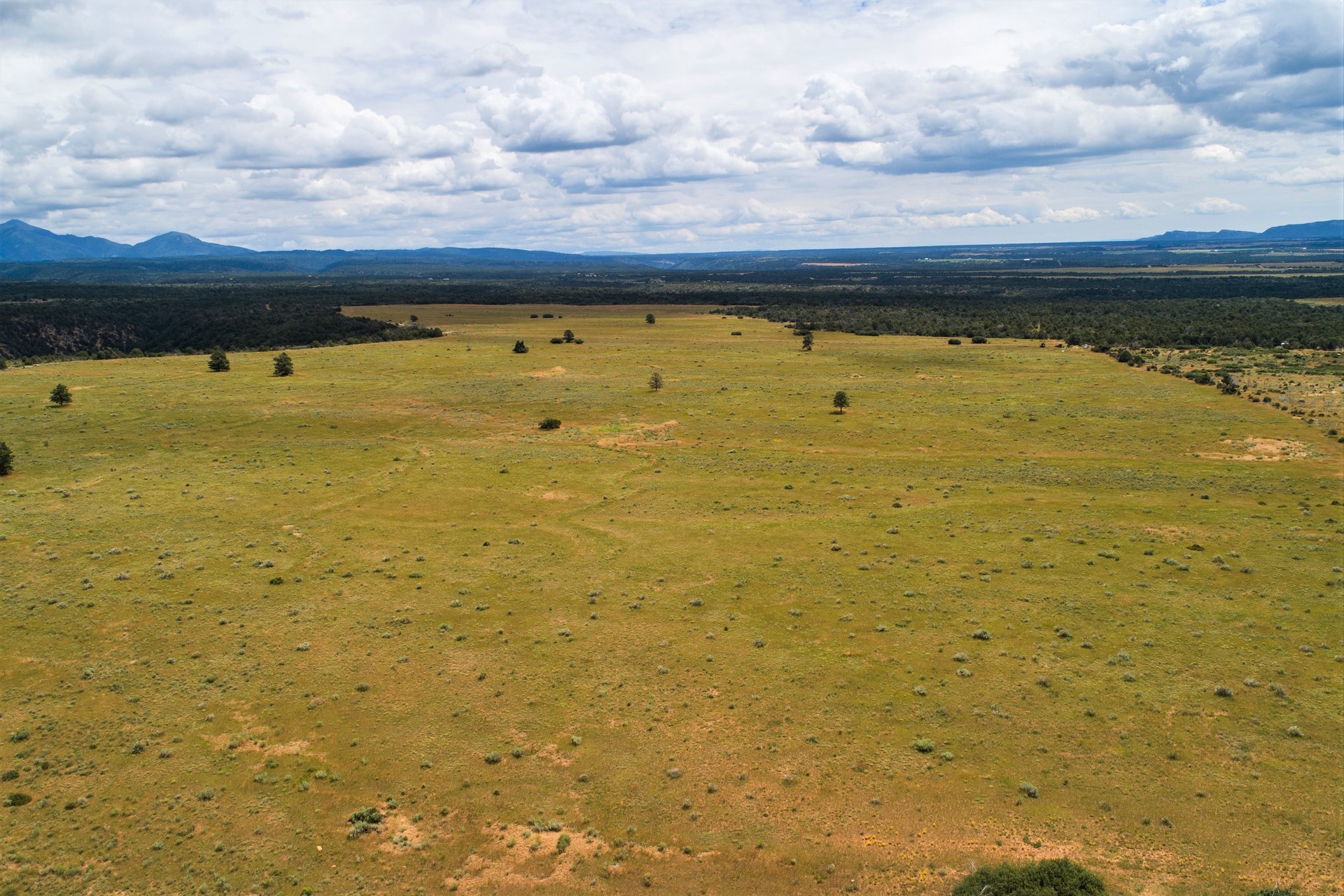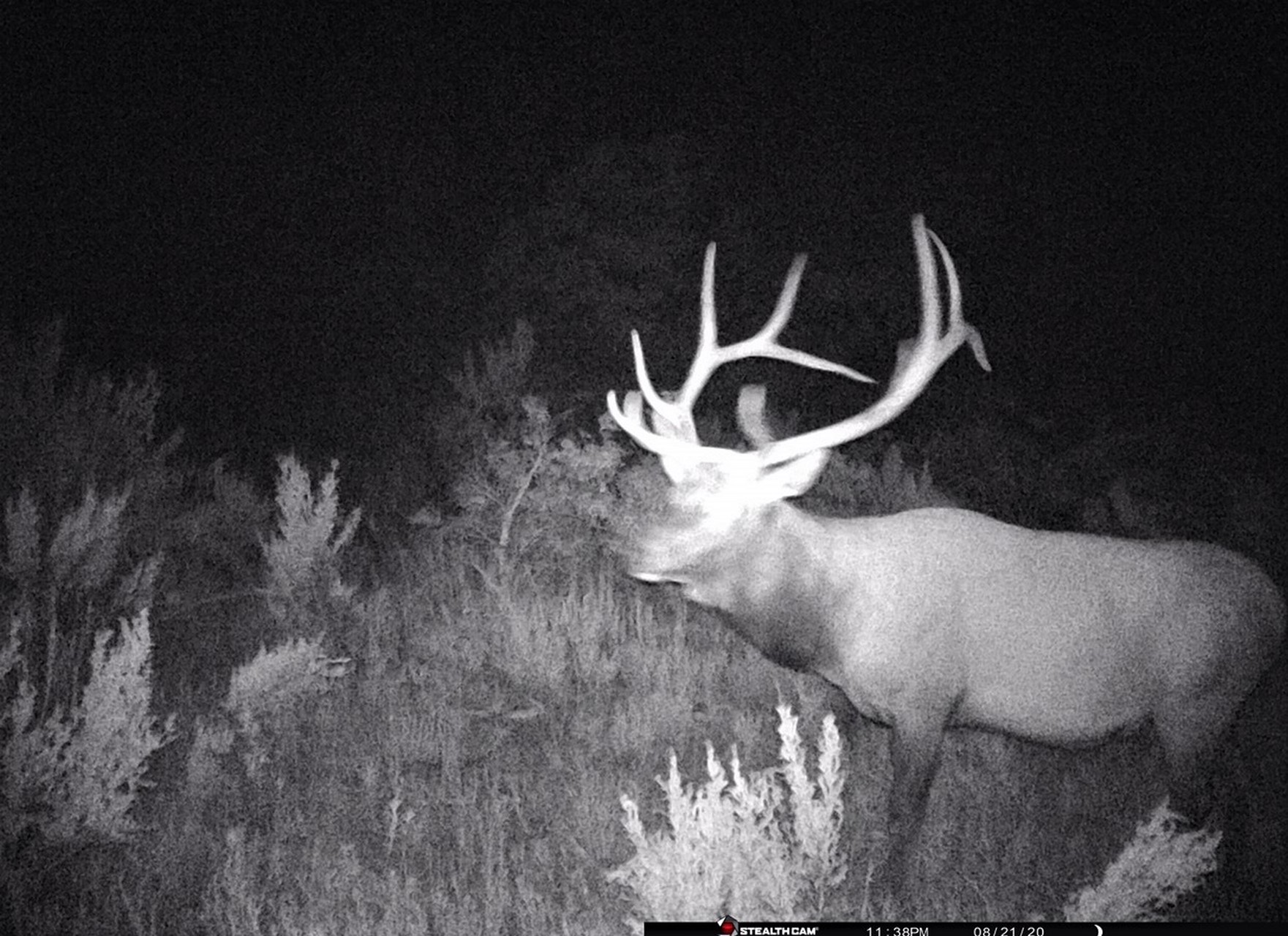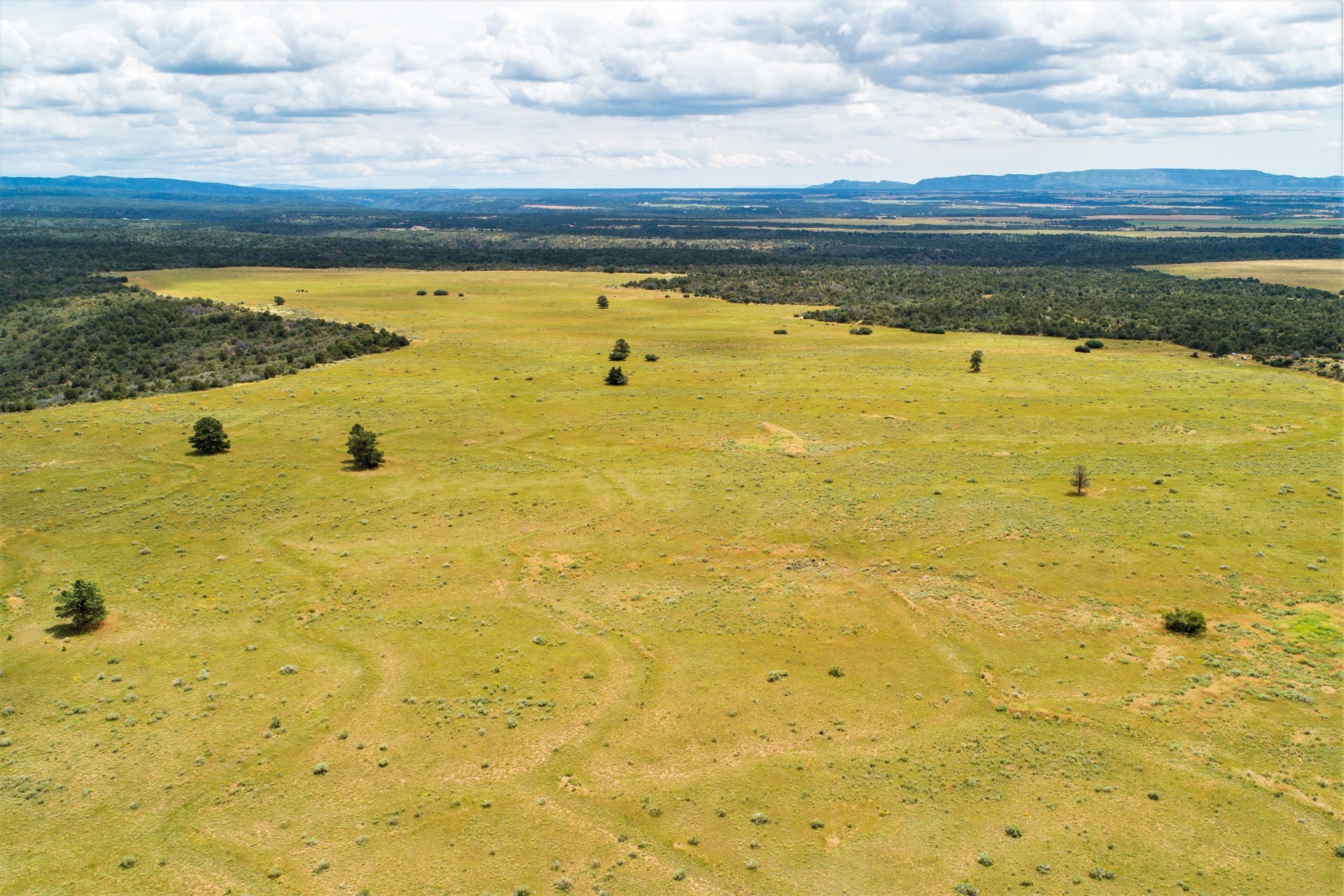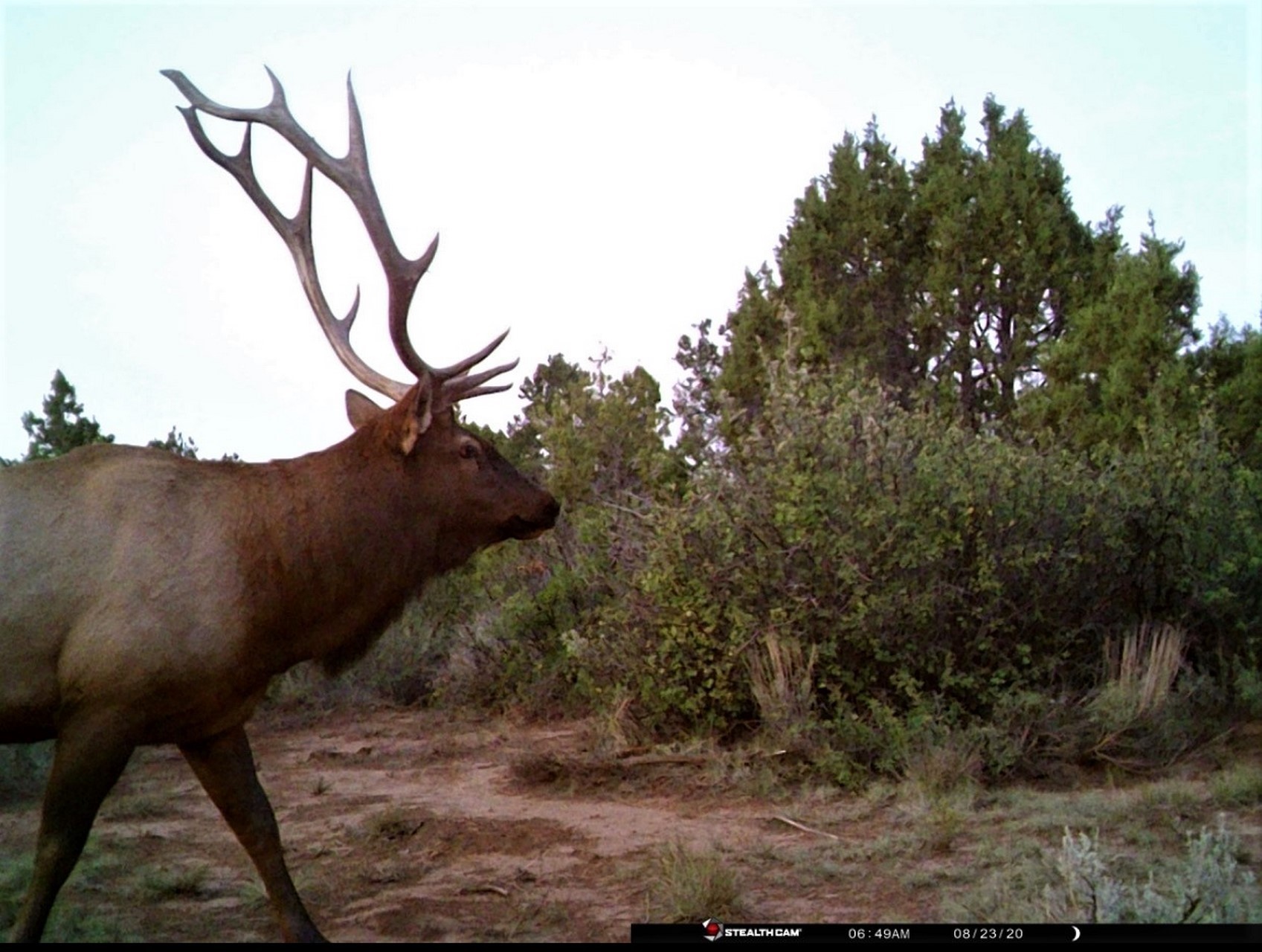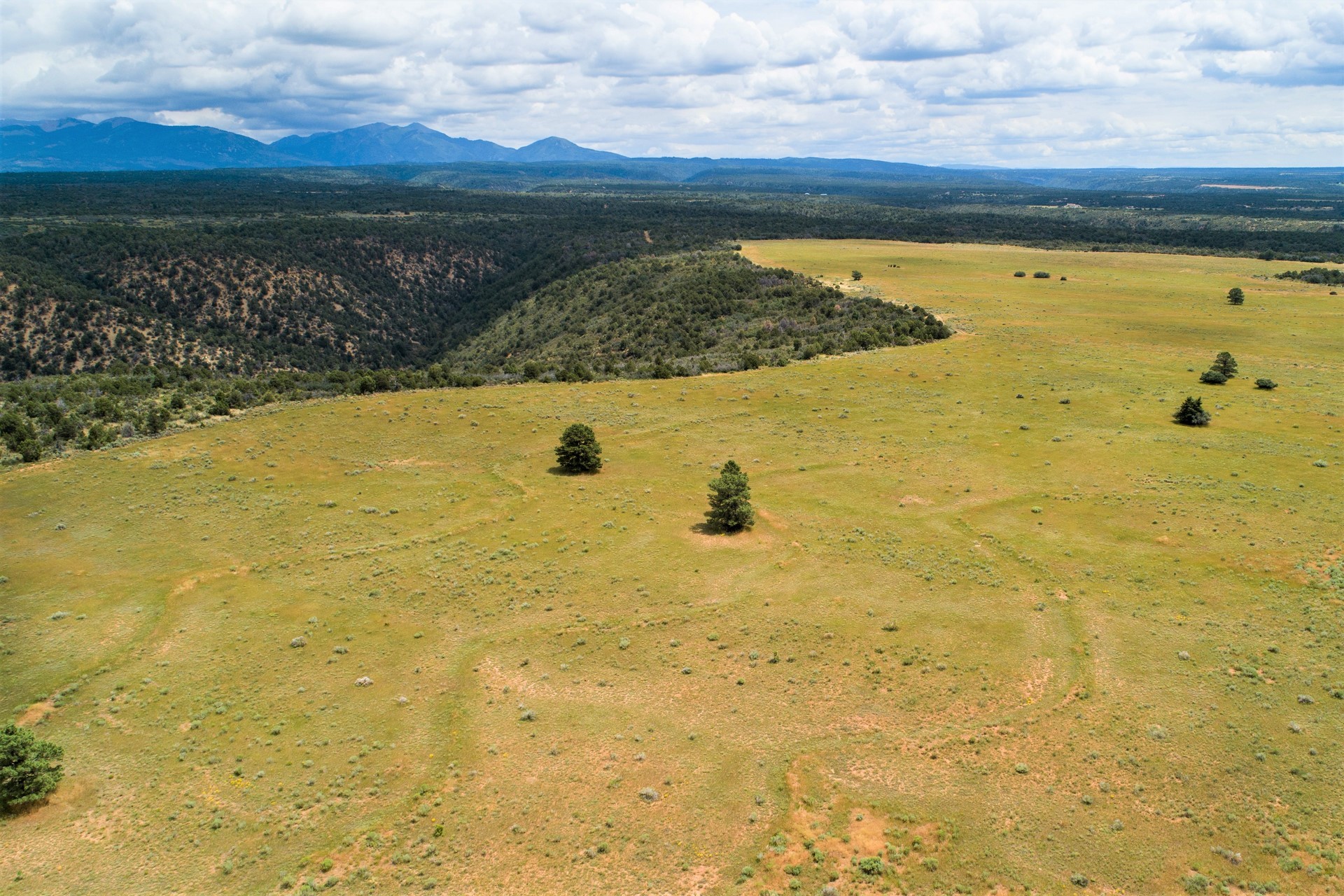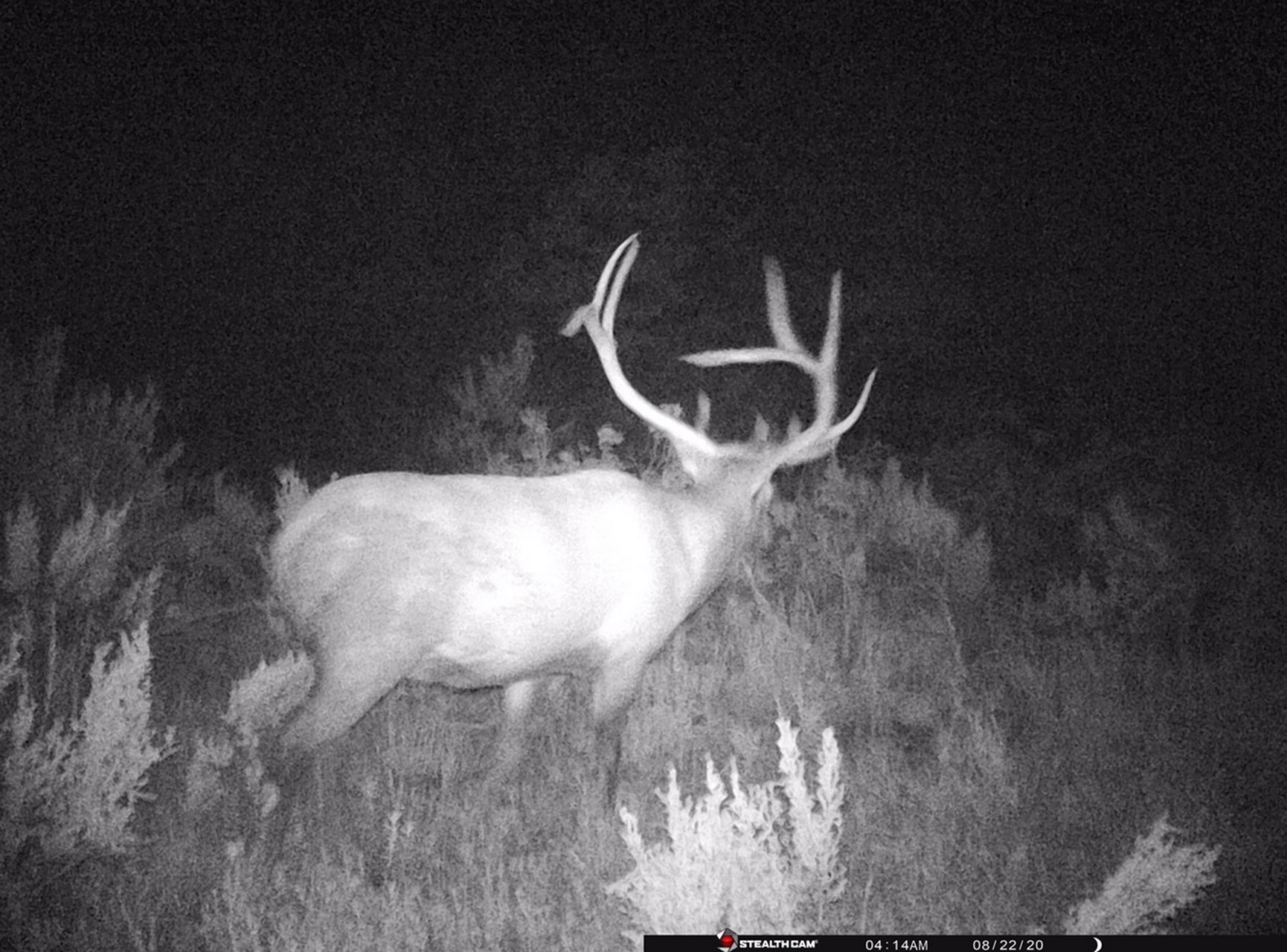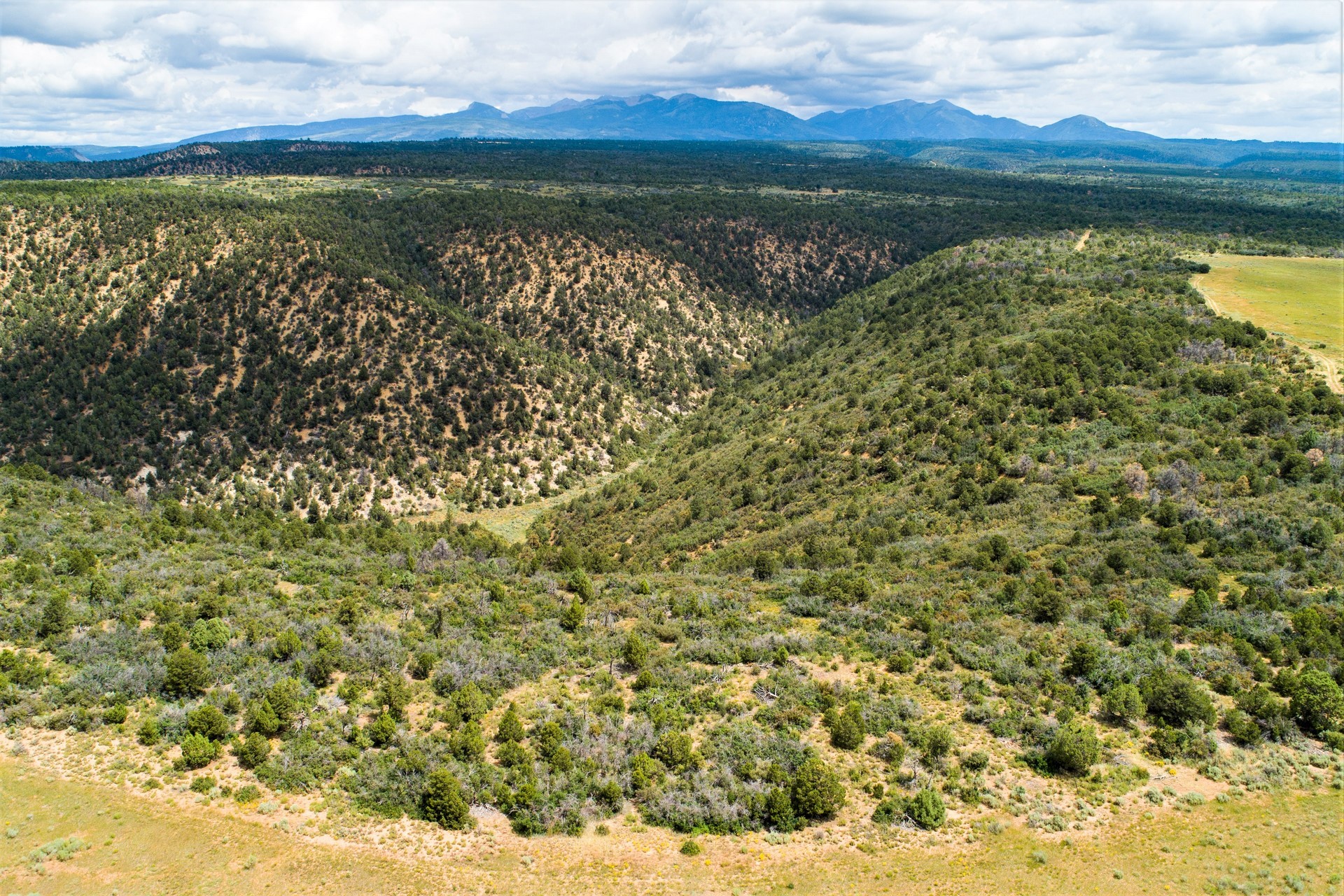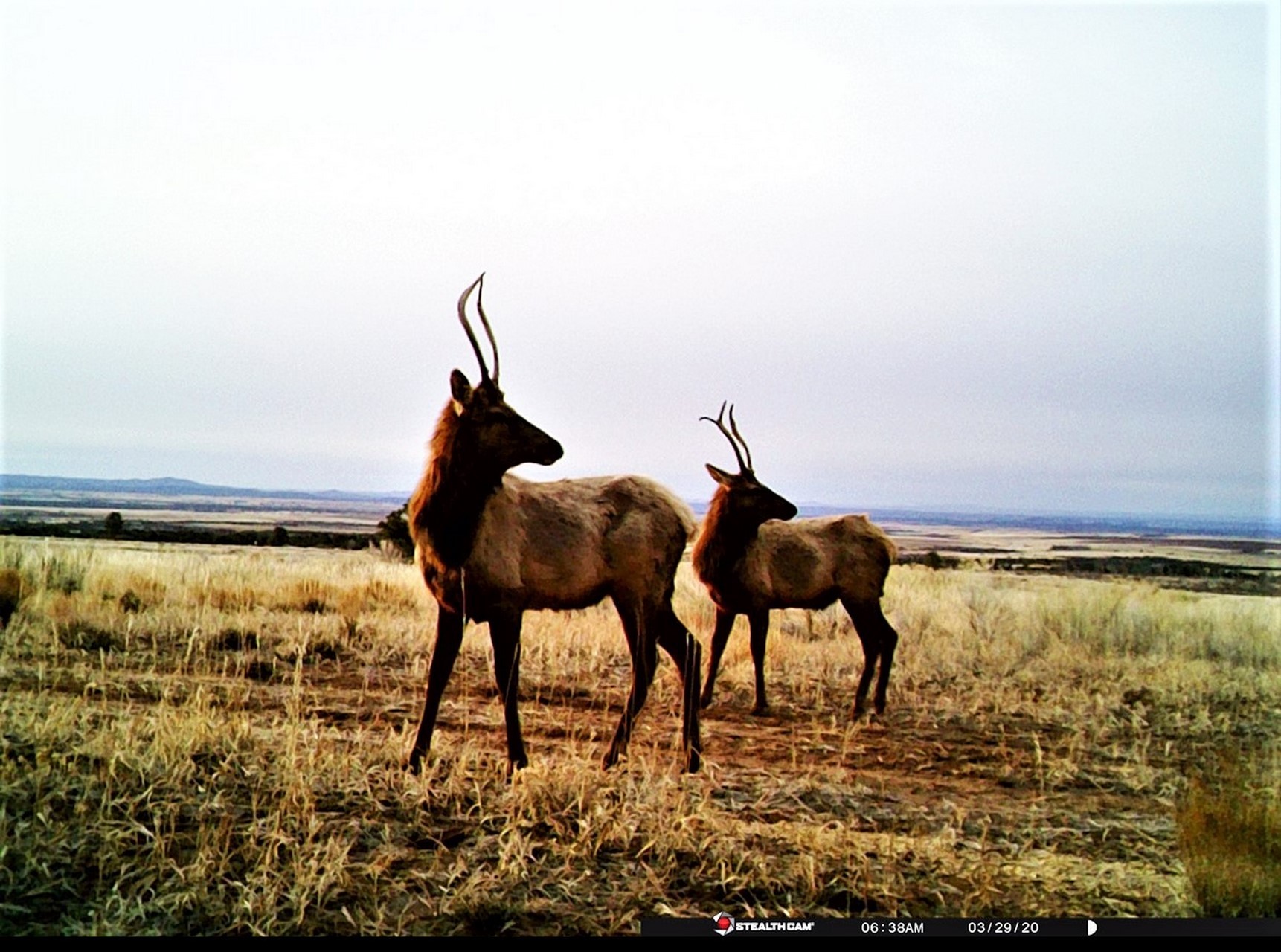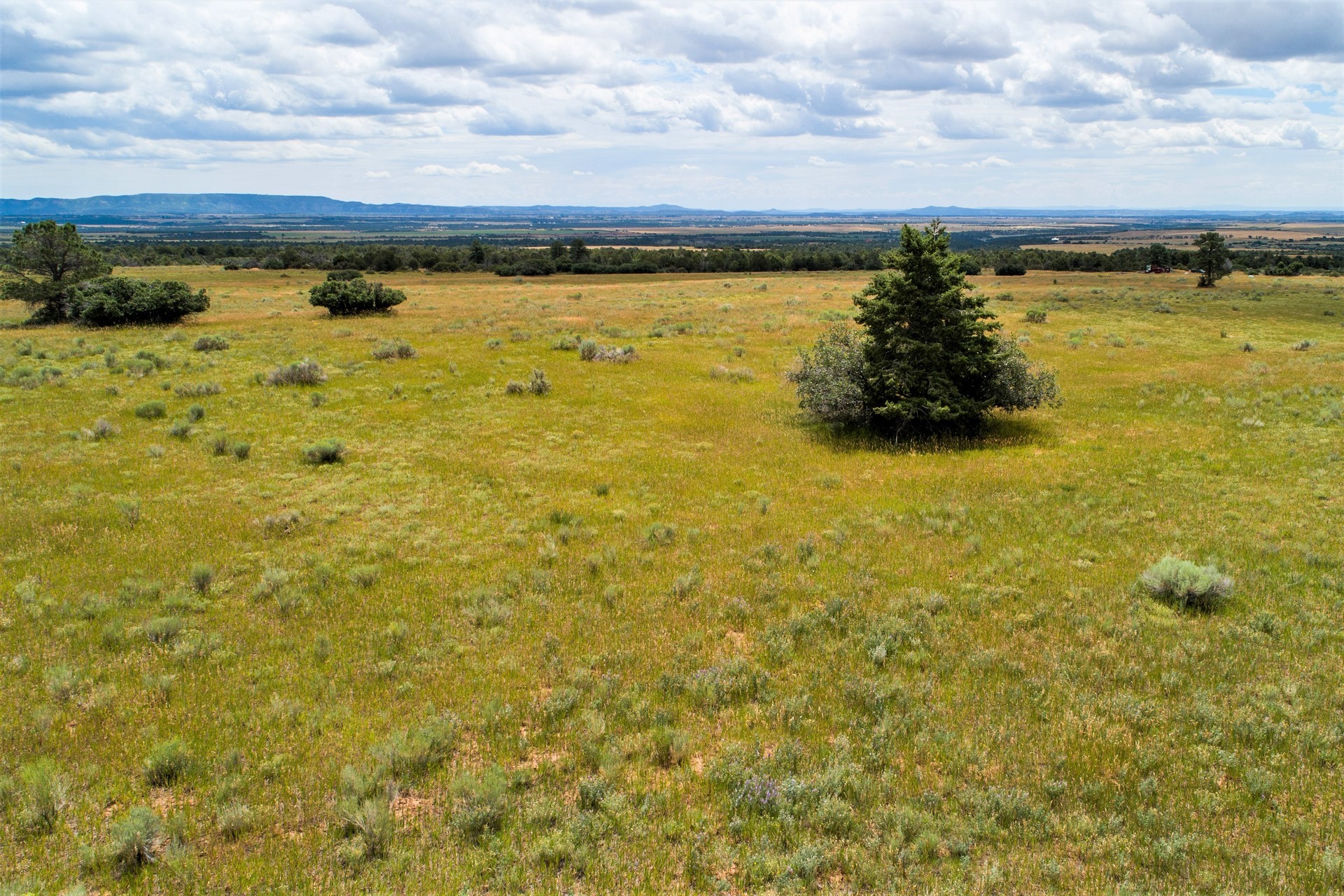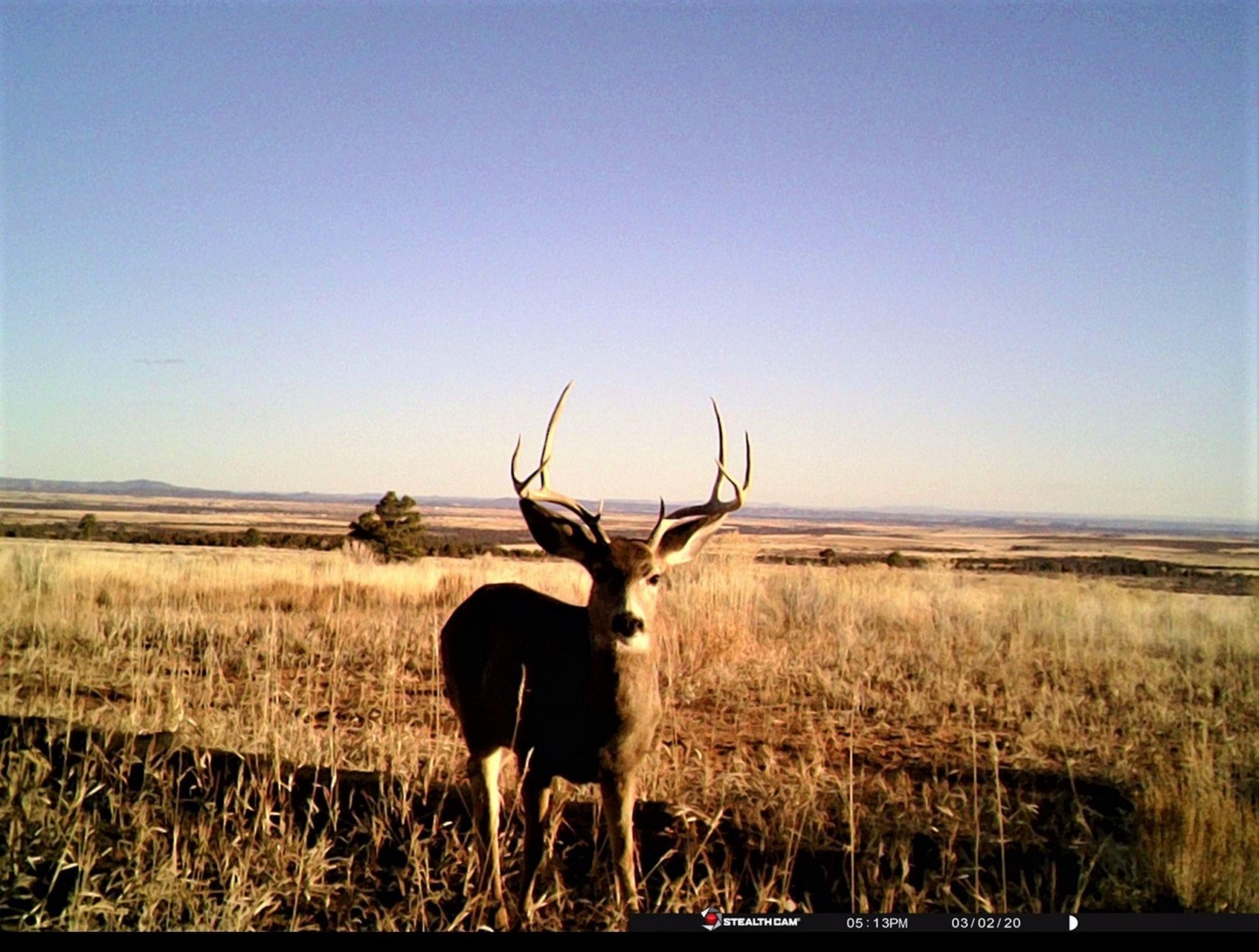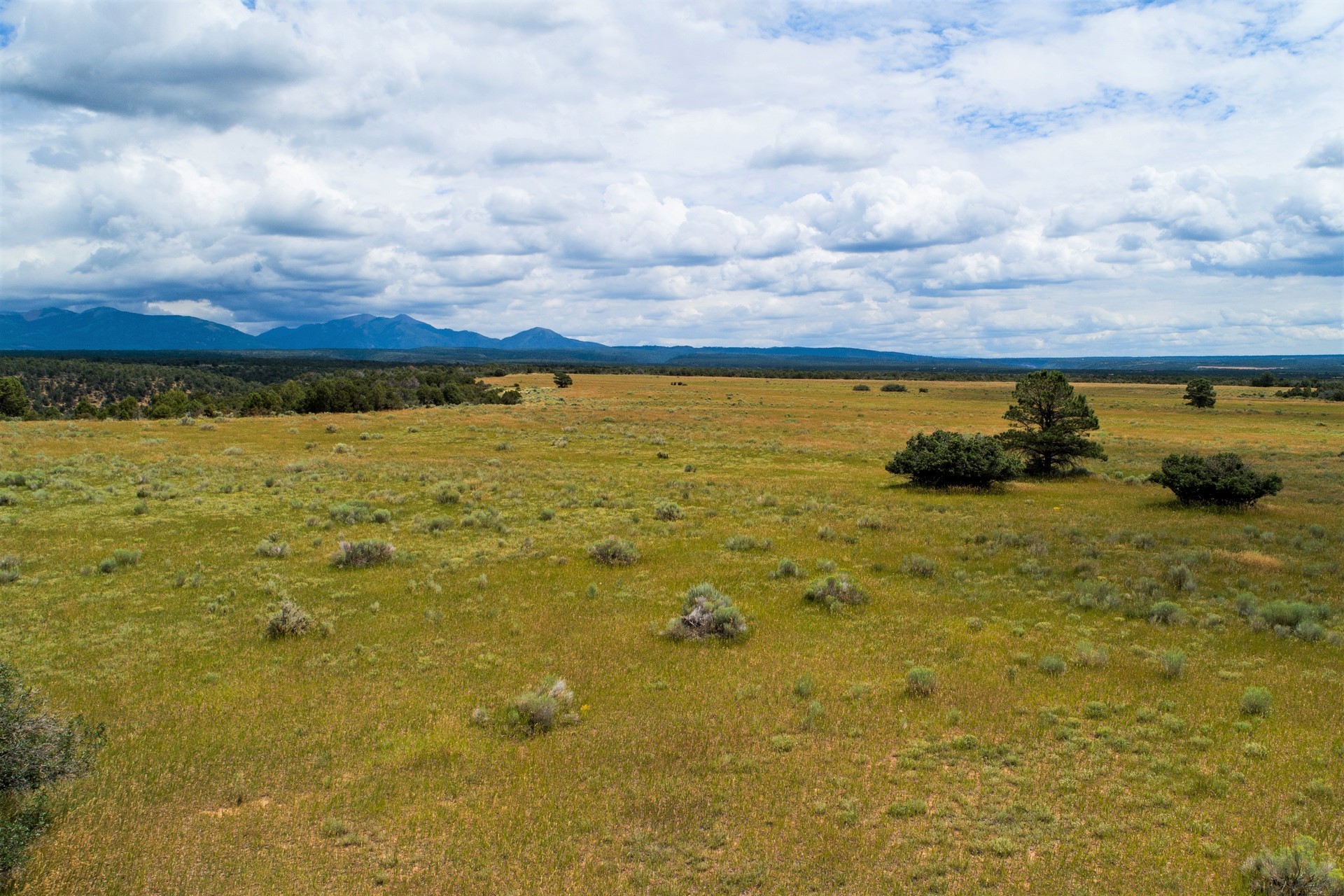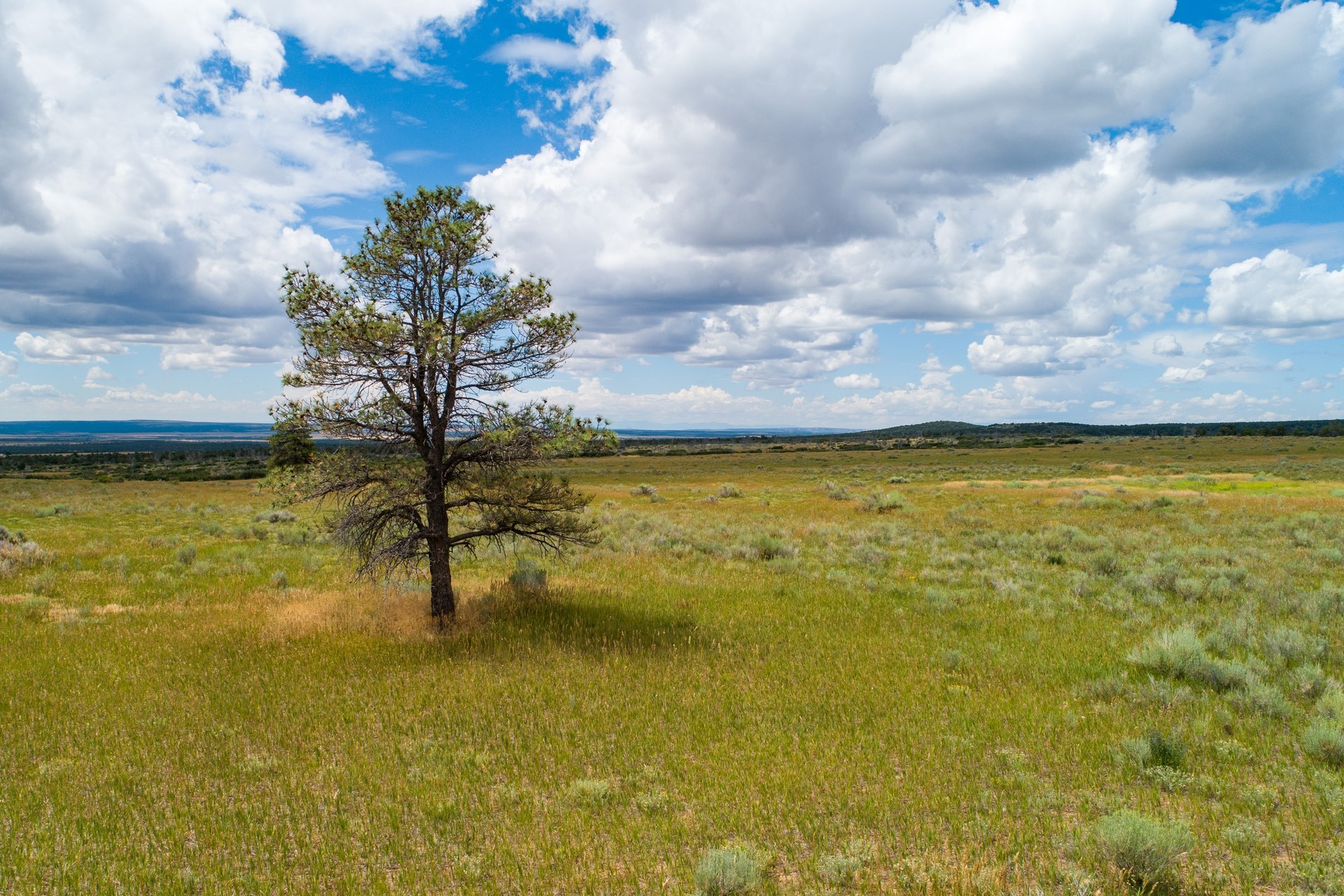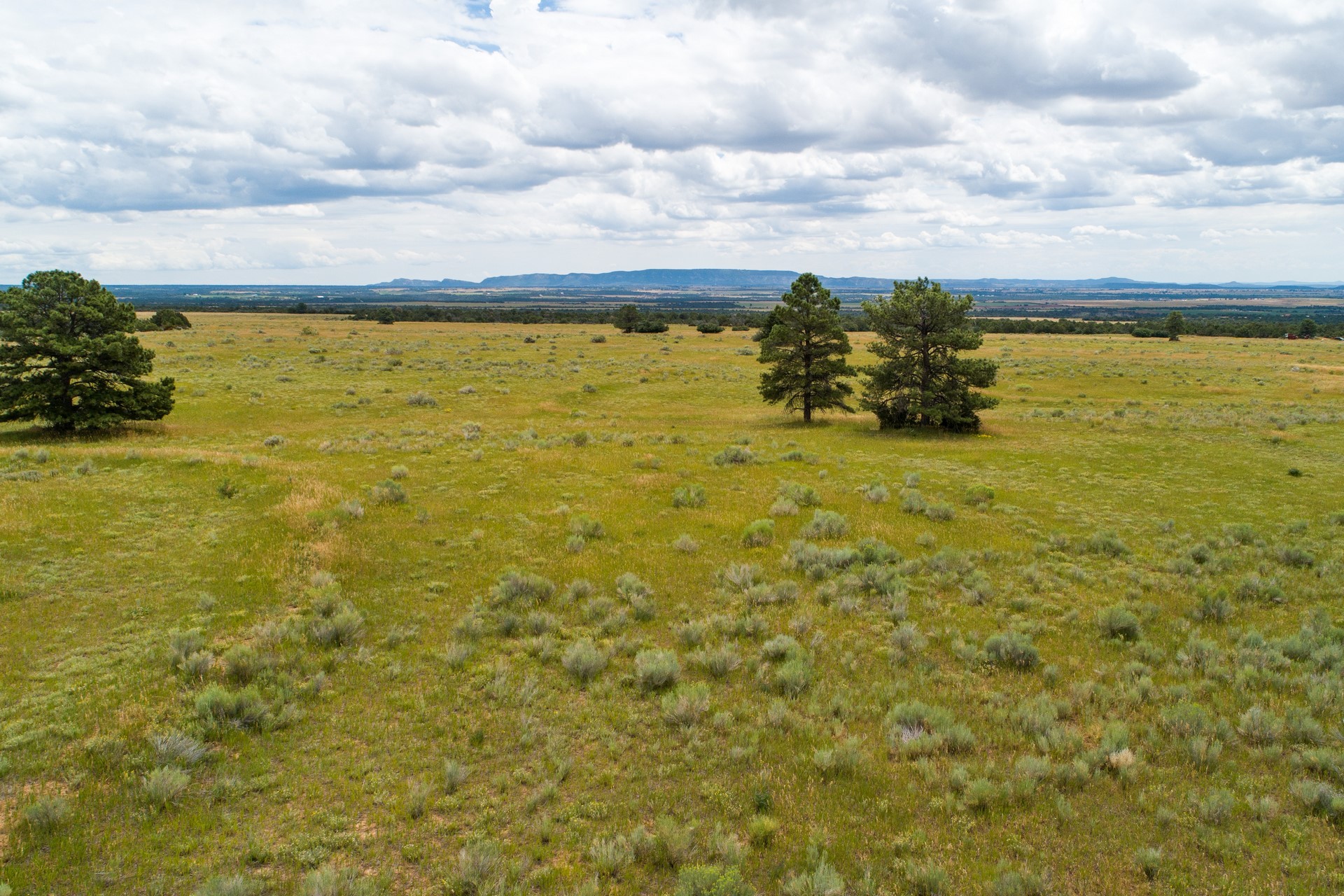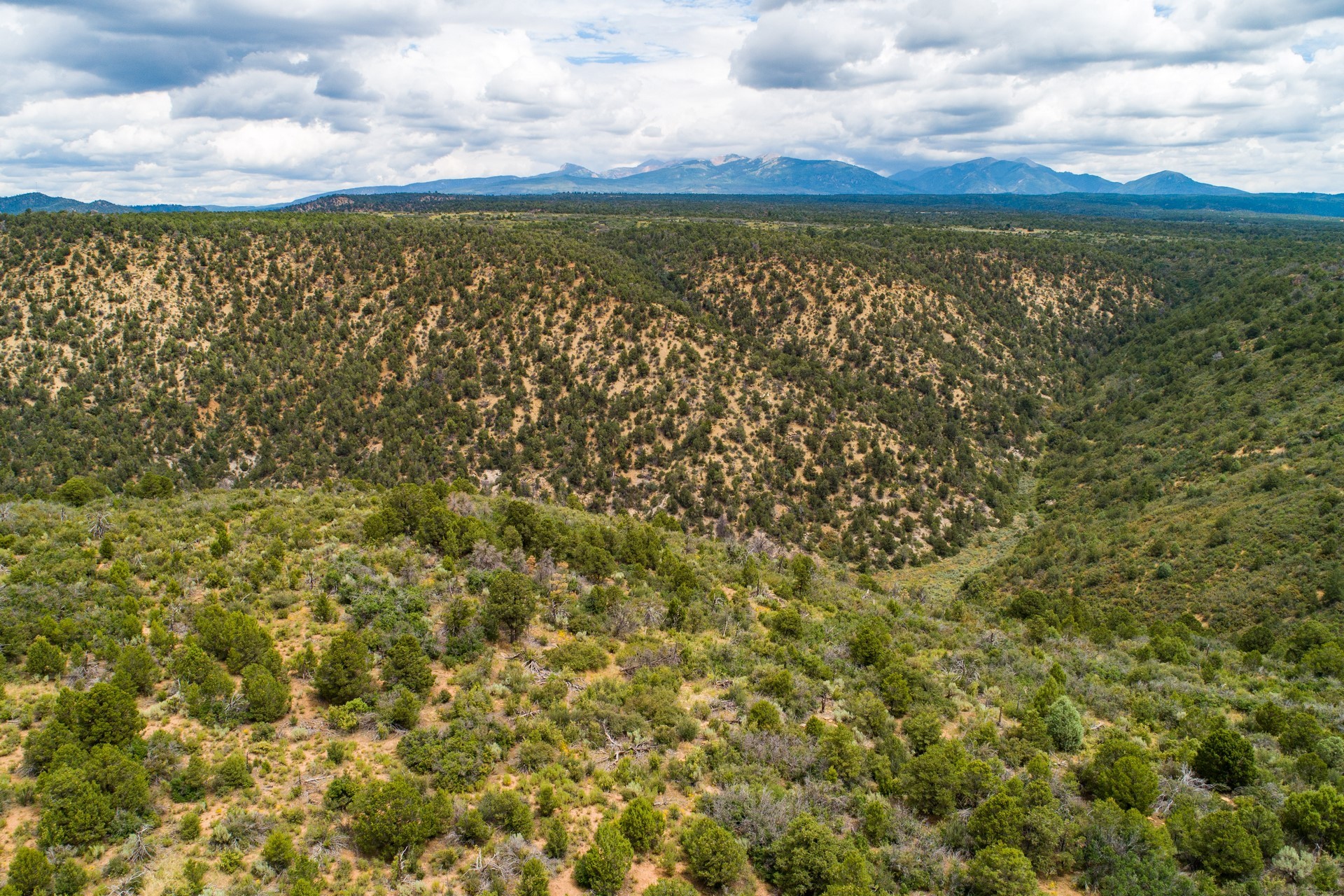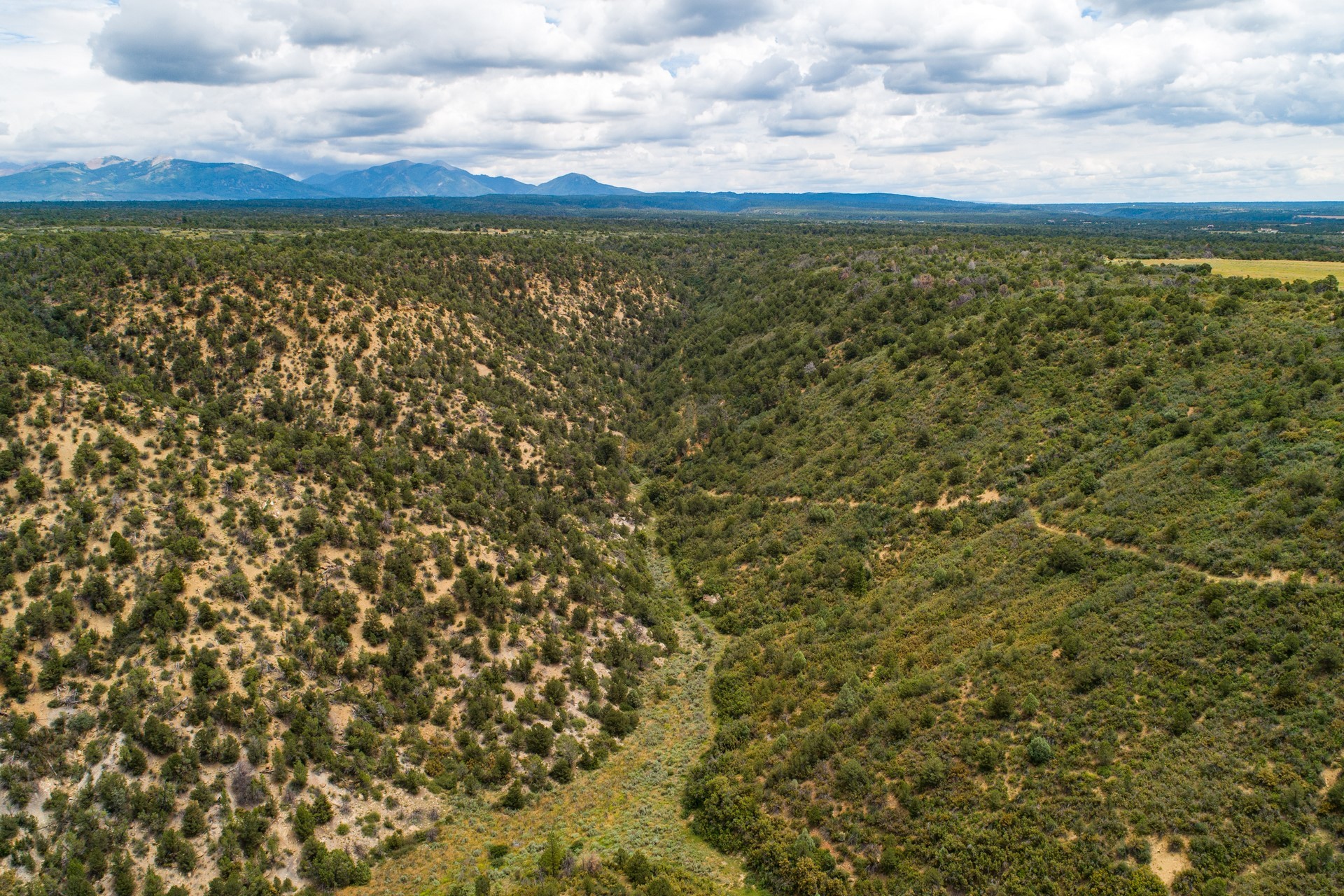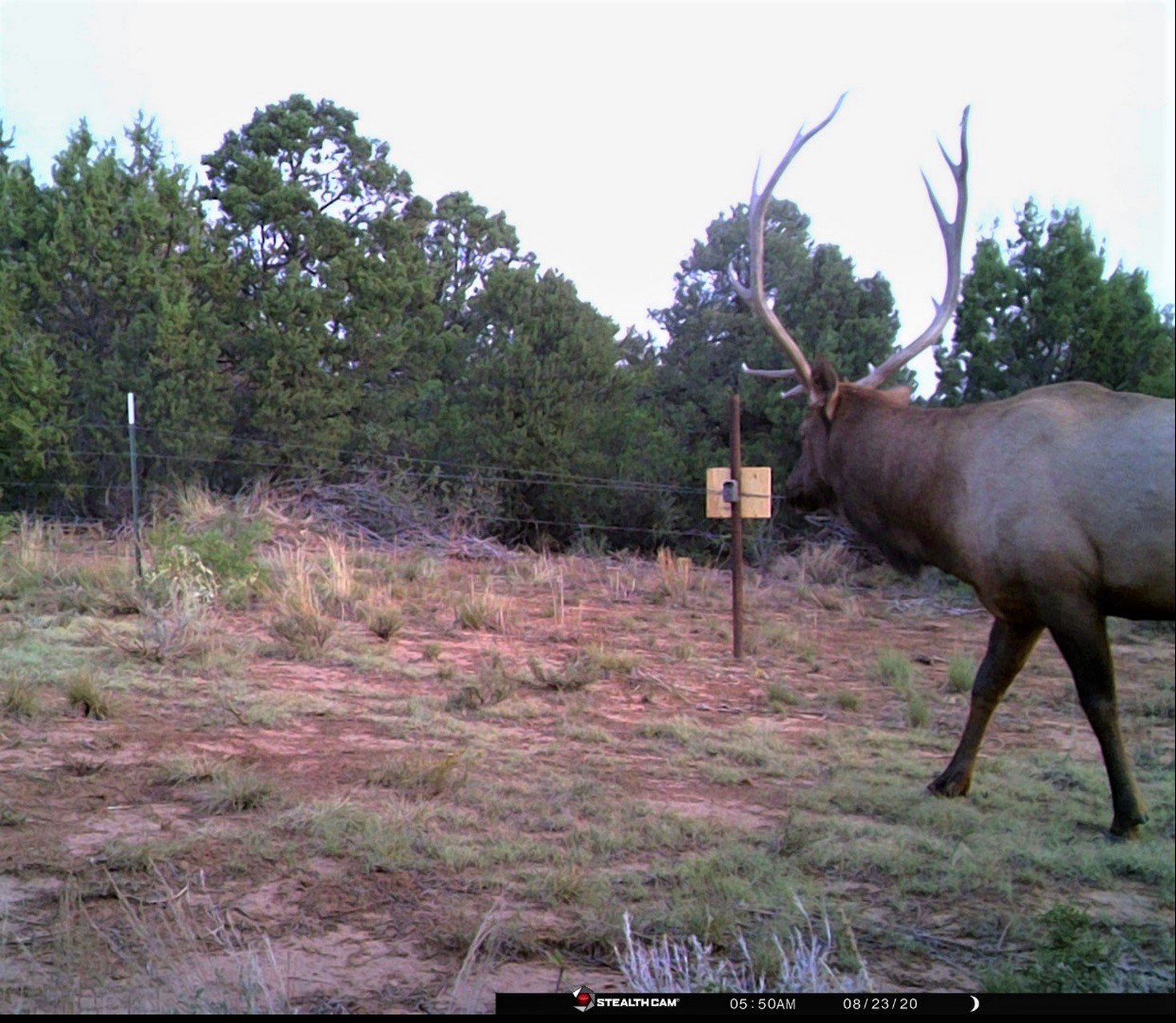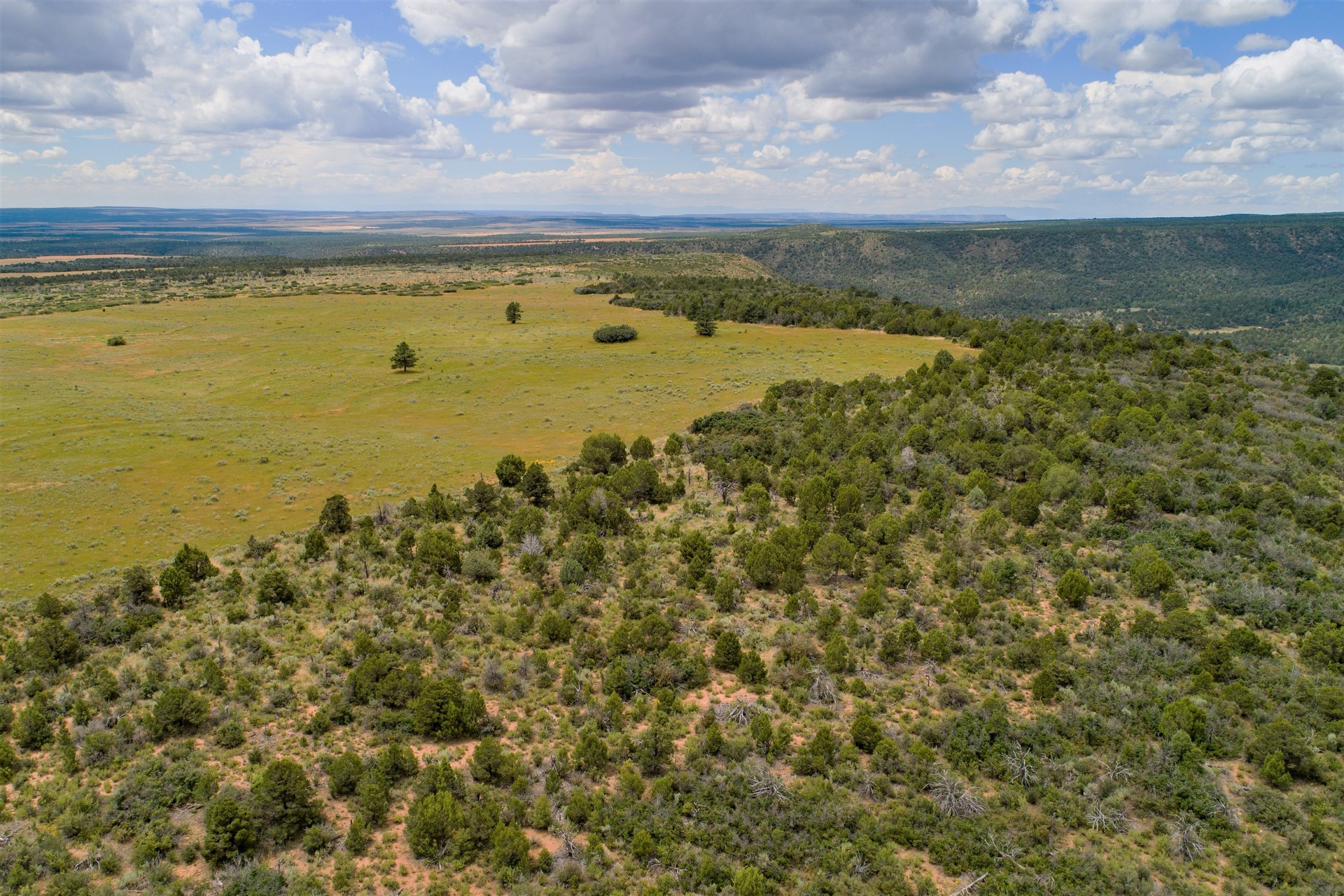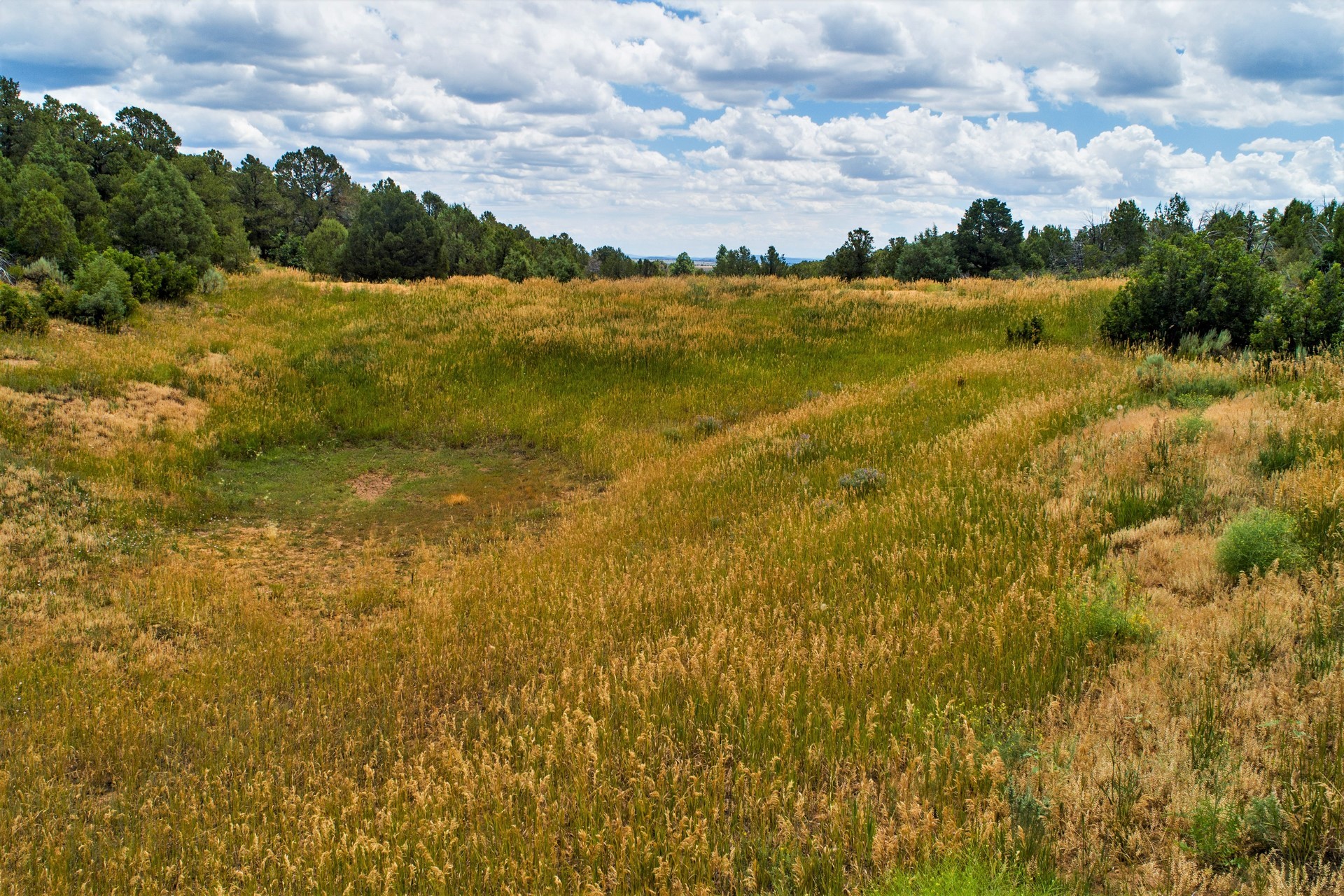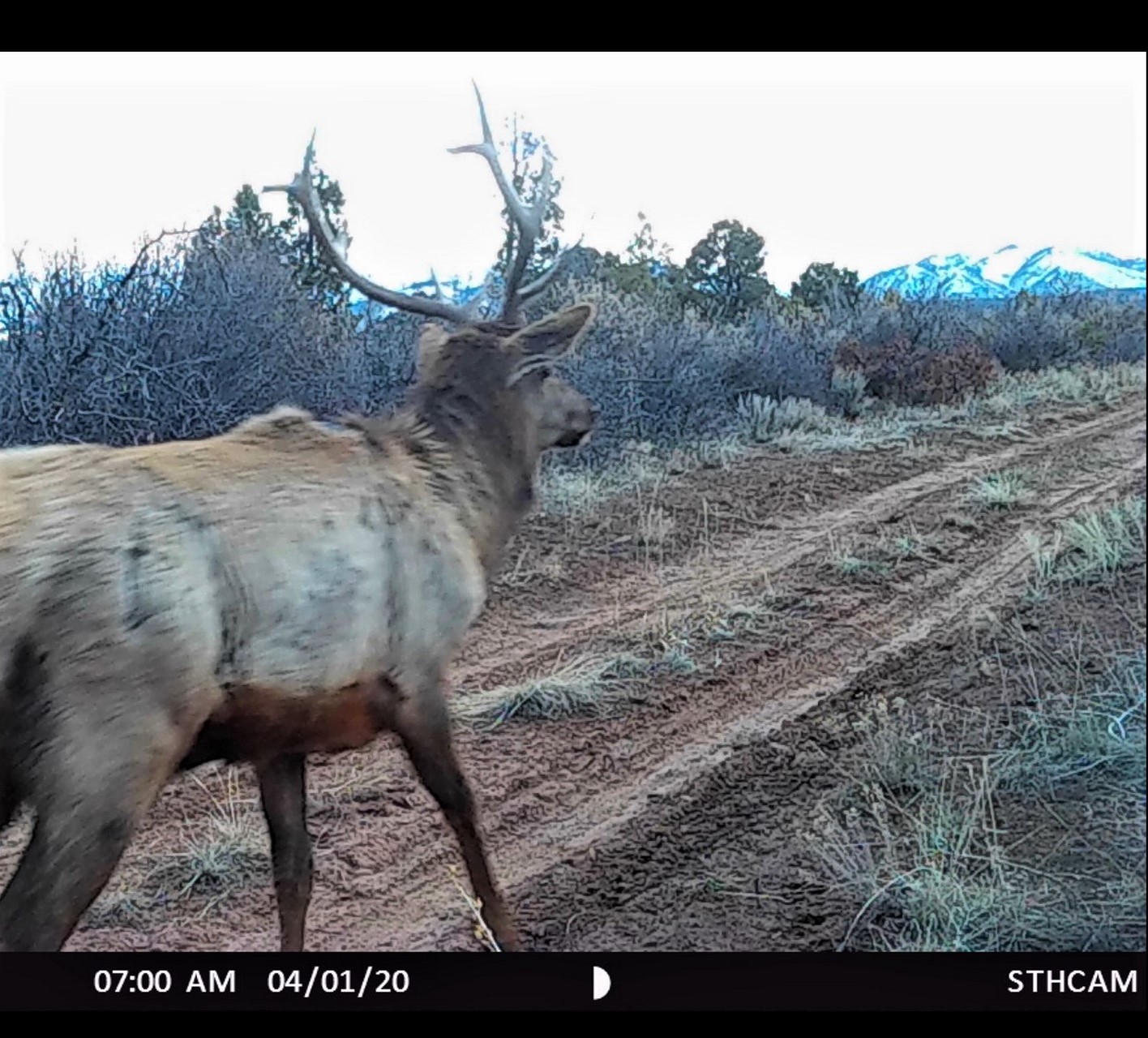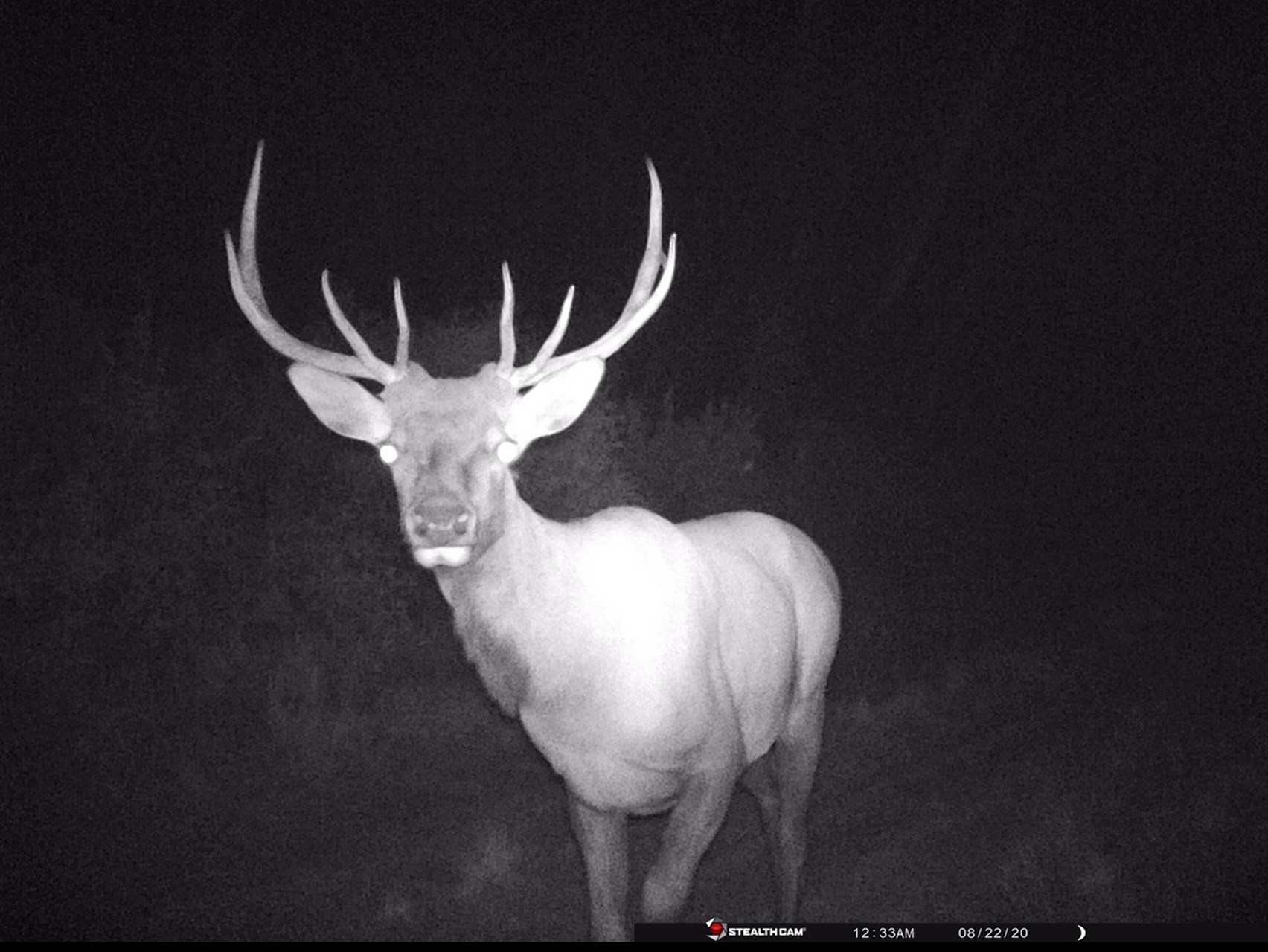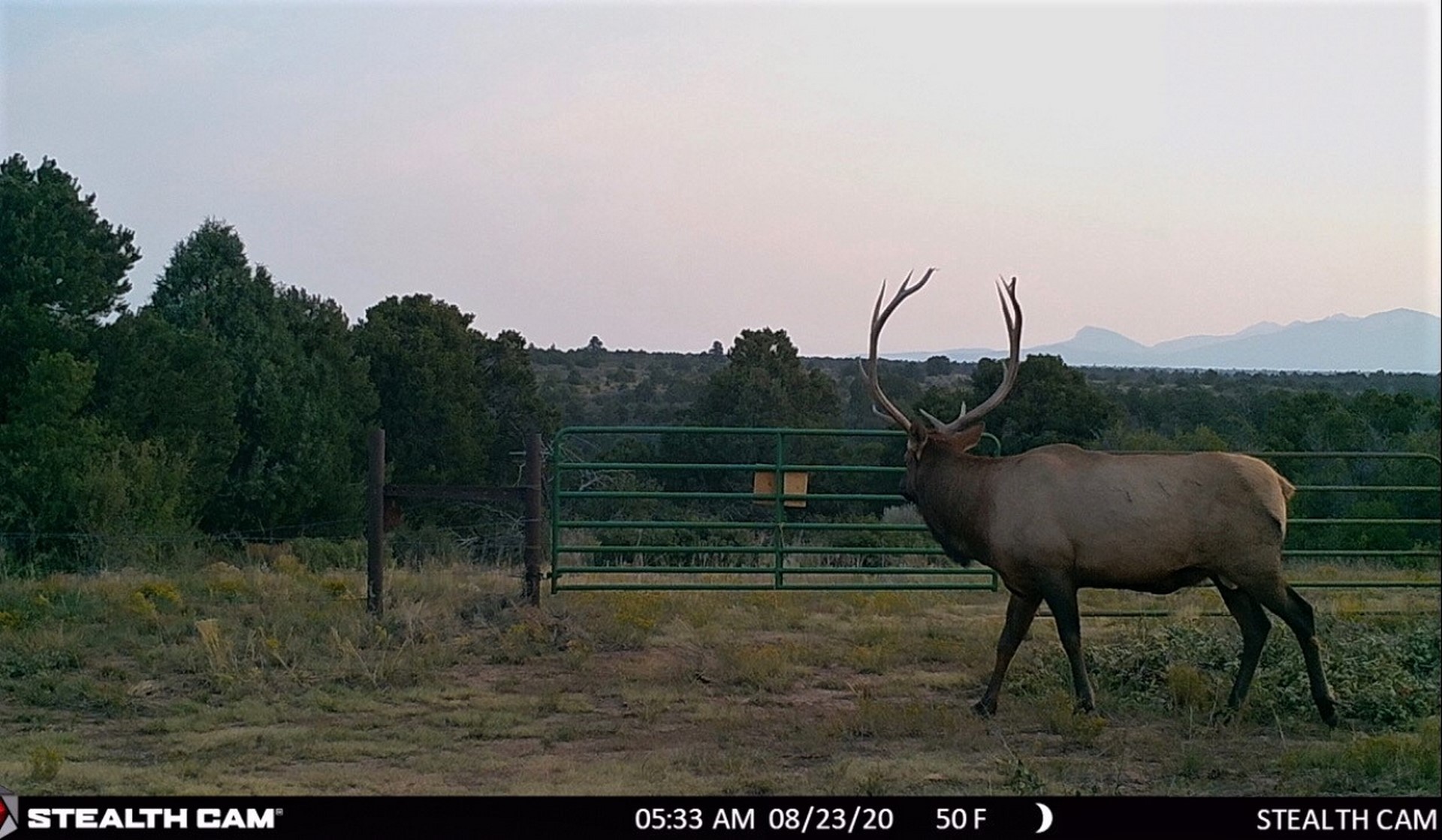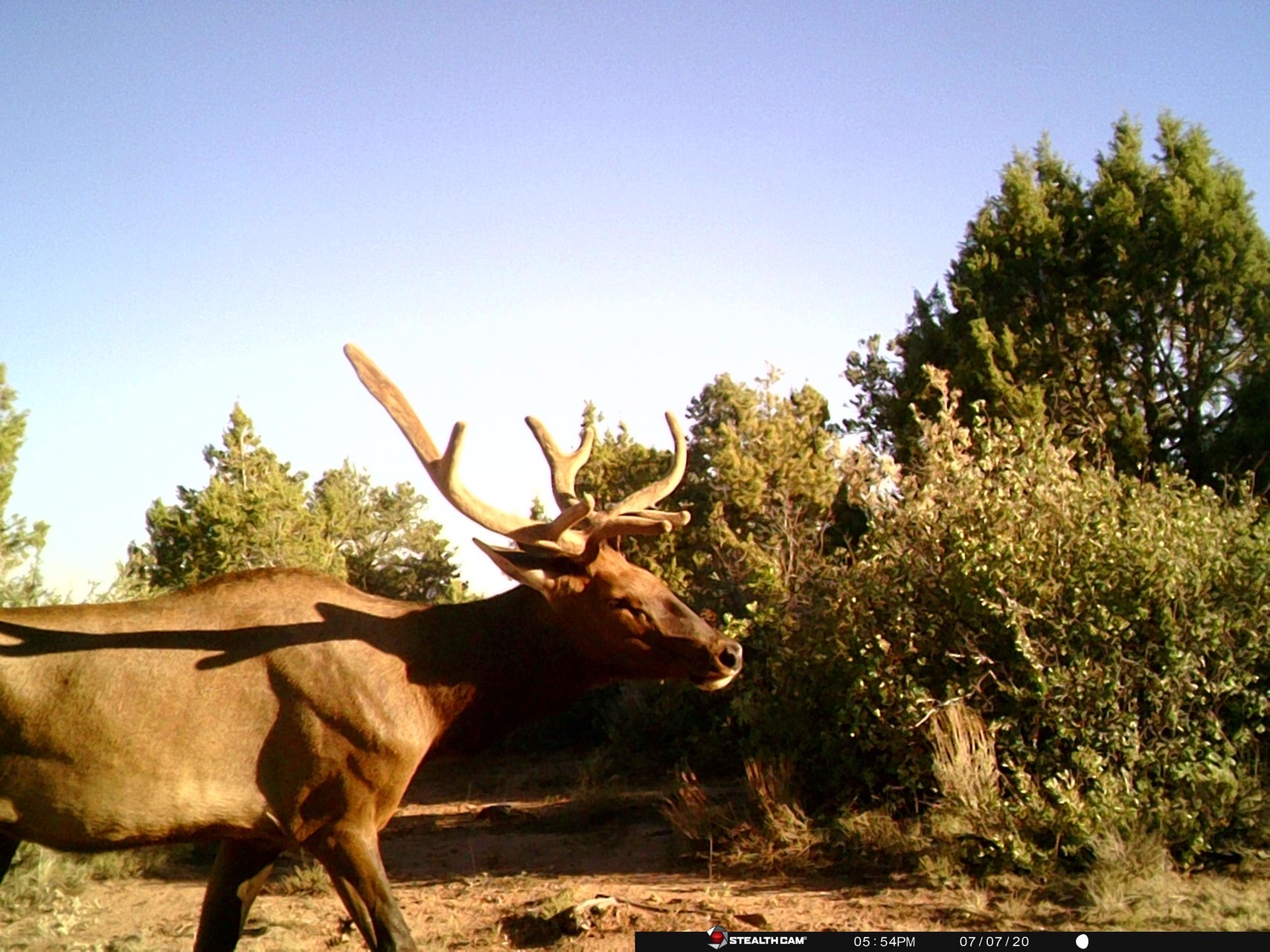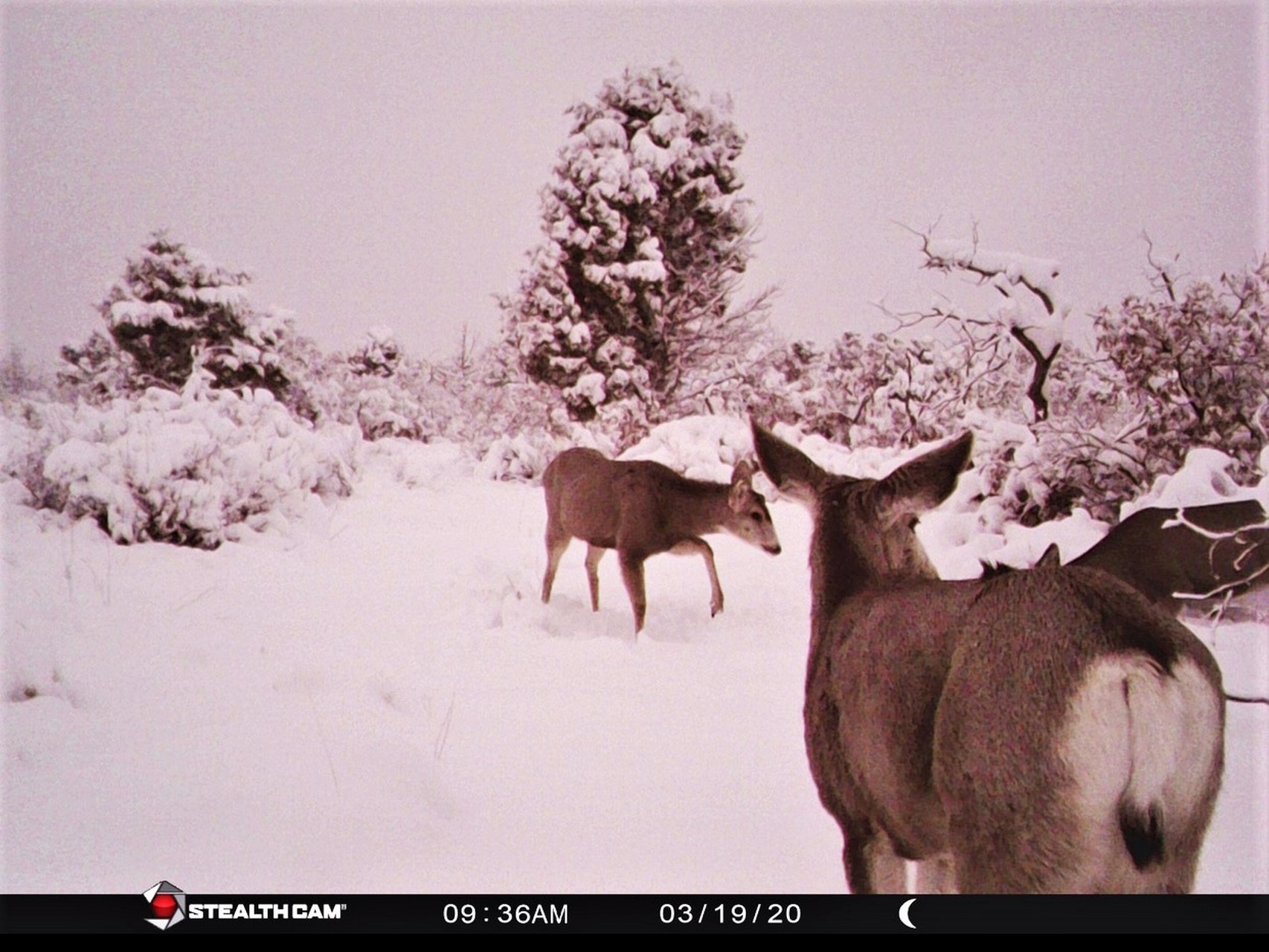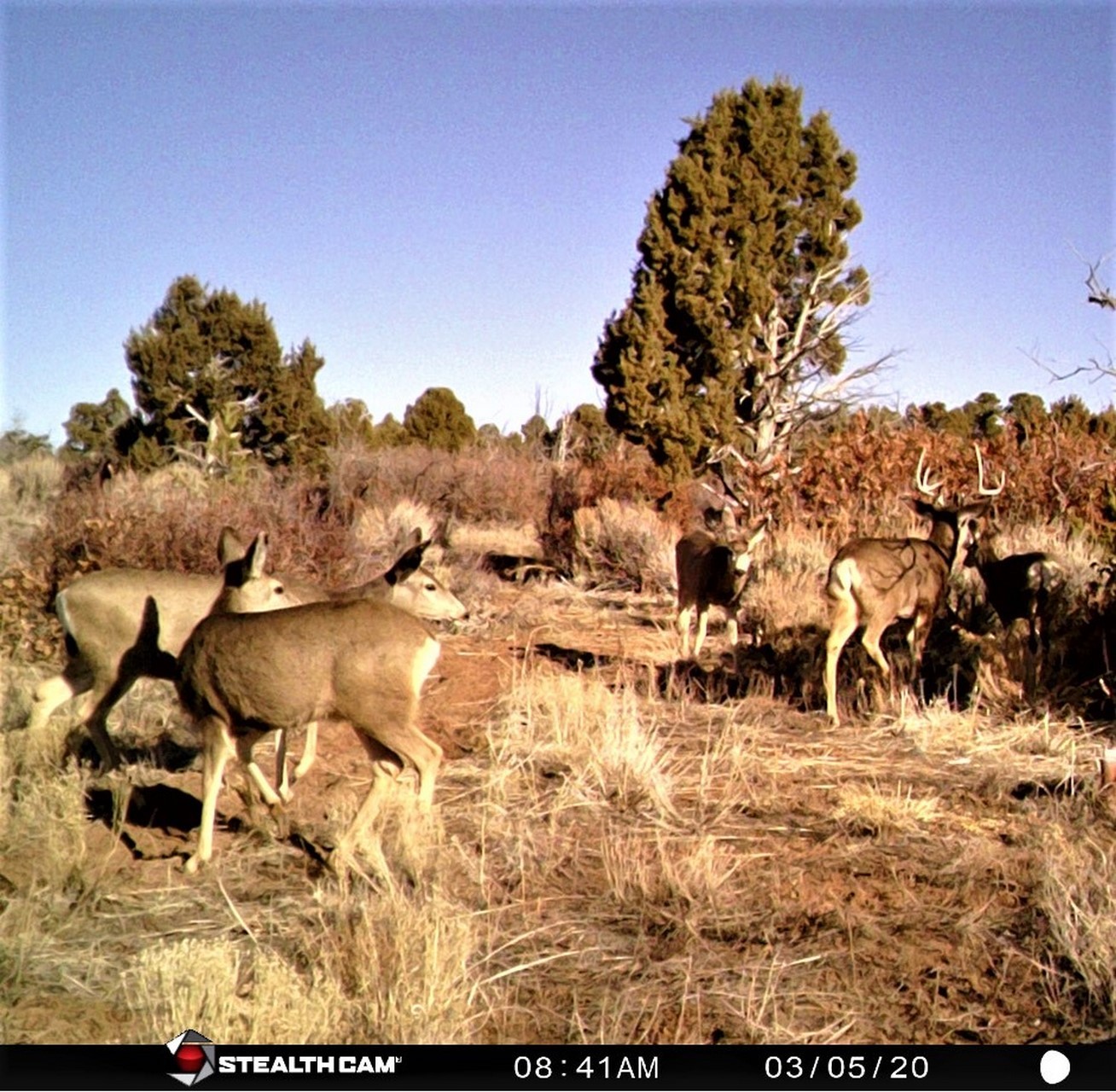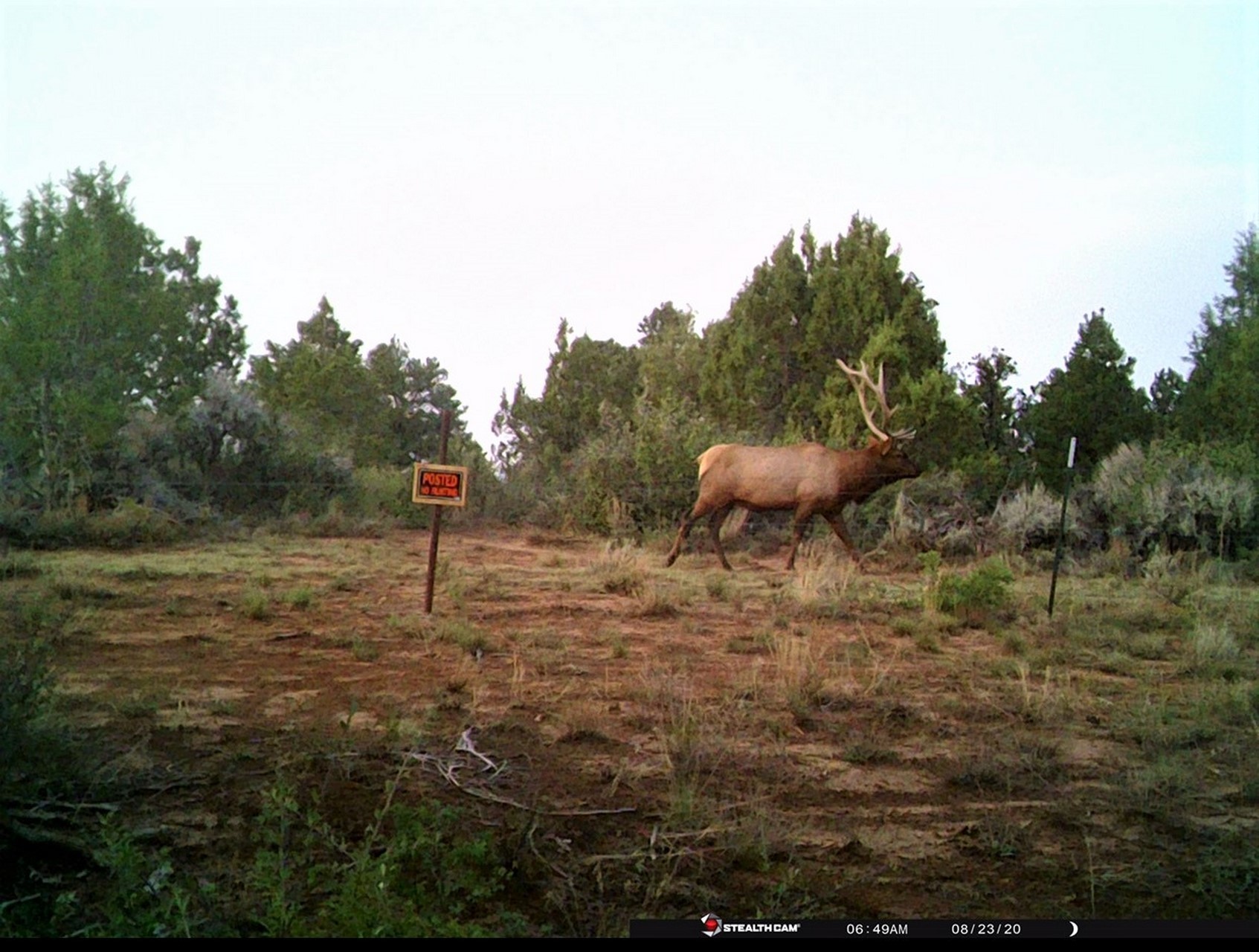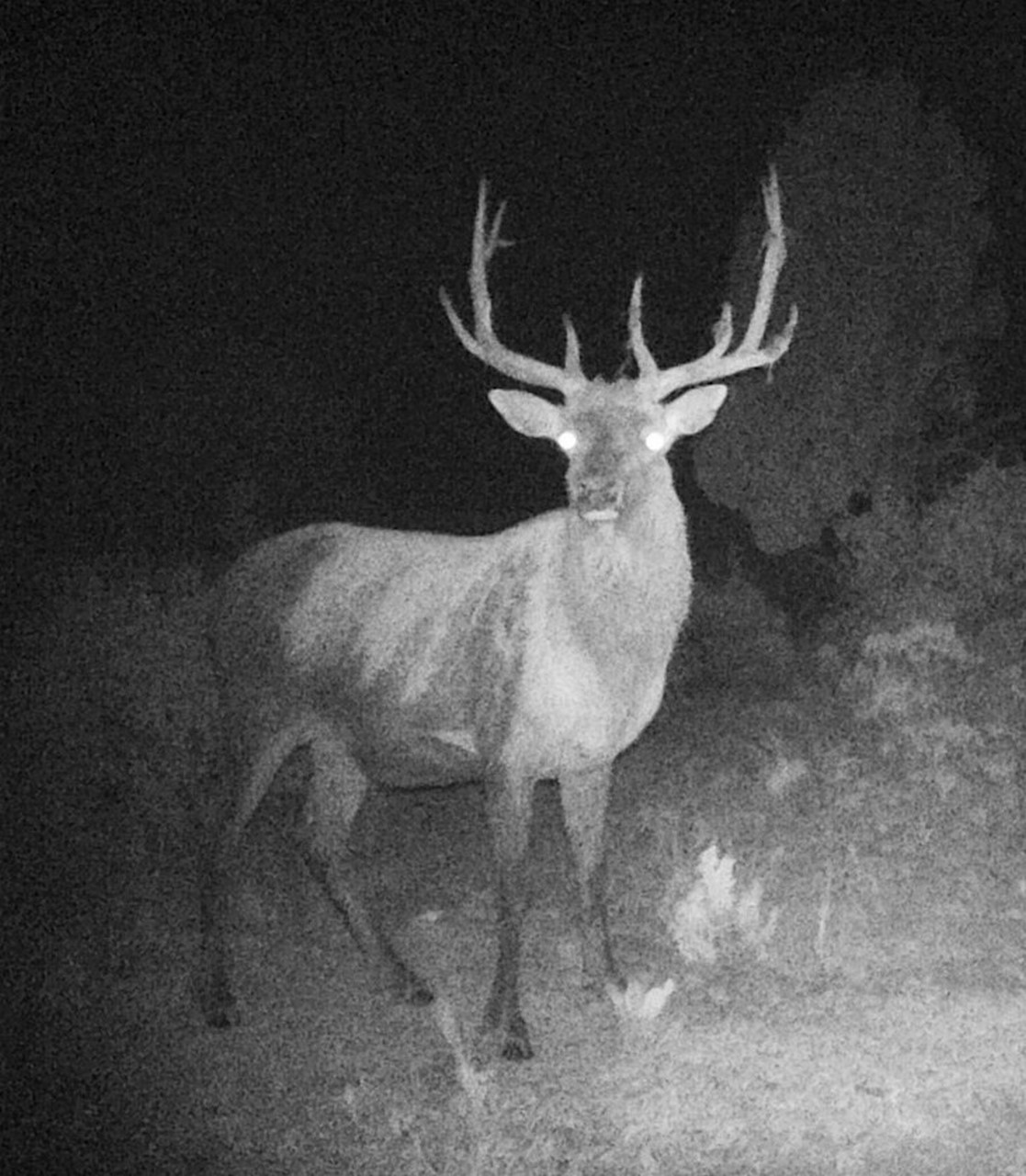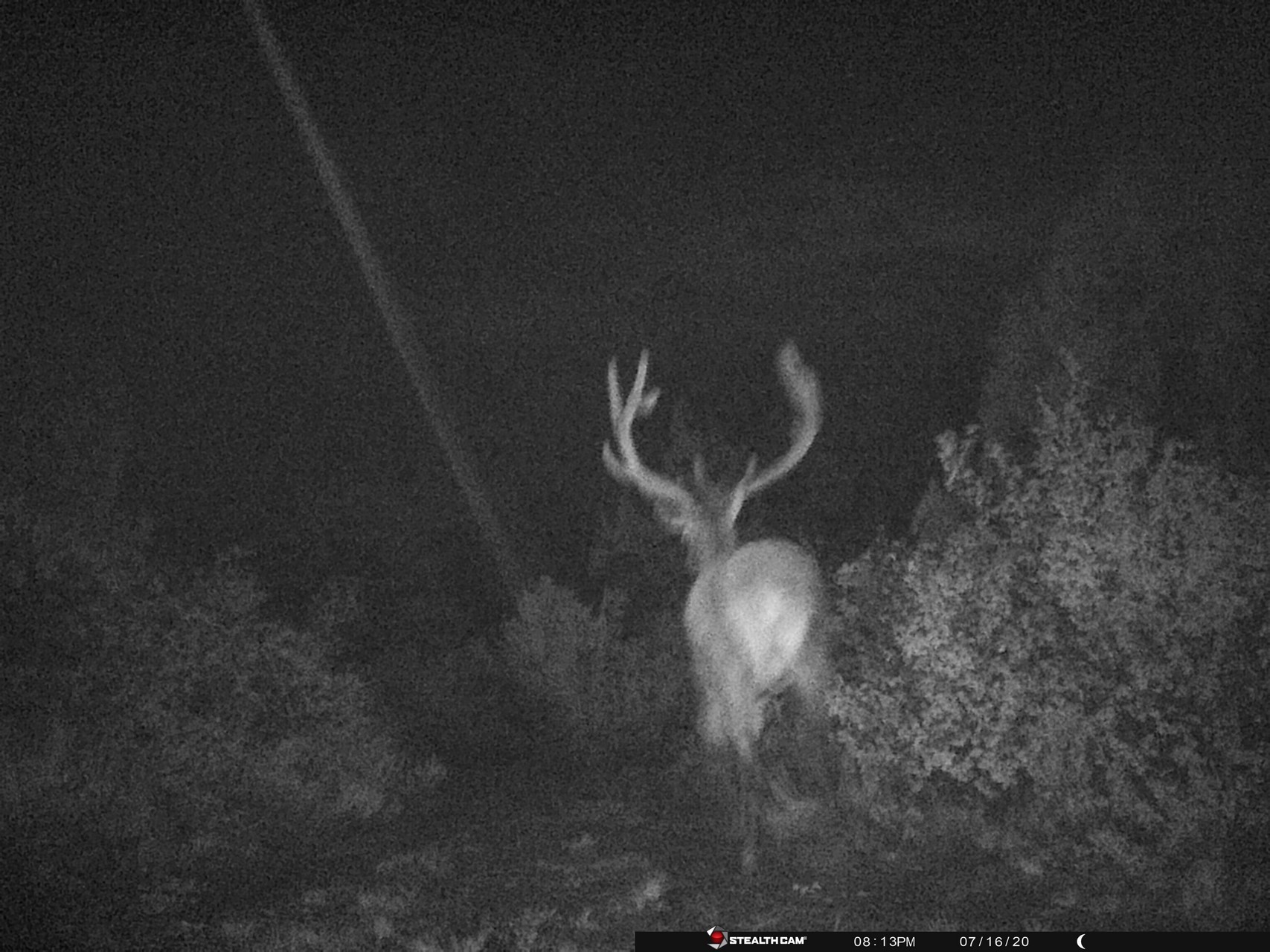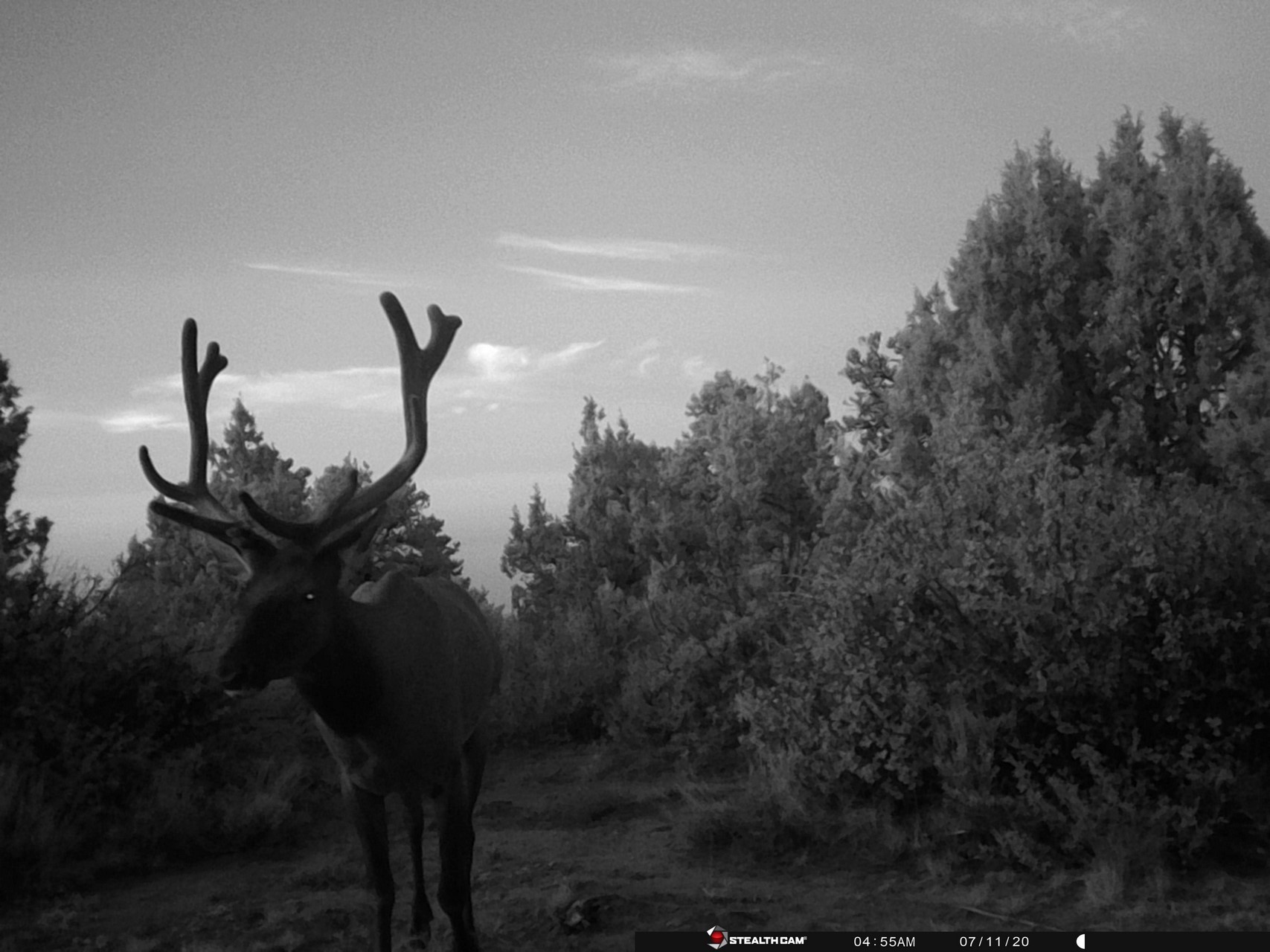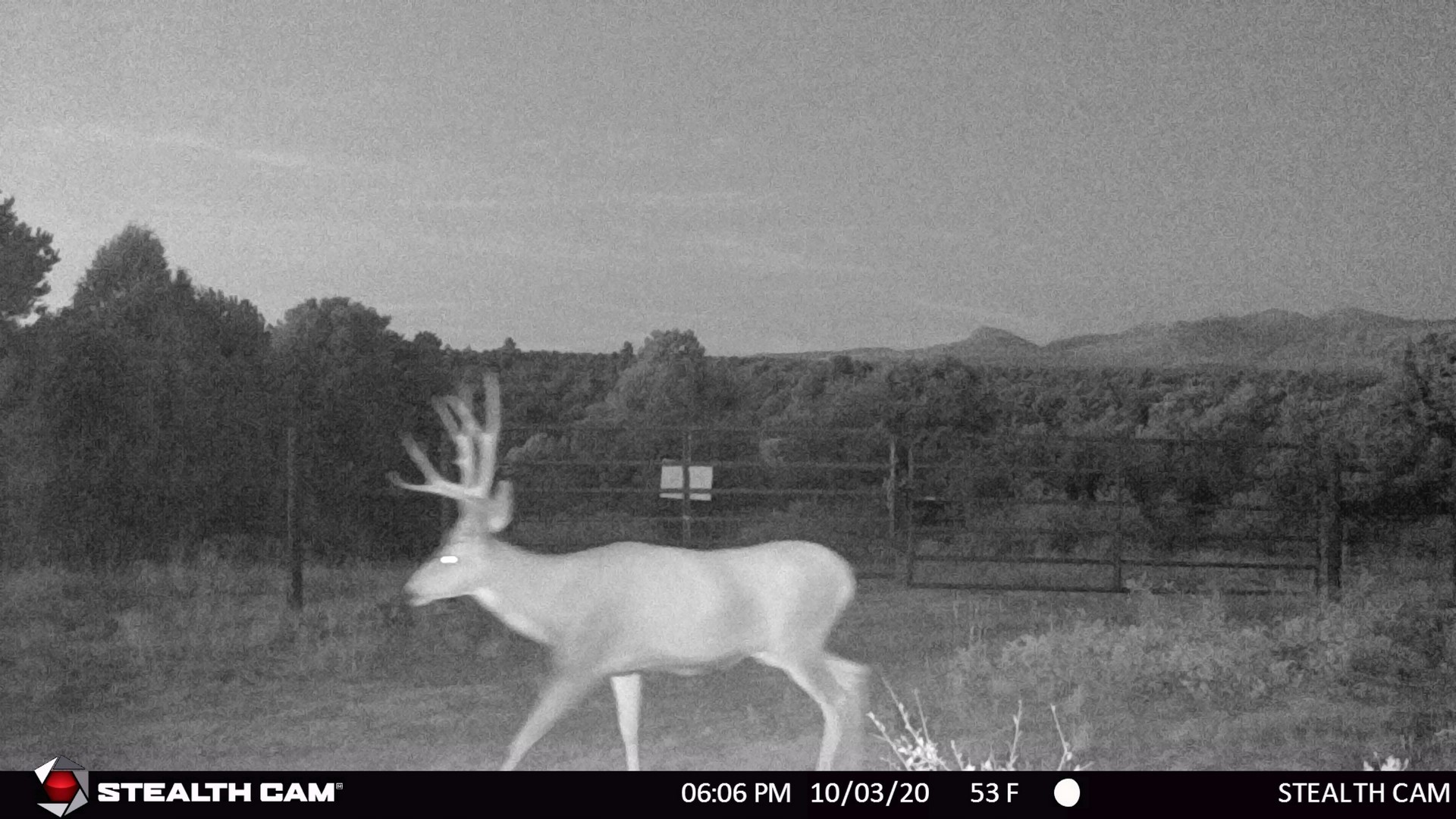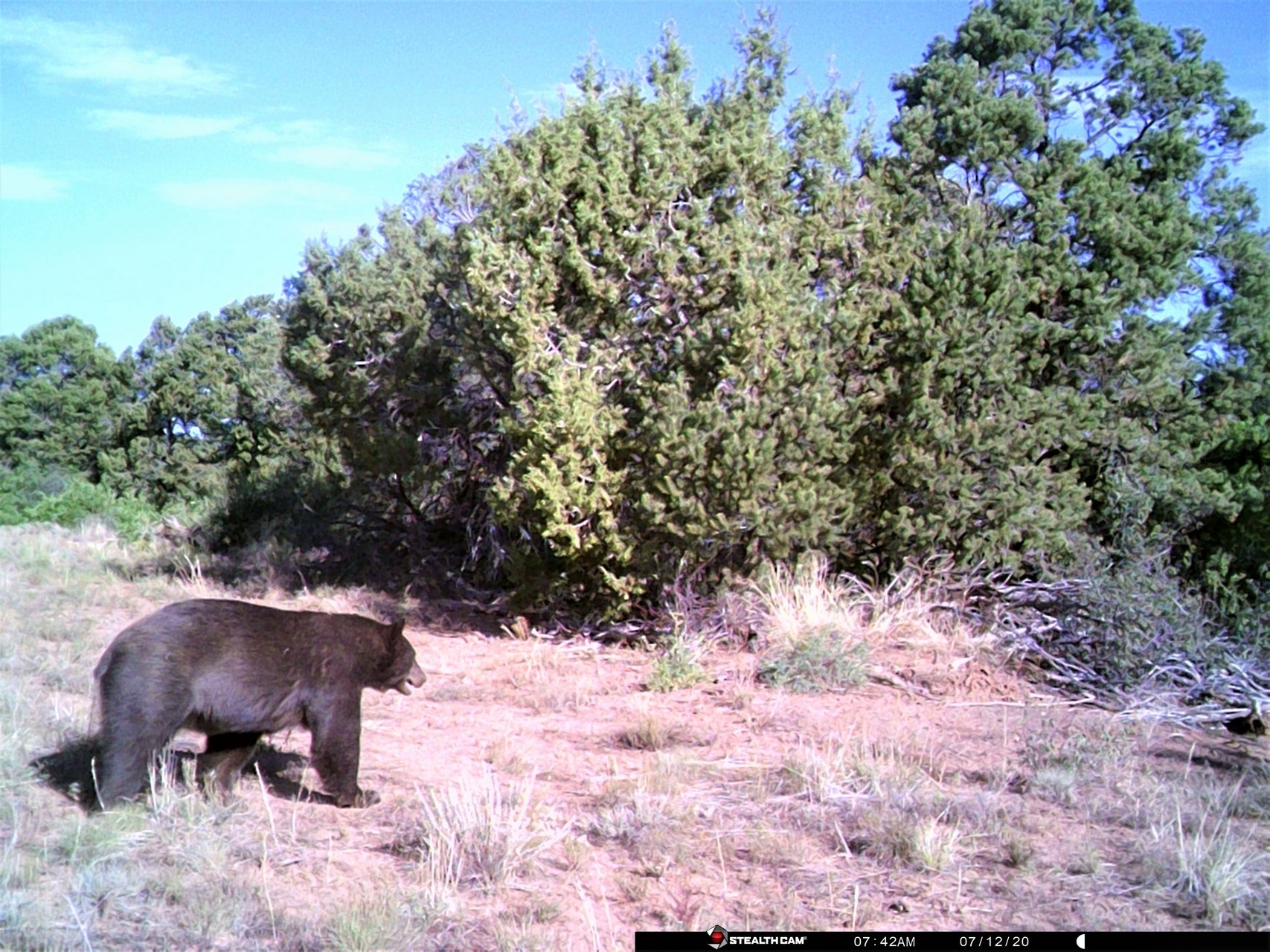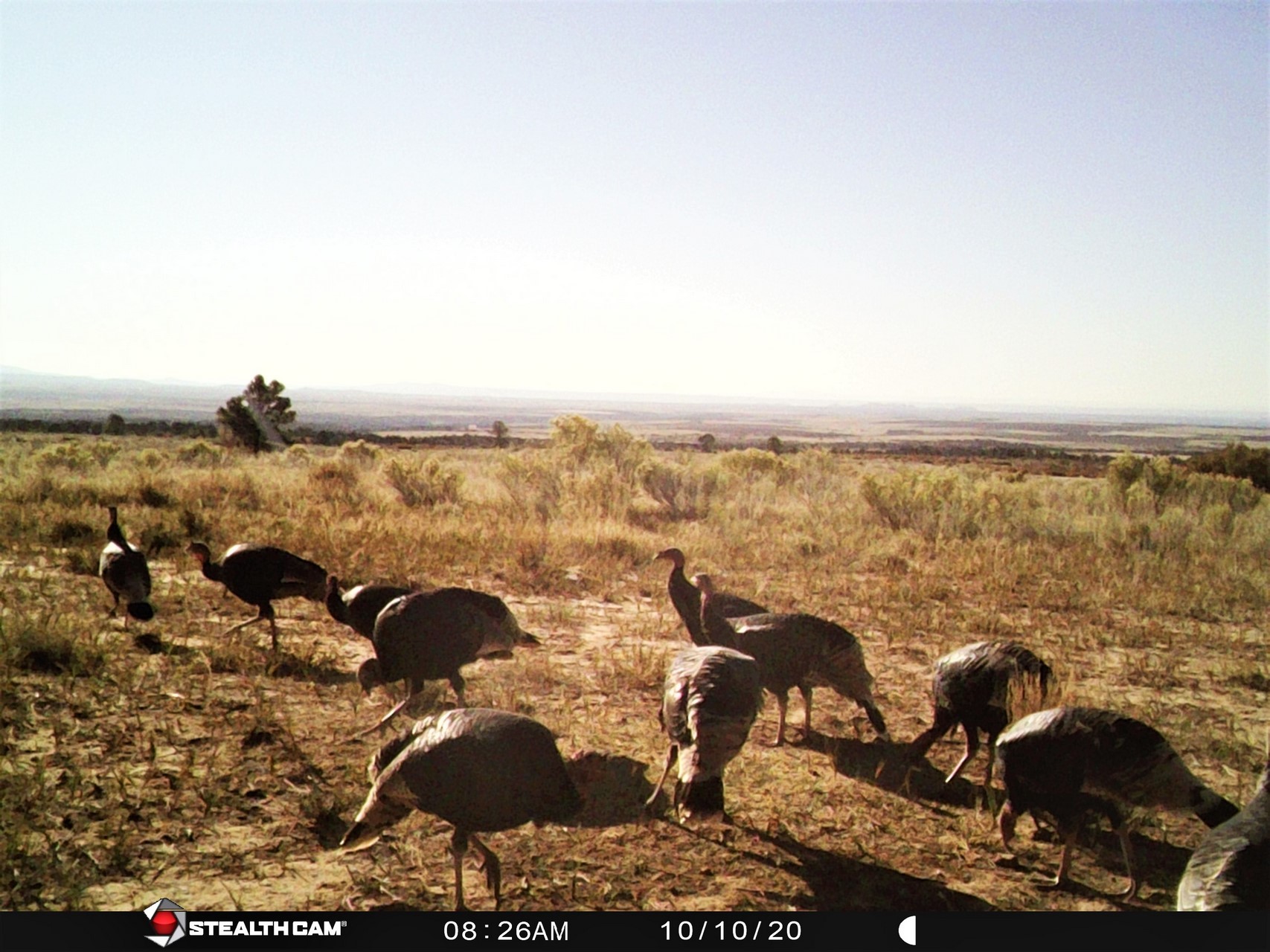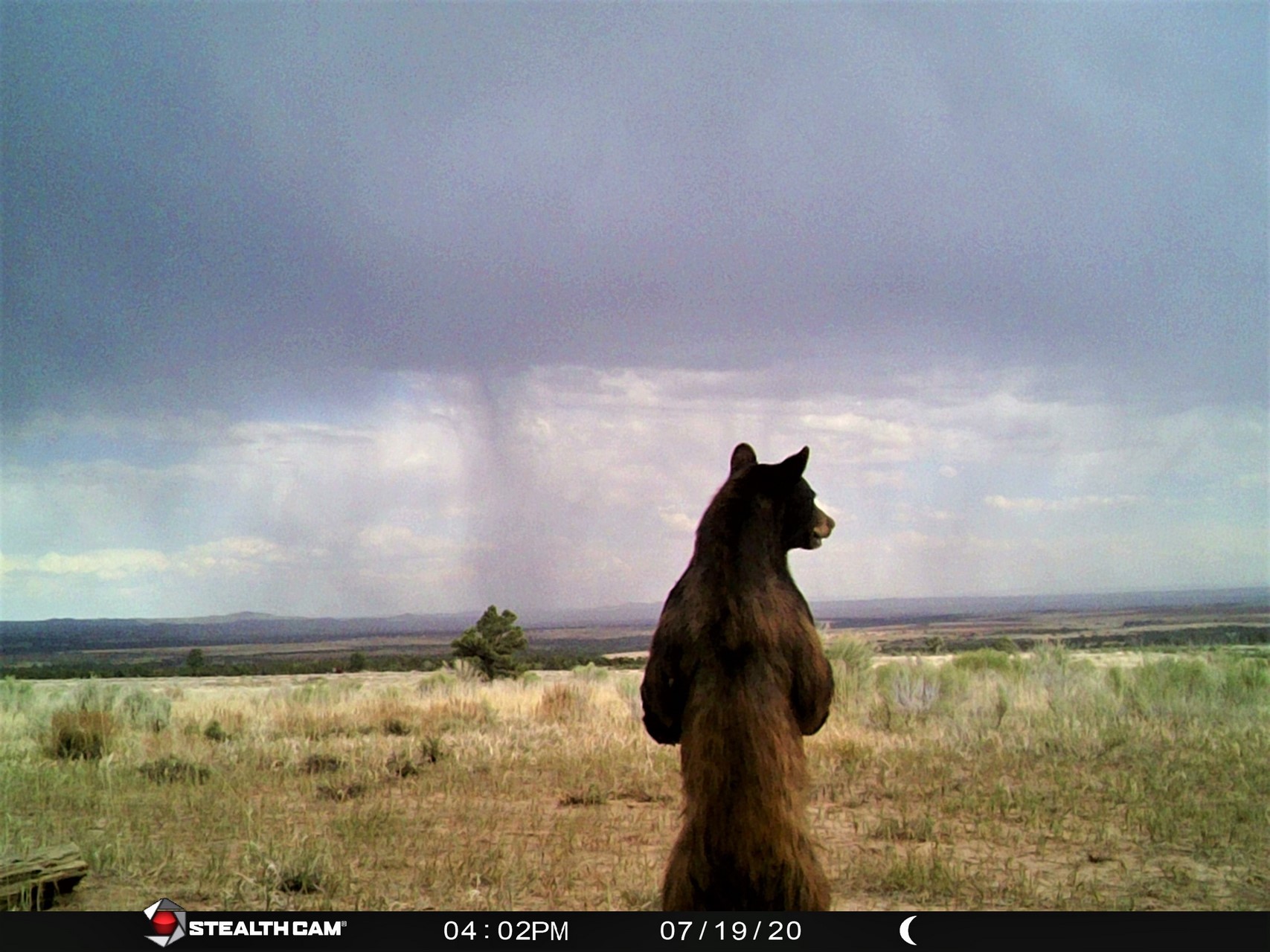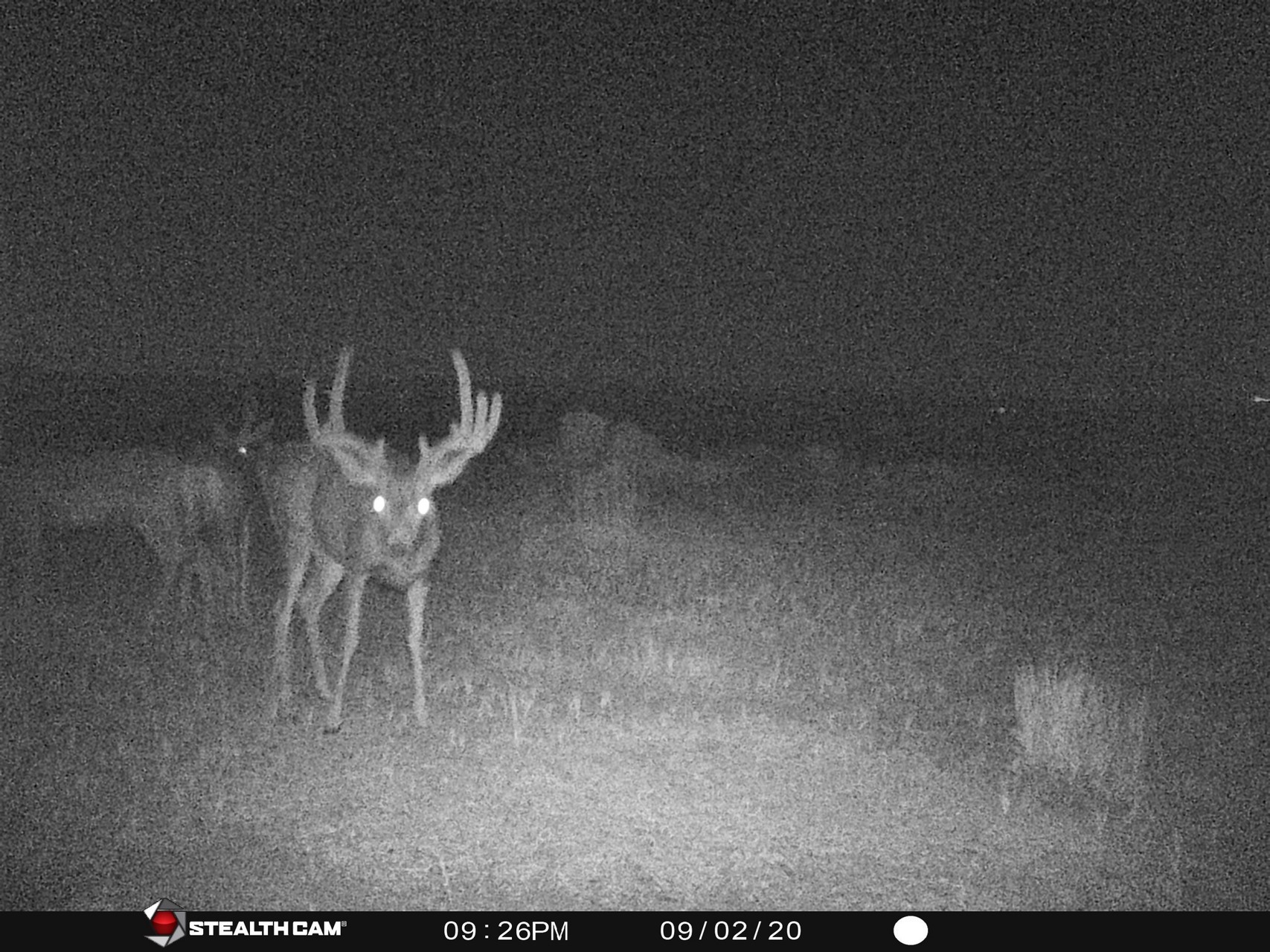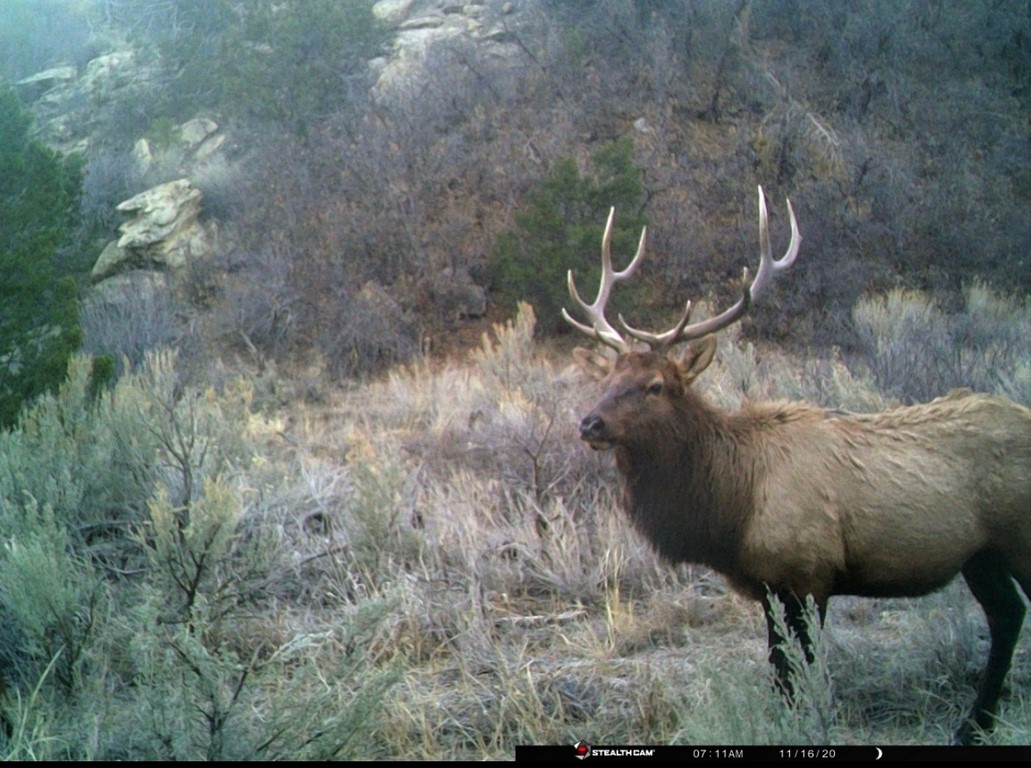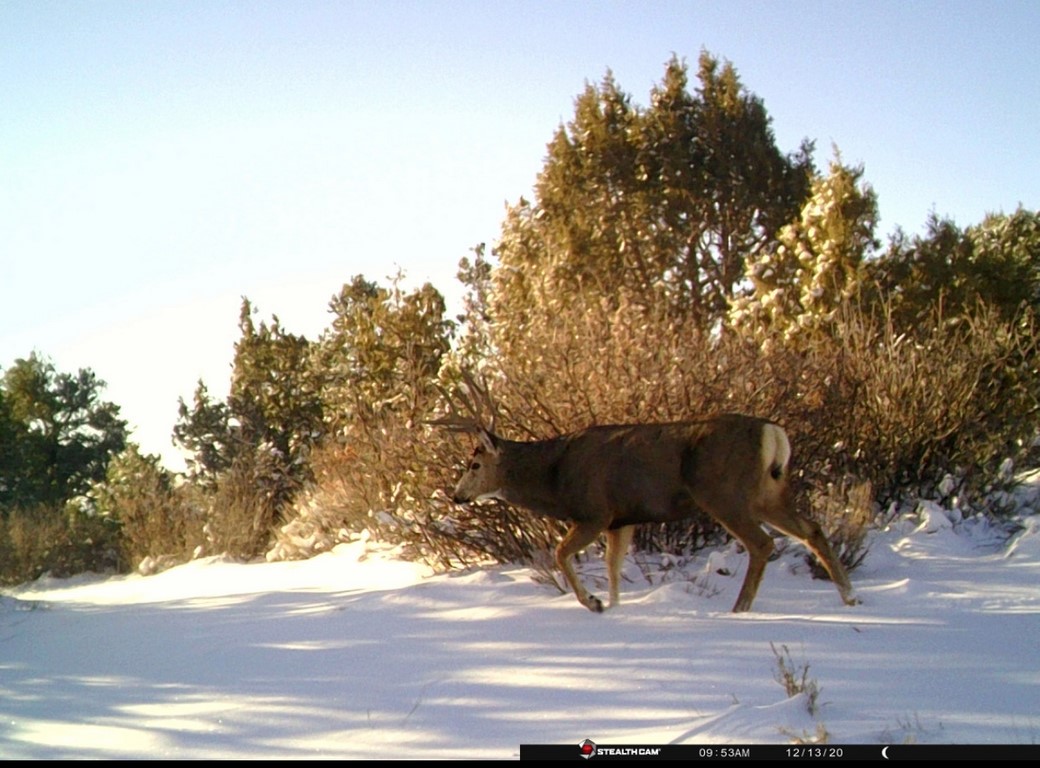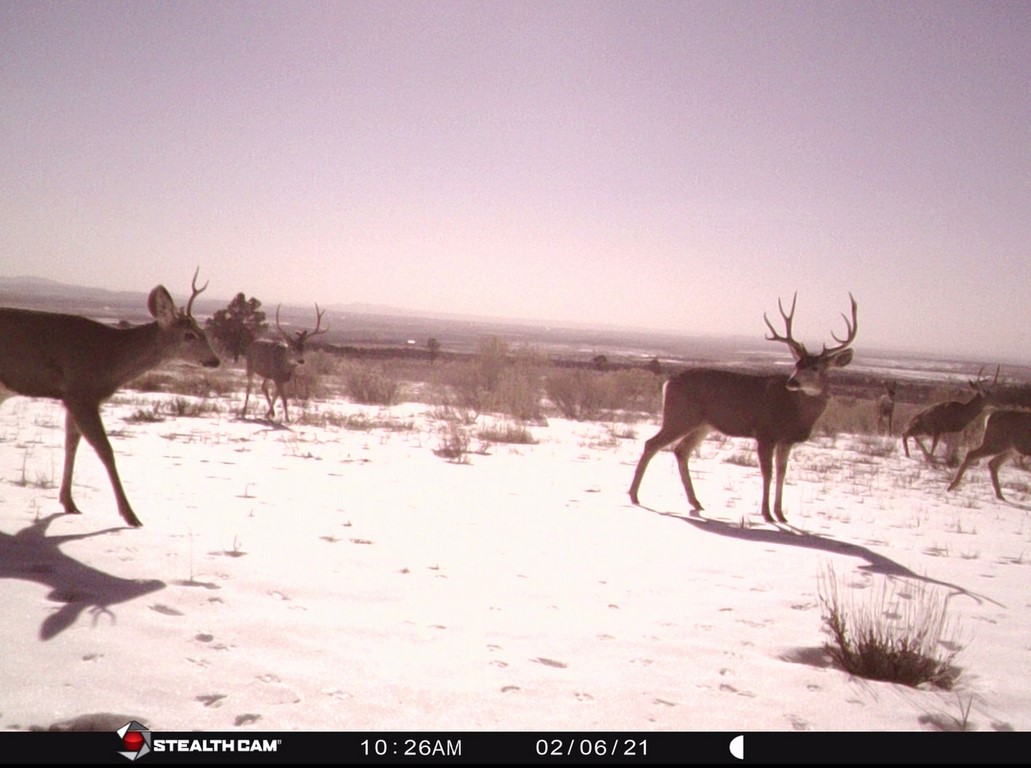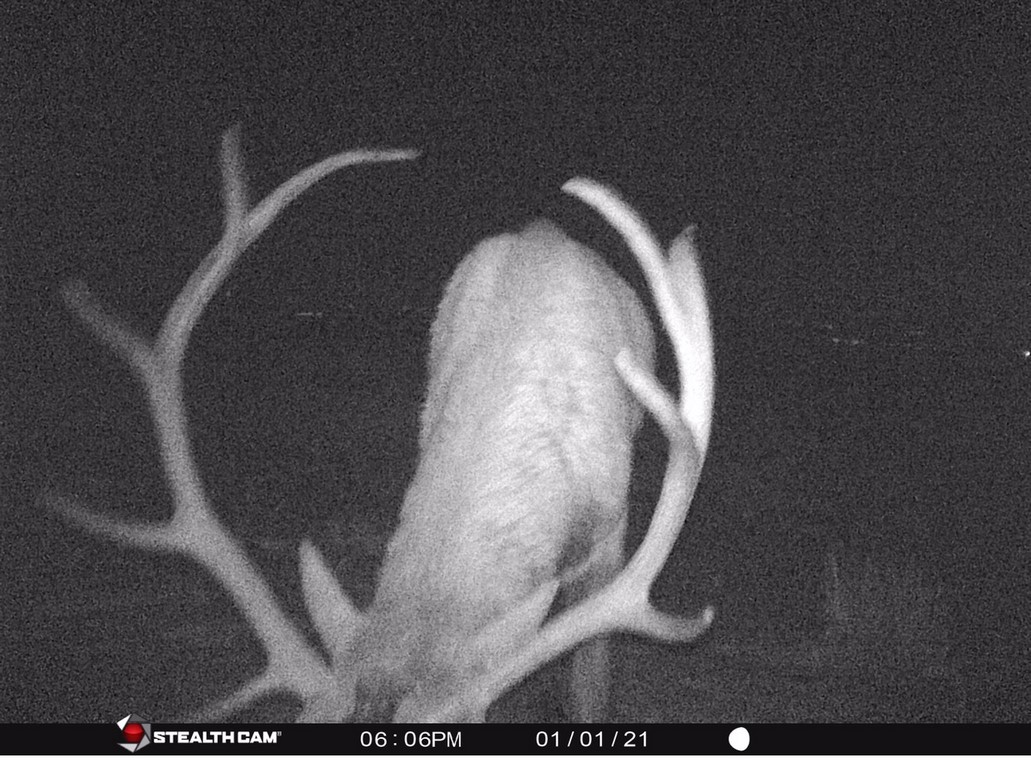 Property Details
Price: $16,000,000
Address:
tbd County Road 105
Hesperus, Colorado
81326
For More Information:
Maps