Uncompahgre Plateau Ranch
$770,000
Montrose, Colorado
440± ACRES
About this Ranch


Uncompahgre Plateau Ranch sits high on the Mountain at around 8400' on the outskirts of Montrose. This beautiful 440± acre ranch is comprised of quaking aspens, junipers, and sage, a 400± square foot cabin, rolling hills and valleys, amazing endless views from what seems like the top of the world, and six ponds to keep the abundant wildlife coming in. Excellent road access throughout the Ranch for recreation and retrieval of game. This ranch has excellent habitat for the deer and elk to thrive in, thick brush, plenty of trees, and watering holes. Uncompahgre Plateau Ranch is nestled in Game Management Unit 62, where you can get over-the-counter elk tags. It is the perfect little getaway. Whether you are an avid outdoorsman or want a peaceful place to go to on the weekends, Uncompahgre Plateau Ranch has what you are looking for.

Uncompahgre Plateau Ranch is perfectly set up for the avid outdoorsman, with six ponds to take care of the wildlife that call this place home and those that are just passing through. Plenty of brush and dense trees to hide out in and more than enough vegetation to provide the nutrients they need to survive. Located in game management unit 62 and is close to Unit 61, which is a highly coveted unit in Colorado. The Ranch holds fantastic elk and Mule Deer populations with abundant resident herds. The Colorado hunting cabin sits high on the Plateau and is in close proximity to nearly 900,000 acres of public ground as well. Species on or near the ranch include; elk, Mule Deer, bear, turkey, bobcats, and mountain lion.

Located about 20 miles from downtown Montrose and the Montrose Airport, this 440-acre ranch is in the heart of all things recreation whether it's fun in the dirt, water, or snow you're not far from any of it! Montrose has all your amenities covered, shopping, restaurants, home improvement, hotels, libraries, and a reasonably new event center. Contact M4 Ranch Group to learn more about this Colorado hunting cabin for sale.
Photo Gallery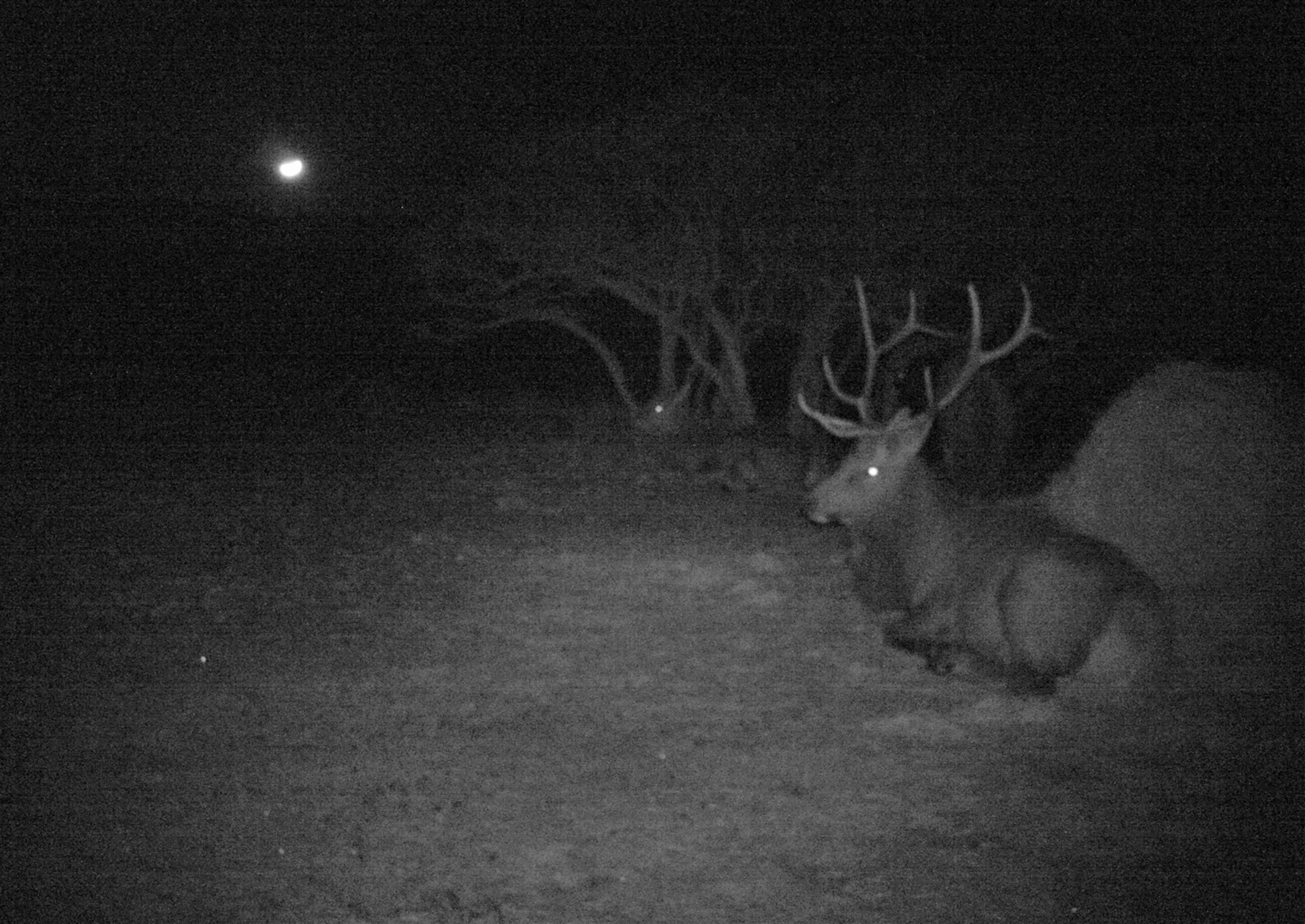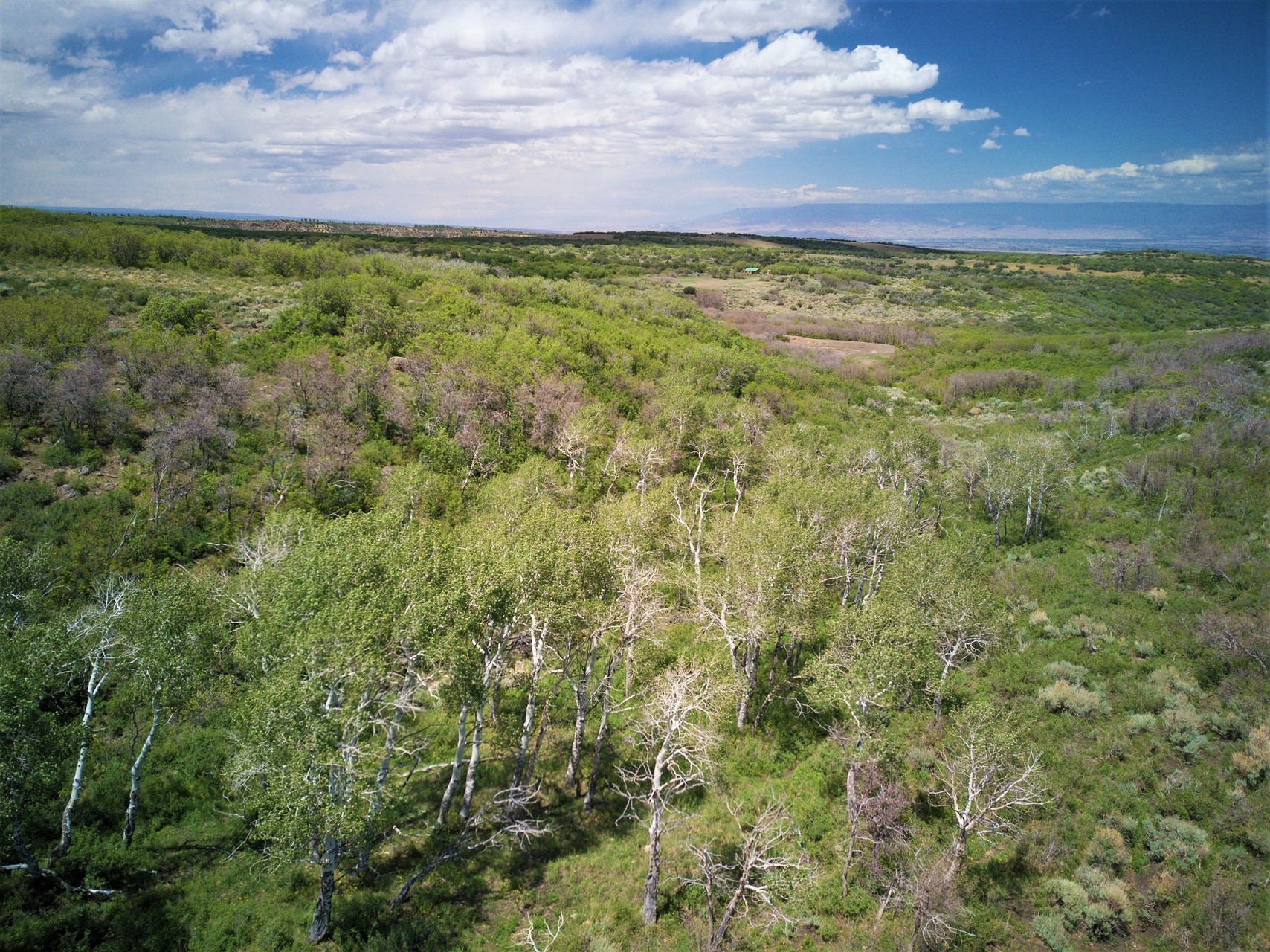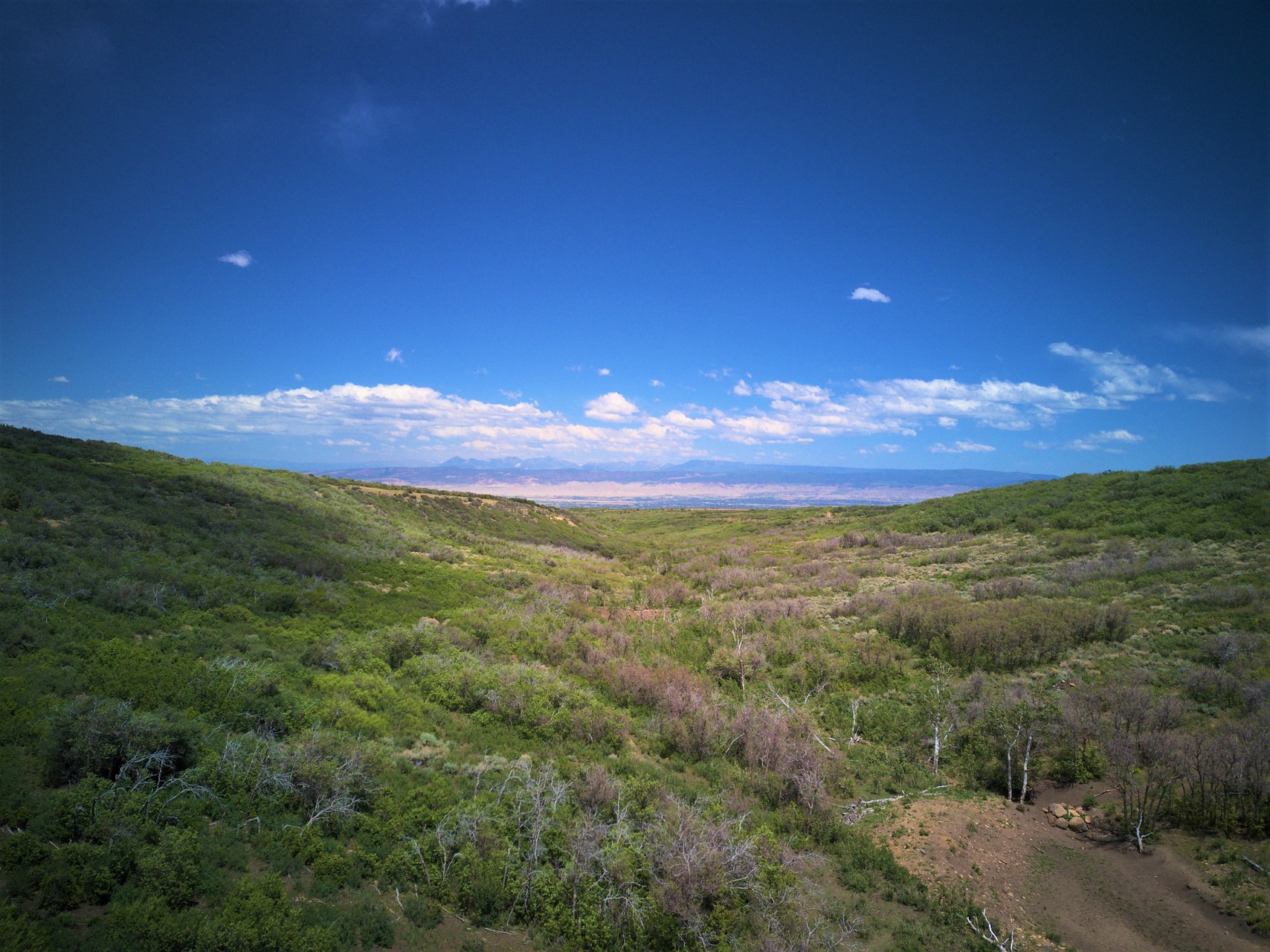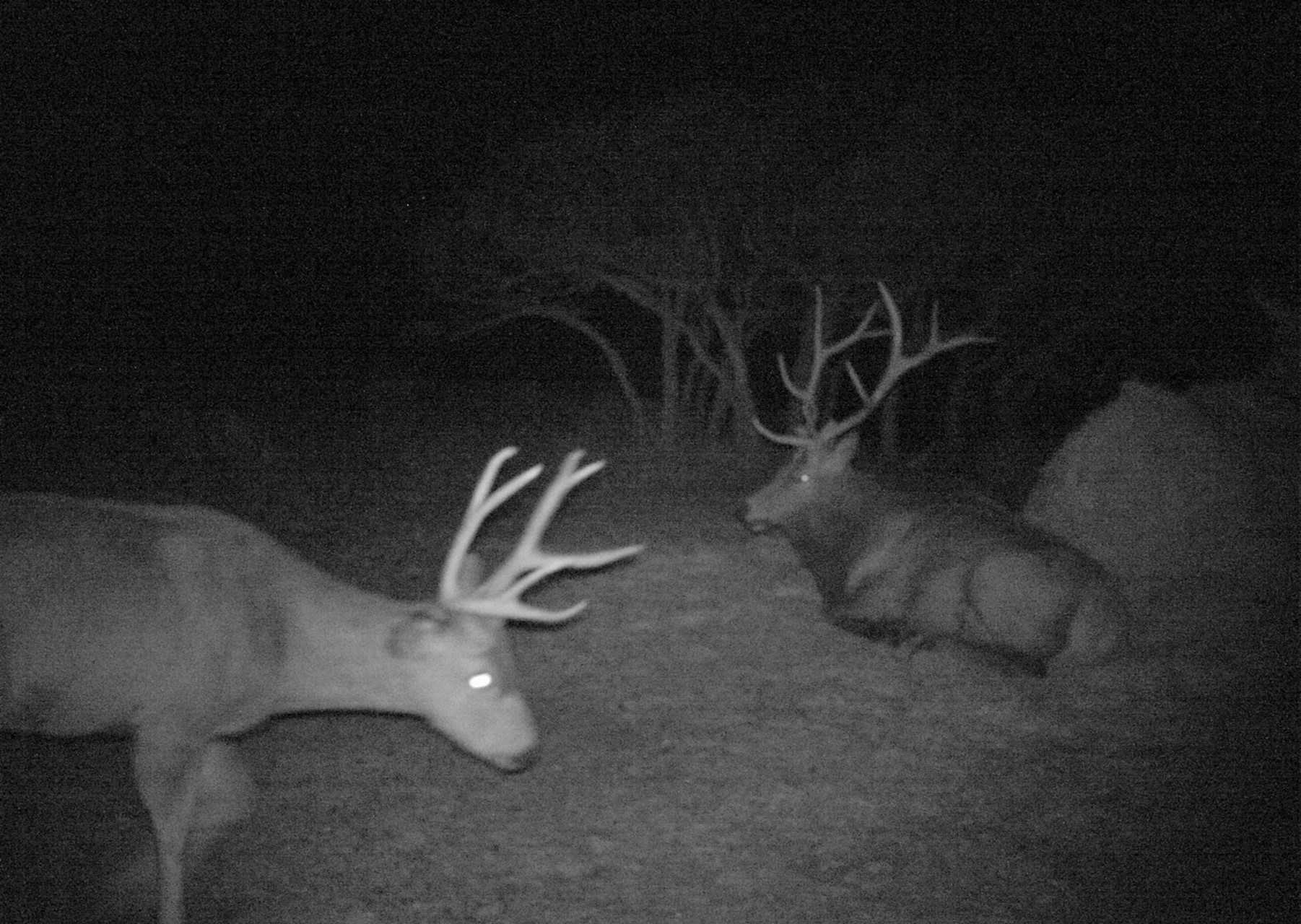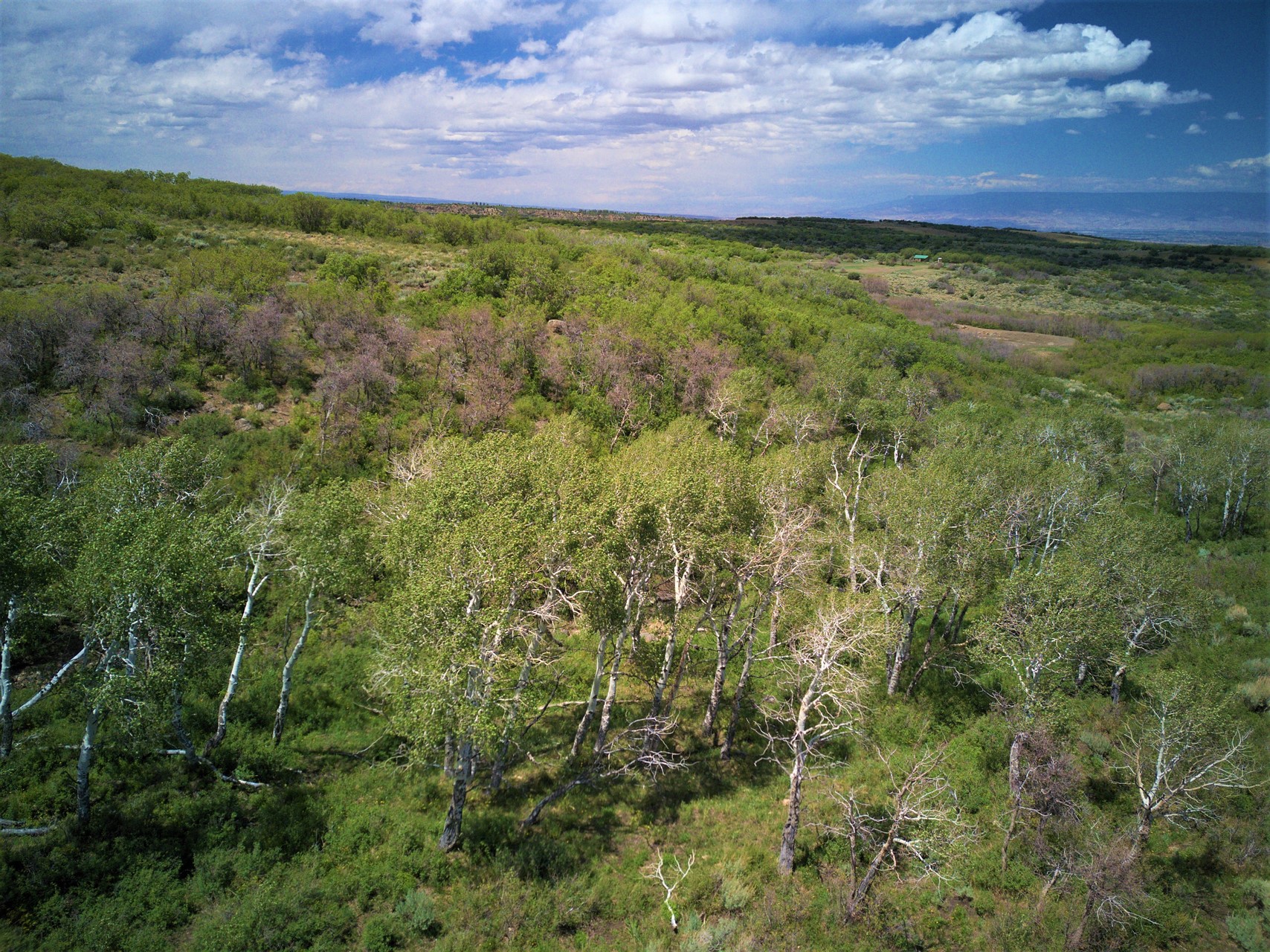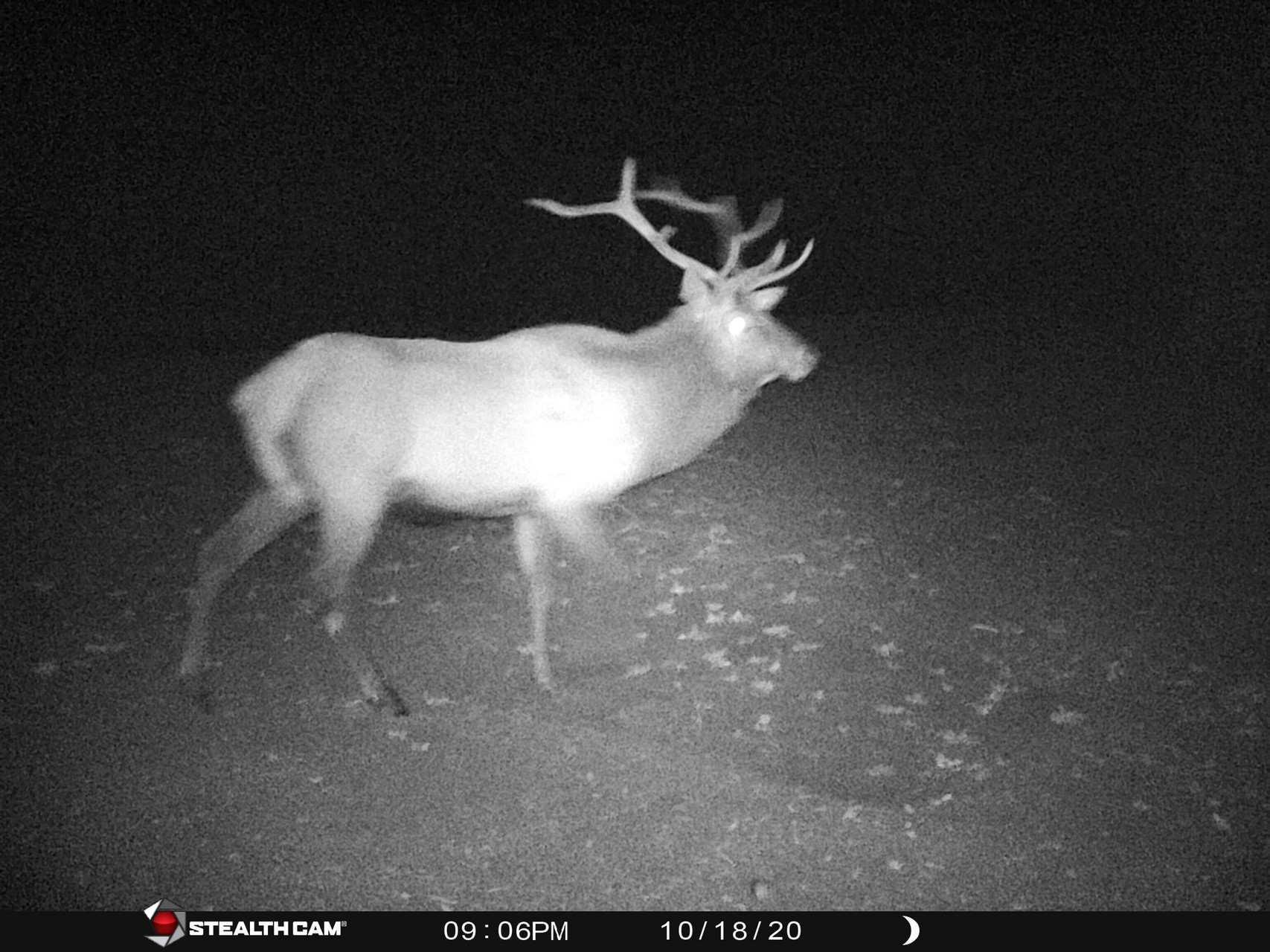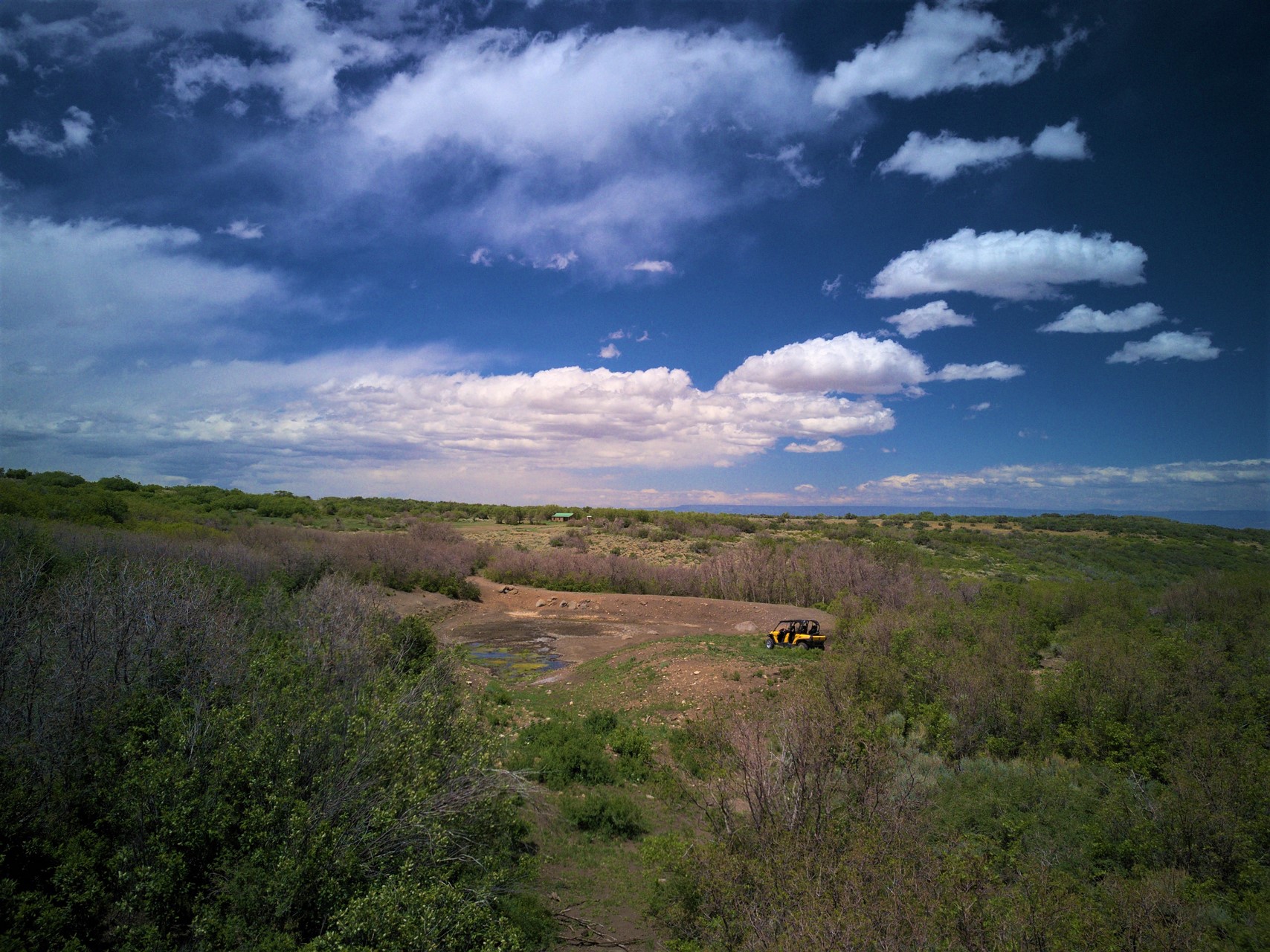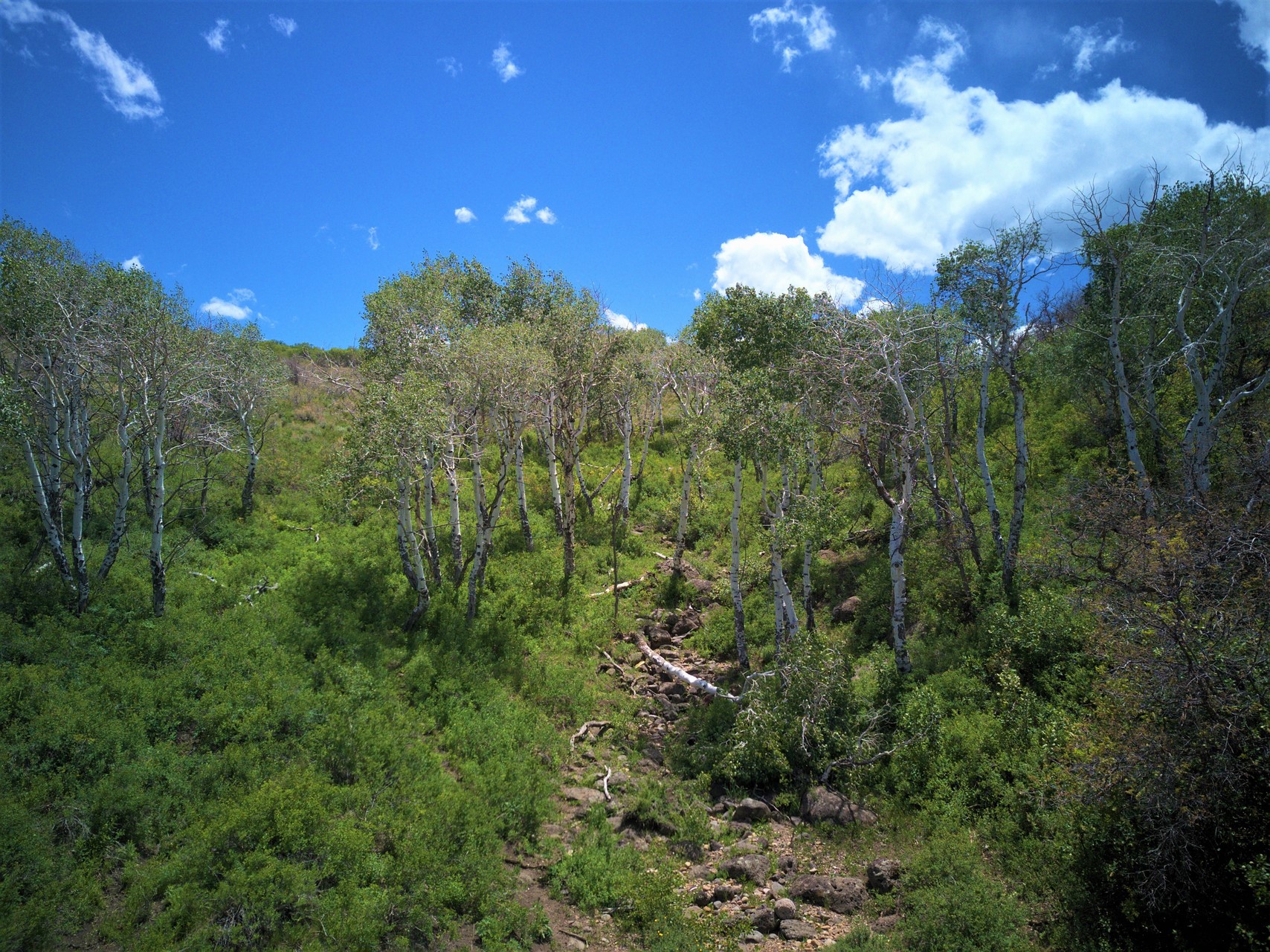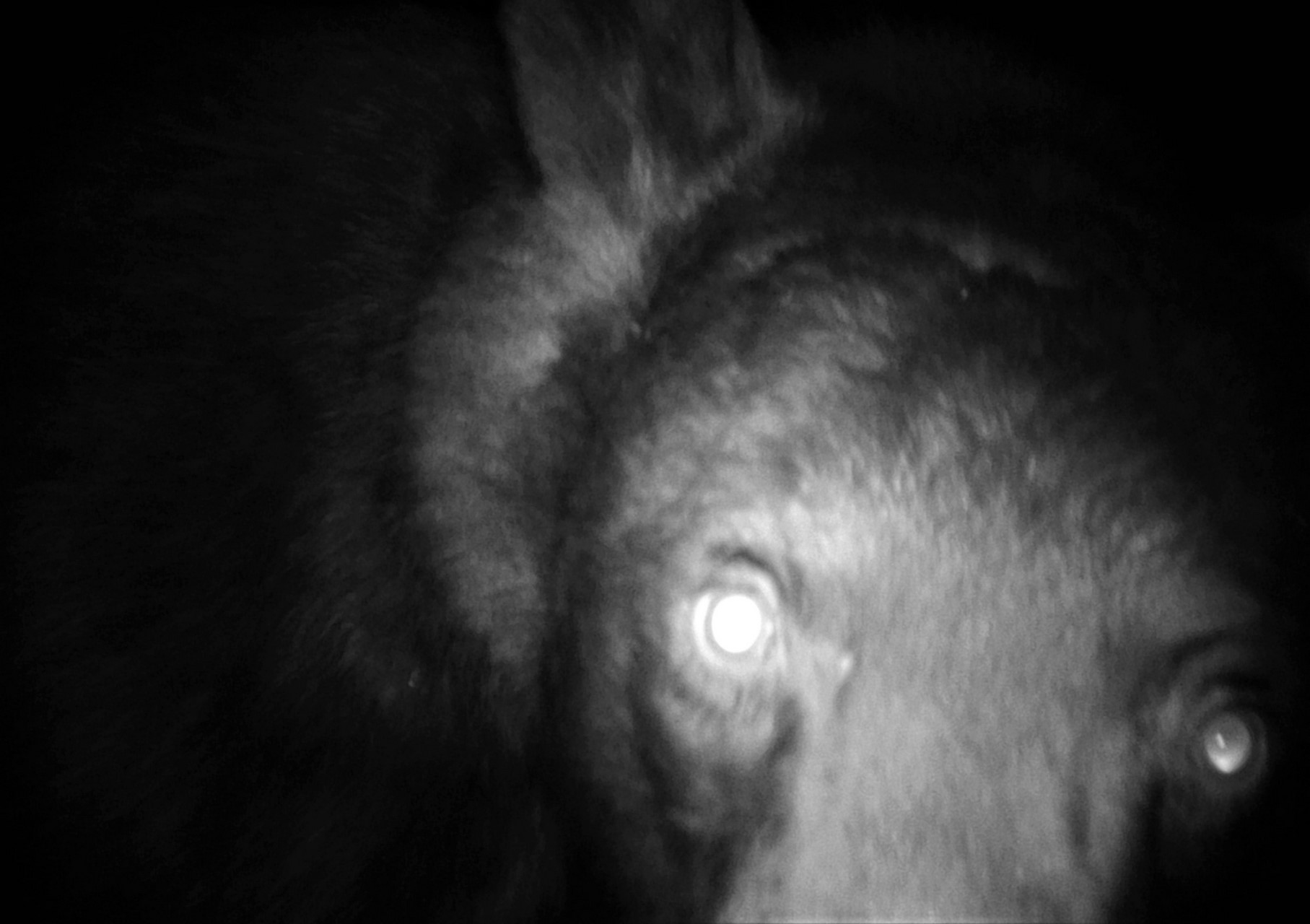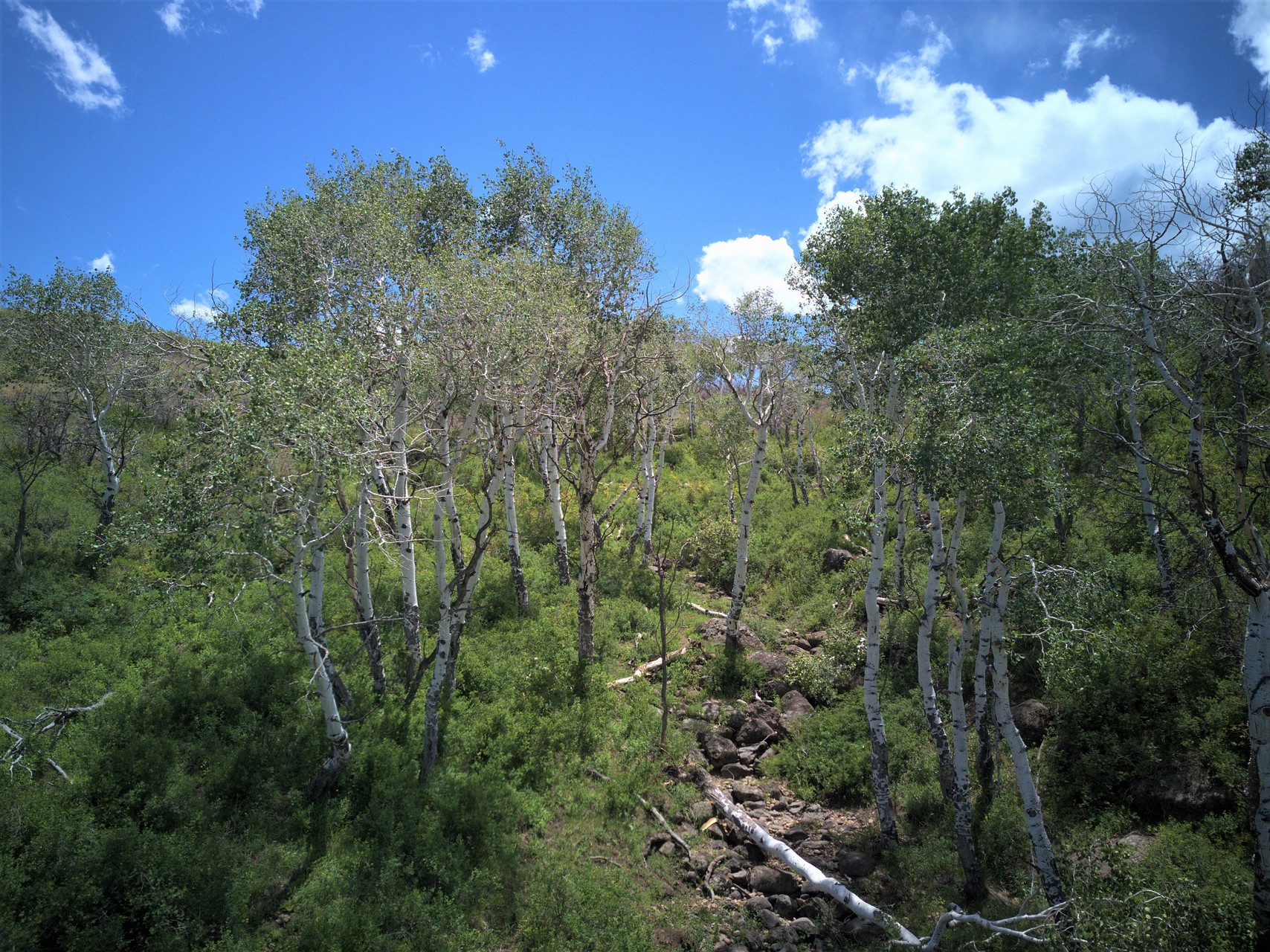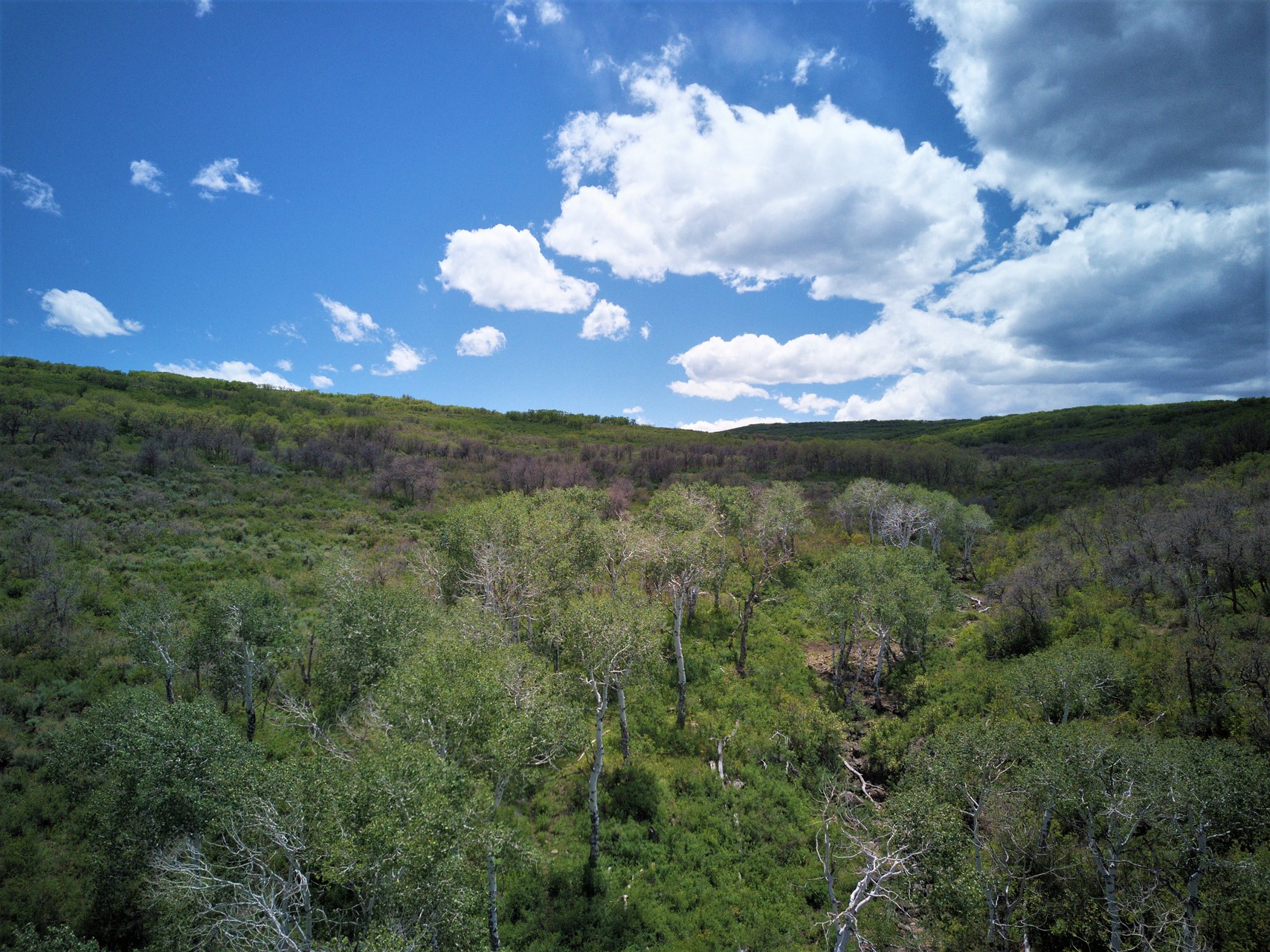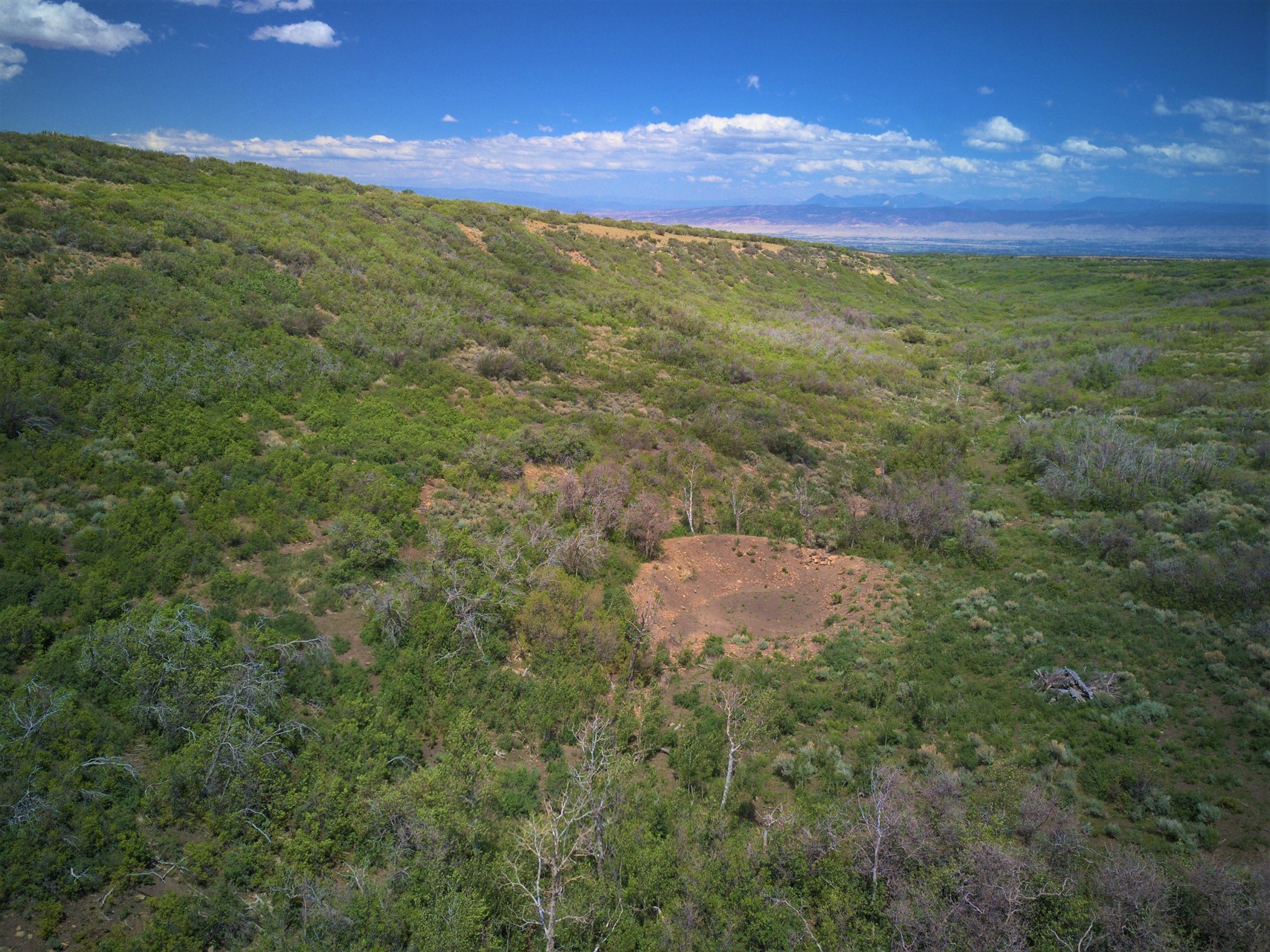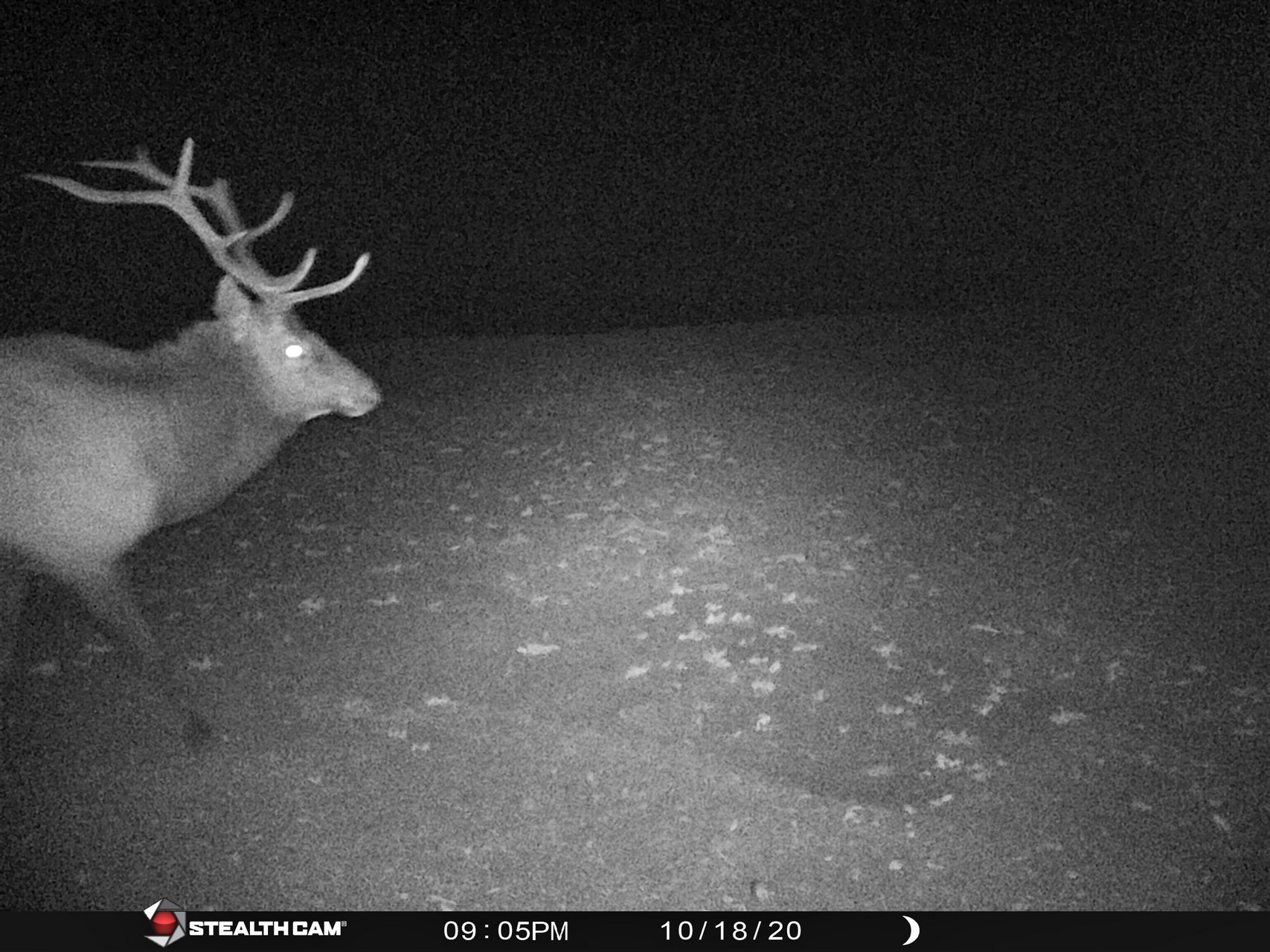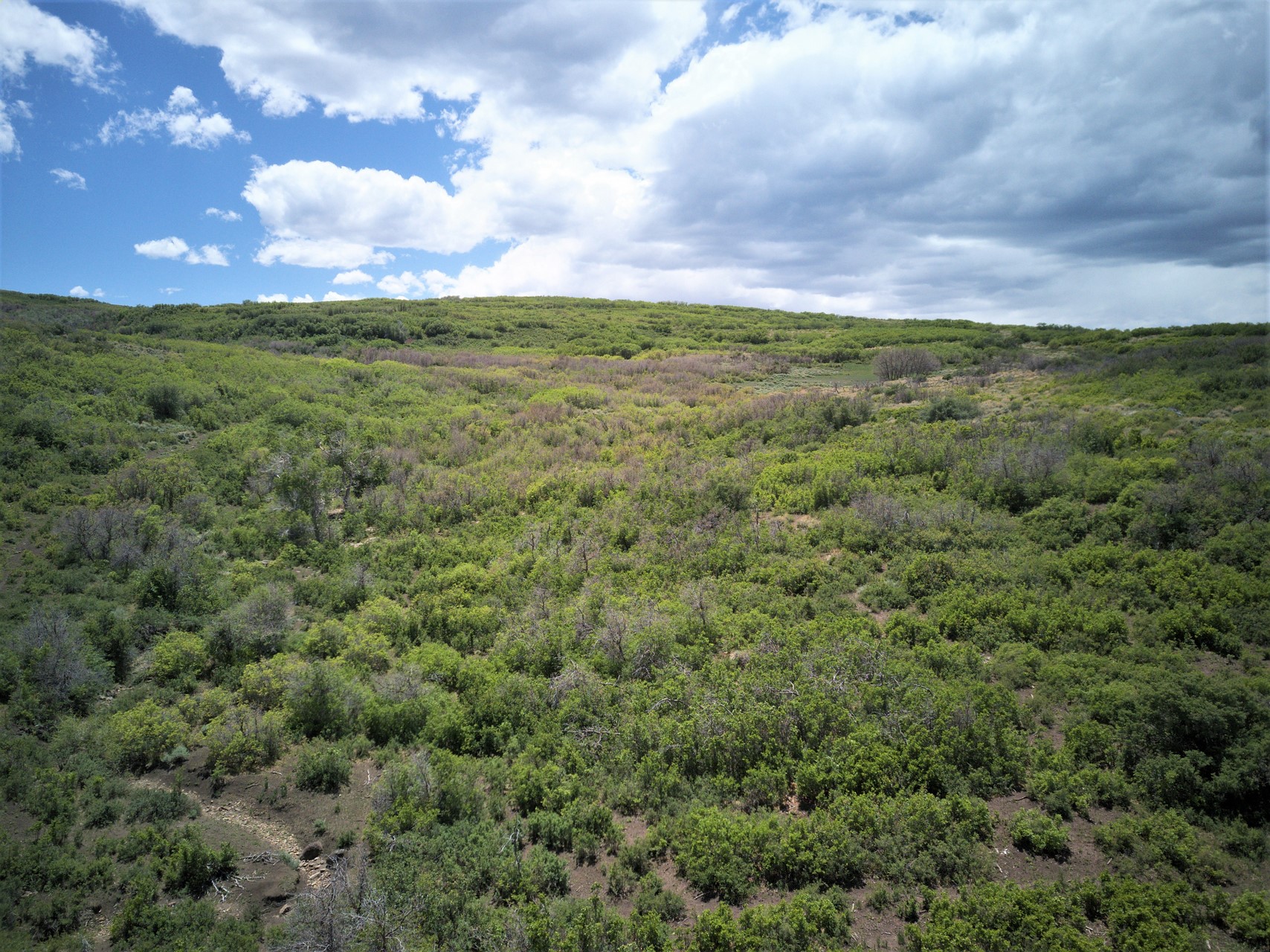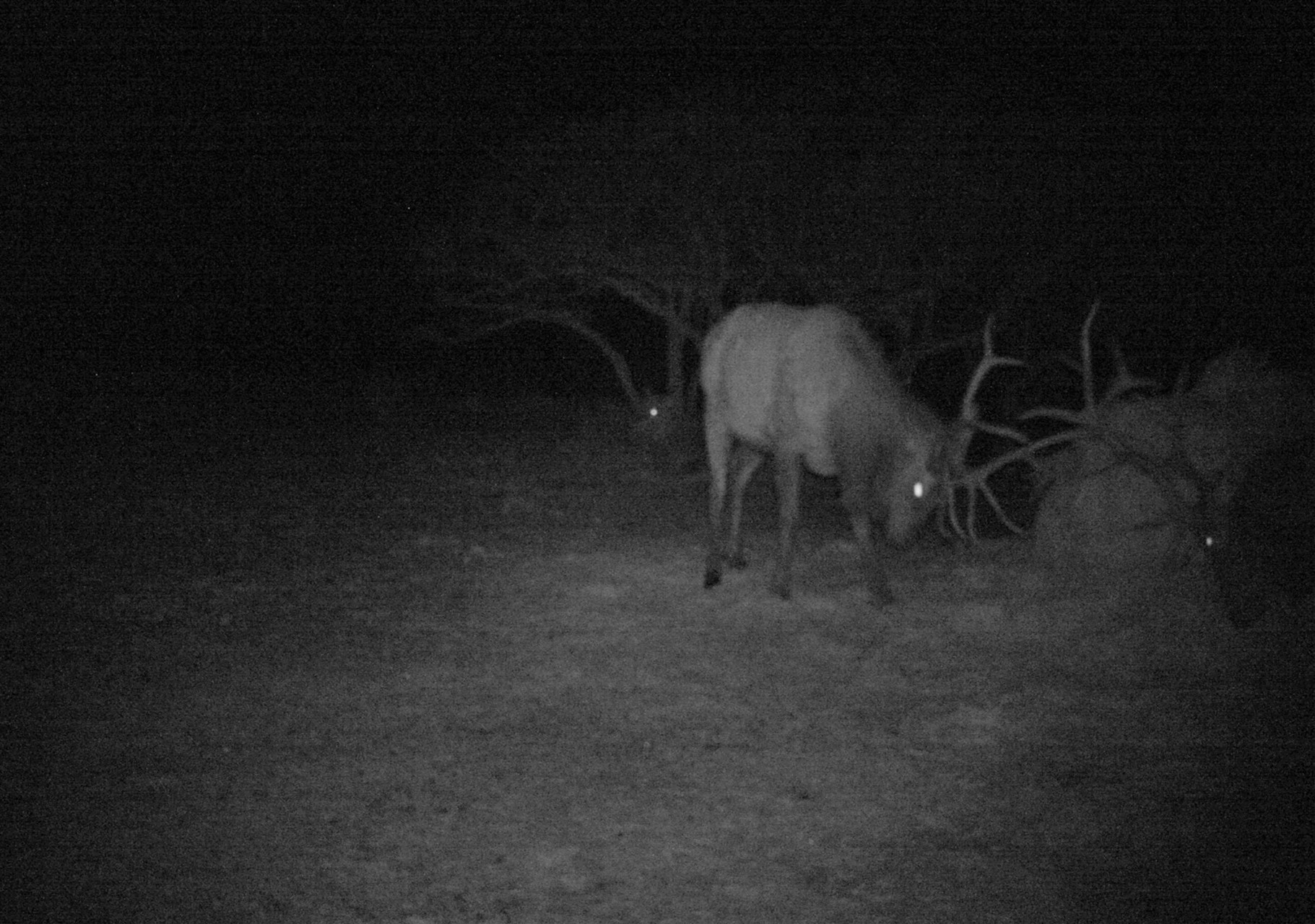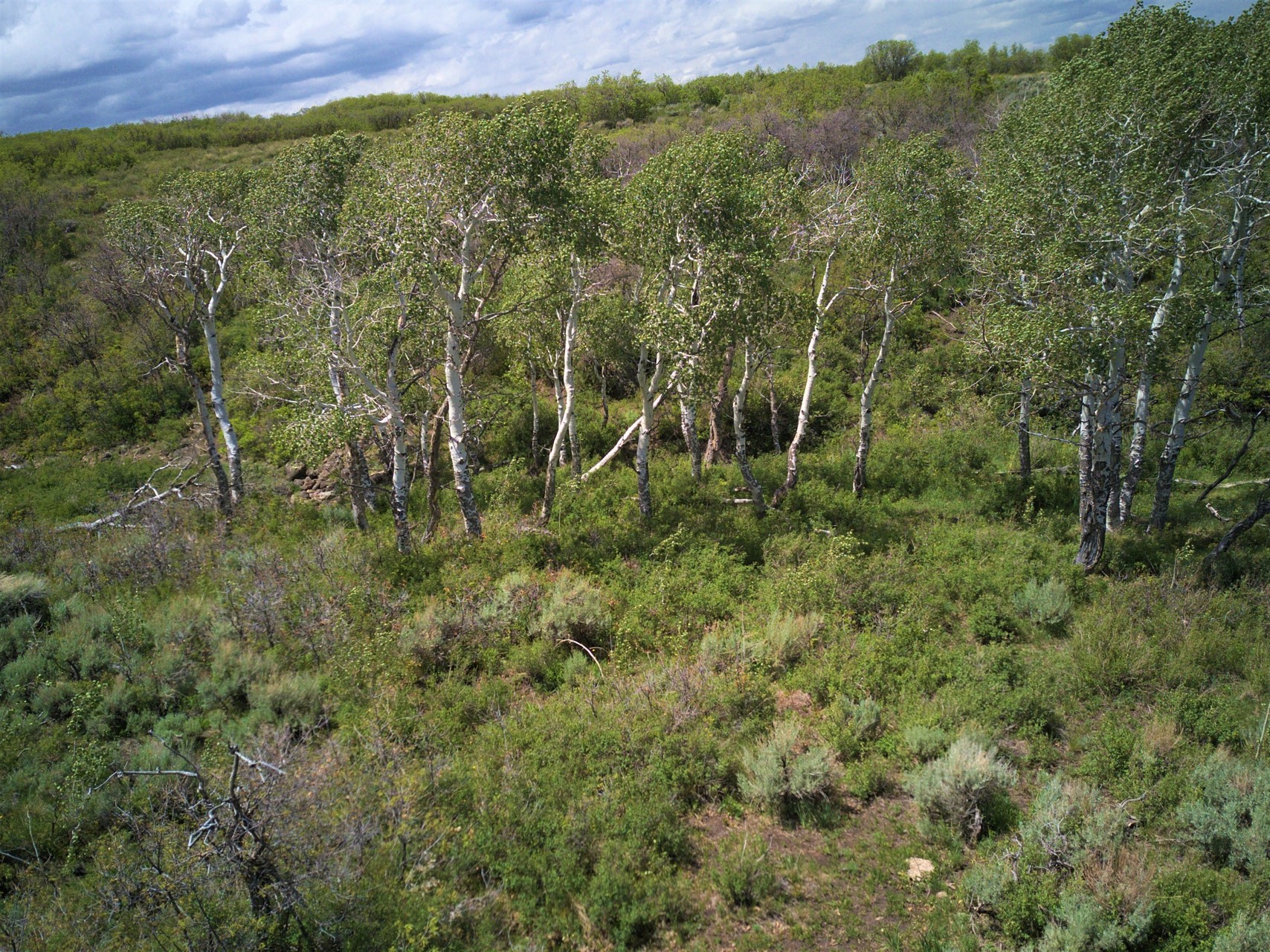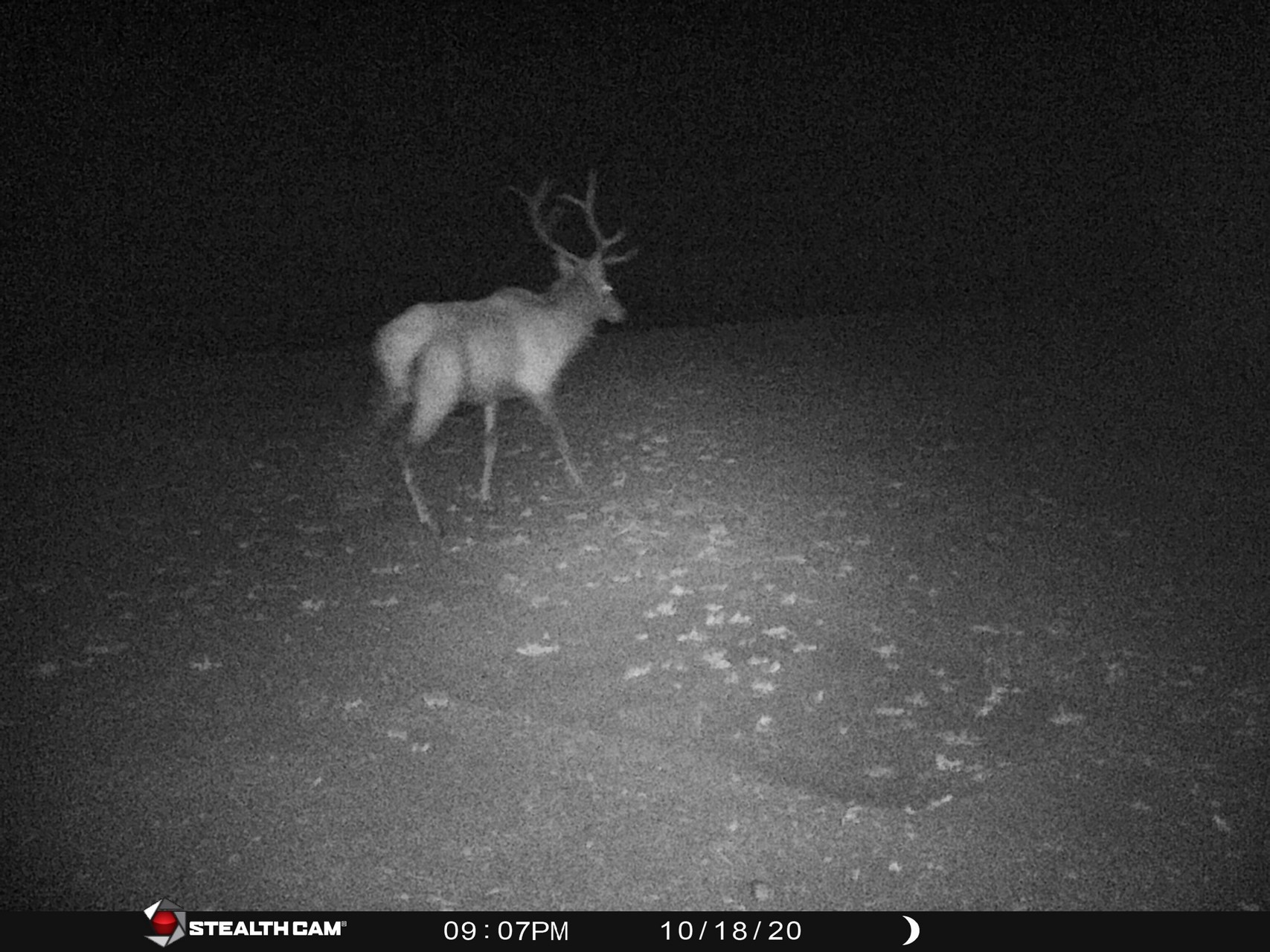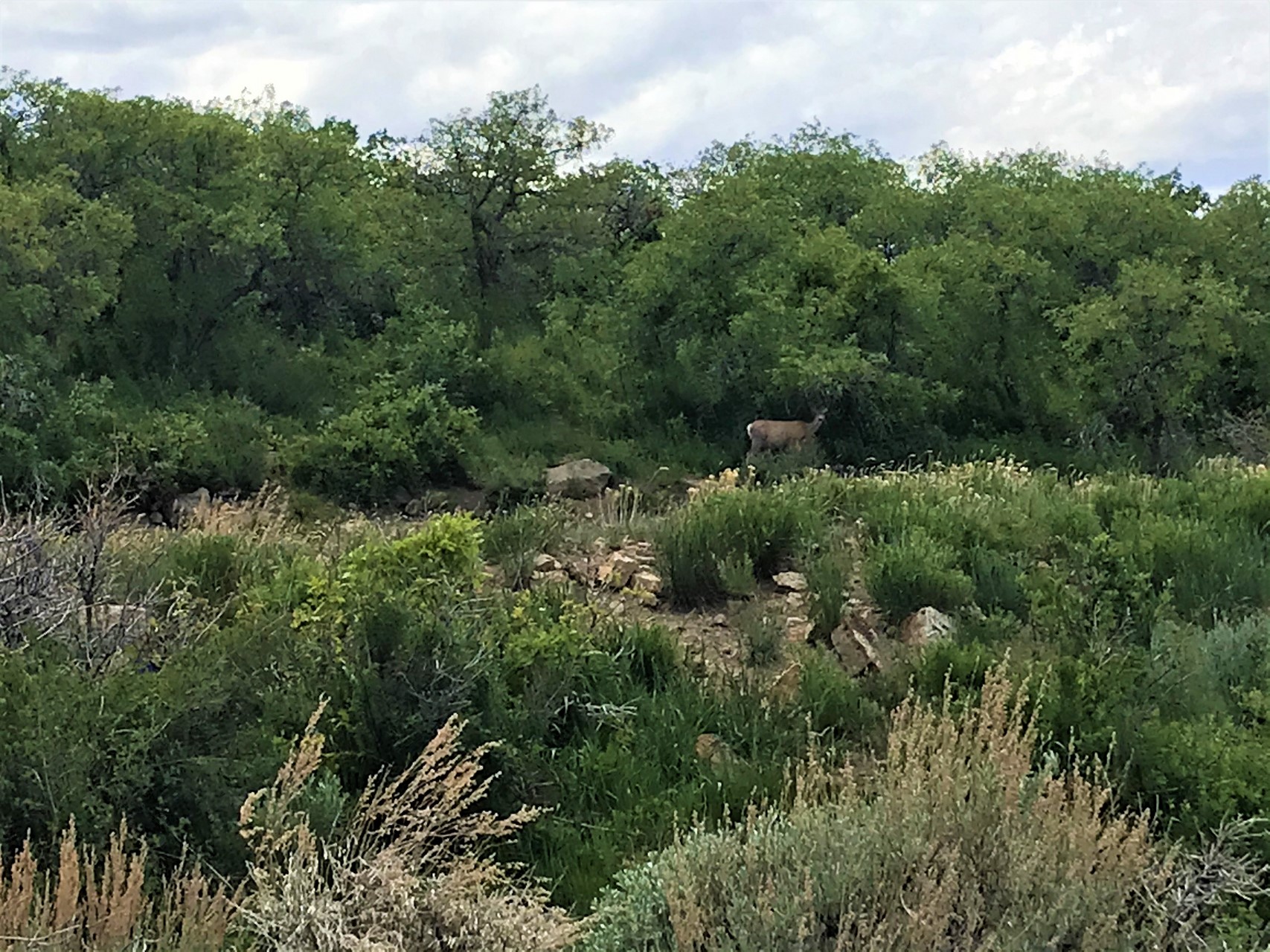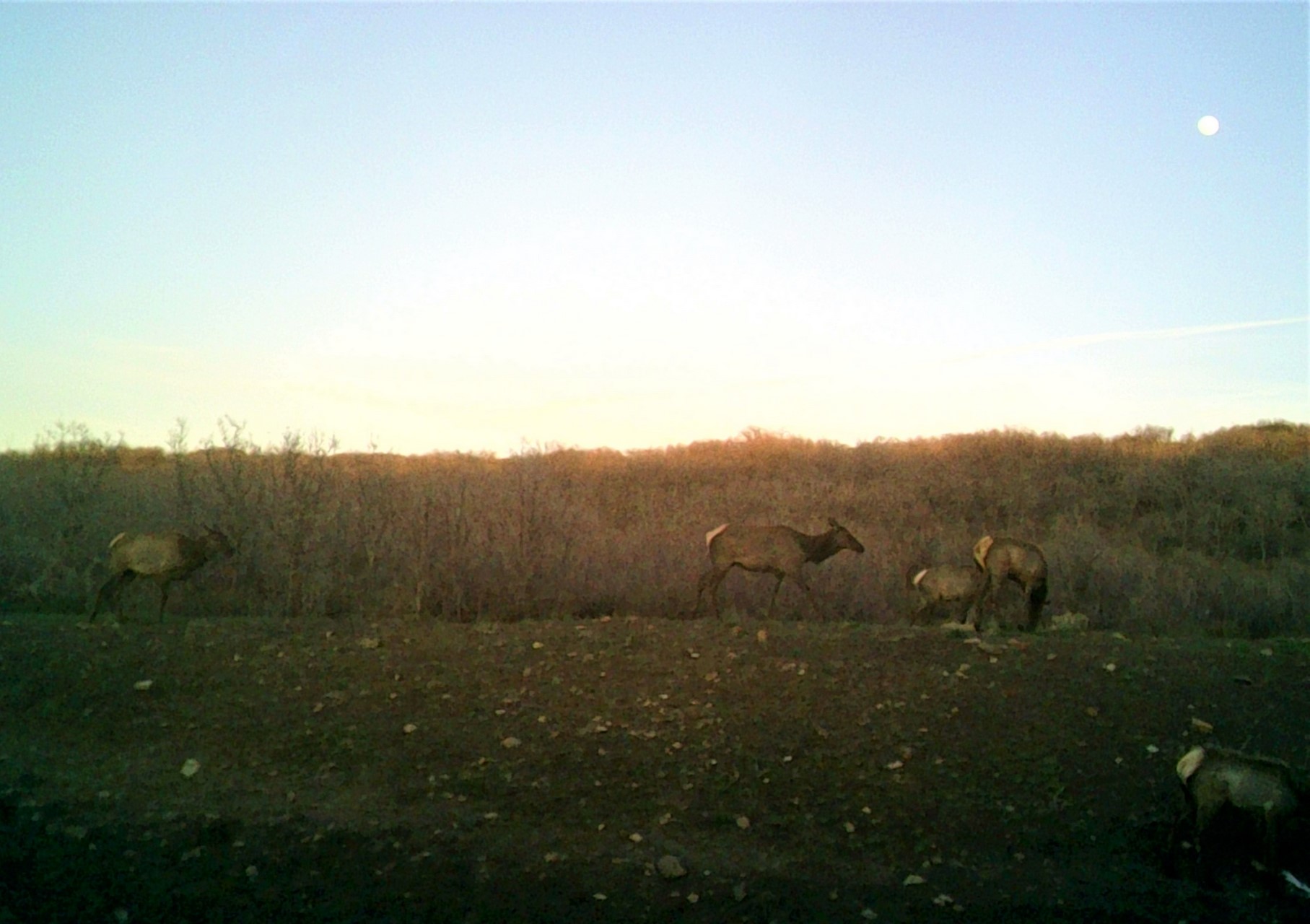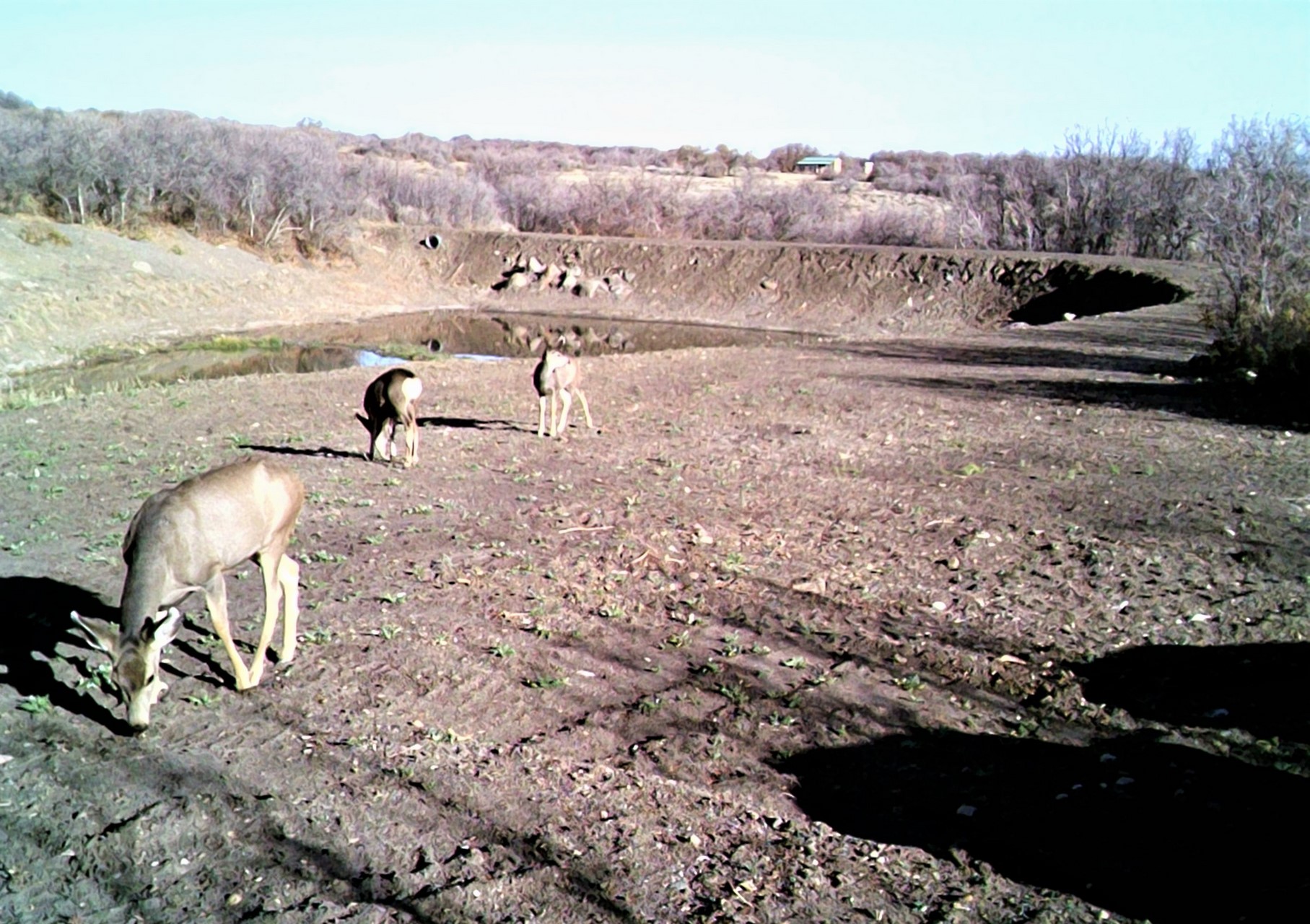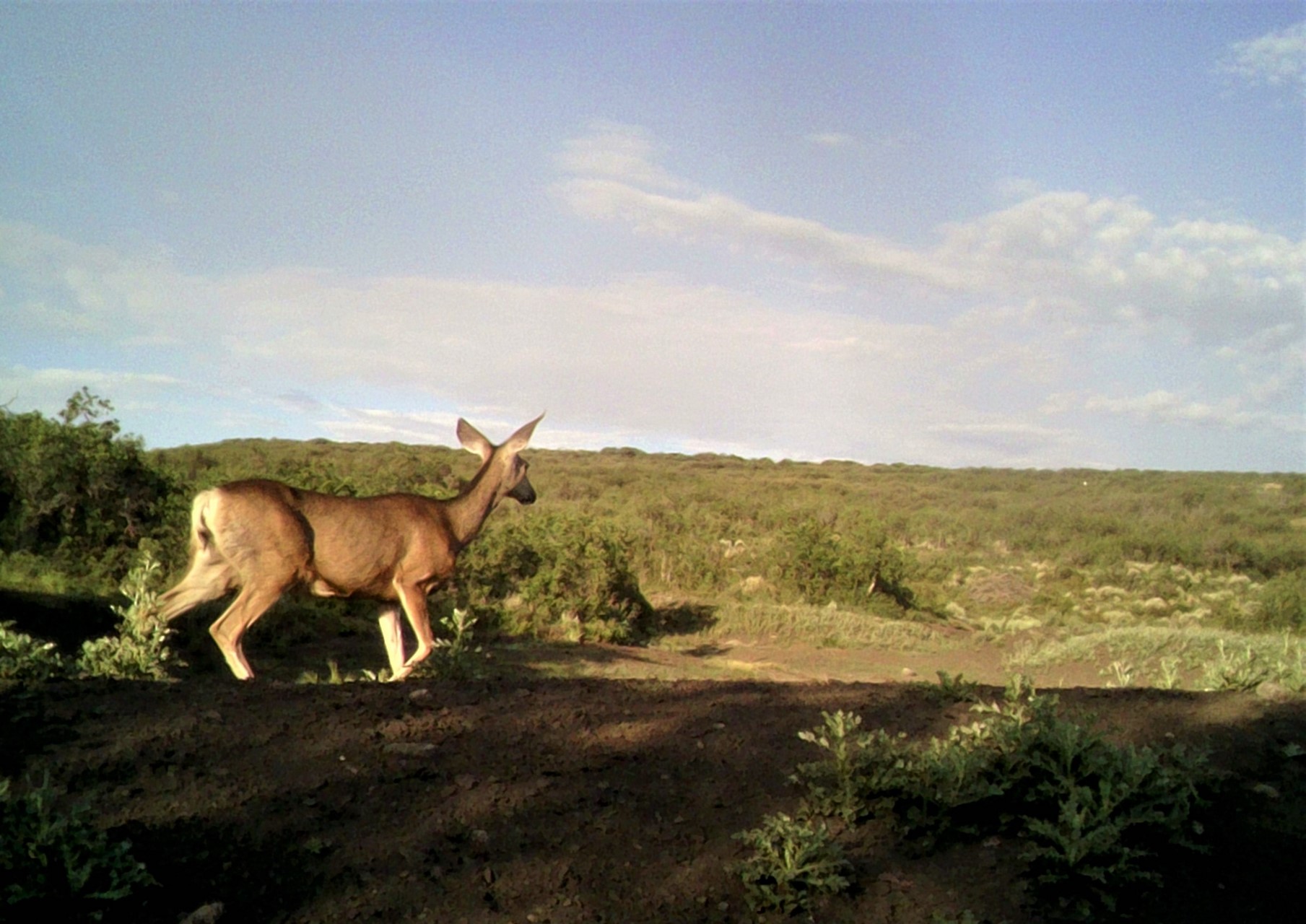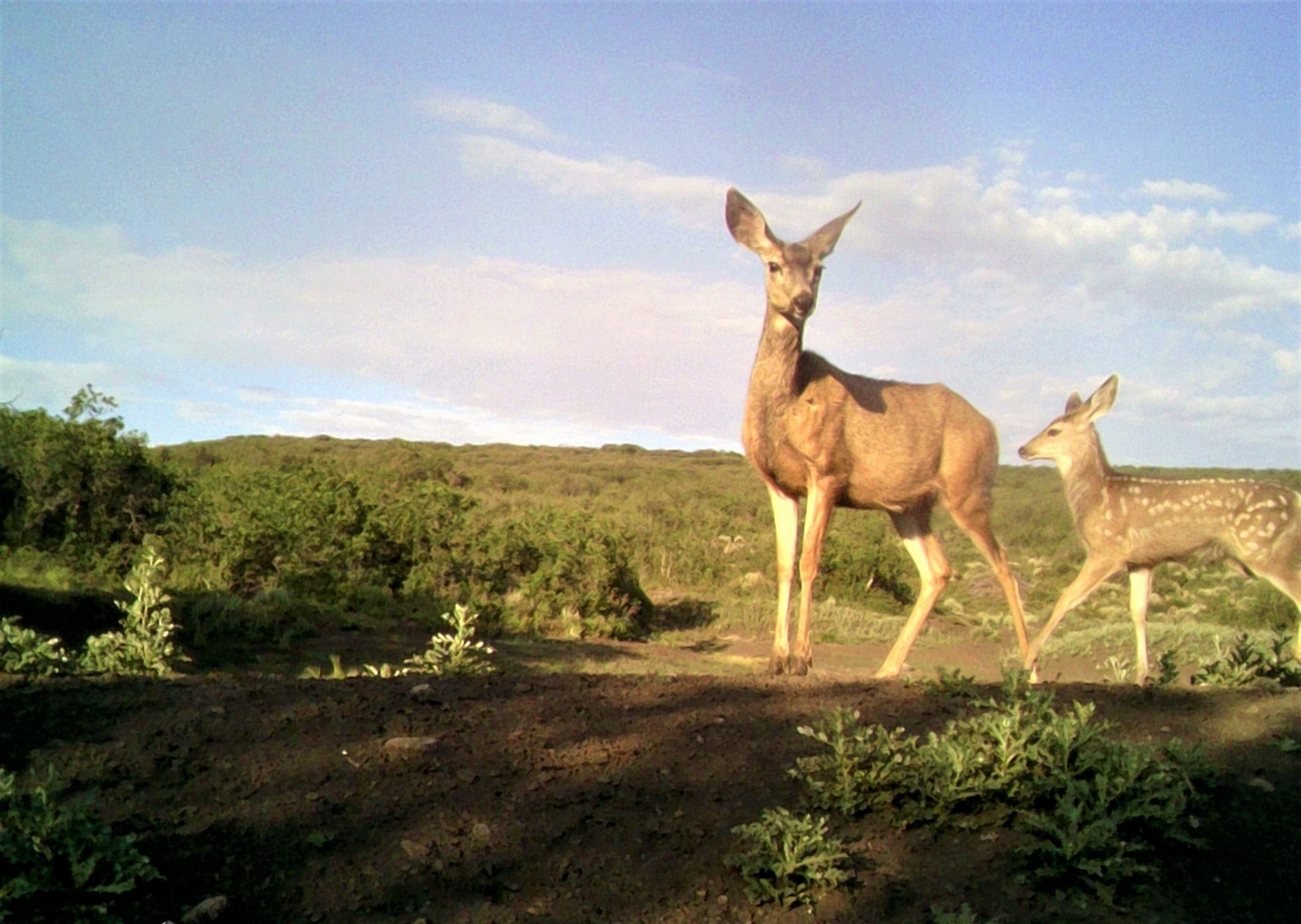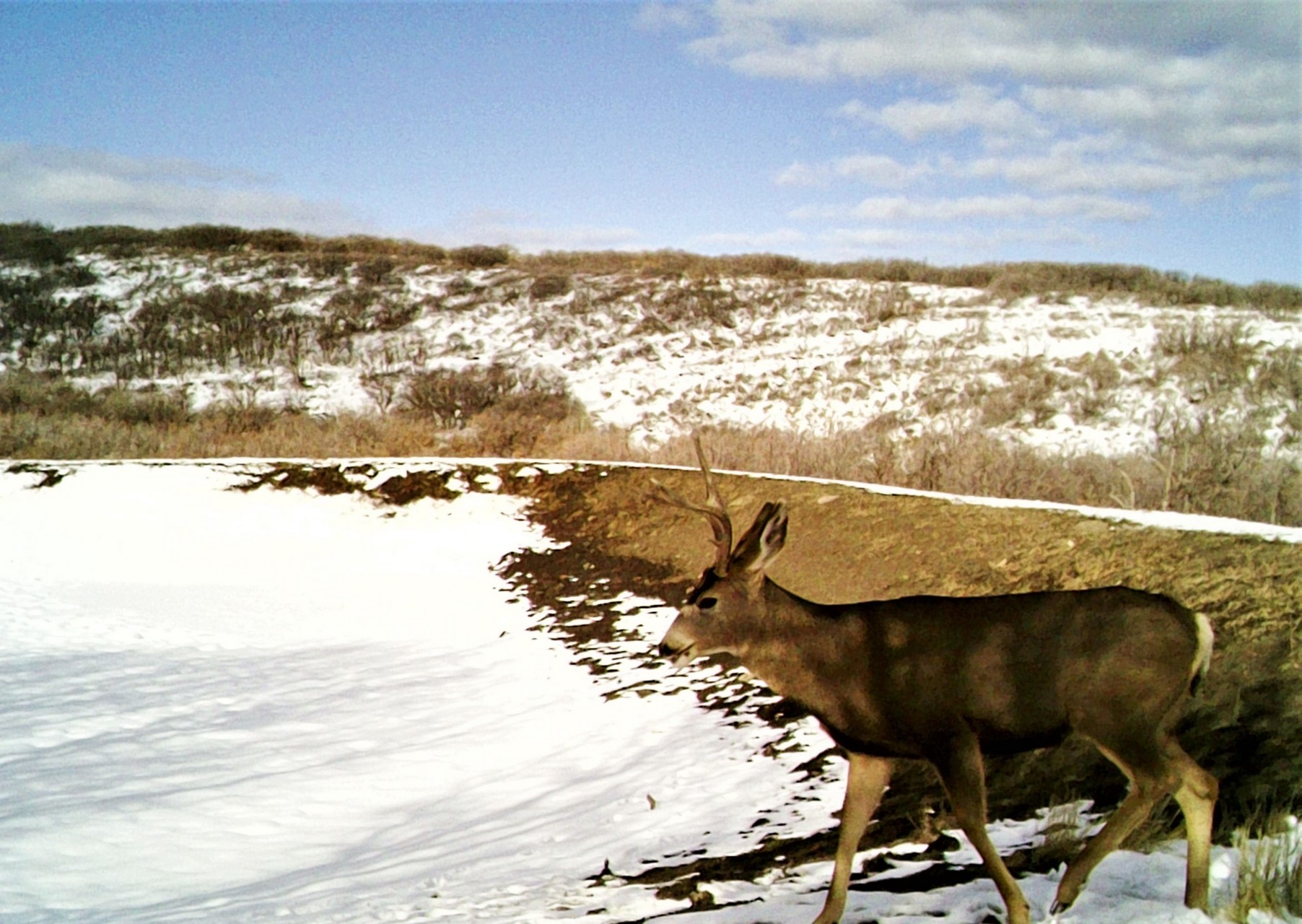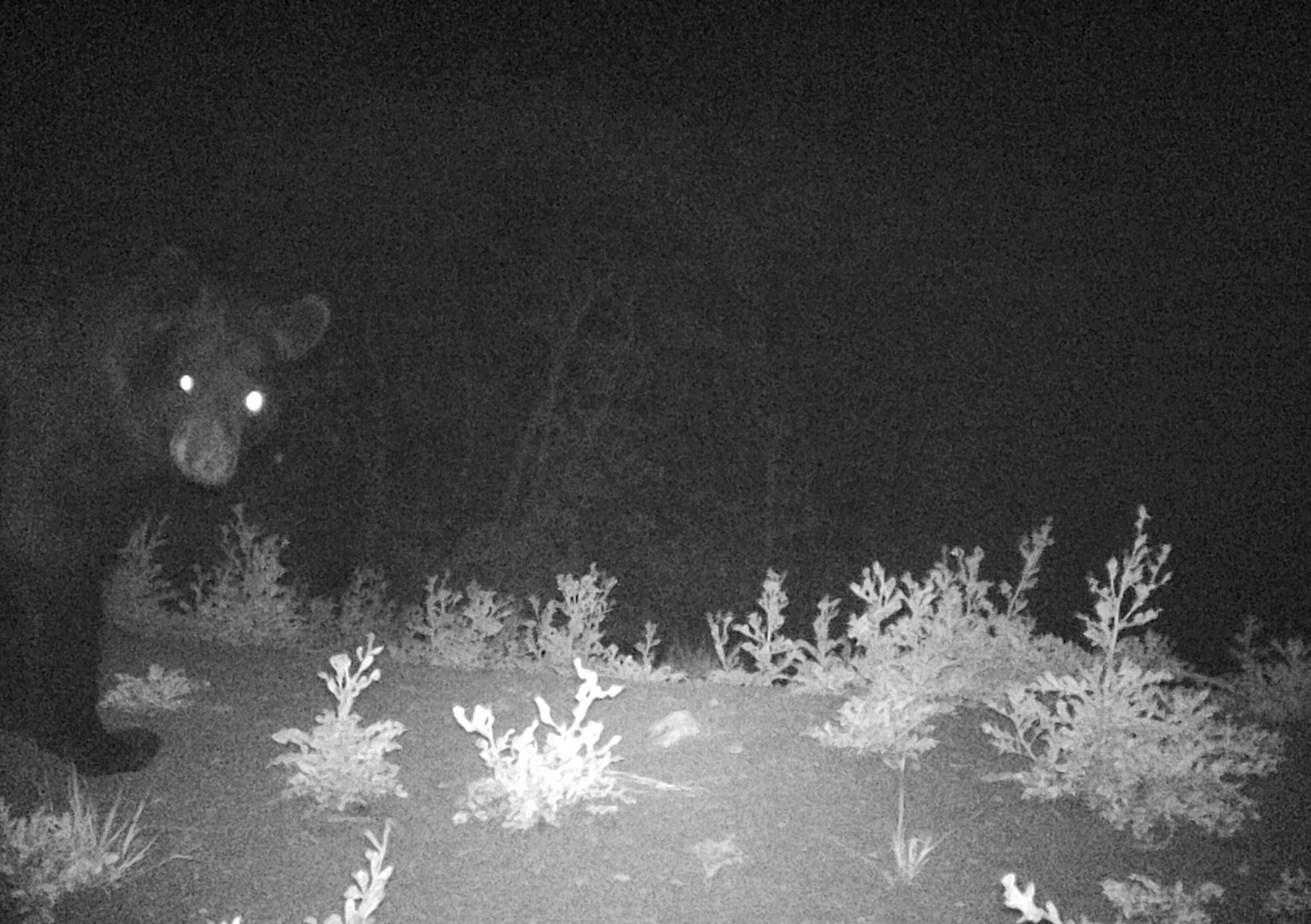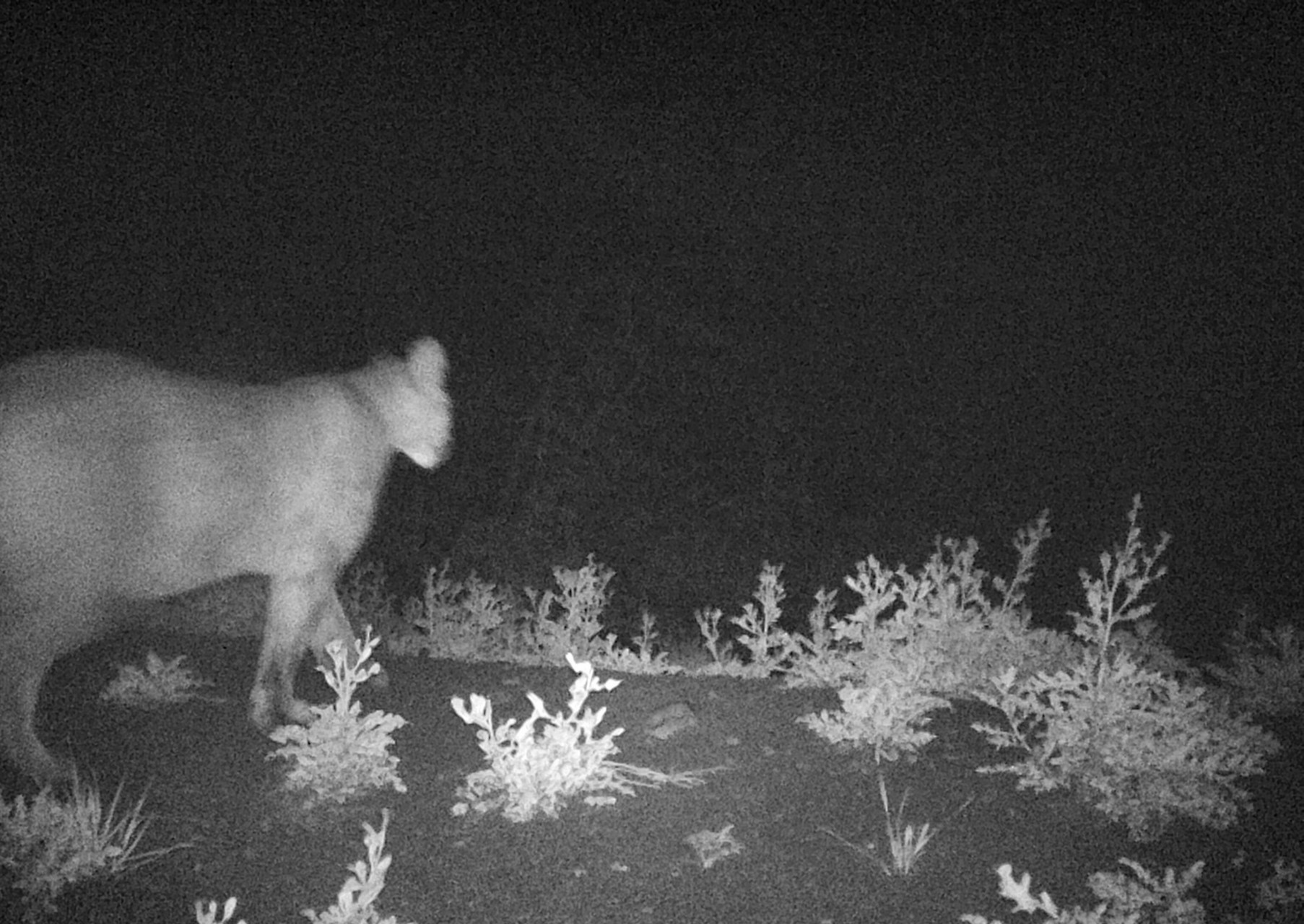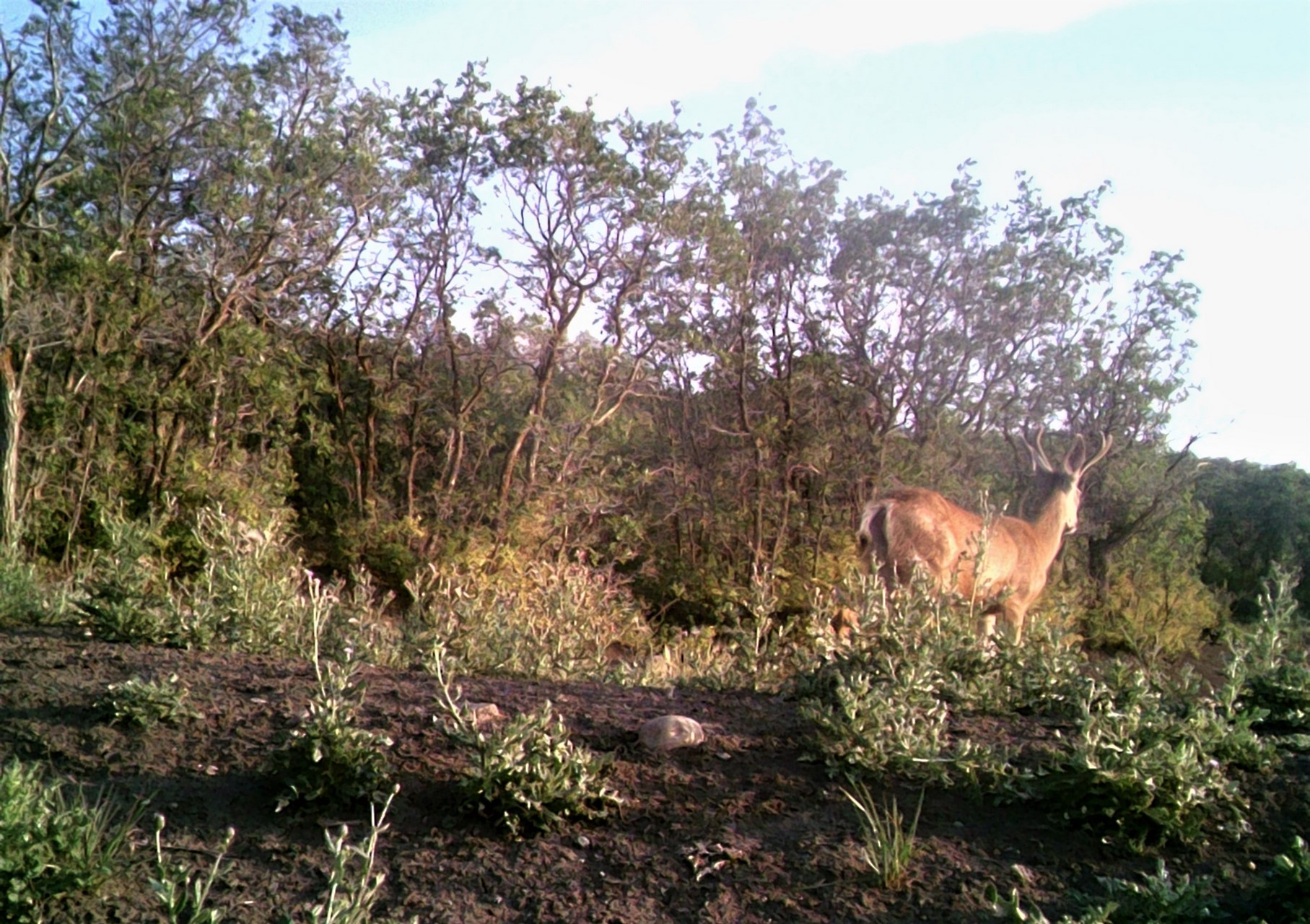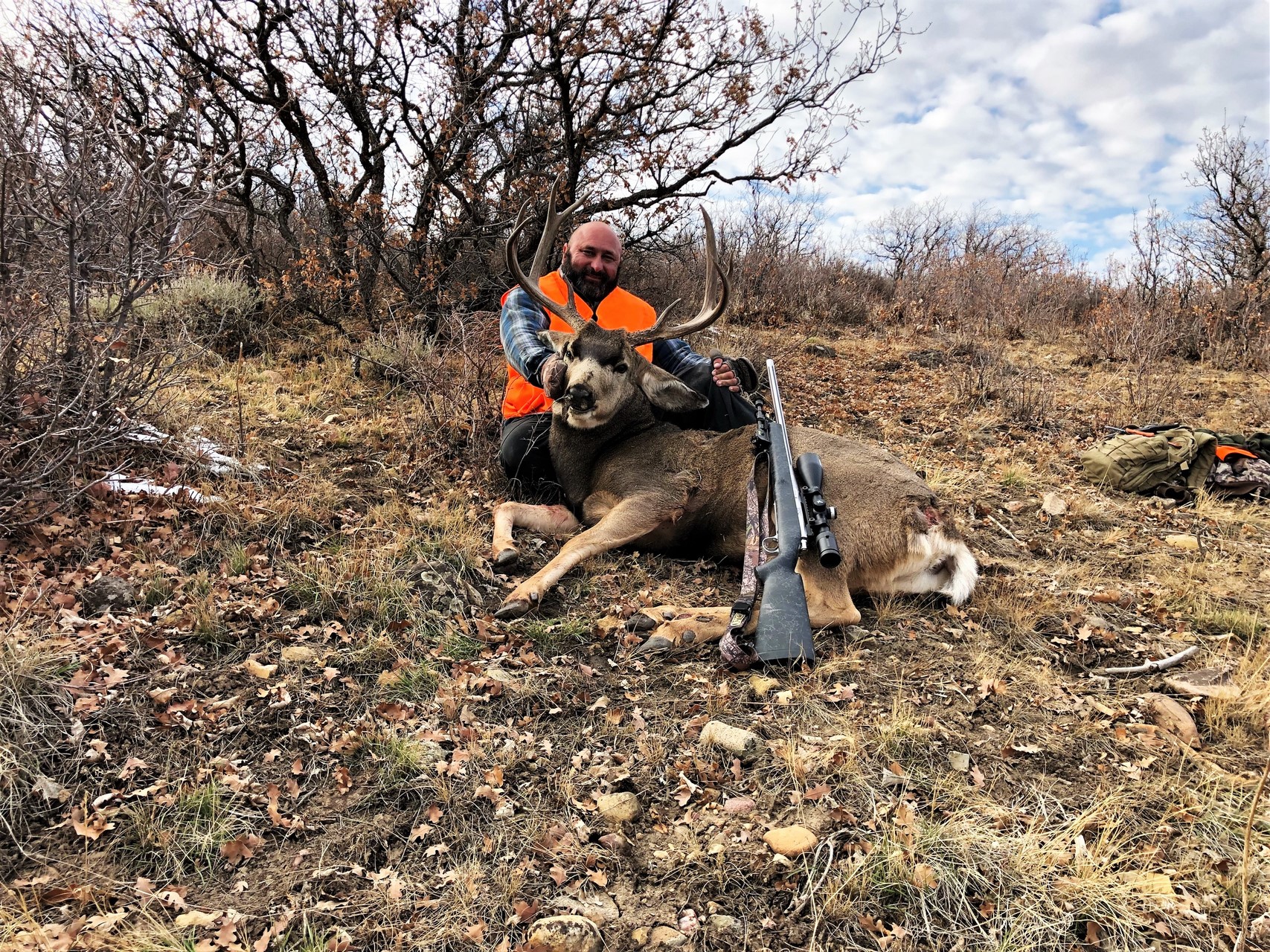 Property Details
Price: $16,000,000
Address:
tbd Highway 90
Montrose, Colorado
81401
For More Information:
Maps