Six J's Ranch
$2,500,000
Powderhorn, Colorado
52± ACRES
About this Ranch


Six J's Ranch can best be described as a live water ranch, centered by the world-famous trout stream, Cebolla Creek. The Six J's Ranch is enhanced by three recently built lakes along the valley floor. From trout stream to spectacular lakes and senior water rights the Six J's Ranch's historic footprint has been a huge part of Southern Colorado.

The property was a well-known and respected guest ranch, named after the owner's six daughters, and for decades families called this ranch their part of Colorado. Under new ownership, the ranch has been master-planned, converting this property to the western greatness it was so well known for. Restoring the original name is just a part of its path to greatness, this project has been converted from the ground up, from new utilities and services to hand picking and restoring the historic western accommodations to fulfill its journey into the decades to come.

The property is blessed with the natural assets of live water, location, and access. The owner's goal was to respect the history, redeem and restore the greatness of Six J's ranch in this outstanding location. From the Lakefront Lodge to the riverfront main home, and keeping and preserving 3 of the 17 original guest cabins fit the master plan for building a dream family property.

The southern Colorado ranch offers the whole western package. Appropriate and fitting improvements, world-class trout stream, lakes, a riverfront main home, and three outstanding guest cabins all coupled with direct access to a lifetime of world-class recreation.

The property is still in the process of remodeling. Contact M4 Ranch Group today to learn more about our ranches for sale in southern Colorado.
Photo Gallery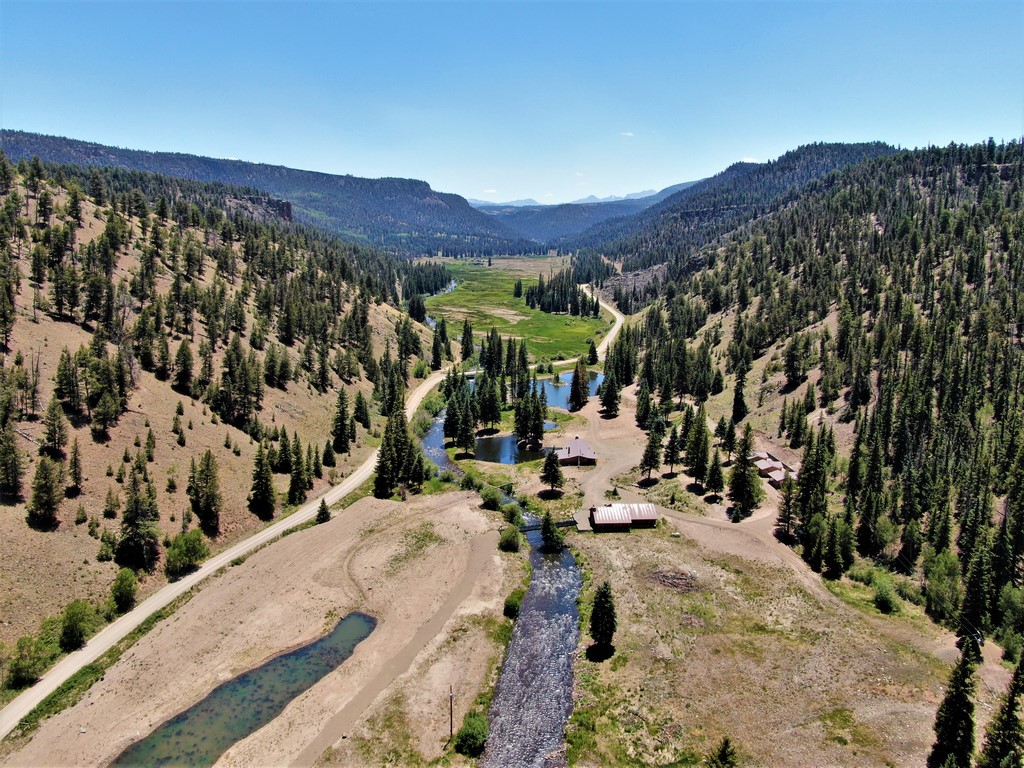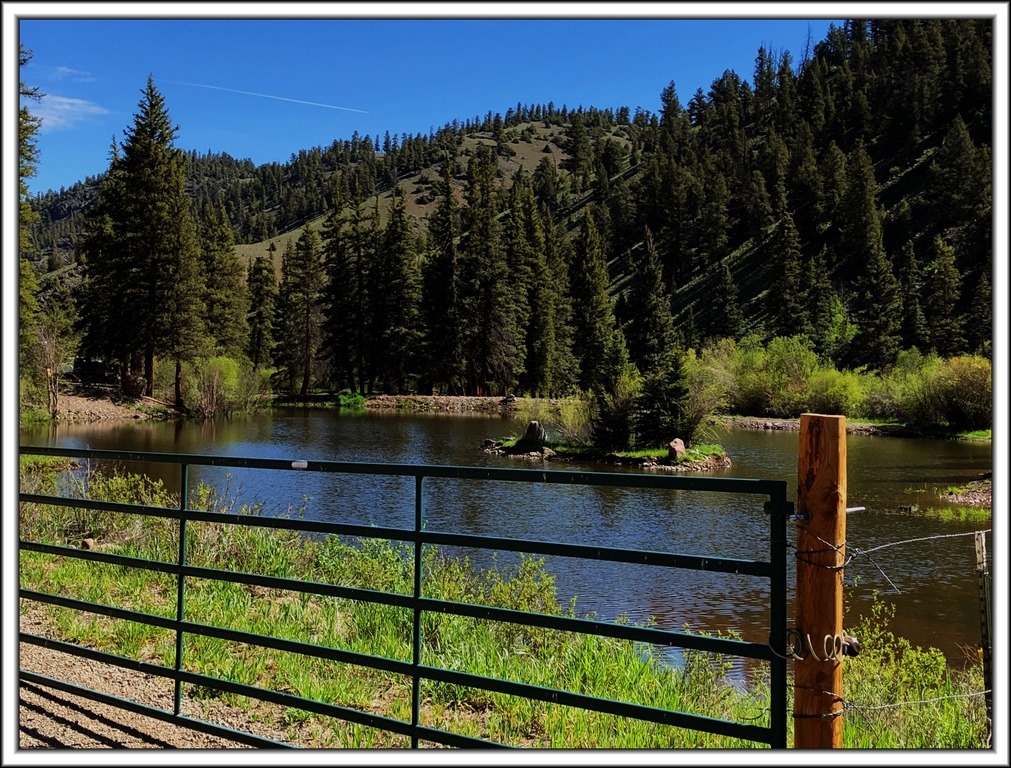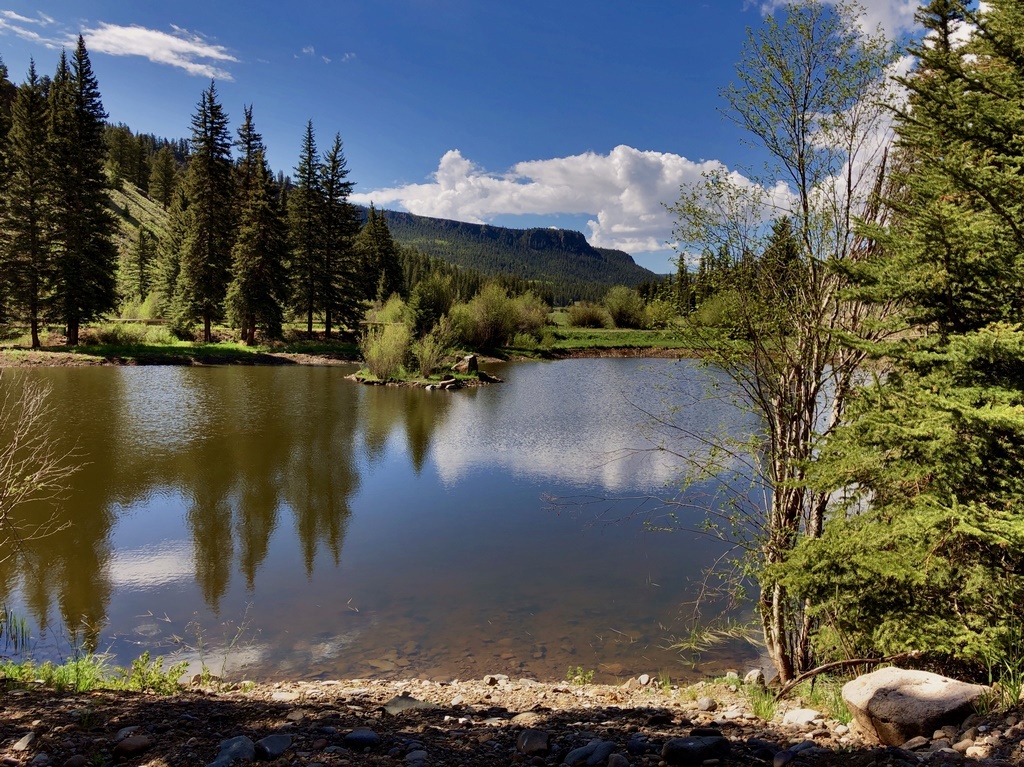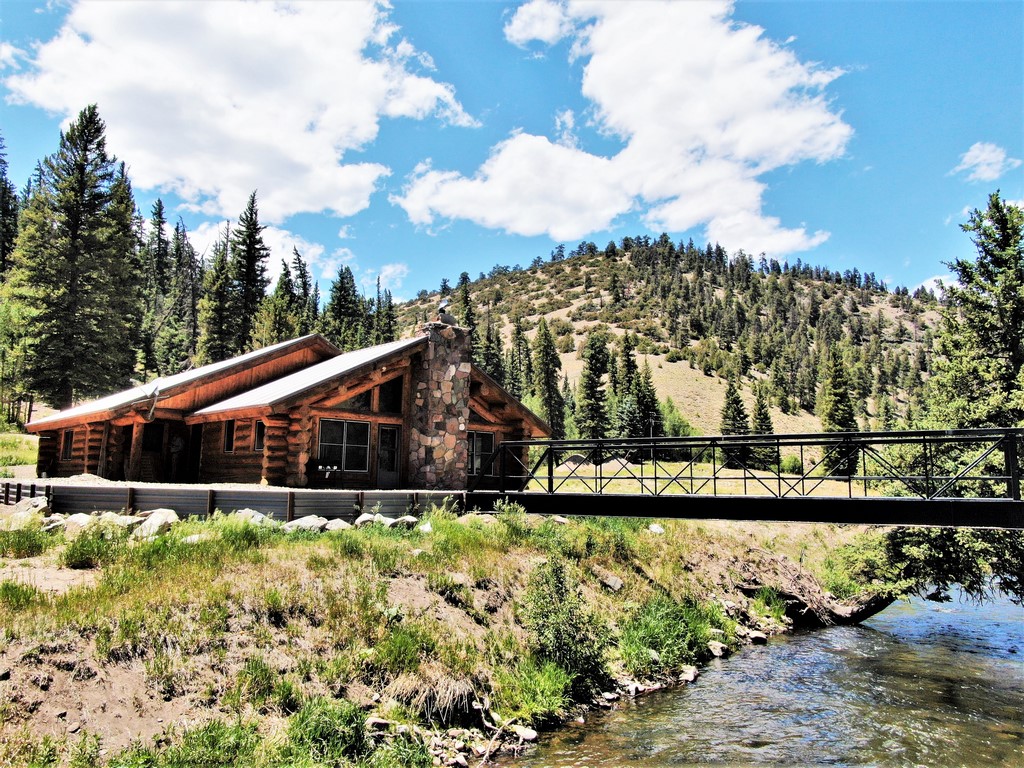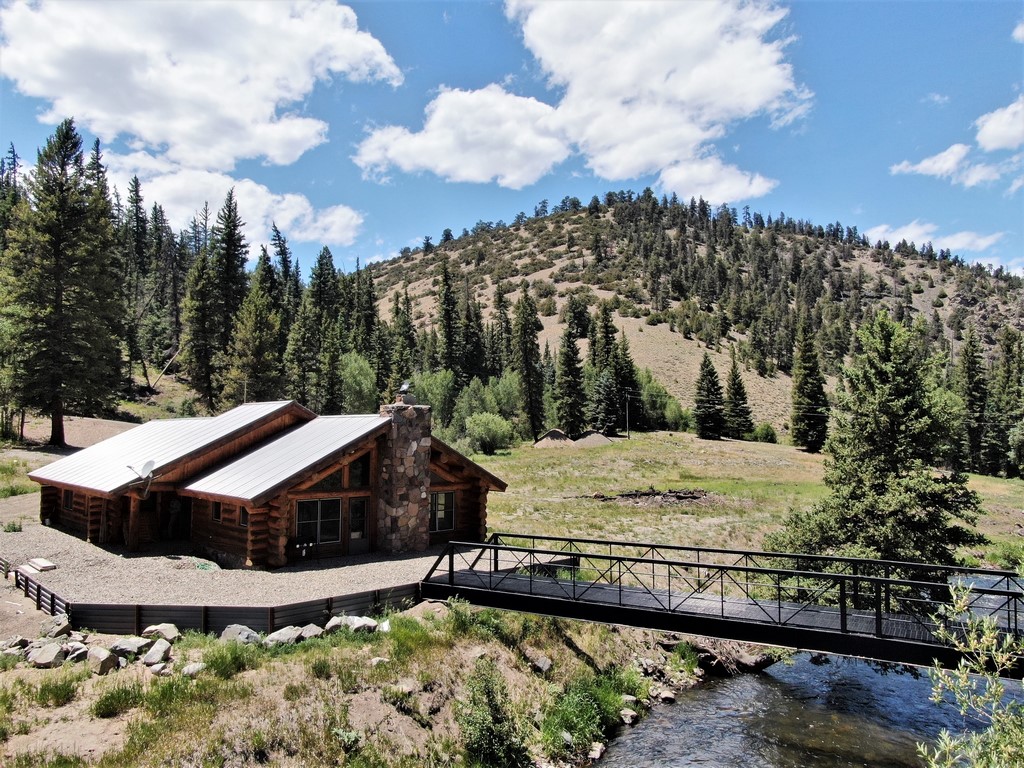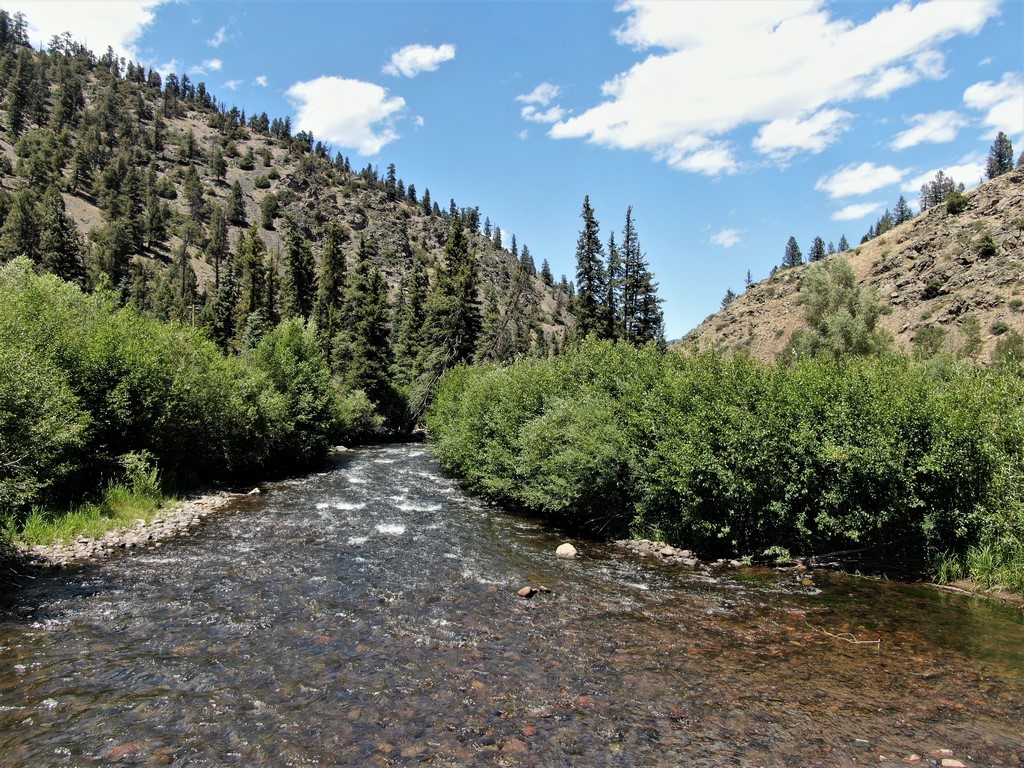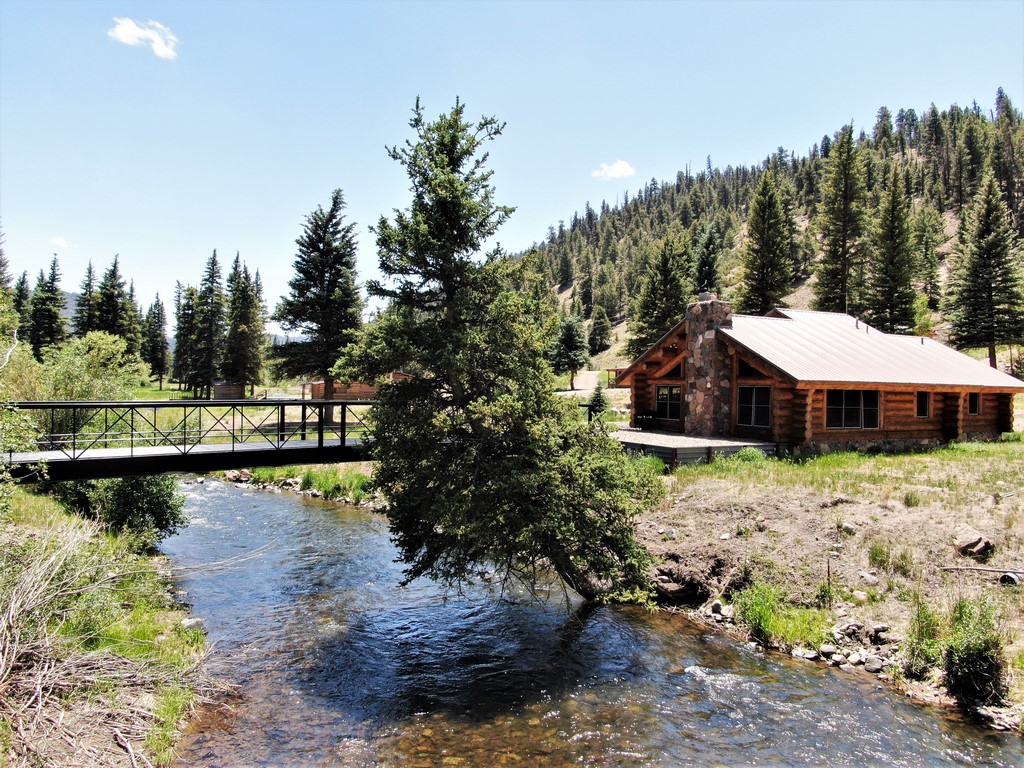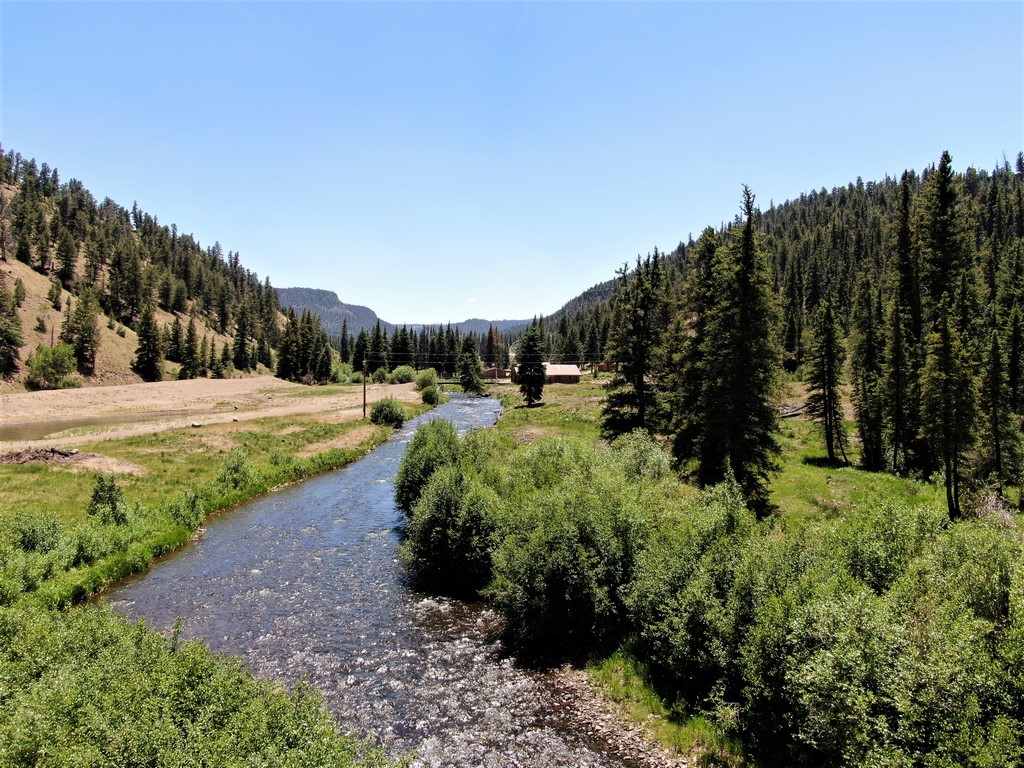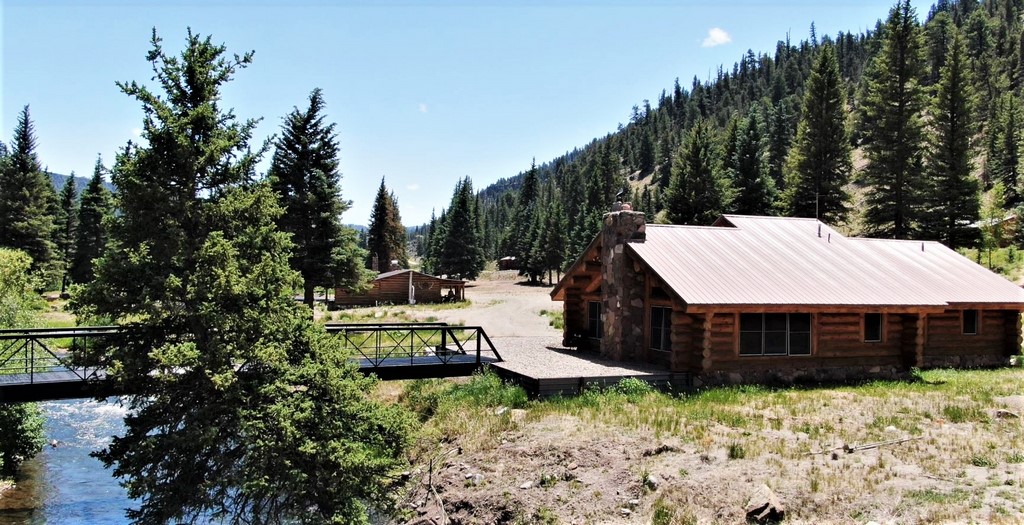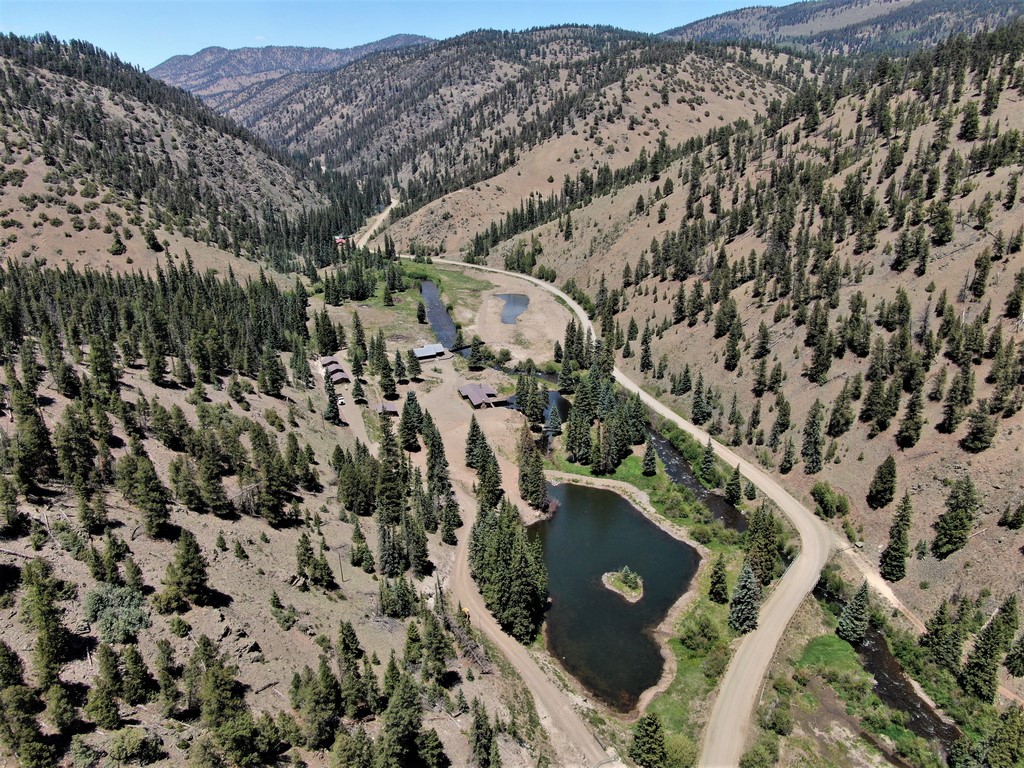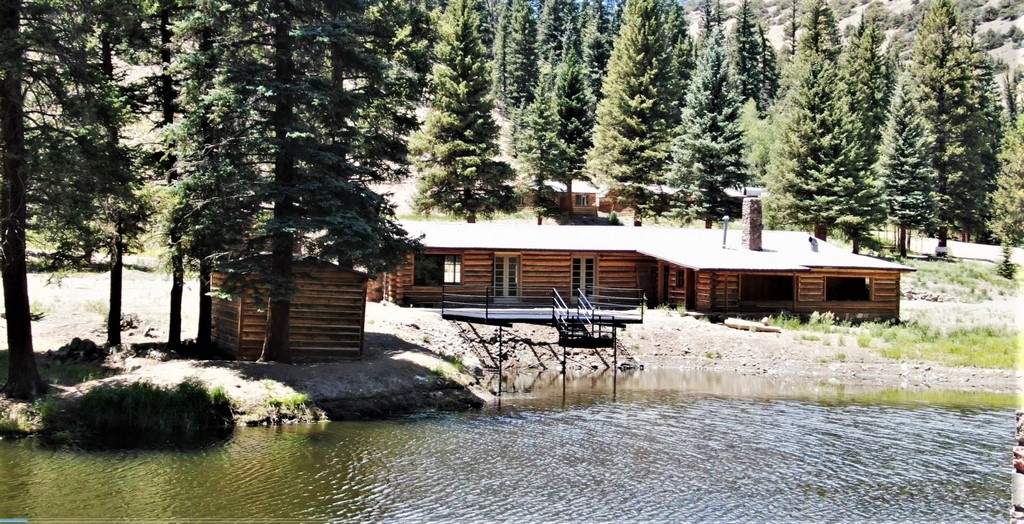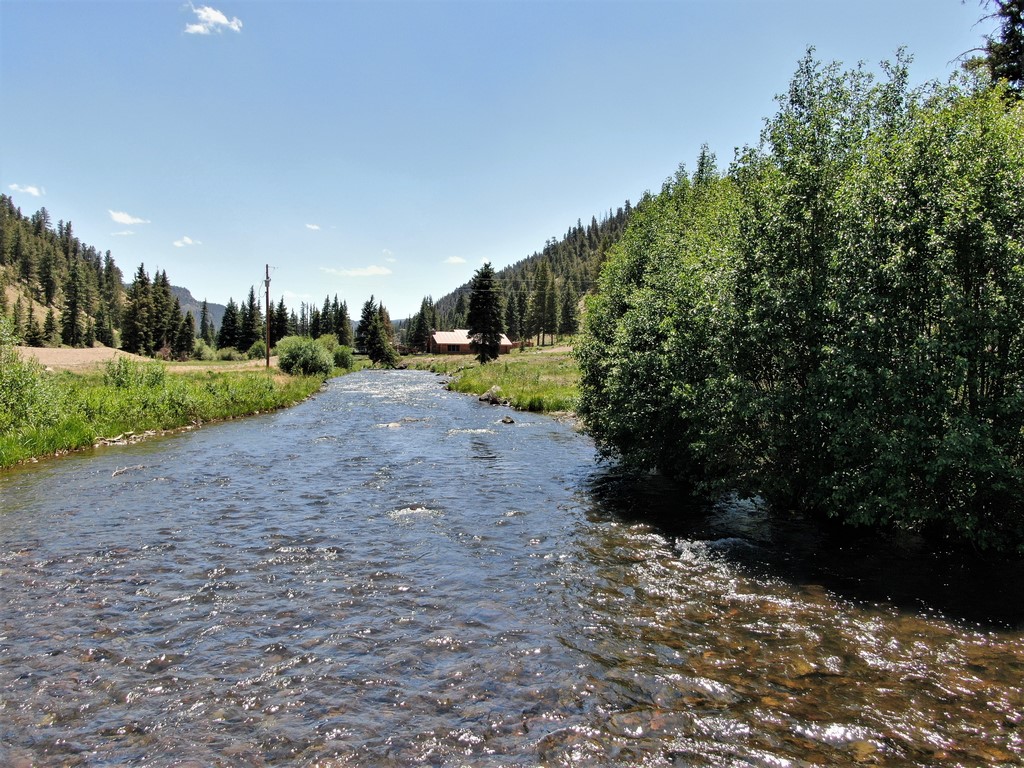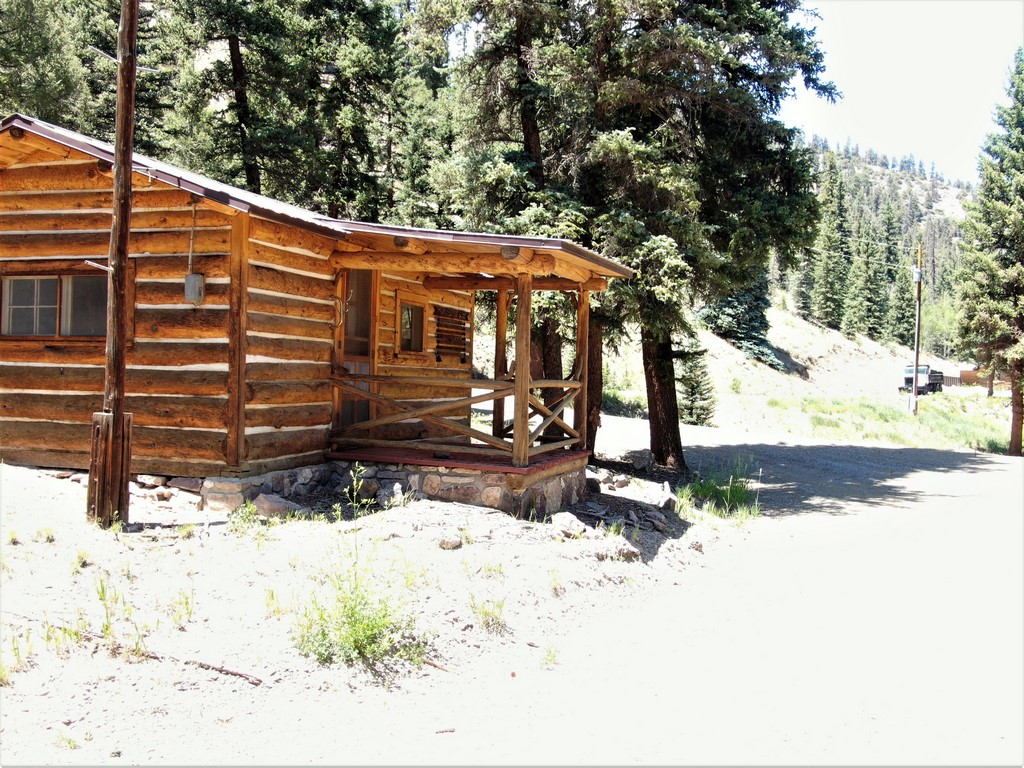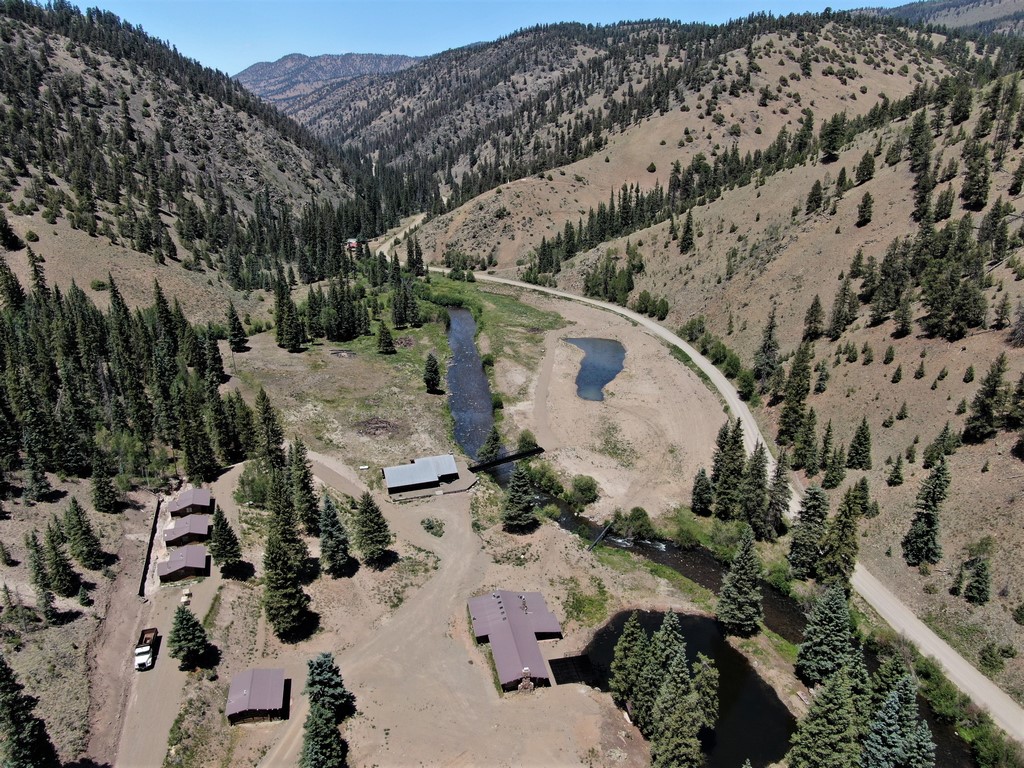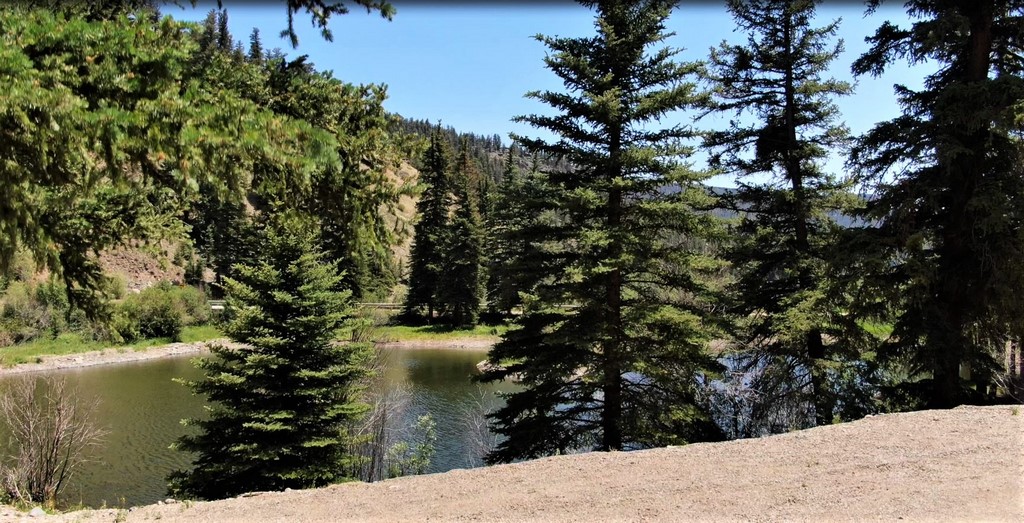 Property Details
Price: $16,000,000
Address:
1525 County Rd 27
Powderhorn, Colorado
81243
For your information: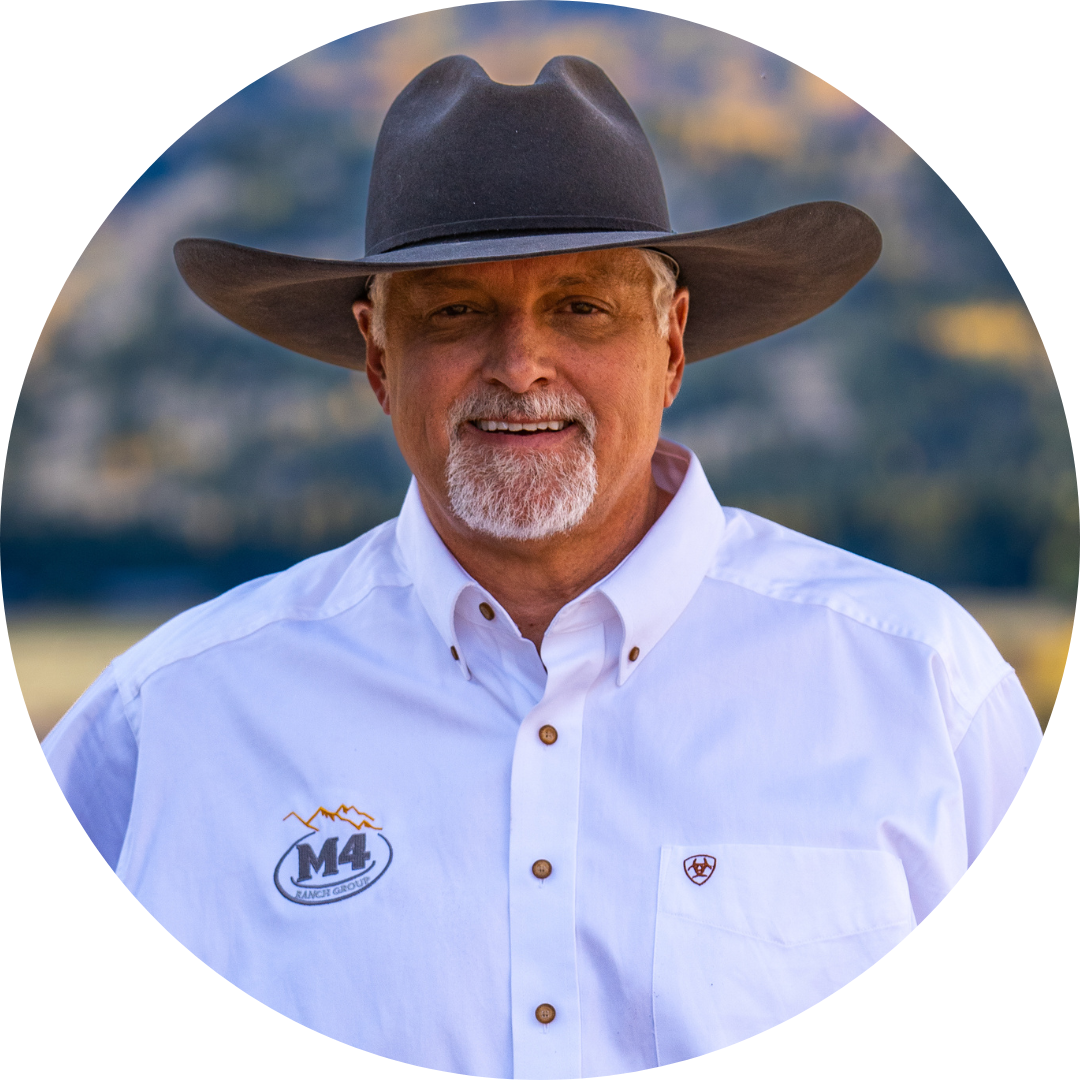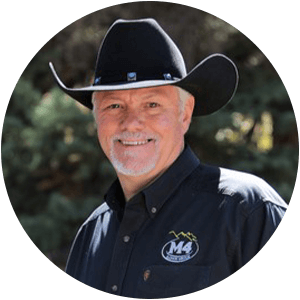 Maps