Mesa Verde 320 is comprised of 320± acres located right off of the foothills of Mesa Verde National Park, this great piece of property gives you access to 4700± acres of Landlocked BLM with very limited access unless you own a private piece surrounding the public ground. This area is well known for producing giant mule deer that come off of Mesa Verde National Park as the season progress. Located in unit 73 this property would qualify for the LPP program and receive landowner tags yearly, Elk tags are over the counter for unit 73. This property would make for a great escape property where are you can enjoy God's creation and be in Cortez within minutes to provide you all of your amenities. Call us for more info on this great piece of property.
Address:
tbd Road H
Cortez, Colorado
81321
Request more information about this Ranch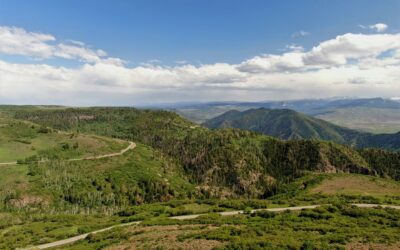 Black Canyon Ranch Overlook is a 405± acre parcel adjoining National Forest with year-round access and outstanding views. The ranch is a good hunting property with species of deer, elk, bear, and turkey. Hunting licenses for this area are not hard to get. The Black Canyon Ranch Overlook ranch has multiple decreed springs and is covered by oak brush, aspen, and serviceberry bushes. No improvements on the ranch but great possibilities for an off-grid cabin.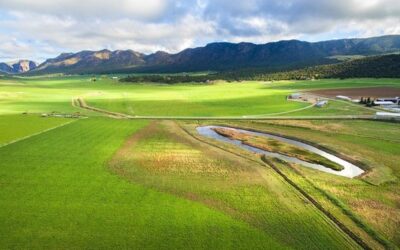 Bostwick Park Ranch is comprised of 114± acres of irrigated farmland overlooking the Black Canyon of the Gunnison and the San Juan mountains. This production ranch is a perfect setup for cattlemen and sportsmen alike. The rich alfalfa and water rights lure the abundant elk herds out of the National Park into the lush fields. The ranch is irrigated by gated pipe, with 4 shares of Bostwick Park water rights and additional 226-acre feet out of Silver Jack reservoir.