GMU 211 Hunting Ranch
$3,500,000
Maybell, Colorado
6,972.401± ACRES
About this Ranch


In an era of micro ranches, condominiums, and virtual reality, GMU 211 Hunting Ranch in northwest Colorado is a refreshing throwback to the authentic West. The vistas are unspoiled and mule deer vastly outnumber tourists. Not far from here, Butch Cassidy and his gang once found refuge from the law, and today GMU 211 Hunting Ranch is a refuge from the pressure cooker of the twenty-first century.

GMU 211 Hunting Ranch occupies the heart of untamed Northwest Colorado, only a few miles from the ranching hamlet of Maybell. At 6,972.40± deeded acres, it is an impressive spread that covers rolling hills of pinon/juniper woodlands and sagebrush bottomlands at elevations of 6,100 to 6,800 feet, surrounding the local landmark of 7,847-foot Juniper Mountain. With an attendant State lease and a 5,800-acre BLM grazing permit, over 20 square miles of territory fall under its domain. For years it has been a productive grazing ground for 800 animal units, comprised of both cattle and sheep.

Located in Game Management Unit 211, the ranch has proven itself to be a hotspot for both deer and elk hunters for decades. Historically the ranch has generated 8 mule deer and 8 antelope tags annually. Hunters on the ranch will find that animals of both these species, plus elk, congregate to escape hunting pressure on nearby public lands, finding refuge in the extensive woodlands and draws of GMU 211 Hunting Ranch. The hunting possibilities of this property have barely been touched, and the addition of a hunting lodge/outfitting business would be a natural fit.

GMU 211 Hunting Ranch is easily accessible from US Highway 40 and thus not far from some of the West's most spectacular recreational opportunities. The resort town of Steamboat Springs is less than 90 minutes to the east, offering world-class downhill skiing. Dinosaur National Monument, with its incredible fossil beds and spectacular sandstone canyons, lies only 45 minutes to the west. The Yampa River flows just north of the ranch, featuring renowned whitewater rafting and some of the best smallmouth bass fishing in the state.

For those captivated by the West's rich heritage of ranching and hunting, GMU 211 Hunting Ranch is as made to order as a custom saddle. We at M4 Ranch Group are impressed by places that still speak of the Authentic West, and if that runs in your soul, too, we would love to share more of the incomparable possibilities of GMU 211 Hunting Ranch.
Photo Gallery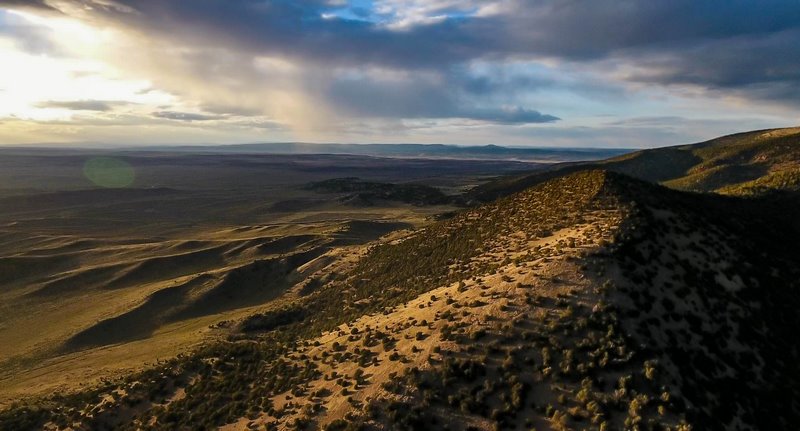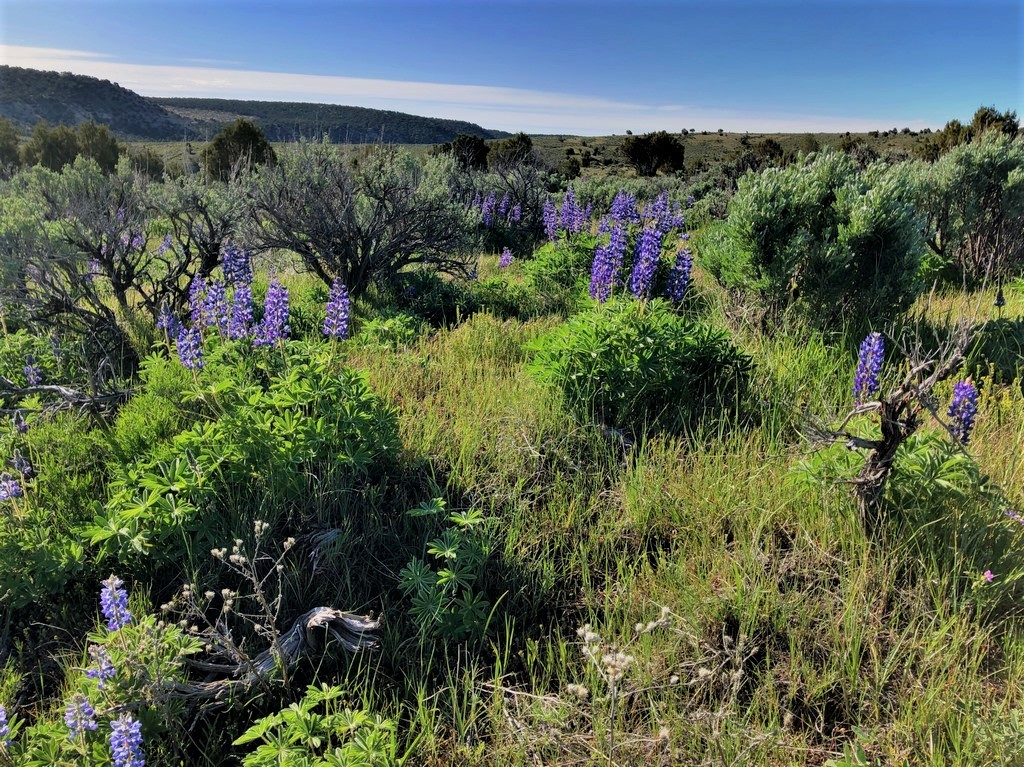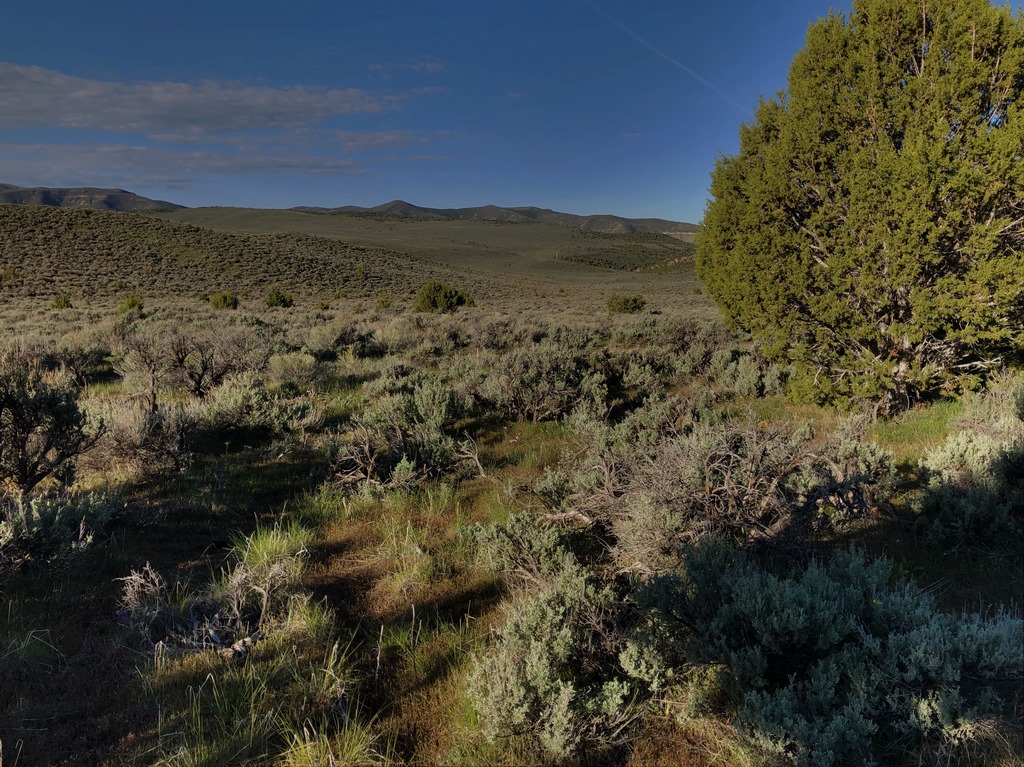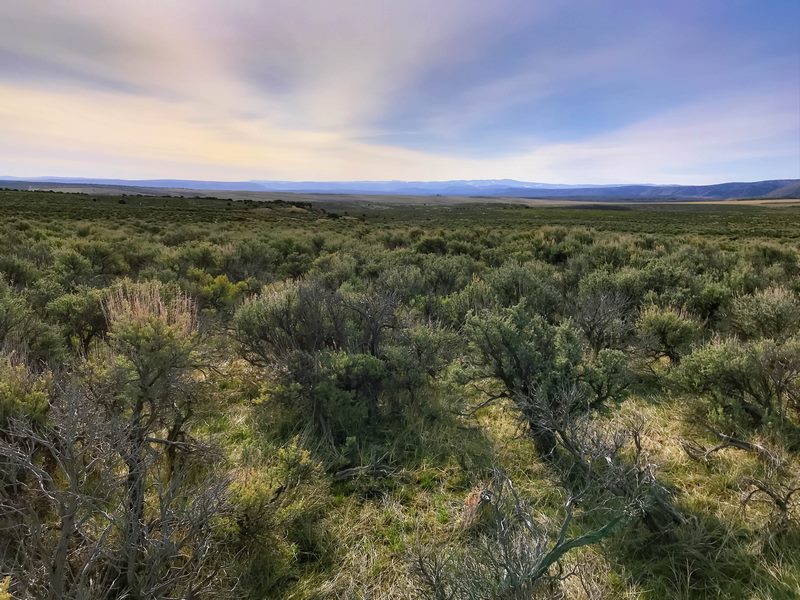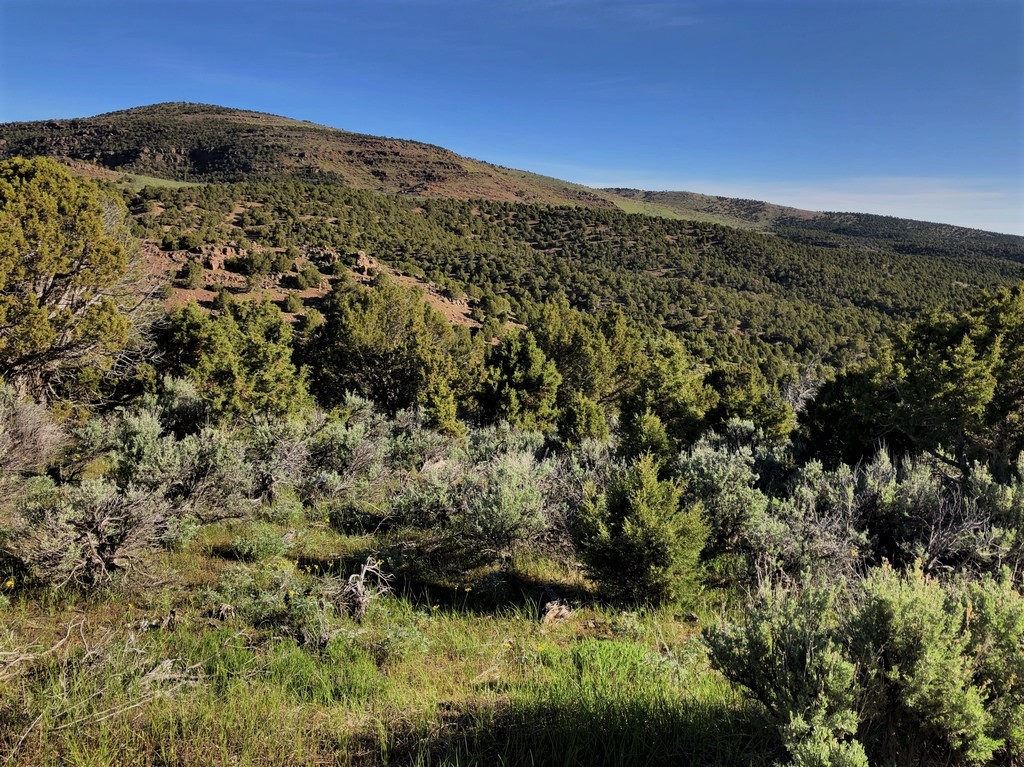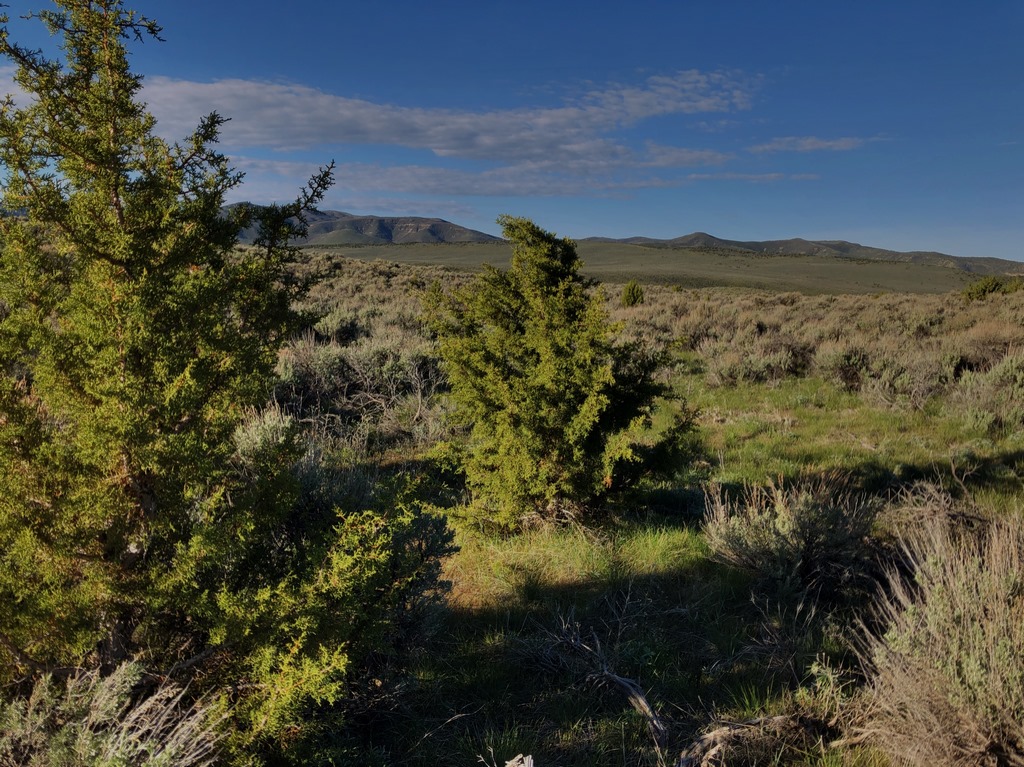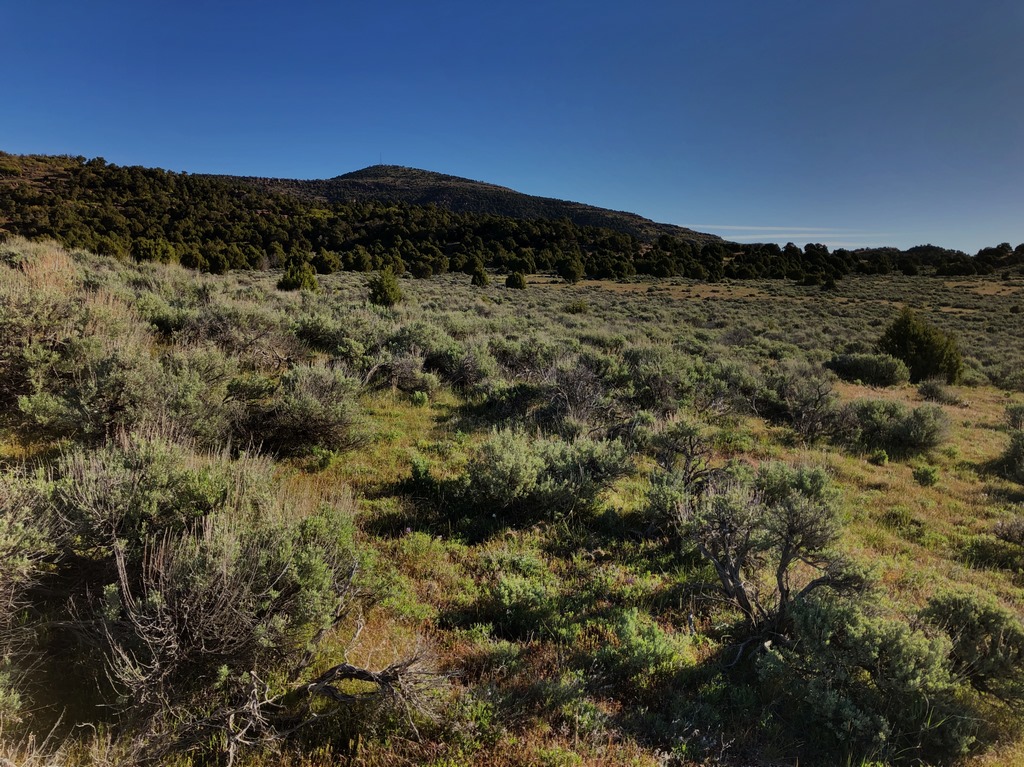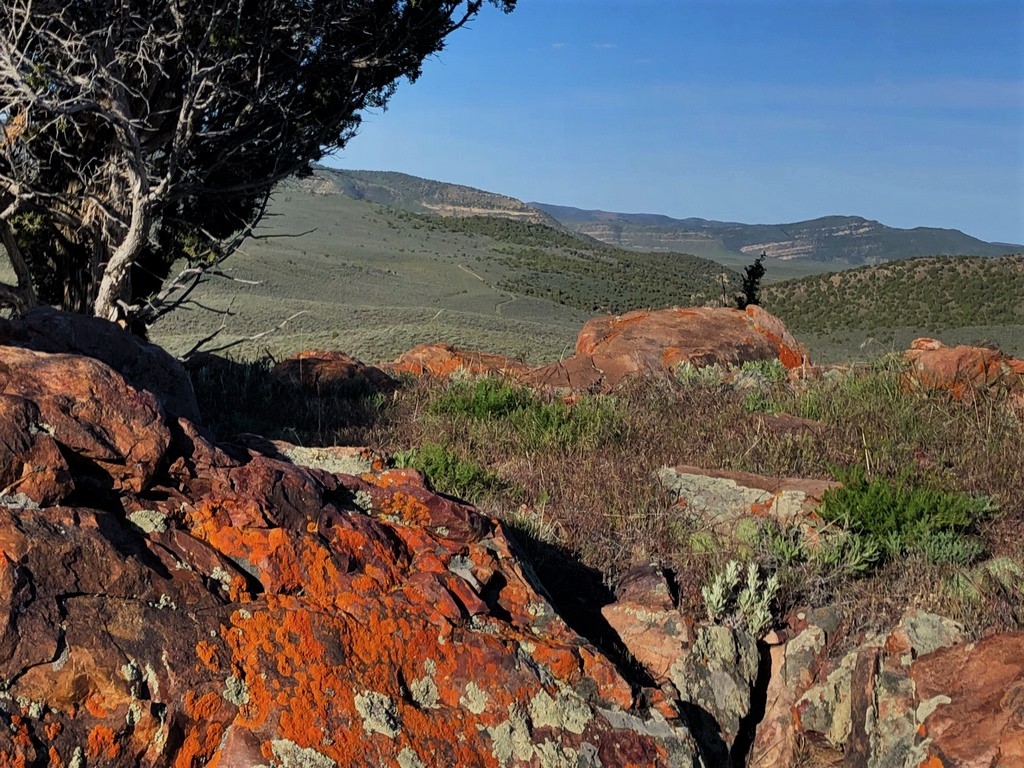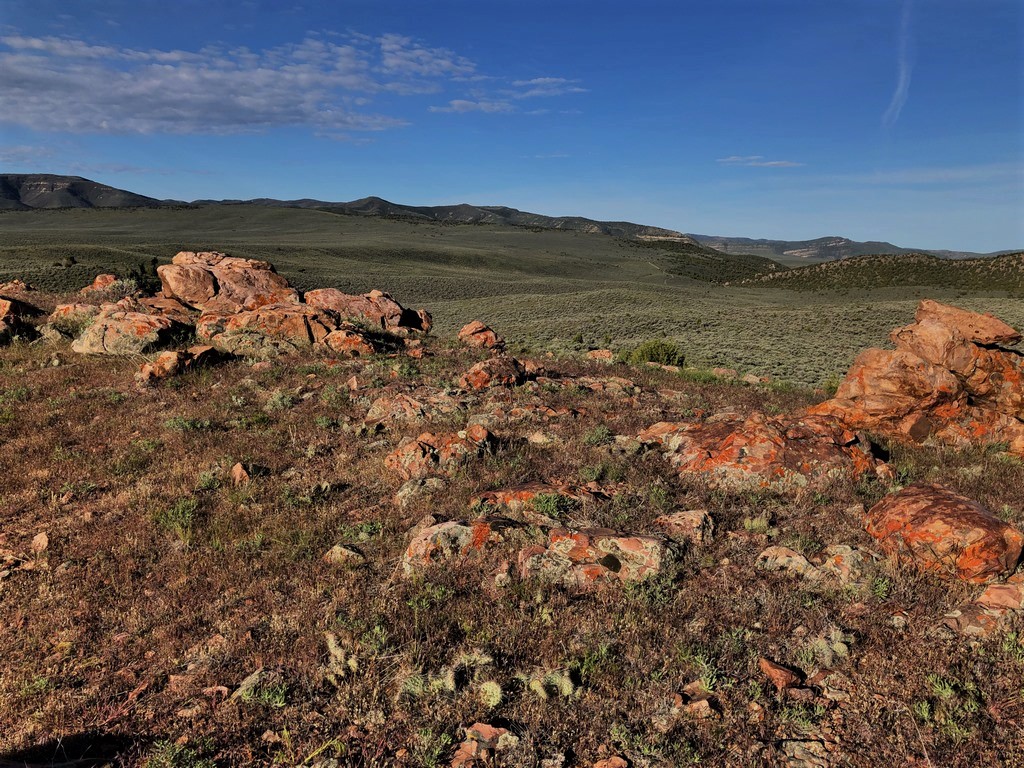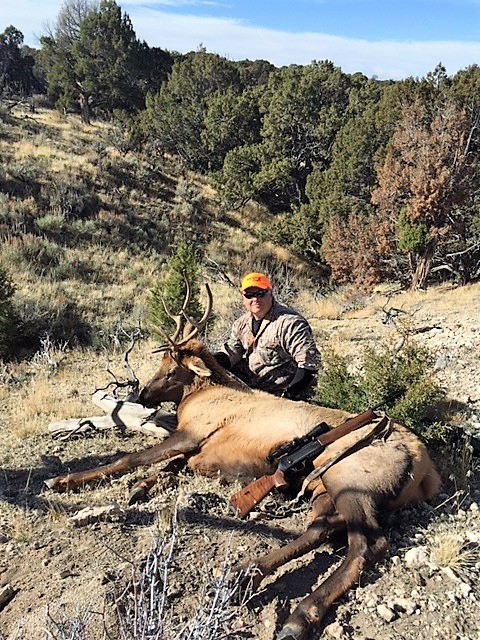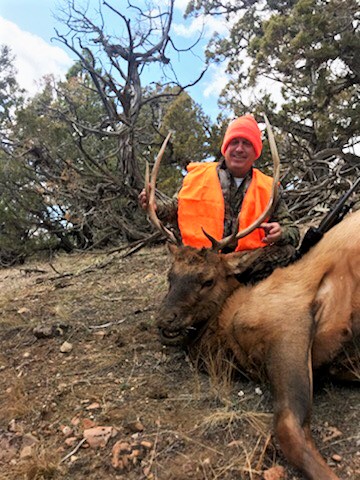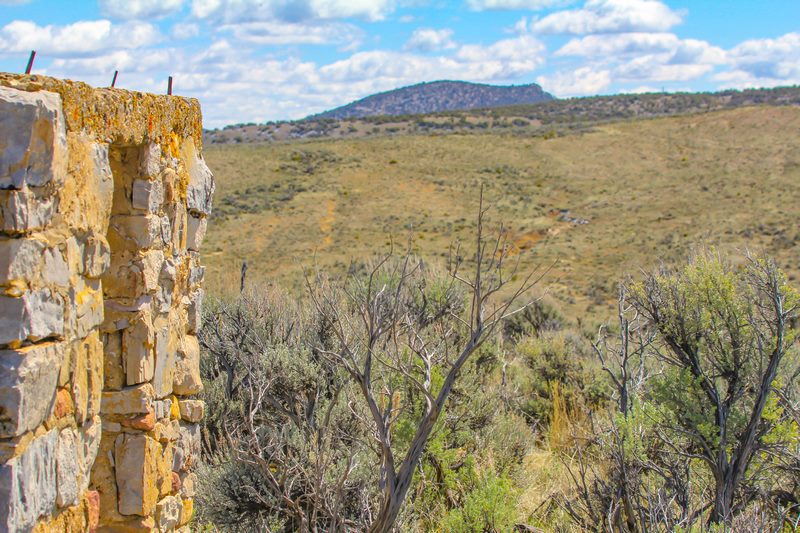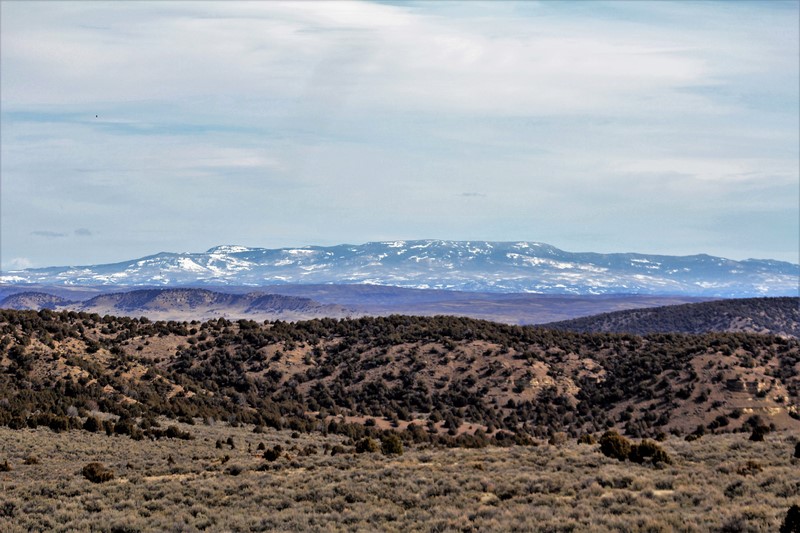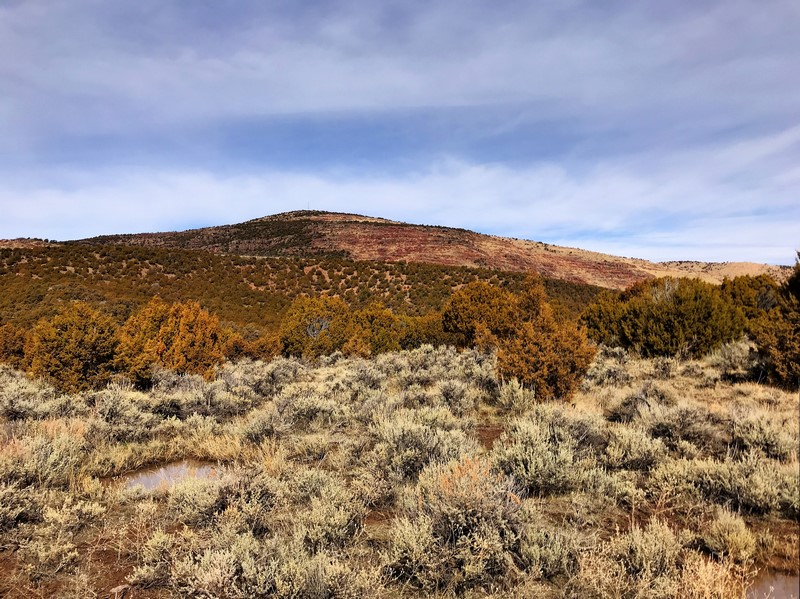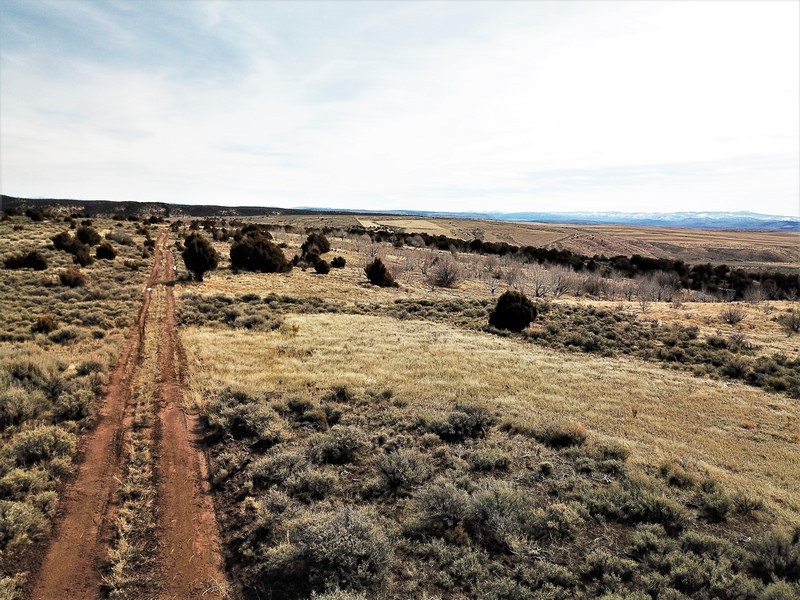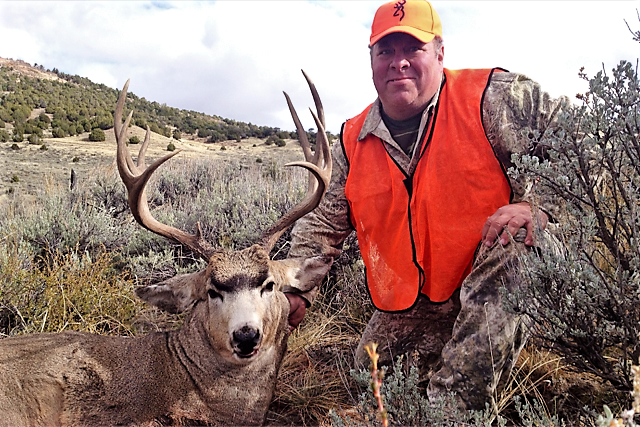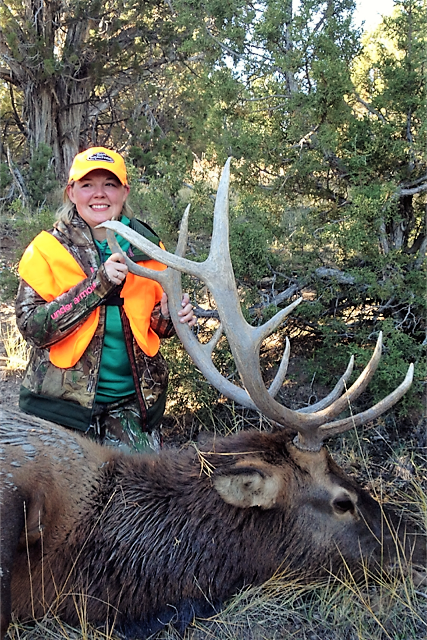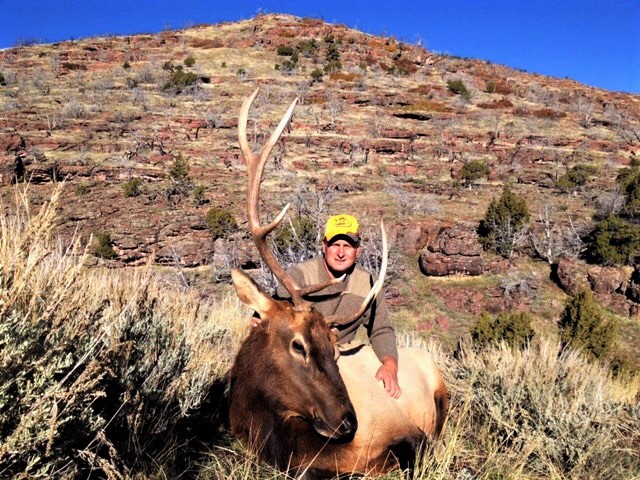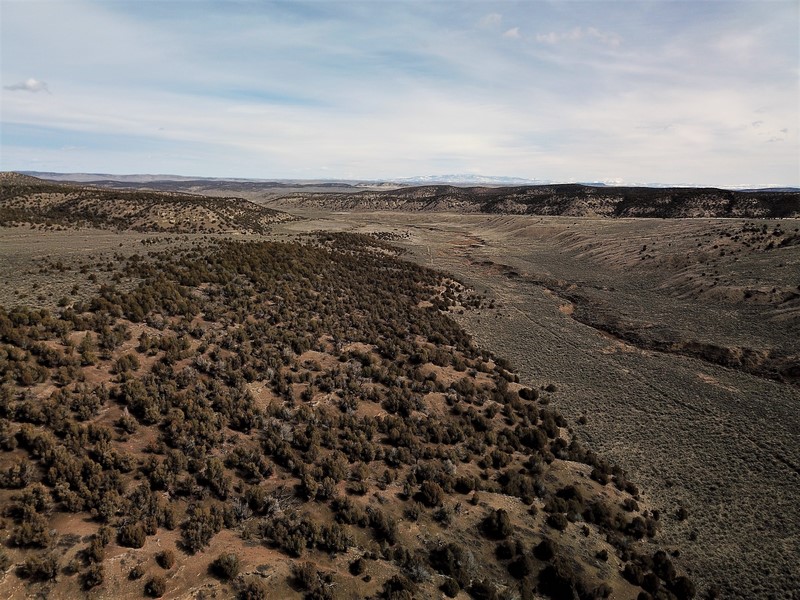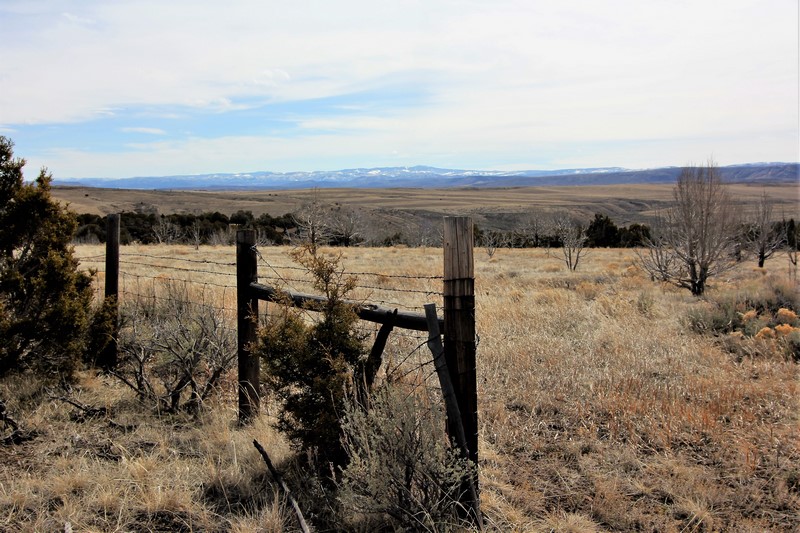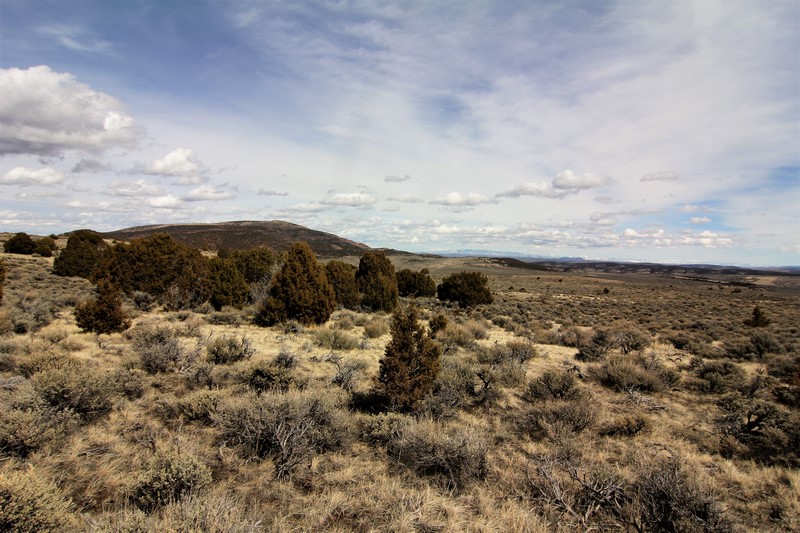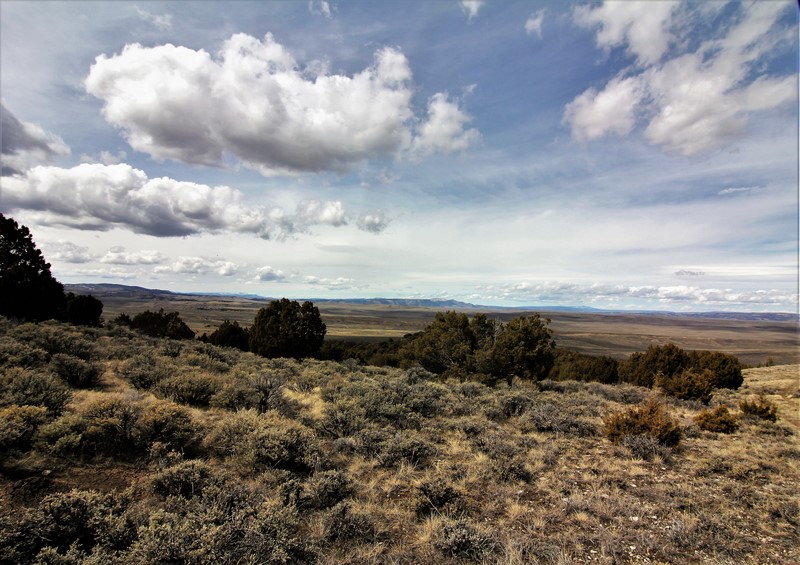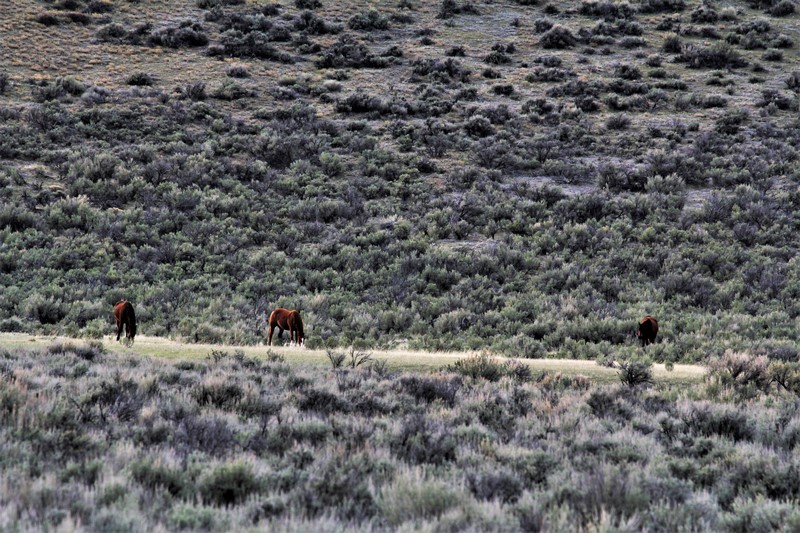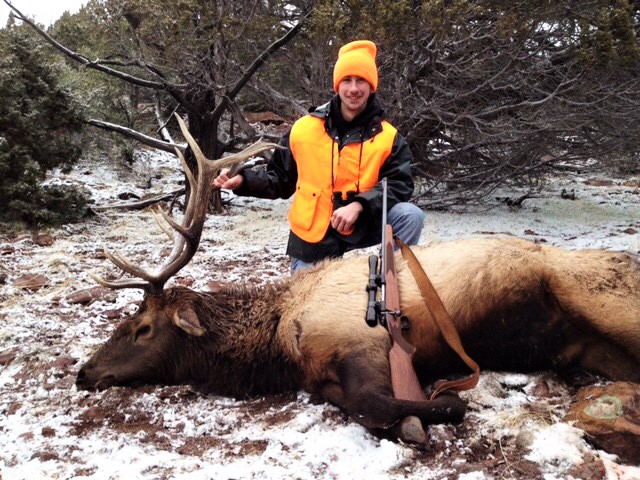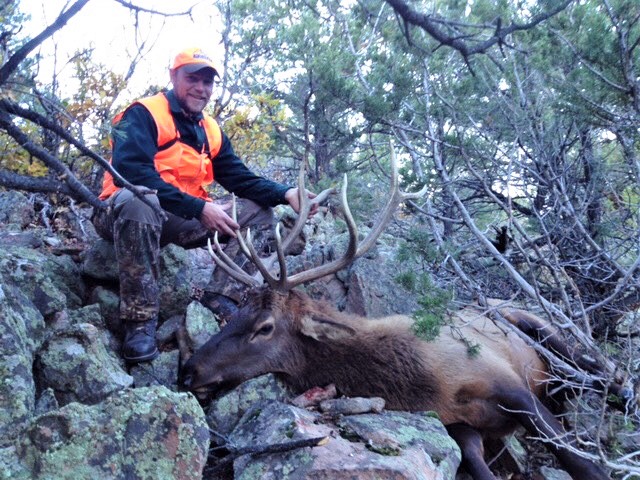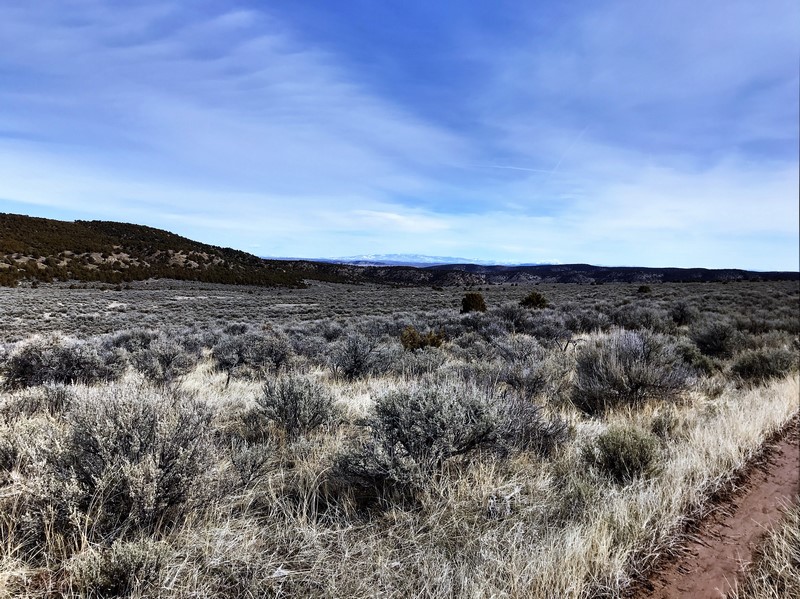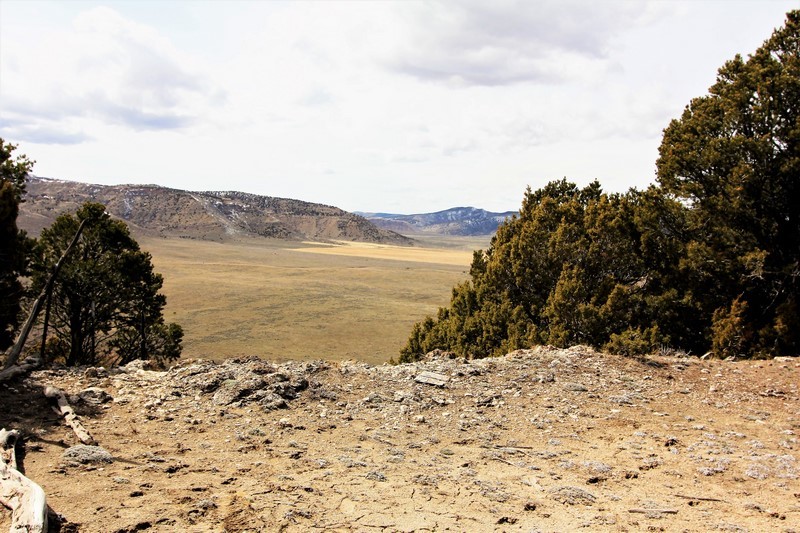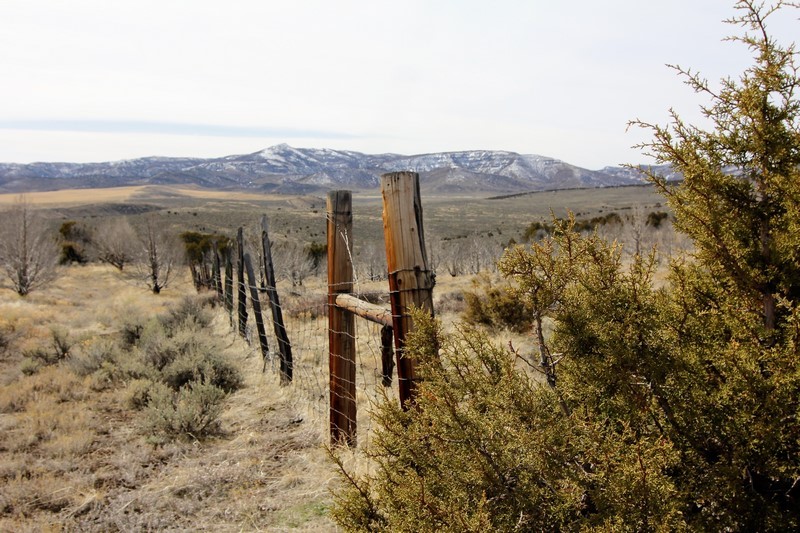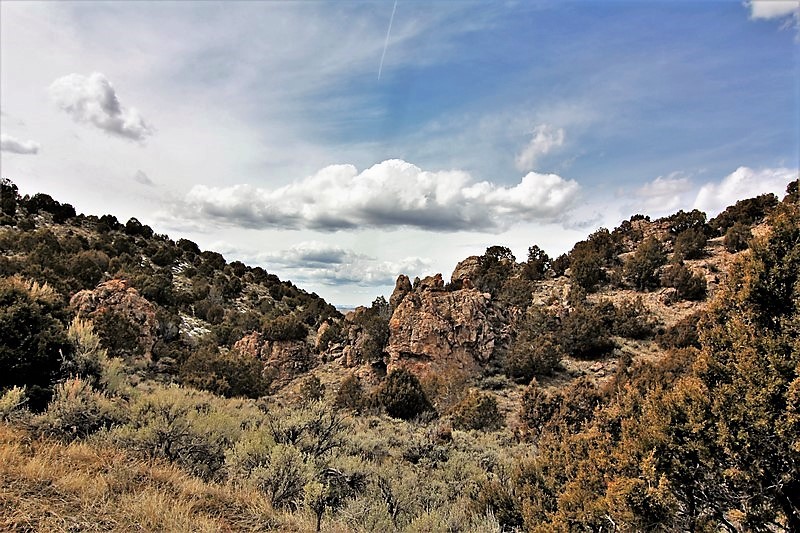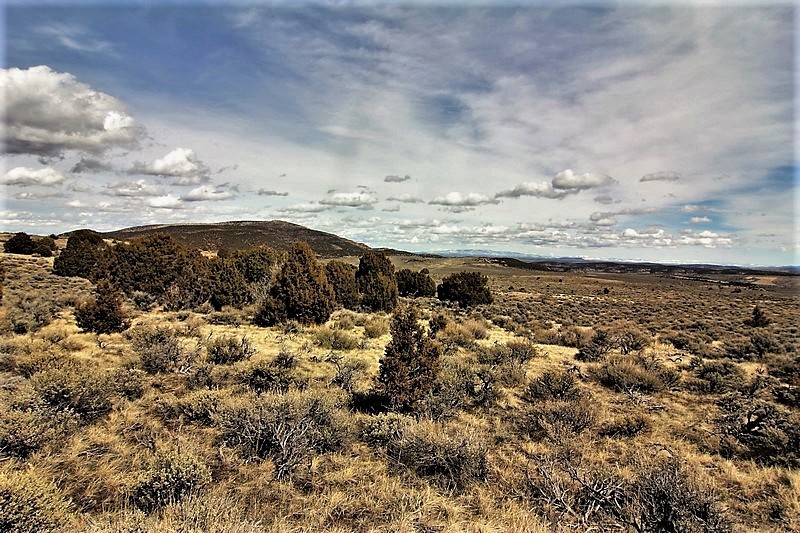 Property Details
Price: $16,000,000
Address:
tbd Highway 40
Maybell, Colorado
81640
For More Information: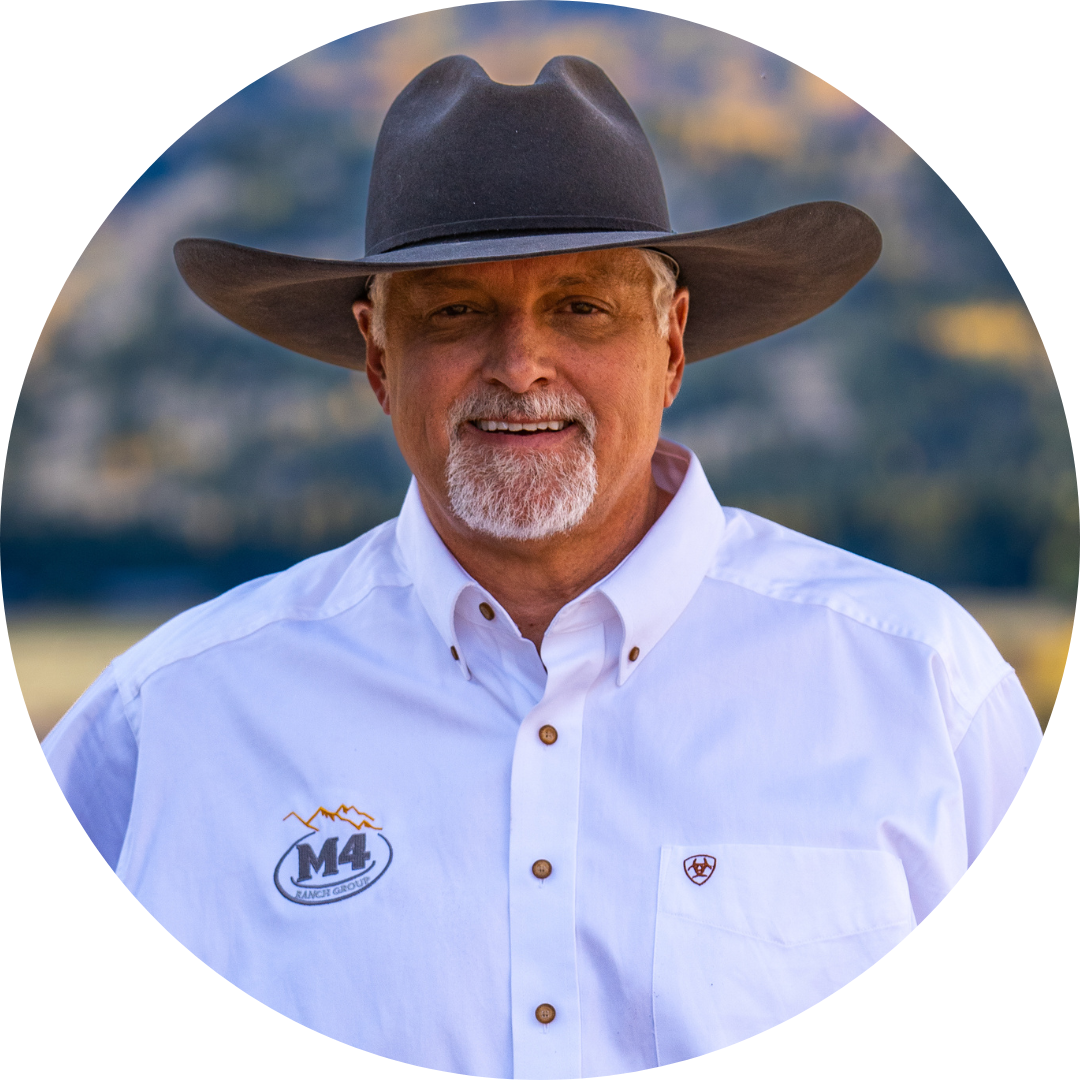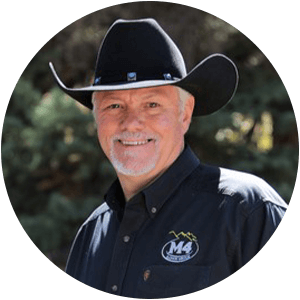 Maps