Historical Razor Creek Ranch
$599,000
Doyleville, Colorado
254± ACRES
About this Ranch


As you sit back and soak up the beauty of over 1 mile of Razor Creek flowing the full length of this ranch and absorb the breathtaking 360-degree views stretching from Lion's Head Mountain to the east all the way north to the picturesque views of the West Elk Range, you will see why this Saguache County, Colorado land for sale has been preserved for future generations. The ranch's certified organic hay meadows are nestled in the center of this breathtaking landscape.

Originally the Razor Creek Valley was a seasonal hunting area for the Ute tribal people. Presumably, large numbers of deer, elk, and antelope congregated in the valley during those times as they do today, due to the abundant food and water resources provided by Razor Creek and the surrounding meadows. Located in unit 551, which is well known for growing GIANT Mule Deer and is one of the most sought-after units in the country, the 254± acres are above the threshold to draw those coveted Mule Deer tags through the Landowner Preference Program. Unit 551 also has abundant elk herds with the opportunity to hunt the 2nd and 3rd seasons for bull elk yearly. Razor Creek Ranch backs up to over 1 million acres of public ground, offering endless outdoor opportunities for hunting, fishing, hiking, and four-wheeling.

Historical Razor Creek Ranch was homesteaded in the 1870s and has been ranched continuously since that date by various families. The land has been operated as a cattle ranch with some hay production for more than one hundred years. The approximately 254± acres are irrigated by adjudicated water out of Snyder Ditch with 15 CFS giving you plenty of water for your herd and hay. The property is not in a homeowners association, so no rules or dues.

There is electrical power to the ranch but is ideally situated for solar power, too. The Historic Razor Creek Ranch is served by 2 county-maintained roads, giving you year-round access to the ranch. Outstanding building sites can be found on the acreage giving you lots of opportunities to build a legacy home with those much sought out stunning mountain views.

Located in Saguache County, Colorado, just a short drive to Gunnison Colorado, where you have nearly every amenity from shopping to a regional airport, this ranch is also conveniently located near two major ski areas. 28 miles north of Gunnison is some of the most phenomenal skiing in all Colorado at world-renowned Crested Butte. And 40 minutes east of the ranch is the Continental Divide- straddling, family-friendly Monarch Ski Area. .
Photo Gallery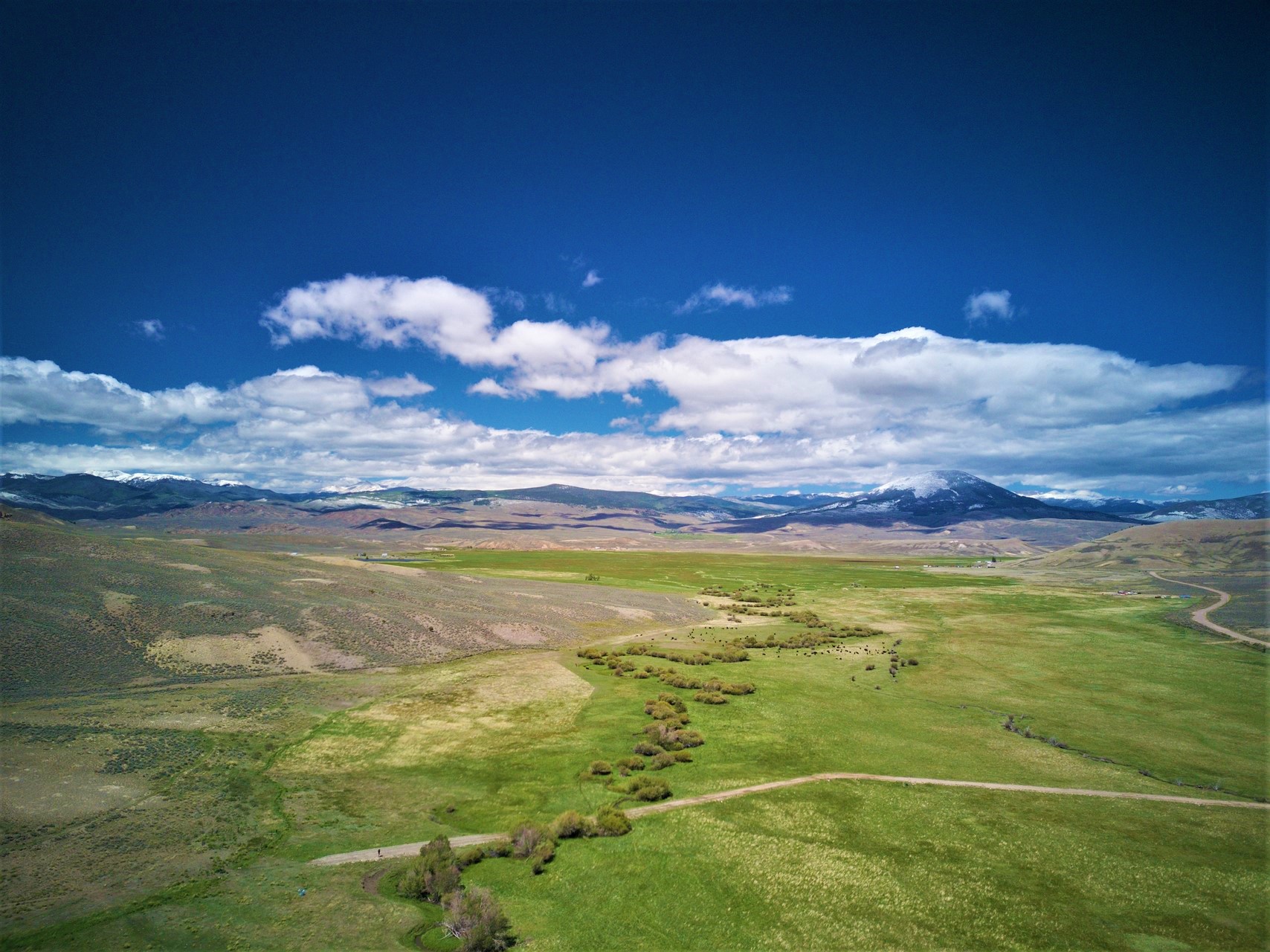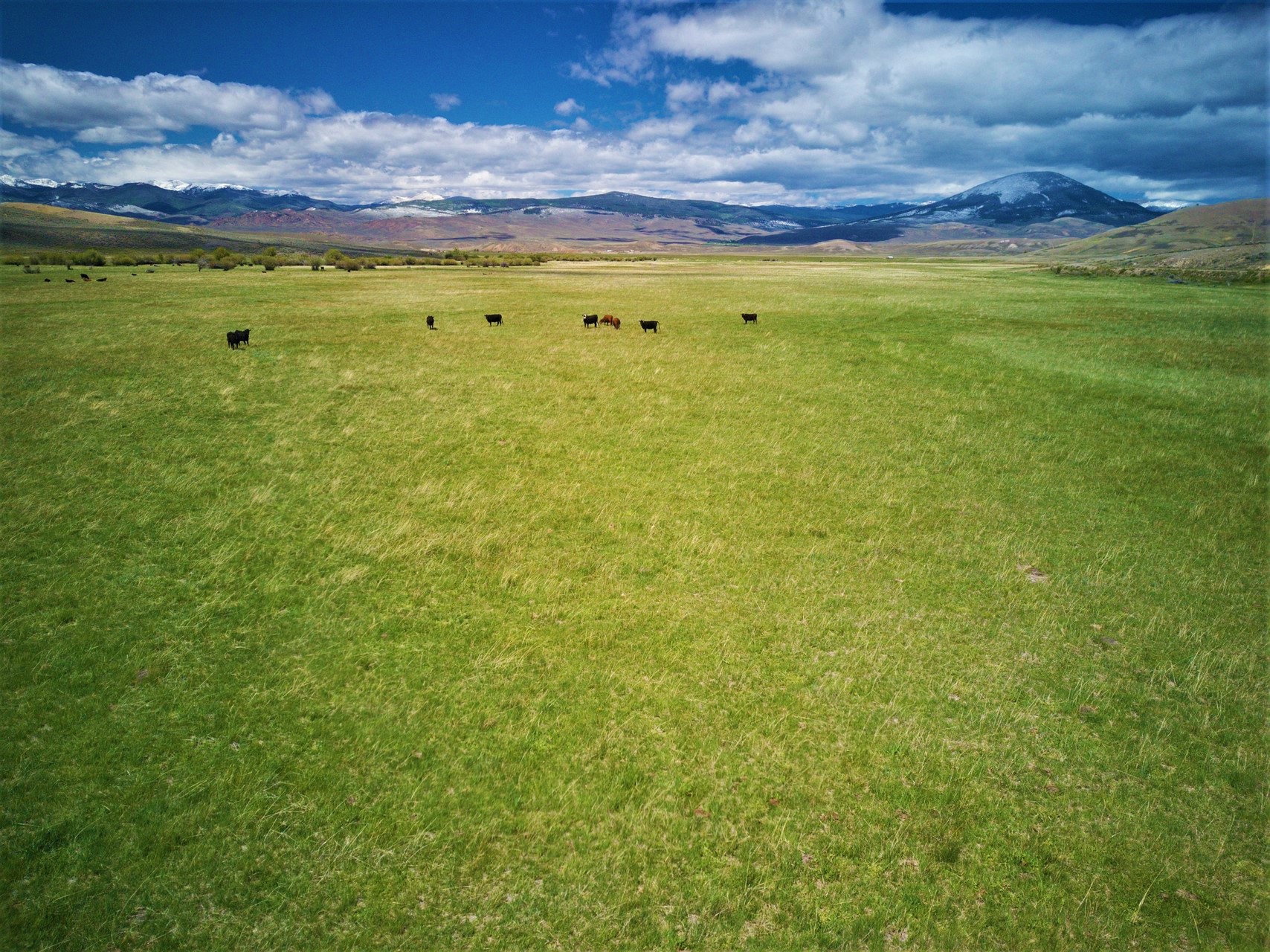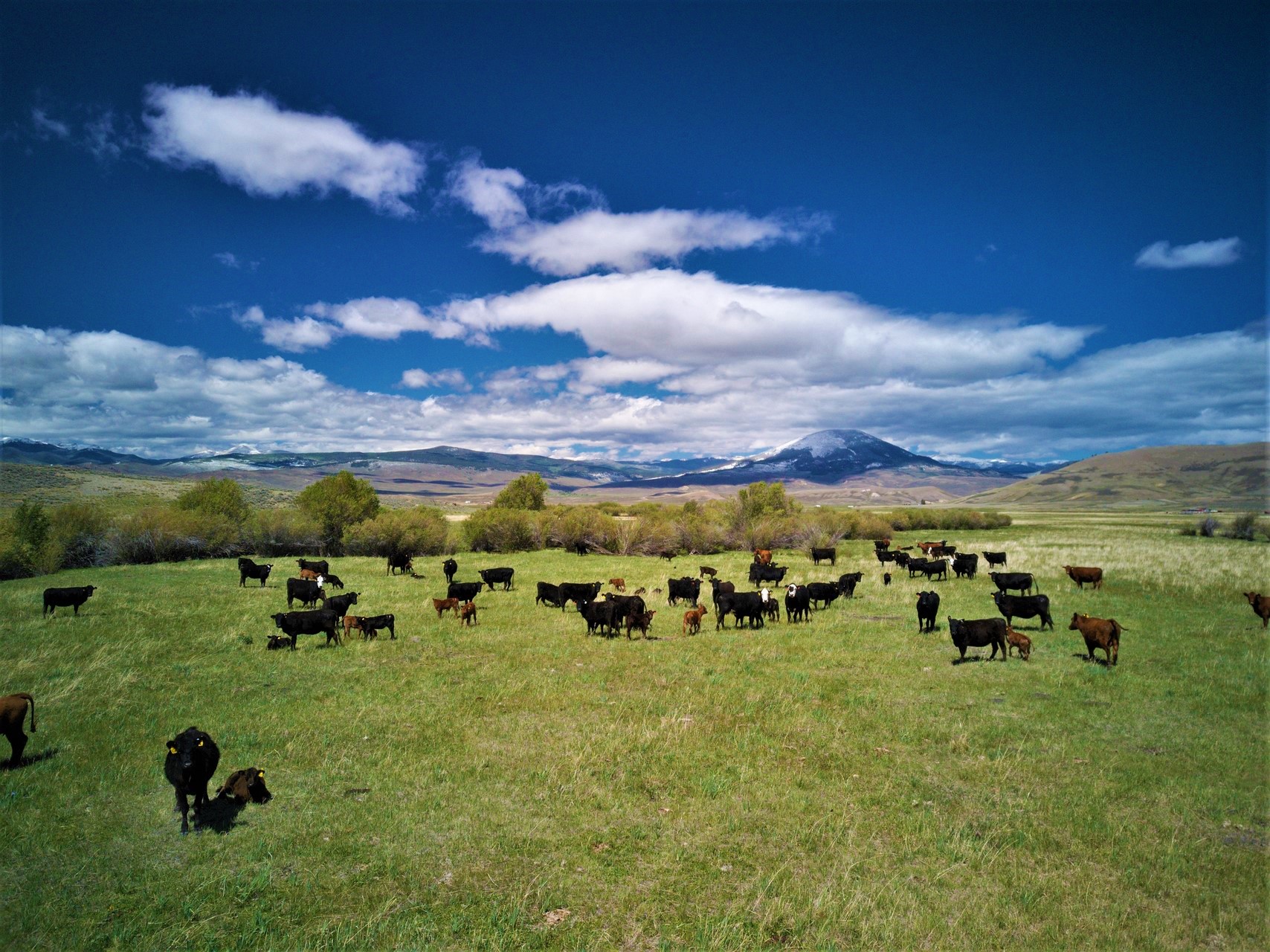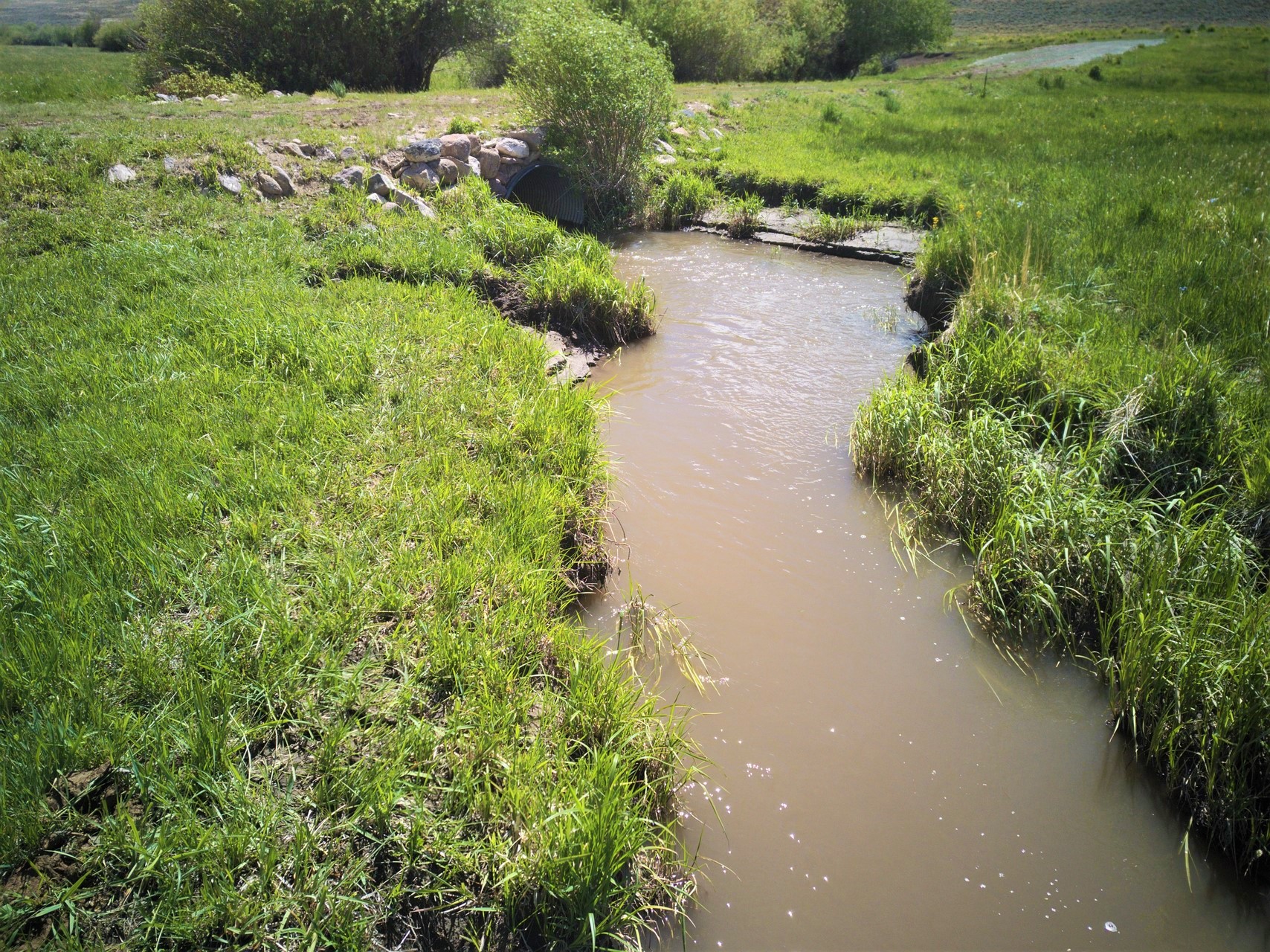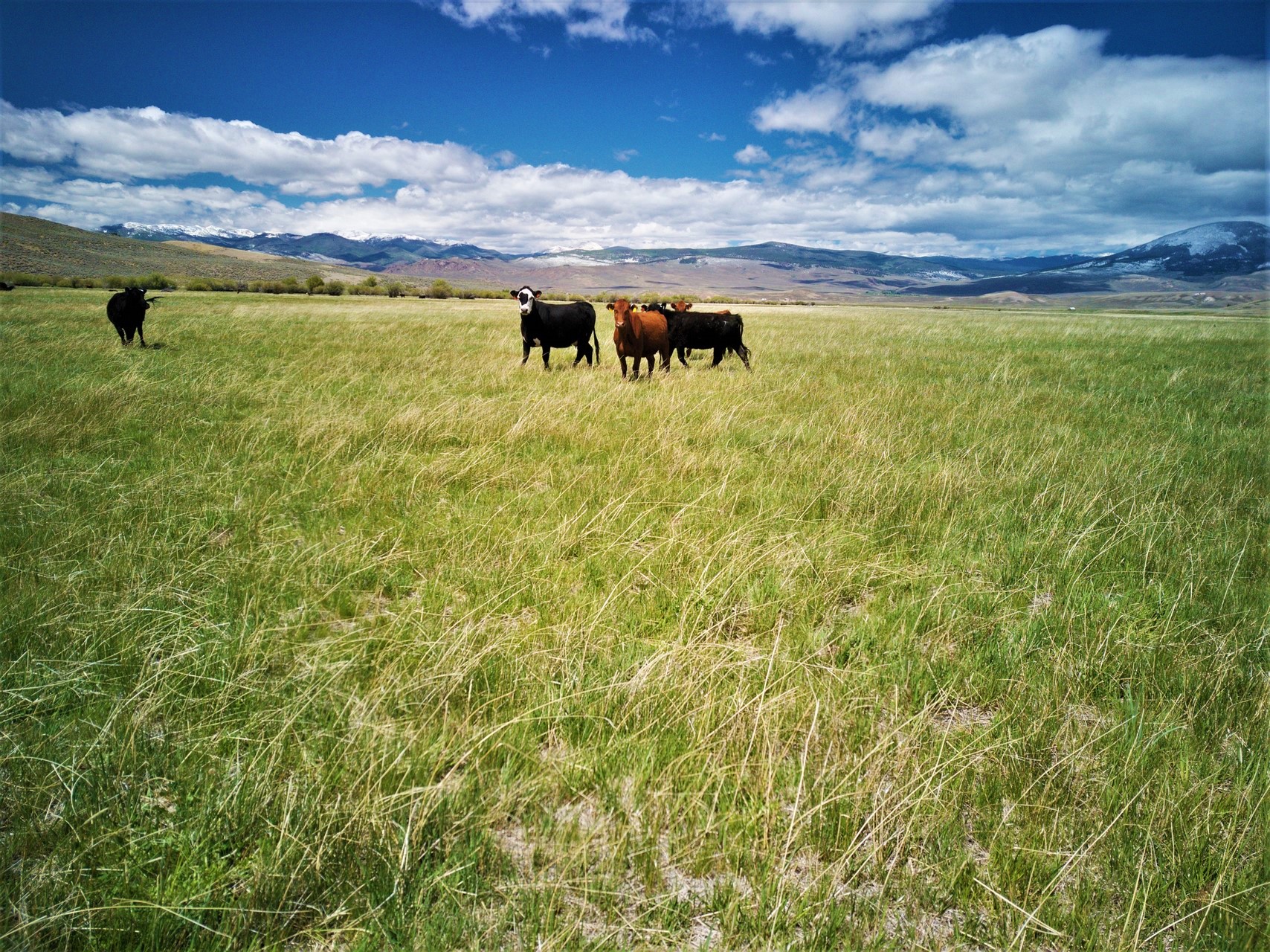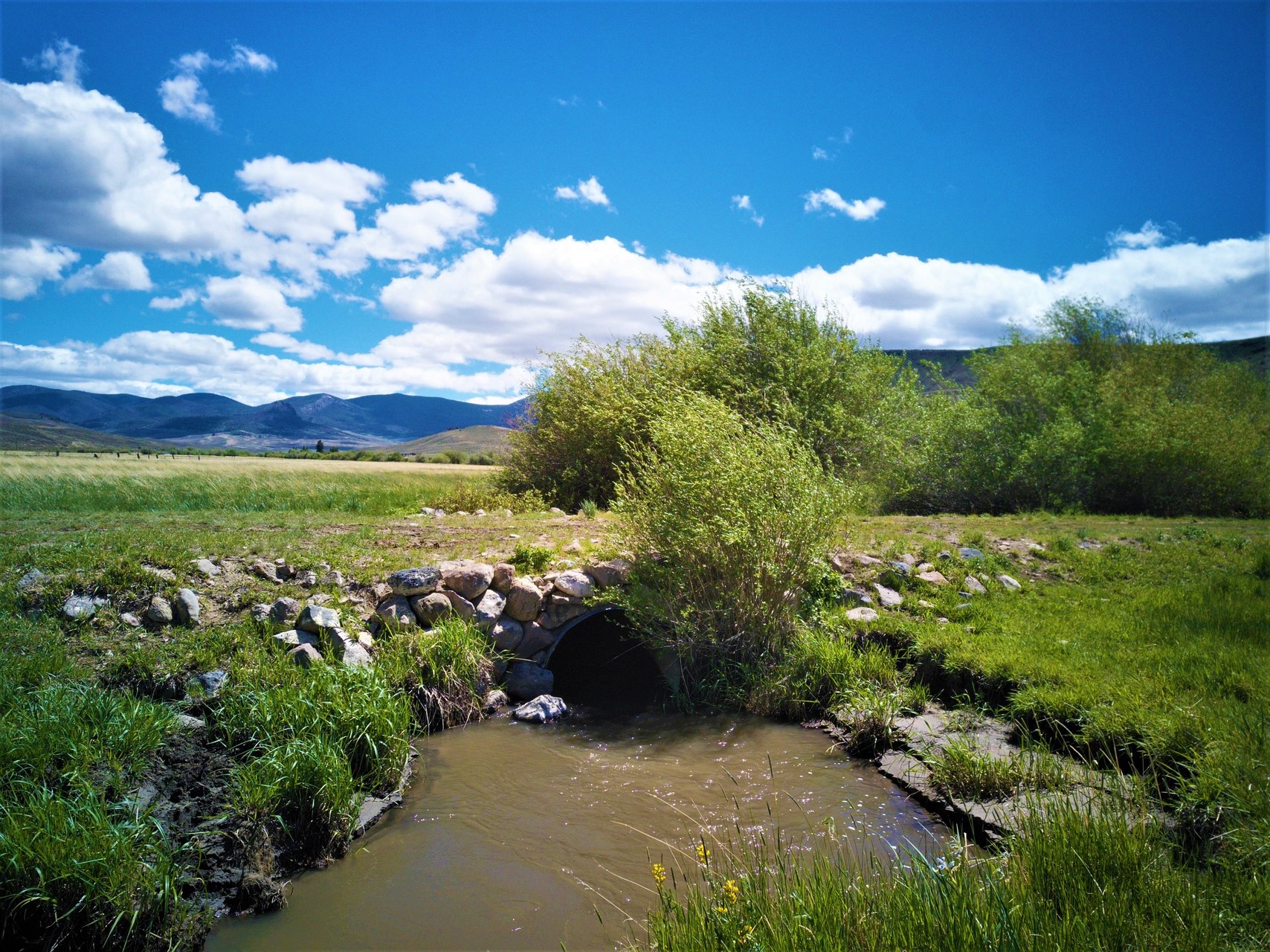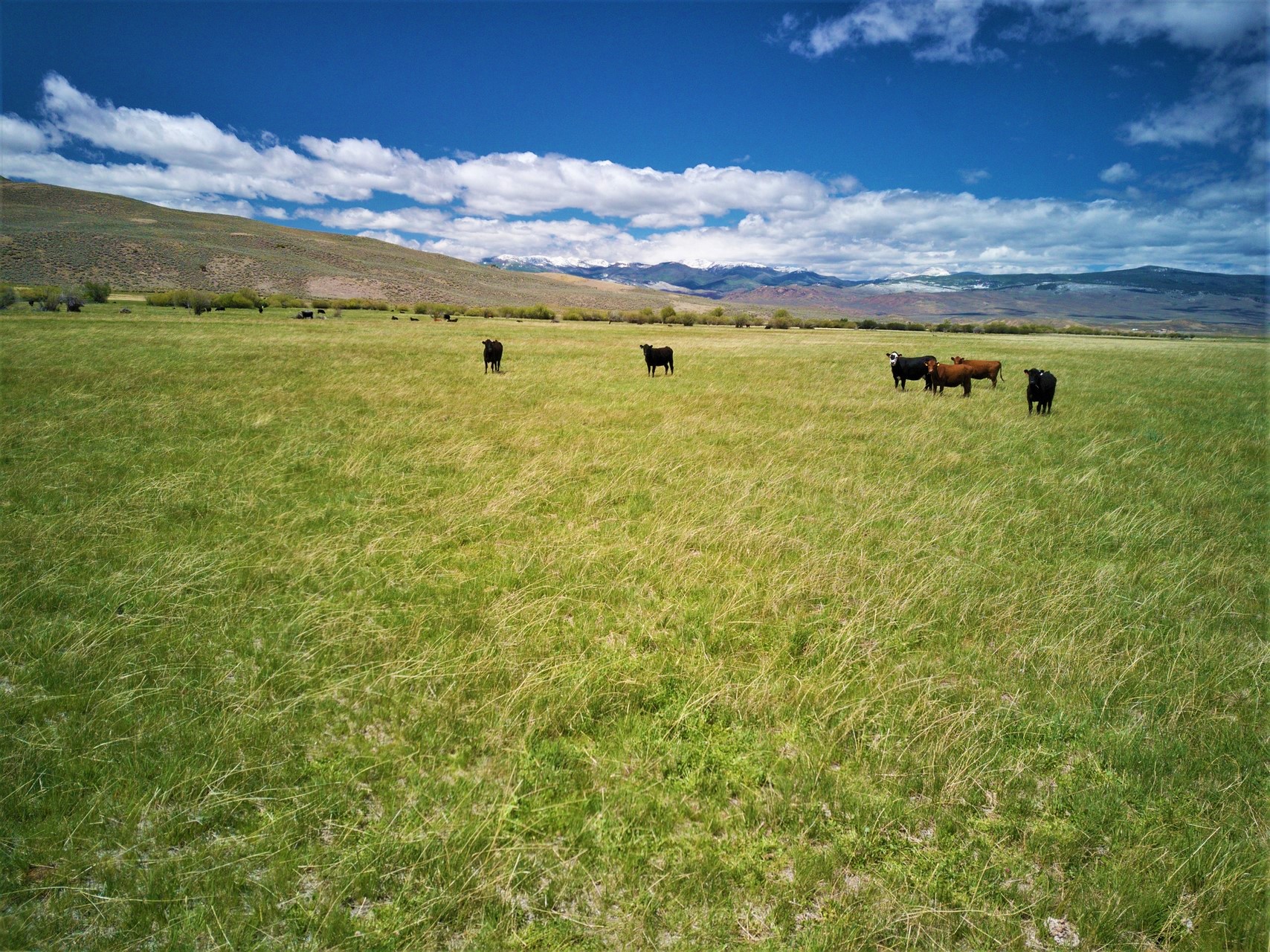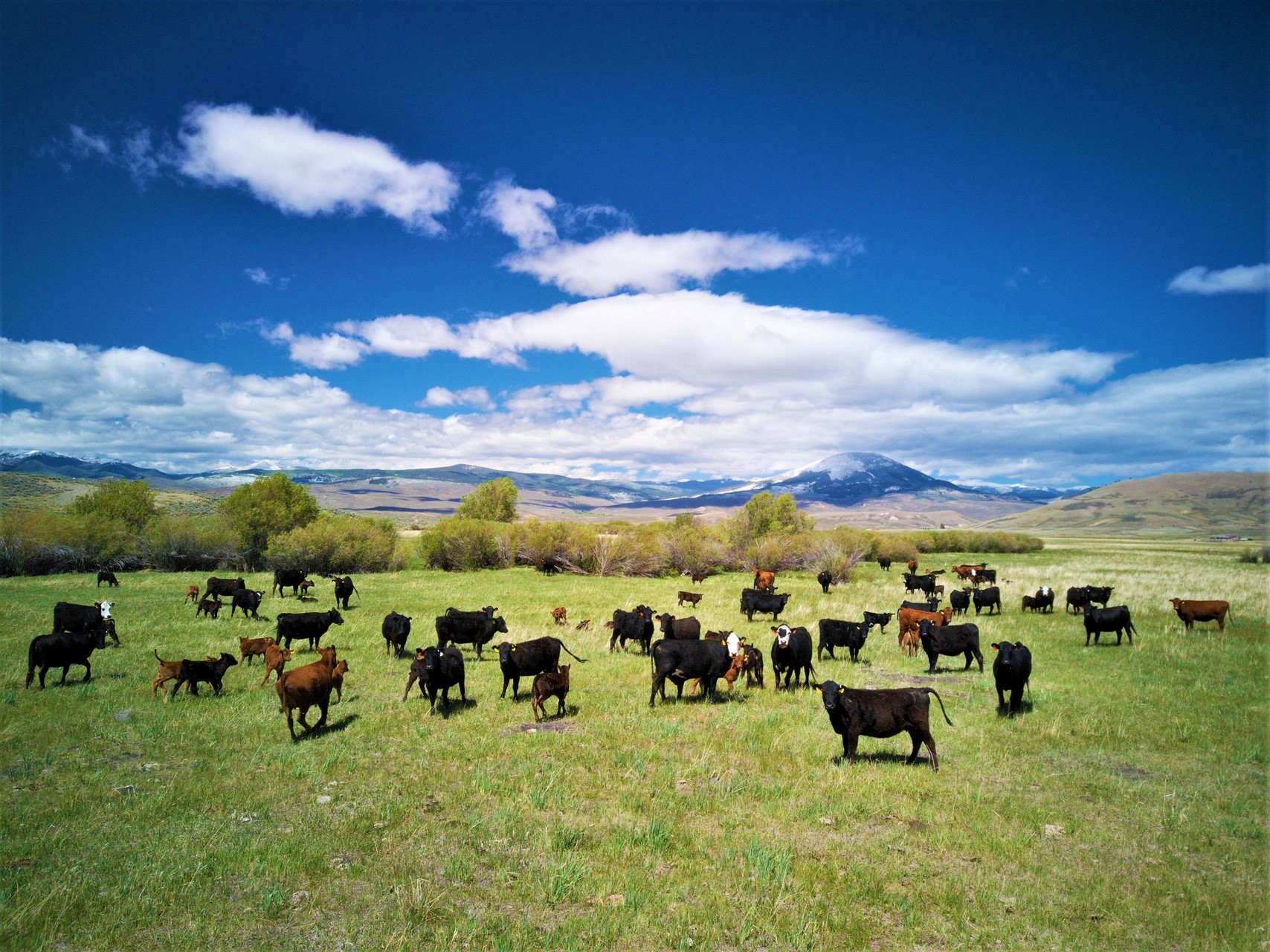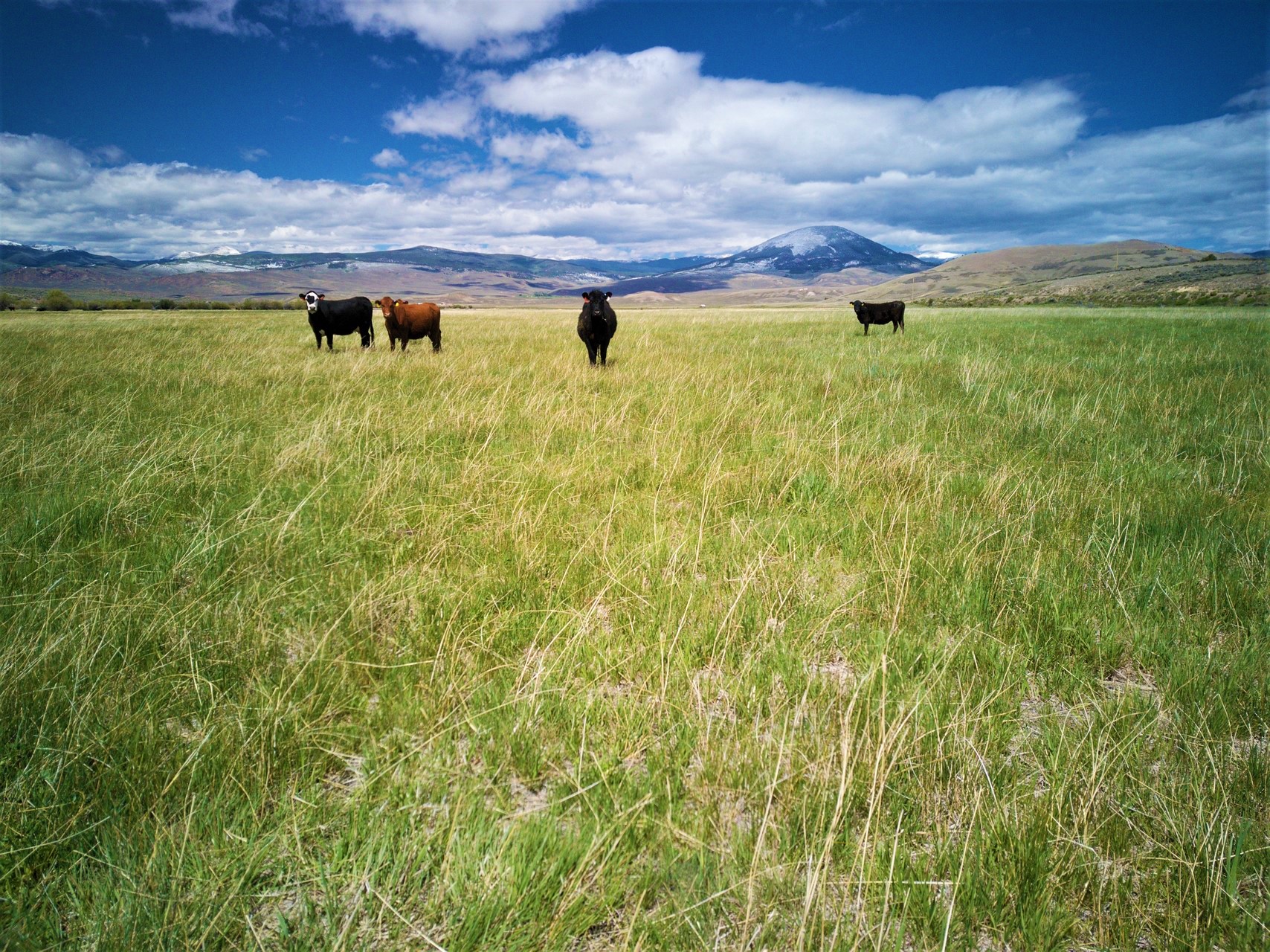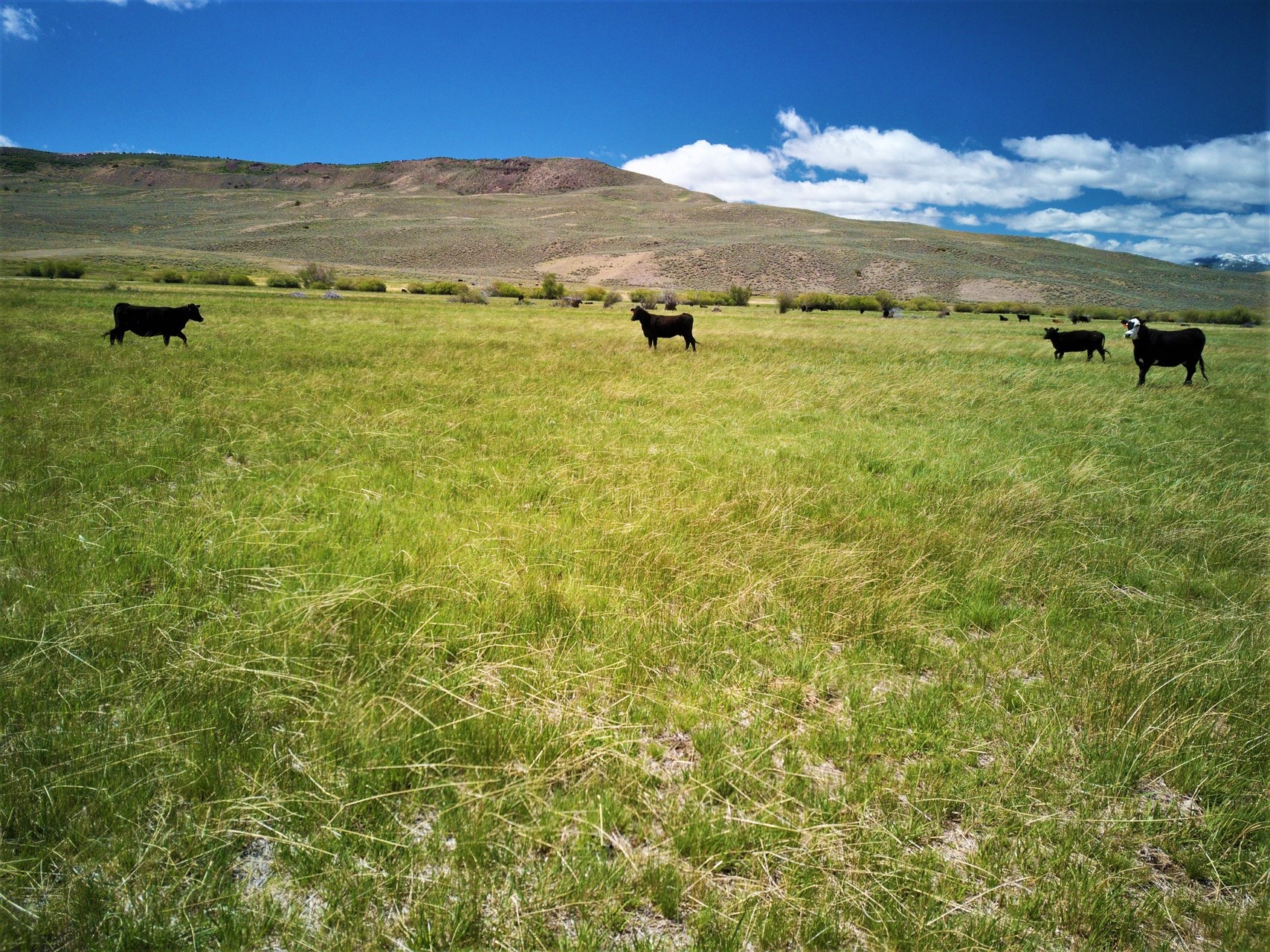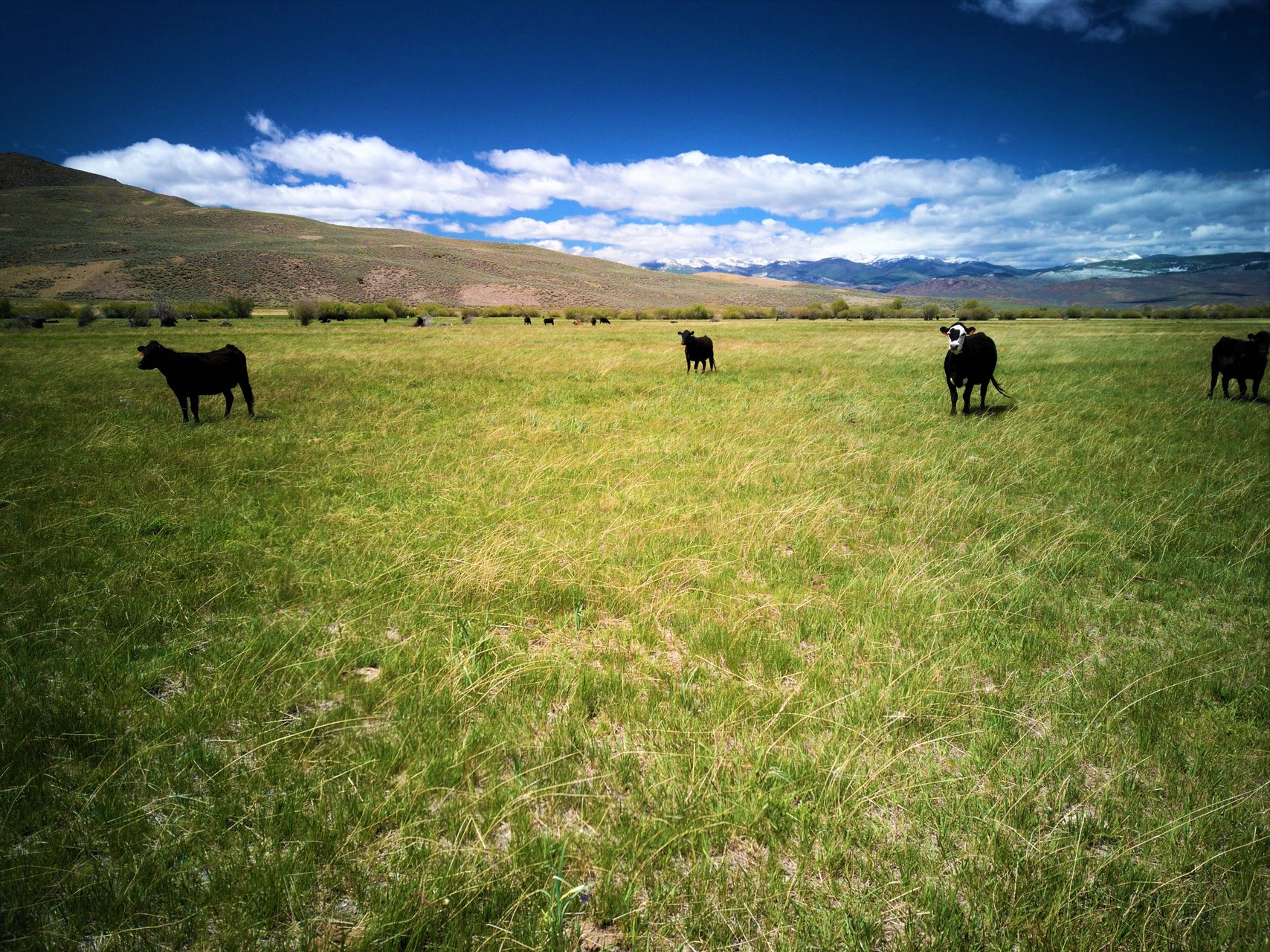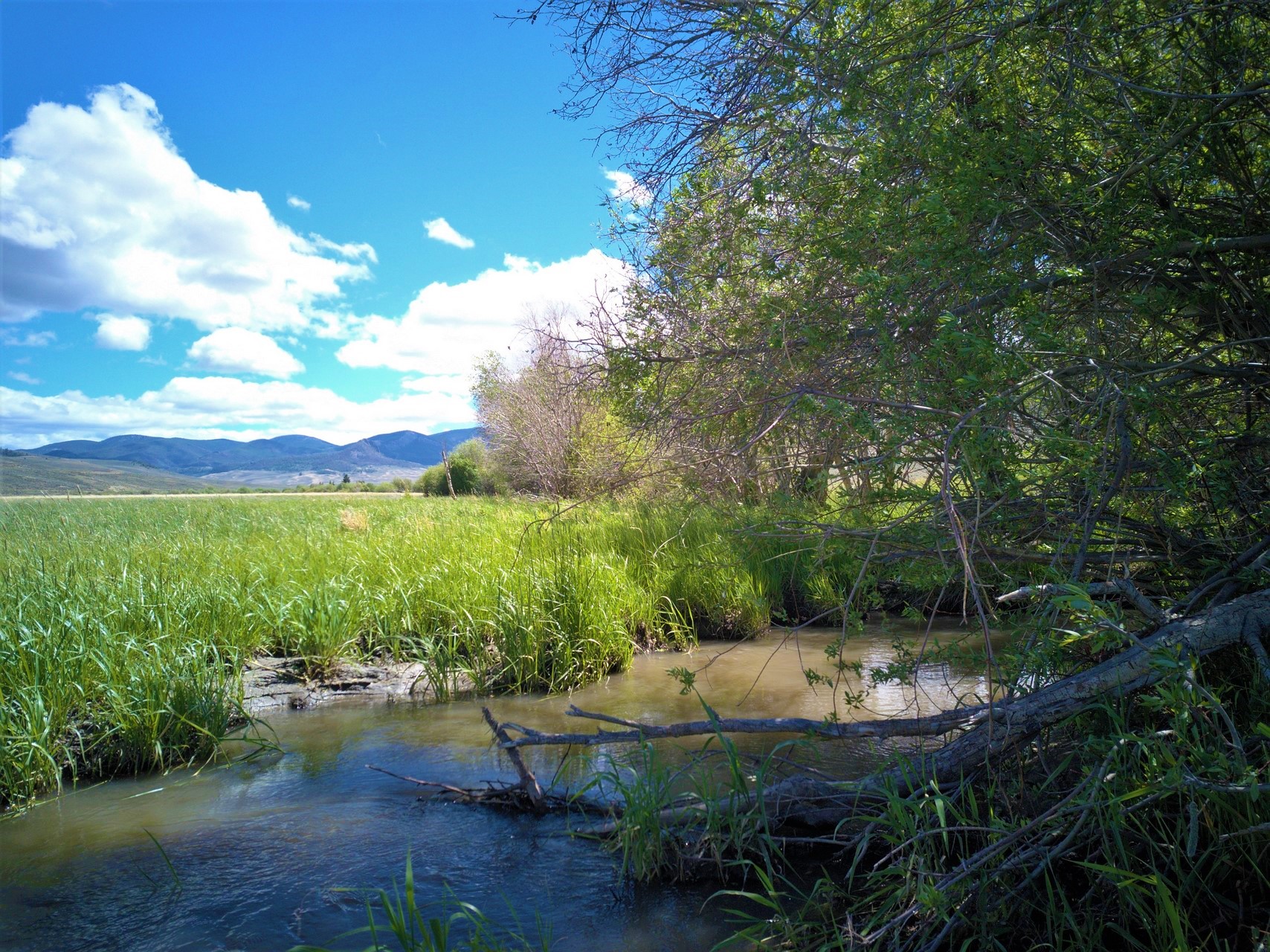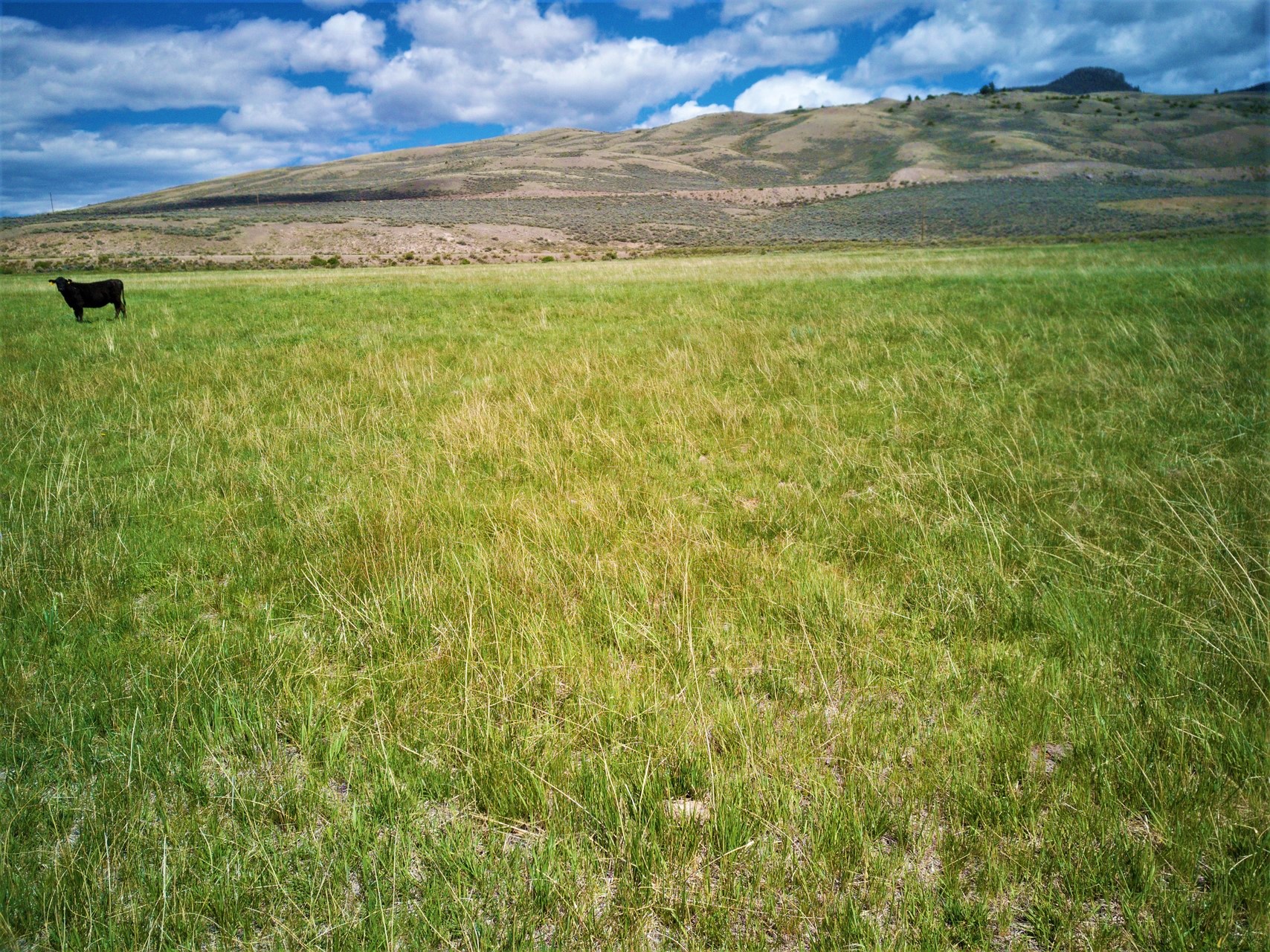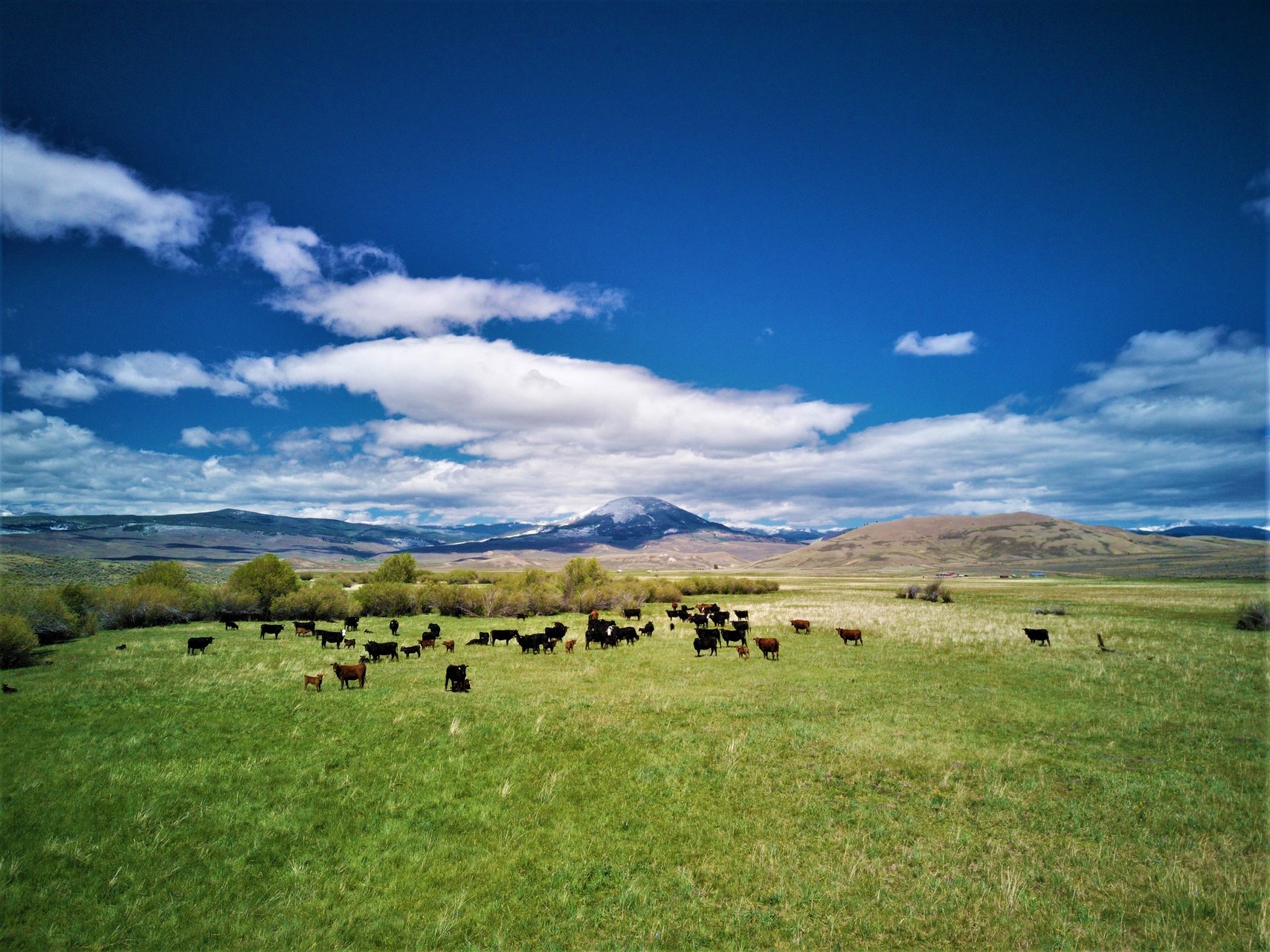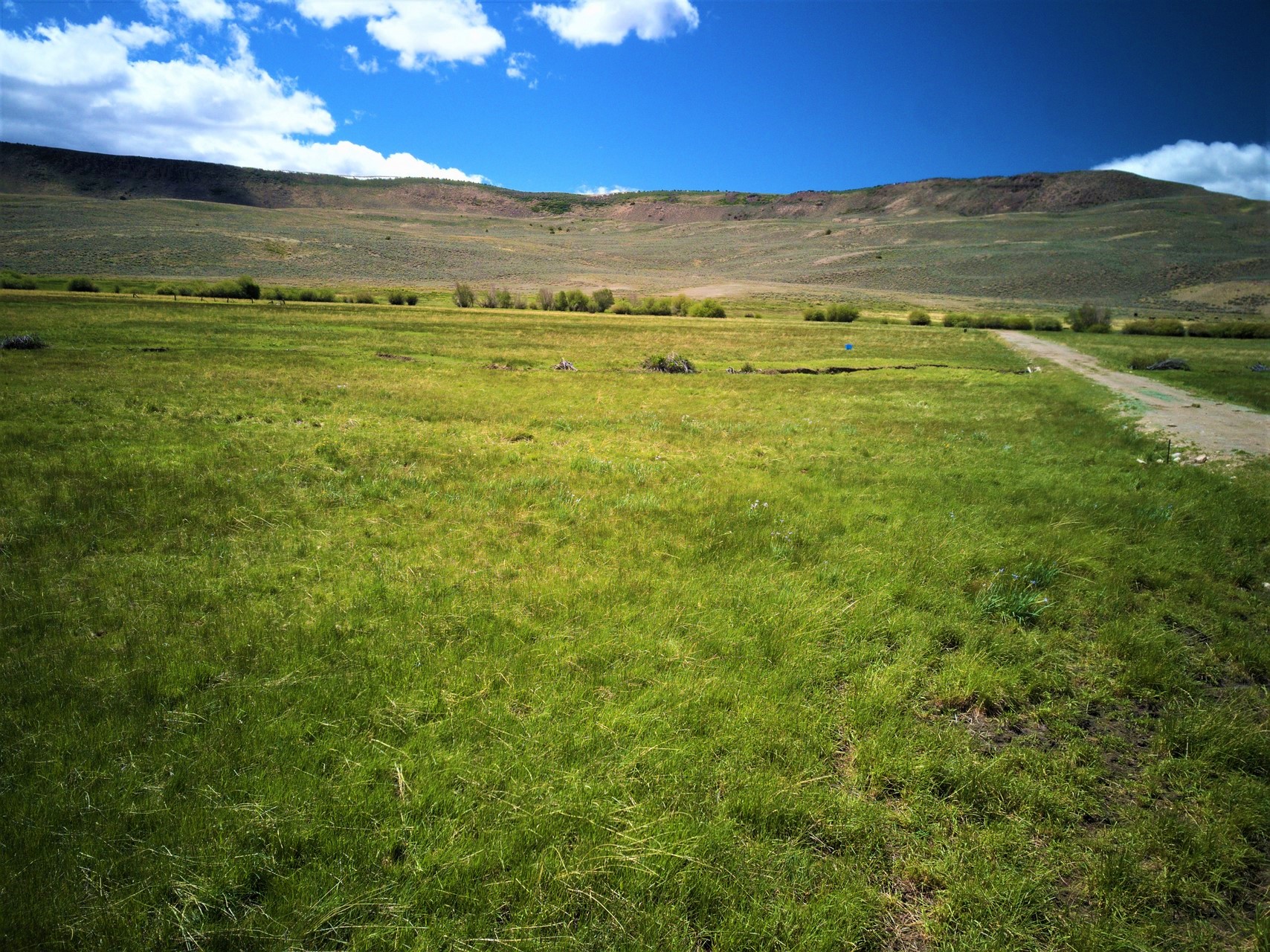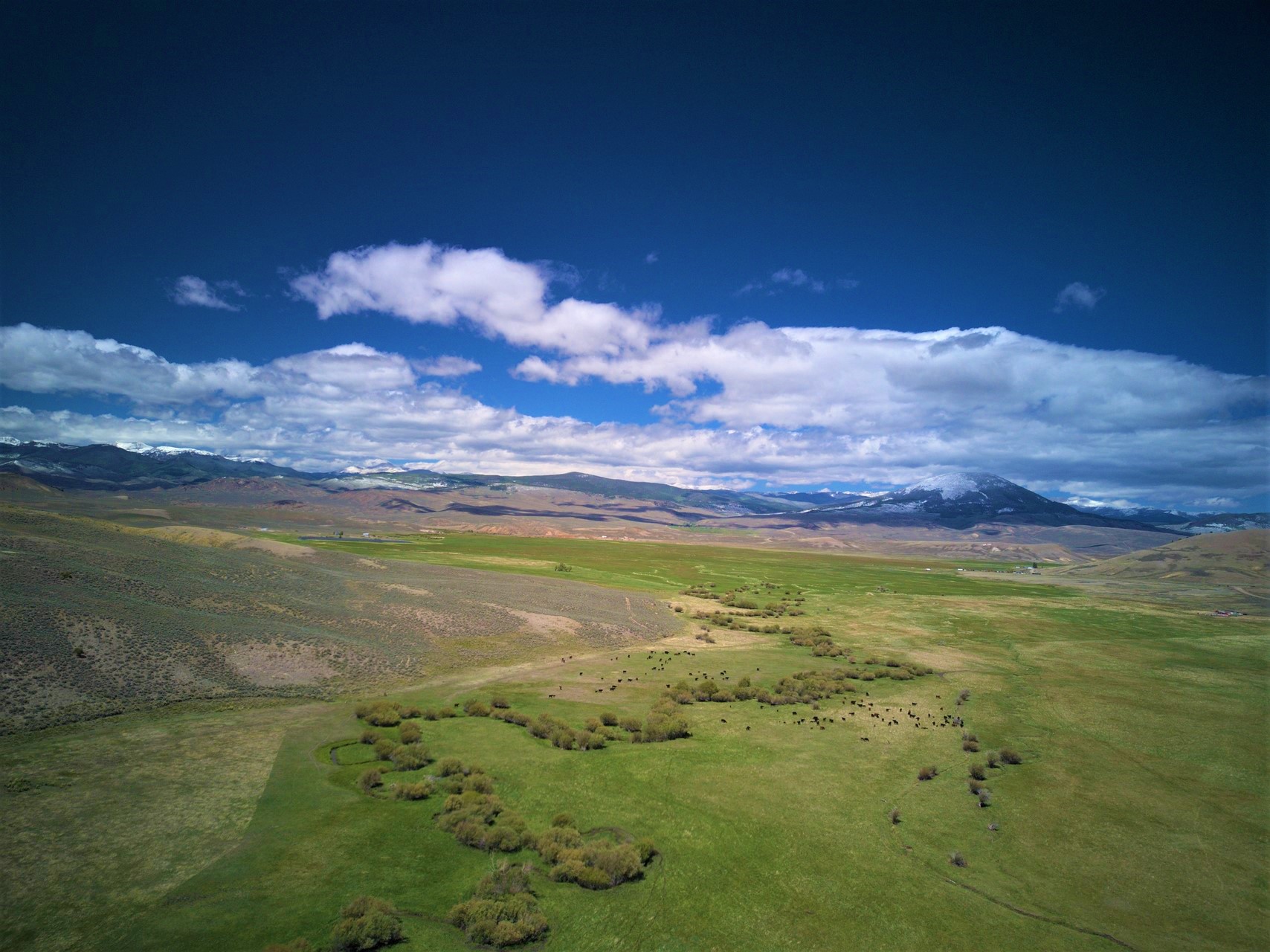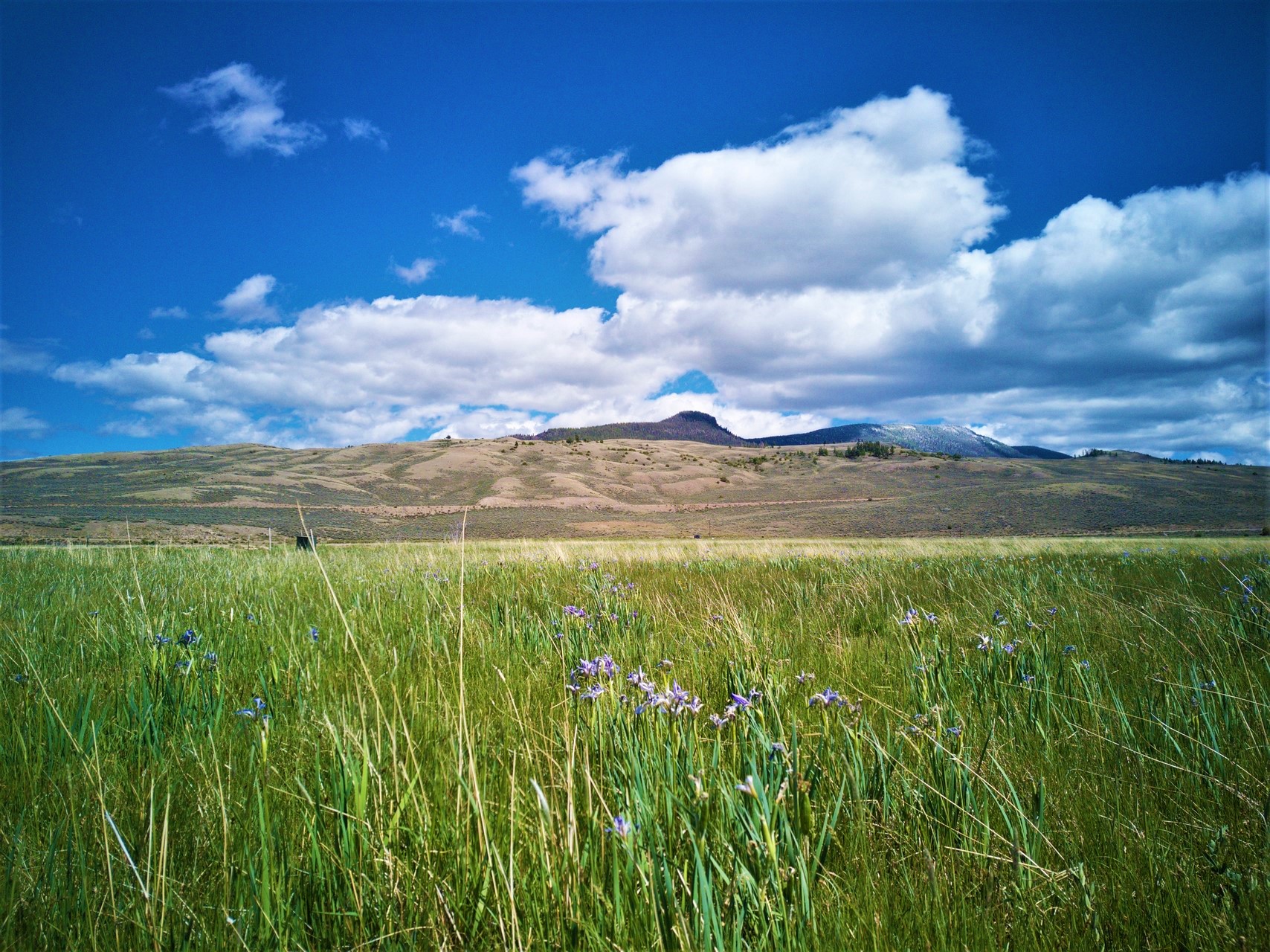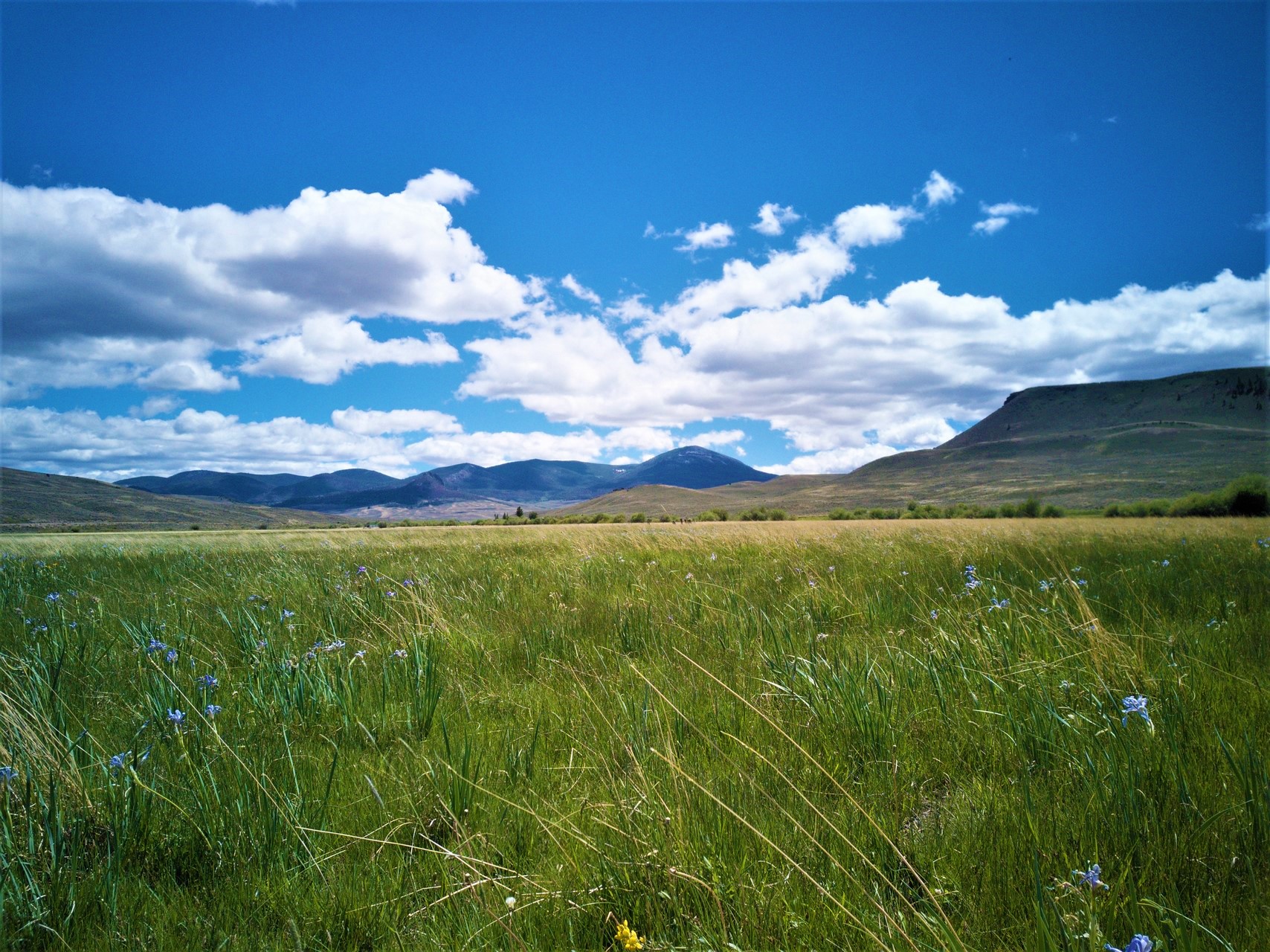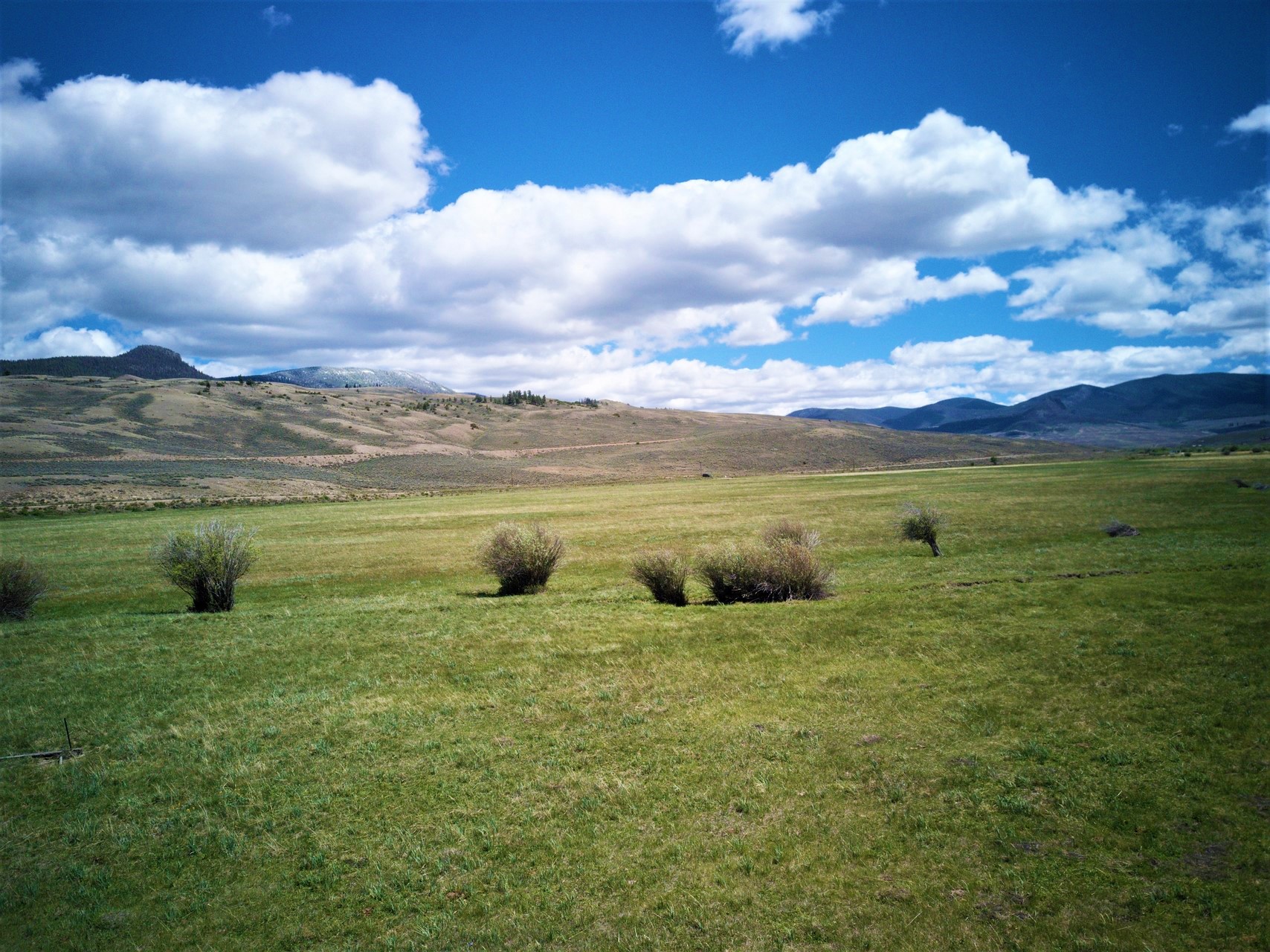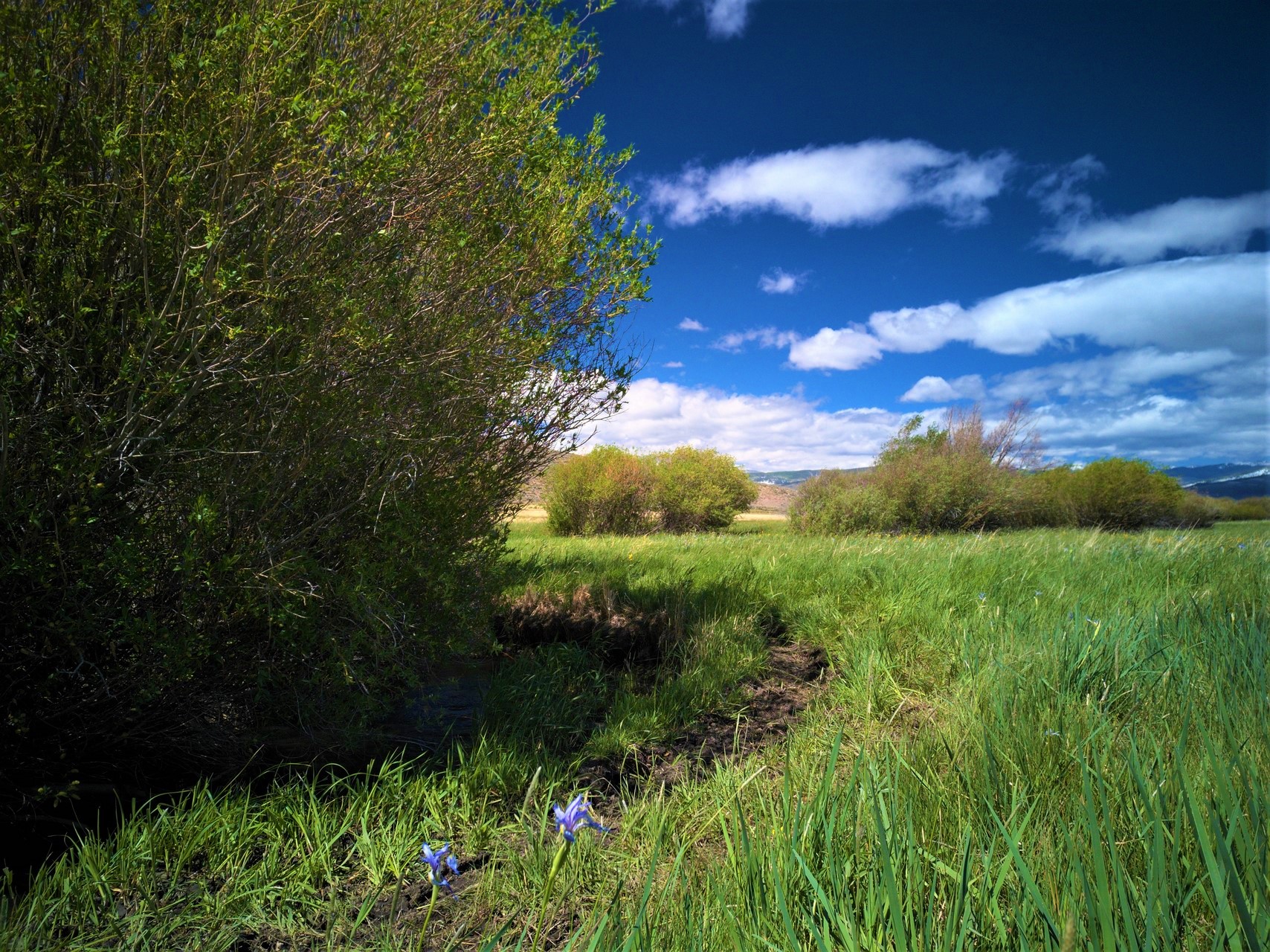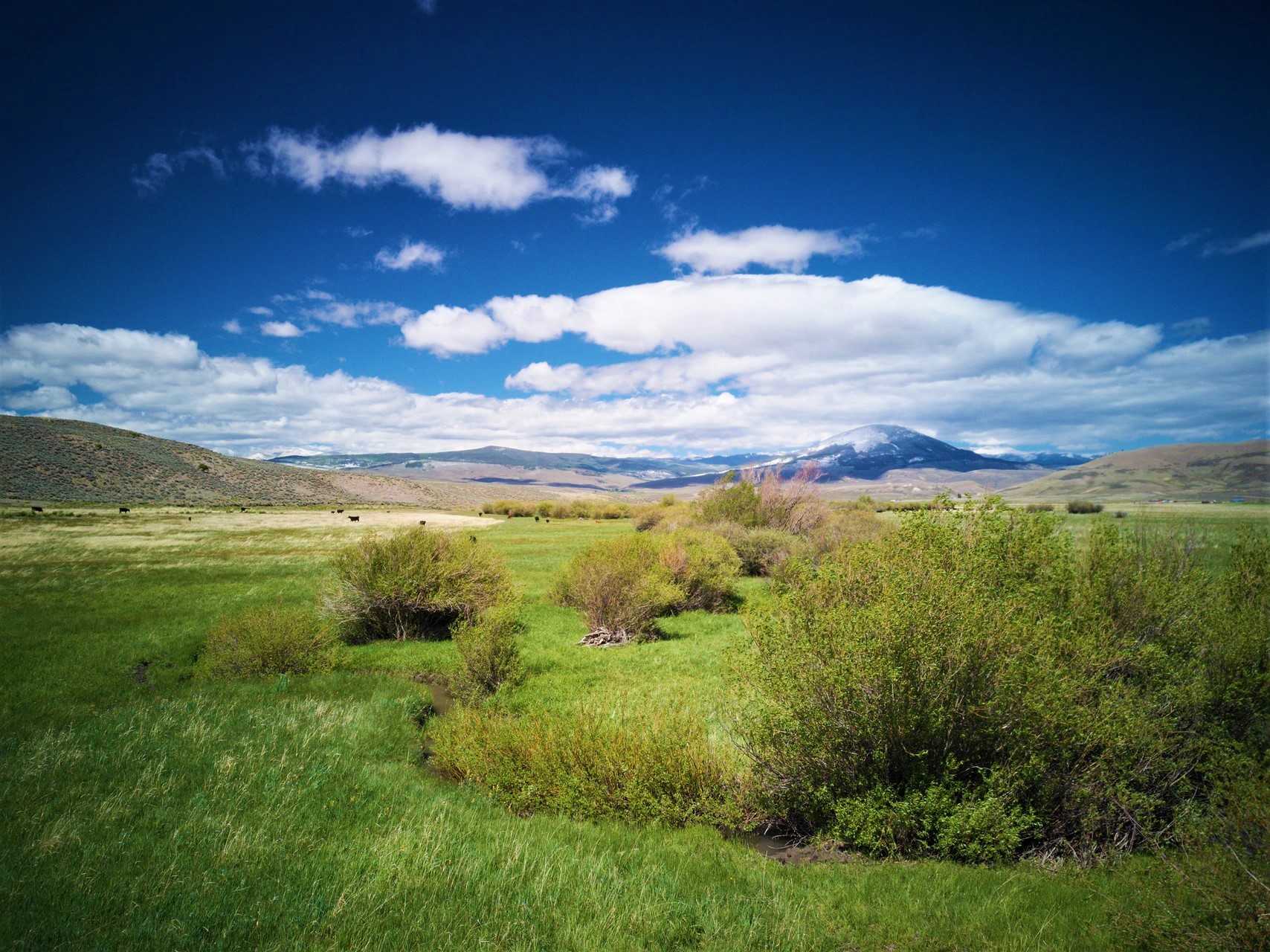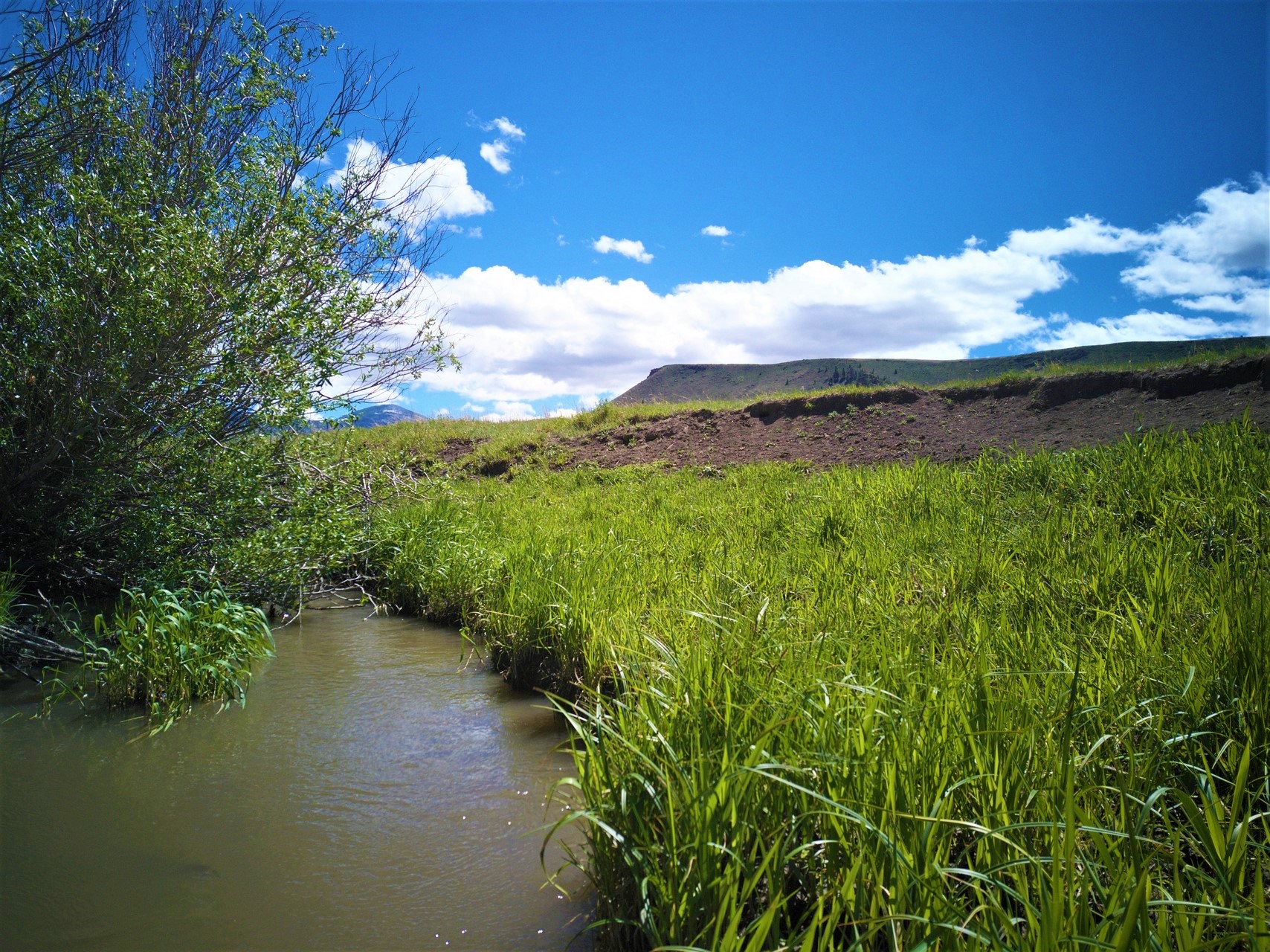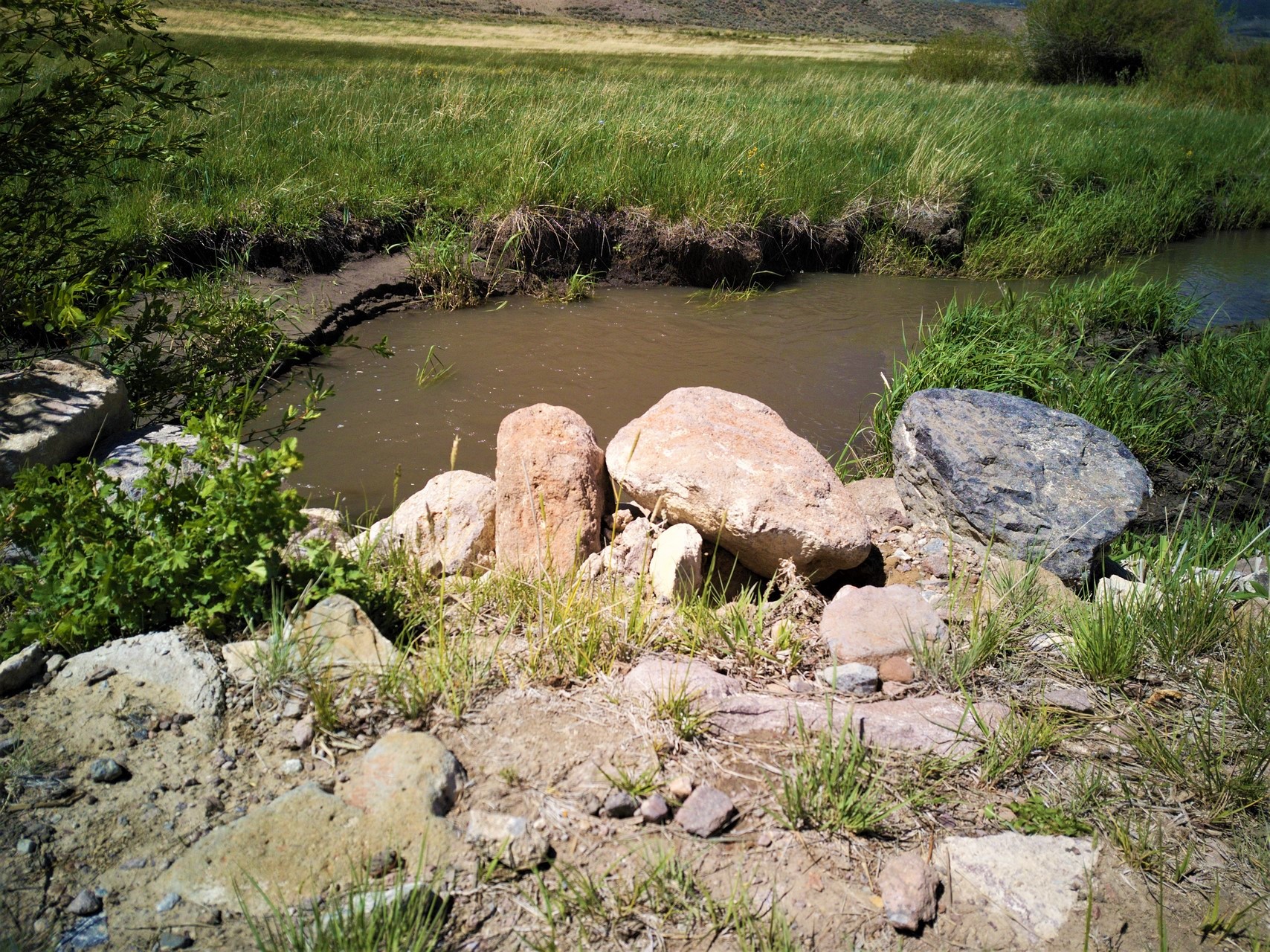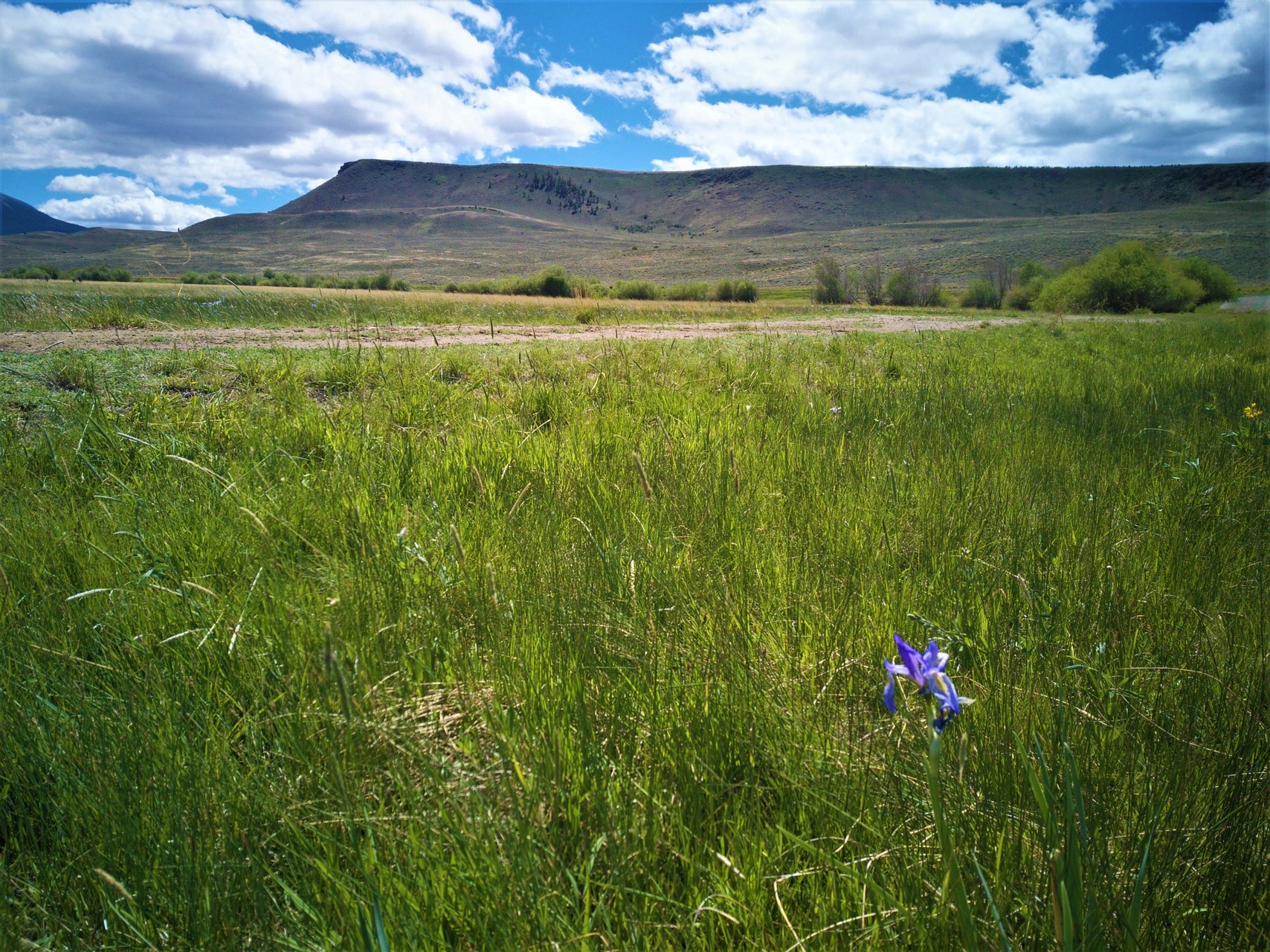 Property Details
Price: $16,000,000
Address:
tbd 18VV Rd.
Doyleville, Colorado
81230
For More Information:
Maps