Full Draw Ranch
$1,099,000
Norwood, Colorado
177± ACRES
About this Ranch


Occasionally, a hunting property comes available that is set apart from any other, and Full Draw Ranch is that property. The ranch consists of 177± acres on the backside of Horsefly Canyon, right in the middle of the acclaimed game management unit 61. There is abundant wildlife including elk, deer, turkey, and bear. Most areas in Colorado either have great elk or deer hunting, however, GMU 61 is outstanding for both species, and this ranch qualifies for landowner tags.

The terrain is varied from big meadows and fields to dark standing timber. Springs feed the great watering holes that offer ample water supply to the game on the property. The ranch sits on the south-facing side of the Uncompahgre National Forest and is surrounded on three sides by a hard-to-access National Forest. The bulk of the prime hunting in the area is on this property. There are amazing views of the San Juan mountains from the back porch. The elevation of the property sits at 7,800 feet which can be accessed year-round even in the wintertime by 4x4. The topography on and off this ranch varies tremendously throughout, from farm ground to deep cuts making this a great hunting property.

Since this property is over 160 acres you can put in for landowner tags and have a good opportunity at drawing one of the hardest tags to draw in the state and be able to hunt right out your back door. The unit holds plenty of 350 class bulls and great bucks on and off this property. Often there can be hundreds of elk feeding in the fields and as the day progresses, they make their way up into the heavy cover of the dark timber to bed down for the day. This property is very secluded and private, making for a great house location. There is a well already in place and power is on the property. Hunting isn't the only thing this ranch has to offer; it also features good grass for grazing cattle in the summer and spring months. If you're a flight enthusiast, there are two runways on this land, one is 4500' and the other is 4000' where you can land your taildragger.

Conveniently located on the western side of Montrose County and is 10 miles south of Norwood, with all the amenities you could ask for in a small town. The land sits up from the San Miguel River on the western side of unit 61. If you're looking for the ultimate hunting property you've found it! This is a great opportunity to own a ranch in the acclaimed Unit 61.
Photo Gallery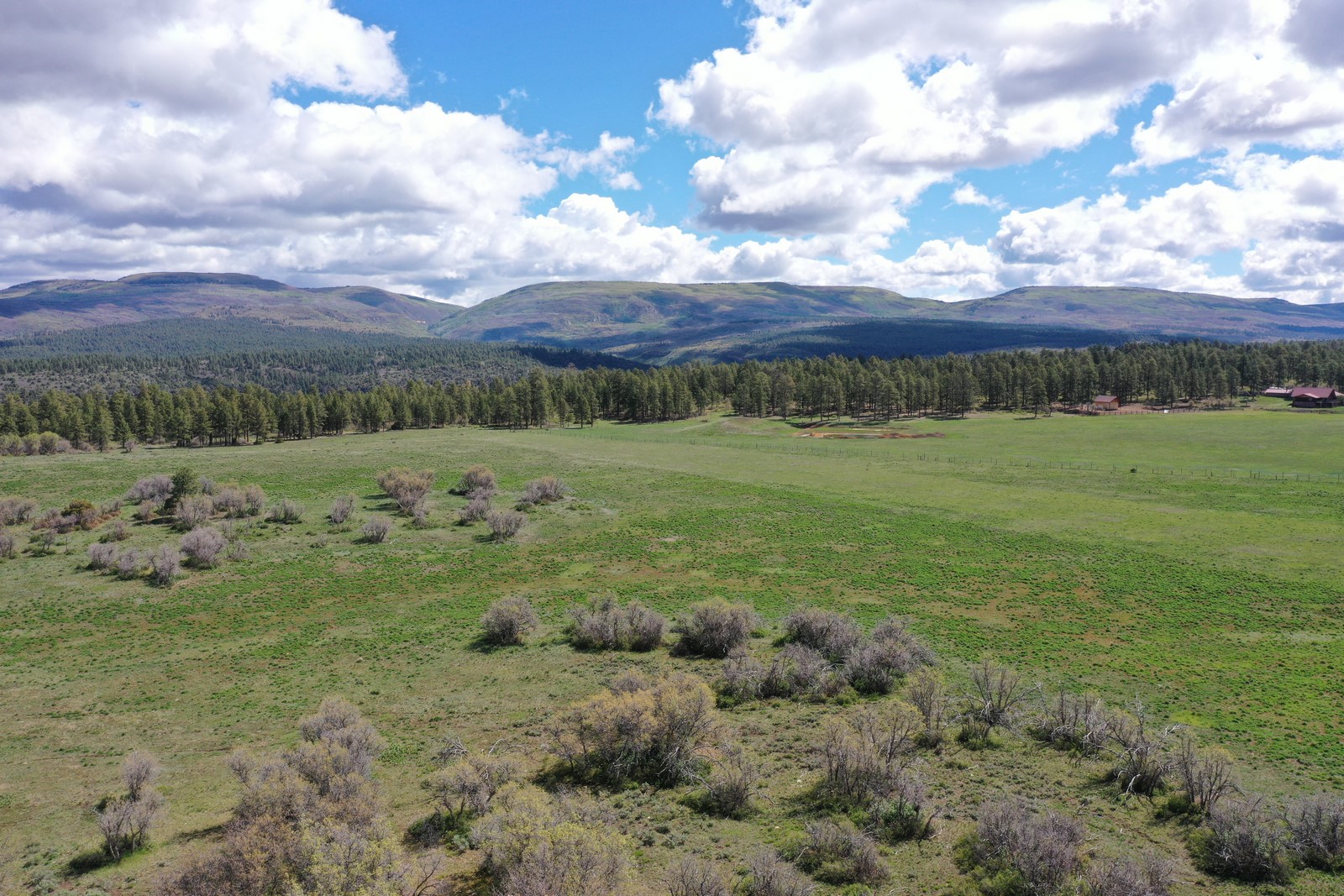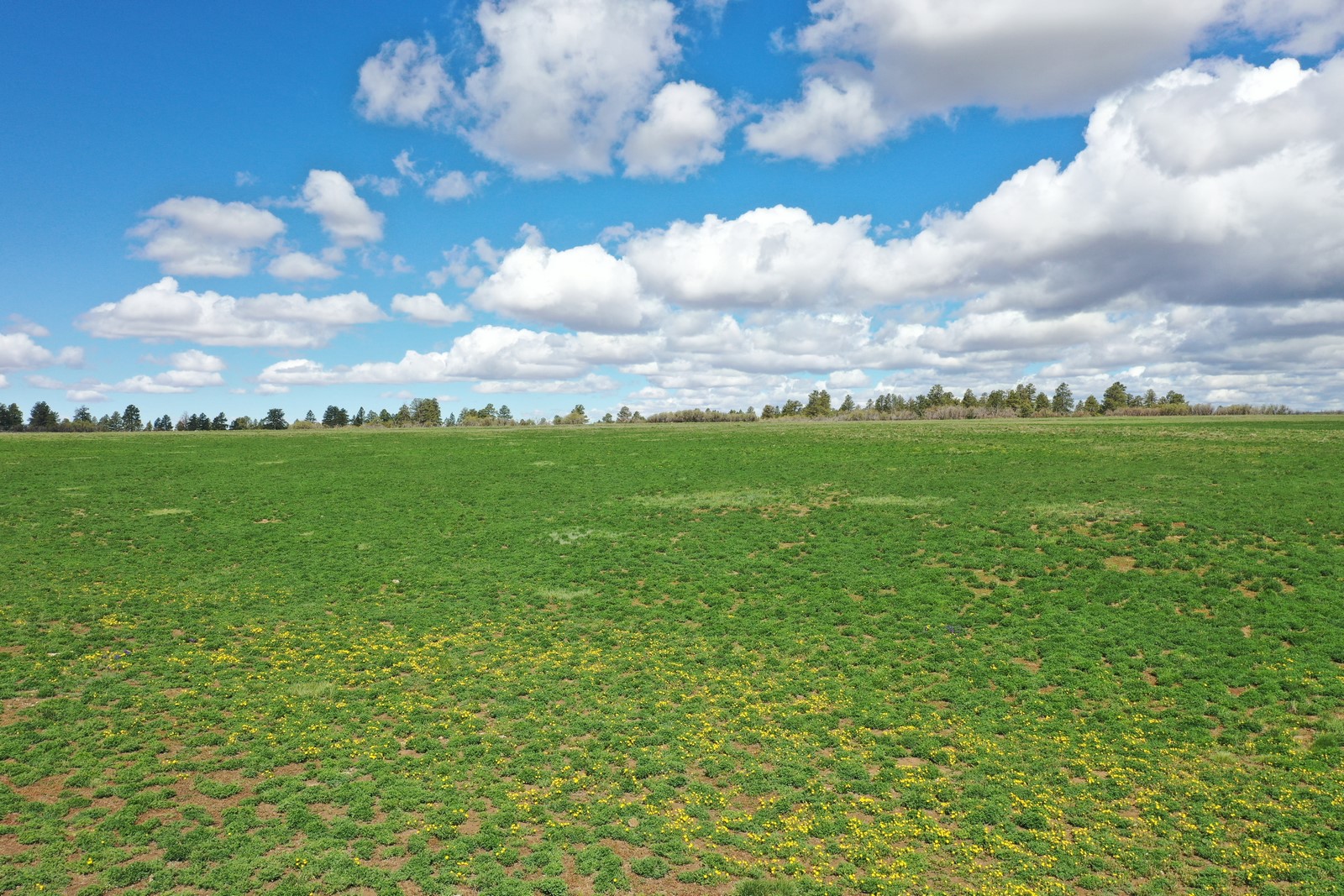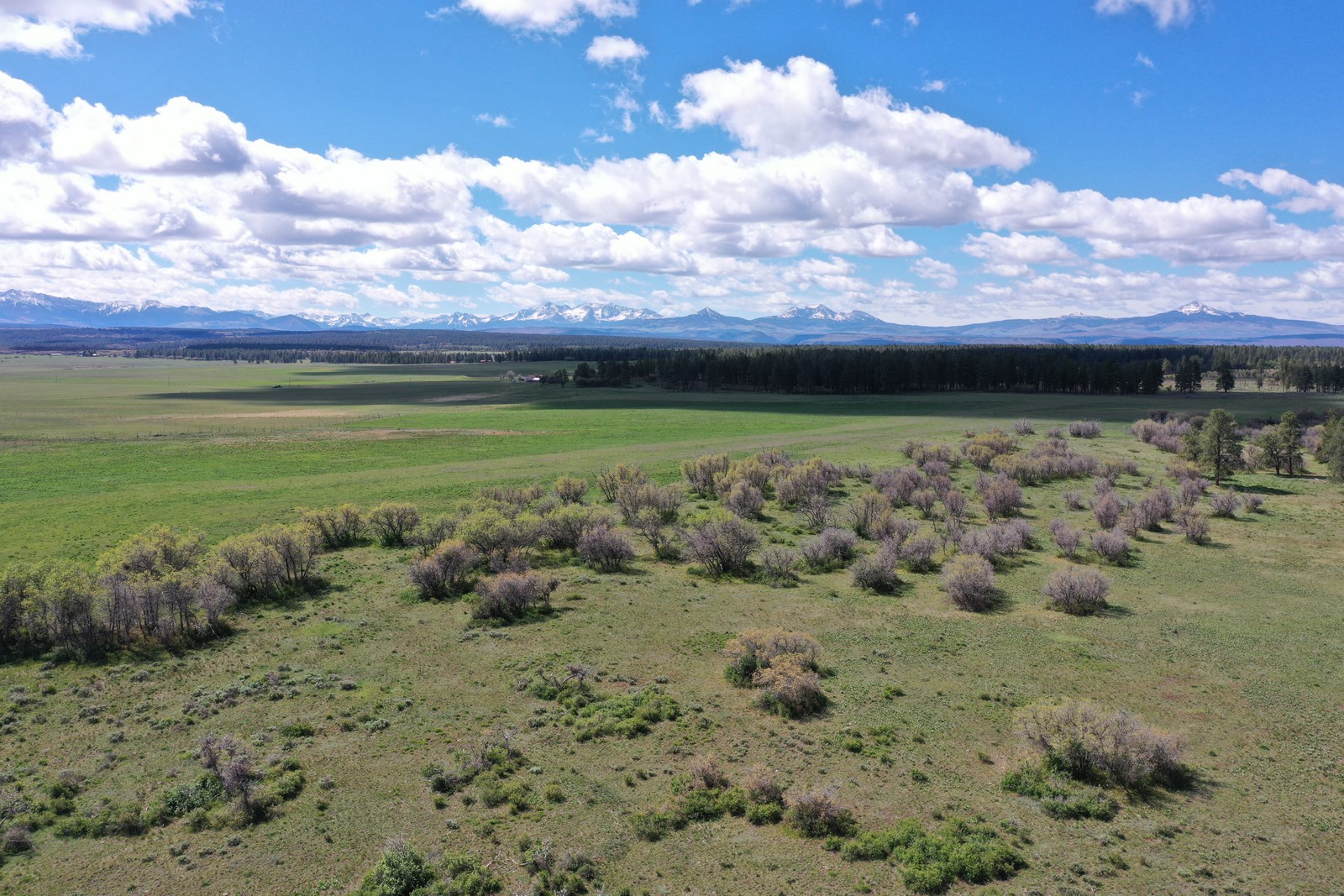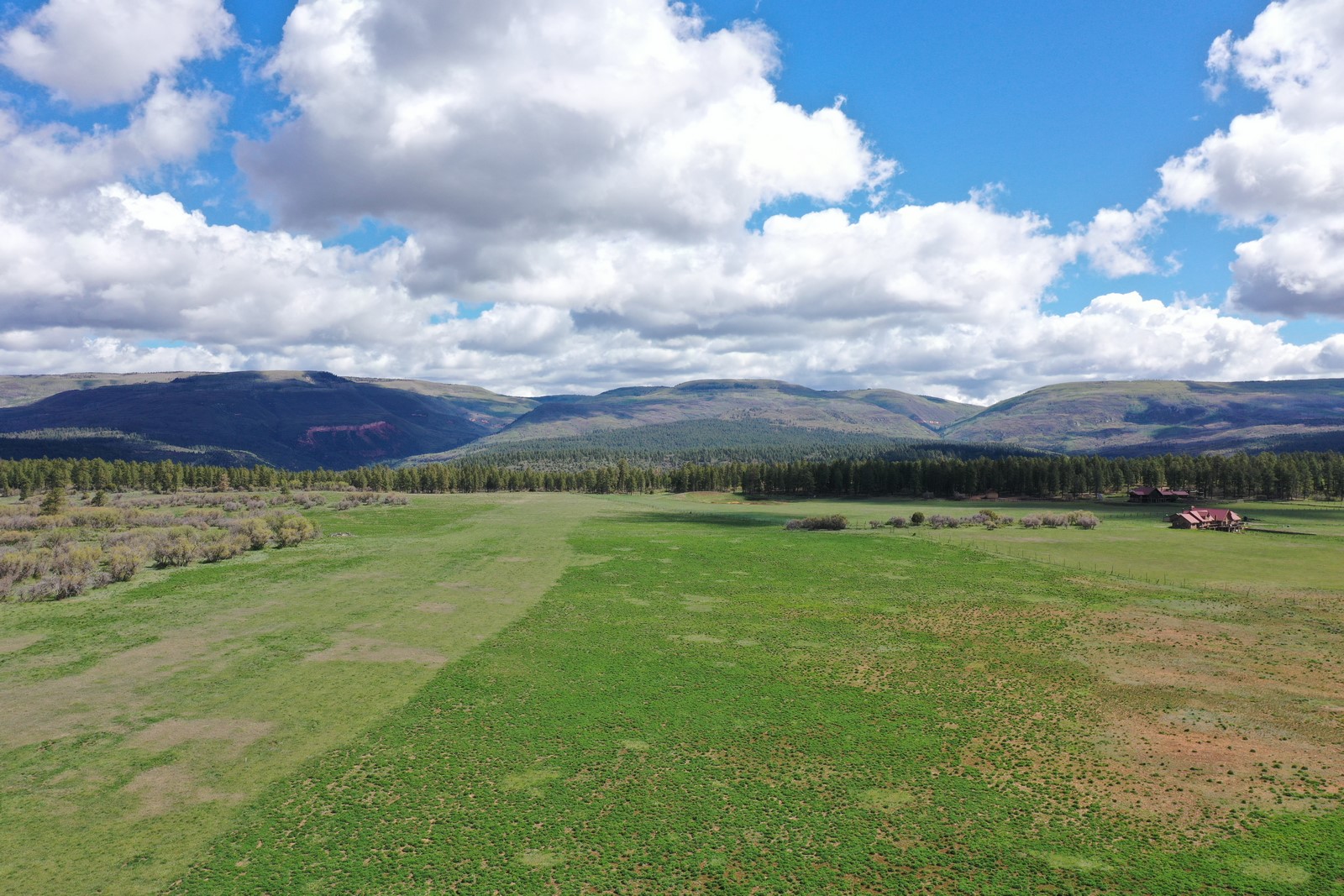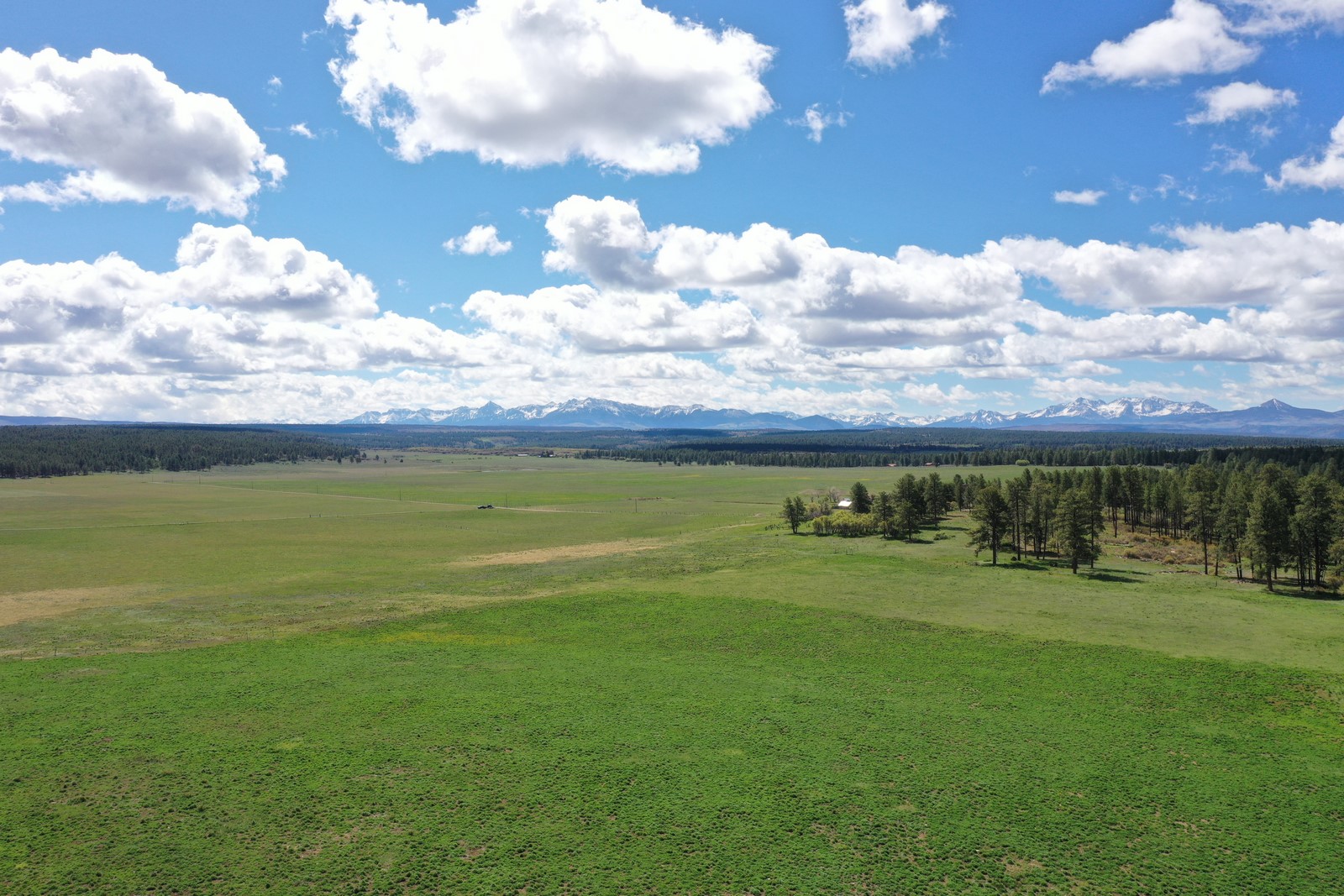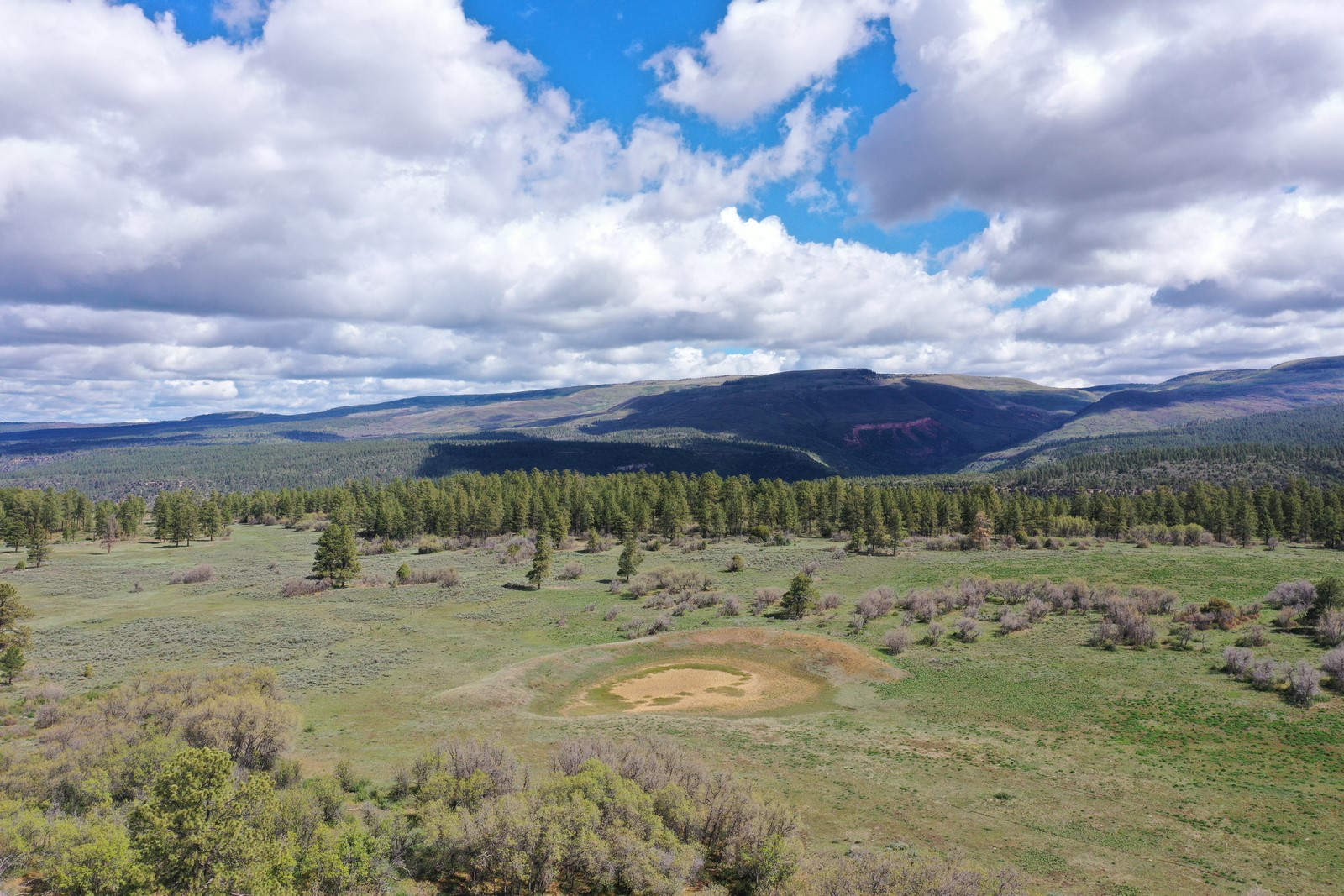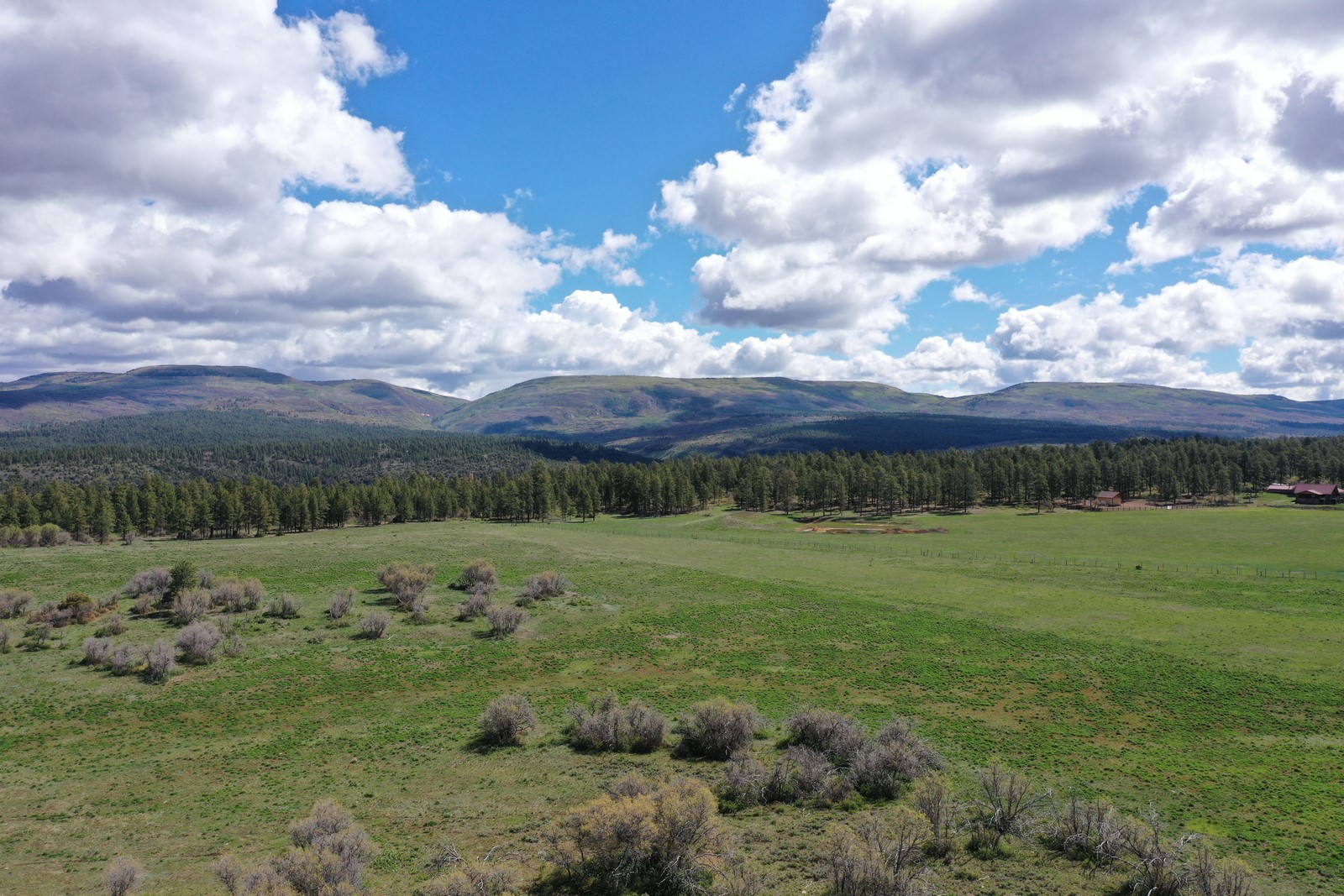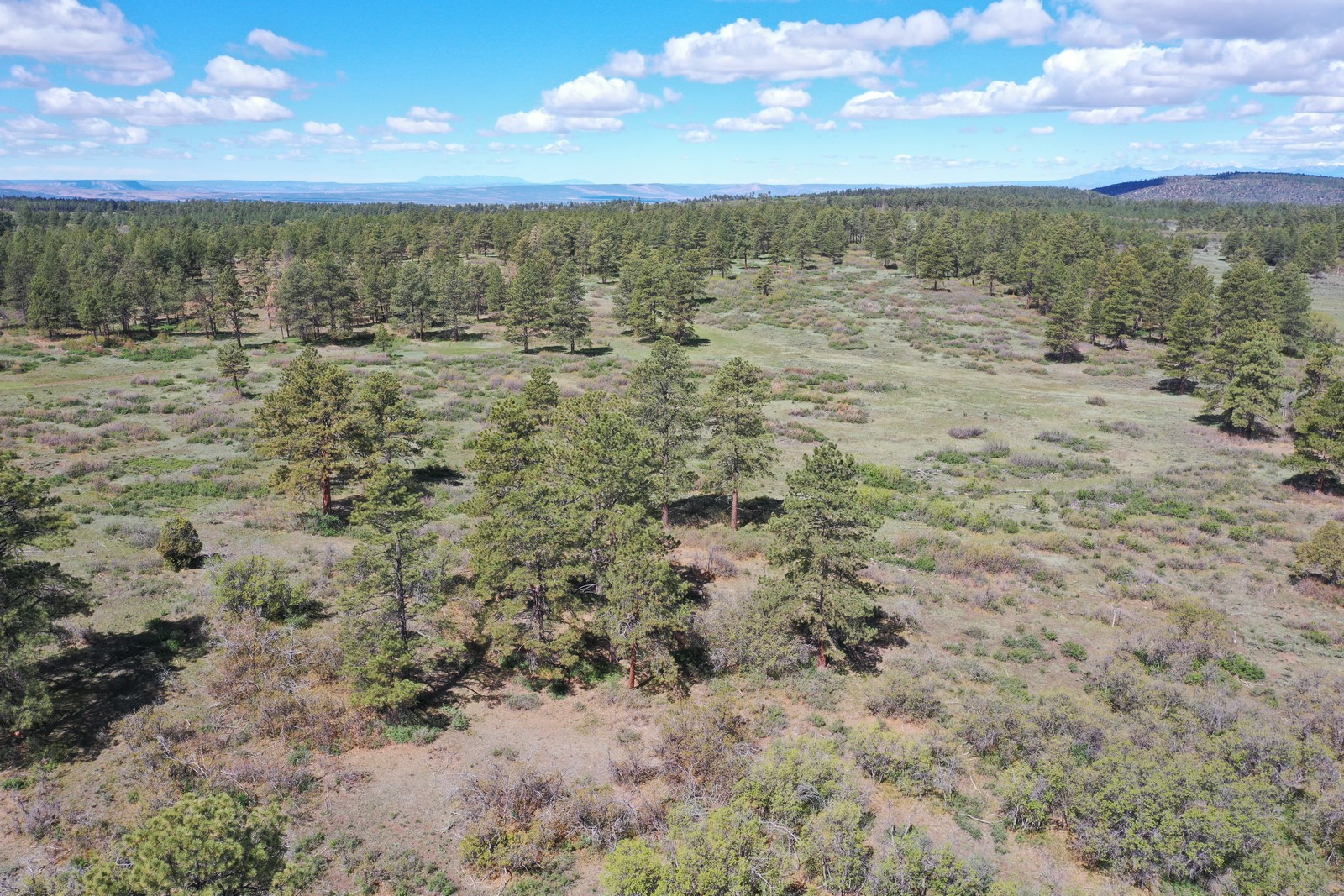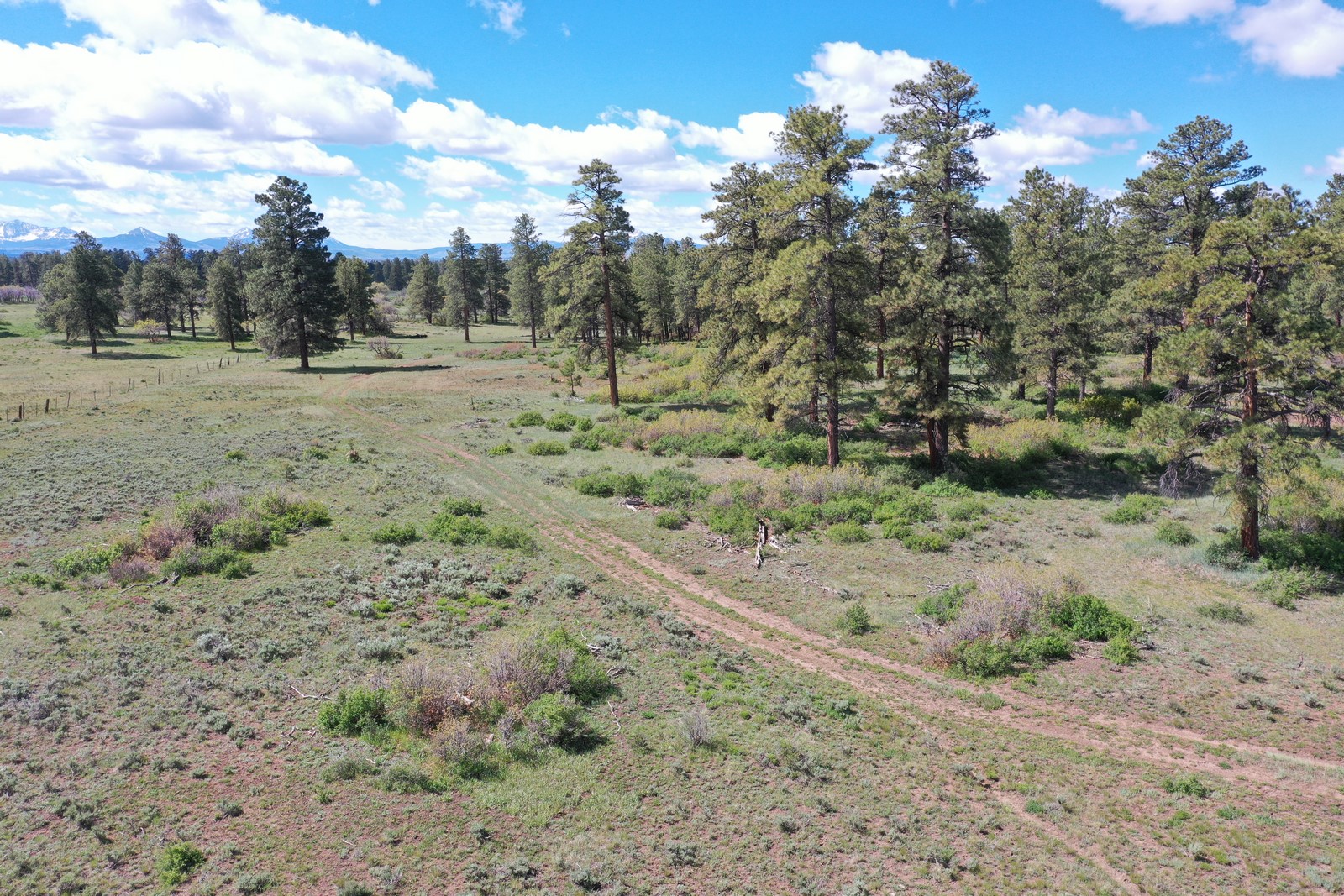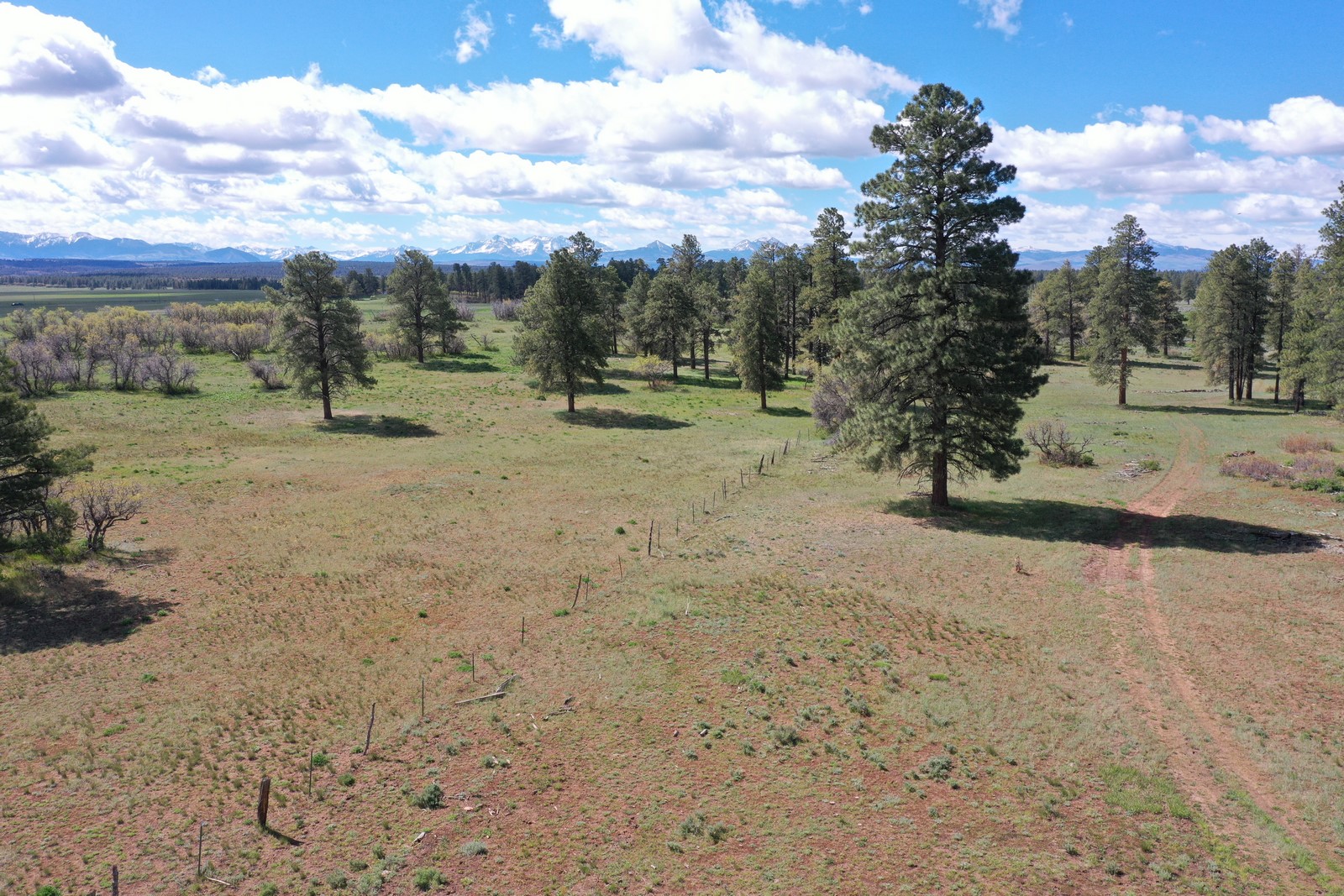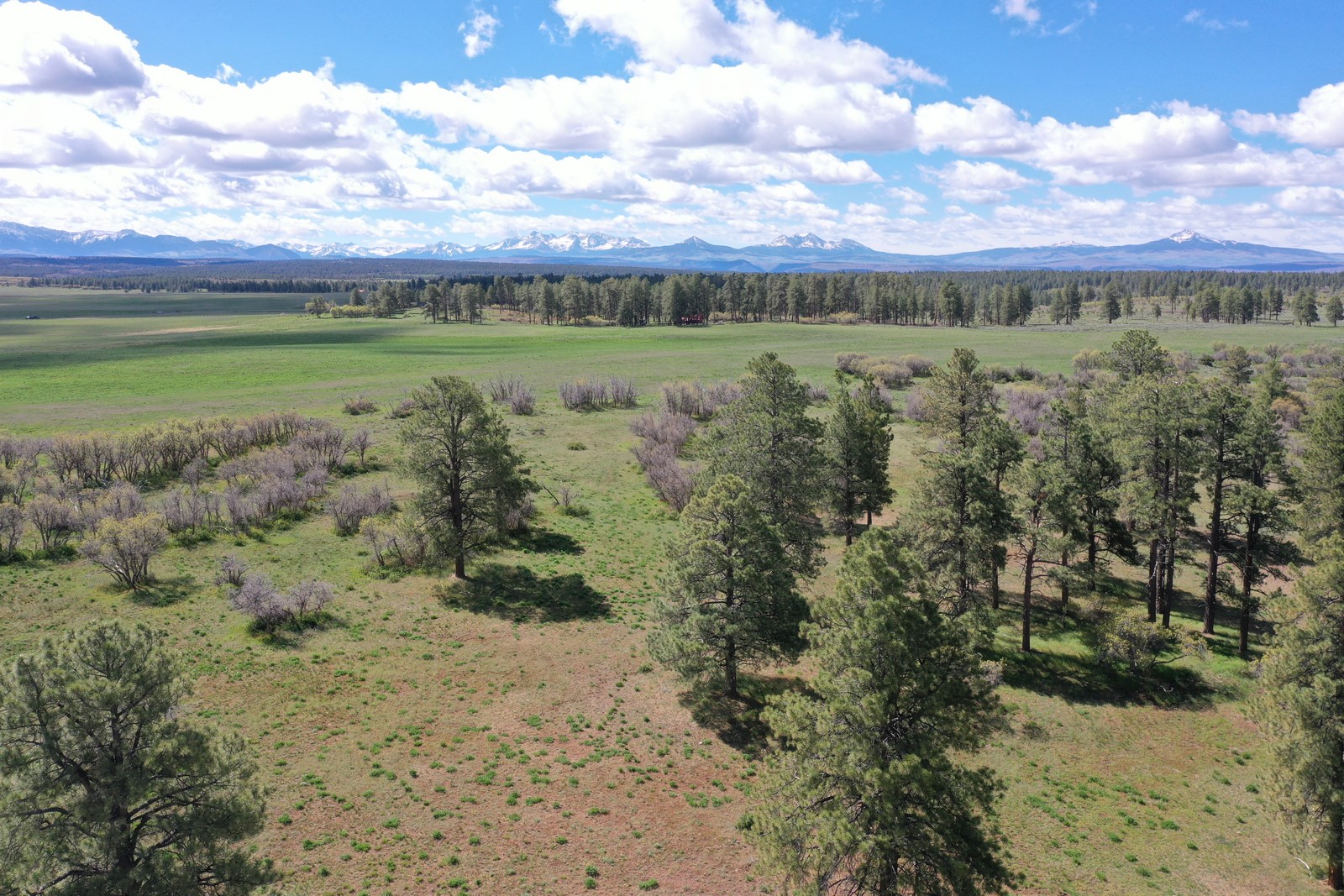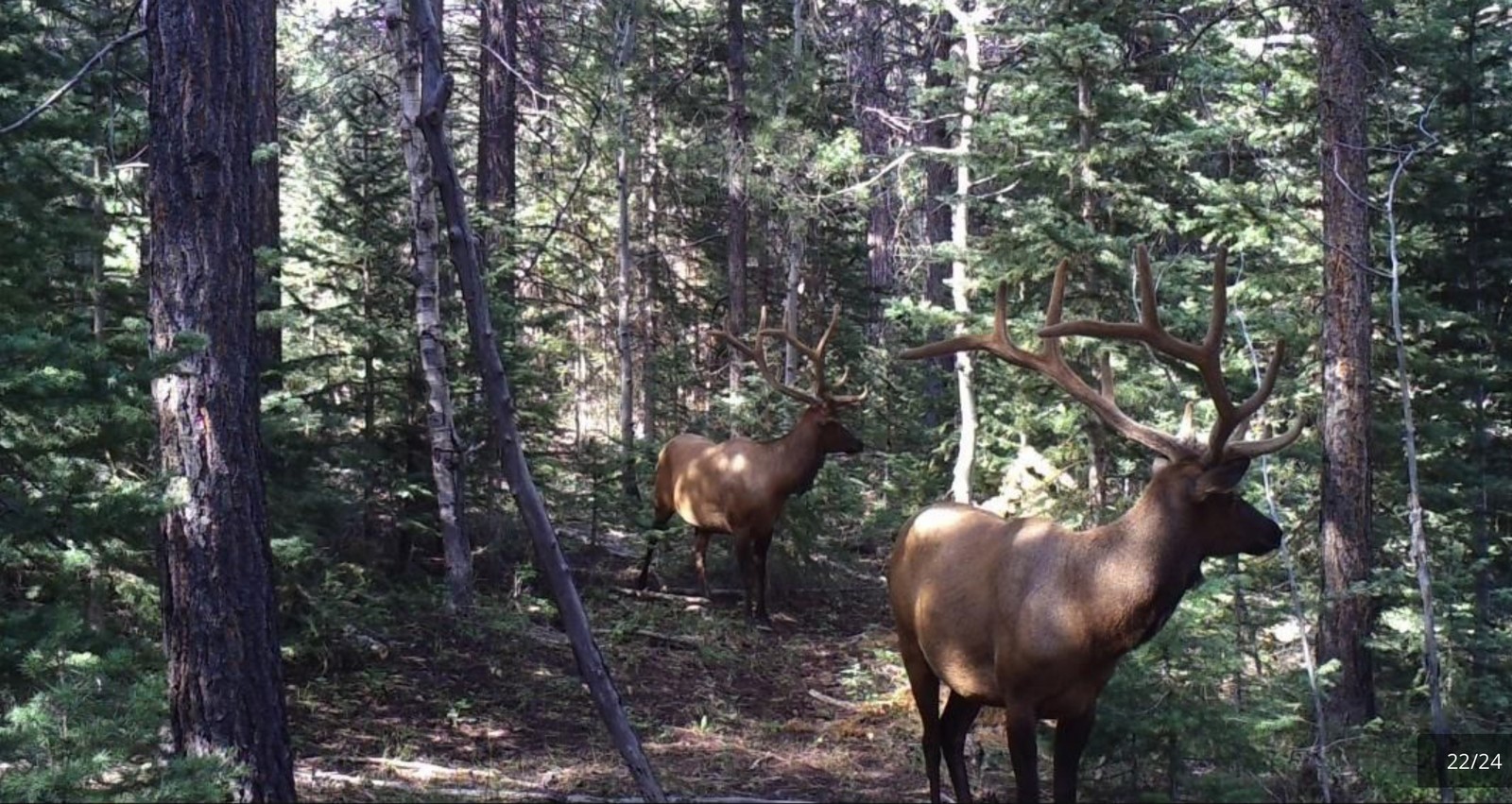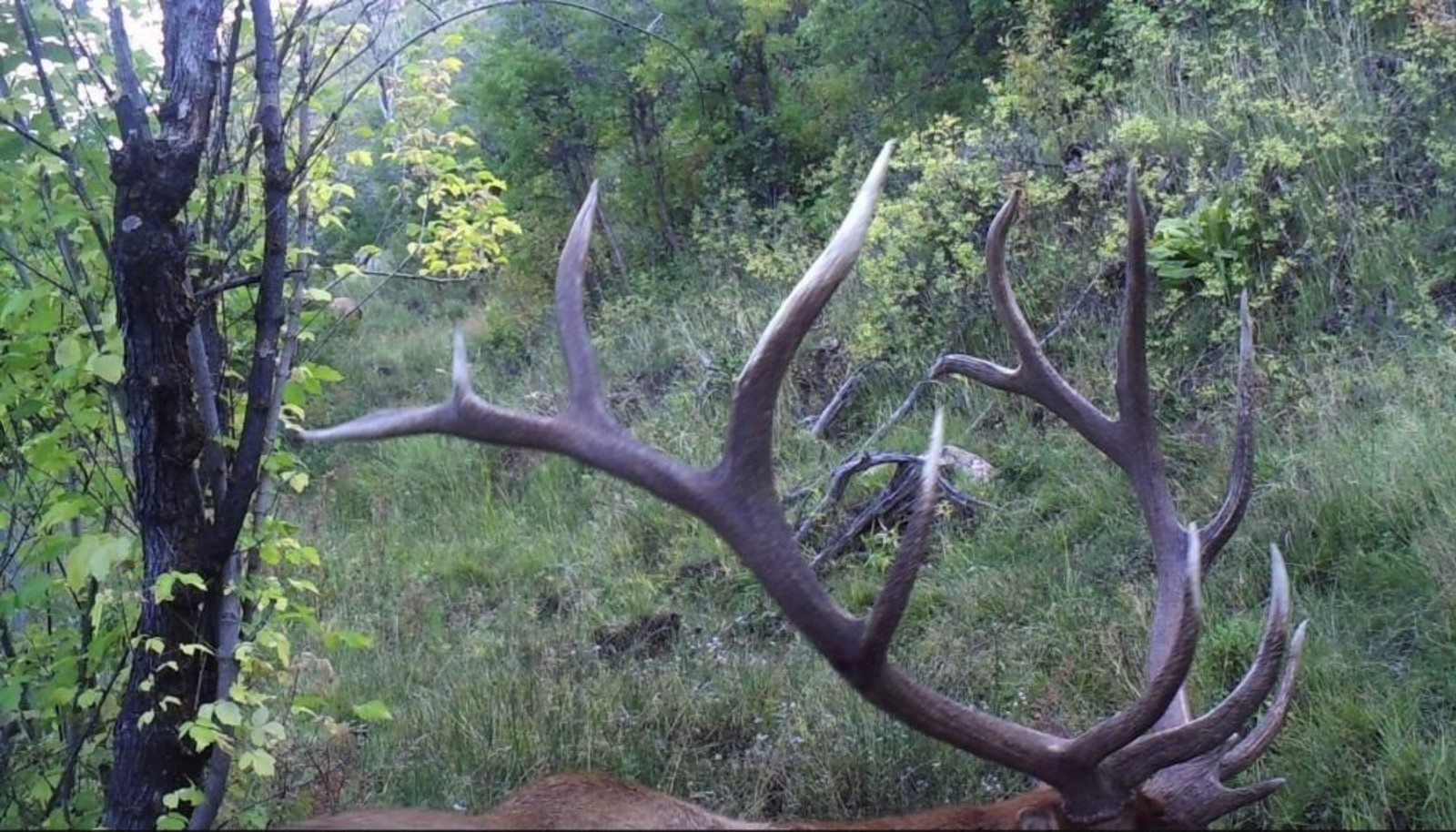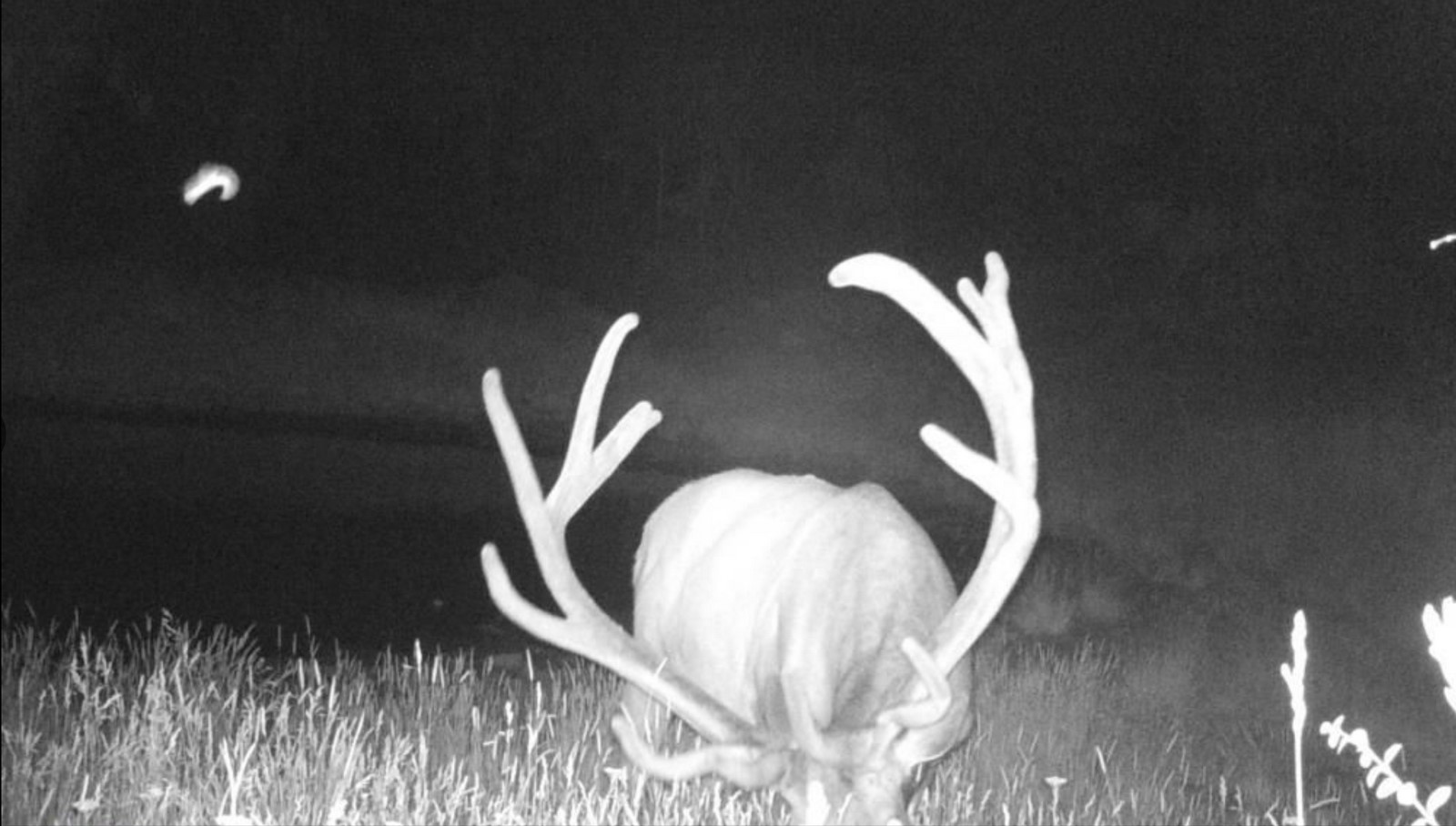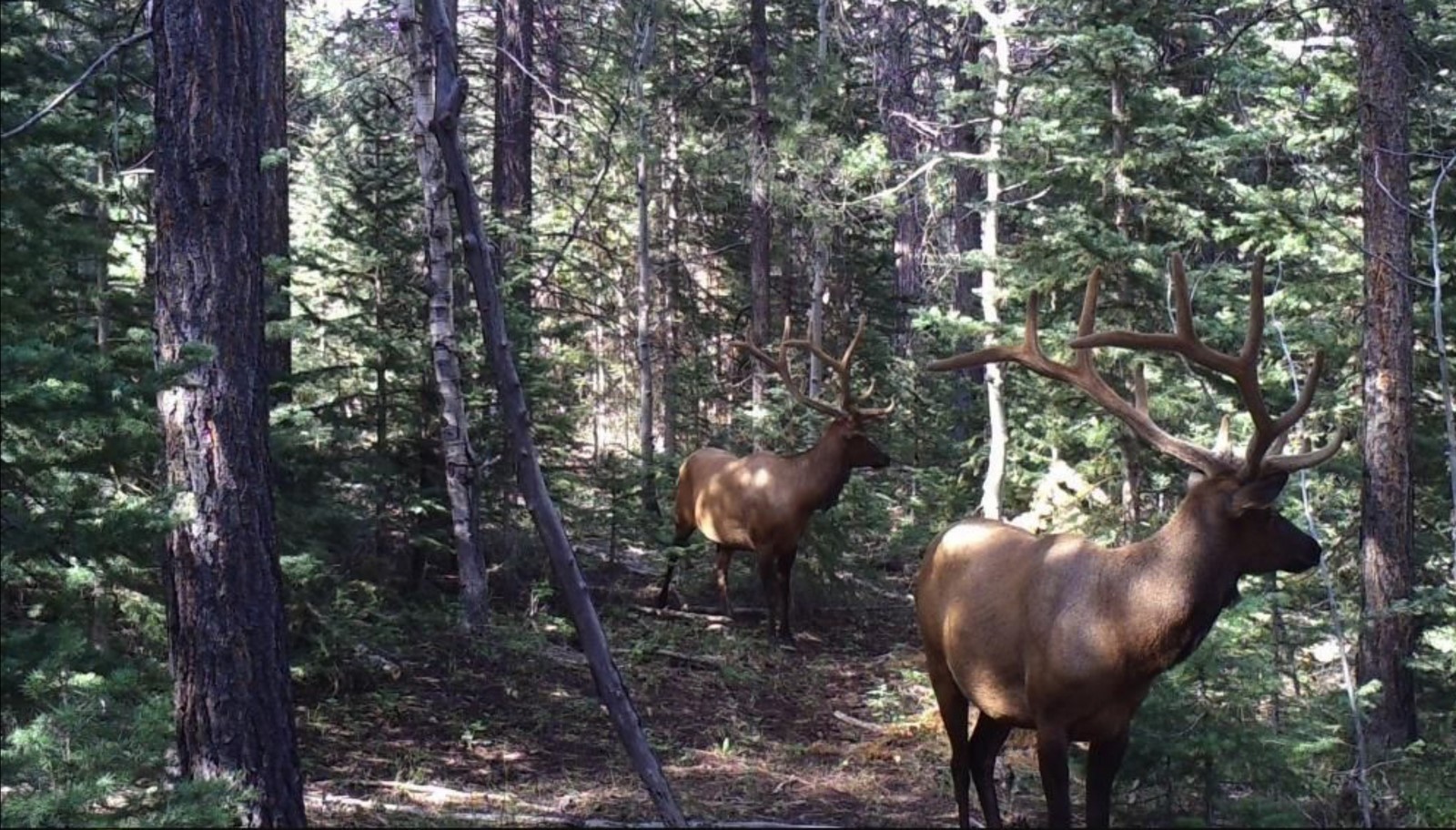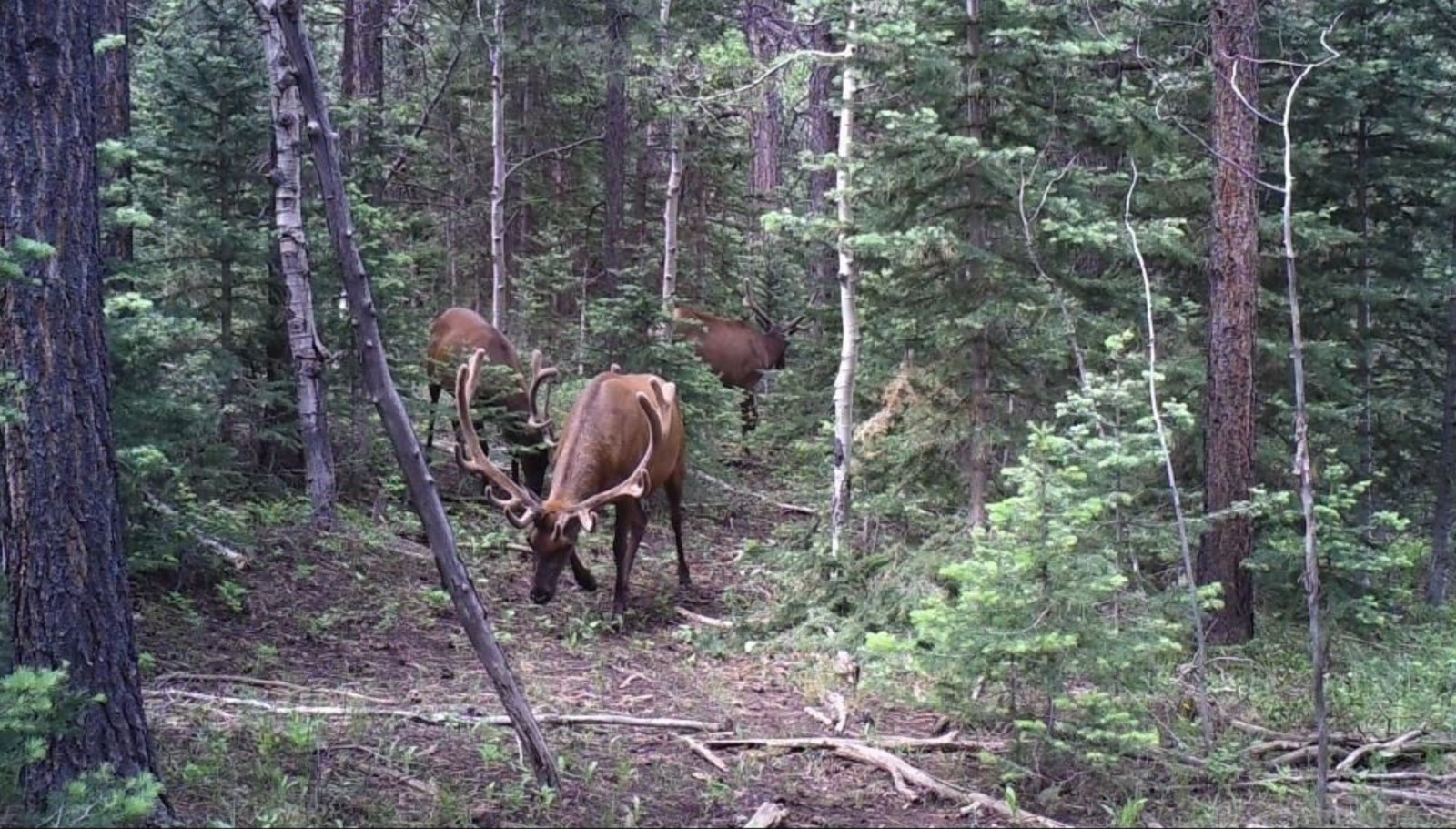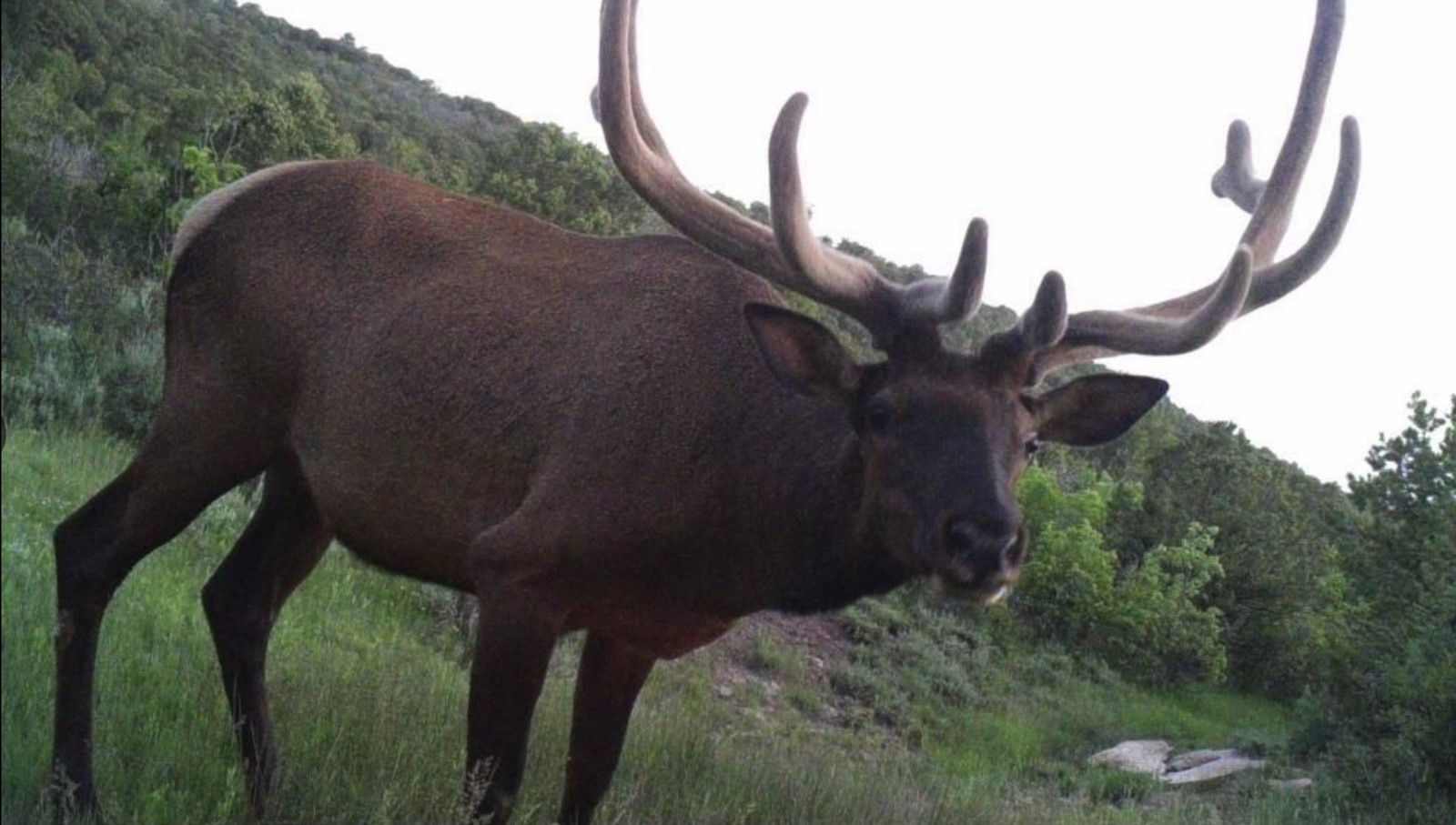 Property Details
Price: $16,000,000
Address:
Tbd San Born School Road
Norwood, Colorado
81423
For More Information:
Maps