Elk Basin Ranch
$1,999,000
Collbran, Colorado
1,018± ACRES
About this Ranch


Elk Basin Ranch encompasses 1,018± acres of topography that is relatively gentle for a mountain property making the entire ranch extremely accessible to people/hunters of all ages. The ranch has a conservation easement through Mesa County Land Conservancy, protecting it from developments and preserving the ground for the wildlife. The scrub oak brush provides an excellent source of cover and feed for both deer and Black Bear. The five springs and six water holes help keep the game nearby during the early season hunts. There are also over 11 miles of Jeep/ATV trails throughout the ranch.

The elk hunting on the ranch is nothing short of incredible. This region of Colorado is known for its high elk populations offering hunters an excellent chance of harvesting both bull and cow elk. Opportunities to harvest two elk per hunter are possible; unit 421 is classified as a List B unit, which means depending on the season you are hunting, a hunter can harvest an additional antlerless elk. Located in game management unit 421, over-the-counter elk tags are available for archery, 2nd rifle, and 3rd rifle season as well. Elk can be found on the ranch from the early archery season through the late rifle seasons. Mesa County is renowned for HUGE mule deer, and there are 47 documented typical mule deer bucks listed in Boone and Crocket records book! Since the ranch encompasses 1018 acres, it is above the threshold to receive landowner tags through the landowner preference program and draw those highly coveted deer tags yearly. Do not underestimate the trophy potential of the local black bears either! Other species found on the ranch include Merriam turkeys, mountain Lion, coyotes, and bobcats.

Elk Basin Ranch is situated on the western slope of Colorado, just outside of the small town of Collbran. The surrounding area is an outdoor enthusiast's dream. Enjoy downhill skiing at Powderhorn Mountain Resort, camping on the Grand Mesa, fishing in Vega State Reservoir, horseback riding the numerous trails in the area, and of course big game hunting for elk, Mule deer, and bear on your own private hunting retreat. If you're looking for a Colorado elk hunting ranch, then Elk Basin Ranch is the perfect property for you. Contact M4 Ranch Group to learn more.
Photo Gallery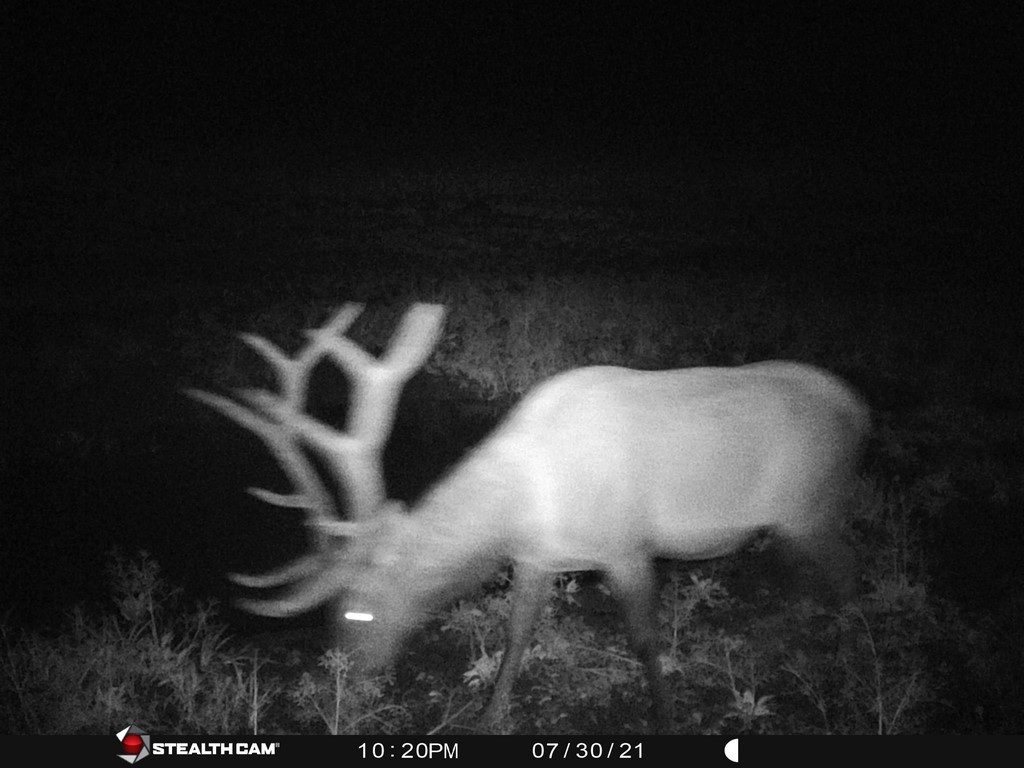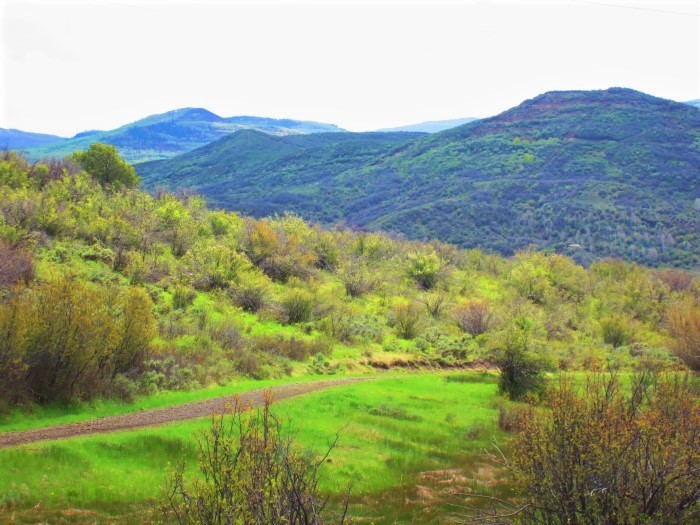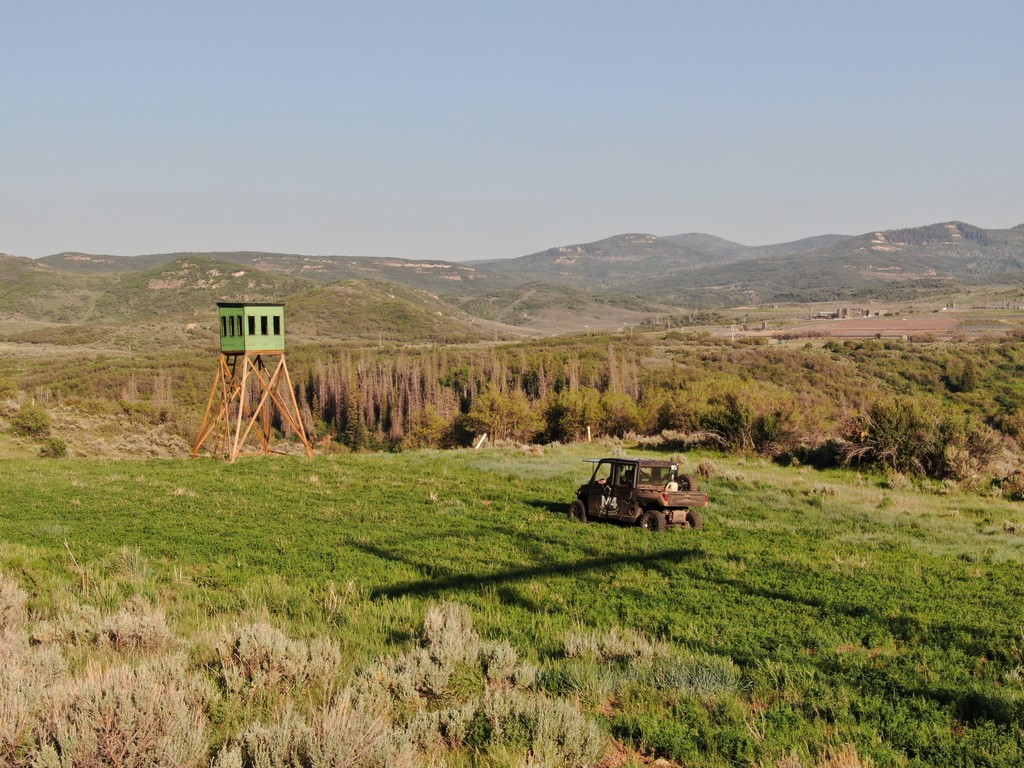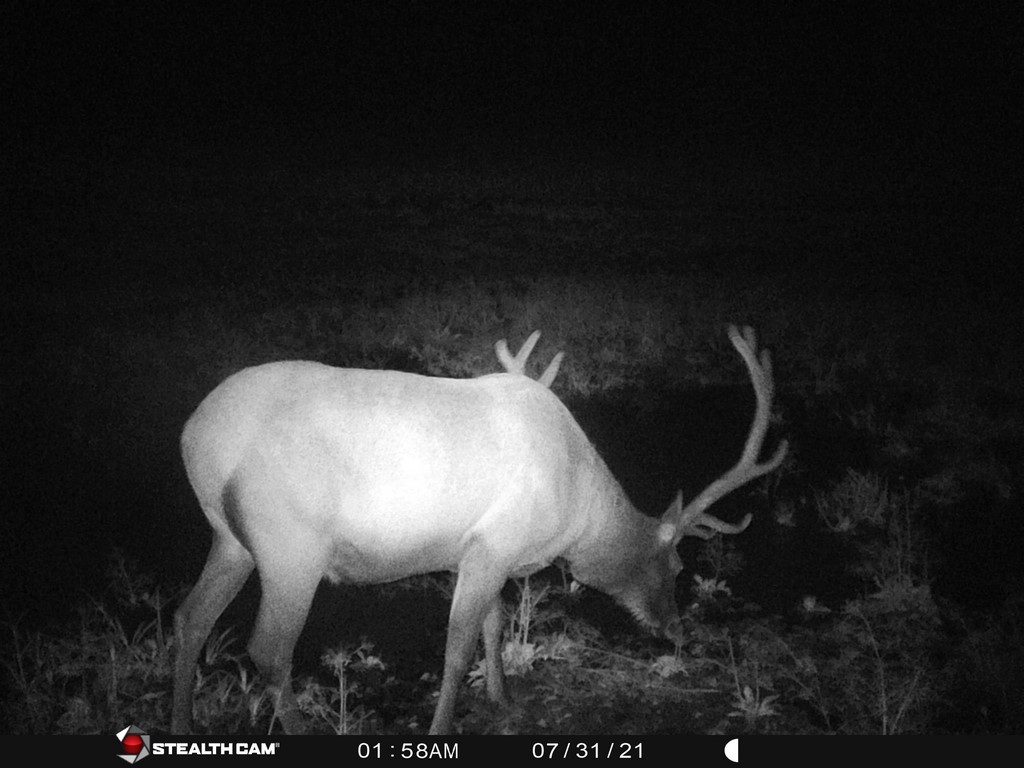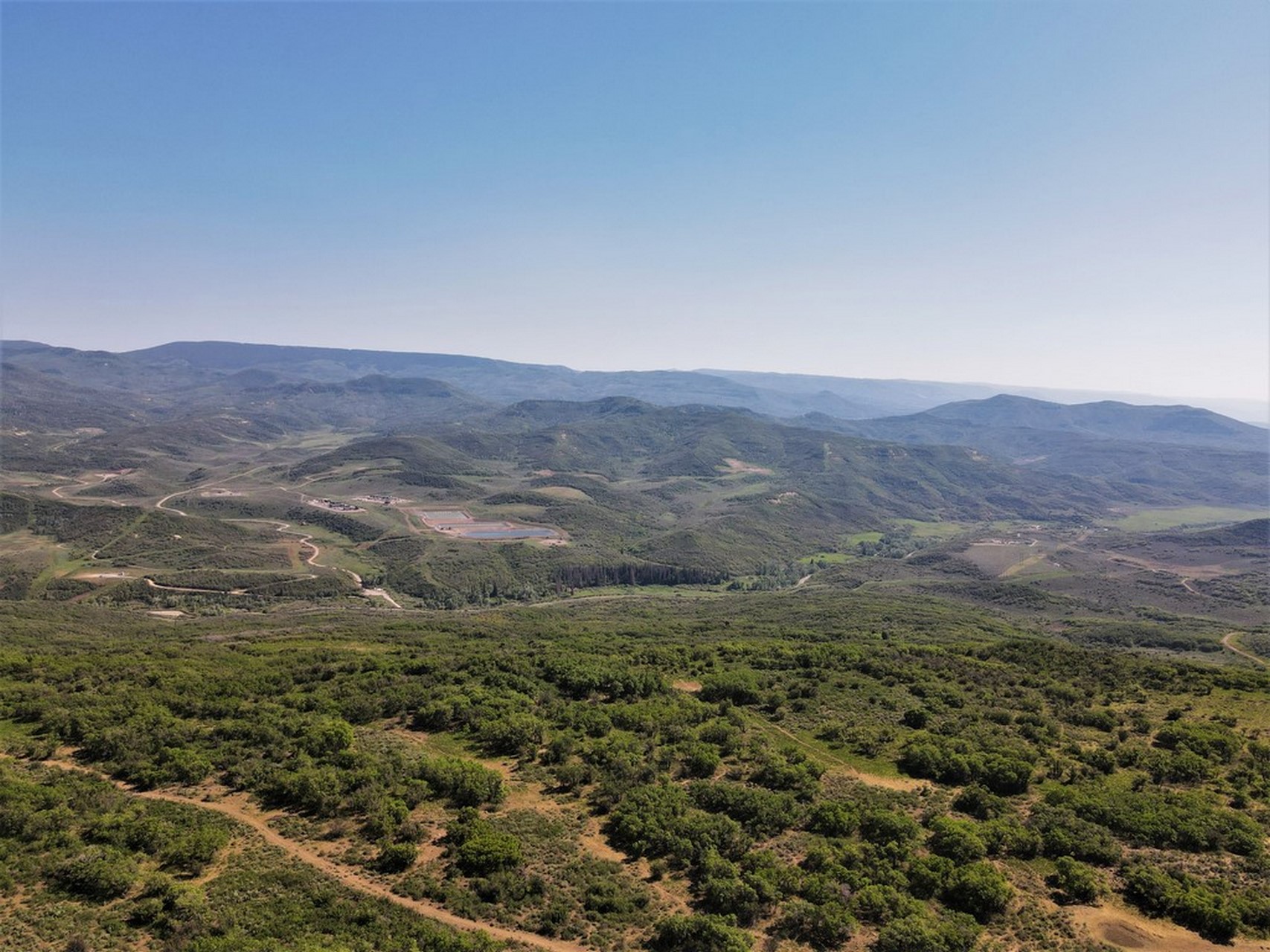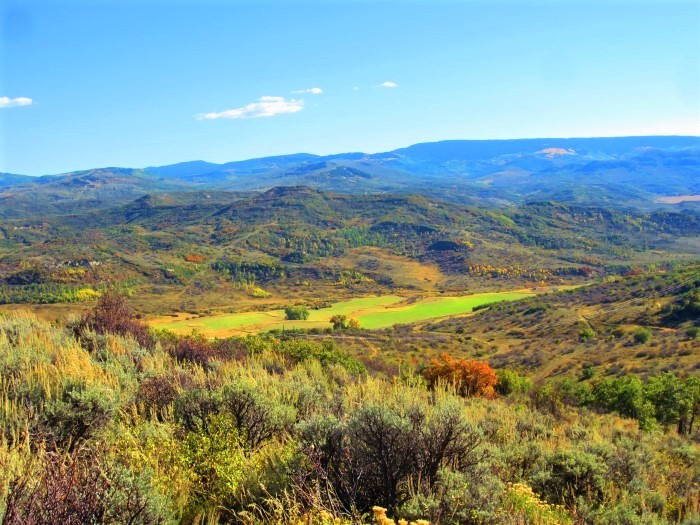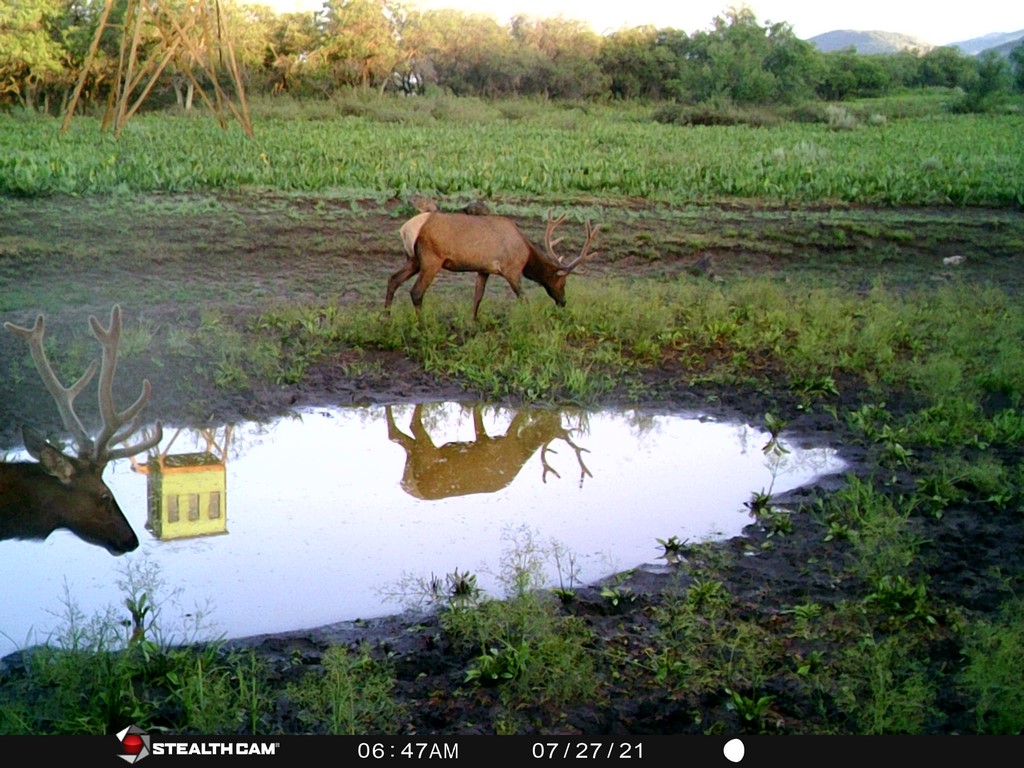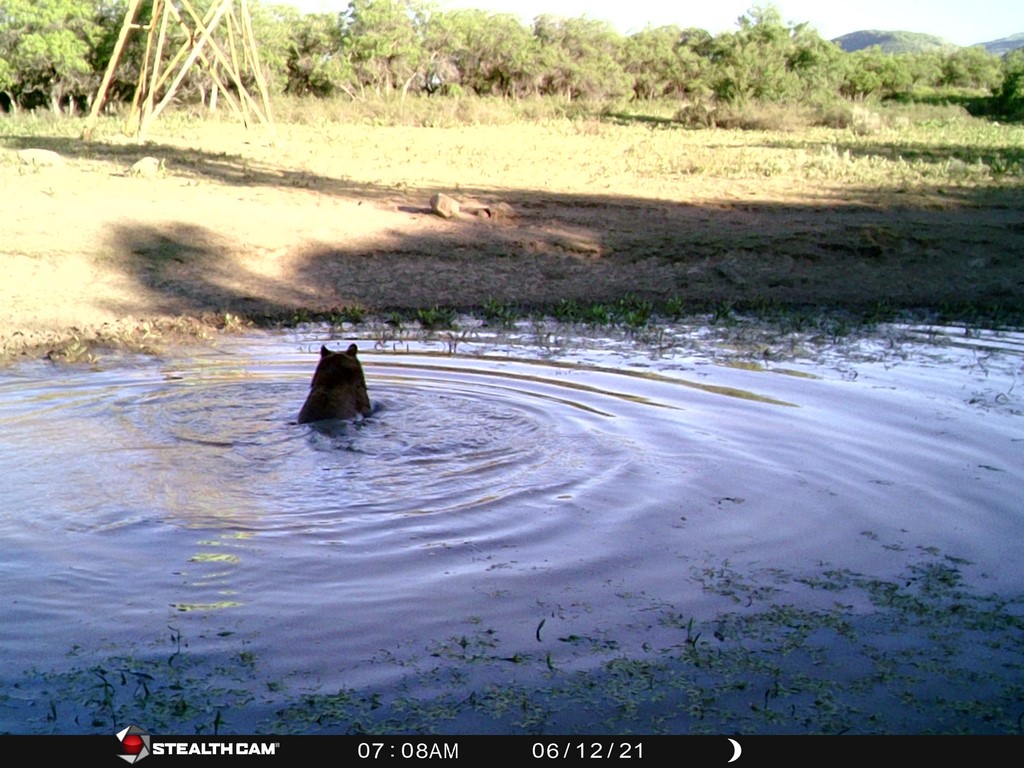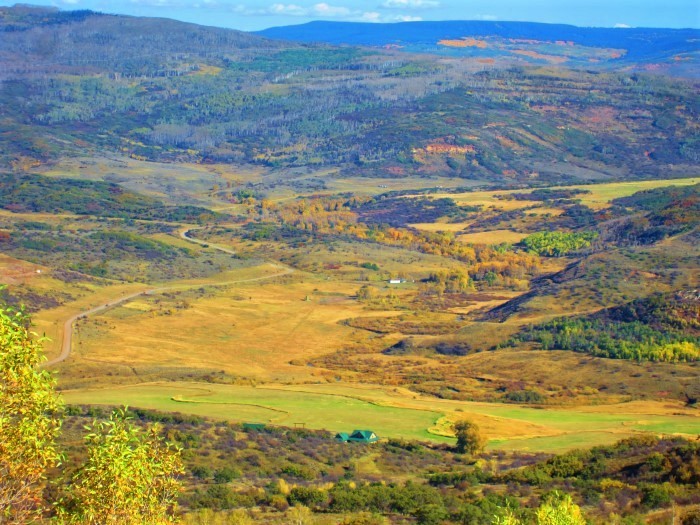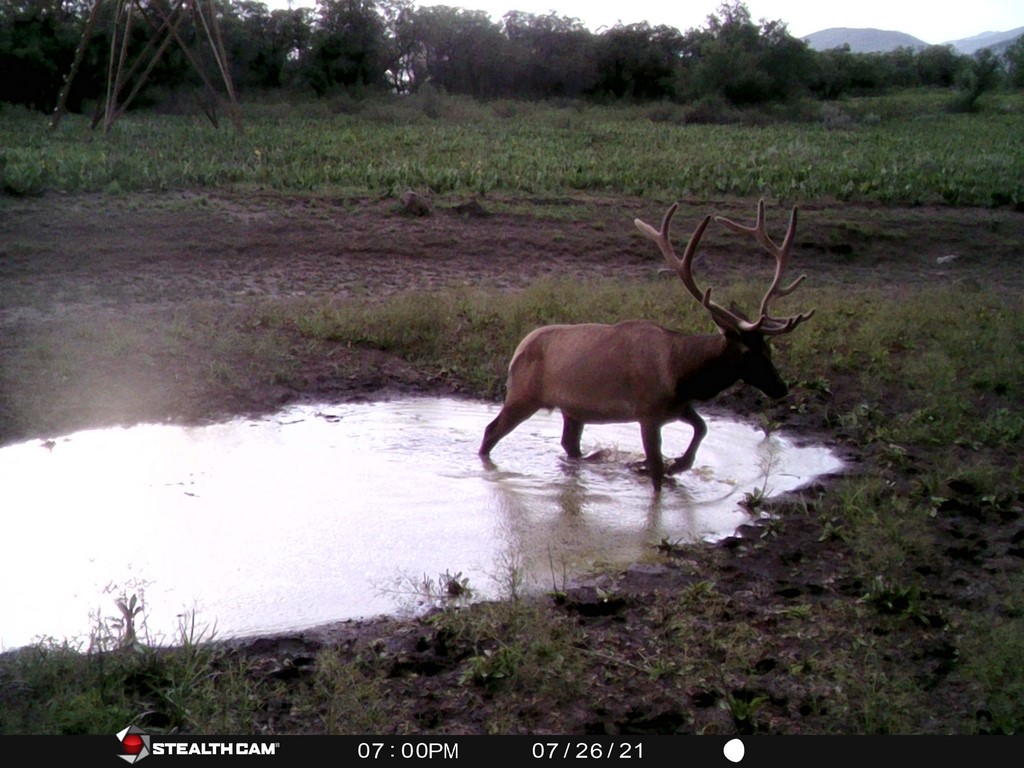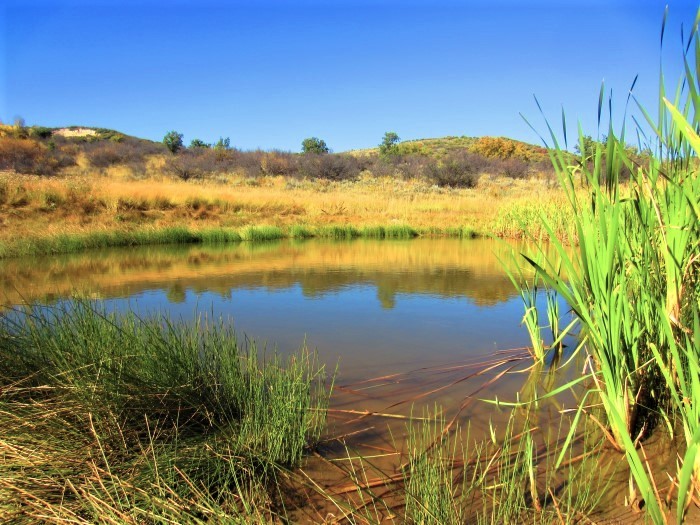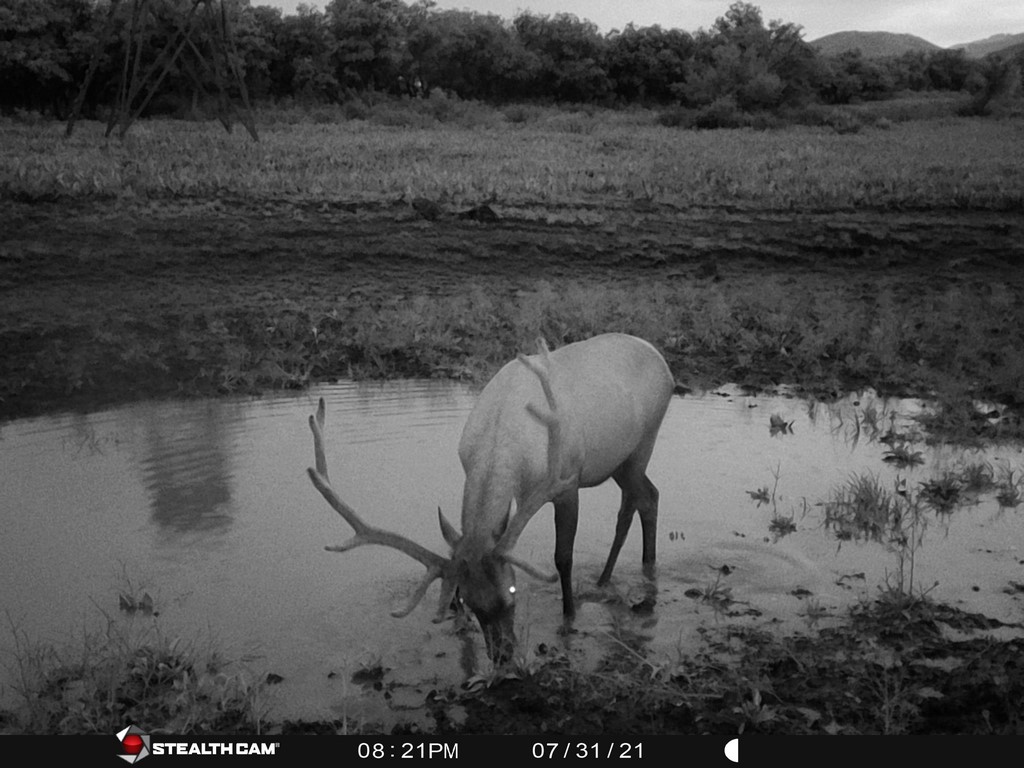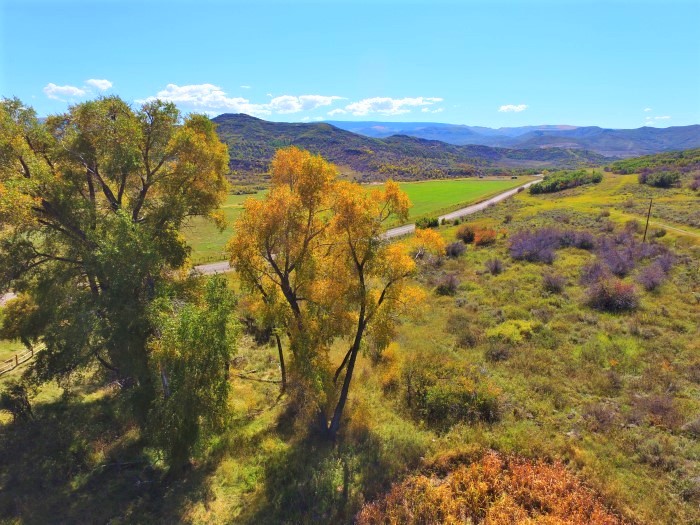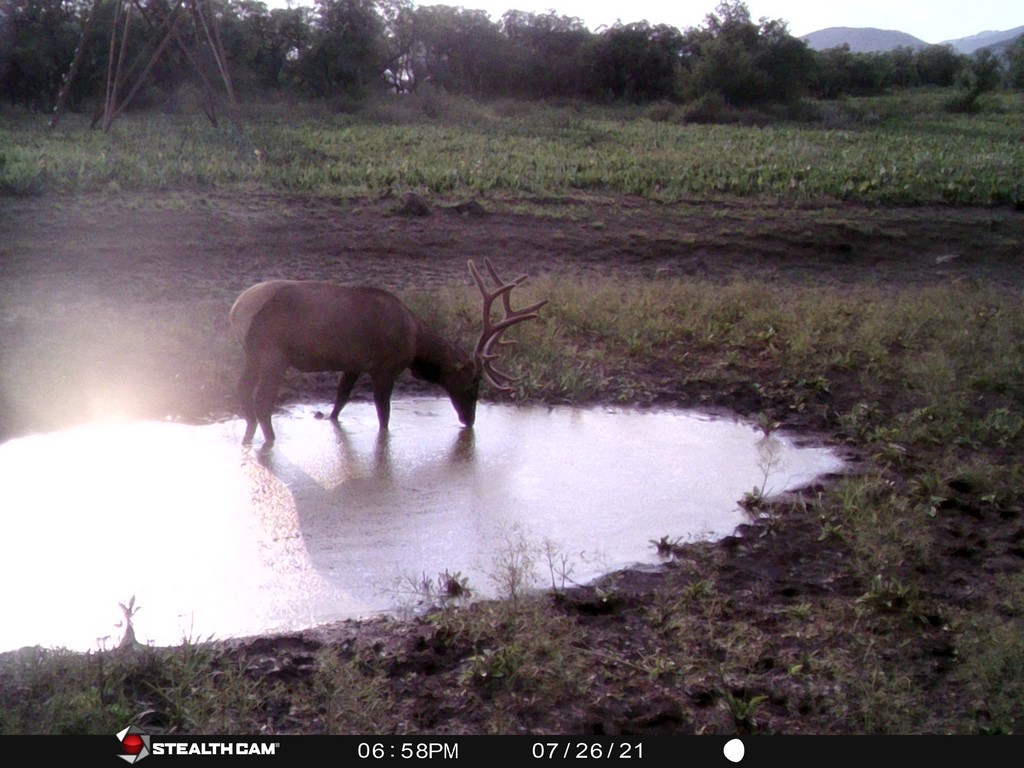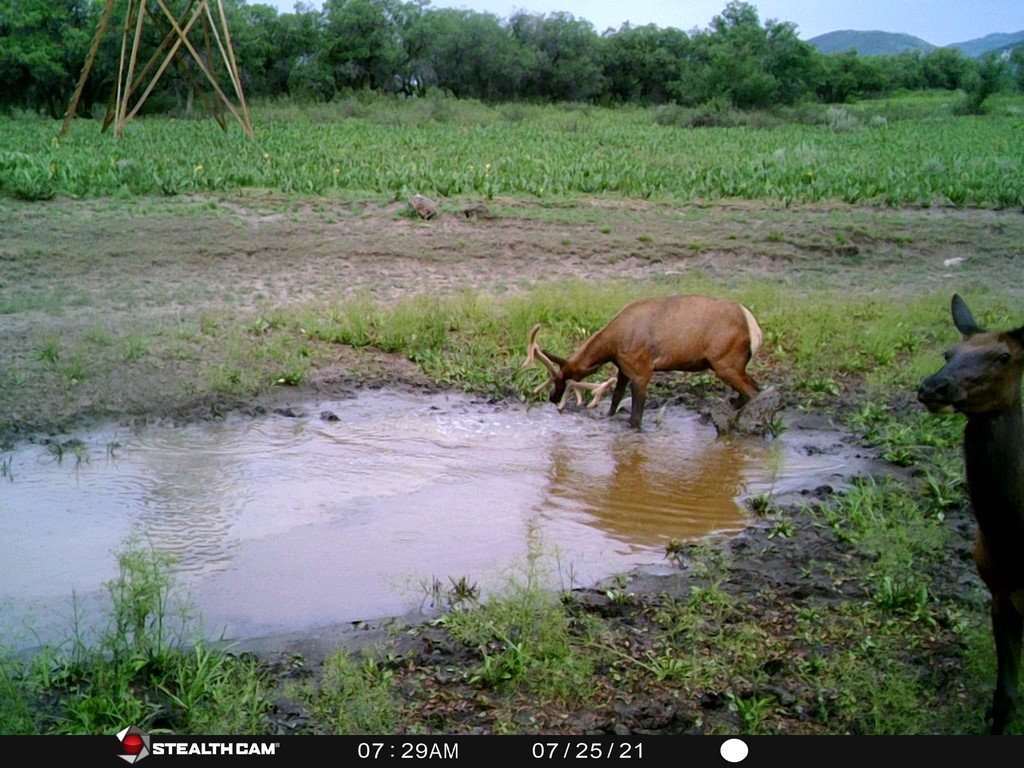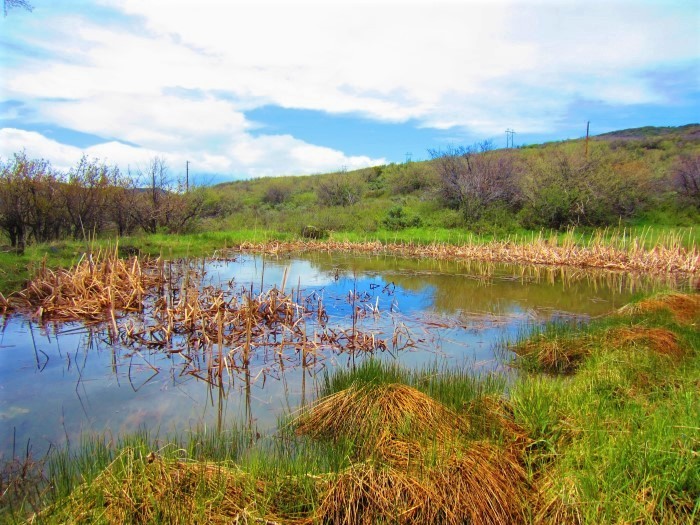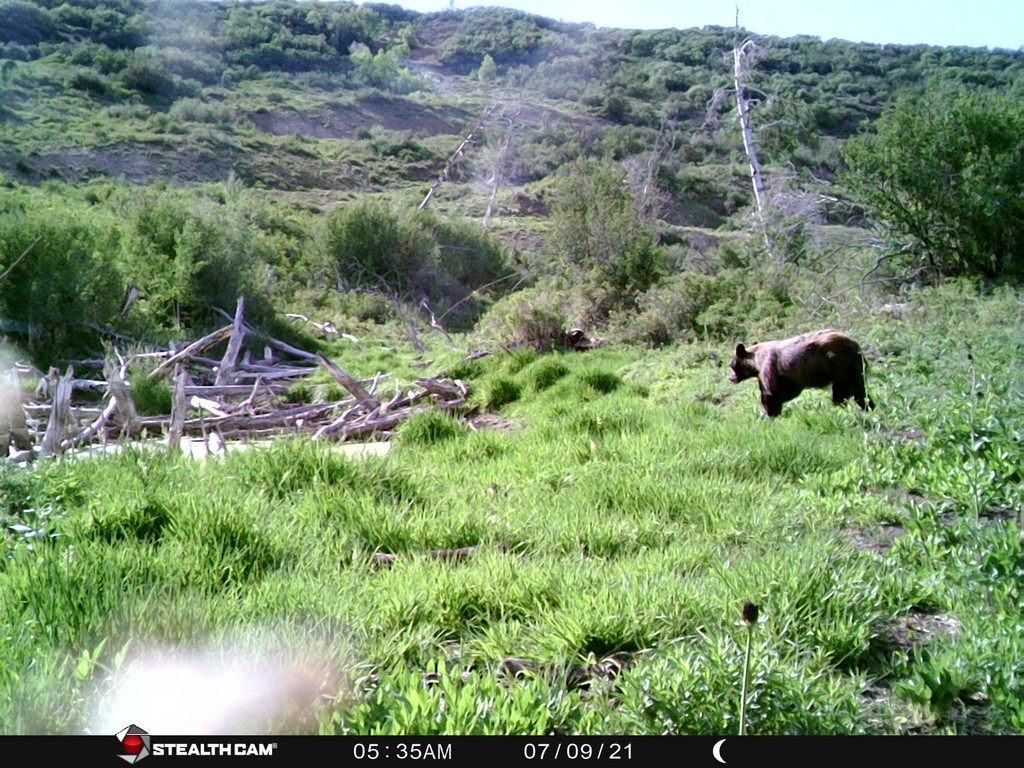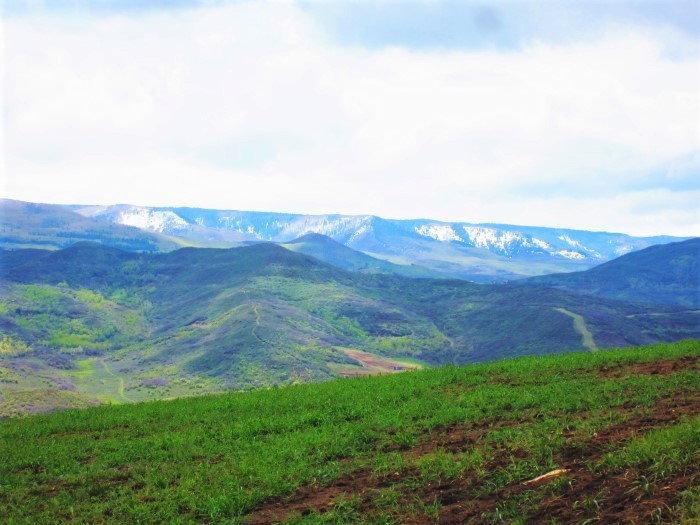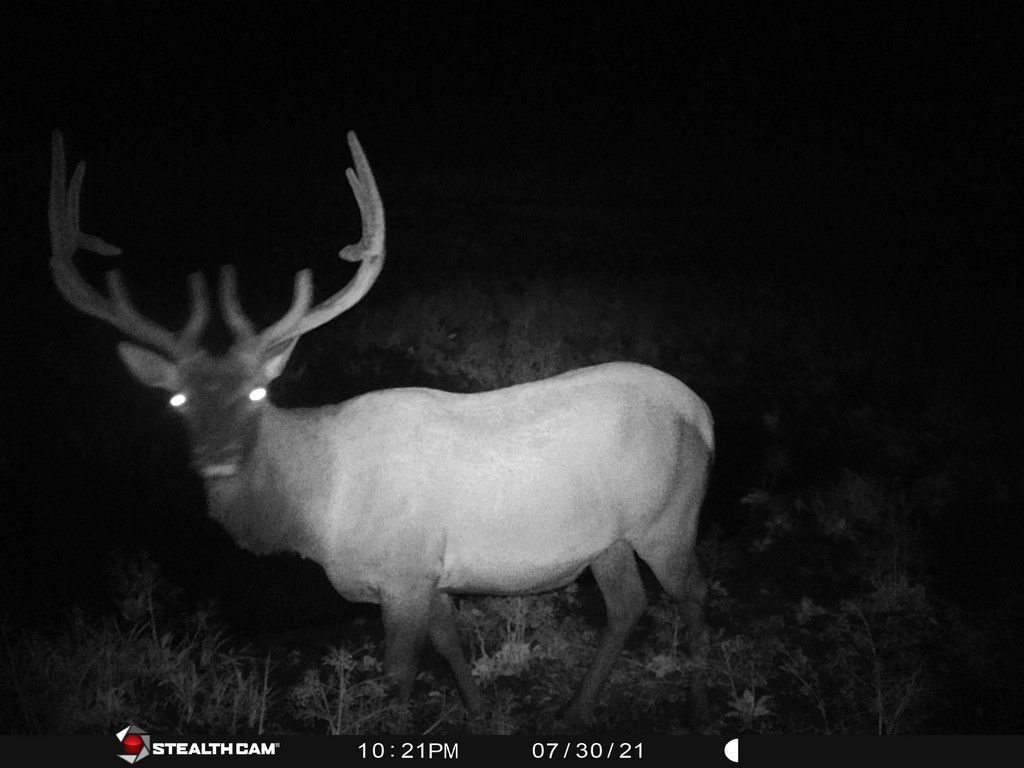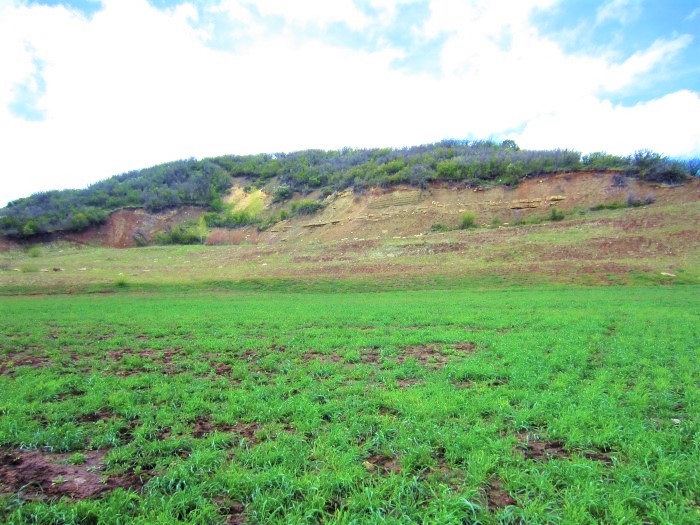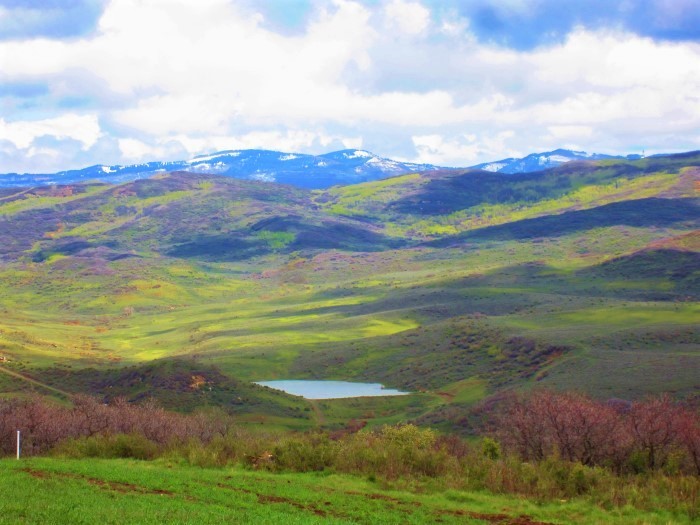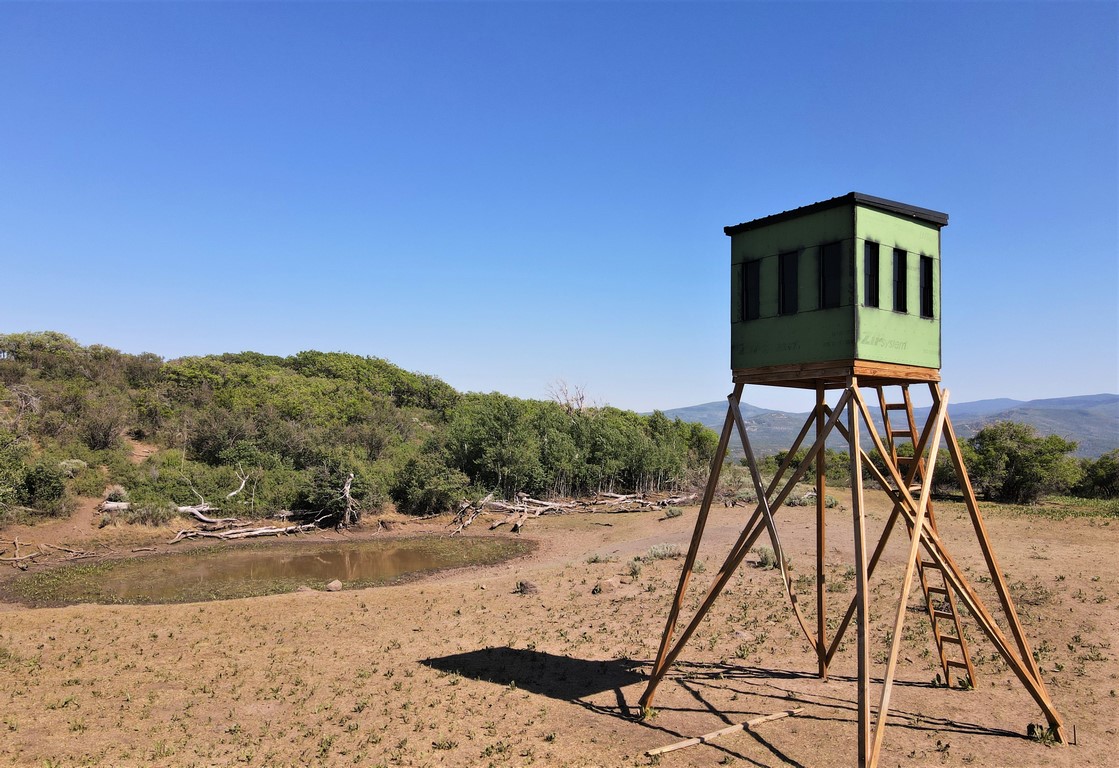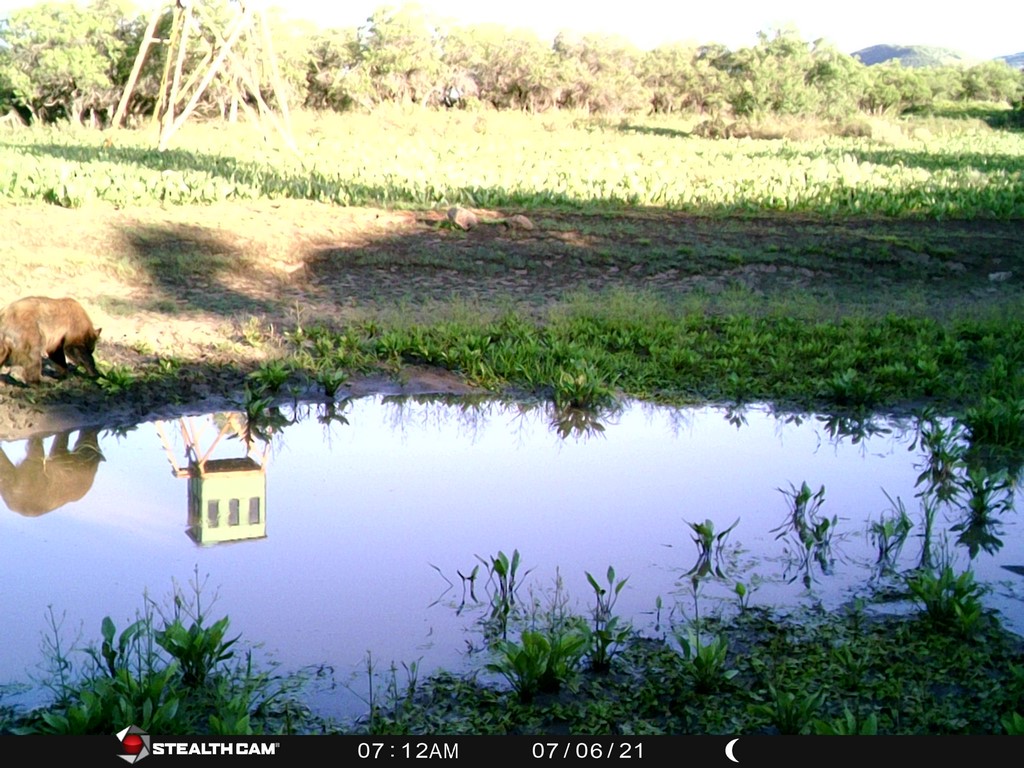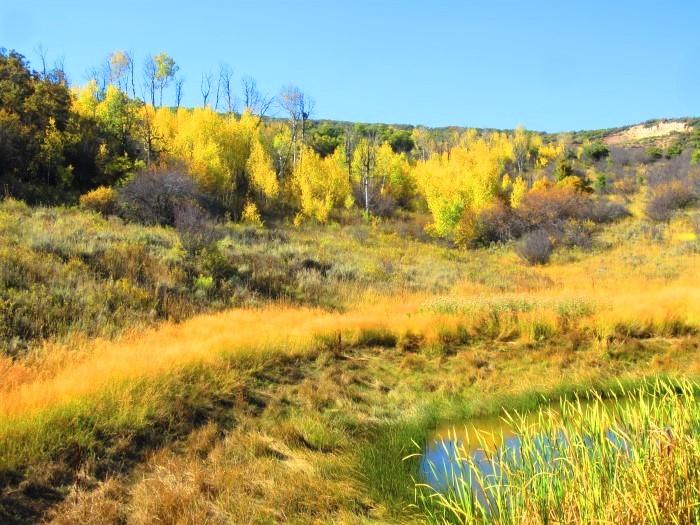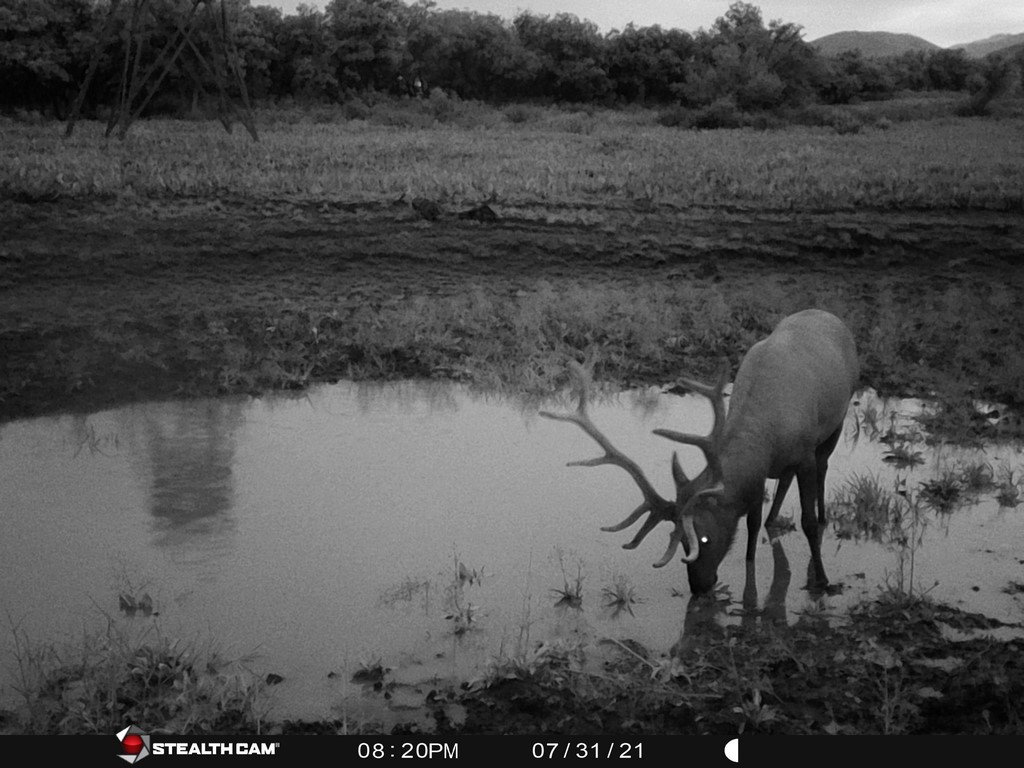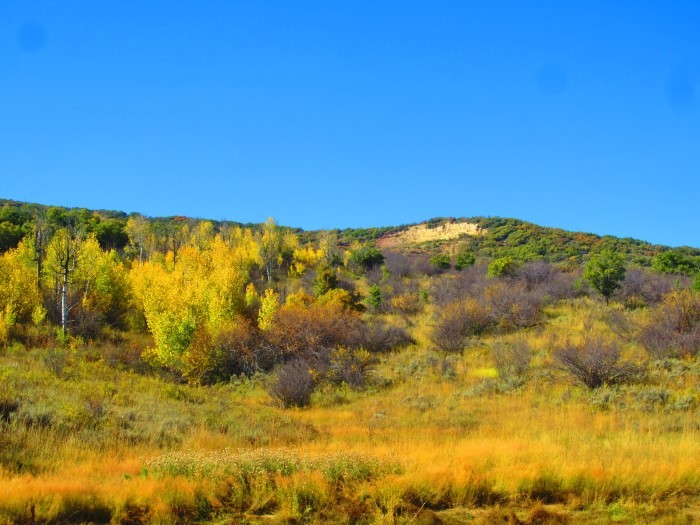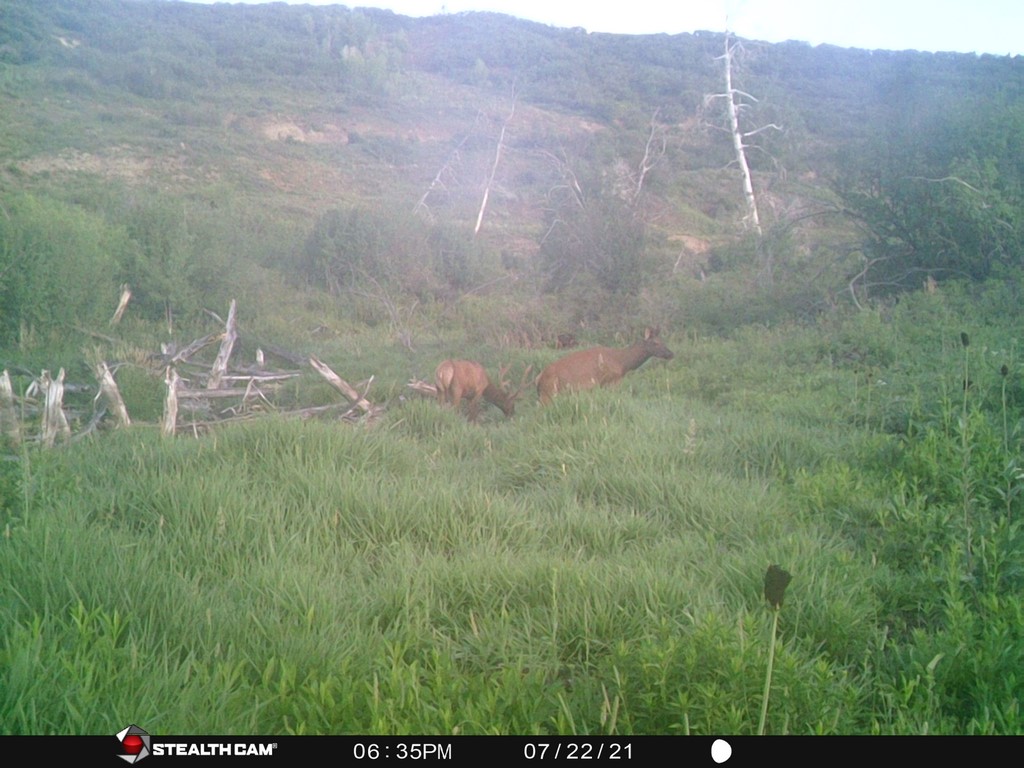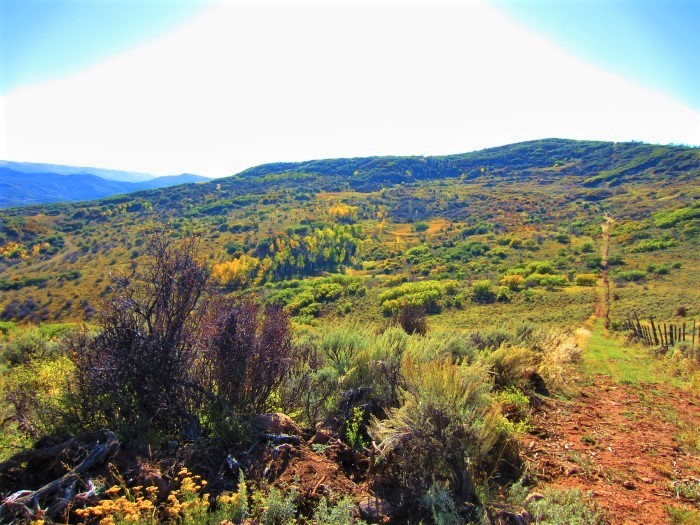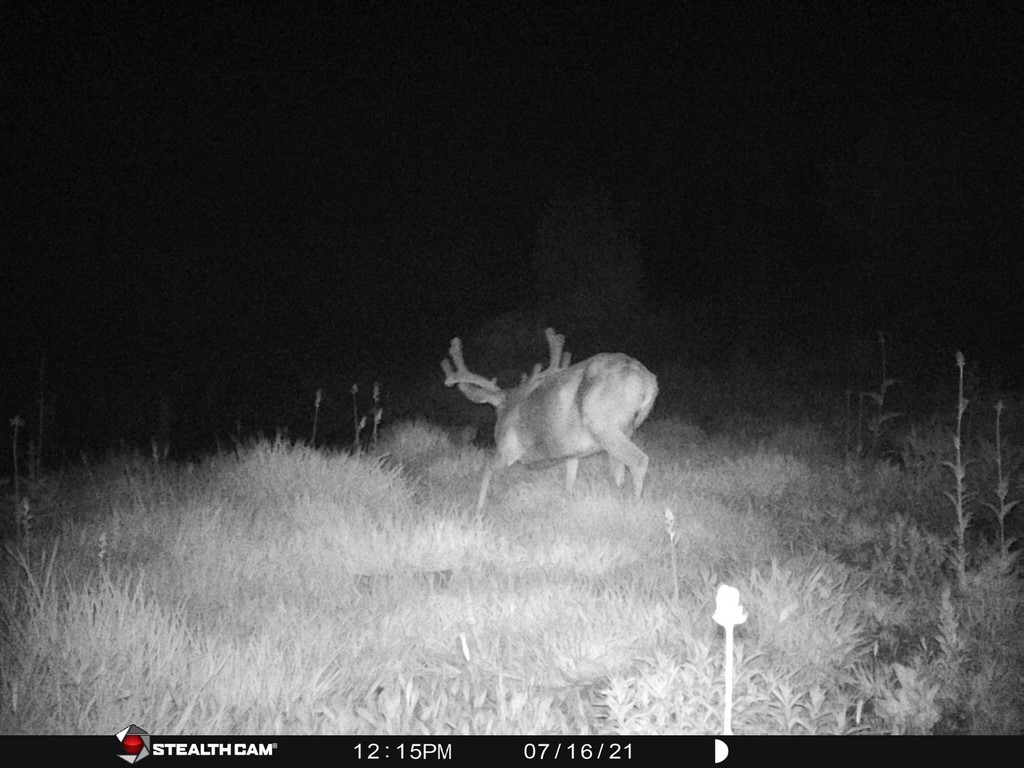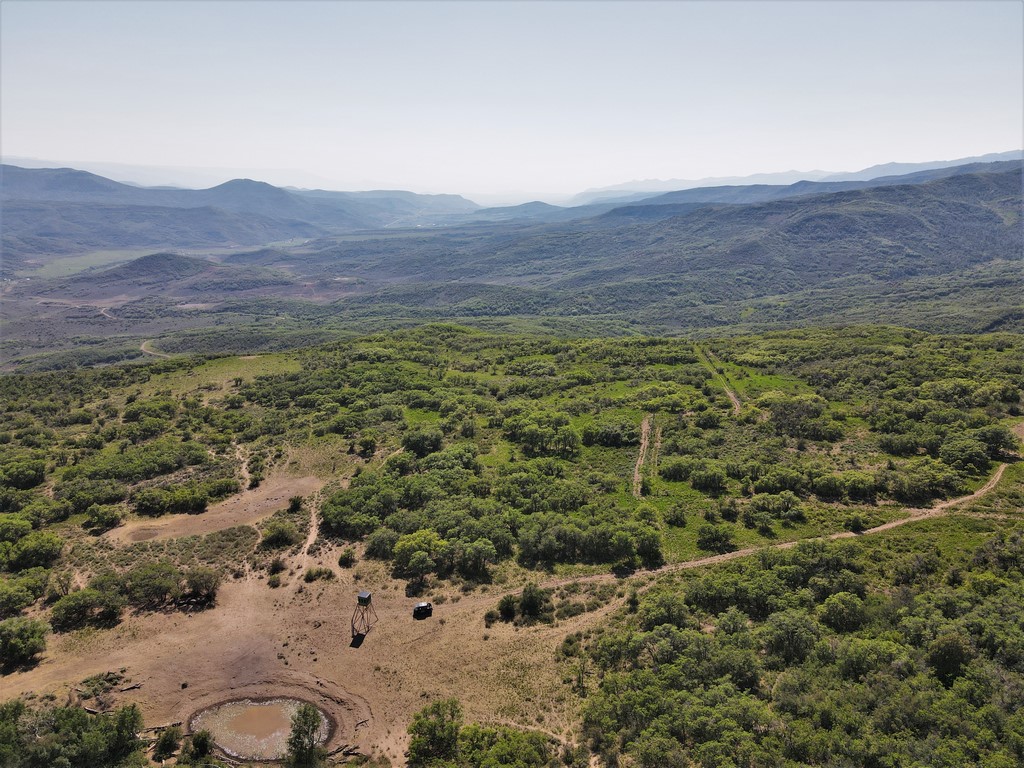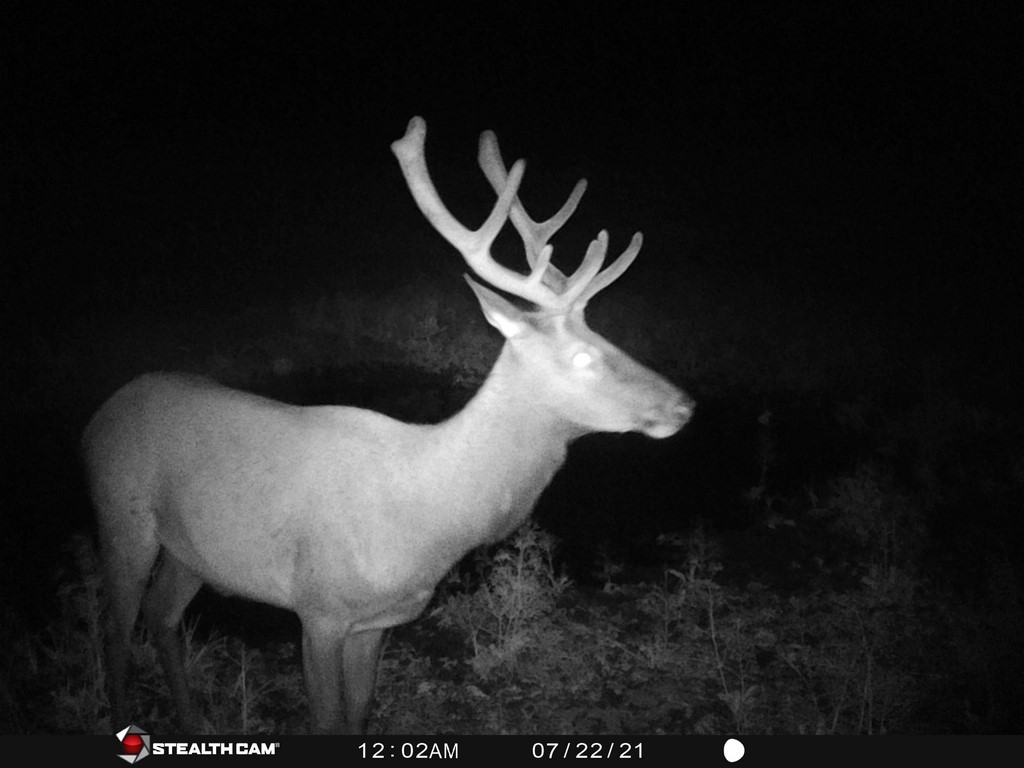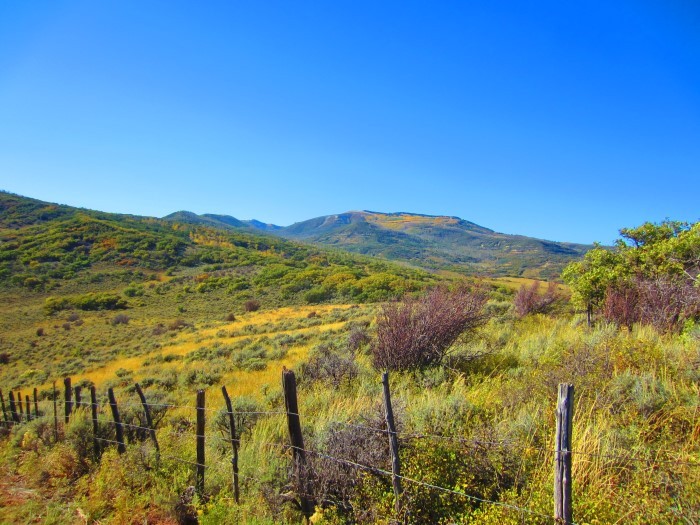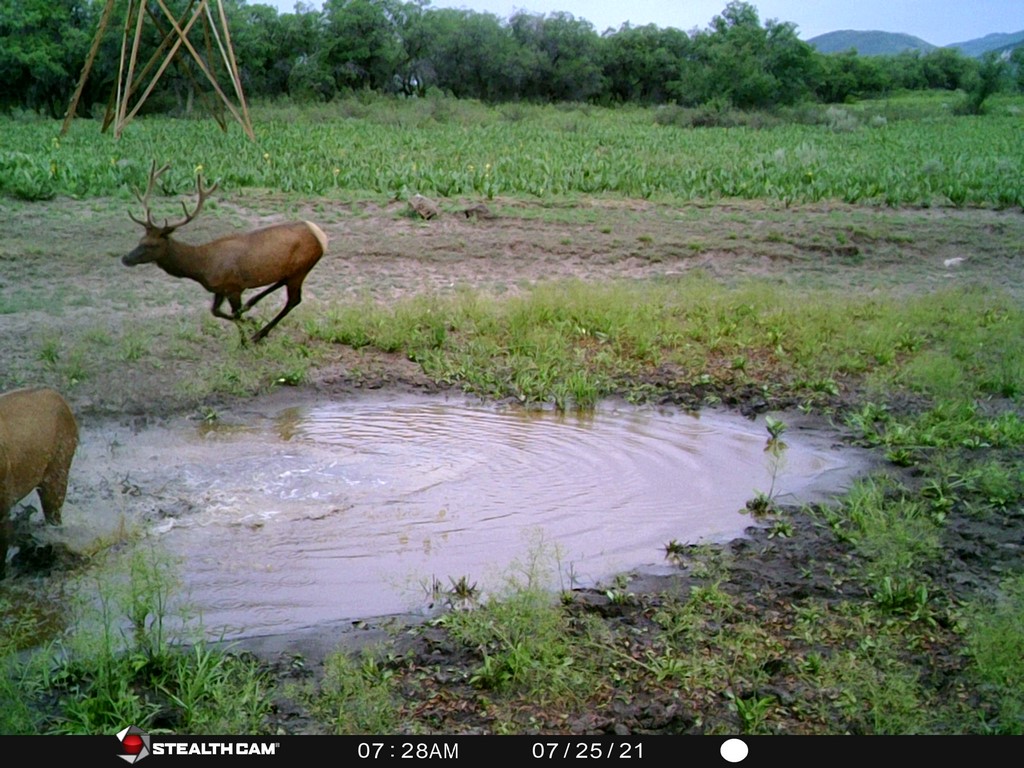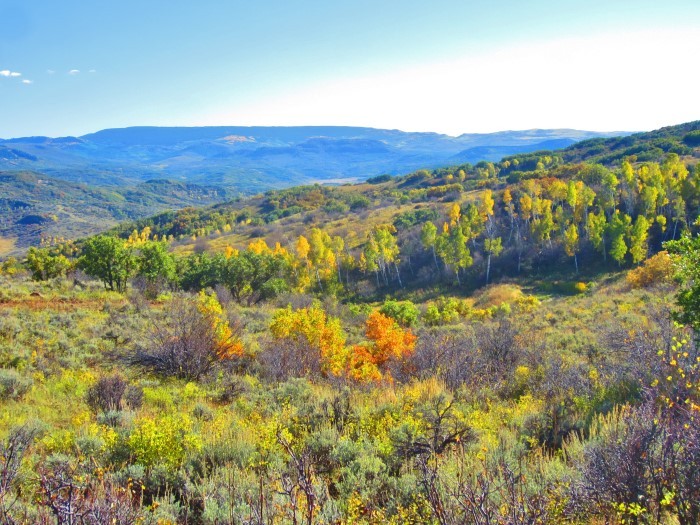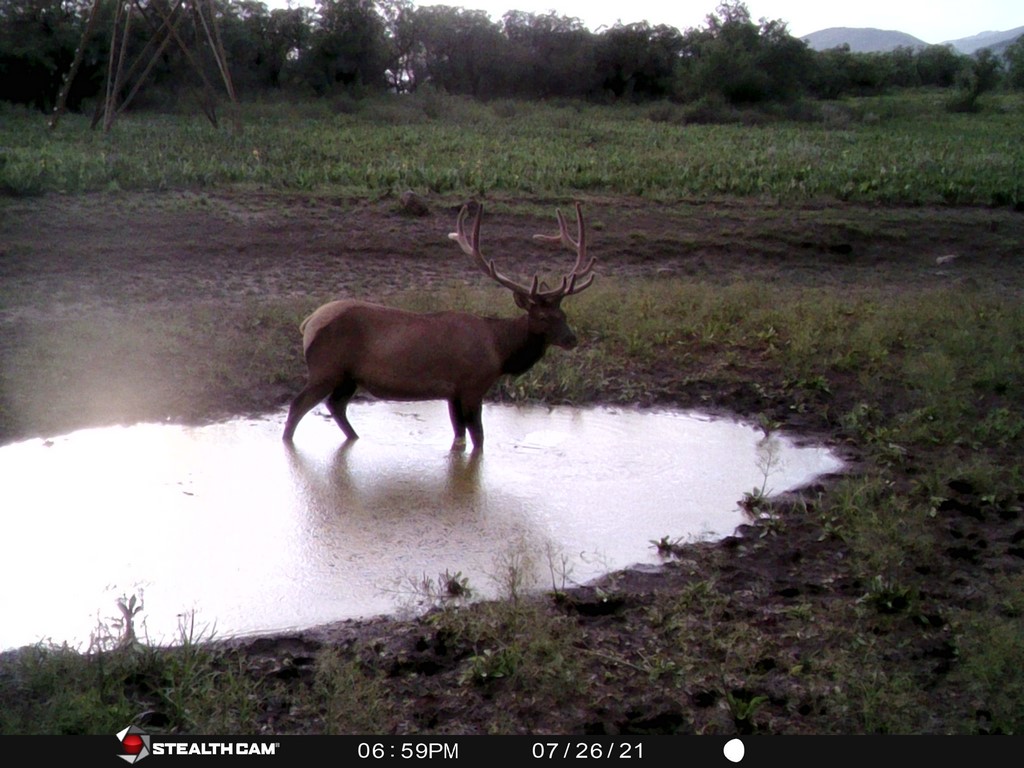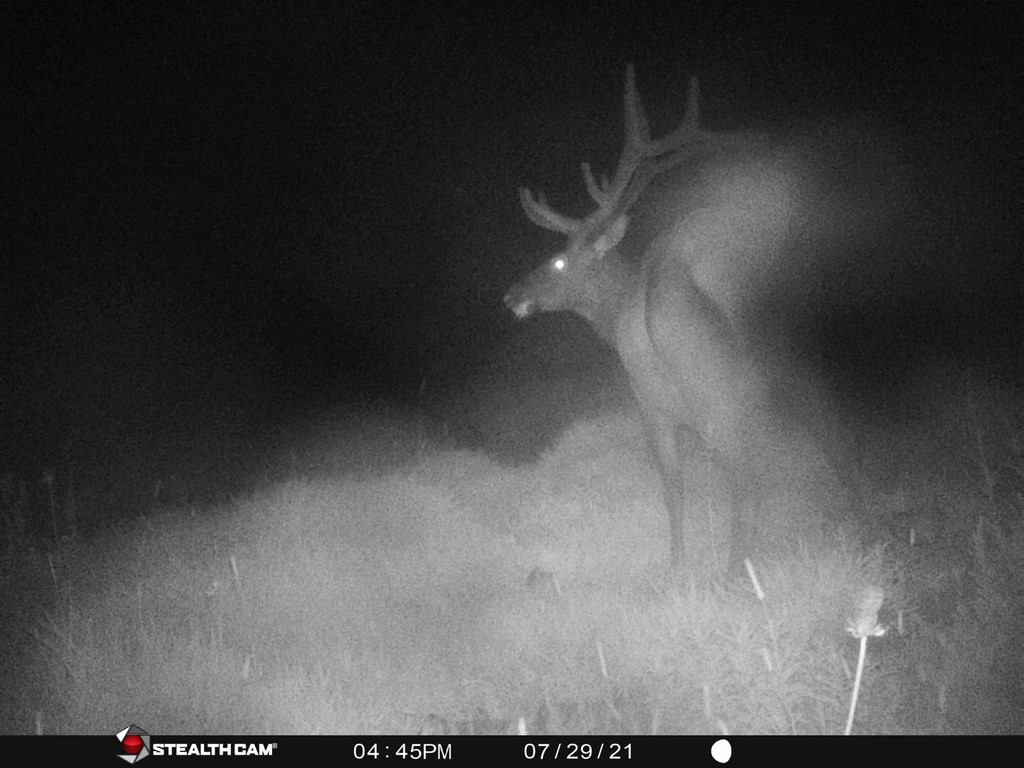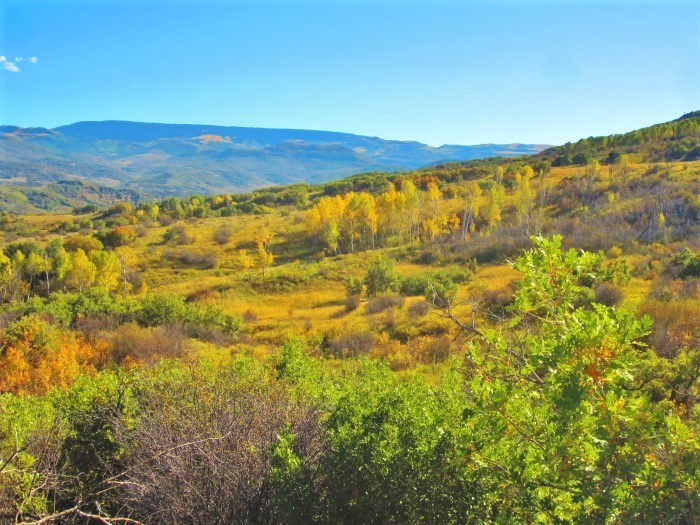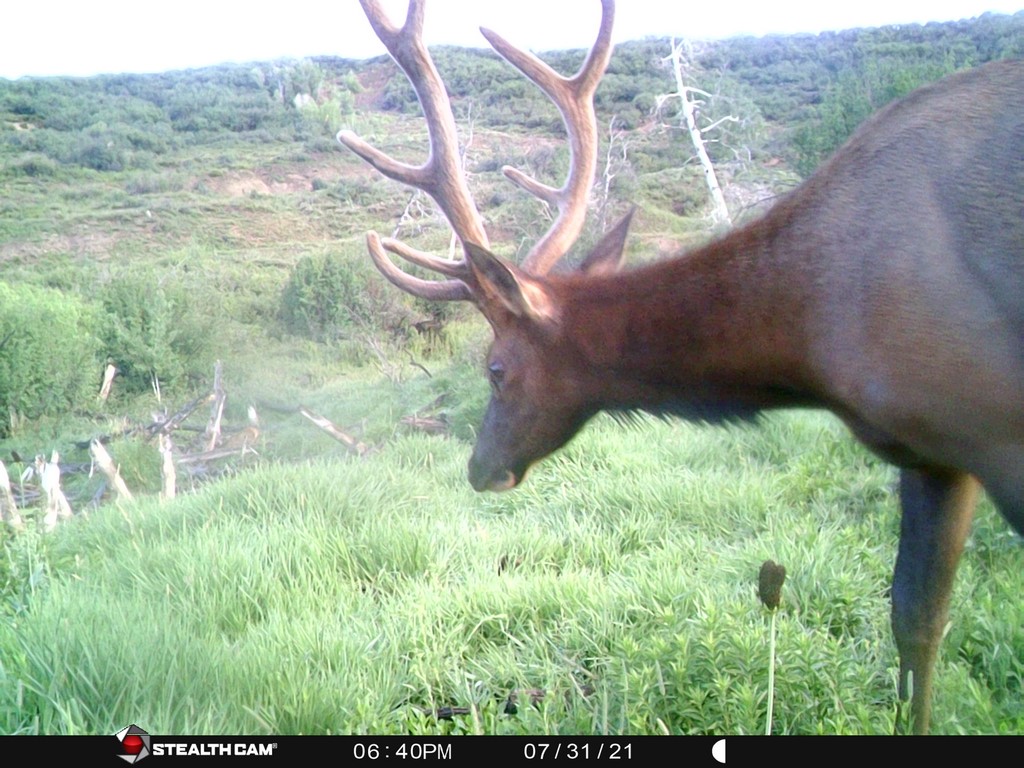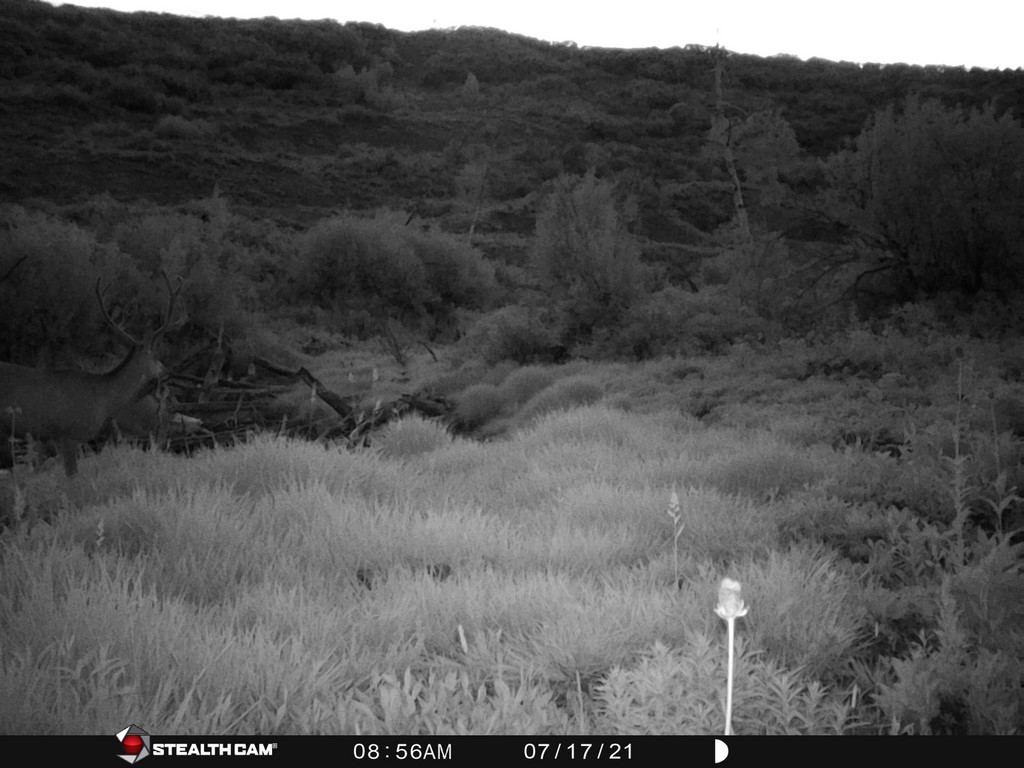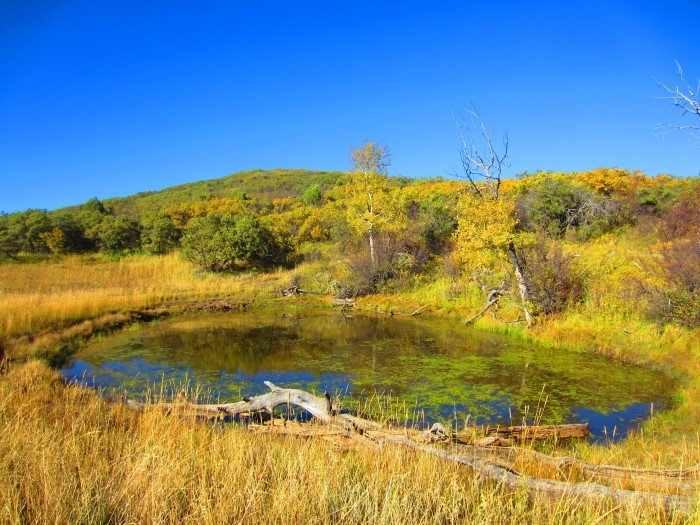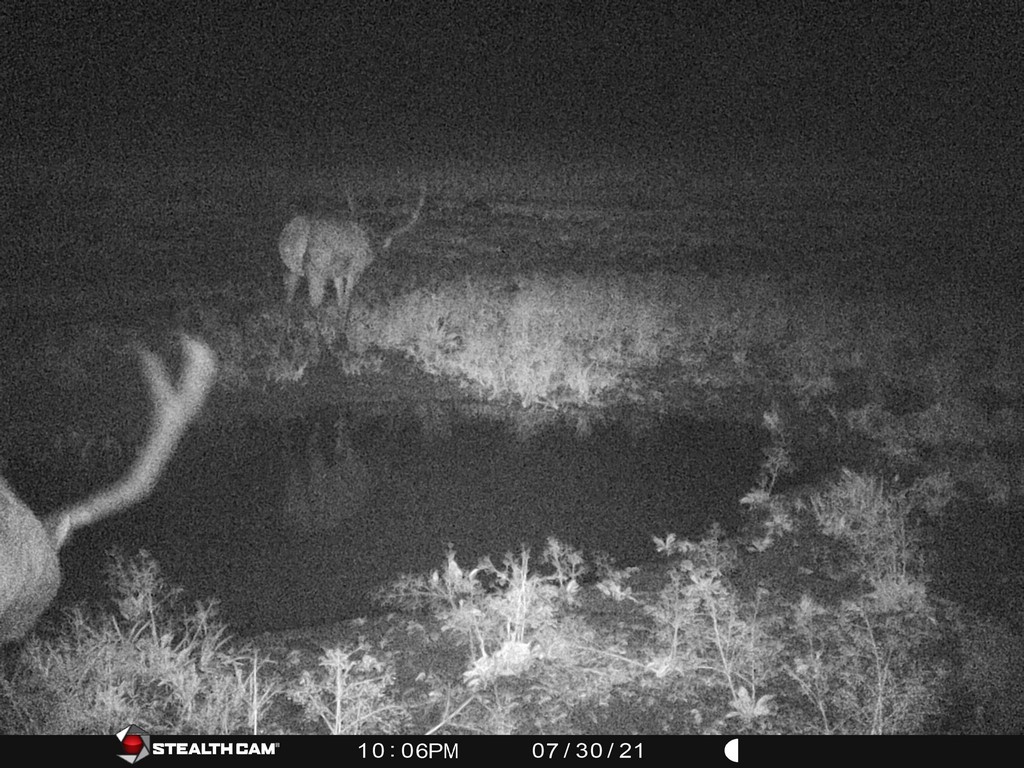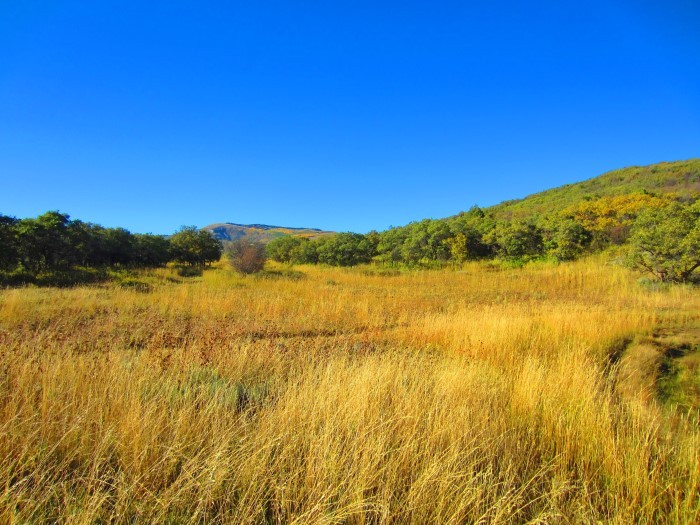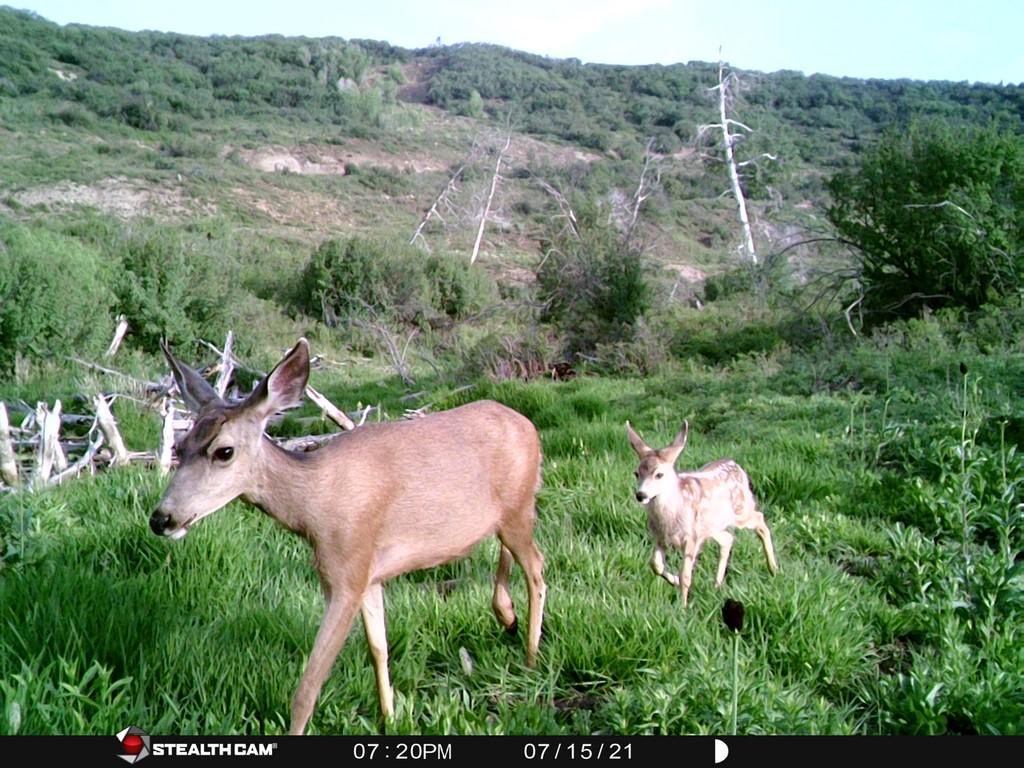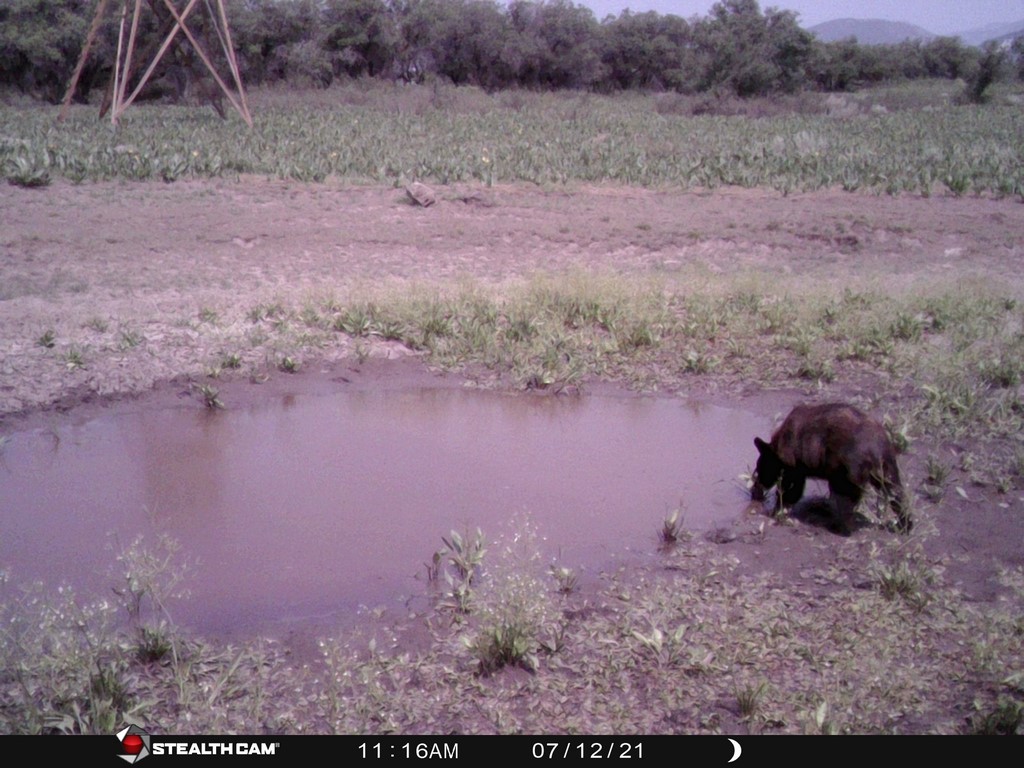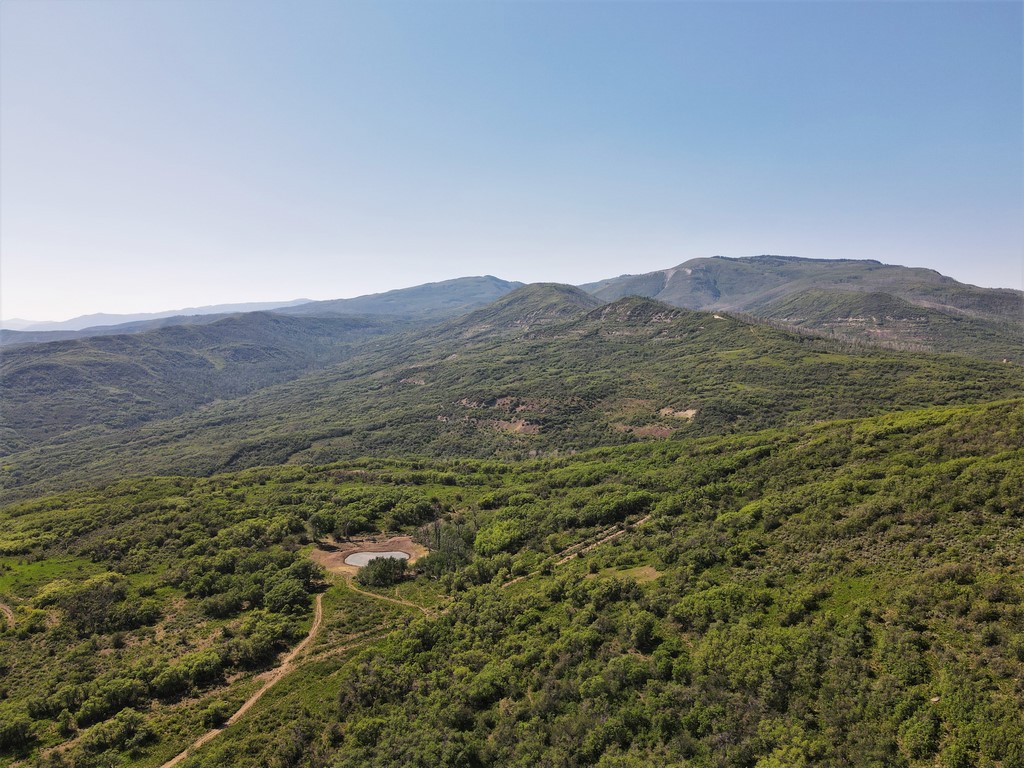 Property Details
Price: $16,000,000
Address:
E Highway 330
Collbran, Colorado
81624
For your information:
Maps