Circle J Ranch
$4,849,000
Parlin, Colorado
741.21± ACRES
About this Ranch


Situated in the heart of one of Colorado's most pristine high mountain valleys, the Circle J Ranch, east of Gunnison, stands apart for its outstanding recreational values. With over five miles of high-quality streams running through the ranch and bordering thousands of acres of public lands on two sides, the Circle J is ideally suited as a fly fishing, equestrian, or big game hunting showpiece.

The lovely Quartz Creek valley runs between the historic mining town of Pitkin, and the one-time narrow-gauge railroad stop of Parlin, where Quartz Creek joins Tomichi Creek. Prospectors discovered gold upstream in 1862, but they left the lower portion of the valley to the ranchers, who for generations raised and hay in the productive Quartz Creek bottomlands. Today, the Circle J Ranch still occupies some of the best lands of the valley.

Comprising 737± acres at about 8000 feet, most of the Circle J Ranch lies in grass and hay meadows, surrounded by sagebrush hills. Scattered willows and cottonwoods line the streams, which help stabilize streambanks and provide cover for trout. Wisely kept from channelization, 20-foot wide Quartz Creek has retained its winding nature on the ranch, with dozens of bends creating deep pools and undercut banks, ideal lairs for the 10-to 20-inch browns and rainbows that live there. 2.49± miles of Quartz Creek winds through the ranch property. Tributary Alder Creek is a smaller stream that runs for 2.69± miles on the ranch and is excellent habitat for both brown and brook trout up to about 14 inches. The potential for trophy trout pond development, particularly on Alder Creek, is superb.

Nicely situated between BLM lands on the west, north, and south, the Circle J boasts over five miles of boundary adjacent to public lands and can be seen as a headquarters to easily access thousands of acres of recreational land. Hunters can explore the meadows of the ranch itself, particularly attractive to mule deer, or venture for days beyond the ranch into Game Management Unit 55, which is a draw area for mule deer and yields some outstanding bucks each year.

Horse lovers will find much to like on th western Colorado ranch that is Circle J Ranch. A historic barn is already in place, and the riding possibilities on and off the ranch are almost unlimited, all offering classic Western Colorado views of the unspoiled sagebrush foothills and 12.000-foot Fossil Ridge only a few miles beyond.

Improvements on the ranch include the large historic barn, complete fencing, and a classic two-story ranch , which was constructed in 1914. It contains 1,952± square feet and has three bedrooms and two baths. A strategically situated deck allows you to enjoy many incomparable Colorado summer evenings to the soothing sounds of Alder Creek murmuring nearby. Those wanting to construct a new dream home or lodge here will find plenty of view-rich locales.

Easily accessed year-round, the Circle J Ranch is on a paved county road and only a couple of miles from US Highway 50. The university town of Gunnison is less than 15 minutes away, with a full complement of retail stores and an airport. The downhill ski areas of Monarch Mountain and Crested Butte are 30 minutes and 45 minutes distant, respectively. Colorado's largest body of water and superb boating and fishing destination, Blue Mesa Reservoir, is only 30 minutes away.

Once the destination of prospectors, the Quartz Creek Valley is now the destination of discerning outdoor enthusiasts, who want a Western Colorado experience without traffic and condominiums. If that describes you, the Circle J Ranch may well be the Western Colorado ranch for sale that you've been prospecting for.
Photo Gallery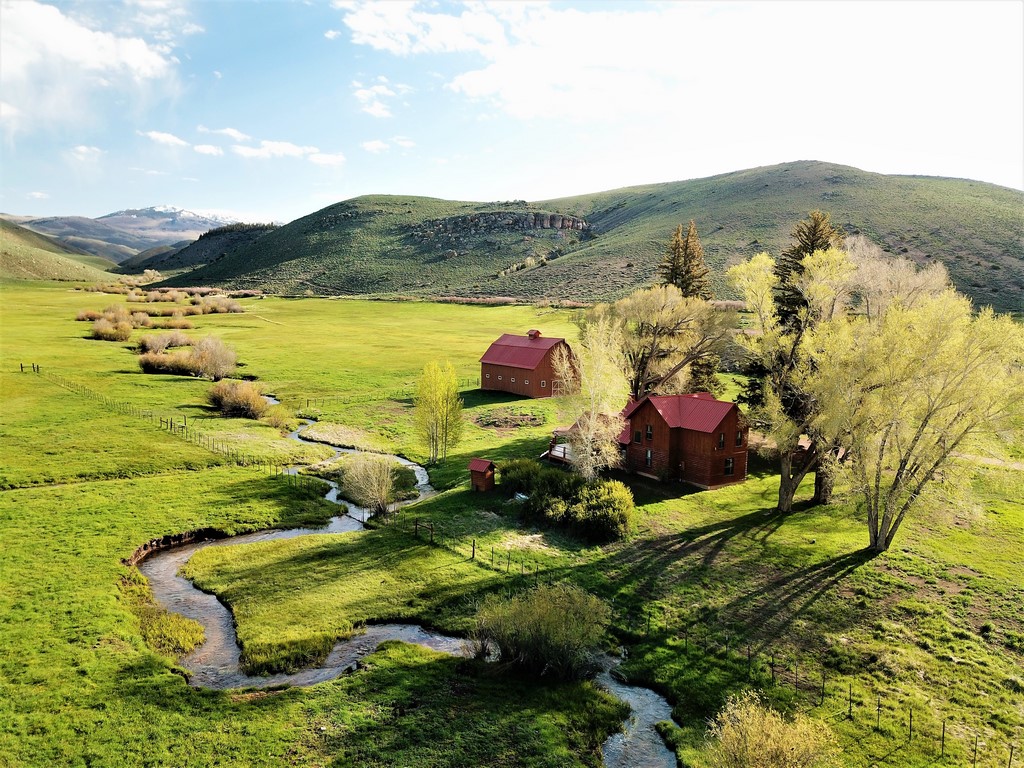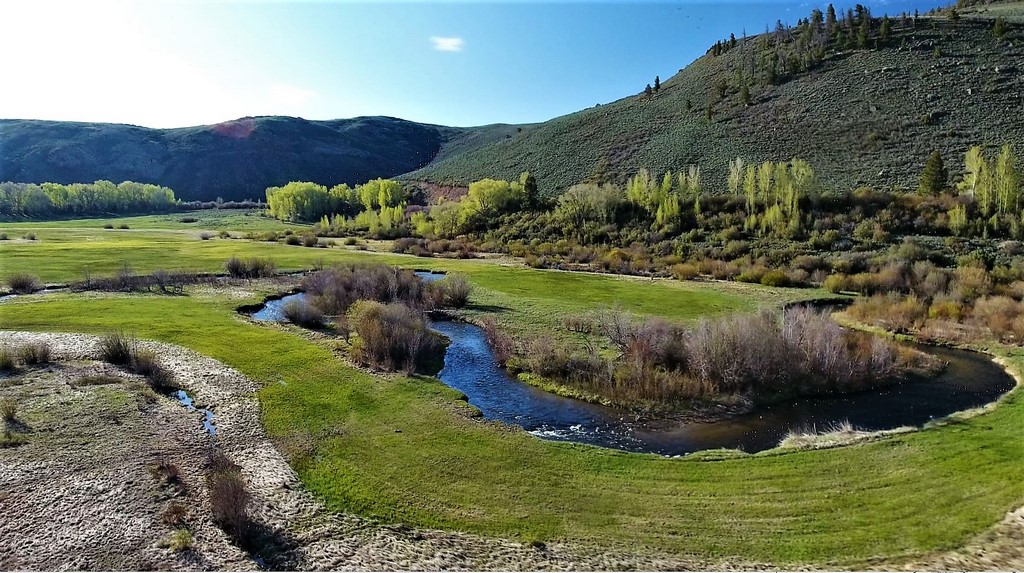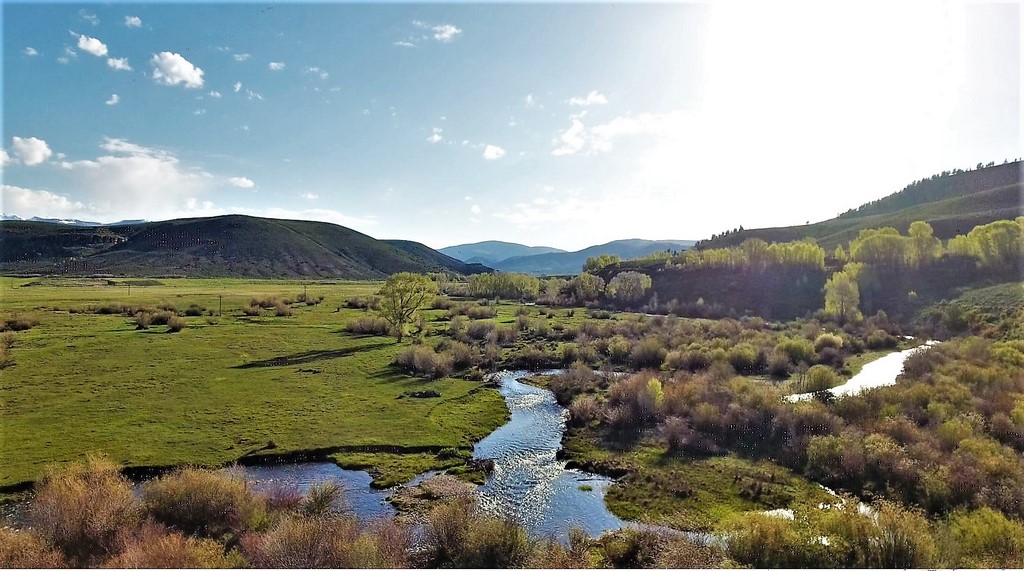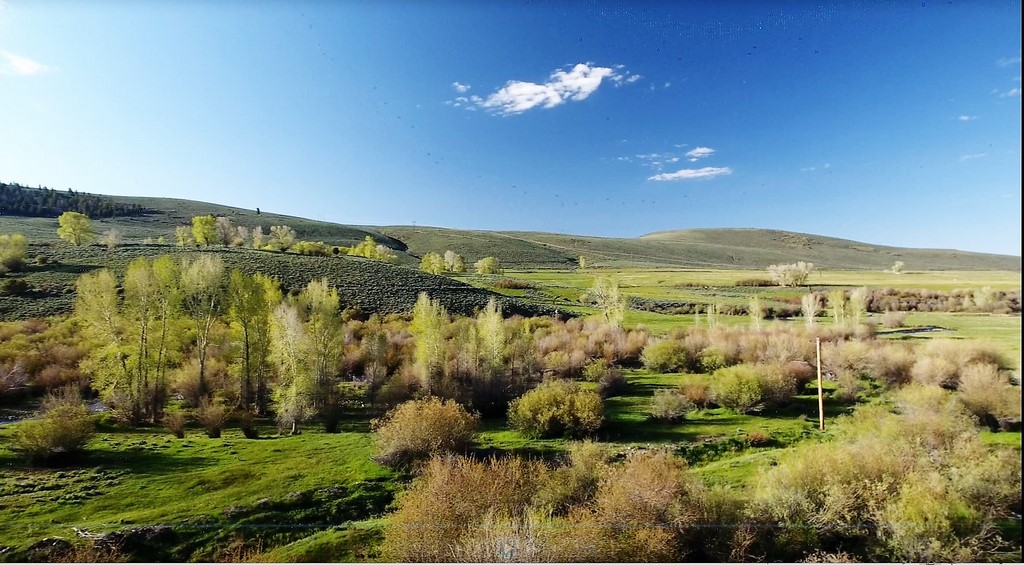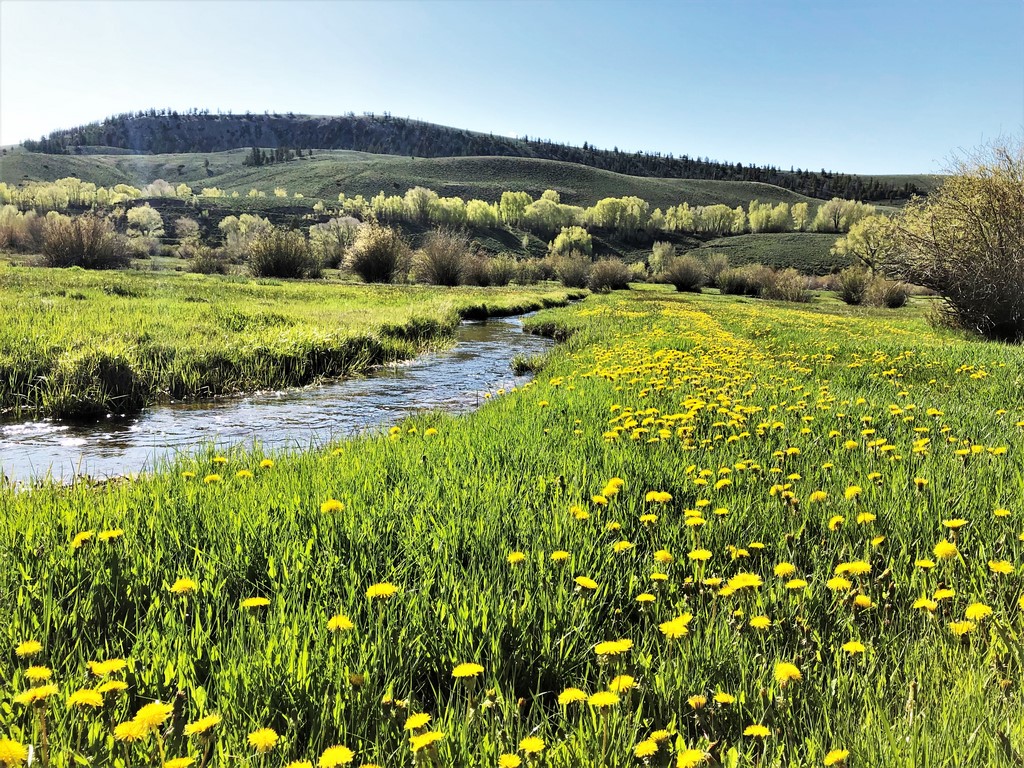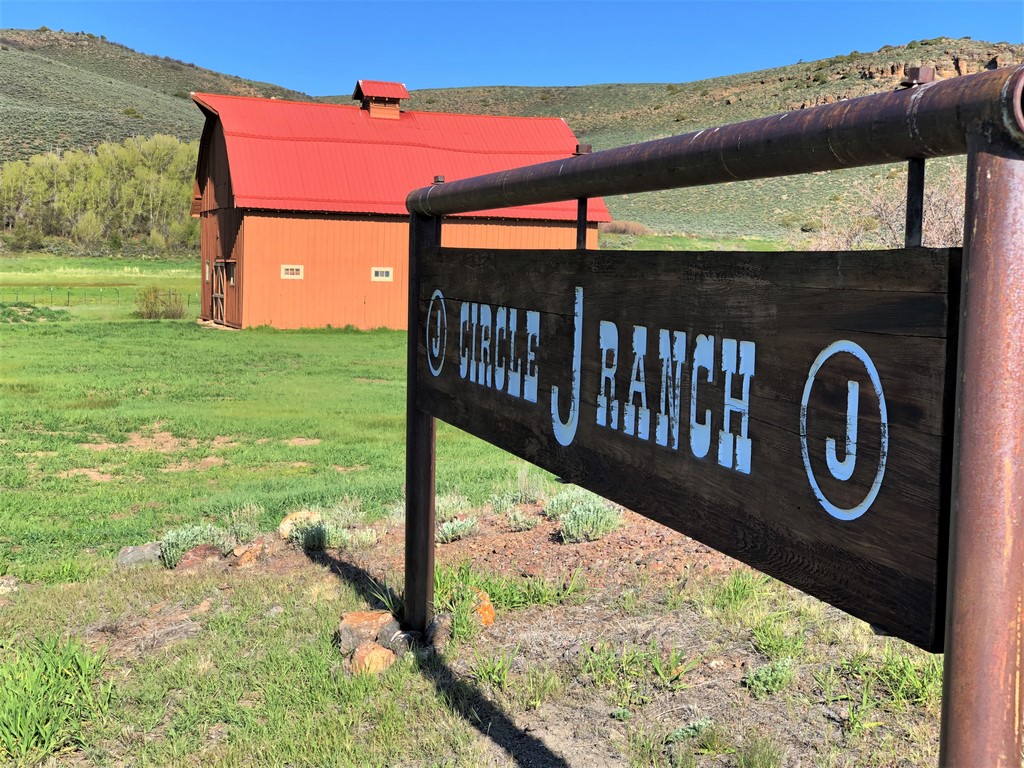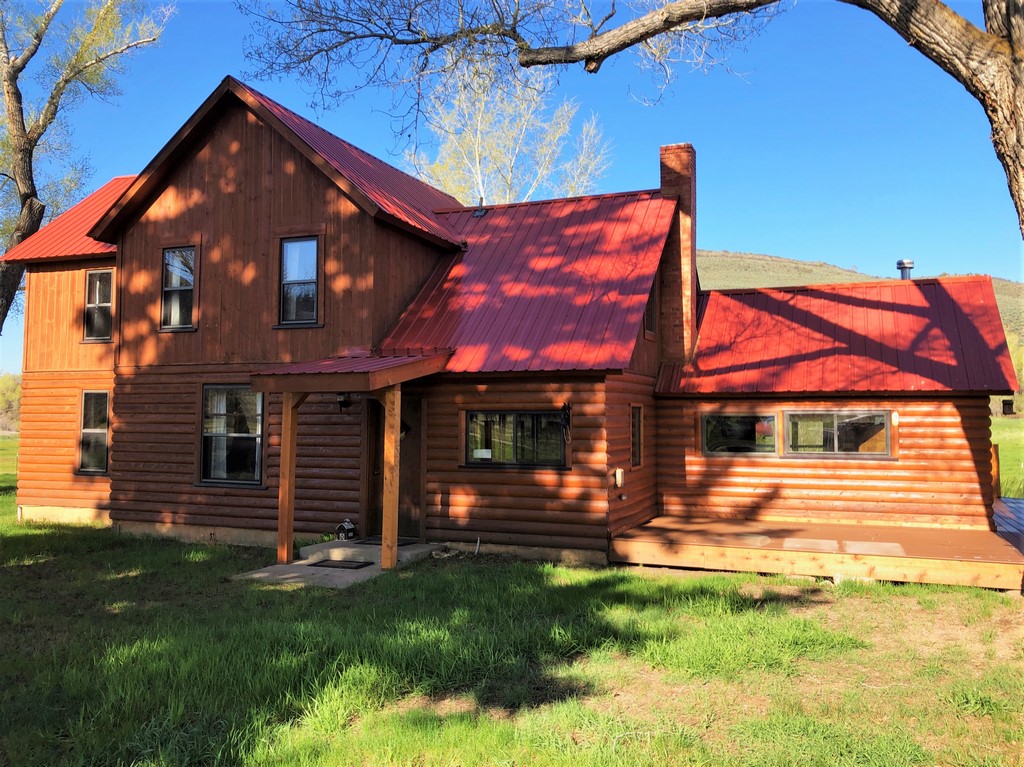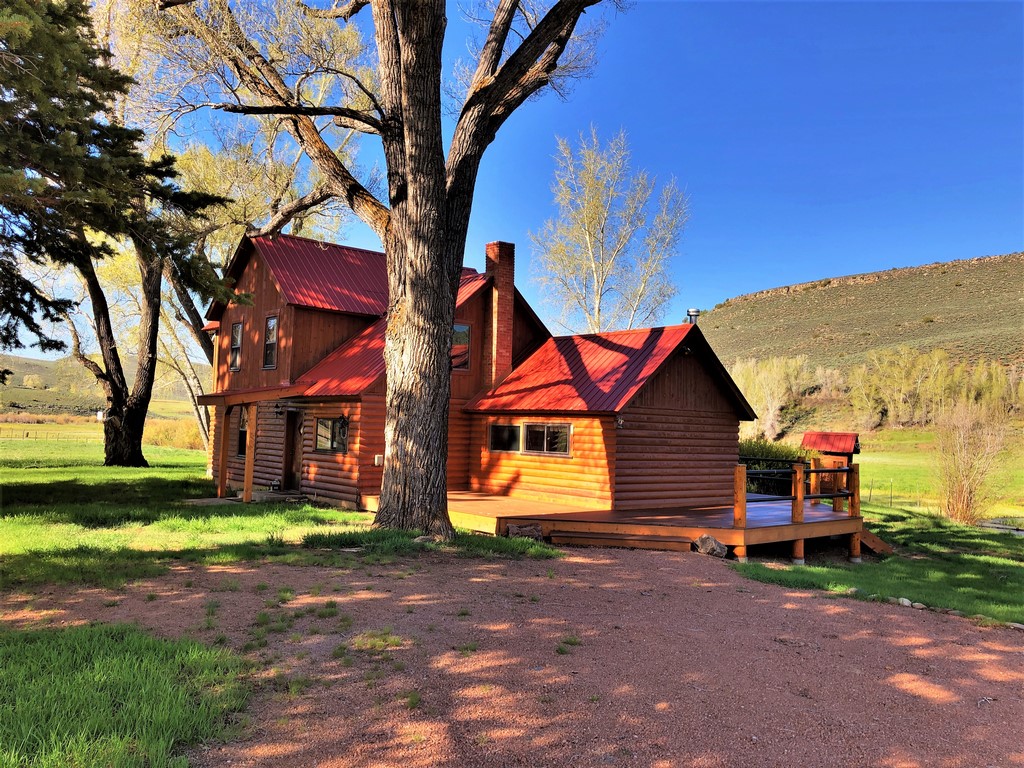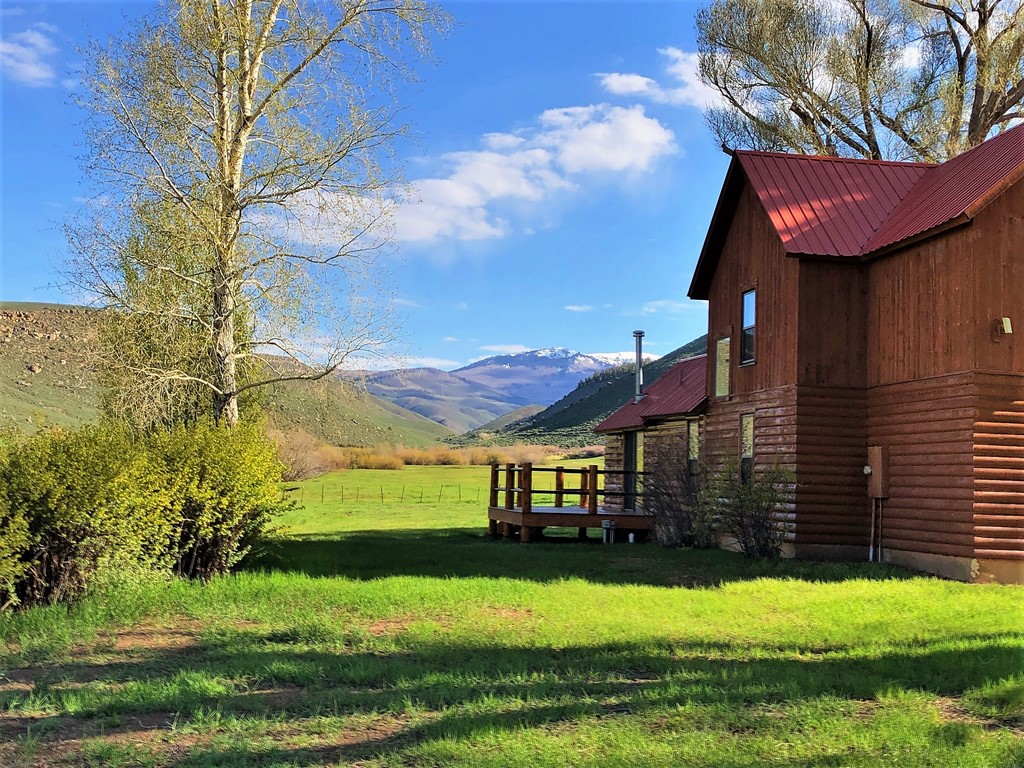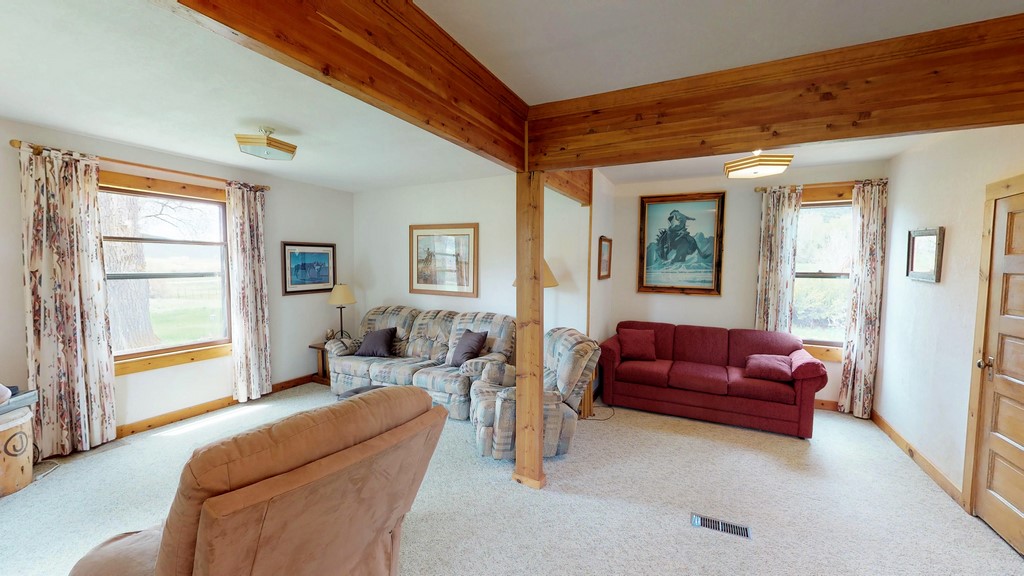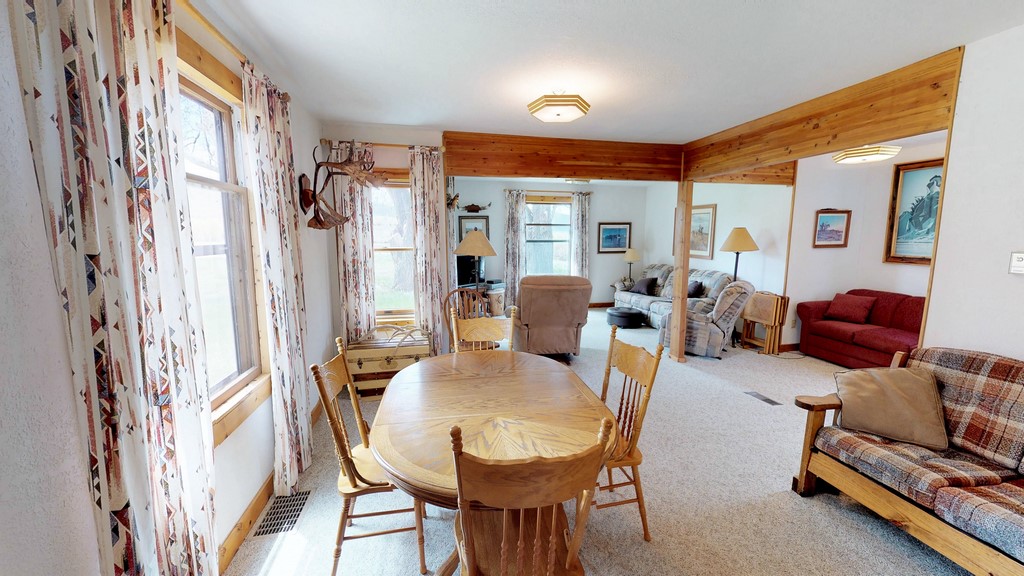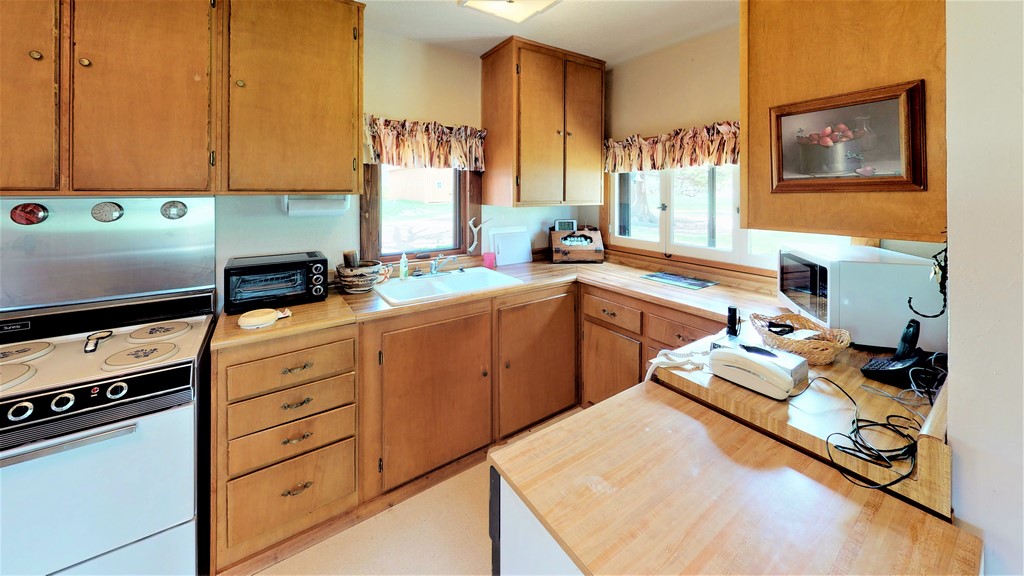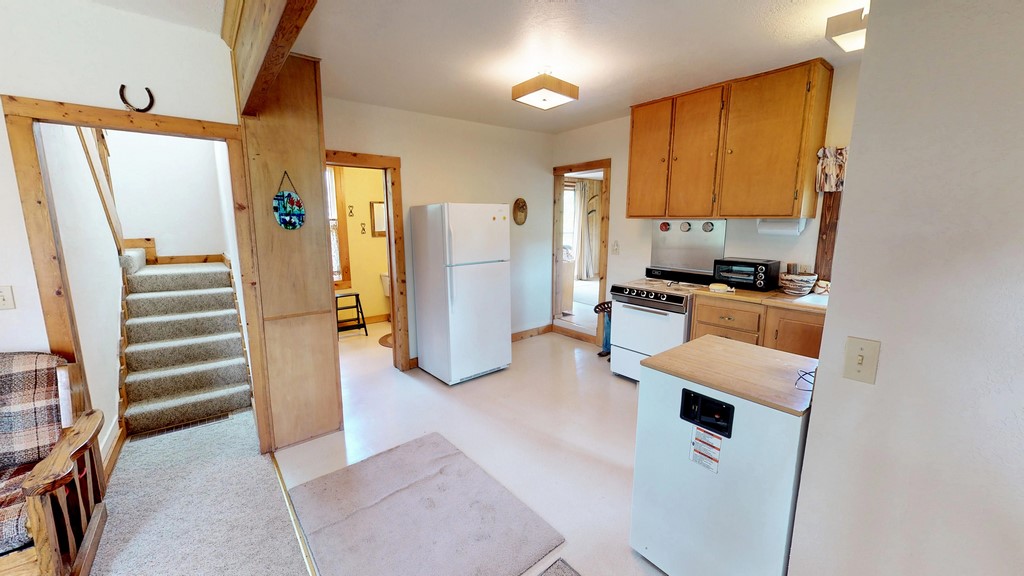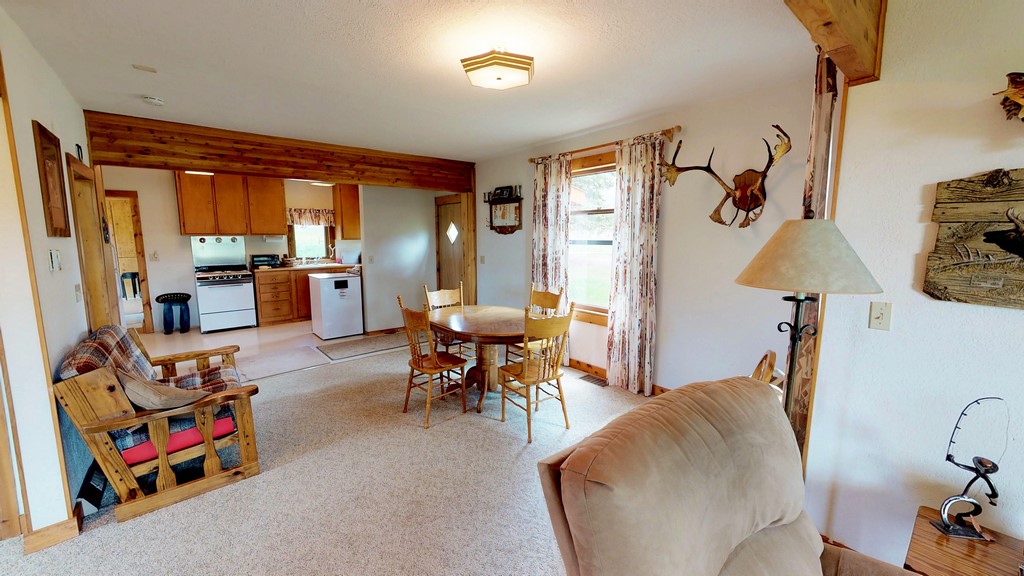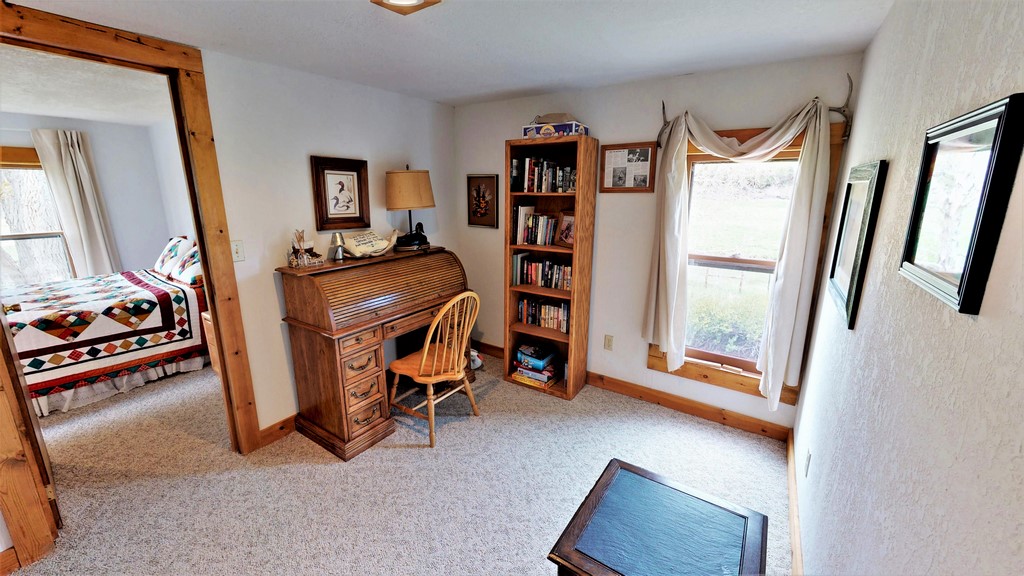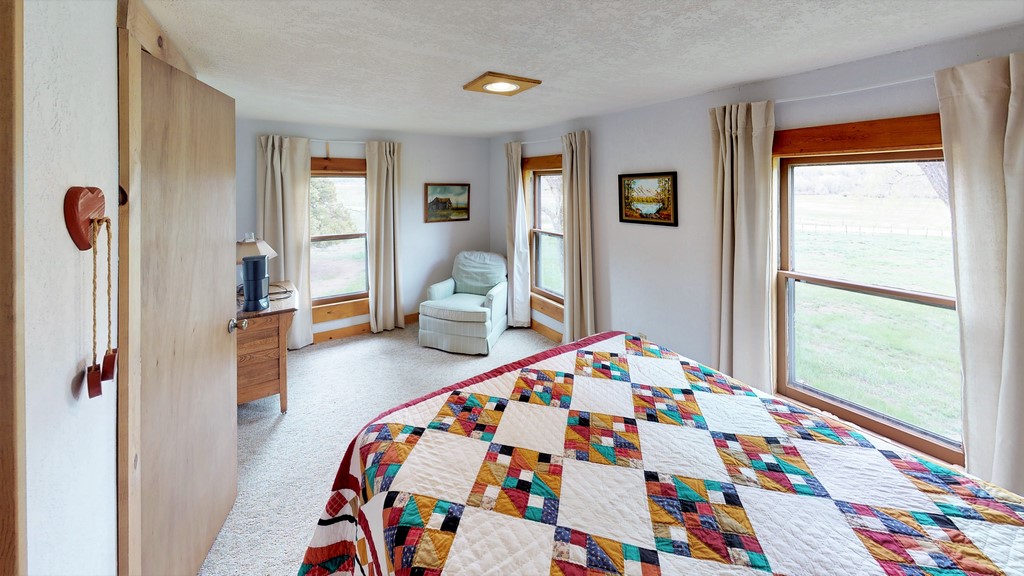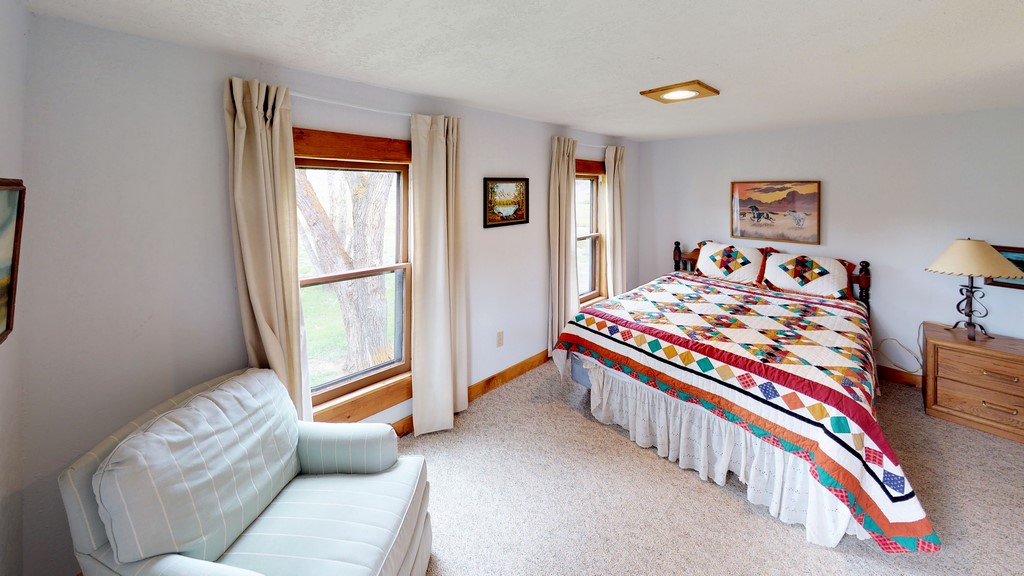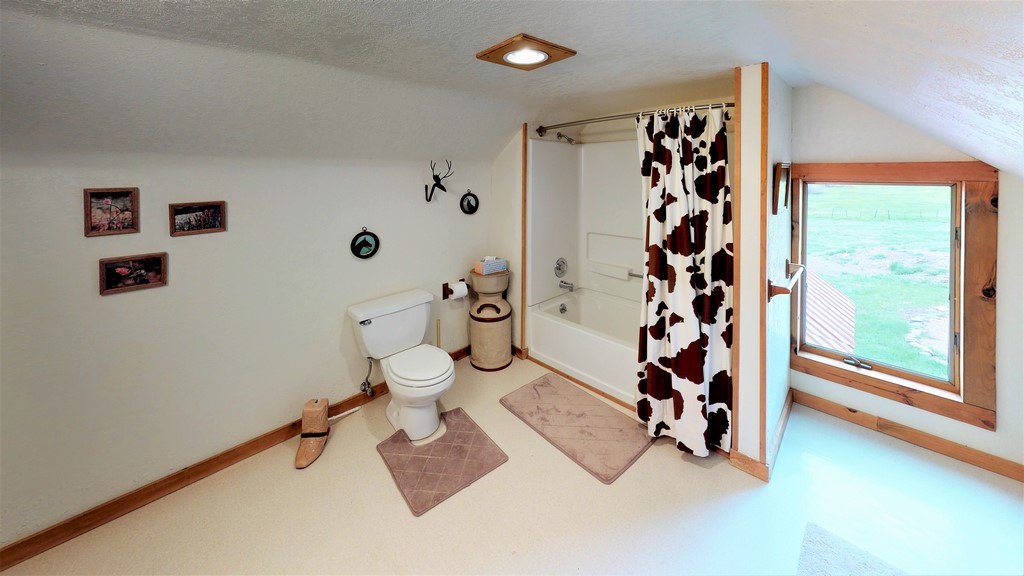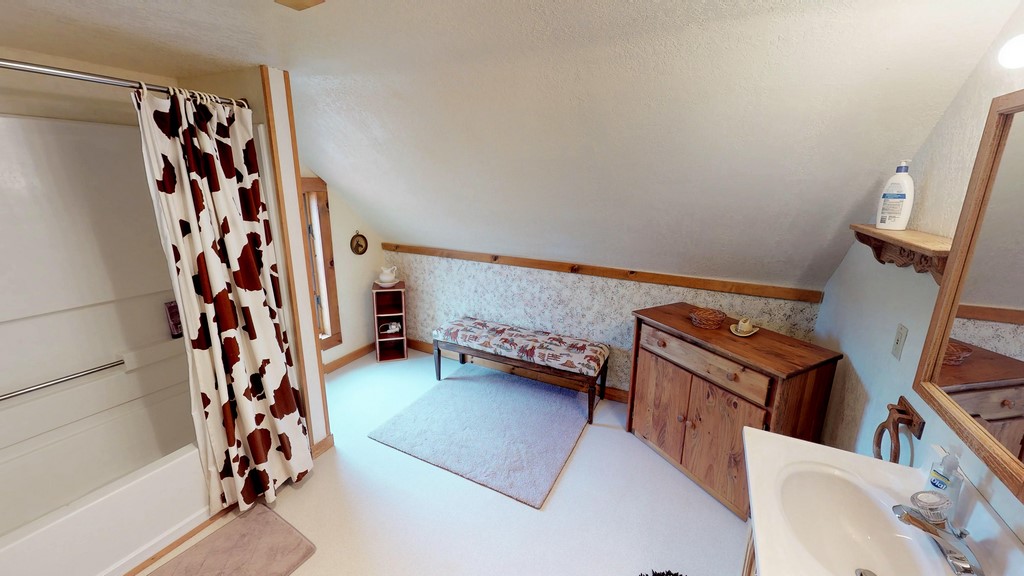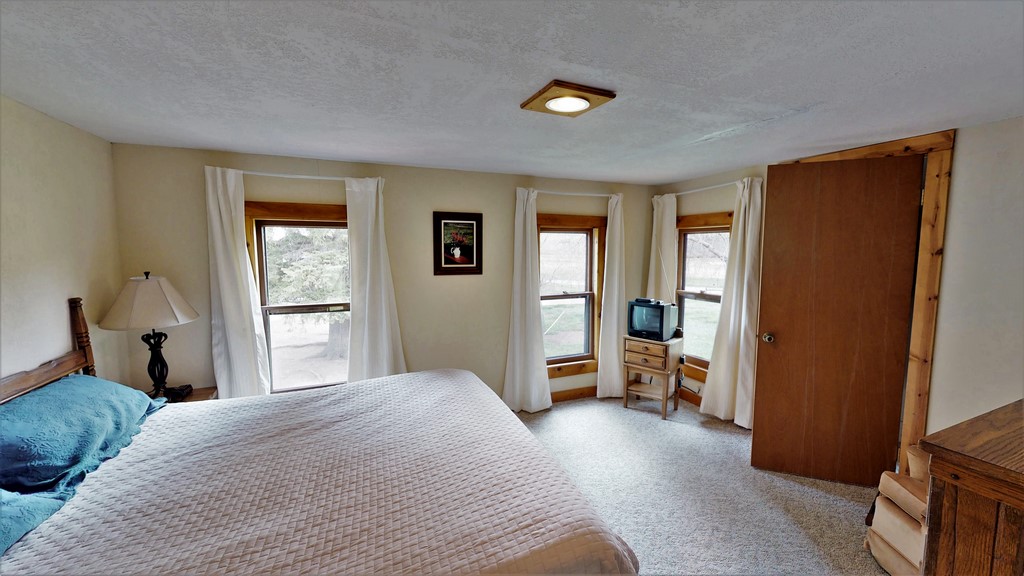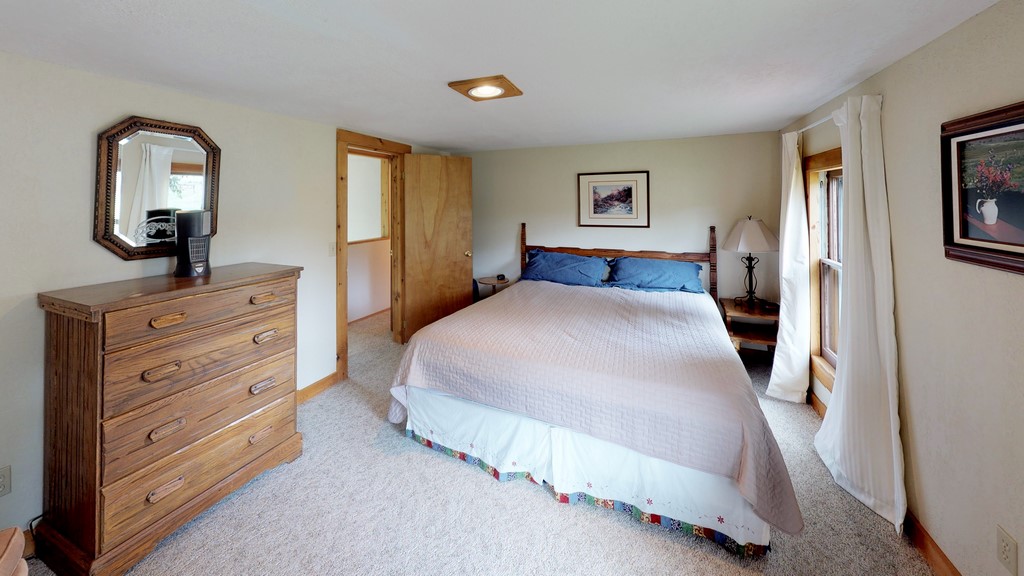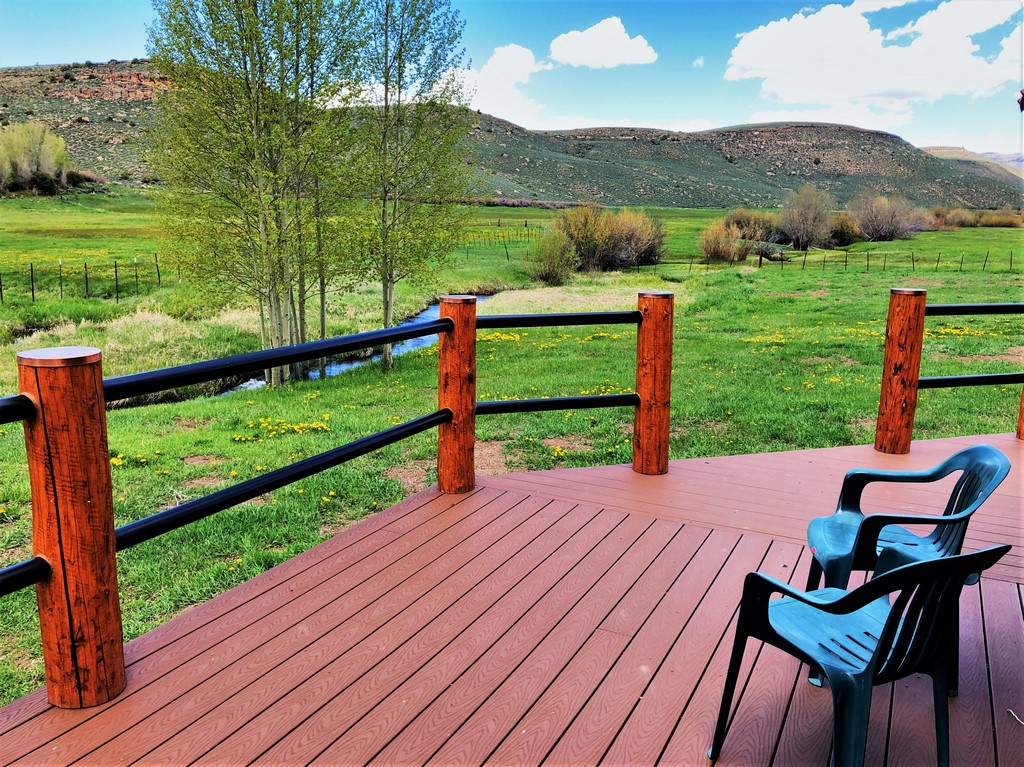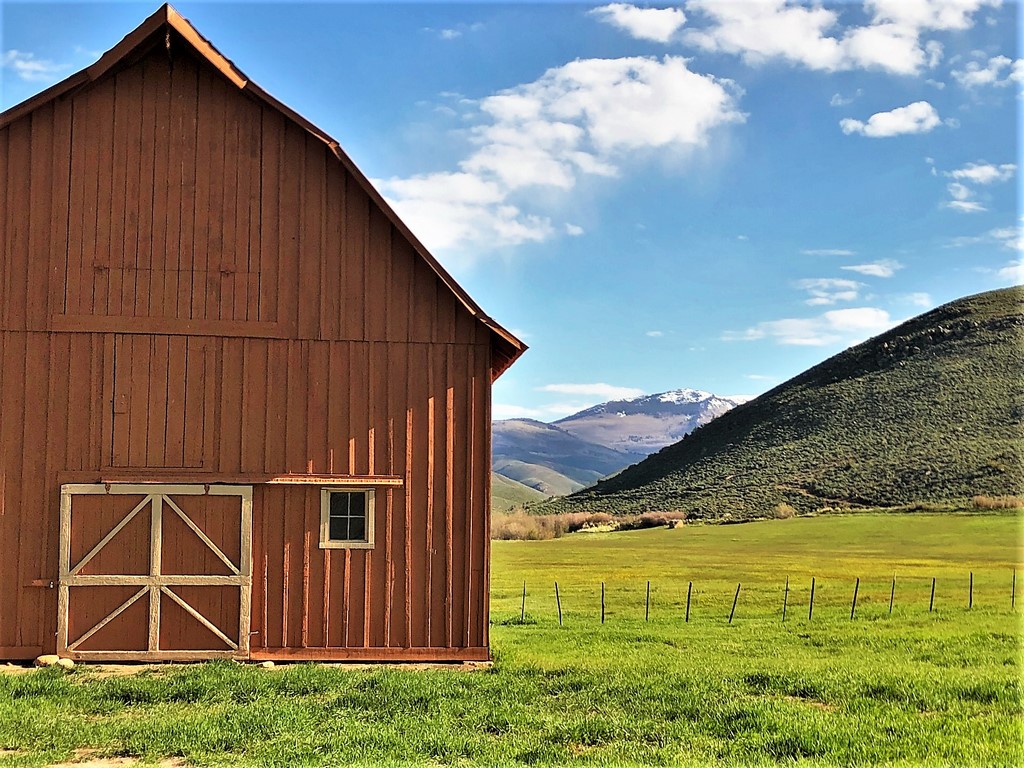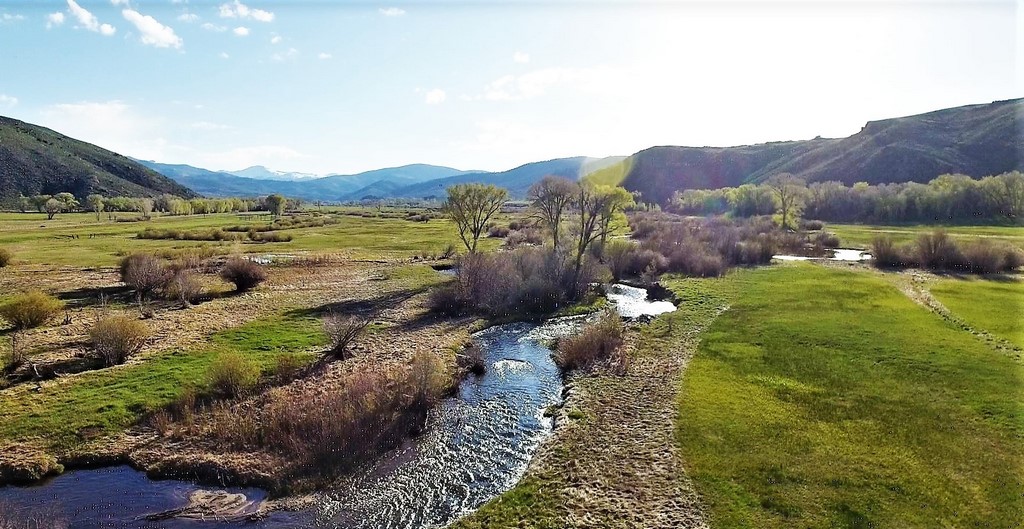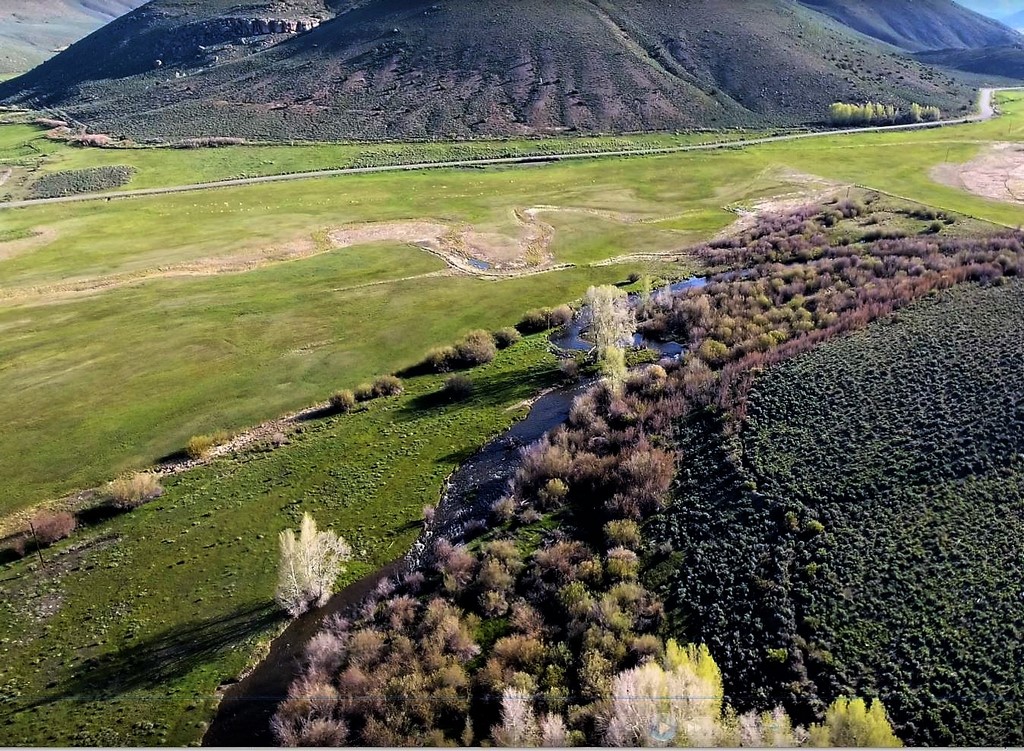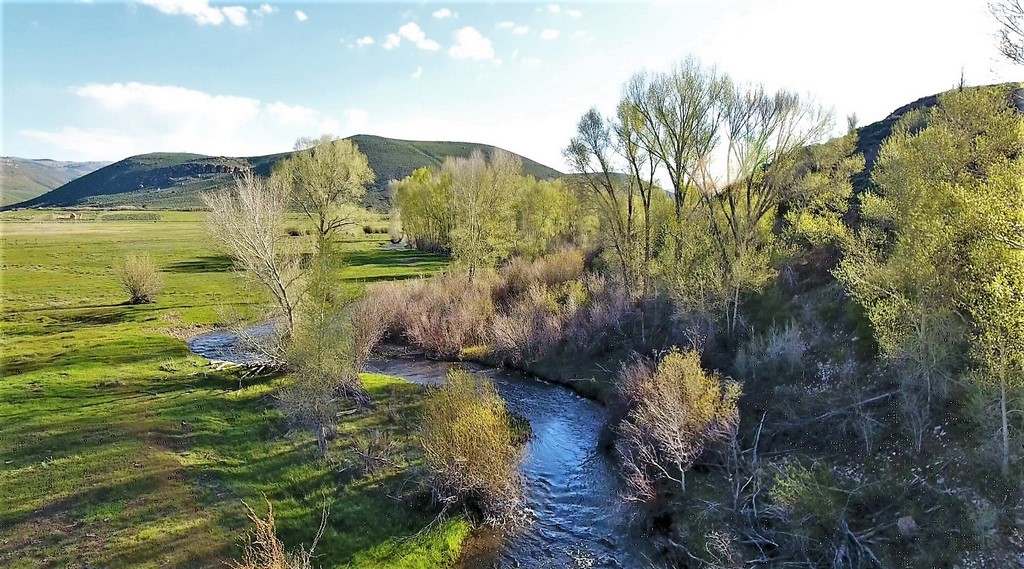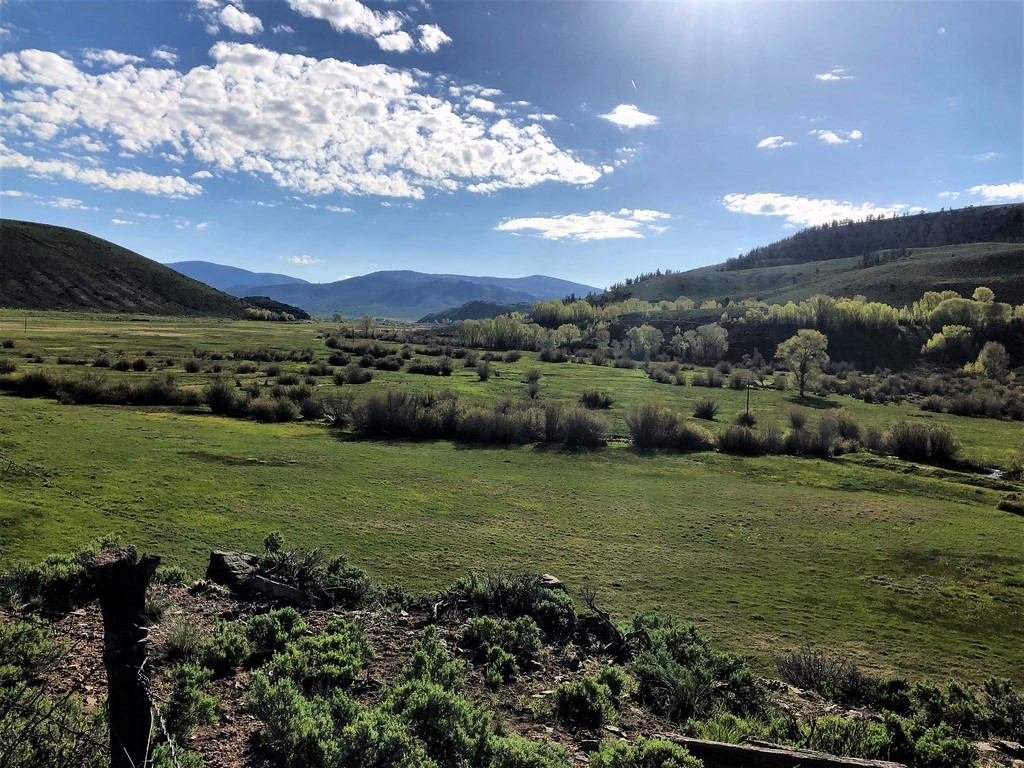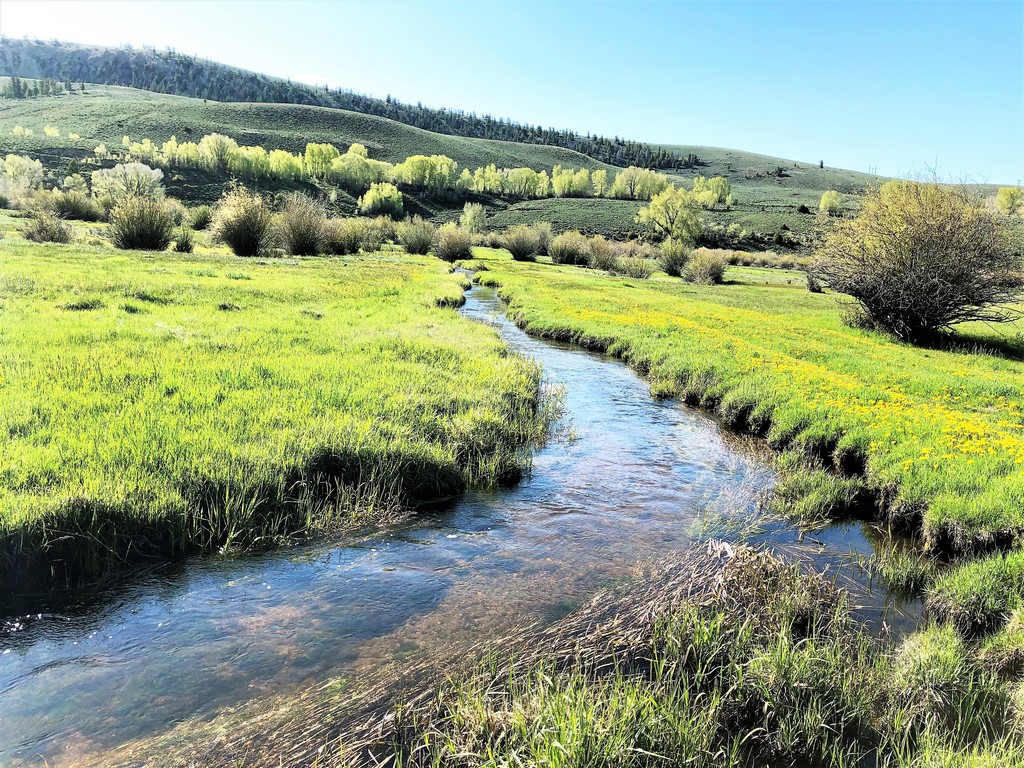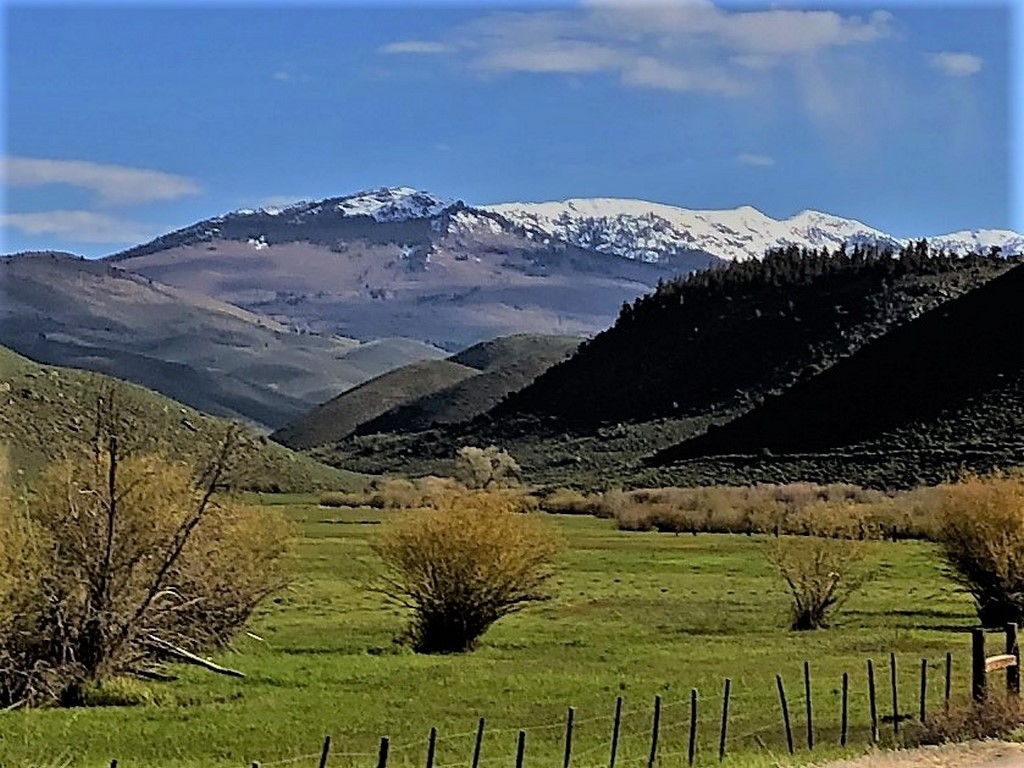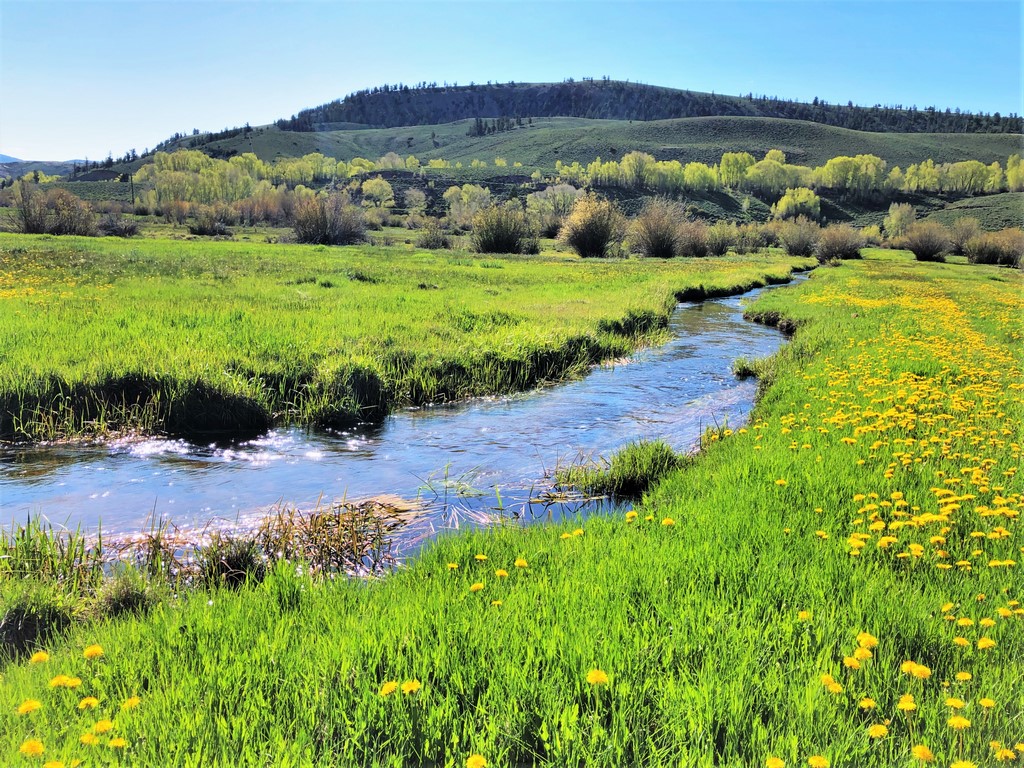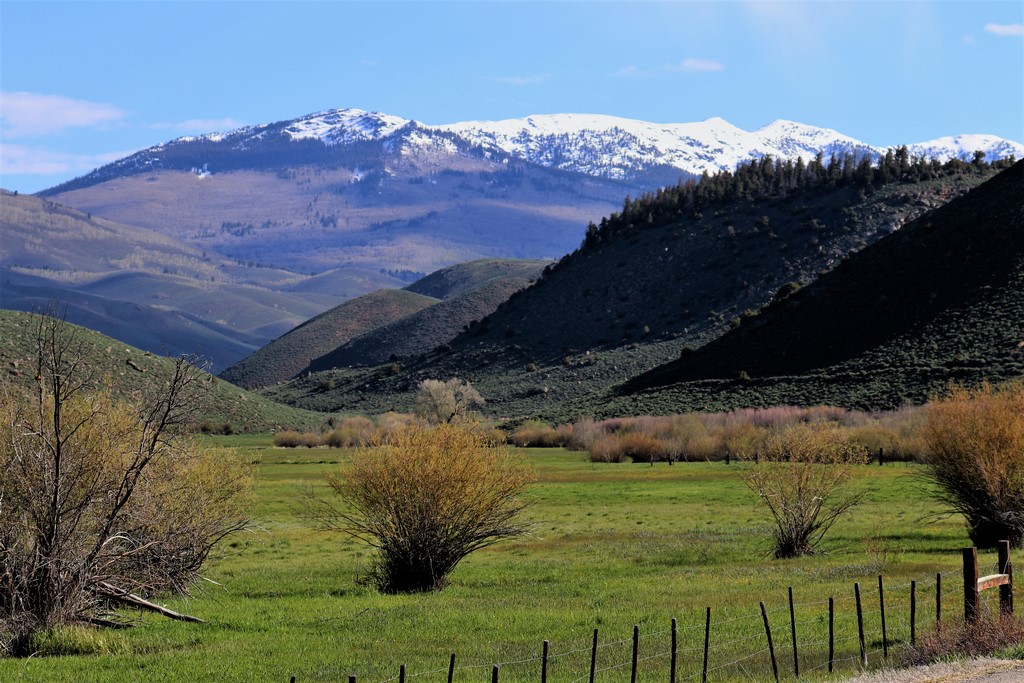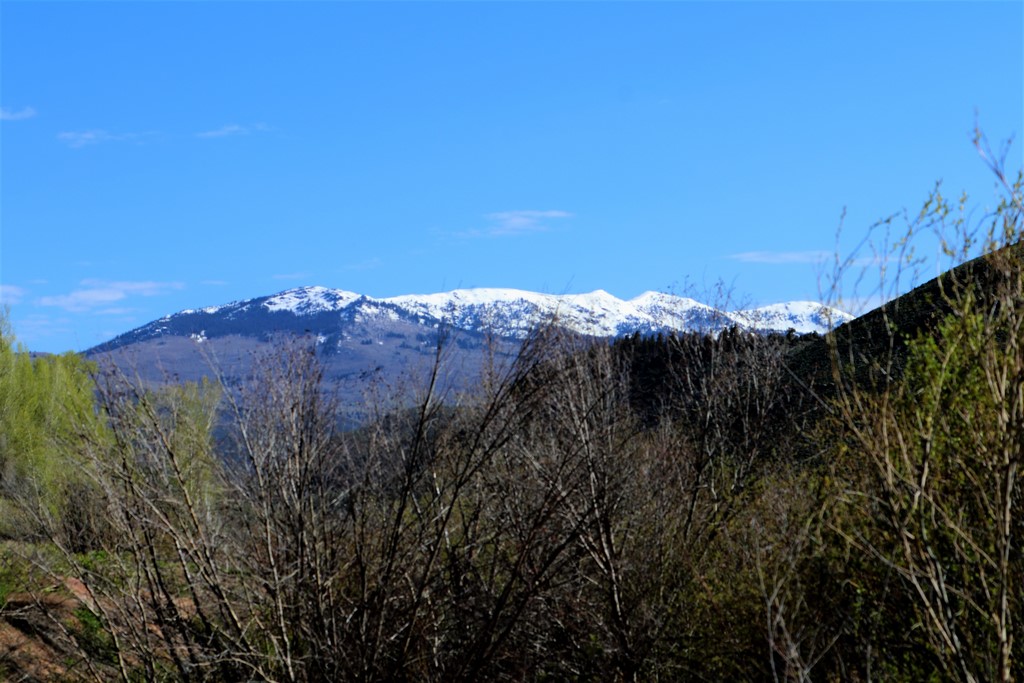 Property Details
Price: $16,000,000
Address:
2213 County Road 76
Parlin, Colorado
81239
Acres: 741.21±
Features:
Barn
For More Information: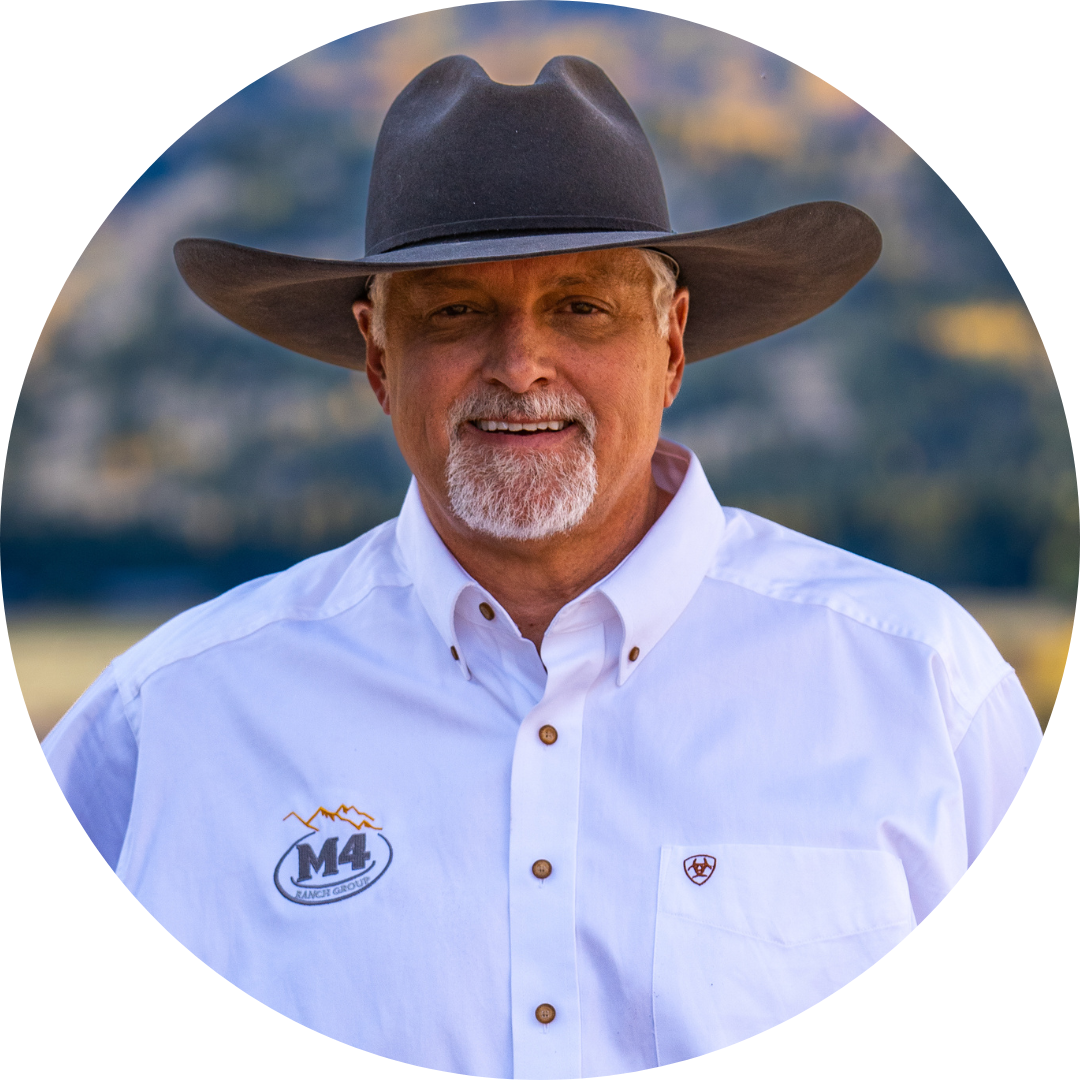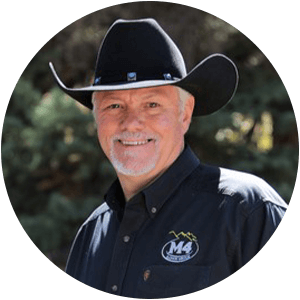 Maps