Brokering Ranch Properties for over 40 years
At M4 Ranch Group, clients receive personalized and dedicated expertise that extends beyond the property closing.
Our team brings knowledge, perspective, and creative solutions to critical aspects of land ownership needed to maximize investment in ranch property, including water rights, conservation easements, landowner preference, and habitat restoration.
No matter what type of ranch you are looking for, our team can help find the property best suited for you.
Dan Murphy, ALC (Accredited Land Consultant) has called the mountain west home his entire adult life. From school to business to world travel, he has always considered the Southwest region one of the finest places on earth to live… truly live.
Dan's extensive and diverse business experience reveals a track record of success. His service on numerous organizational boards throughout the mountain region demonstrates commitment to improving communities through applied, big-picture perspective. He has dedicated much time and effort on the Realtor Land Institute Board of Directors and is currently serving as the President Elect for the Colorado Chapter of RLI. He has served on the Colorado DOW's Big Game Allocation Program (BGLAP), the Colorado Wildlife Federation Board of Directors, the Colorado Outfitters Association, Colorado Parks and Wildlife Commission Advisory Board, and is a founder of Sportsmen for Wildlife Conservation. Locally, Dan has served on the Hinsdale County School Board and the Hinsdale County Planning Commission to the Lake Fork Valley Conservancy. His commitment to a positive, common sense approach and outlook on both wildlife and domestic issues has brought forth progressive, positive and life-altering changes.
Dan shows enthusiasm and advocacy for life through experiencing the wonders of the great outdoors, consistently pursuing professional and recreational life experiences from the plains of the African Serengeti and the Peaks of the Himalayas to the glacier basins of Alaska. His quest for adventure and commitment to integrity is apparent to those who know him. Whether it be as a young man owning and running restaurants, a guest resort, and owning and operating a respected outfitting business in Colorado, Montana, Alaska and Texas for over twenty years, spending 100+ days a year in the field, Dan's experience and passion runs far and wide.
All of these life passions and professional experiences have led to his current ownership of a Nationally Recognized real estate firm M4 Ranch Group, a division of Team Murphy Realty, LLC, specializing in ranch and recreation properties in Southwestern Colorado and Northern New Mexico.
Though an eighth generation Texas native, over the last four decades Michael has split his time between Colorado and Texas. After serving as Vice President of Sales and Marketing for American Beverage Co. in San Antonio, Michael joined the startup brewery New Belgium Brewing Co. in Fort Collins, CO as the Director of Sales and Marketing for the Southwest Region, including Arizona, New Mexico and Texas. When Michael heard the family was venturing into real estate, the mountains finally beckoned him home and he returned to Southwest Colorado to help start Team Murphy Realty in 2006.
Having been involved in sales and marketing for some of the largest farms and ranches in the Southwest, Michael has developed a keen eye for characteristics that make up a valuable ranch. Drawing upon his involvement in the sale of some of the most pristine parcels of the Rio Grande River, his knowledge of water and water rights serves as an invaluable asset to the Team. In addition to his M4 Duties (in his free time) Michael takes great pride in his work as a former Lake City Town Trustee, Chairman of the Hinsdale County/ Town of Lake City Marketing Committee and his seat of the Board of Directors of the Lake City Hinsdale County Lodging Tax Board. He is currently the Chairman of the Lodging Tax board. He is also very passionate about maintaining the rural way of life and is heavily involved in Club 20 as the Hinsdale County Representative and sits on the Executive Committee, and the Board of Directors. He is currently the Chair of the Telcom Committee and is a member of the Club 20 advisory council for Business Affairs Committee and the Agriculture and Public Lands Committee.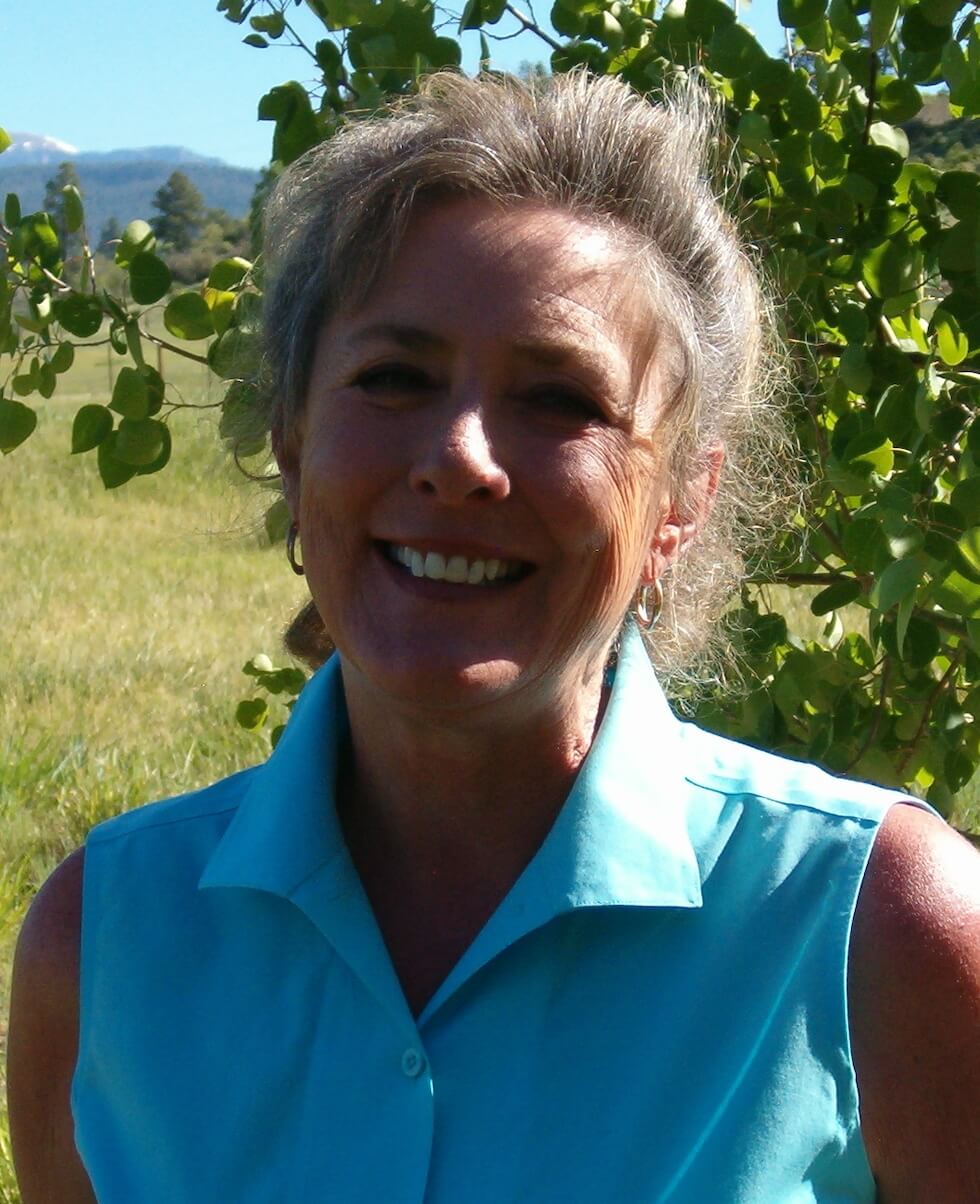 LaWana DeWees relocated to Pagosa Springs with her husband from the Hill Country in Texas in 1996. She has a background in accounting and business management and has been active with her husband in developing real estate properties. LaWana is the ultimate "birddog" when it comes to finding your dream property—she will not rest until finding the ranch that best fits all your needs. She has a vast knowledge of all necessary working relationships, financial structures, and tax benefits with regards to LLC's, Corporations, and Conservation Easements to successfully get the deal done to the benefit of all involved.
While she truly loves working with challenging, unique properties, she is also quite at home in the general real estate market. She can truly see the potential in any number of scenarios and has the financial background to make the numbers work.
She and her husband have owned or currently own properties in Lake City, South Fork and Pagosa Springs, enjoying all the outdoor recreational possibilities Colorado has to offer.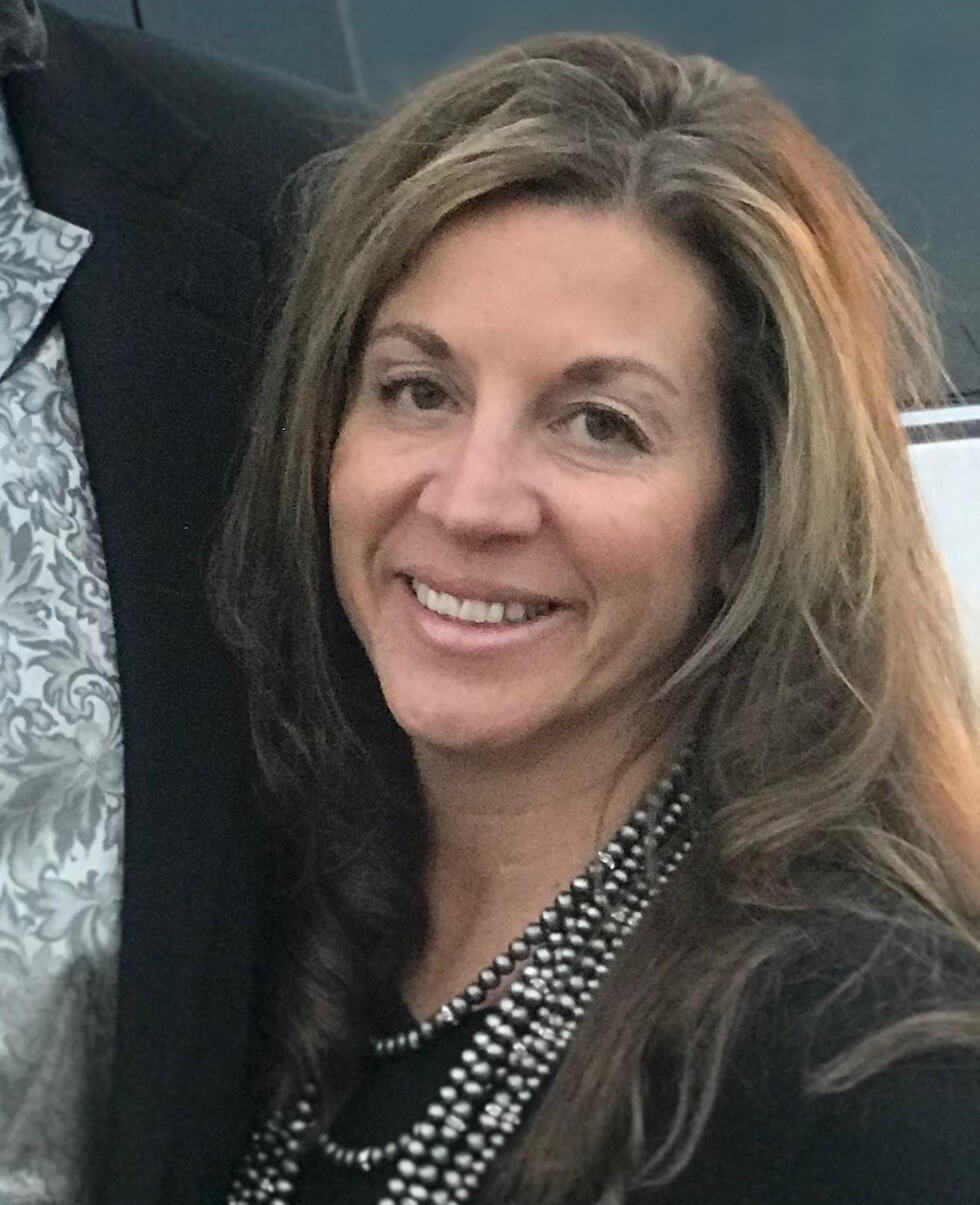 Michelle is a Native to Colorado and lived on the western slope for 24 years.
With her husband, Dan Murphy they owned and operated a Resort and then a property management company on Lake San Cristobal in Lake City, CO.
She has been involved in a development in the San Juan Mountains and Texas.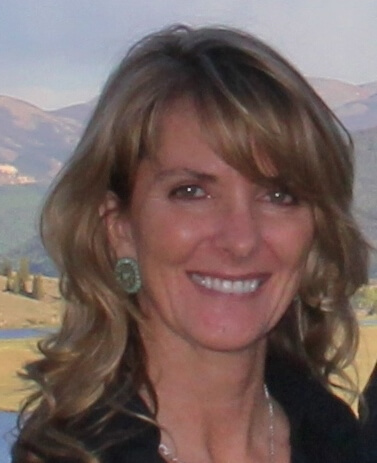 Sandy was raised in Dolores, Colorado and spent most of her adult life in New Mexico. She enjoyed a long career in the travel industry before obtaining her associates in Paralegal Studies. Sandy spent 9 years working as a paralegal for a law firm in New Mexico. She joined the team in June 2014 and obtained her Colorado real estate license in early 2016. She currently serves as the Listing Coordinator for the team, writing the listings, putting the listings up on all forms of marketing, and maintaining several websites. In her free time Sandy serves on three boards in the community, enjoys the mountains, and time with her children, and grandchildren.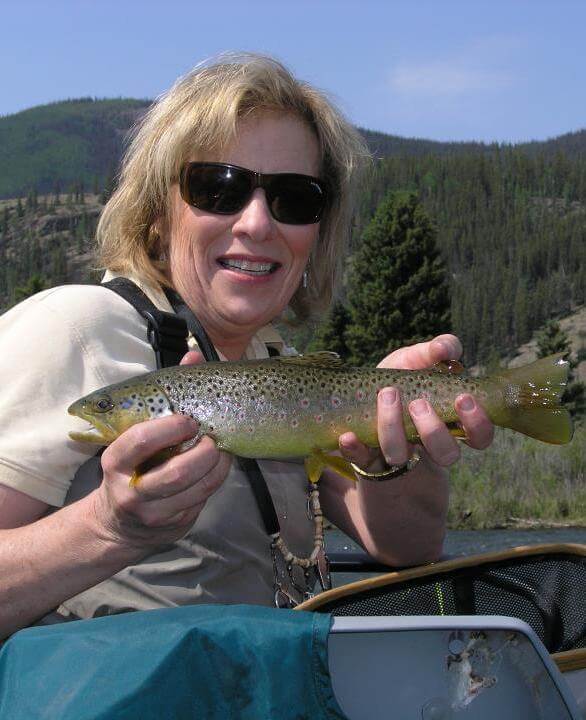 Suzy Woodward has been in the general real estate market since 1997 in the mountains of south-central Colorado. She specializes in the hunting and fishing aspect of ranch ownership drawing from her extensive knowledge of wildlife management and of the hunting draw system in Colorado. Suzy received a bachelor's degree in wildlife management in 1982 and a master's degree in wildlife science in 1985. She is an avid bow hunter, fly fisher woman, and also enjoys hiking, team penning, team roping, and trail riding. She has experience in livestock management as well. Suzy understands and promotes the ins and outs of the landowner limited hunting voucher system in Colorado as well as knowledge of Ranching for Wildlife and Habitat Partnership Programs that are currently in place through the Colorado Parks and Wildlife. Suzy joined Team Murphy Realty in the spring of 2012 upon realizing the natural fit to the entire team's wealth of knowledge in the ranch real estate field.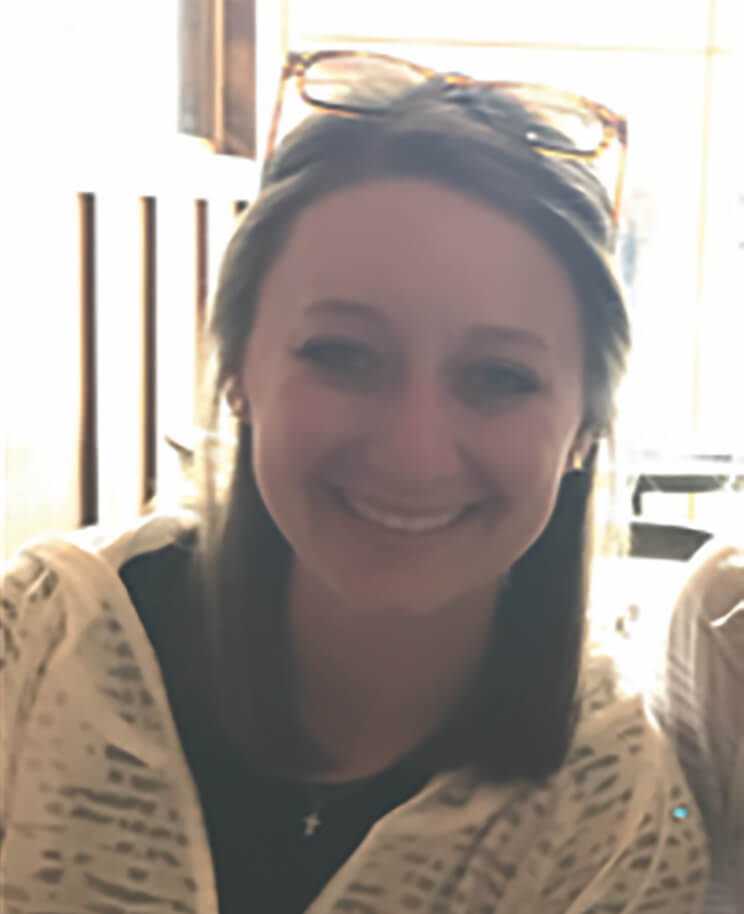 Taylor was born and raised in Texas but fell in love with the mountains early on. Spending as many summers as possible working at camps in Colorado, she finally made Lake City her home in 2016. She joined the M4 Ranch Group Team in 2019 and can't think of a better team to work with and learn from.
"Team Murphy and the M4 Ranch Group really bring a personal touch to the real estate market."
– Andre S.