Times by the lake have built great memories. You long to live in a dream home on the water, and that lakefront property for sale is calling to you. Summer afternoons by the lake are filled with so many family activities—but is owning a lakefront home all it's cracked up to be? Here are some pros and cons to help you decide:
Pros
The benefits of a lakefront property include access to many summer recreational activities. Then there's the stunning view. You can't beat the view from a lakefront, no matter where it is. A lakefront home can be the ideal escape in winter when fewer people are around. You can also breathe fresh air every day of the year.
A lakefront home can also be a future financial asset. The scarcity of lakefront real estate and rising property values can mean a nice profit if you decide to sell it. Therefore, you want to be vigilant in caring for your waterfront home.
Cons
Owning waterfront property on a lake does have drawbacks. Living in a waterfront house often means having a small lot size, so there's limited room for home additions. Building codes and zoning laws can be quite restrictive.
Higher costs are a consideration as well. Lakefront properties are taxed differently from other types of property, so you are likely to pay higher taxes, building costs, and other fees. Repair costs can be high, especially if you have septic issues. These are more common near lakes with a high water table.
How to Get the Most Out of It
If you are interested in a lakefront property for sale, there are ways to make it work. To see if the pros outweigh the cons:
Inspect the home: Examine the property closely to ensure it's in good repair. Moisture in the air can cause damage over time, especially to wood, metal, and stone materials. Changes in the water level and weather patterns can have a detrimental effect on waterfront houses. Look for water damage and evidence of bug infestations.
Check its orientation: Depending on how the home is oriented, you may get more sun in the morning or afternoon. Which do you prefer? Is the deck protected against sunlight? Also, wind patterns off the lake can affect heating costs and your overall experience.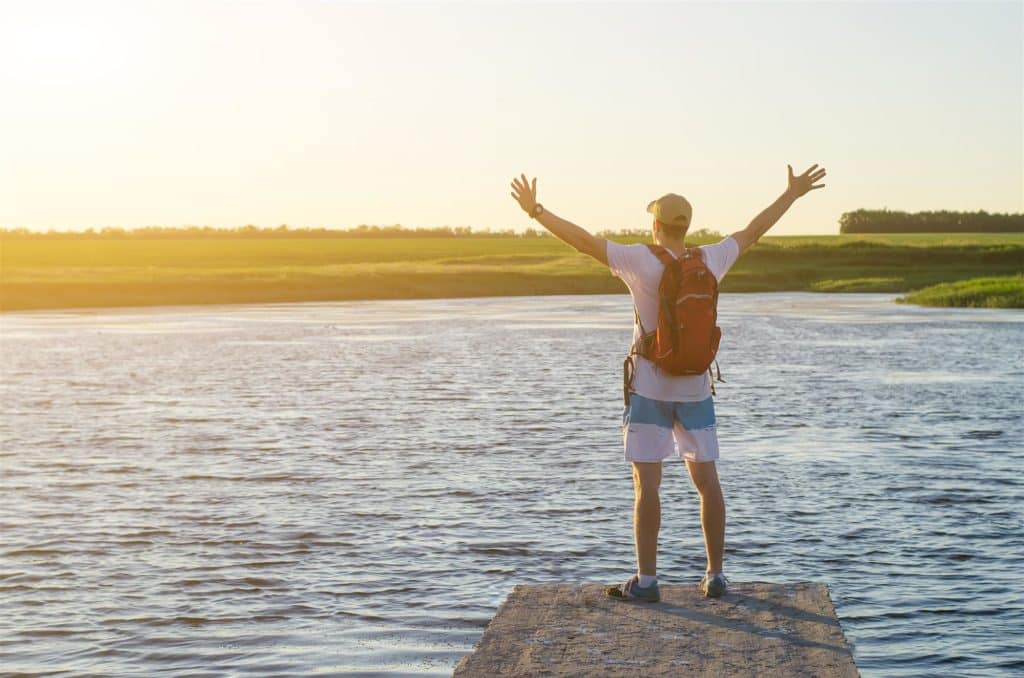 Learn about the lake: Every lake is unique. To ensure it's what you expect, research recreational opportunities, seasonal variations in attendance, and the type of bottom it has (sandy, rocky, muddy, etc.). Research the types of wildlife in the area or if mosquitoes are a problem in season. Flood history, boating access and infrastructure, restrictions, and noise ordinances are also important considerations.
Other points to consider include whether the property is controlled by a homeowner's association, is in a conservation area, or is served by a septic system or public sewer. Lake access can be a challenge as well, especially on steeper lots. Proximity to nearby conveniences such as dining, grocery stores, and medical care may be important if you're not looking for complete isolation.
Find Lakefront Property for Sale Today
M4 Ranch Group offers waterfront homes on ranches in Colorado and New Mexico. Browse our online listings or search properties by type, price, and acreage. For information, contact us at 970-944-4444 or ranches@nullm4ranchgroup.com today.