Brazos Valley Ranch
Tierra Amarilla, New Mexico
$10,600,000
Tierra Amarilla, New Mexico
3,114± ACRES
About this Ranch


In Tierra Amarilla lies the 3,114± acre Brazos Valley Ranch—an extraordinary ranch offering a blend of prime hunting opportunities and promising developmental potential. This property boasts an impressive blend of essential resources: food plots, abundant water sources, extensive stretches of densely wooded ridges, and serene meadows. The ranch's diverse terrain, including expansive sage flats, serves as a sanctuary for the Mule deer and elk populations that flourish here.

The legacy of great stewardship by the former owner of the Brazos Valley Ranch, who abstained from Mule deer hunts over the past fifteen years, is evident. Both neighboring ranches share a commitment to mindful land management practices as well, refraining from excessive hunting and embracing an attitude of good stewardship. As the first snows of October descend, Mule deer migrate to the ranch in significant numbers. The landscape comes alive with the presence of Mule deer ranging between 160-200". These creatures are drawn to the protection of sagebrush meadows, which the ranch offers in abundance, creating a sprawling, sheltered habitat. The migratory path of elk and deer is apparent, marked by a continuous movement between the 35,000-acre New Mexico Game & Fish Elk & Deer Refuge located 2 miles northwest of the ranch, and the elevated 10,000-foot Mountain Tops situated northeast of the Ranch. In 2022, the ranch received 25 landowner elk tags, and 8 Mule deer vouchers.

Beyond the realm of hunting, those seeking untouched landscapes with vistas overlooking the Jicarilla bluffs can find it on the Brazos Valley Ranch. The southern facet of the Brazos Valley Ranch alone encompasses an impressive three-mile stretch of ridgetops, offering views of secluded sage meadows and ponds.

There are several ideal locations to pick from to build your dream home or equestrian estate. Not only do you have Highway 84 access, but the ranch owner also purchased a 5-acre parcel in the neighboring subdivision to allow access from Highway 12. This allows access to bring in heavy equipment, drill rigs, and camping/hunting accommodations from the north side of the Los Ojos drainage.

Currently being built is a 6,000 square foot, 1 bed, 2 bath Barndominium. A septic system is permitted and installed, metal building is still on site, and over $70,000± worth of food plots currently being installed. One building well permit, plus three stock well permits issued and paid, and a complete set of architectural plans/drawings are complete. If you are looking for an exceptional New Mexico hunting ranch, Brazos Valley Ranch is an absolute must-see.

The seller will consider selling a portion of the ranch in lieu of buying the entire 3,114± acres. The property has a natural dividing line along the Los Ojos drainage which divides the property into essentially a northern portion and a southern portion. By dividing the property along the Los Ojos drainage, this will create two parcels with direct access to Highway 112 and or Highway 84. The northern parcel is roughly 1,000± acres and the southern portion roughly 2,000± acres.
Photo Gallery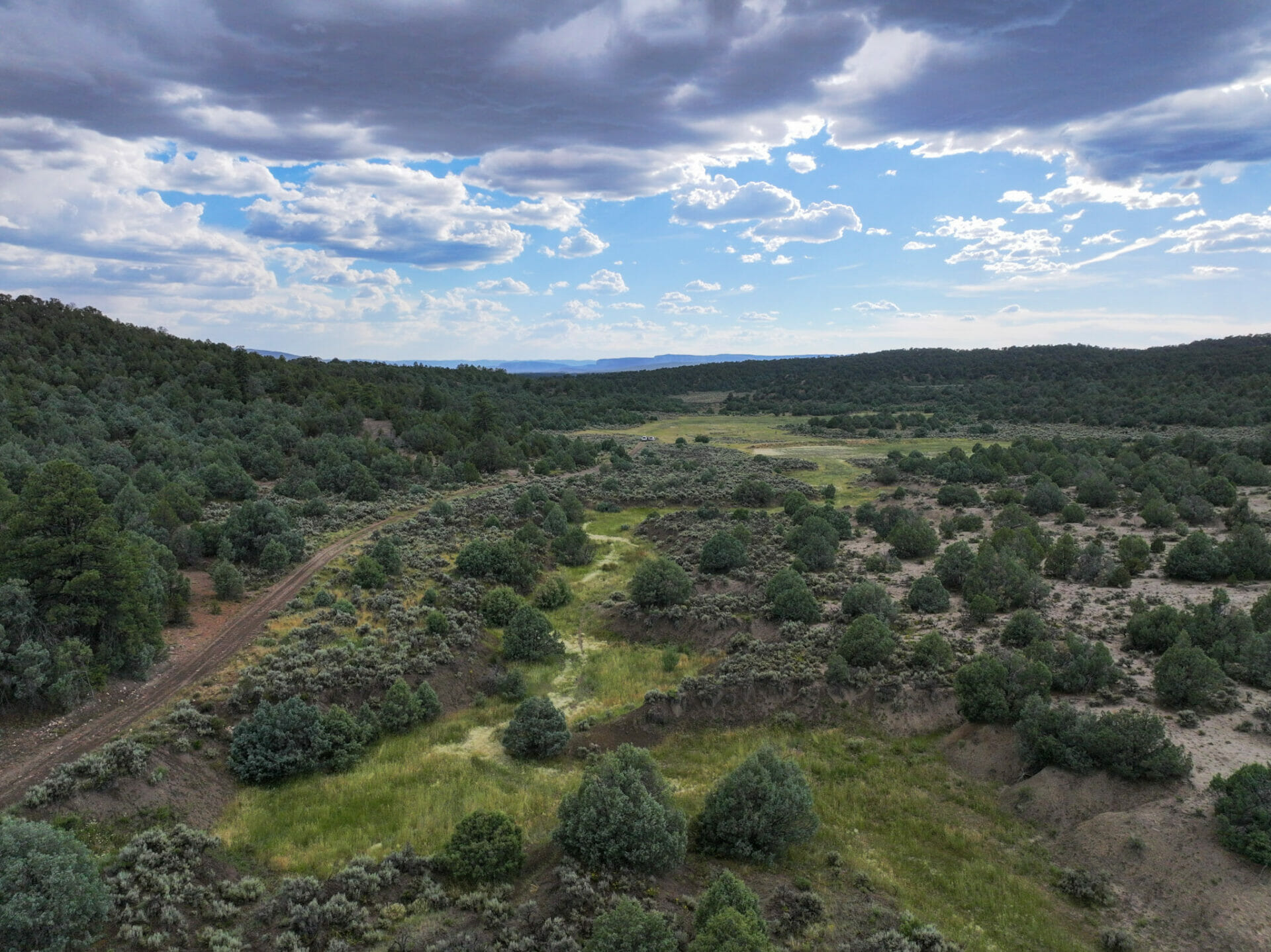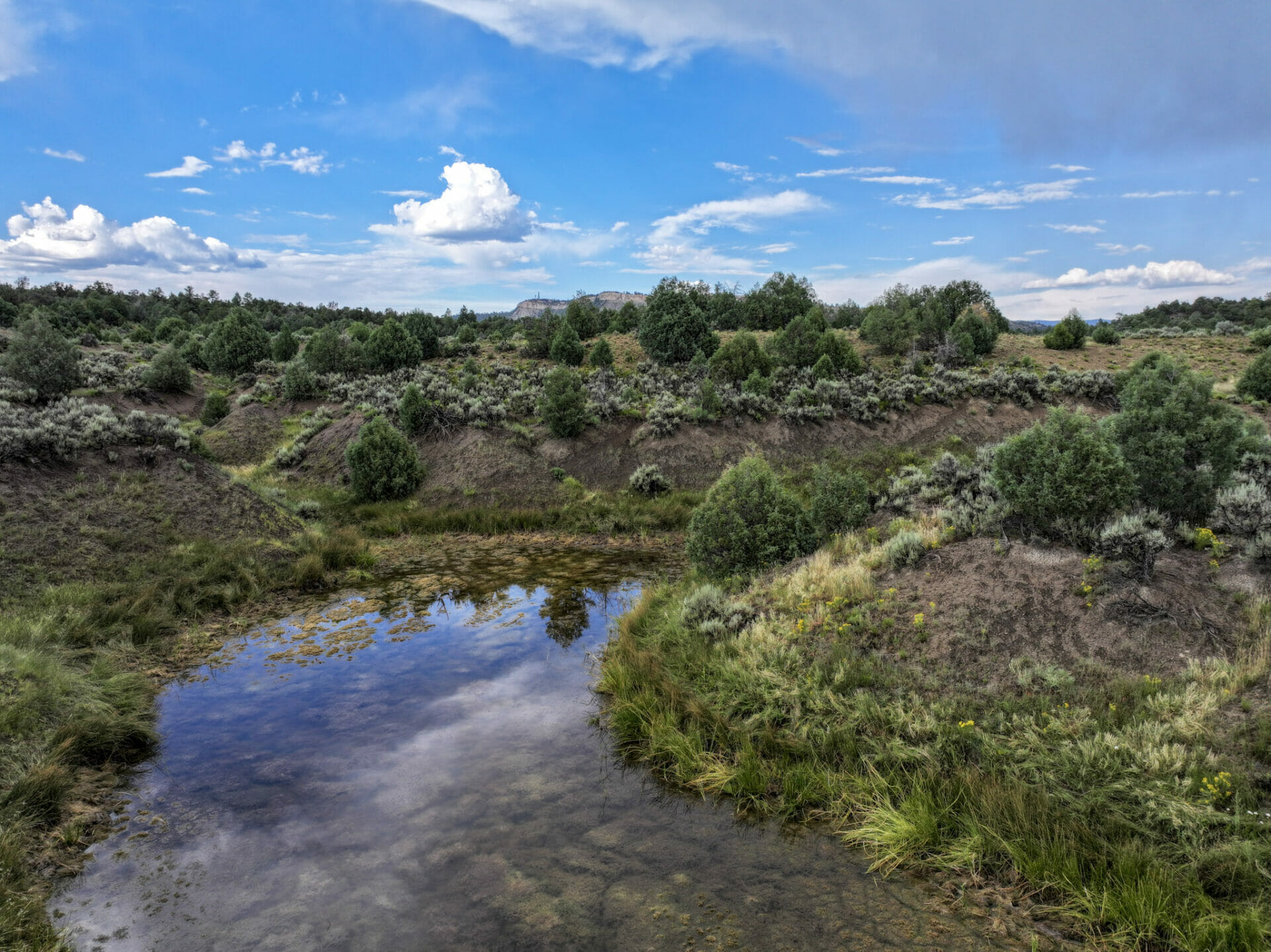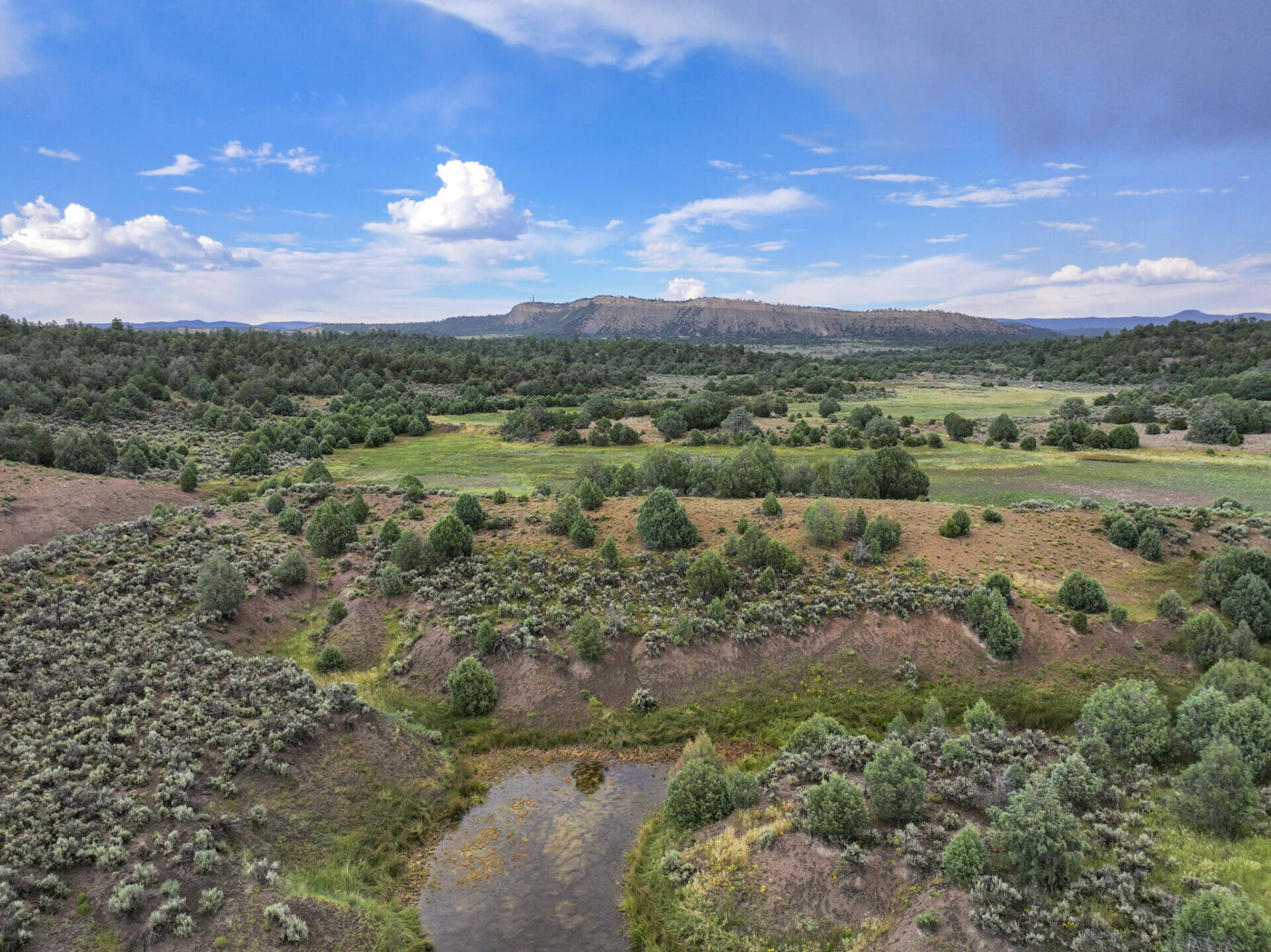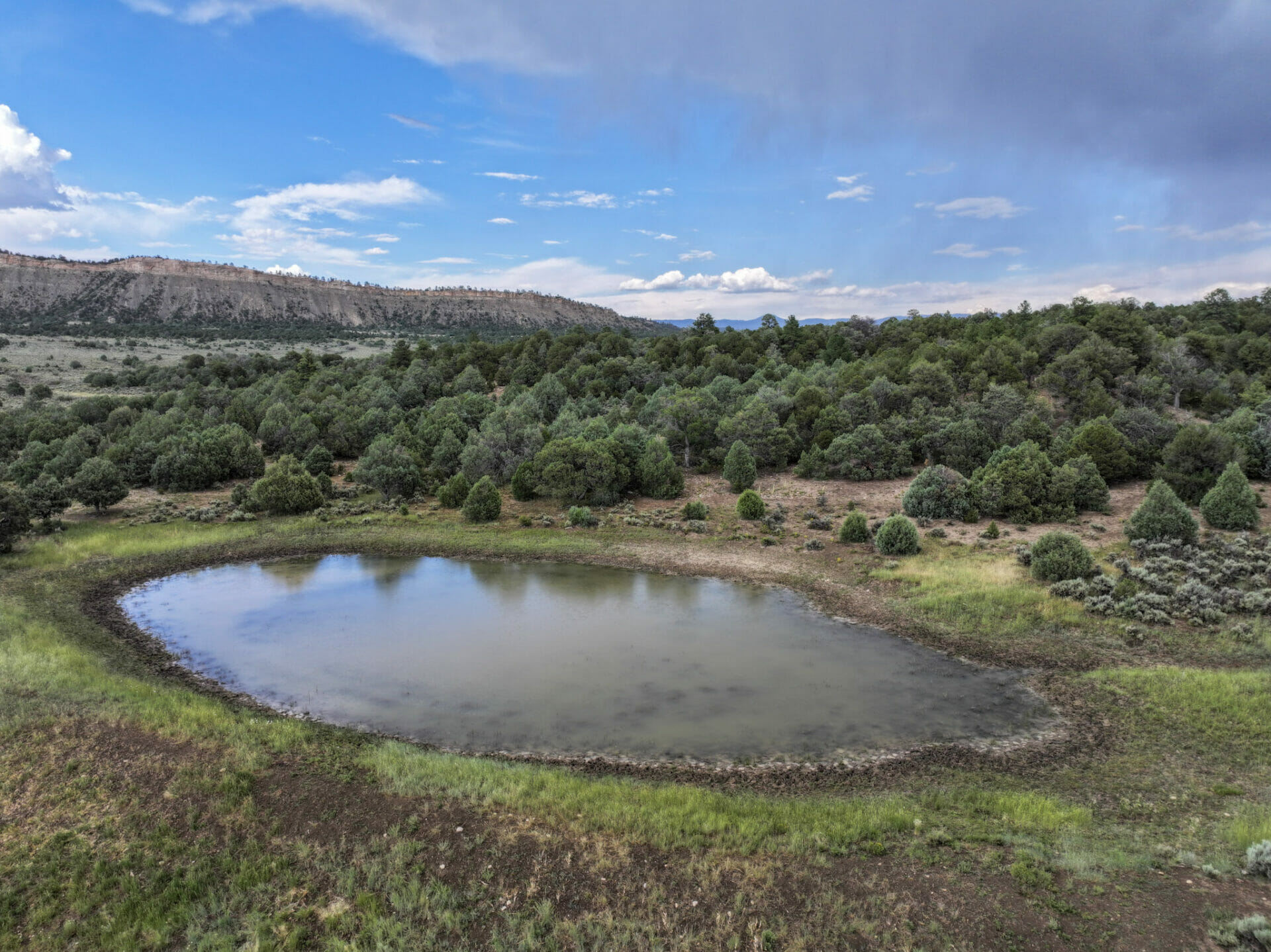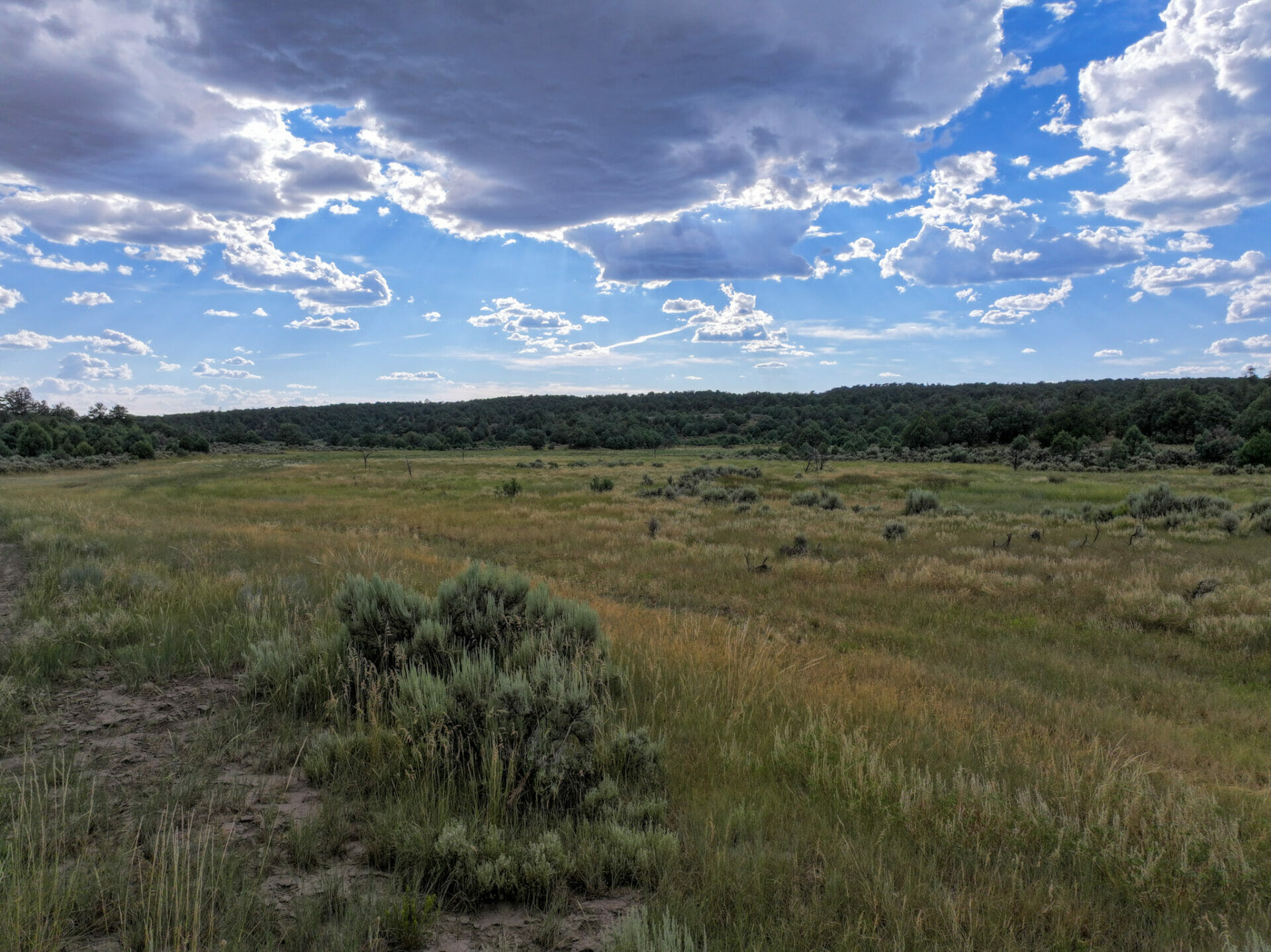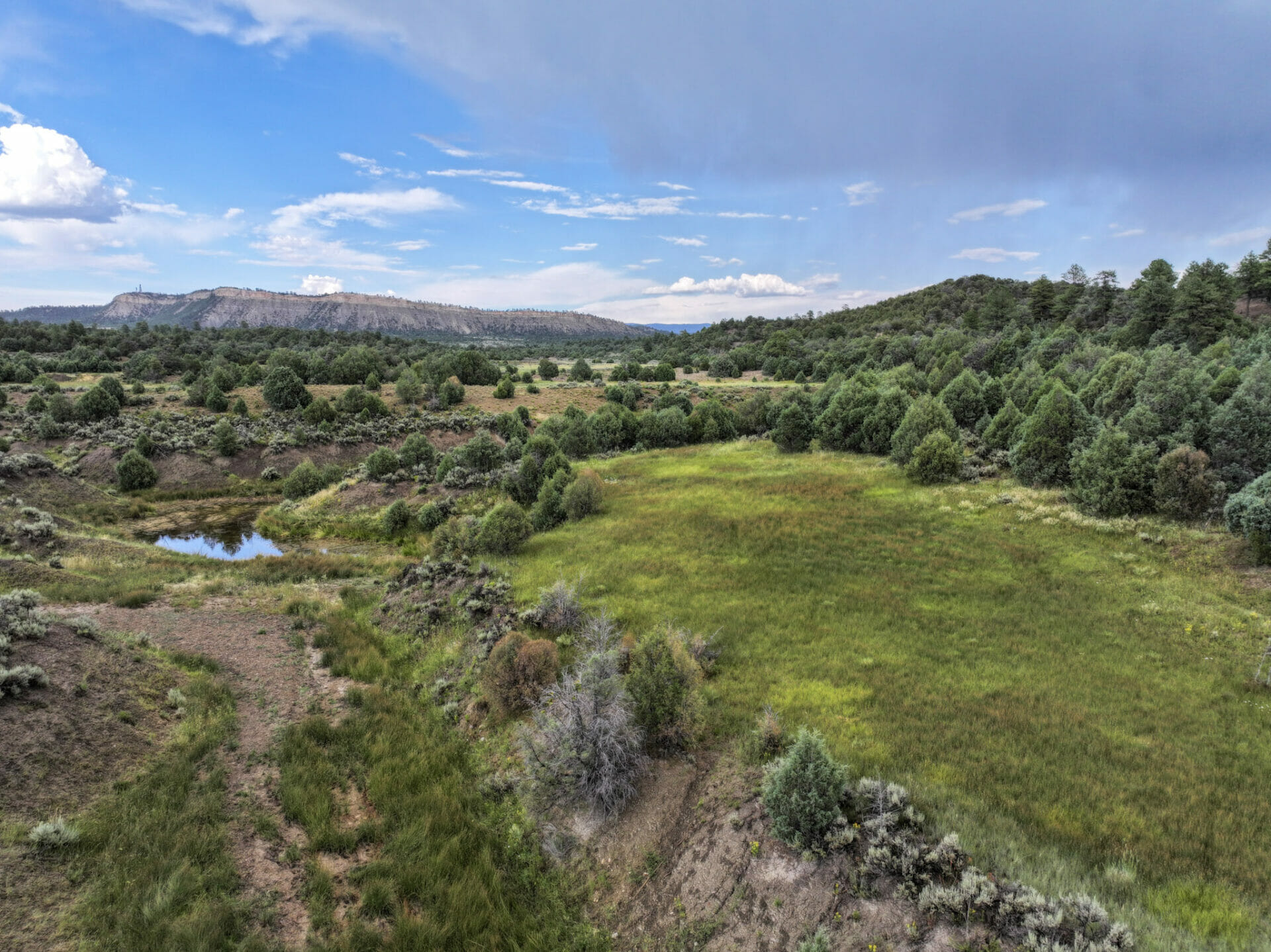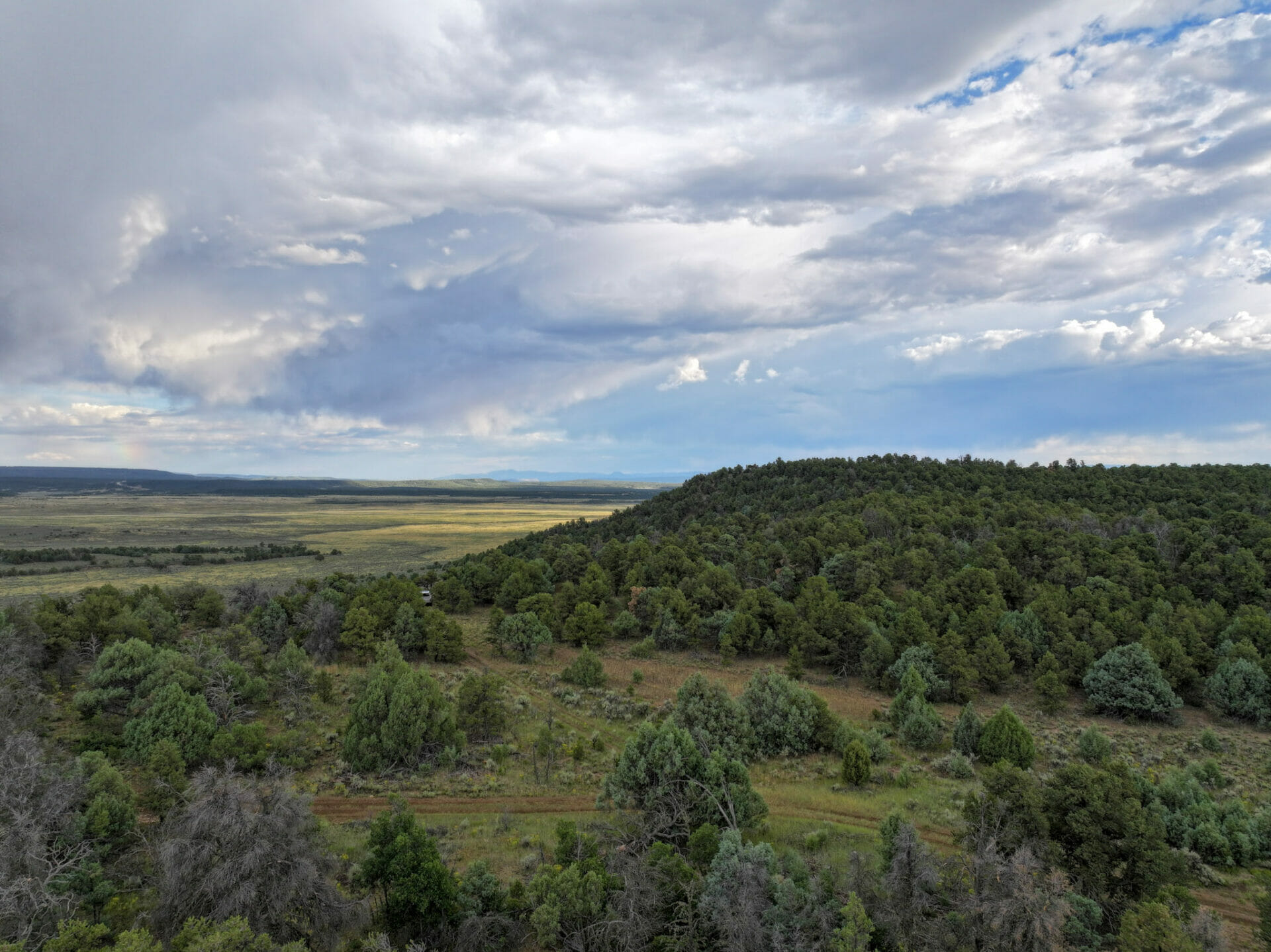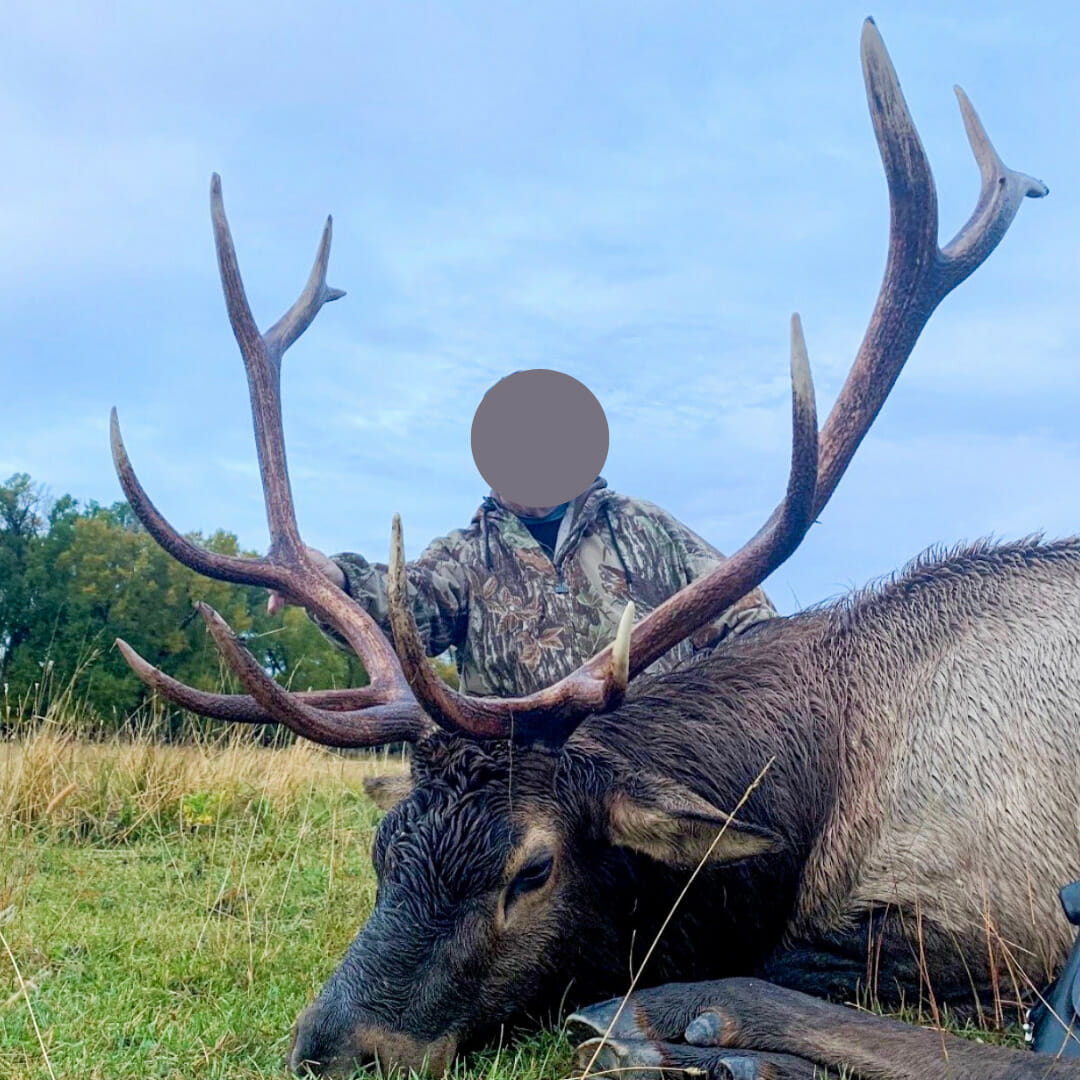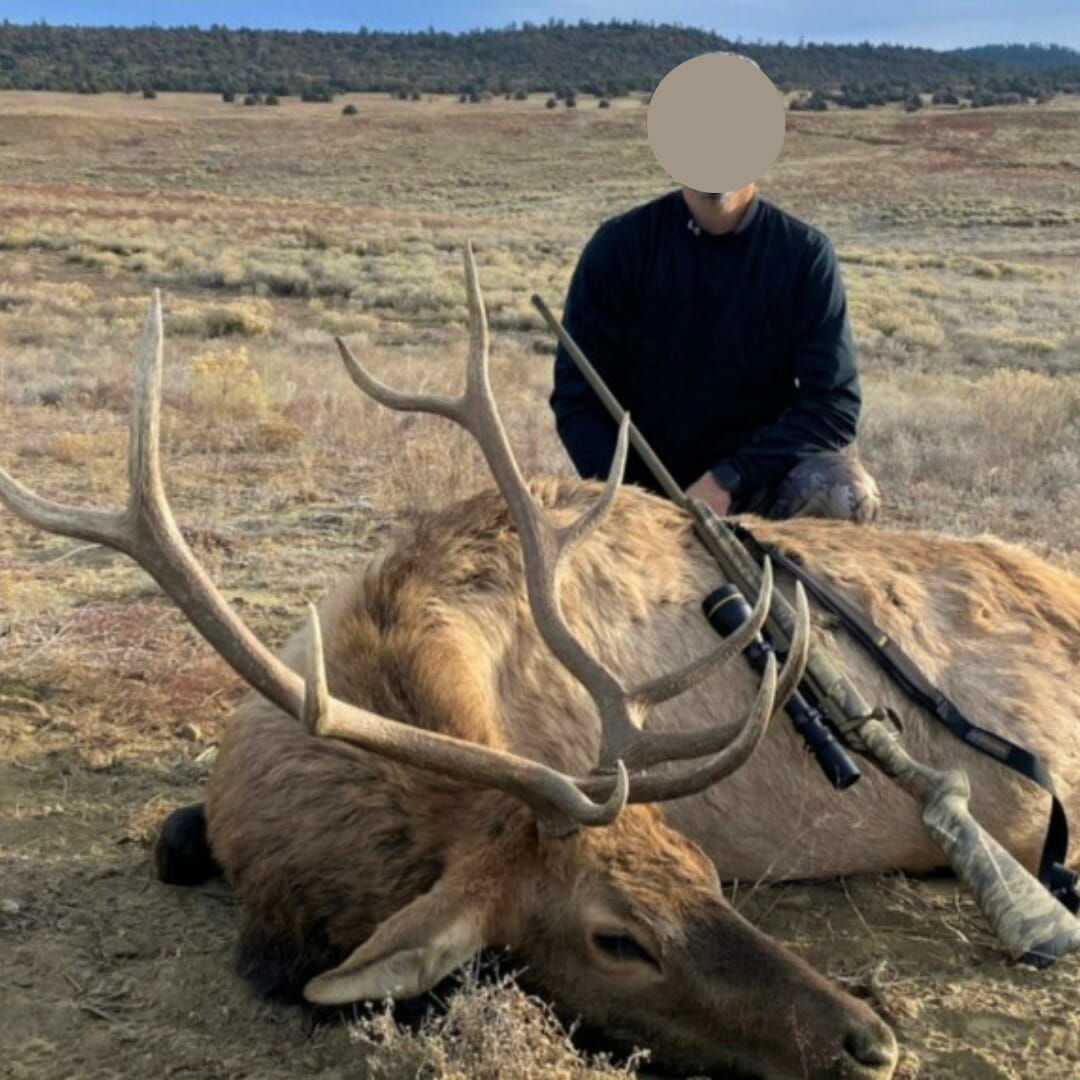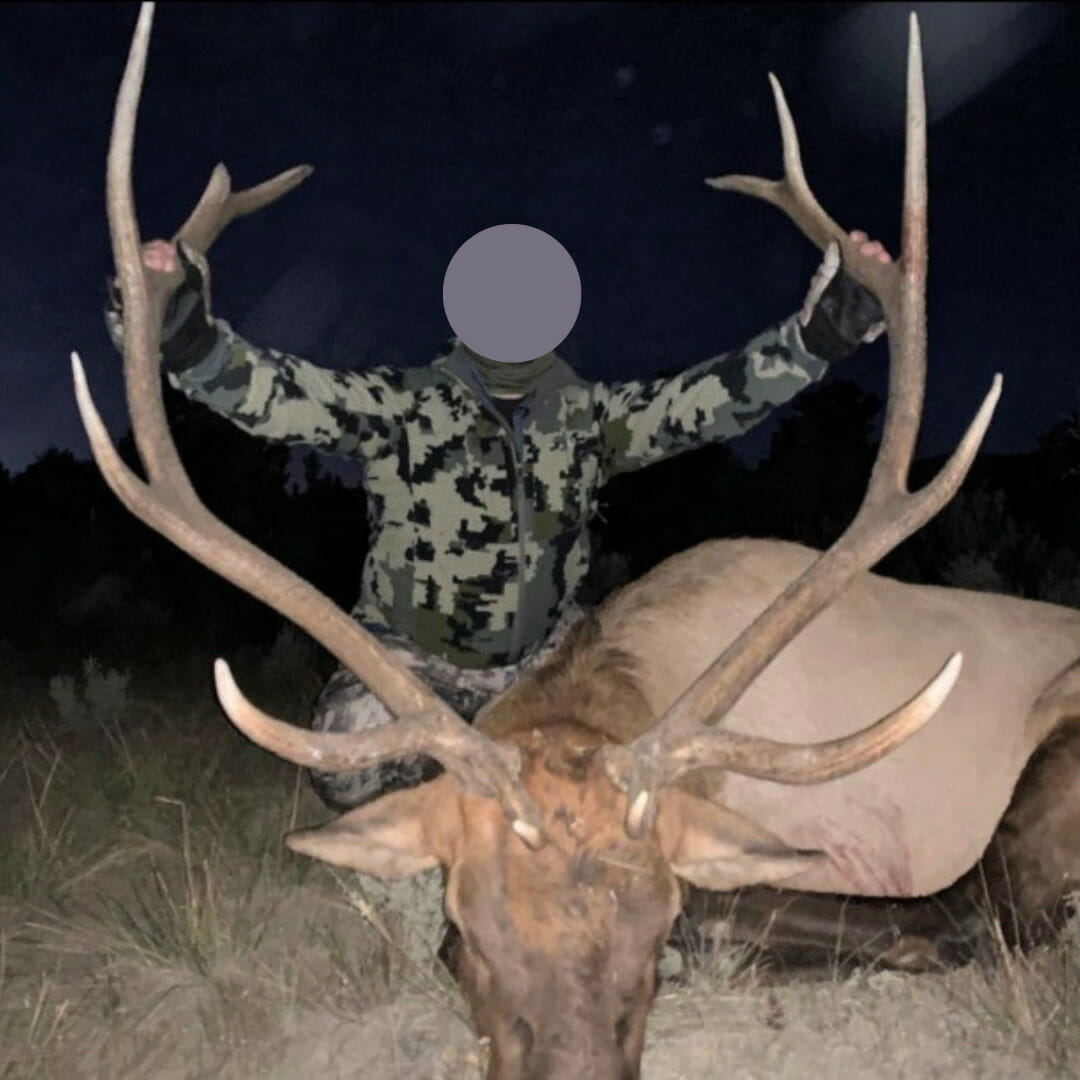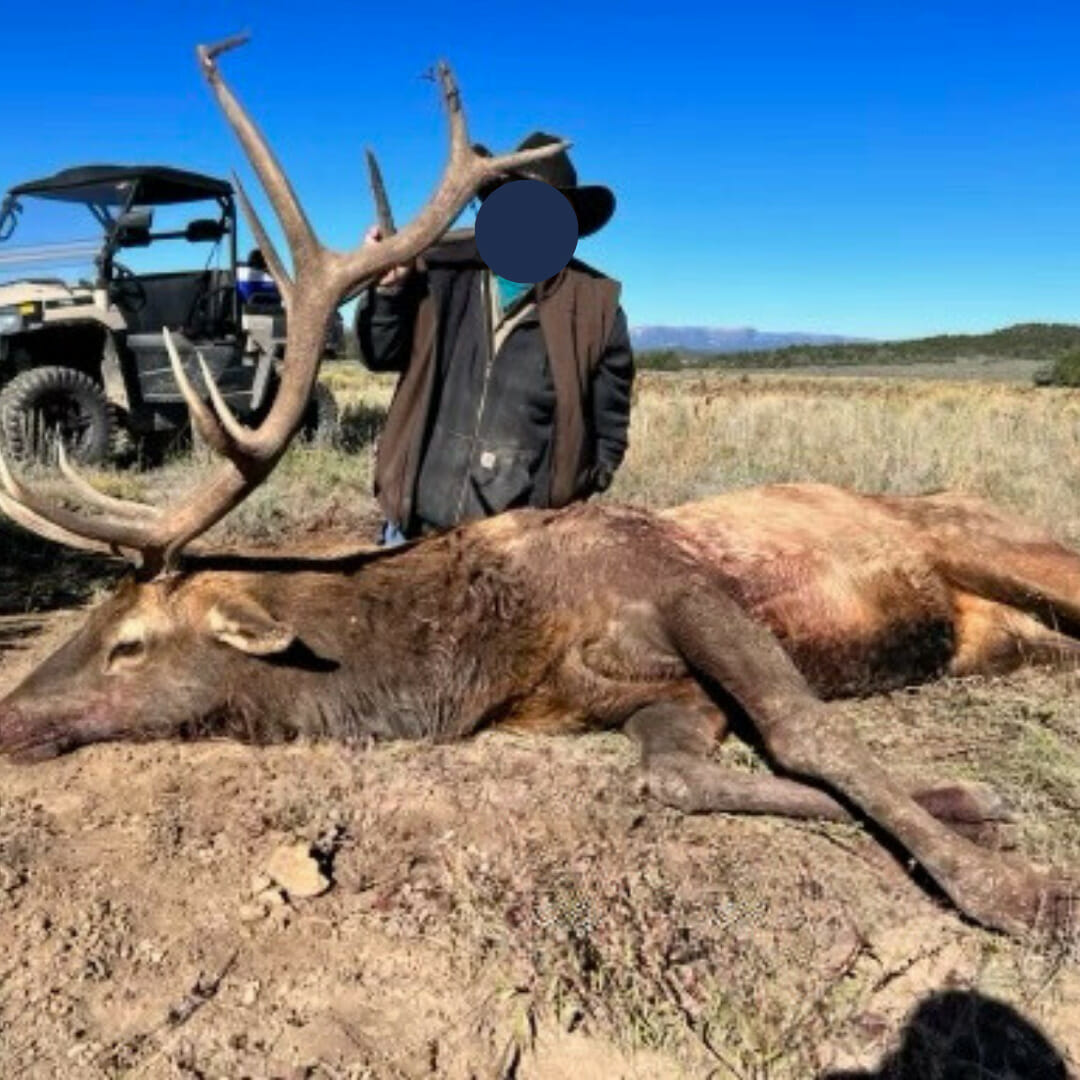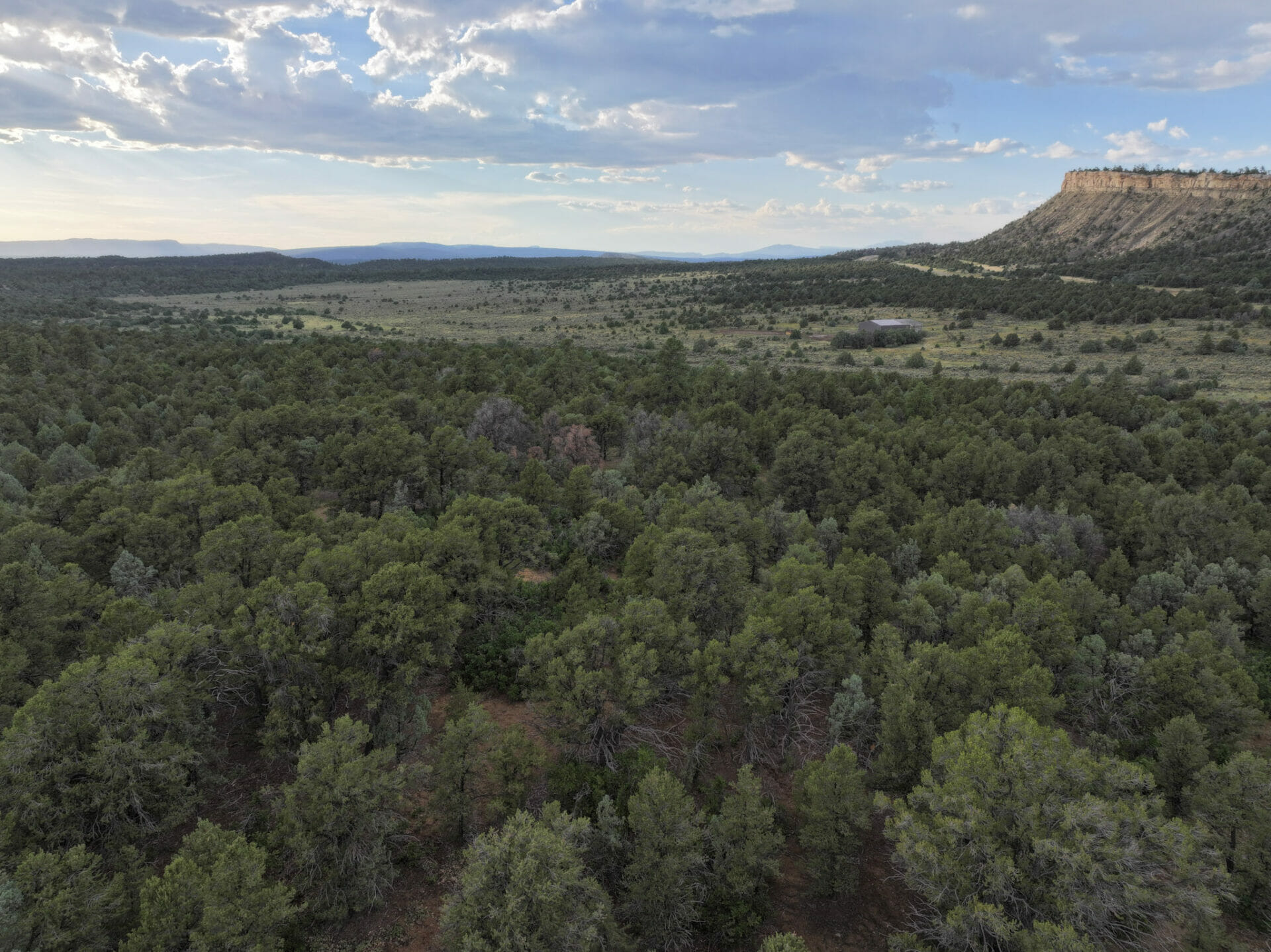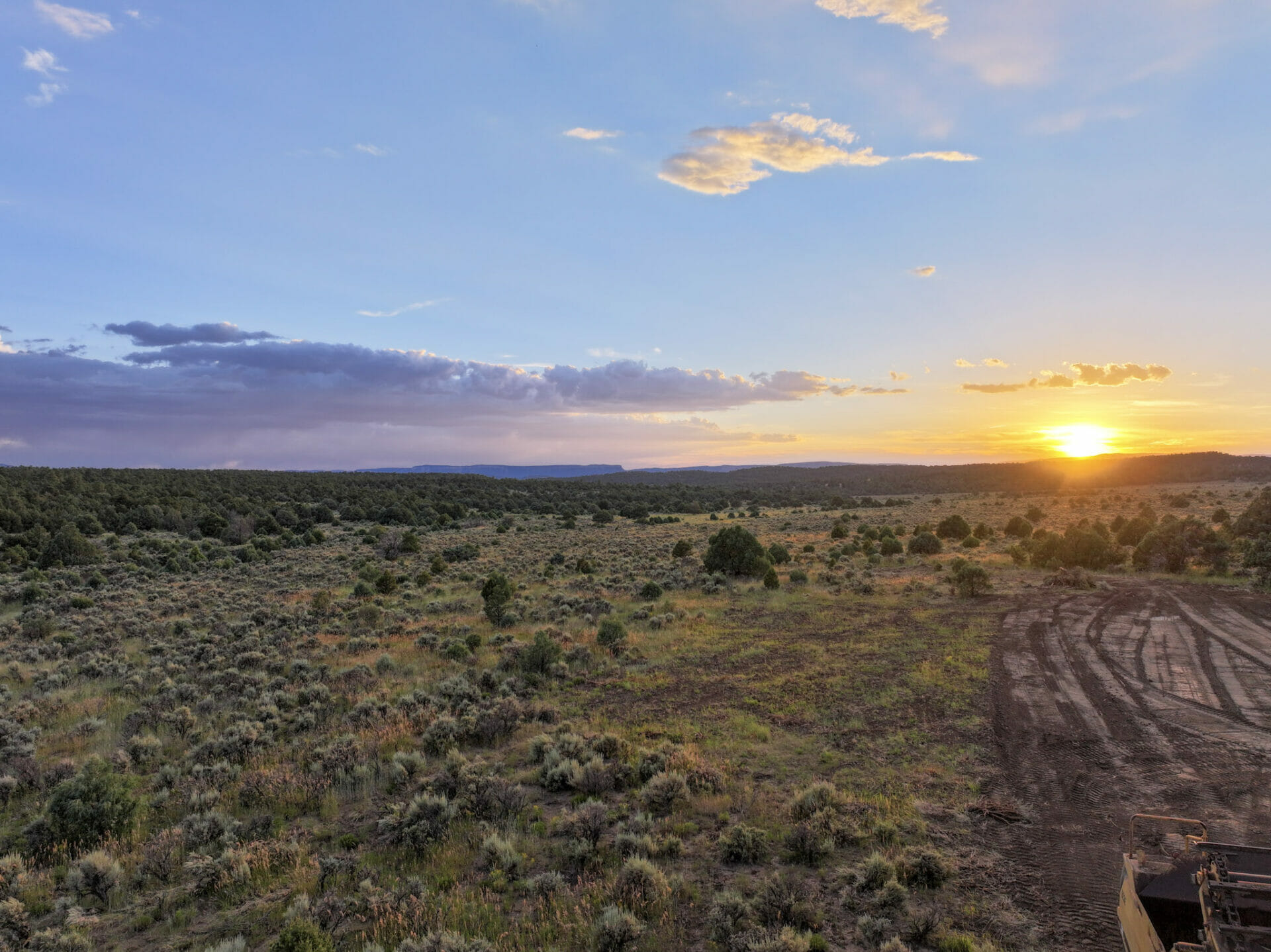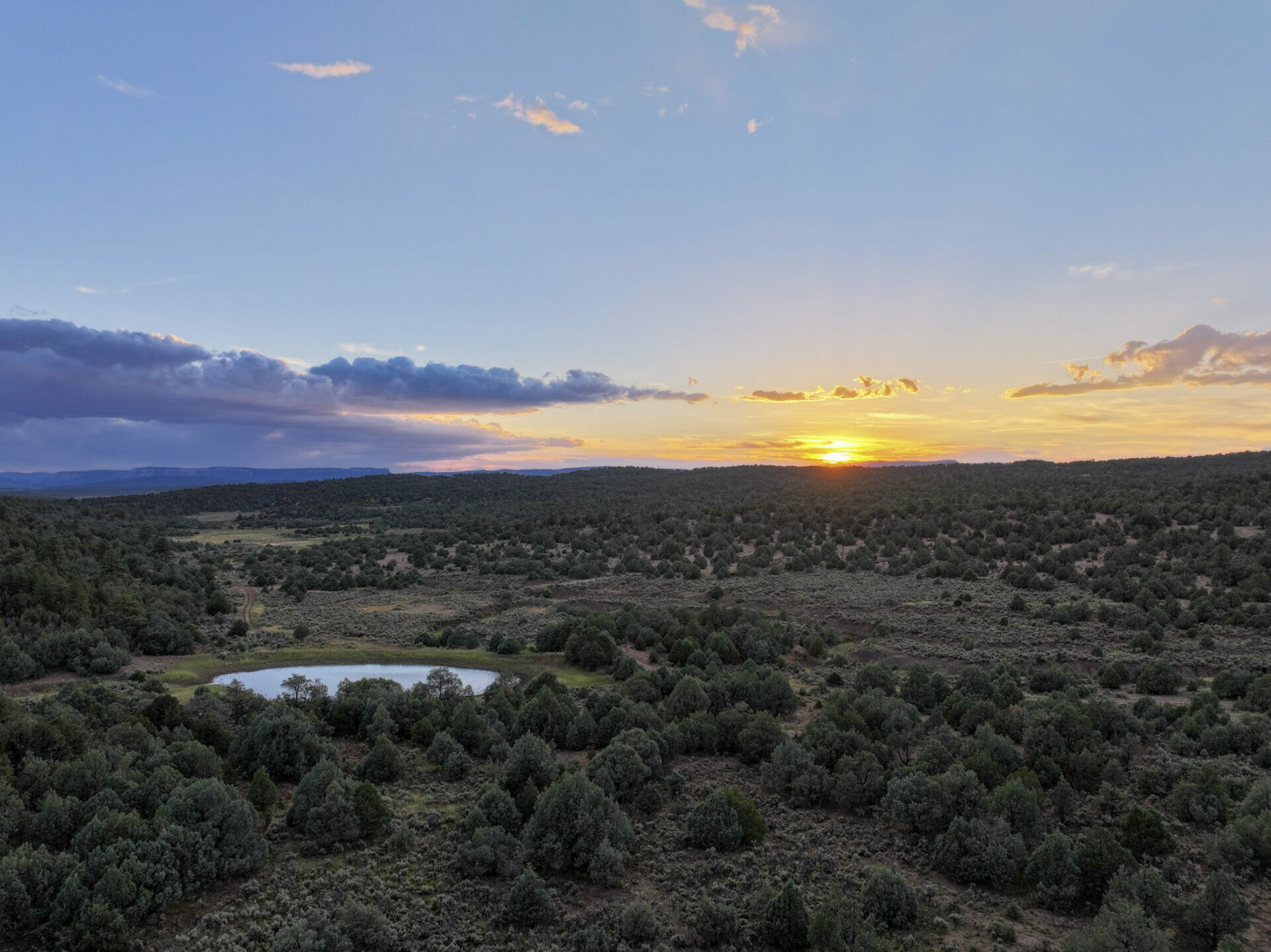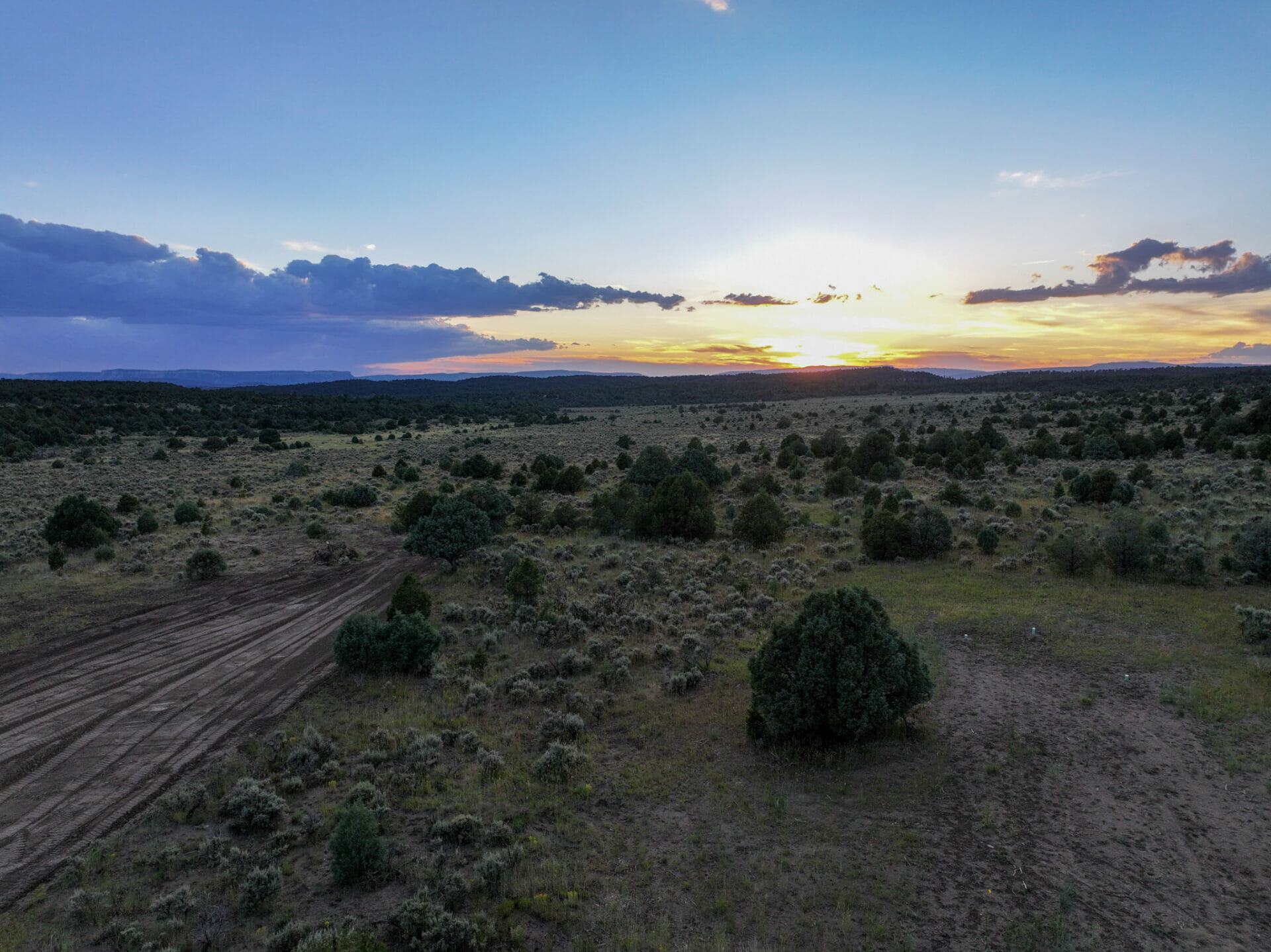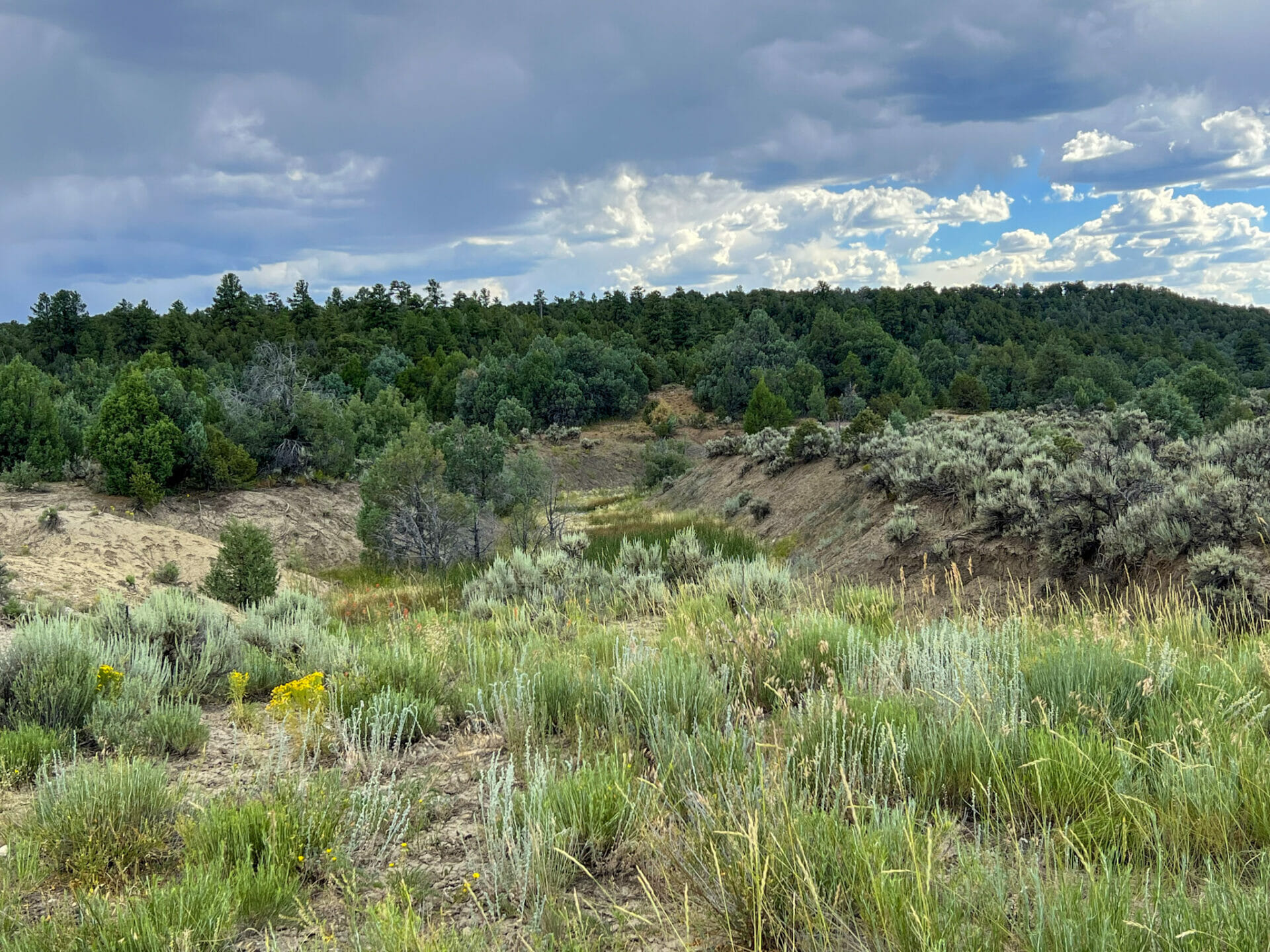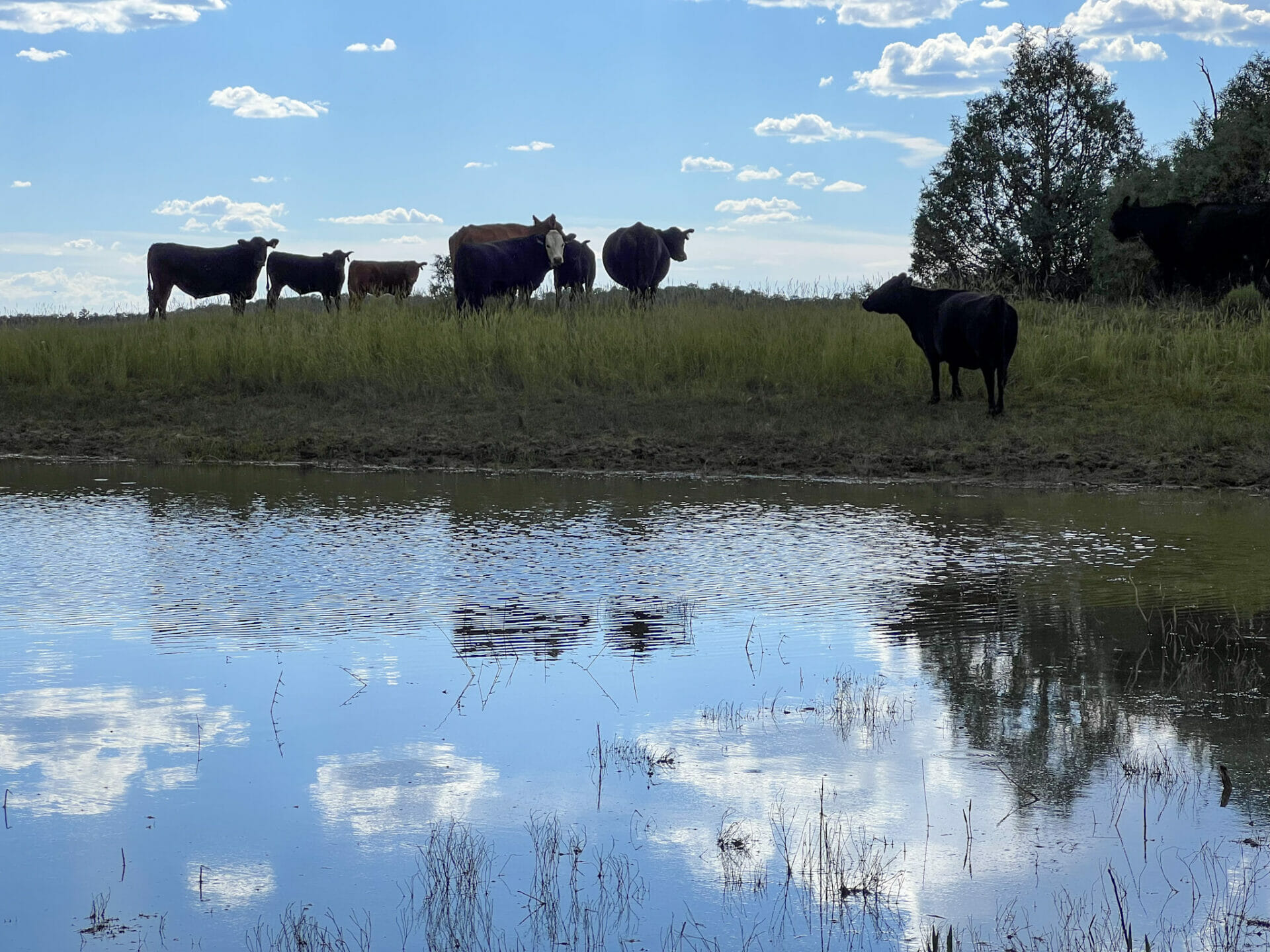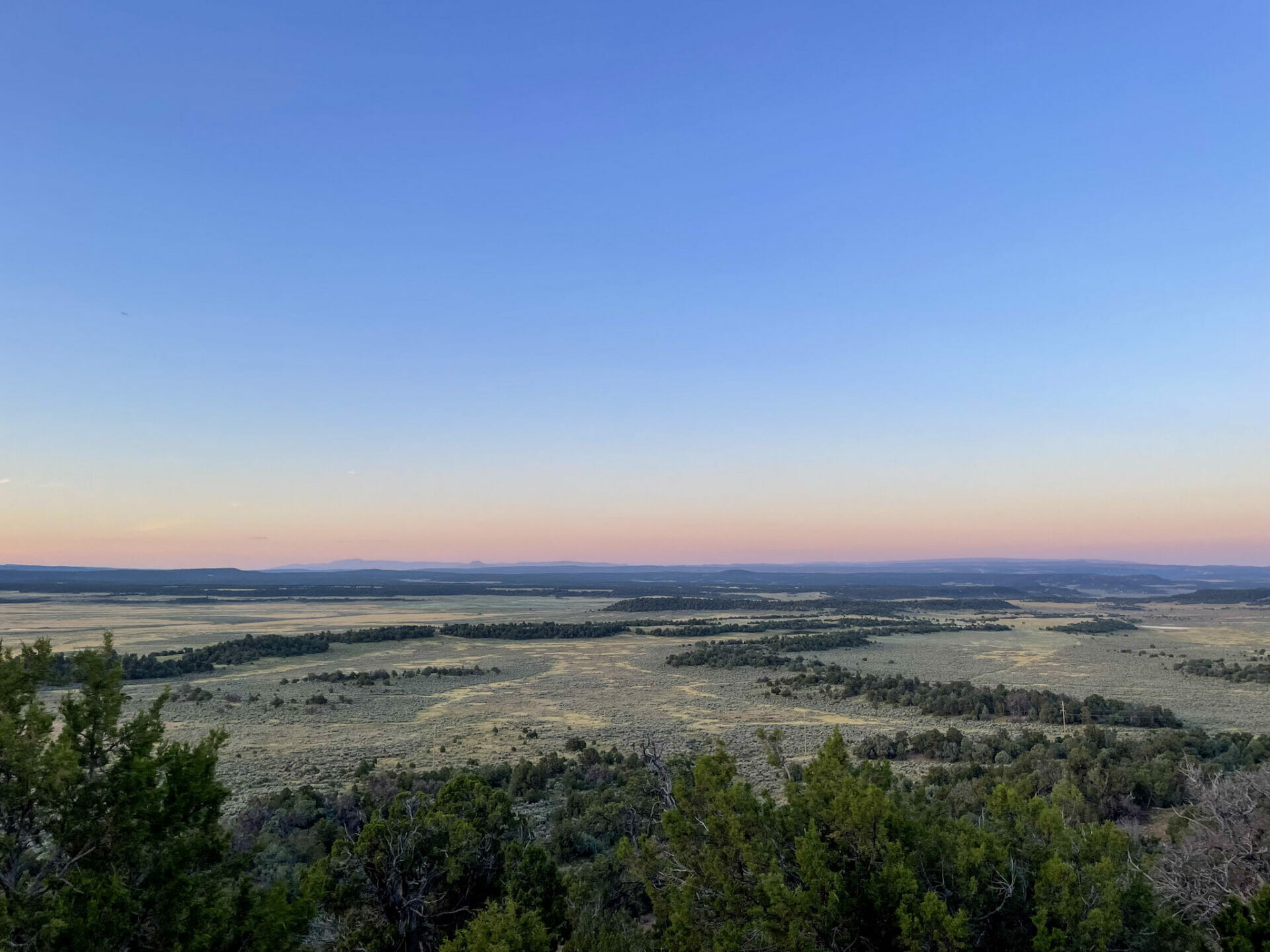 Property Details
Price: $10,600,000
Address:
TBD Highway 84
Tierra Amarilla, New Mexico
87575
Acres: 3,114±
Features:
New Construction Home, Migratory Mule Deer, Development Opportunities
For More Information: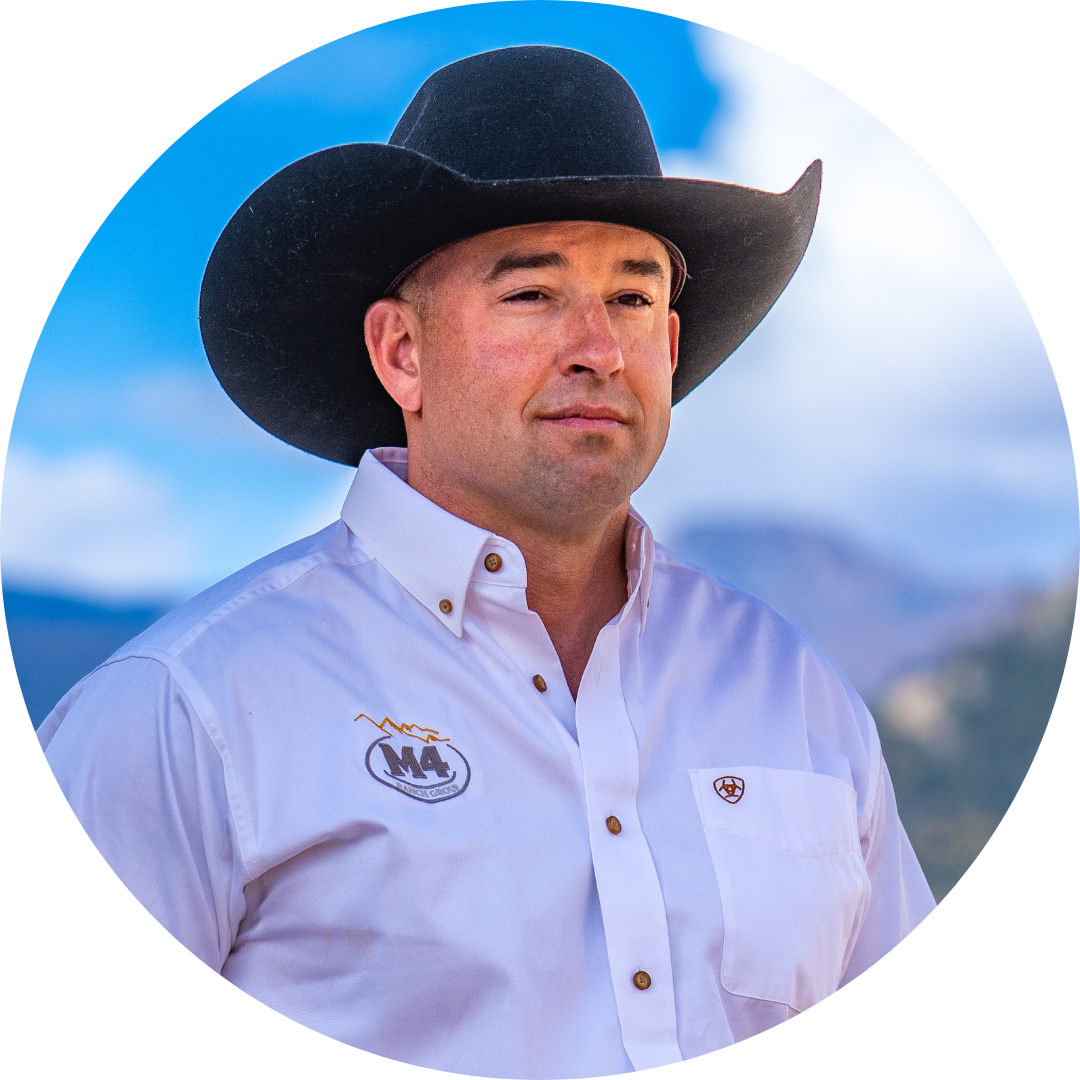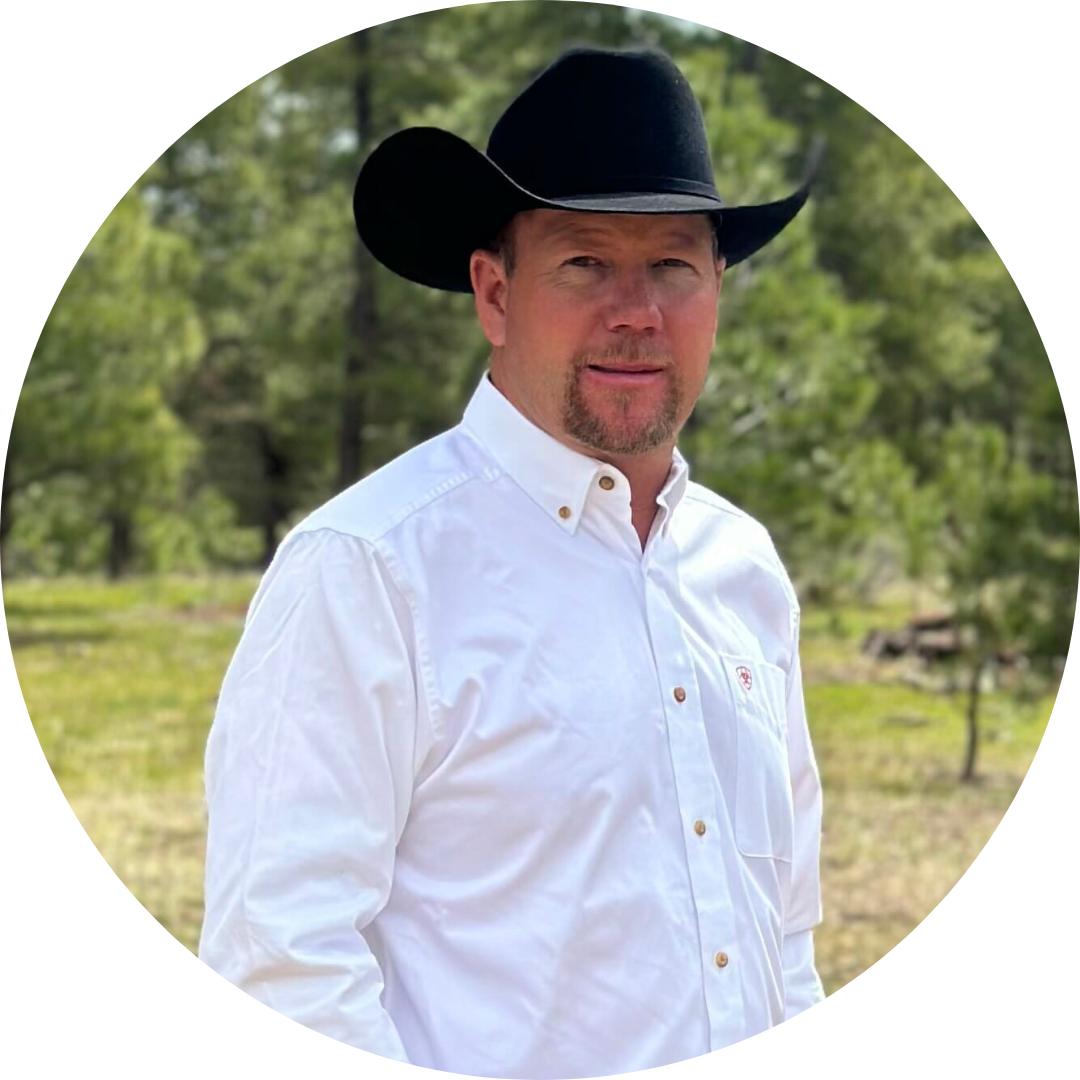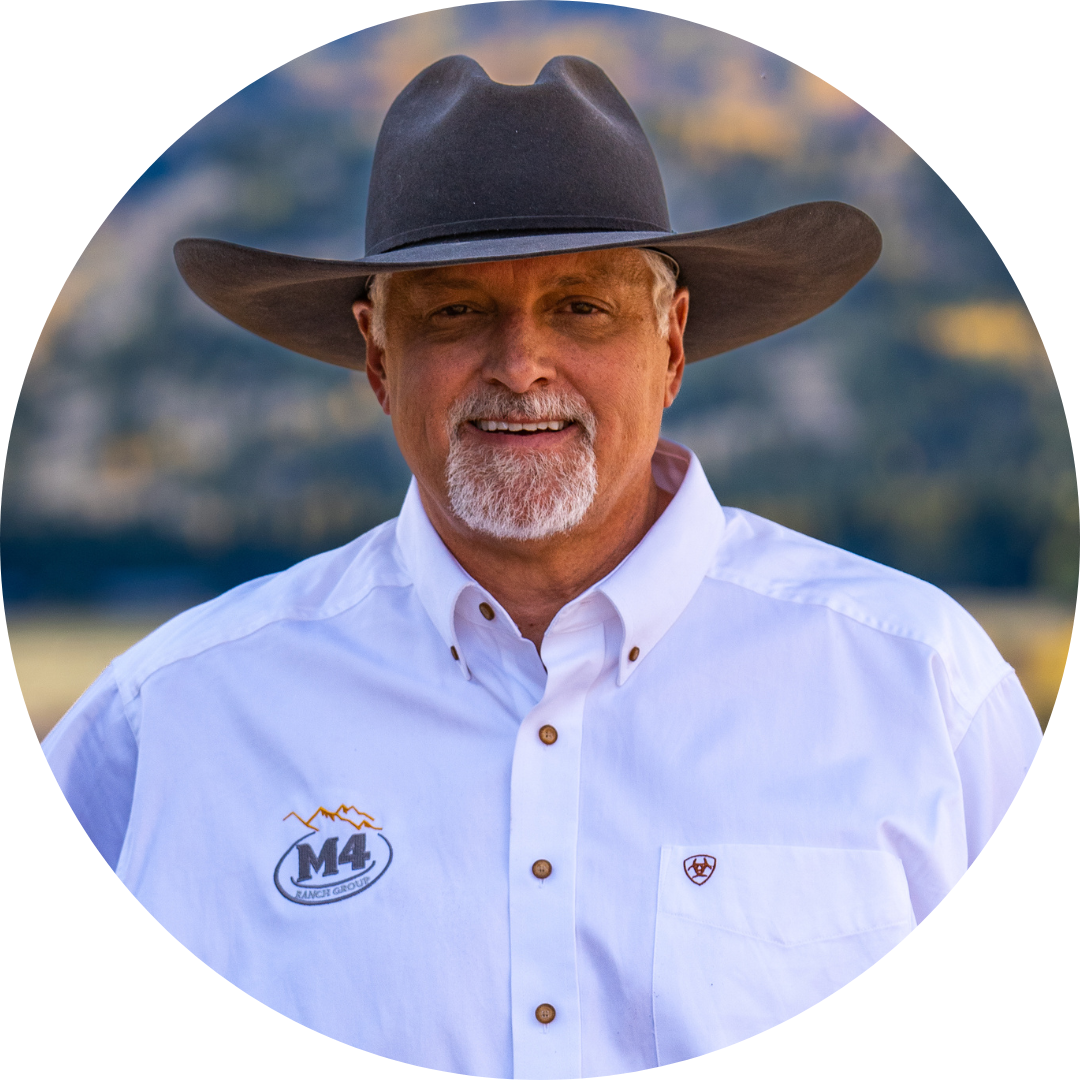 Maps