Elk Mountain Ranch
$20,735,000
Grants, New Mexico
7,540± ACRES
About this Ranch


Elk Mountain Ranch is an extraordinary property spanning 7,540± deeded acres that has been proudly serving as a 3rd generation working cattle ranch for over a century. Located in Grants, New Mexico, this ranch comfortably supports a 300-head cattle operation for six months each year, ensuring a productive and sustainable enterprise.

The landscape of Elk Mountain Ranch is nothing short of breathtaking, with tall ponderosa pines, oaks, and groves of aspens. Spring-fed valleys and fresh mountain creeks flow through the property, adding to its natural allure. The ranch boasts well-maintained pasture fences running across its vast expanse and features a convenient road system to explore the ranch's beauty.

Modern cattle working pens have been thoughtfully integrated, enhancing the efficiency of the ranch's cattle management. The boundaries are secured by a reliable 5-strand barbed wire fence, while power lines have been strategically brought in for added convenience.

Water sources are abundant on Elk Mountain Ranch, with carefully built water ponds and developed springs providing much-needed hydration for wildlife and cattle alike. The thinning of ponderosa pines has opened up the forest floor, promoting the growth of lush vegetation. Water is fueled by high mountain snow runoff, with Cottonwood Creek flowing gracefully through the east side of the ranch. Additionally, the property benefits from water rights of 75-acre feet from Rio Nutria flowing through the west, creating multiple ponds for a total of 12 stock ponds.

Elk Mountain Ranch is equipped with three water wells, ensuring a constant and reliable supply of water for cattle and wildlife. The property offers incredible views of the Zuni Mountains, providing a serene and picturesque backdrop.

Hidden amidst this remarkable landscape are large valleys and creek bottoms, interspersed with meadows, all nestled between the two awe-inspiring ridge lines: the soaring McKenzie Ridge to the north, reaching an elevation of 8,400 ft, and the equally majestic Oso Ridge to the south.

Elk Mountain Ranch is located within Game Unit 10, renowned for its highly desirable big game hunting opportunities. Hunters will be delighted to find over-the-counter tags for Mule deer, Merriam turkey, black bear, and mountain lion. Rocky Mountain Elk Tags are earned through an esteemed Eplus list. The ranch has historically received 8 mature bull tags, 12 e/s archery tags, and 12 cow tags, with impressive net Boone and Crockett scores for bulls reaching 400 inches and Mule deer netting scores as high as the 230's.

While providing a tranquil mountain ranch experience, Elk Mountain Ranch is conveniently located just a 45-minute drive from Gallup, where you can find essential amenities, including a municipal airport supporting large jets. For those traveling from afar, Albuquerque International Airport is merely a two-hour drive away. With its rich history, stunning landscapes, and abundant wildlife, Elk Mountain Ranch presents a unique opportunity to immerse yourself in the beauty of nature while also operating a successful cattle ranch.
Photo Gallery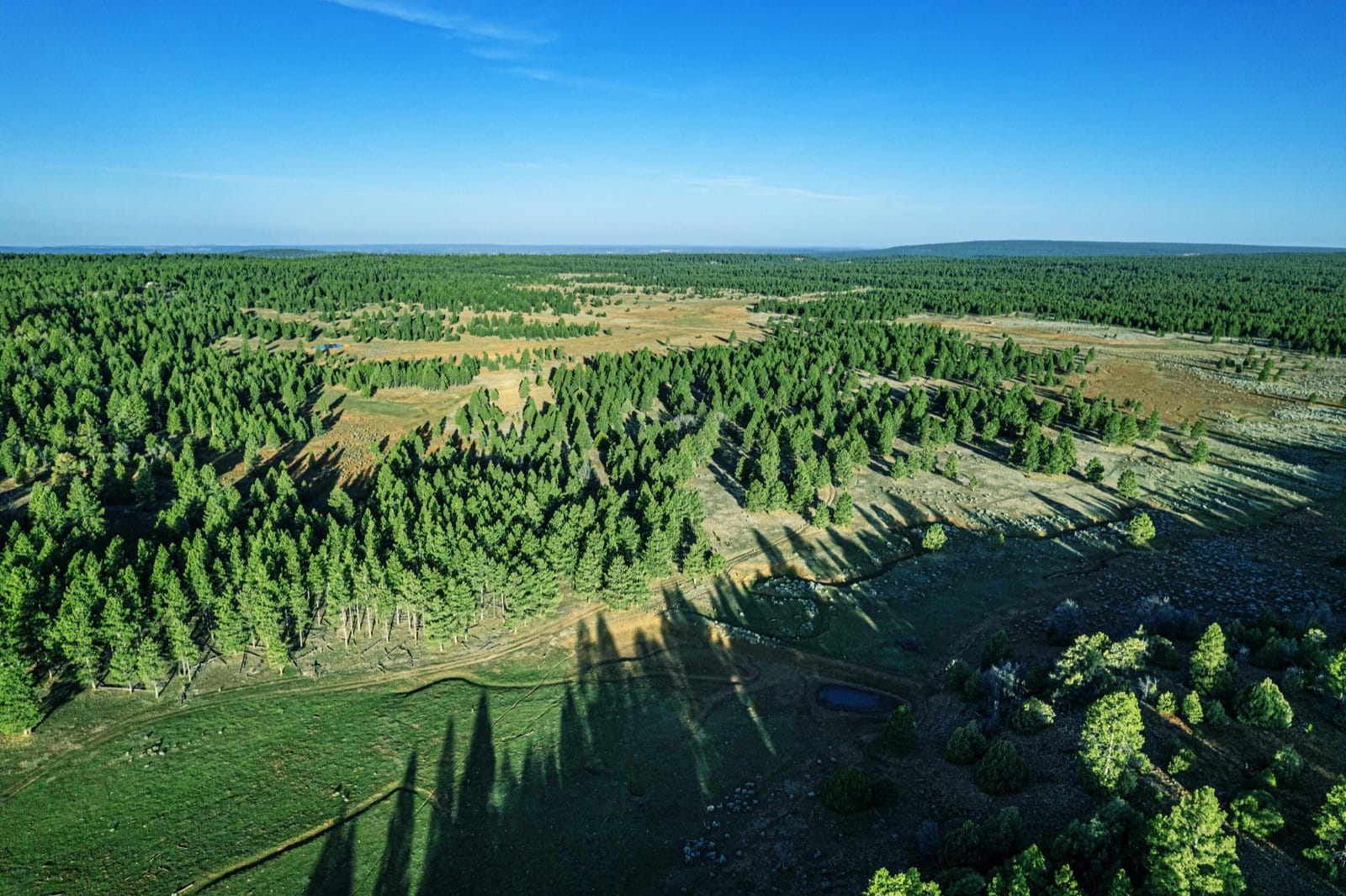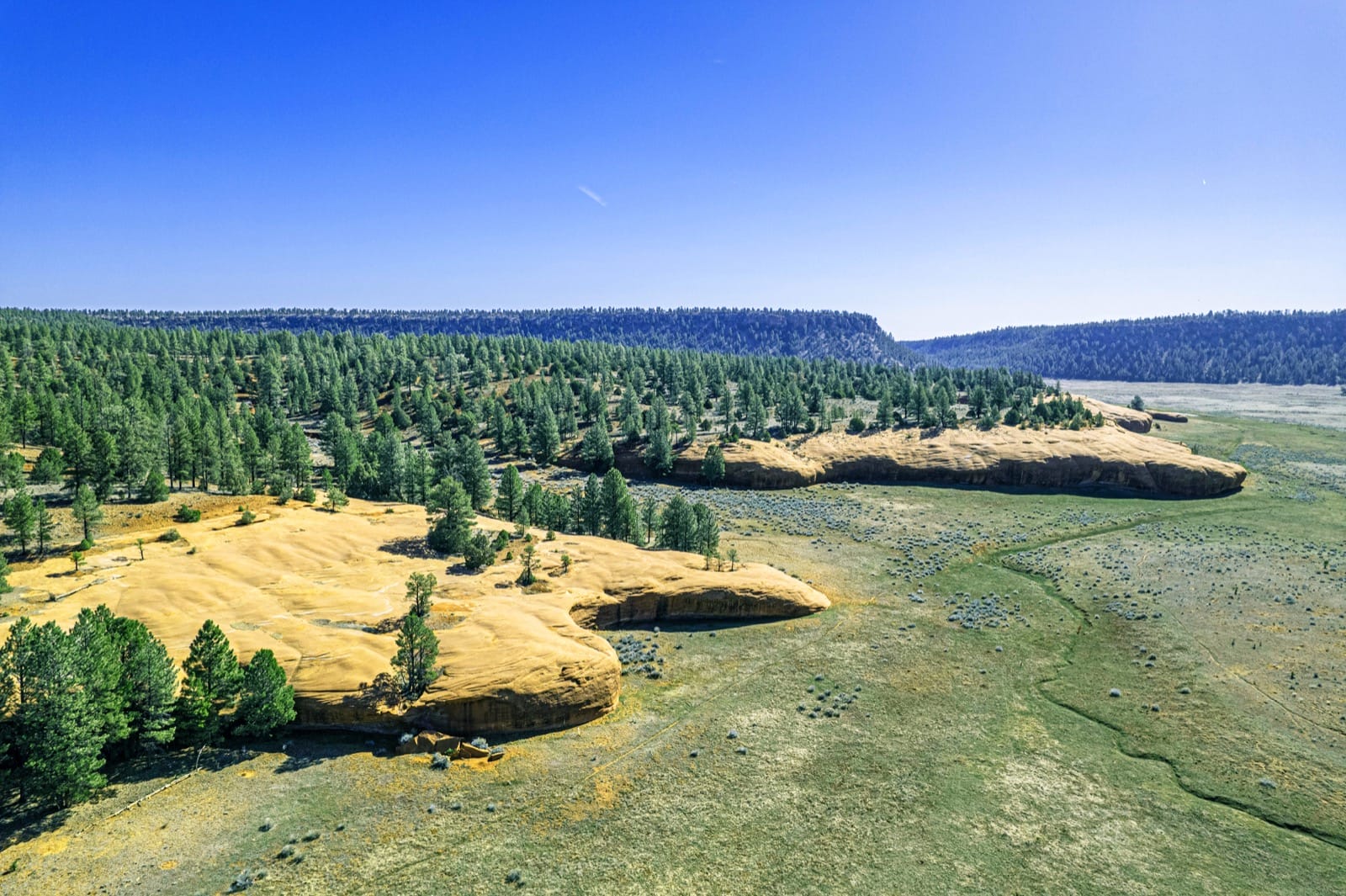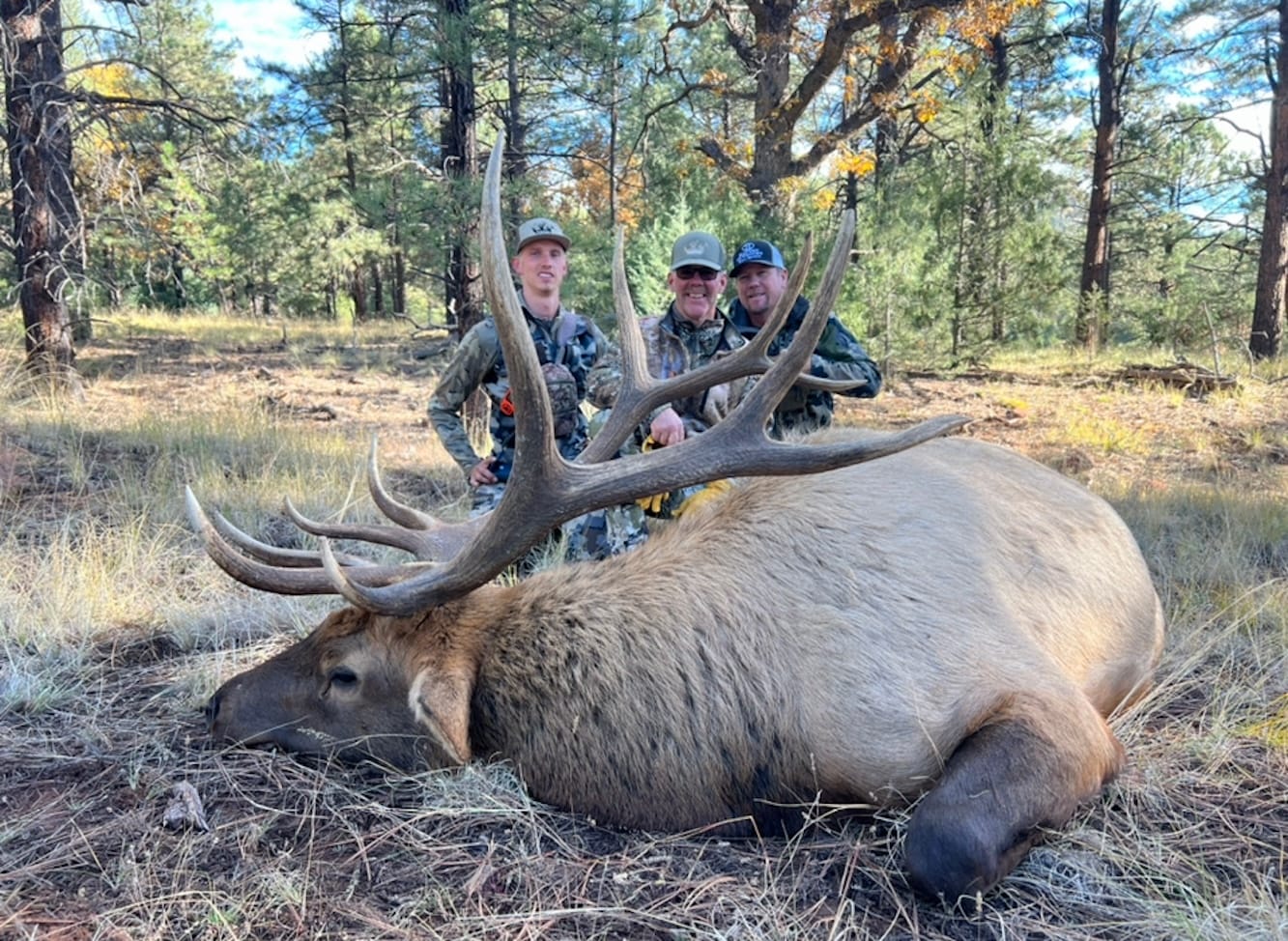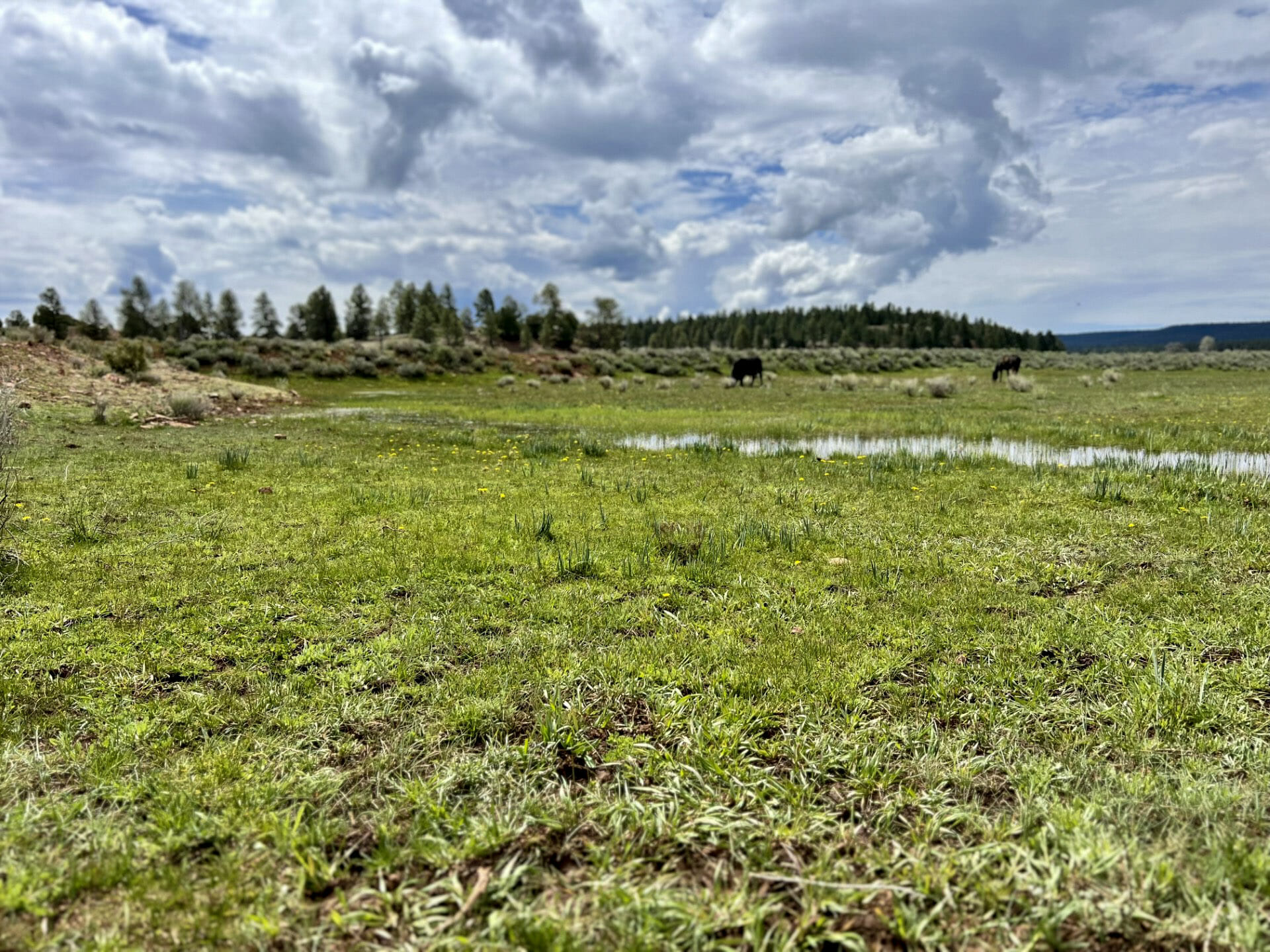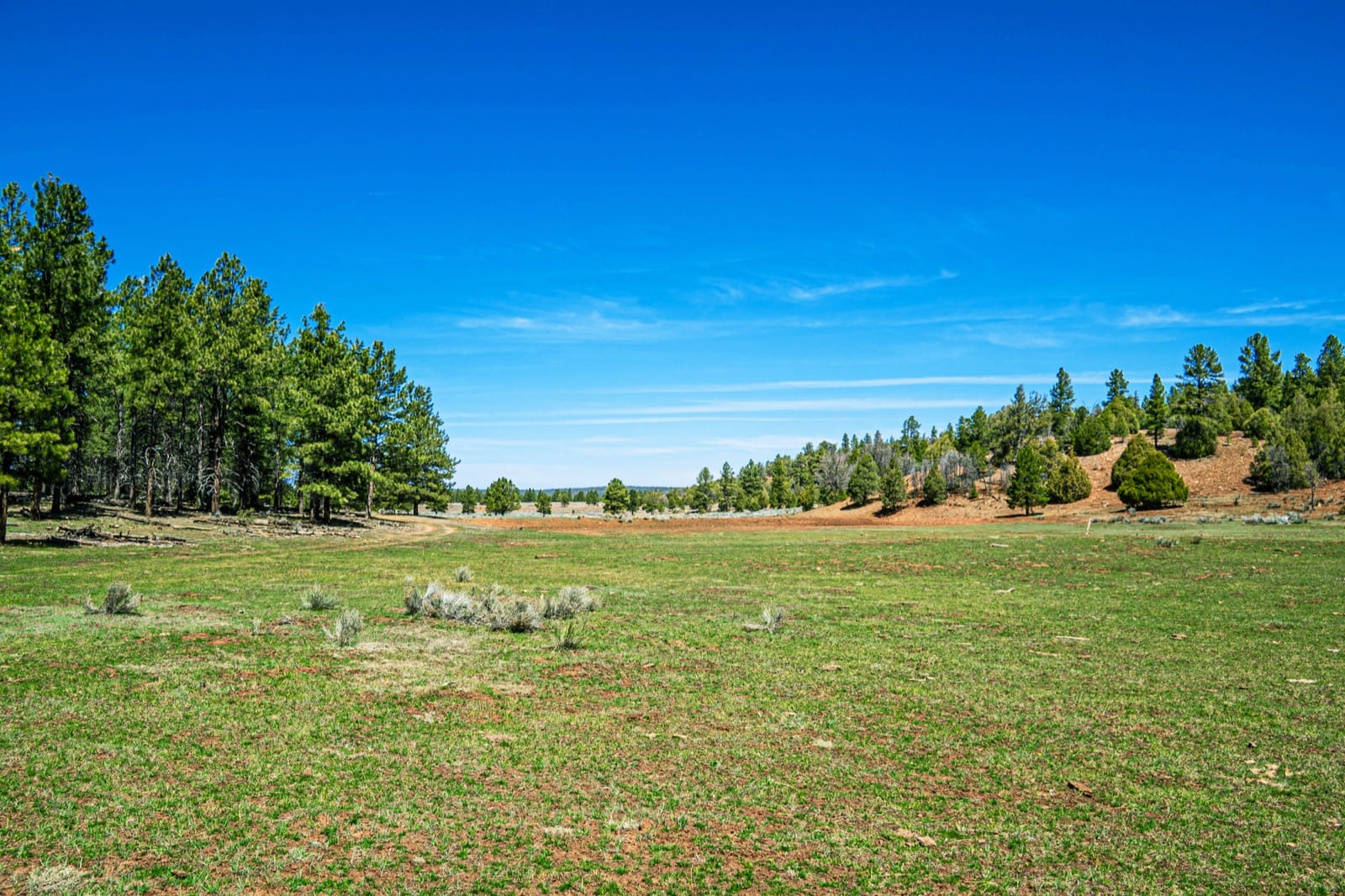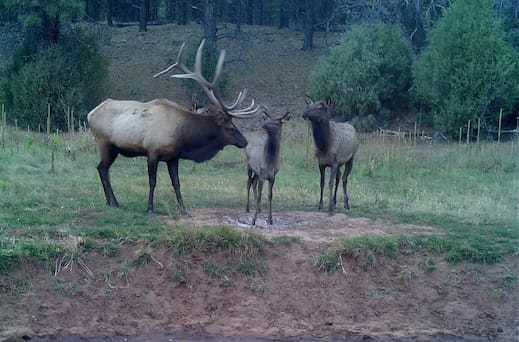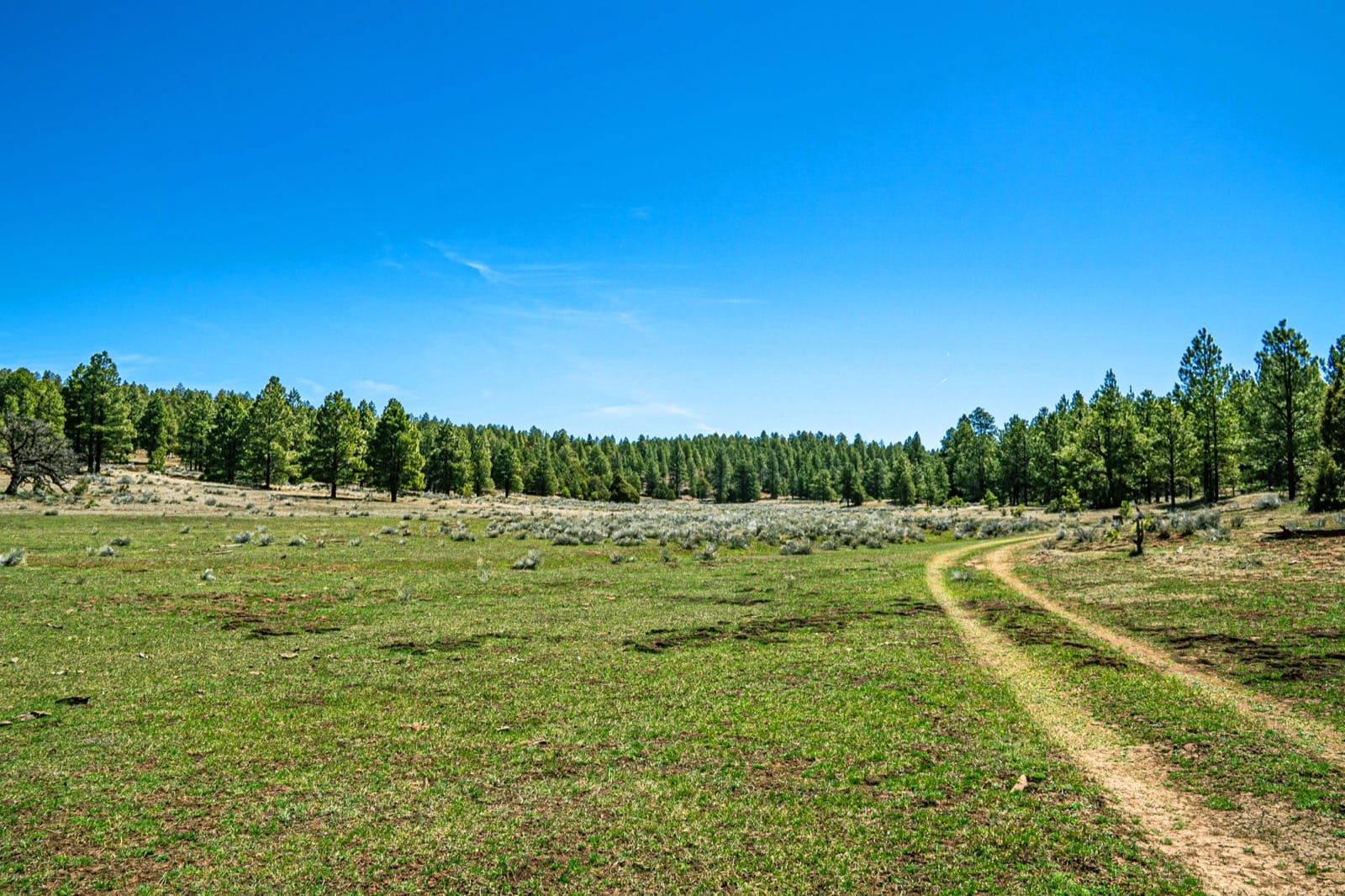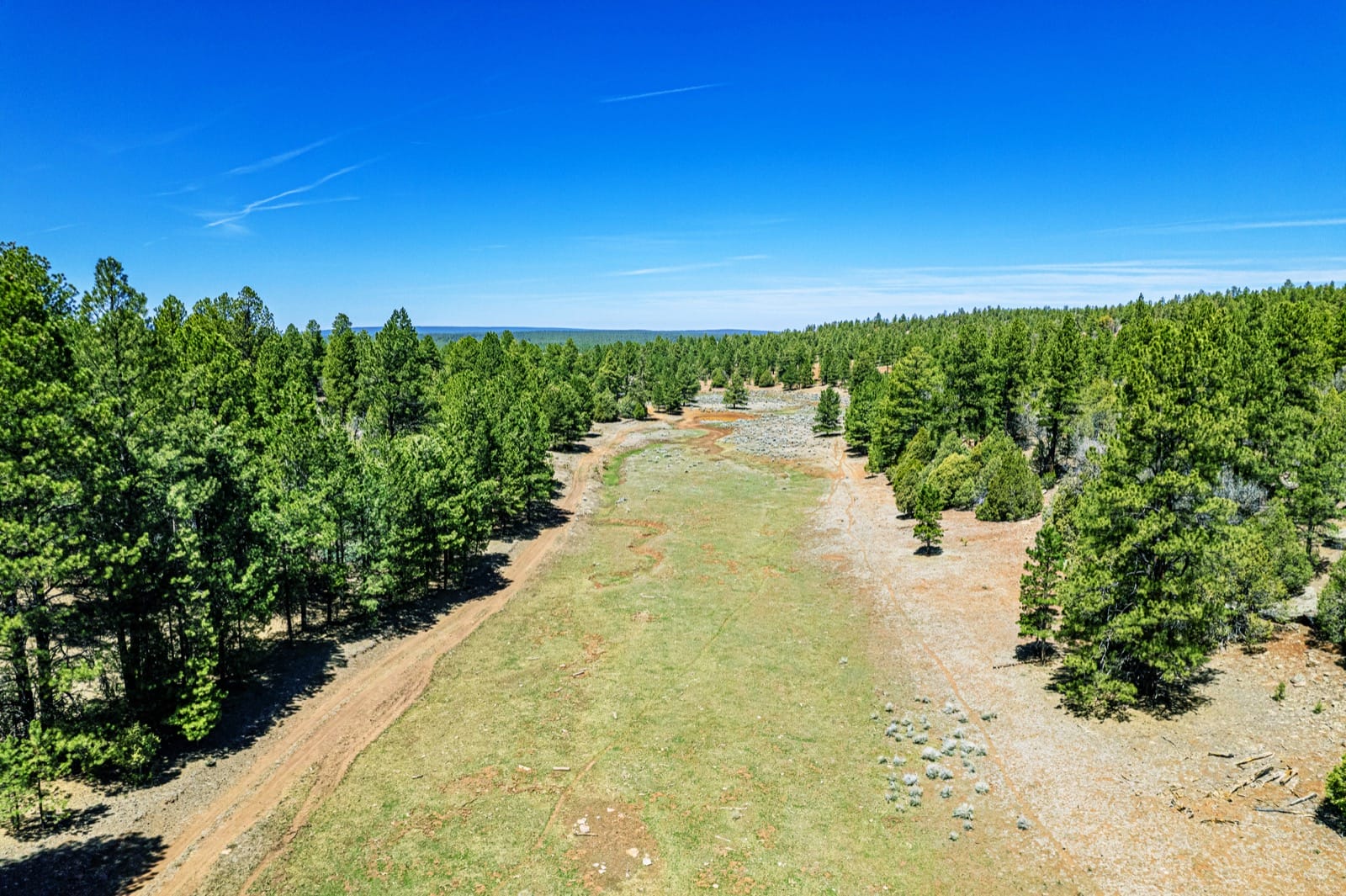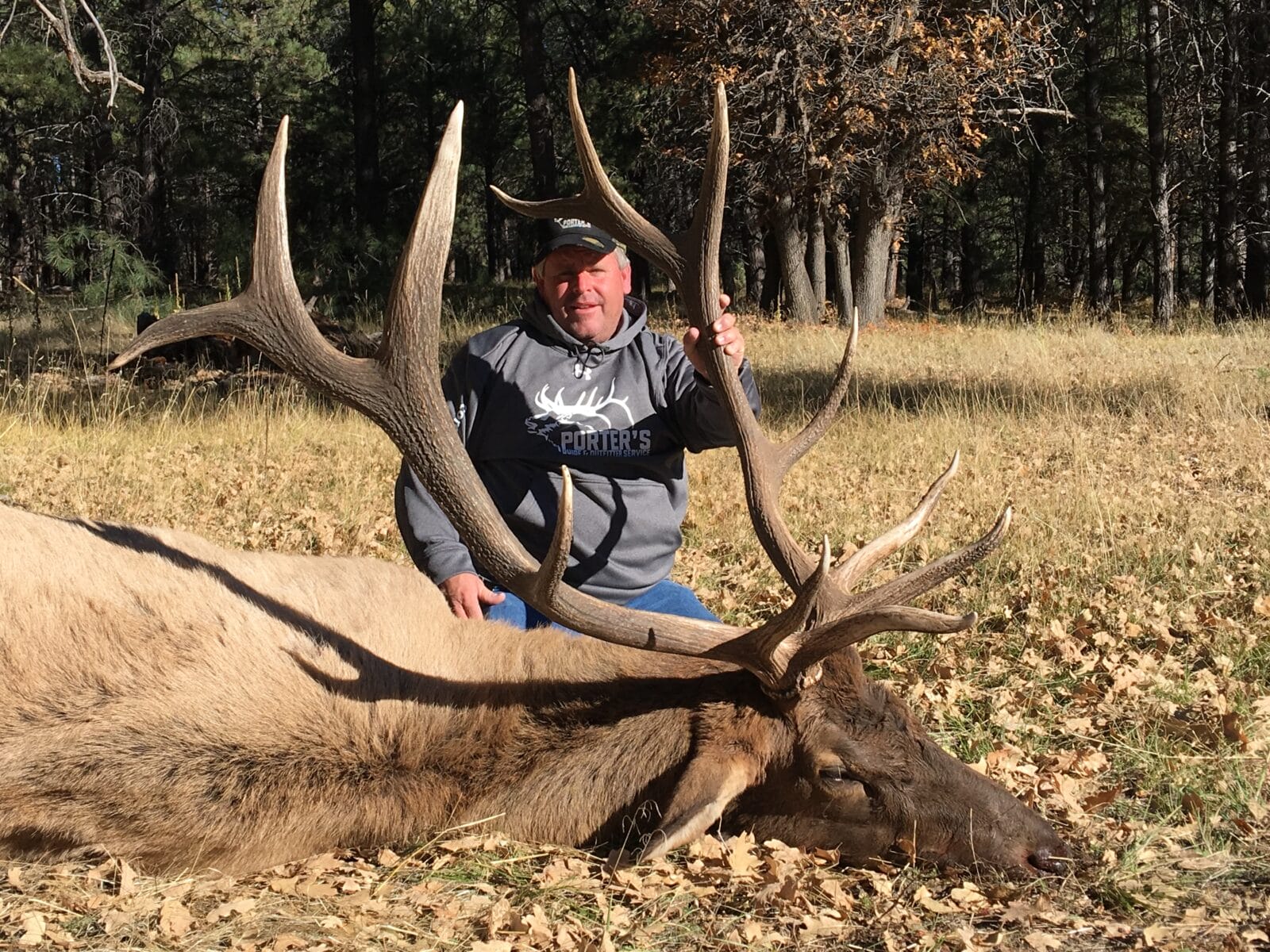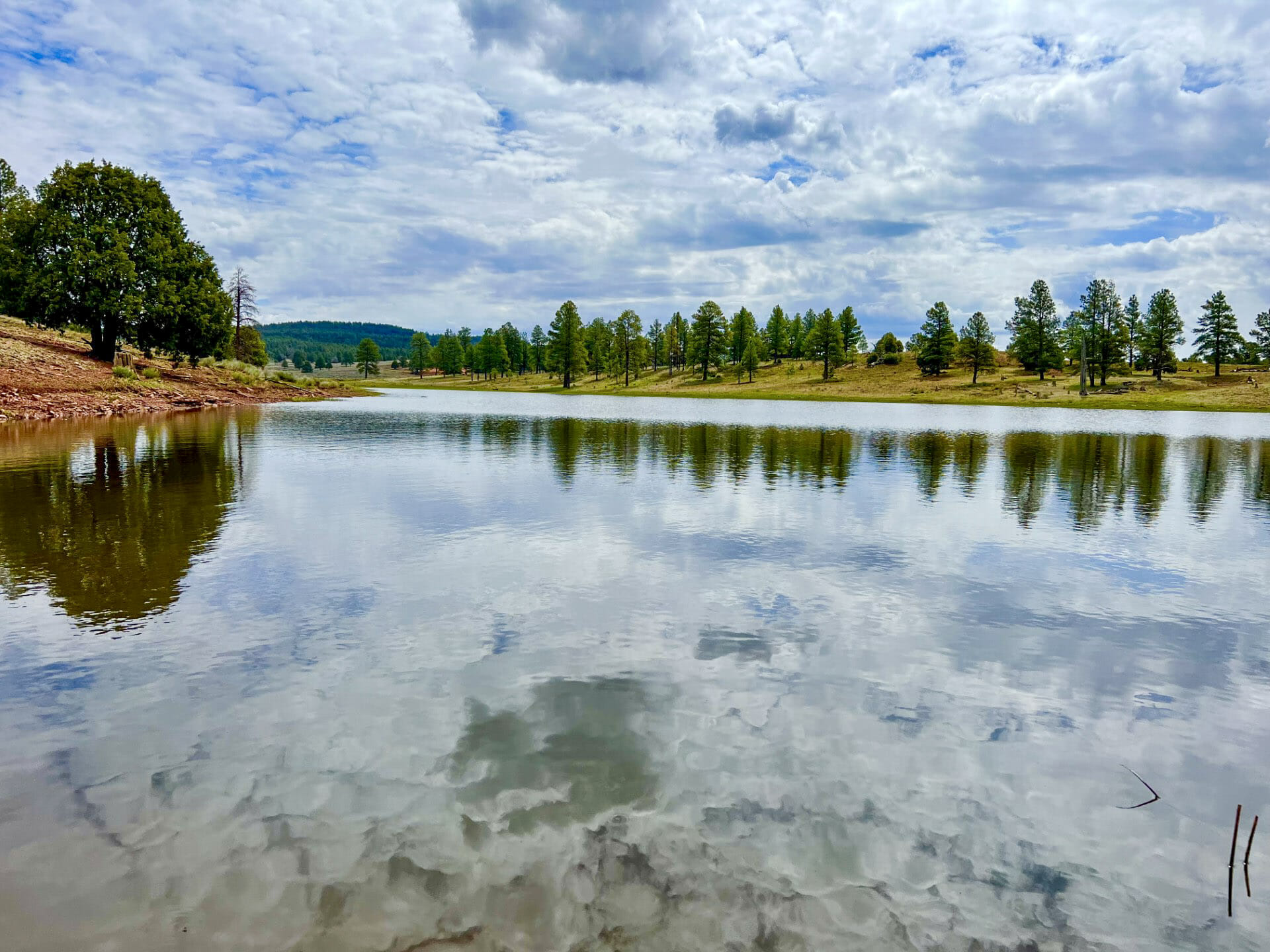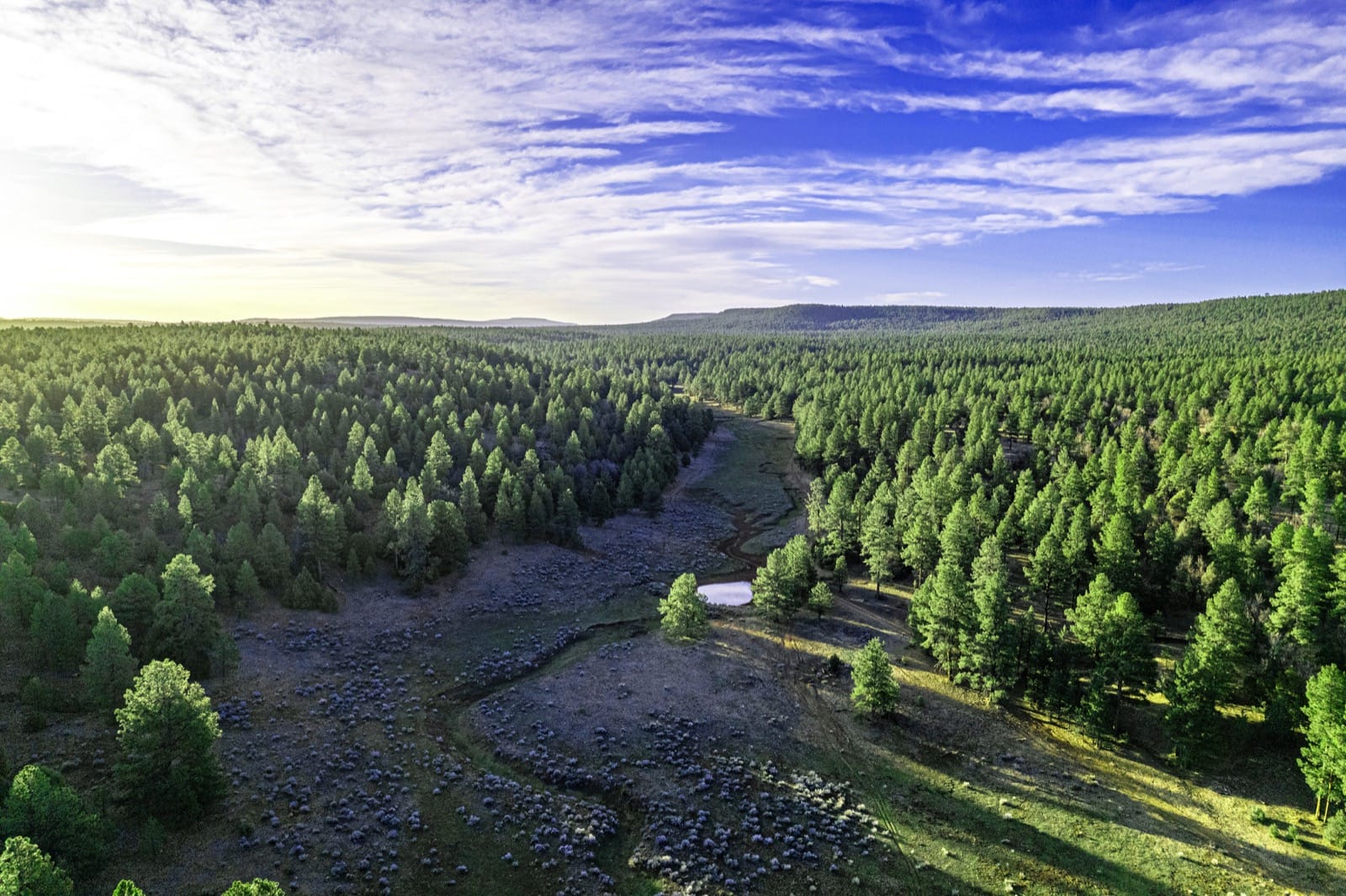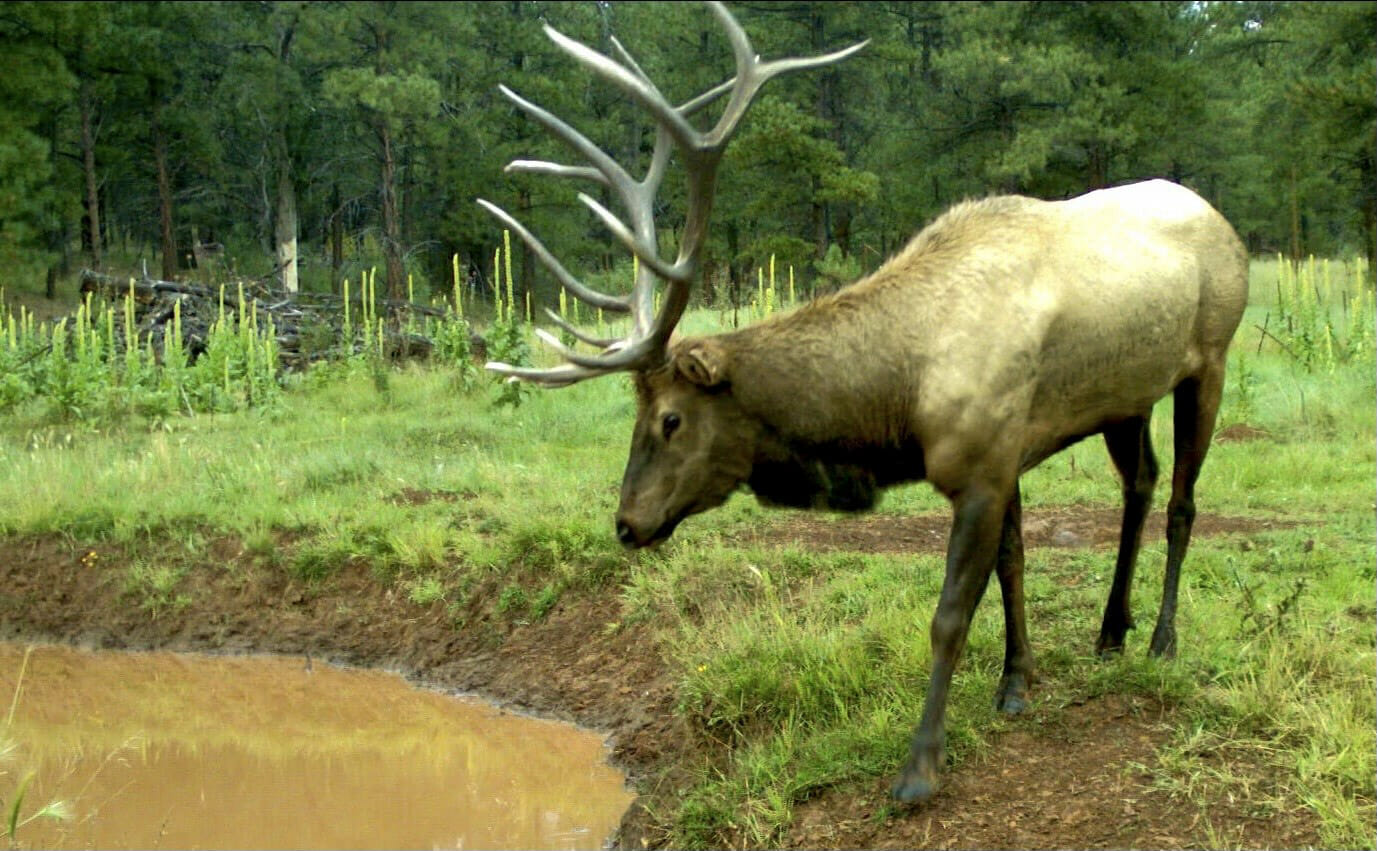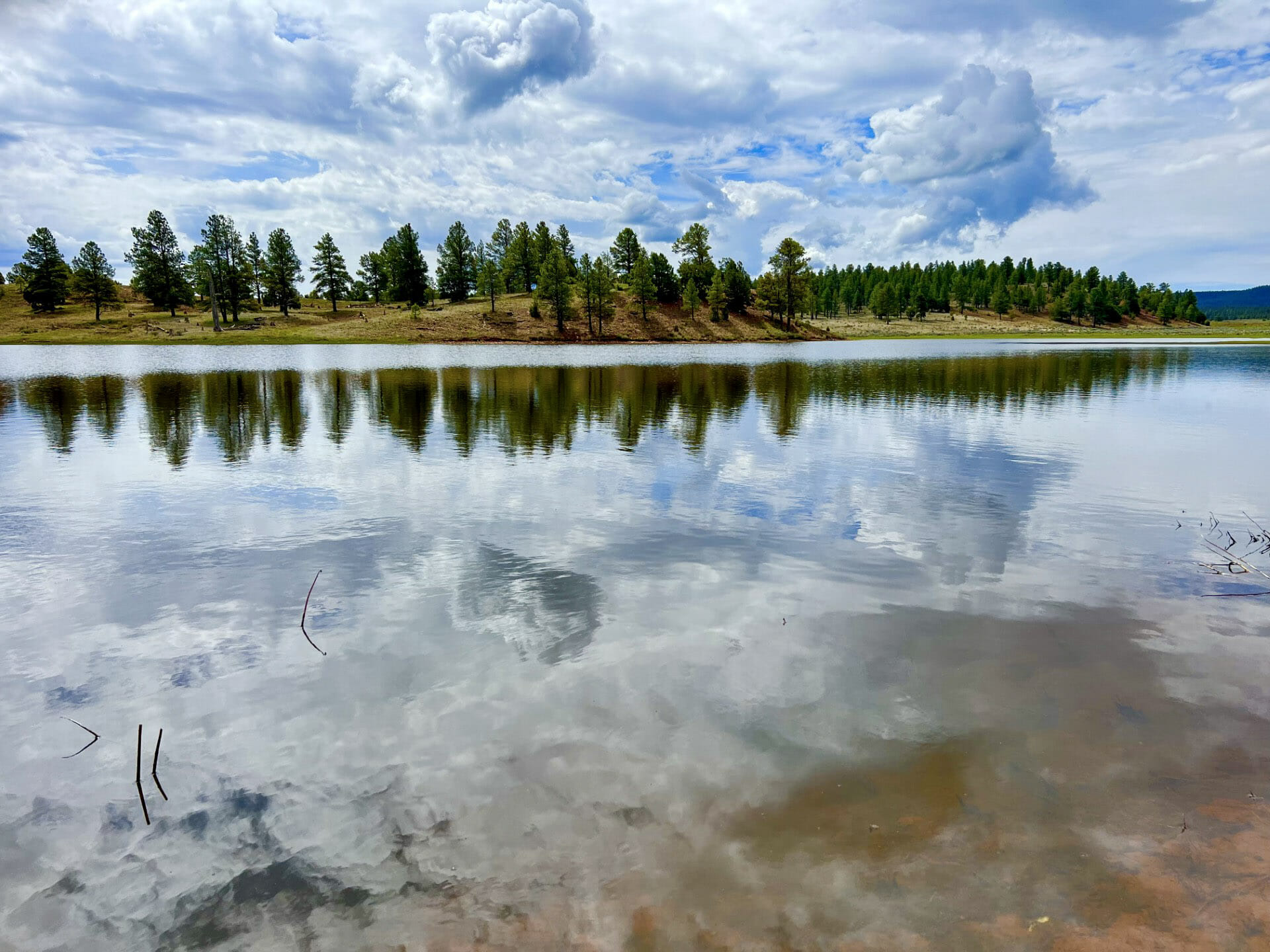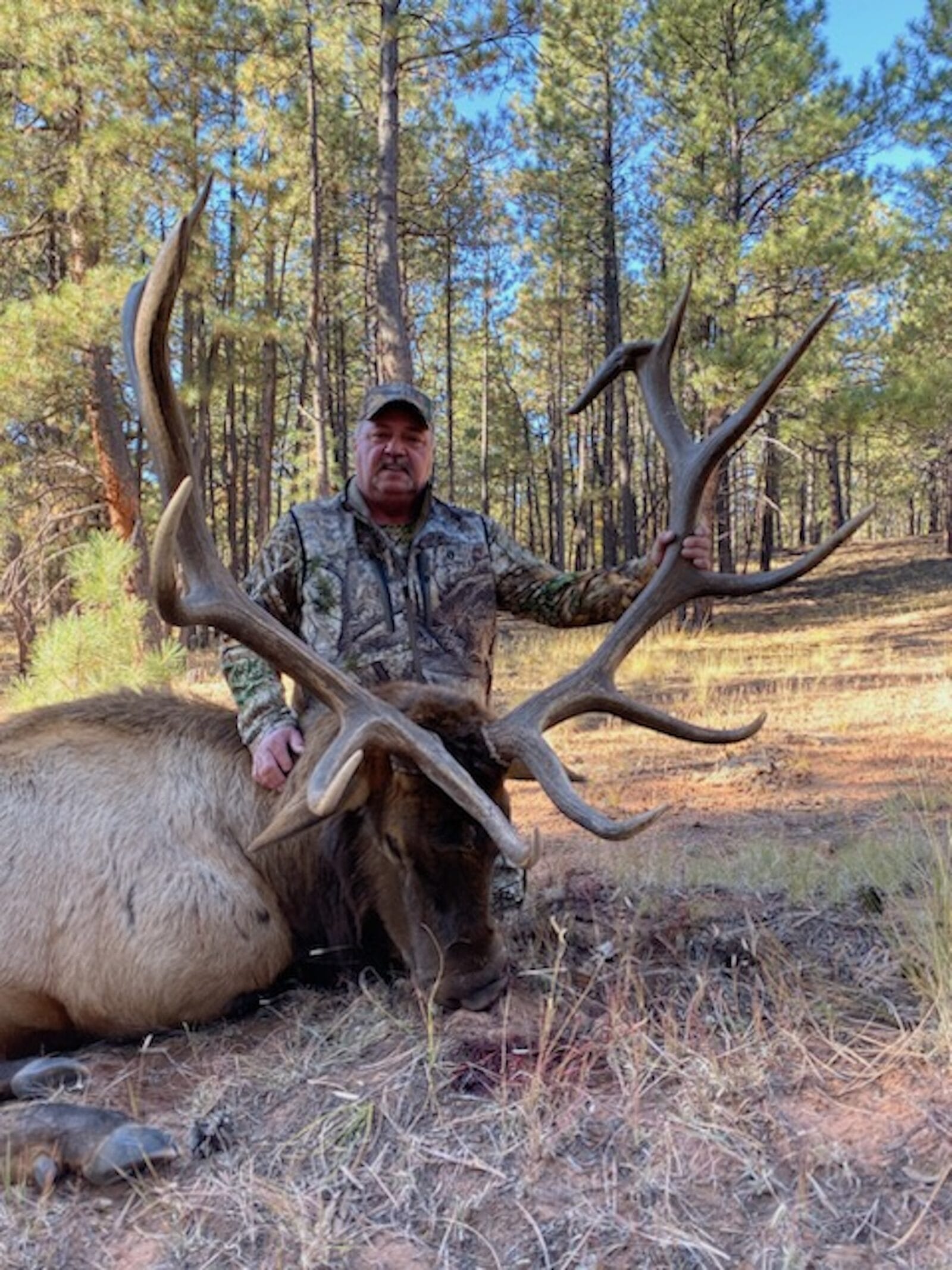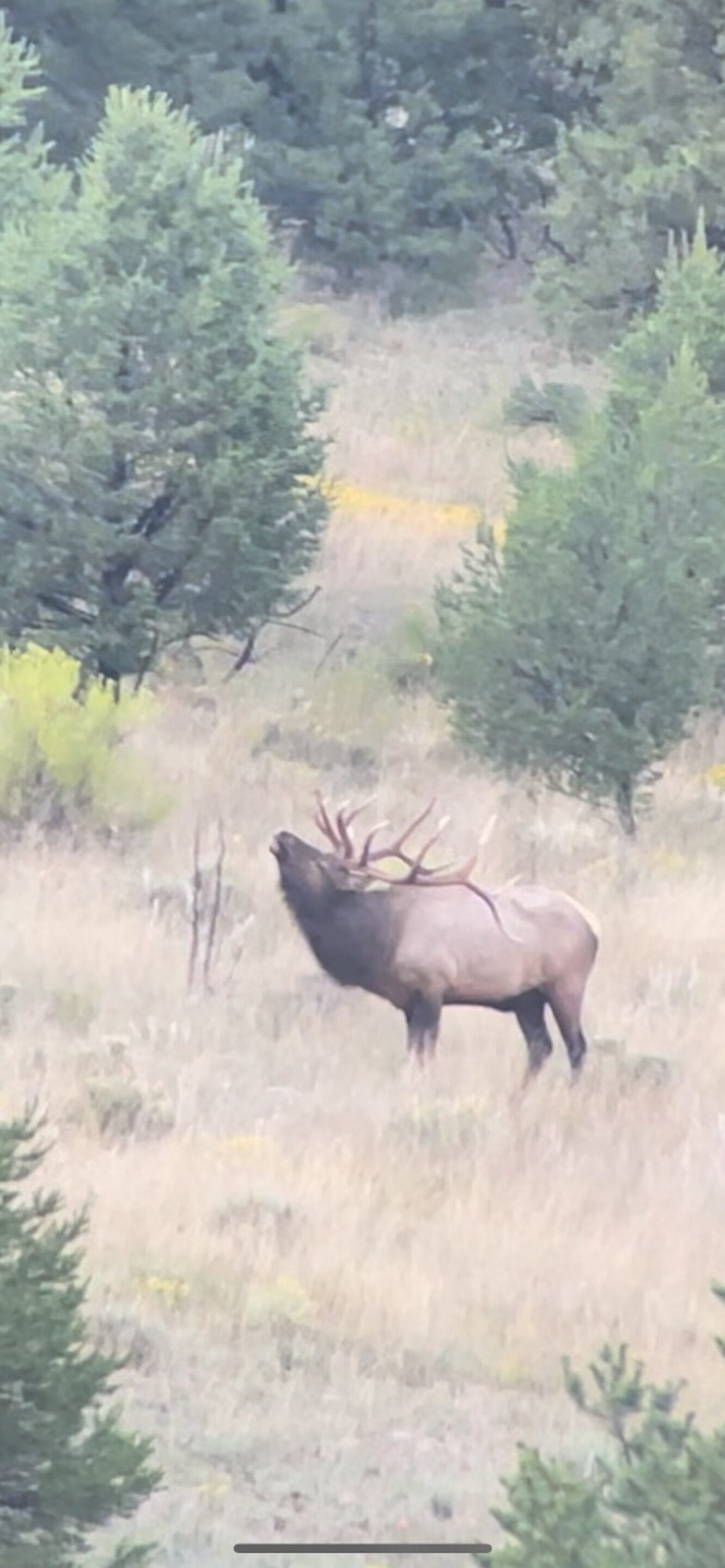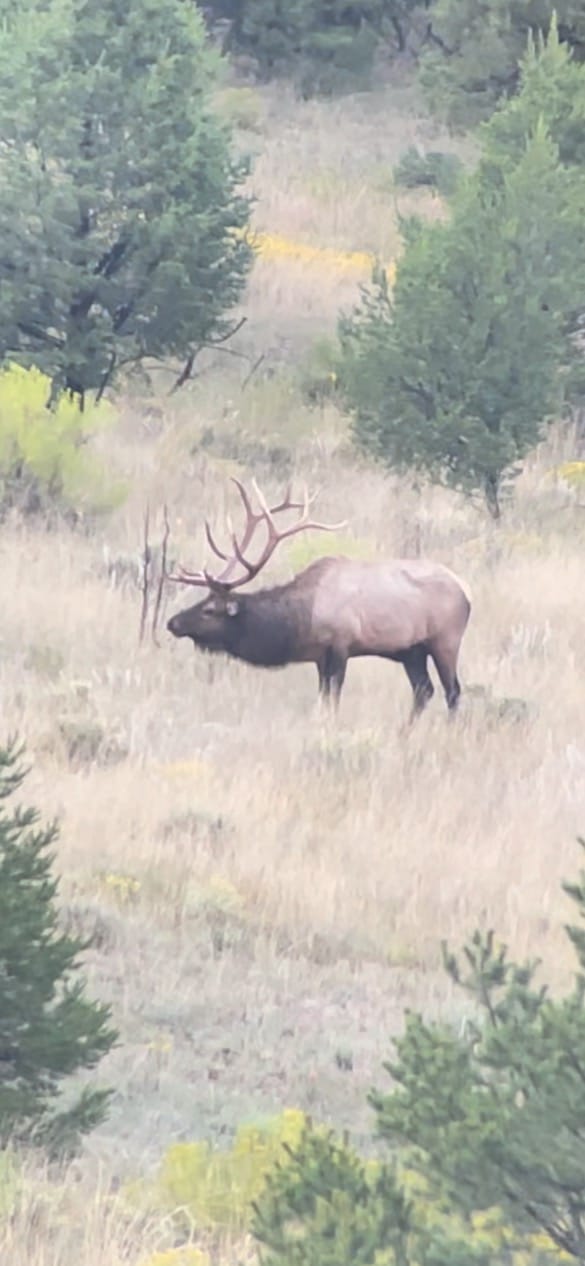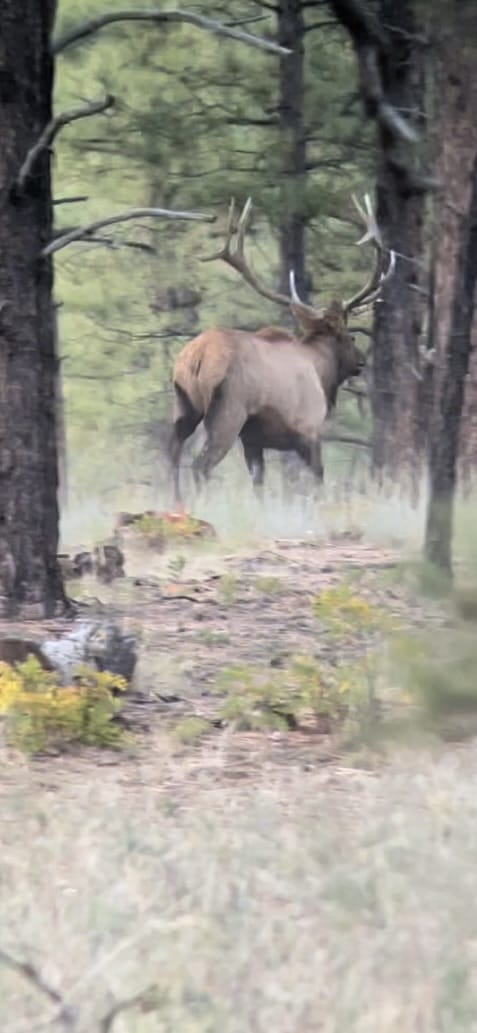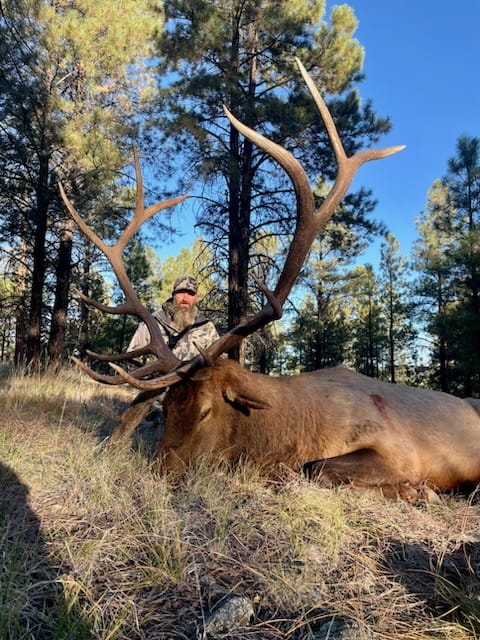 Property Details
Price: $20,735,000
Address:
TBD T12 N R15 W
Grants, New Mexico
87020
Acres: 7,540±
Features:
Cattle Operation
Pasture Fencing
Big Game Hunting
For More Information: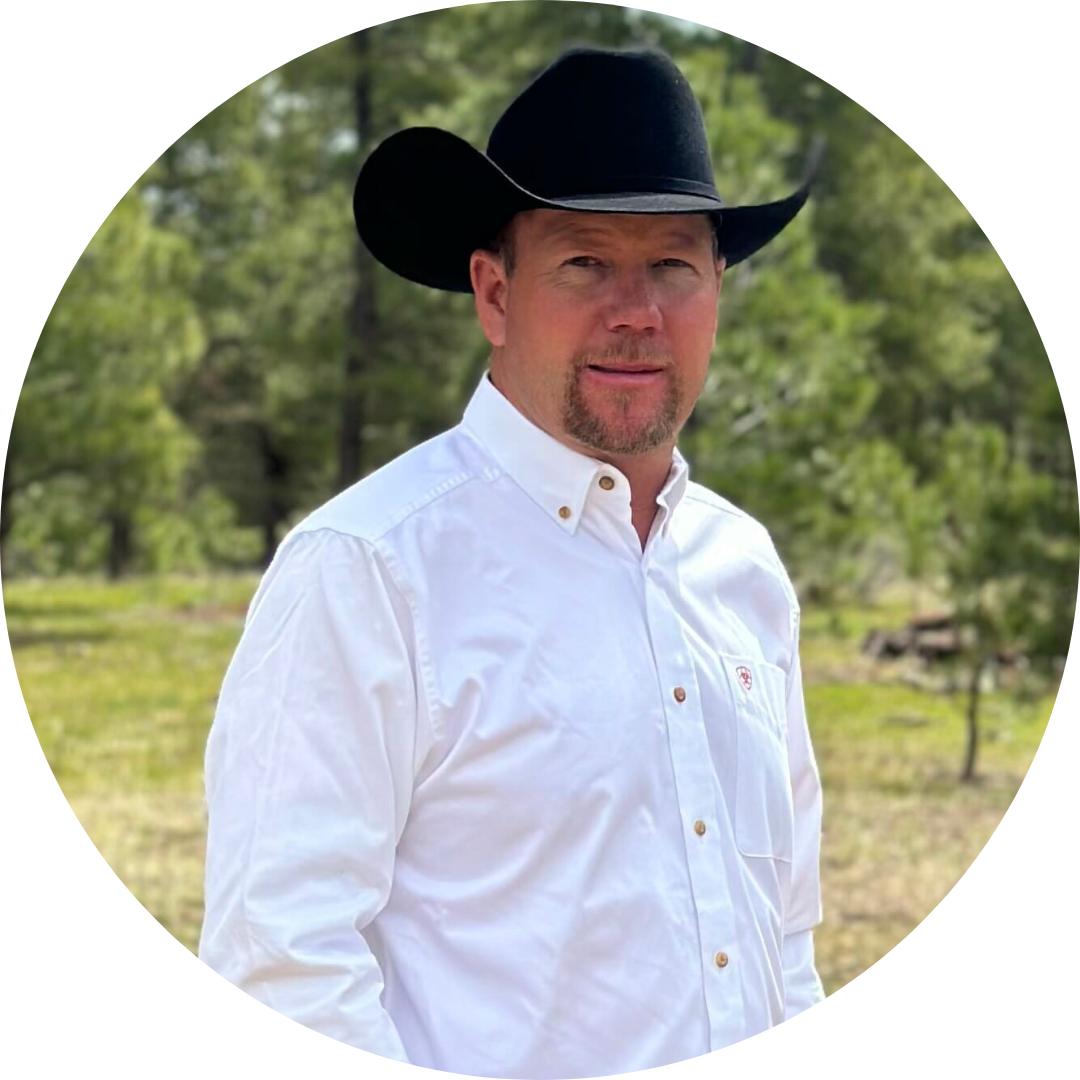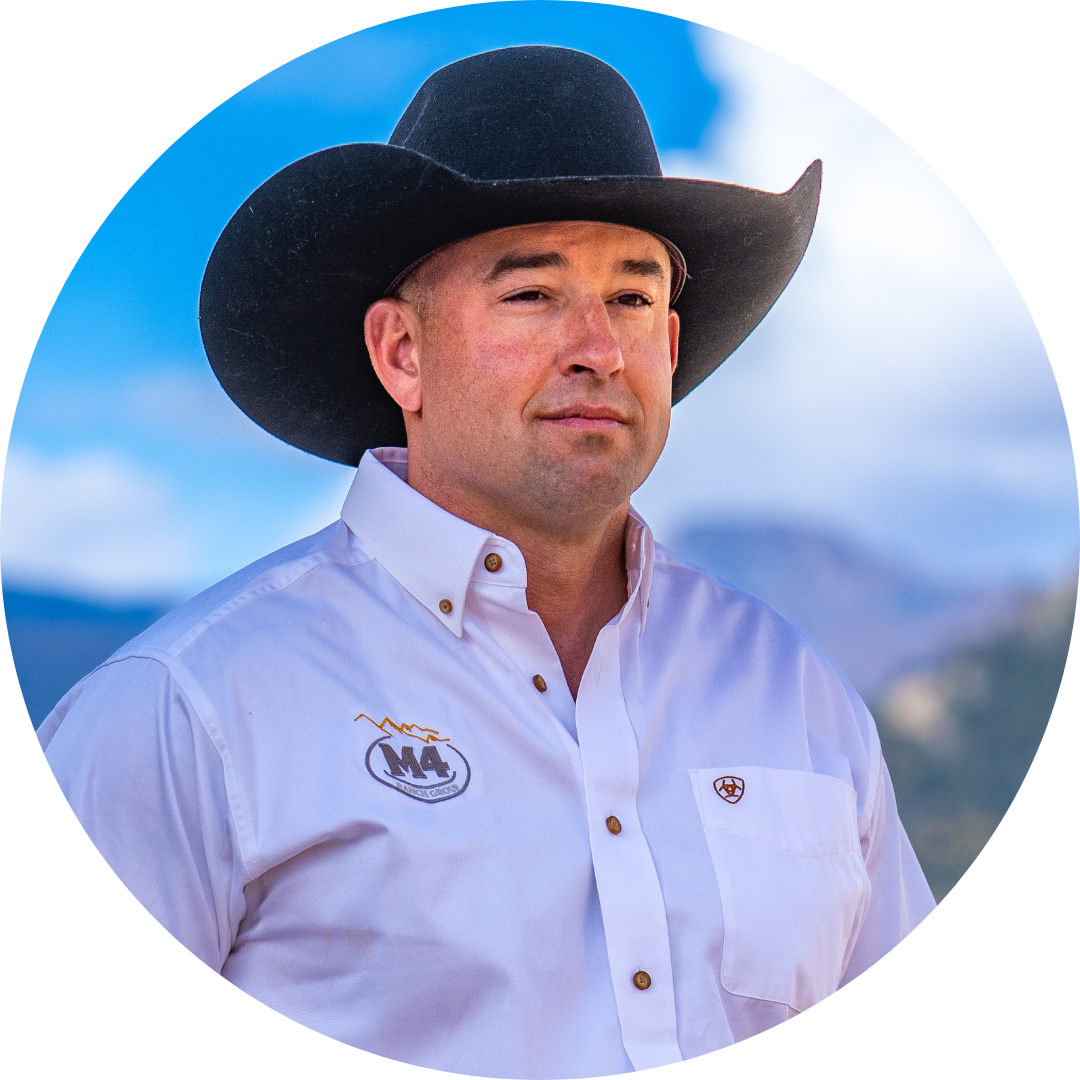 Maps