Zuni Mountain Elk & Cattle Ranch
$5,990,000
El Morro, New Mexico
4,262± ACRES
About this Ranch


Located in Cibola County, New Mexico, consisting of 4,262± deeded acres, this one-of-a-kind ranch is richly diverse in history, big game, and beautiful scenery. In addition, Zuni Mountain Elk & Cattle Ranch backs into 40,762± acres. The ranch borders the historically significant "El Morro" National Monument in addition to its own historical solid background being owned by the same family dating back to the late 1800s.

From the ranch there is breathtaking scenery and stunning views to the west, views of sandstone that rise from a bed of Ponderosa and piñon pine. From the north, one will have views of the vast Zuni Mountains.
The ranch has primarily been used as a working cattle ranch throughout spring and summer and then transitions into a recreational hunting ranch in the fall and winter. Zuni Mountain Elk & Cattle Ranch carries a resident elk herd annually. The herd substantially increases through October-December as part of the unit 10 migration route. Bull elk in the class of up to 400 inches have been documented in the area. Mule deer are also residents, with Bucks up to 200+ inches being harvested on the ranch. With the abundant wildlife, there are opportunities for hunting Miriam Turkey and black bear.

Historically the ranch receives three bull elk tags, five either sex elk archery tags, and four cow elk tags. Landowner mule deer, bear, and turkey are obtained over the counter. Western New Mexico big game units have very flexible elk seasons for landowner tags being available from September 1st to December 31st.
Evidence of elk activity is found throughout the ranch, from rubs and trails in every arroyo to wallows at every stock pond. Water sources on the ranch include a centrally located, highly productive solar water well in addition to three stock ponds.

The very level, highly usable land is vacant and holds no current structures; it is fully fenced with 19.5± miles of fencing and has ranch roads throughout its interior for access. The property is 200± yards from a main paved highway, borders a county road, and has power on two sides. The ranch is located within 30 minutes of Interstate 40 and is under two hours from Albuquerque International Airport.
Photo Gallery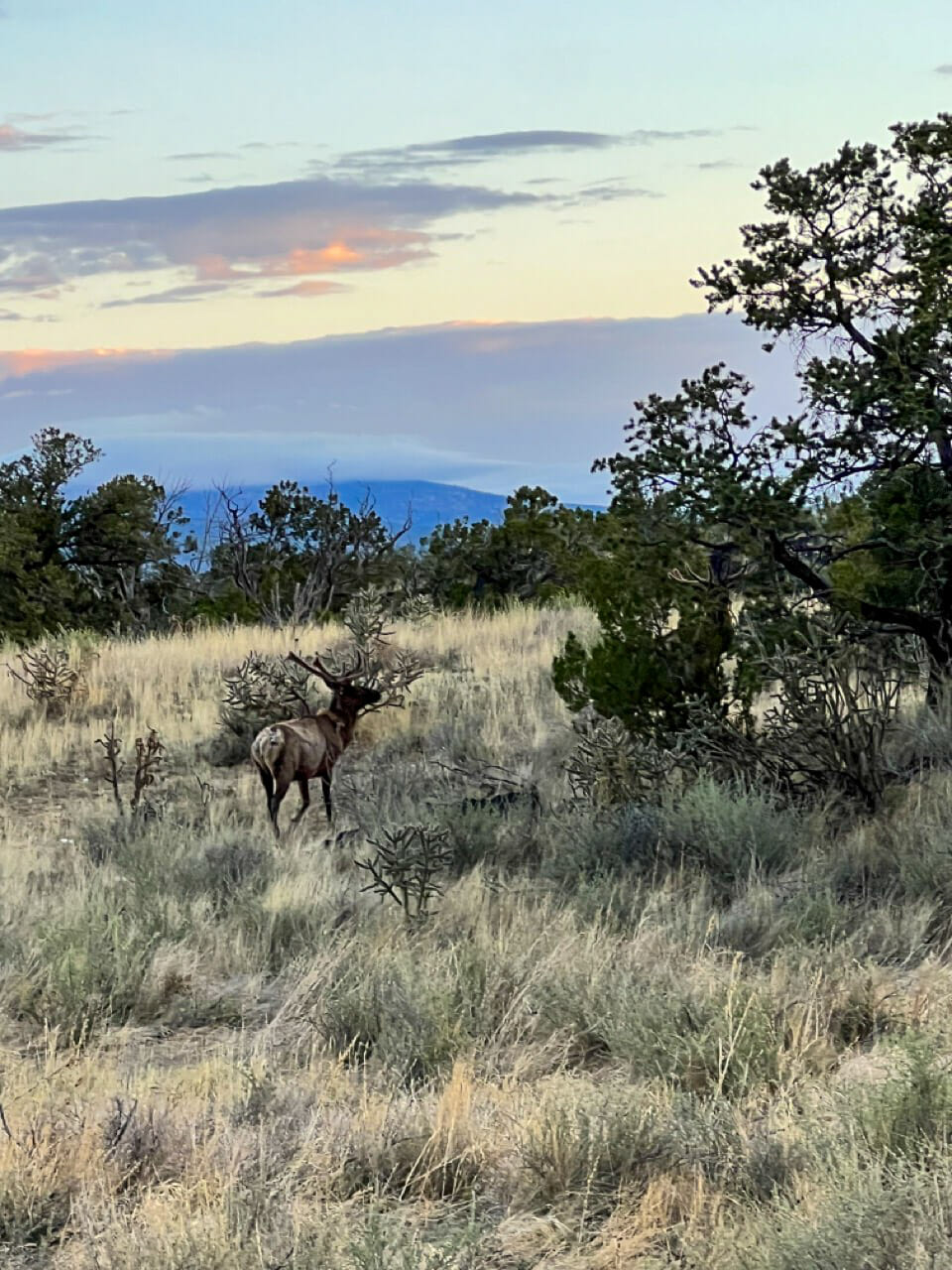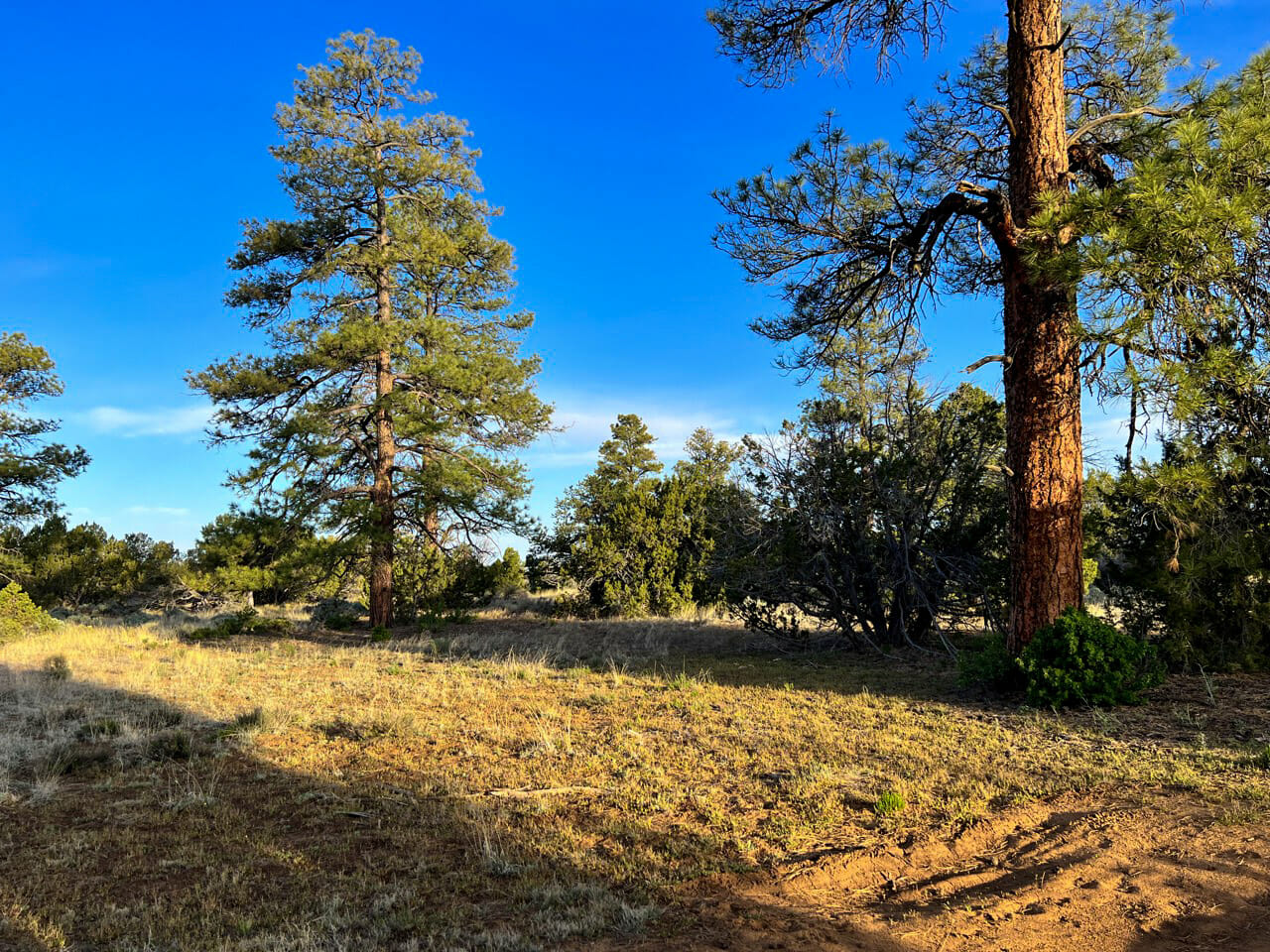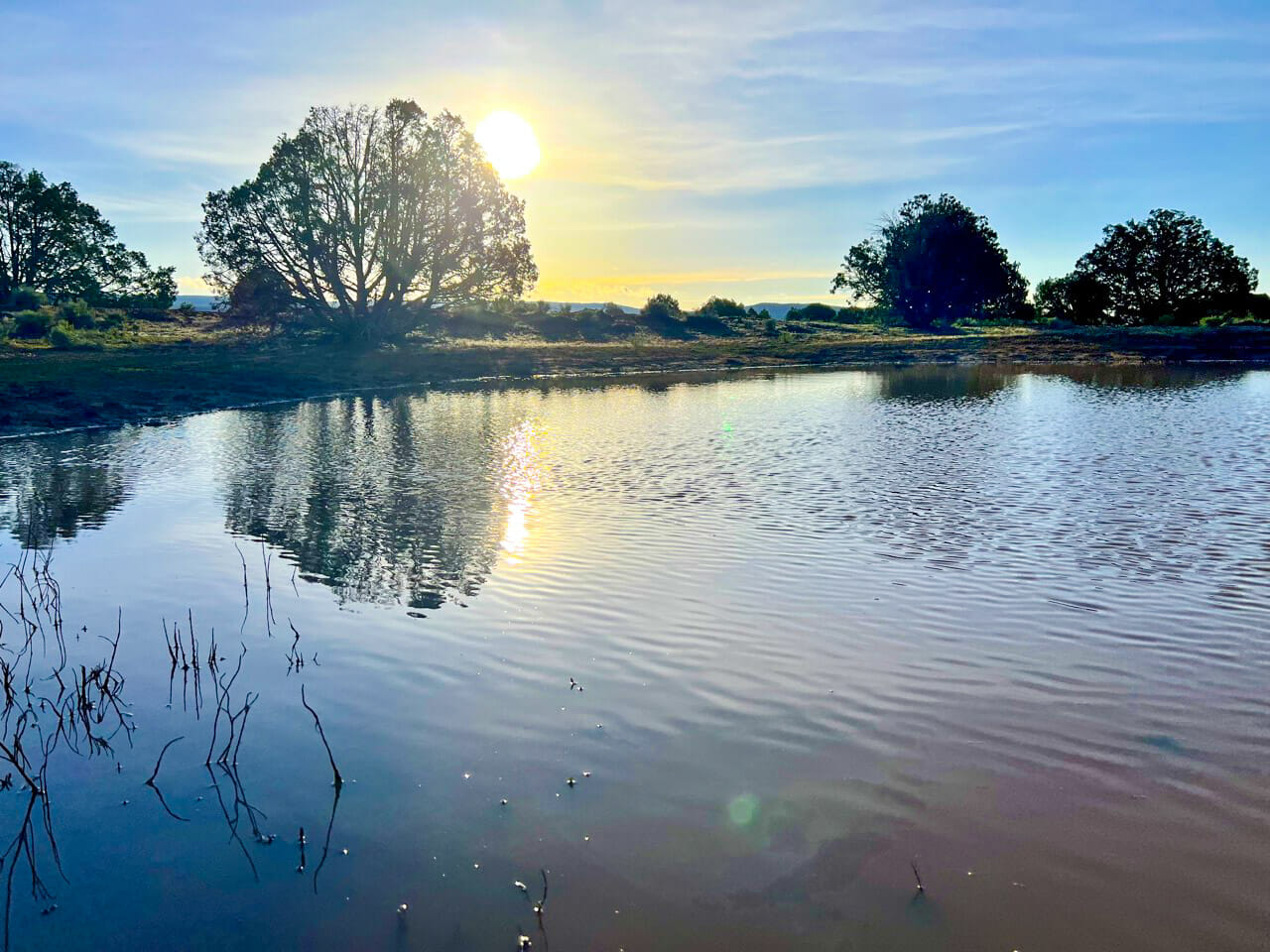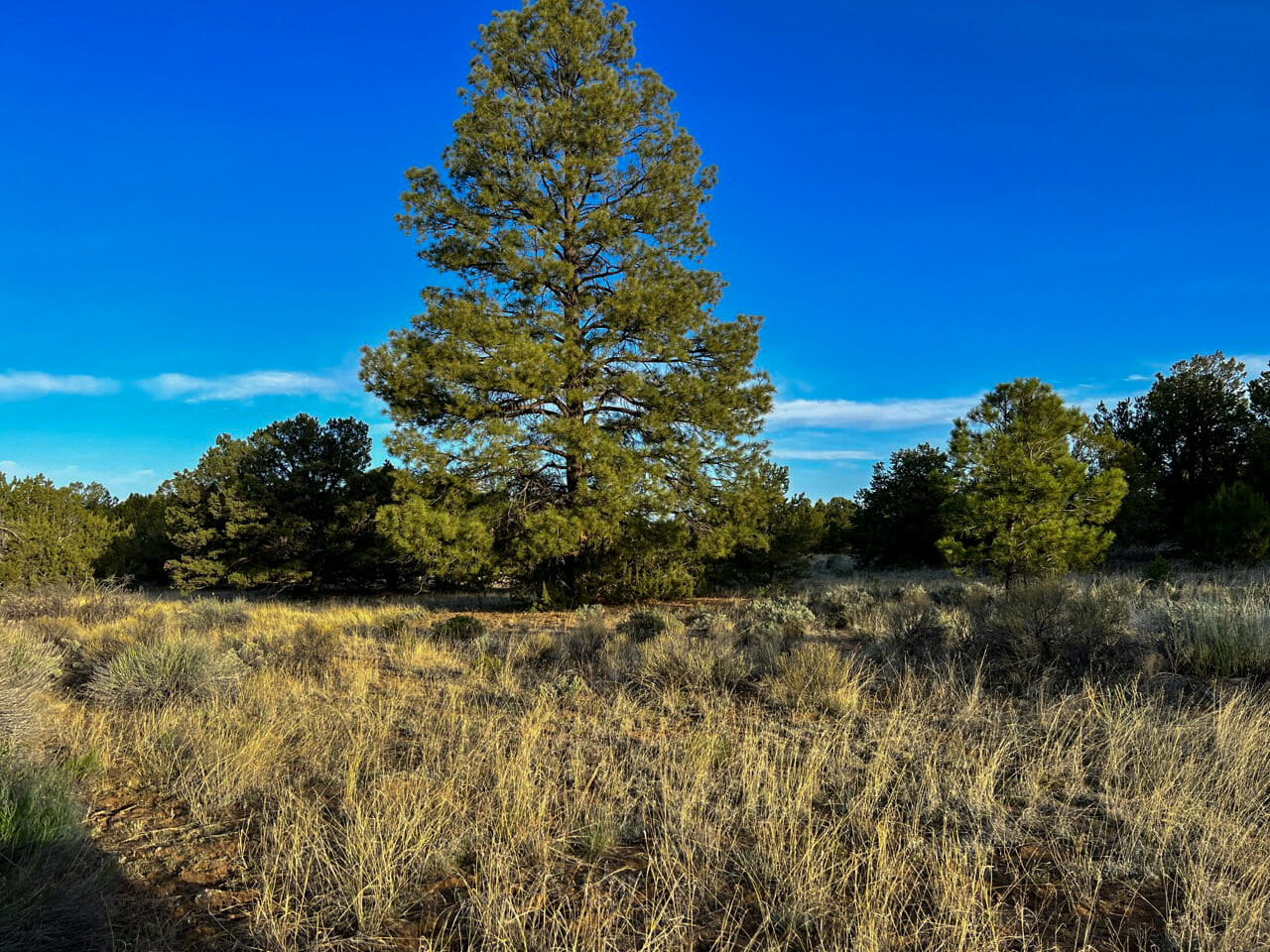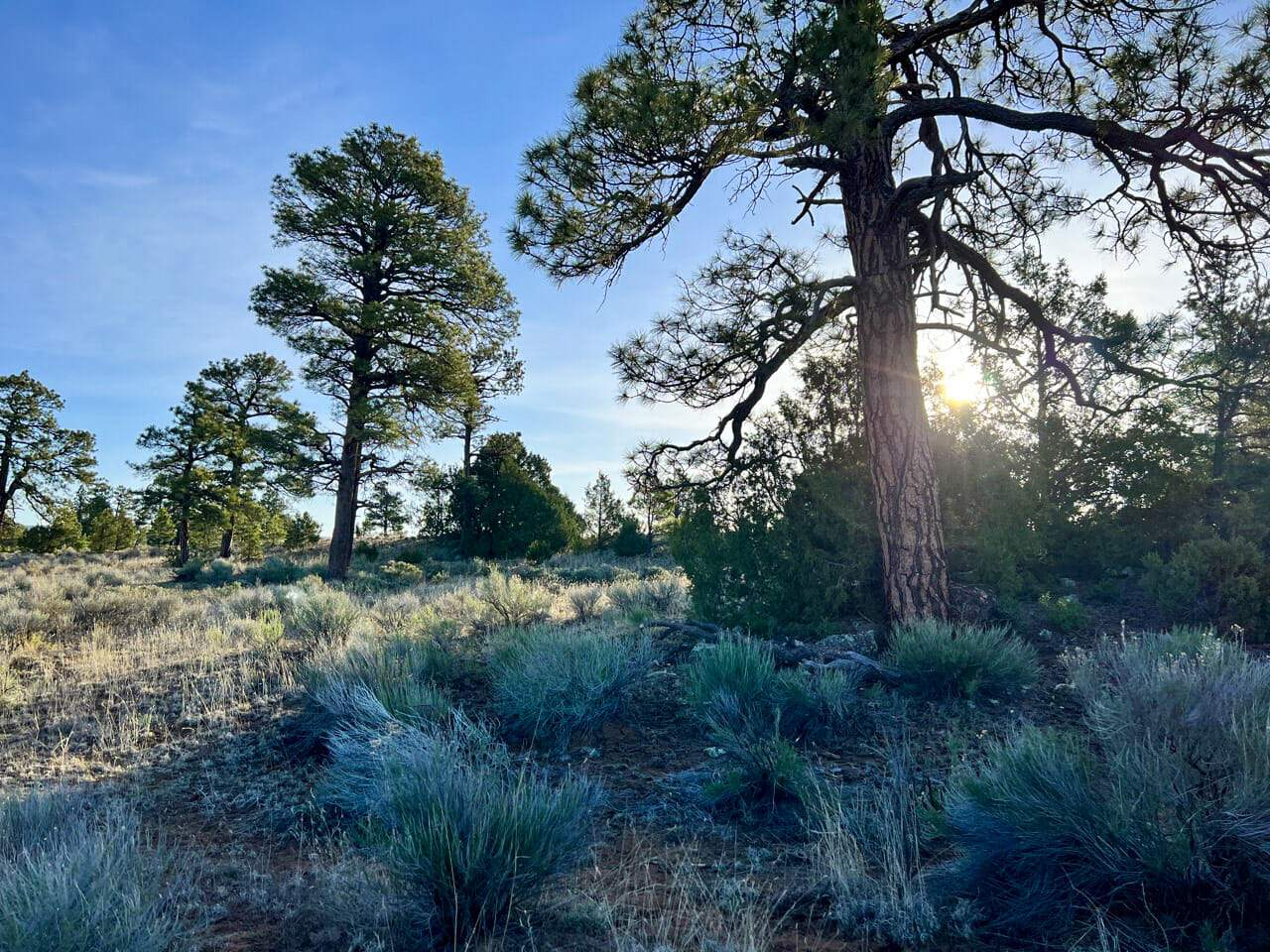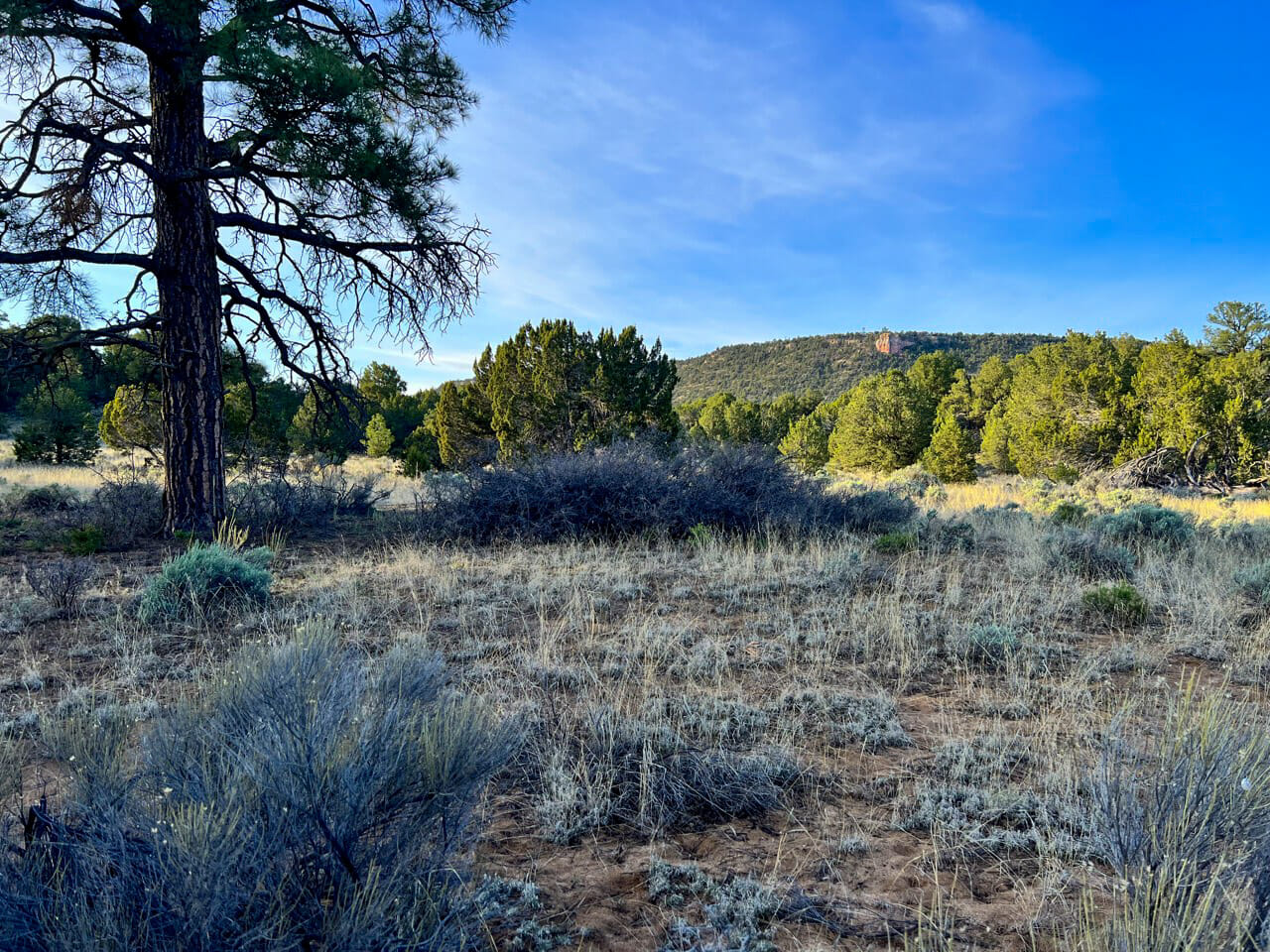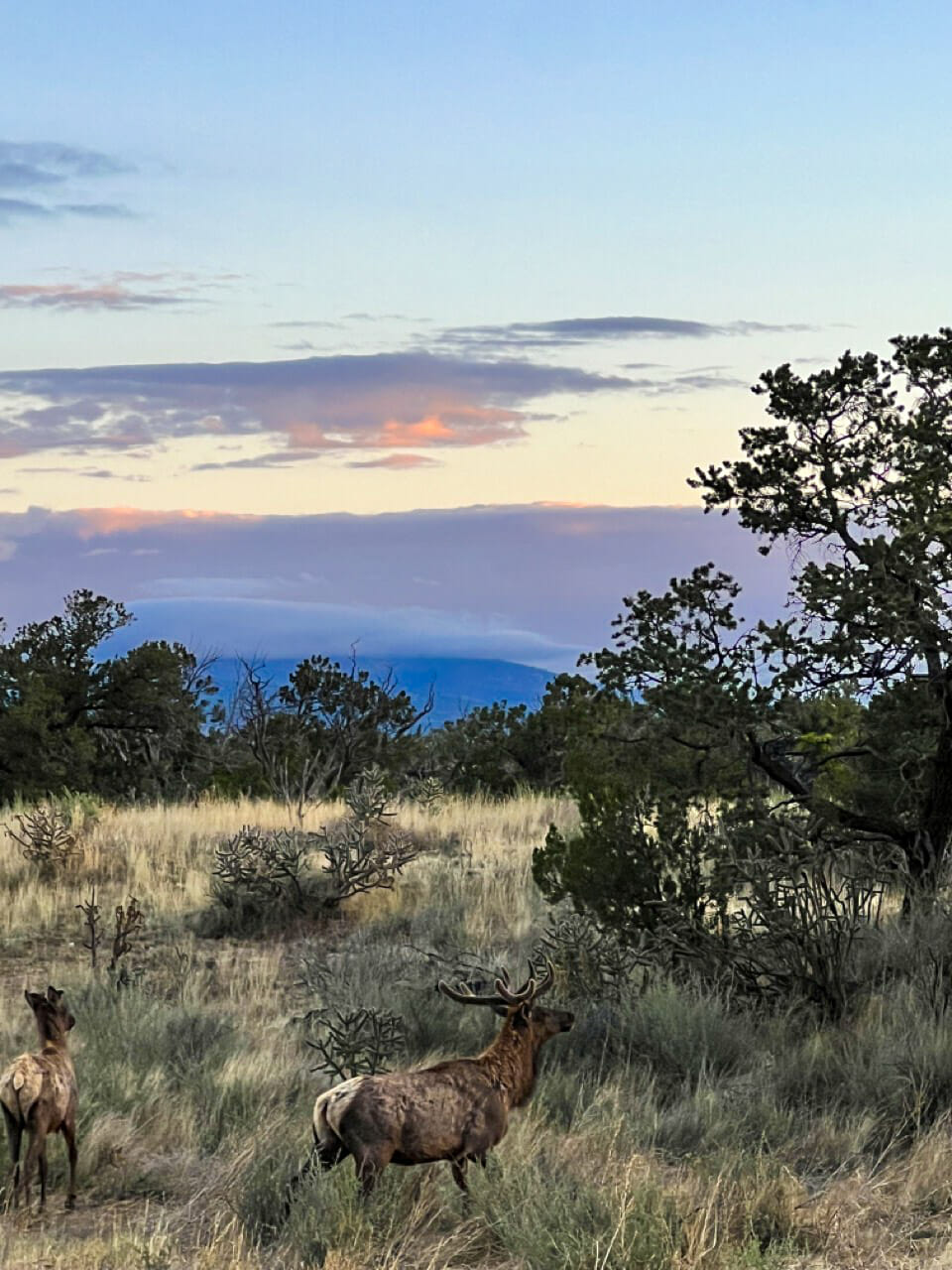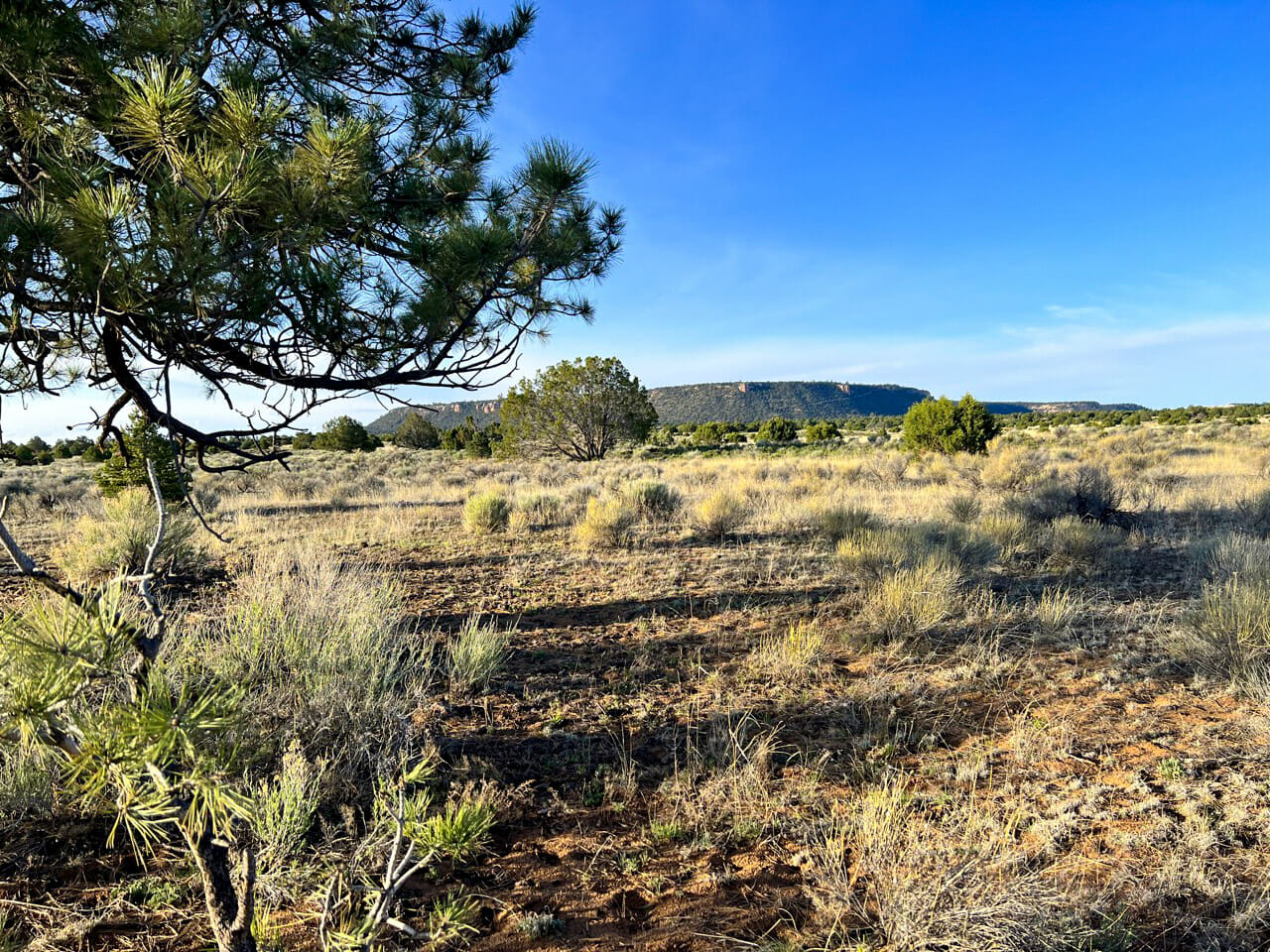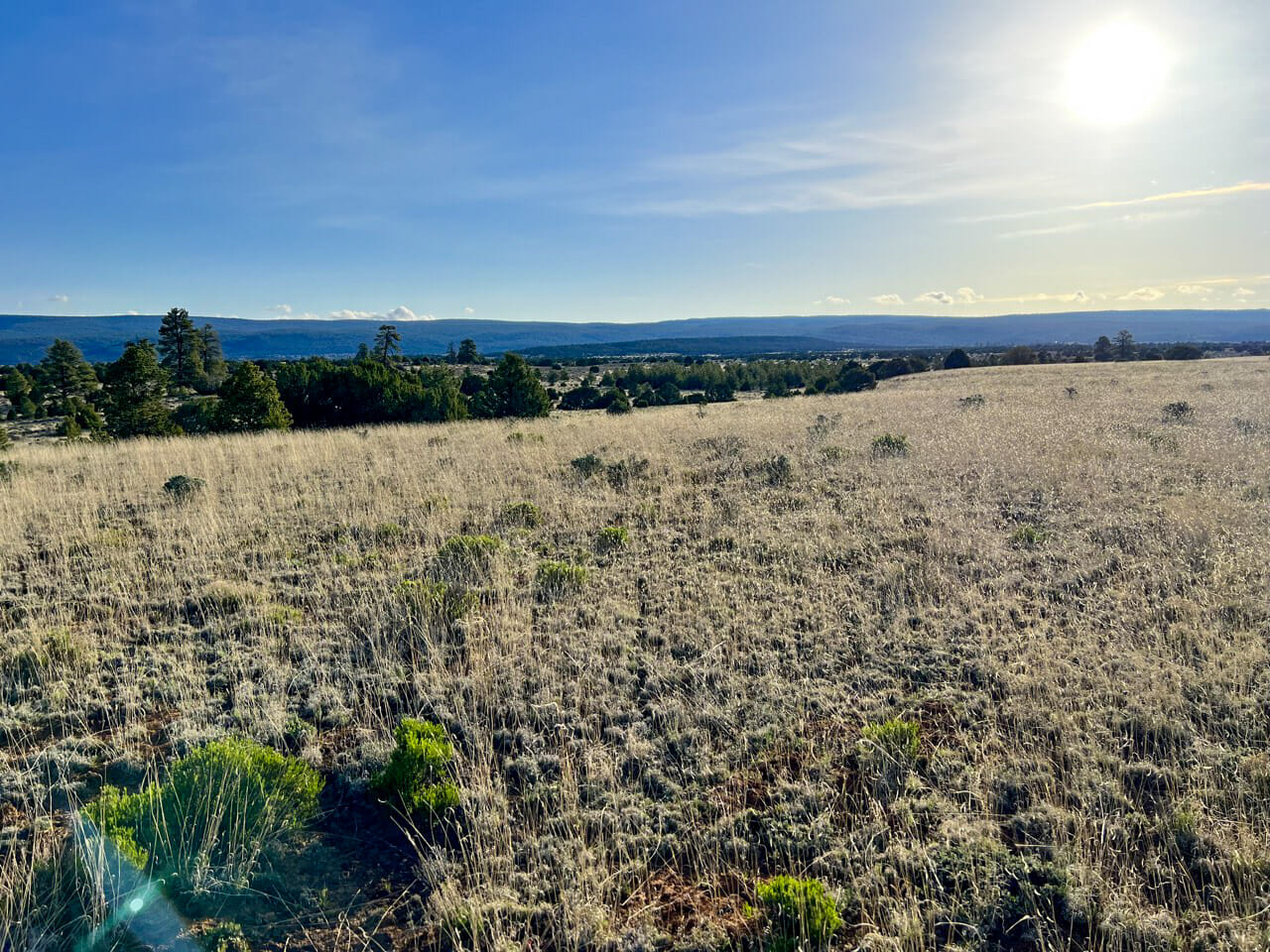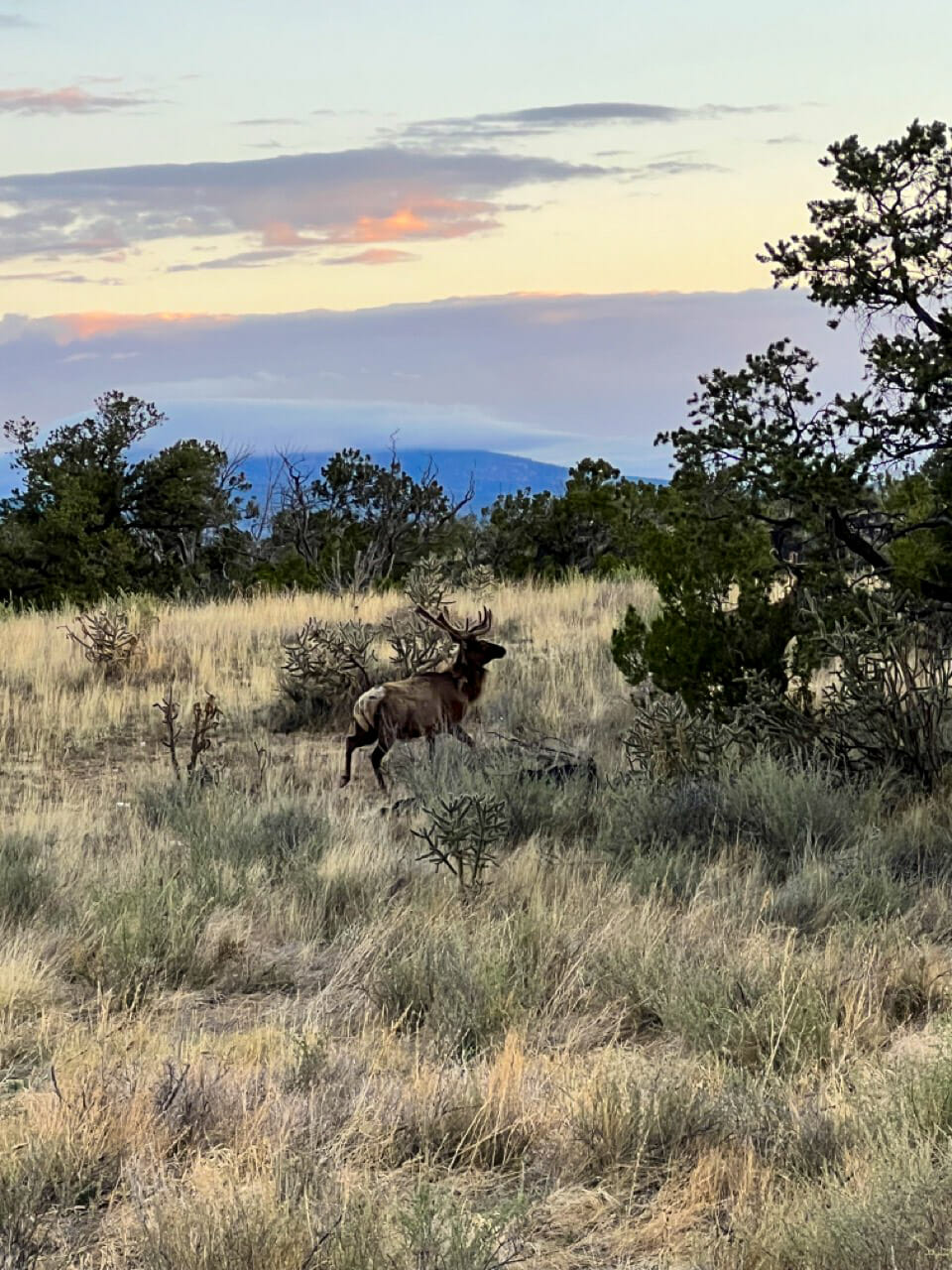 Property Details
Price: $5,990,000
Address:
TBD Ice Caves Road 53
El Morro, New Mexico
87321
Acres: 4,262±
Features:
Fully fenced, grazing, bountiful game
For More Information: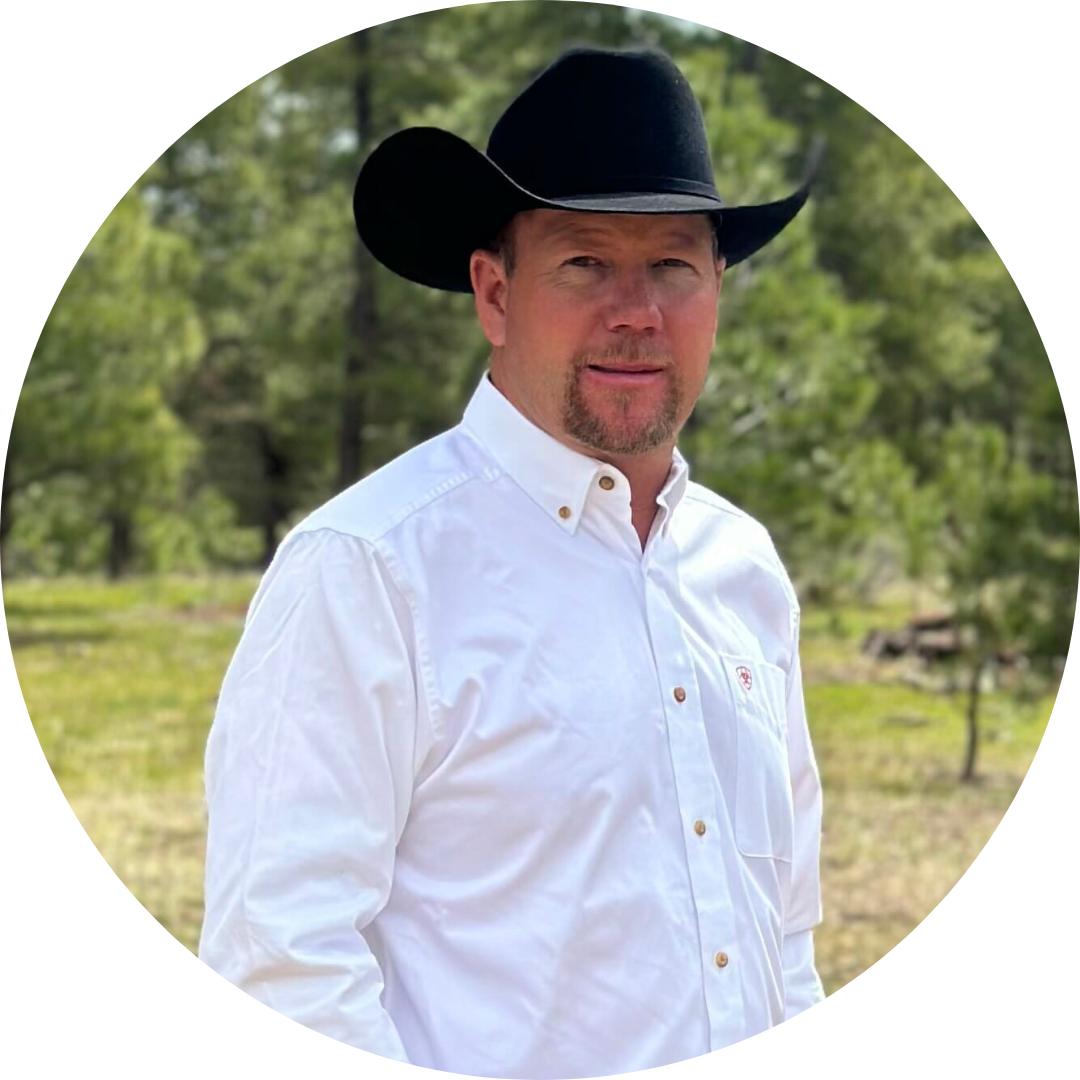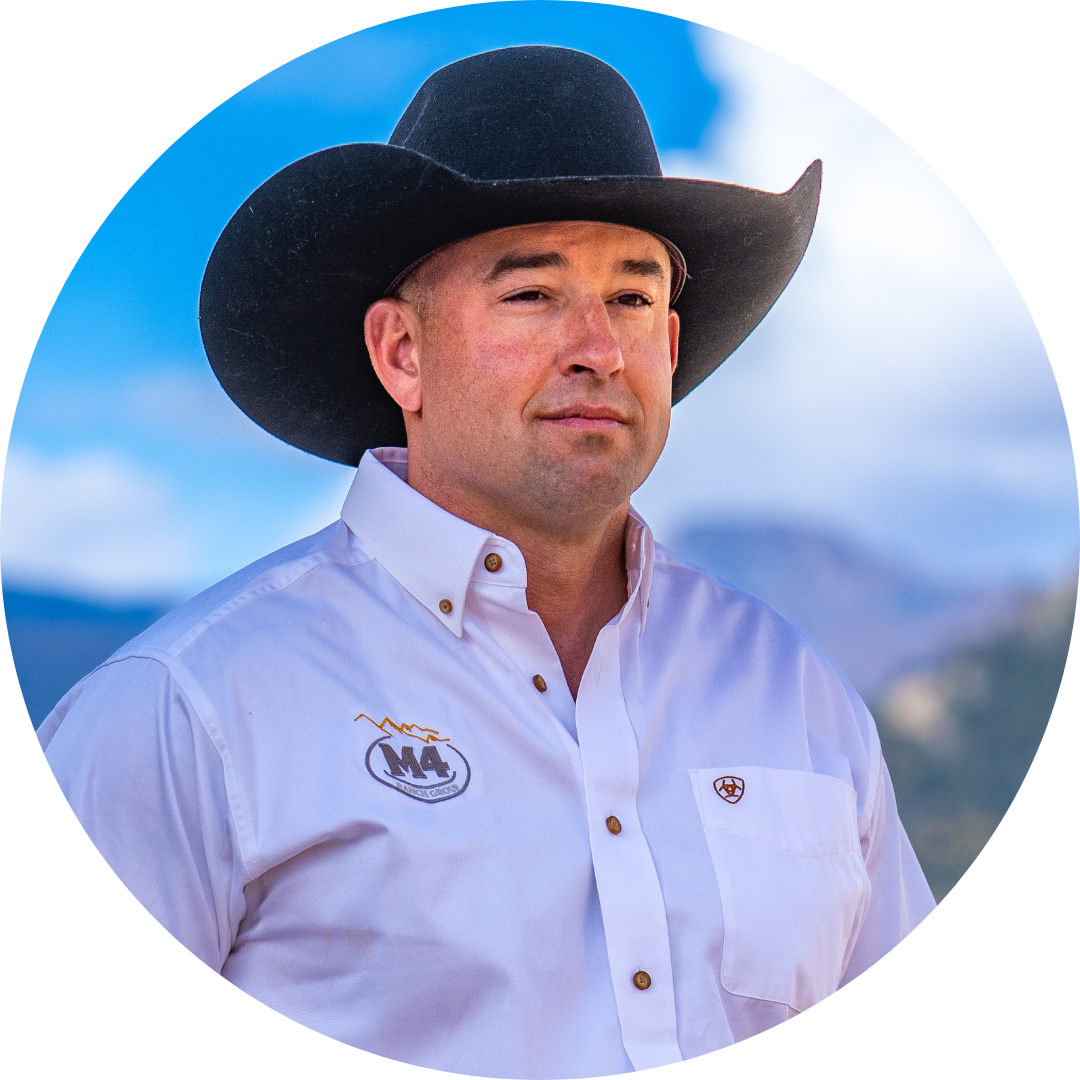 Maps