North Star Ranch
$6,900,000
La Veta, Colorado
302± ACRES
About this Ranch


Welcome to North Star Ranch, a stunning estate nestled in the historic Cuchara Valley of La Veta, Colorado, in picturesque Huerfano County.

Spanning 302± acres, this ranch boasts an impressive list of features, including senior water rights, 140± acres of irrigated land, and approximately 1.23± miles of meandering Cuchara River. With three wells on the property, you'll have ample water resources. The ranch's panorama is nothing short of breathtaking, offering views of several majestic peaks, including Mount Mestas, Sheep Mountain, Silver Mountain, Trenchera Peak, Mariquita Peak, Iron Nipple, West Spanish Peak, and East Spanish Peak.

North Star Ranch showcases an array of exceptional improvements. At its heart is the 3,929± square foot main house, a Mediterranean-style masterpiece designed by Miller Roodell Architecture. The home's stone floors, plaster walls, troweled stucco exterior, and hewn beam trussed ceilings create an ideal environment for both relaxation and entertainment. Oriented to maximize the southern Colorado peaks, this home is meticulously designed and maintained to satisfy the most discerning buyer.

Complementing the main residence is a 930± square foot 1-bedroom, 1-bath Guest Casita, offering comfort and privacy. For those seeking a unique experience, the mountain riverfront yurt awaits, with a fire pit, unparalleled views, and a custom bed and bath.

Equestrian enthusiasts will find state-of-the-art facilities at North Star Ranch, including a world-class 27,000± square foot riding arena (110'x220') with a sand bottom, 8 opening side walls, and a meeting room. There's also a thoughtfully designed 6,358± square foot horse barn and trainer apartment featuring 10 stalls, a wash bay, tack room, washroom, medical room, and a studio apartment for the trainer.

Renowned for its high-quality and diverse hunting opportunities, North Star Ranch is located in GMU 85. With a controlled draw system and limited hunting permits, the unit supports healthy populations of elk, Mule deer, black bear, mountain lion, and more. GMU 85 spans 1,175± square miles, offering ample space for big game enthusiasts to explore and pursue their trophy animals.

For outdoor enthusiasts, the Cuchara Valley offers a wide range of year-round activities. The area is a hiker's and backpacker's paradise, with numerous trails in the Spanish Peaks Wilderness area and Cuchara Valley. In winter, the region attracts skiers, snowshoers, and cross-country skiers. Additionally, the alpine lakes provide excellent opportunities for fishing.

North Star Ranch epitomizes the essence of Colorado living, where nature's beauty meets modern luxury. With its exceptional amenities, breathtaking landscapes, and a location that offers both serenity and adventure, this ranch is a true masterpiece. Whether you're an equestrian enthusiast, an outdoor adventurer, or simply seeking a slice of tranquility, North Star Ranch invites you to experience the finest that the Colorado has to offer.
Photo Gallery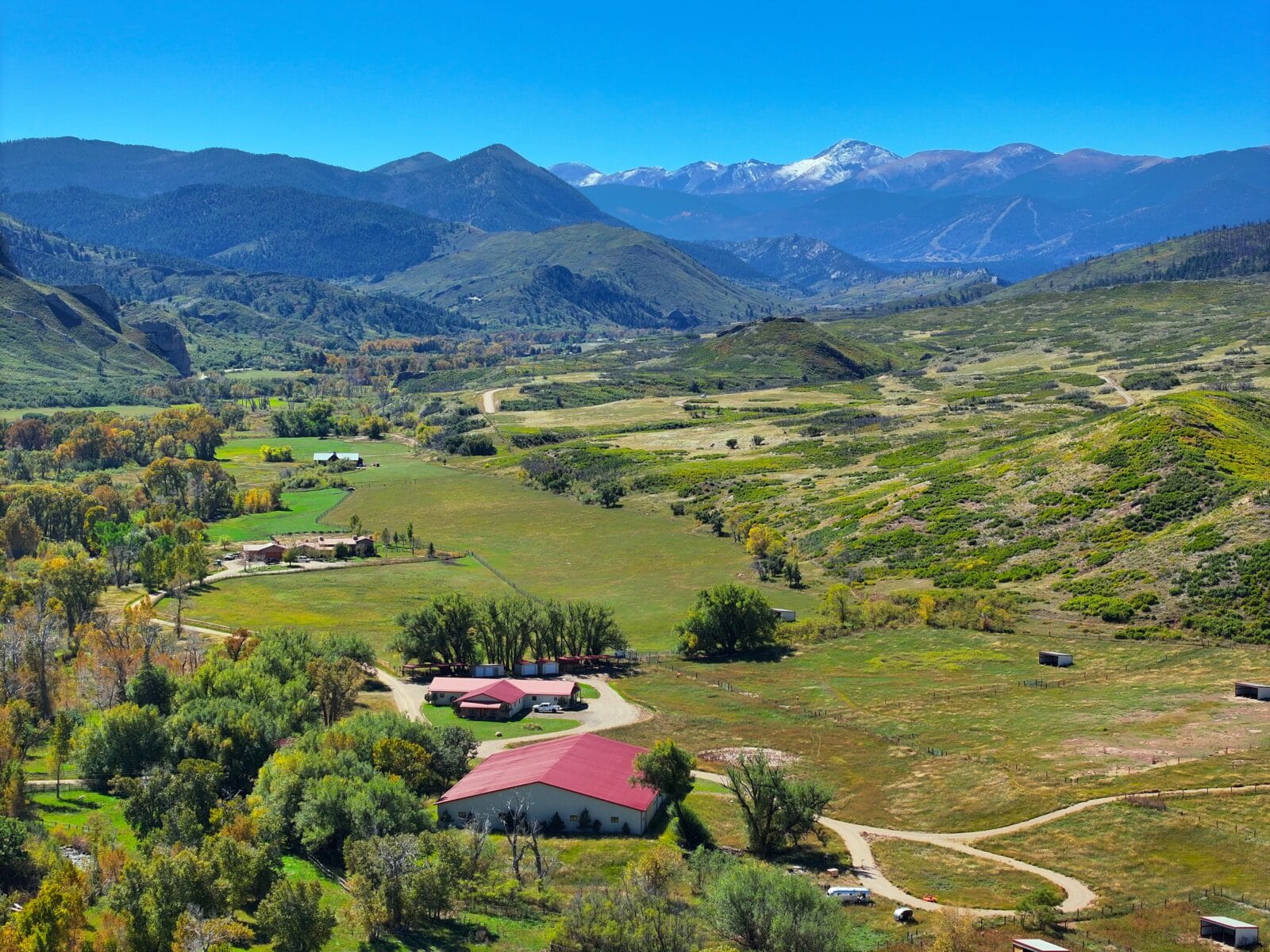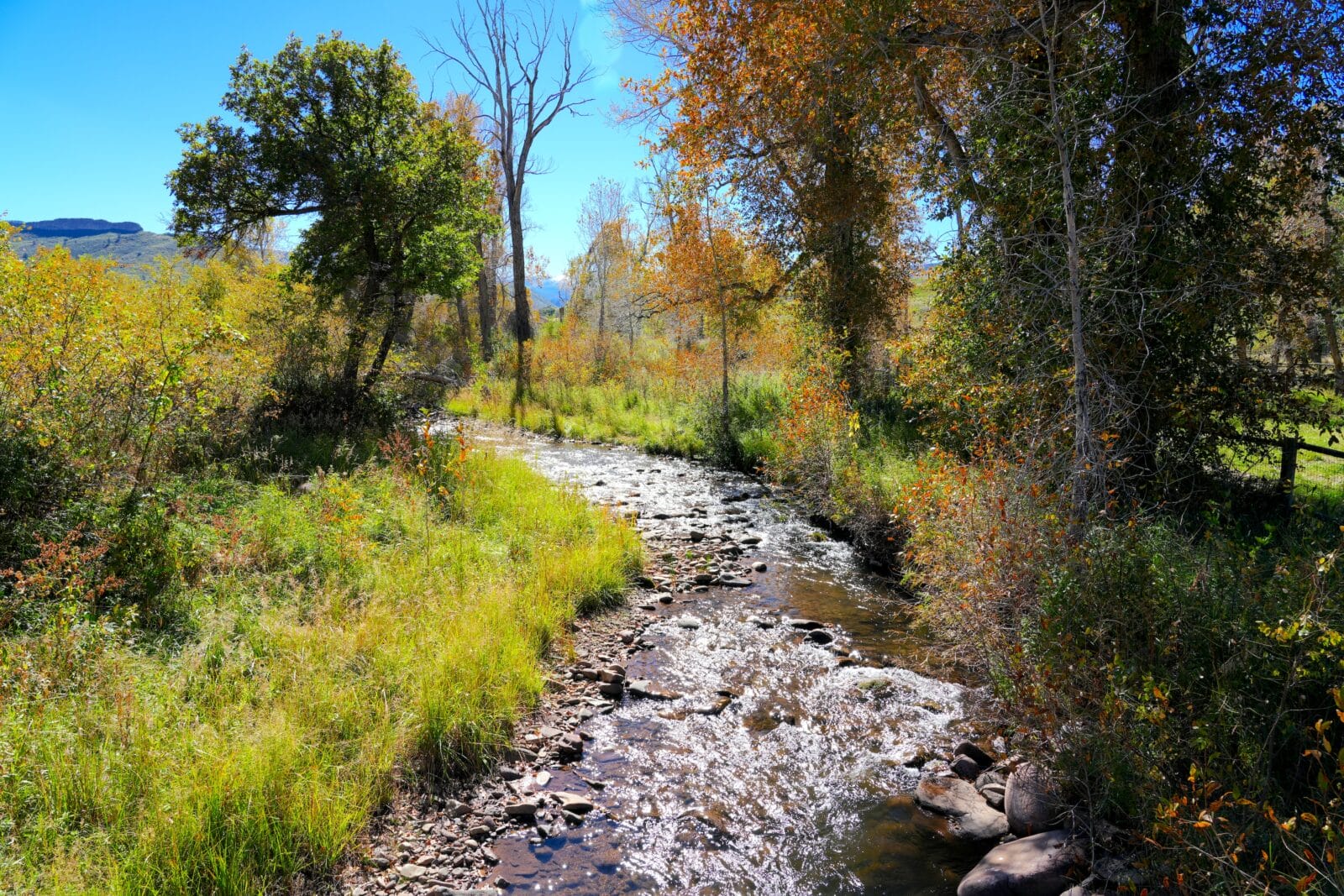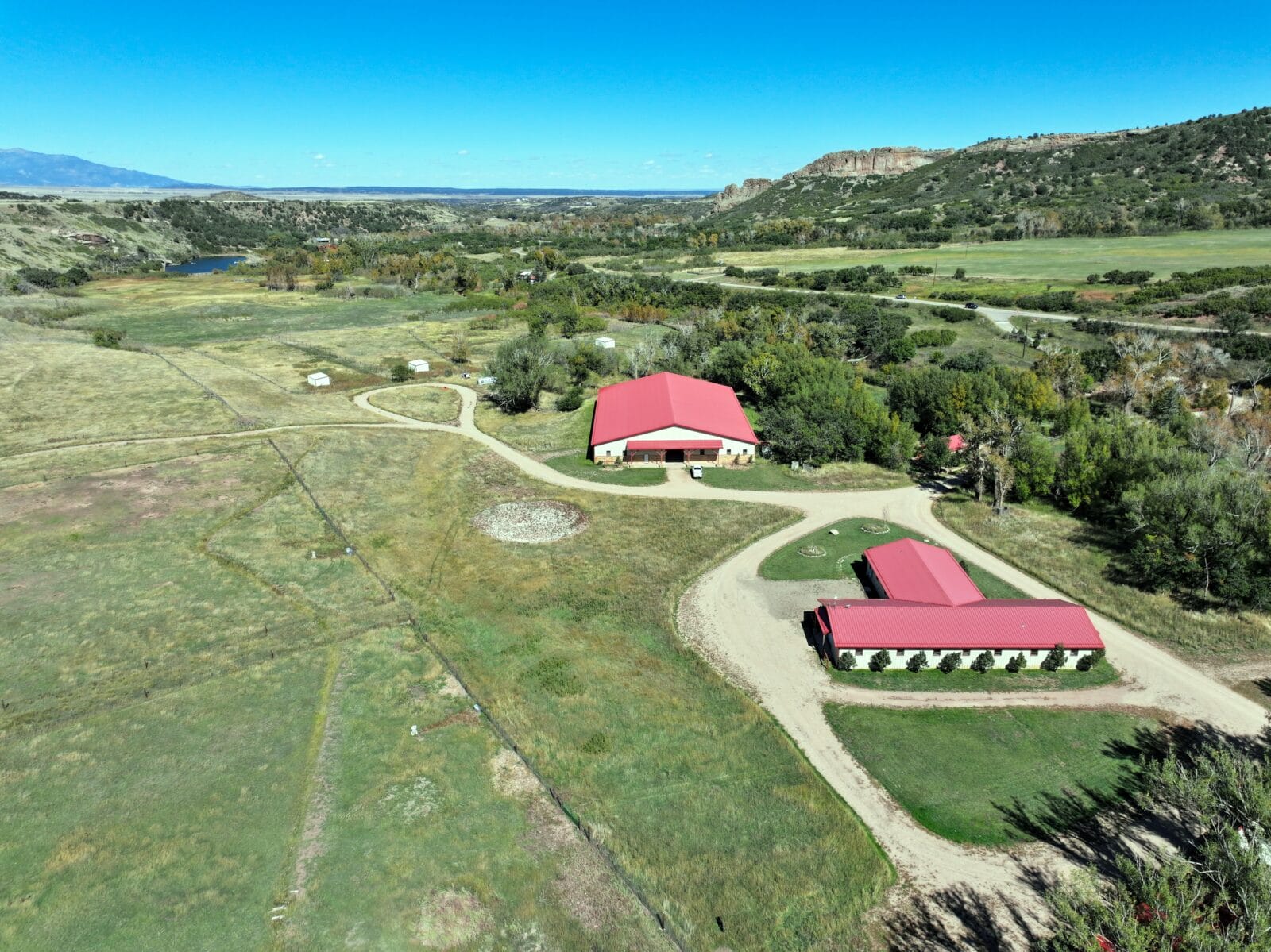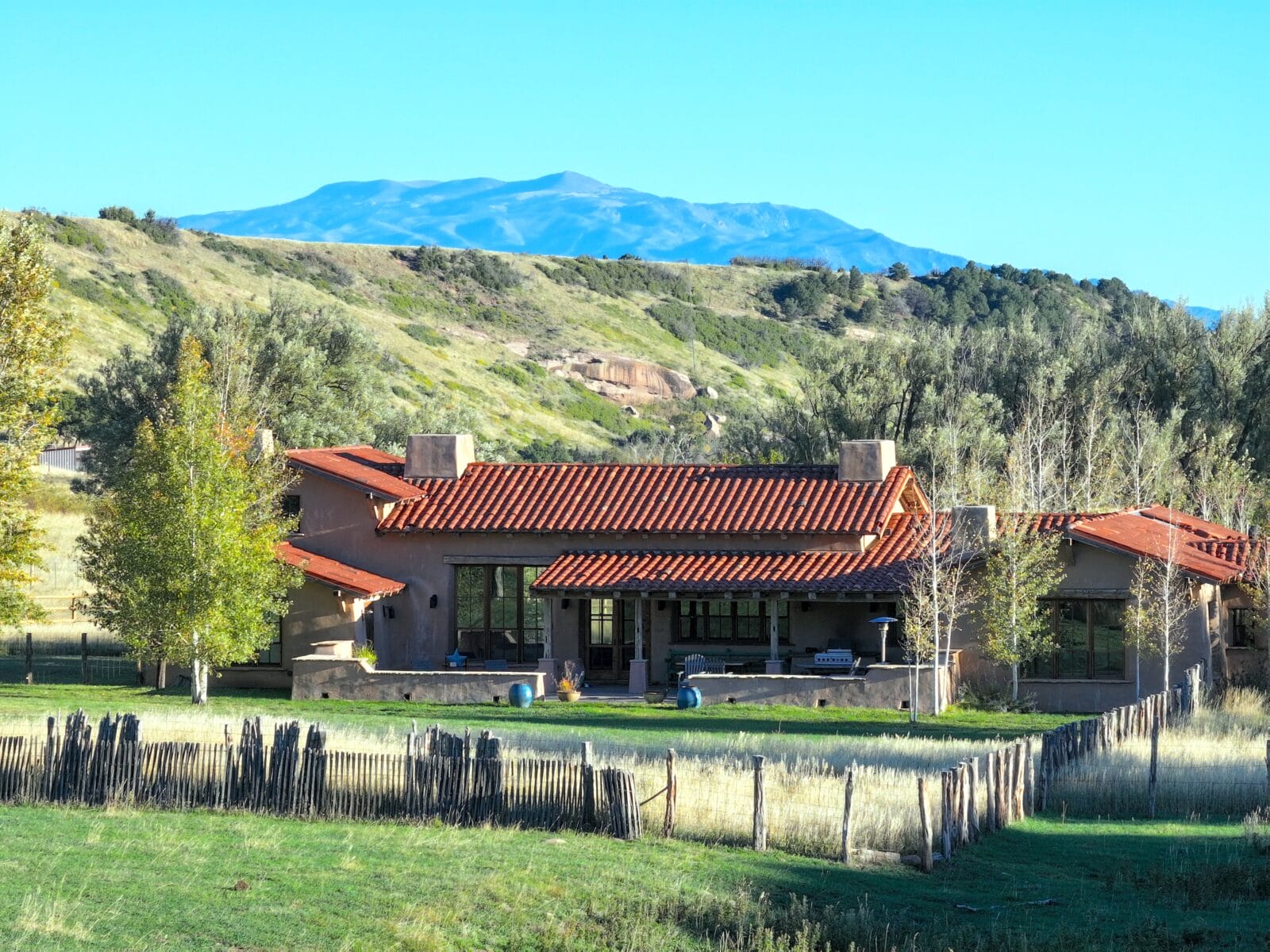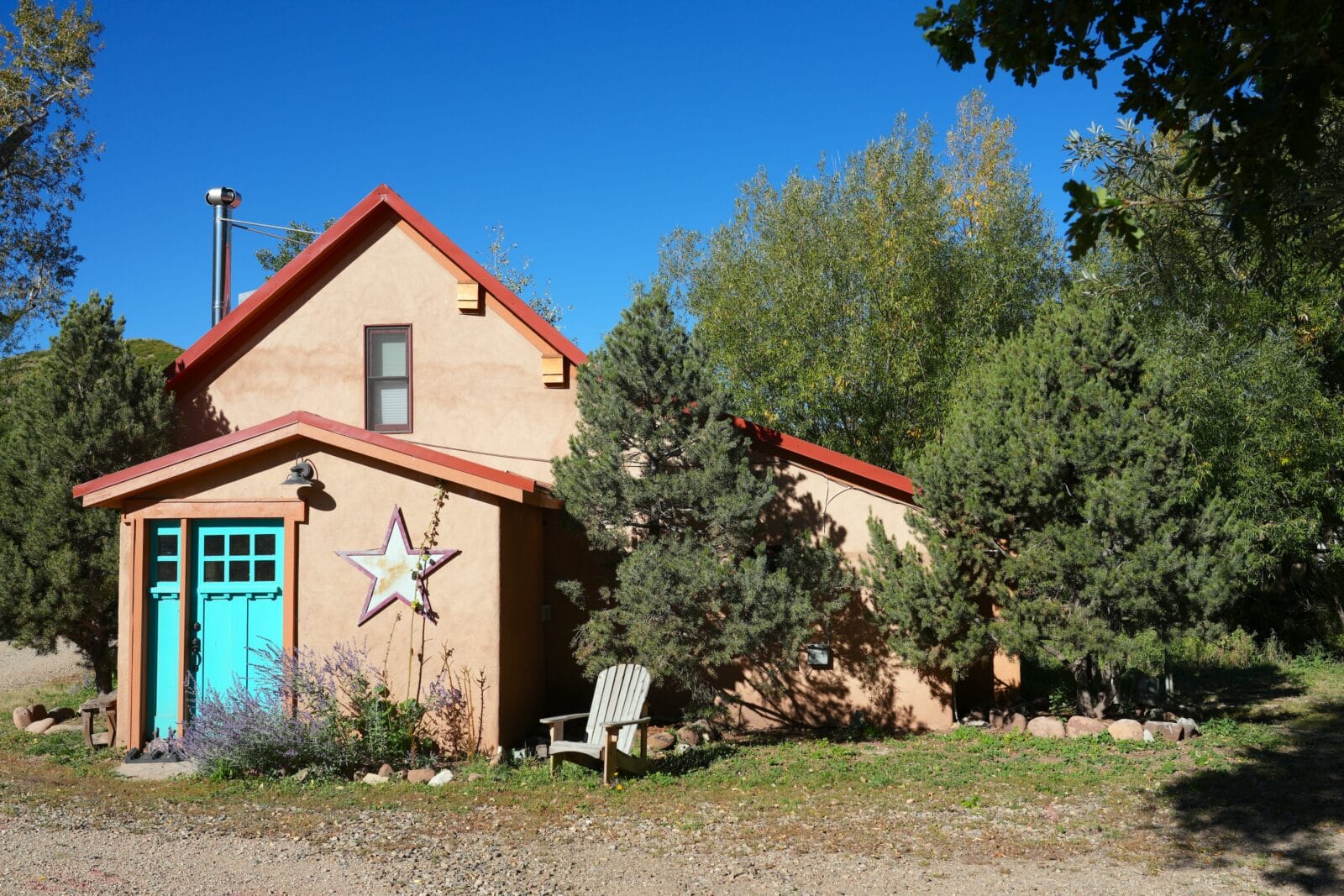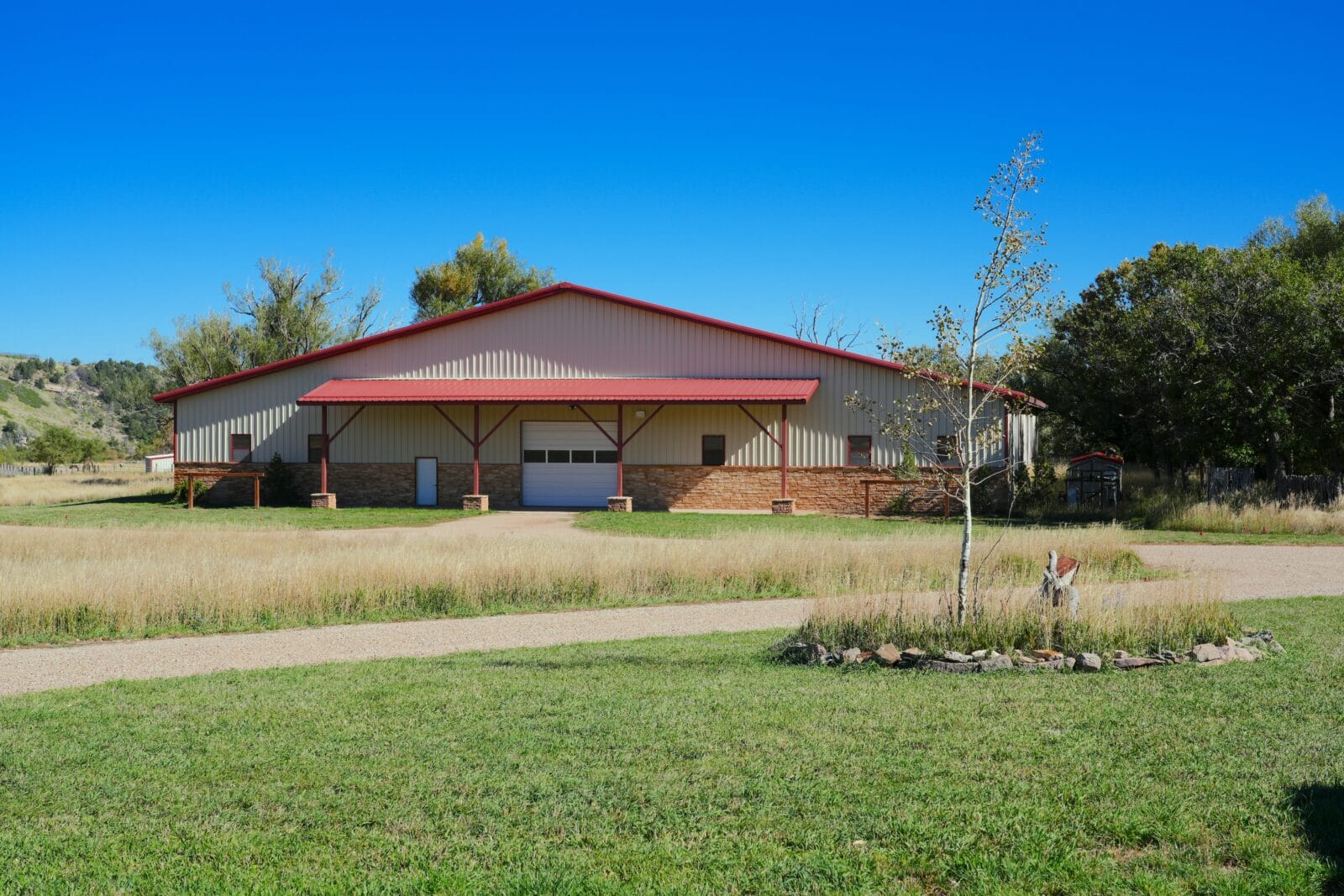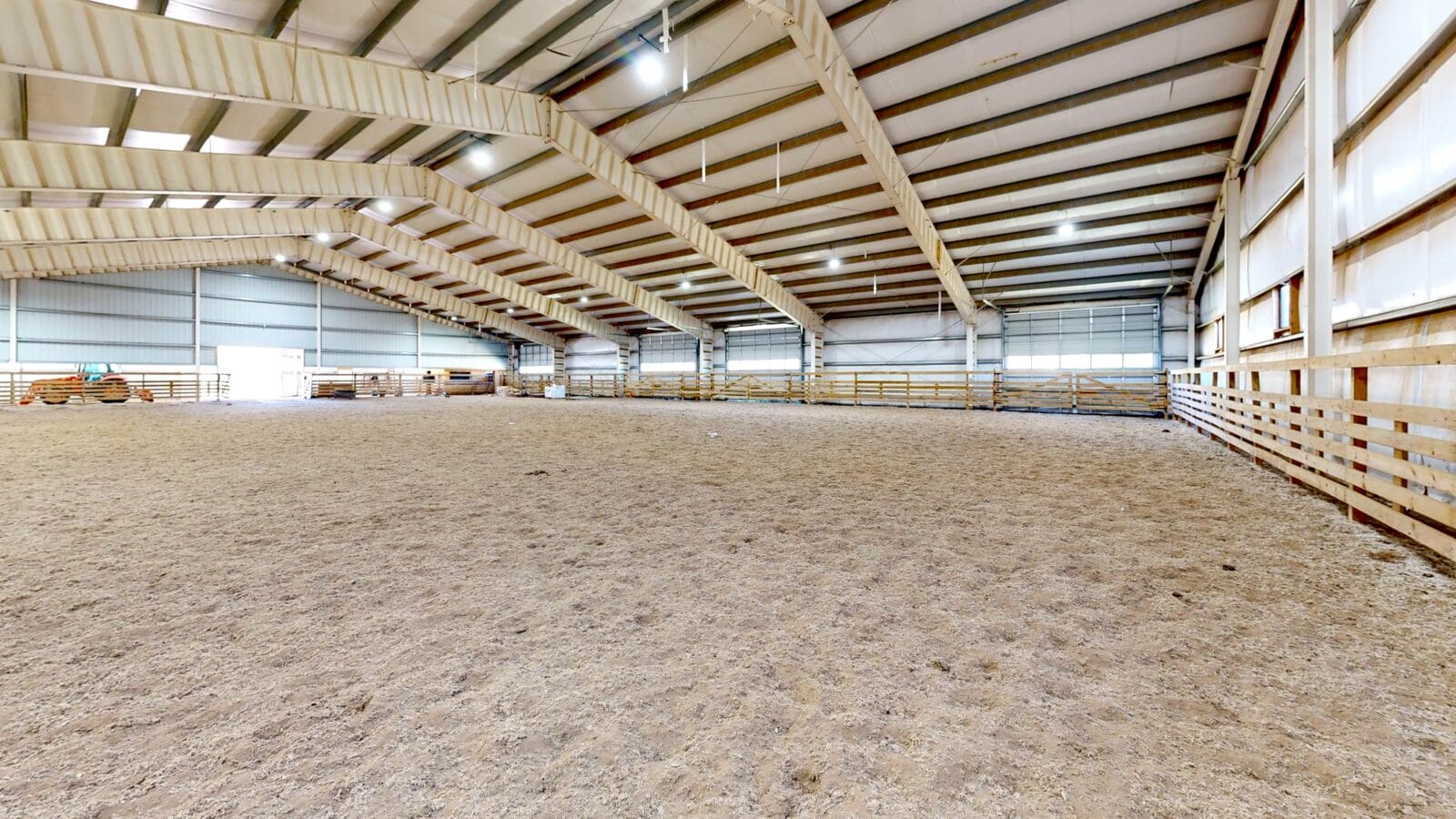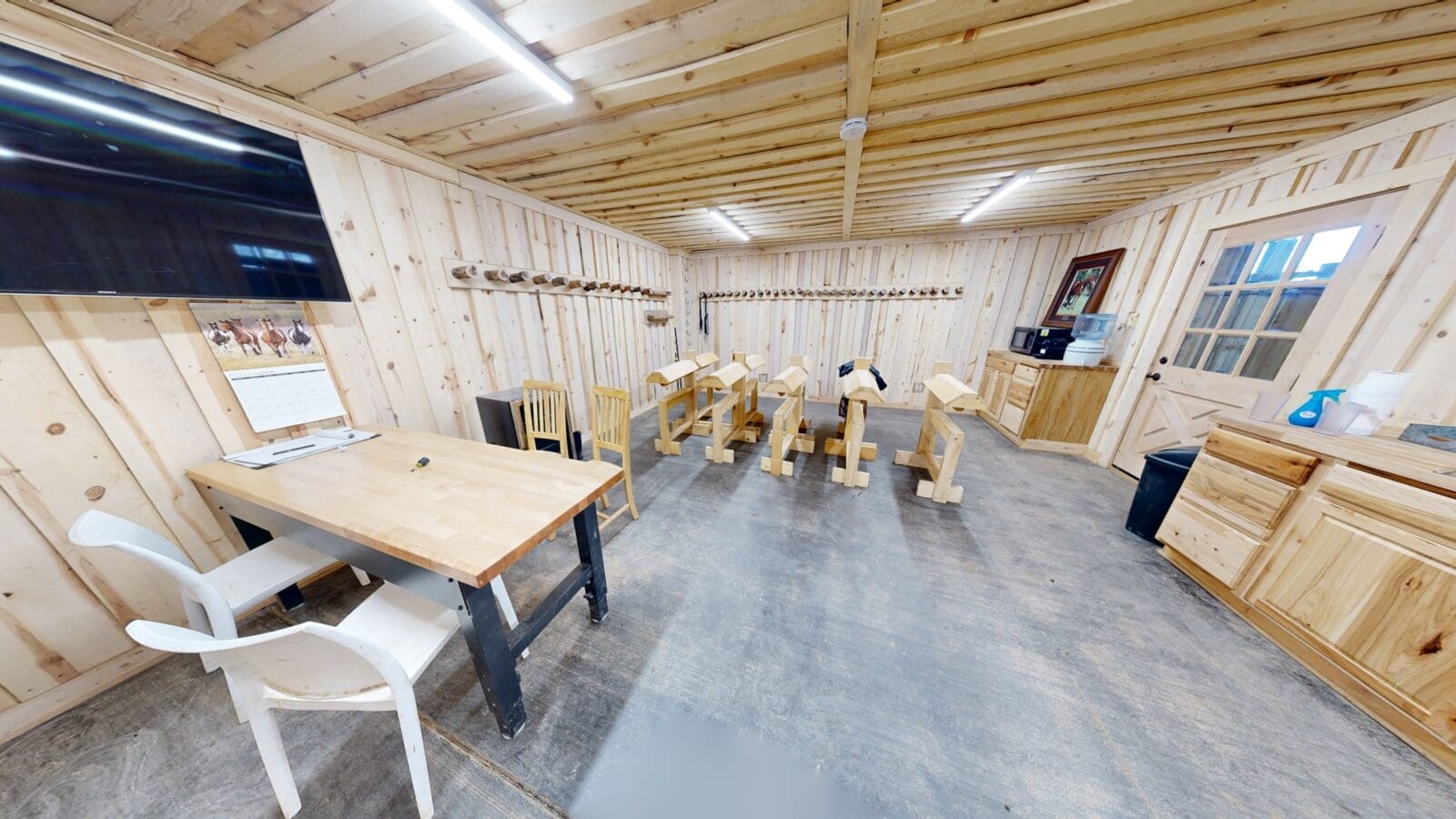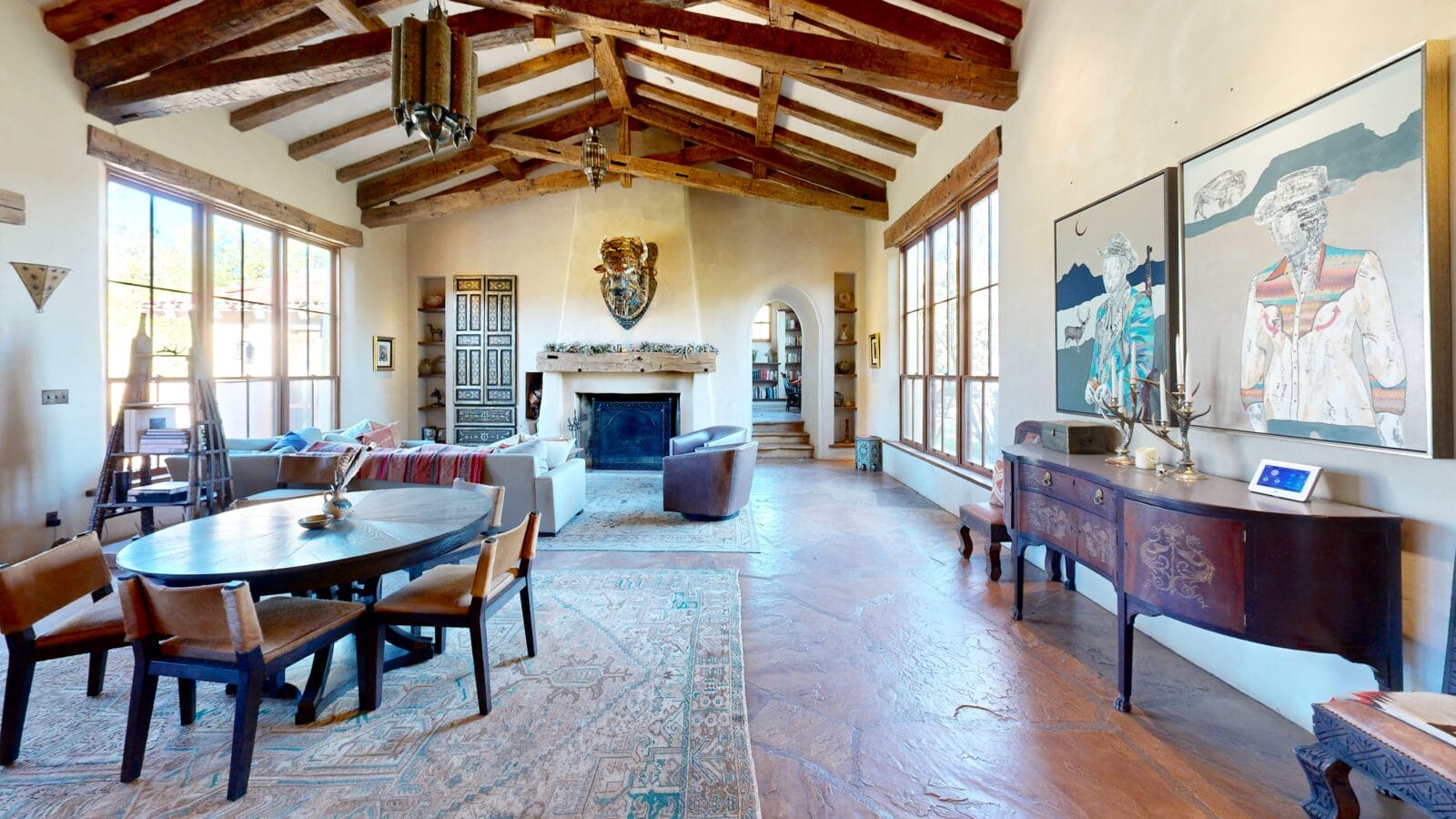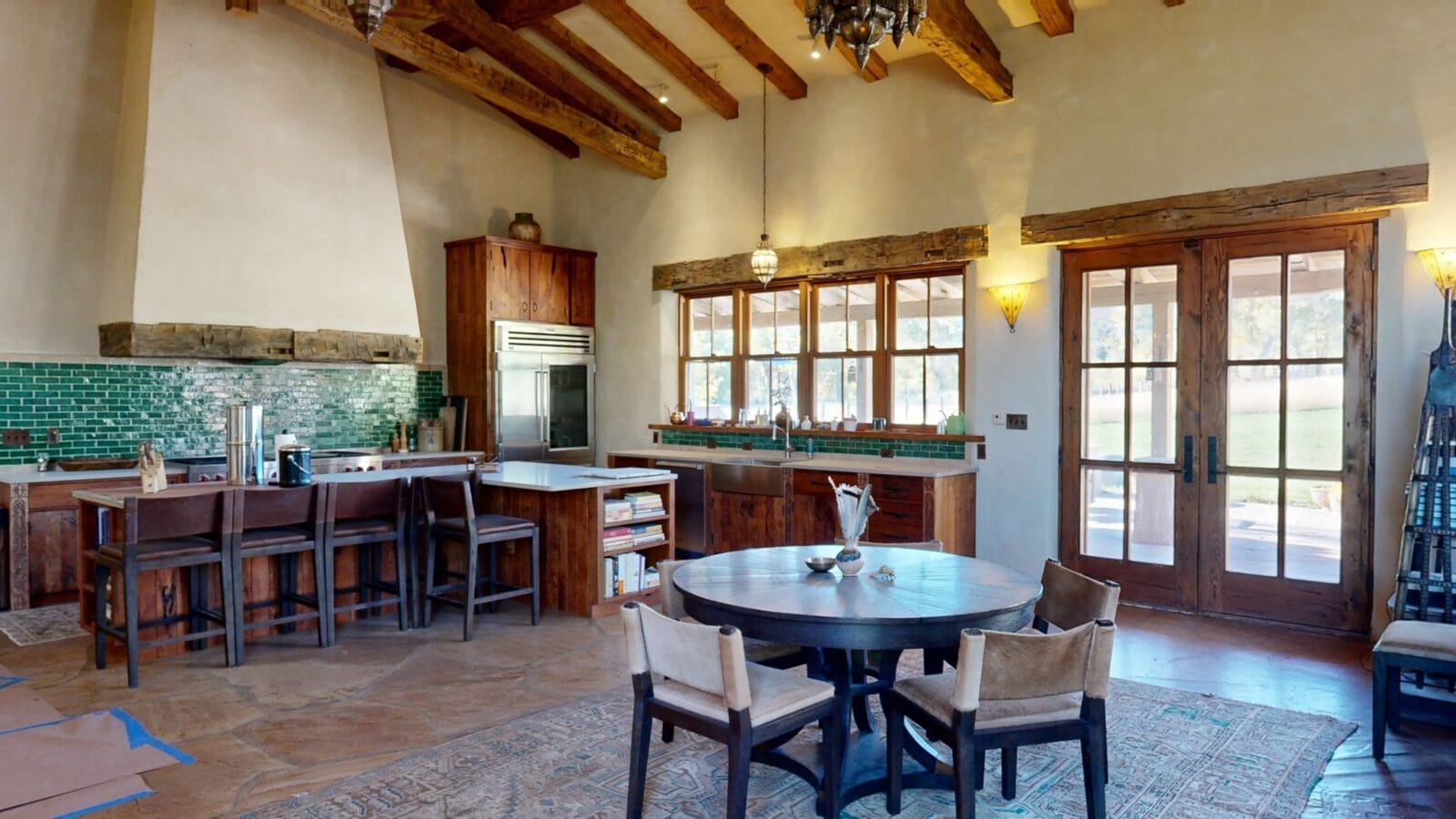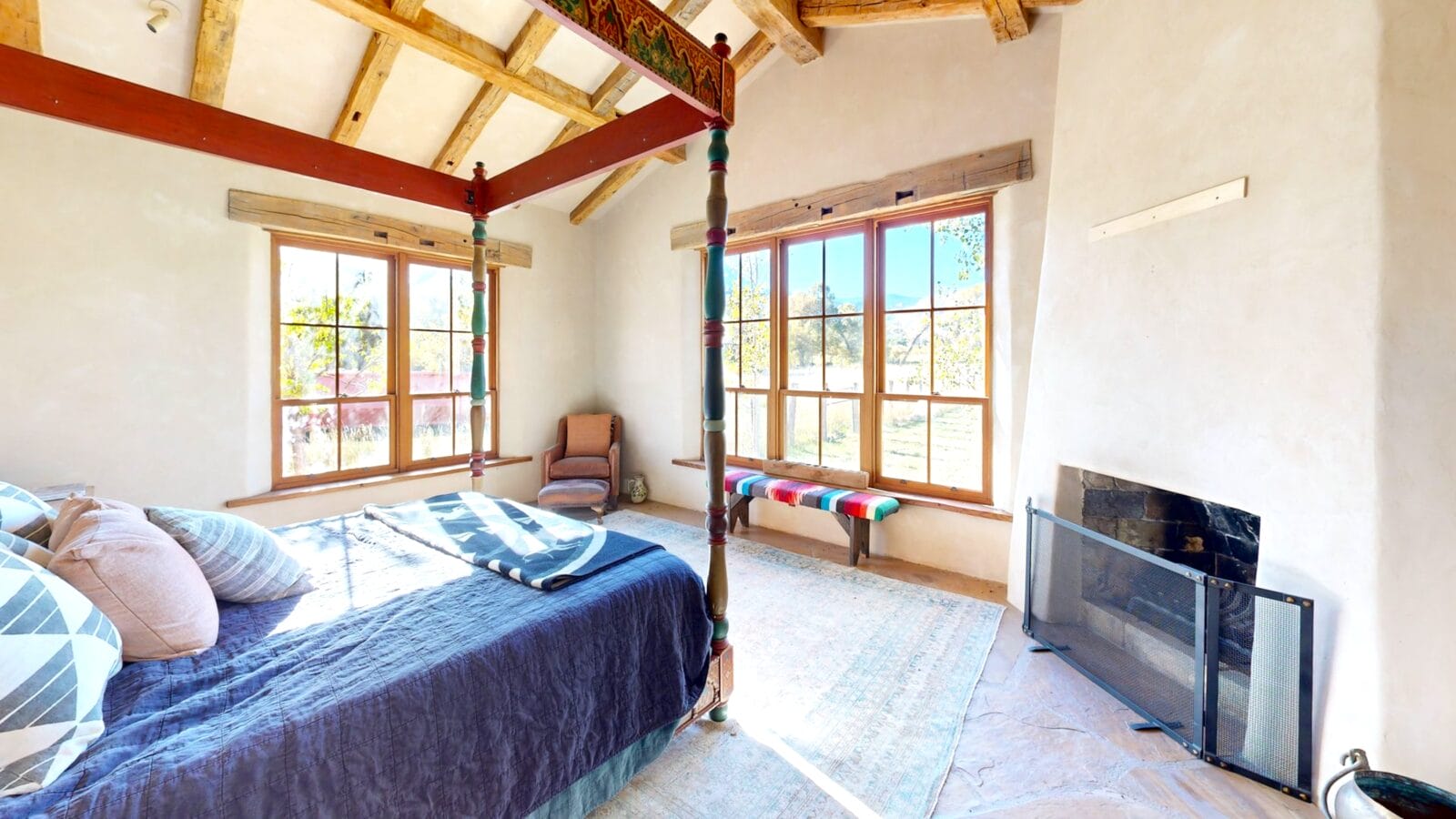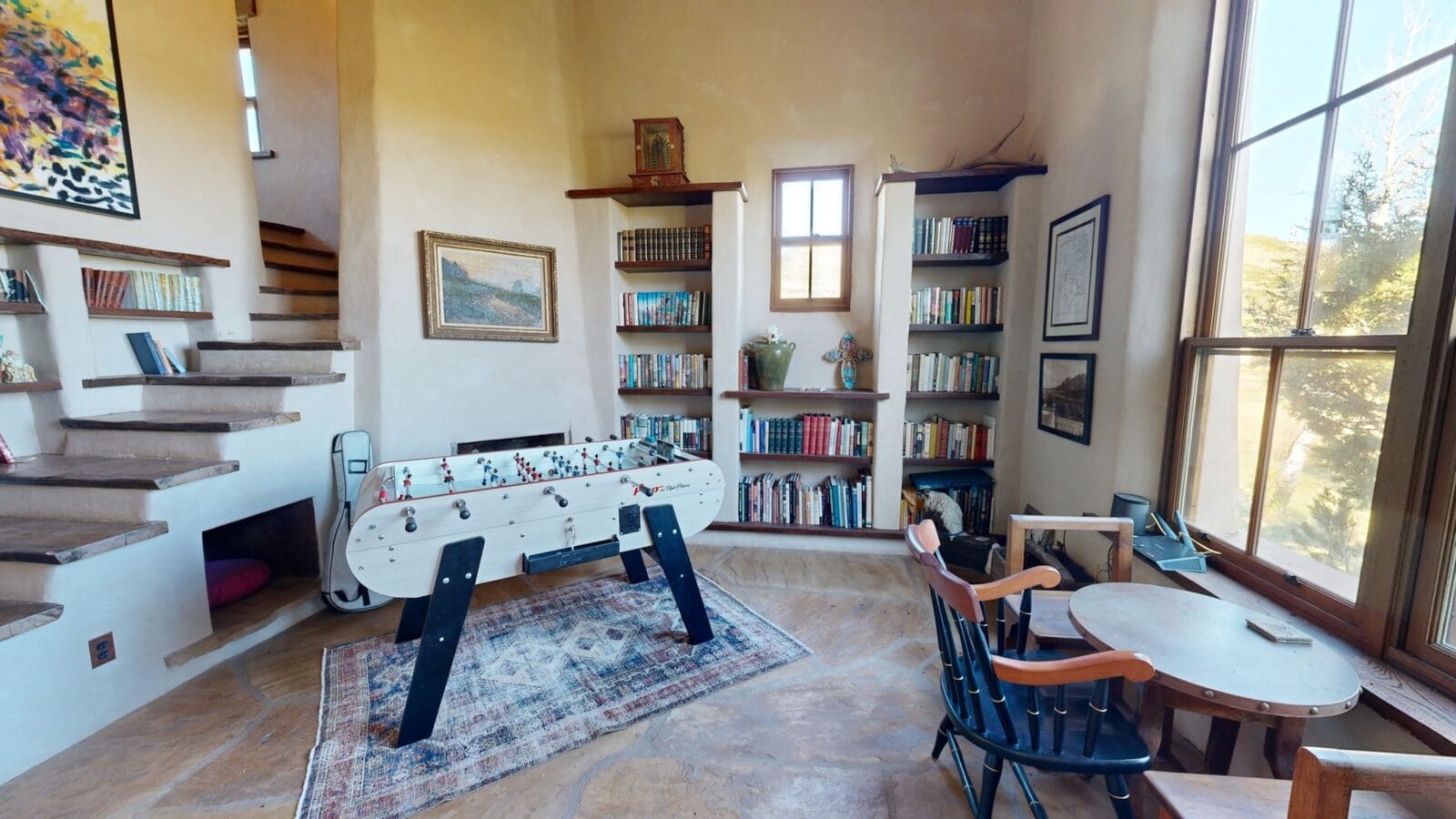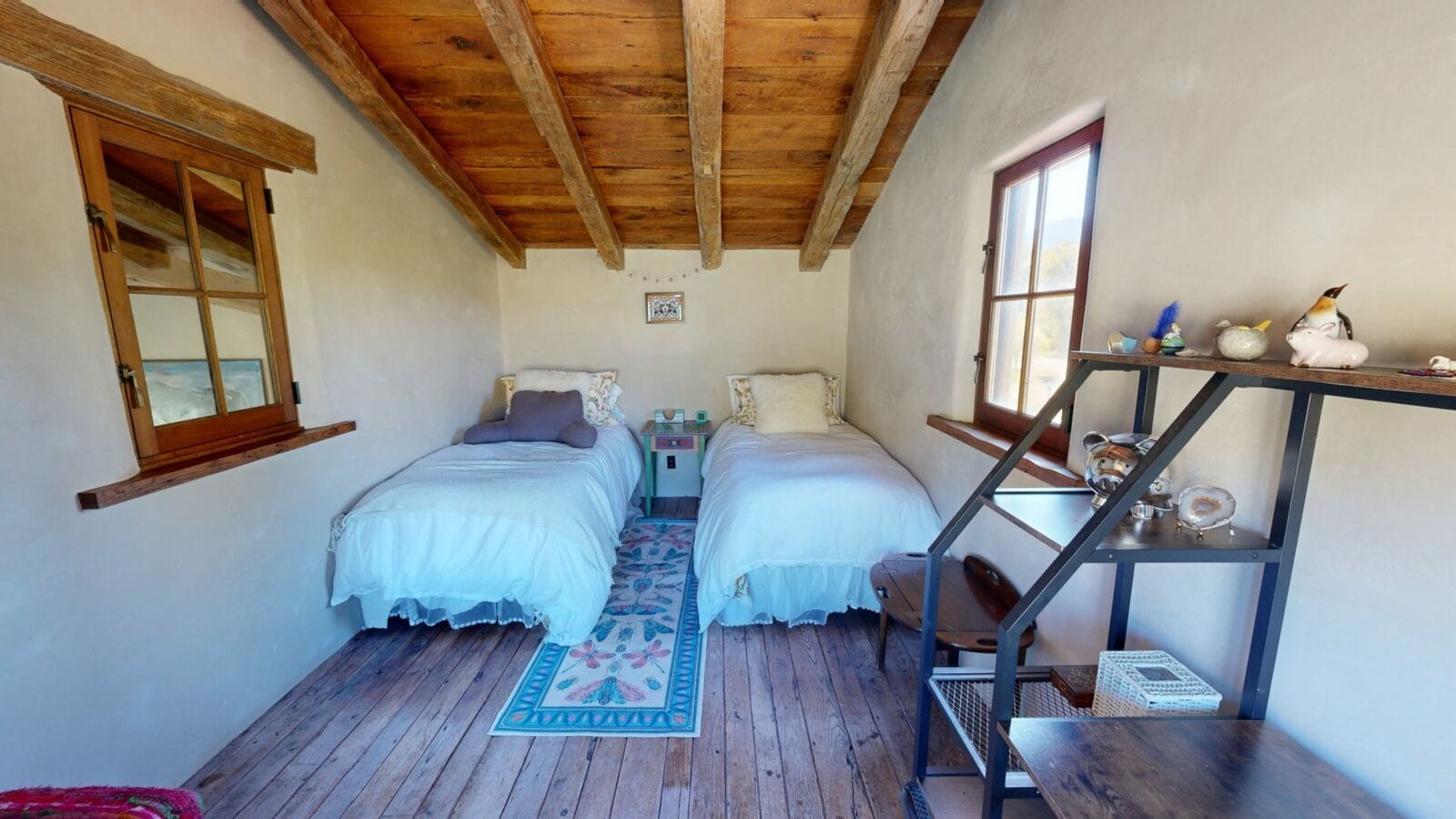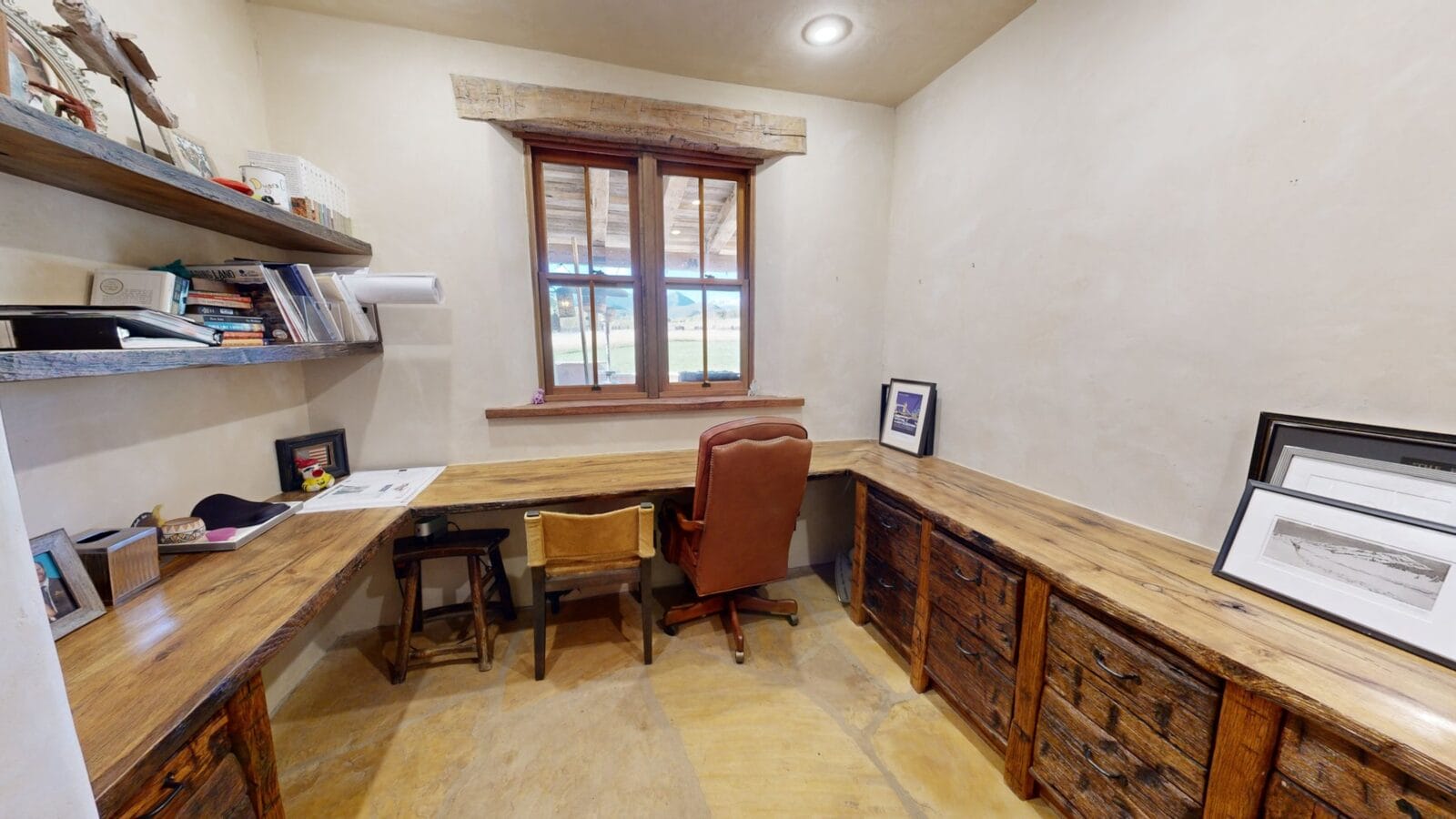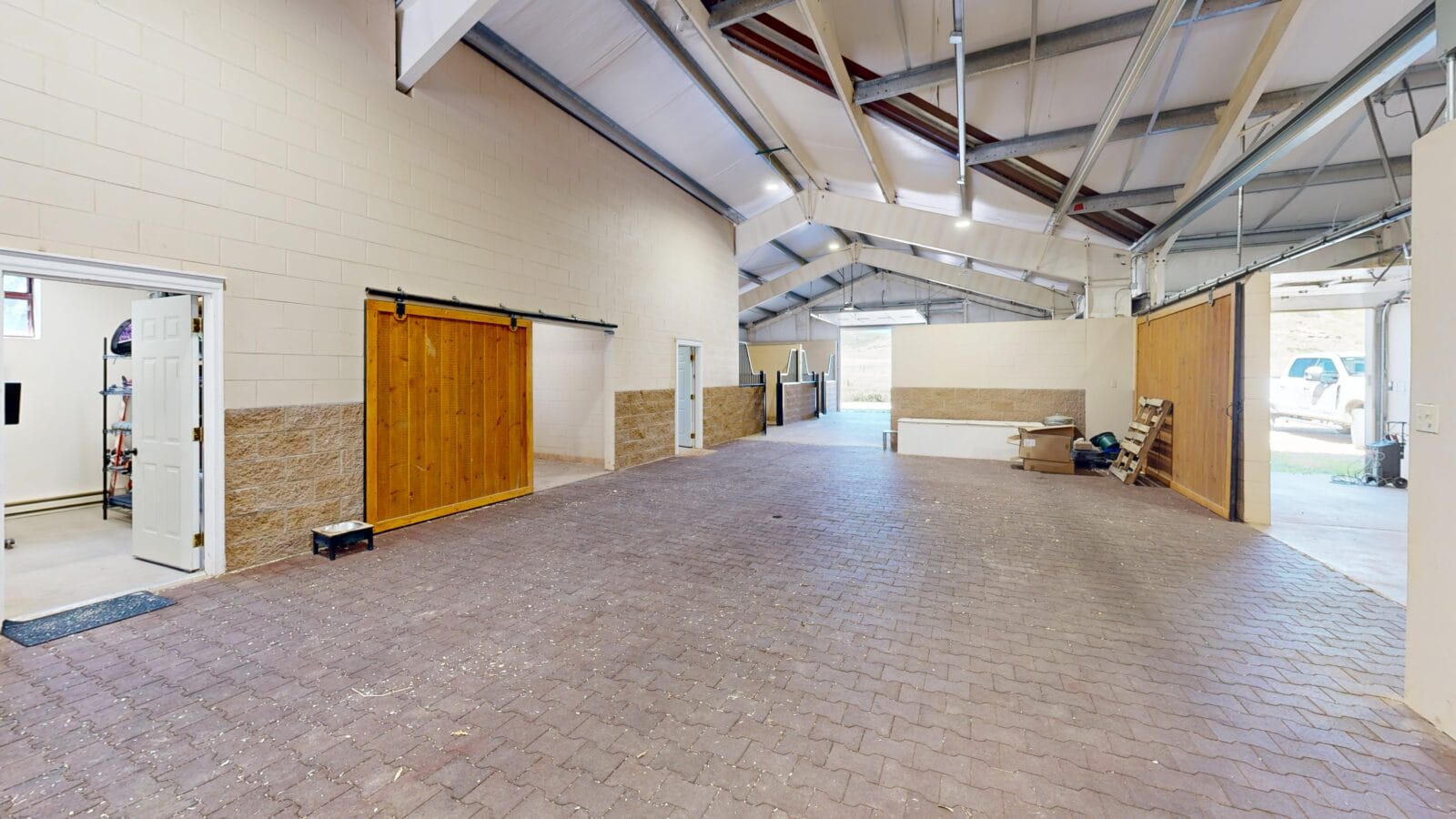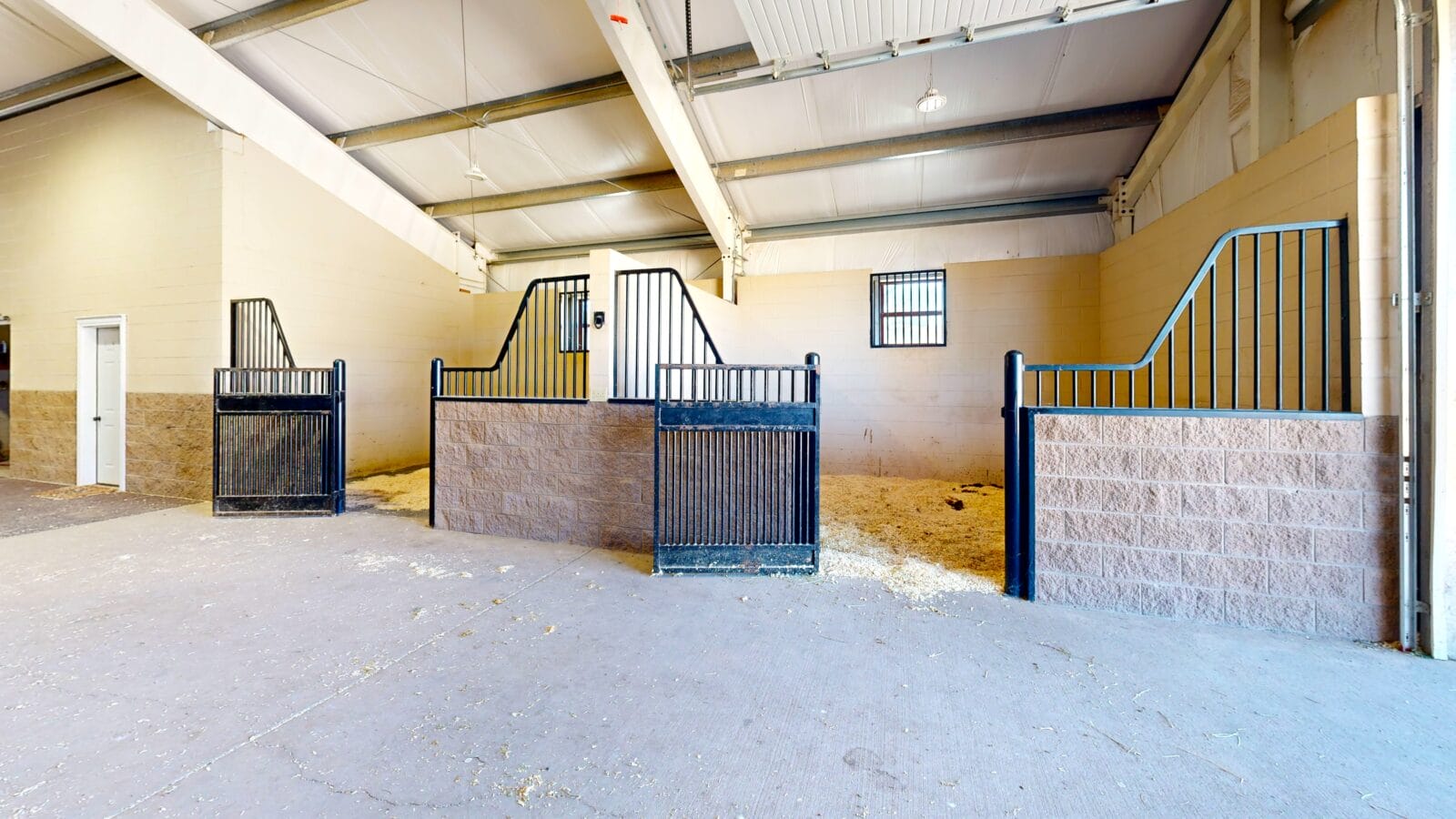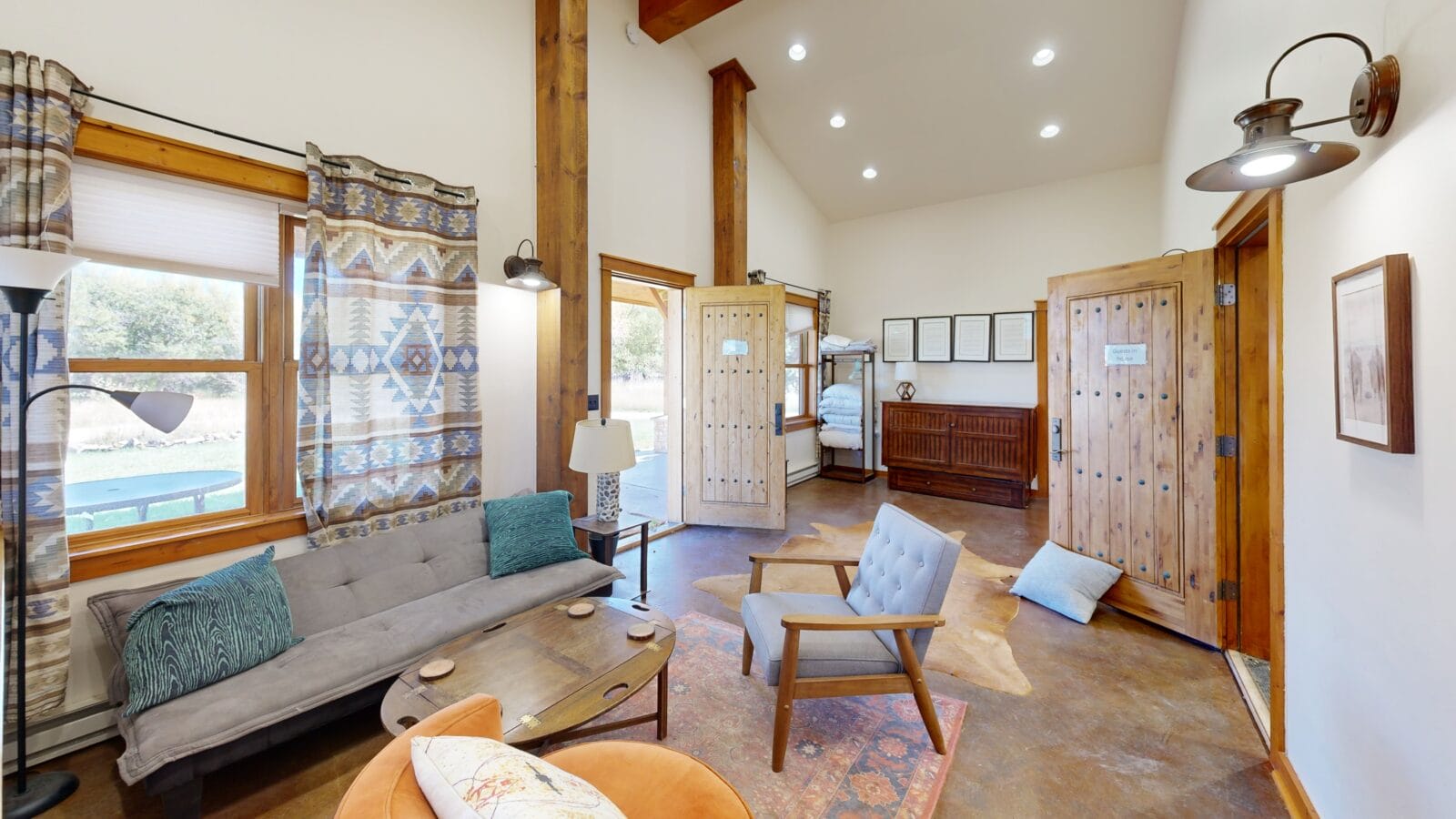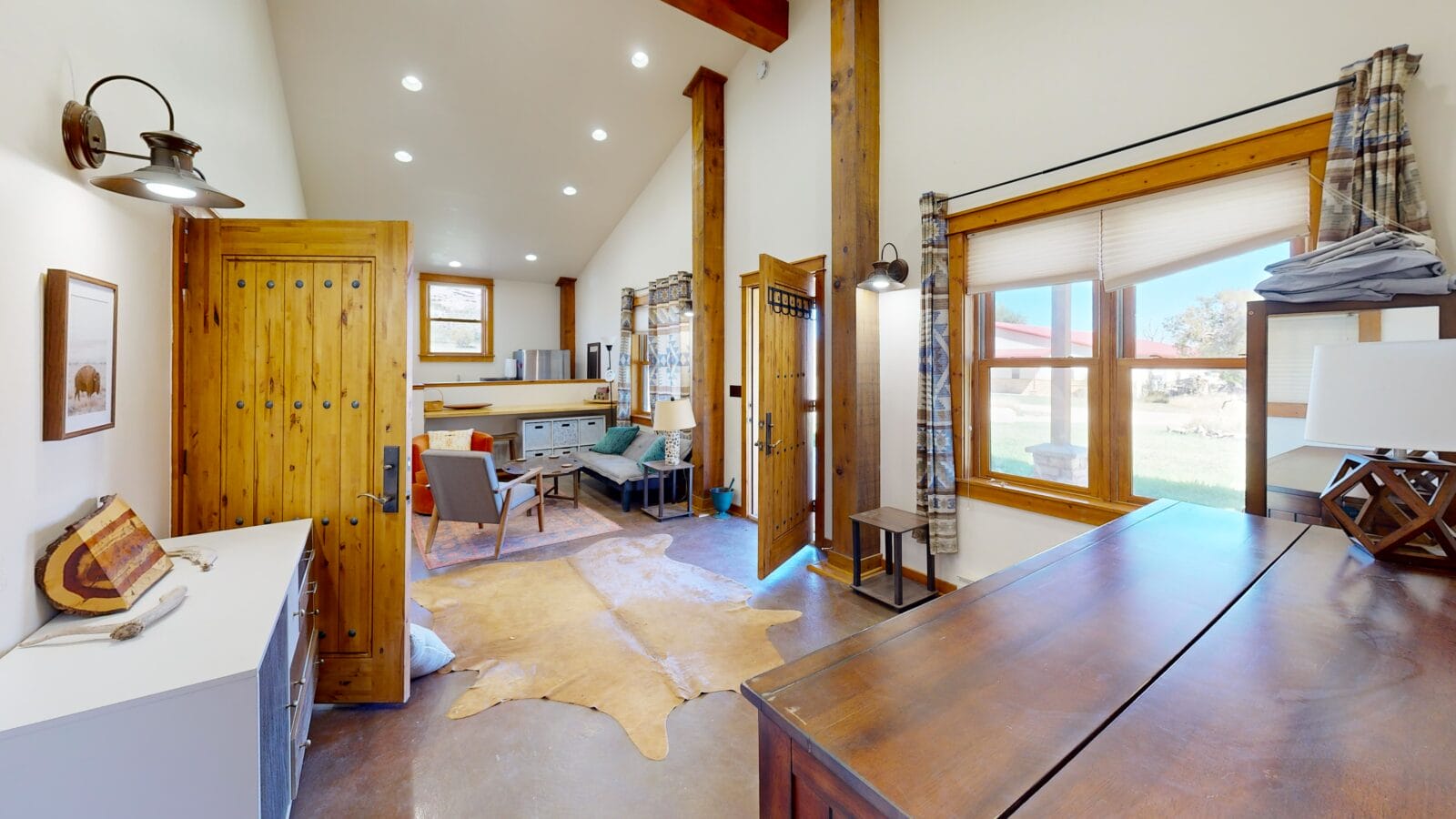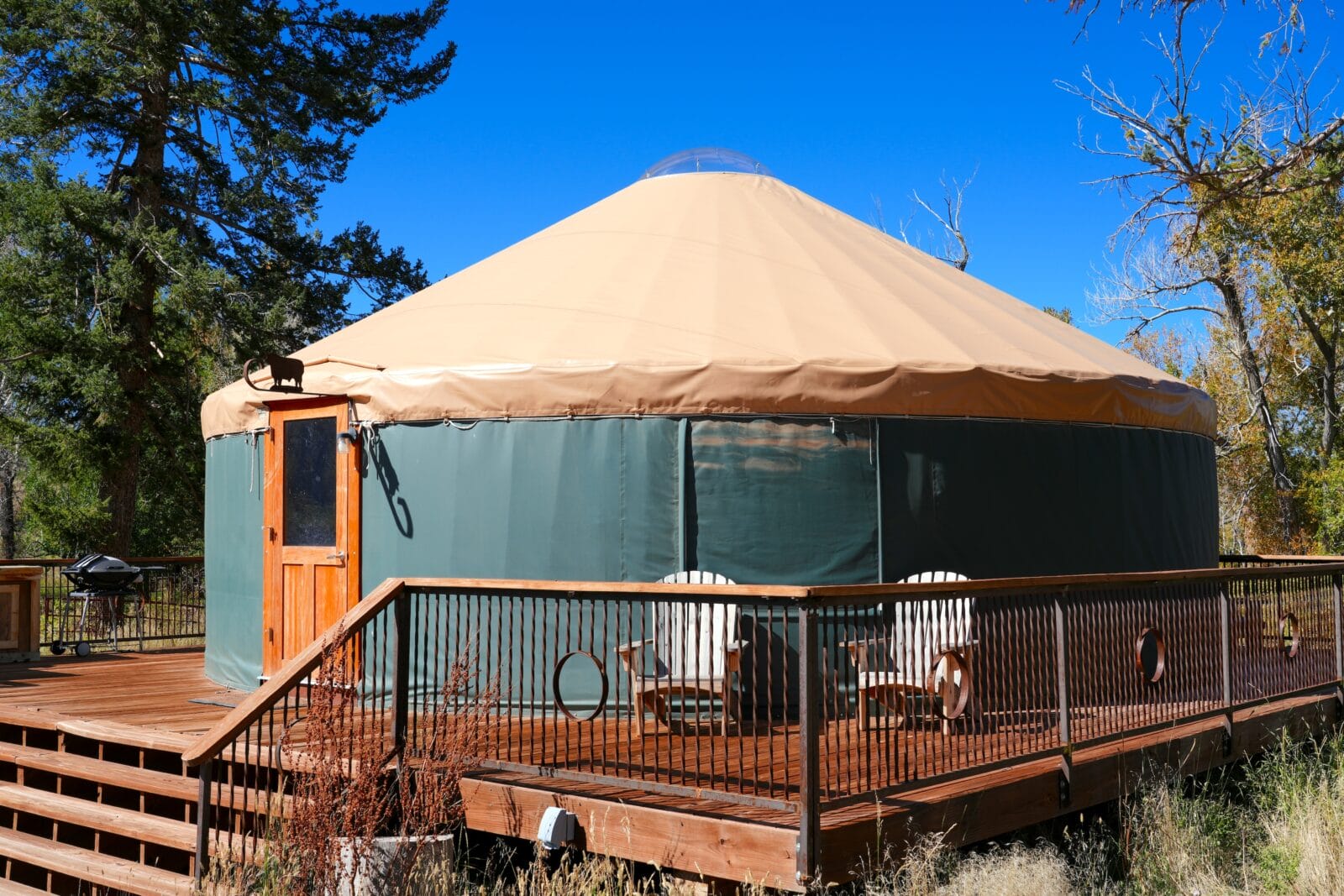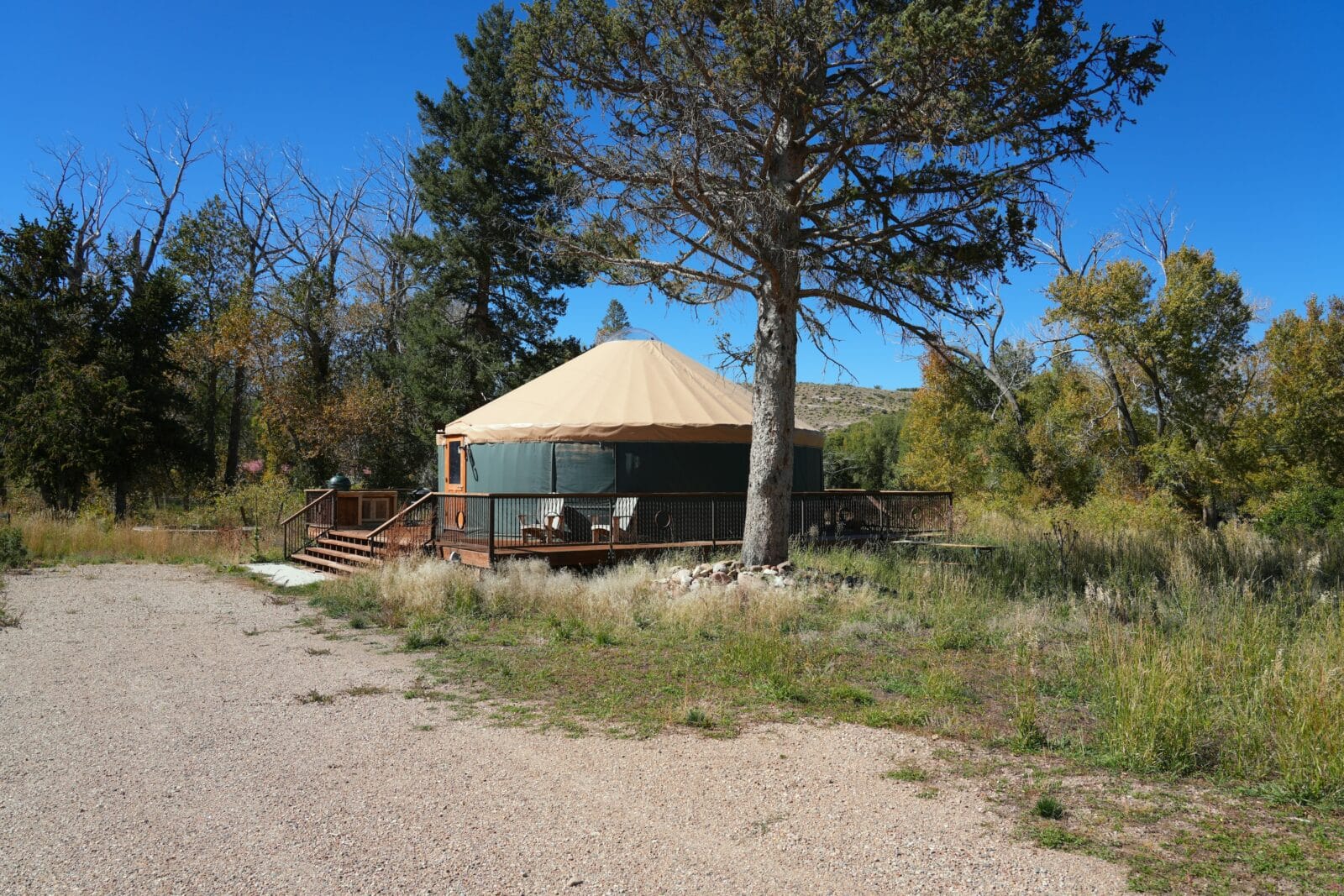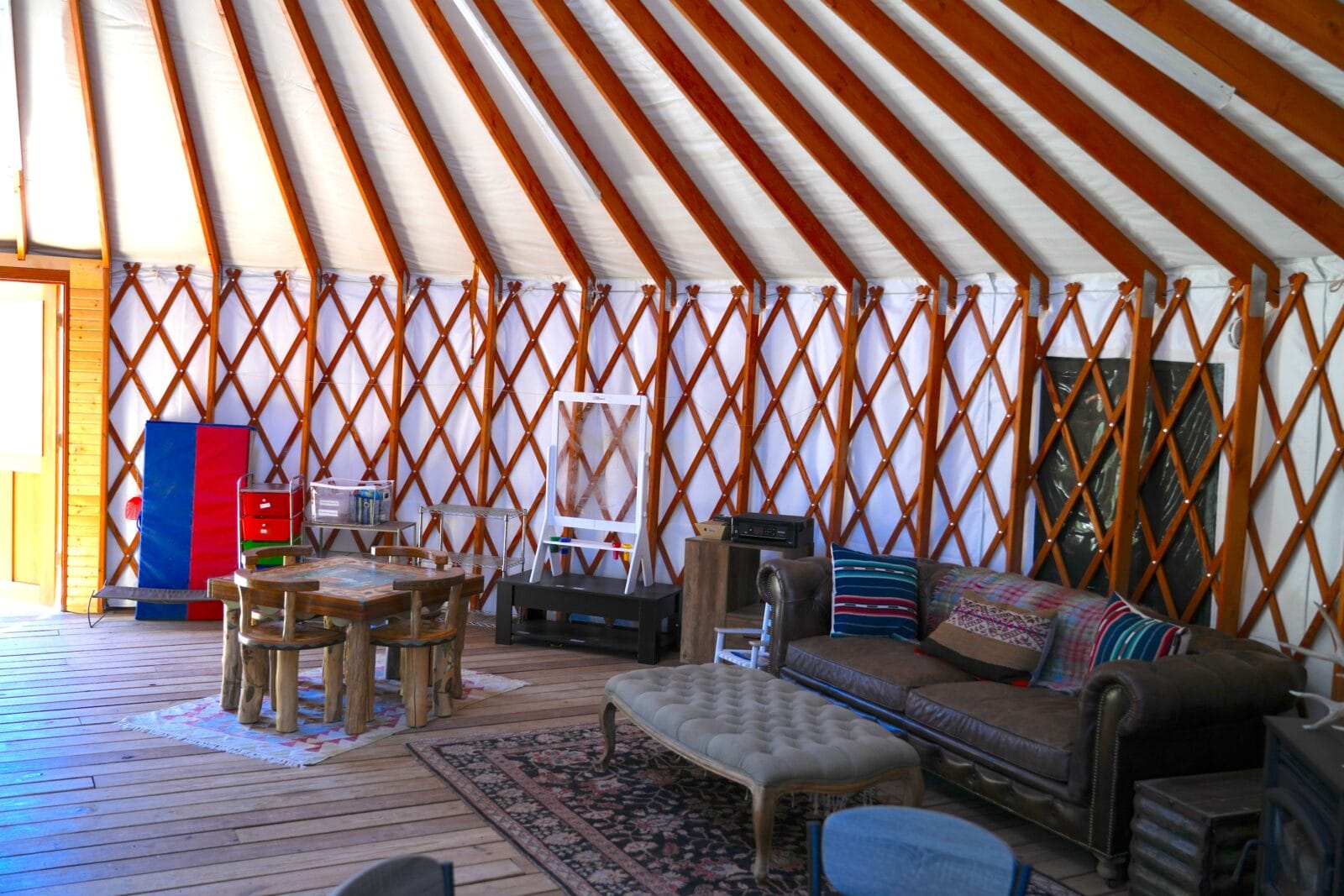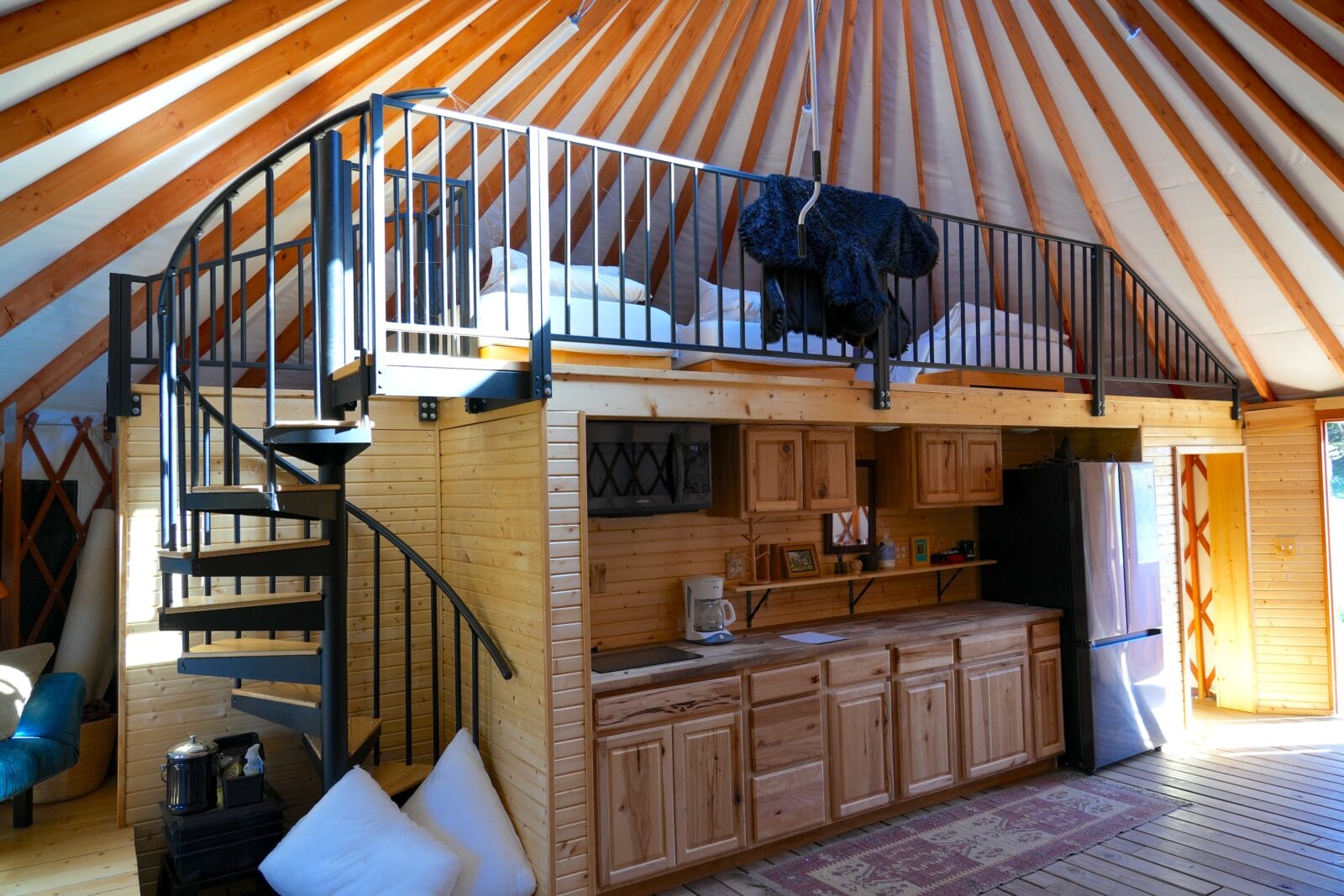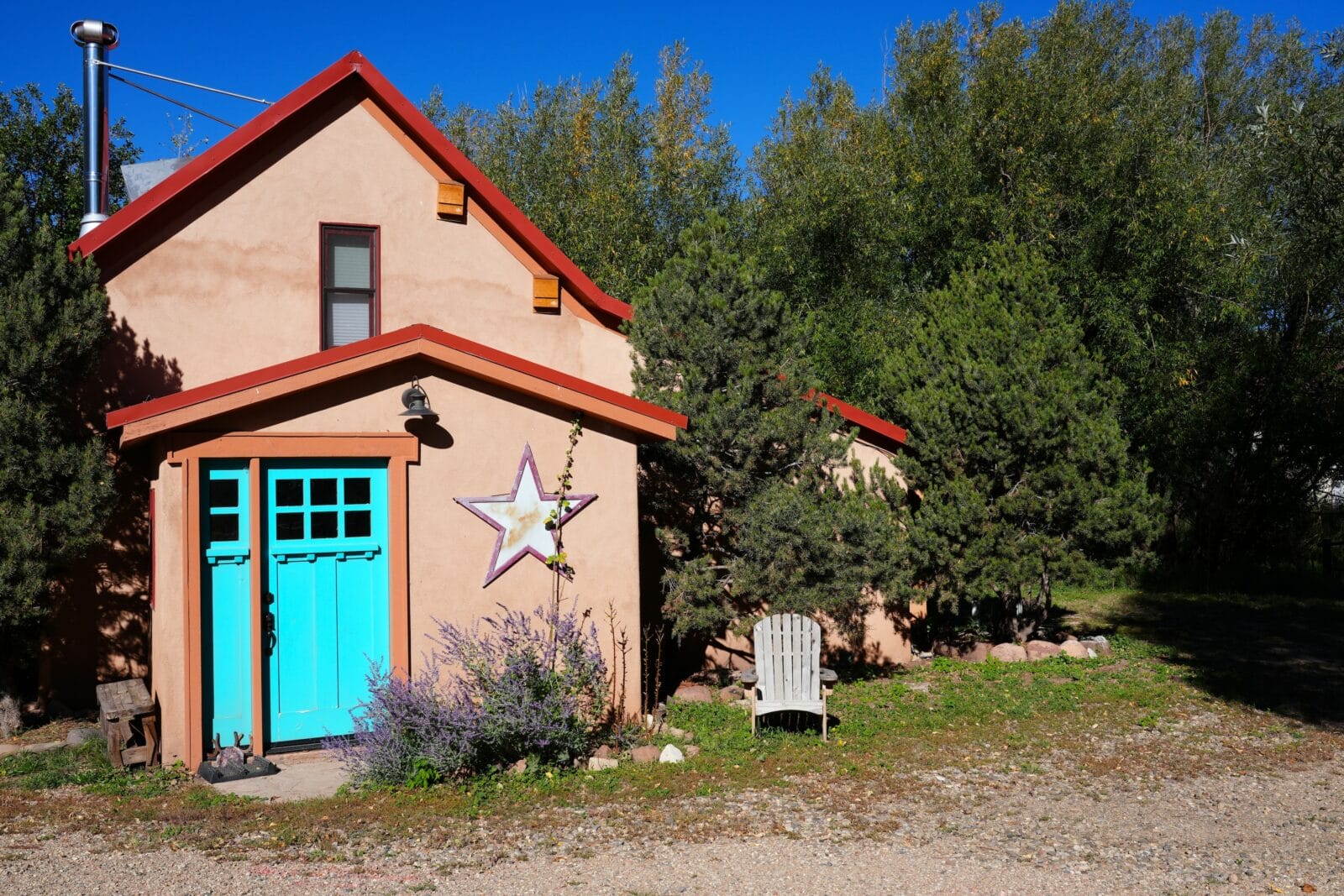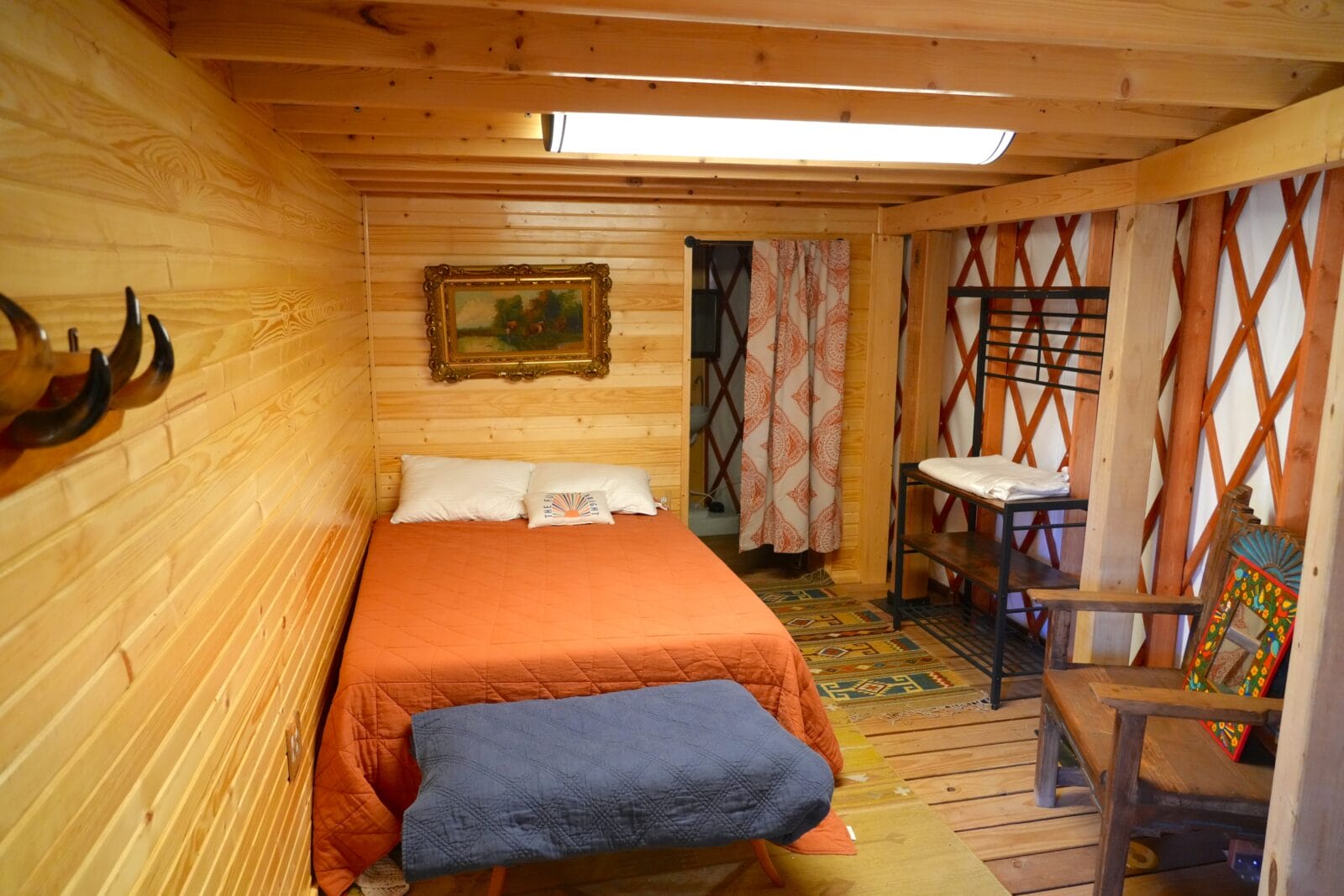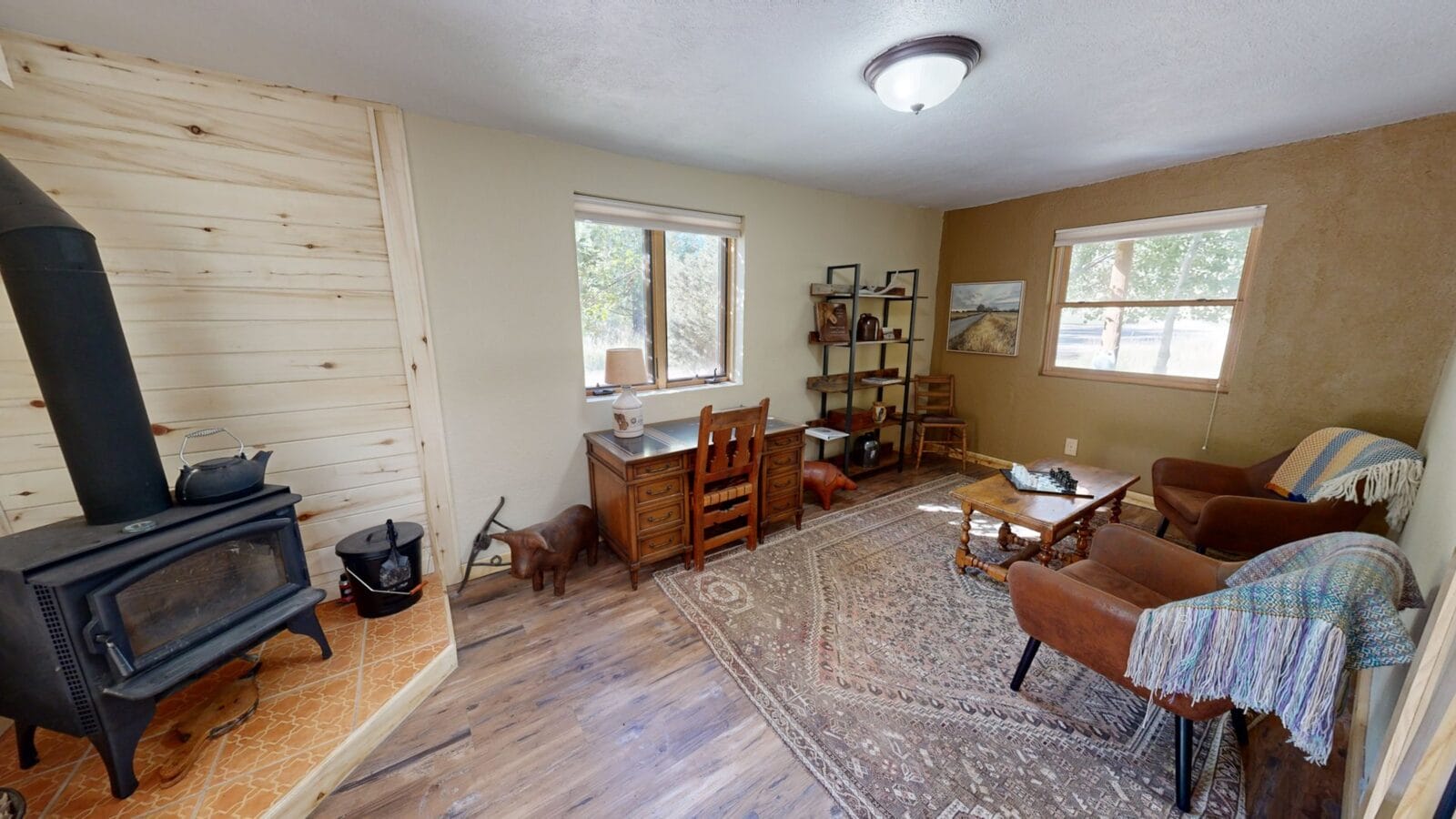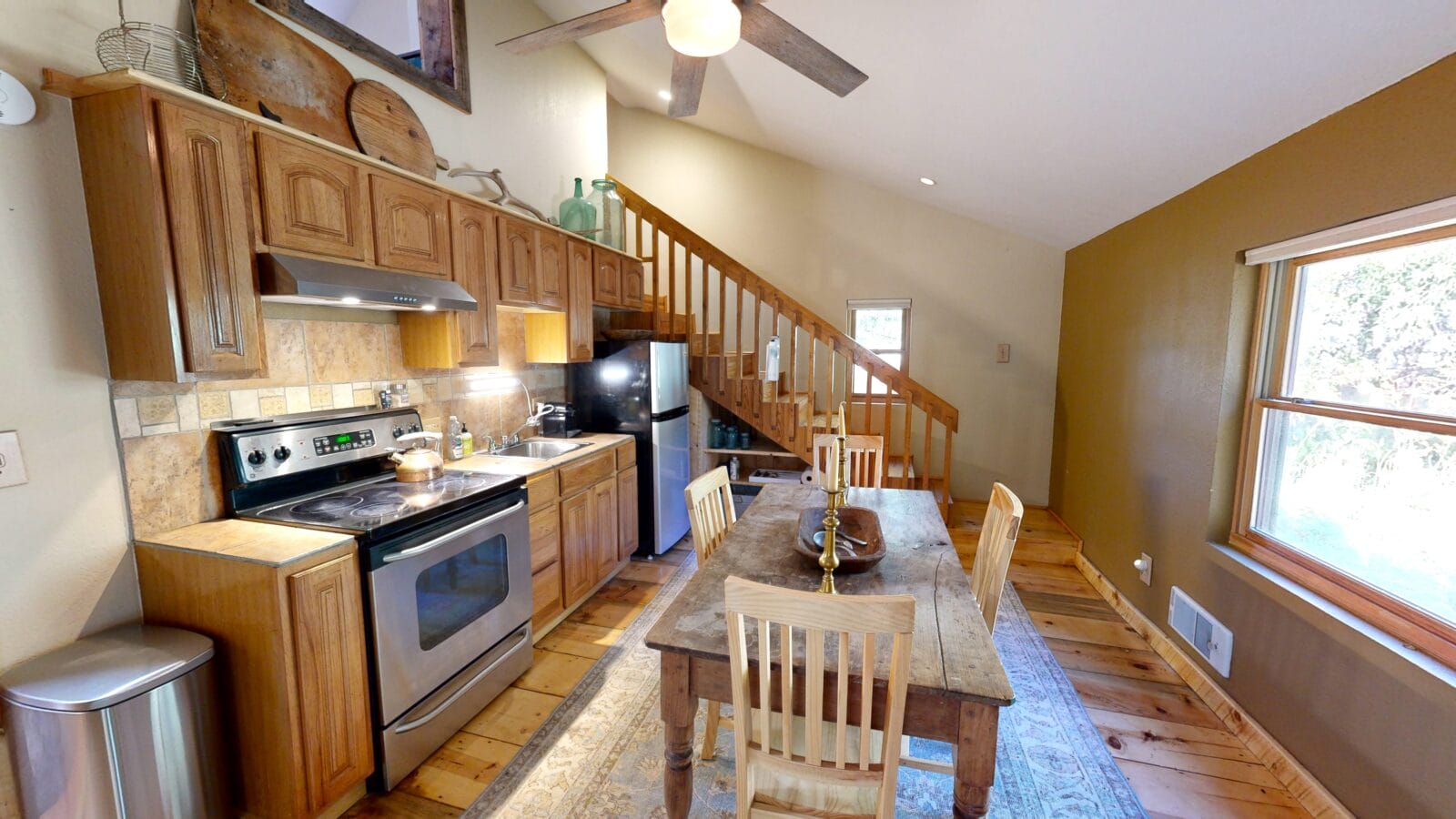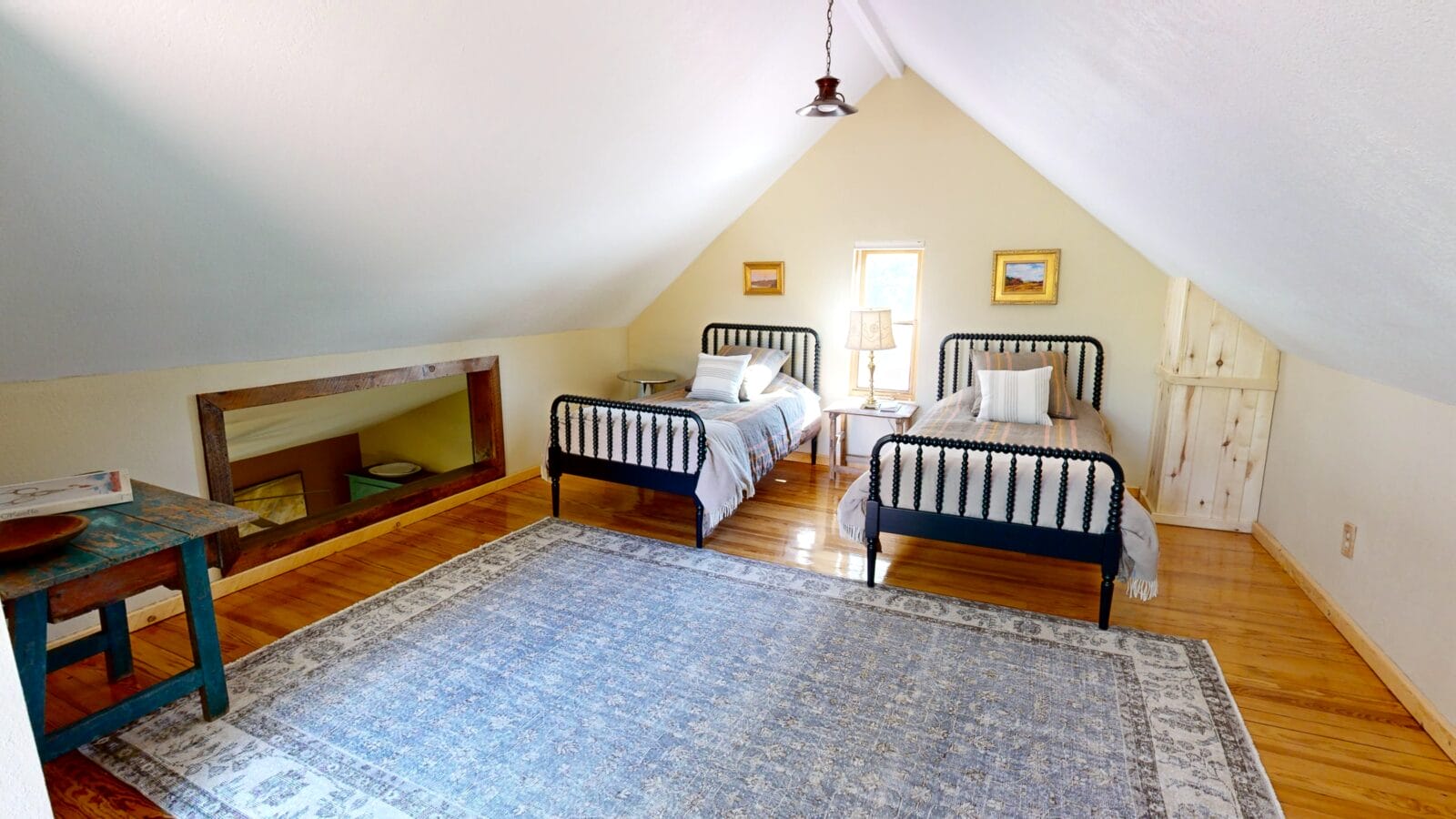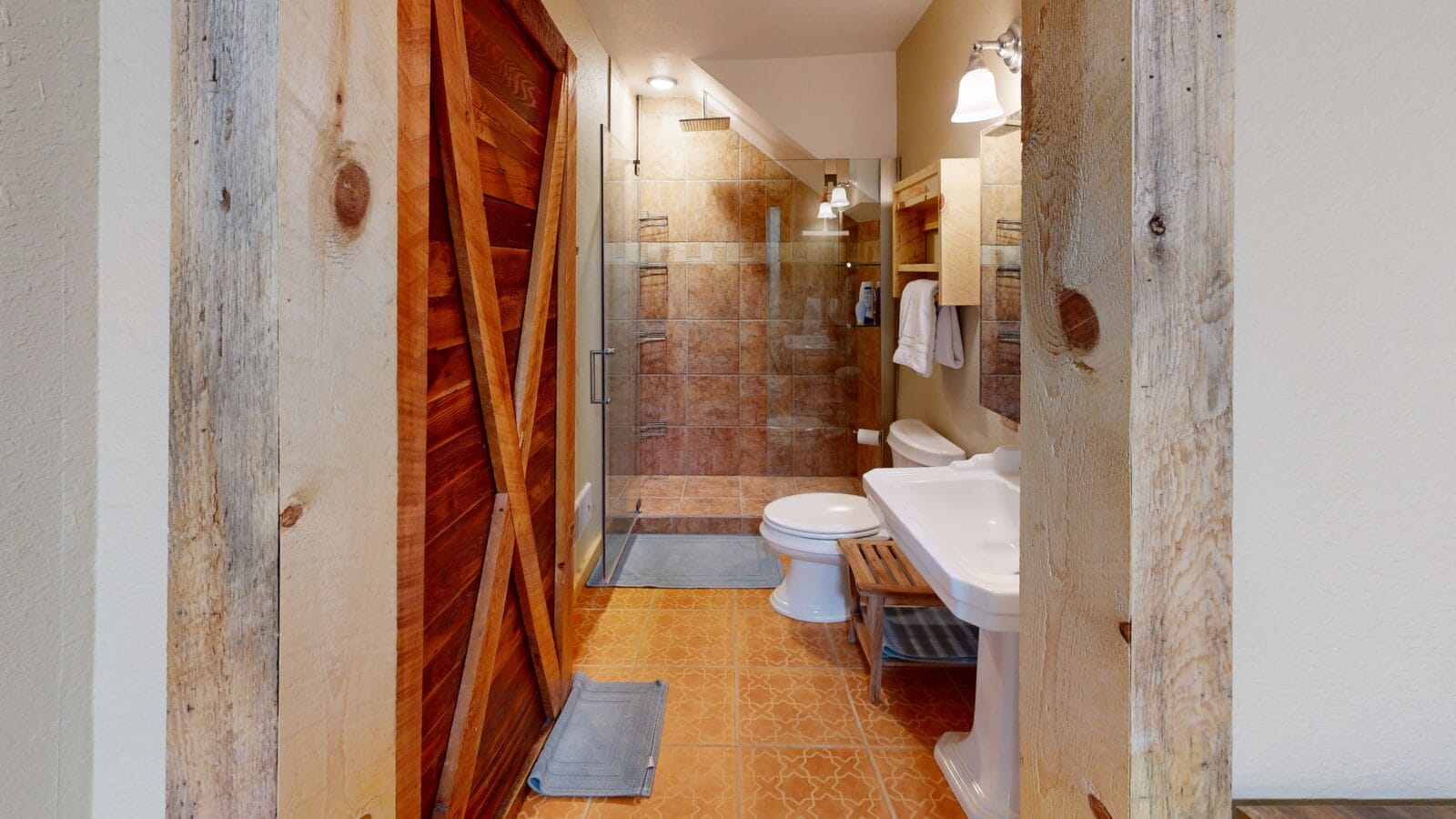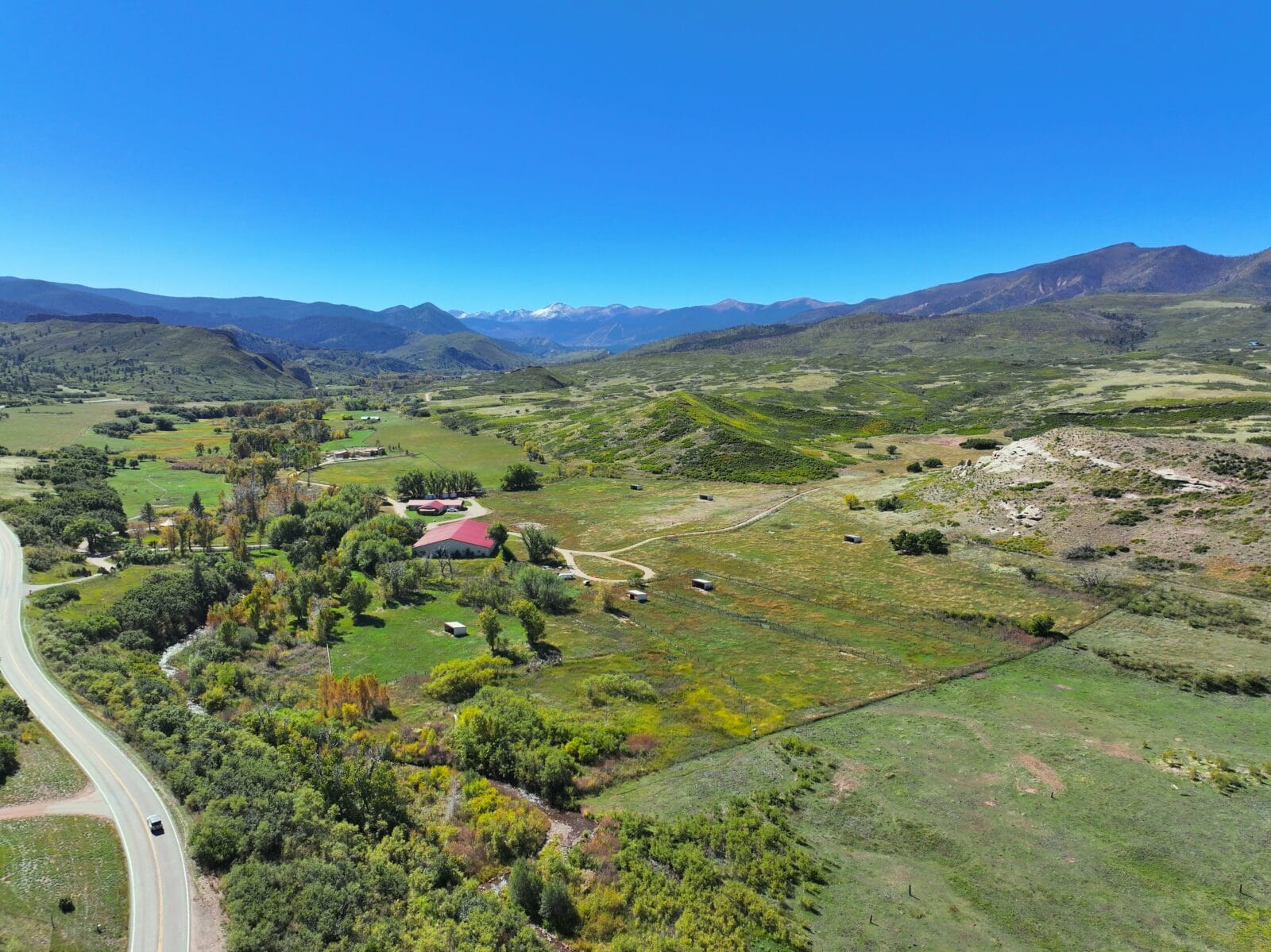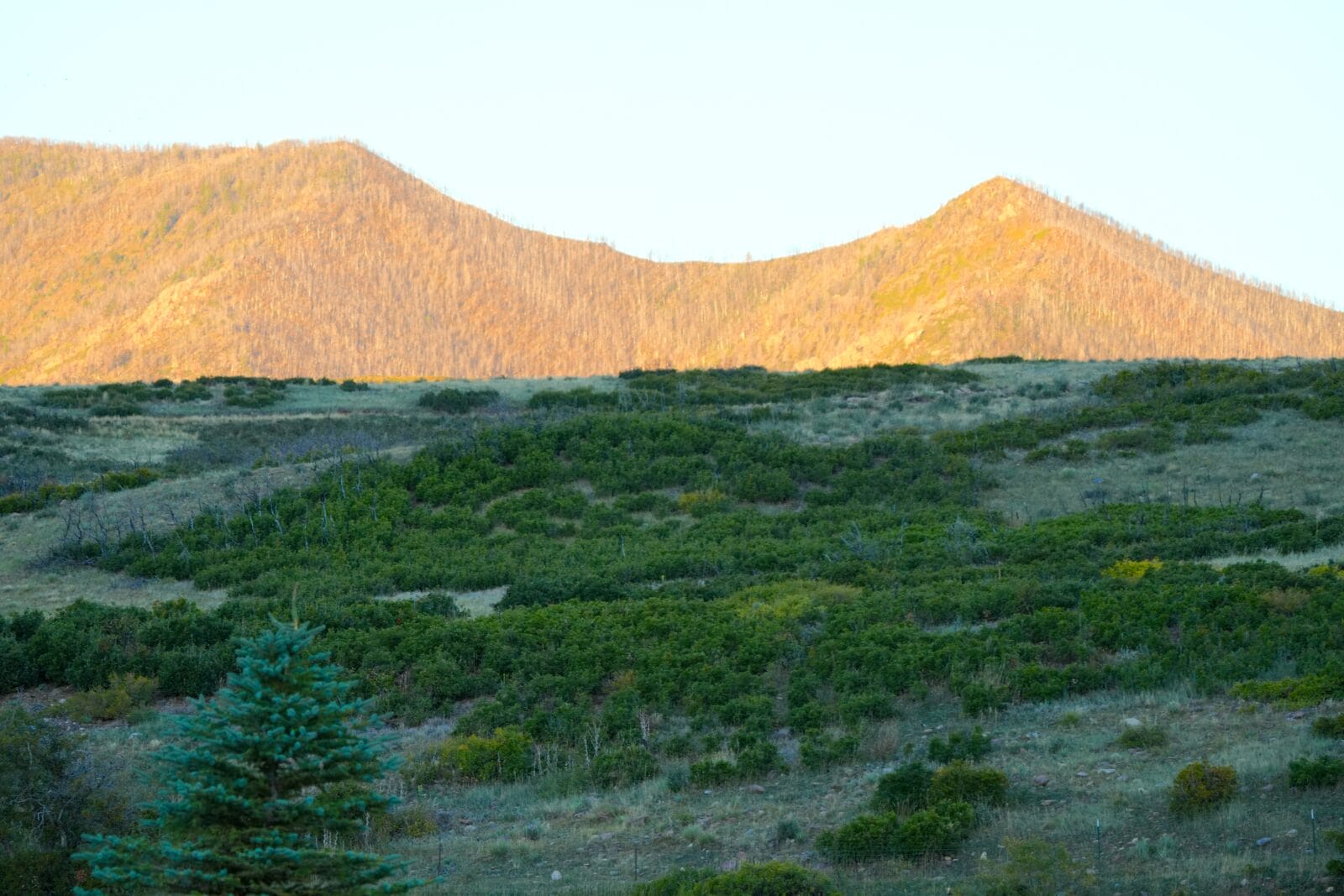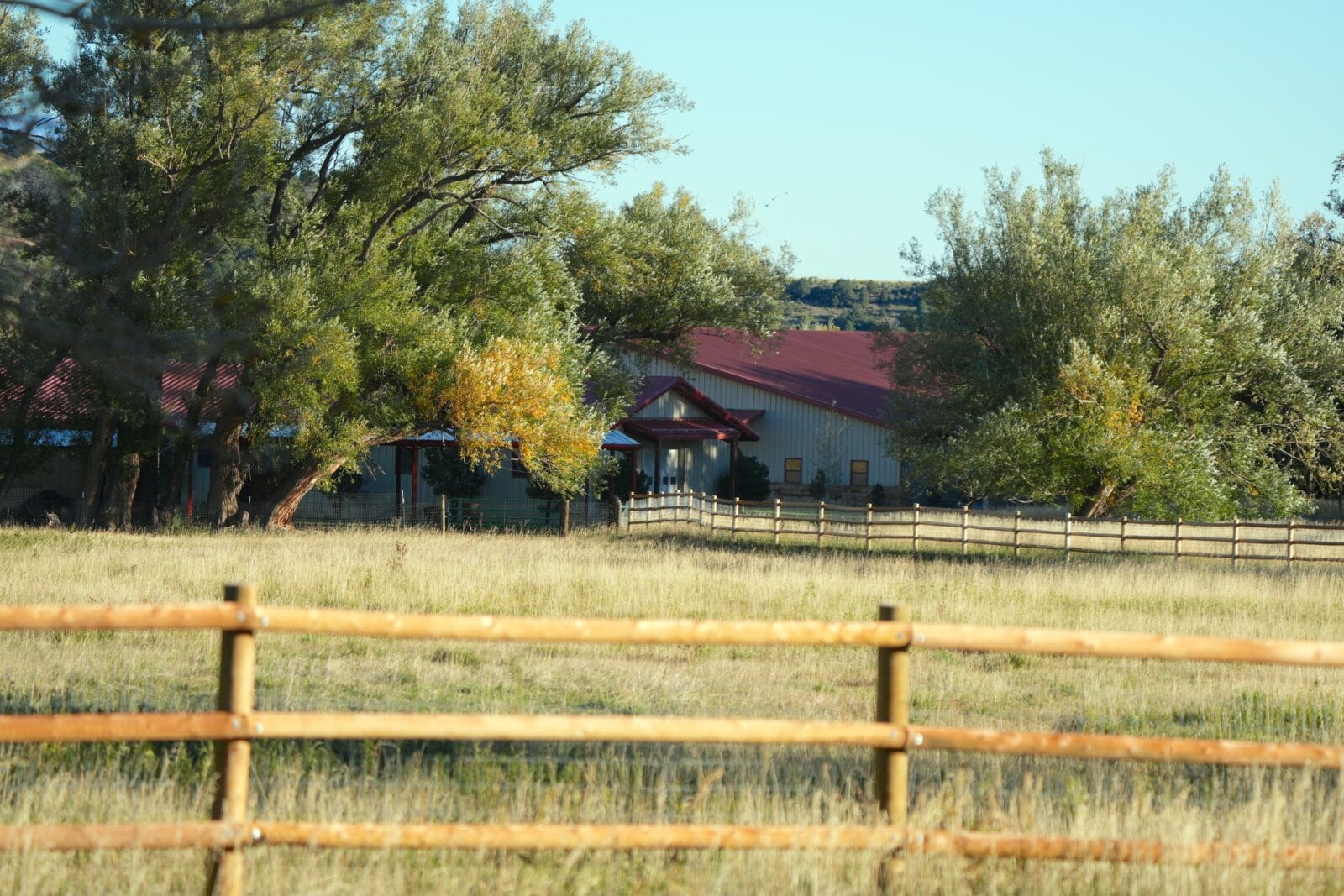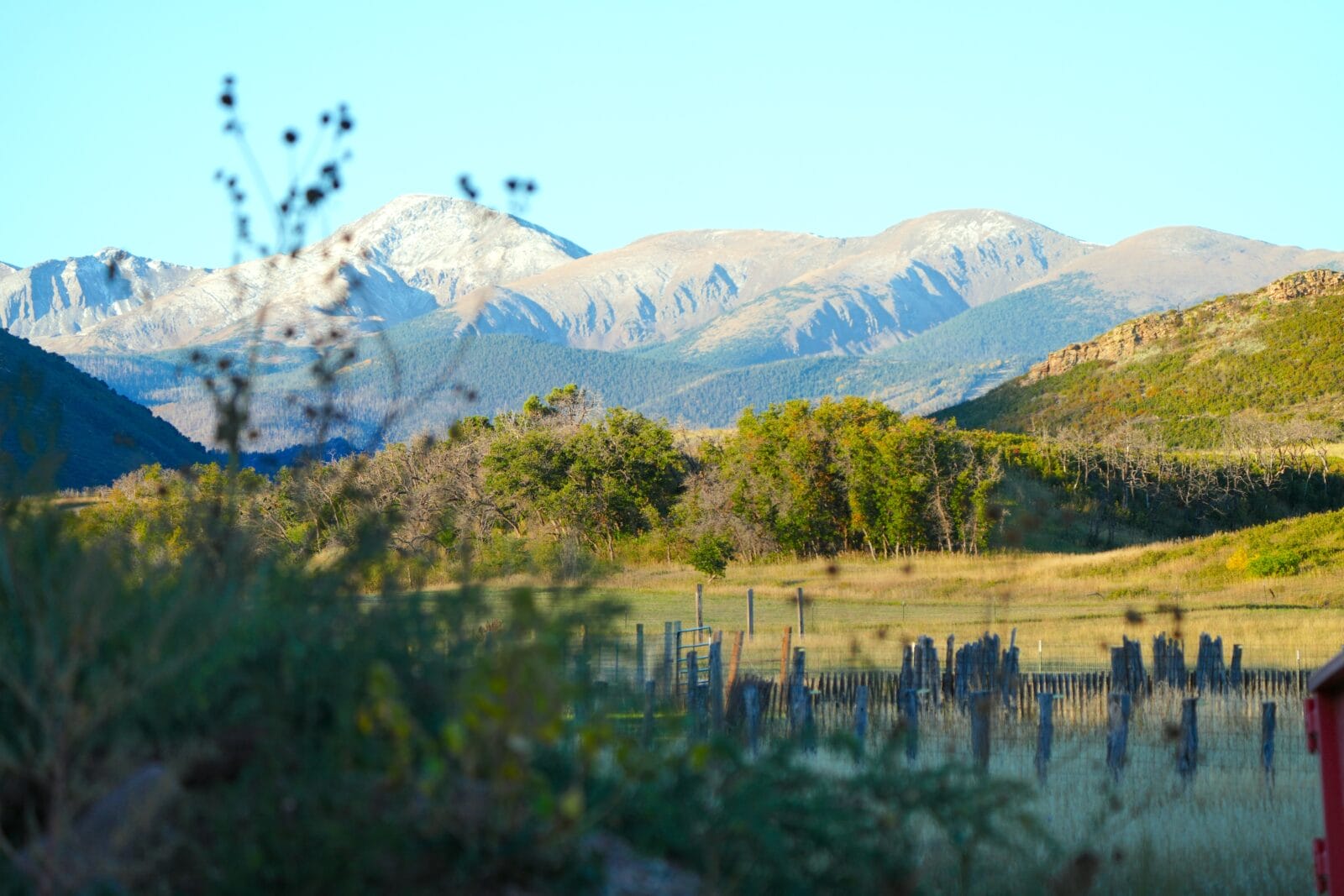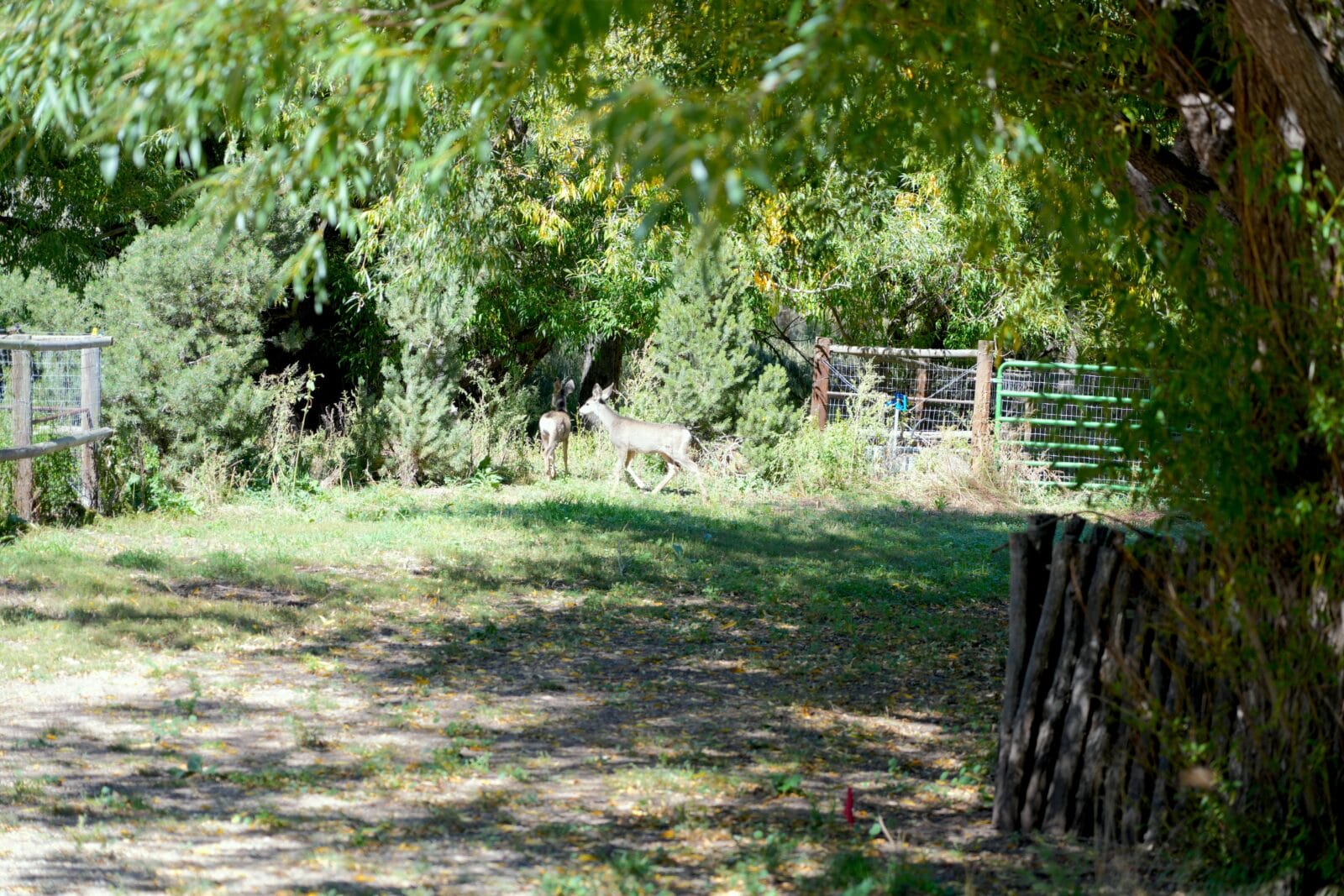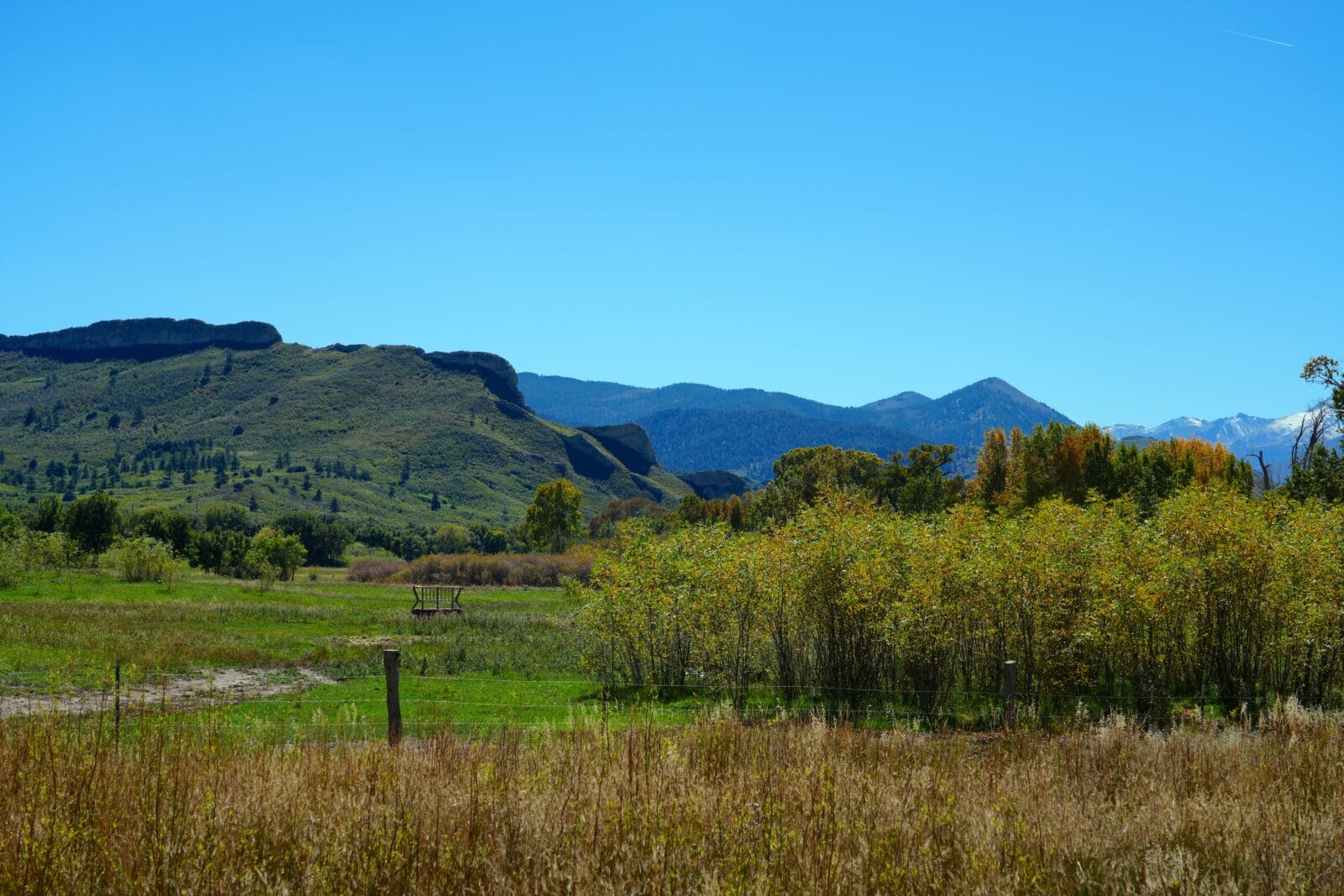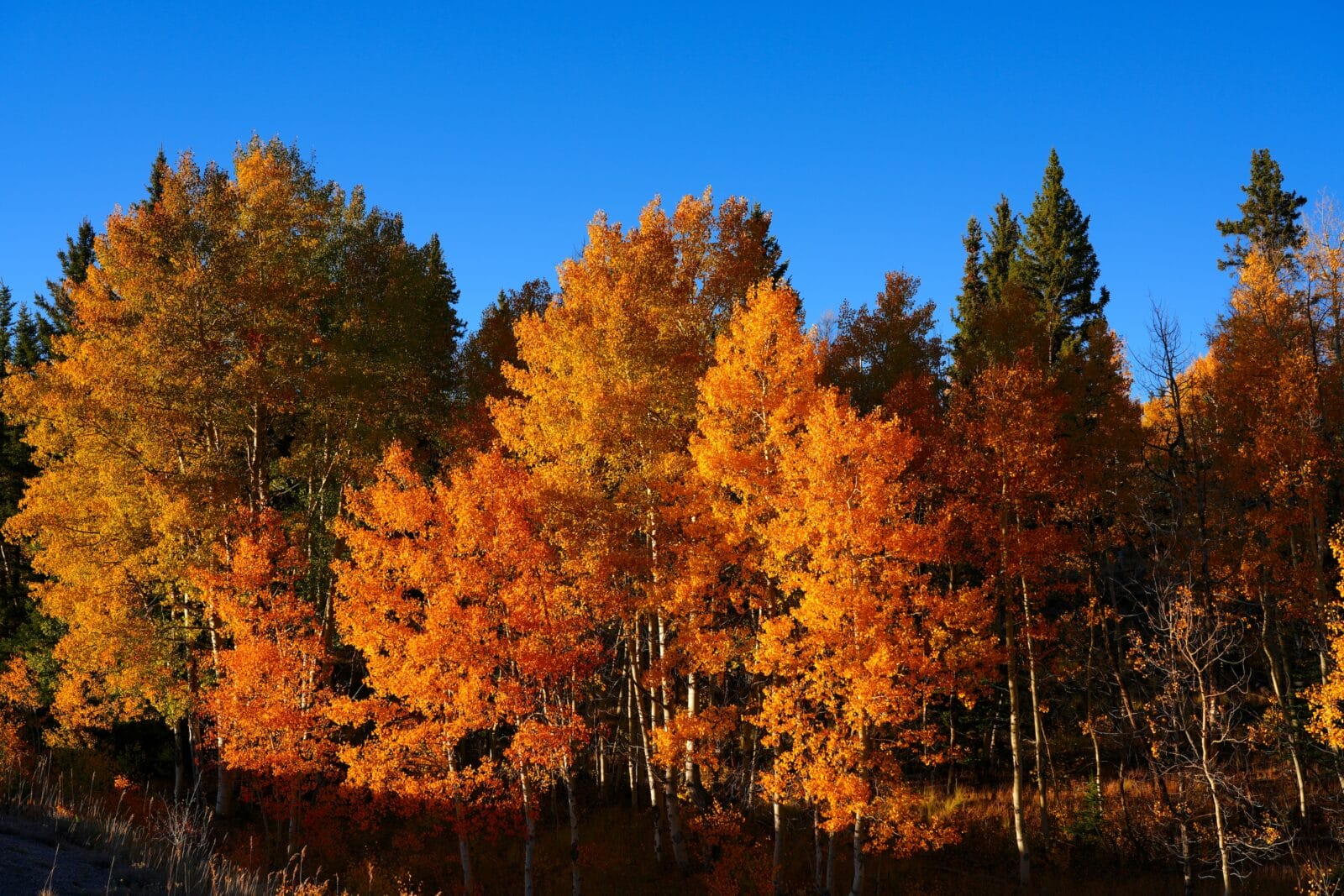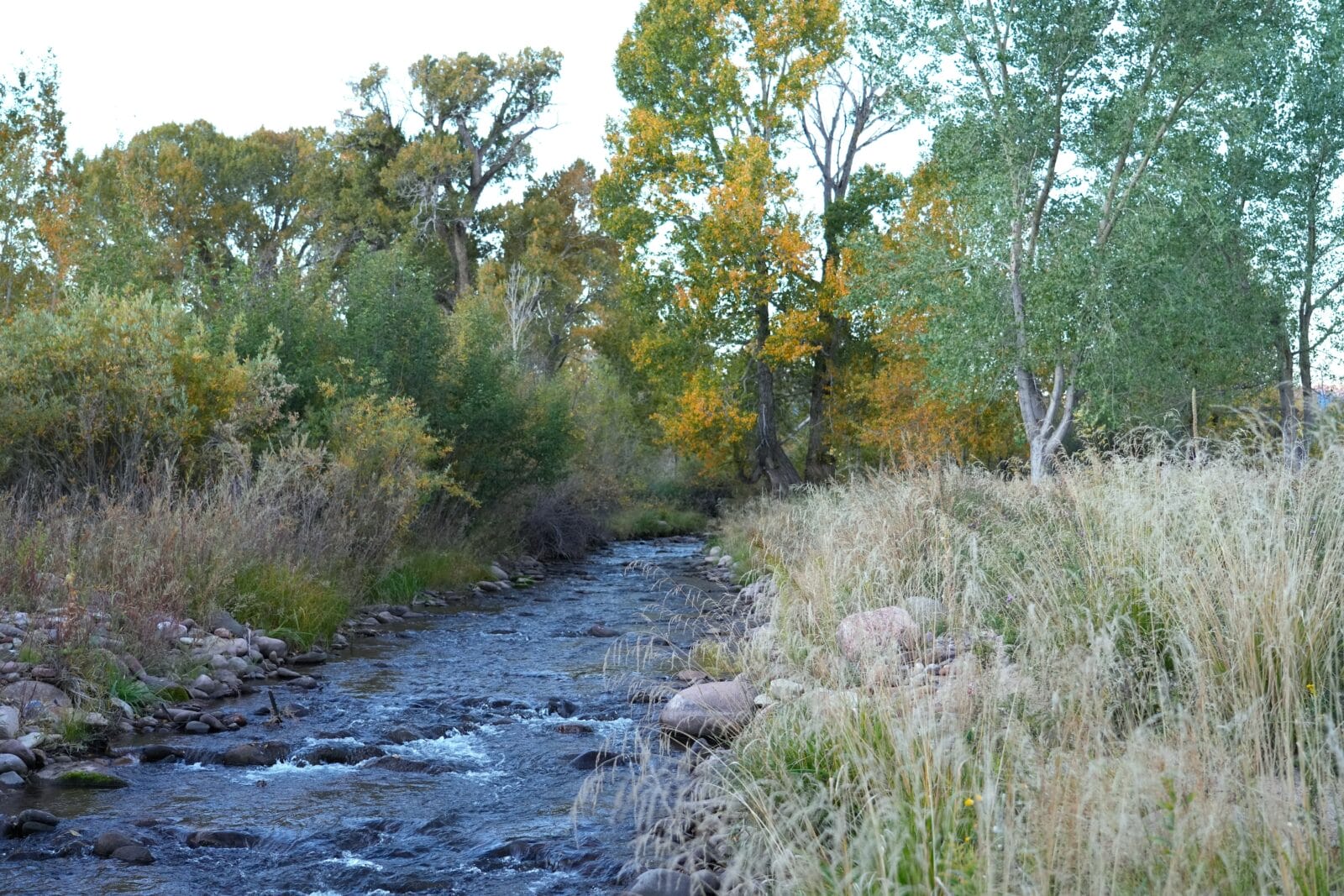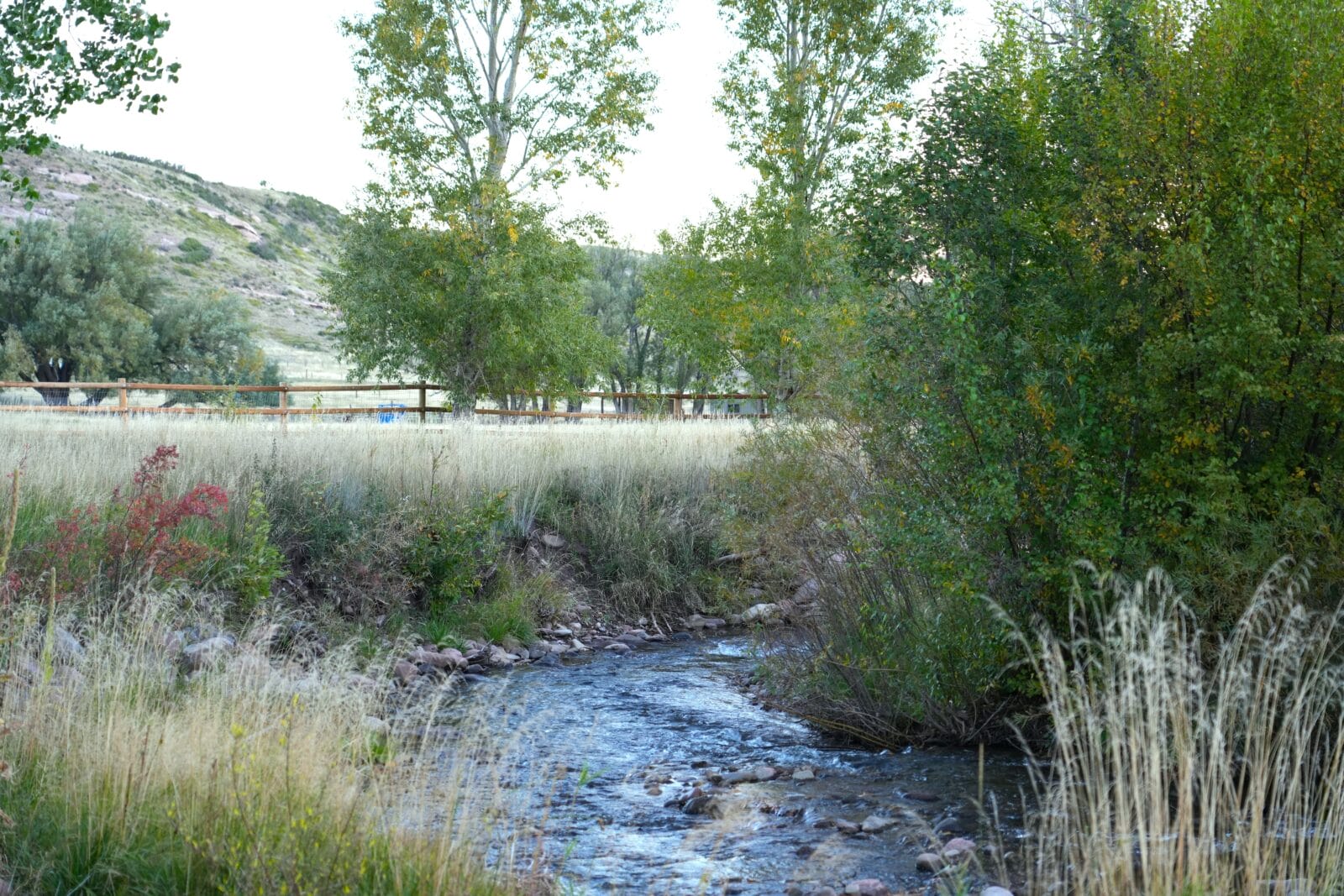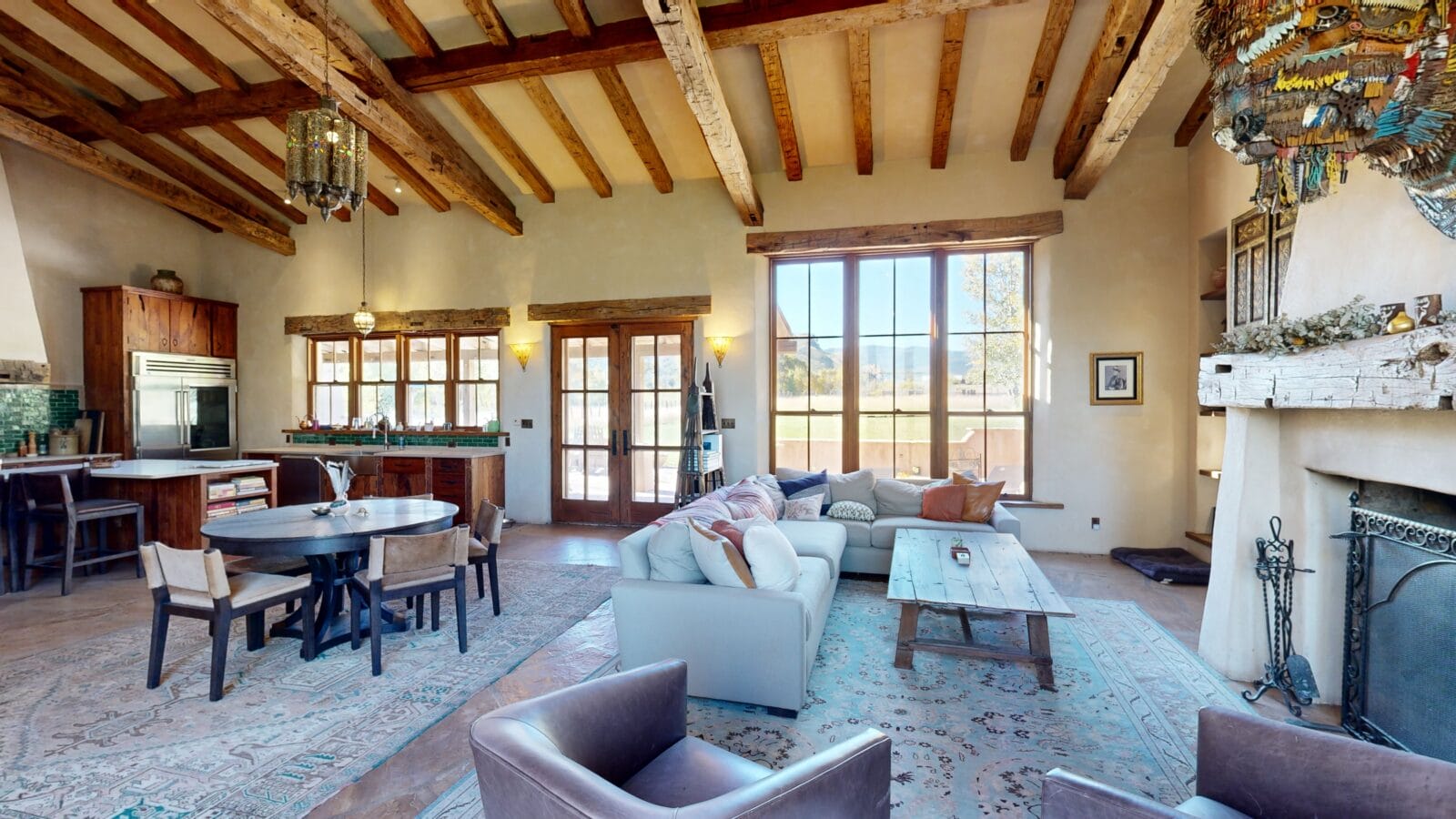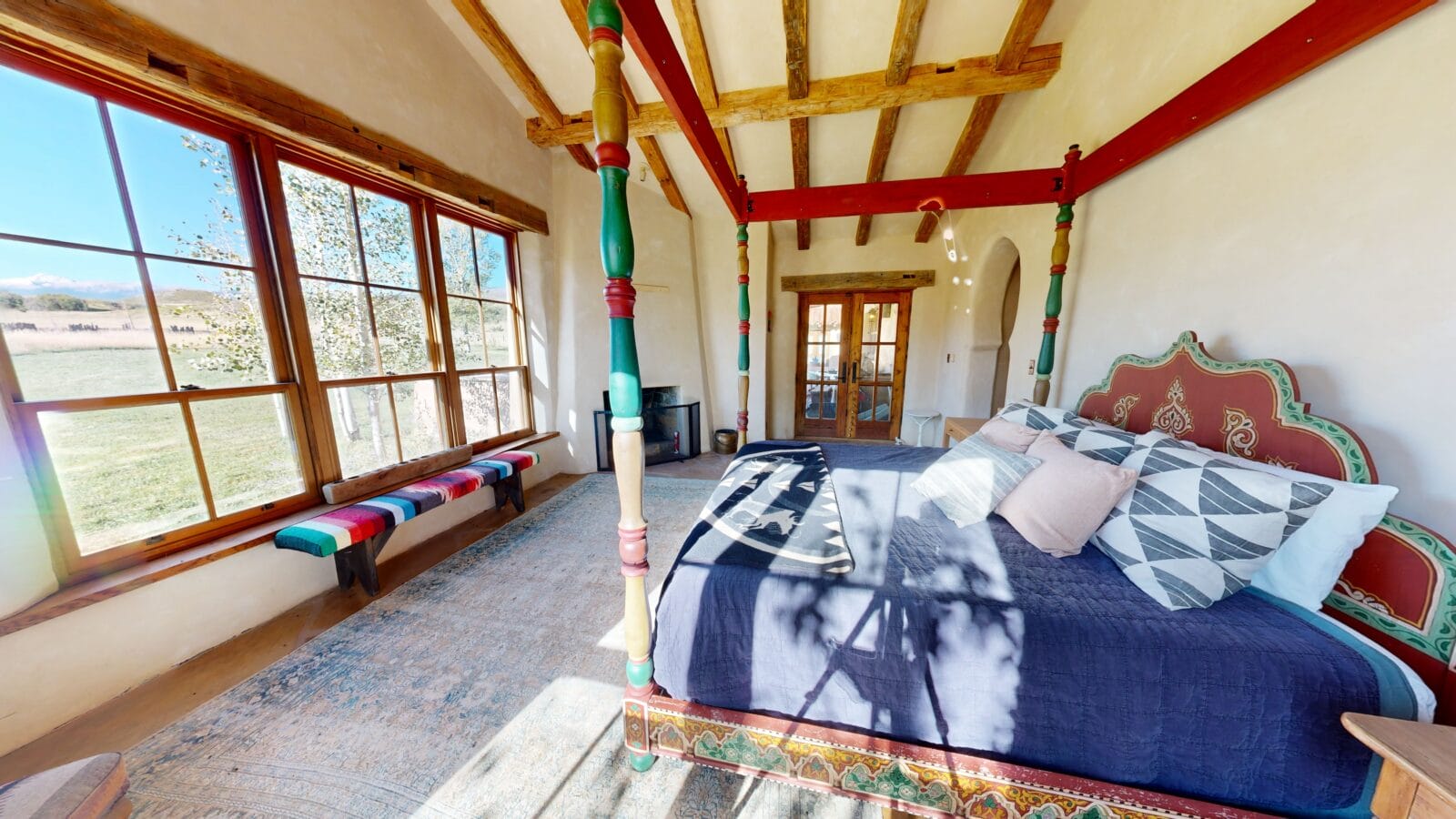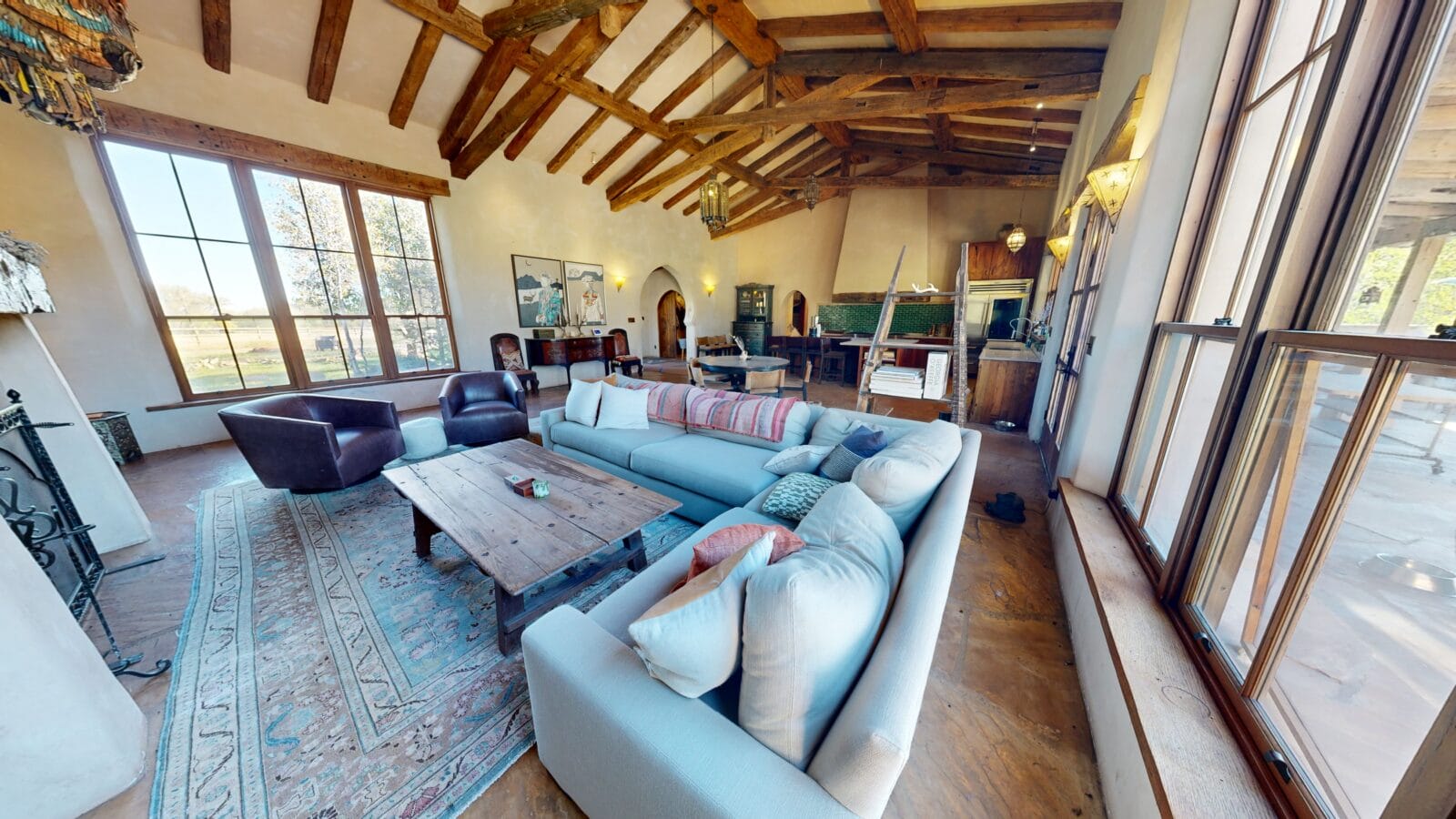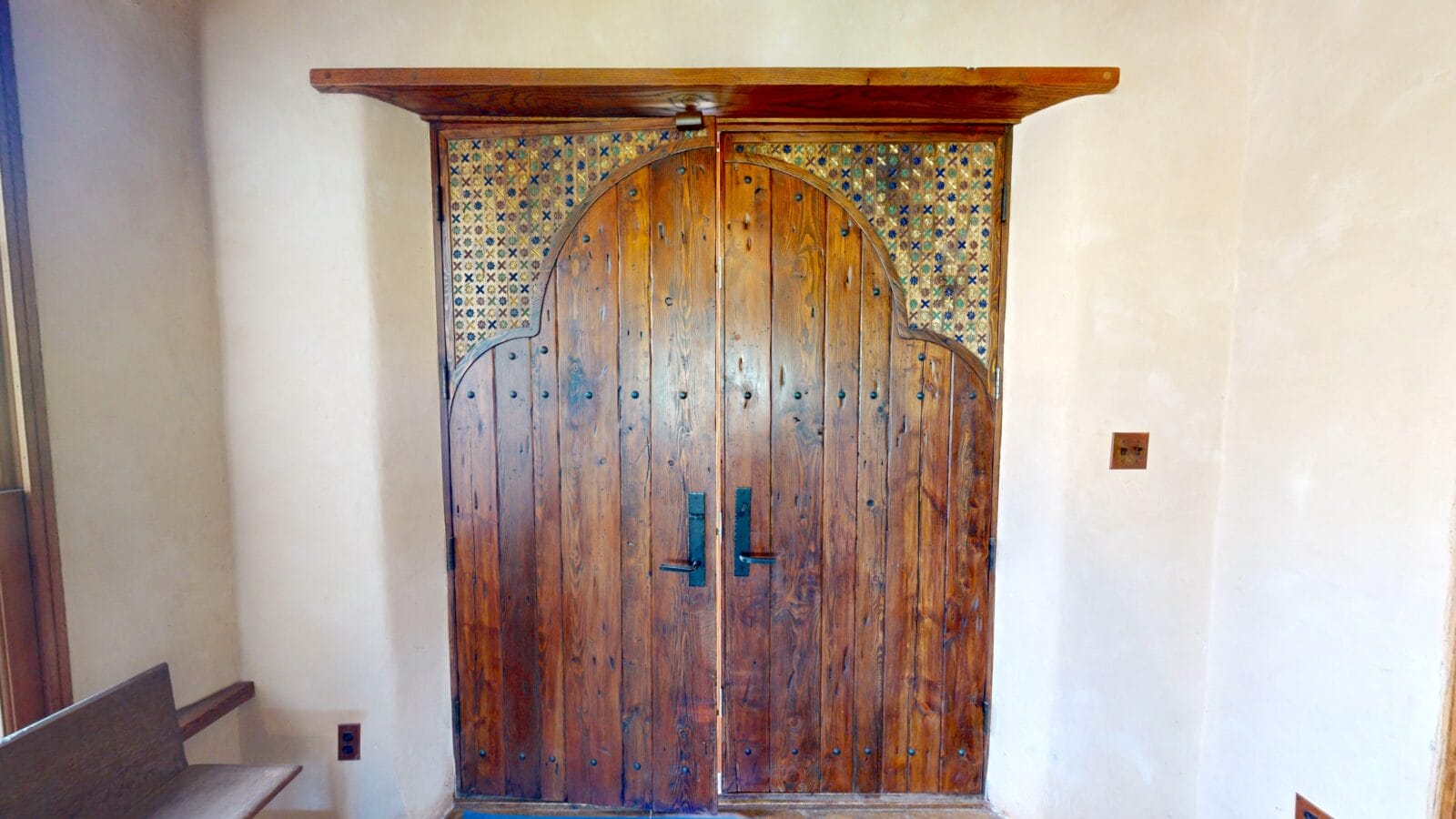 Property Details
Price: $6,900,000
Address:
9939 State Highway 12
La Veta, Colorado
81055
Acres: 302±
Features:
Senior Water Rights
Guest House
27,000± Riding Arena
Finished River Front Yurt
10 stall horse barn with Trainer studio apartment
1.23± miles of Cuchara River
140± acres of irrigated land
3 Wells
For More Information: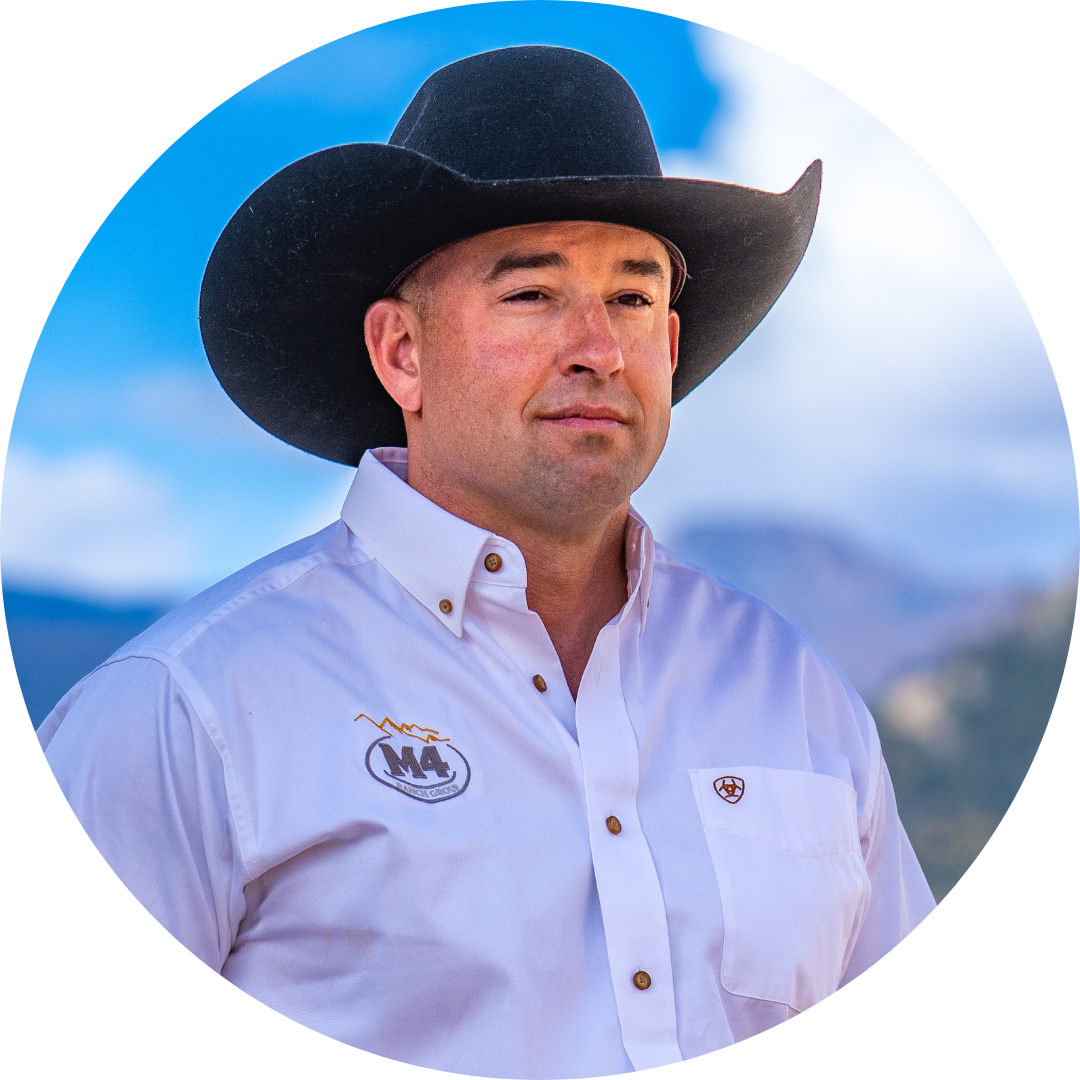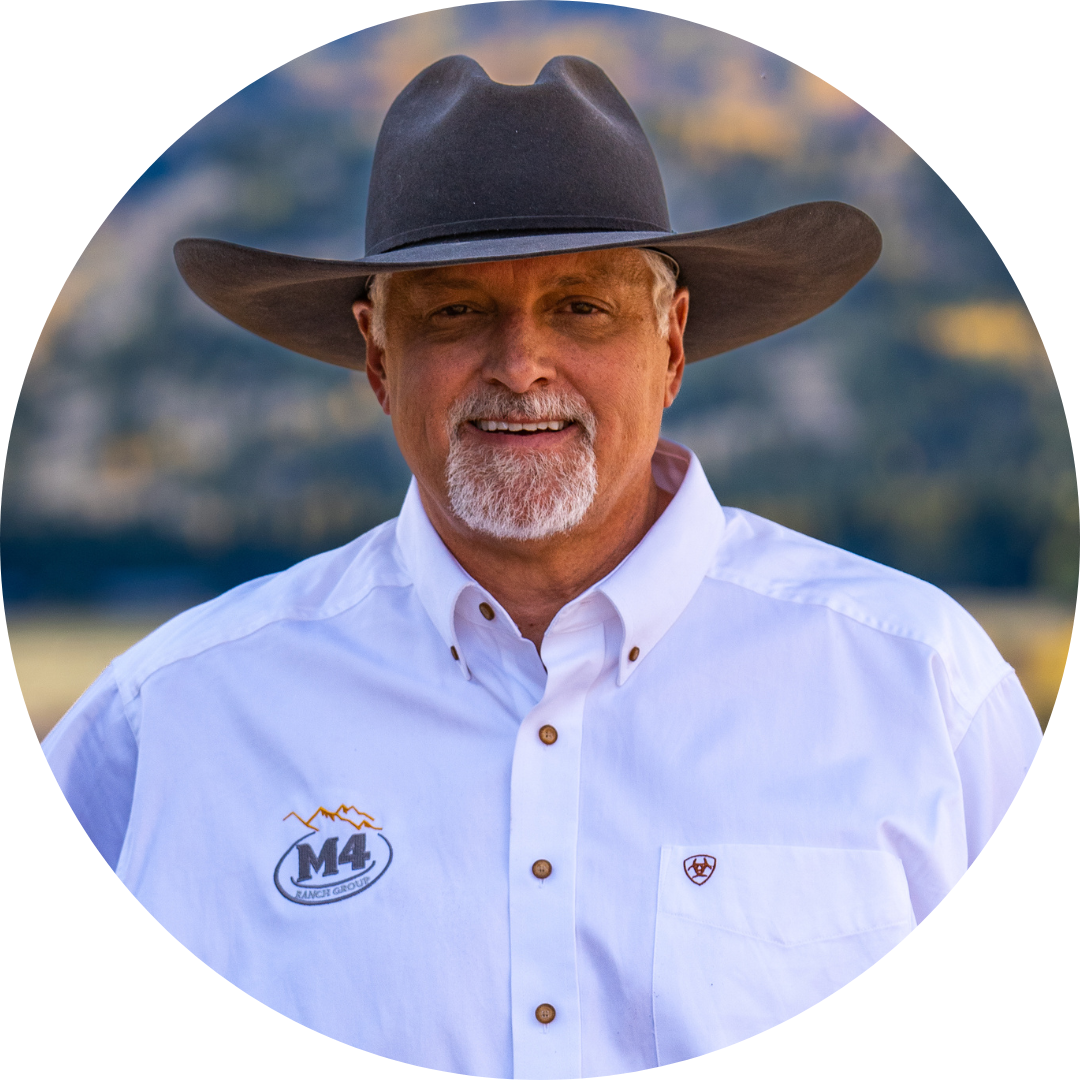 Maps