The first step to success in anything is to pursue your passion. Ranch real estate is big business in states like Texas, Colorado, and New Mexico. If you intend to sell ranch homes in Colorado, for example, achieving success requires a few key skills and attributes, such as:
Determination
Most successful real estate agents have a life-long passion for the properties they sell. For example, an agent who grew up around horses as a child may market horse ranches for sale. With a determination to sell real estate, you can build a reputation in a competitive market. The more referrals you get, the more new ranch homes for sale you may have access to. Compared to other residential markets, the ranch market consists of larger properties but fewer listings; therefore, the pace of transactions can be slower and competition between agents can be stiffer.
Experience
A real estate career requires passing a licensing exam, but it also takes responsibility, experience, and wisdom to succeed. You must develop a track record of the types of transactions you want to be part of. From the start, you want to work with other agents who deal with ranches for sale, build your track record, and connect with your target audience. It takes a lot of work to get your business off the ground. Even if you start part-time, you'll need to put in the hours to get established and organized.
Professionalism
When you sell home and ranch real estate, you need to be honest. Always keep your word about what you plan to do, be where you promise to be, and treat others with respect. Your reputation for integrity and professionalism can carry you far. Realtors and home buyers are great networkers. The more solid your reputation is, the more likely it is people will want to work with you.
Marketing Experience
Success in real estate requires having a marketing plan. You can use a marketing template used by larger firms. A good marketing plan may consist of custom marketing for specific listings, direct mail campaigns, and customized pre-listing packages—and don't forget social media. Marketing yourself on Facebook and other social media channels can help build your network and sell ranch real estate in New Mexico or Colorado.
Stay in Touch with Your Passions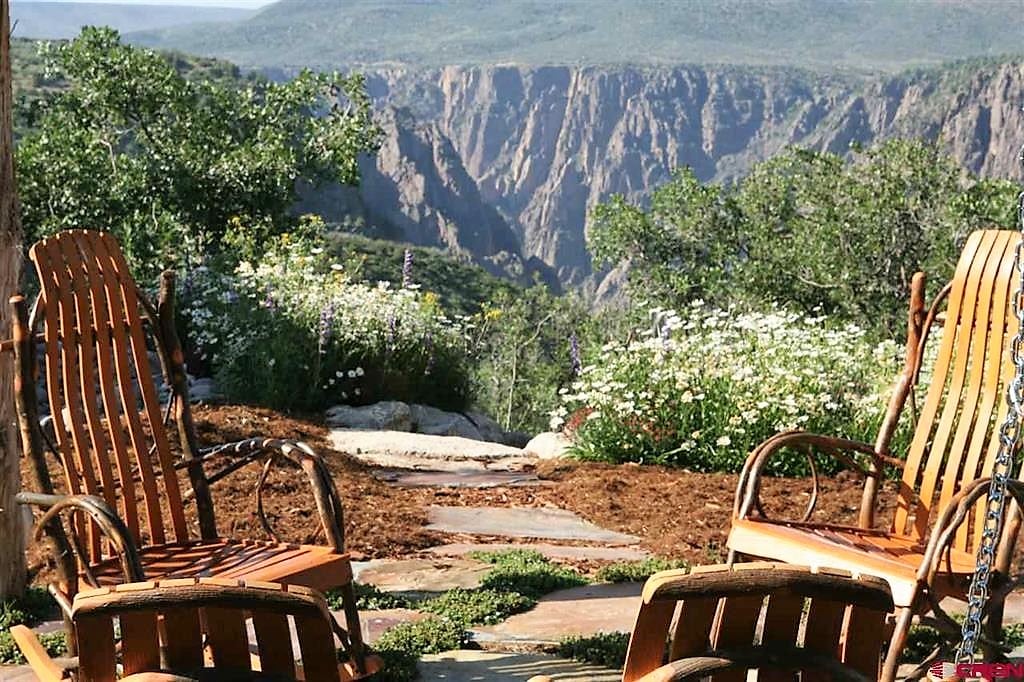 If you love horse championships, hunting, or cattle farming, be where the clientele is likely to be. Attend industry events and competitions. It gives you time to enjoy your pastimes and provides opportunities to network with other real estate professionals in your field, as well as someone potentially looking to buy a private ranch for sale. You can build the relationships needed to nurture your real estate career.
Connect with M4 Ranch Group Today
Whether you're interested in ranch real estate in New Mexico or farm and ranch real estate in Colorado, M4 Ranch Group can help. Contact us today for assistance finding the latest hunting, fishing, and shared ranches, as well as luxury estates. To learn more, call 970-944-4444 or reach out to our professional real estate team online.