You might think it is easy to sell your land. While some sellers get lucky in quicker sales, ranches come in all sizes and are used for many different purposes. Some are built for cattle farming while others are intended for fishing and recreation, exotic animals, or hunting. Buyers seeking a ranch for sale in Colorado might also look into recent modifications, available water sources, seasonal lighting, and other factors in making a purchasing decision.
Know Your Land
In addition to knowing the exact boundaries of your land, it's important to know its features. Determine how much acreage is available for crop production and where hay or native grasses grow. Identify the location, size, and depth of streams, ponds, and lakes. You can obtain various types of maps from the Natural Resources Conservation Service (NRCS) to get accurate topographic, flood, boundary, and aerial maps prior to a land sale.
Gather All Your Records
Getting relevant data is an important part of the process of selling land. Otherwise, it will be difficult to sell. Land investors are looking for the cleanest purchase they can find. The records you need to have ready include:
Legal: Property title, maps, and conservation easements are crucial, while you'll need to provide information on access (maintained public roads, access to adjoining public land, and year-round accessibility).
Survey: Locate any historic survey of the property.
Agricultural: Gather deeds, flow records, stock certificates, and well permits related to water rights, as well as mineral rights. Also obtain documentation on leases (grazing permits; BLM, USFS, or state leases), their termination dates, and third-party agricultural or hunting leases.
Water Rights: Decree's, priorities, ditch rights, water maps etc.
Recreational: Ranch brokers and real estate agents will need to know details on hunting grounds, wildlife habitats, fisheries, or wildlife/fishery enhancements made on the property.
Annual Income/Expenses: Share any financial statements you have with buyers, especially details on annual costs and expenses, earnings, and costs related to utilities, insurance, and property taxes.
Corporate: The type of ownership (C Corporation, Subchapter S Corporation, or Partnership/Limited Liability Company) affects planning and taxation, as well as real estate appreciation and land exchanges.
Also, list what's being conveyed with the ranch. Land buyers need to know whether they're getting all your personal property, equipment, and livestock or if you plan to keep any assets. Is the new owner getting the rights to this year's crop? Will they have the rights to your brand as well?
Preparing for an Open Ranch
Showcasing the unique properties of your ranch to ranch brokers is an important step. If you want to sell your land successfully, there must be:
A well-staged home
Completed maintenance
Clean, organized barns/outbuildings
Solid, unbroken fences and gates
Irrigation equipment in good condition
Functioning utilities
Functional wells and septic systems
As a property owner, your responsibility is to ensure your ranch looks like it's in excellent condition and ready for use the day a buyer moves in. It must be clean and there should be no broken boards or sagging wire on fences. Remove any weeds along fence lines prior to the showing.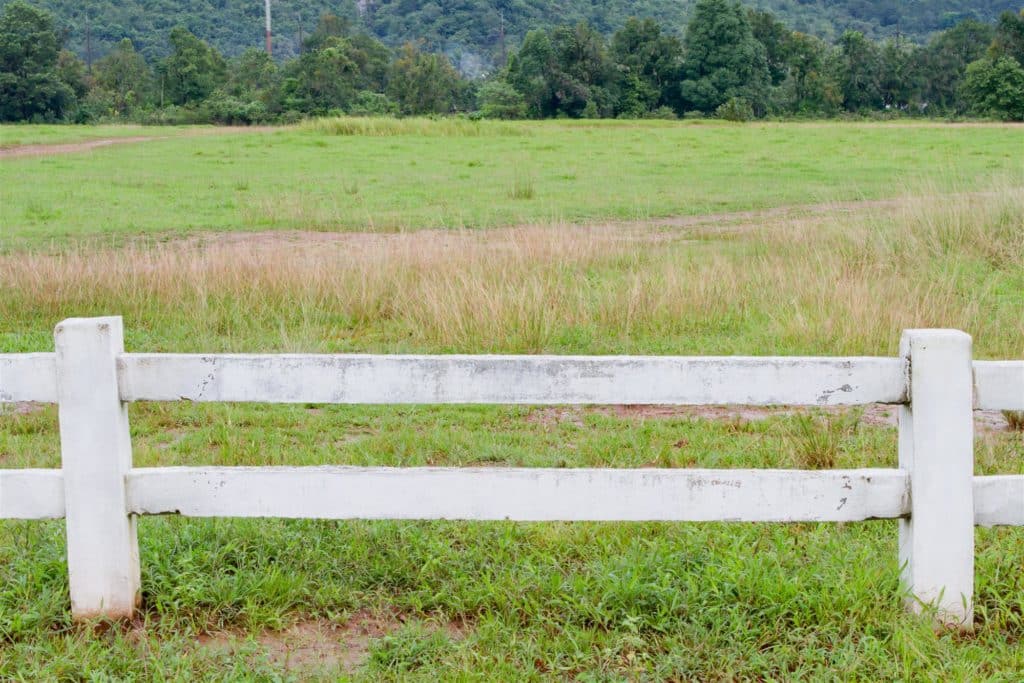 It's not only the condition of your property to consider. Inform potential sellers of IRS code benefits such as tax-deferred 1031 exchanges. Any buyer would be interested in learning how they could save on their taxes!
Contact Us Today
If you're putting your ranch up for sale in Colorado, M4 Ranch Group has the resources, experience, and marketing power to help. To ask questions and receive advice, contact us online or call 970-944-4444 today. We're prepared to assist you in getting started with the often-complex process of selling your ranch.