If you're an avid hunter, there's no better convenience than owning hunting property. Throughout the west, there is hunting property for sale, such as that you'll find from M4 Ranch Group. Yet, buying hunting property doesn't guarantee a given piece of land offers what you are looking for. Therefore, when purchasing land, you'll need to think about:
The Type of Property
So, you've found ample acreage in prime hunting country. To determine whether your hunting property will be worth the investment, look at the following factors:
Huntable acres: If you purchase 400 acres of land, you'll pay taxes for 400 acres. That doesn't account for 175 acres or so of pasture that's not suitable for hunting or land adjacent to a road or neighbor's property. To prime your land for deer hunting, you might plant trees for shelter, privacy, and to establish food plots, which requires spending time and money.
Access: Ideally, you should be able to get around with relative ease. Limiting factors include topography, wetlands, creeks, and neighboring rights of way. Having an off-road vehicle trail around the perimeter helps. In other words, you want to have access to the best hunting land on your property.
Wind: Where the wind blows is important. The best land for deer hunting, for example, is that which faces prevailing winds or flat areas where the wind tends to be steady. No matter how many whitetail deer are present, hunting won't be productive if you're always stuck upwind of your shot.
Herd Activities
Examine whether the property is on or near a migration route. Is the herd present for the bulk of the hunting season? Sanctuary ranches hold regional herds; these can be hard to find and come at a premium. However, the property in question doesn't have to control the herd all season for you to find quality hunting opportunities. There are plenty of quality ranches to go around.
How Your State Regulates Private Land Owner Hunting
Colorado, like other western states, has Game Management Units (GMUs), which are part of its overall wildlife management area plan. High opportunity participation GMUs give hunters more chances to find big game. In areas where a high-quality hunting experience is more likely, tag drawings may be limited.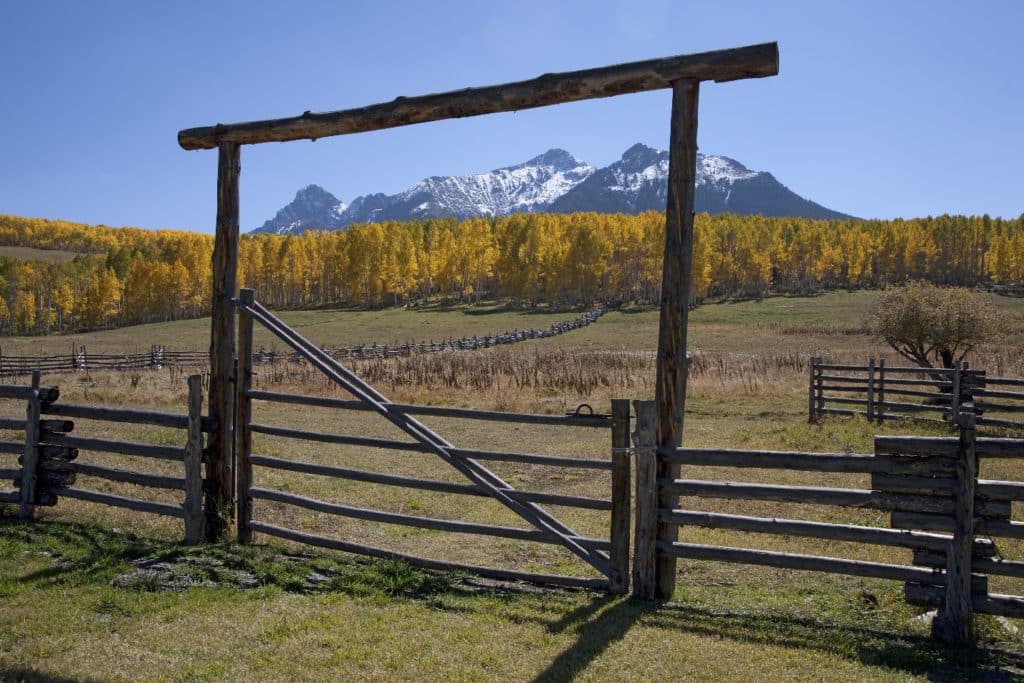 In Colorado, the Landowner Preference Program (LPP) applies to ranches larger than 160 consecutive acres and designated for agricultural use. Properties must also support wildlife for more than six months and one day out of the year. As part of the program, your ranch must apply individually for tags issued in each hunting unit. If the unit is limited, there will be fewer tags issued. The number of first-choice applications for each species of big game depends on the ranch's size. Colorado's program, therefore, works off the preference point system.1
Find Hunting Property for Sale Today
For more information about buying hunting property or the buying process in general, contact M4 Ranch Group at 970-944-4444 or ranches@nullm4ranchgroup.com. Also, feel free to browse our site for available hunting properties.
Source: