Walton Ranch
$1,599,000
Cahone, Colorado
758± ACRES
About this Ranch


Walton Ranch is a stunning ranch nestled just outside of historic Cahone, Colorado. The ranch is 758± deeded acres located in Unit 72 in Southern Colorado and receives coveted landowner Mule Deer tags every year. This unit is a partially limited unit for elk, allowing for over-the-counter tags during 2nd and 3rd rifle seasons and a limited draw for all other seasons. The ranch is bordered on three sides of the property by the Cahone Wilderness Study Area, which is 9,189± acres, making for a large backyard for this stellar hunting ranch.
Sitting on the ranch, you have extensive open views from Utah to New Mexico. In these stunning open sky views, four separate mountain ranges surround the property, the La Sal Range, Abajo Range, the San Juan Range, and the San Miguel Range.
Walton Ranch sits 30 minutes from Cortez, Colorado, and is known as the Cultural Center for Mesa Verde County, with strong agricultural roots and native heritage. Durango, Colorado, only an hour and a half away from the ranch's front gate, allows for easy flights and little travel to enjoy your section of Southern Colorado. The property also offers a negotiable royalty share in mineral rights production. Come see this stunning property today with M4 Ranch Group.
Photo Gallery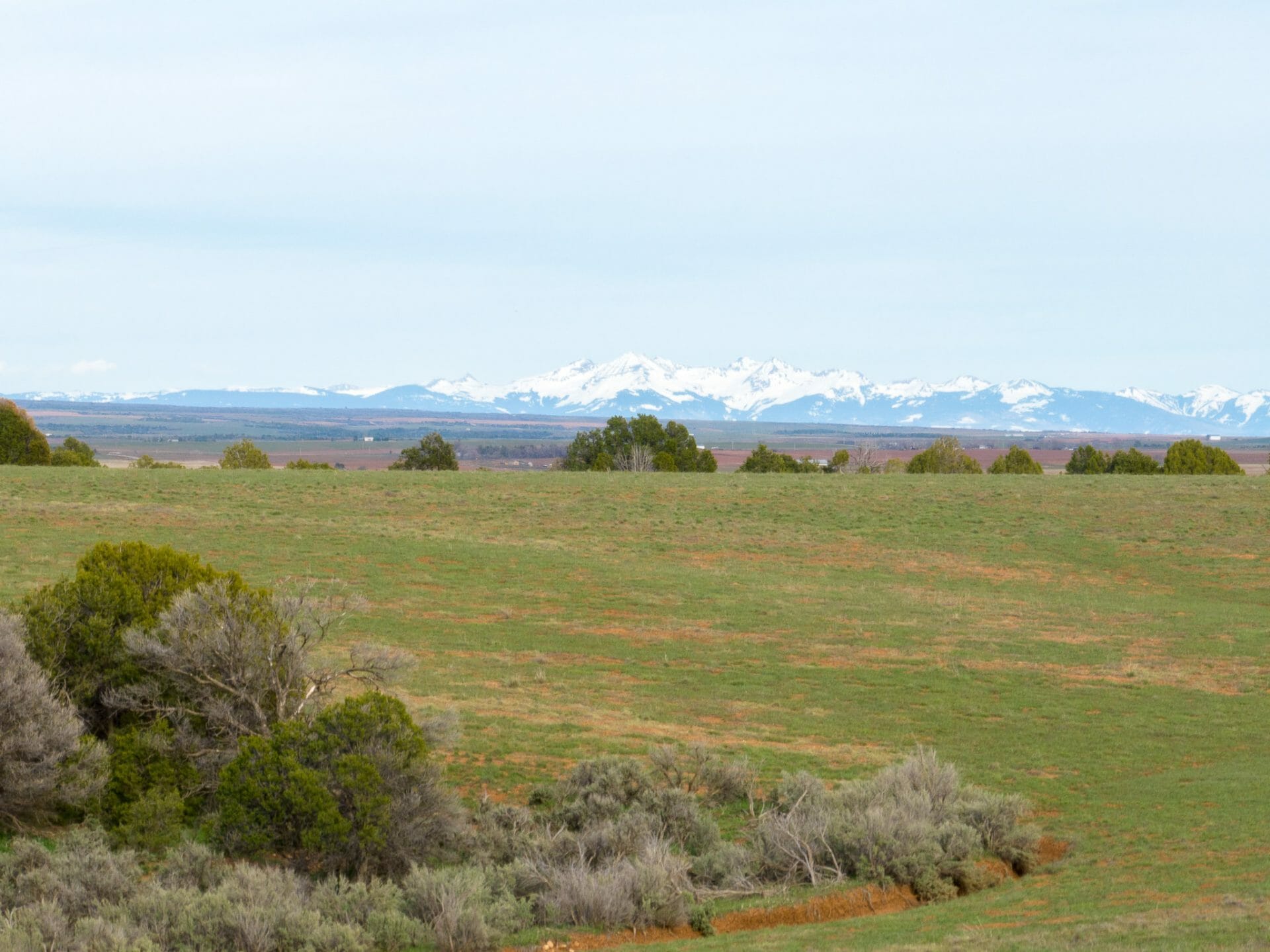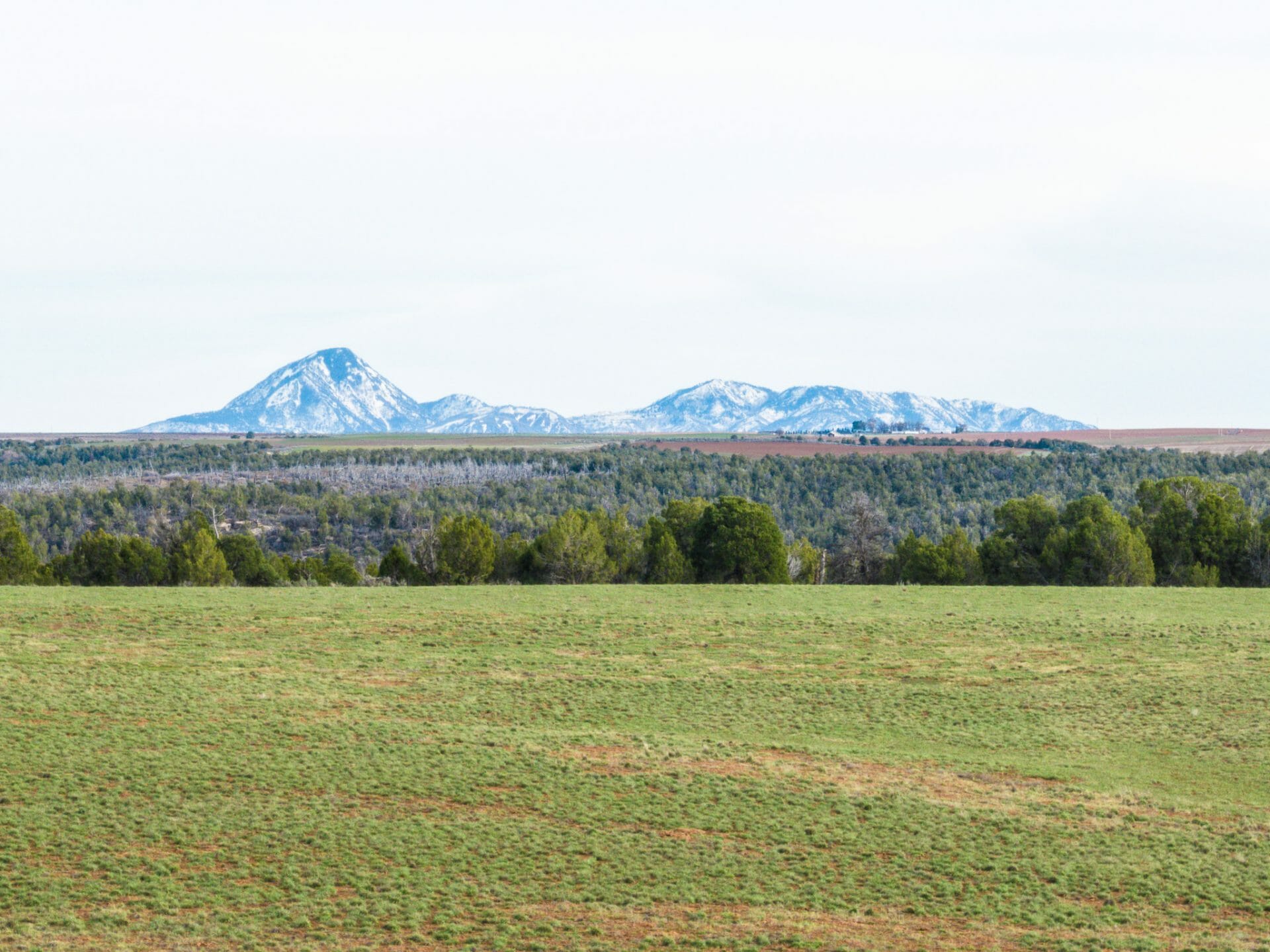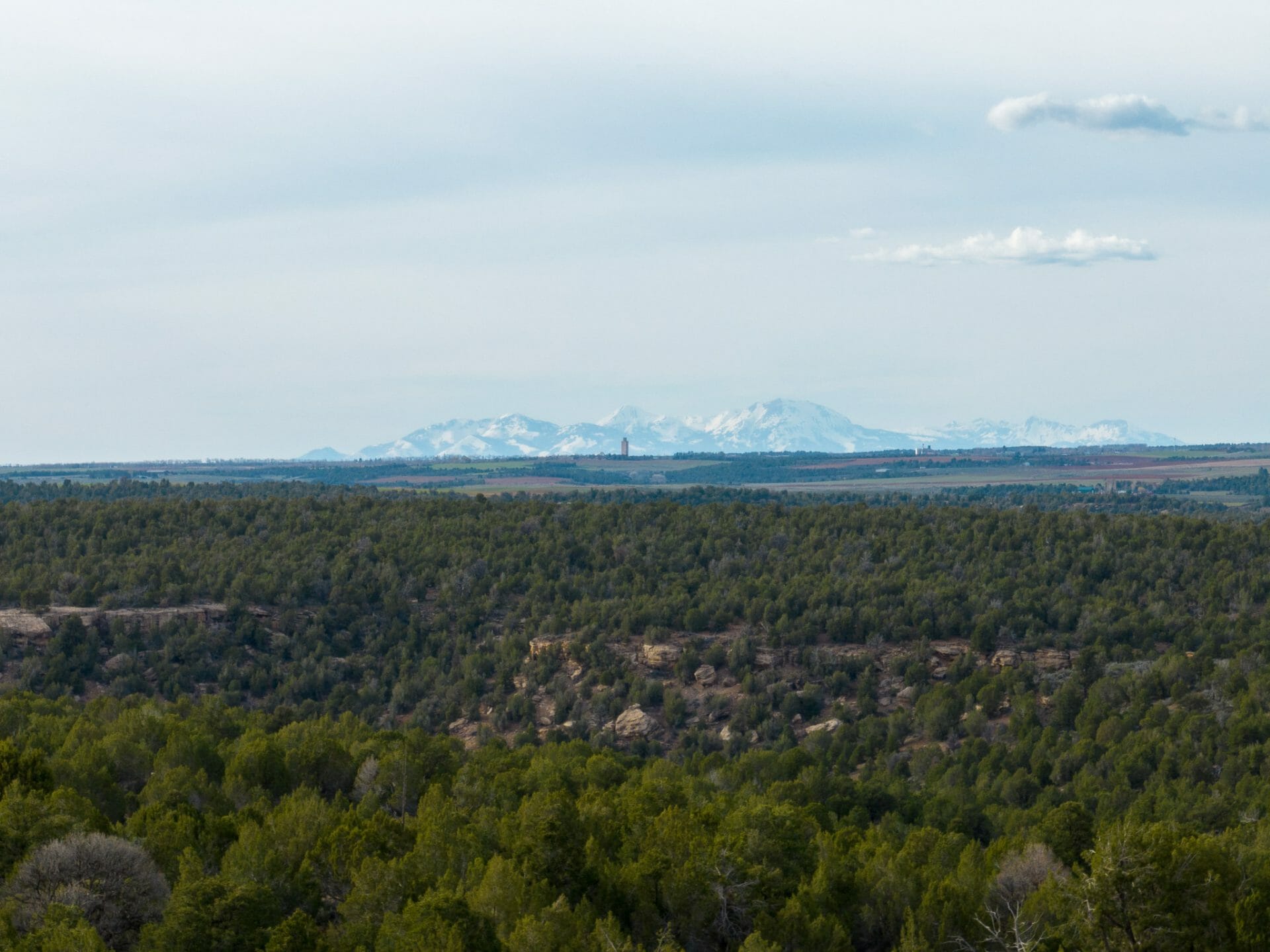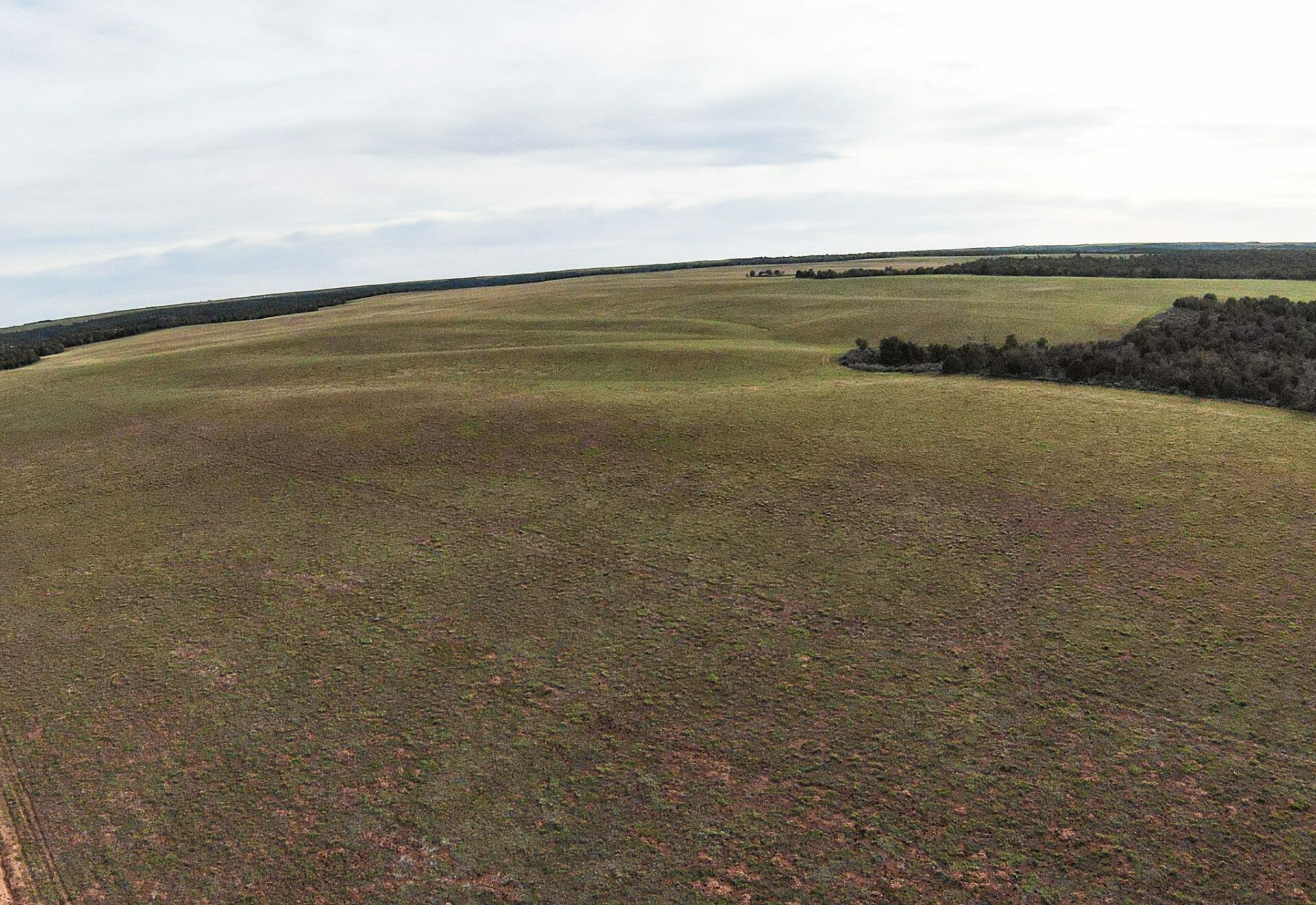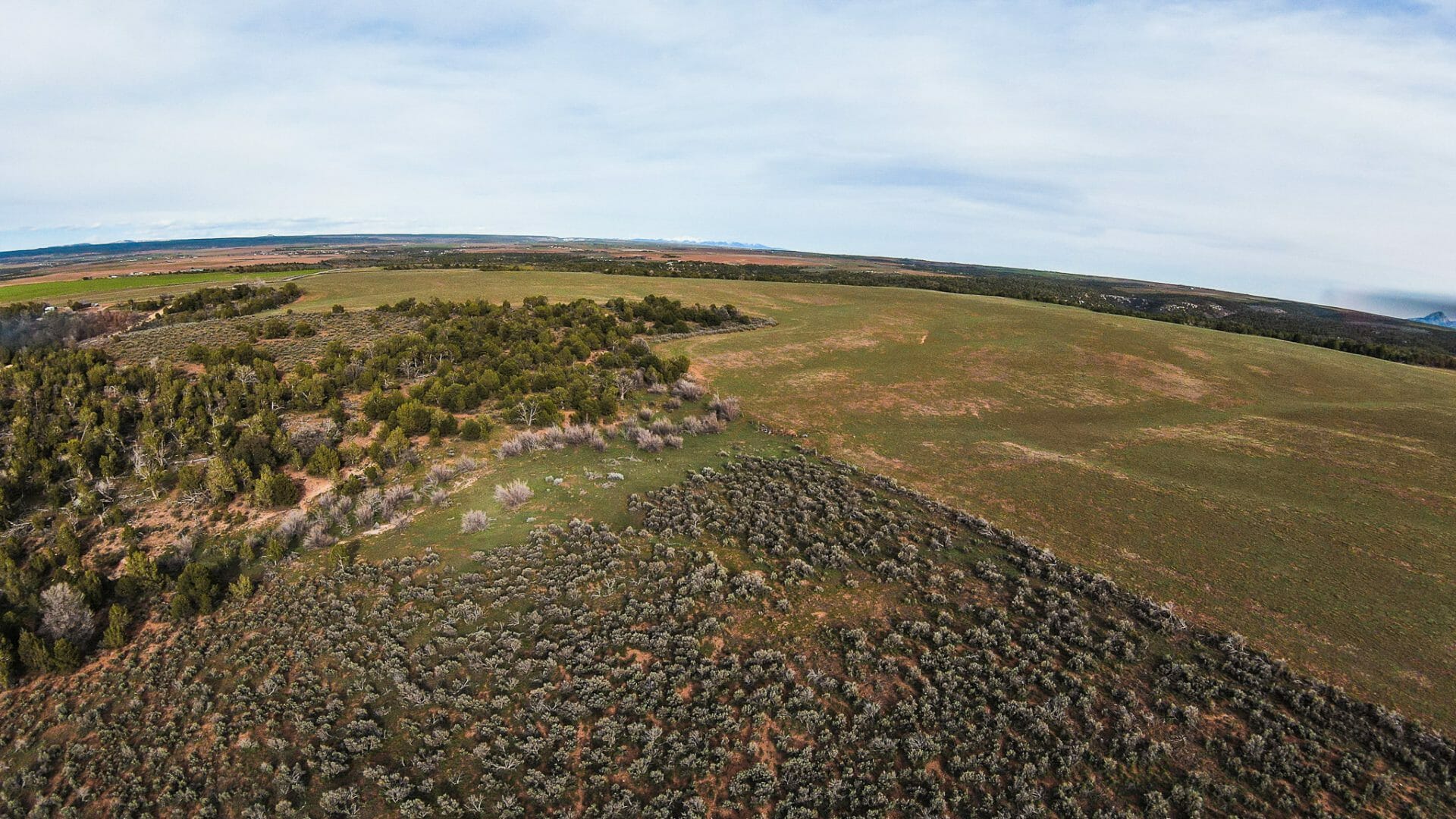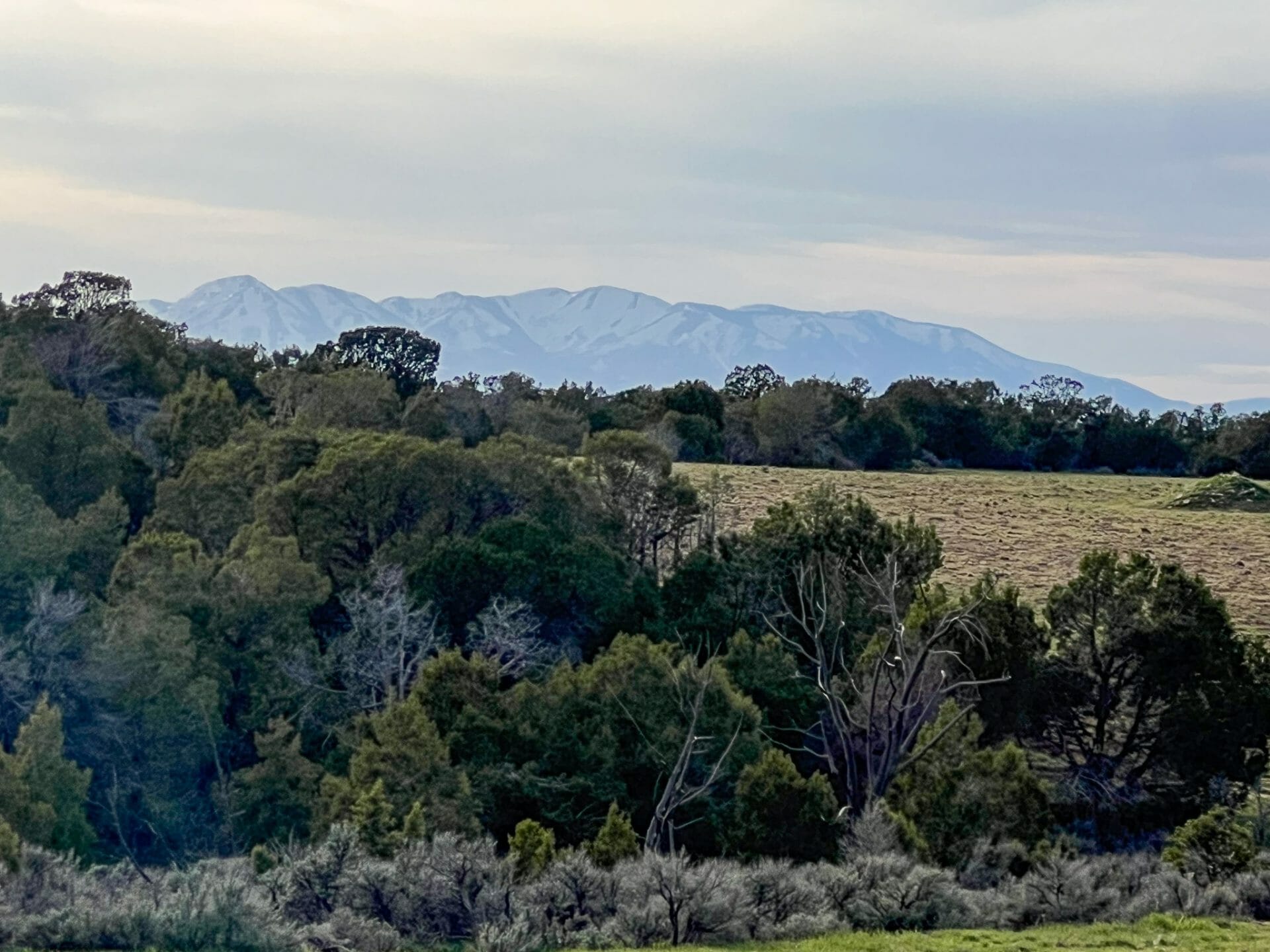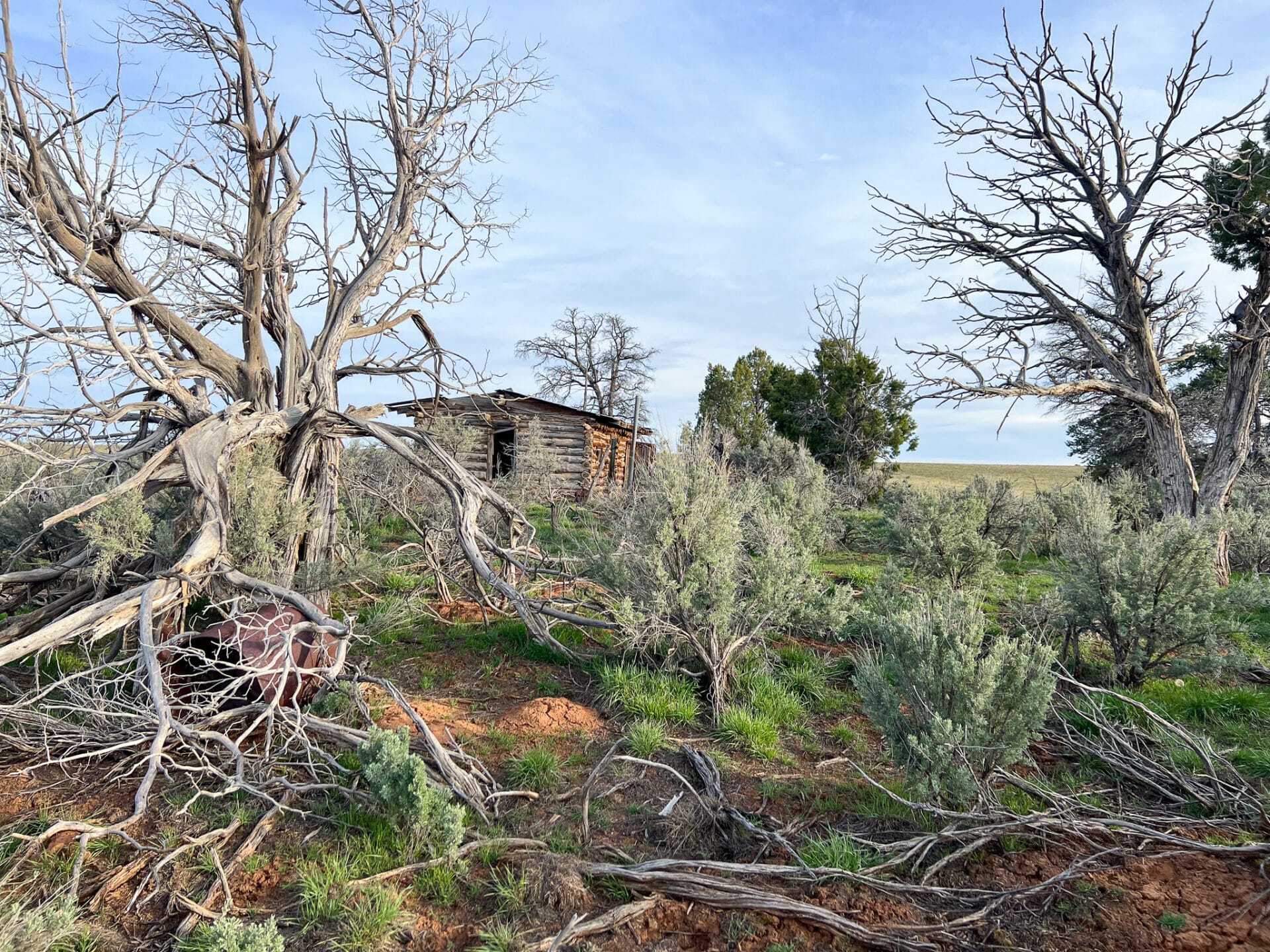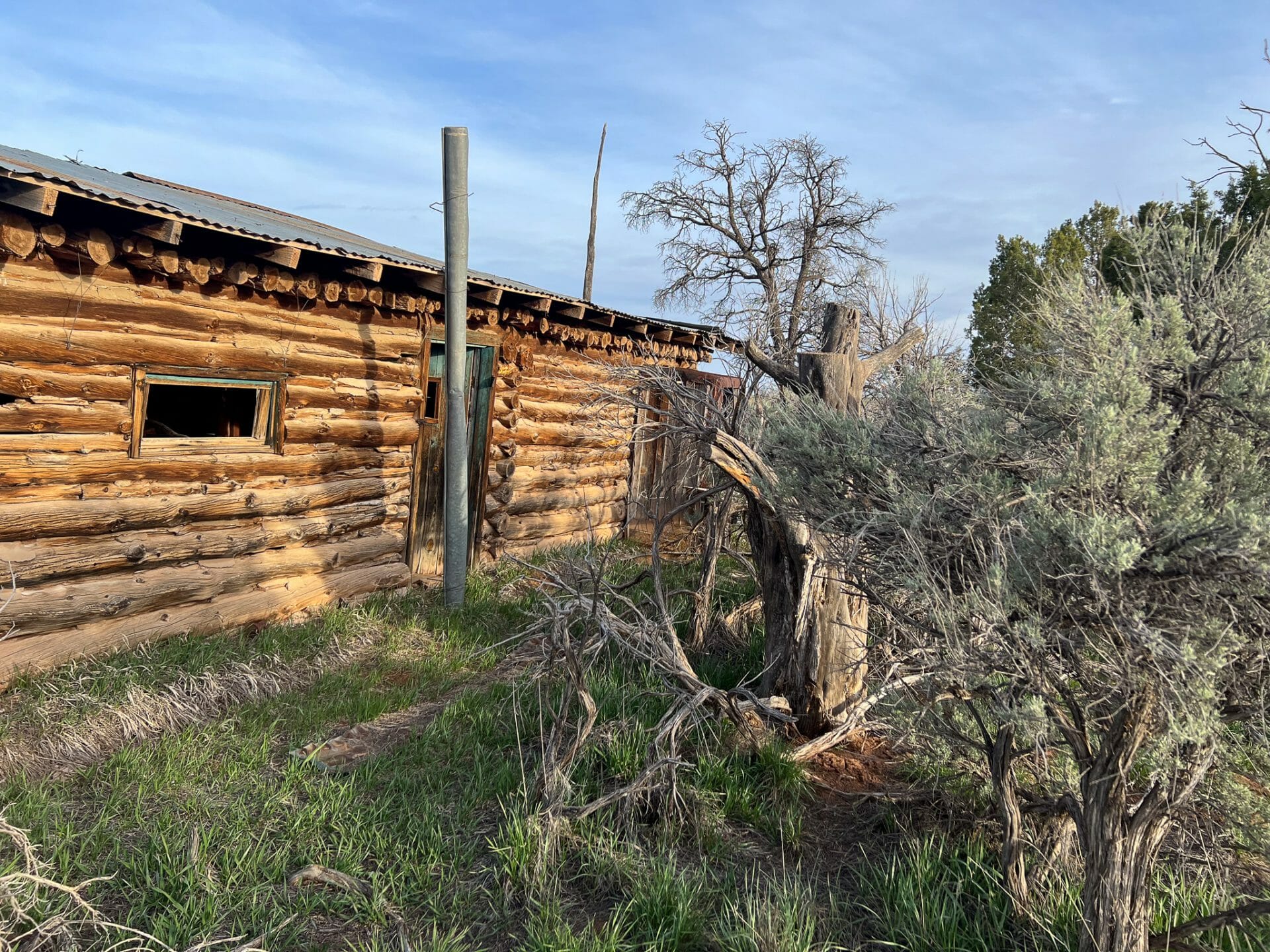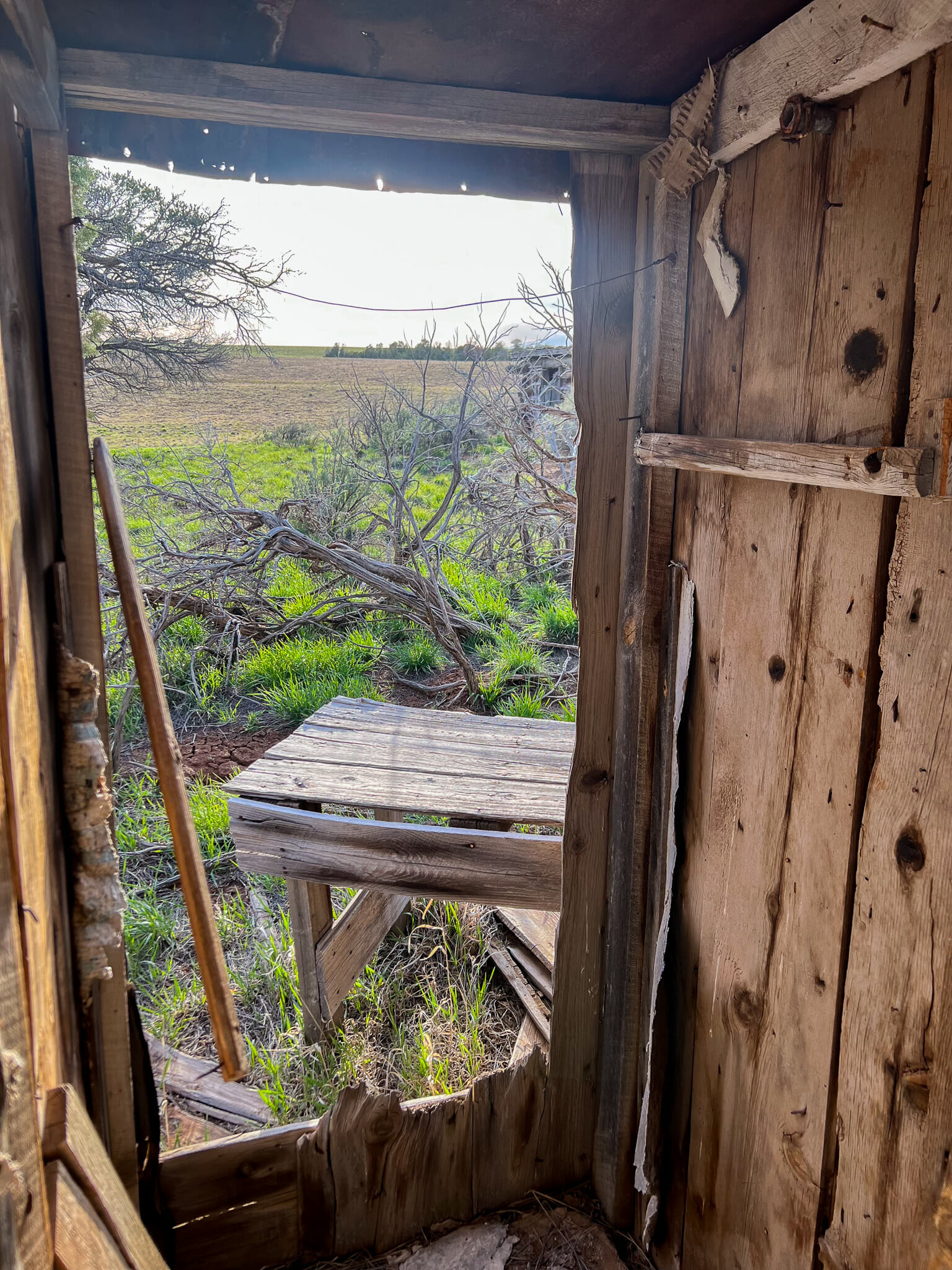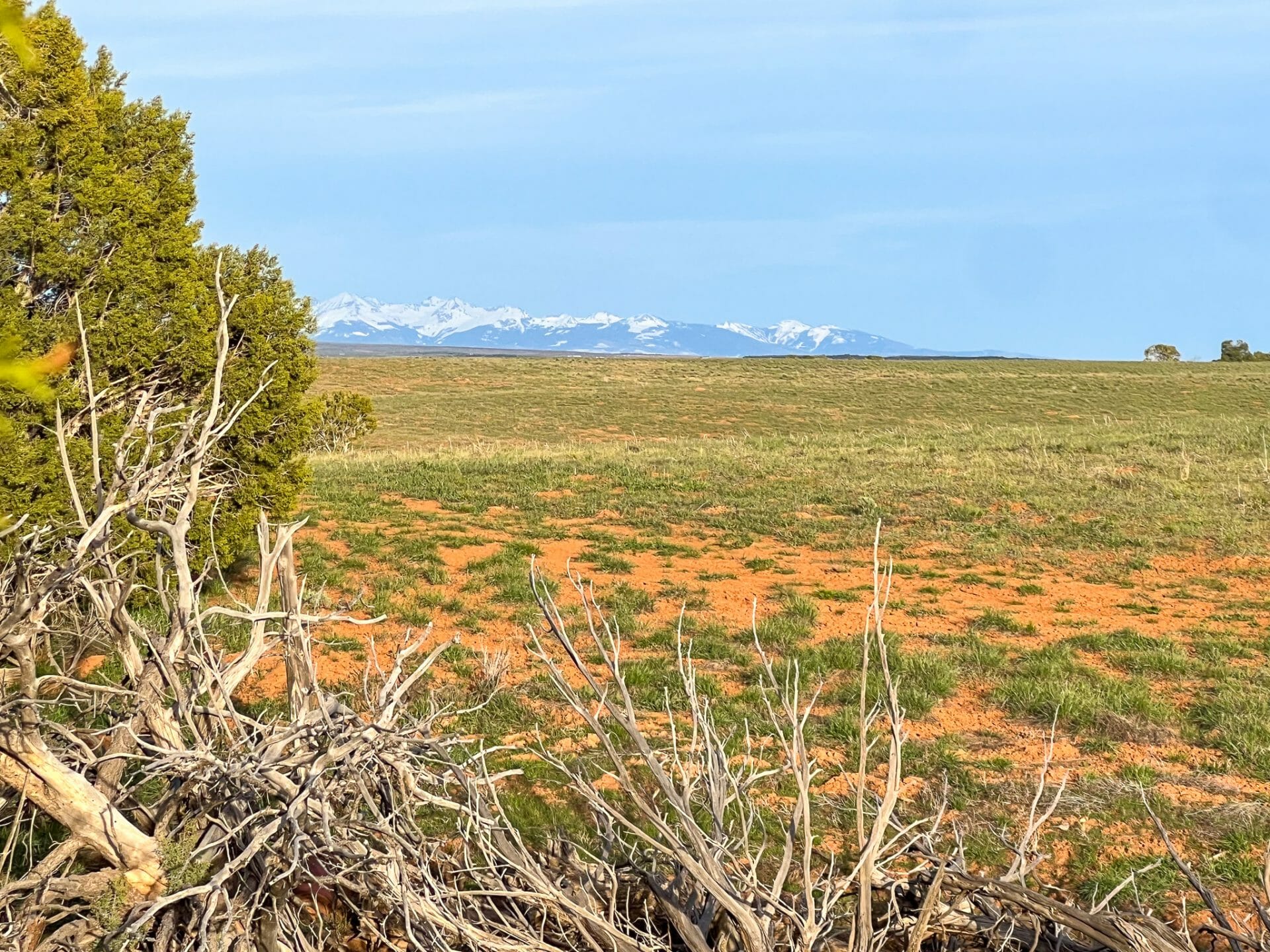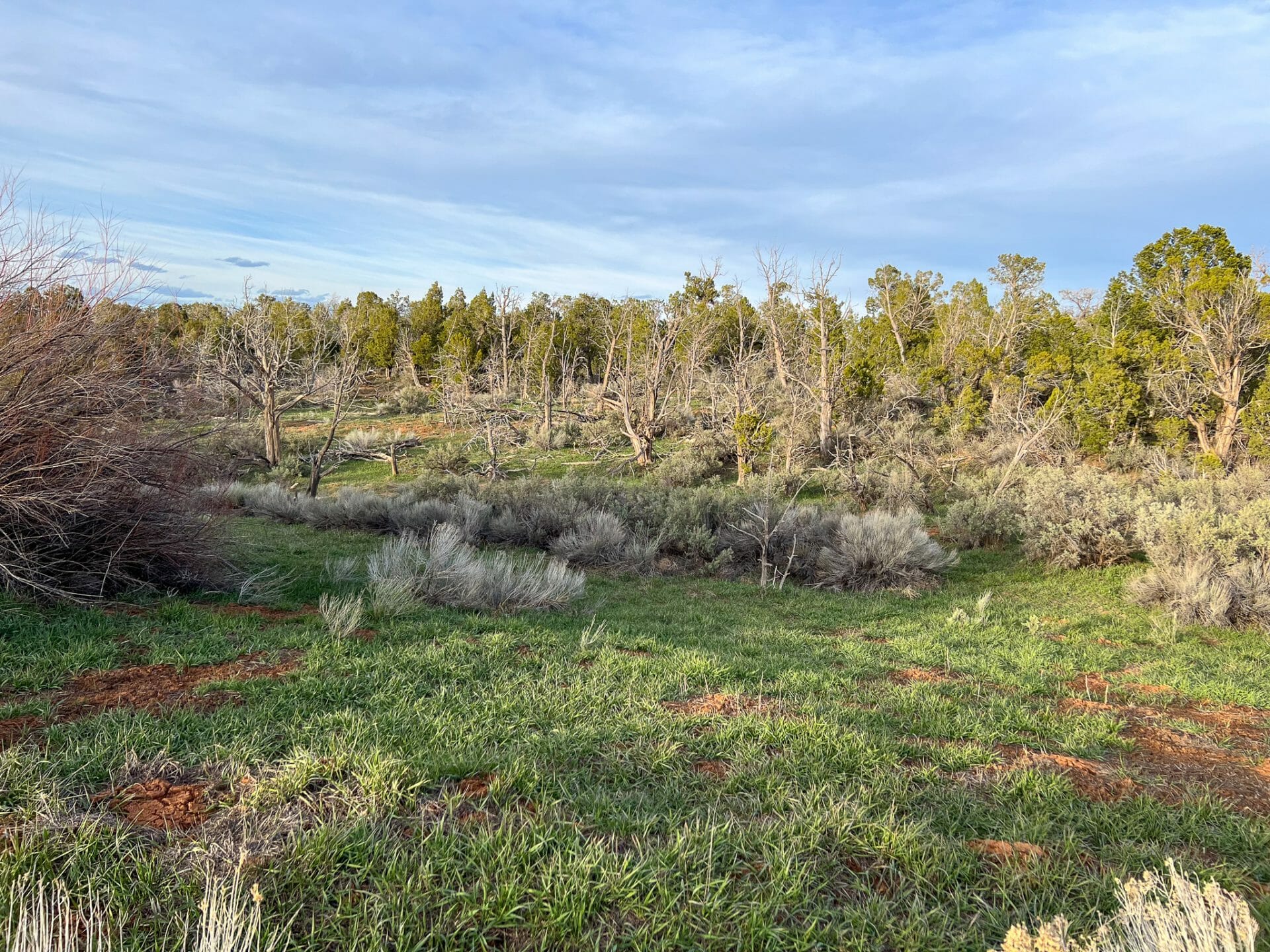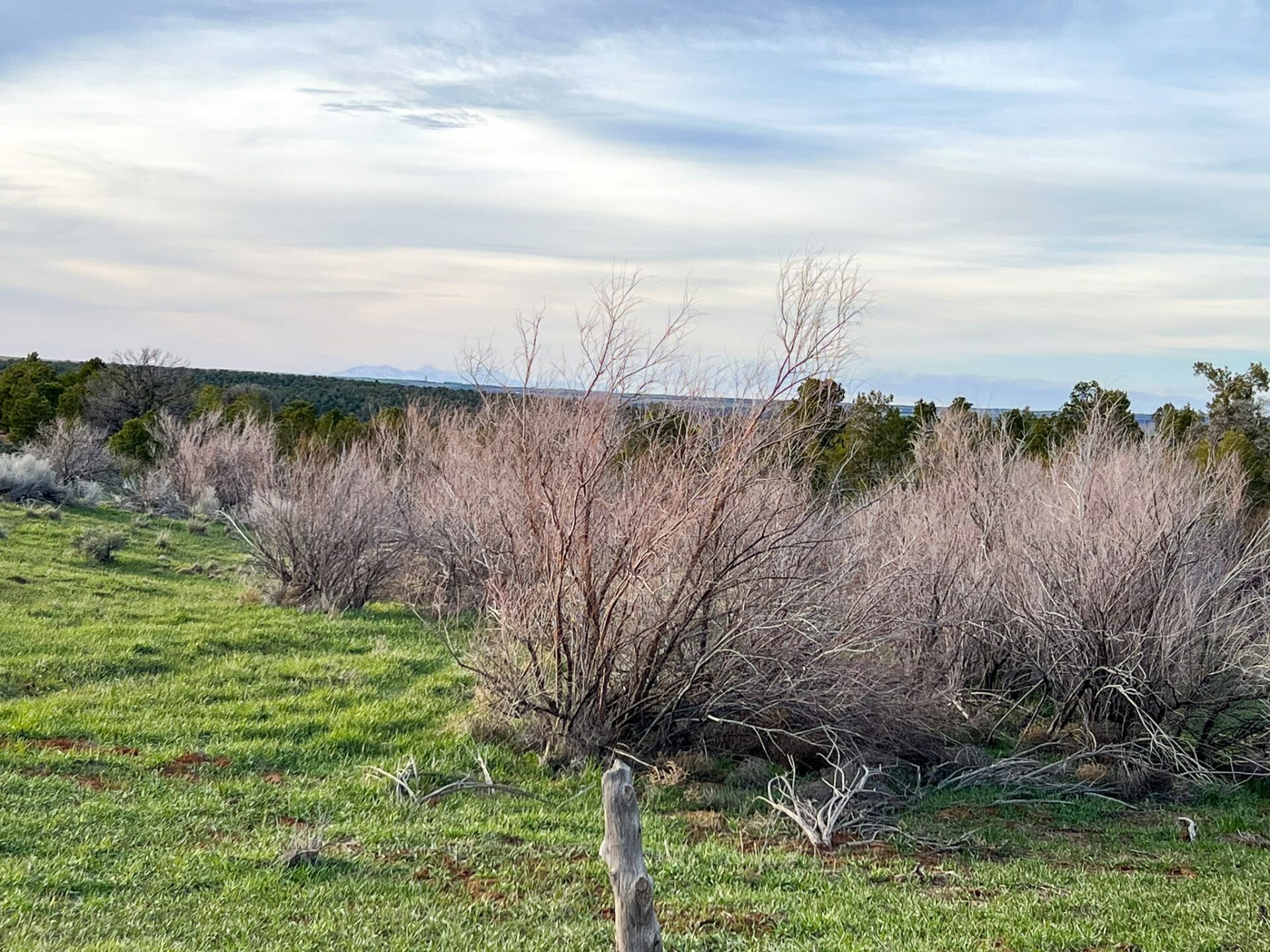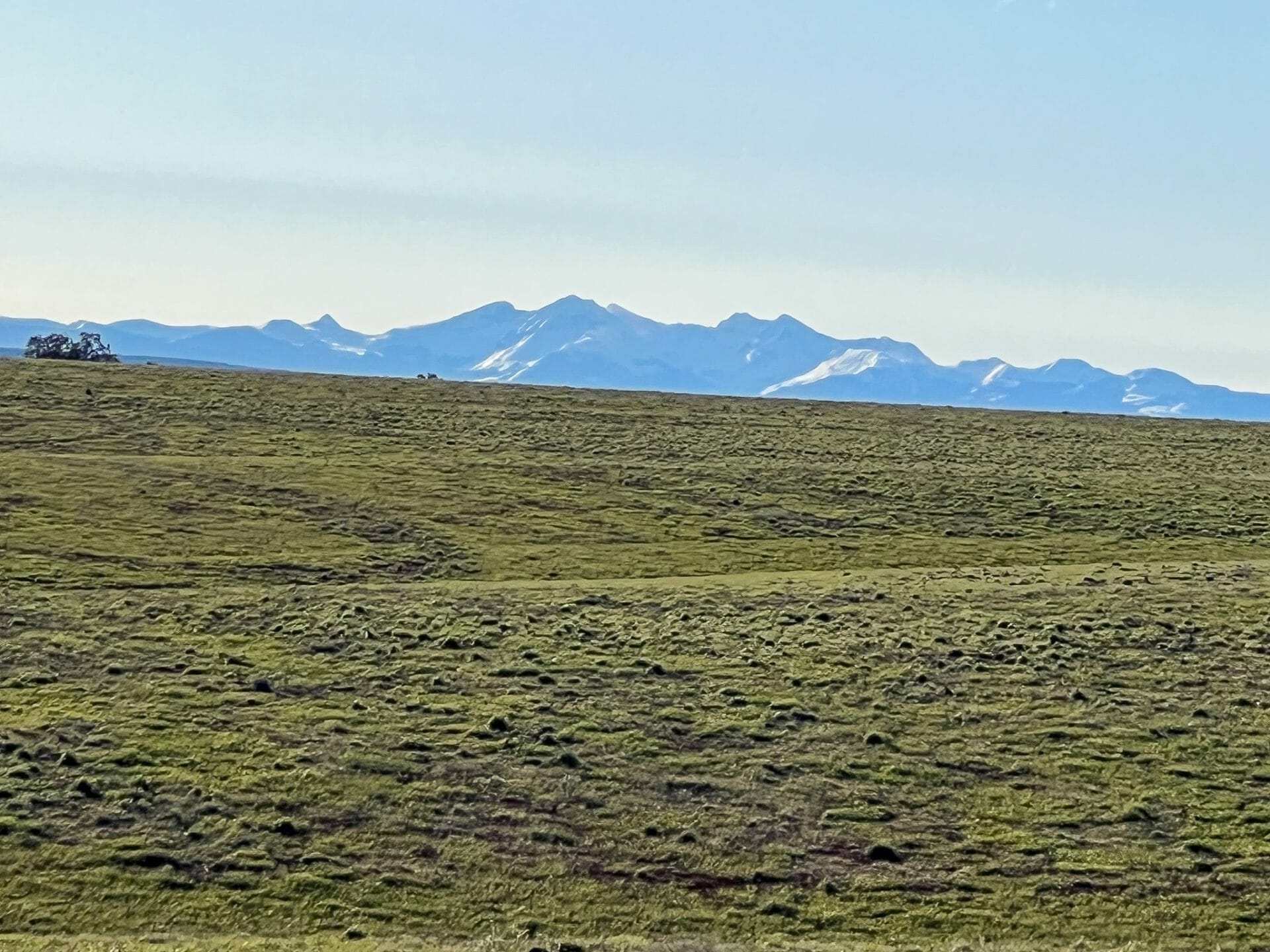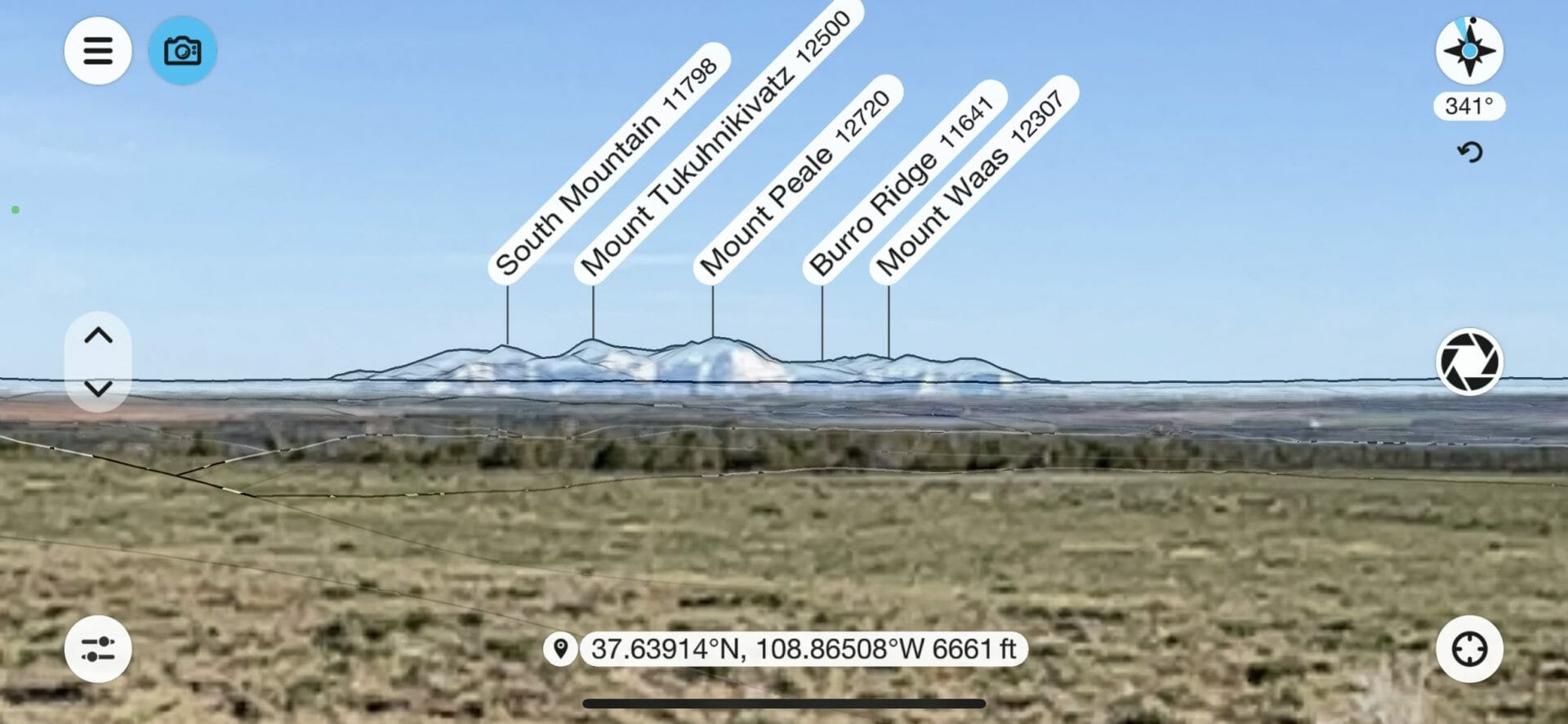 Property Details
Price: $1,599,000
Address:
TBD County Road T
Cahone, Colorado
81320
For More Information: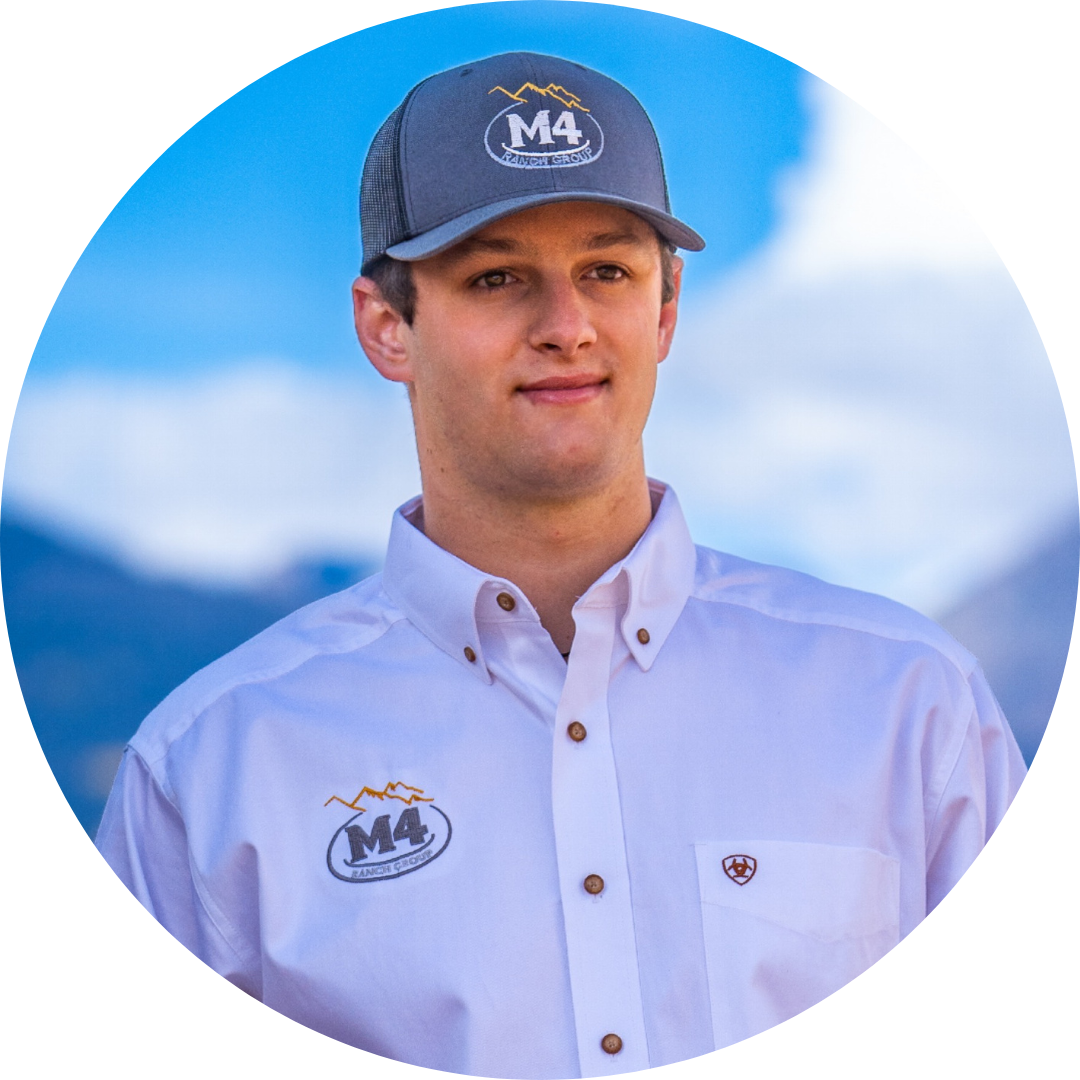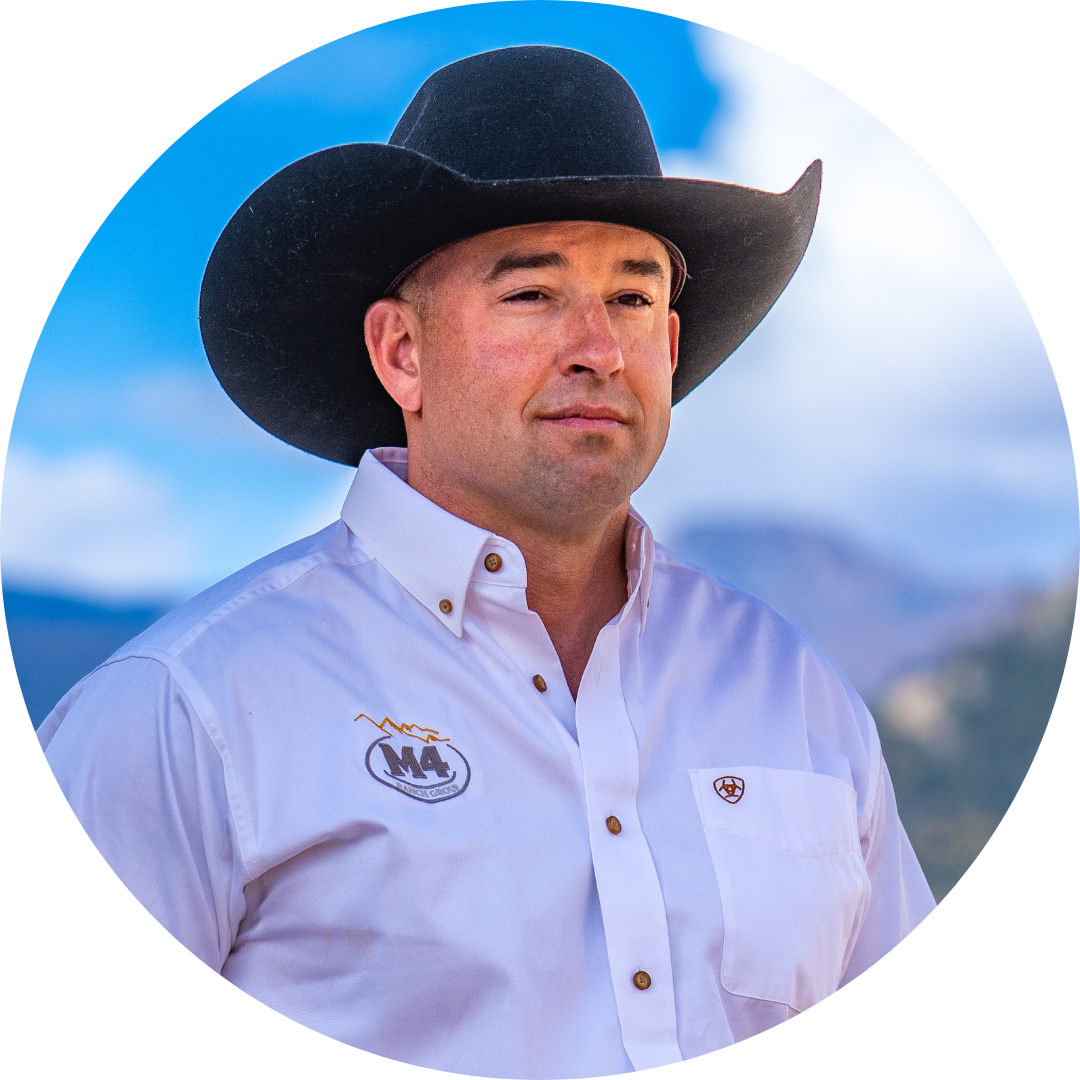 Maps